As artists we should all make our friends and family a handmade card from time to time. It's not only unique and personal to the recipient, but they can frame it and keep it as a memento. It can sometimes be better than a buying a gift!
We thought by setting this as one of our weekend challenges, it would not only encourage students to make some cards, but also make some very happy recipients! We have received some amazing images below, scroll down to take a look.
Student Jo Oules created the card for our featured image today which is wonderful and a lot of fun. Head to the bottom of this page to see it in full. We absolutely love Julie's card below and what a story behind the card too! So cleverly made – well done Julie.
We hope that everyone enjoyed this challenge. Stay tuned for a new Weekend Art Challenge posted here tomorrow.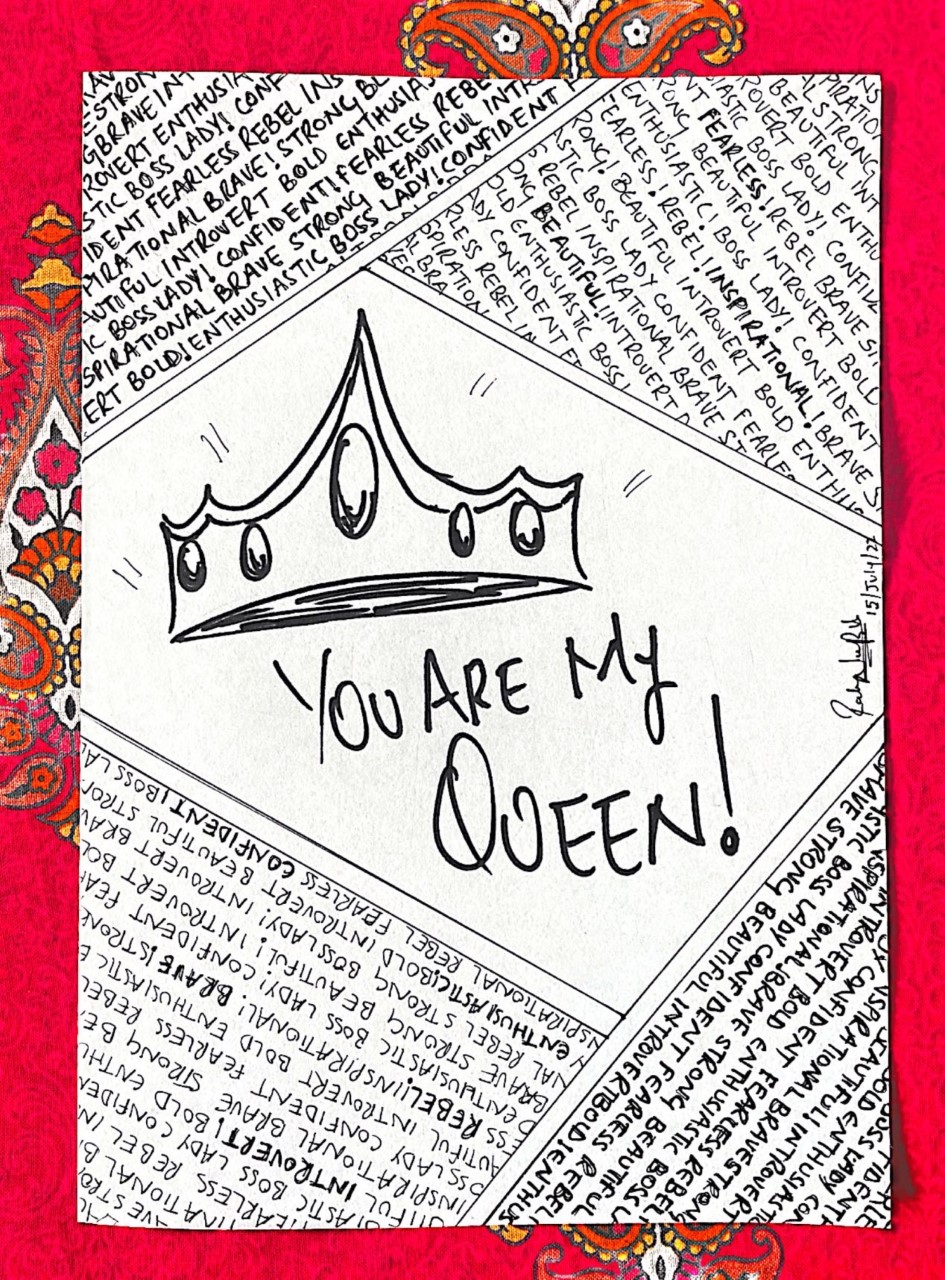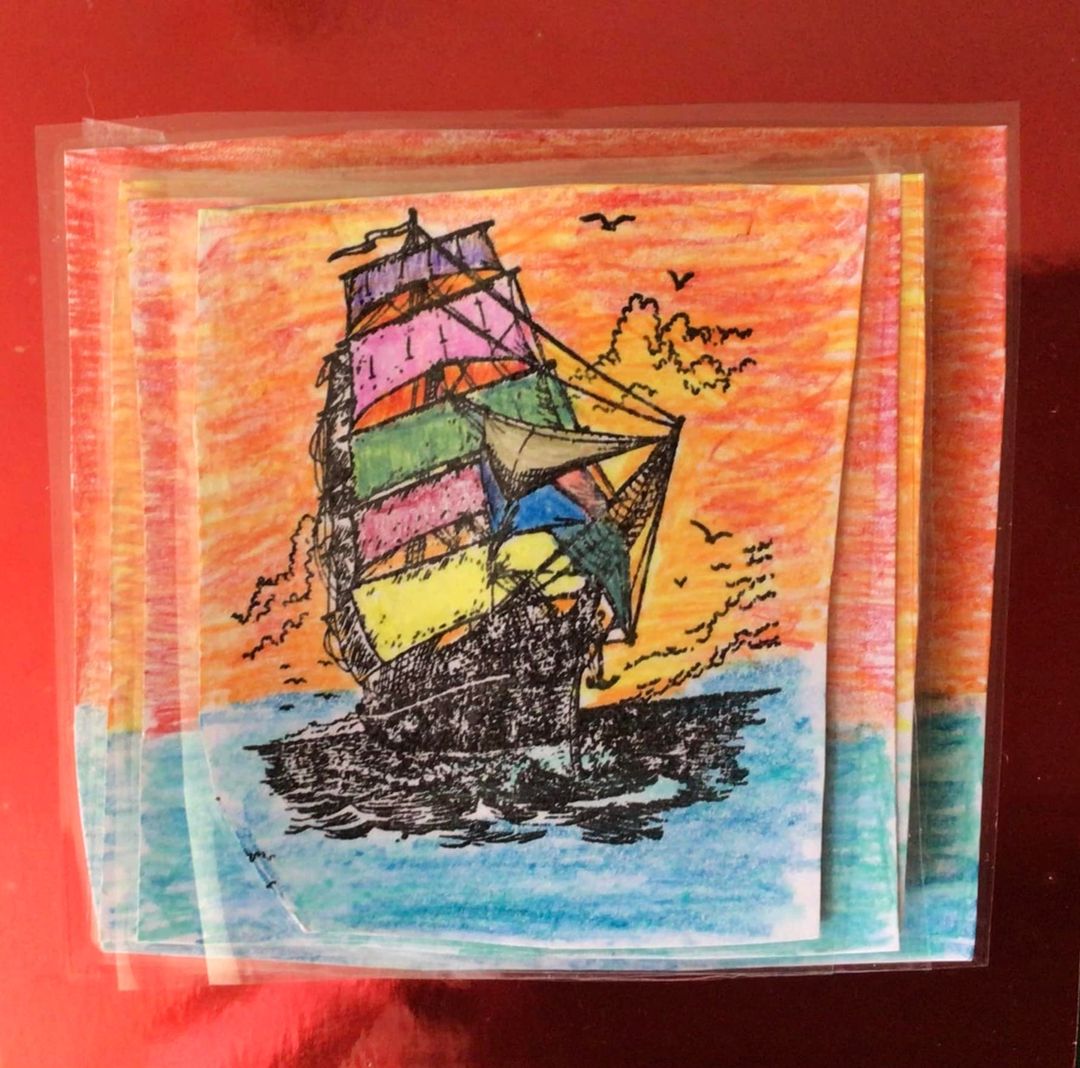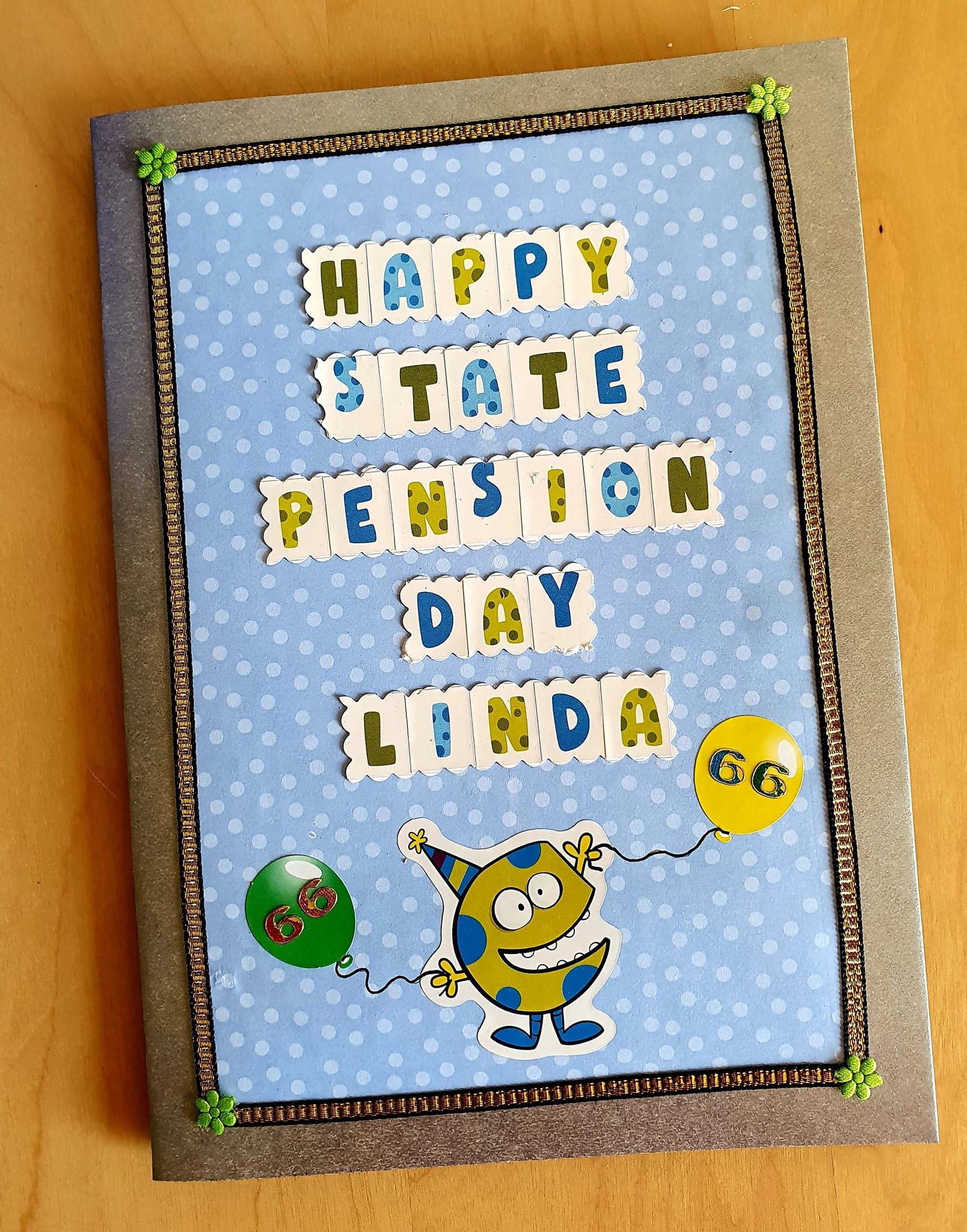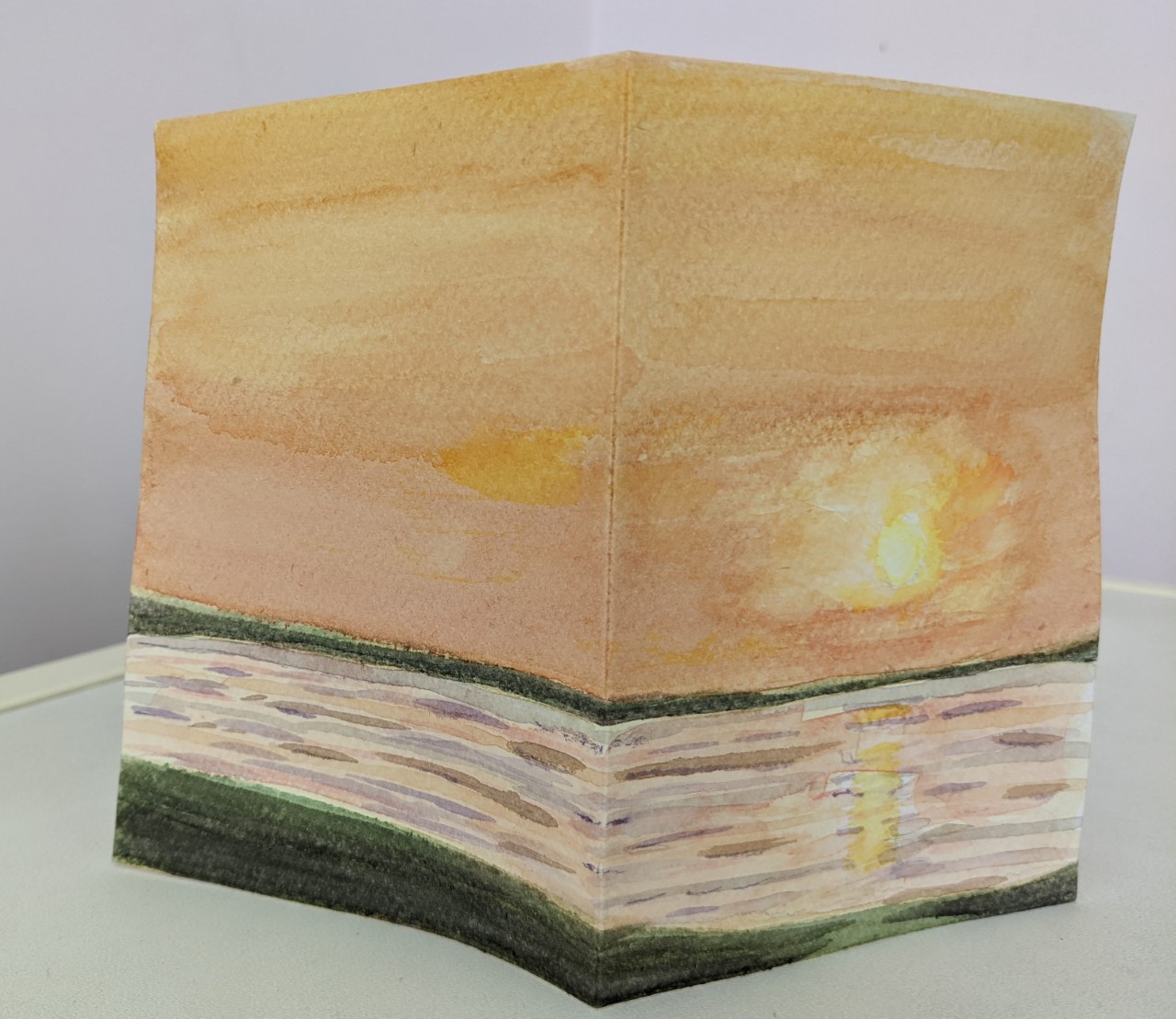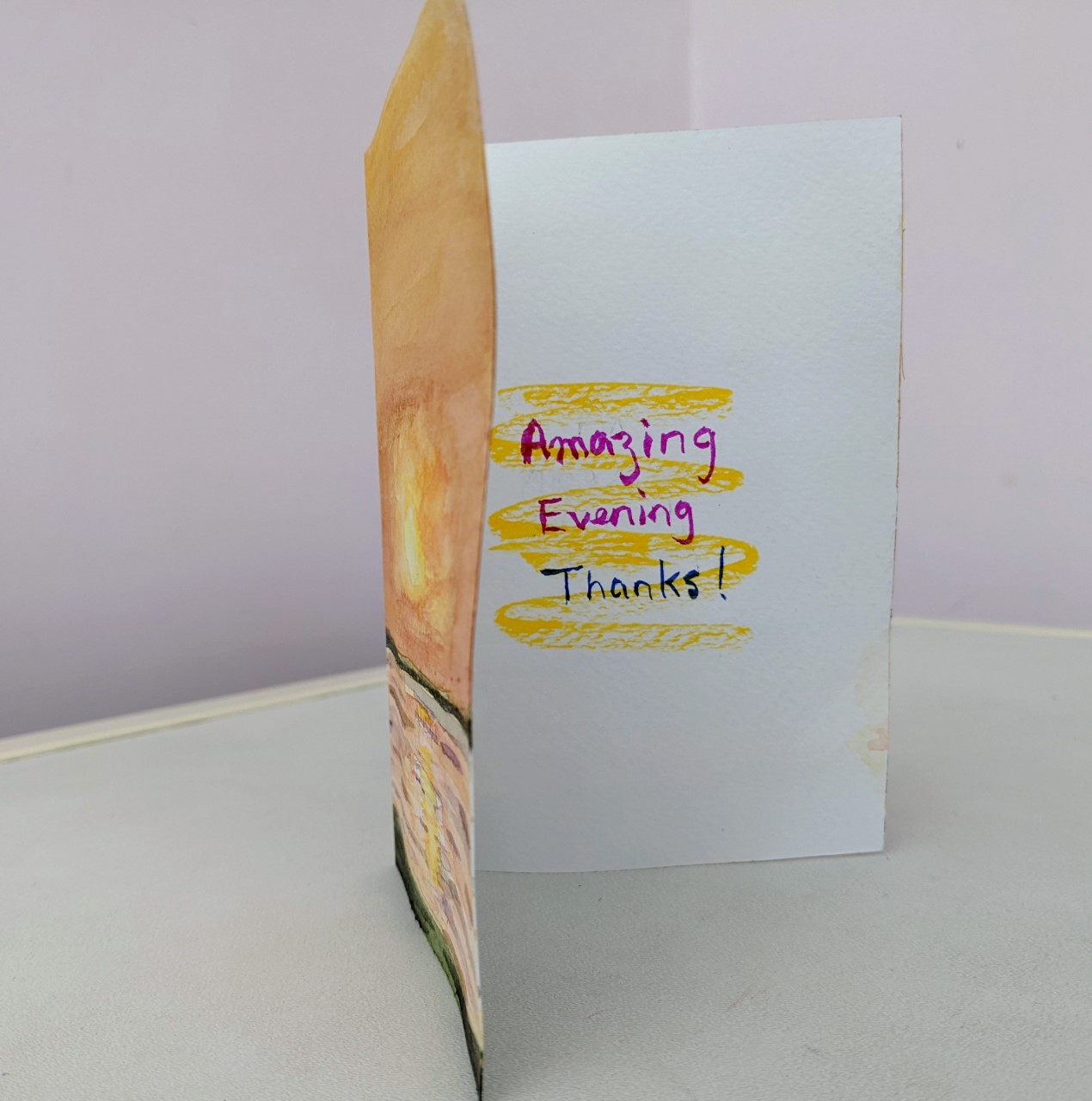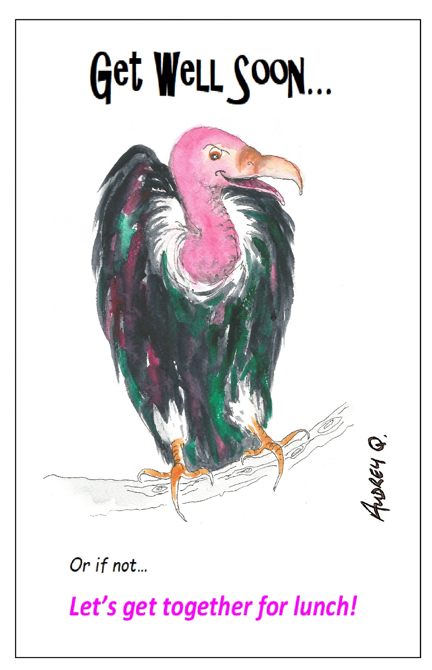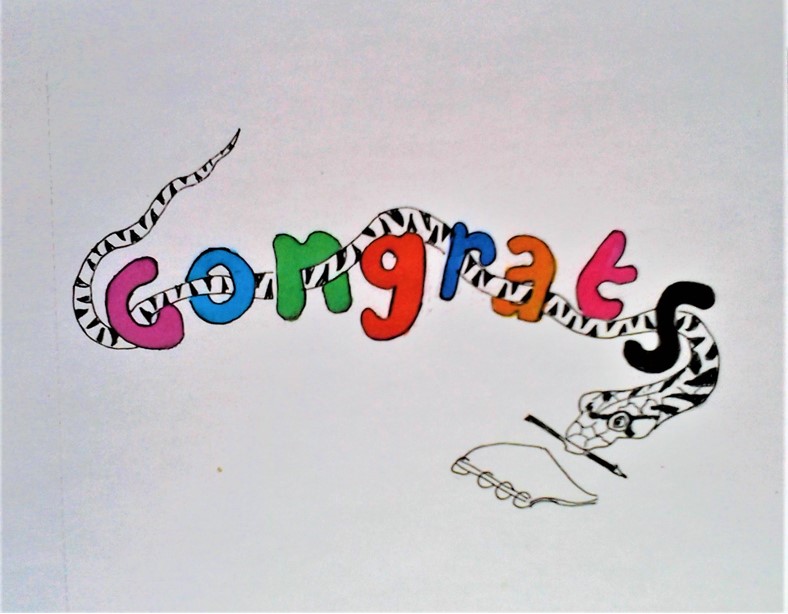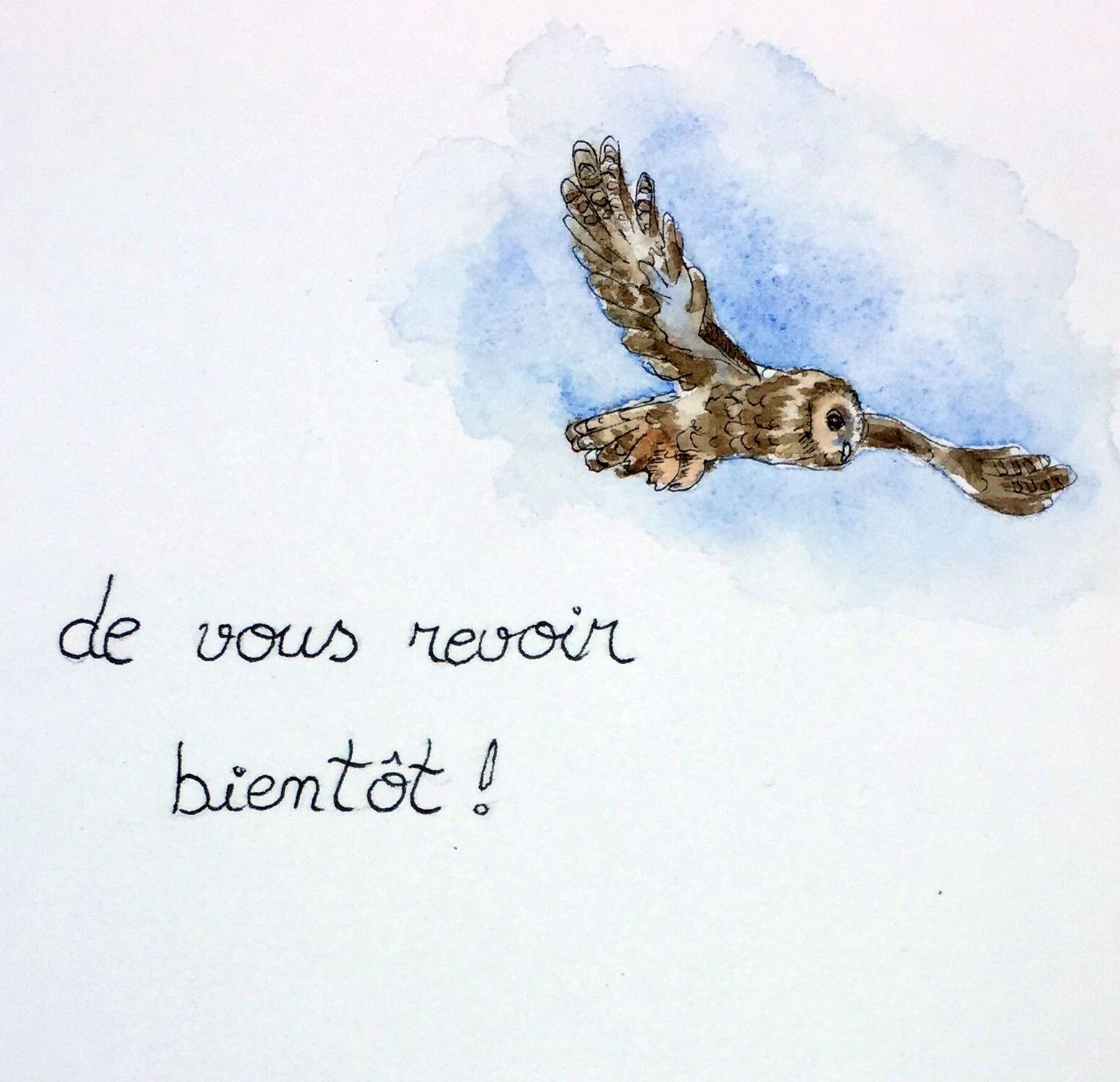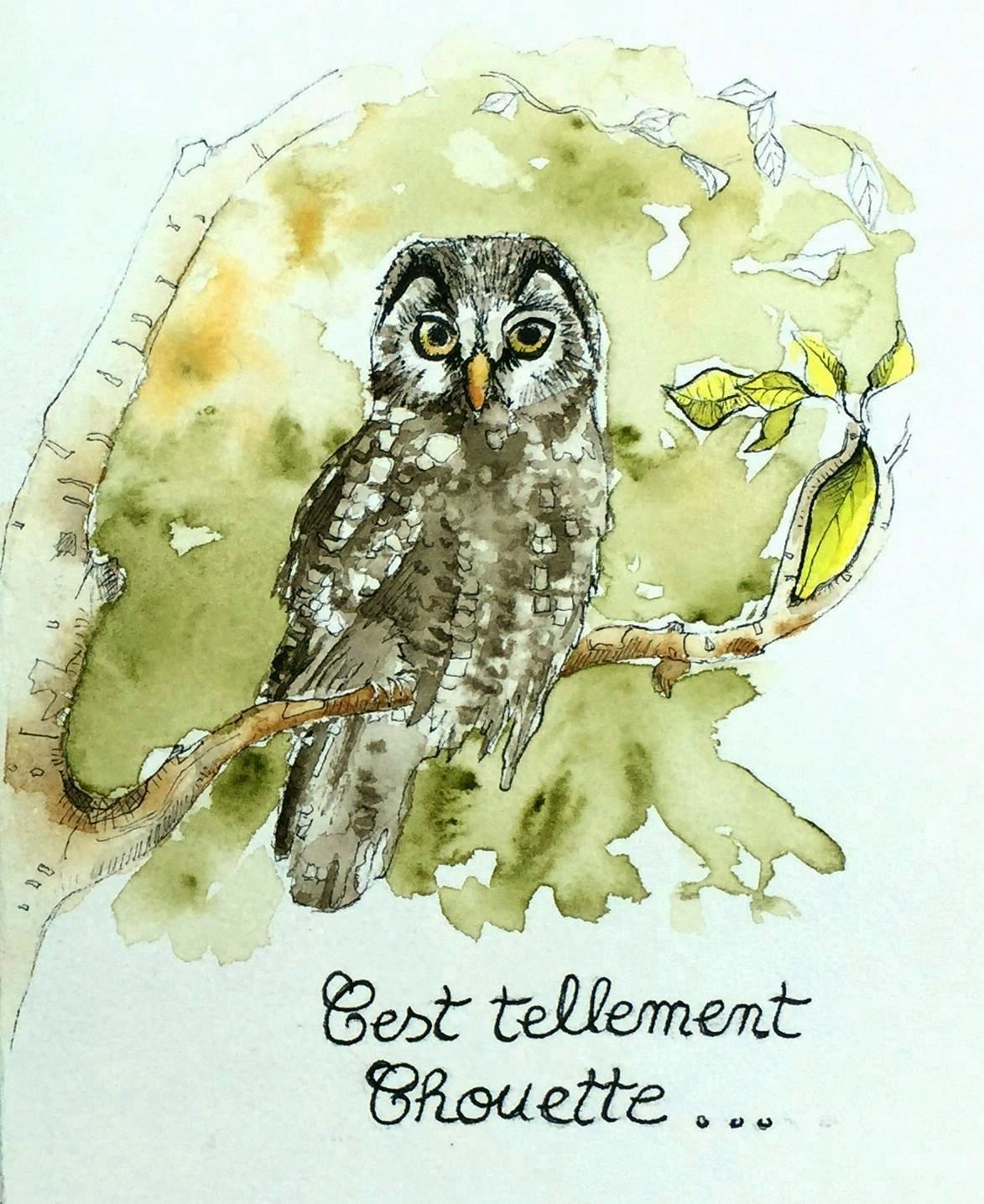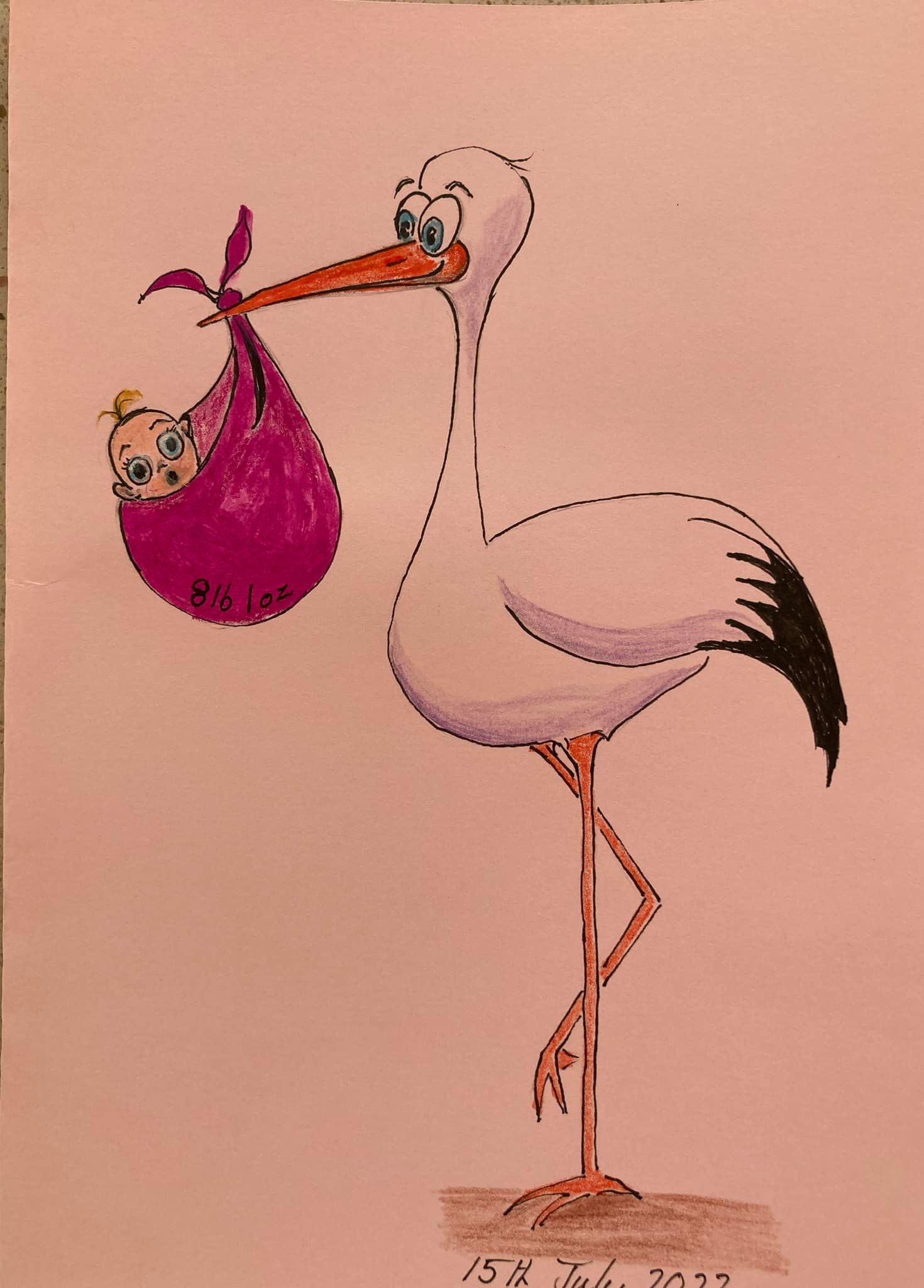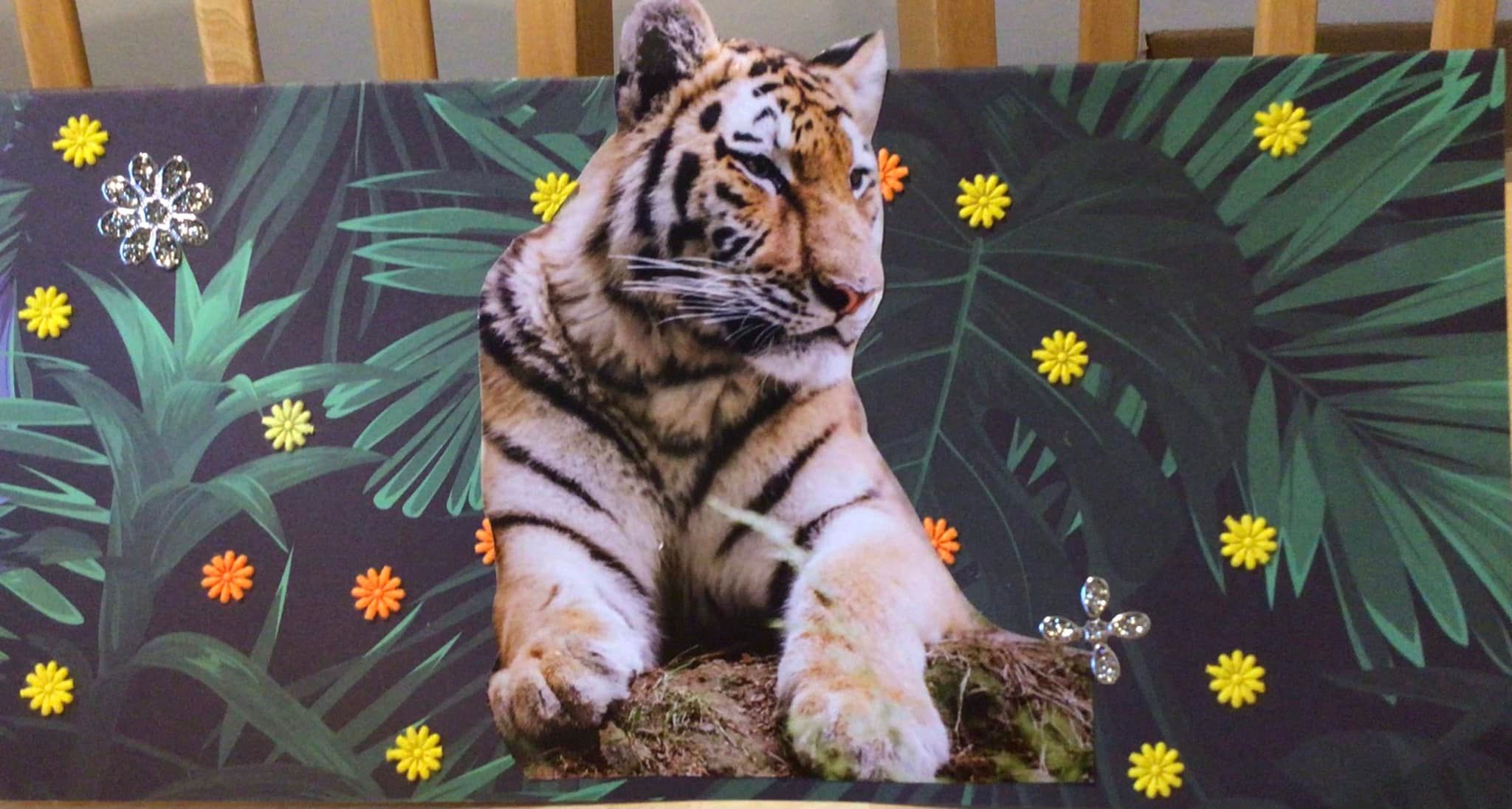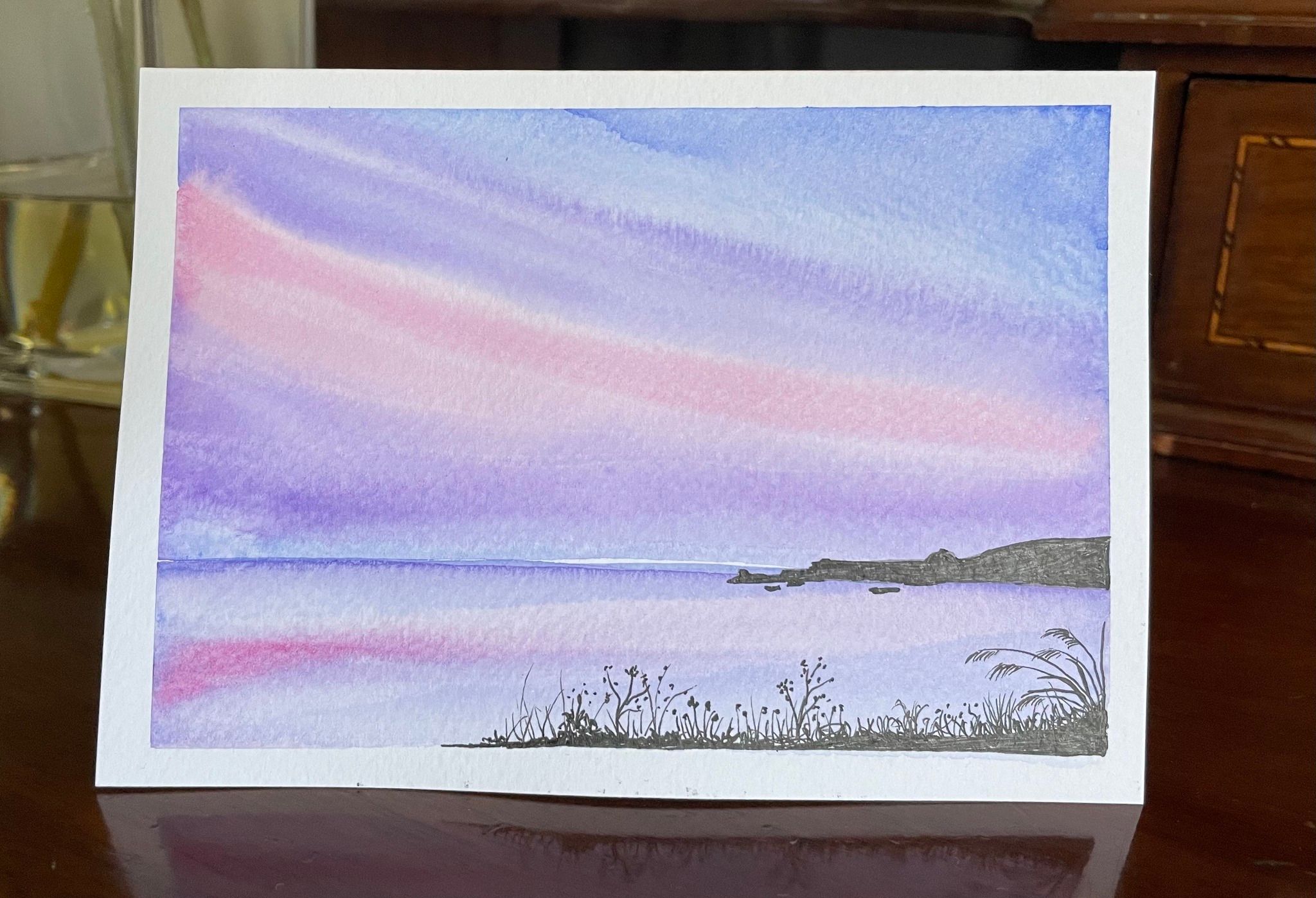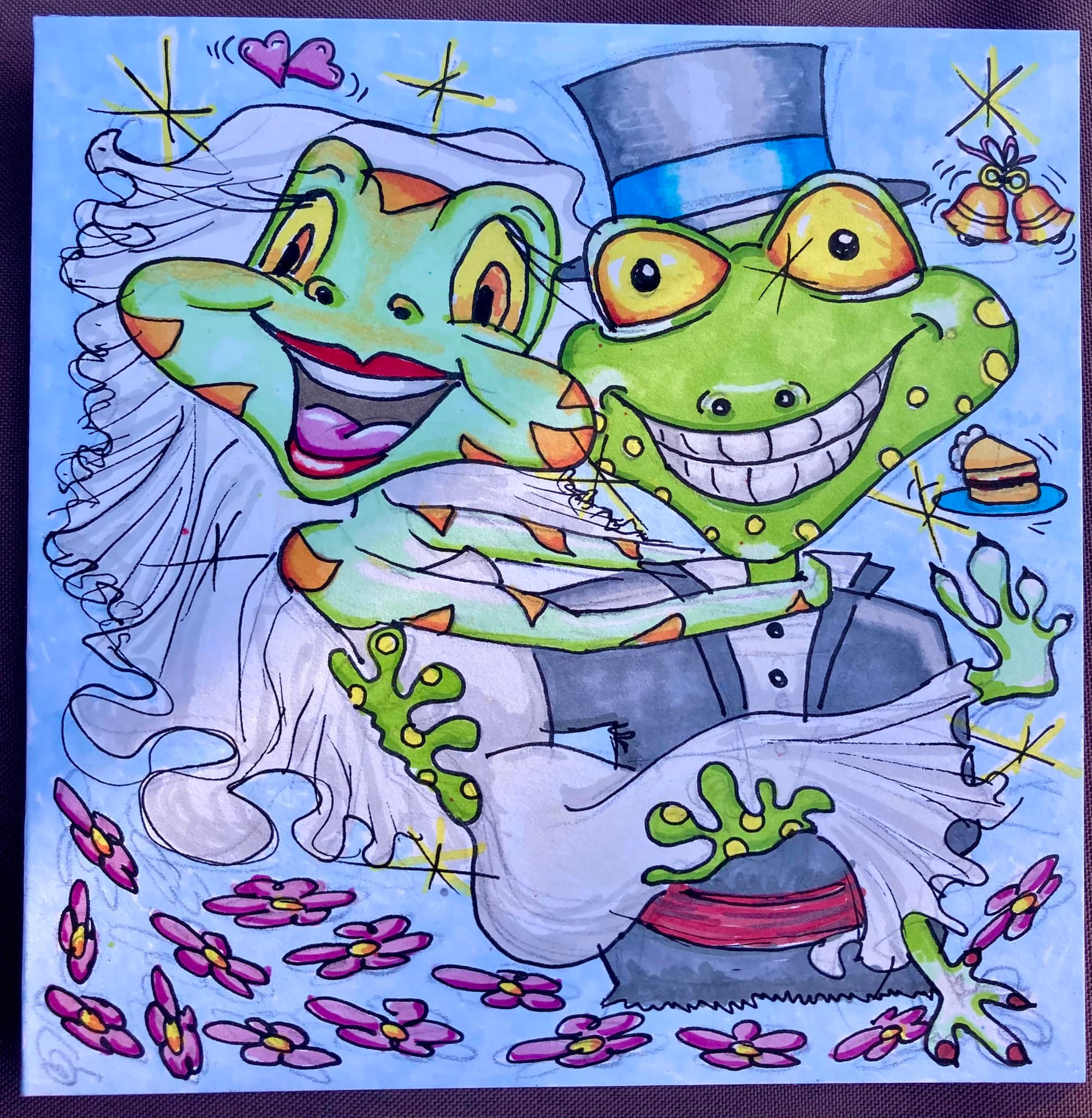 If you would like to receive a roundup of all of our blog posts once a week to keep you inspired in your inbox, why not sign up to our newsletter. You can access our sign up at the top of our page. If you are a London Art College student and you would like your artwork featured here, drop us a line at any time.