I use to paint and draw a lot when I was a child and a young man, but then my professional life took me apart from art. Luckily, the pandemic came and, before the impossibility of going out for shopping, I decided to paint a present for my wife. The result was not bad, surprisingly, but I really did enjoy the process, so I decided to improve my skills.
I searched the internet and followed a few short courses; also, many of the free lessons available, but after a while I felt I was not progressing. I think the mistake in this approach is that by watching others, if you are a good observer and develop a good technique, you might be able to reproduce what others have already done. But that's not the best approach if you are looking for being creative and produce original artwork.
I think watching a master painting is indeed inspiring and many things can be learnt from it. But this really works better once you have at least acquired some solid basic knowledge. And this is the main reason I joined the Watercolour Course at London Art College.
During a bit more than a year I have been able to study the basic principles of painting composition, colour theory and values, as well as basic watercolour techniques and the different ways the masters have used them in their work. I feel now I'm much better set to start my journey into painting. I leave you here with some of the works produced during the course. Any comments are welcome.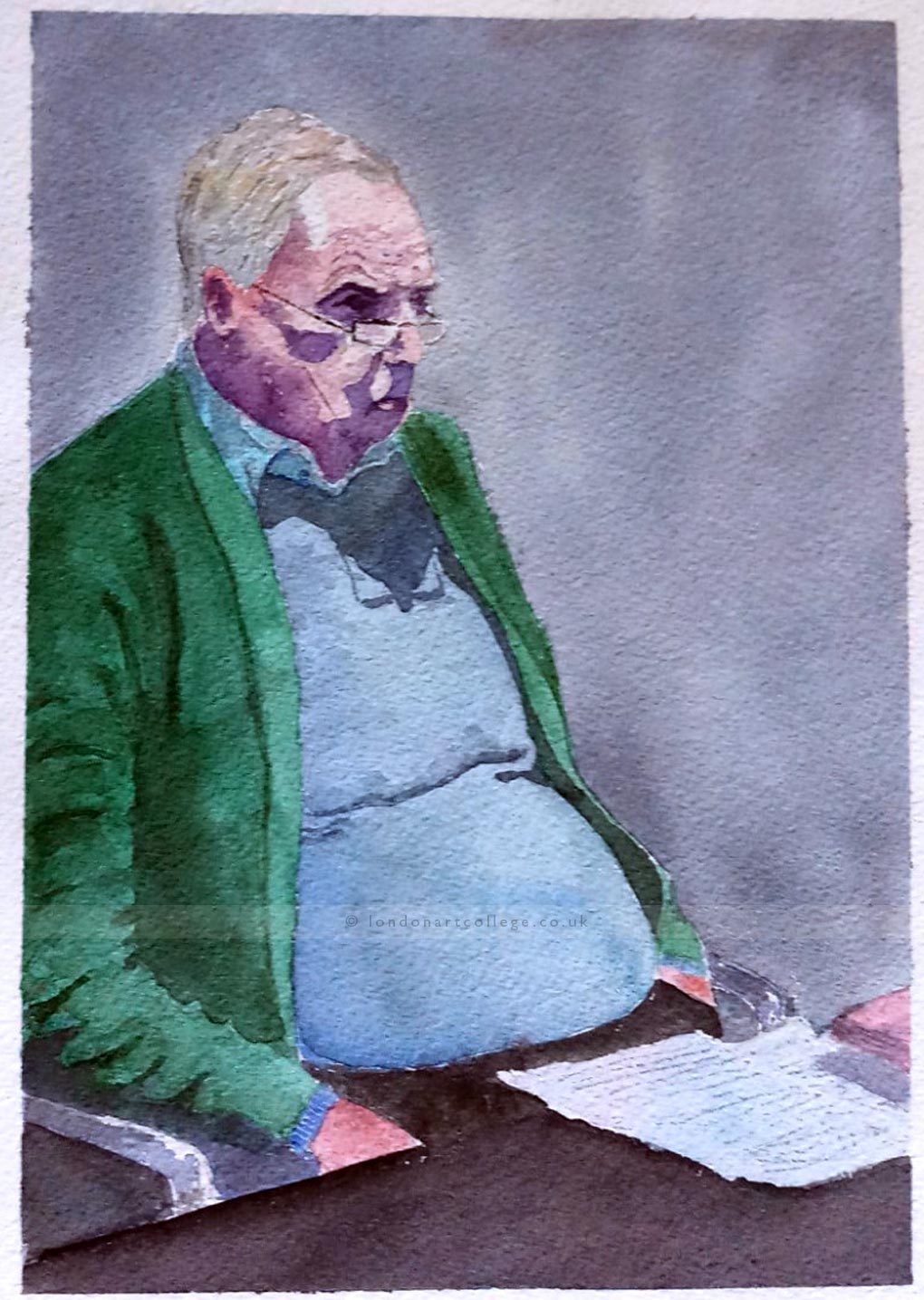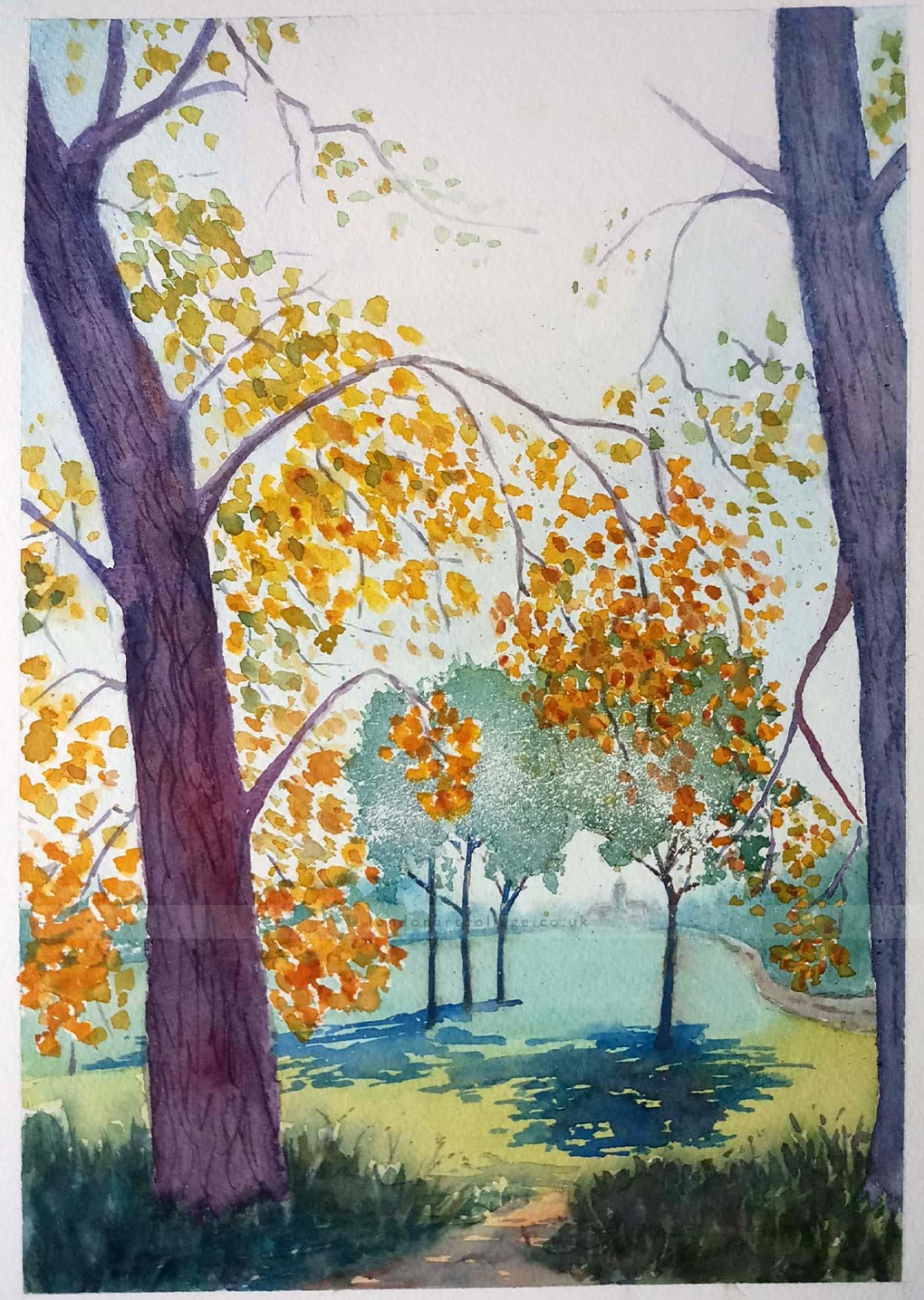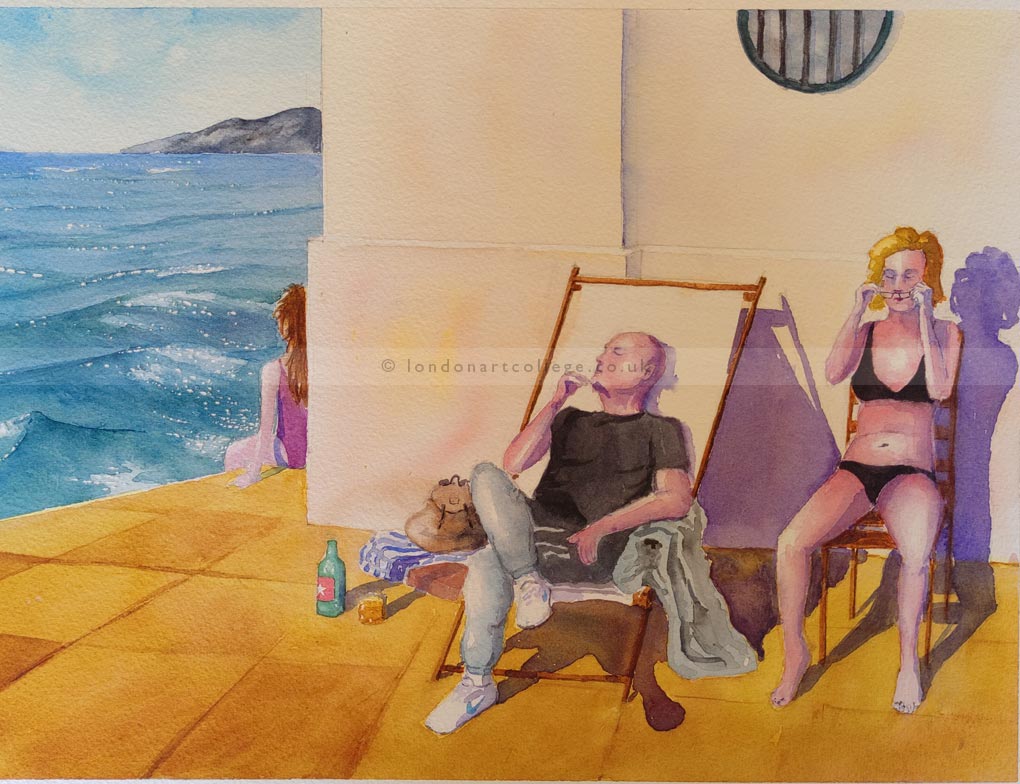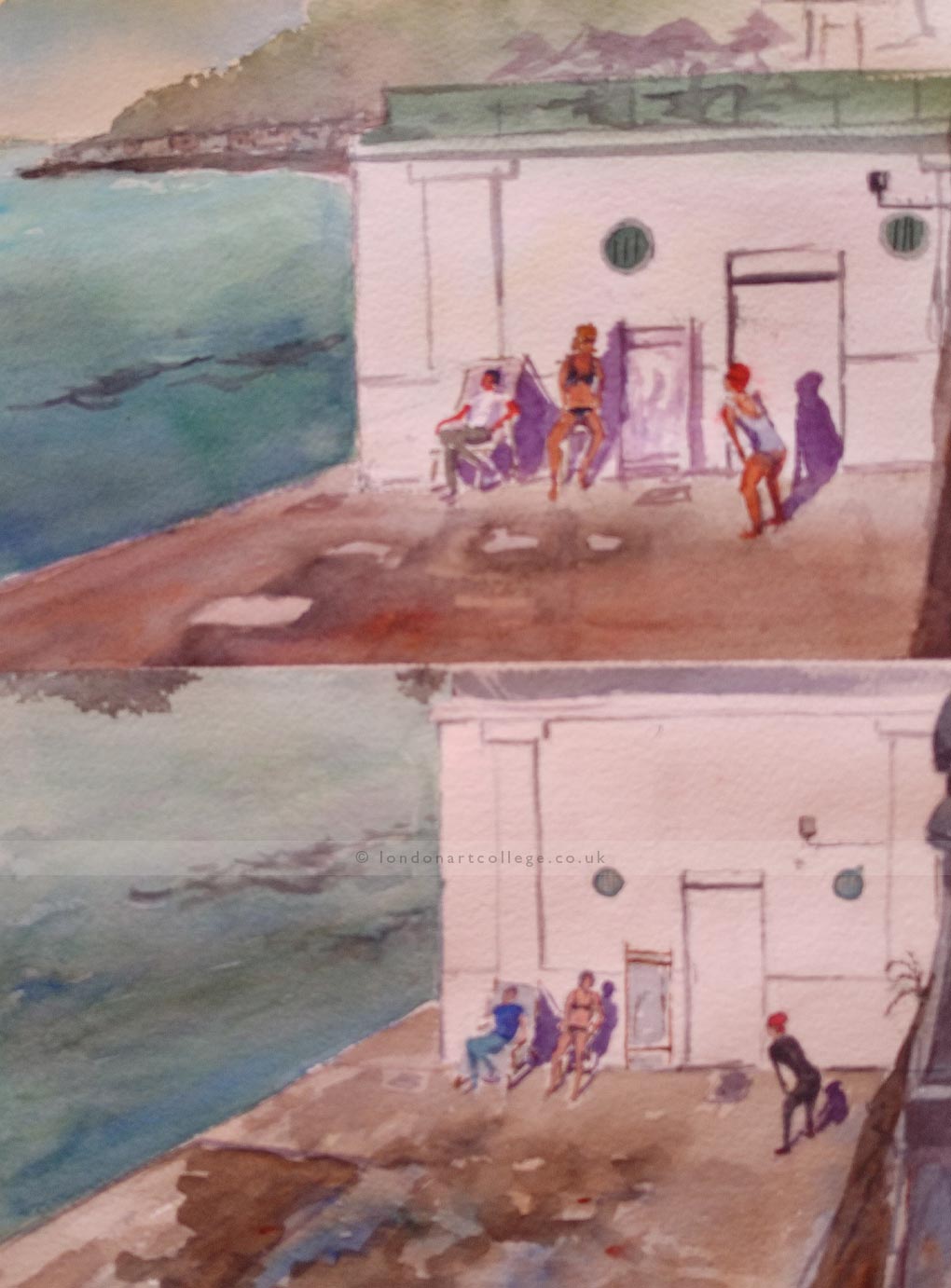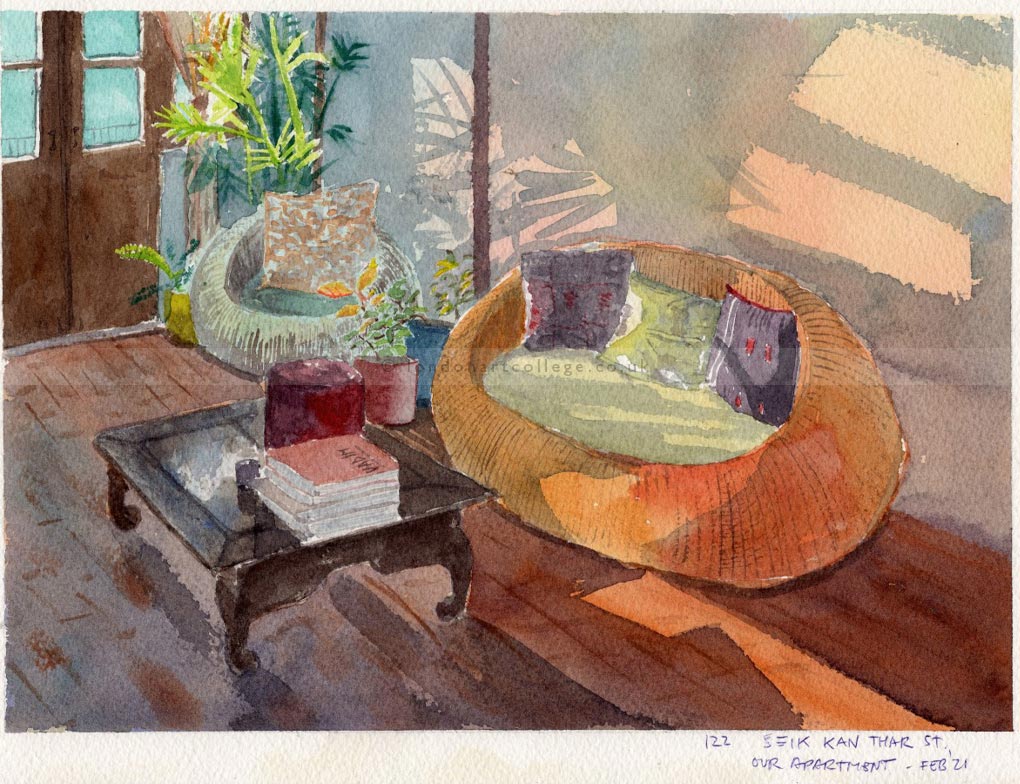 If you would like to receive a roundup of all of our blog posts once a week to keep you inspired in your inbox, why not sign up to our newsletter. You can access our sign up at the top of our page. If you are a London Art College student and you would like your artwork featured here, drop us a line at any time.