Student Laetitia Senecot has been creating some amazing artwork for her Pet Portrait Diploma course. She has not only created paintings of dogs, but as you can see from the featured image, Laetitia has also created a watercolour of a parrot too.
We are always happy when students wish to broaden their horizons, the Pet Portrait Course isn't just about pets. It's learning how to paint and draw fur, feathers skin and scales. So if you wanted to portray a leopard with spots or a tortoise, the course would be perfect for you.
Head on over to our website and take a look at the course page to see if it might work for you. Pet Portraits Diploma Course >>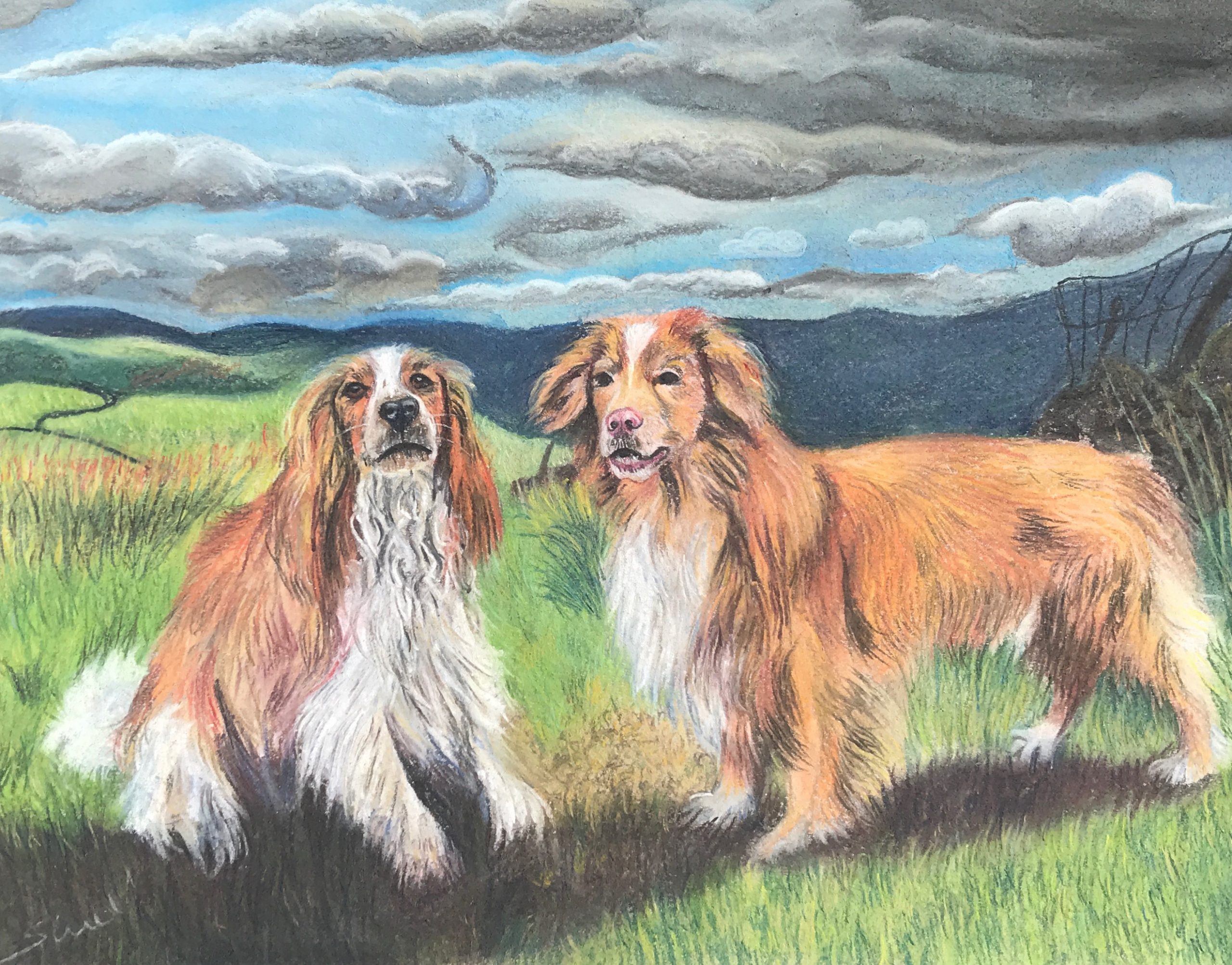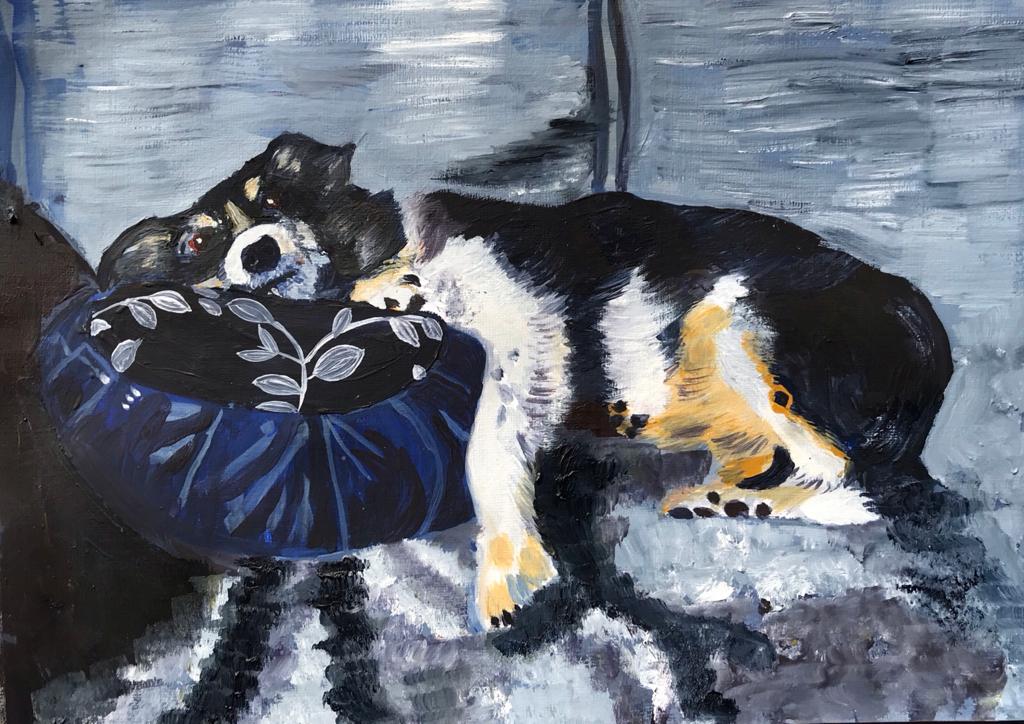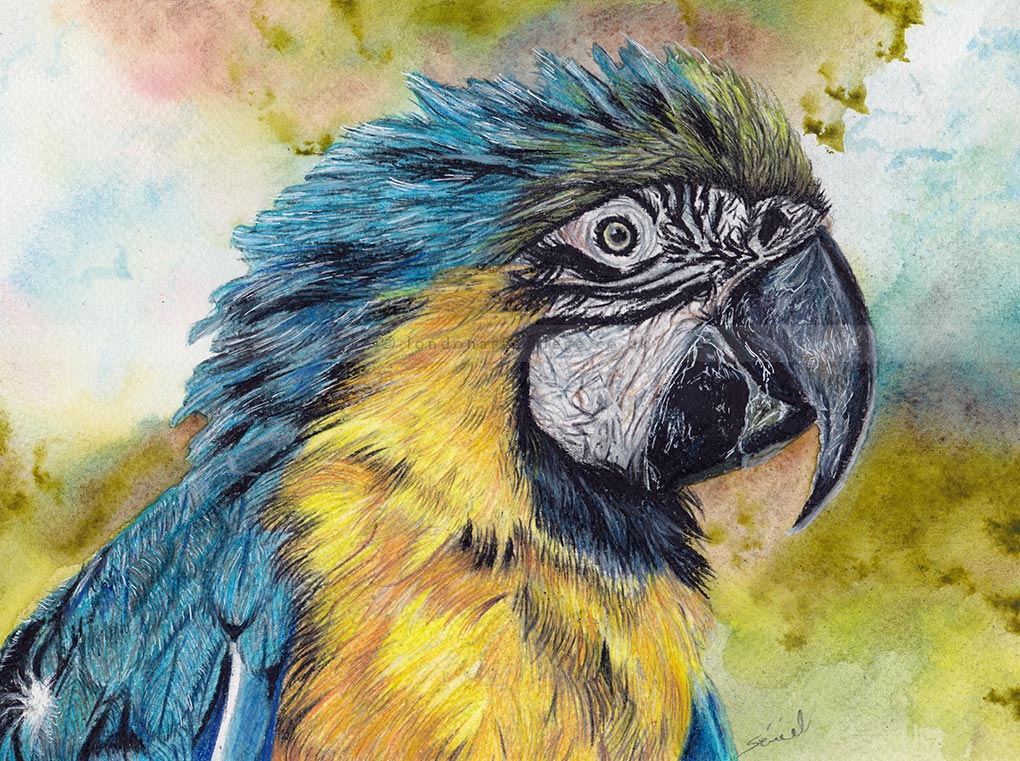 If you would like to receive a roundup of all of our blog posts once a week to keep you inspired in your inbox, why not sign up to our newsletter. You can access our sign up at the top of our page. If you are a London Art College student and you would like your artwork featured here, drop us a line at any time.