Have you ever wanted to learn how to paint or draw your pets? Perhaps you might like to take up a hobby of drawing portraits of your friends animals. Or learn to draw them to give to your local charity to raise money. Whatever the reason, our pet portraits diploma course might be perfect for yo
u!
The artwork below has been created by a variety of students and each one has been painted and drawn beautifully. We particularly love the featured image by Steve Giles, scroll down to see it in full.
If you are interested in learning how to draw animals, why not take a look at our website and course page all about the pet portraits diploma and see if it might work for you! Pet Portraits Diploma Course >>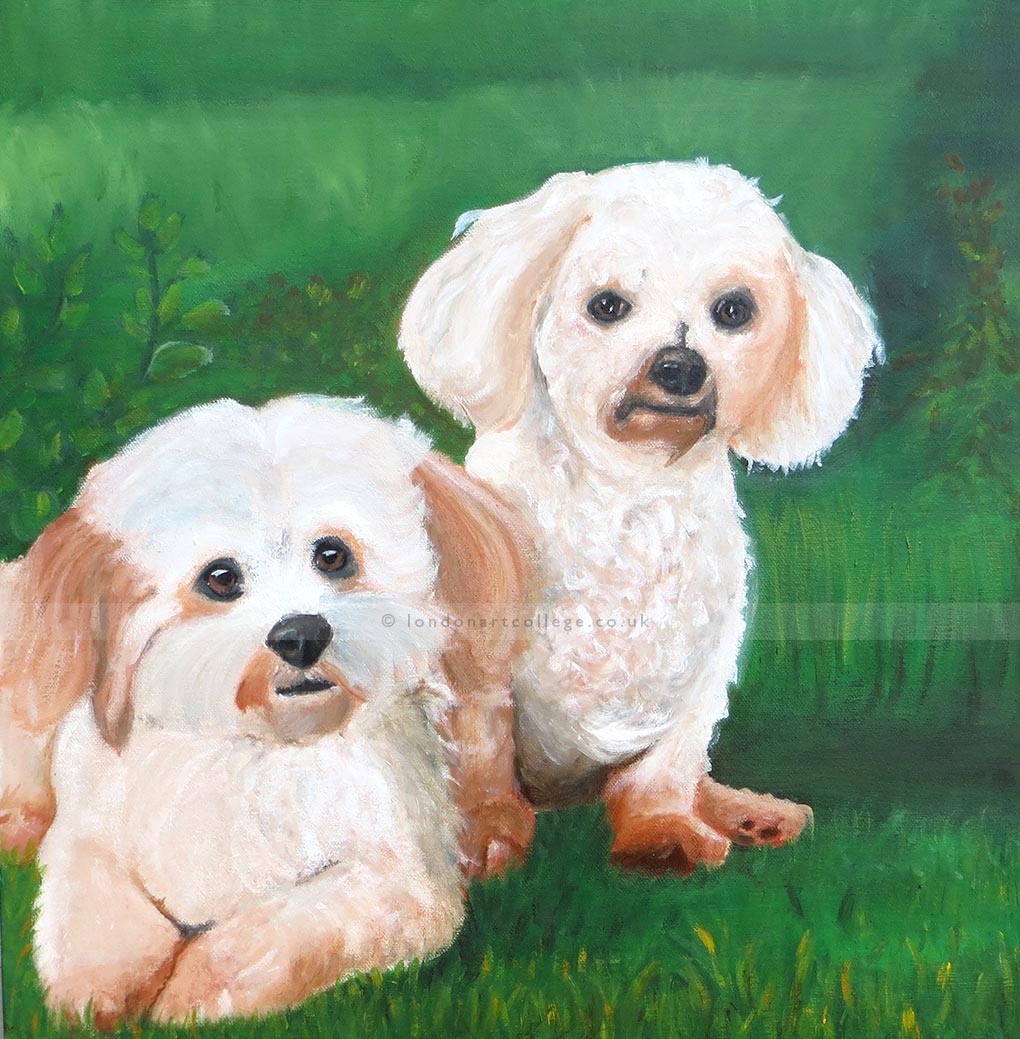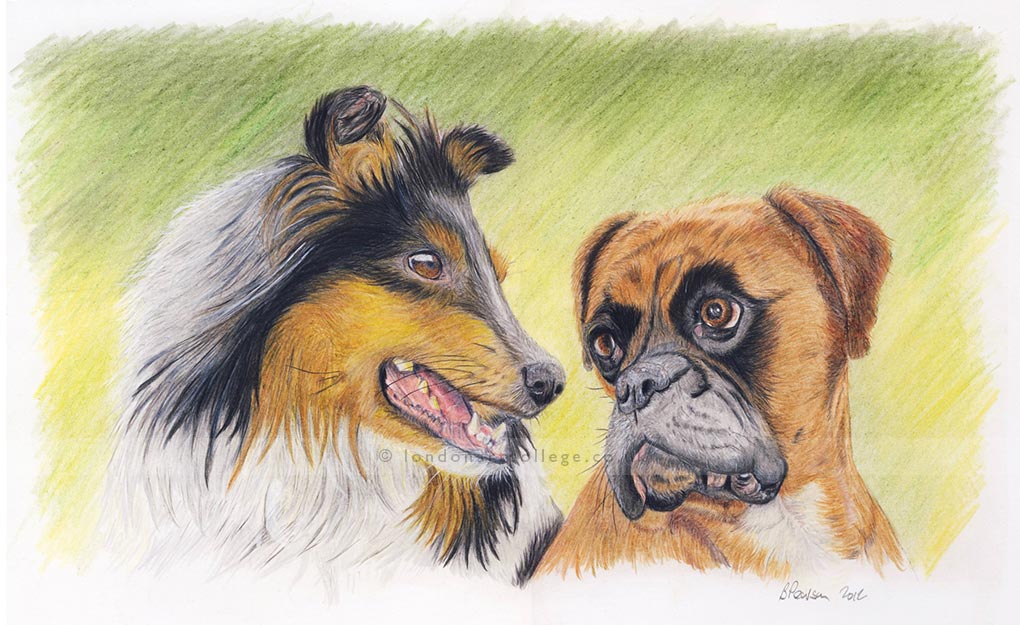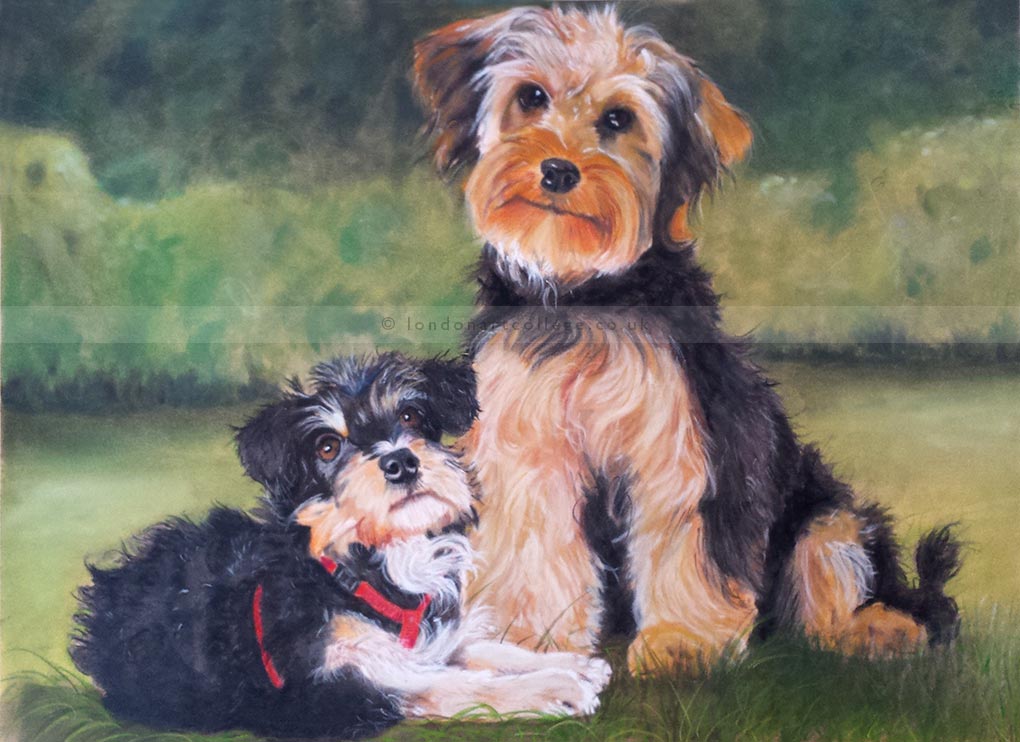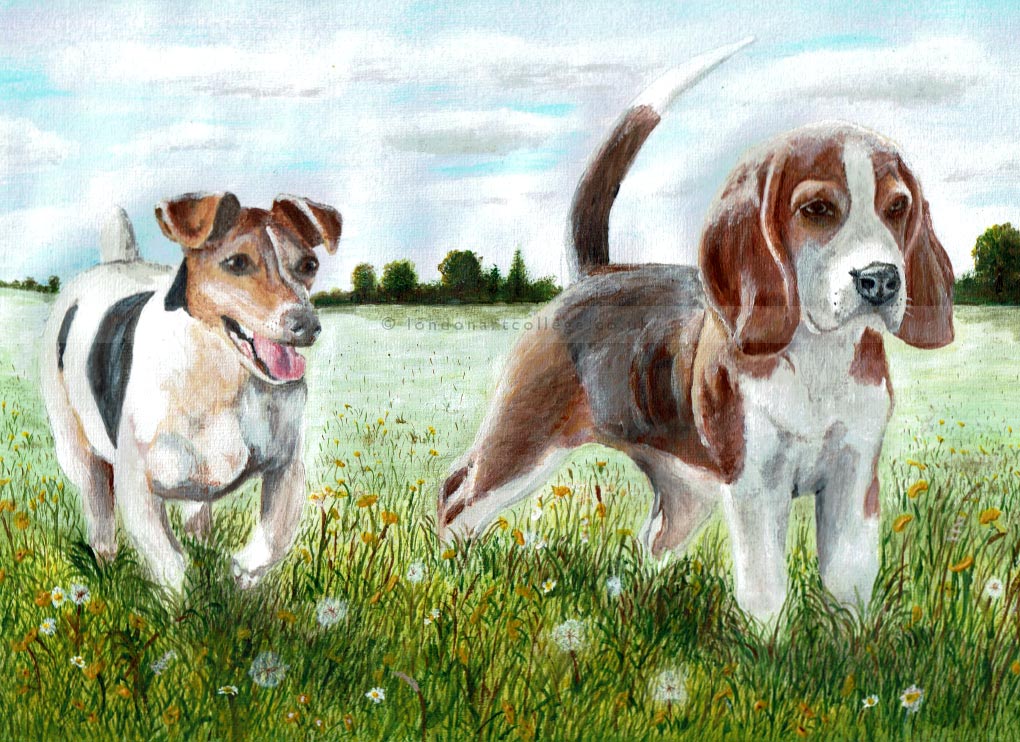 If you would like to receive a roundup of all of our blog posts once a week to keep you inspired in your inbox, why not sign up to our newsletter. You can access our sign up at the top of our page. If you are a London Art College student and you would like your artwork featured here, drop us a line at any time.