I'd been thinking about getting back into art for a while, having done very little since I was at school (30+ years ago), and lockdown seemed like a good reason to have a go again. I'm very pleased that I did, and have particularly enjoyed experimenting with all the different materials on the Painting and Drawing course, having mostly stuck to pencil drawing in the past.
Working in pen and ink (or stick and ink) has been surprisingly rewarding – not being able to reach for an eraser leading me to some much more direct pieces of work. The various painting mediums have also made me work in very different ways. I've enjoyed letting go of some of my fastidiousness, and letting the medium direct parts of what I'm doing.
While I'm creative in my job (as a musician), visual art absorbs and relaxes me in a very different way (when it's going well!), something I've missed for a long time without realising it.
My tutor, Paul Weaver, has been very encouraging, providing constructive criticism throughout, and I now feel more than ready to experiment on my own and investigate more art classes and courses.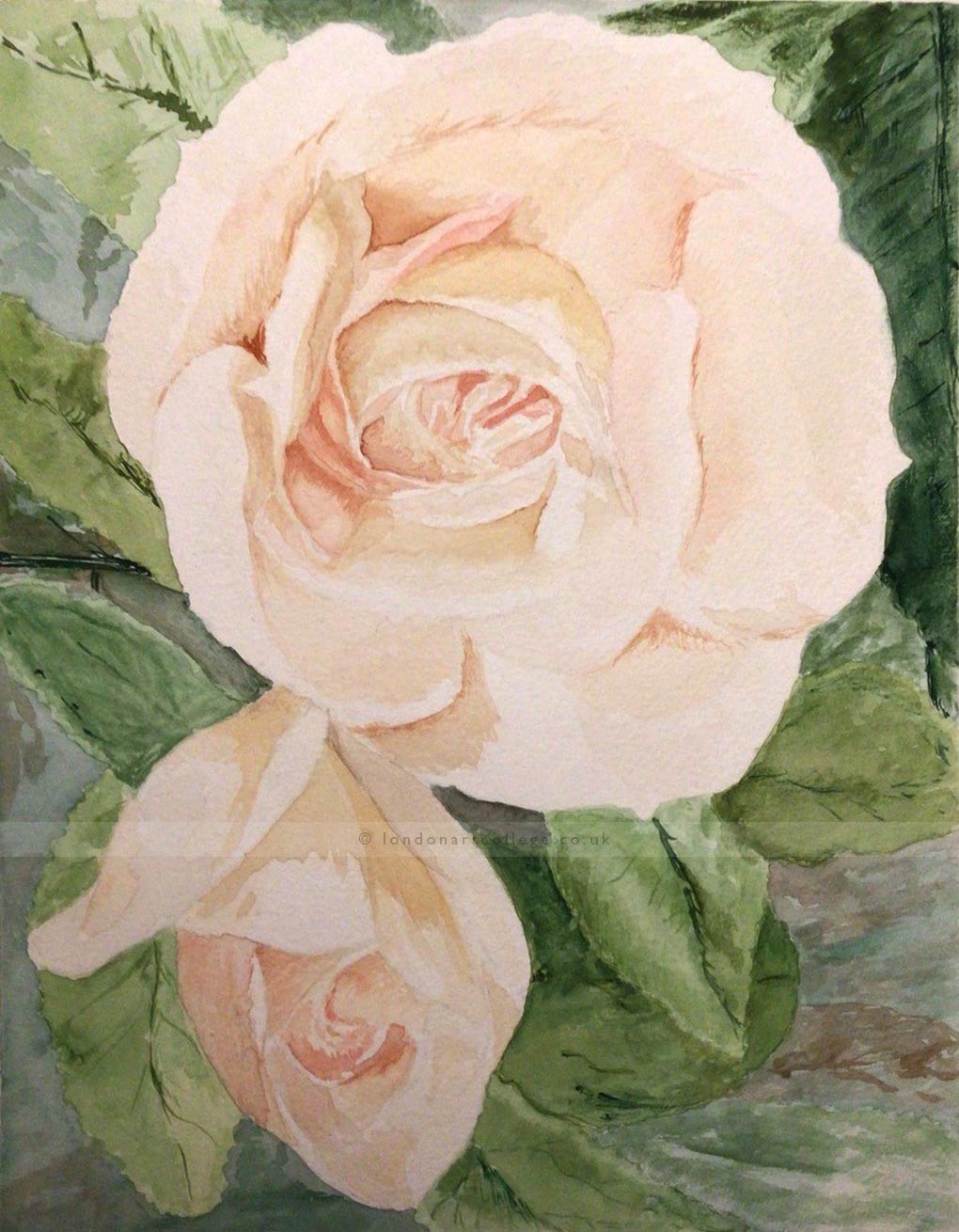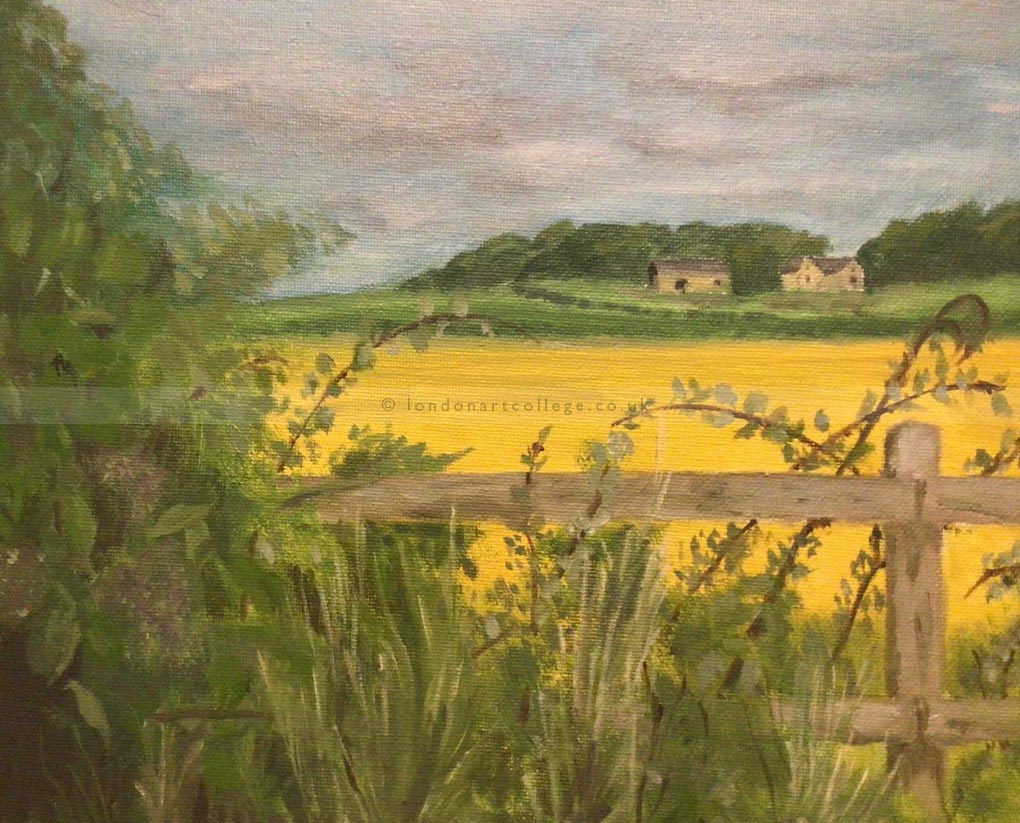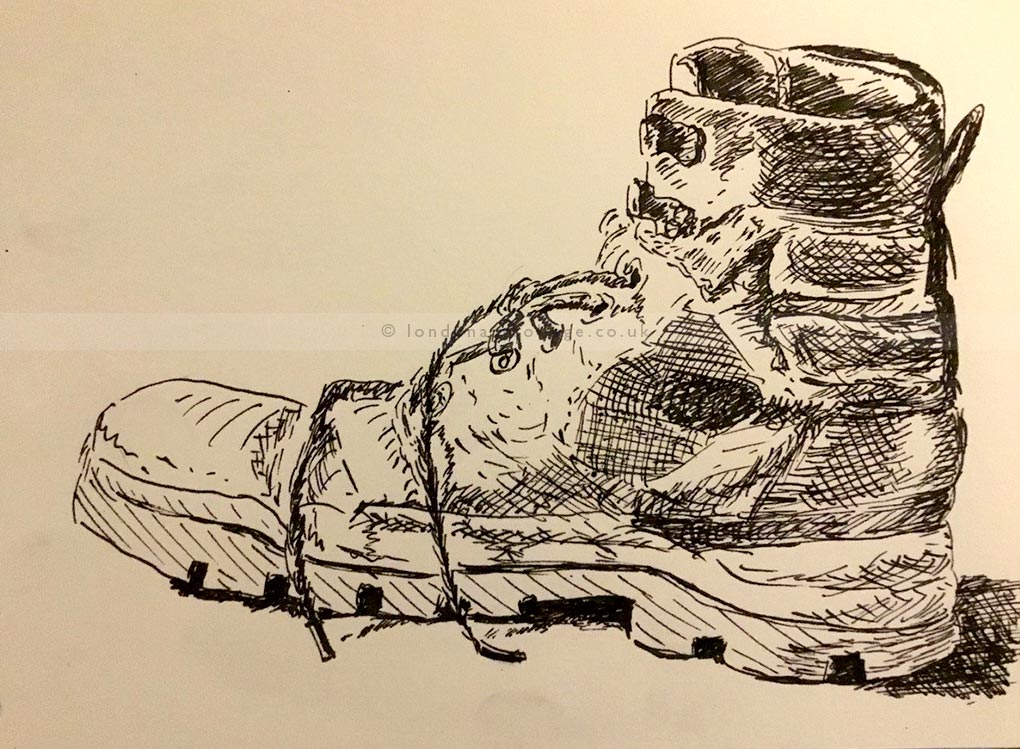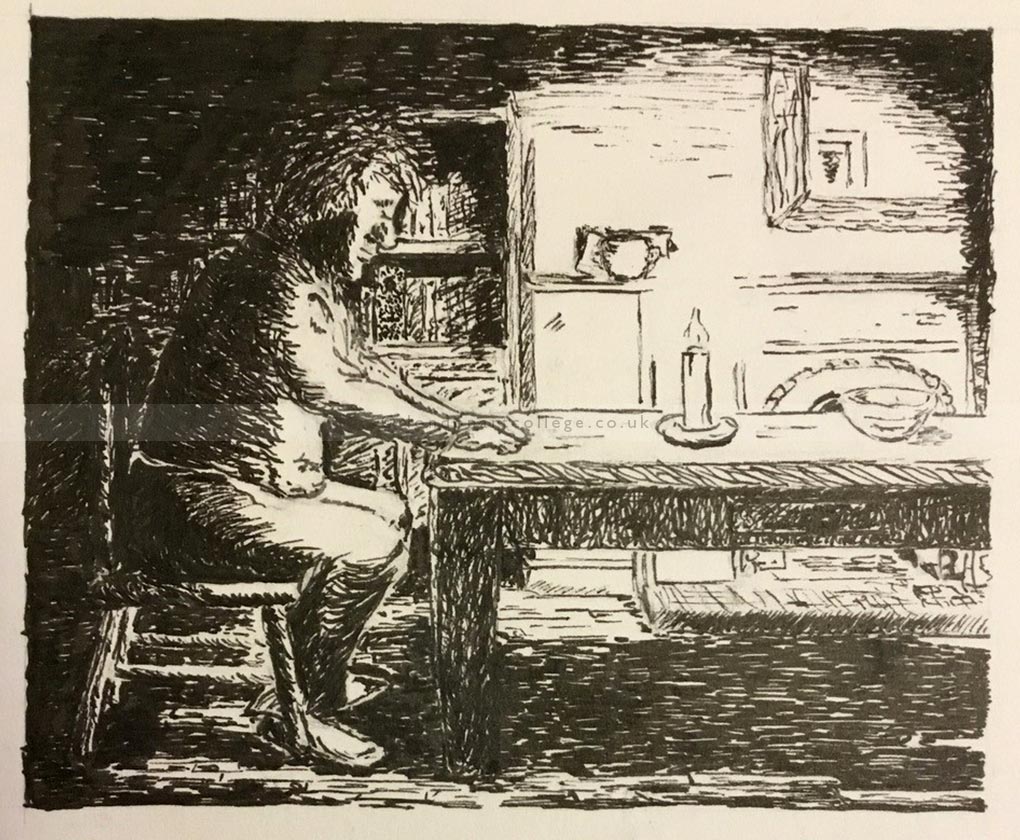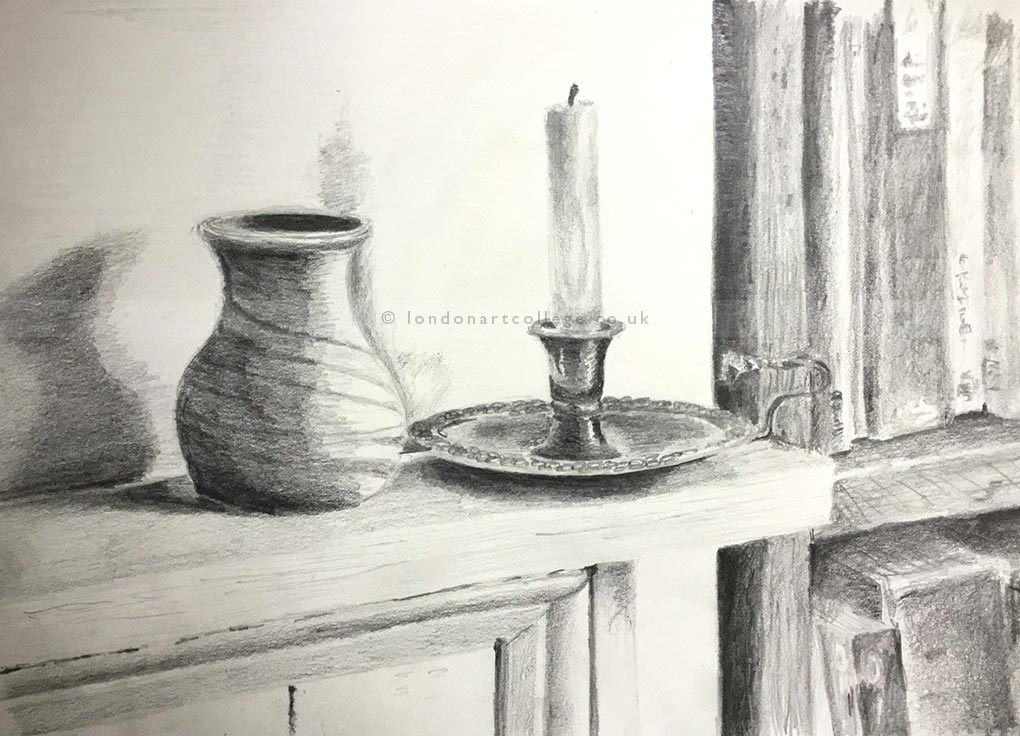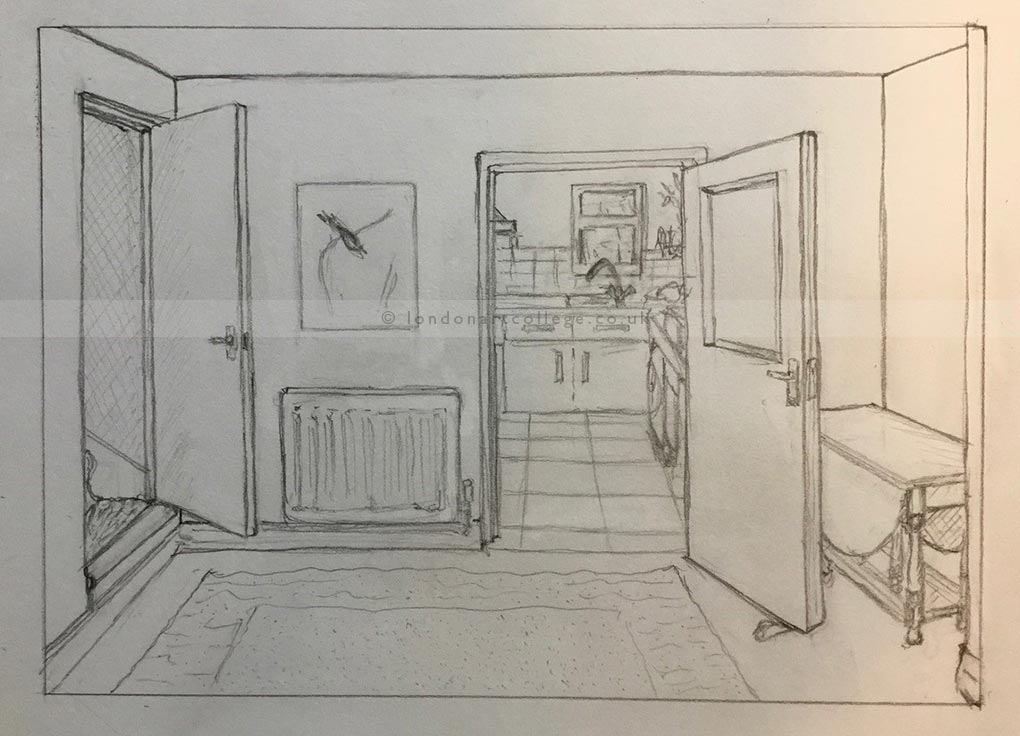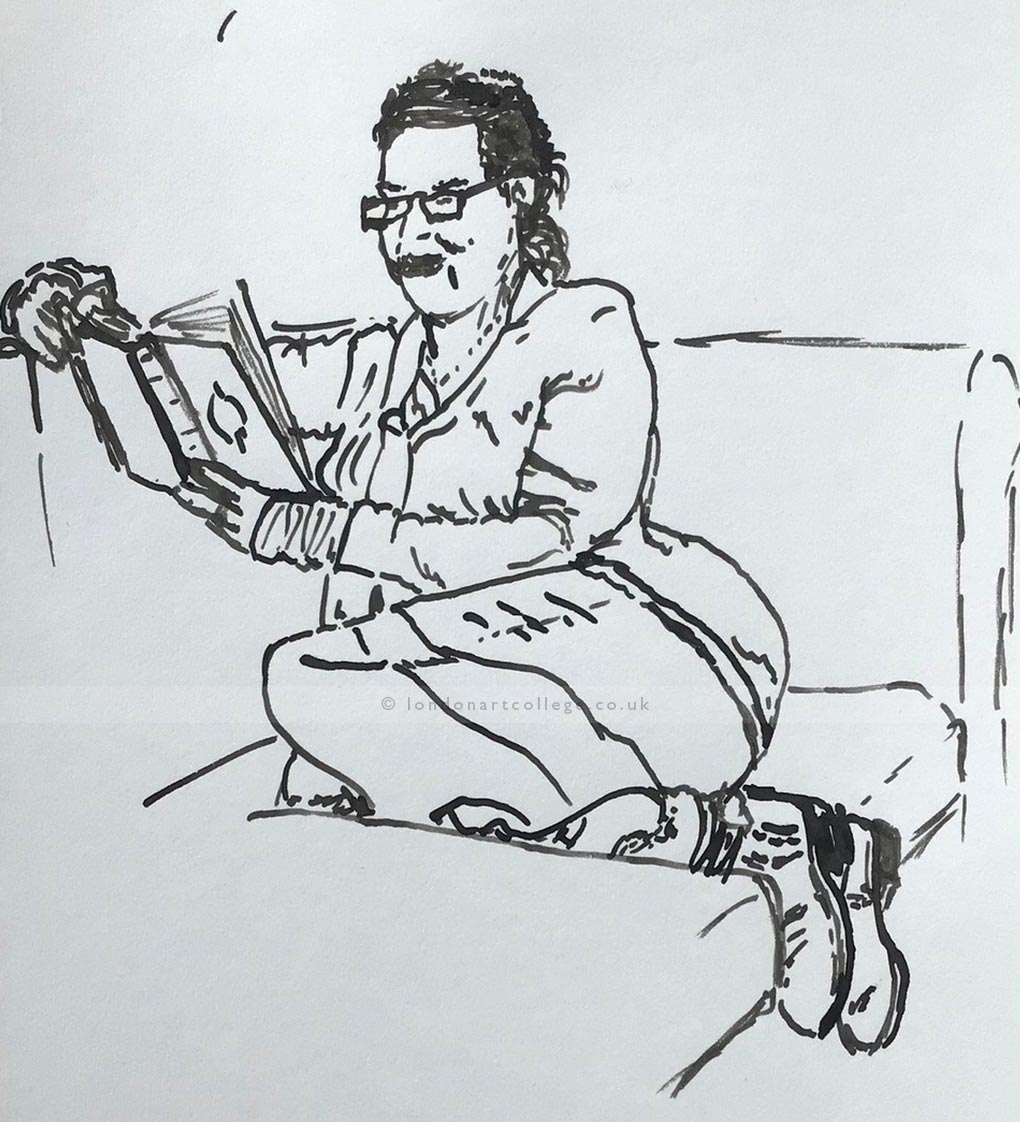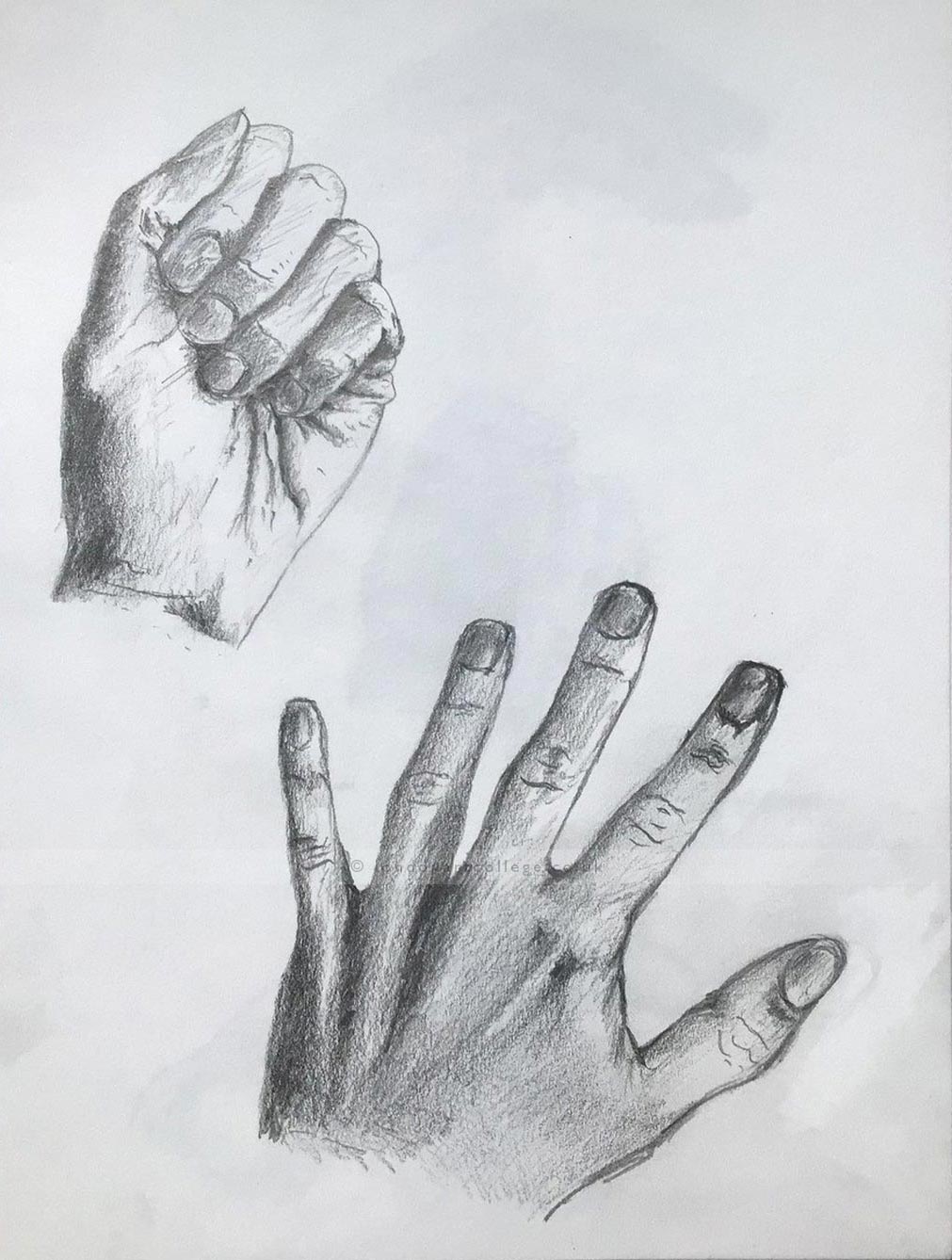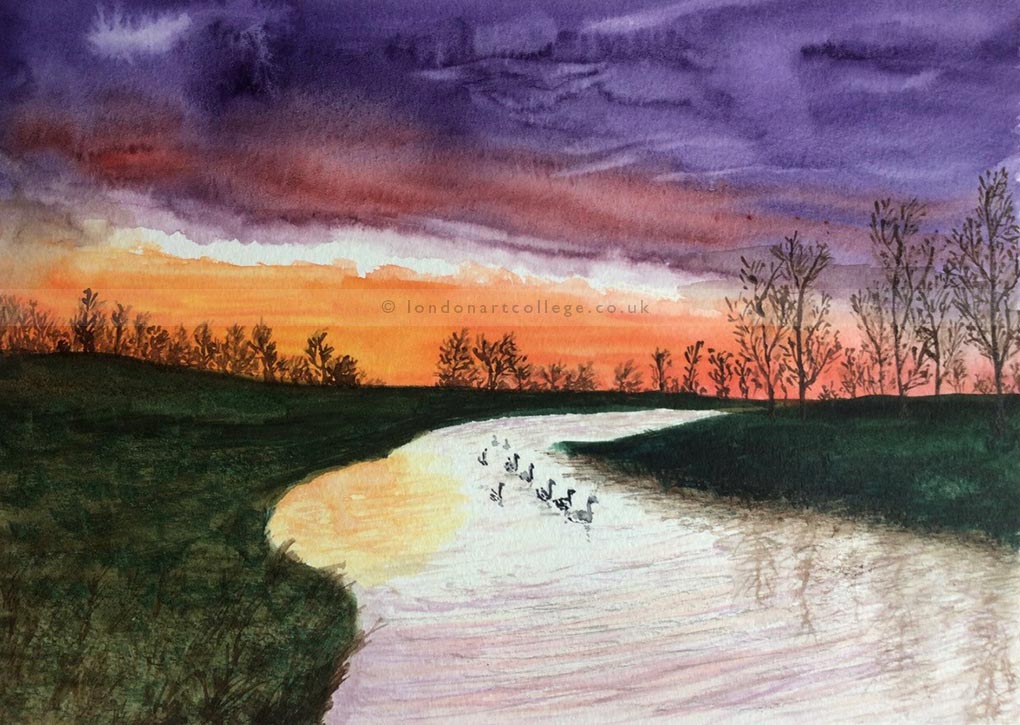 If you would like to receive a roundup of all of our blog posts once a week to keep you inspired in your inbox, why not sign up to our newsletter. You can access our sign up at the top of our page. If you are a London Art College student and you would like your artwork featured here, drop us a line at any time.