So very many thanks for your feedback on my 3rd course submission – you really are very kind and I am so enjoying your Drawing with Pens Course and am so grateful that it has opened my eyes to so many drawing possibilities that I would never have considered tackling before.

I am more than happy for you to post any of my drawings you think suitable onto the blog – it would be lovely to think I could inspire someone else to have a go and learn so much. Once again, so very very many thanks for your encouragement and for all the inspiration.

Jane Germain – Drawing with Pens Course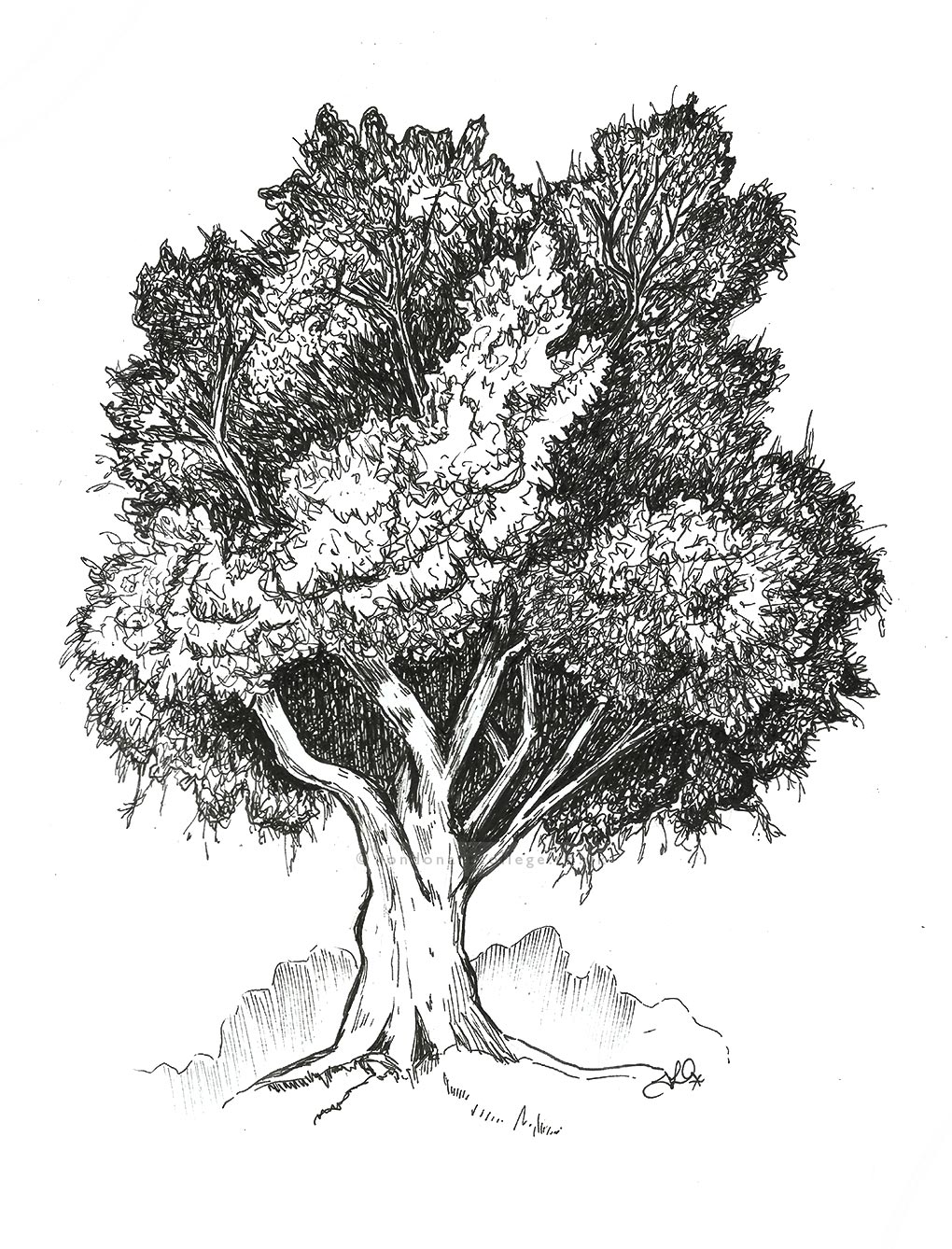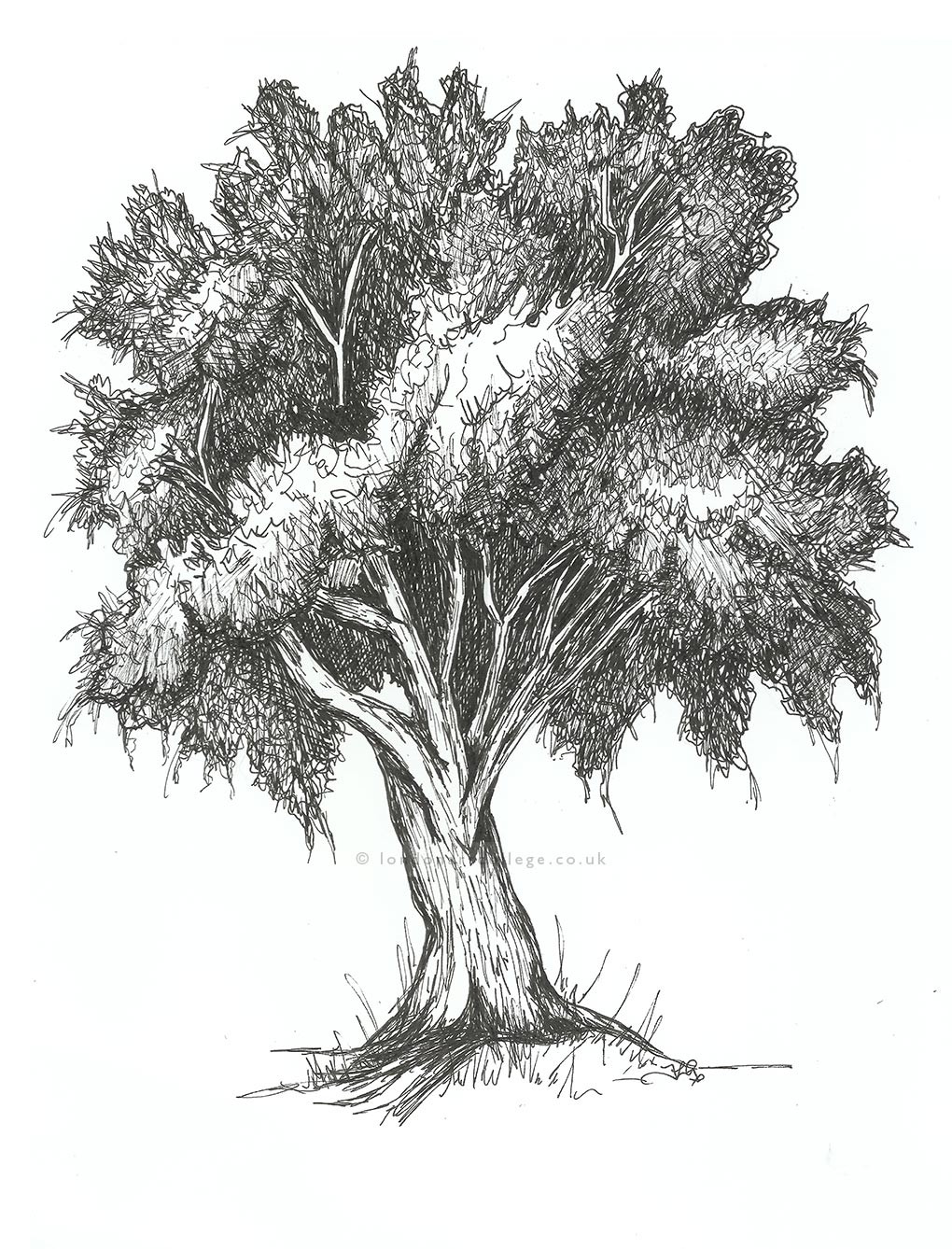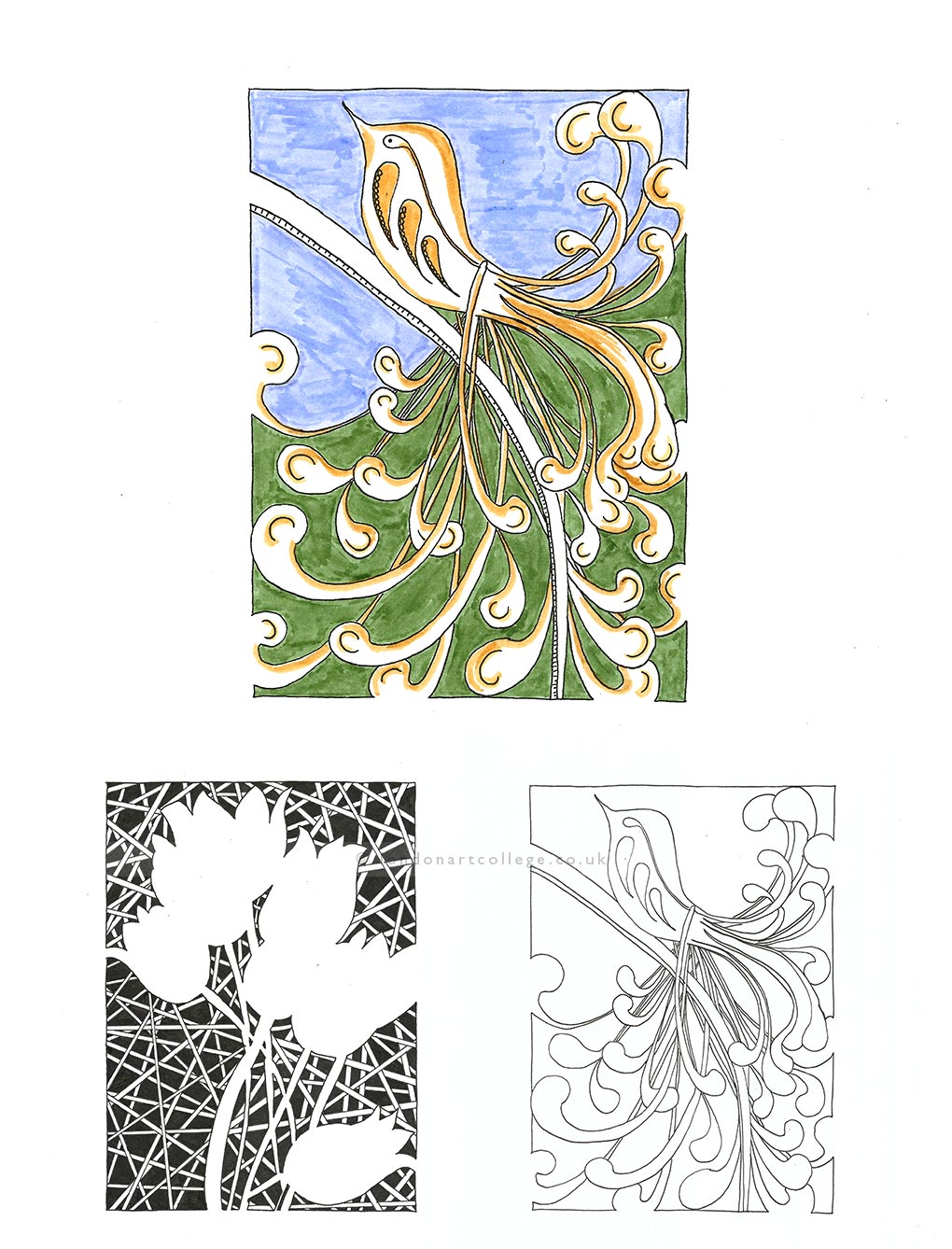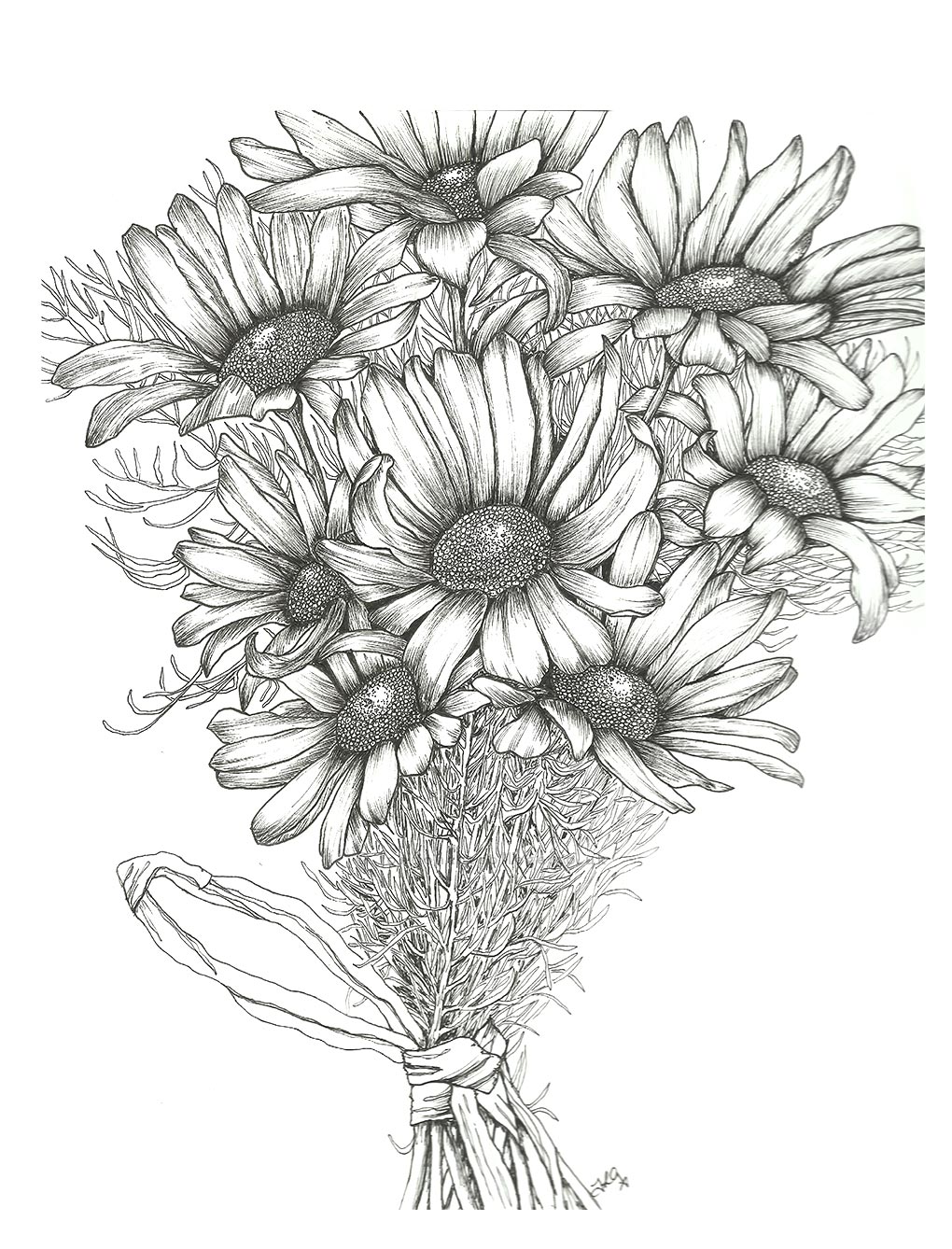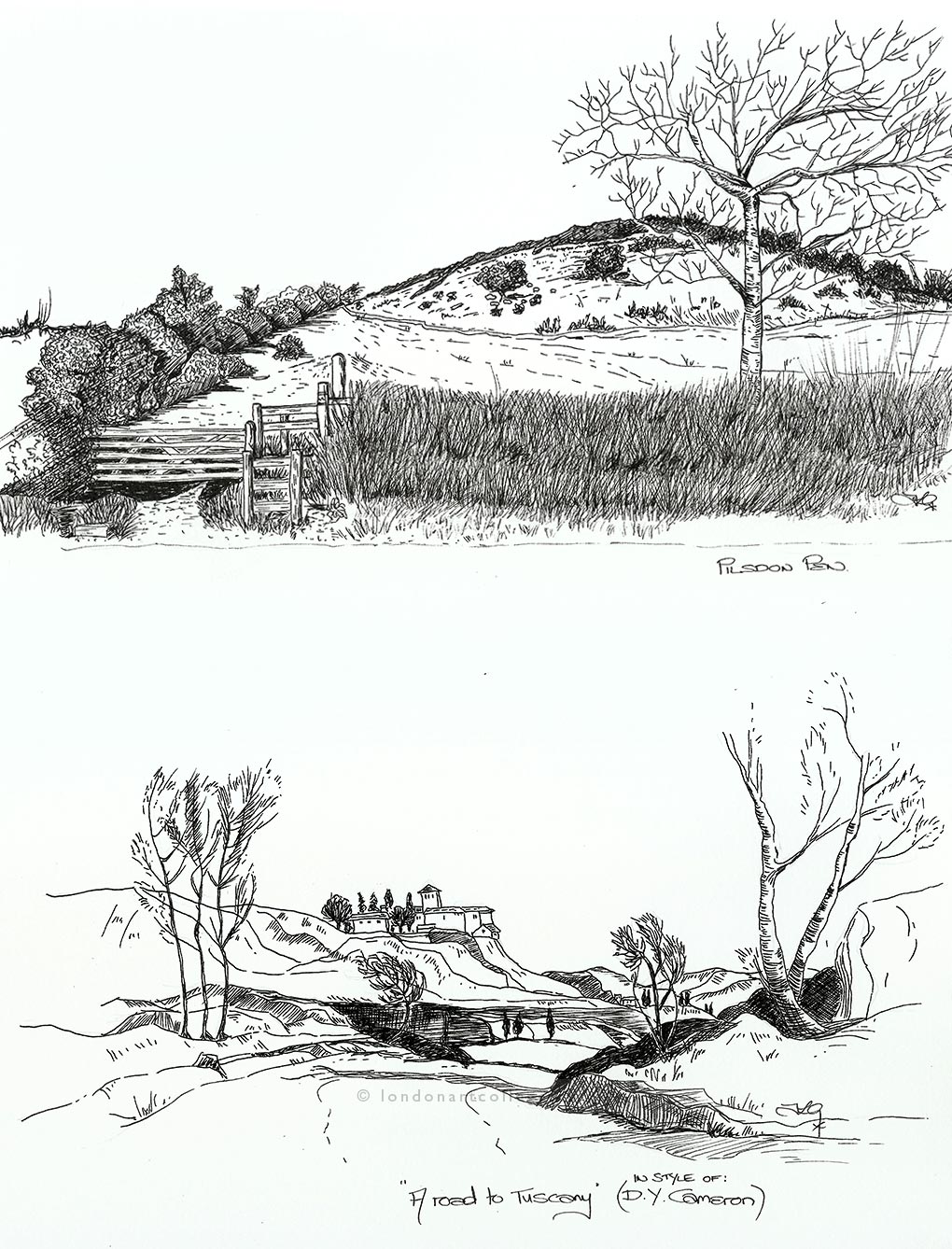 If you would like to receive a roundup of all of our blog posts once a week to keep you inspired in your inbox, why not sign up to our newsletter. You can access our sign up at the top of our page. If you are a London Art College student and you would like your artwork featured here, drop us a line at any time.