We have received some wonderful feedback for tutor Monica Cilmi from her student Carole Malltratt. We have added some of Carole's artwork below from her third submission. Carole said…
Thank you for your feedback on my last set of work, it's great to know that I am on the right path with the tasks I complete. Your positive comments have given me a lovely confidence boost.  This set of tasks have been a challenge, but in a way that I have enjoyed.  I have gained a lot from the exercises and tasks.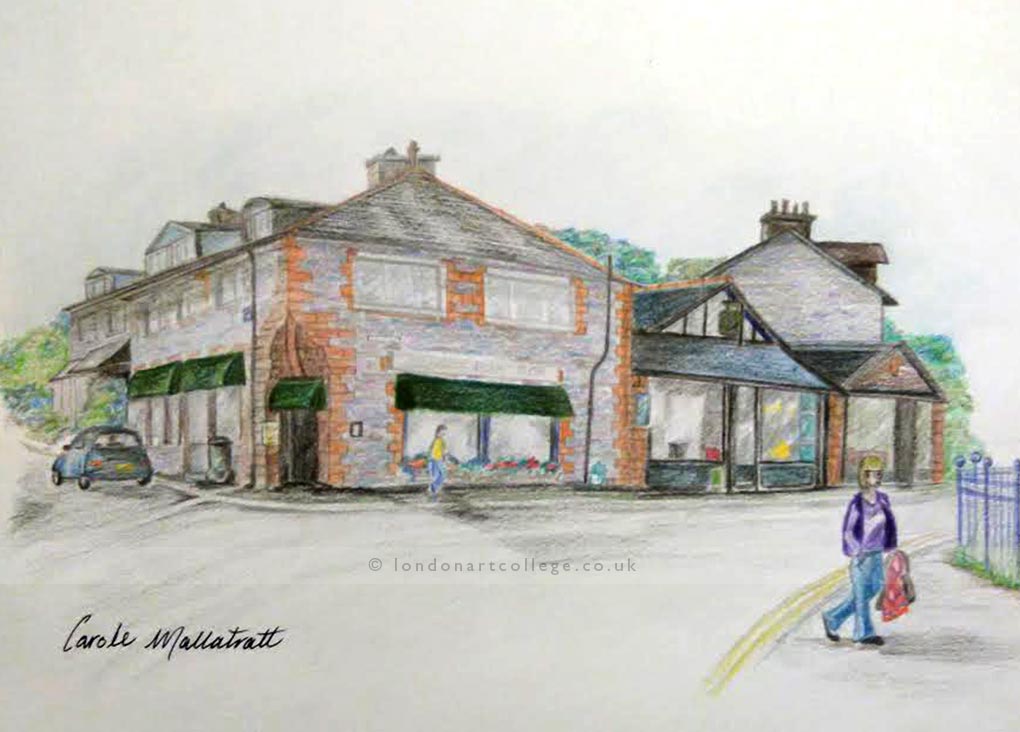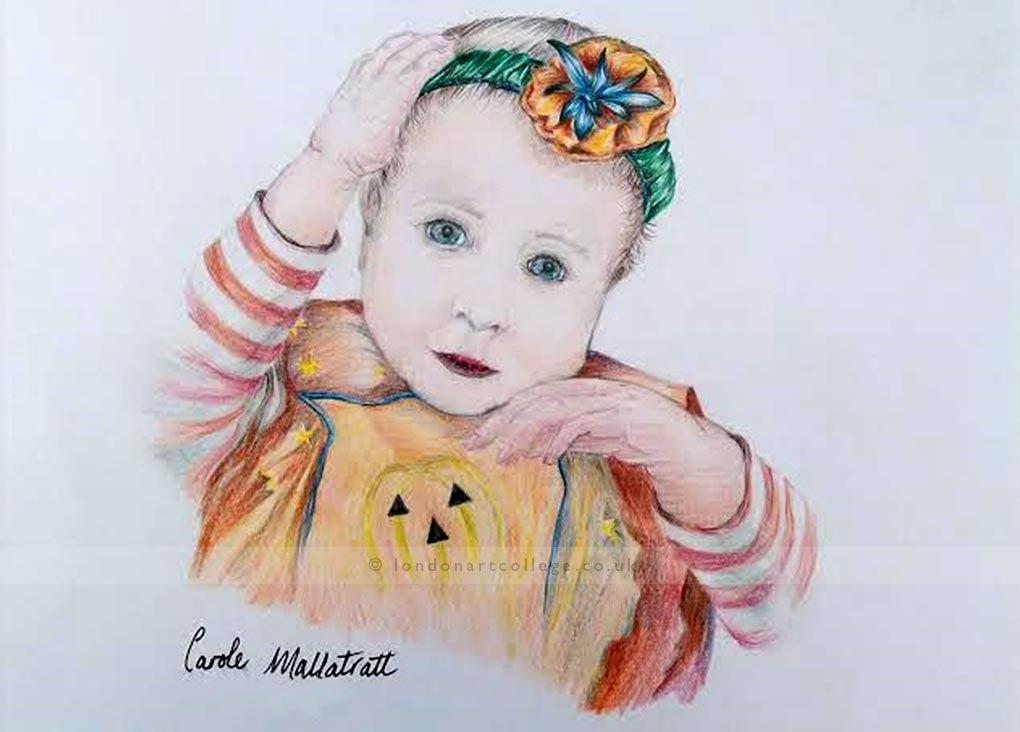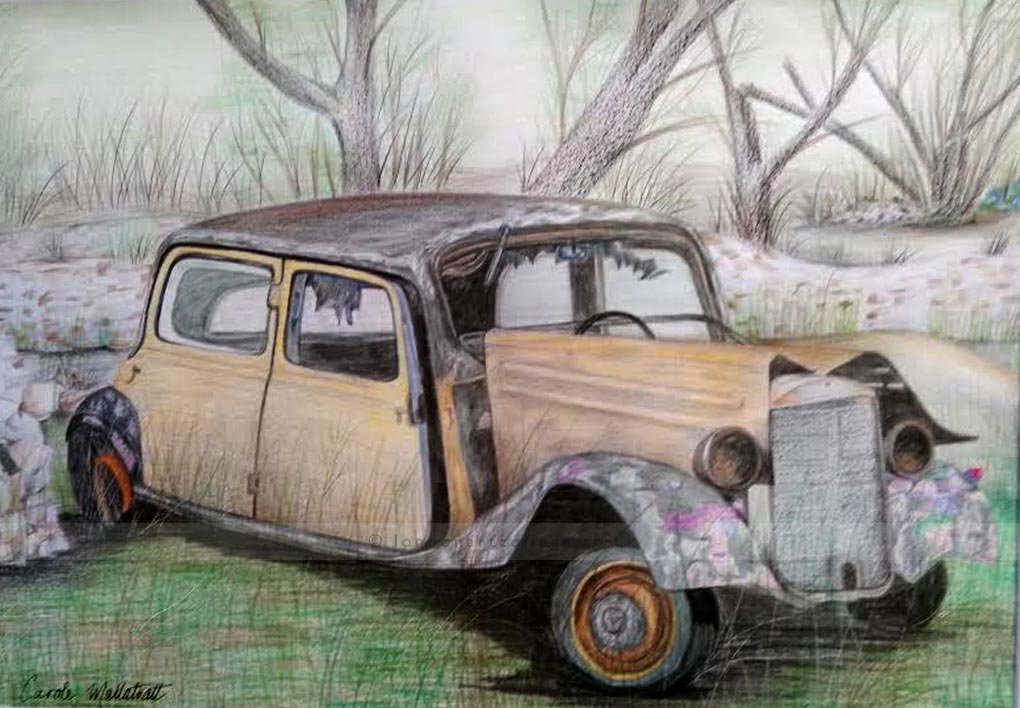 If you would like to receive a roundup of all of our blog posts once a week to keep you inspired in your inbox, why not sign up to our newsletter. You can access our sign up at the top of our page. If you are a London Art College student and you would like your artwork featured here, drop us a line at any time.