Our weekend art challenge this week was to draw or illustrate a bear character. There were plenty fo choose from, or alternatively students could make up their own!
We have received some fantastic pieces of artwork, including a superb Rupert the Bear character by student Eve Warren. We love it! We hope you enjoy viewing our students character bear artwork.
And finally….we have one very important point to make regarding a challenge on Friday 13th! Please start saving your TOILET ROLL middles! Intrigued? You will have to keep checking back to find out why!!
We hope that everyone enjoyed this challenge. Stay tuned for a new Weekend Art Challenge posted here tomorrow.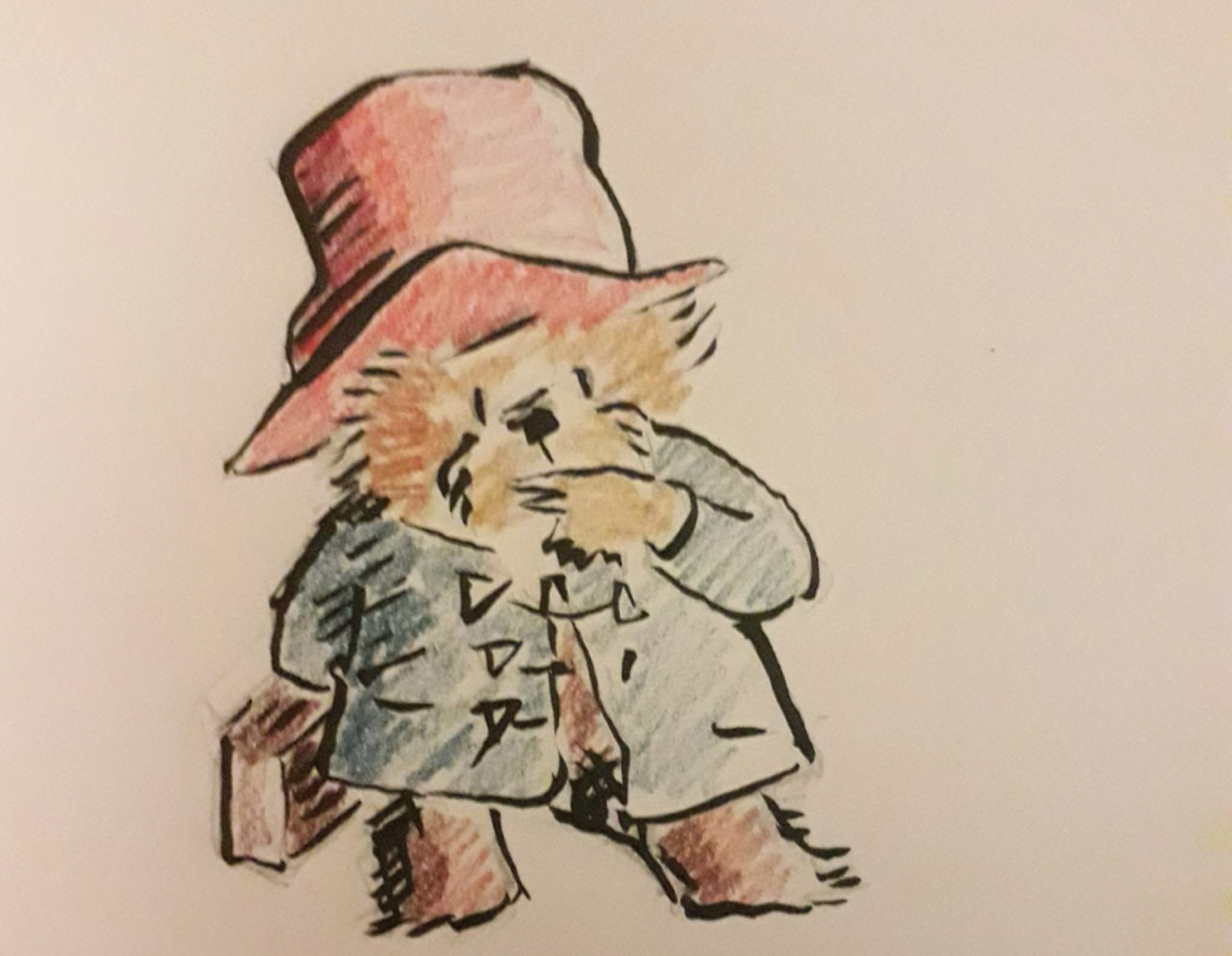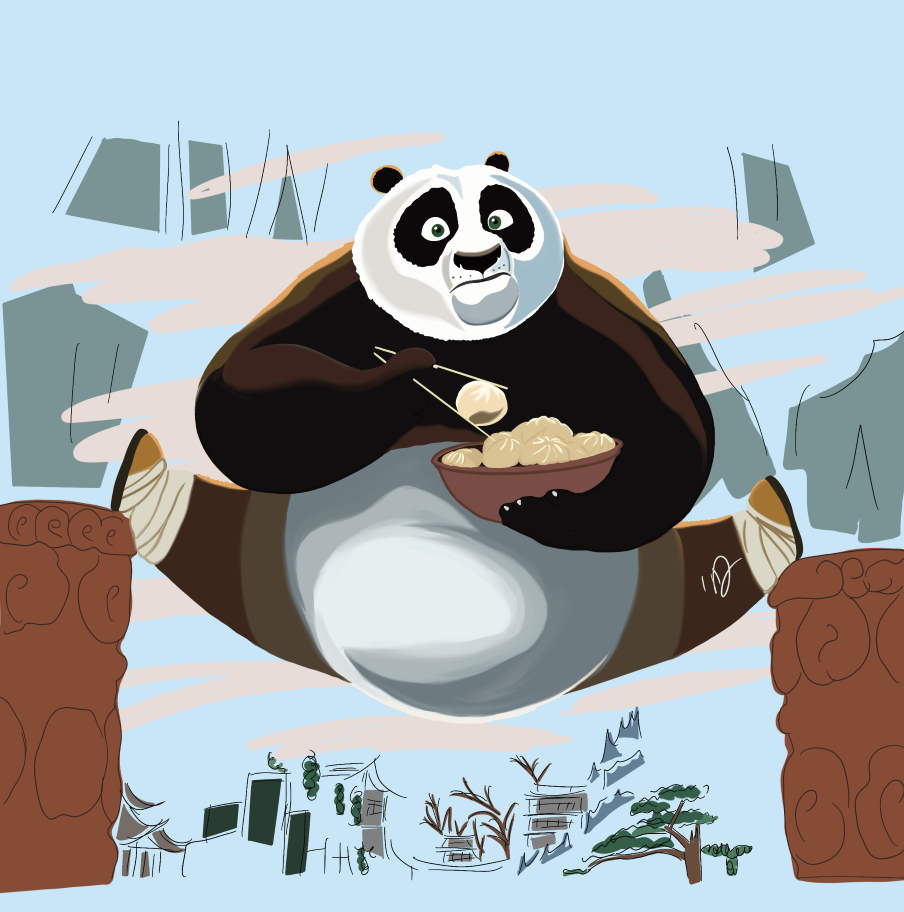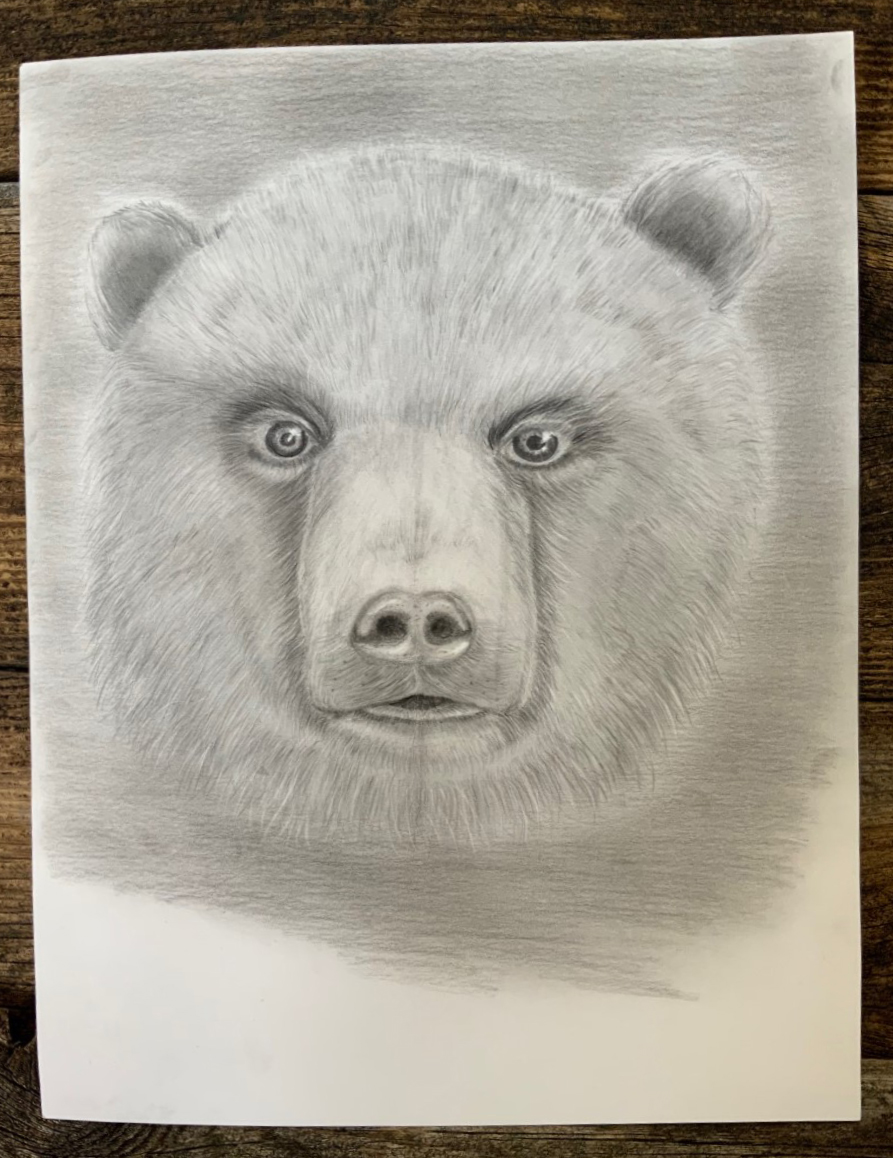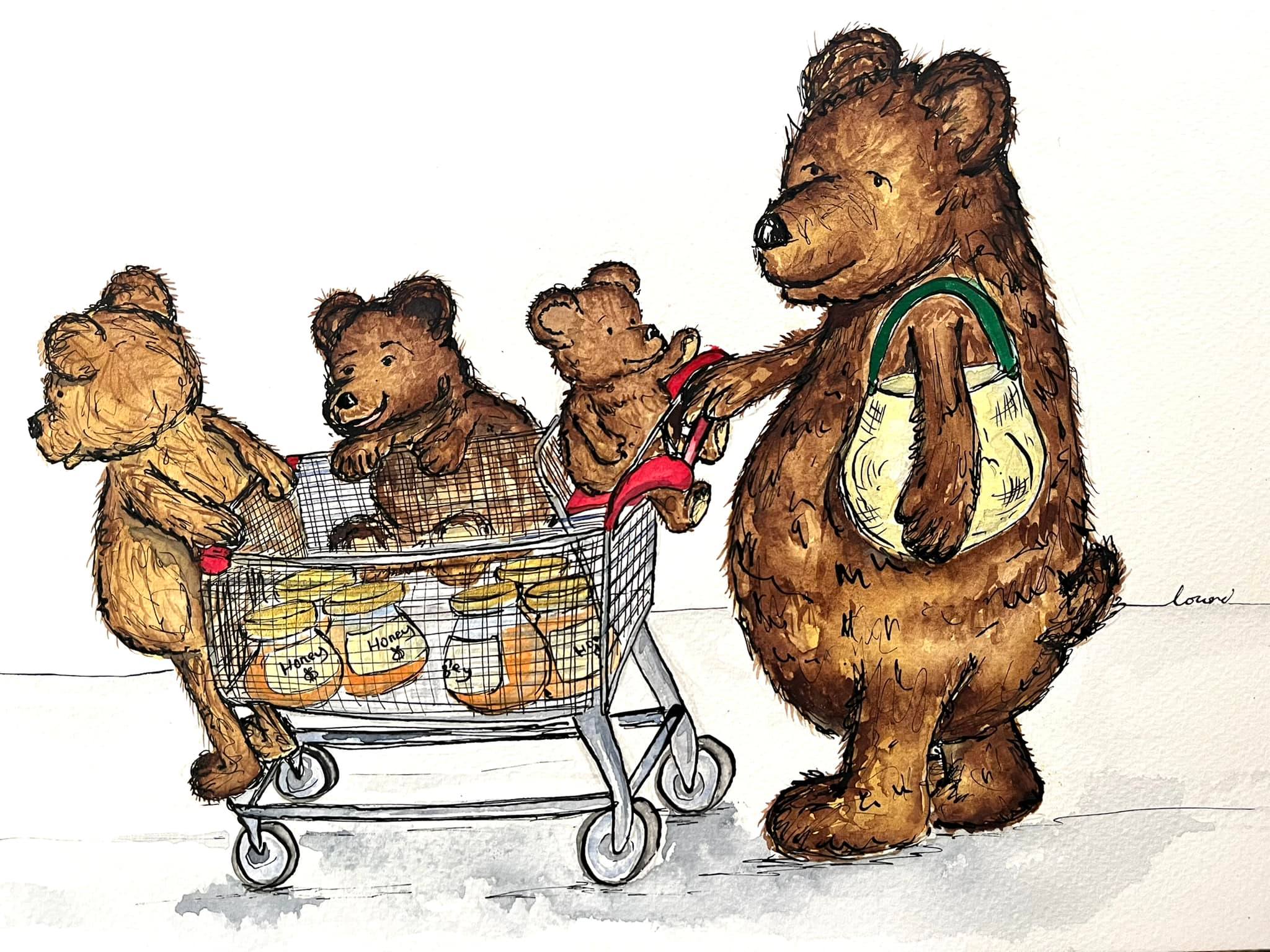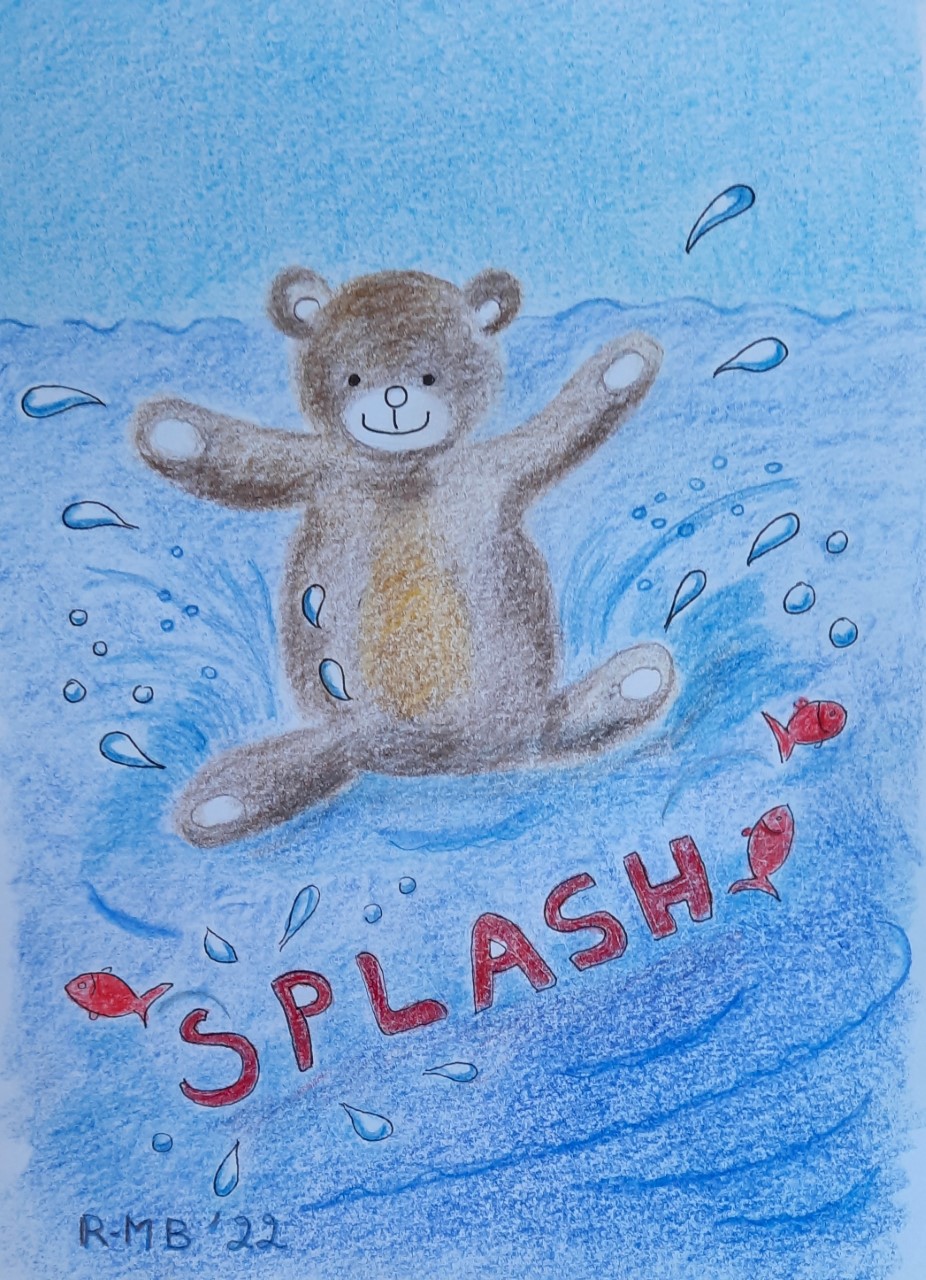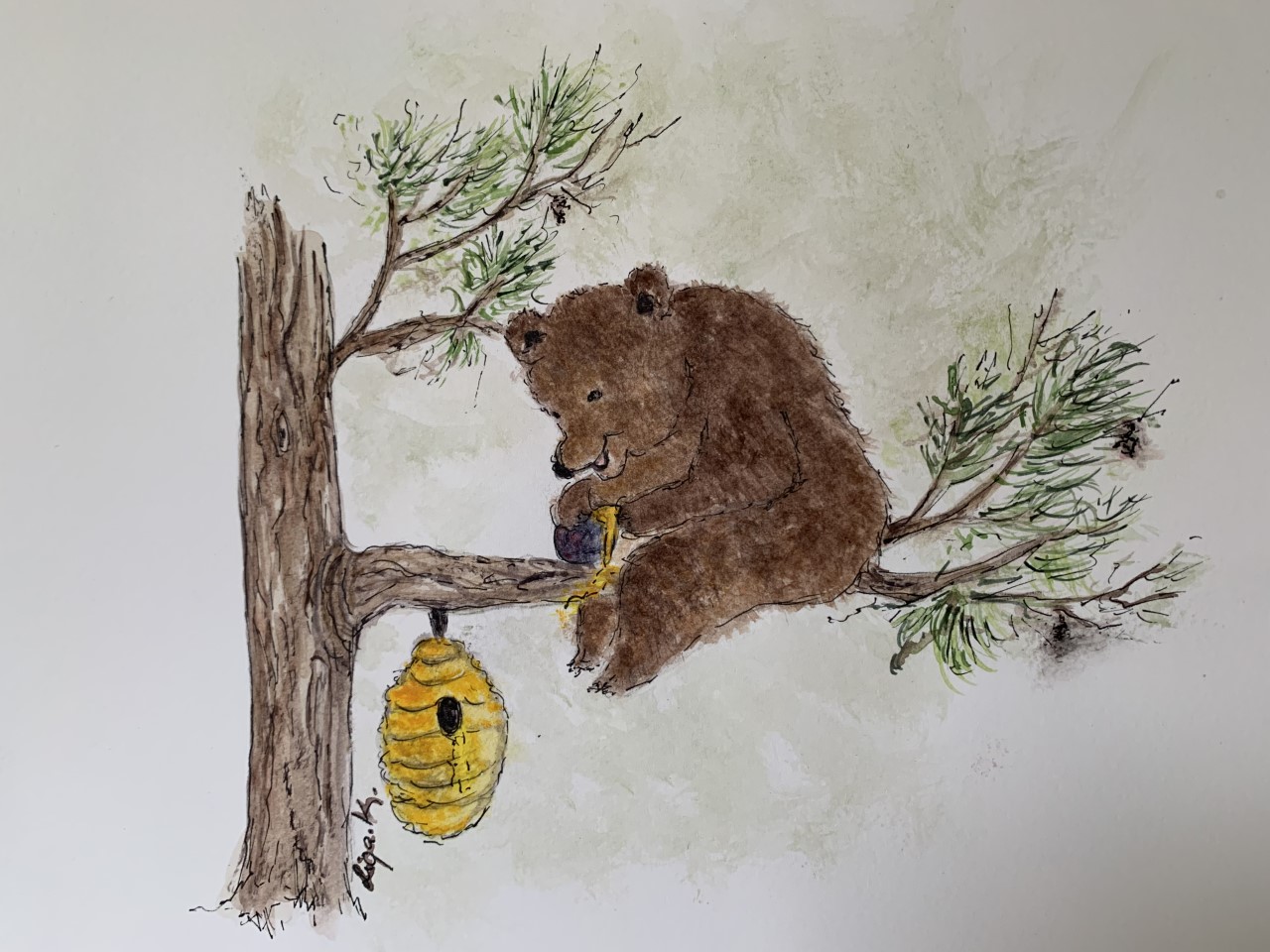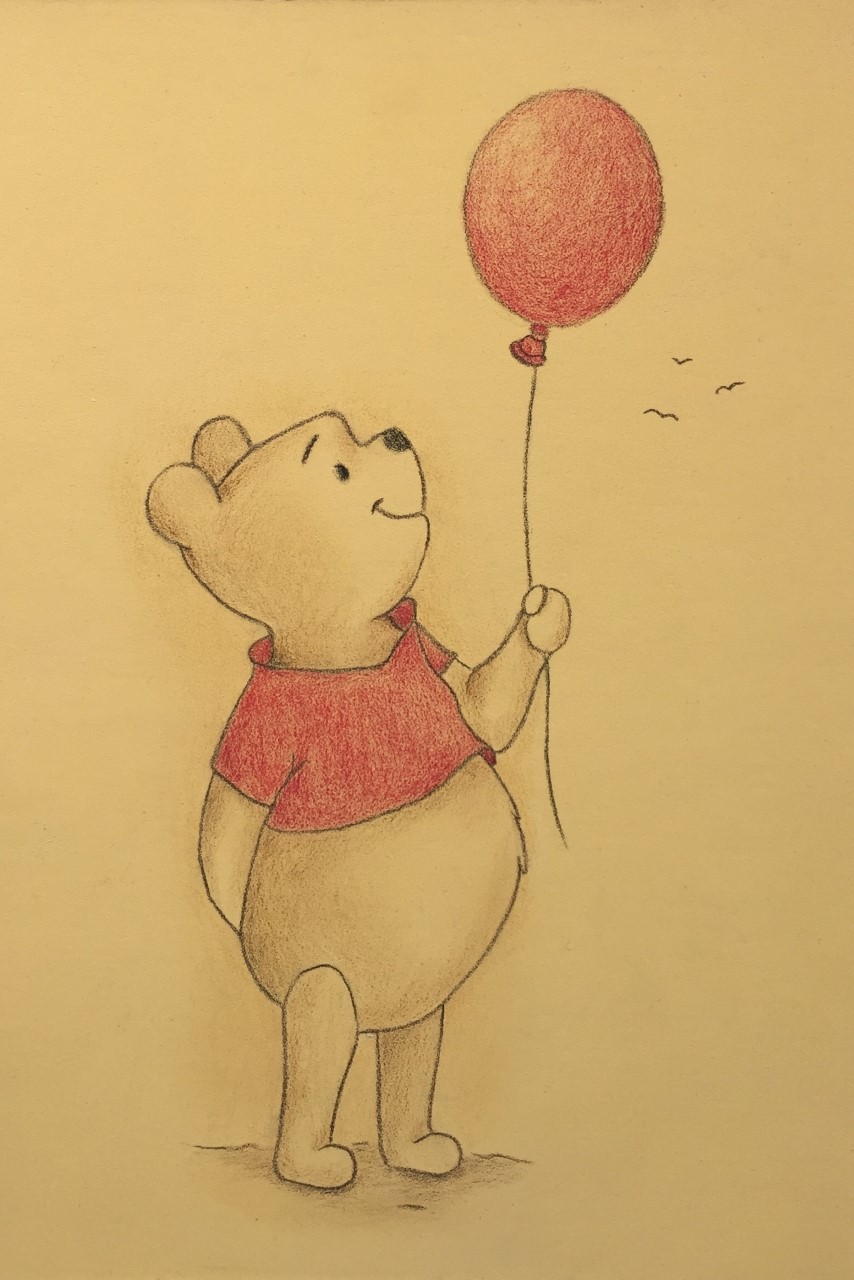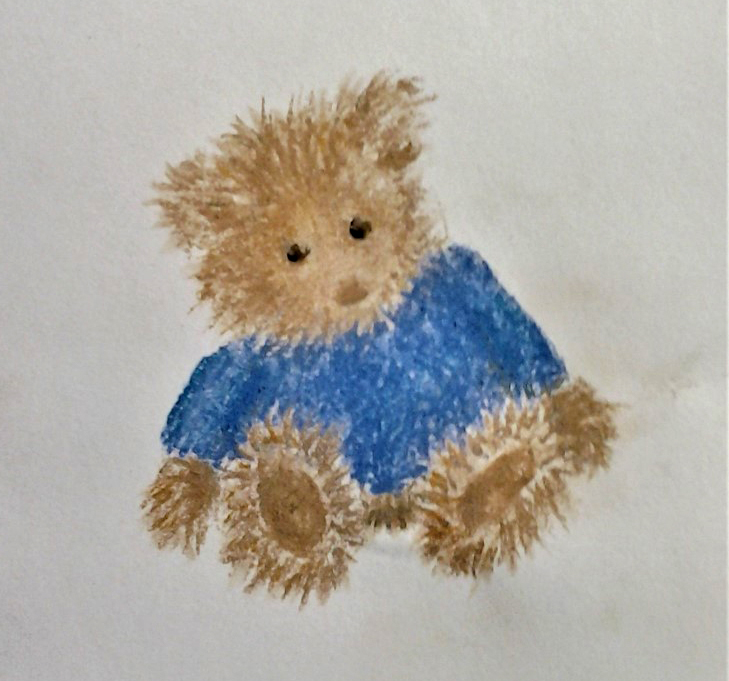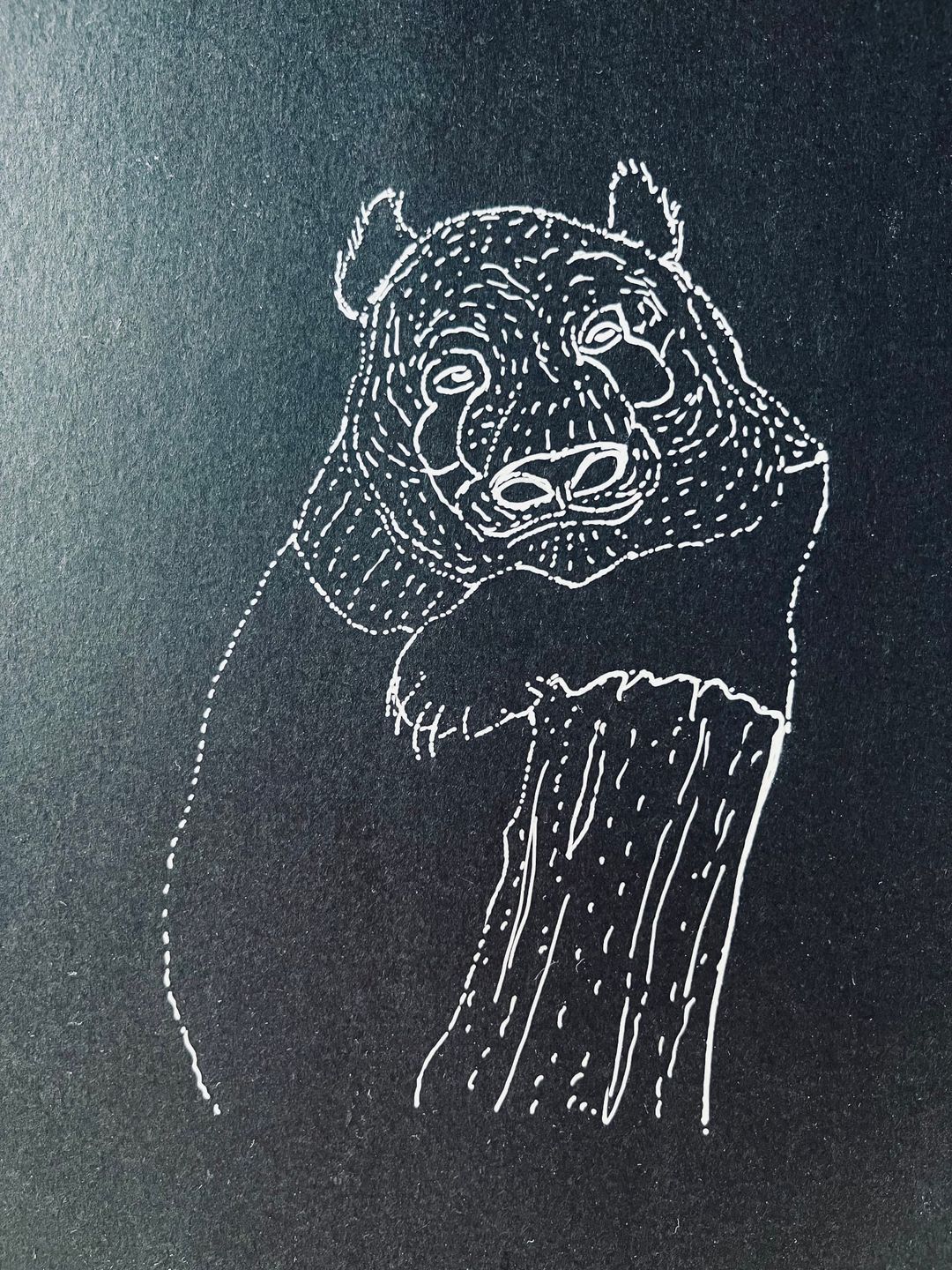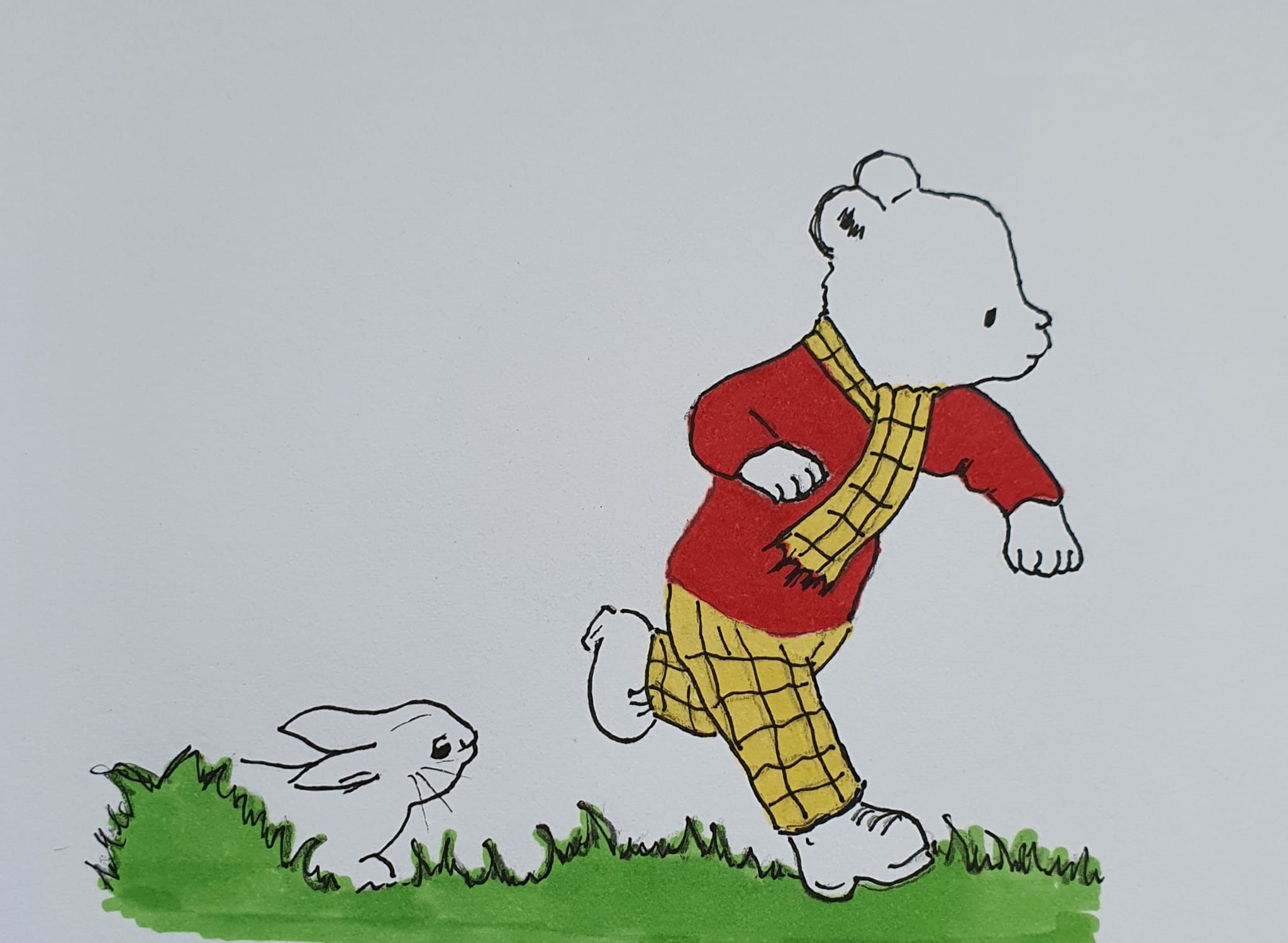 If you would like to receive a roundup of all of our blog posts once a week to keep you inspired in your inbox, why not sign up to our newsletter. You can access our sign up at the top of our page. If you are a London Art College student and you would like your artwork featured here, drop us a line at any time.