I have always loved Art. I took it as a subject in high school and then went on to study teaching in university. This meant I wasn't always able to do artwork in my spare time. As I was nearing my 4th year of teaching in SA, I decided to move to Abu Dhabi and teach younger children. Once there, Covid hit, and we were exclusively working from home during the lockdown. I therefore had slightly more free time, and I was thinking of a possible career shift one day, to becoming a children's book illustrator. I thought it was a good time to refresh my skills as a result.
I started with the beginners course, and contemplated moving on to others, such as the illustration course, as I was thoroughly enjoying it. I loved how we were able to use many different media, and it forced me to sit under the trees in my area and draw – far from having to copy a picture of sorts.
It transported me back to my love for drawing and painting, and I am proud of the work I have created after quite some time away from my passion. I discovered I really enjoy watercolour, more than I had in the past, and it has opened up a new world of discovery in the field. I am so thrilled to have finished the course and now have an official diploma from the London Art College.
This would ordinarily not have been possible for me, as traveling and studying abroad is a huge and expensive task. Being able to do this course online was perfect. I was able to proceed at my own pace and this reduced the pressure, especially when we went back to face-to-face and online teaching, with less time to dedicate to the course. I was luckily able to complete it during the mid-term and summer breaks. It was a thoroughly enjoyable course and Paul Weaver's feedback was wonderful. He was able to give constructive feedback, and I am a better 'artist' for it.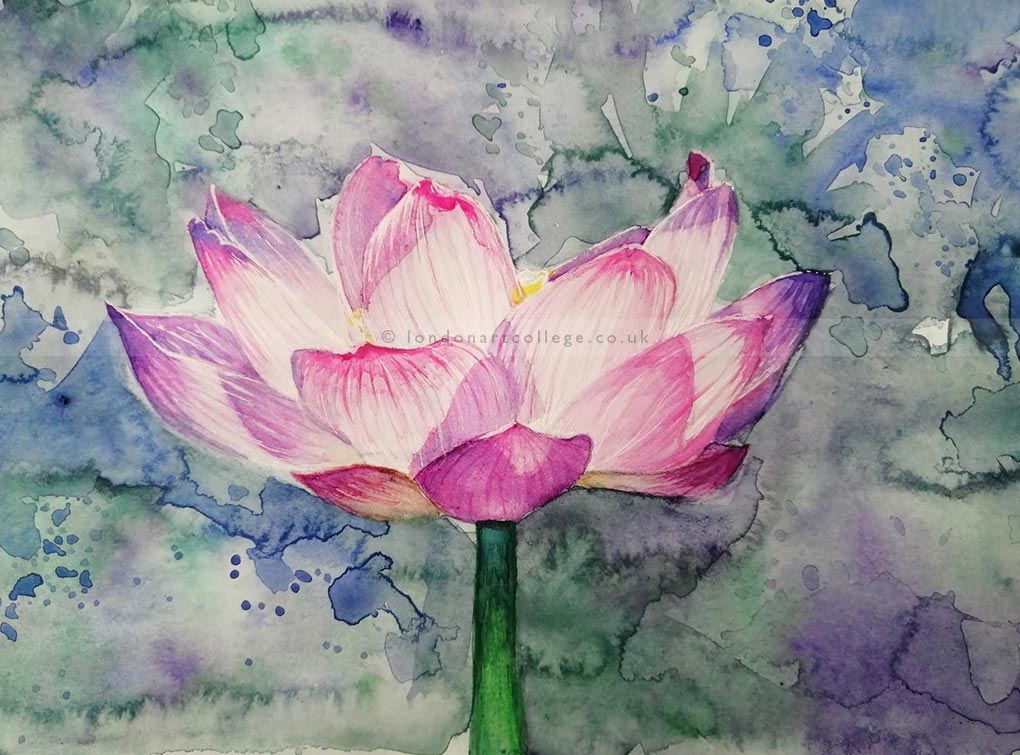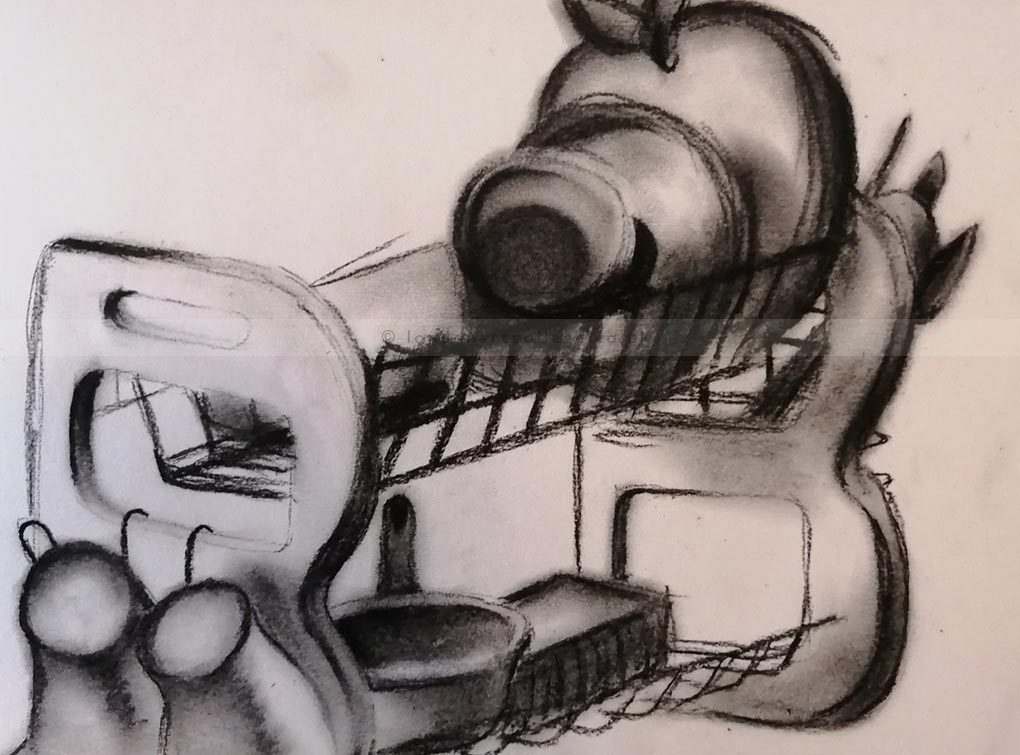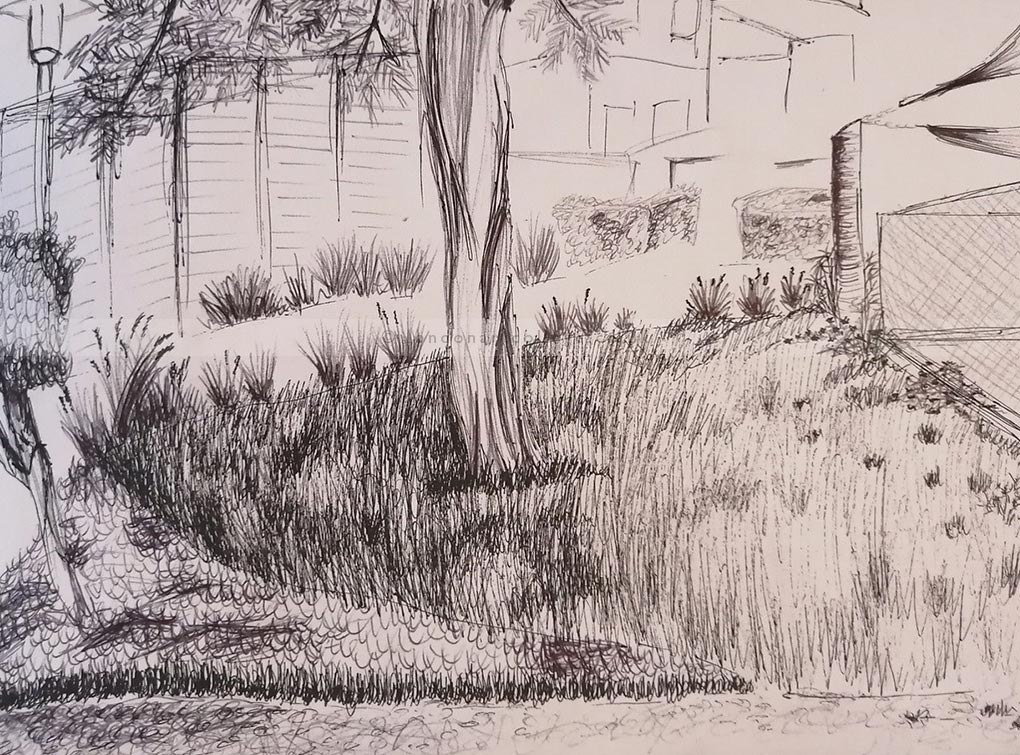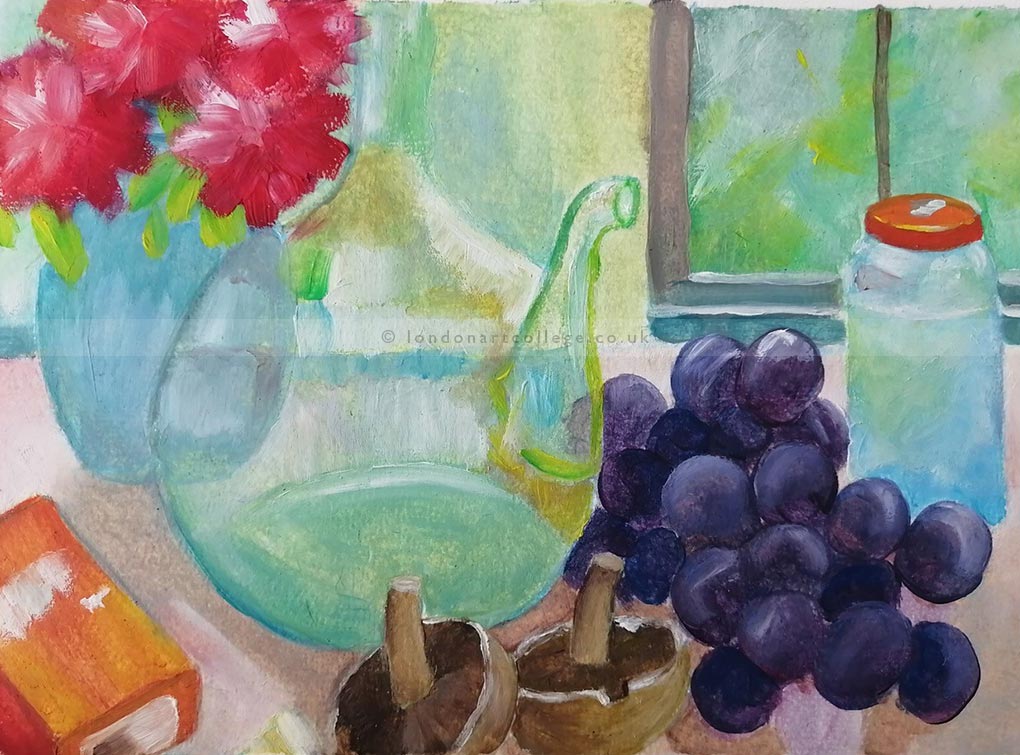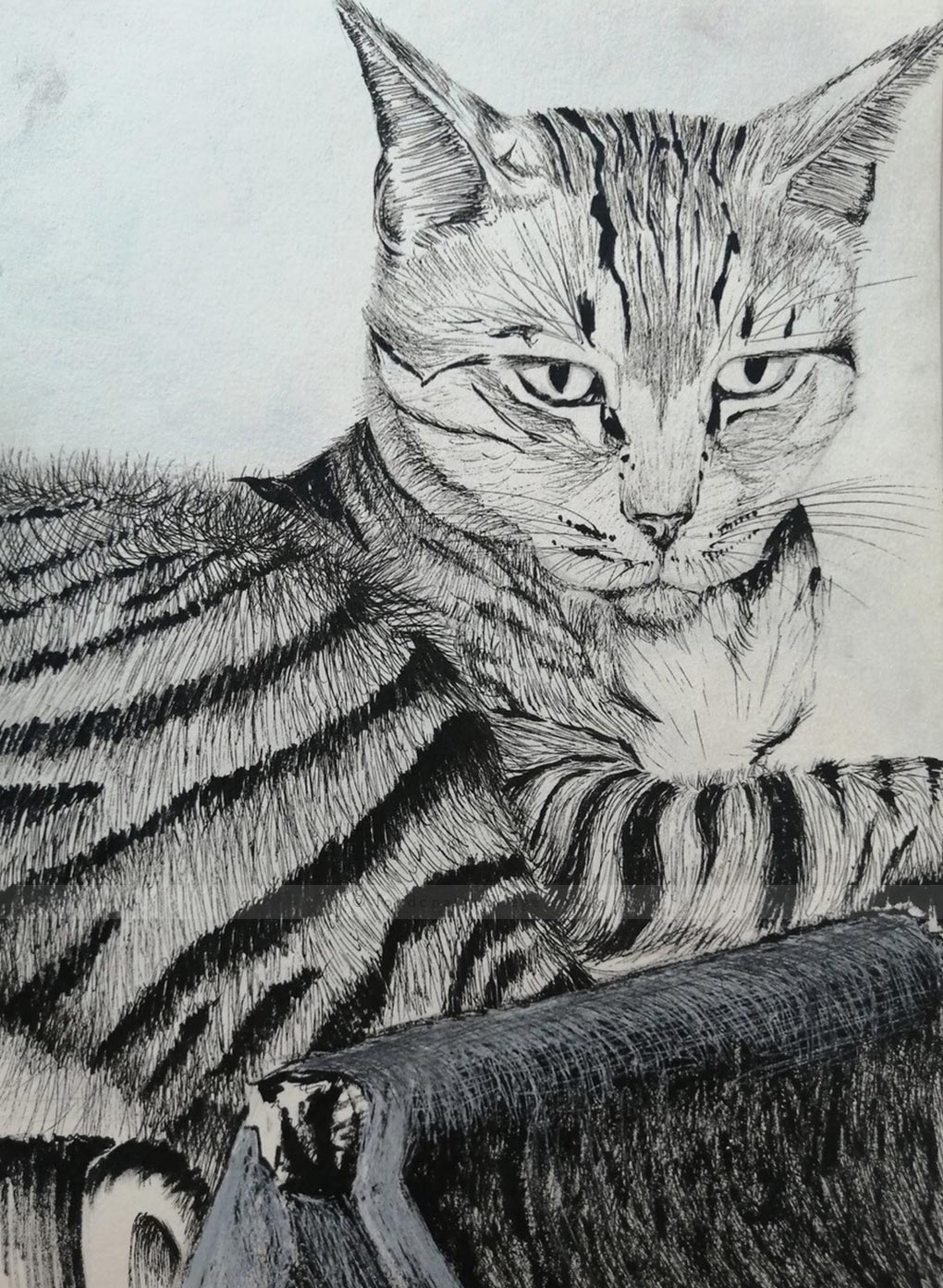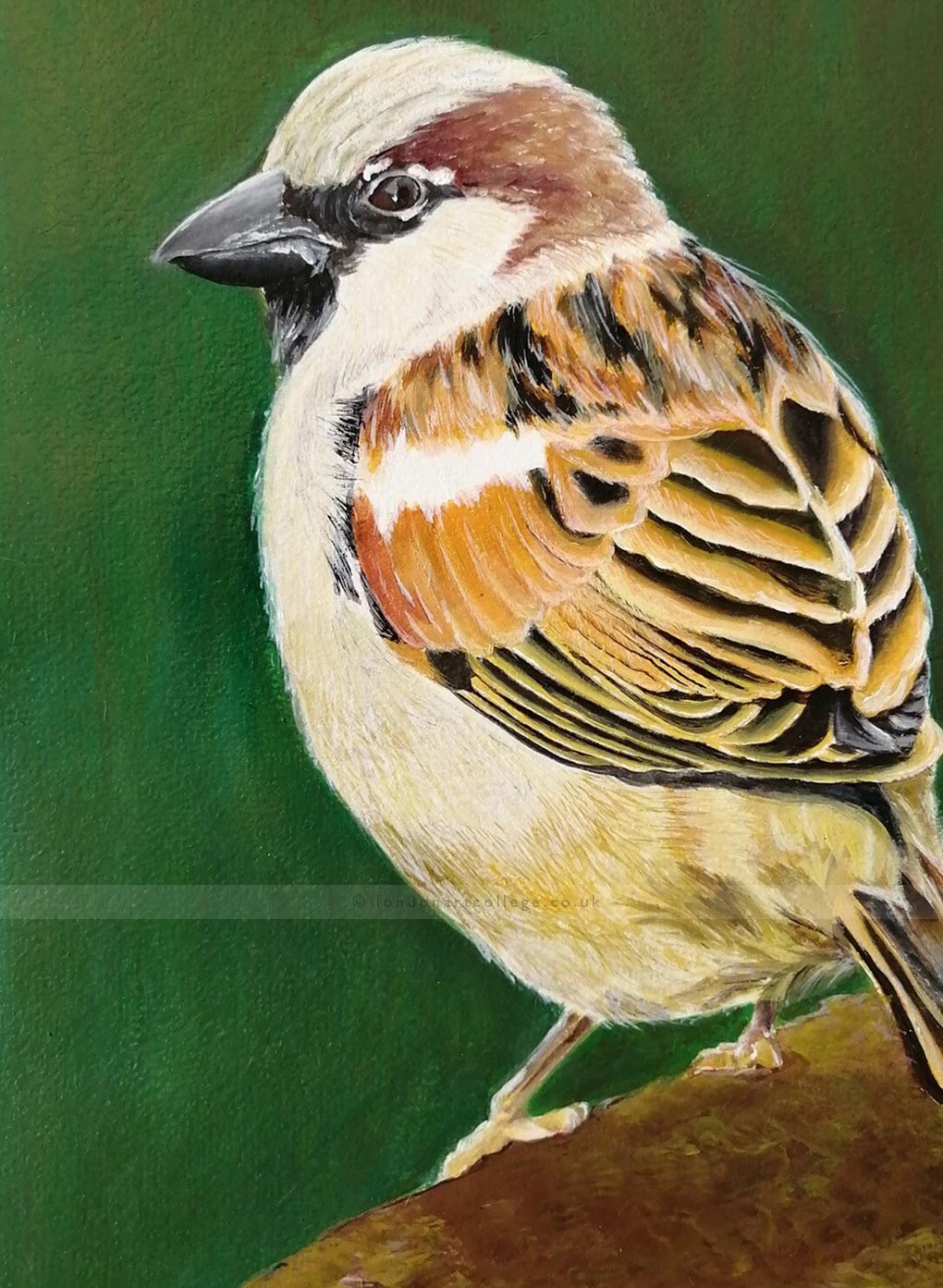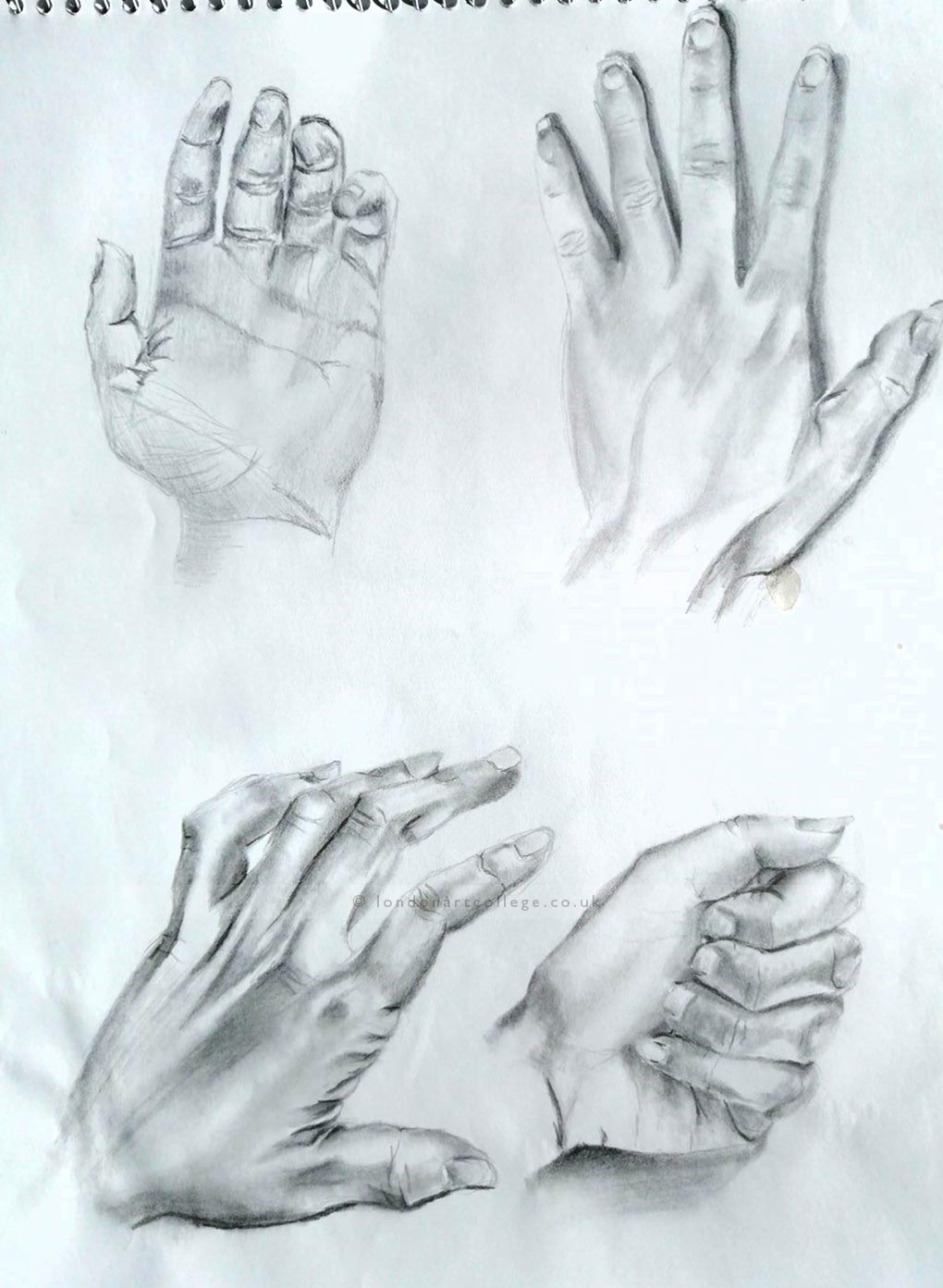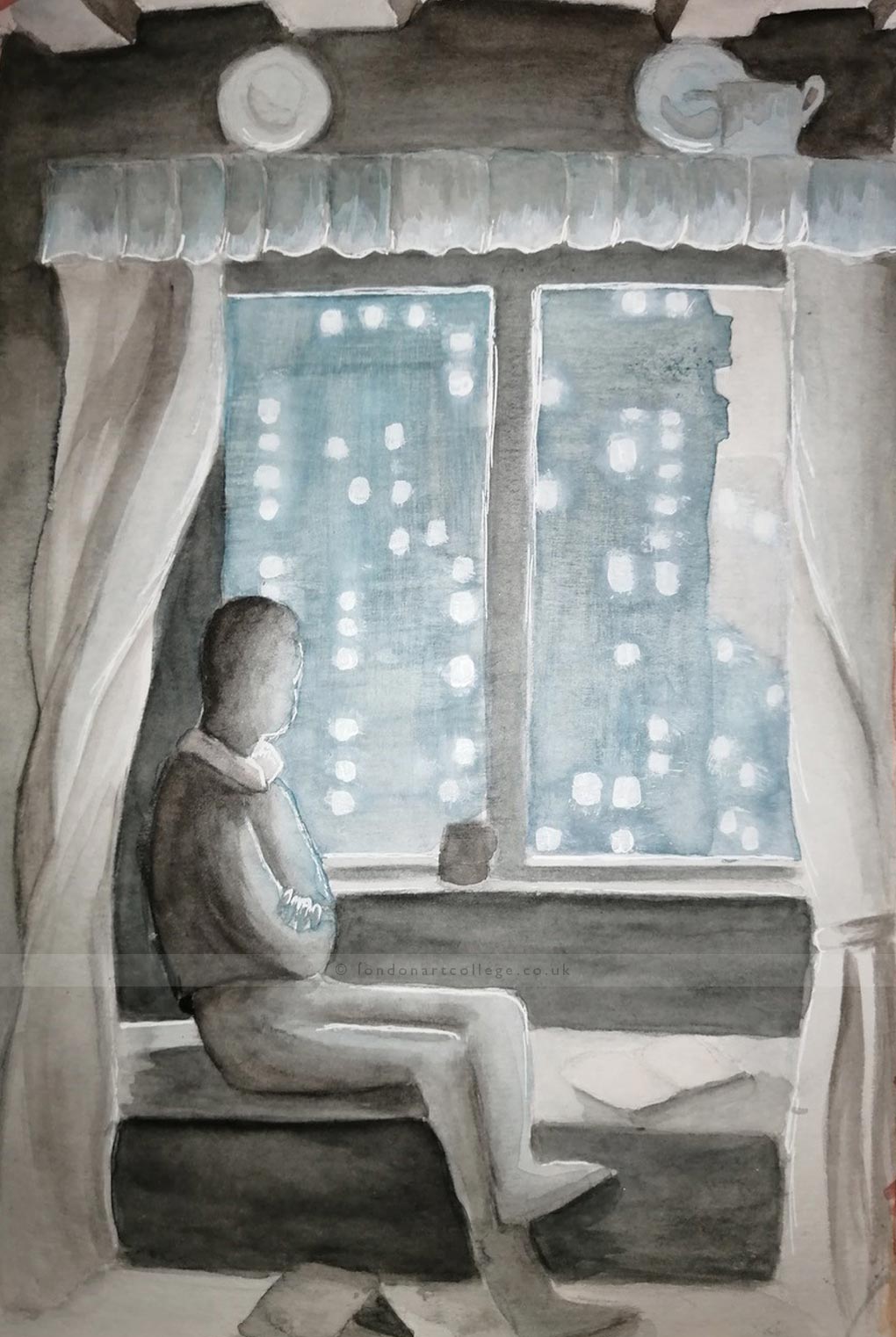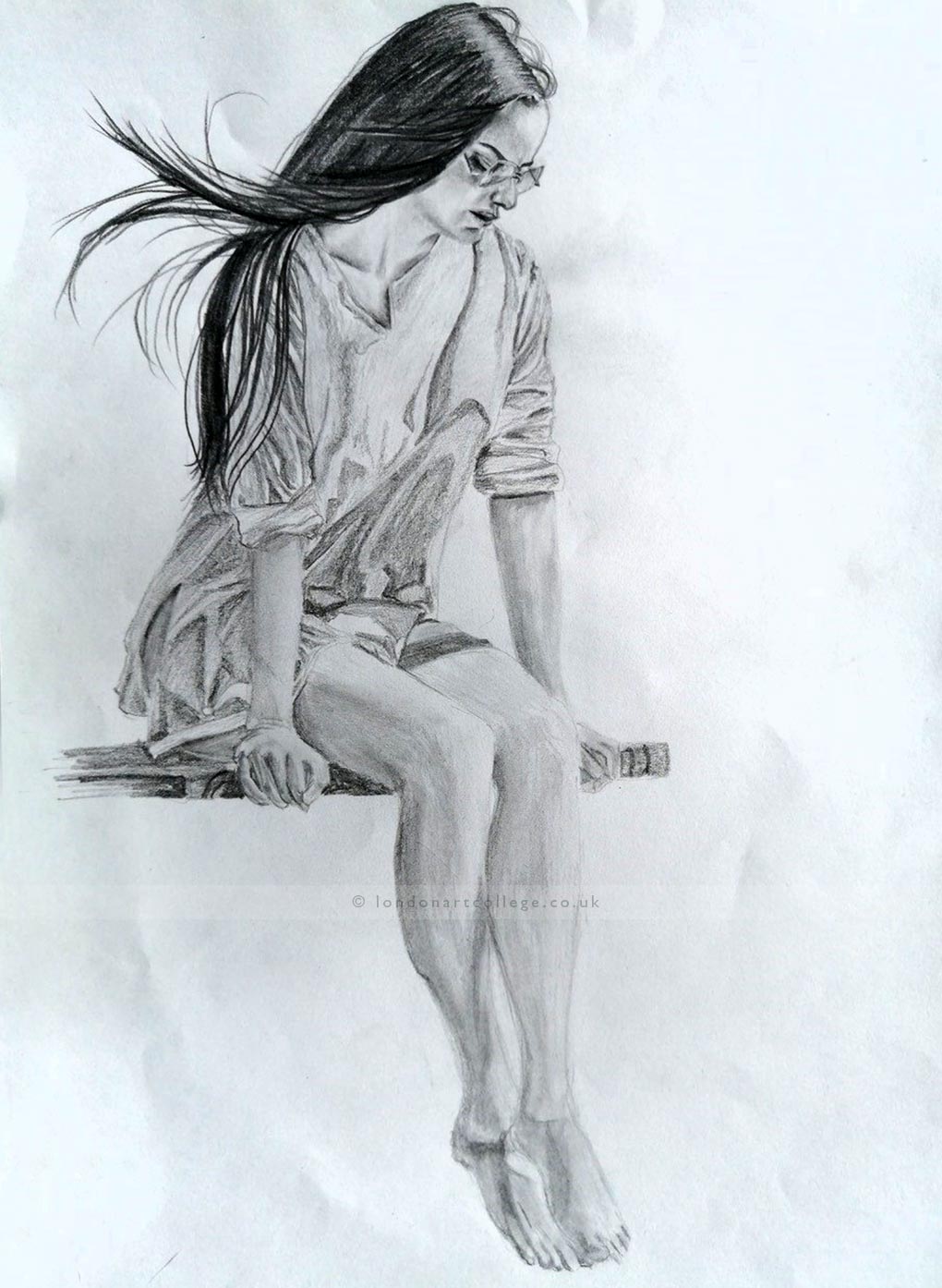 If you would like to receive a roundup of all of our blog posts once a week to keep you inspired in your inbox, why not sign up to our newsletter. You can access our sign up at the top of our page. If you are a London Art College student and you would like your artwork featured here, drop us a line at any time.