Welcome to our weekend challenge set on the theme of Earth Day…. on Earth Day! It was not an easy challenge and it really made our students think outside the box. They all did brilliantly!
Our feature image this week is by student Justin Robinson who painted his Earth Day themed painting on a 5 foot piece of cardboard in mixed media. Isn't it wonderful! Scroll down to see it in full below.
Another of our favourites this week is the drawing below by Cheryl Day. Very cleverly created and designed, beautifully rendered, especially with the indented moon and stars around the edge. Superb.
Everyone did a fantastic job this week and we hope that you all enjoy the next challenge tomorrow!
We hope that everyone enjoyed this challenge. Stay tuned for a new Weekend Art Challenge posted here tomorrow.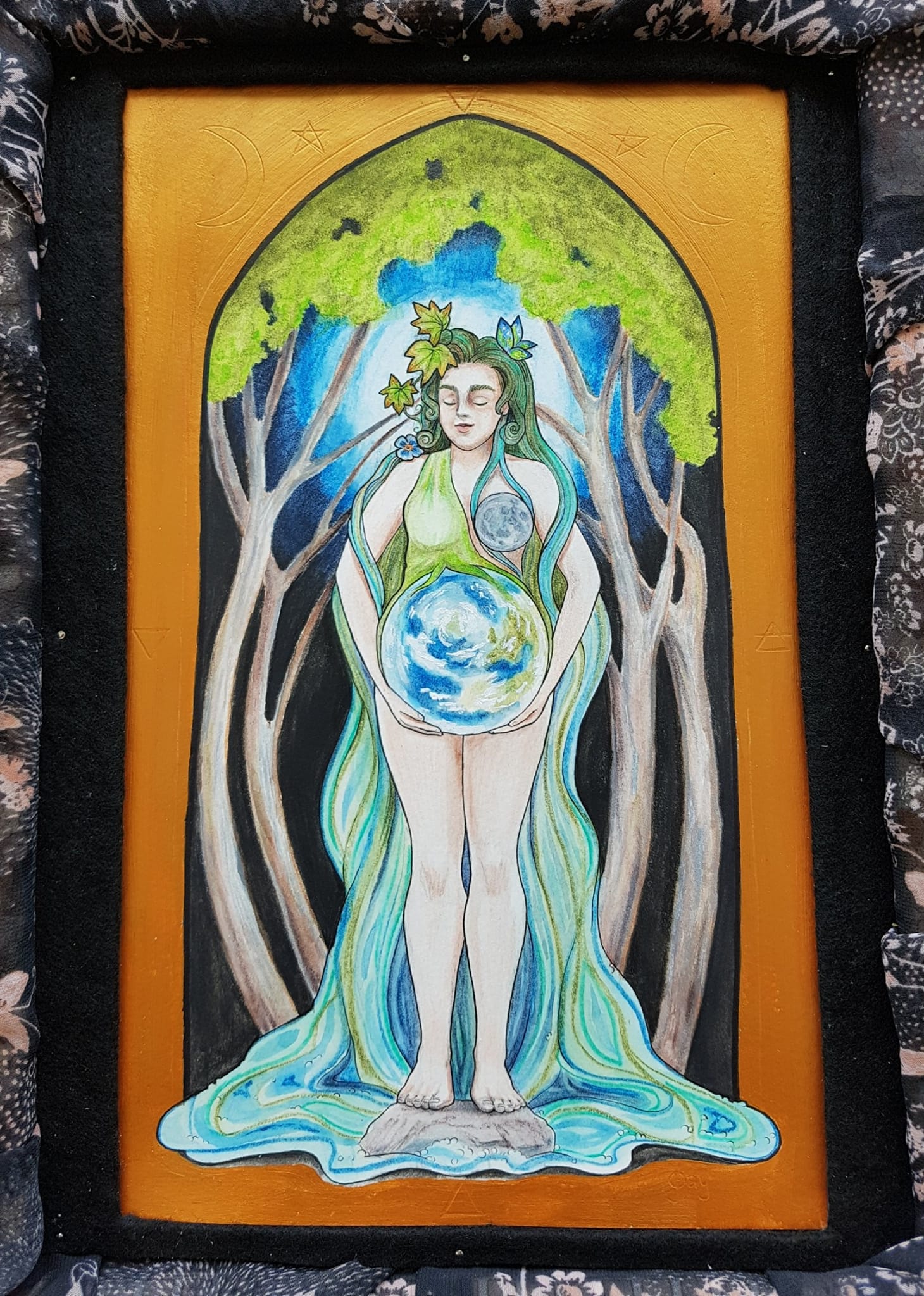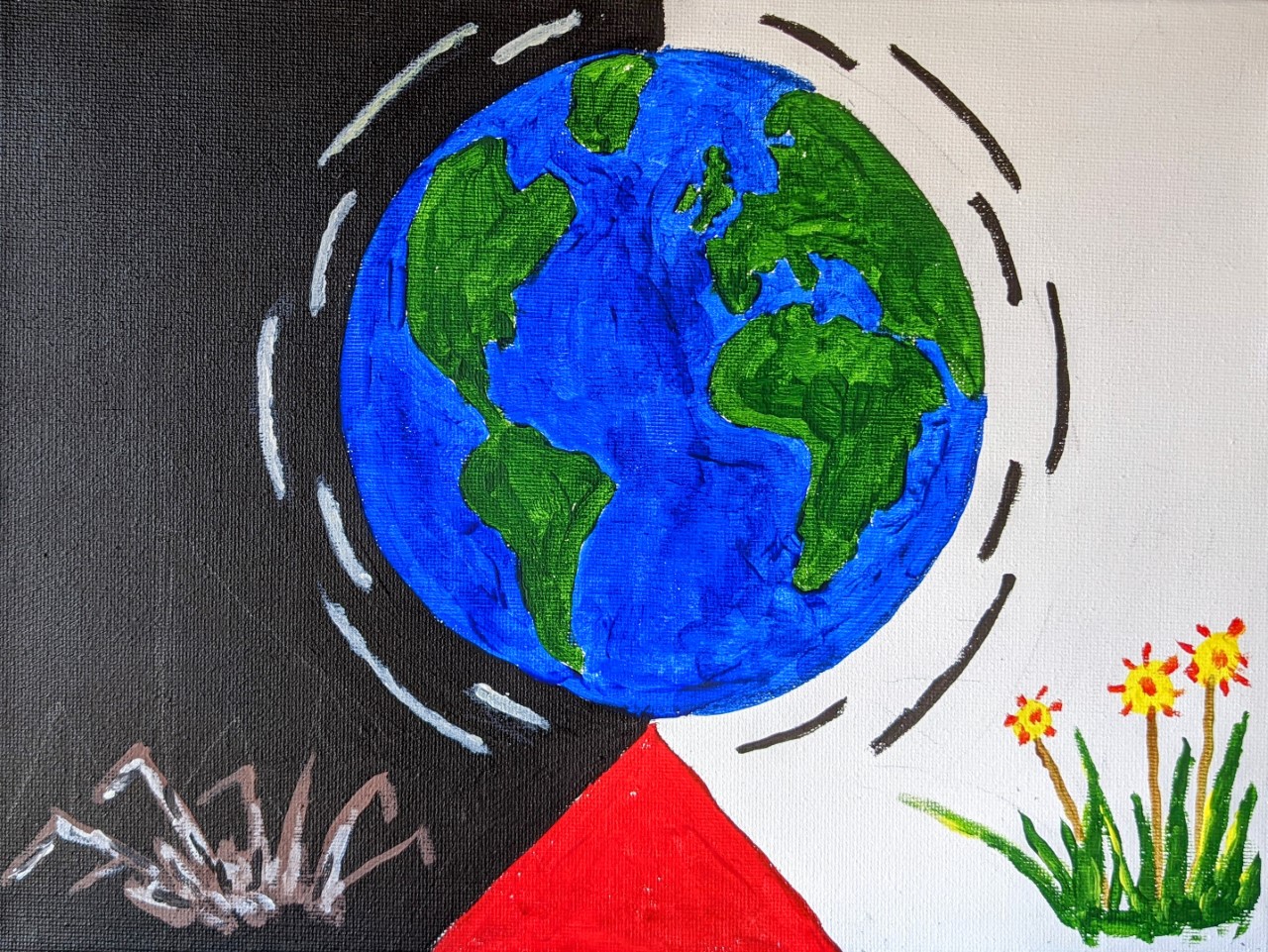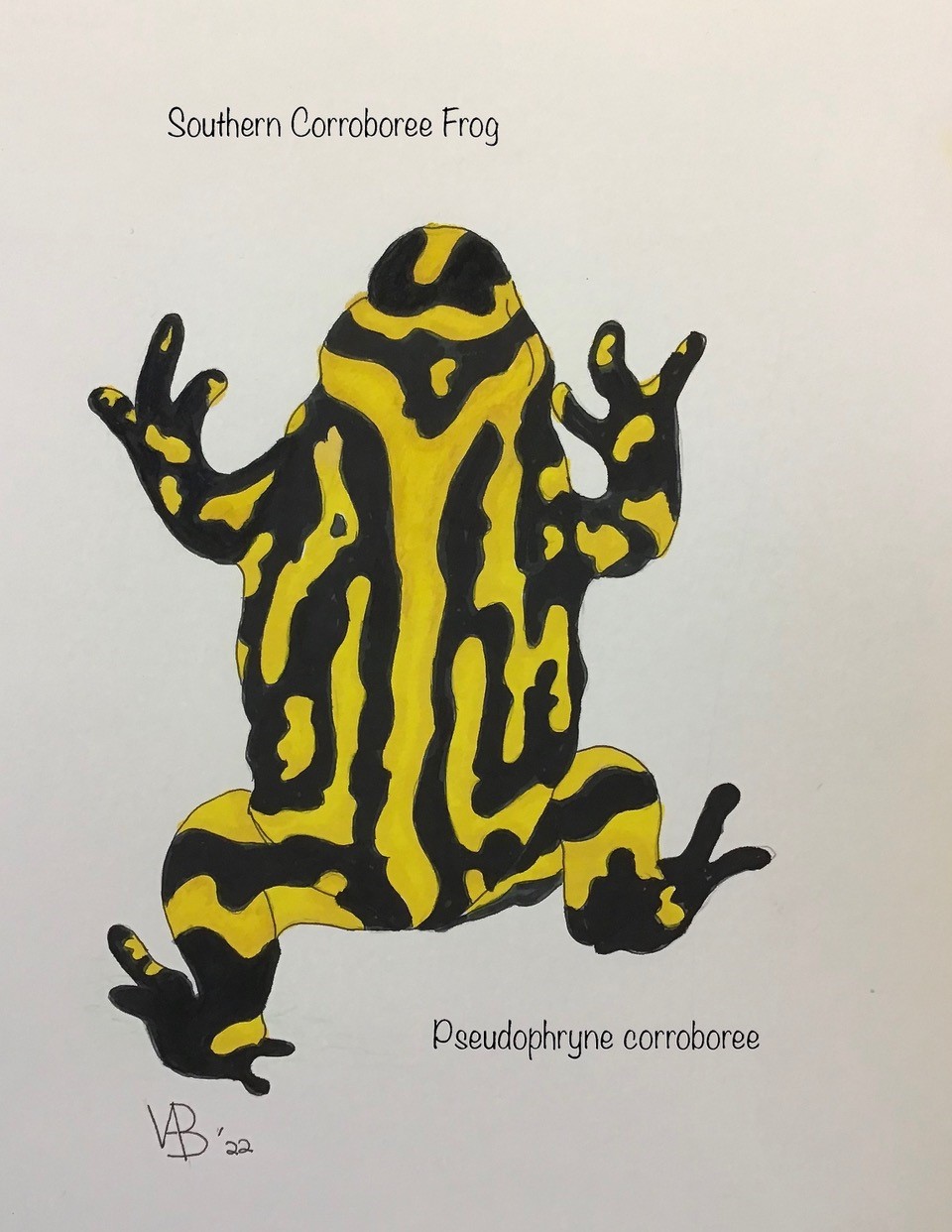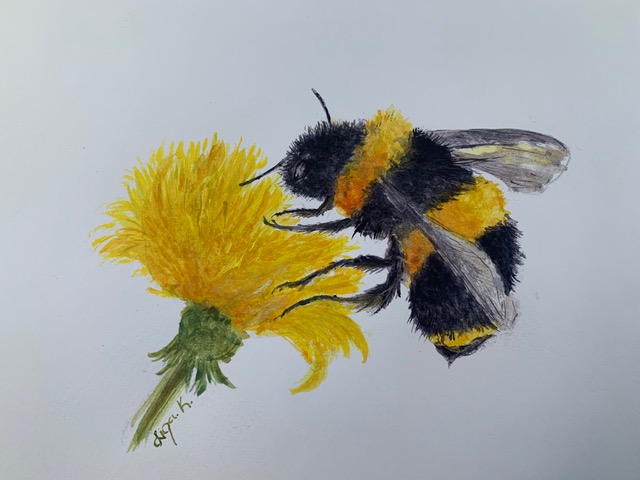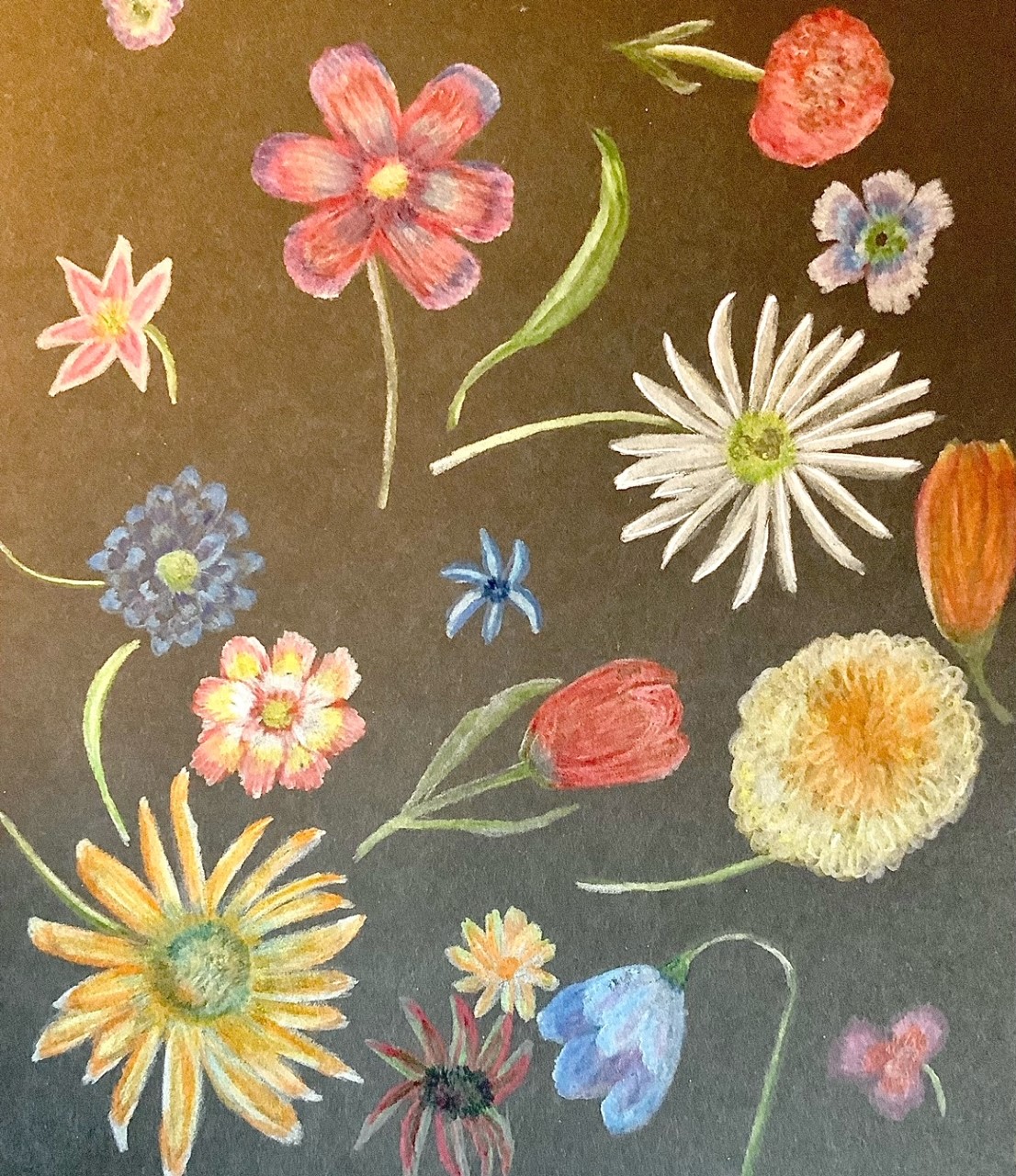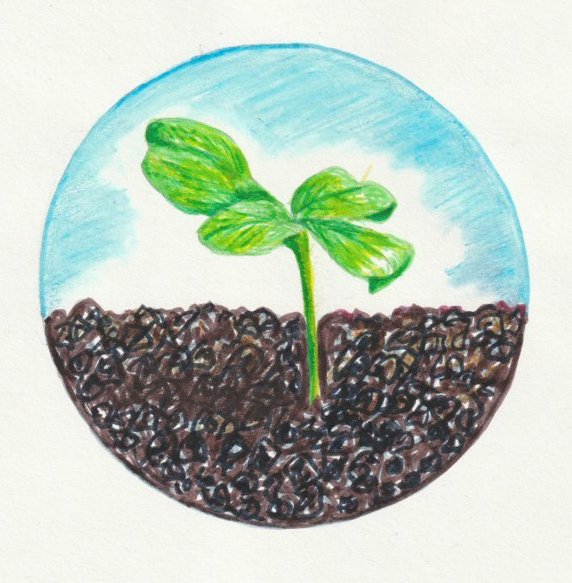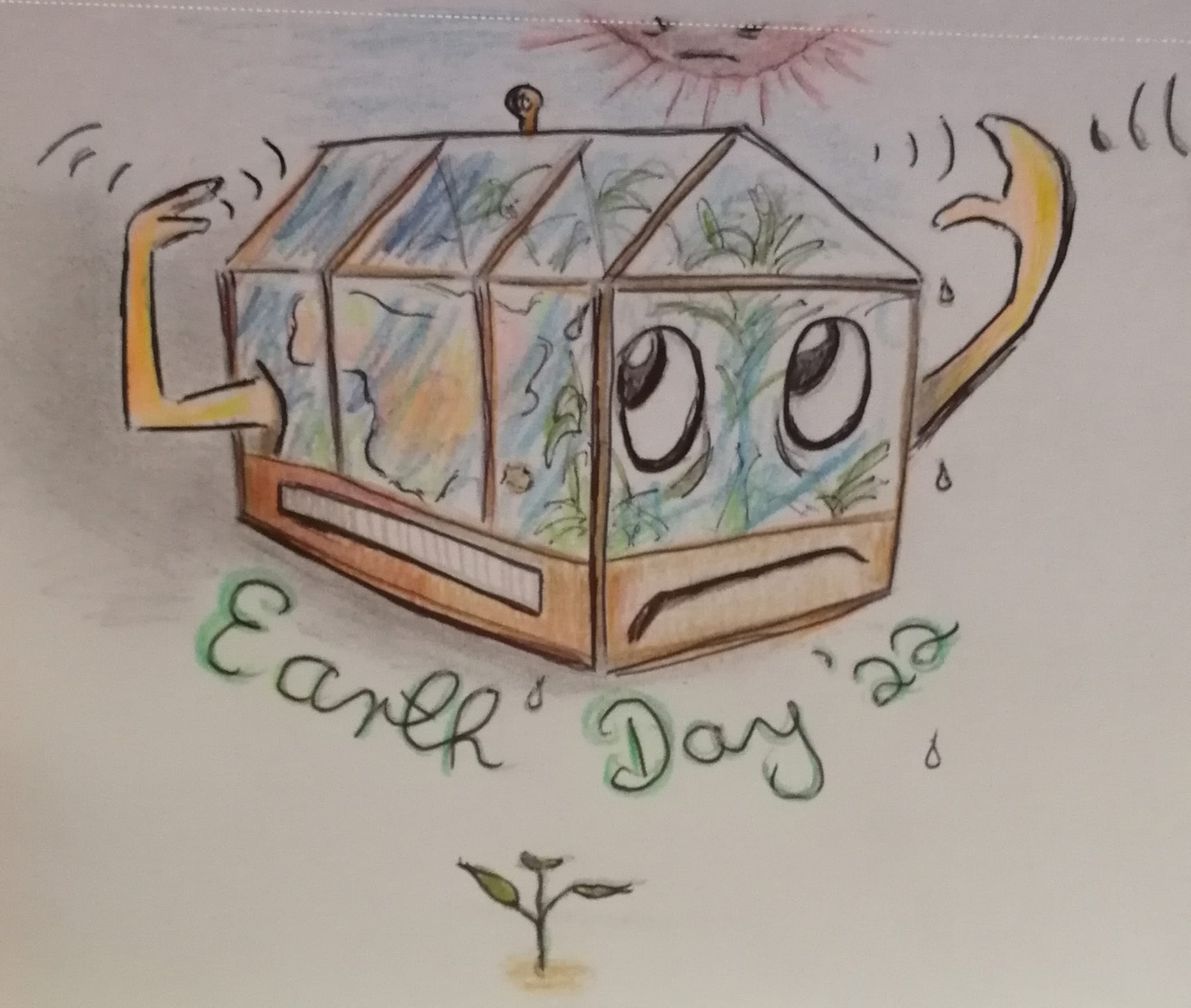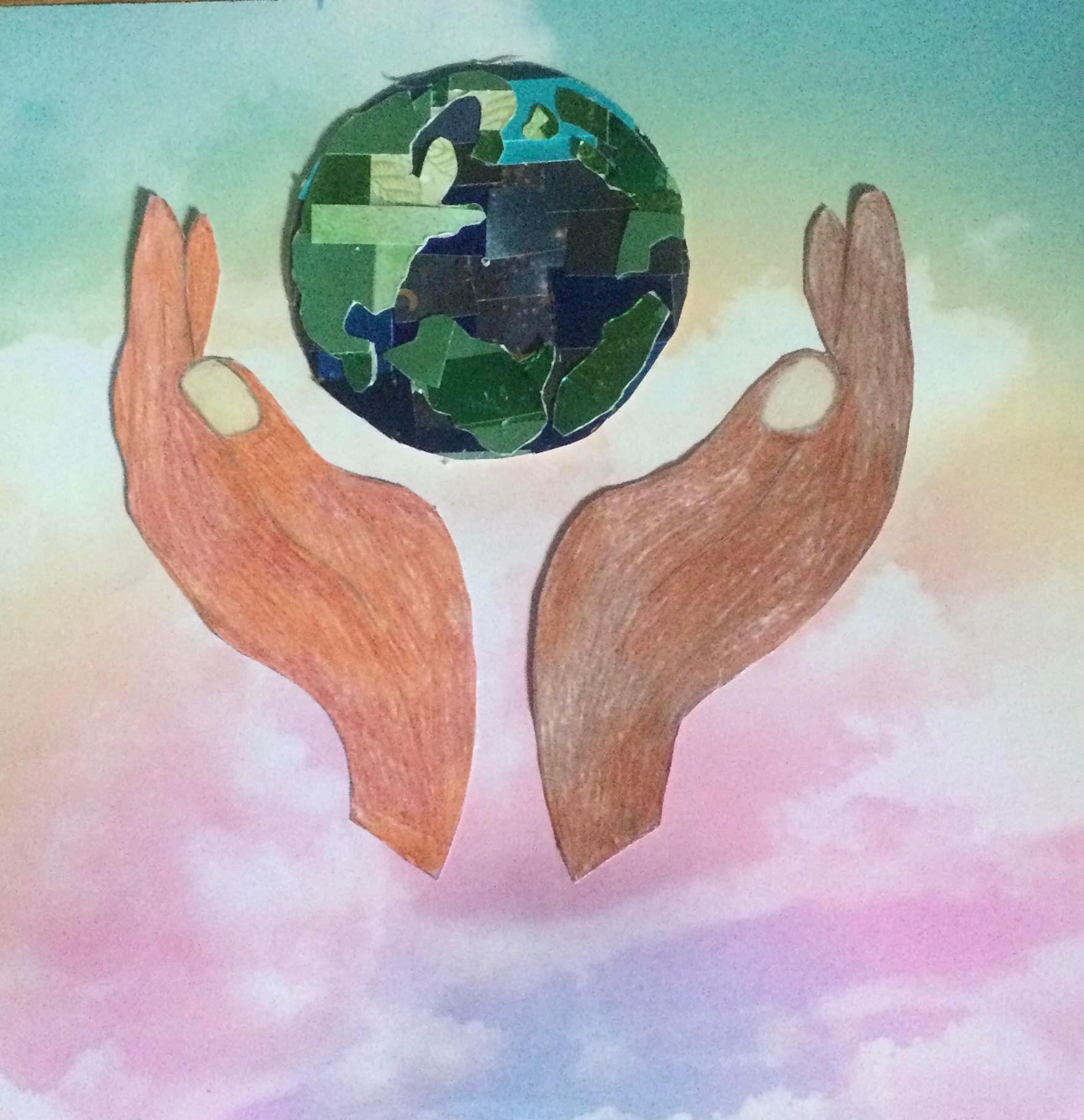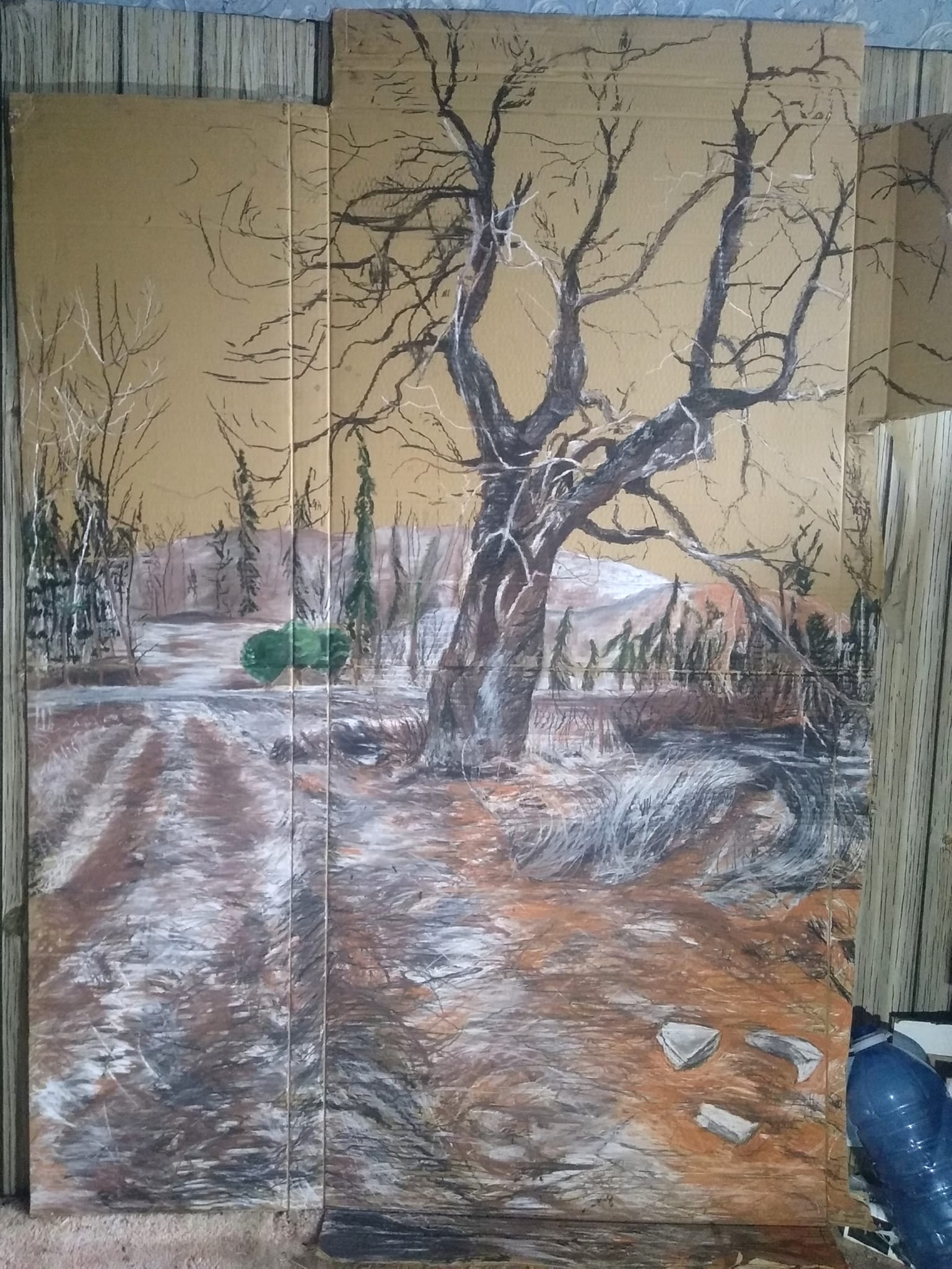 If you would like to receive a roundup of all of our blog posts once a week to keep you inspired in your inbox, why not sign up to our newsletter. You can access our sign up at the top of our page. If you are a London Art College student and you would like your artwork featured here, drop us a line at any time.