Welcome to our weekend art challenge results on the fun theme of Alice in Wonderland! Our students definitely had fun with this one and our featured image this week is by London At College student Melissa Lemon. Scroll to the bottom of the page to see her illustration in full. Melissa said …"I'm a massive Disney fan so embraced that with this challenge. Had so much fun doing this!"

Lucy Cole's illustration below is superb, so much to see and read, its a must viewing. Also welcome to the challenges Lucy, this being your first one, we are thrilled to have you on board!
Finally Chiara's 'Drink Me' painting also captured our hearts with a very sad alice. Chiara created it using watercolour and inkintense pencils.
Well done to everyone who took part, all of the piece of artwork below, along with the ones posted on our Facebook Group are absolutely superb. Stay tuned for another challenge tomorrow, we think there will be a cuteness overload with the next one….!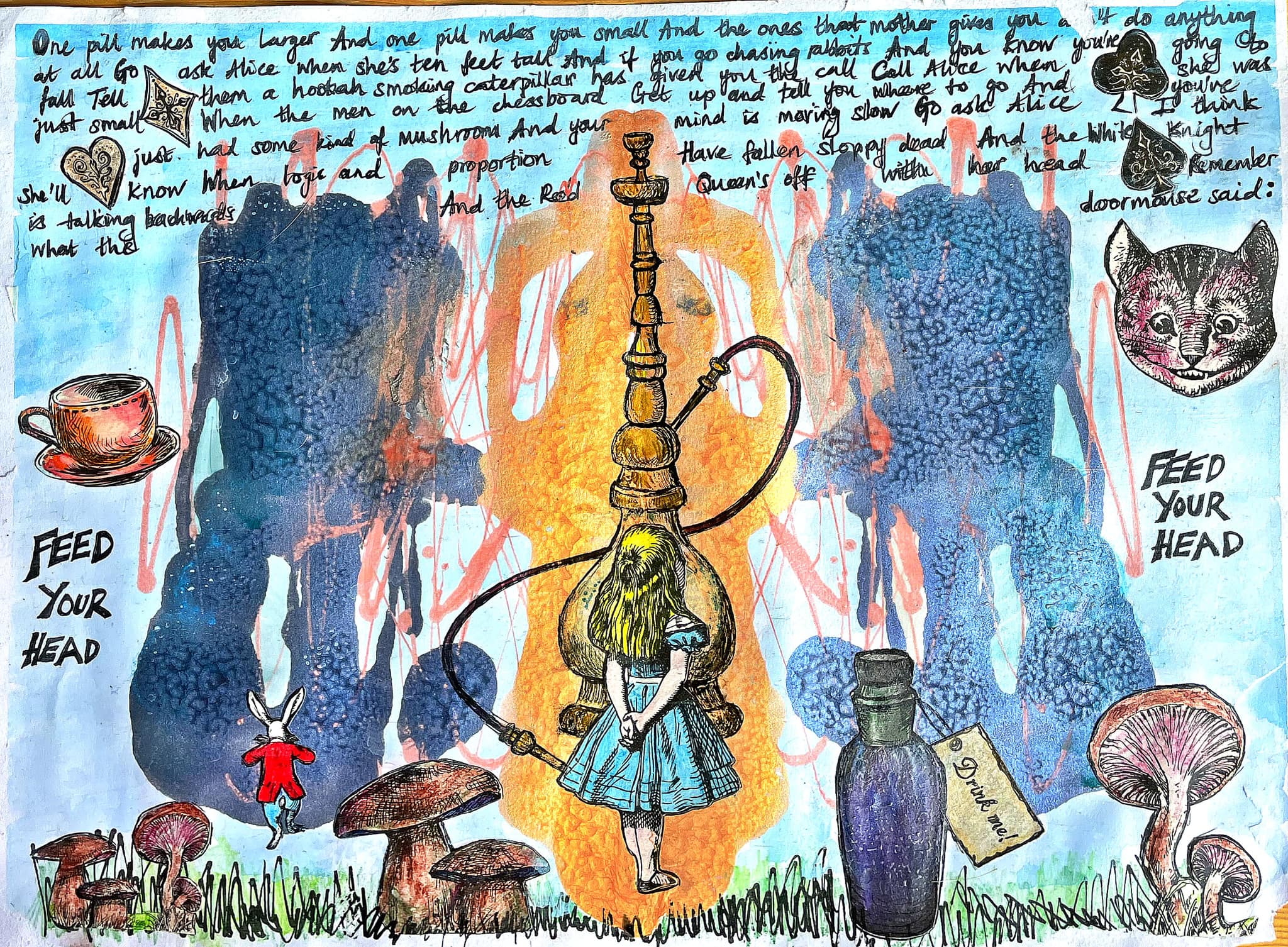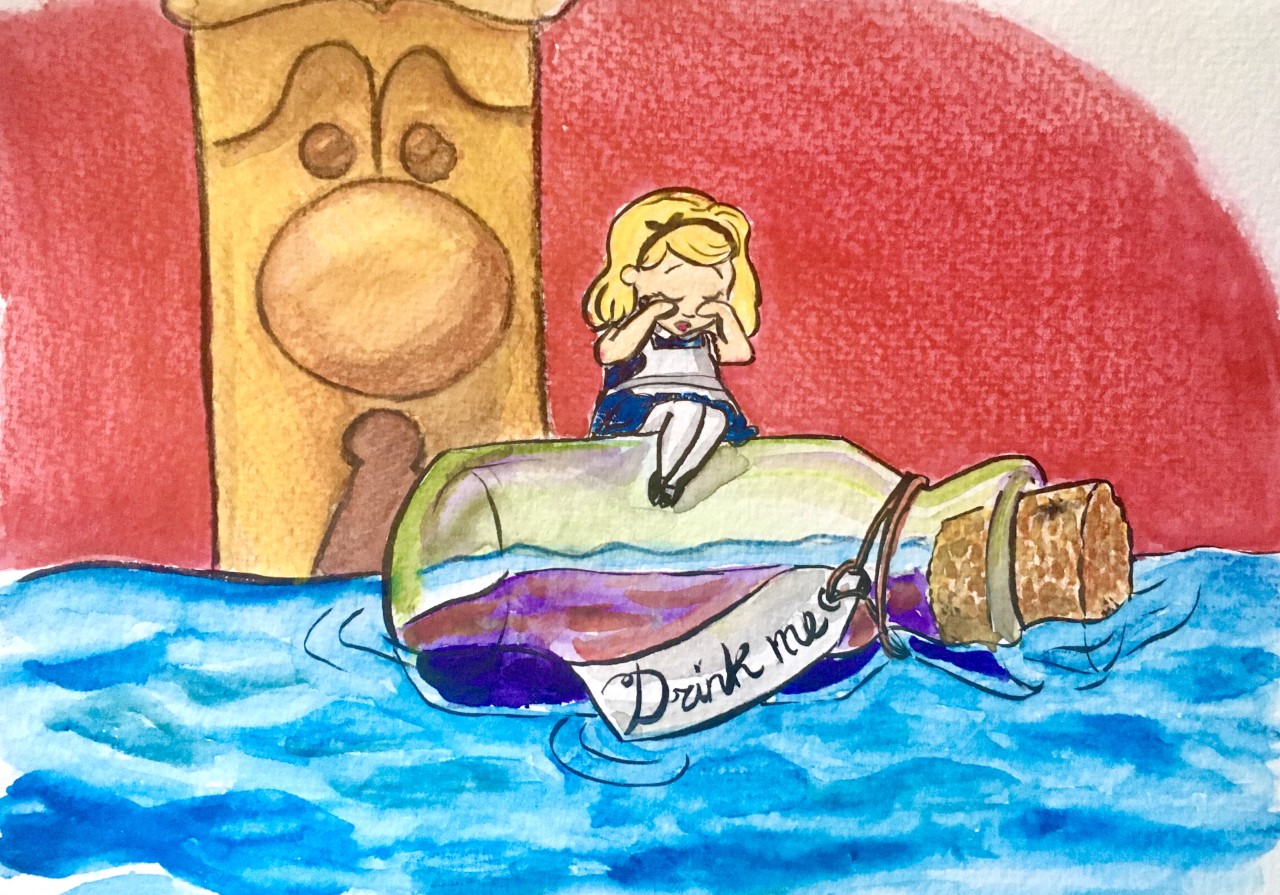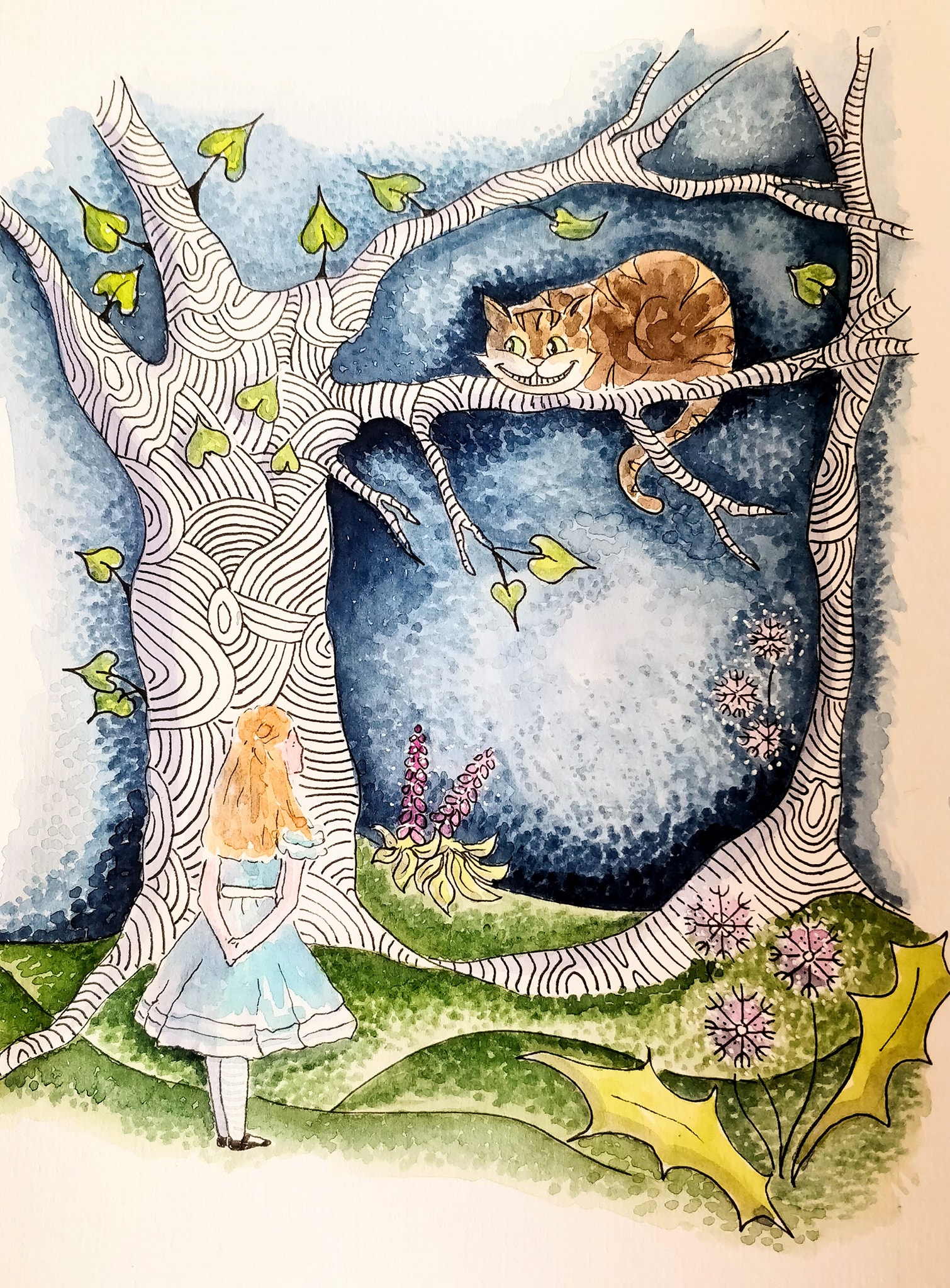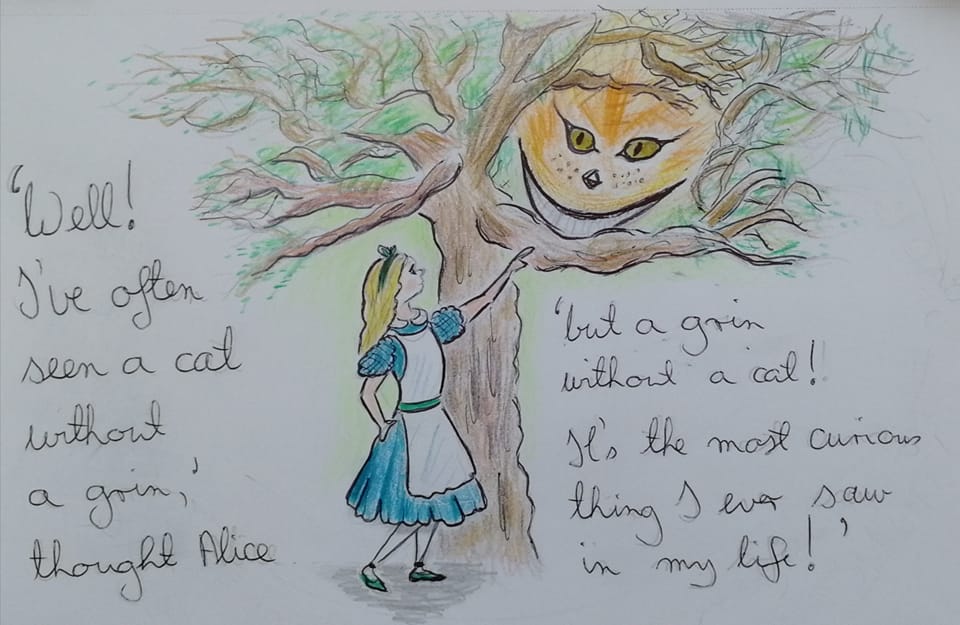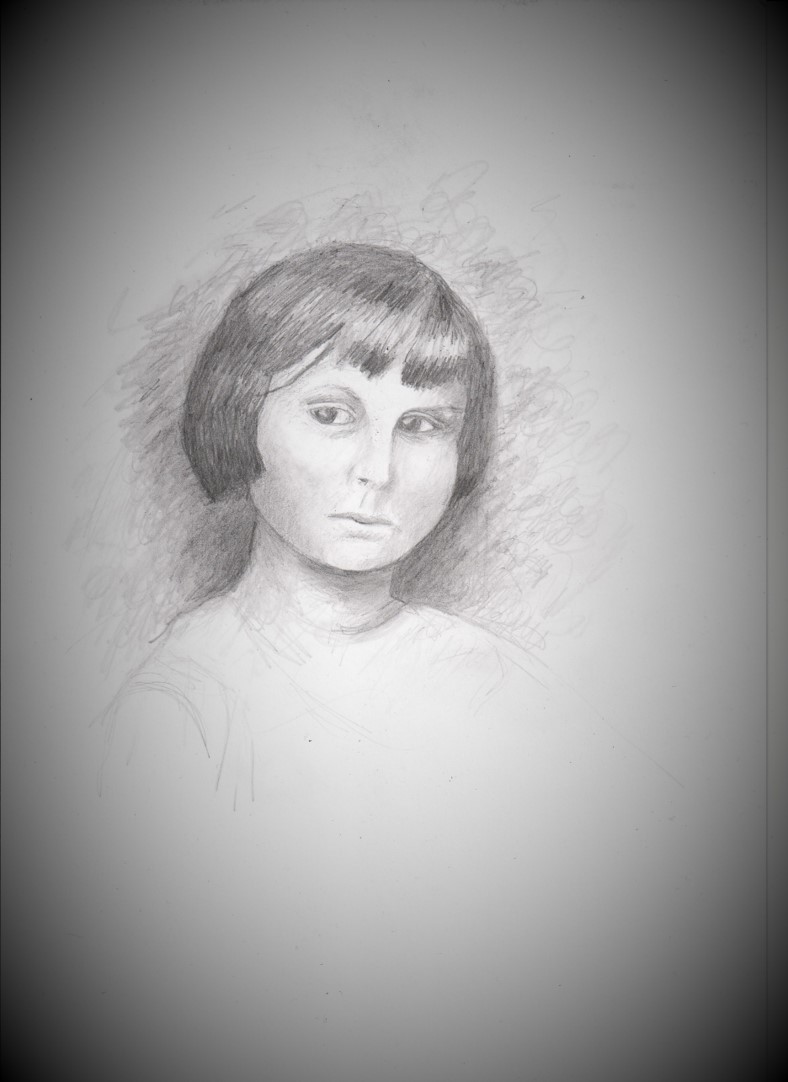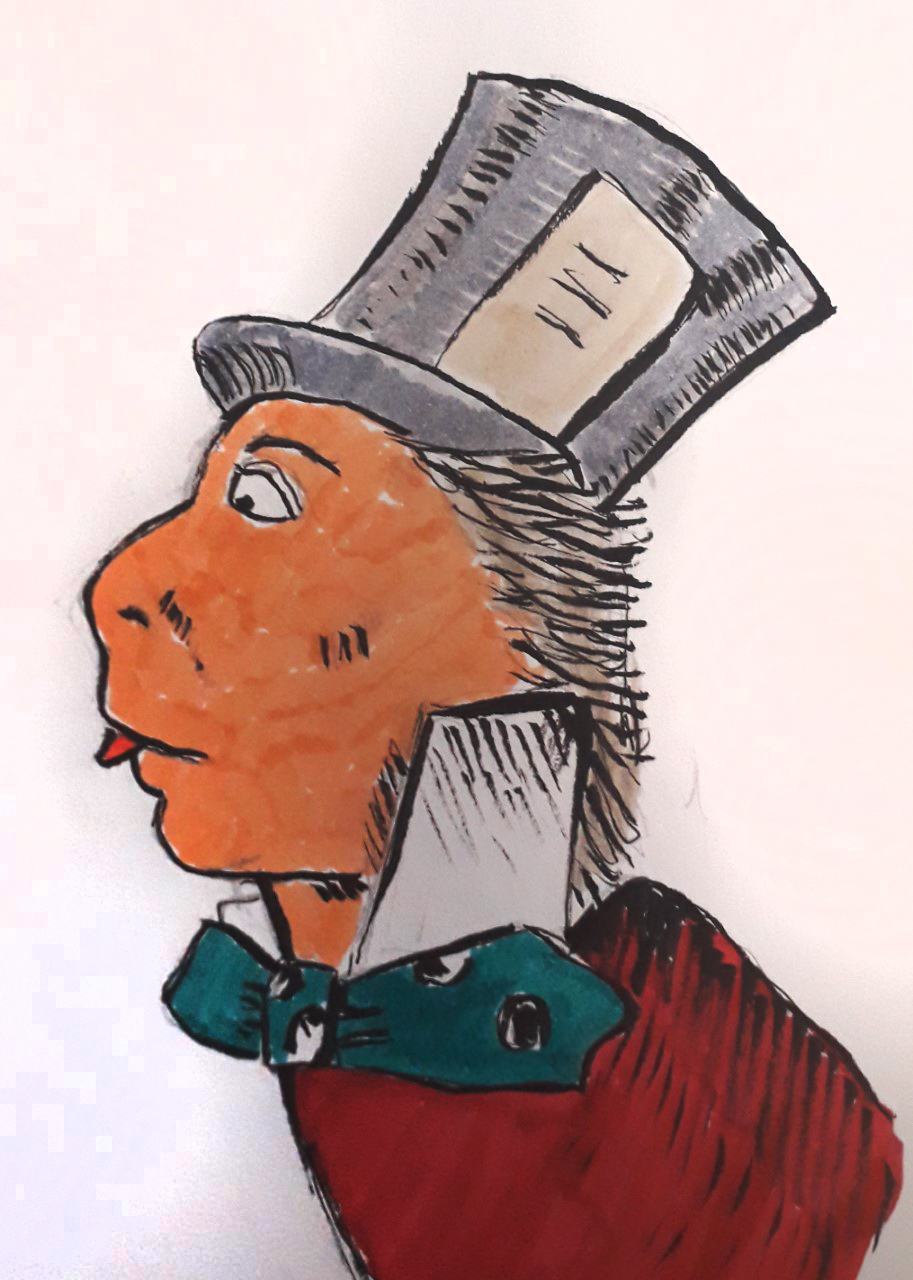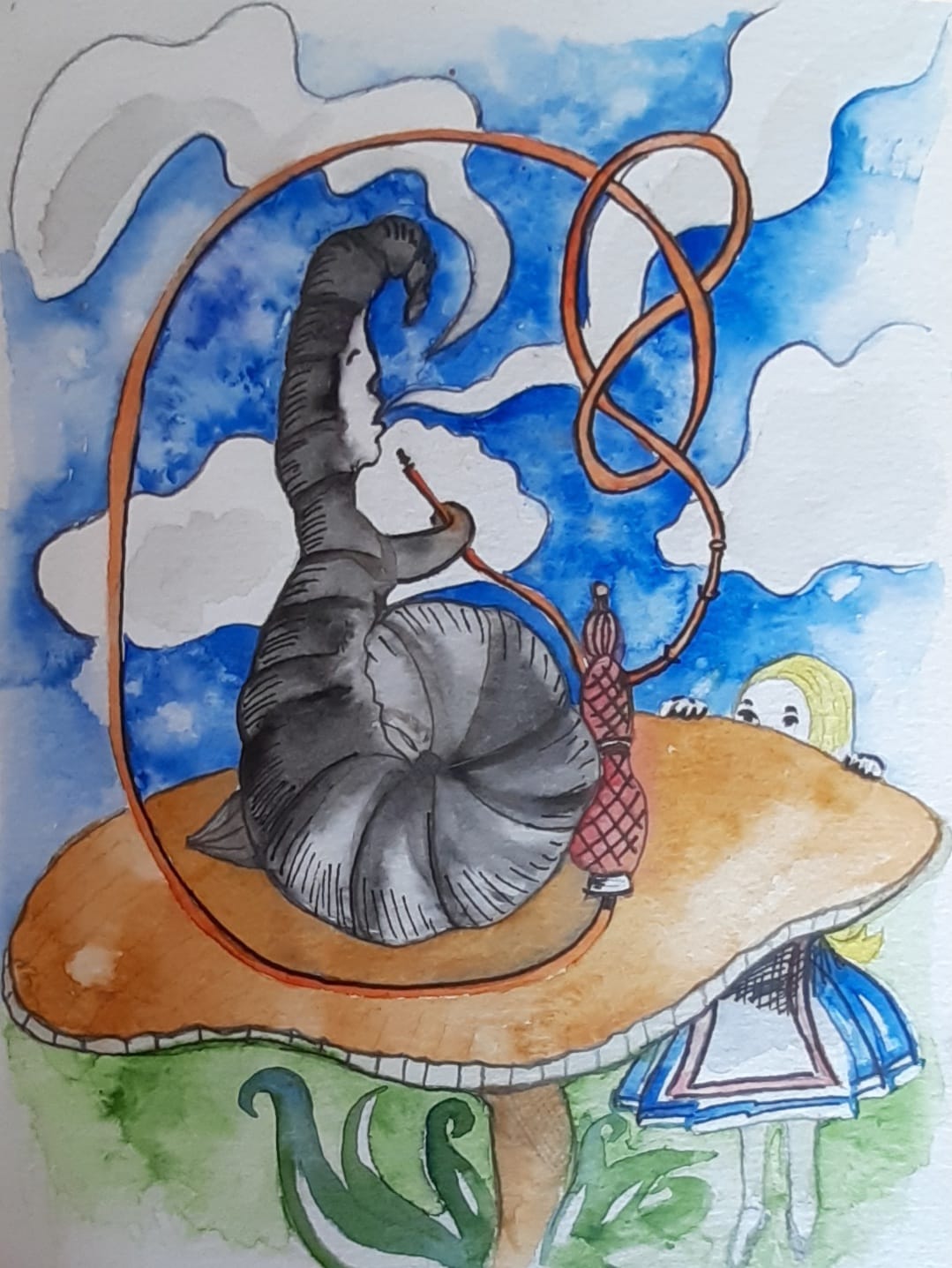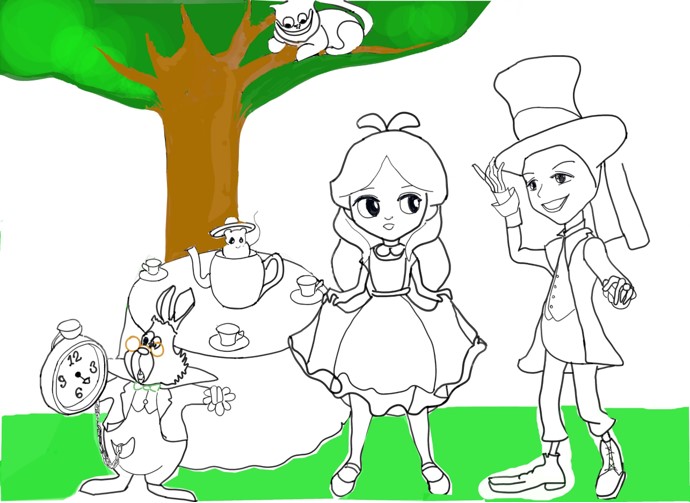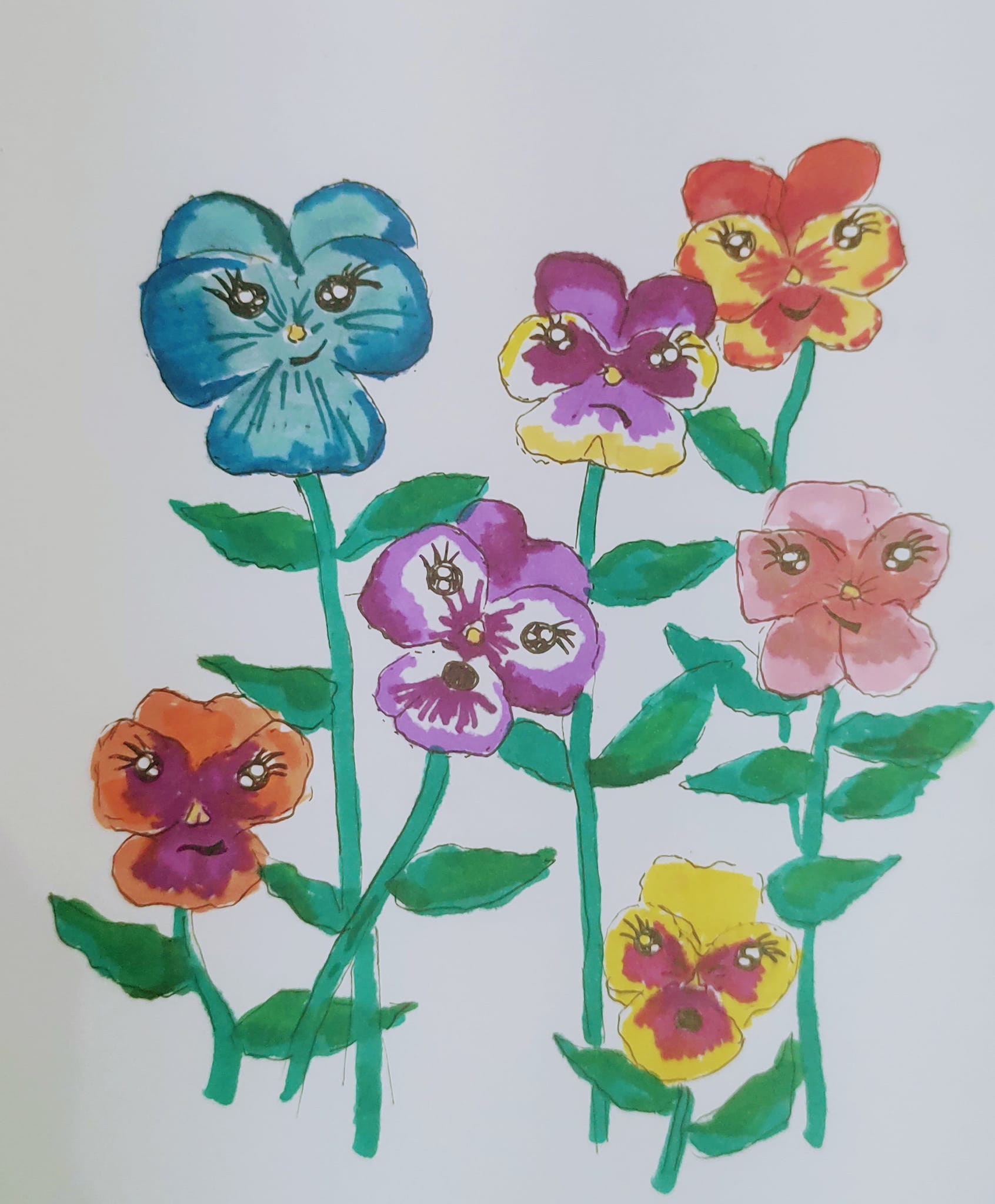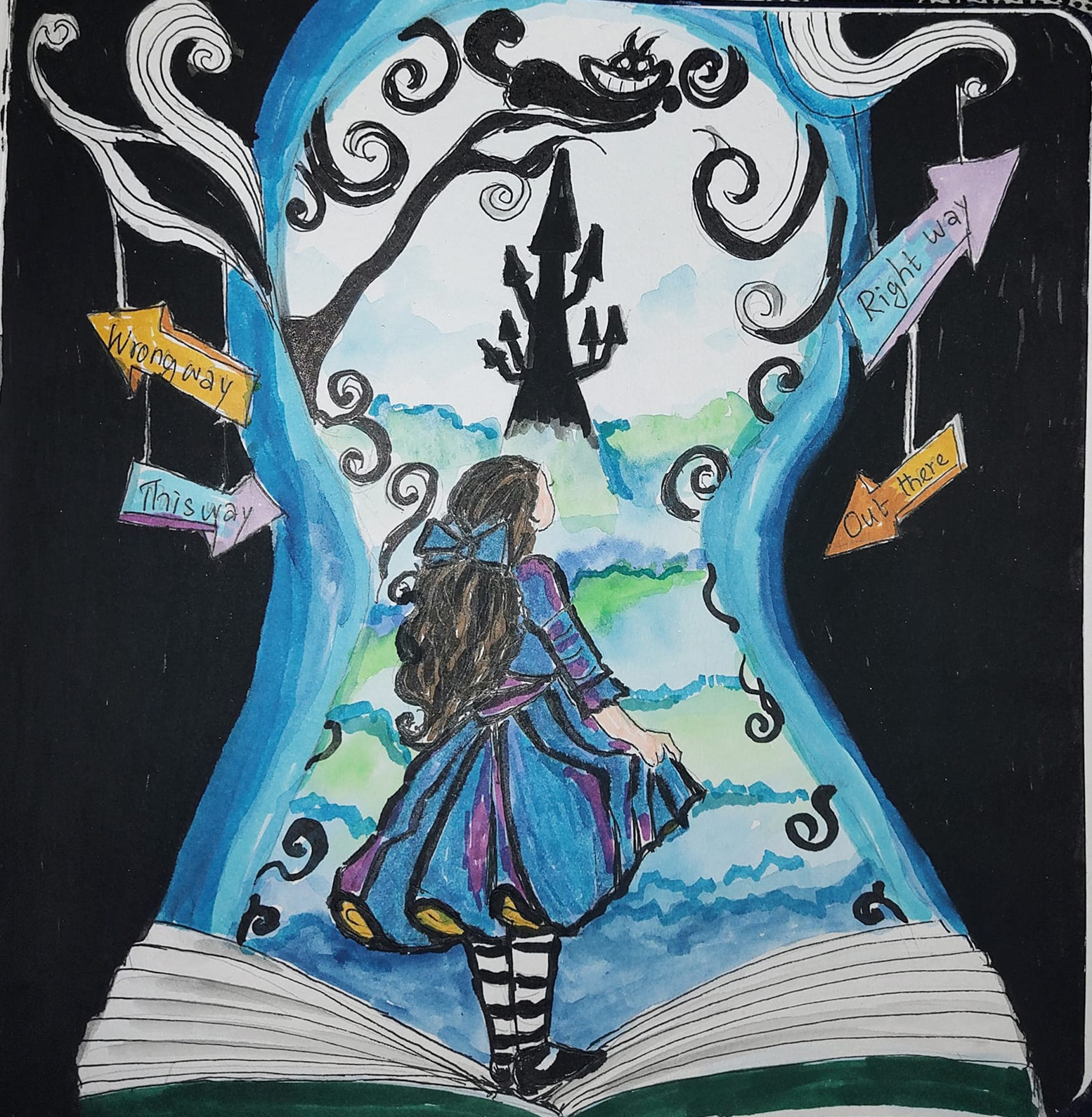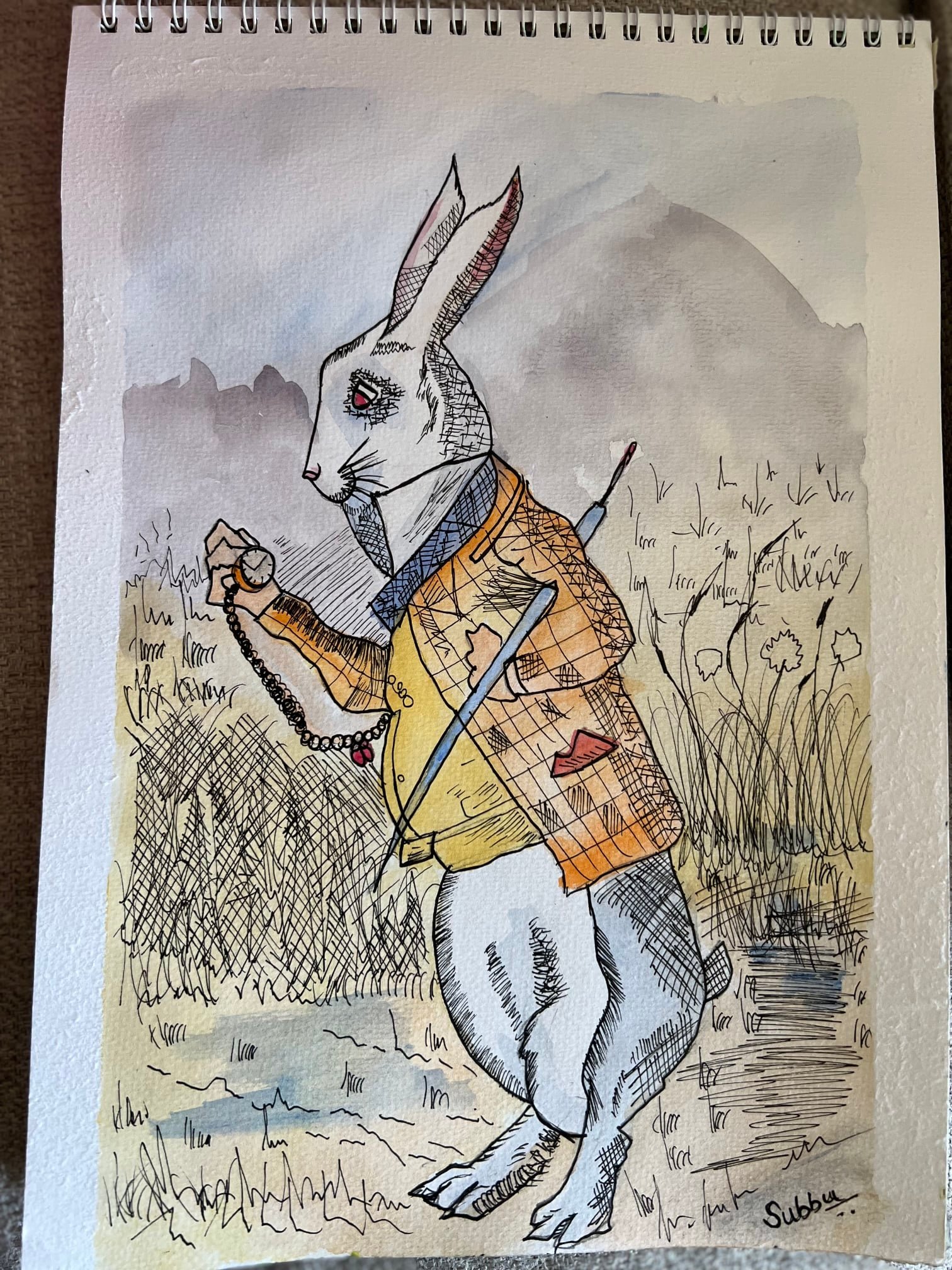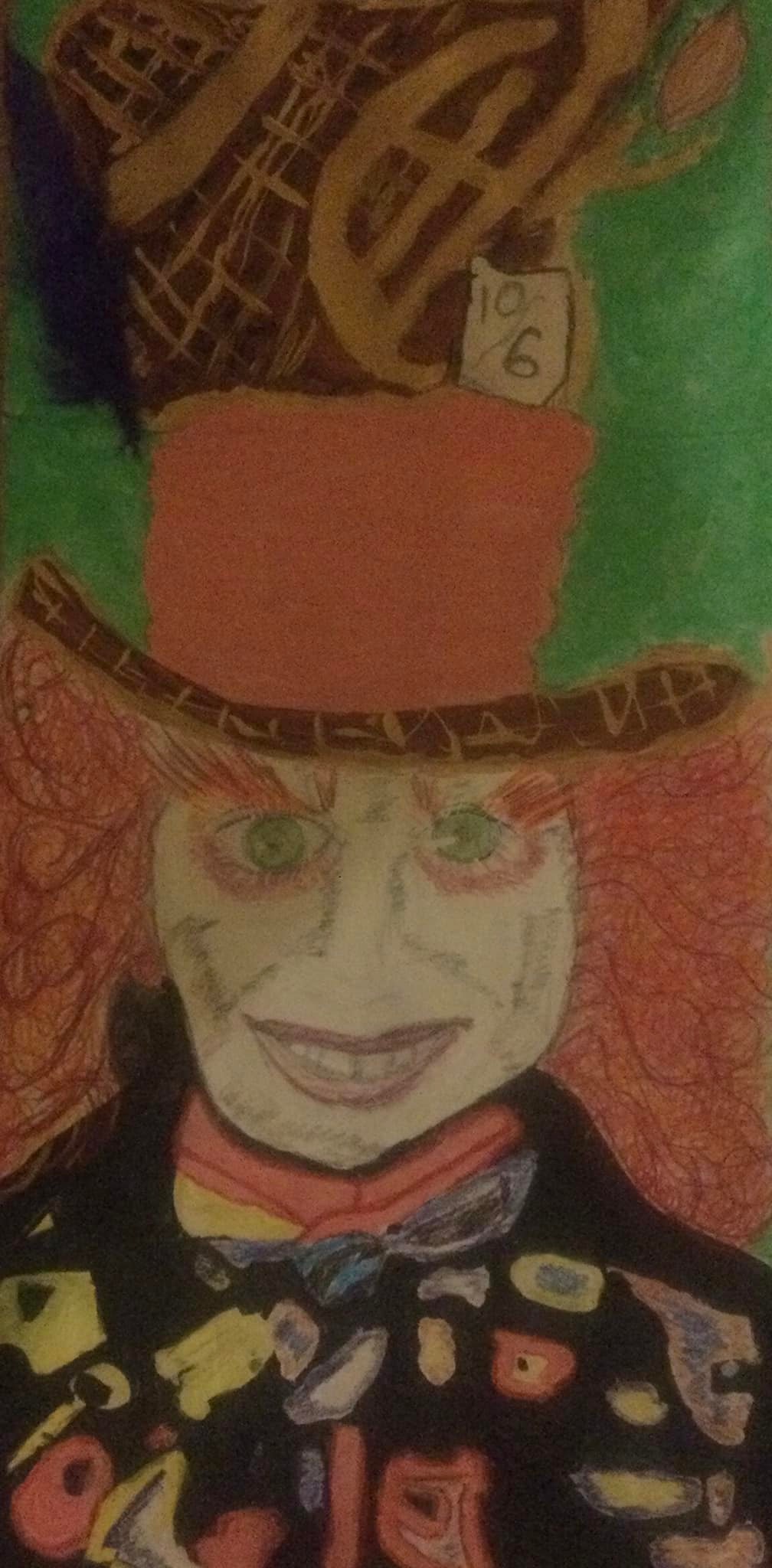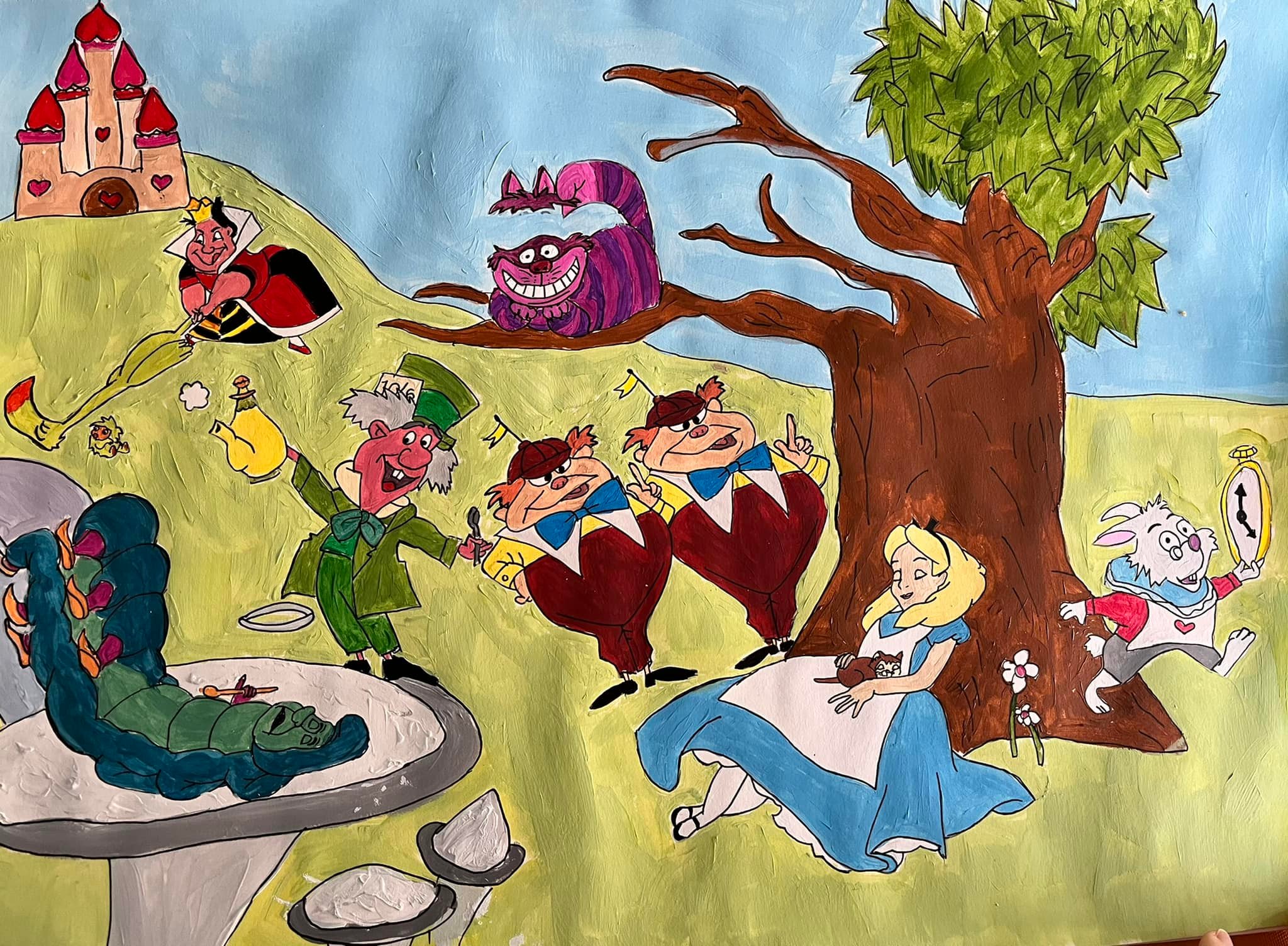 If you would like to receive a roundup of all of our blog posts once a week to keep you inspired in your inbox, why not sign up to our newsletter. You can access our sign up at the top of our page. If you are a London Art College student and you would like your artwork featured here, drop us a line at any time.