Welcome to the results from our very popular challenge this week Shades of Grey. So many amazing paintings and drawings from our very creative students! Our feature image is shared this week by Bhawna Sinha and Lynne Bagnal, both pieces are absolutely stunning. Scroll down to see the artwork in more detail and read about them too. It was such a difficult choice as there are so many beautiful pieces here. We really hope that you enjoy viewing them all, they are all so inspiring! Well done to everyone who took part!
We hope that everyone enjoyed this challenge. Stay tuned for a new Weekend Art Challenge posted here tomorrow.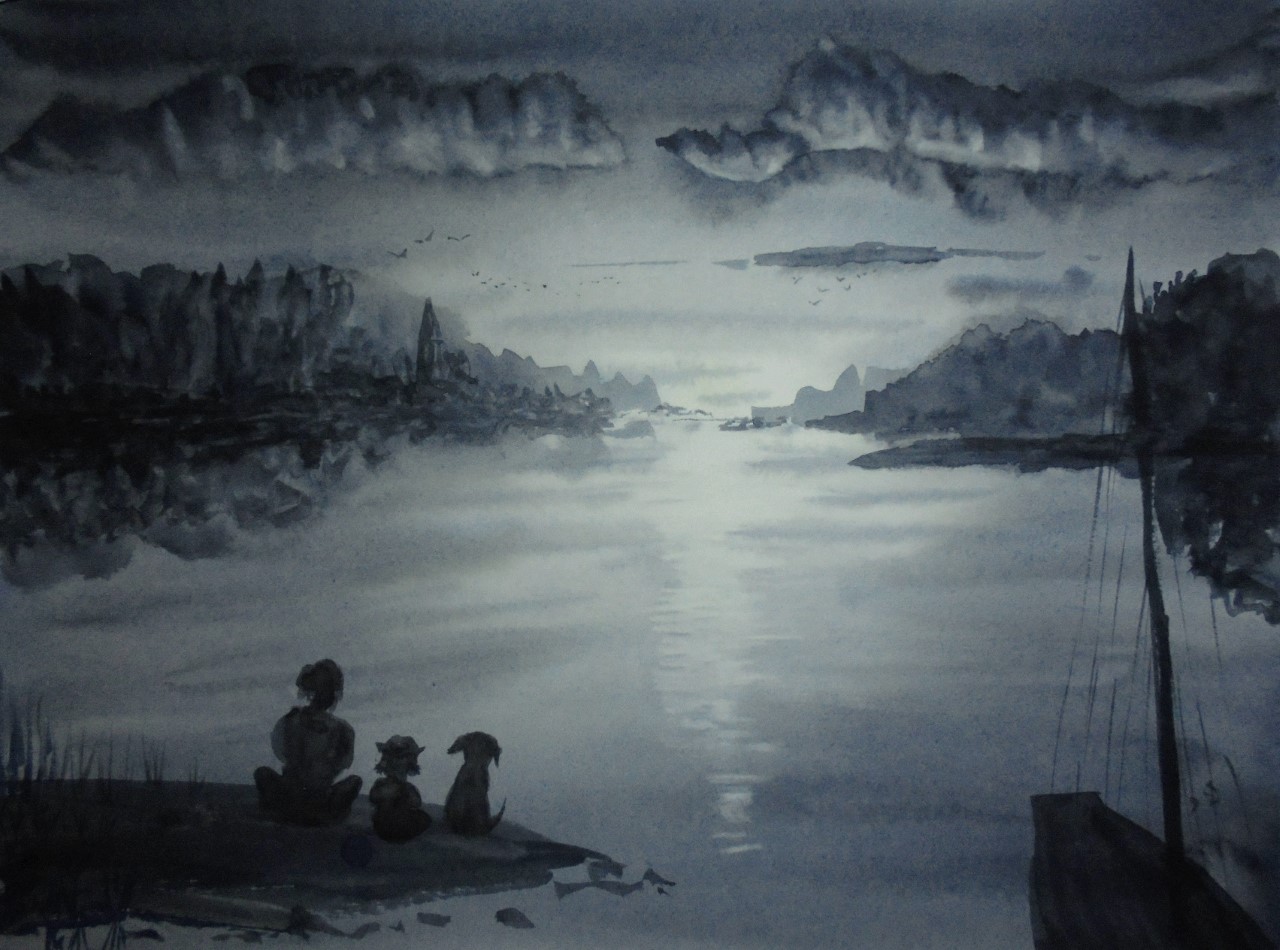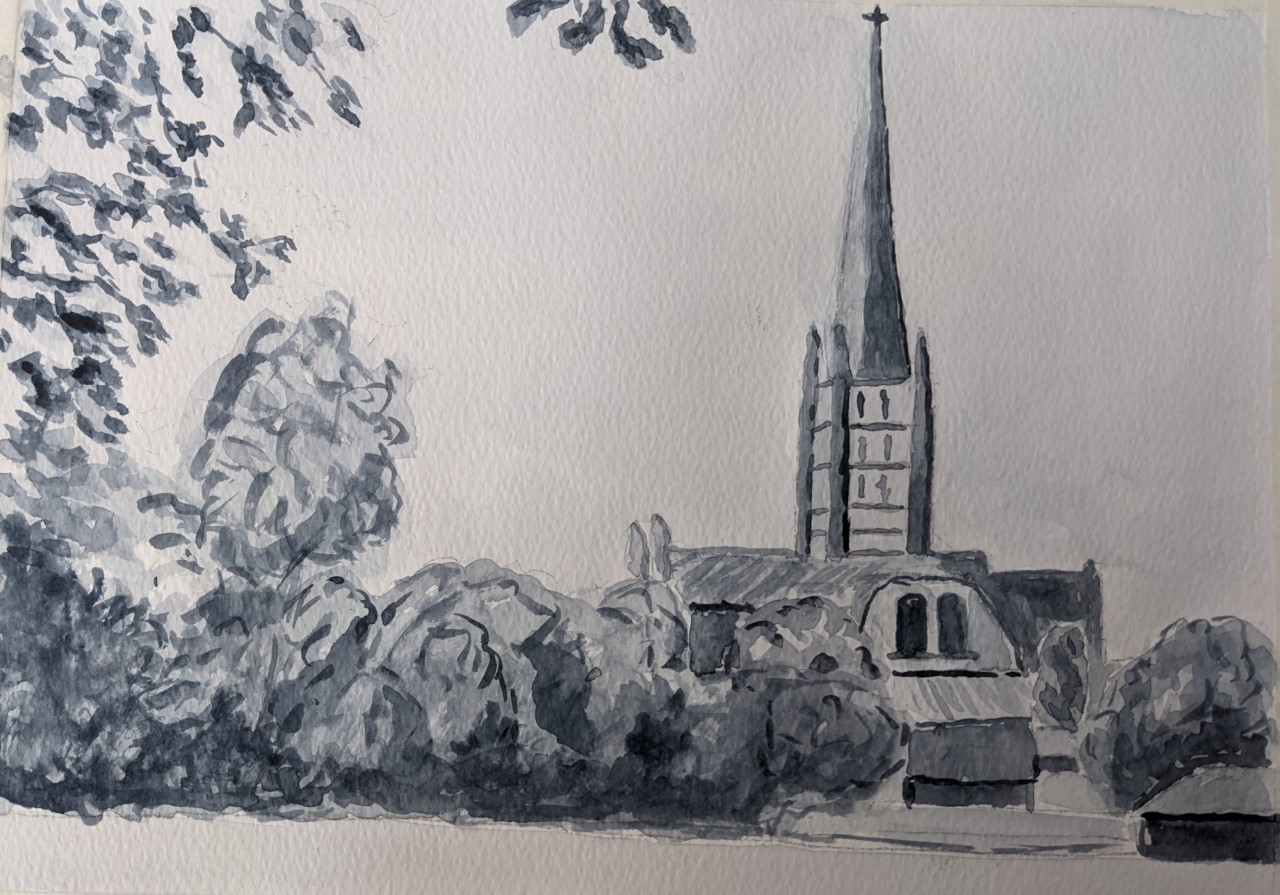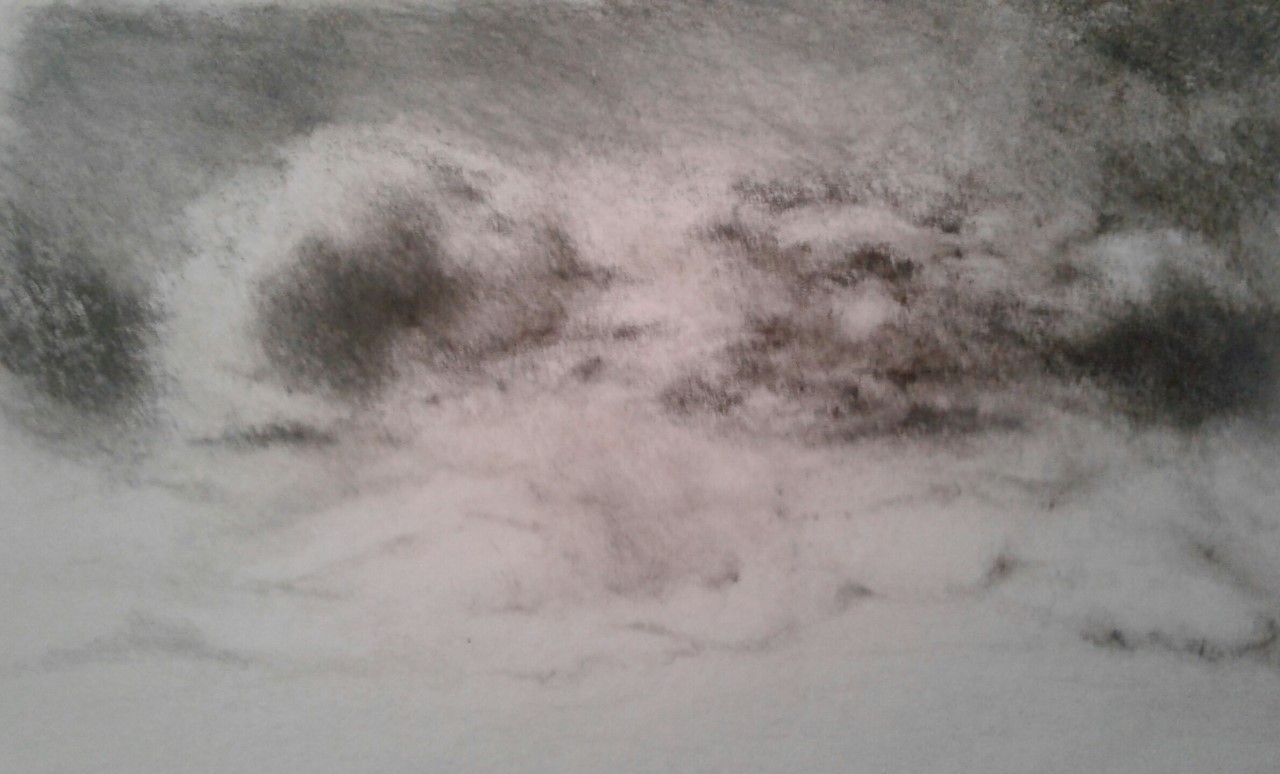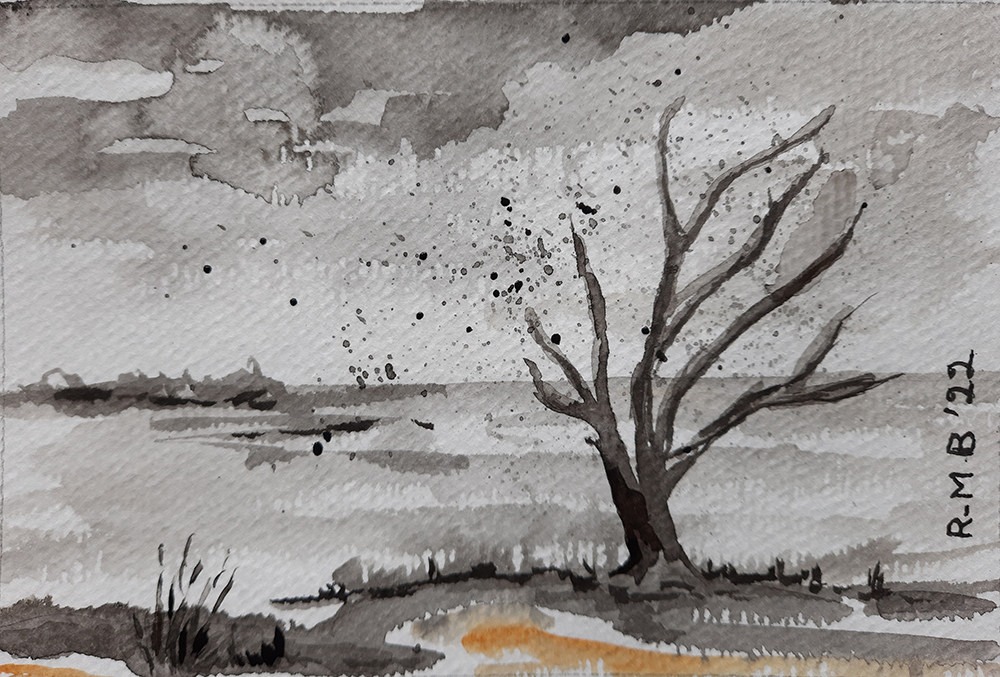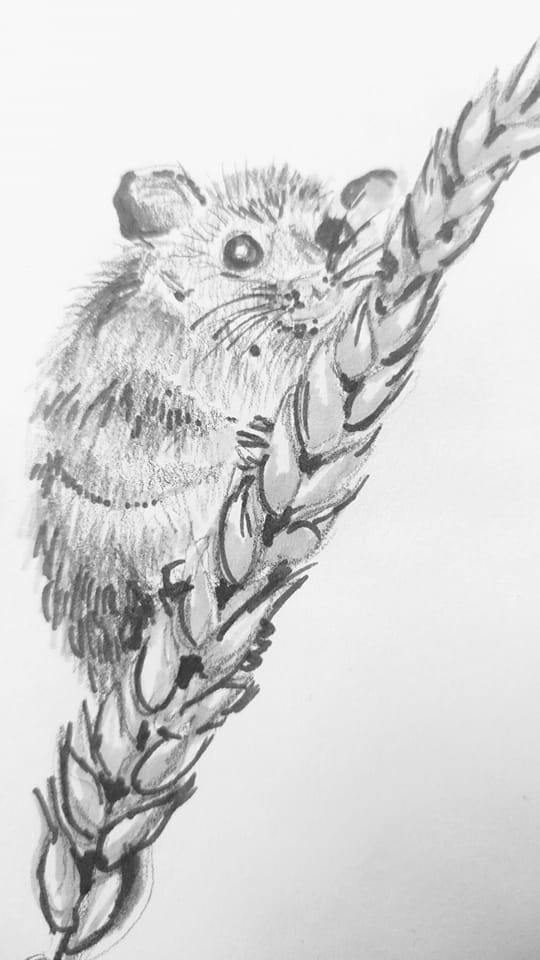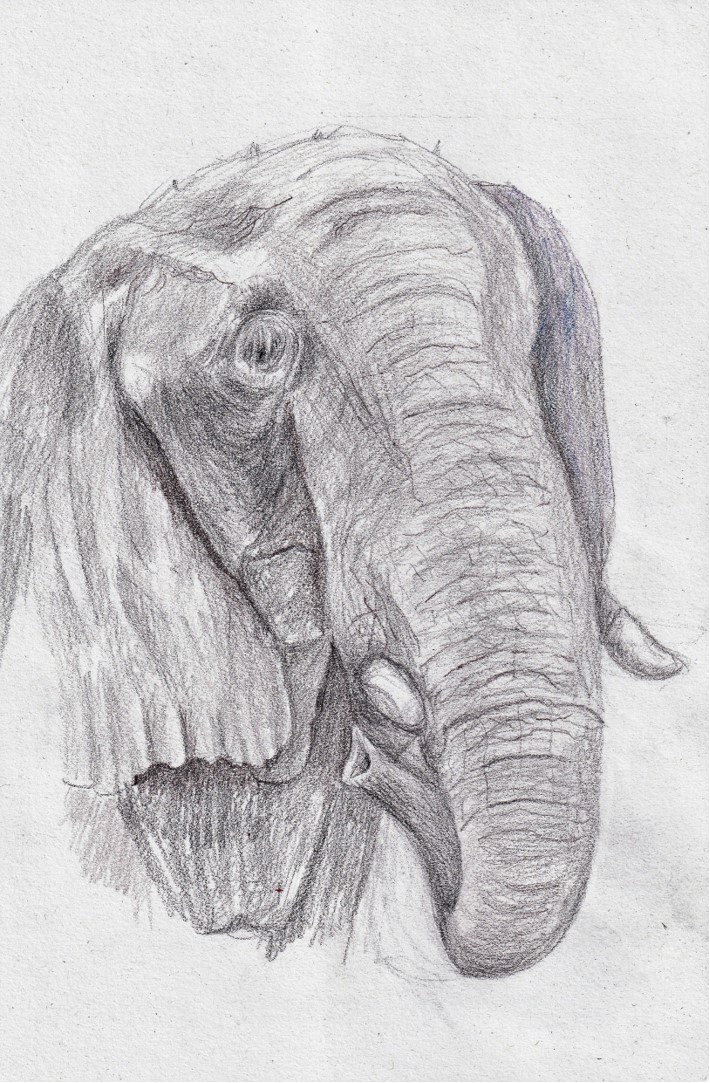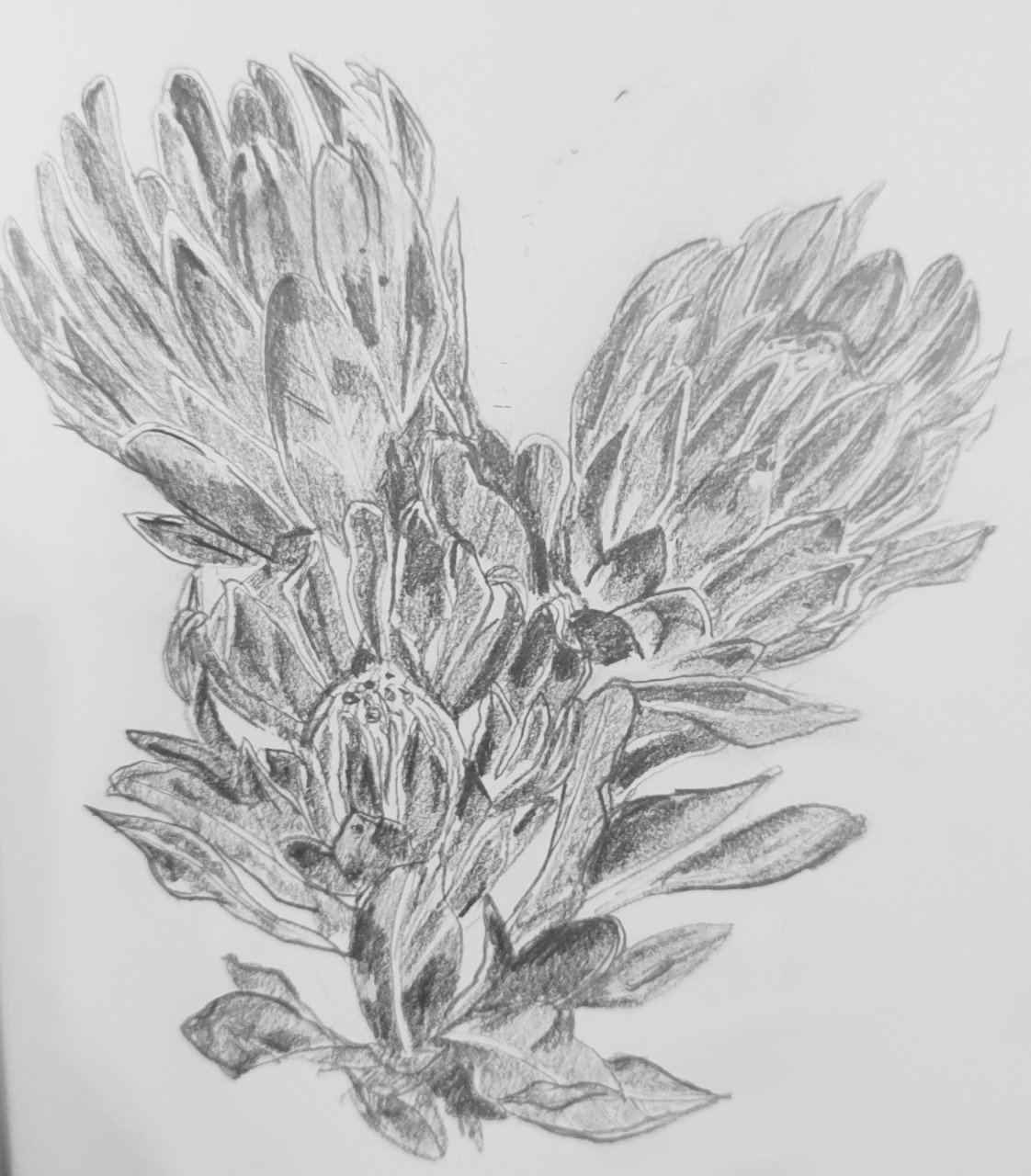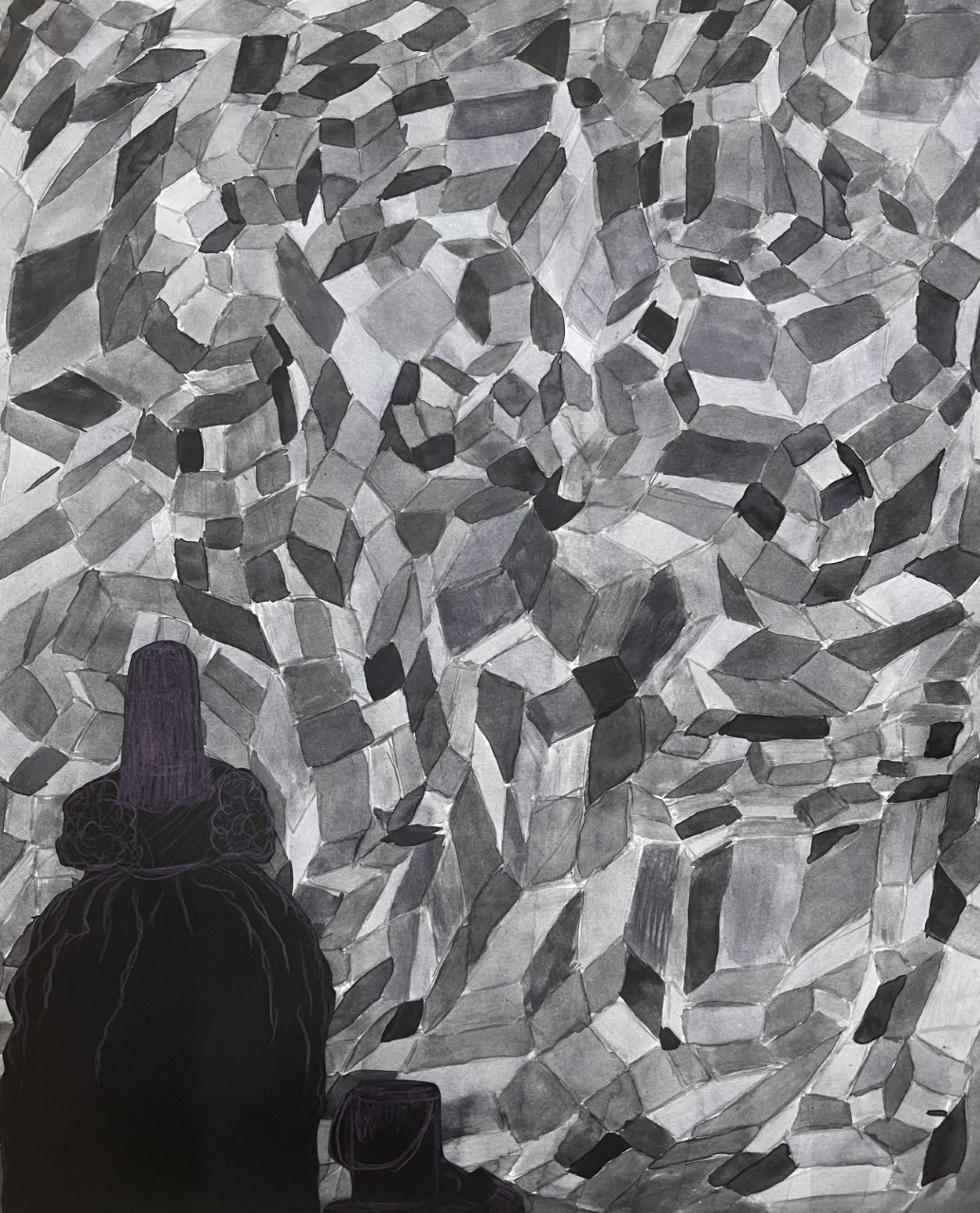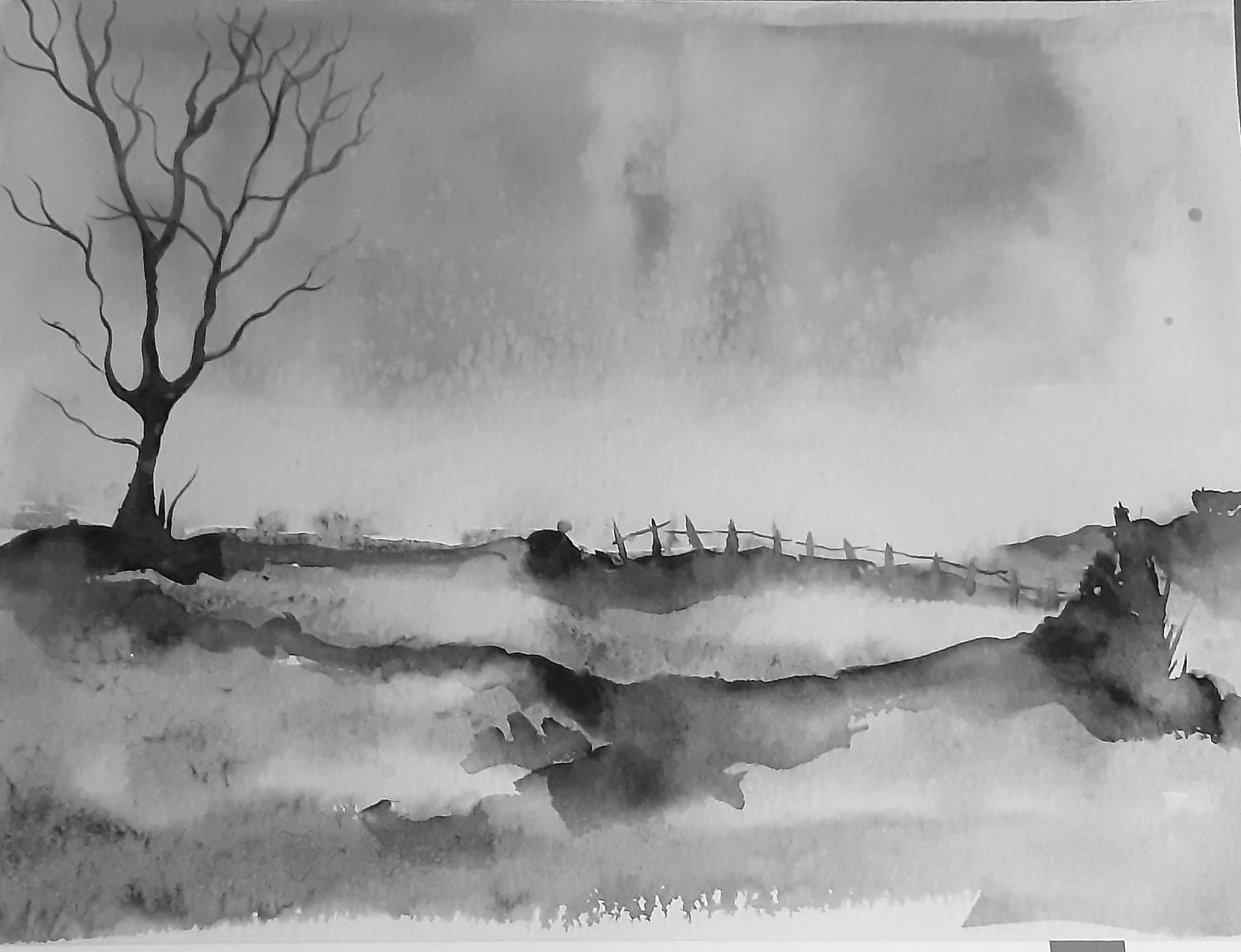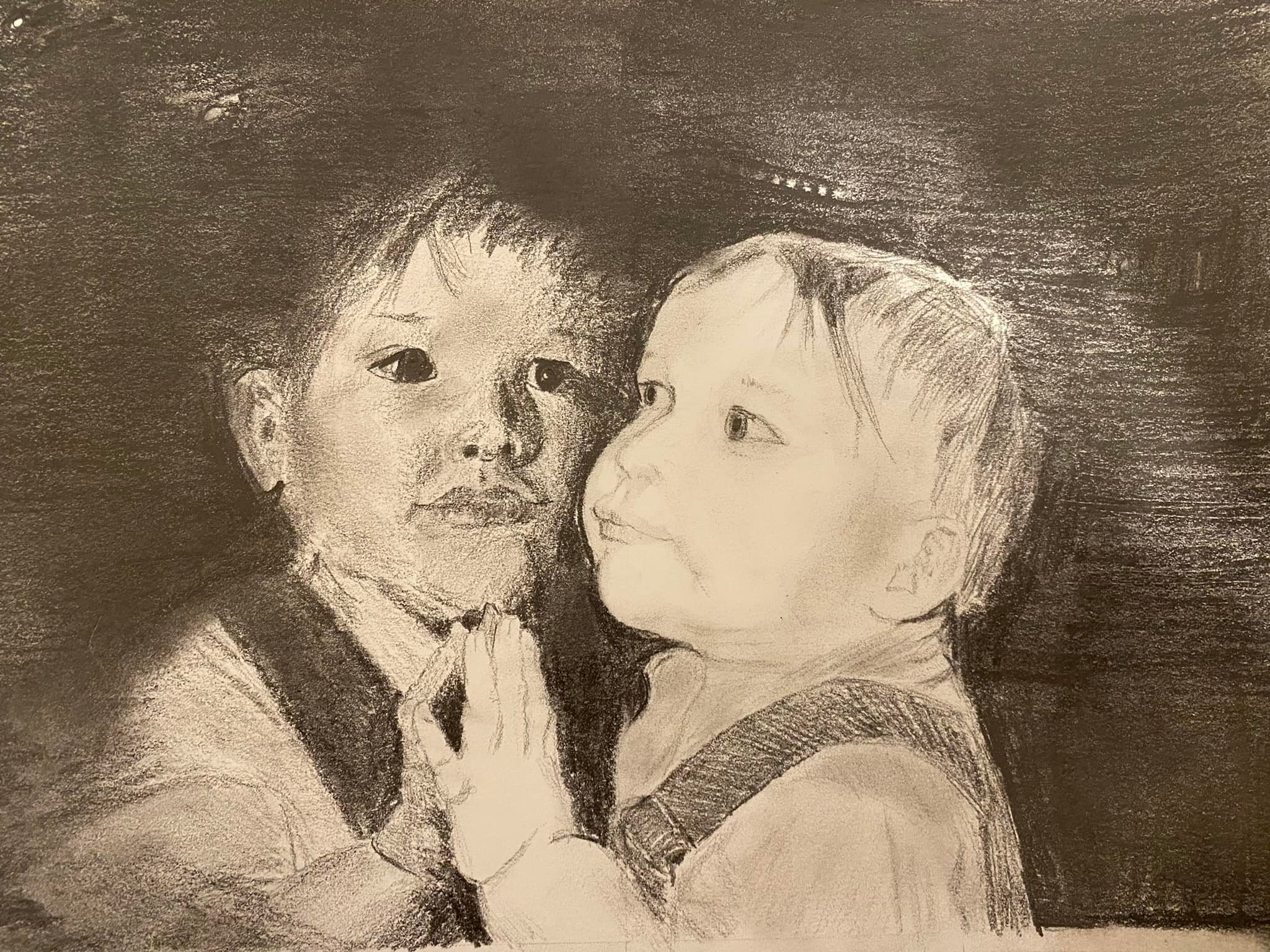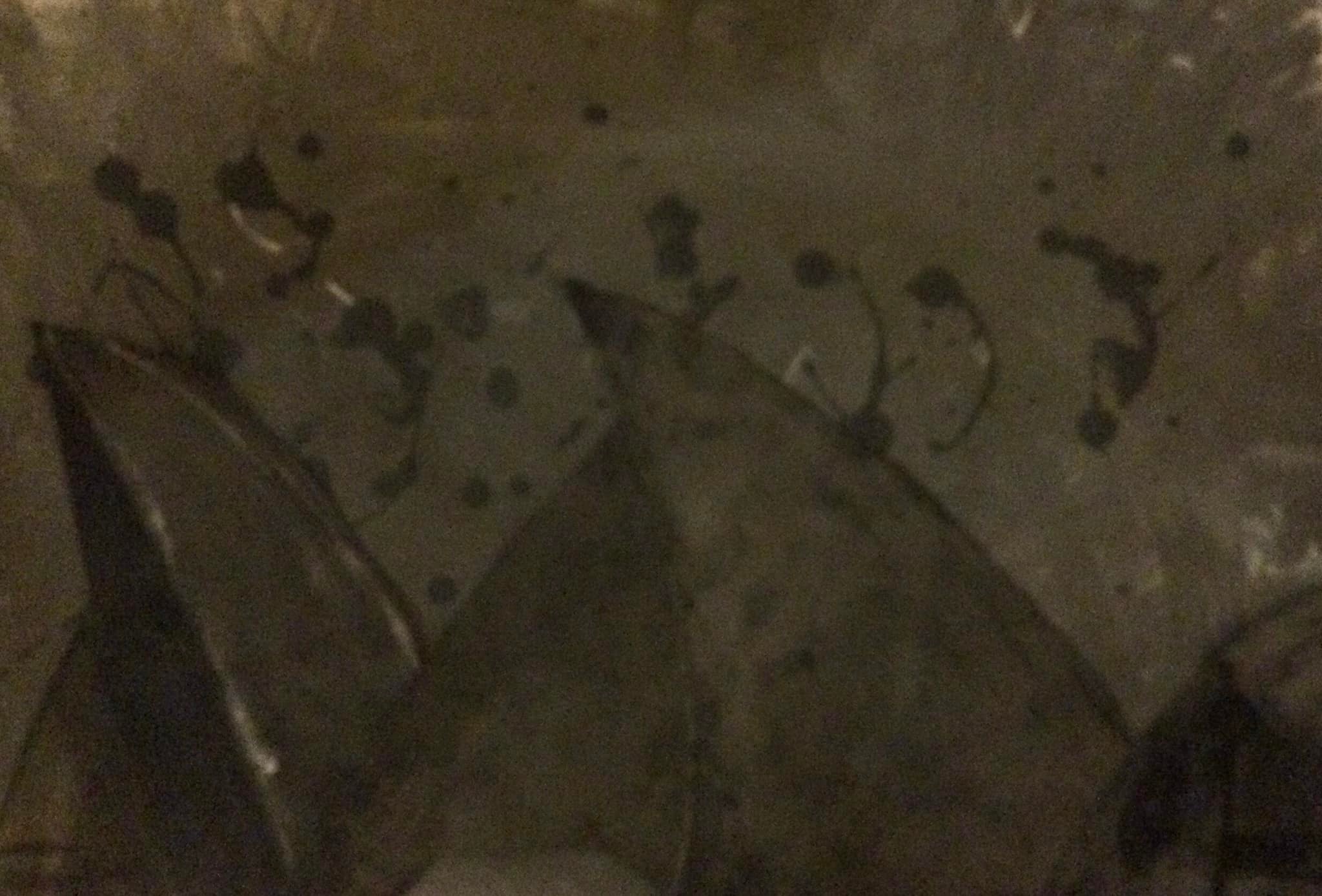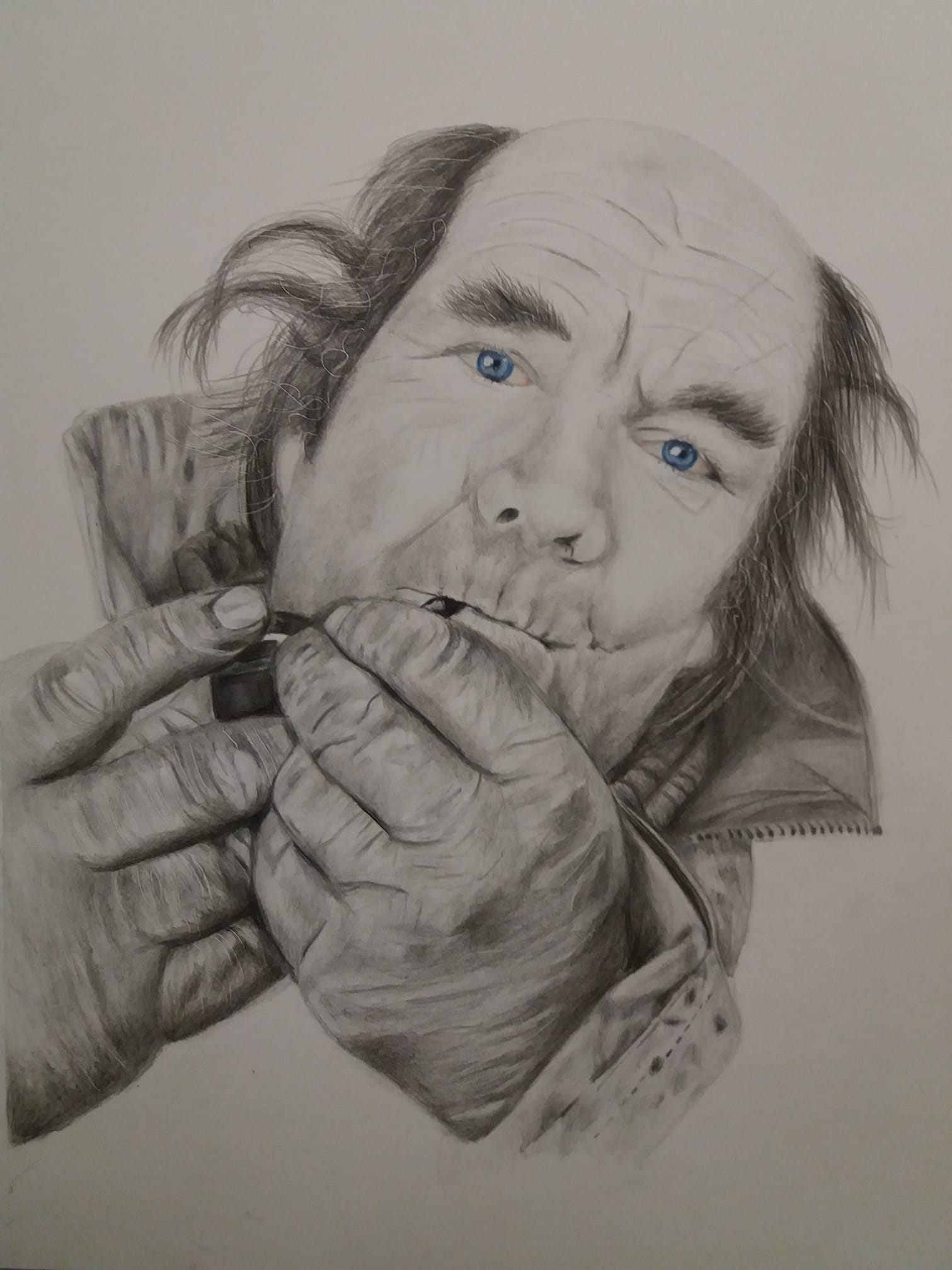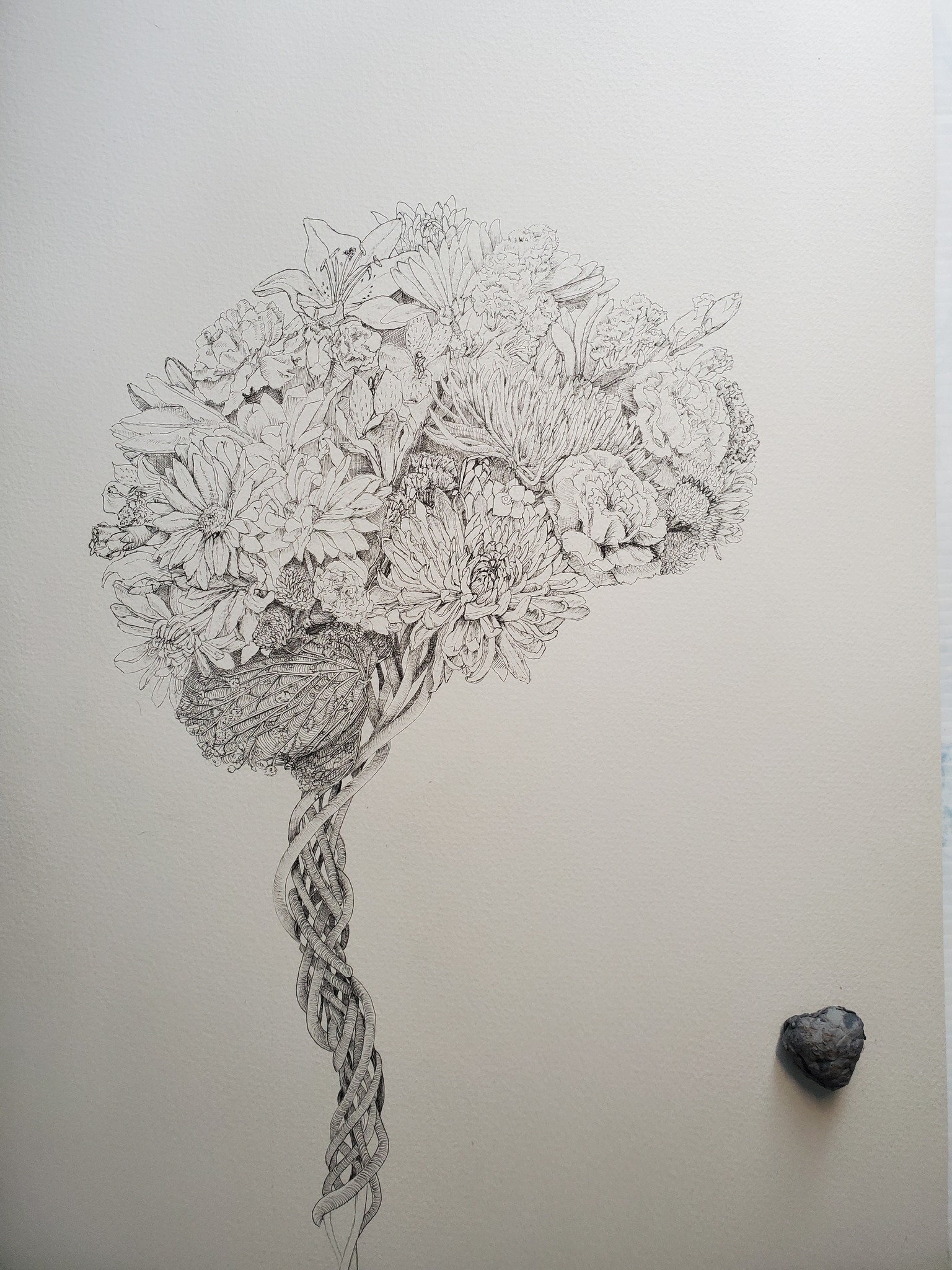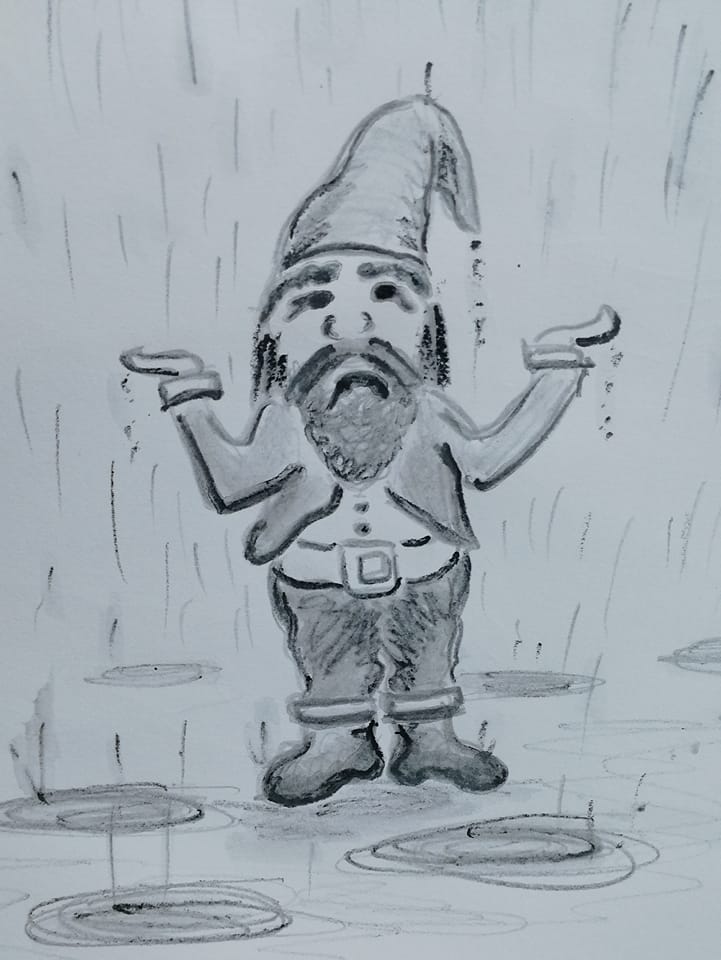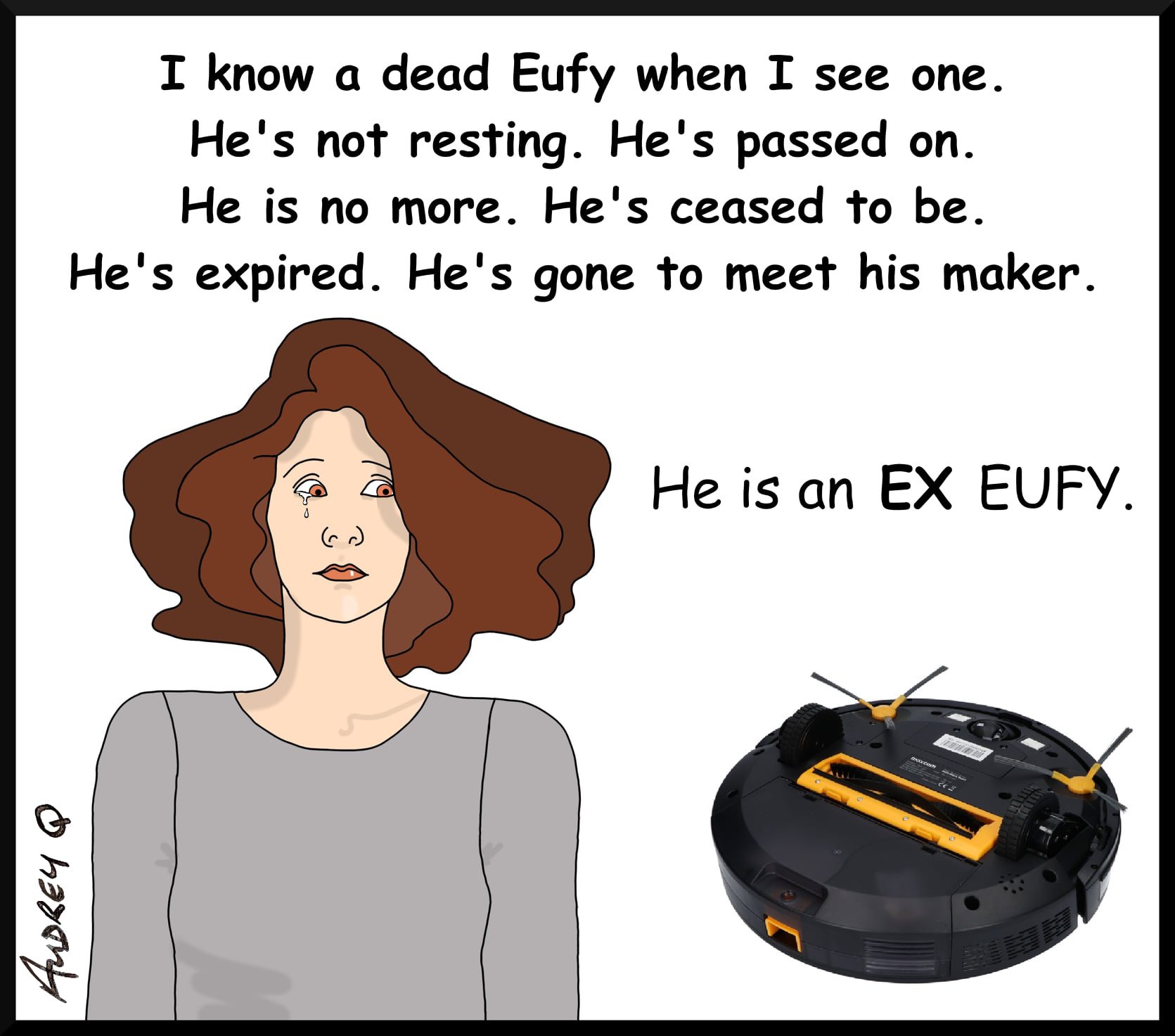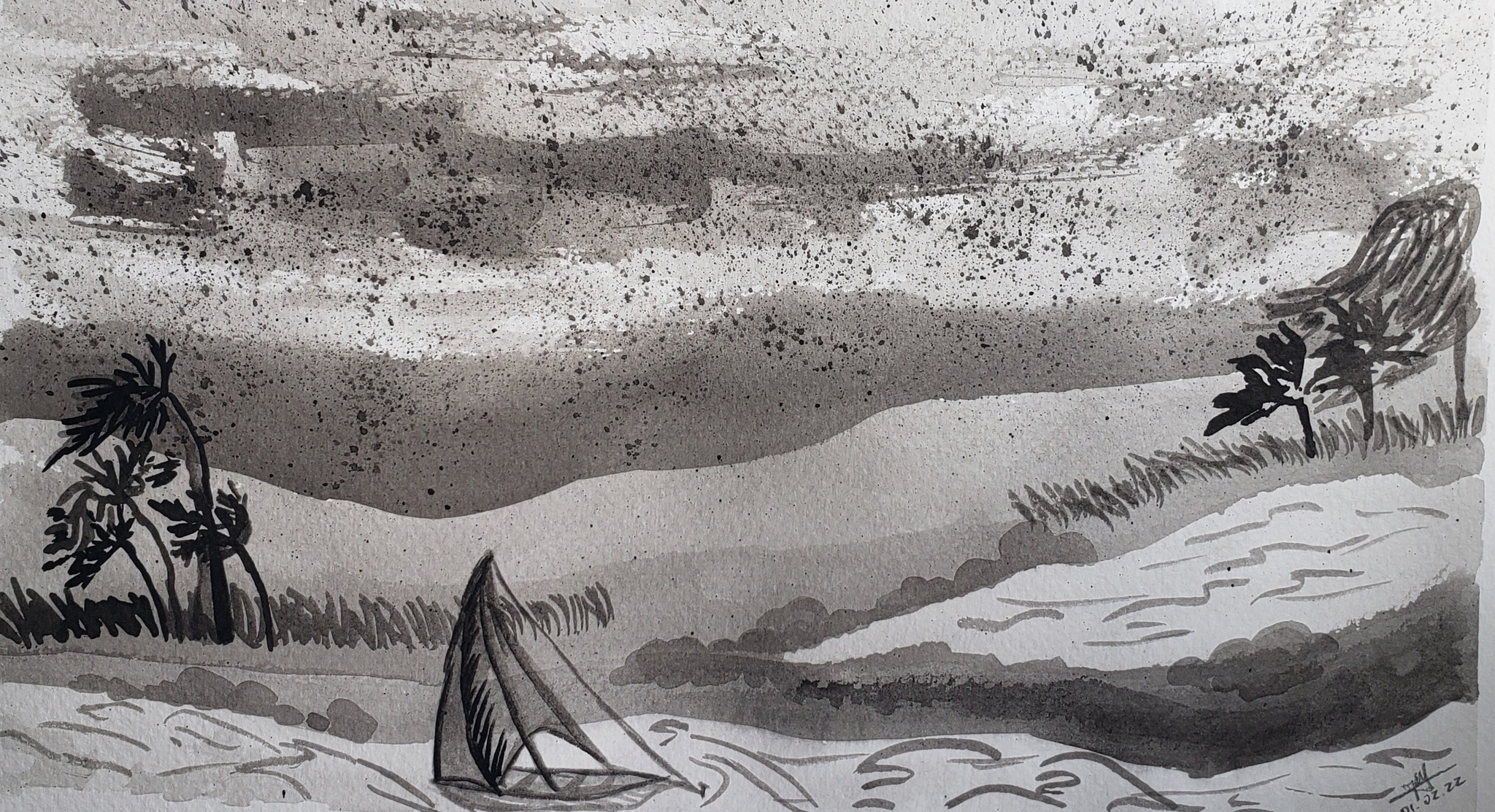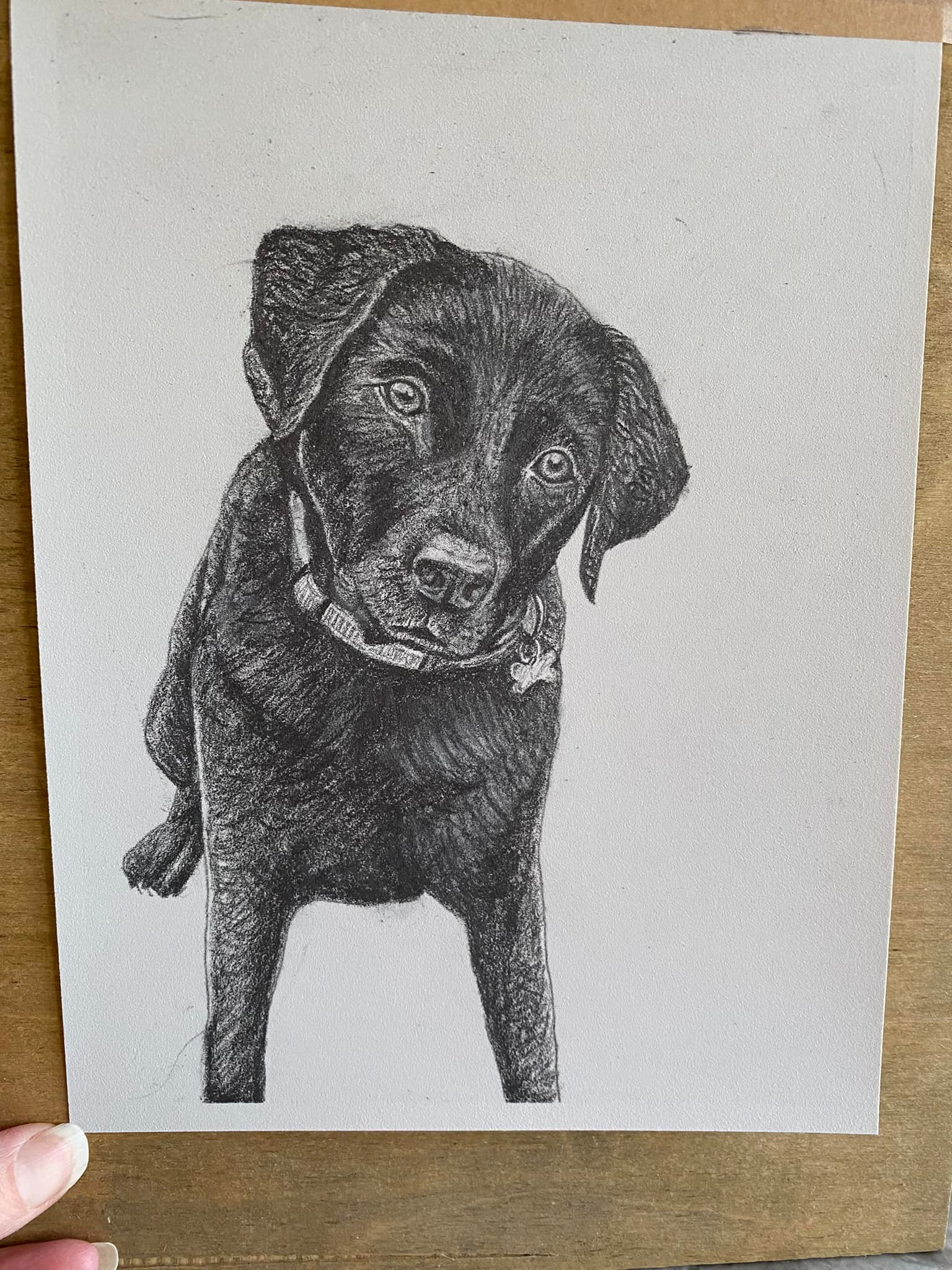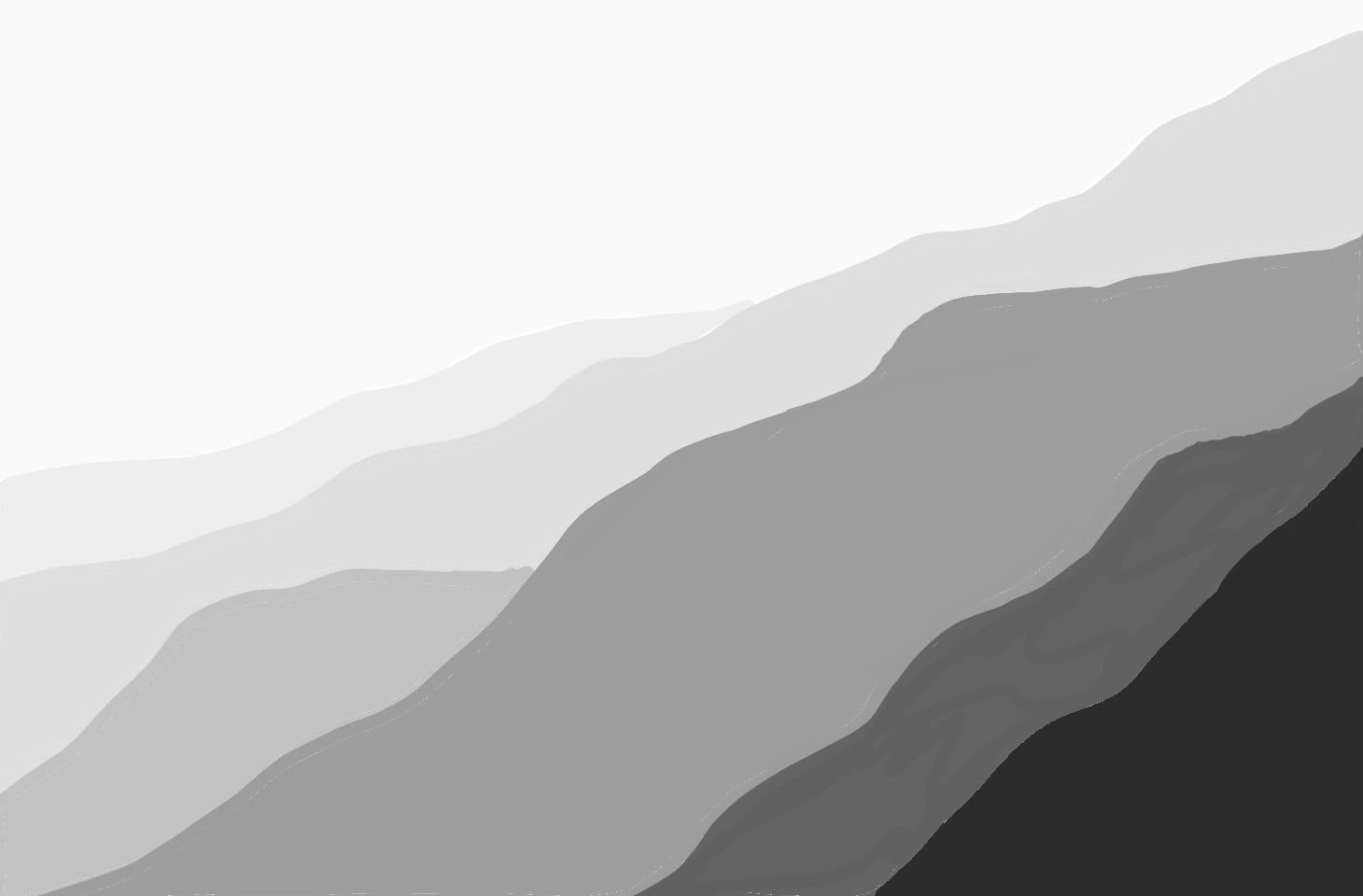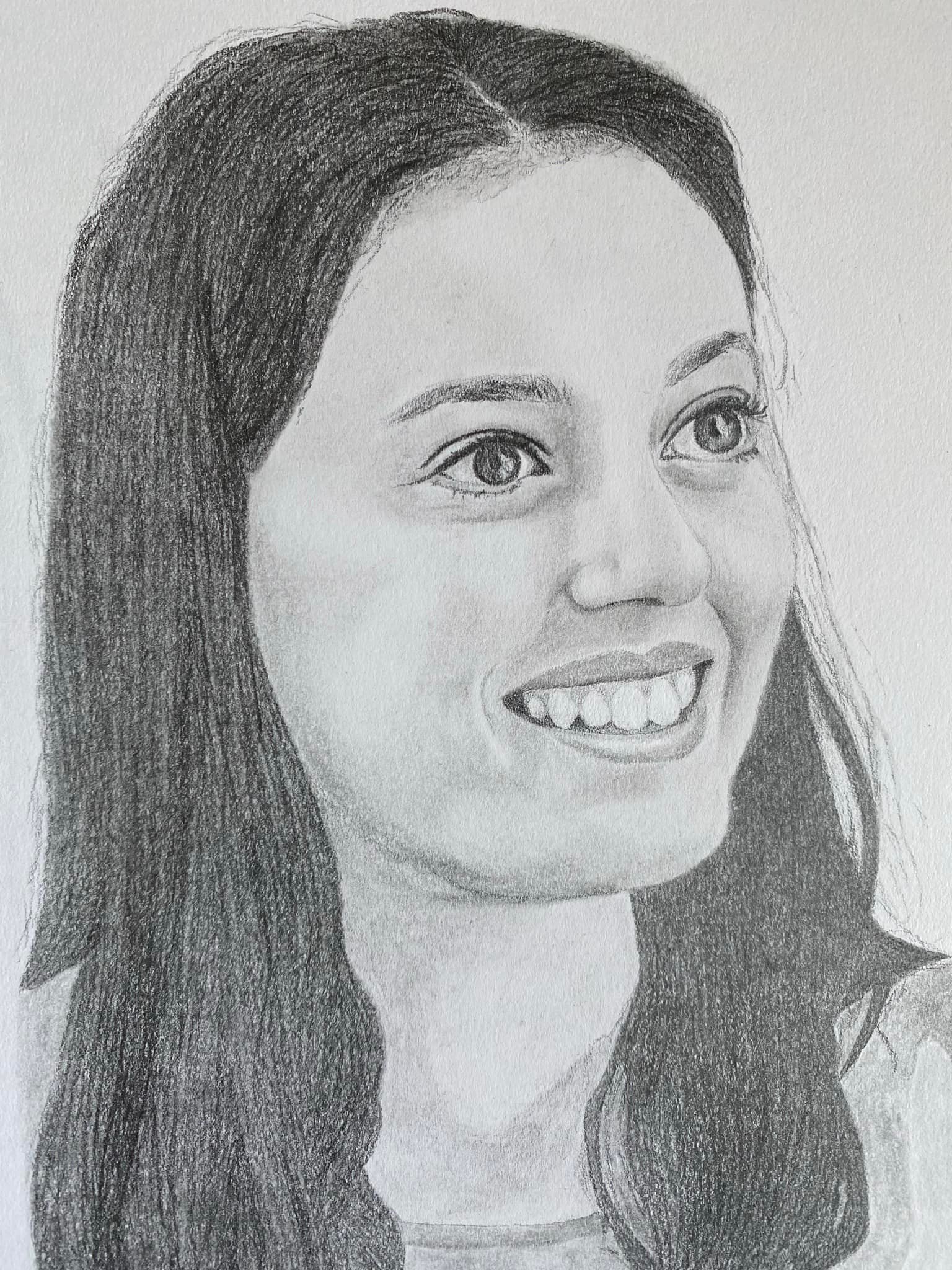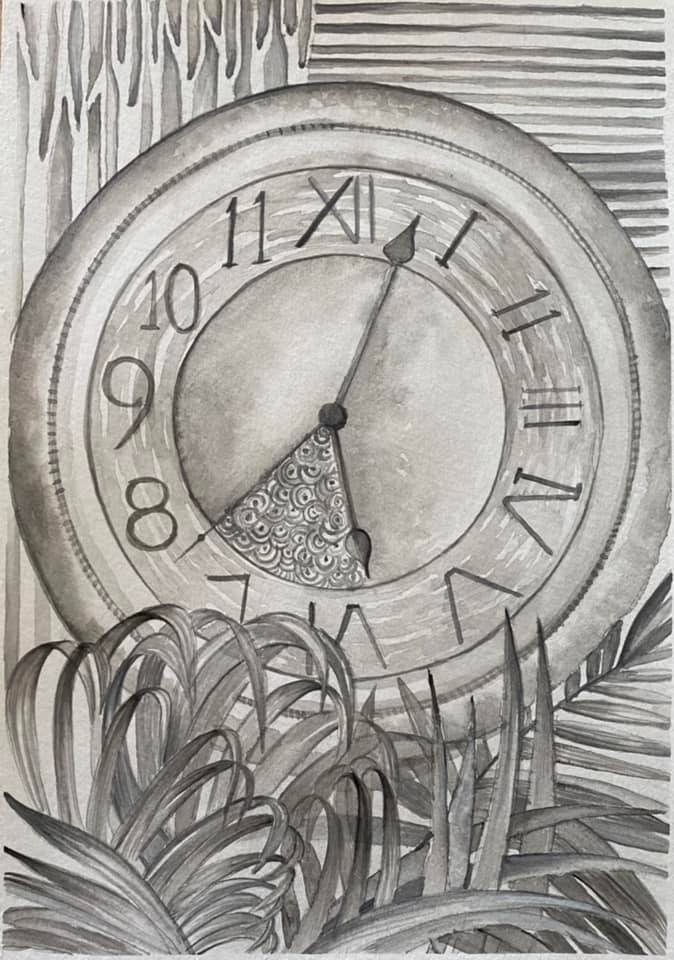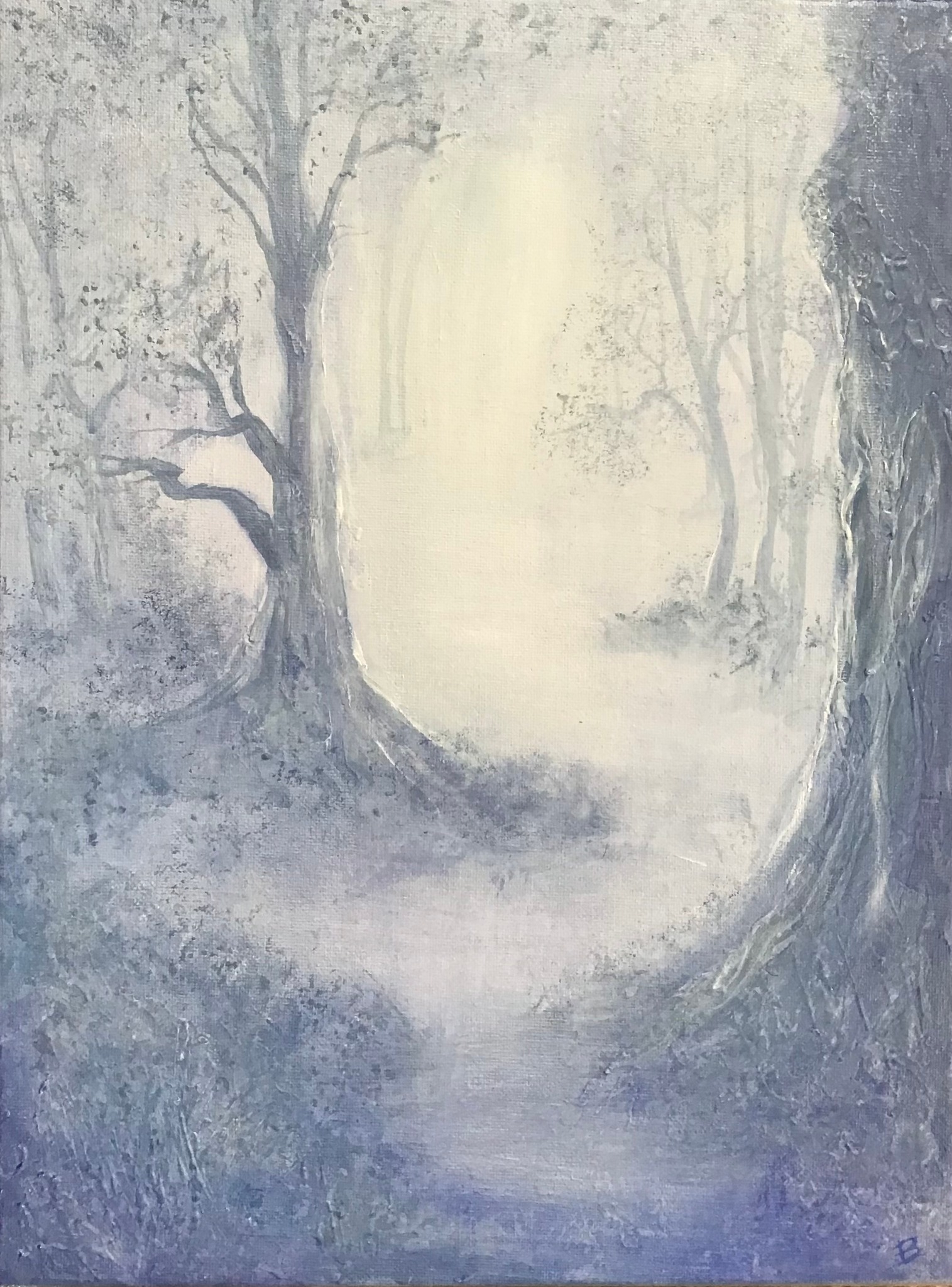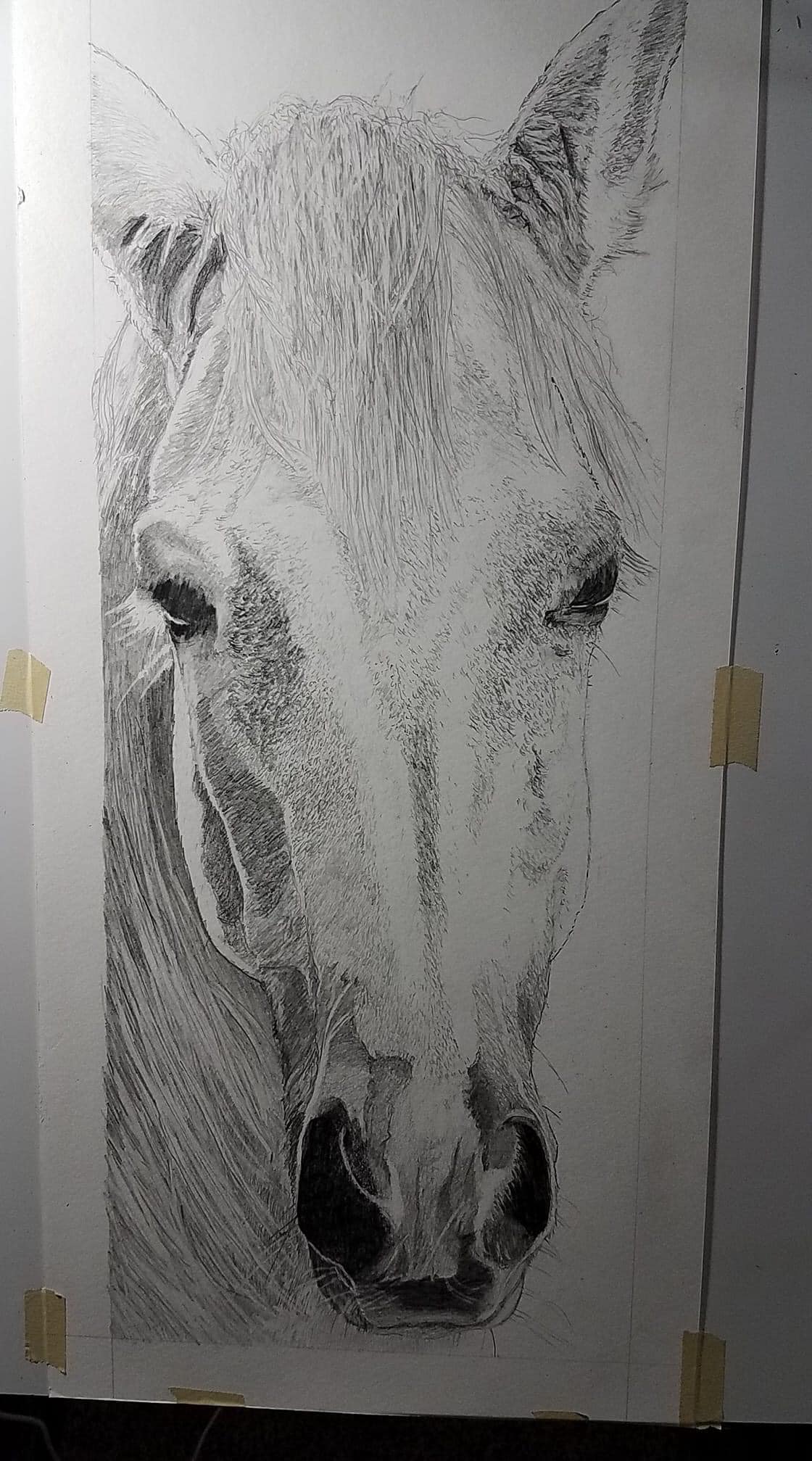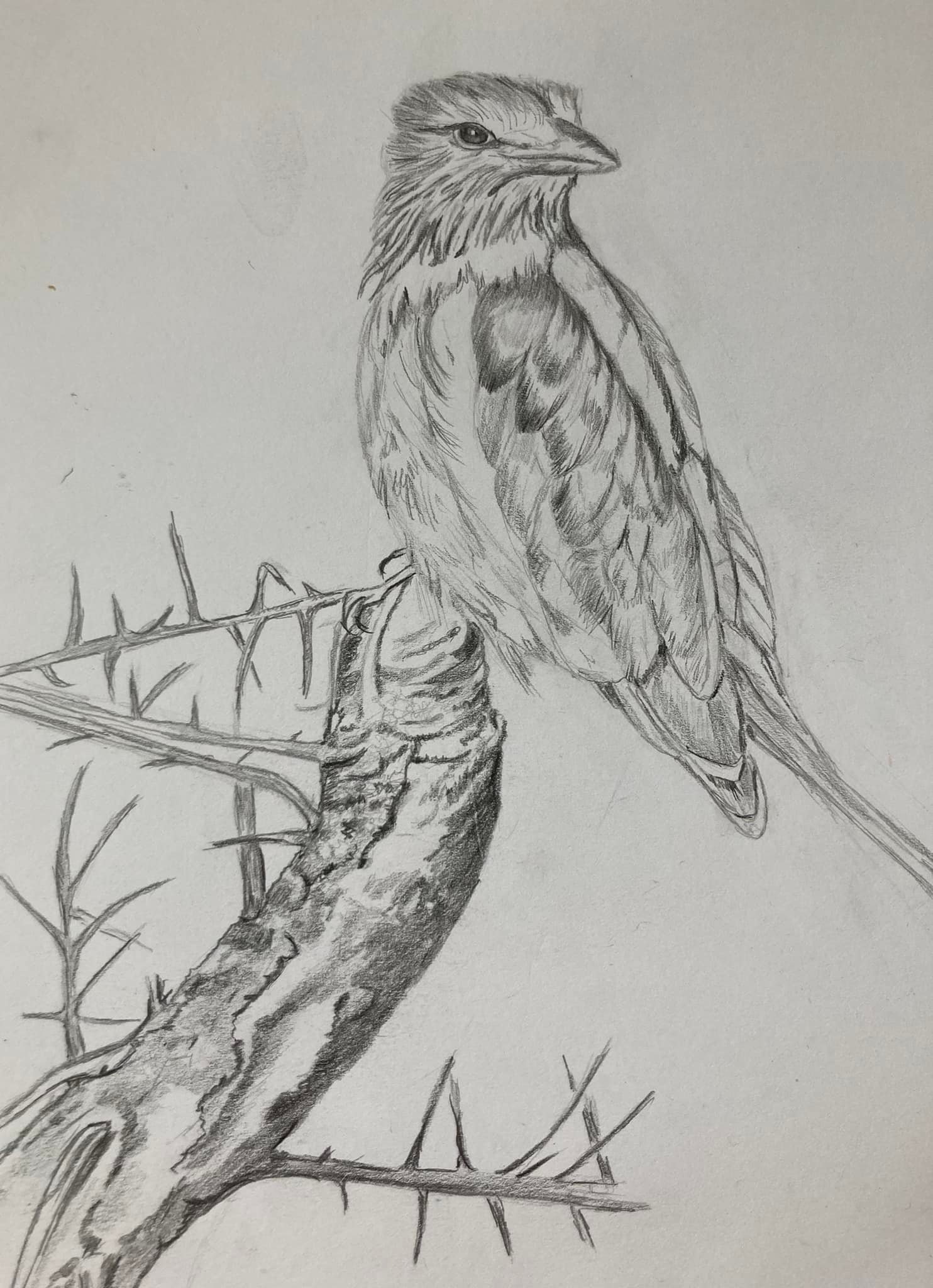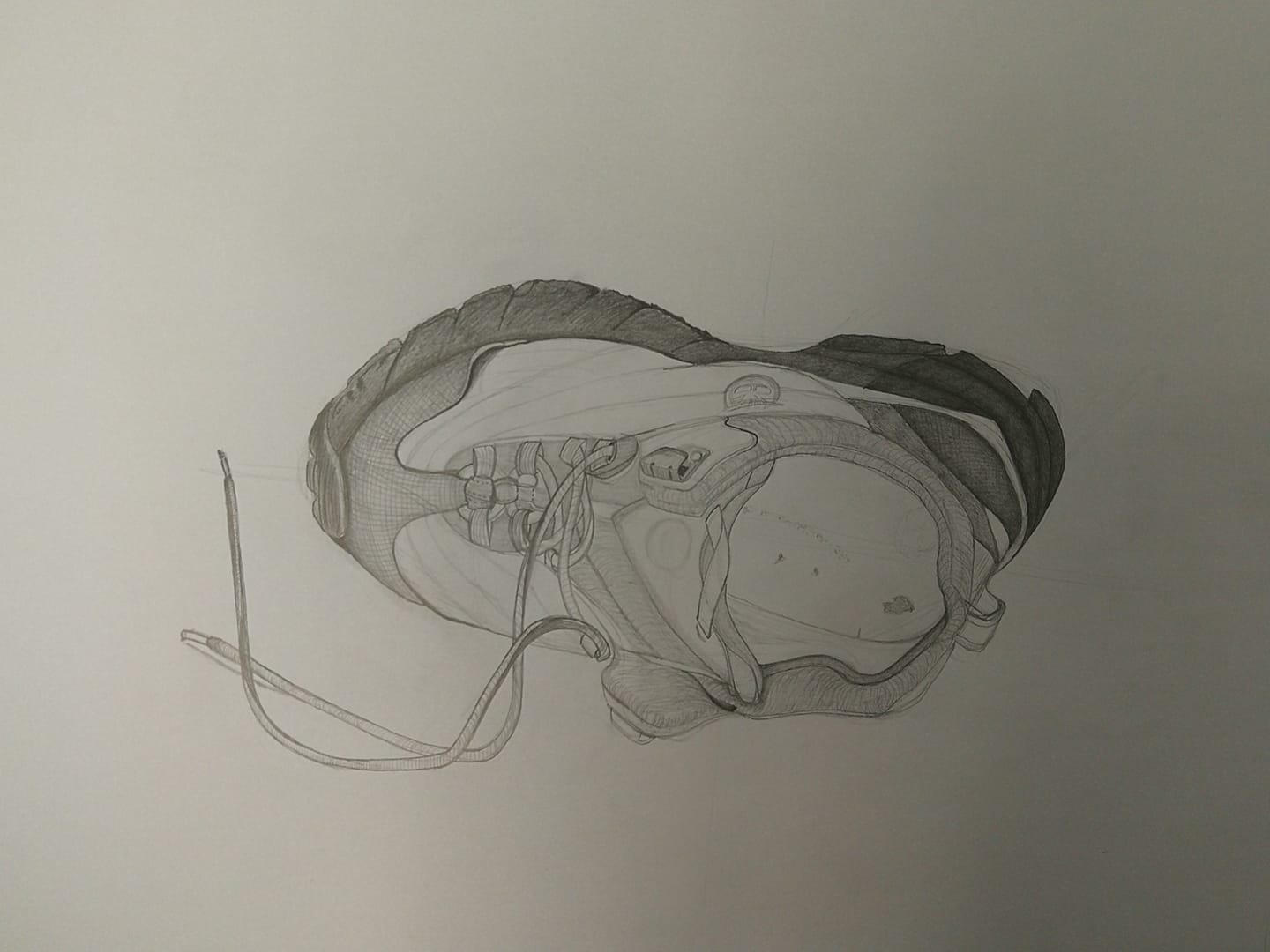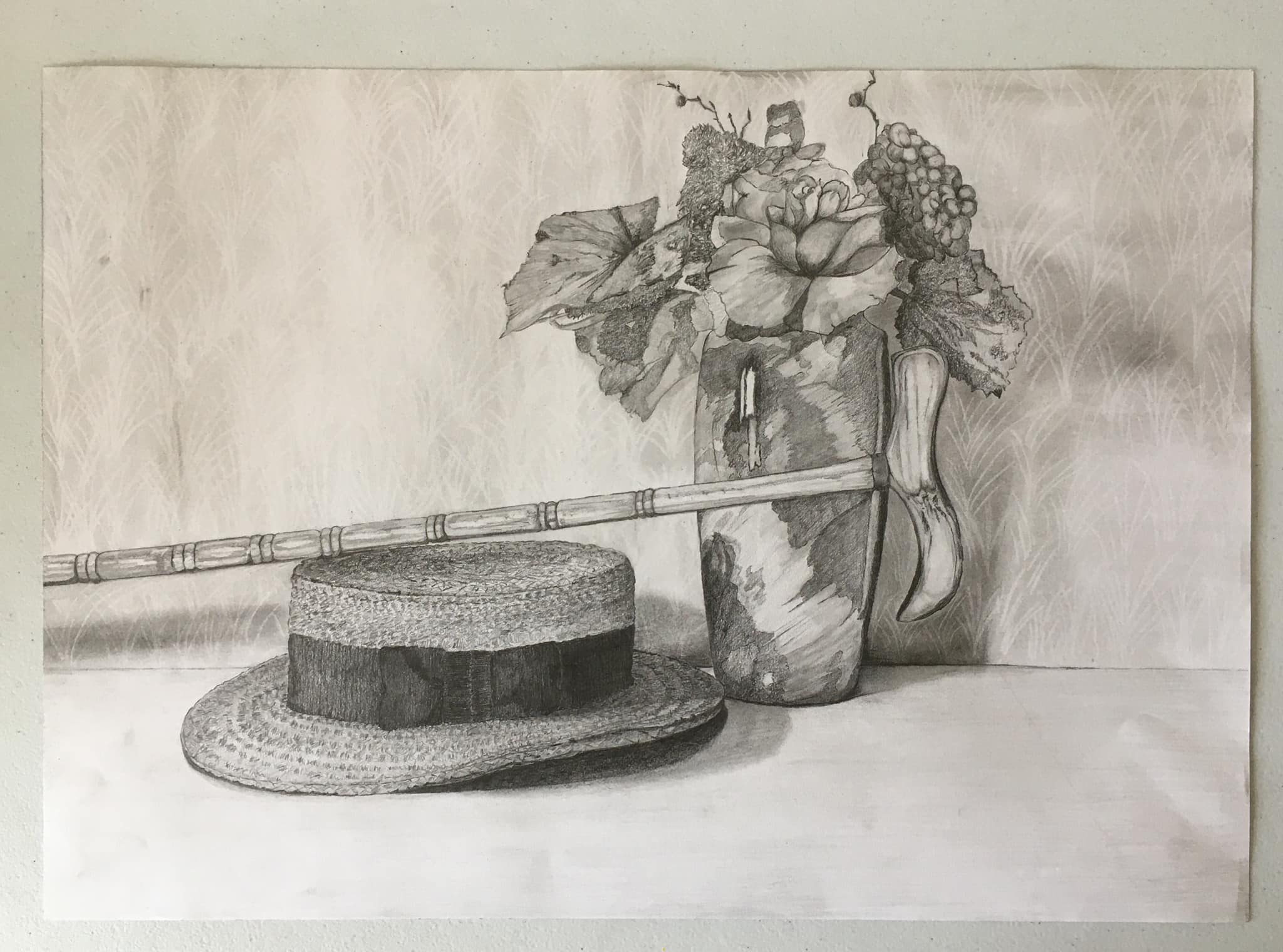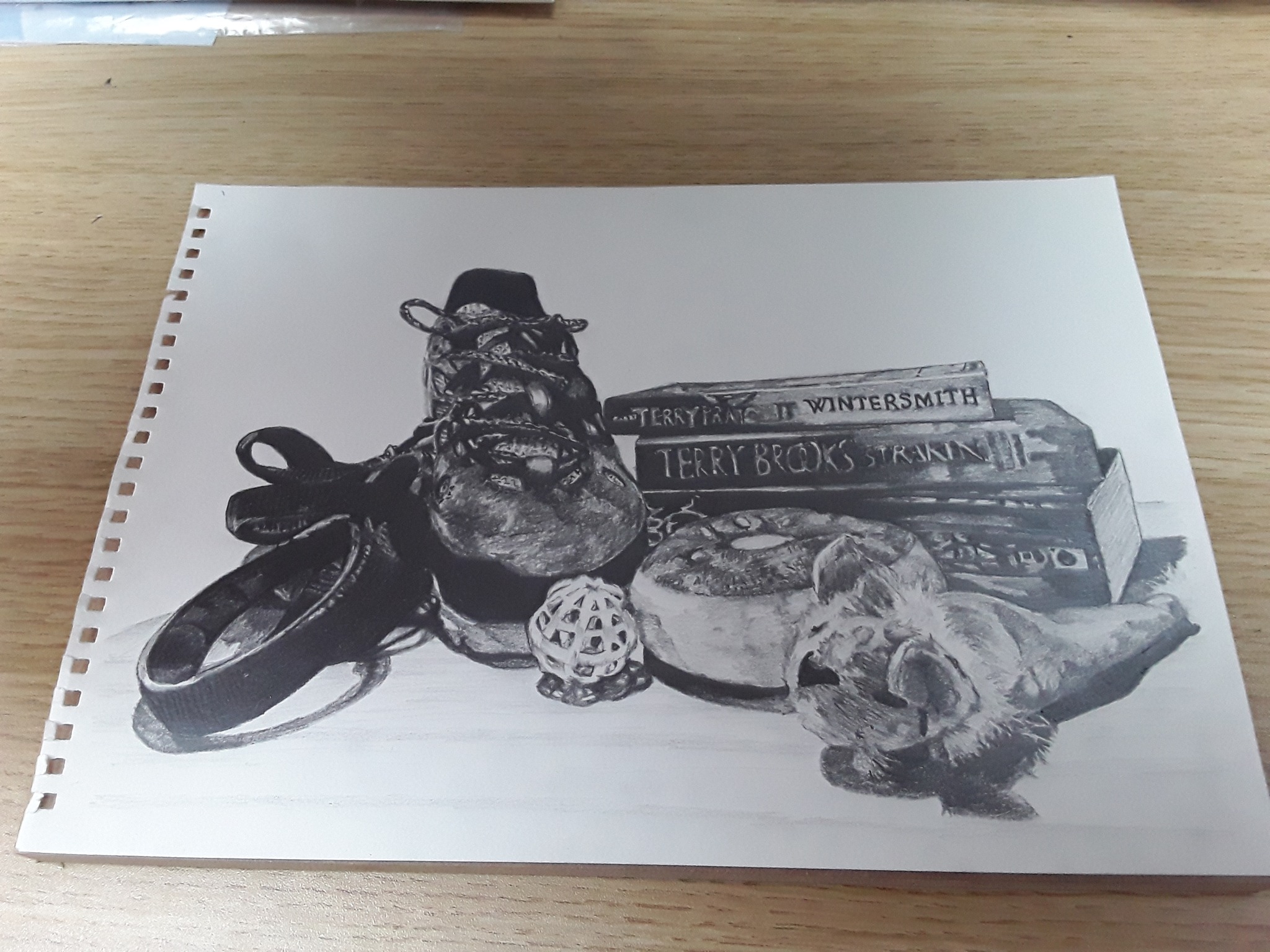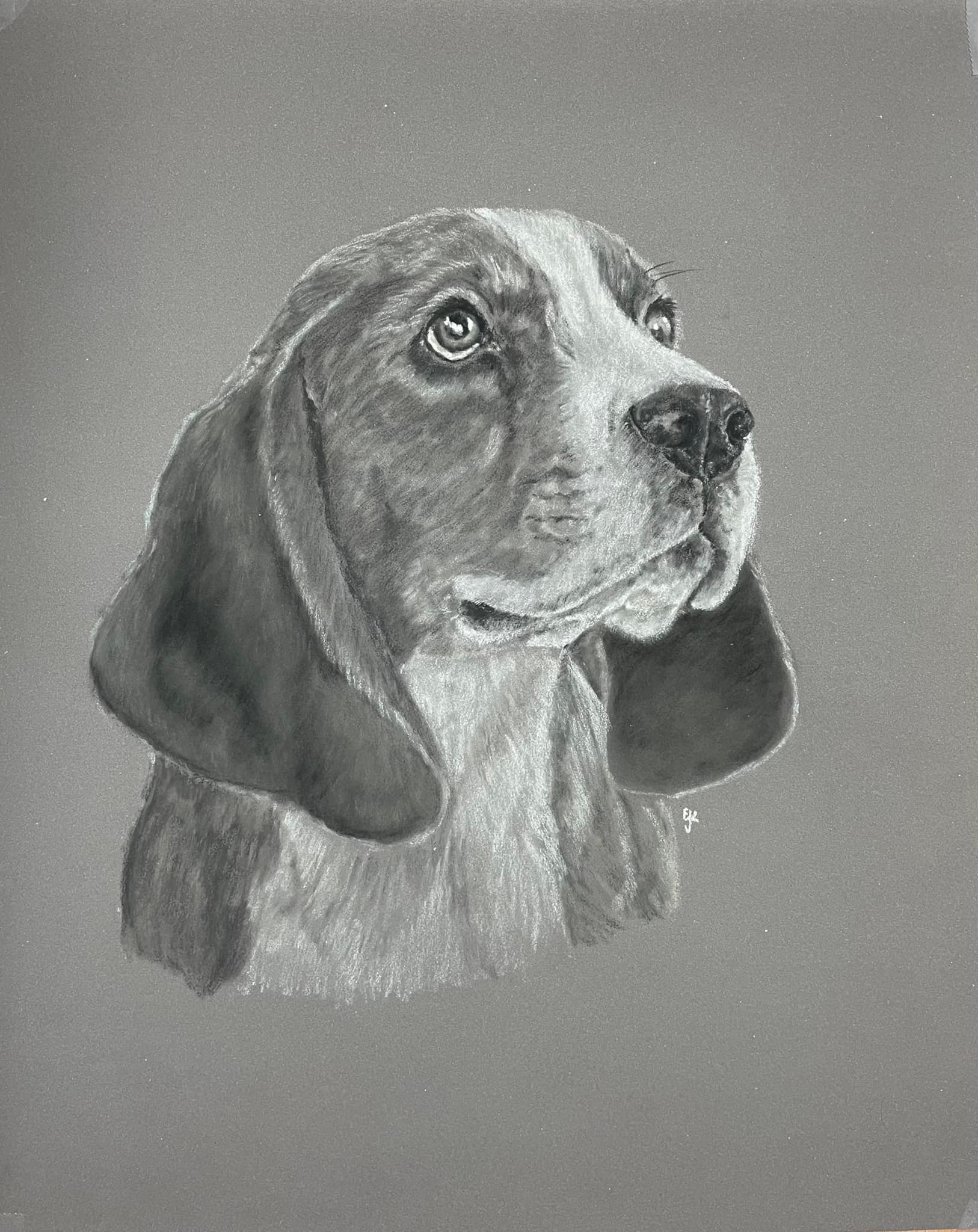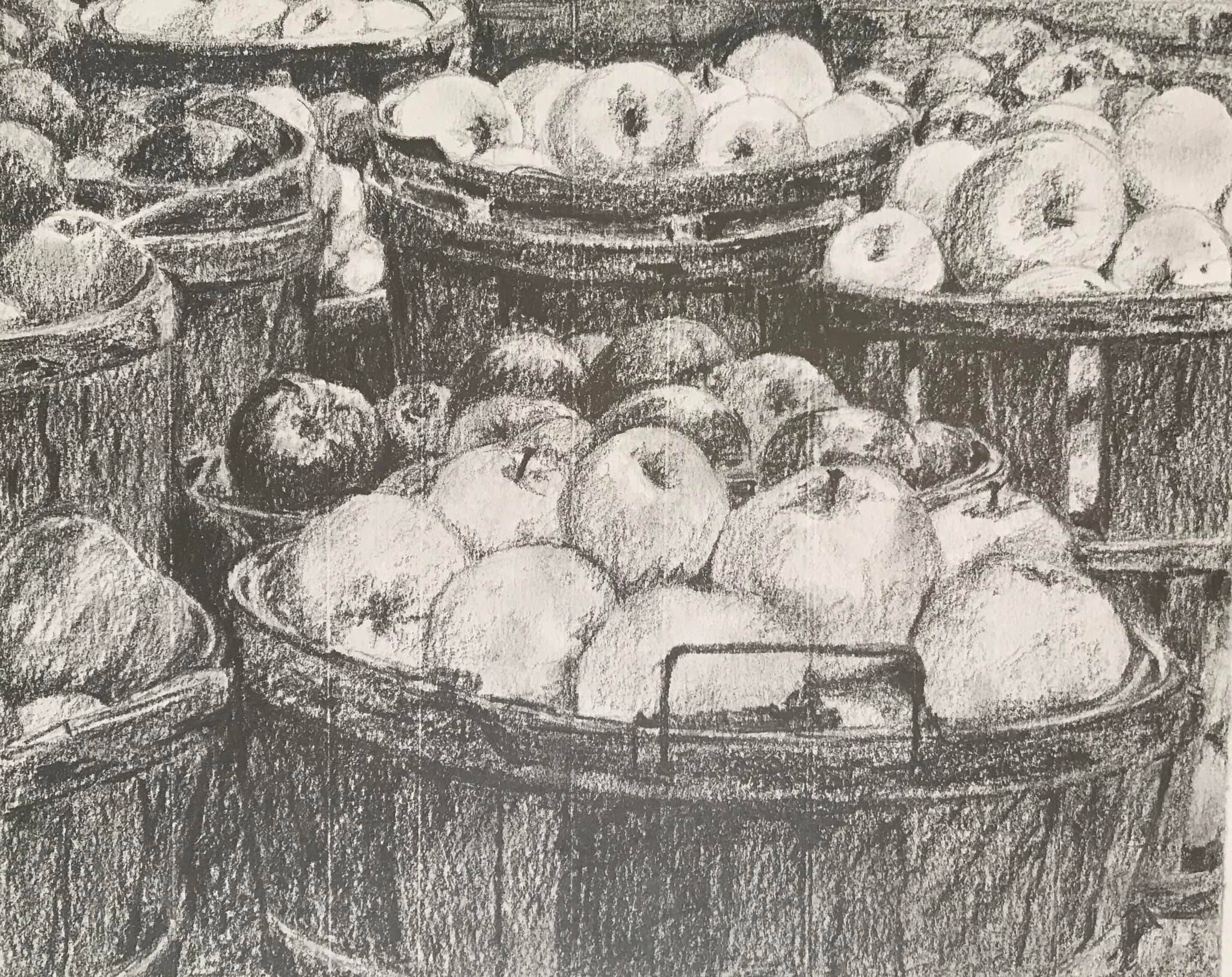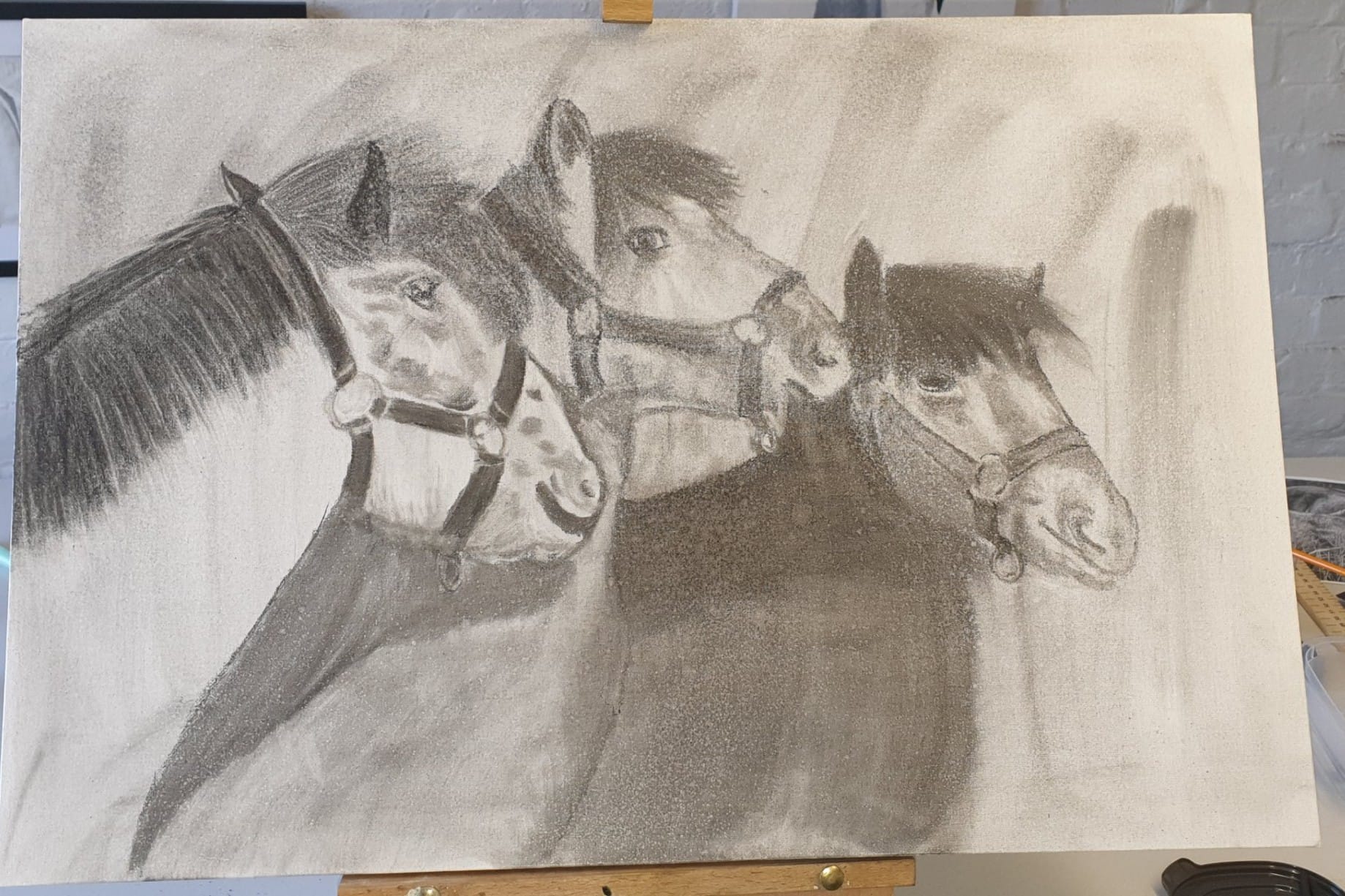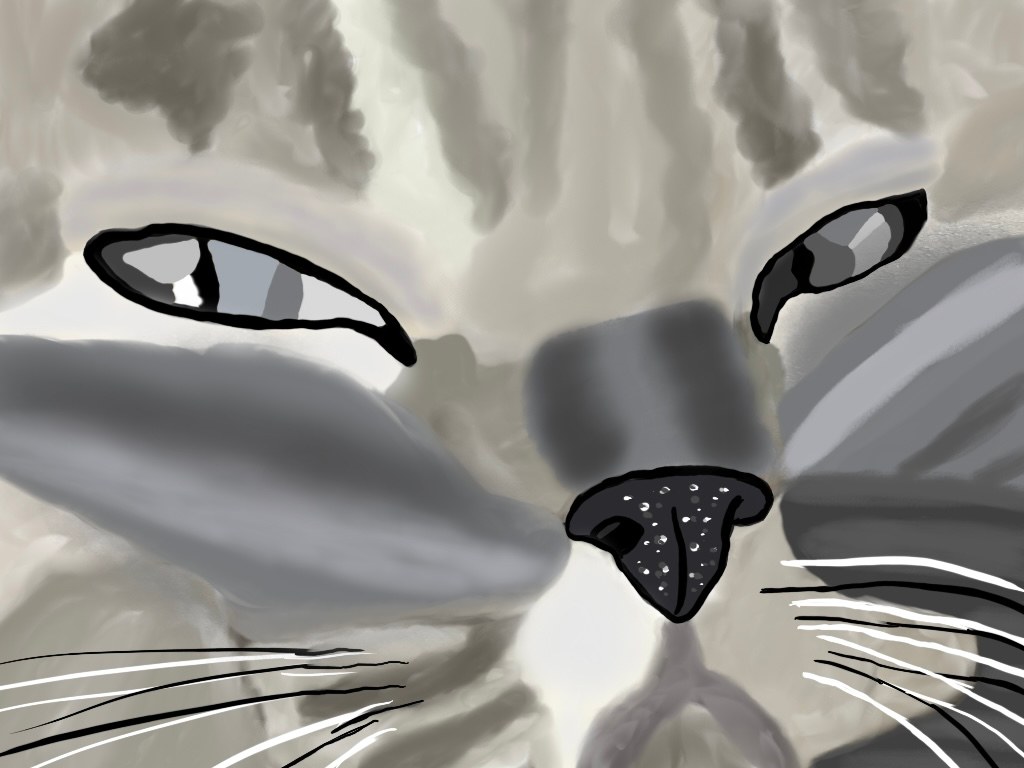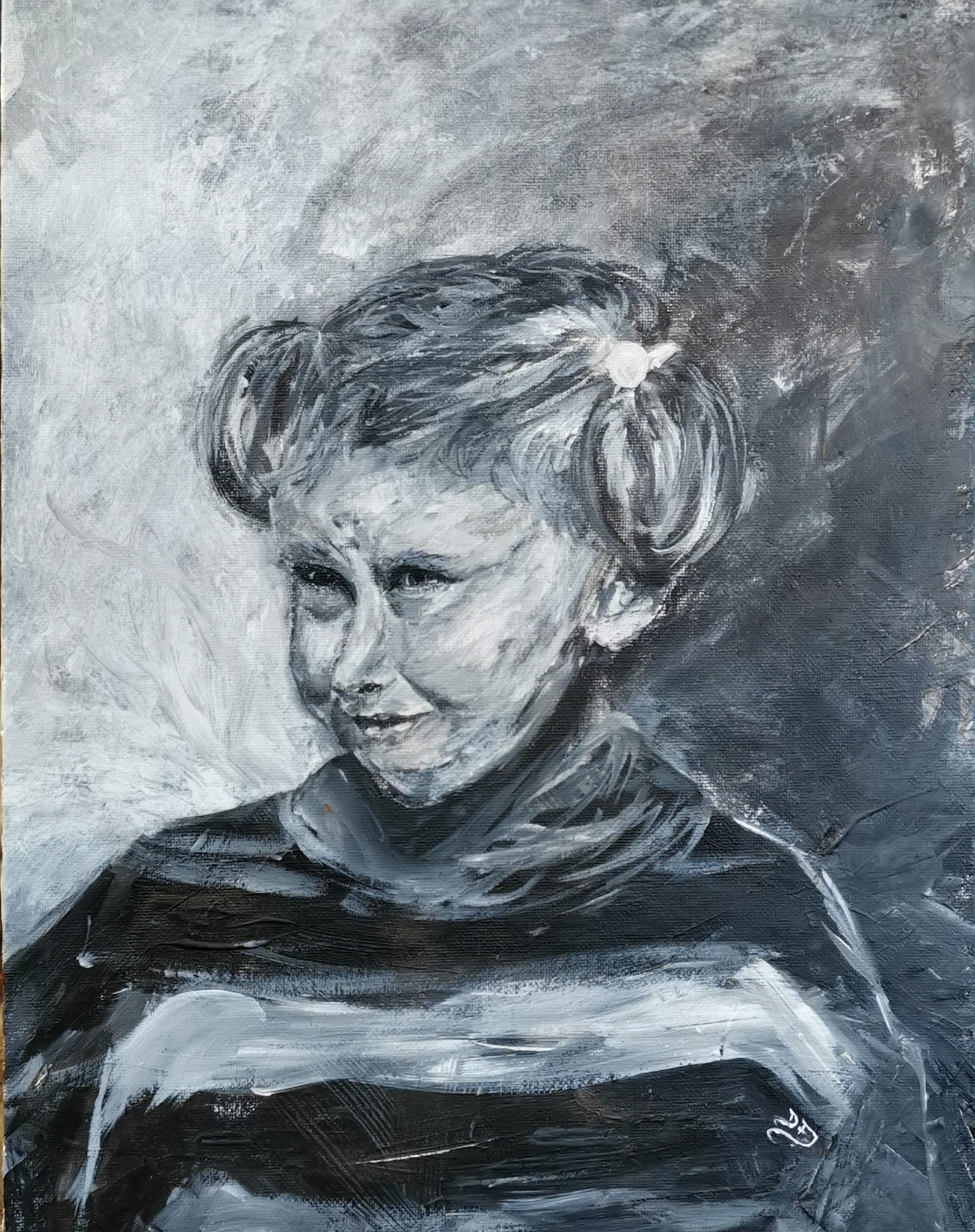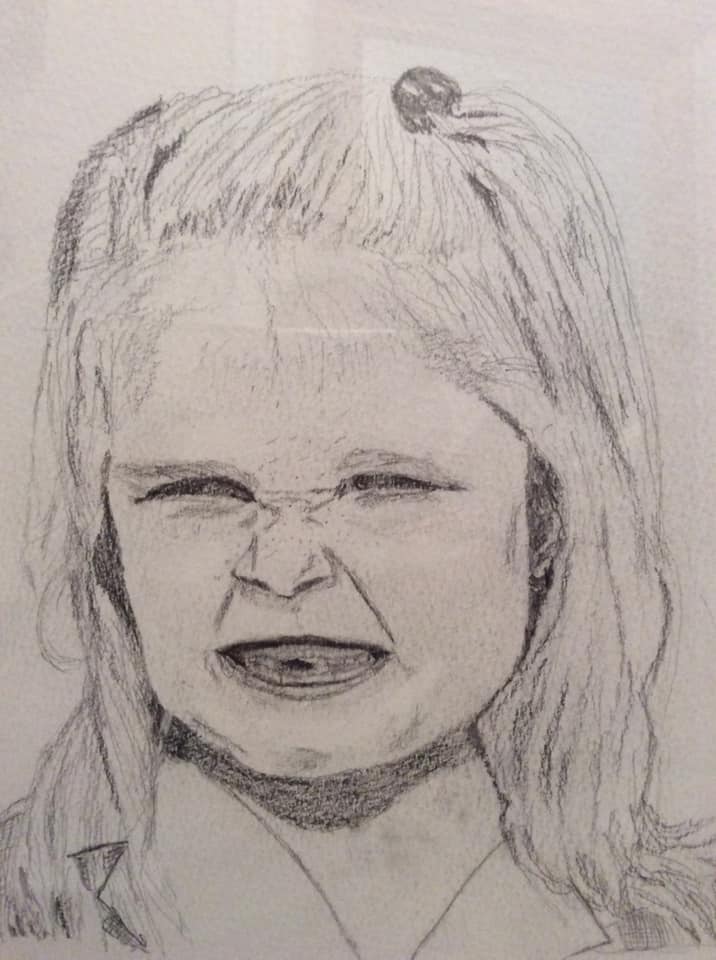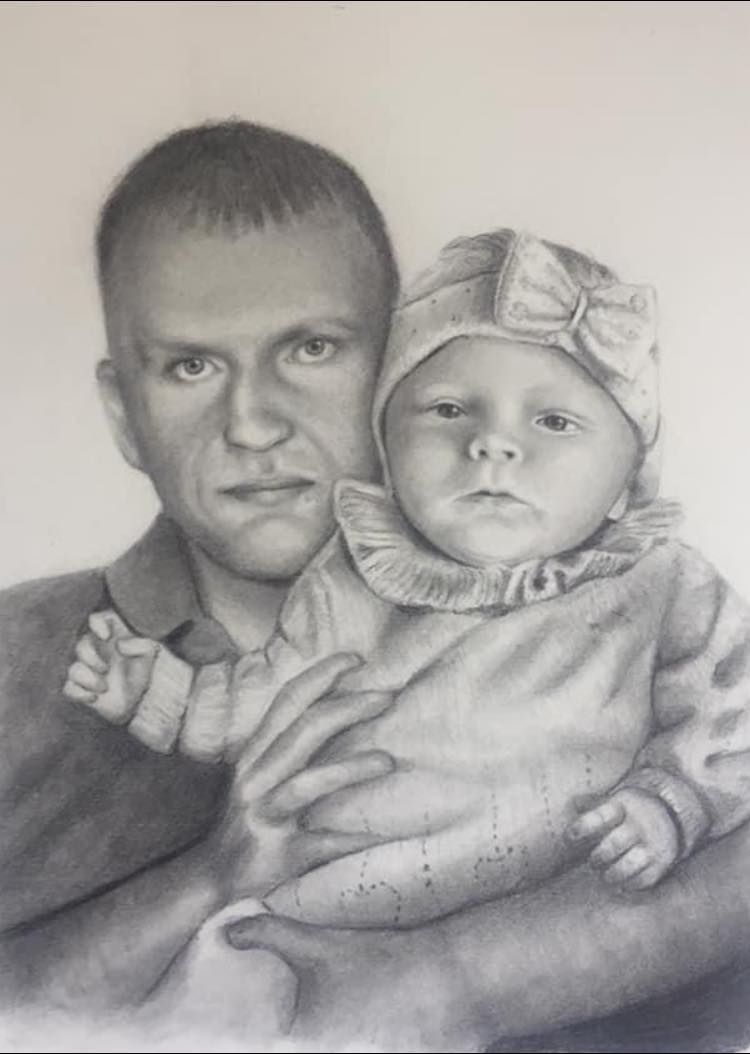 If you would like to receive a roundup of all of our blog posts once a week to keep you inspired in your inbox, why not sign up to our newsletter. You can access our sign up at the top of our page. If you are a London Art College student and you would like your artwork featured here, drop us a line at any time.