Young artist Asher Wood has completed these two drawings for the Drawing For Children Course 2. They are absolutely wonderful. Asher set up two still life studies, the first was to draw his guitar from different angles as sketches and then a final finished colour version.
The second task was to set up a still life of some games consoles and some interesting objects and as have also added this below. We are absolutely thrilled to see Asher's artwork and wish him the best of luck with his next drawings, we are sure you are all very impressed too!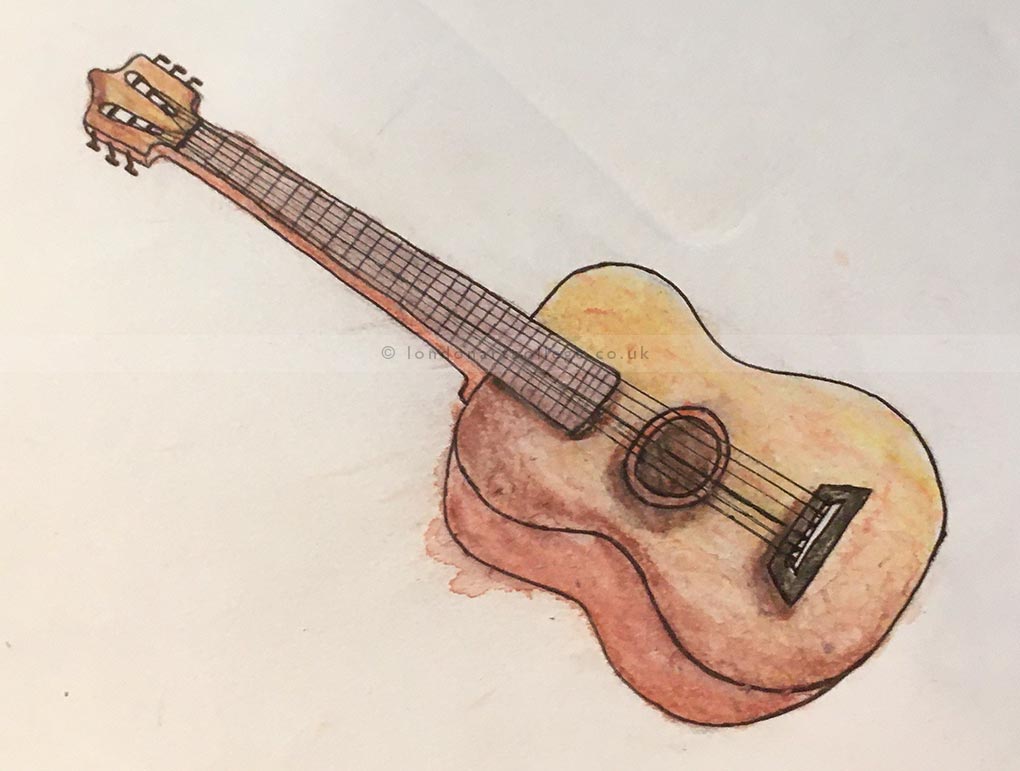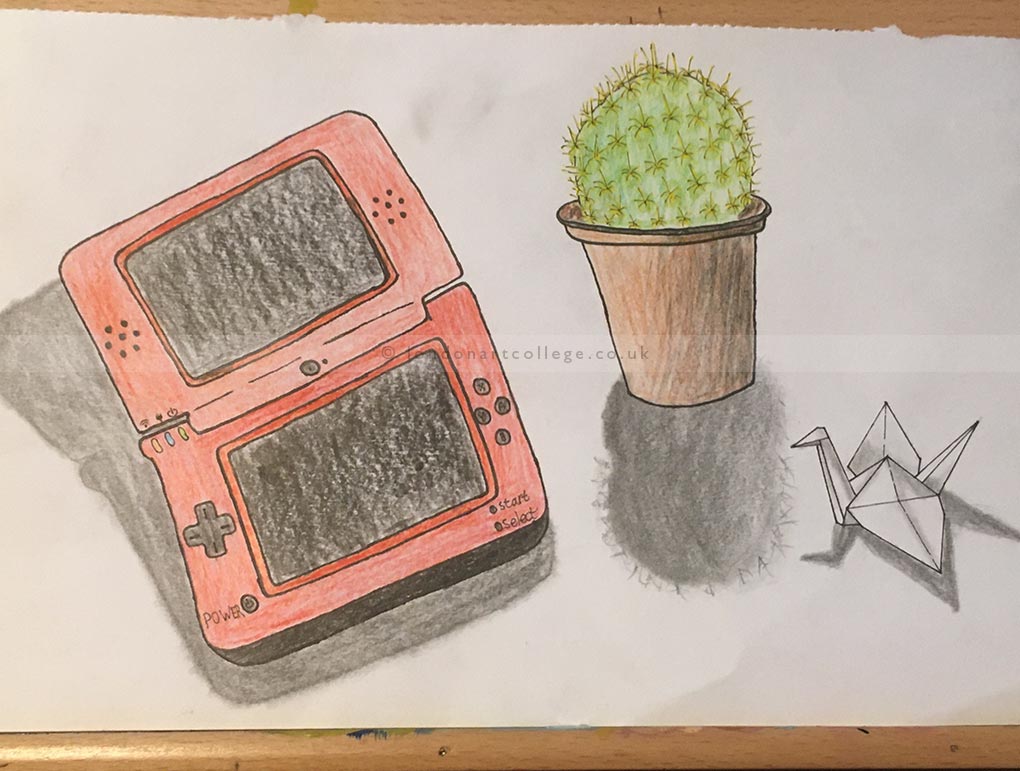 If you would like to receive a roundup of all of our blog posts once a week to keep you inspired in your inbox, why not sign up to our newsletter. You can access our sign up at the top of our page. If you are a London Art College student and you would like your artwork featured here, drop us a line at any time.