Welcome to our weekend challenge results, this week, all about the country of France. What amazing artwork we have received this week. So many beautiful pieces, we struggled to find our favourite as there were so many we wanted to use! Such a high standard of work. We will be definitely adding some of these to Instagram soon!

Our feature image this week is by student Bhawna Sinha. It is so crisp and sharp, with plenty of lovely colours and movement. We love it. Bhawna said…
Paris is not a city; it is a beautiful world. I went to the Paris in 2018, that was a precious moment of my life. I love Paris.
We have received a number of painting of the theme of the Eifel tower and two superb pieces of Pierot, a french clown. Dinah Barker dressed up as Pierot and had her photo taken as you can see below. Very creative and a wonderful idea! Well done Dinah…and well done to each and every one of you who took part this week.
We hope that everyone enjoyed this challenge. Stay tuned for a new Weekend Art Challenge posted here tomorrow.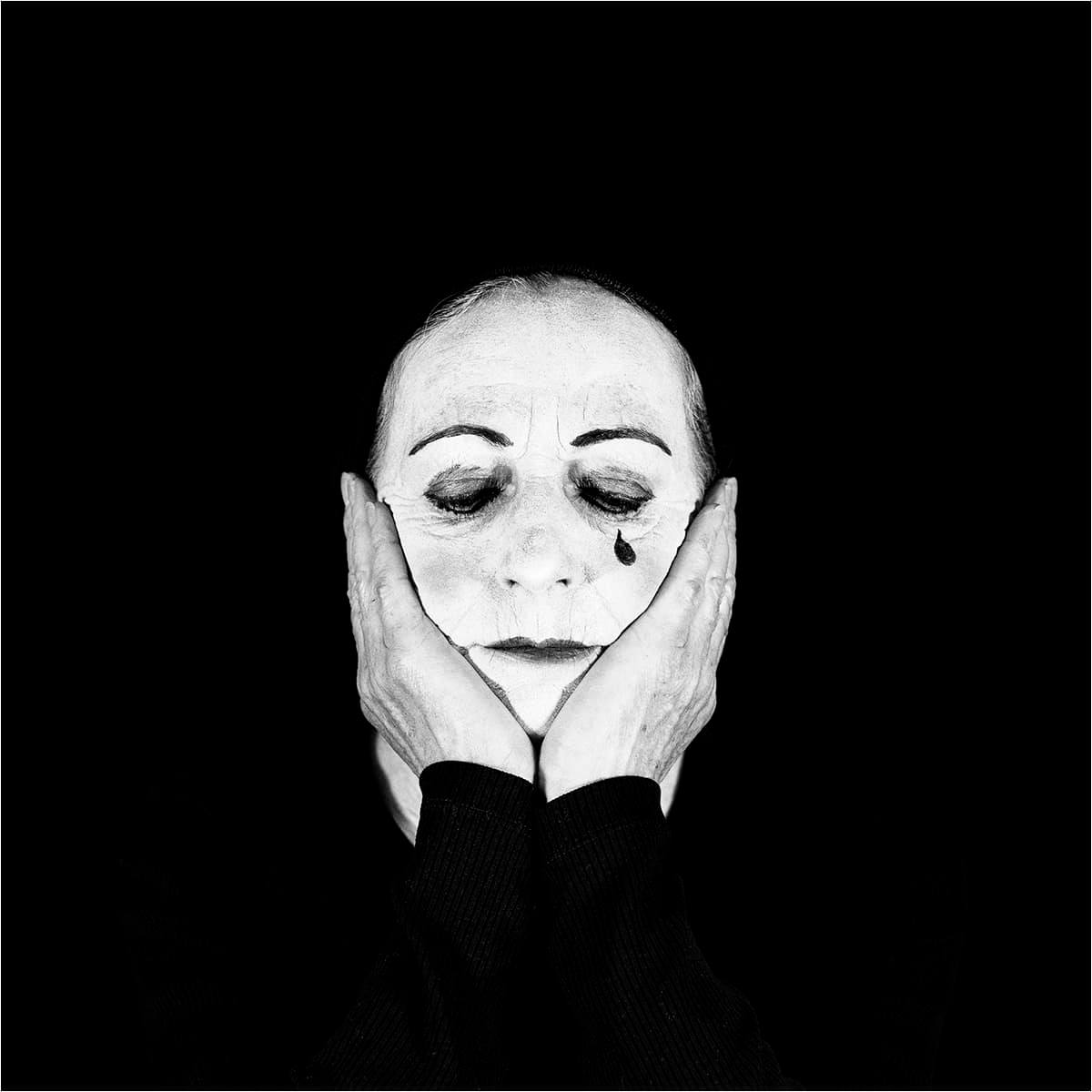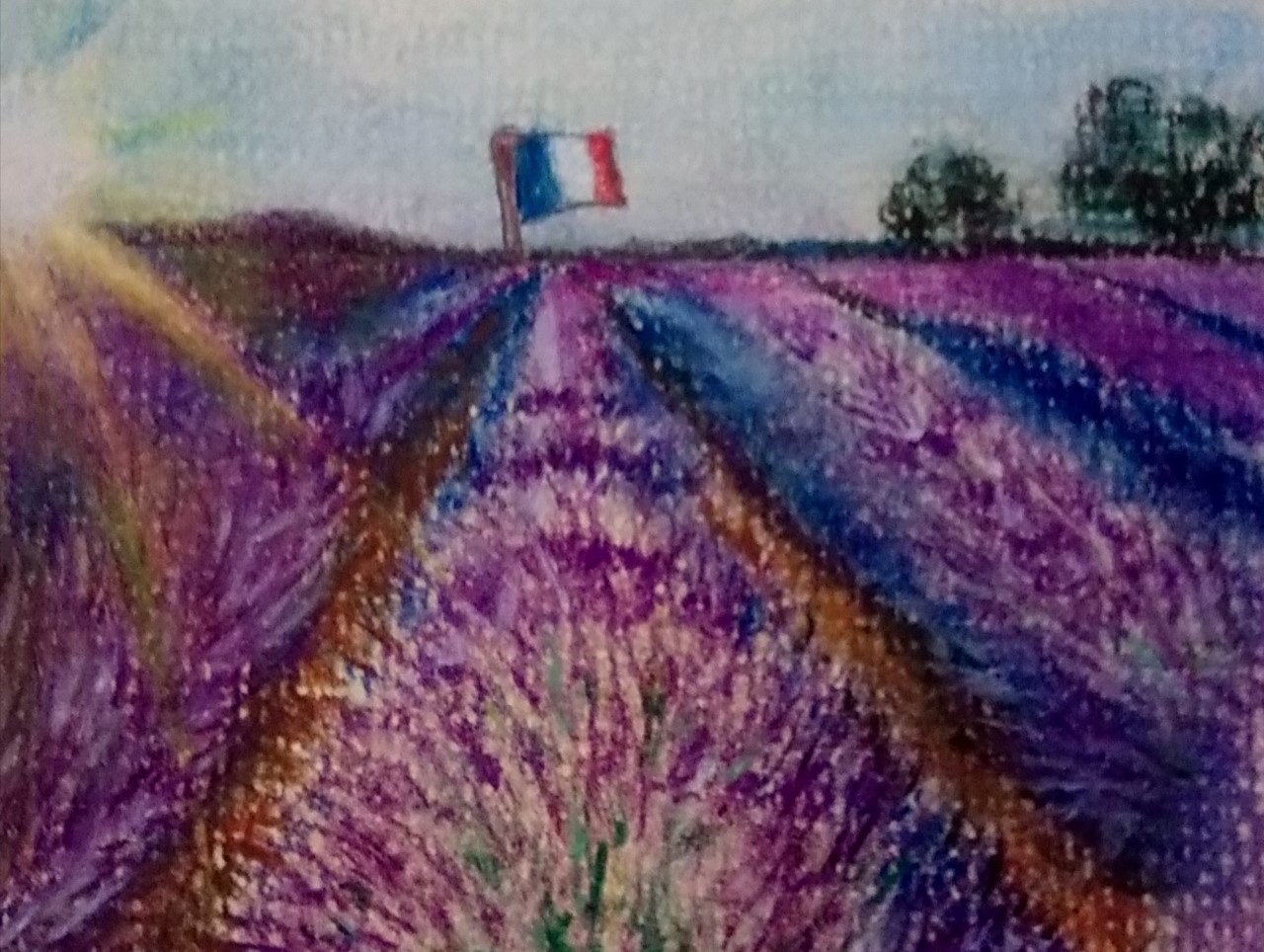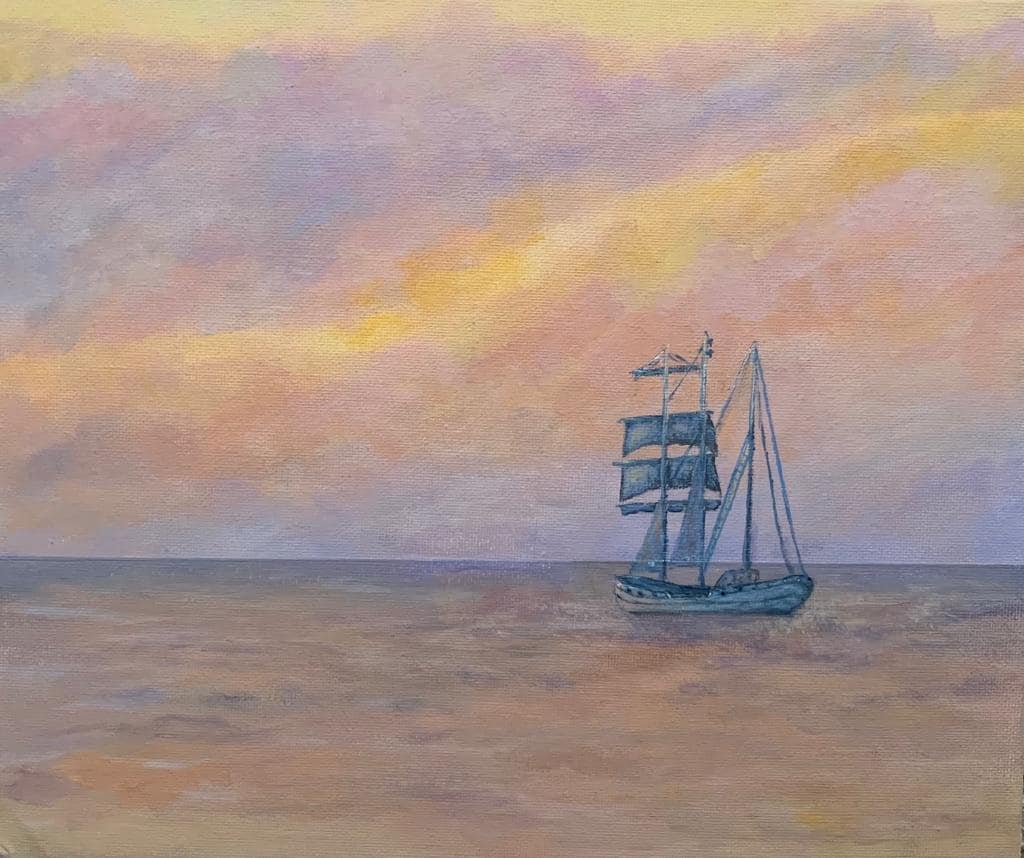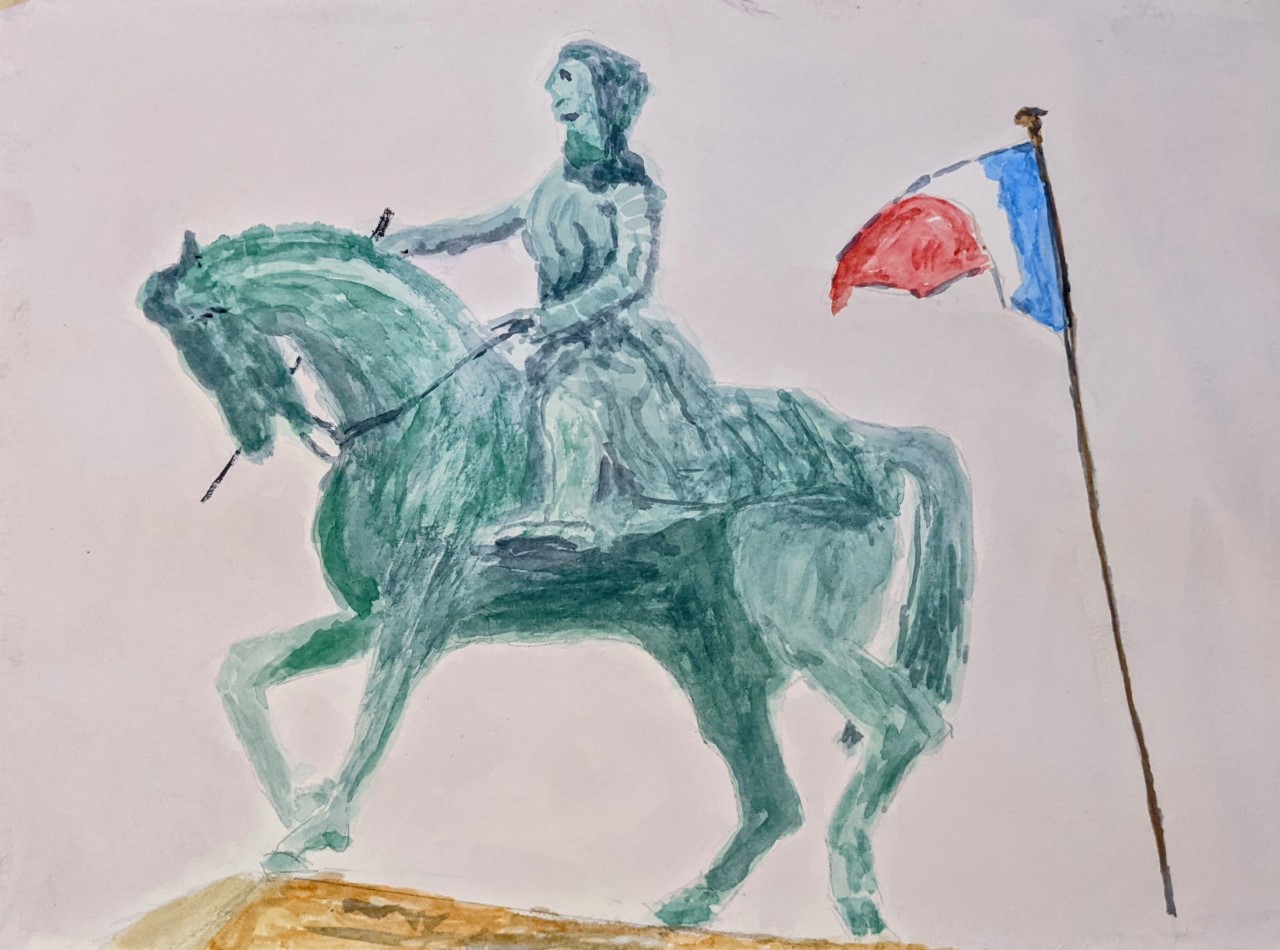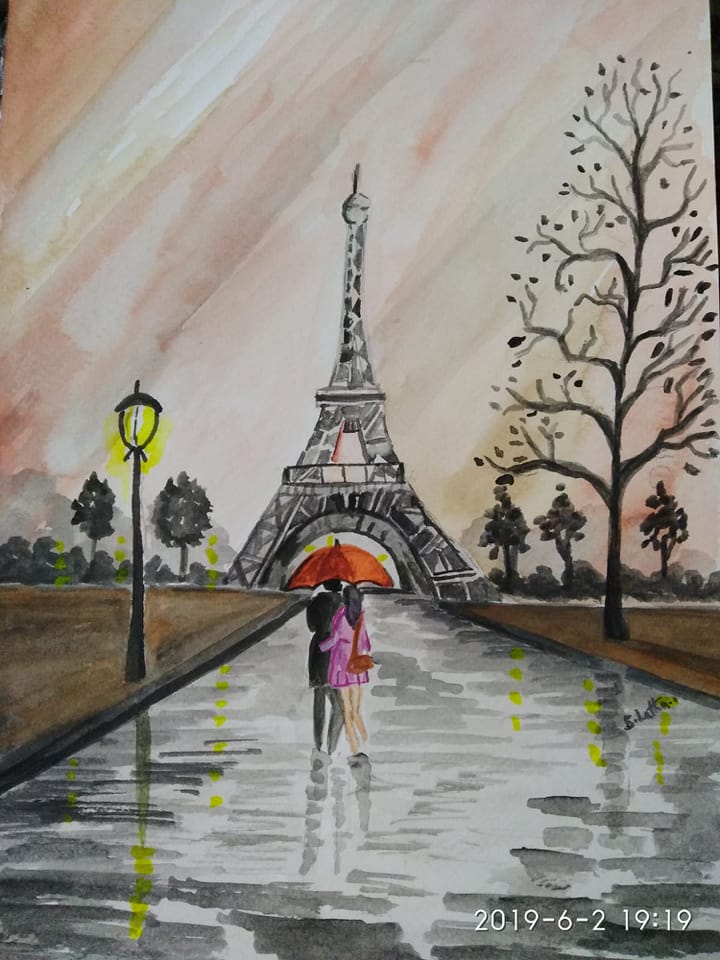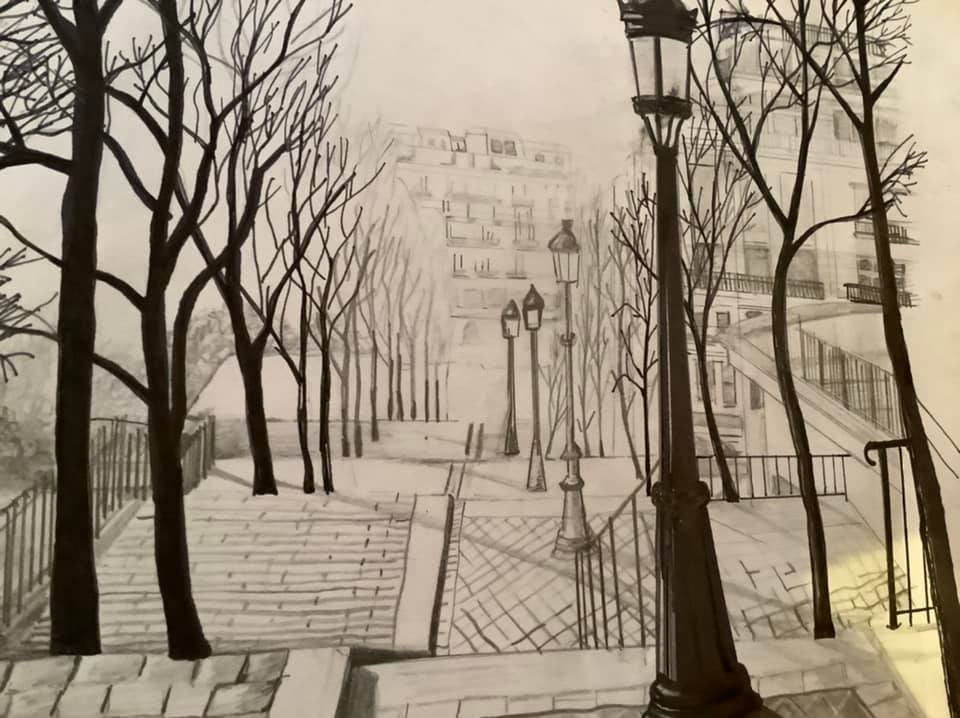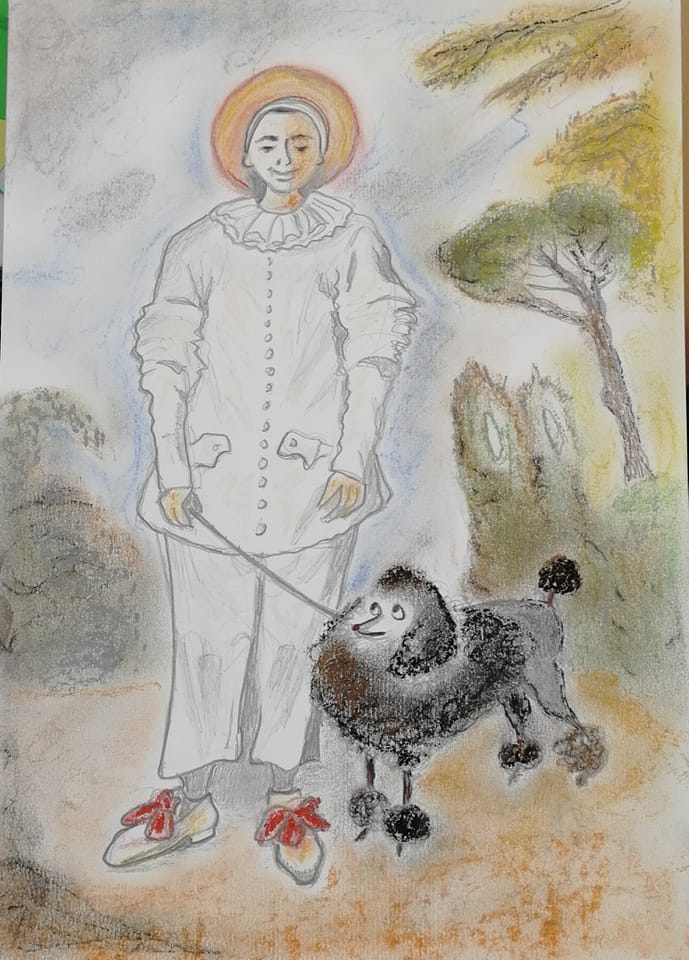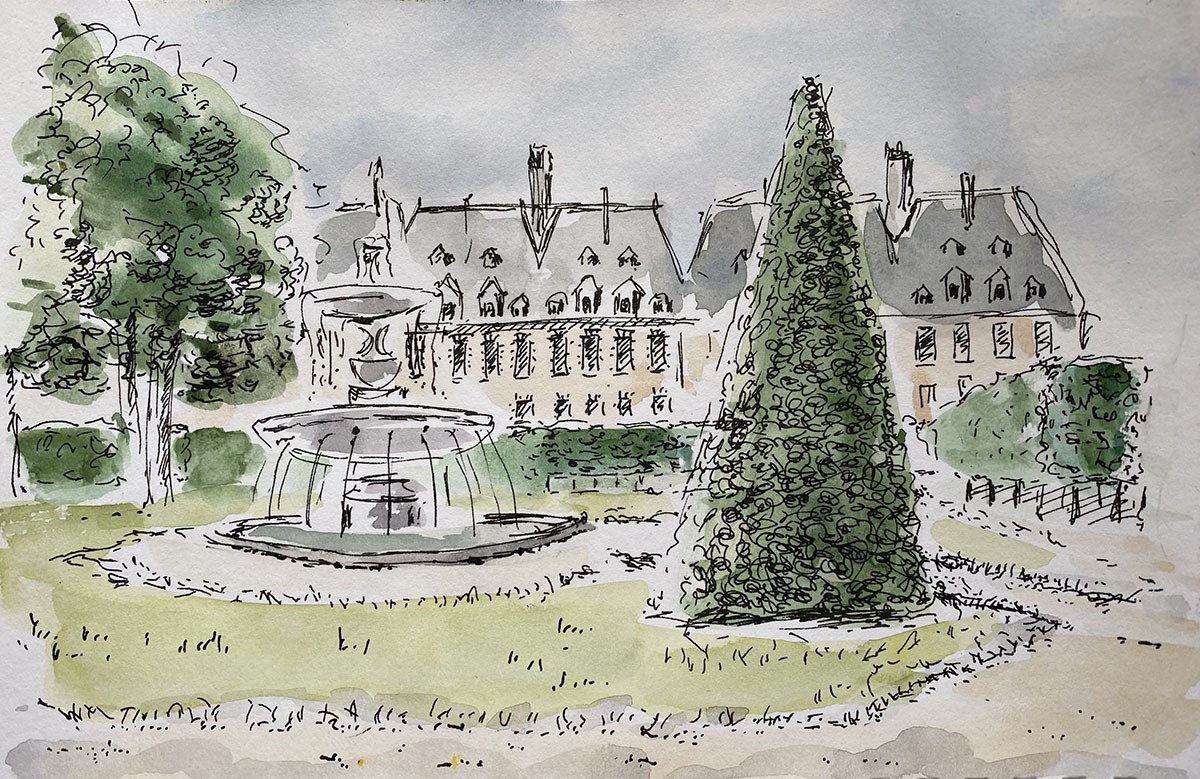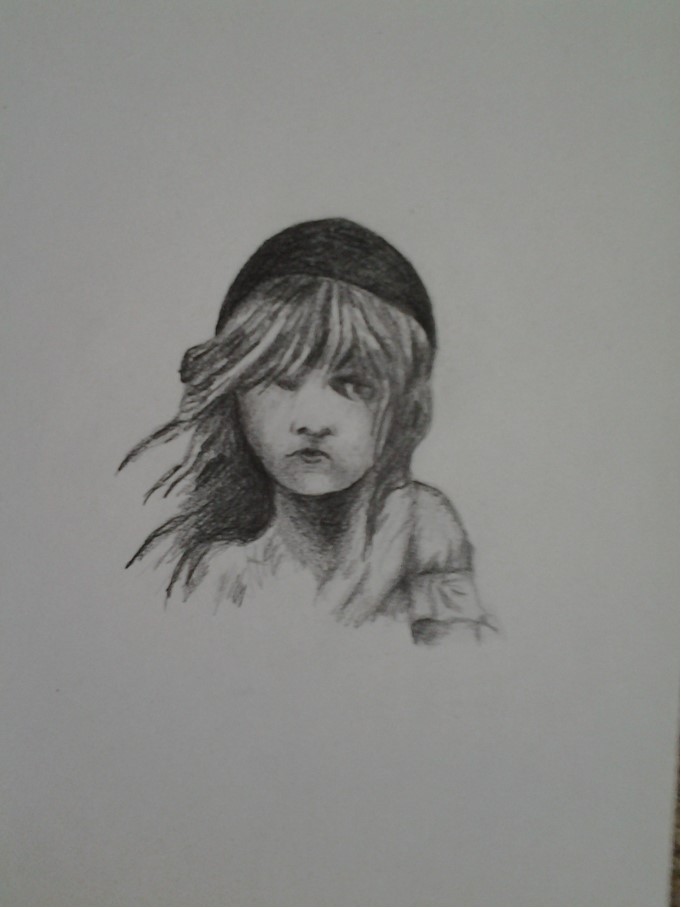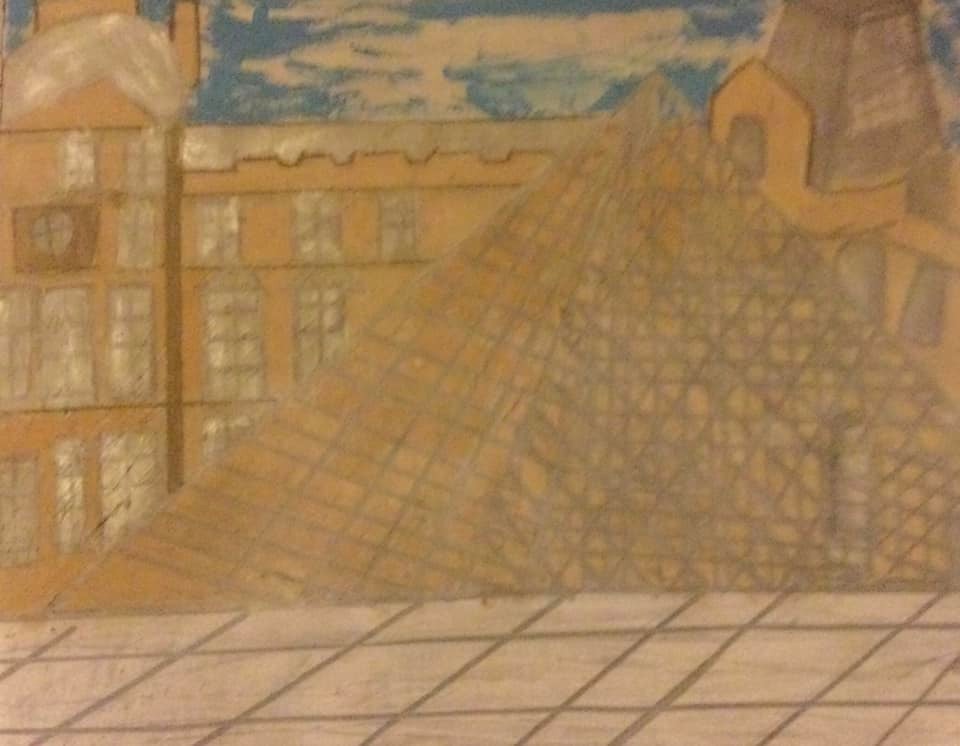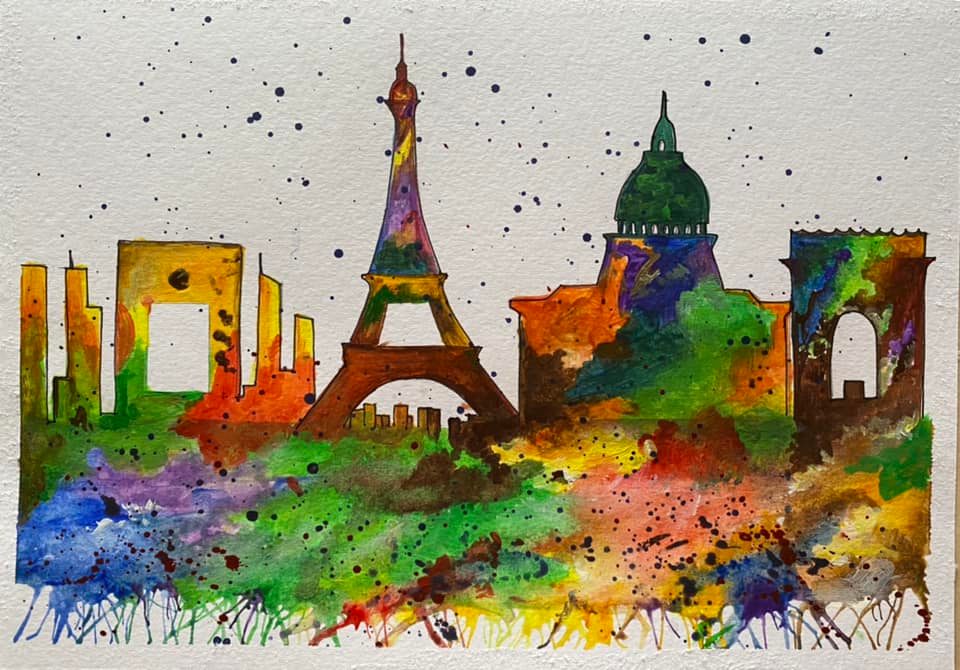 If you would like to receive a roundup of all of our blog posts once a week to keep you inspired in your inbox, why not sign up to our newsletter. You can access our sign up at the top of our page. If you are a London Art College student and you would like your artwork featured here, drop us a line at any time.