Young artist Georgia Barrett created these amazing drawings whist working on our Drawing For Children course. We absolutely love them and can see that Georgia has a promising career ahead of herself! We hope you enjoy viewing them all too!
I drew Bonnie from FIVE Nights of Freddy's for my own choice of Art. I chose it because I like drawing characters and I liked the vivid colours. I drew it from an internet print out.

Georgia Barrett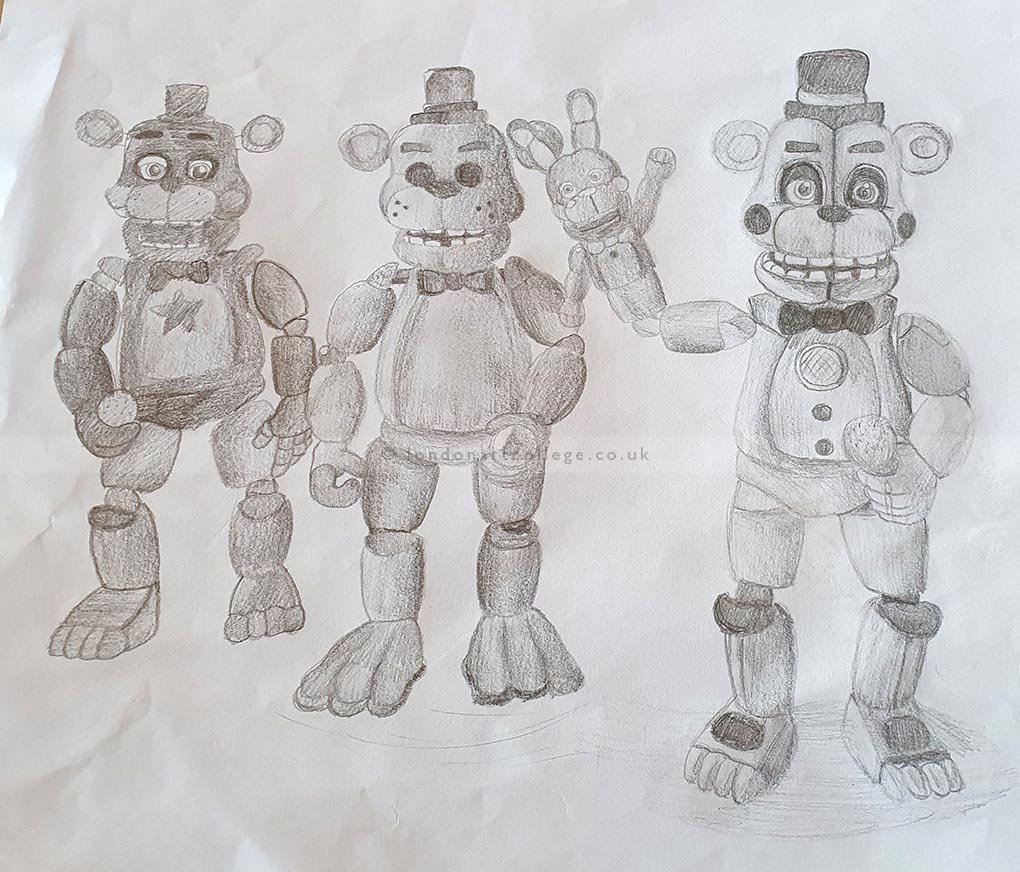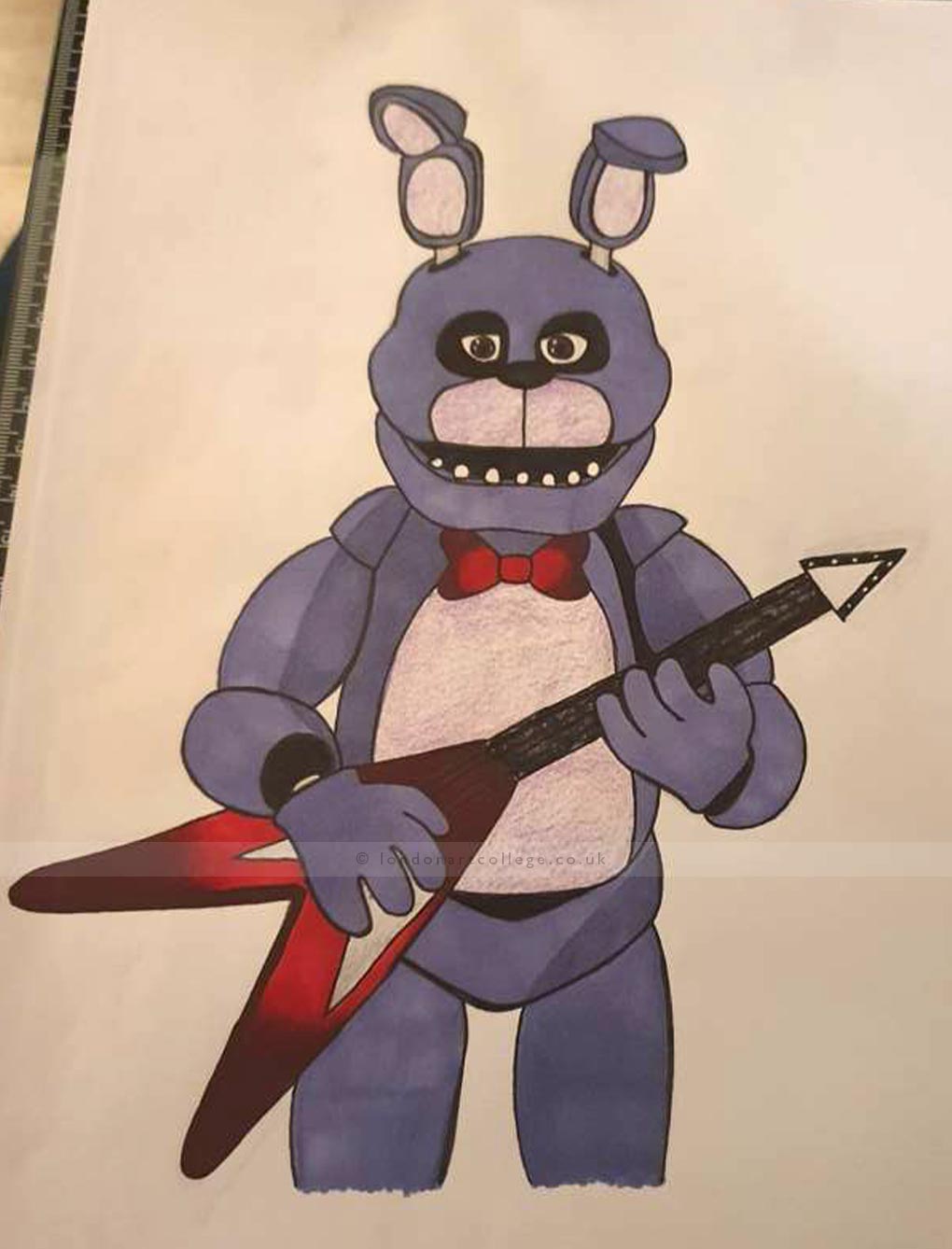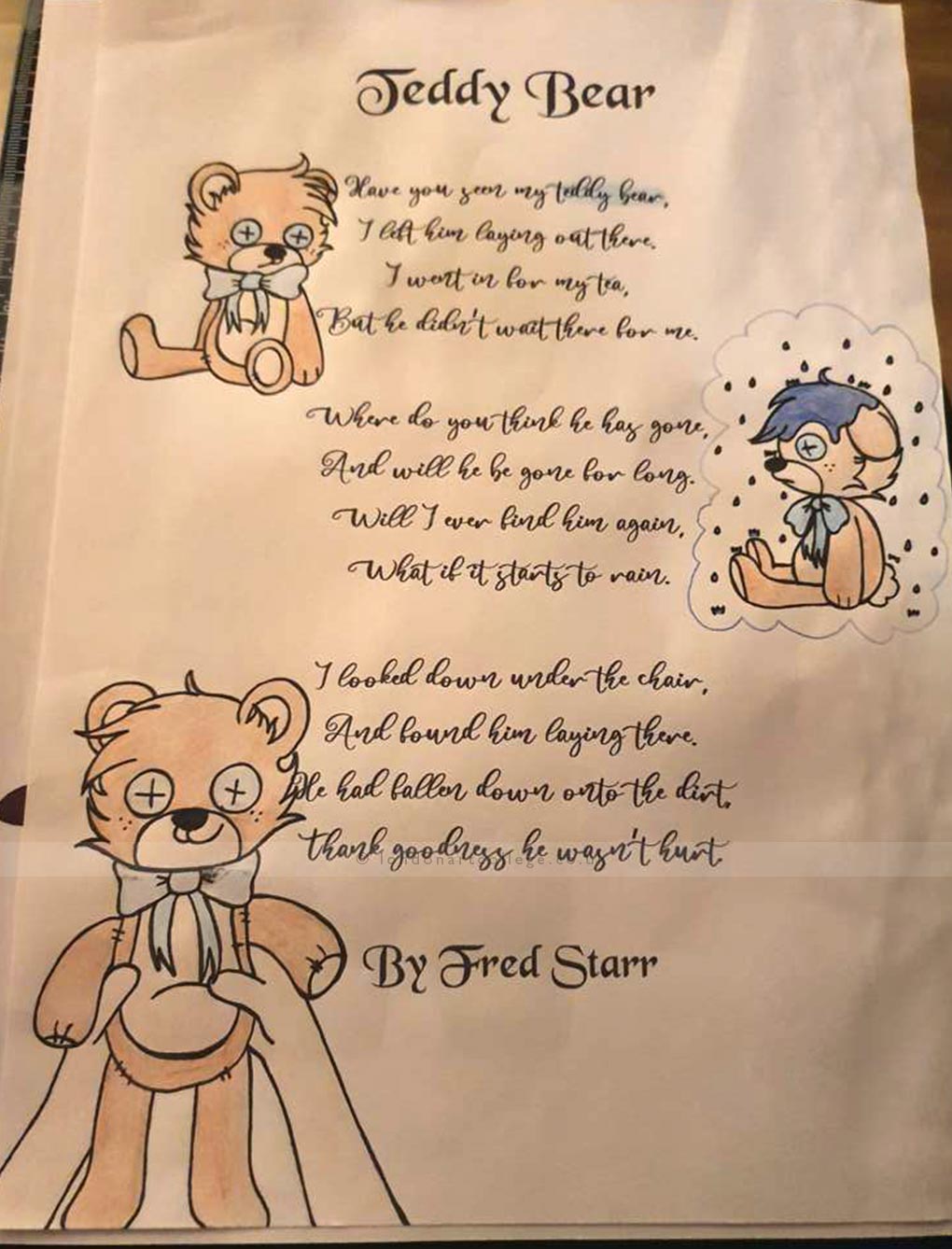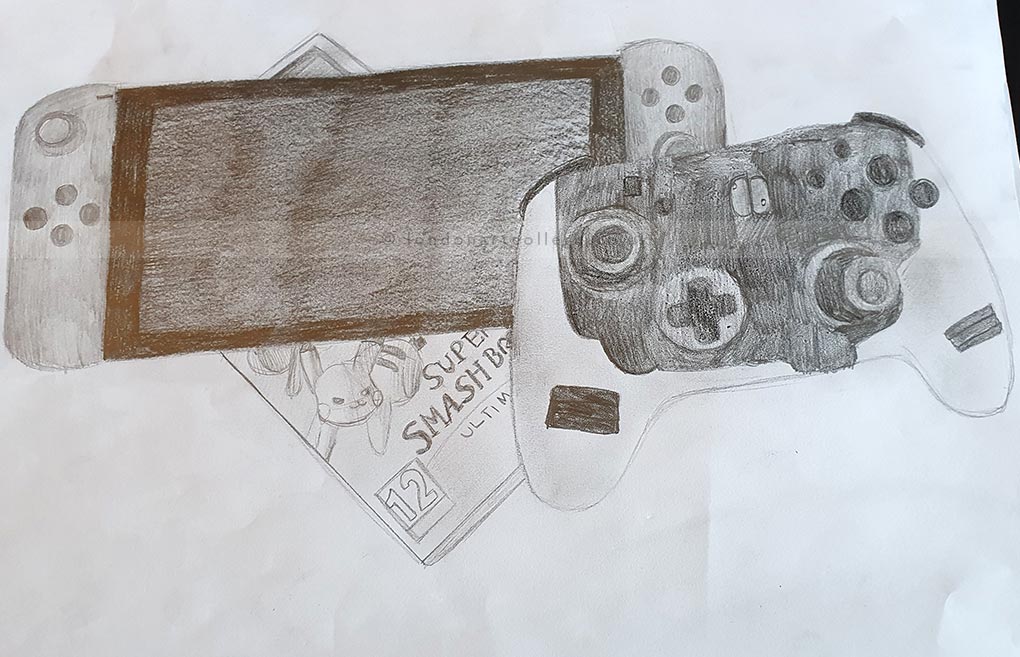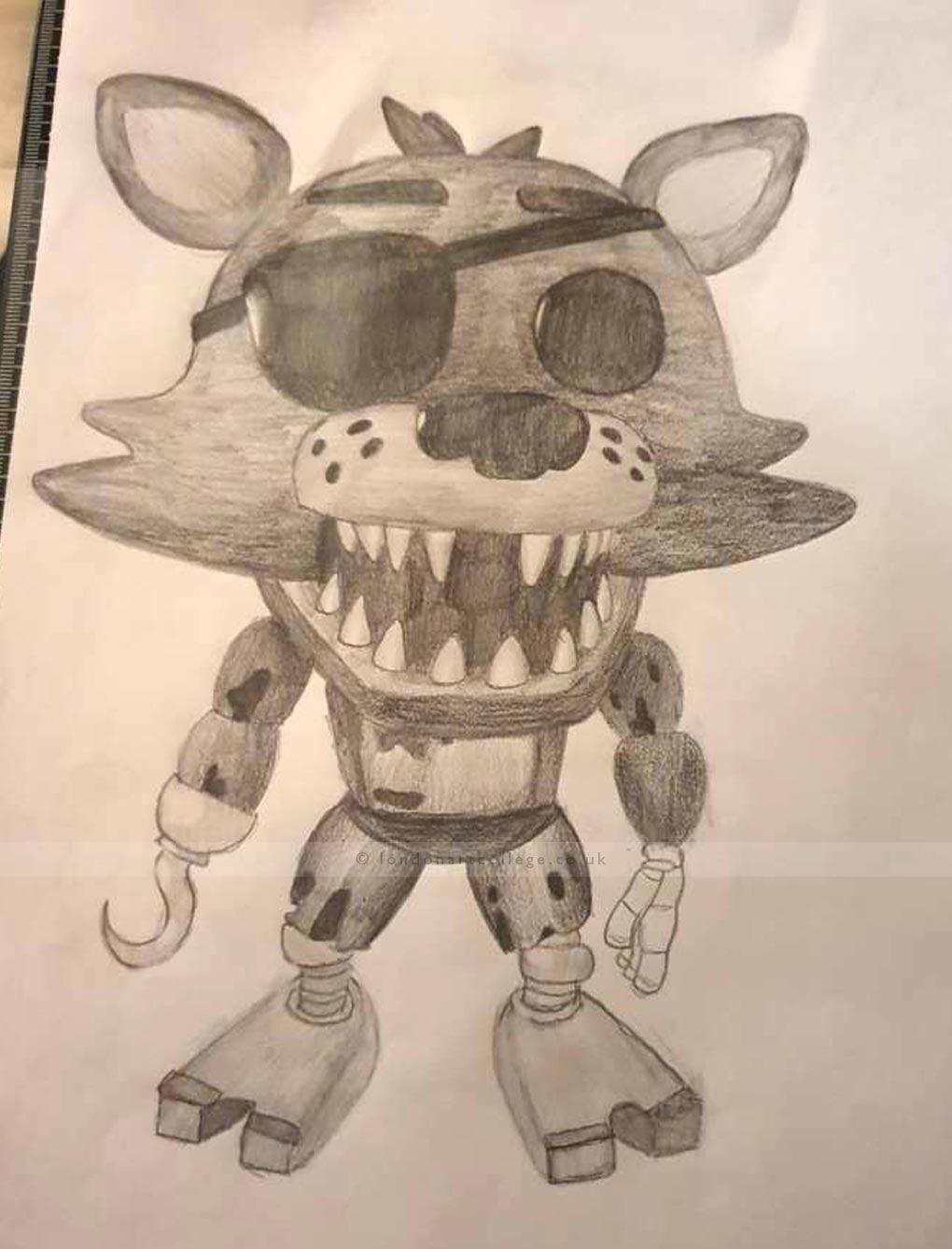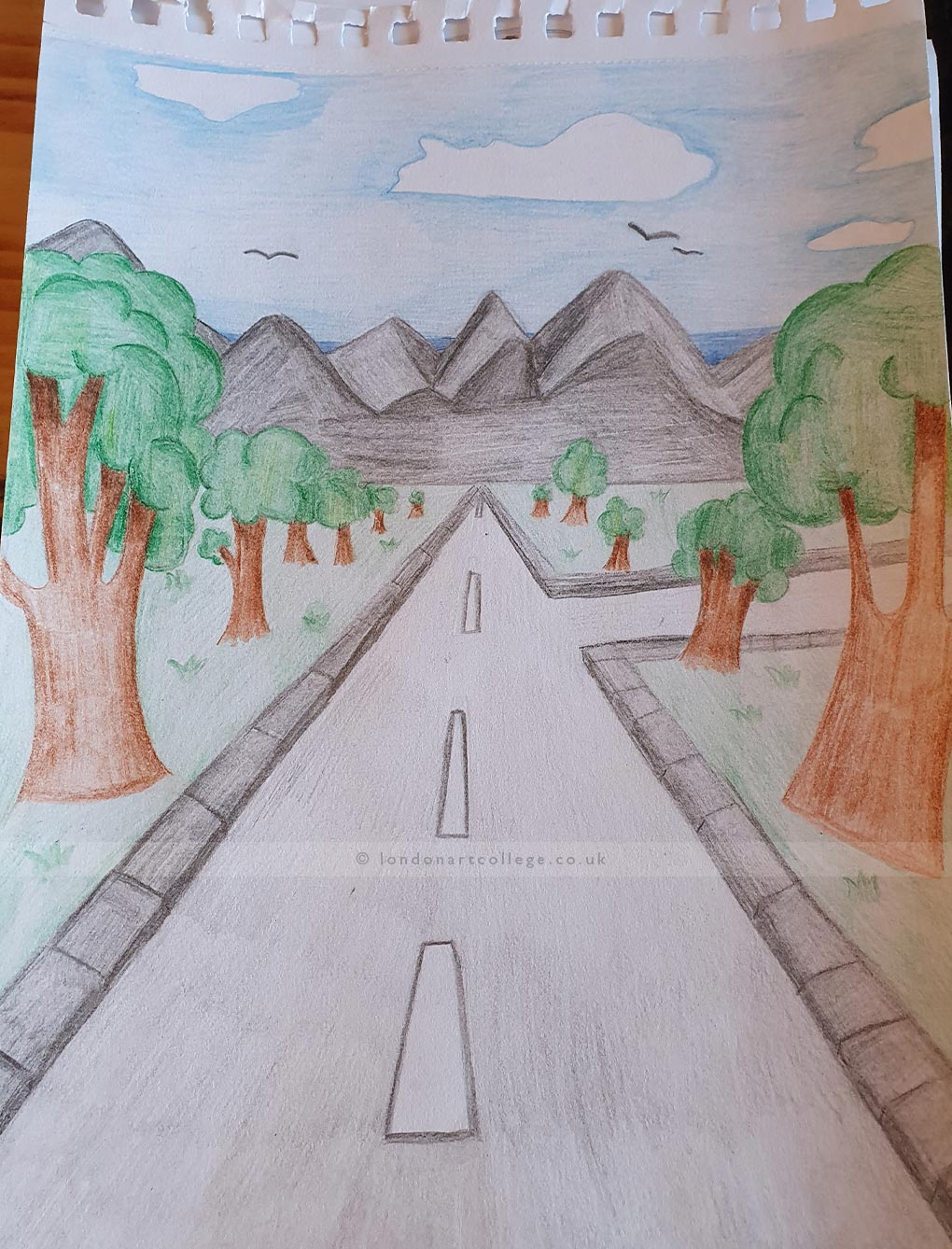 If you would like to receive a roundup of all of our blog posts once a week to keep you inspired in your inbox, why not sign up to our newsletter. You can access our sign up at the top of our page. If you are a London Art College student and you would like your artwork featured here, drop us a line at any time.