Student Emmet O'Sullivan has just completed the Digital Illustration Course with tutor Monique Piscaer Bailey. We have added some of Emmet's artwork below and hope you enjoy viewing them. If you have any interest in digital illustration or digital art, take a look at our course as it could be perfect for you. Digital Illustration Online Art Course
---
Subway – Wanted to create a scene with people in a mundane setting but done in a stylized or comic book style. Found main pic for setting, which included man 1. Found two other people from other picture to fit in scene.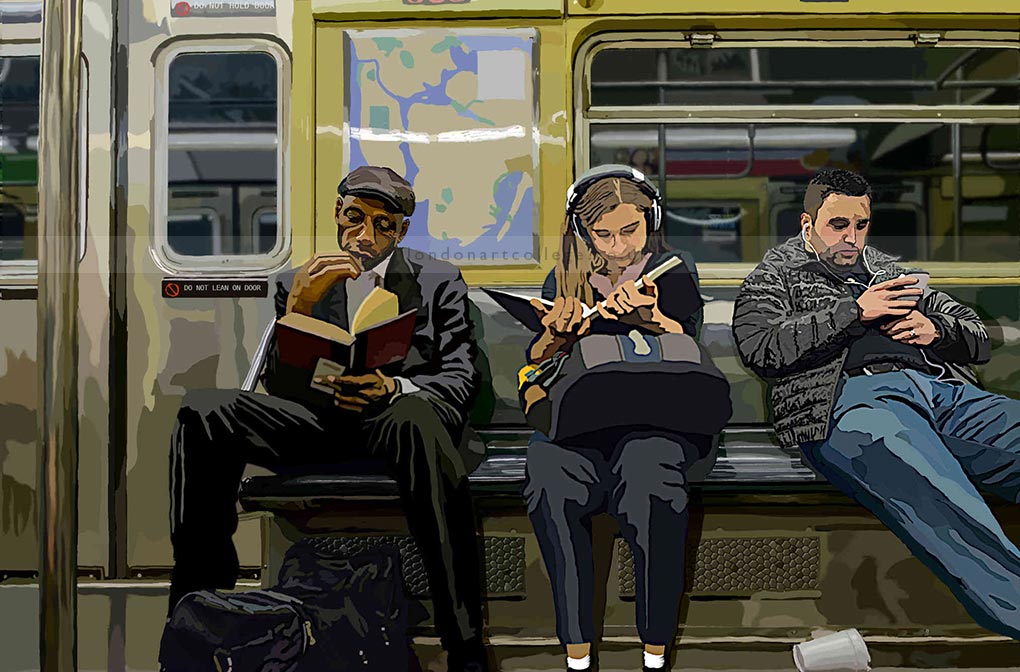 Cardiff Castle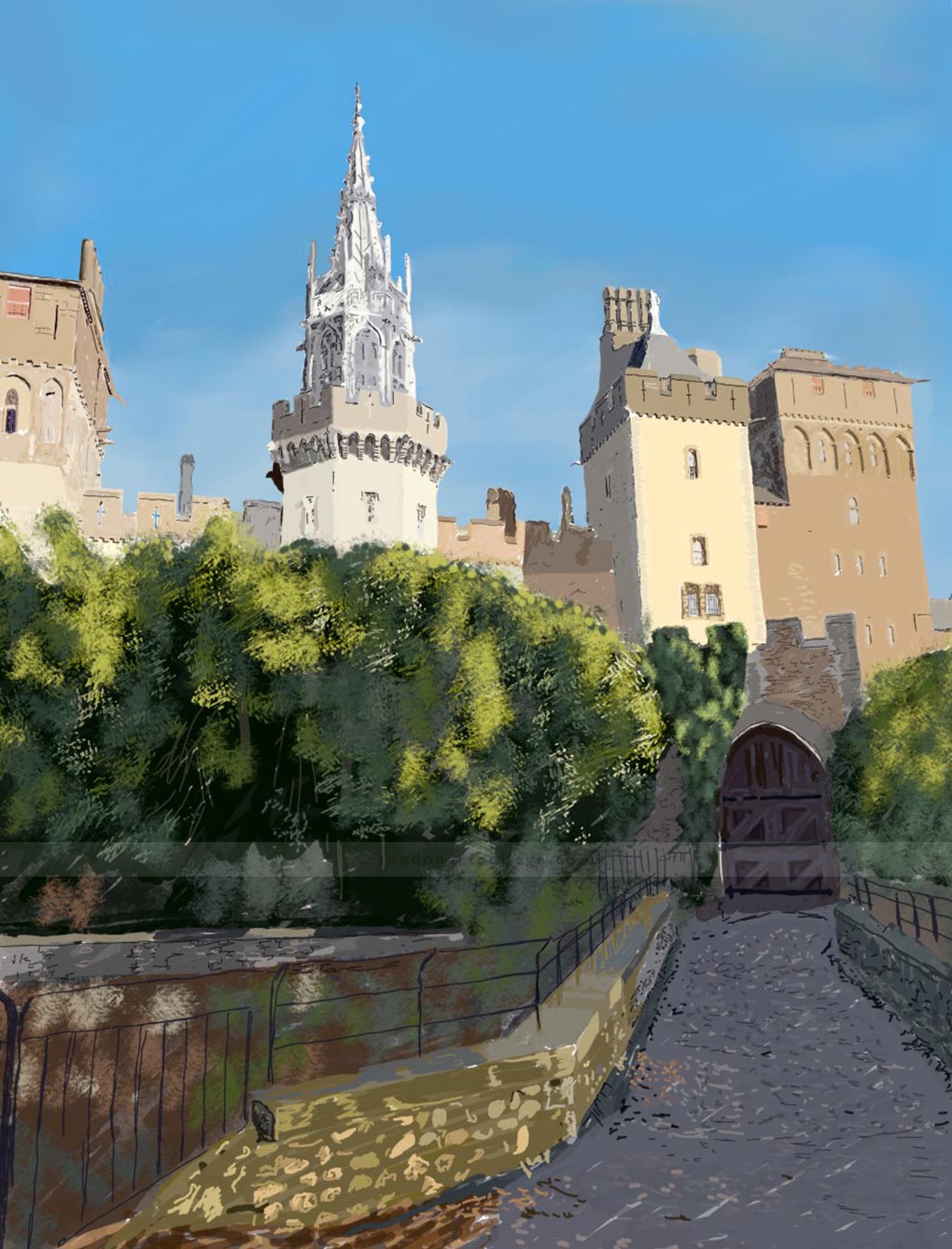 Beth Harmon from The Queens Gambit.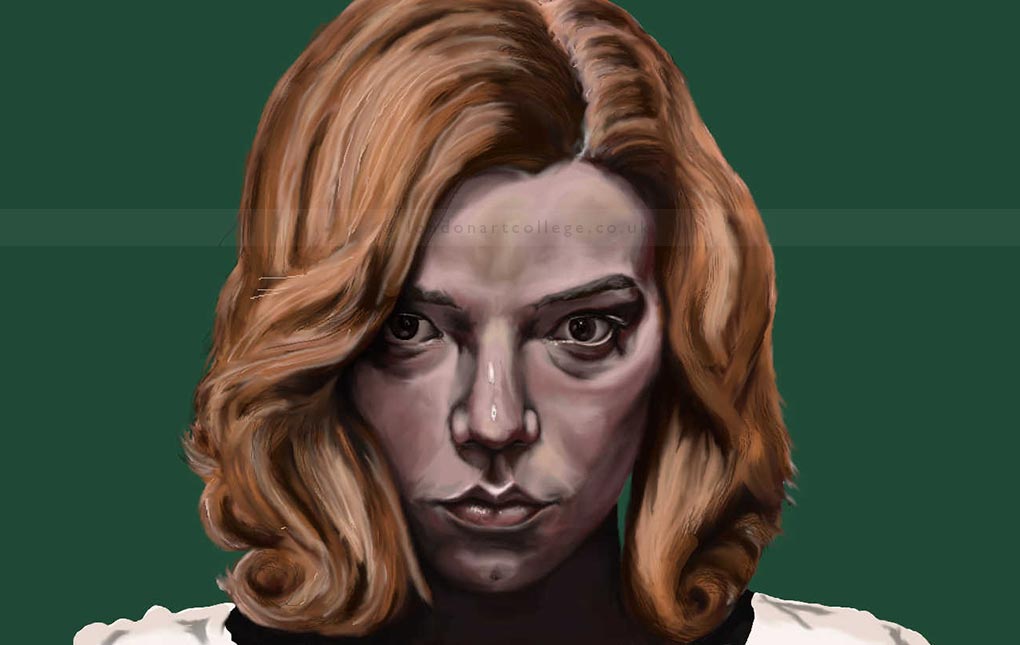 If you would like to receive a roundup of all of our blog posts once a week to keep you inspired in your inbox, why not sign up to our newsletter. You can access our sign up at the top of our page. If you are a London Art College student and you would like your artwork featured here, drop us a line at any time.