Some lovely images today by London Art College student Andrea Williamson from the Coloured Pencil Course. We have also added the reference photos Andrea used to work from for her Set two assignments. This might give our students an insight into the choices Andres took when creating her artwork.

If you would like to learn how to use coloured pencil as a medium, why not drop into our website today and read more about the course. It will not only help you brush up on your drawings skills but it will allow you to learn about composition, light and shade, creating texture, the different materials and papers plus – working with different subjects too. Head on over to our course page to find out more….Coloured Pencil Course.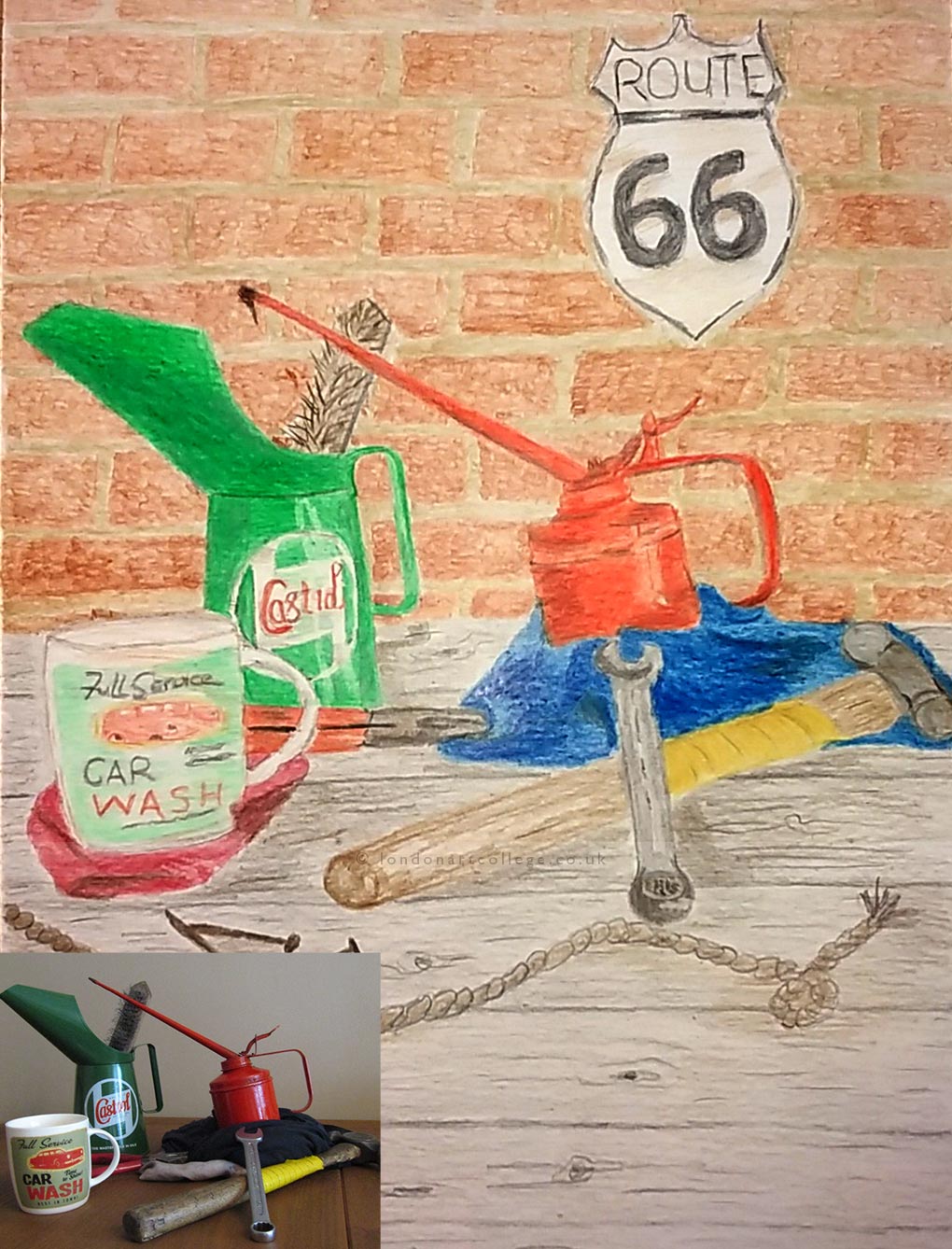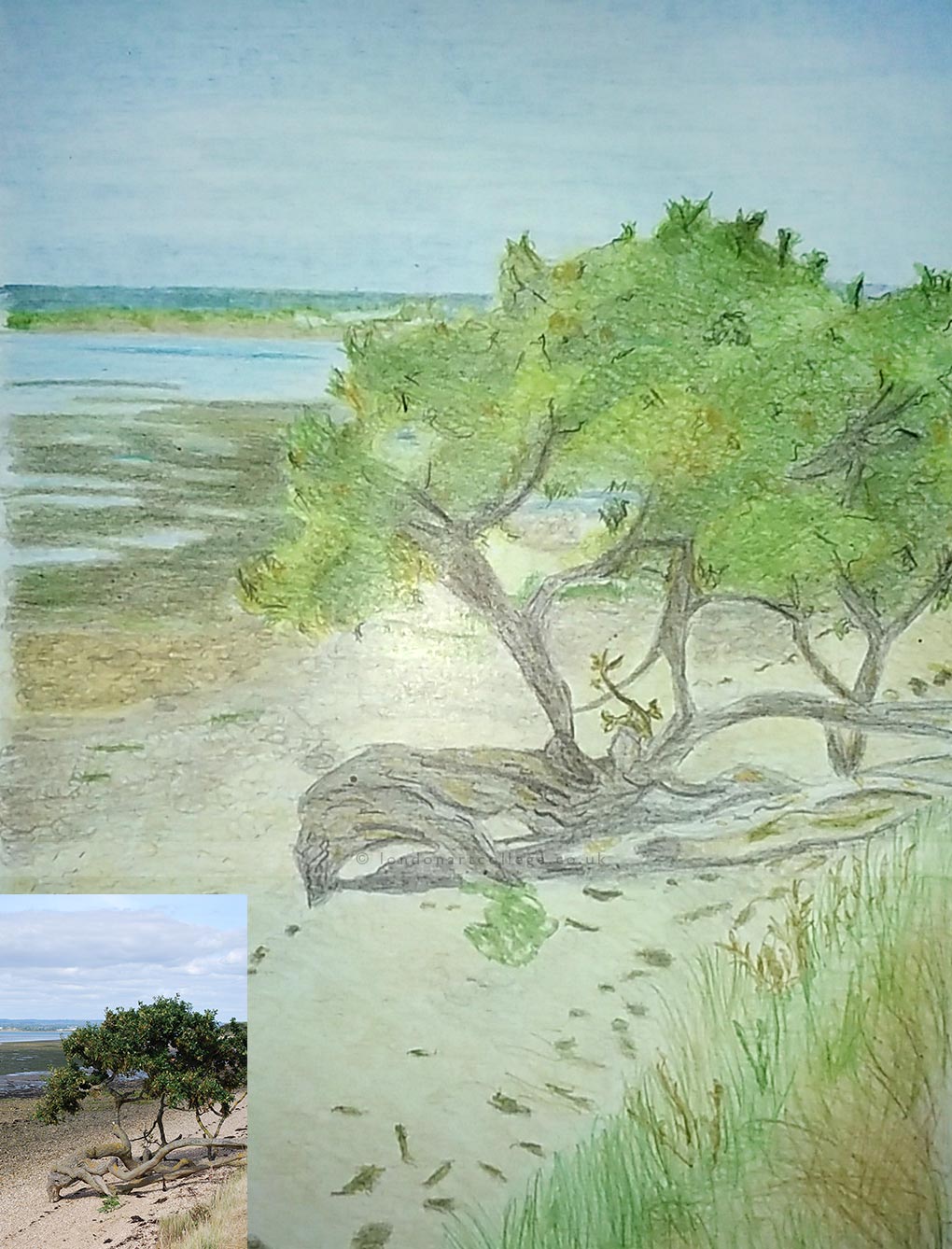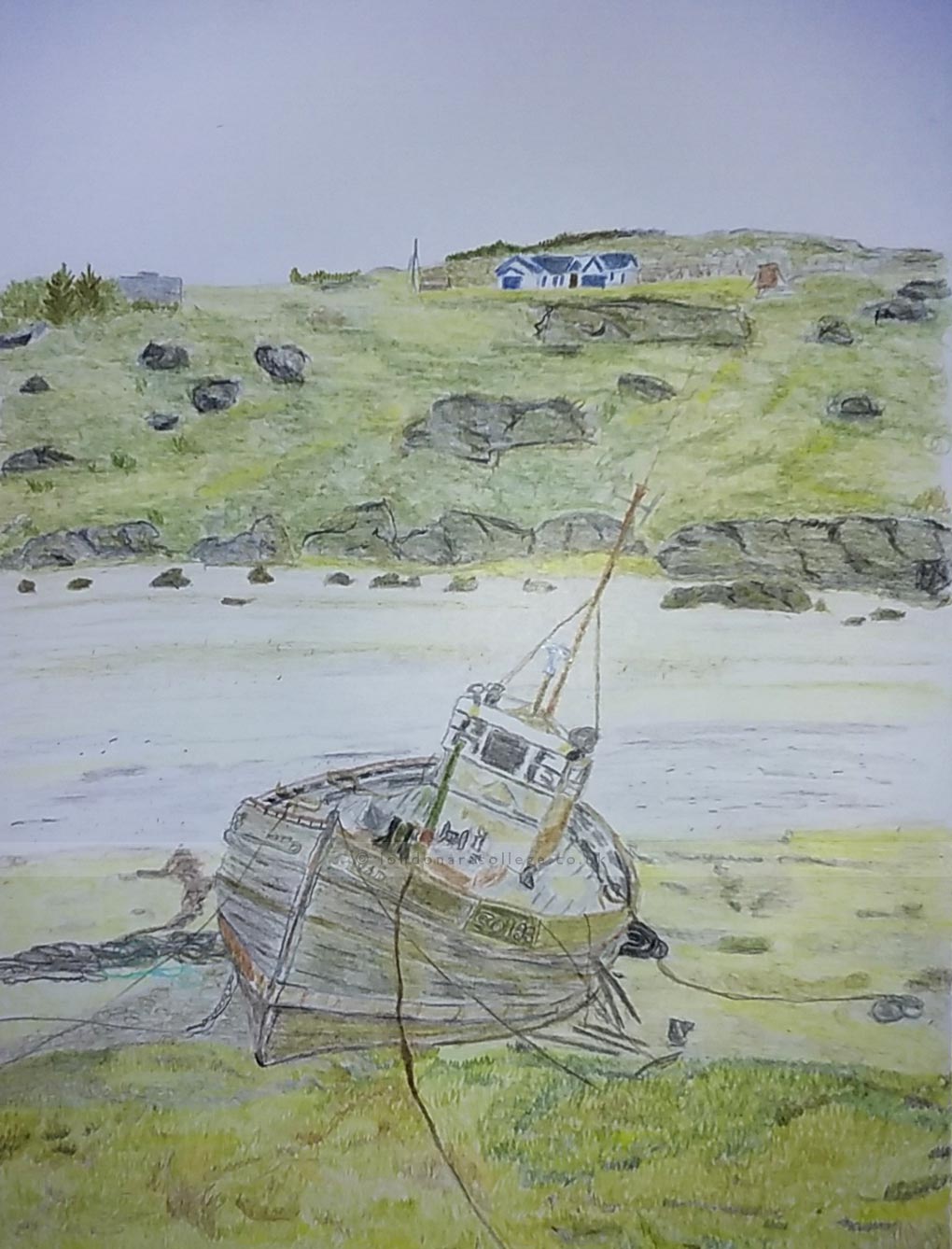 If you would like to receive a roundup of all of our blog posts once a week to keep you inspired in your inbox, why not sign up to our newsletter. You can access our sign up at the top of our page. If you are a London Art College student and you would like your artwork featured here, drop us a line at any time.