What an absolutely fantastic idea for a challenge. Thank you to Latha Bhaduri Prabakar for suggesting the theme for us this week – Indoor Sports! Latha has created the artwork below of a hula hoop lady and it's full of movement and very dynamic – perfect! Thank you Latha!
Our feature image is fantastic too and has been chosen for is comedy and creativity. It is by student Eve Warren. In fact Eve has created two other cartoons with her characterful cat, scroll down to see them. Well done Eve, we love them both!
Well done to everyone who took part this week. Guess what our challenge is tomorrow!! Spooky!!!
We hope that everyone enjoyed this challenge. Stay tuned for a new Weekend Art Challenge posted here tomorrow.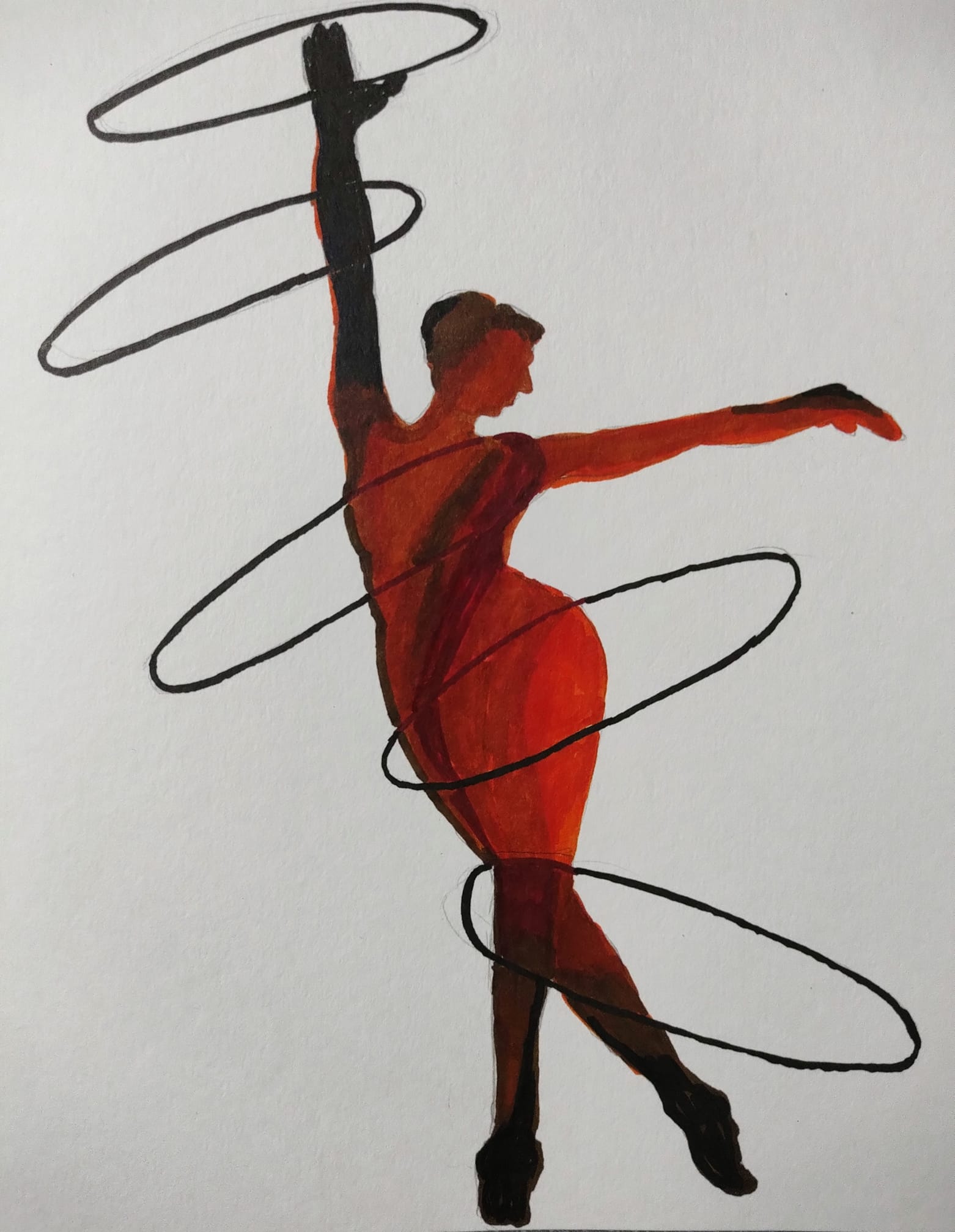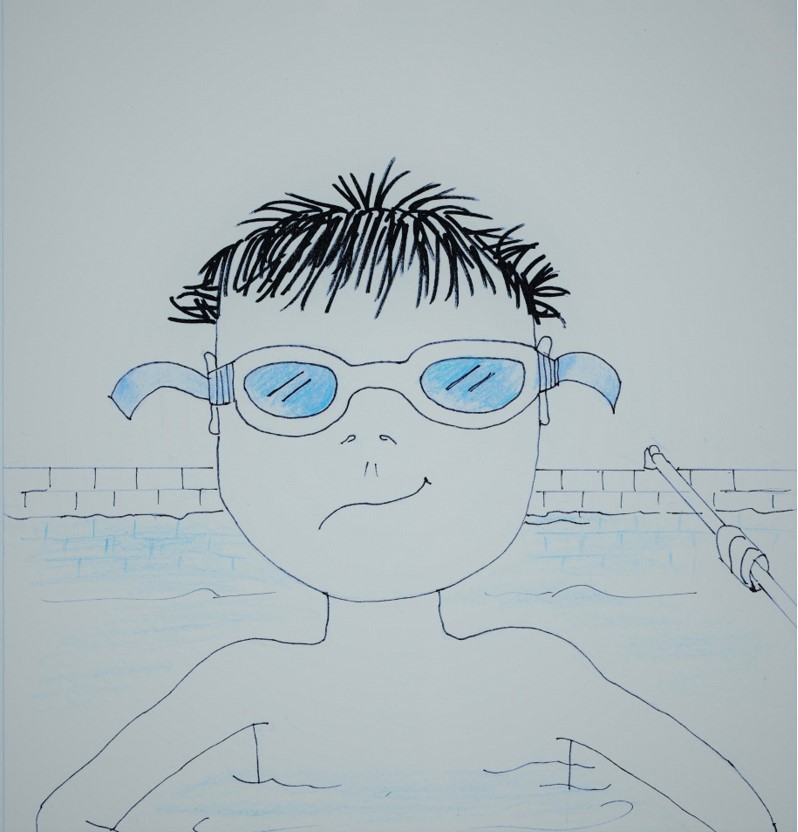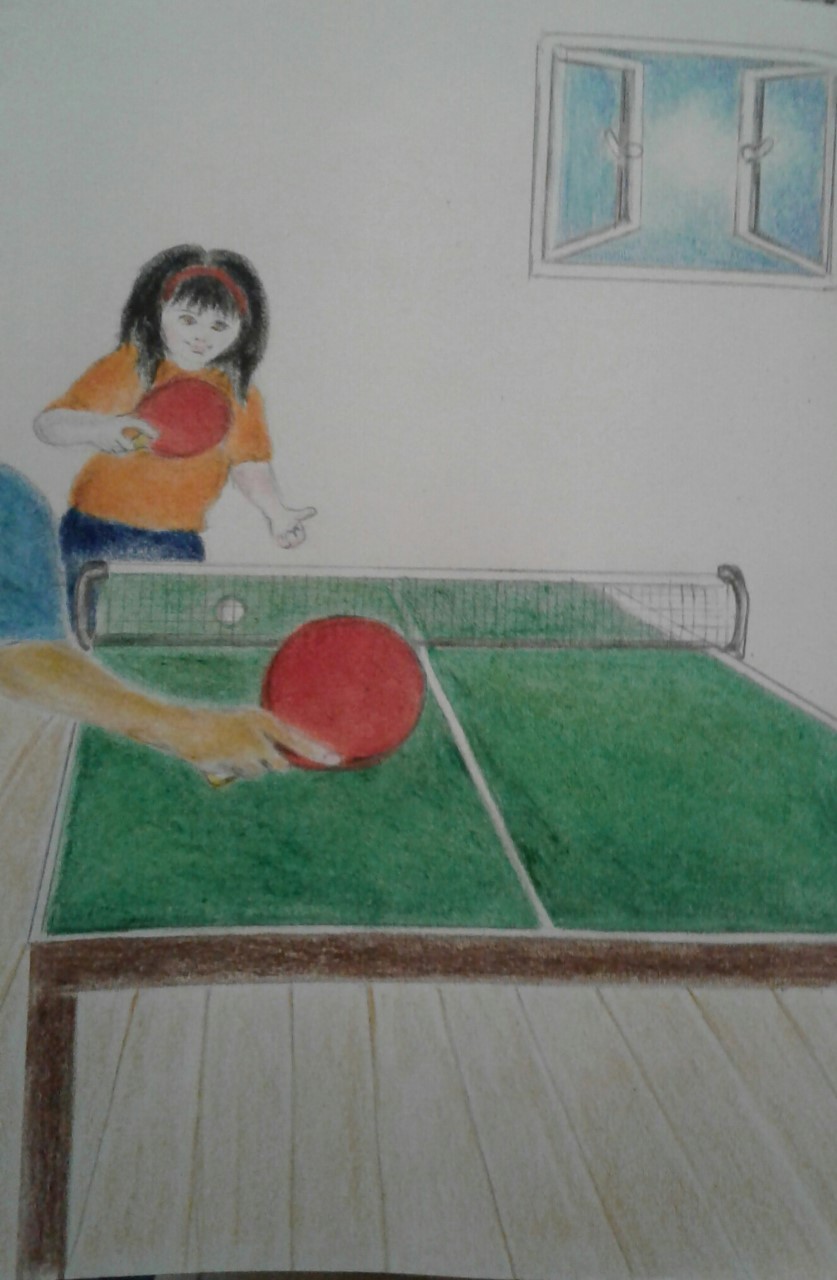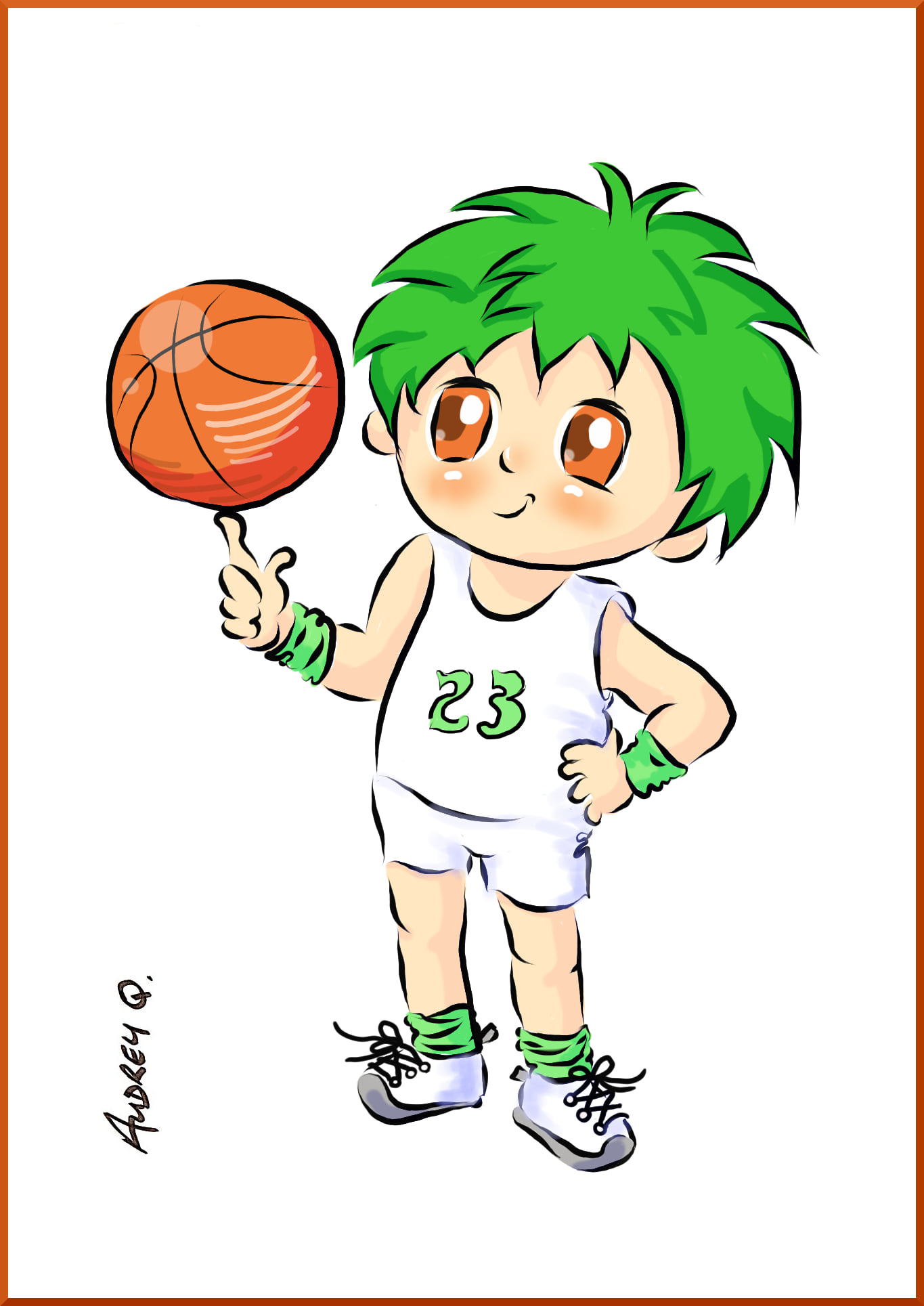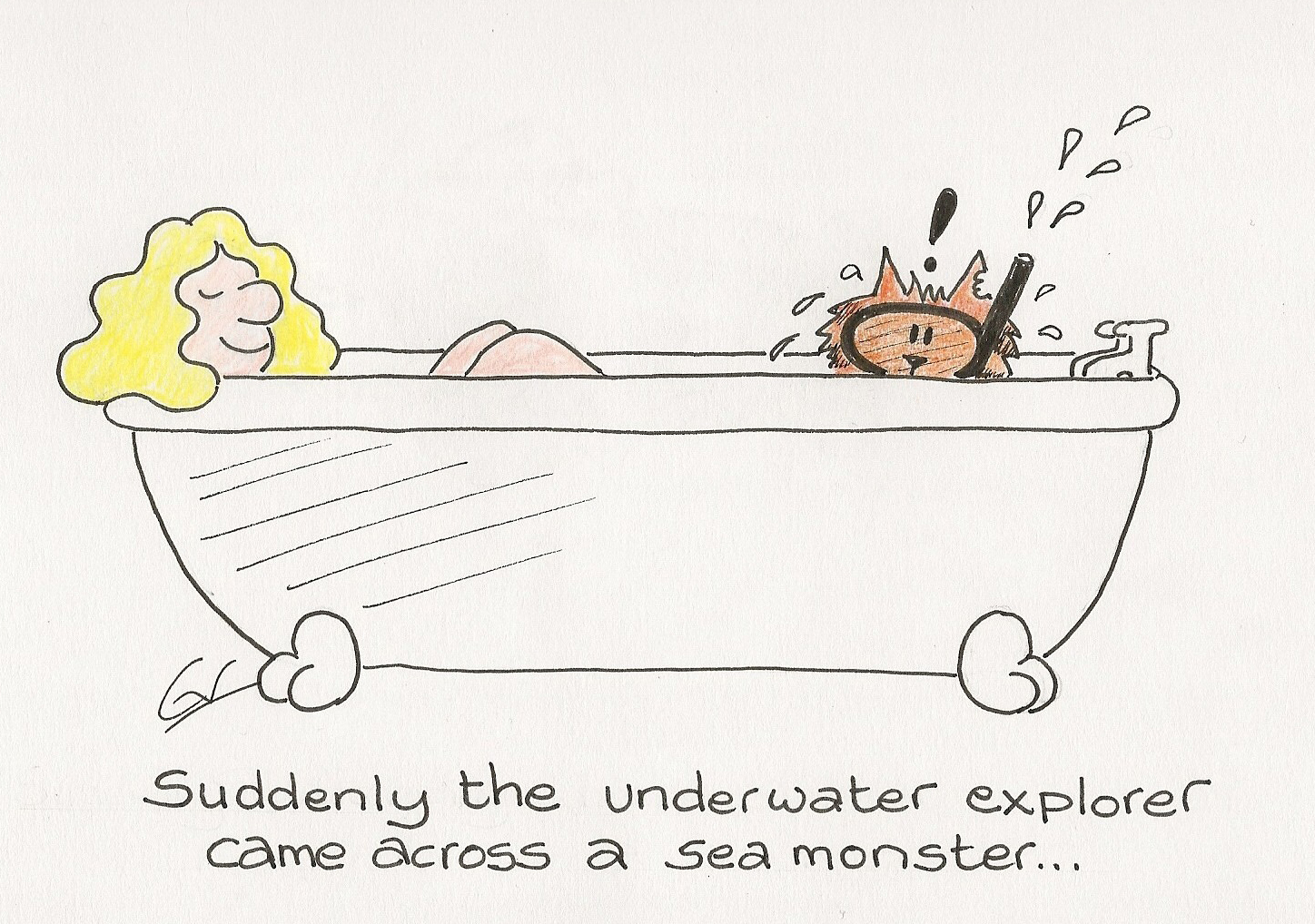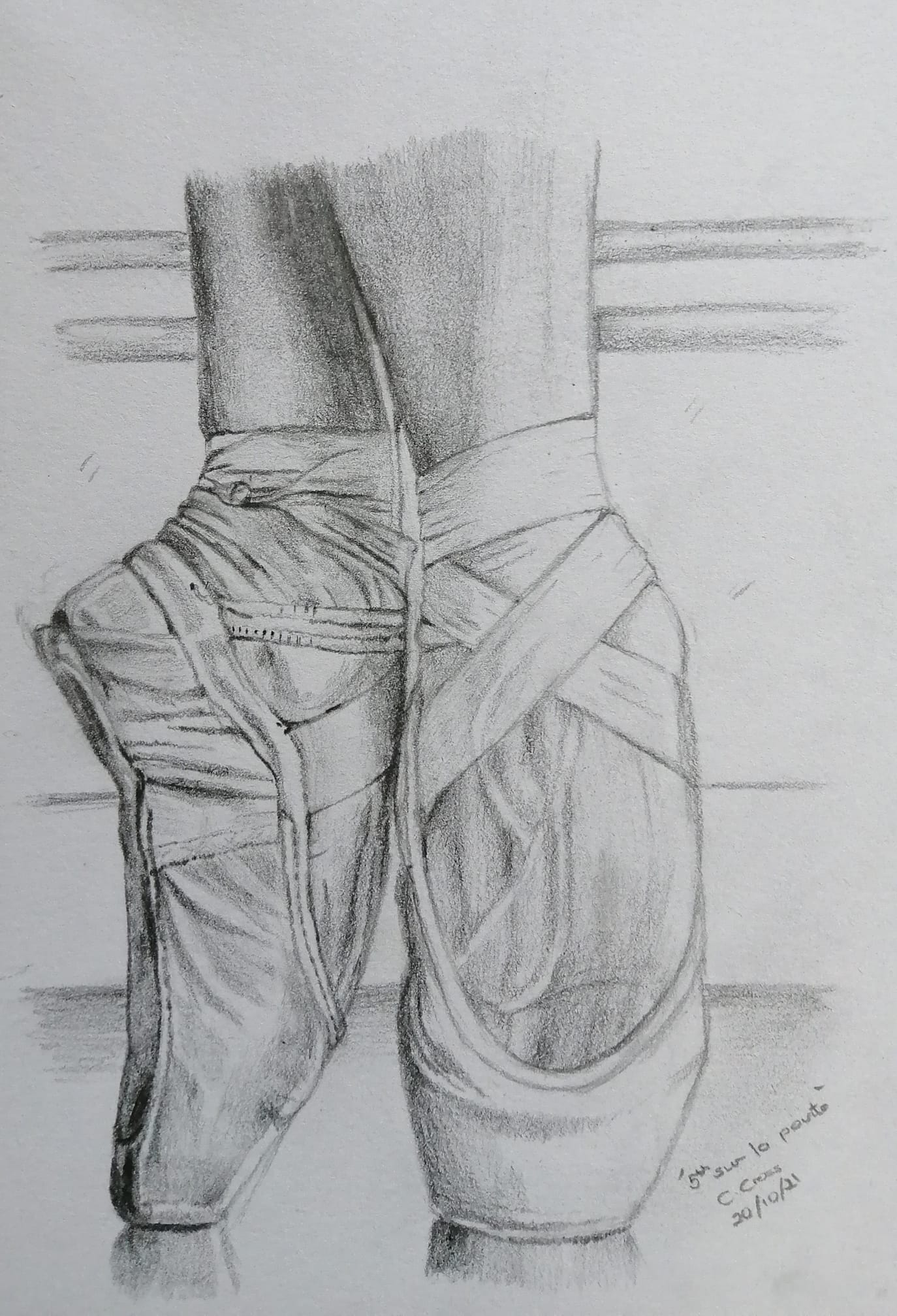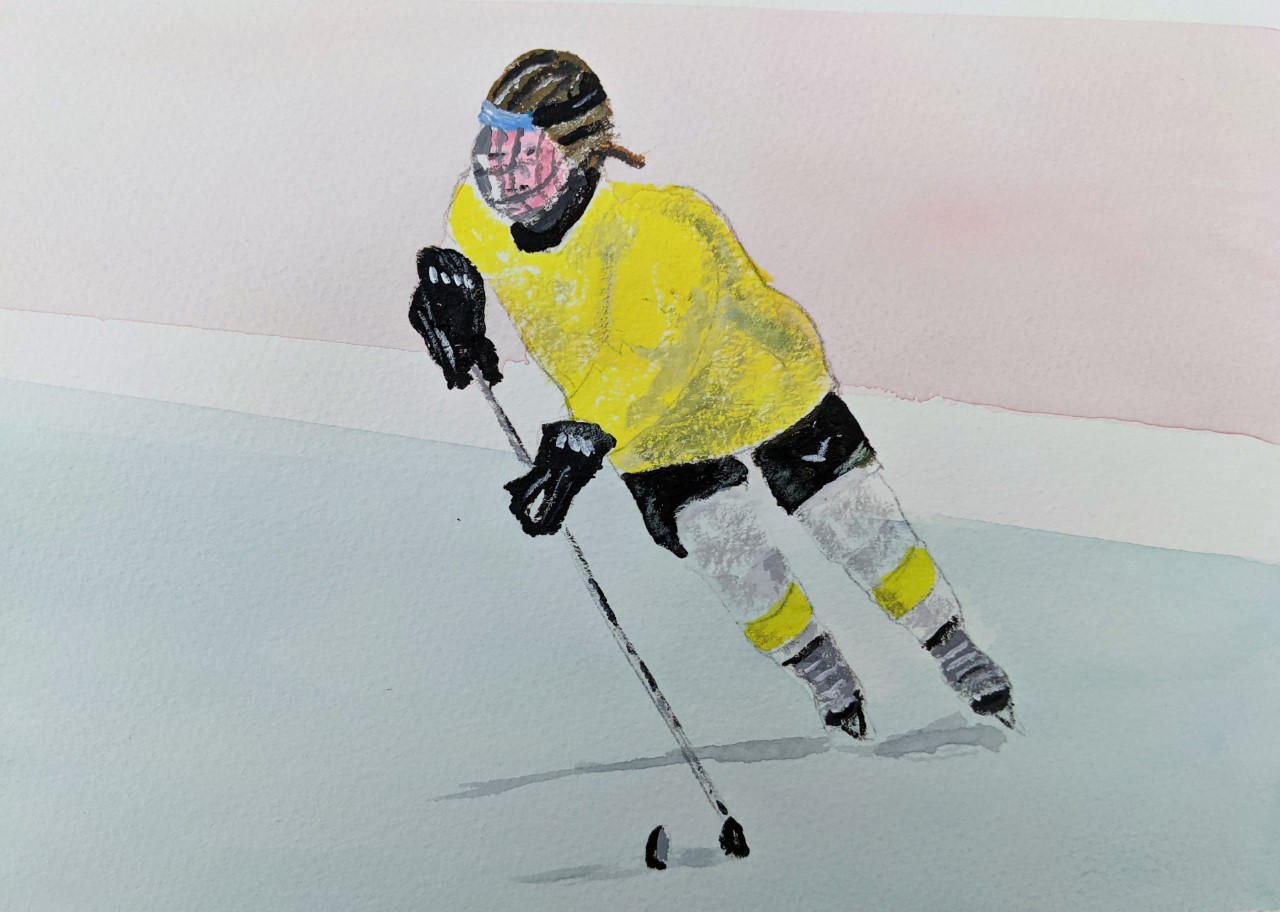 If you would like to receive a roundup of all of our blog posts once a week to keep you inspired in your inbox, why not sign up to our newsletter. You can access our sign up at the top of our page. If you are a London Art College student and you would like your artwork featured here, drop us a line at any time.