Welcome to the results of our weekend challenge all about Iceland. This challenge was a lovely one, to learn about and different country and culture and explore the scenery and animals. Puffins feature beautifully, we have a gorgeous Arctic fox, we have a wonderful Geyser and some superb snow capped mountains.
Our feature image this week however is by student Hiya Goyal. Hiya's artwork was Inspired by Mt Hekla in Iceland. We love the feeling Hiya has created in the scene, its dramatic yet cold with its frosty colours. Well done for this!!
 
We hope that everyone enjoyed this challenge. Stay tuned for a new Weekend Art Challenge posted here tomorrow.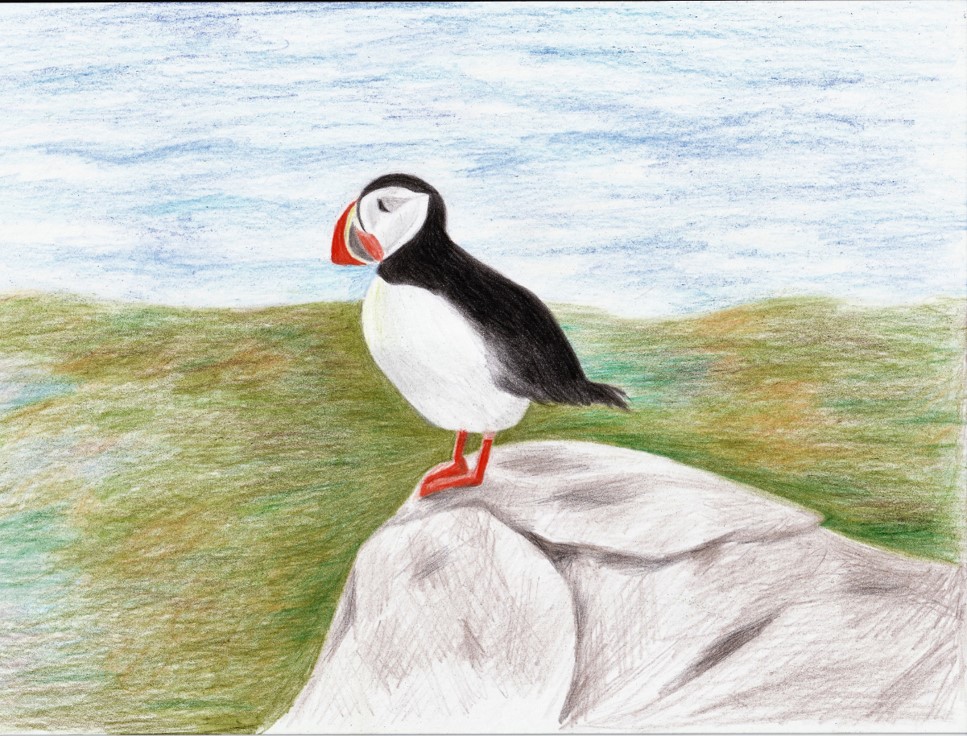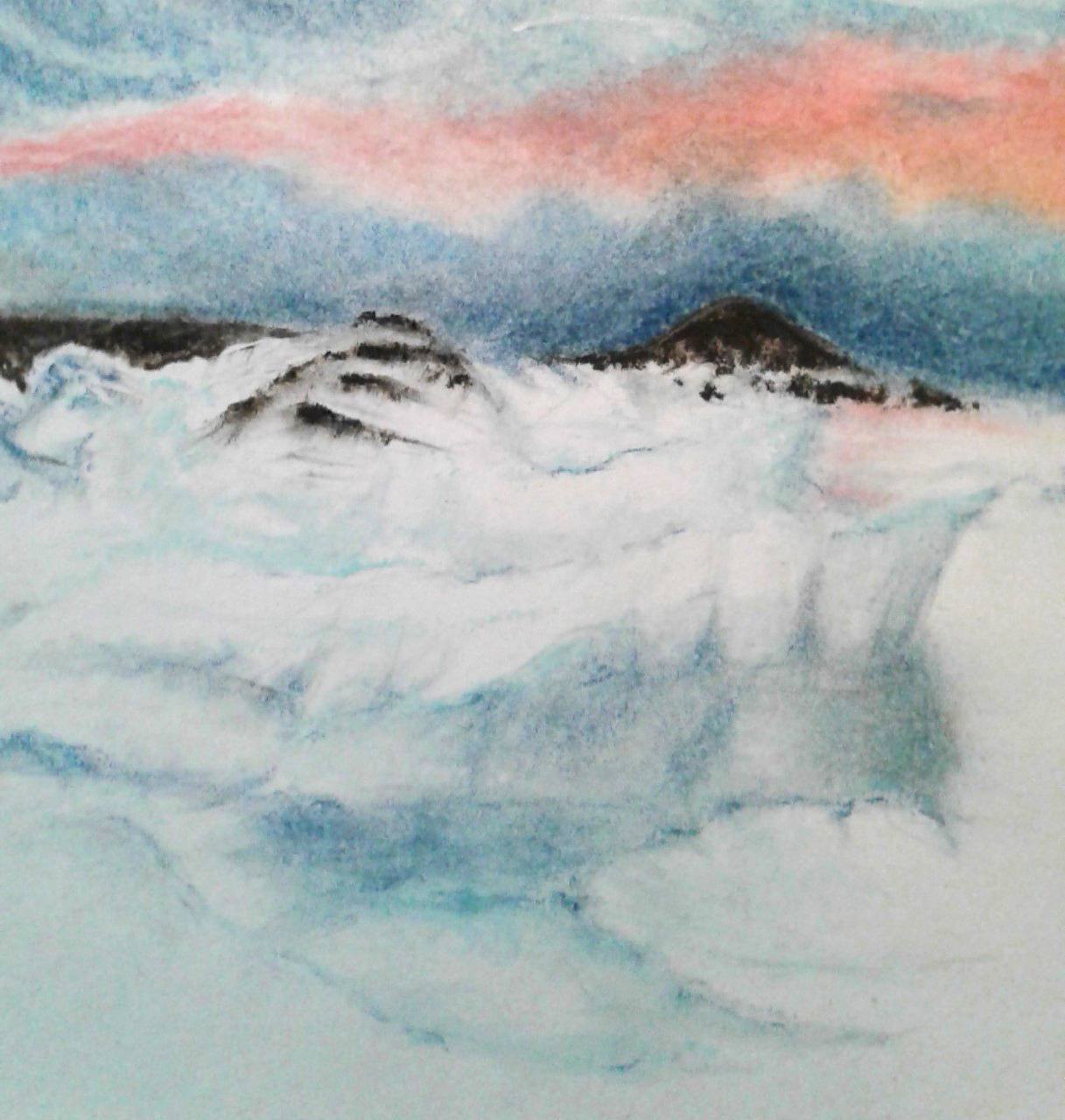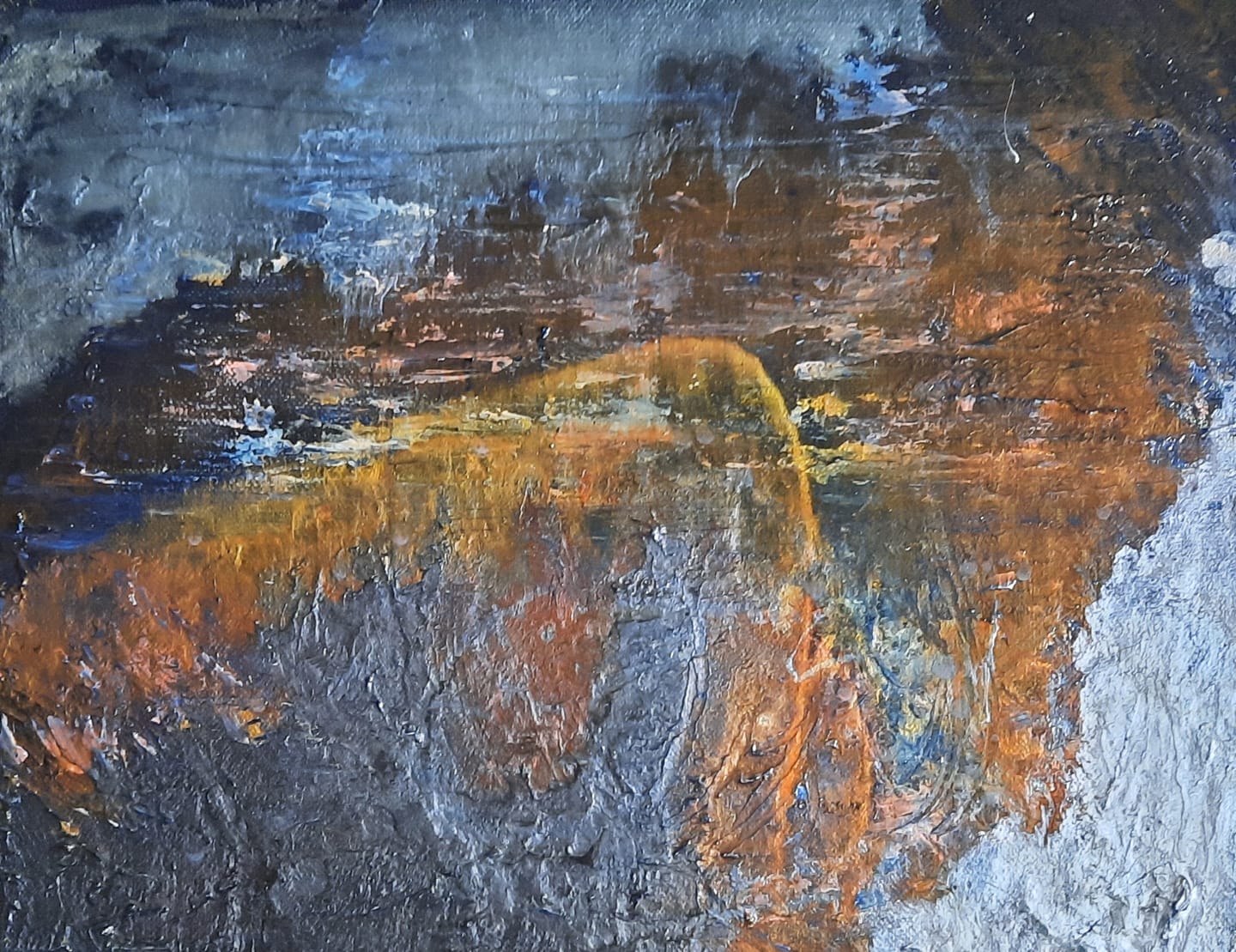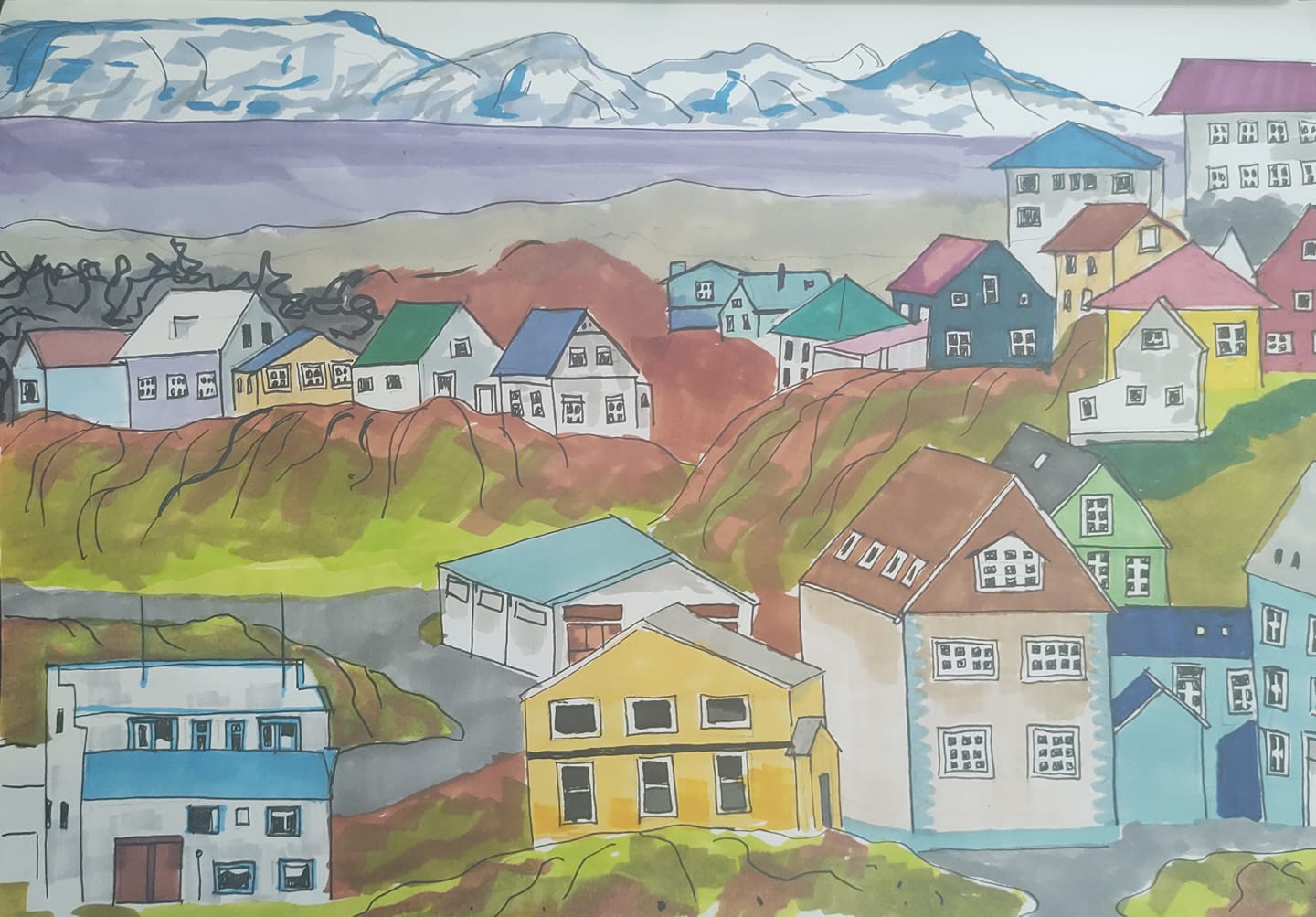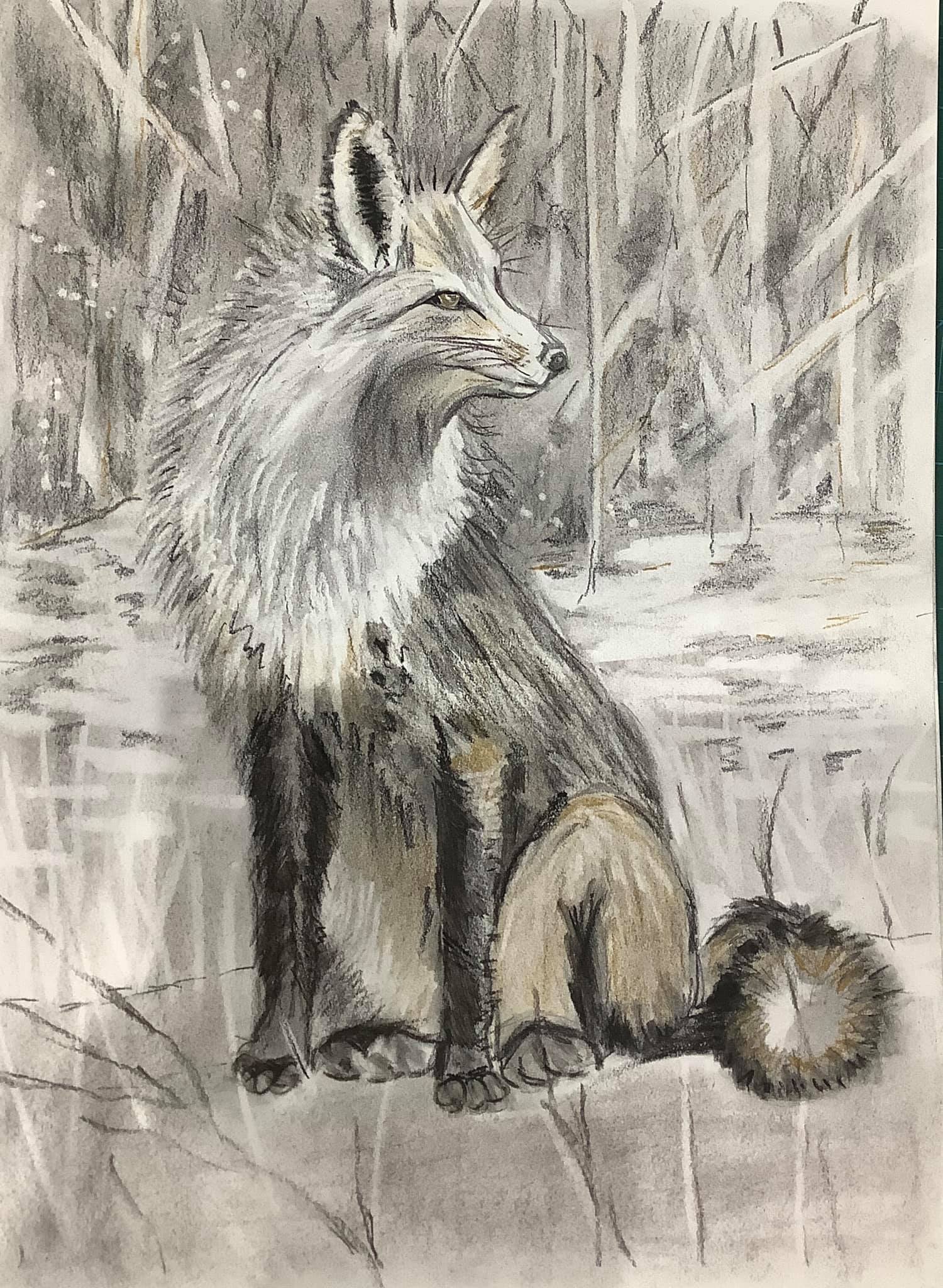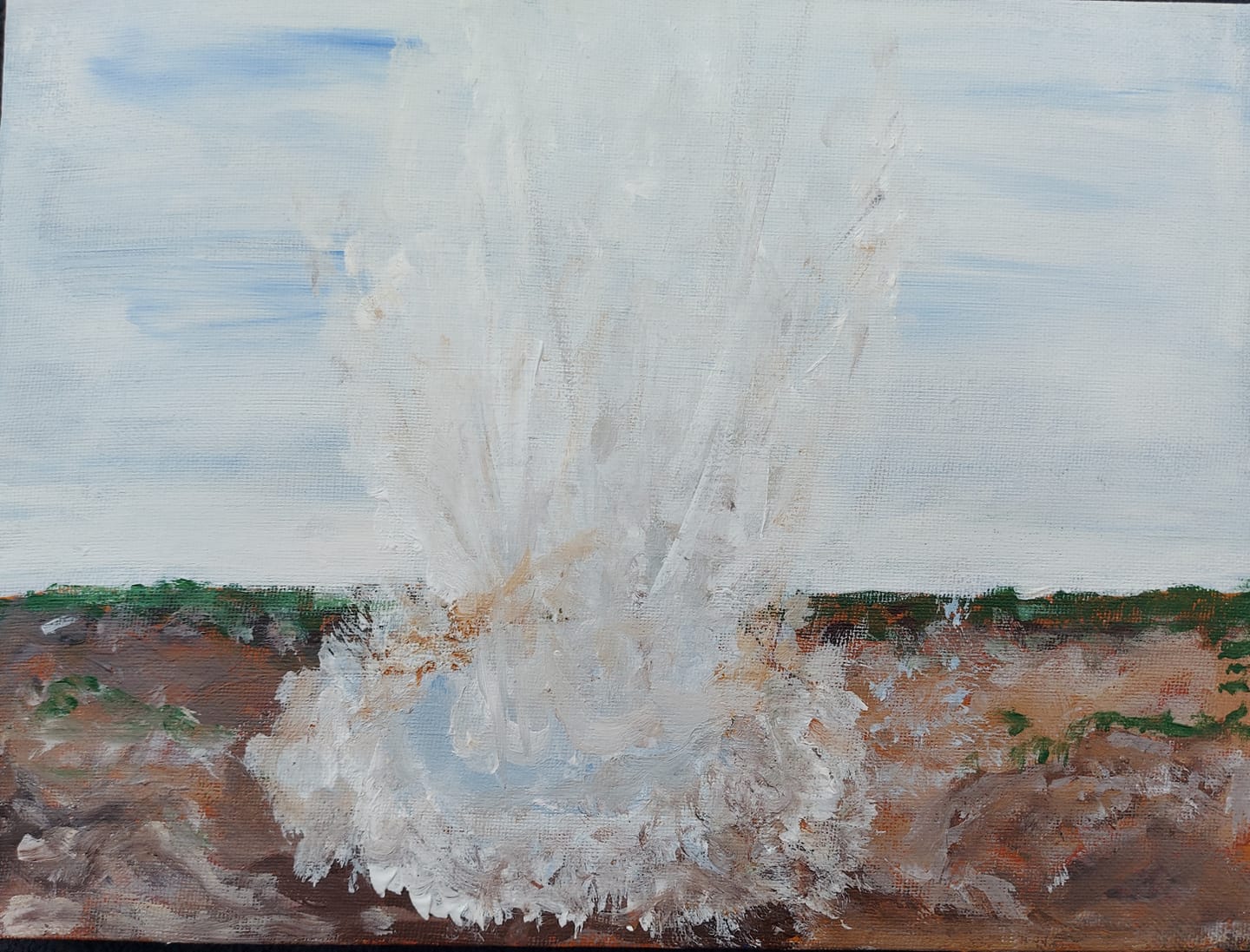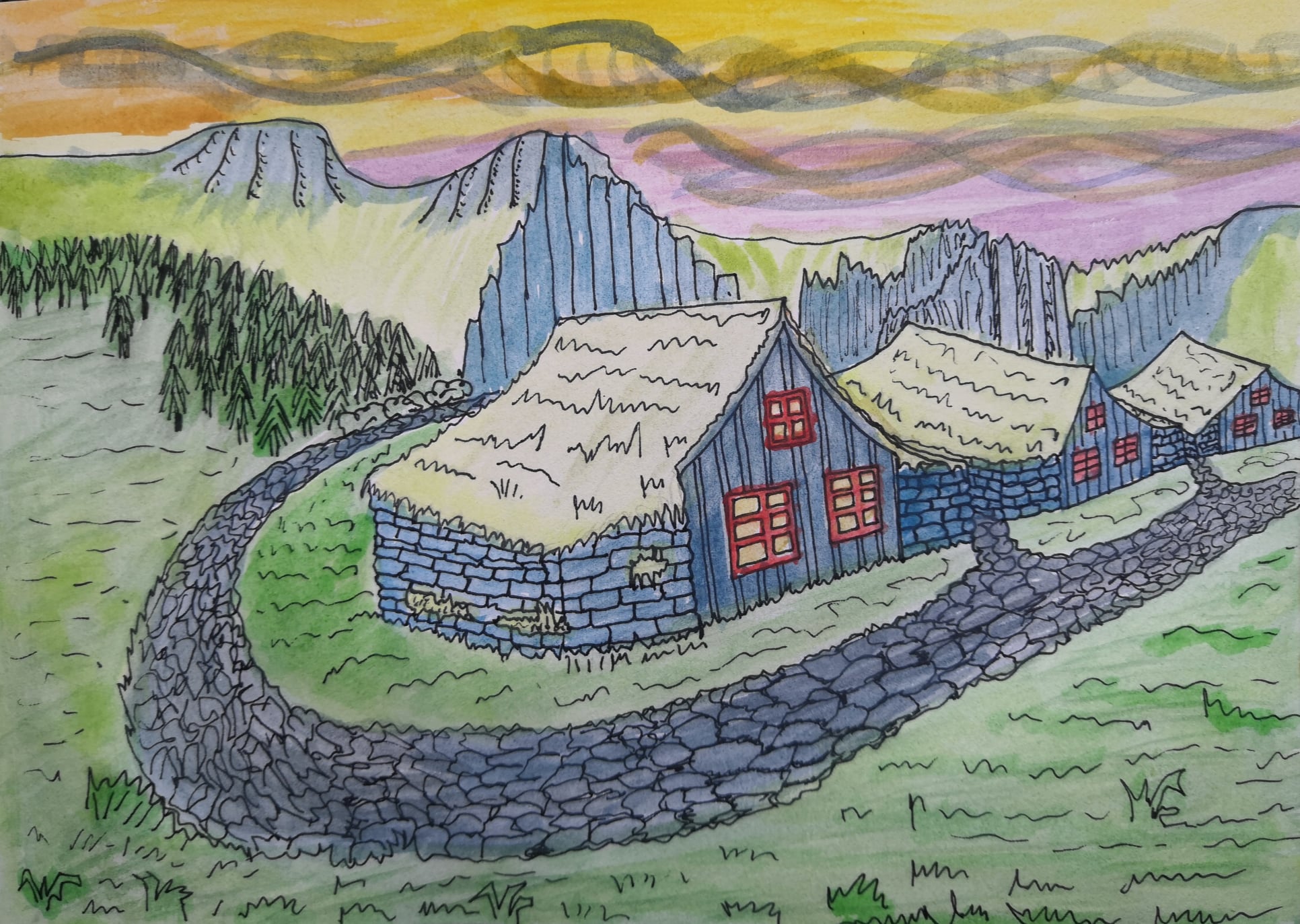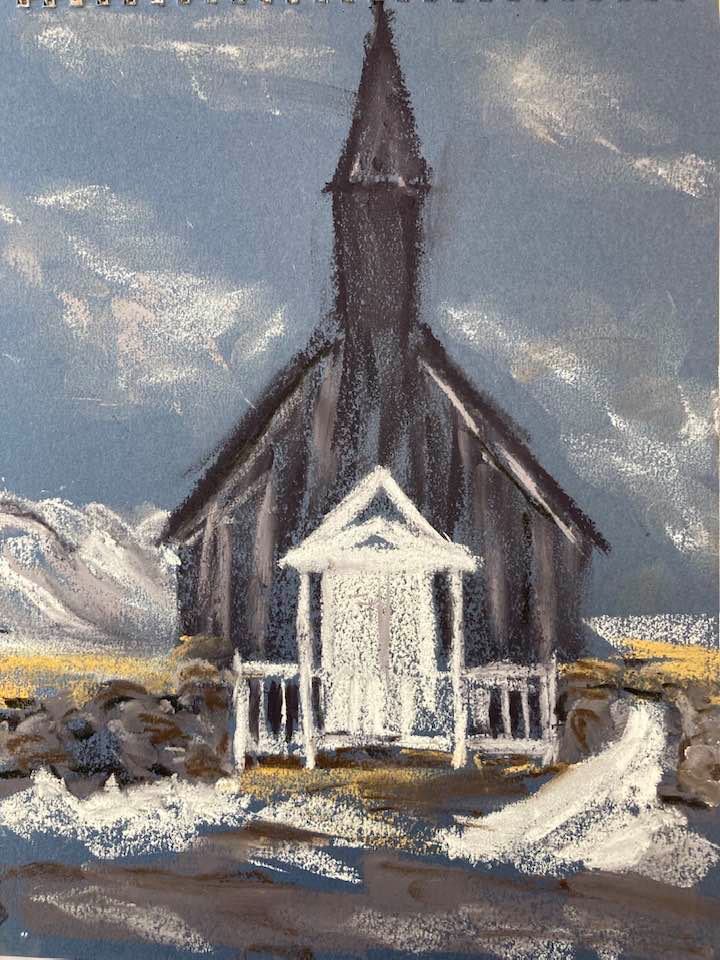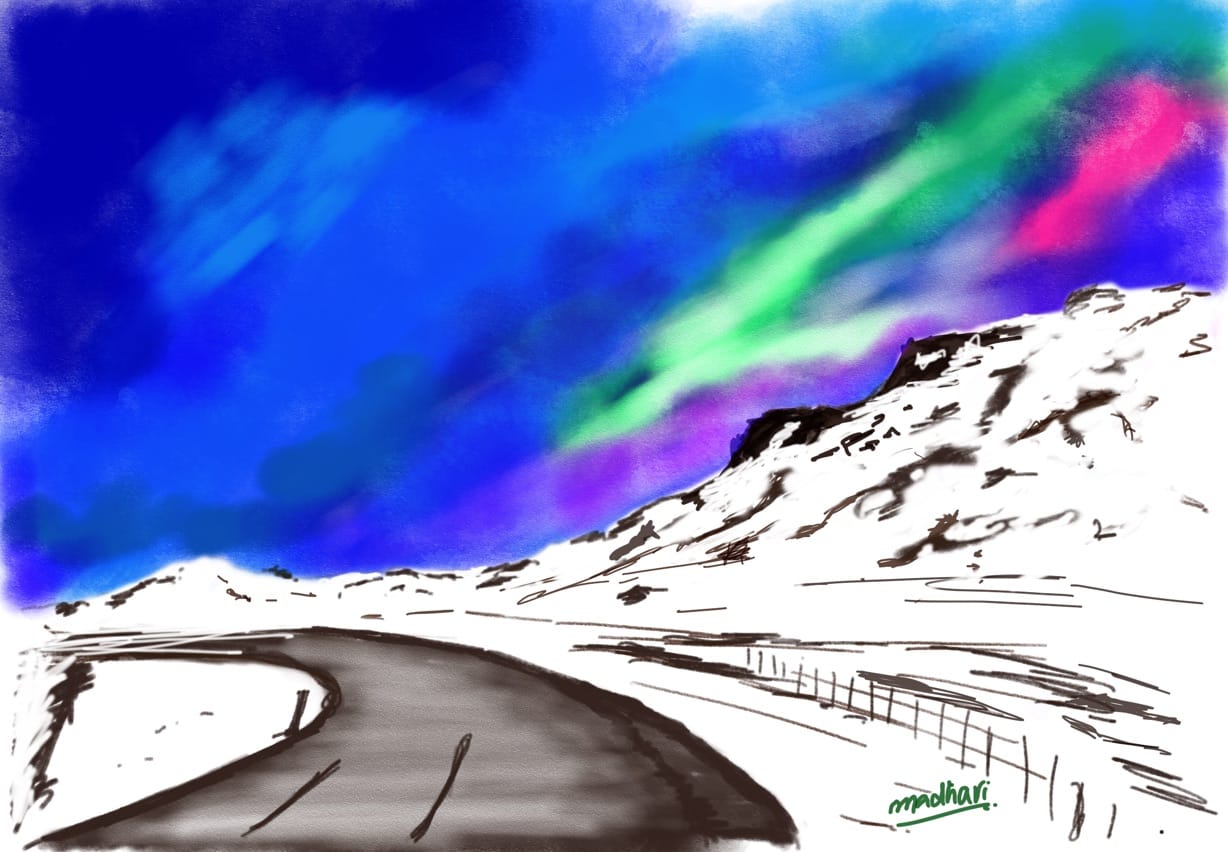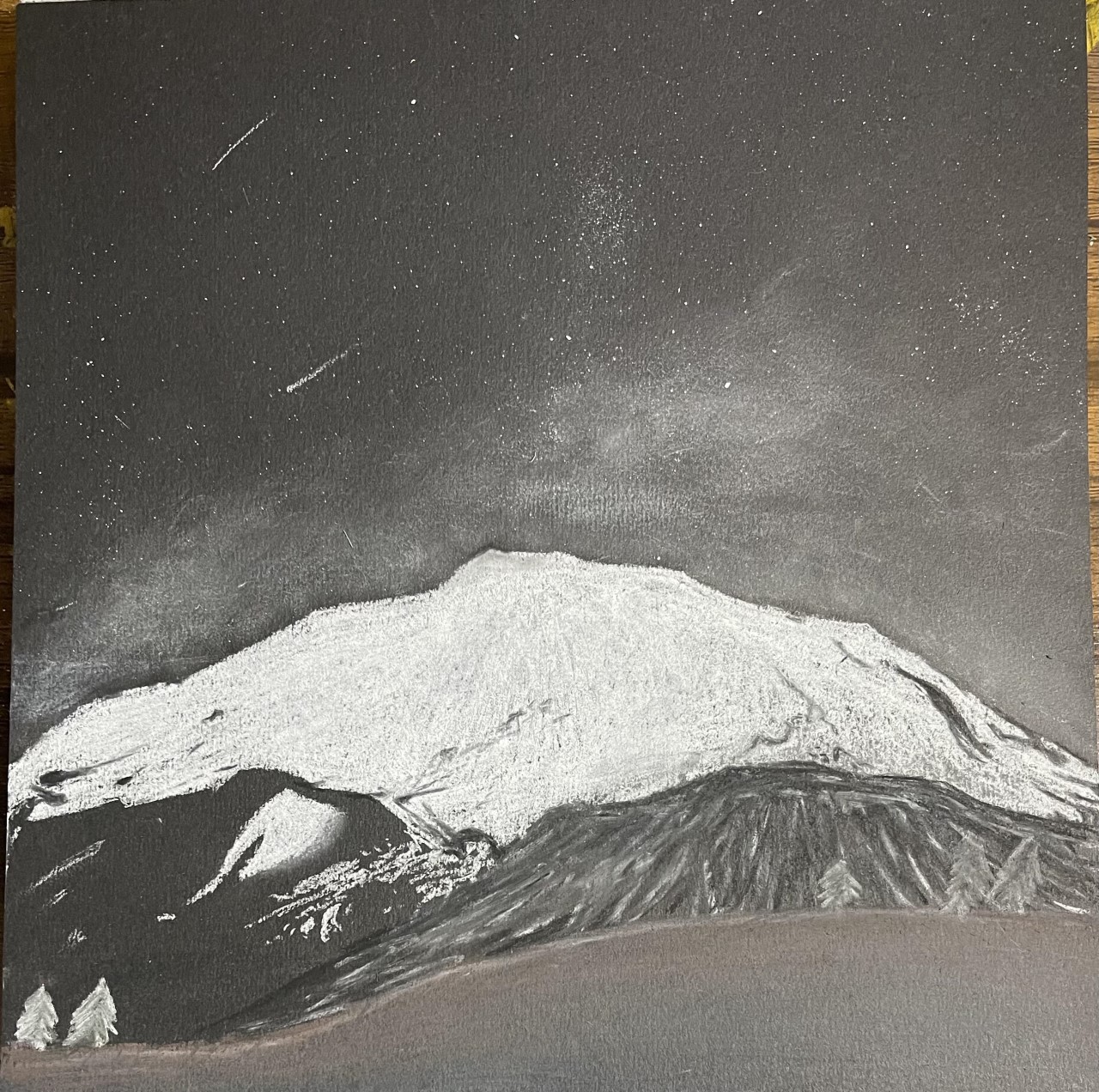 If you would like to receive a roundup of all of our blog posts once a week to keep you inspired in your inbox, why not sign up to our newsletter. You can access our sign up at the top of our page. If you are a London Art College student and you would like your artwork featured here, drop us a line at any time.