My daughter introduced me to the Drawing and Painting Diploma Course. She had already enrolled. She had written a novel and wanted to be able to illustrate it herself. She thought I might be interested. The pandemic offered the unexpected gift of more time, my daughter offered the opportunity to do something together, remotely.  The course offered an inexpensive, supportive structure in which to begin a relationship with art.
I am a retired doctor, a scientist, a life time starved of opportunities to be creative. This course has enabled me to explore and develop something new, something mindful. It has helped deepen my bond with friends and family through zoom creativity sessions and shared interests. I am more observant, more relaxed, a little bit proud of myself if I'm honest and never bored.
Thank you to the team there at London Art College and particularly to my tutor Paul Weaver.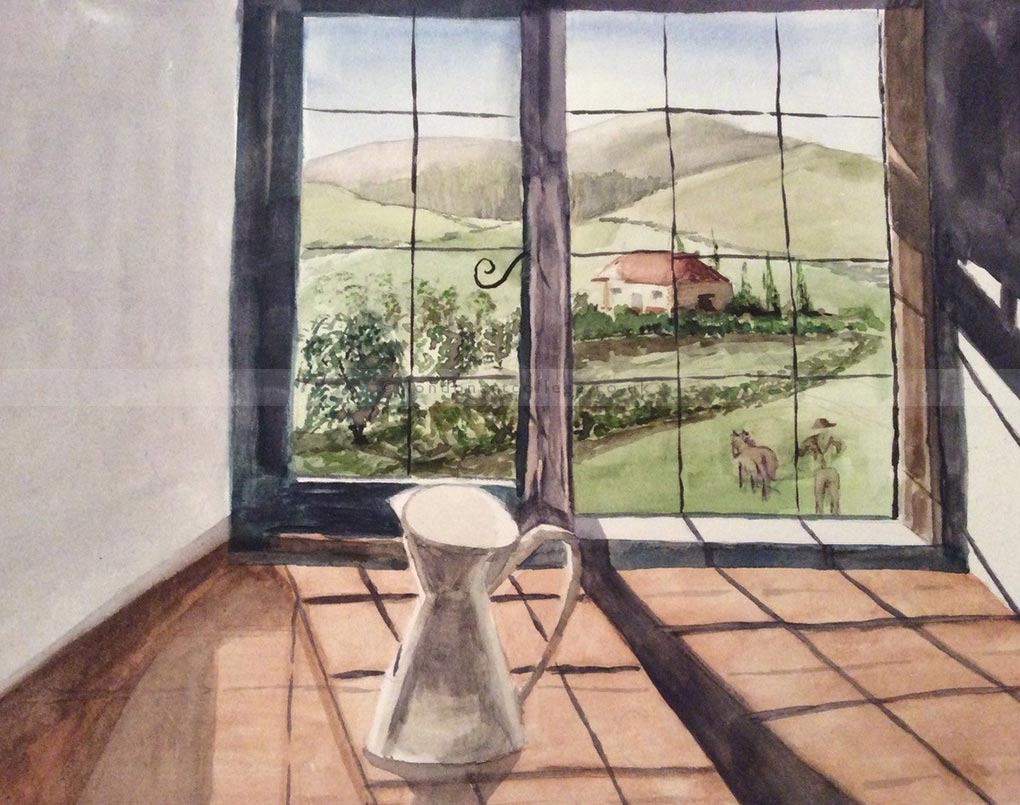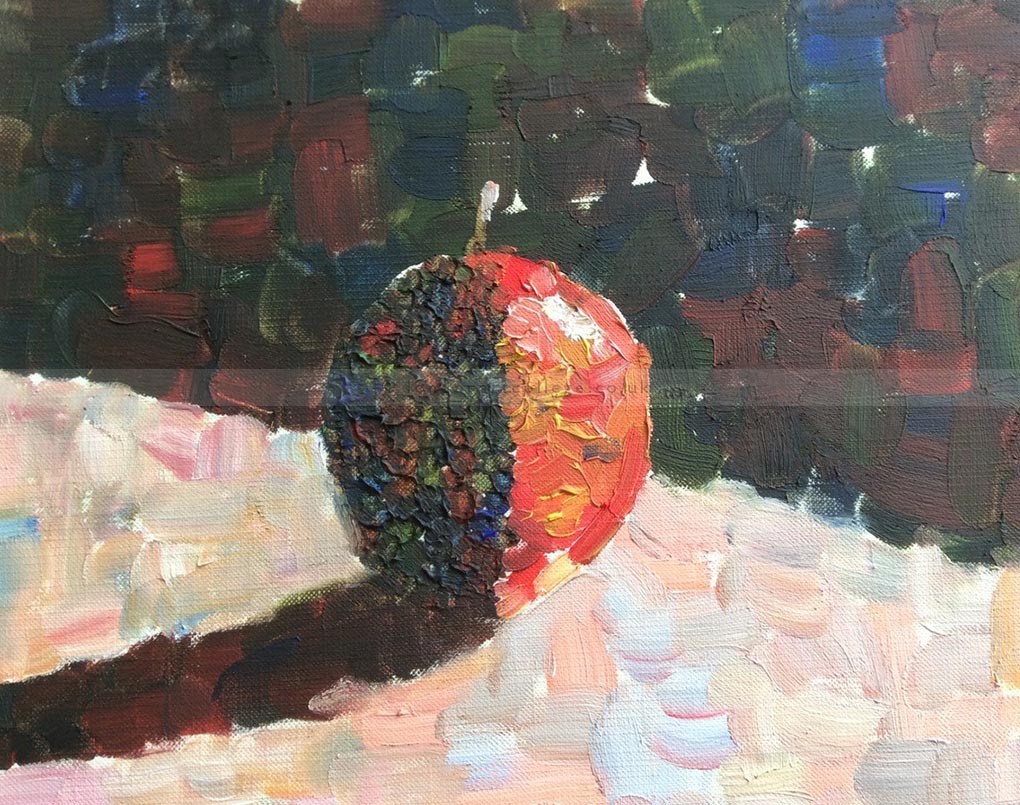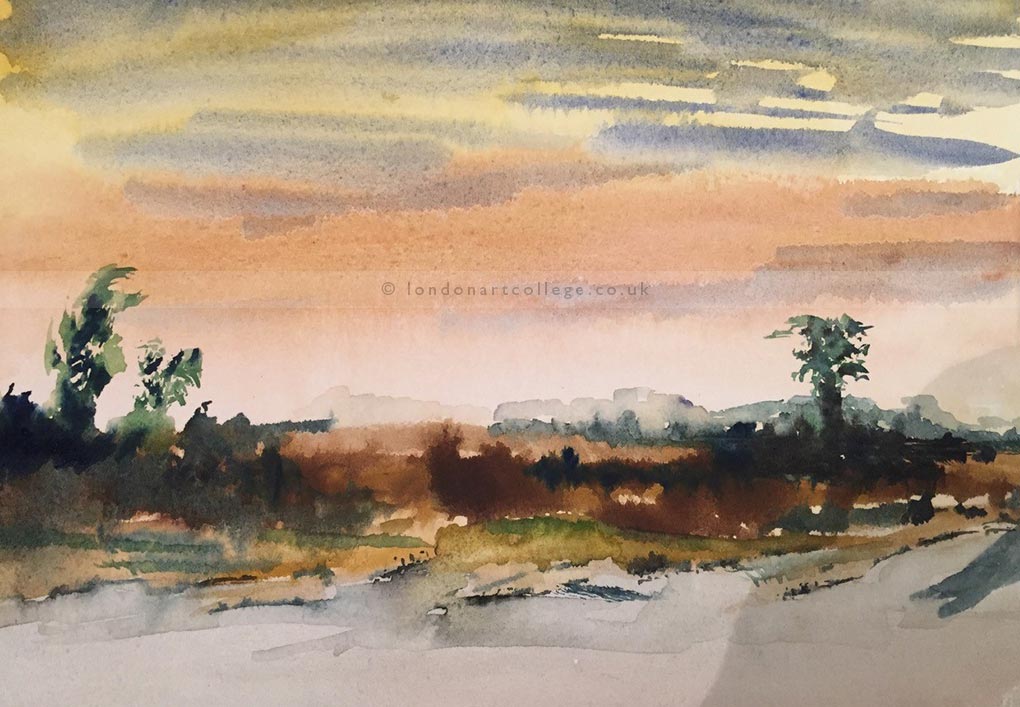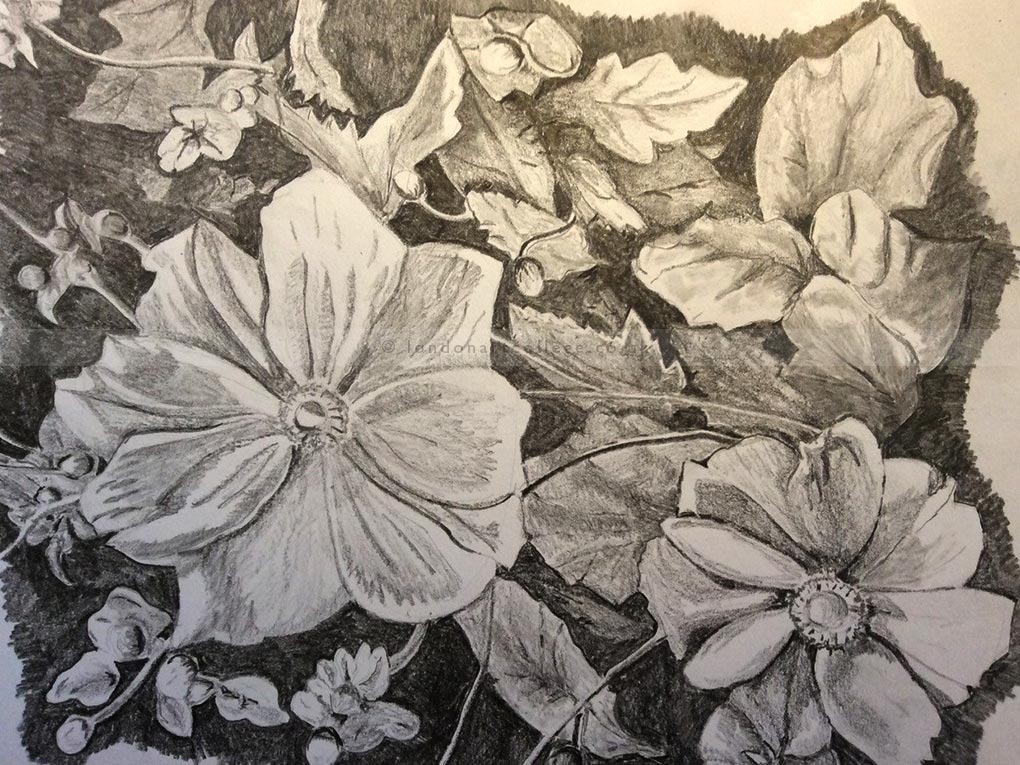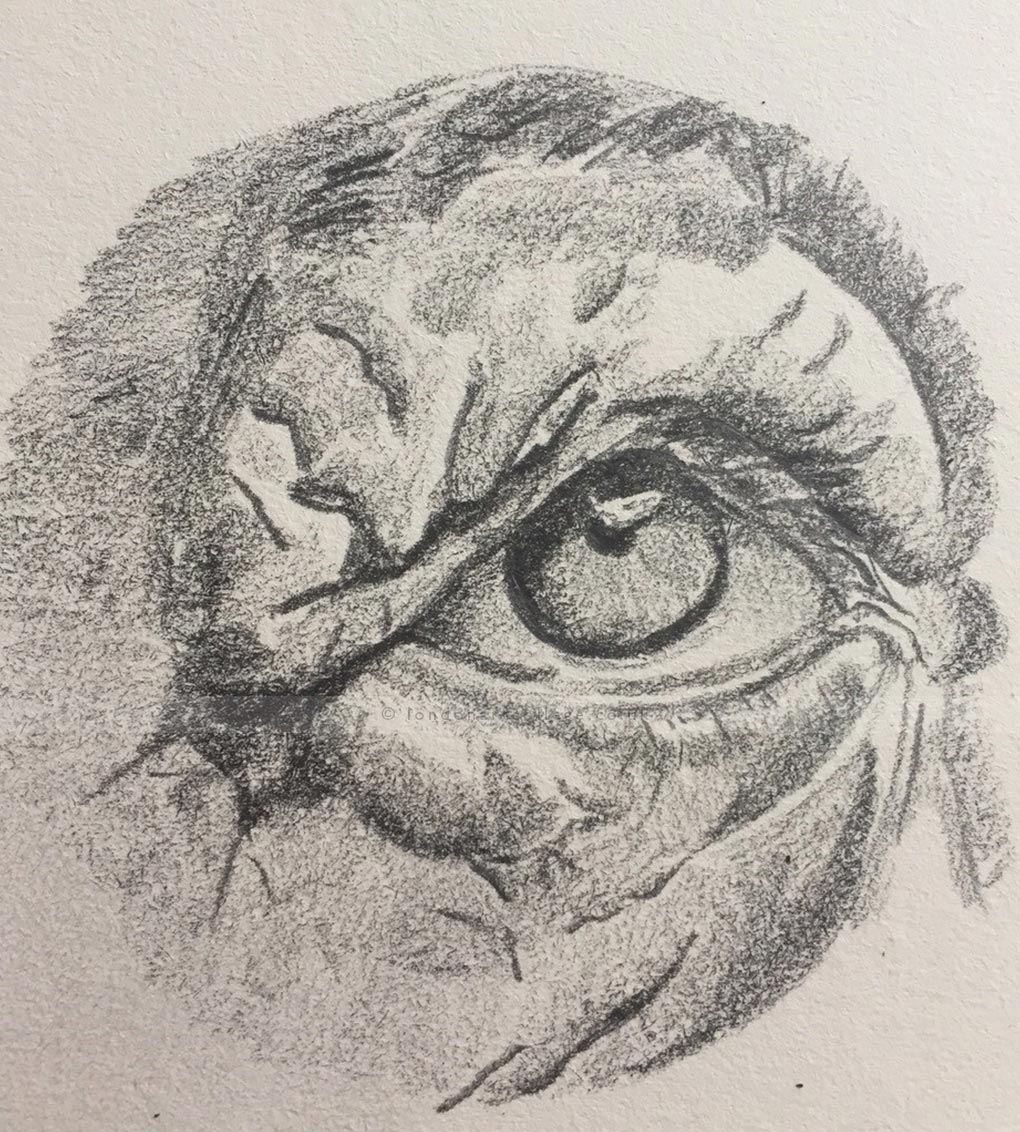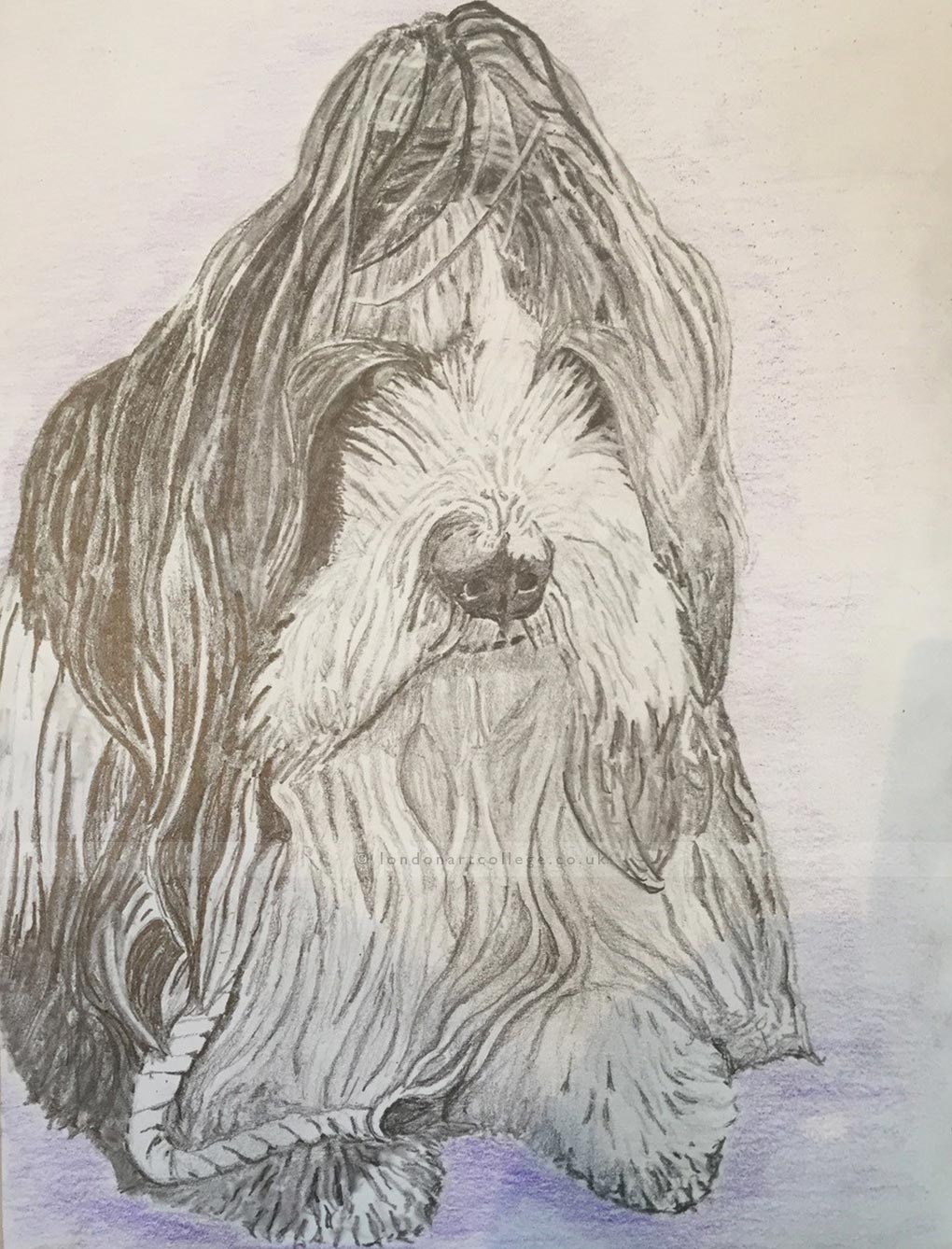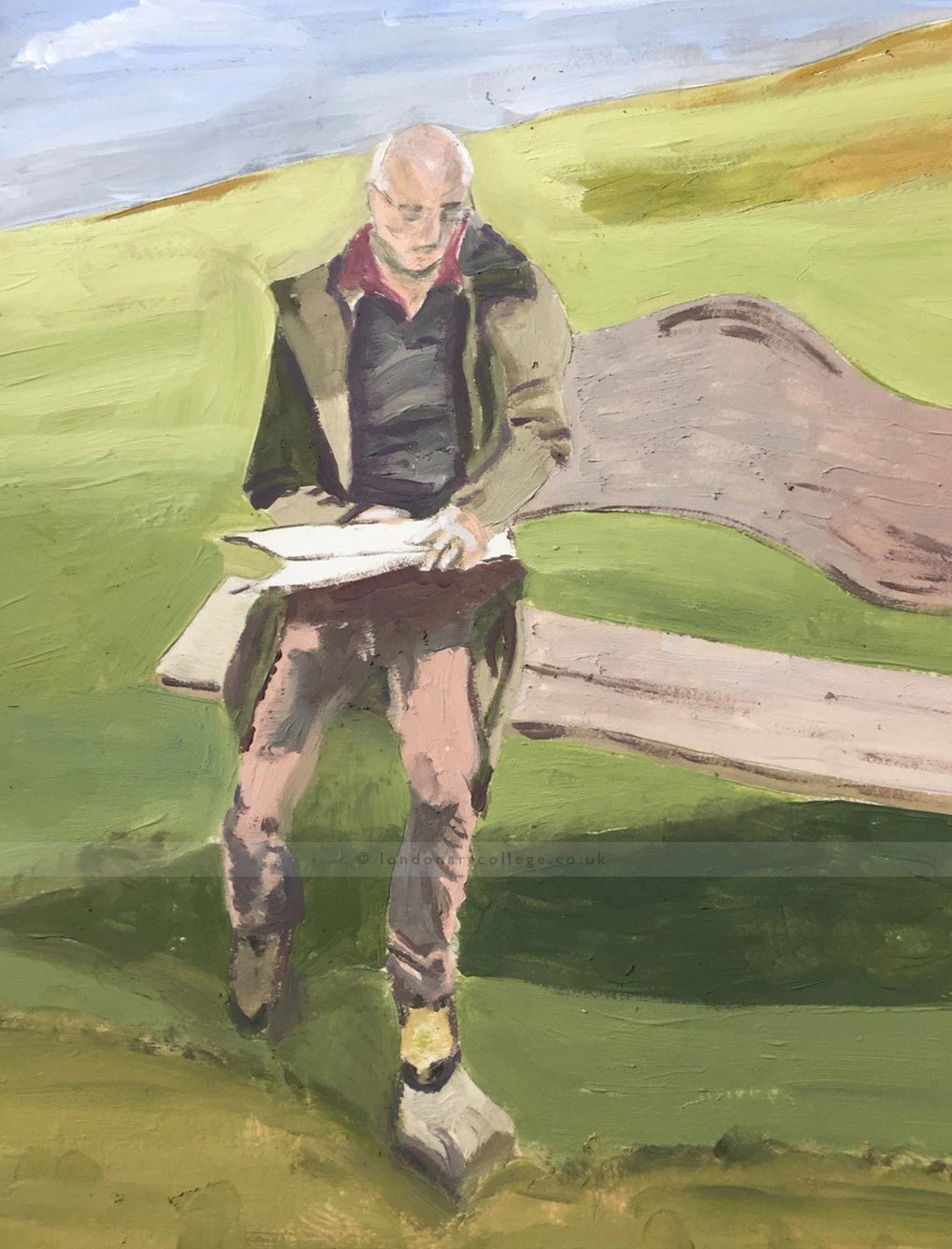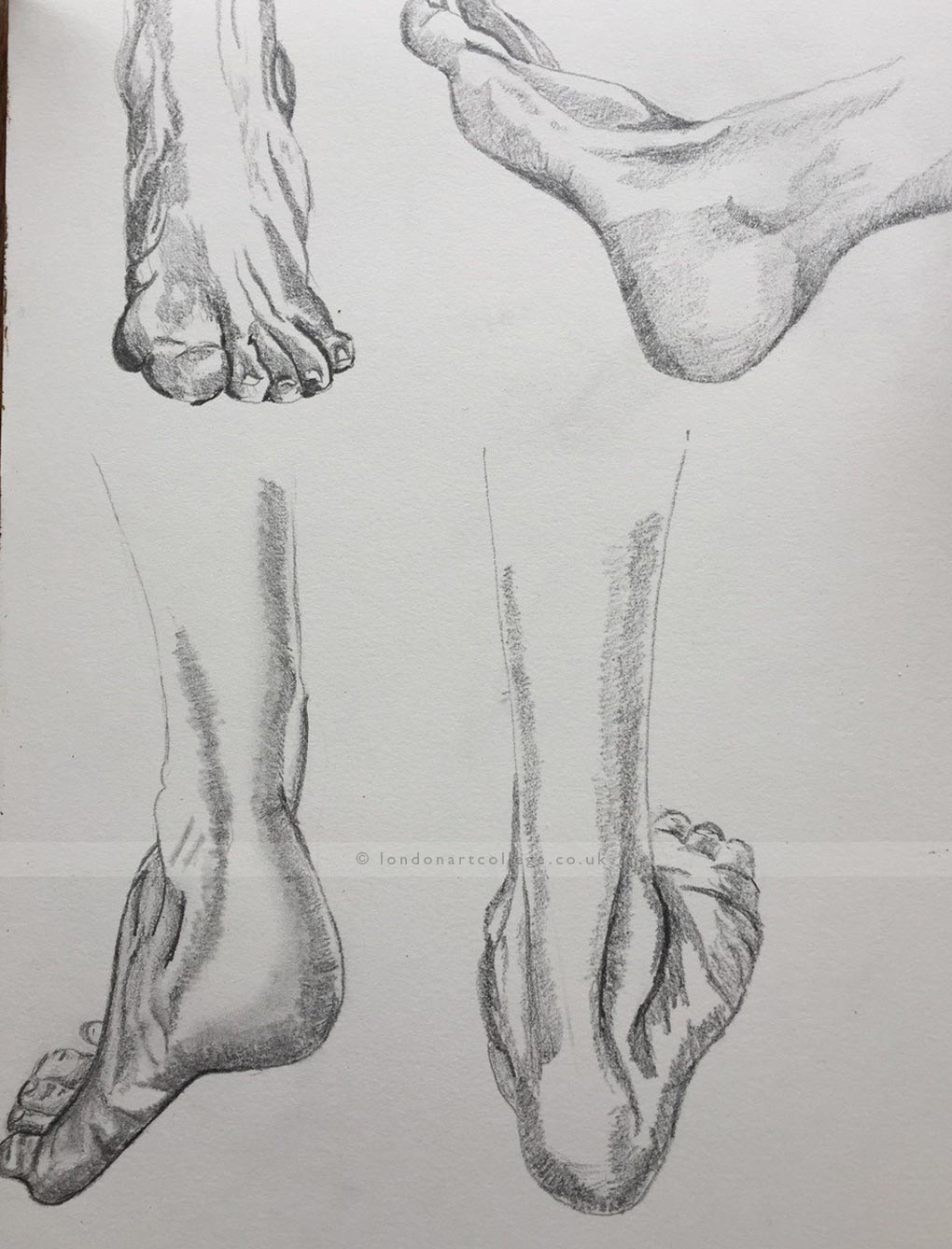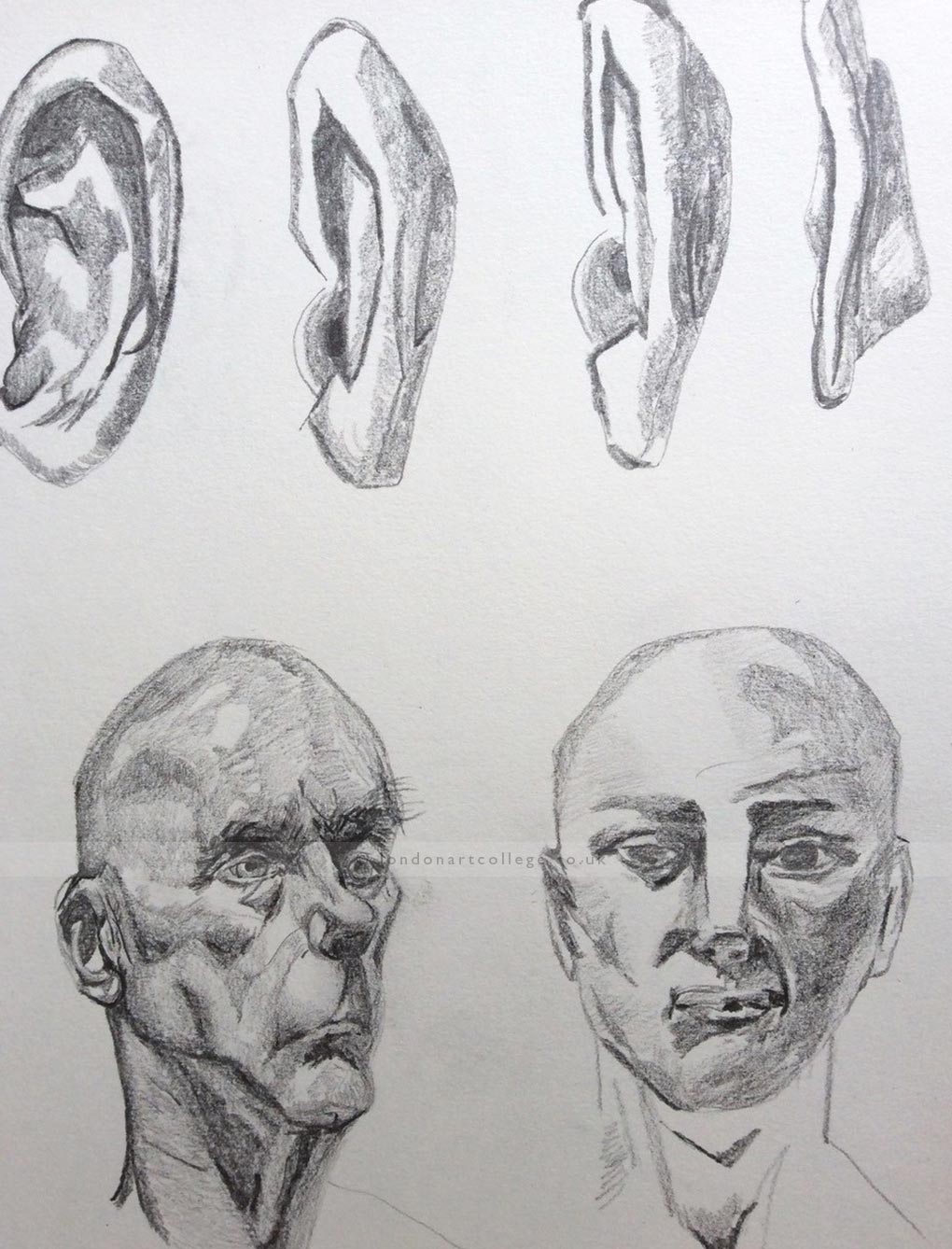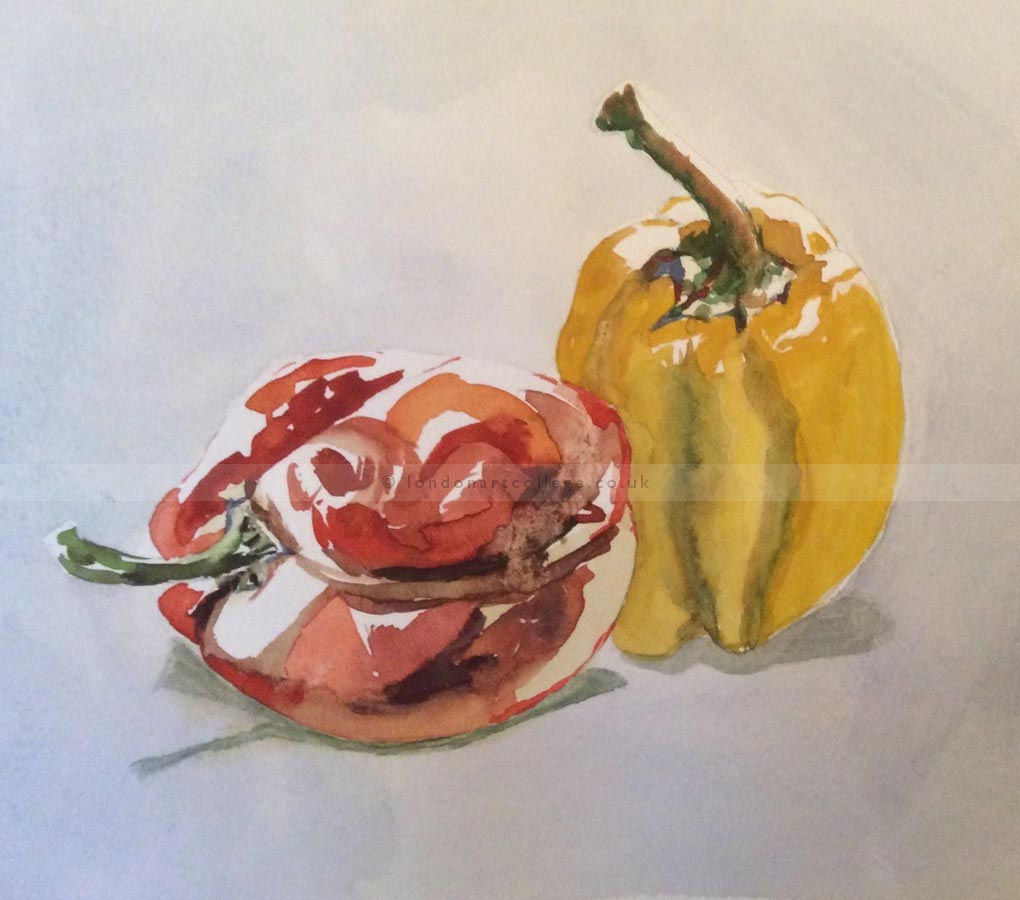 If you would like to receive a roundup of all of our blog posts once a week to keep you inspired in your inbox, why not sign up to our newsletter. You can access our sign up at the top of our page. If you are a London Art College student and you would like your artwork featured here, drop us a line at any time.