Welcome to the results of our latest weekend art challenge. This week we asked our students to come up with a piece of art on a subject or object beginning with the letter H.
Our feature image today is by Sarah Hogan who has illustrated her piece using a Wacom tablet and software called GMP. It's called 'Hide and Seek'. An incredible achievement, well done Sarah for a beautiful illustration.
We equally love Sally Studley's Heart Balloons and Kerrie Muir's Hippopotamus too. There were a number of horses and humming birds and of course Hedgehogs, plenty of things to choose from this month with the letter H. Everyone did a marvellous job as per usual! It wont be long and there will be another letter challenge, however tomorrow is something a little different!
We hope that everyone enjoyed this challenge. Stay tuned for a new Weekend Art Challenge posted here tomorrow.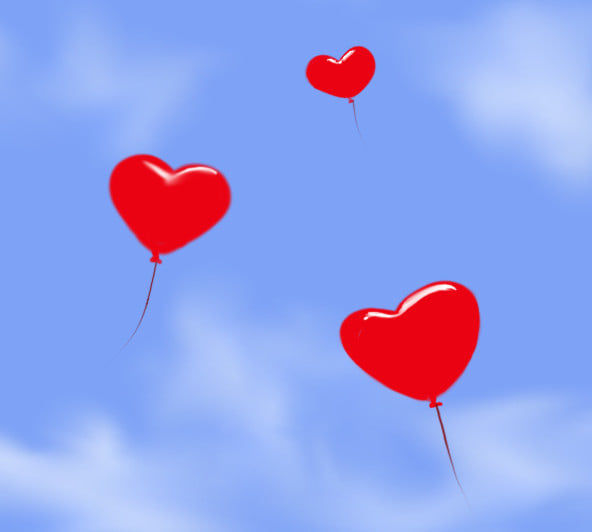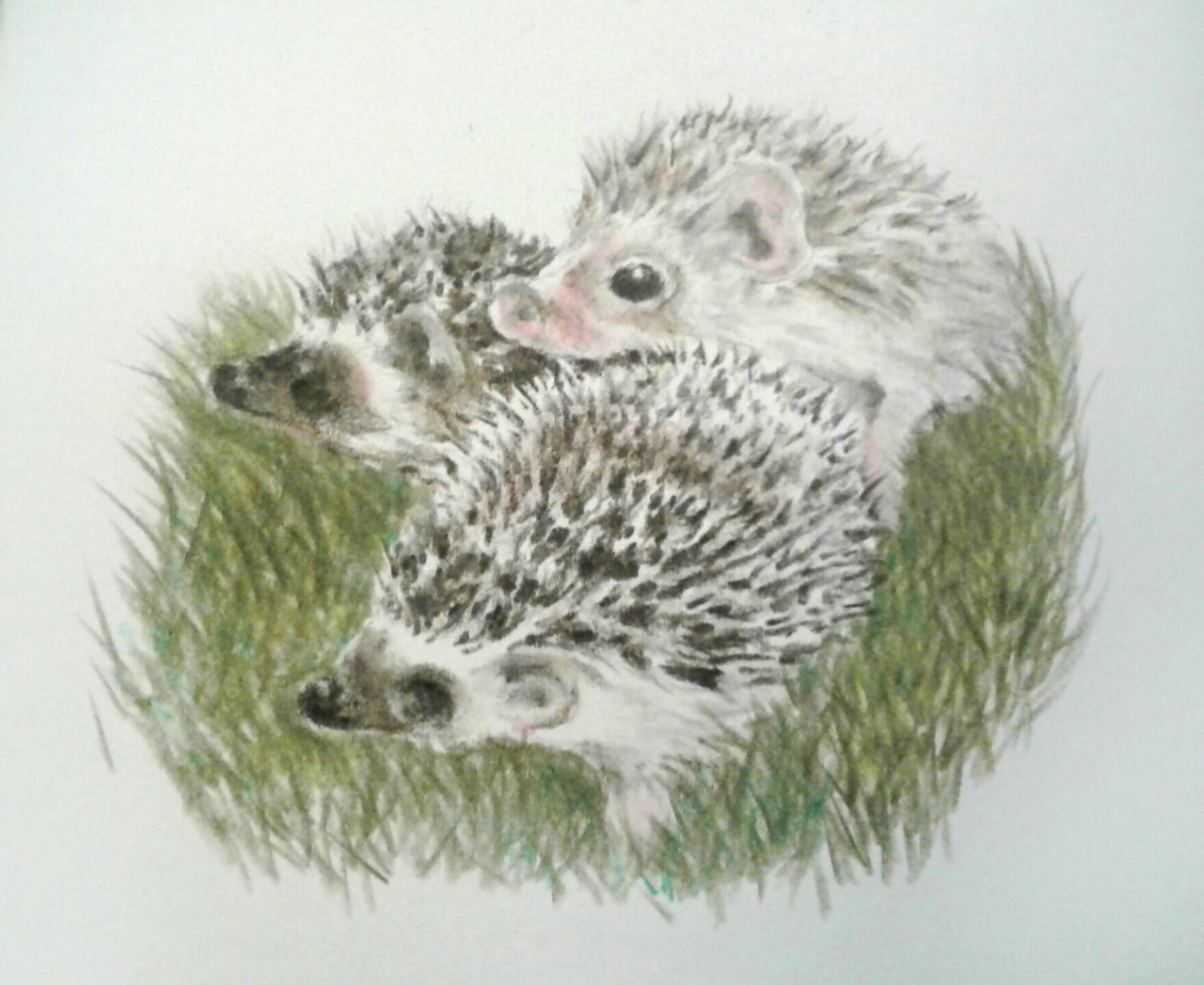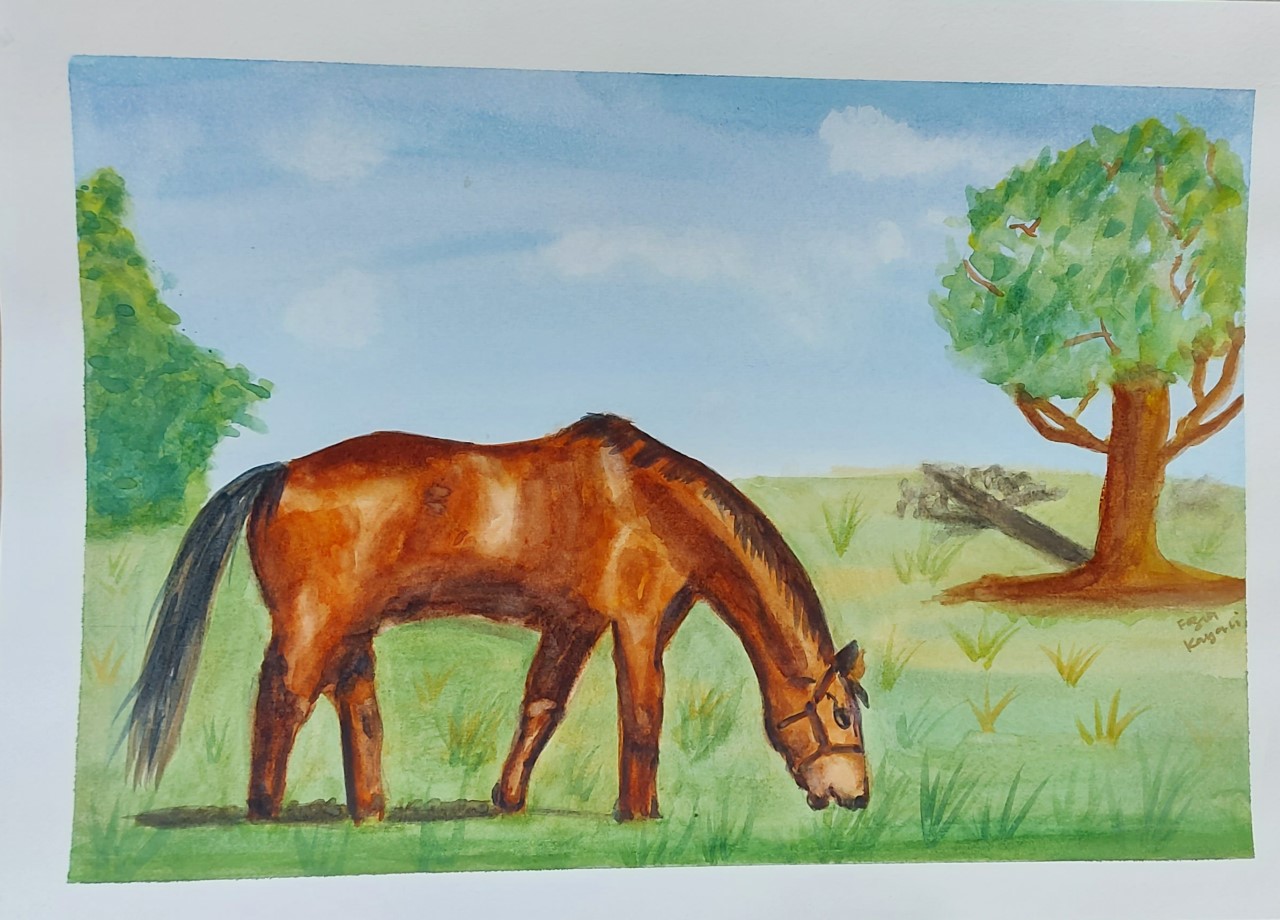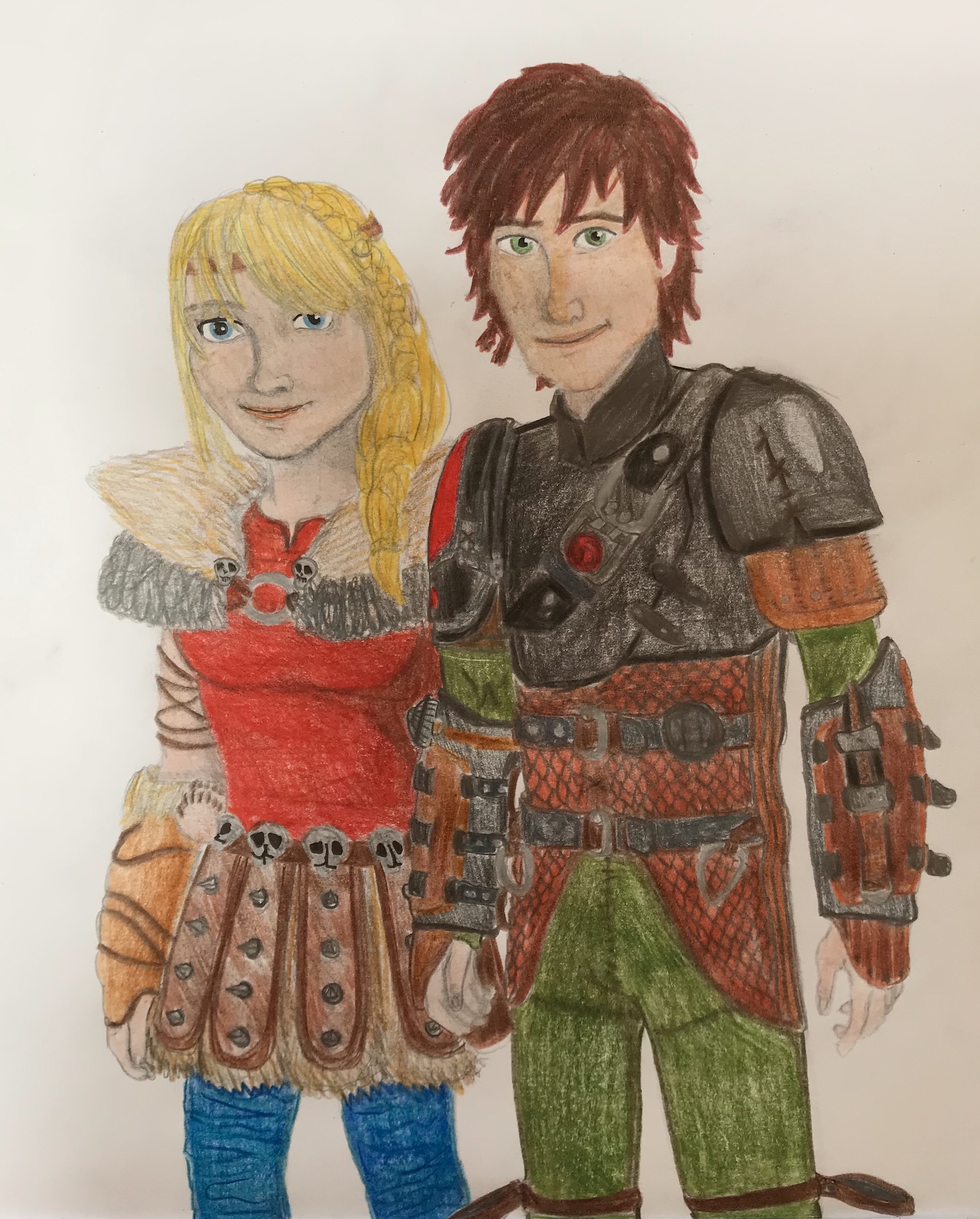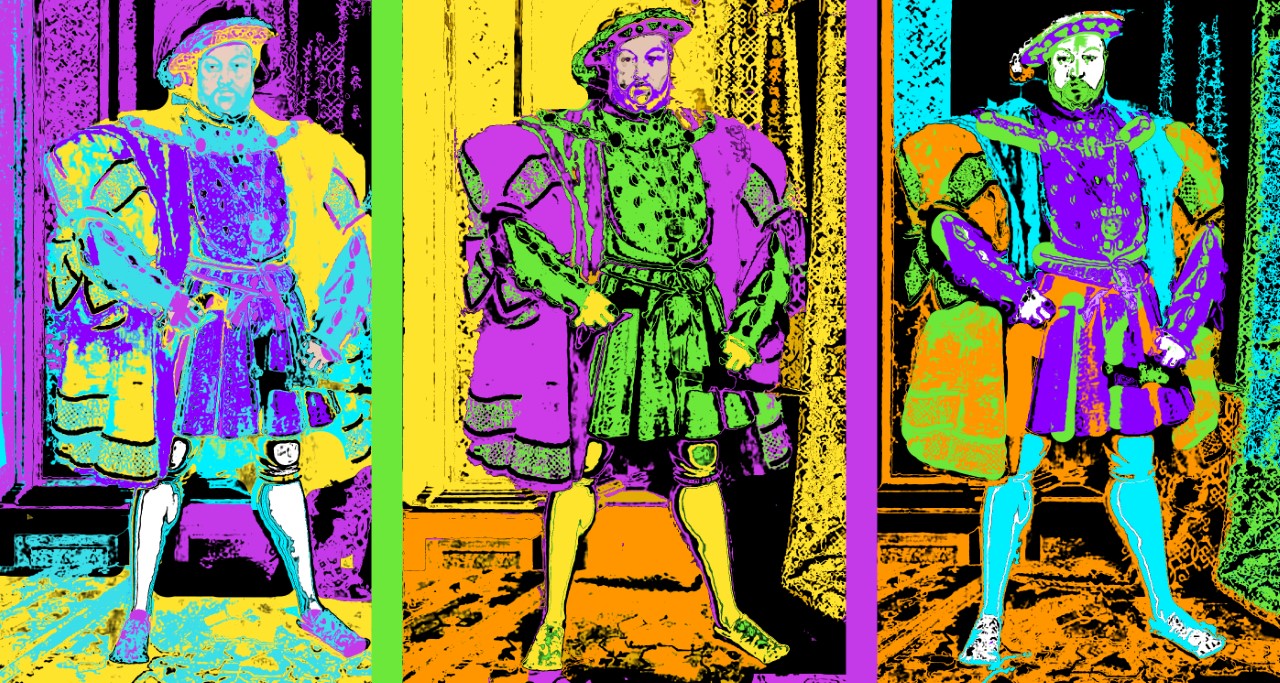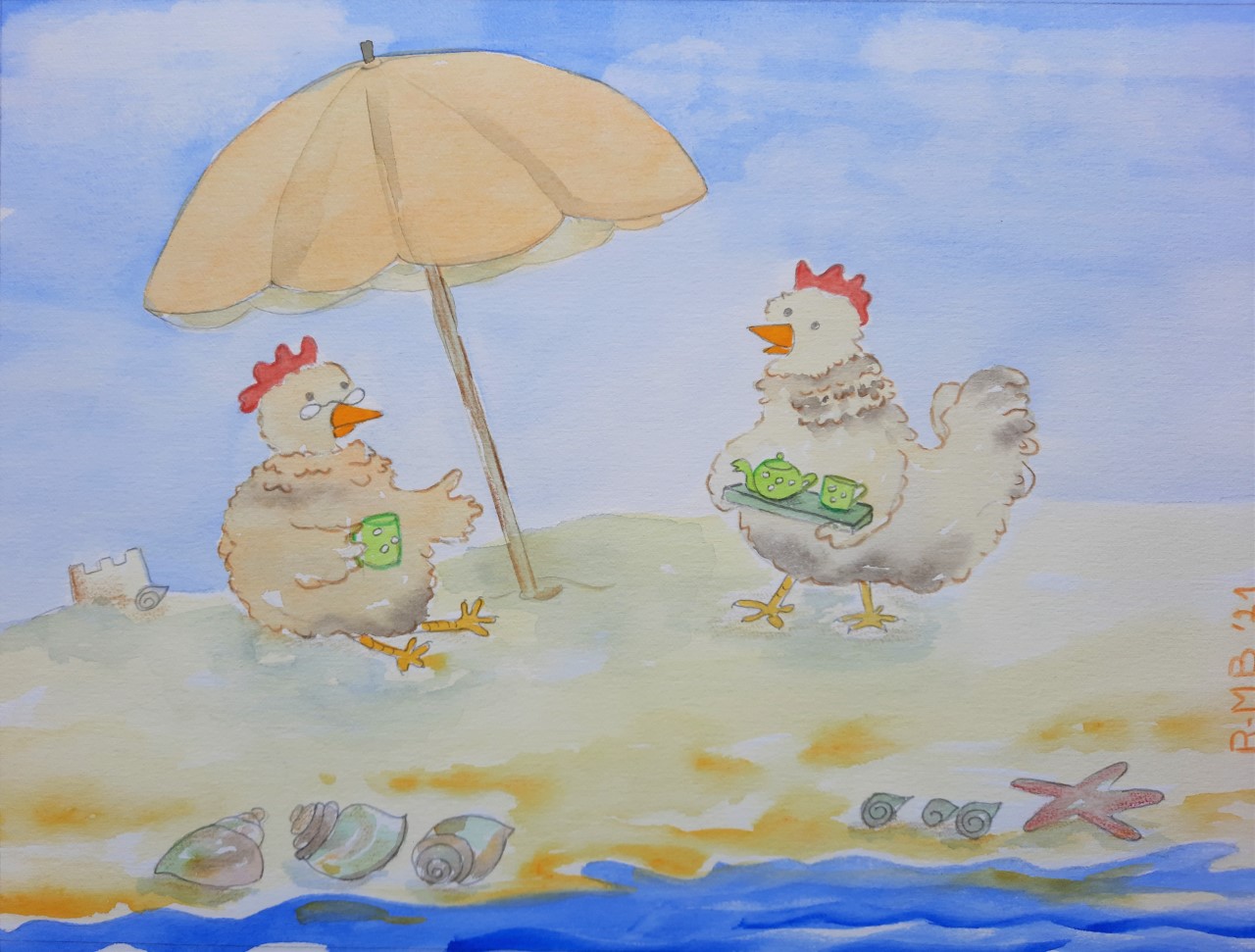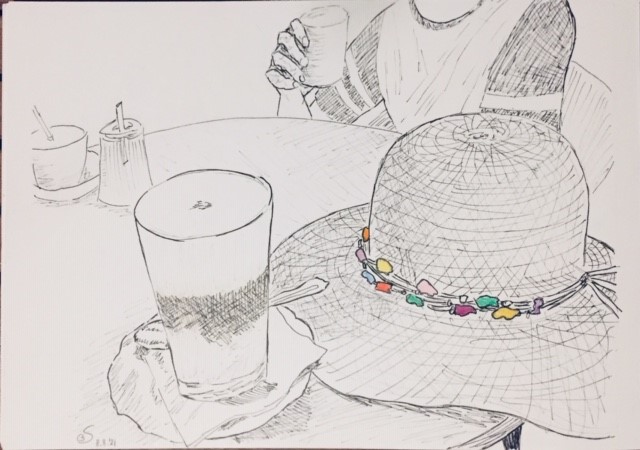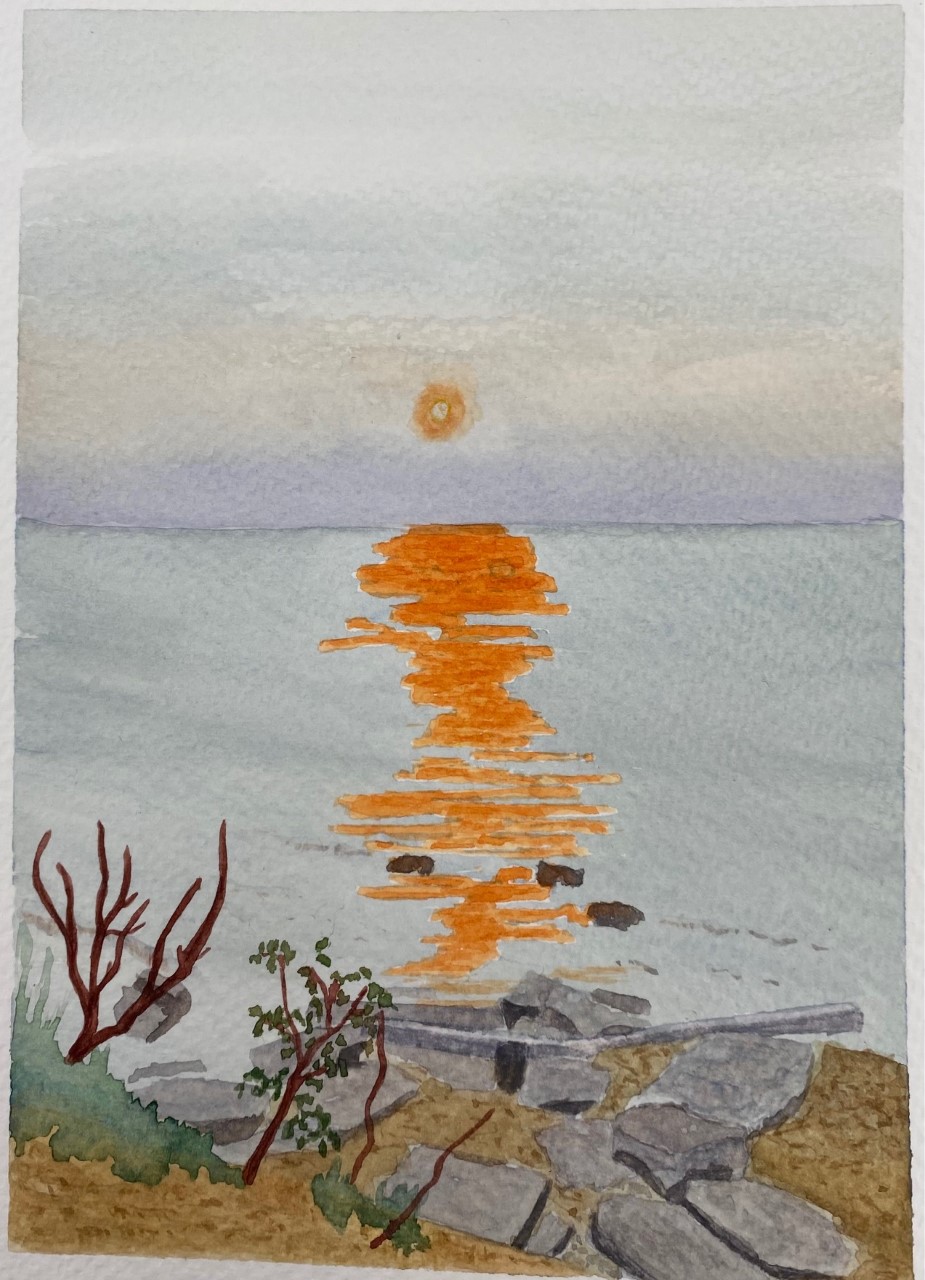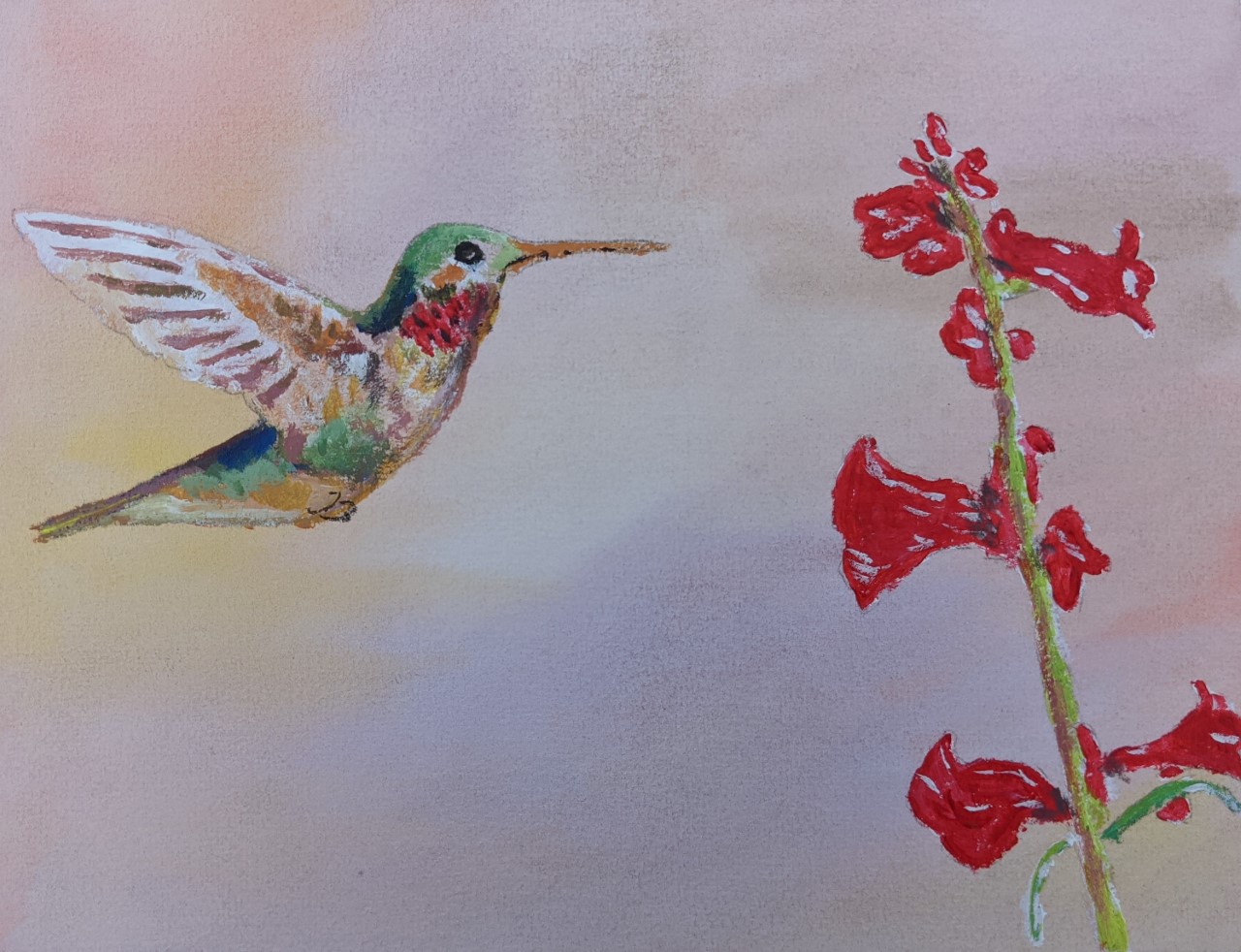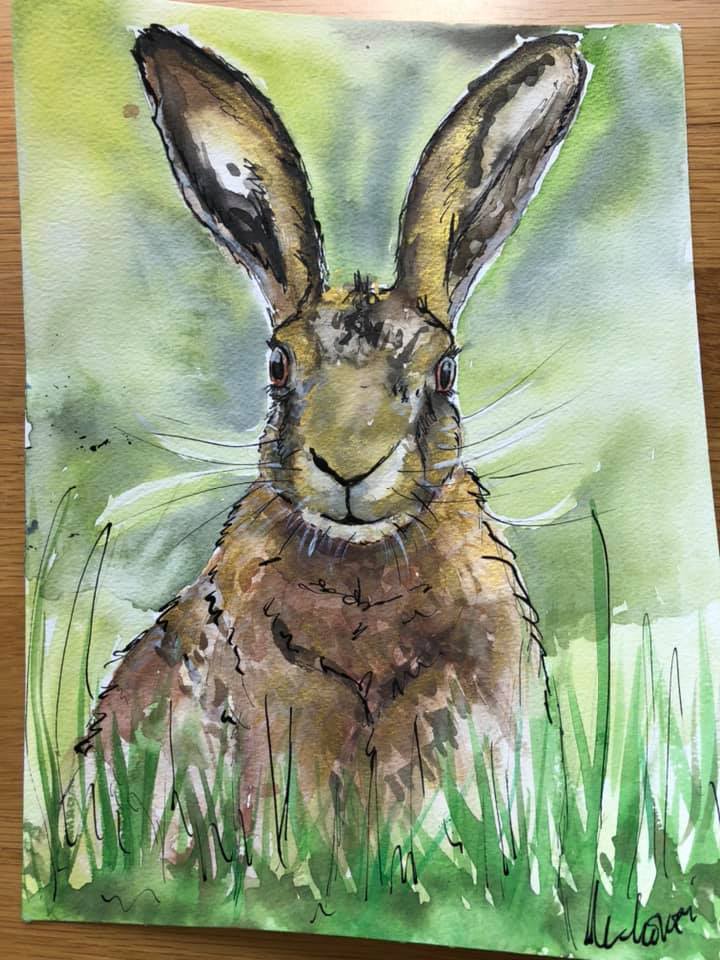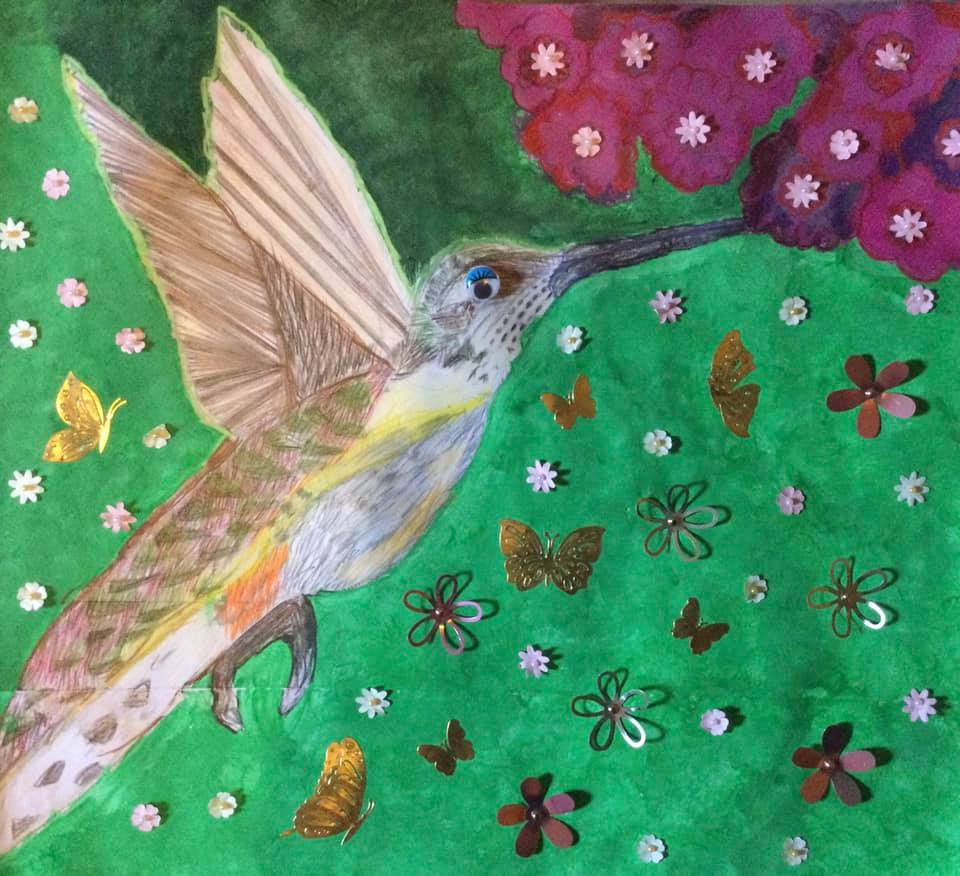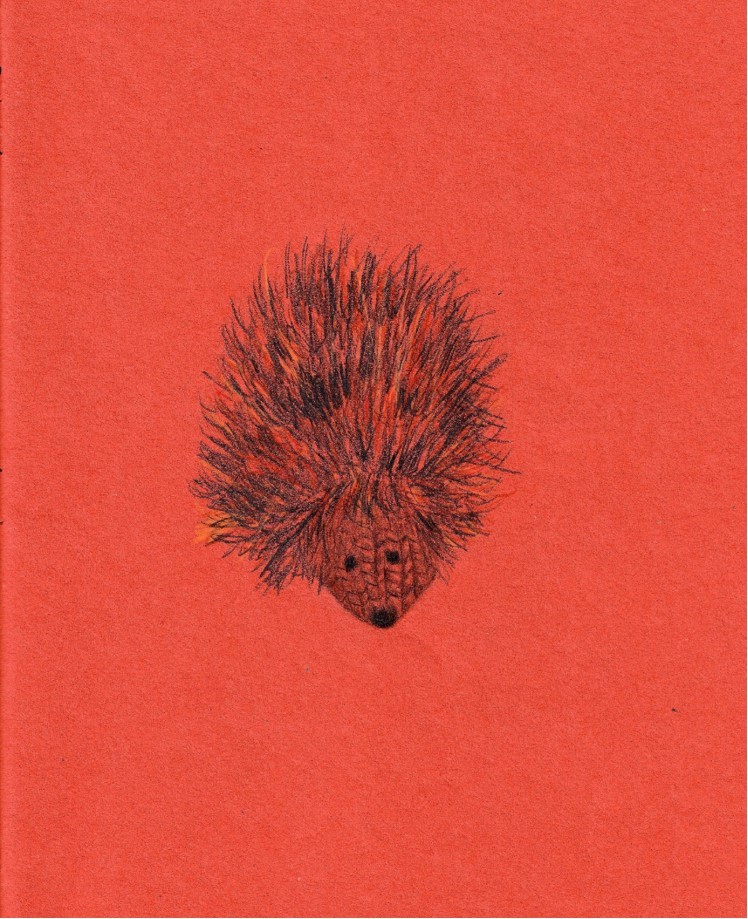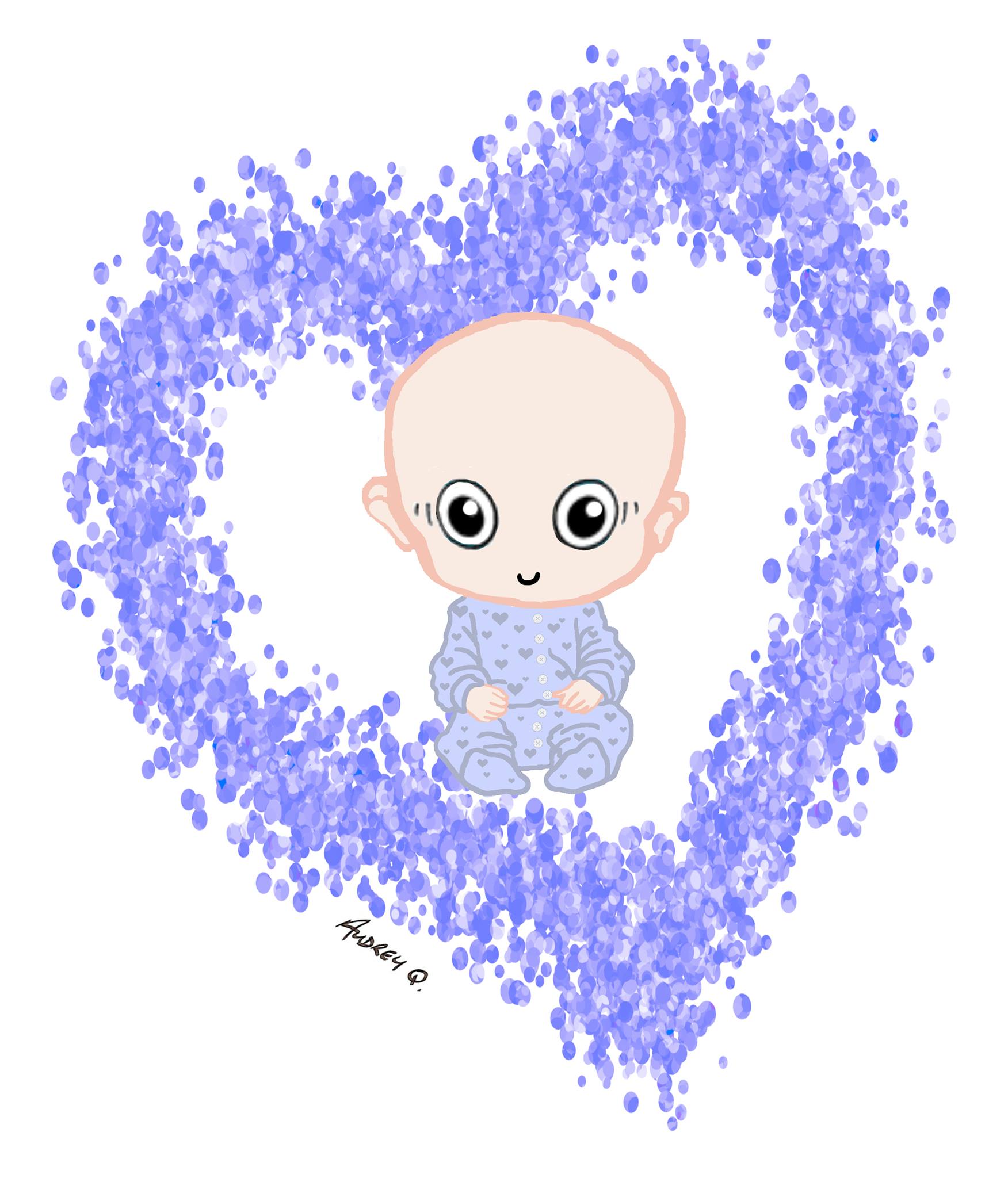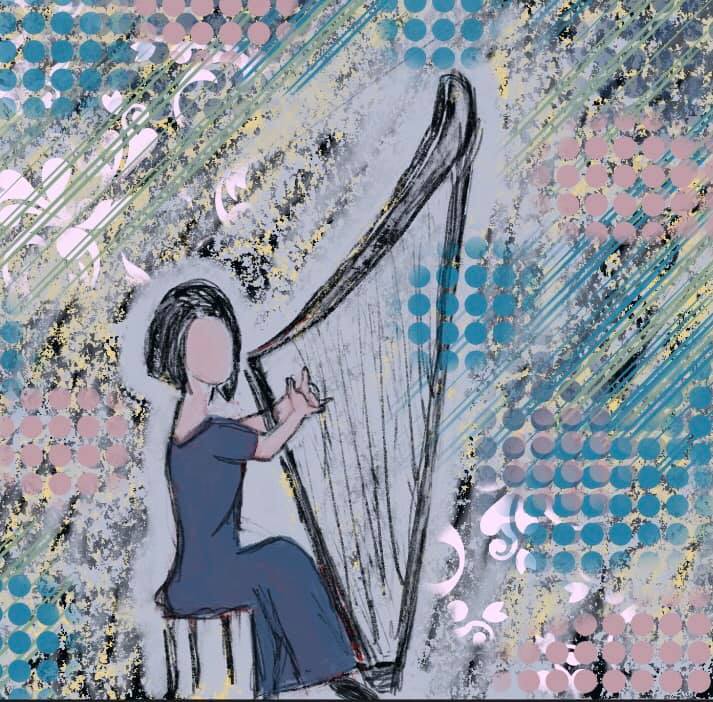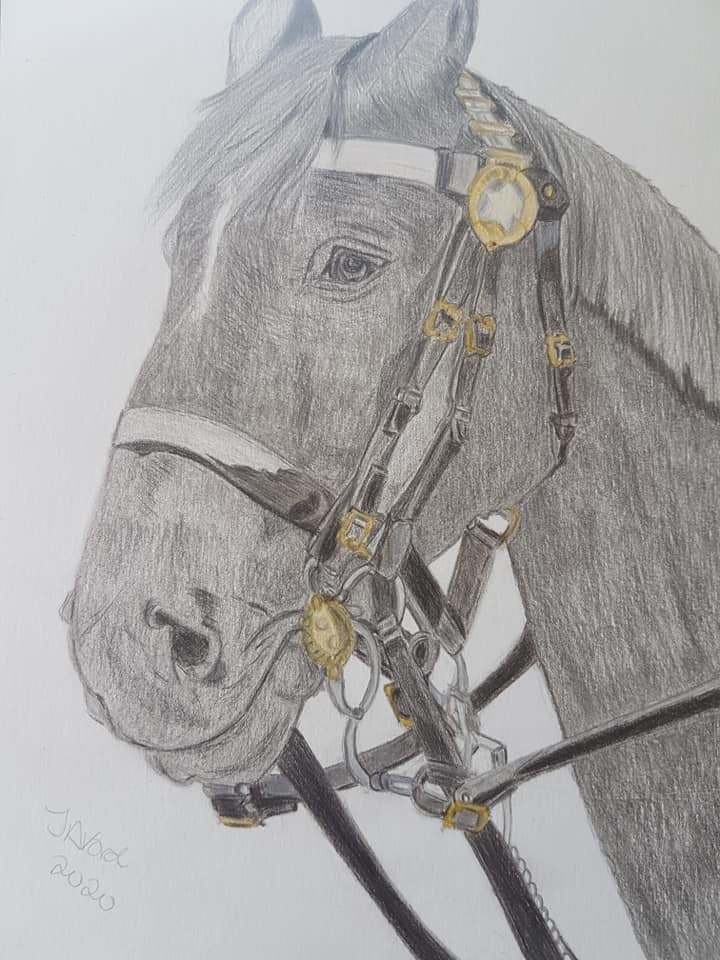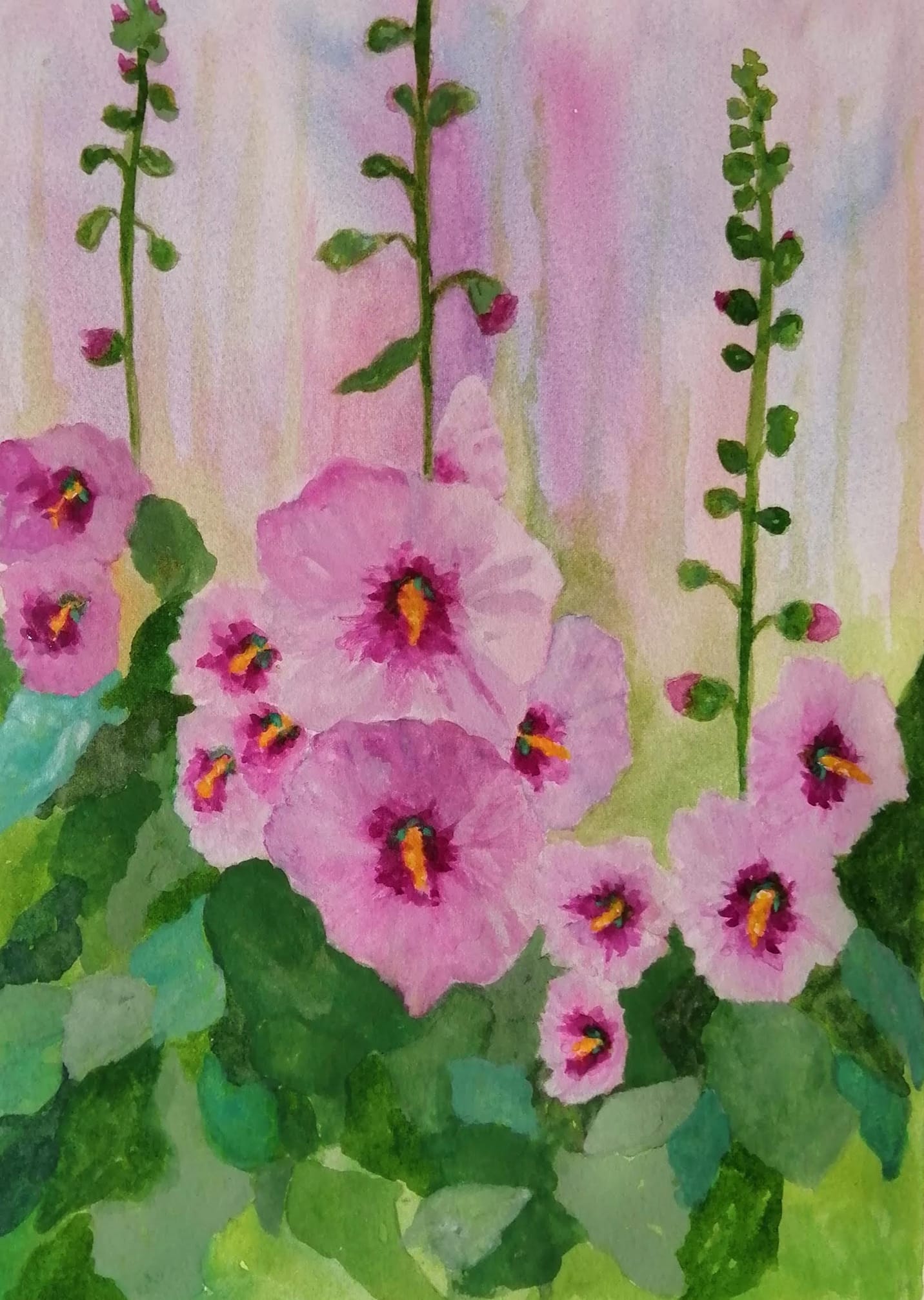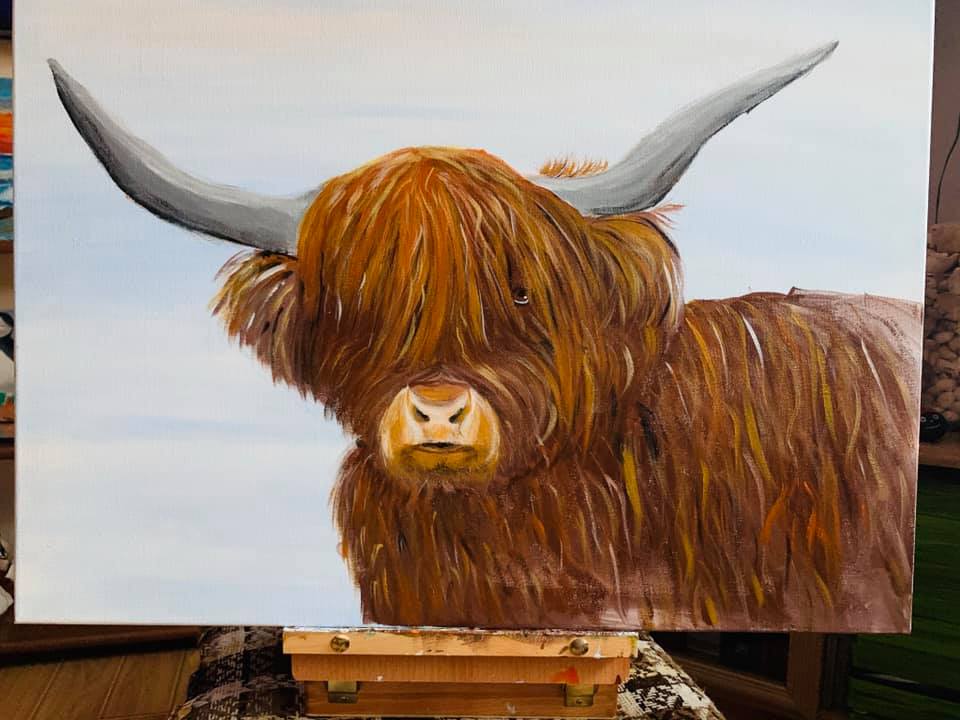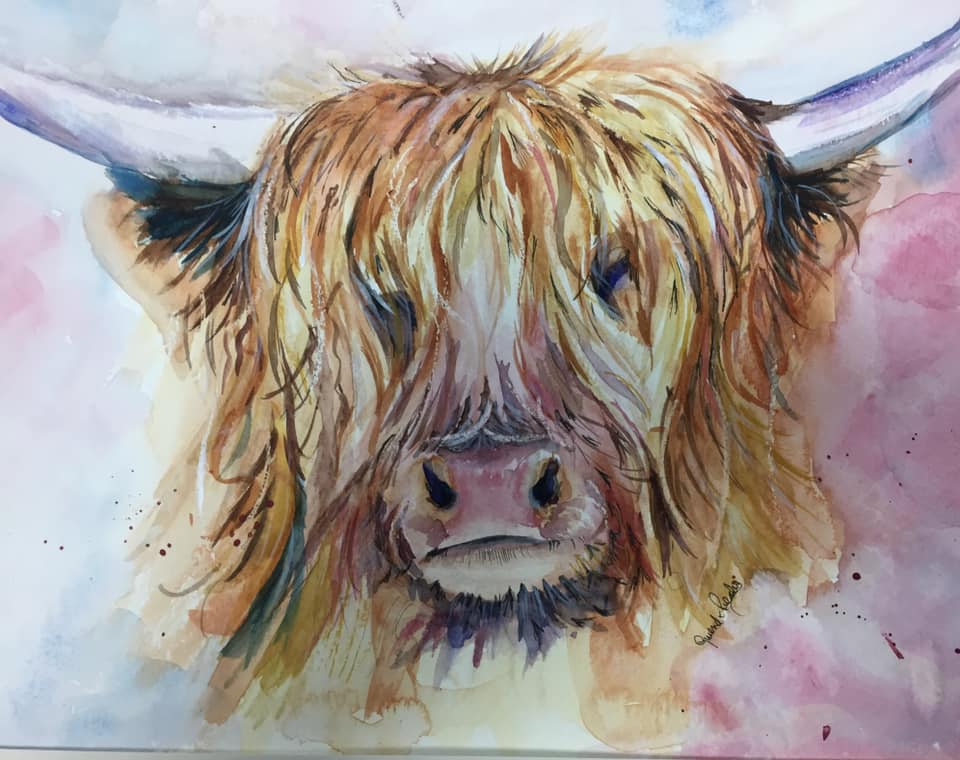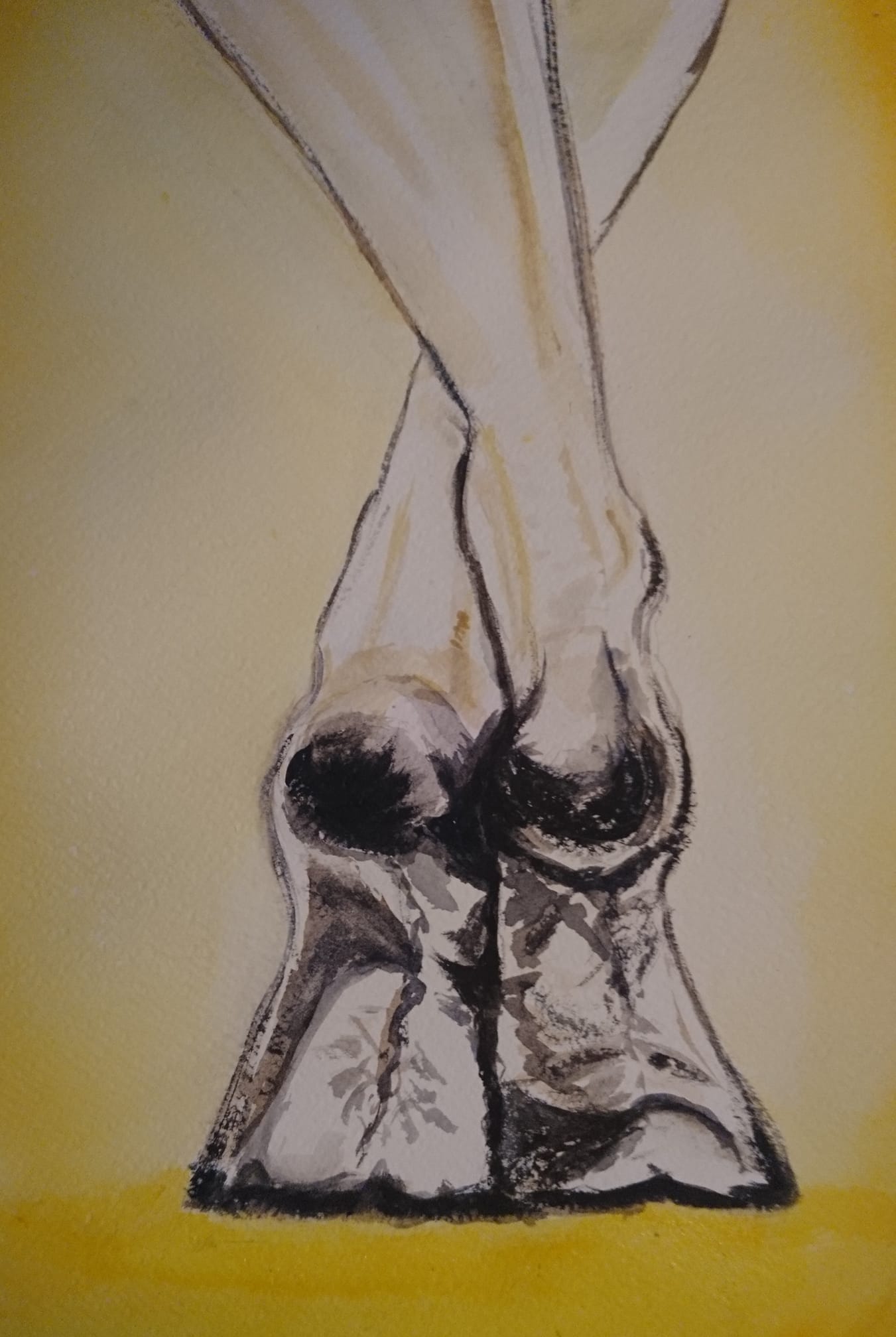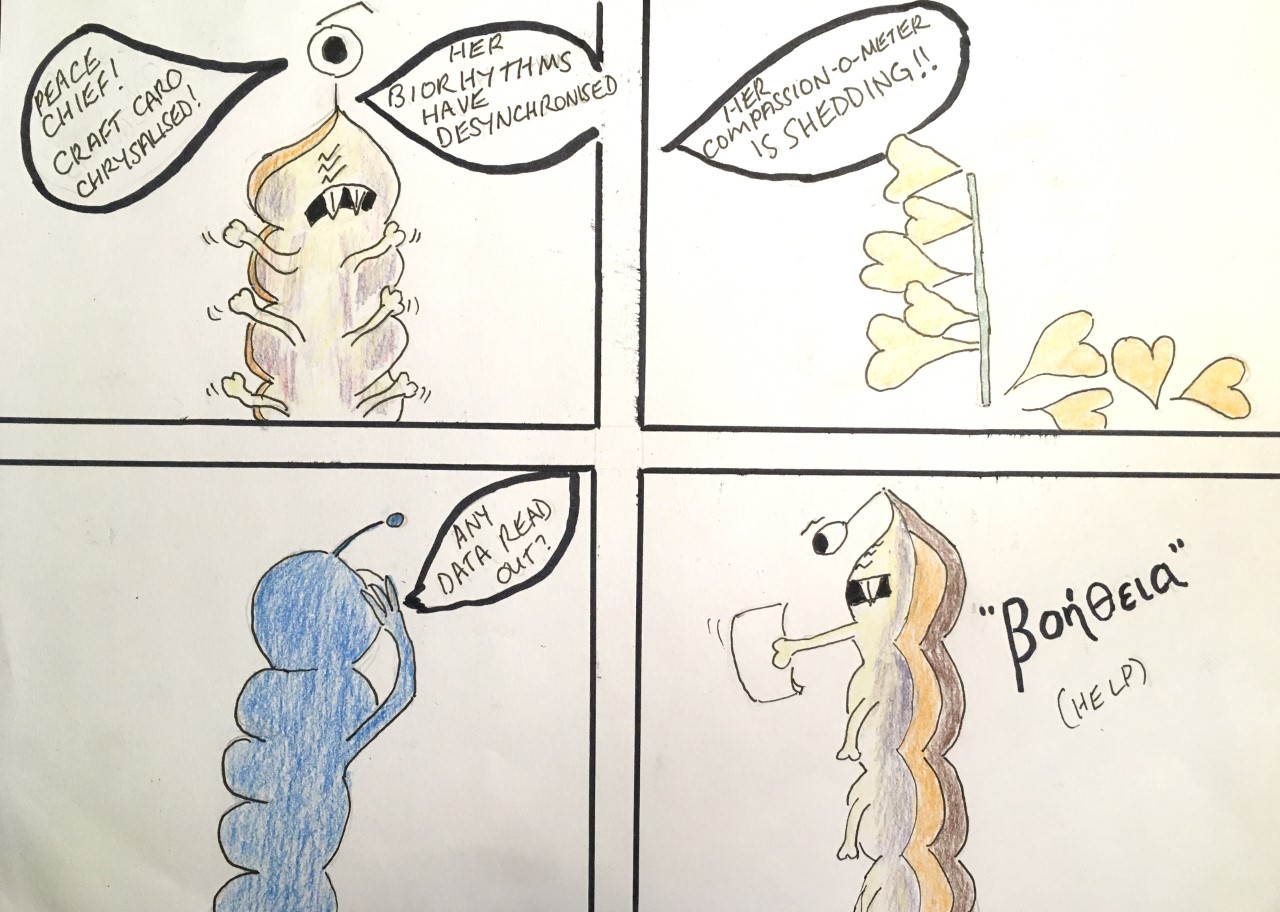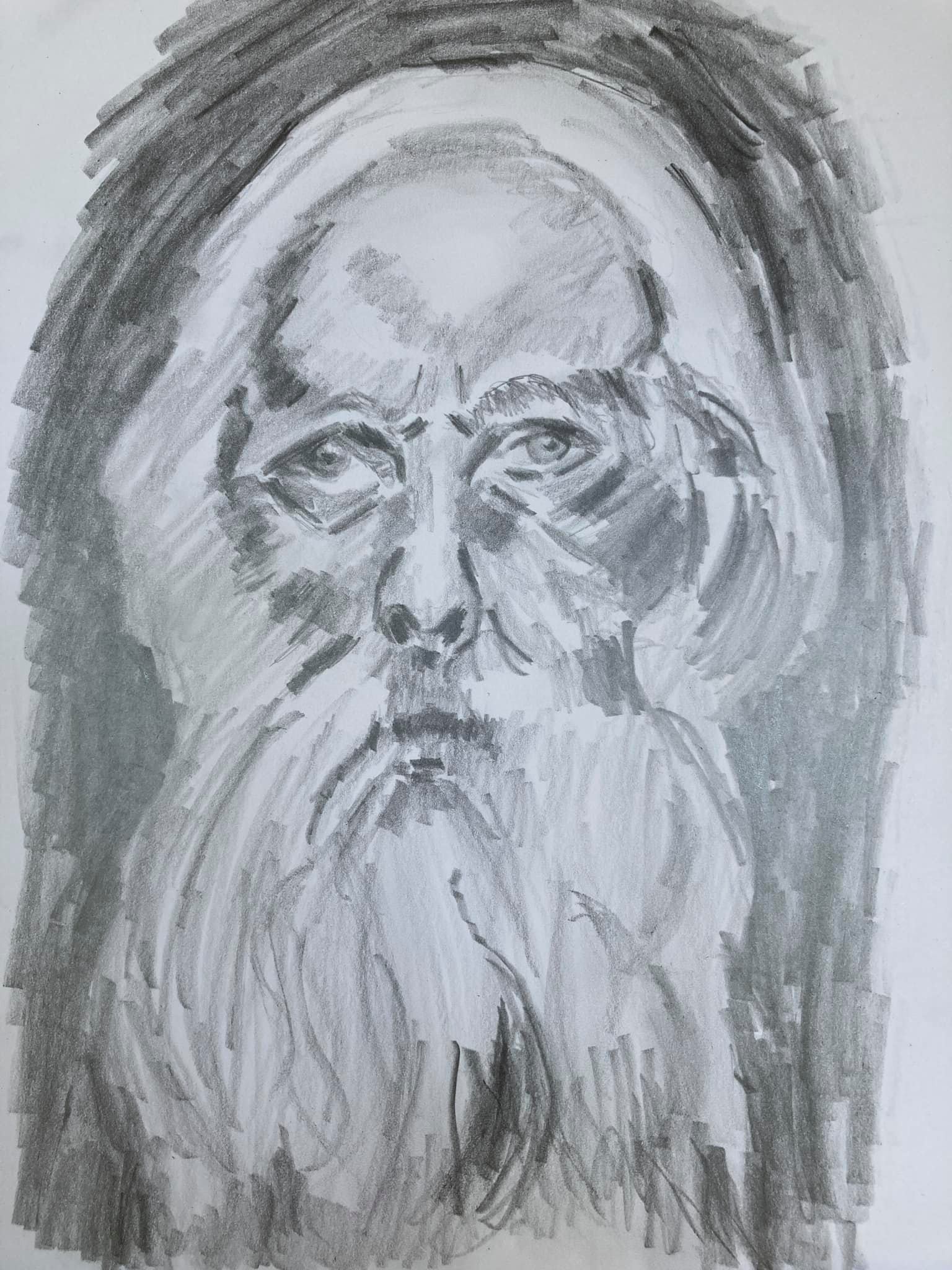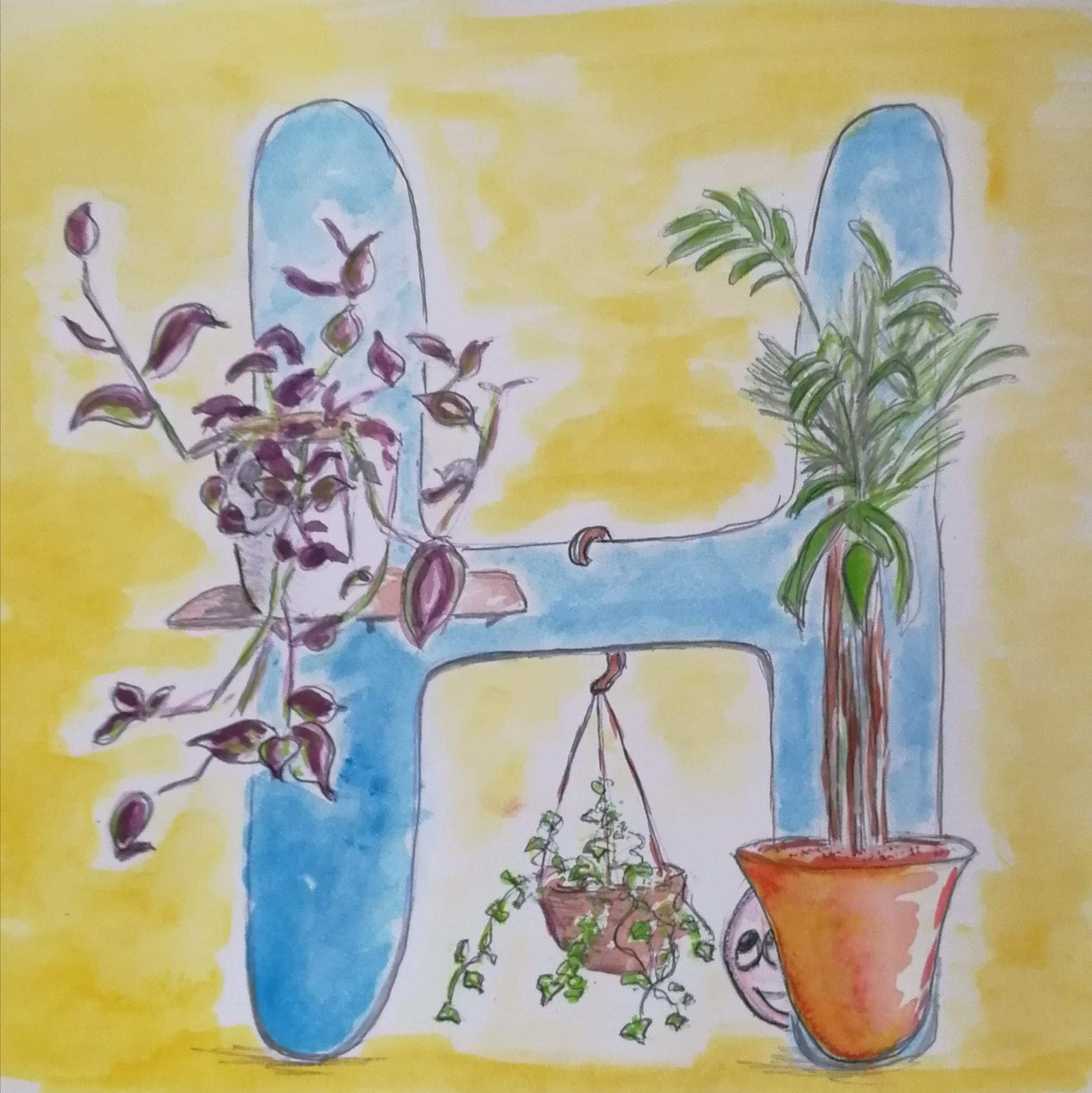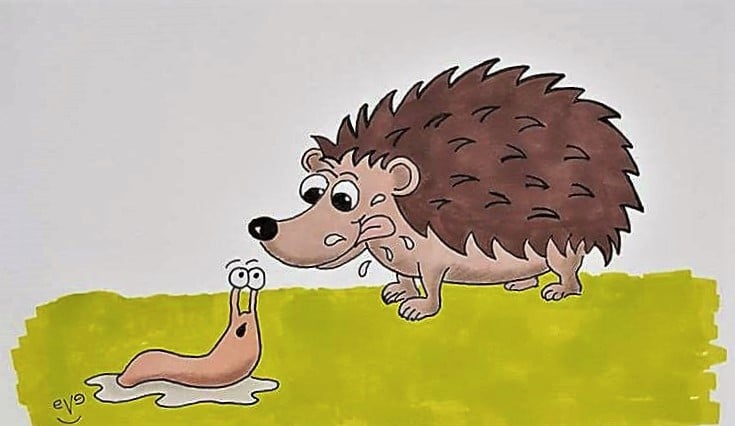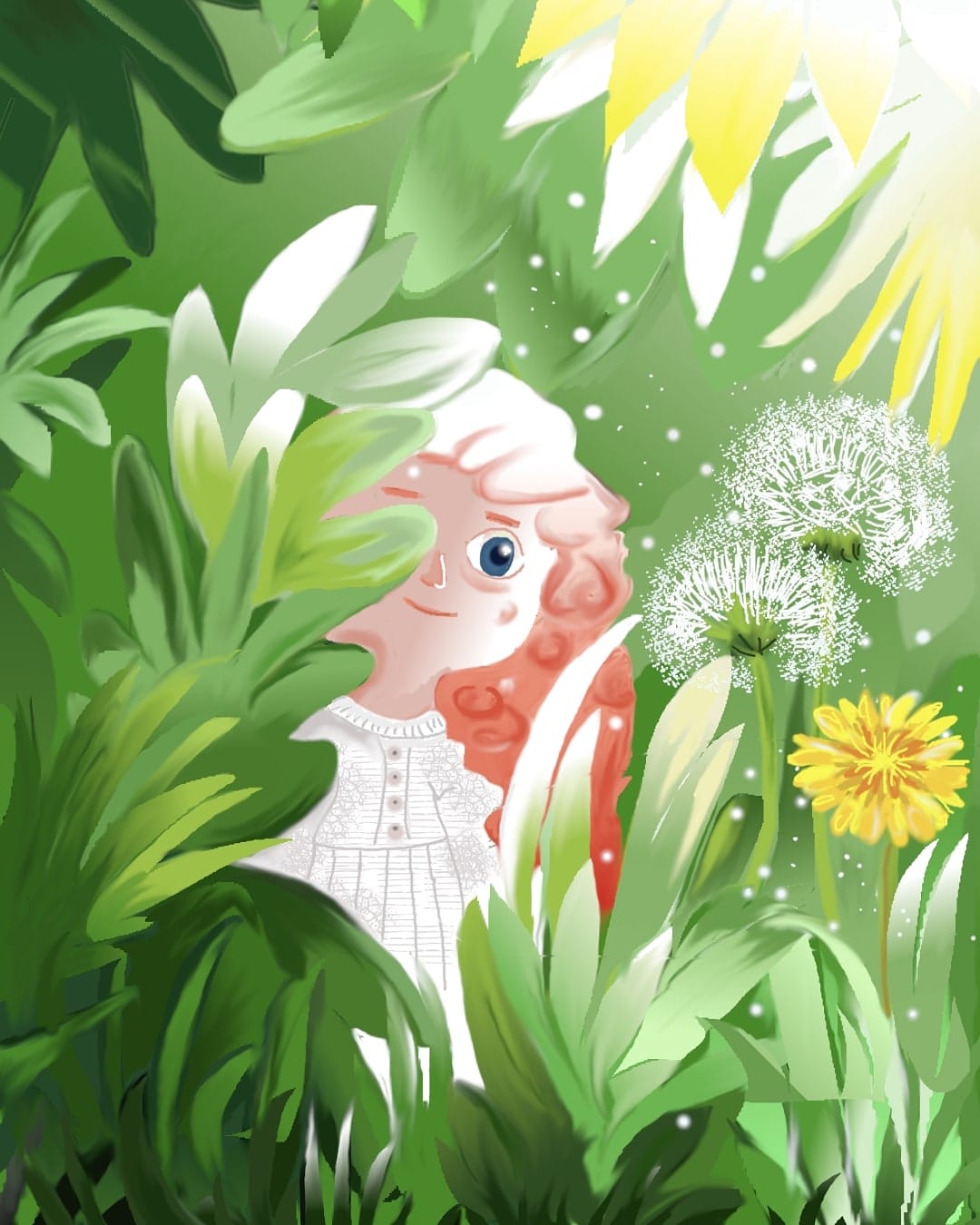 If you would like to receive a roundup of all of our blog posts once a week to keep you inspired in your inbox, why not sign up to our newsletter. You can access our sign up at the top of our page. If you are a London Art College student and you would like your artwork featured here, drop us a line at any time.