Welcome to this weeks results of the art challenge we set our students at the weekend. The theme this week was to draw or paint anything on the theme of Japan. We didn't realise how pretty the artwork would be, such beautiful pastel colours and some lovely painting techniques too.
Our feature image today has been created by student Audrey Quinton who is working with Monique on the new Chibi Character Creation course. The perfect combination – creating Chibi characters for our Japanese art challenge!
Of course there is always another side to every country and Japan is no exception. The picture below has been illustrated by Maya Hatsukano who has first hand experienced. View her pen and ink drawing and read Maya's text to go along side.
We hope that everyone enjoyed this challenge. Stay tuned for a new Weekend Art Challenge posted here tomorrow.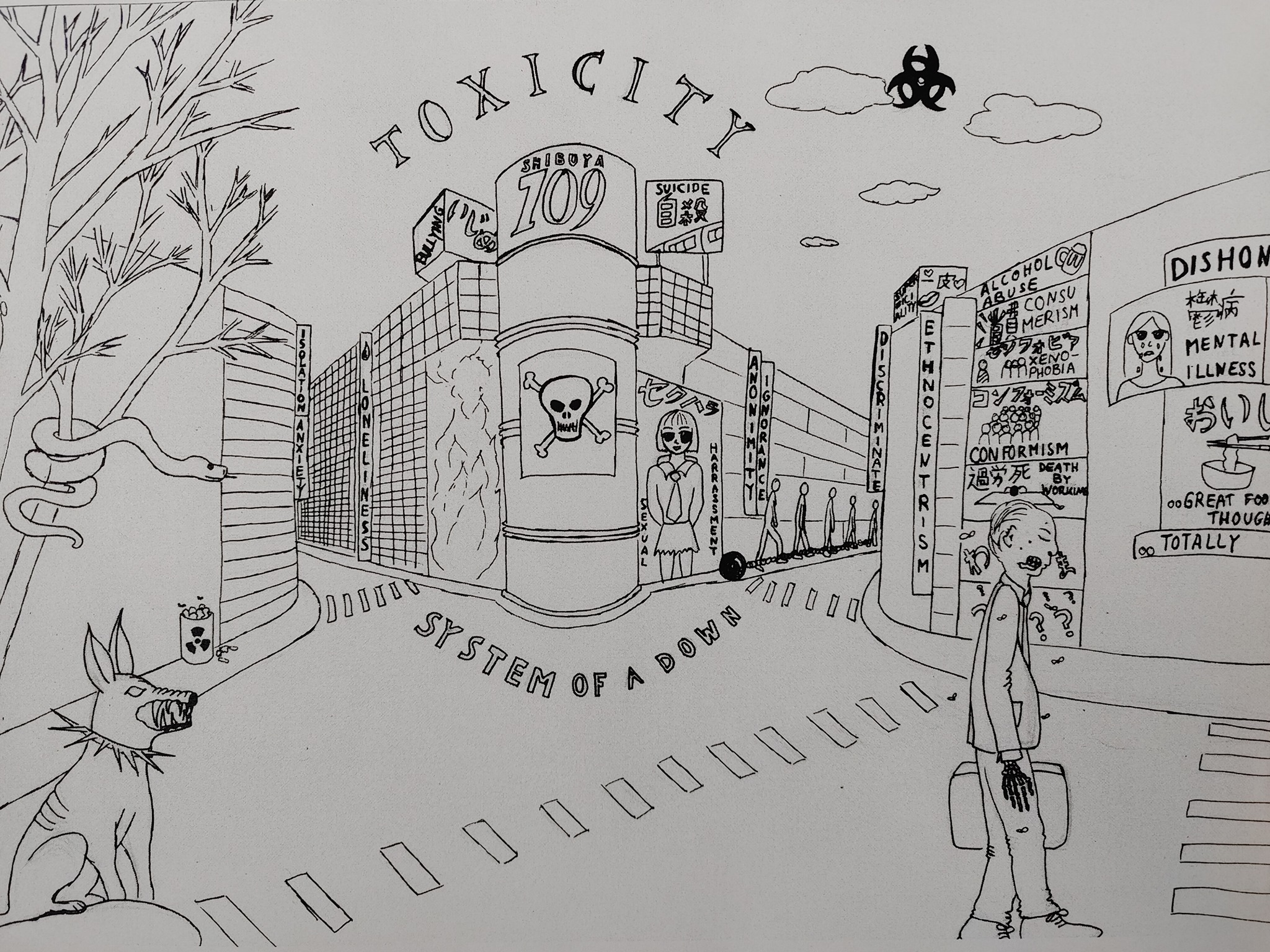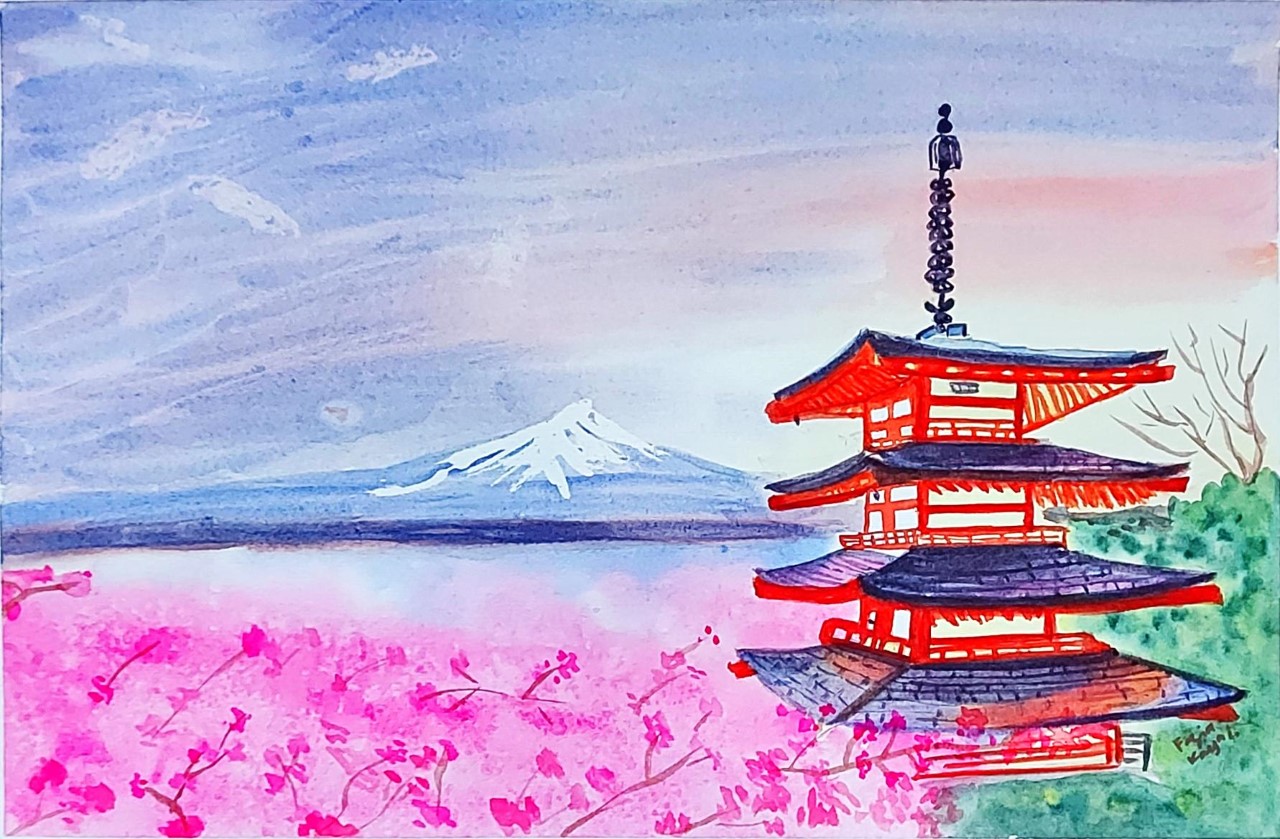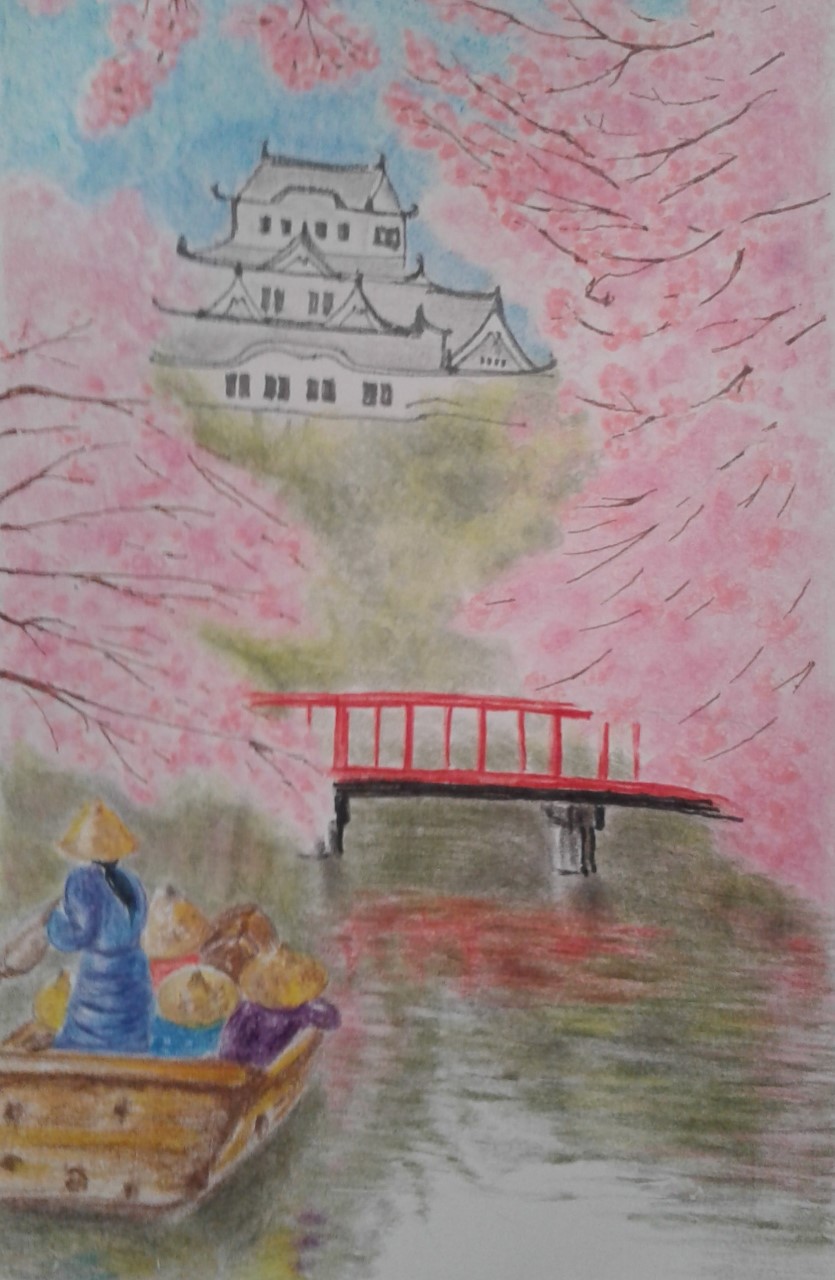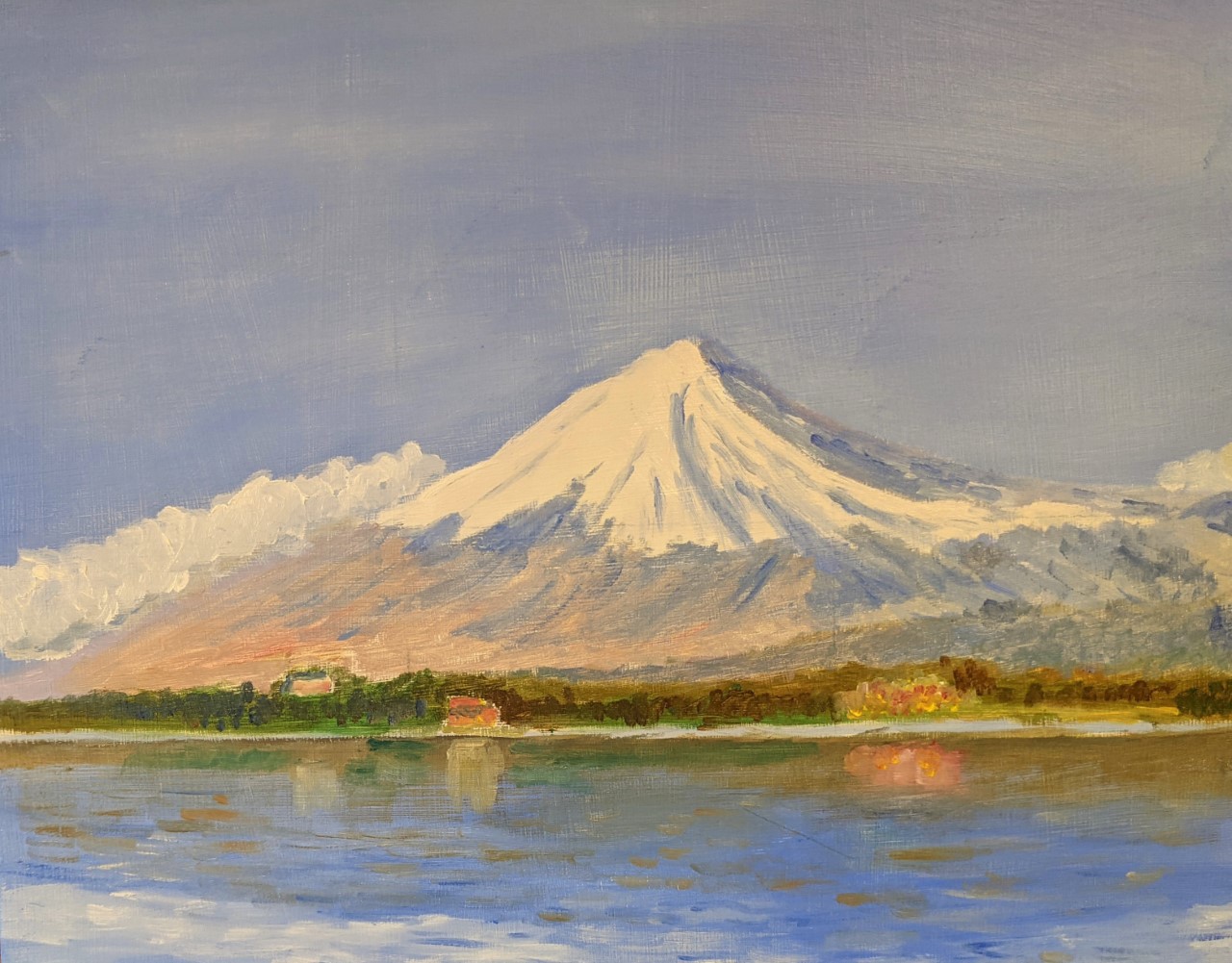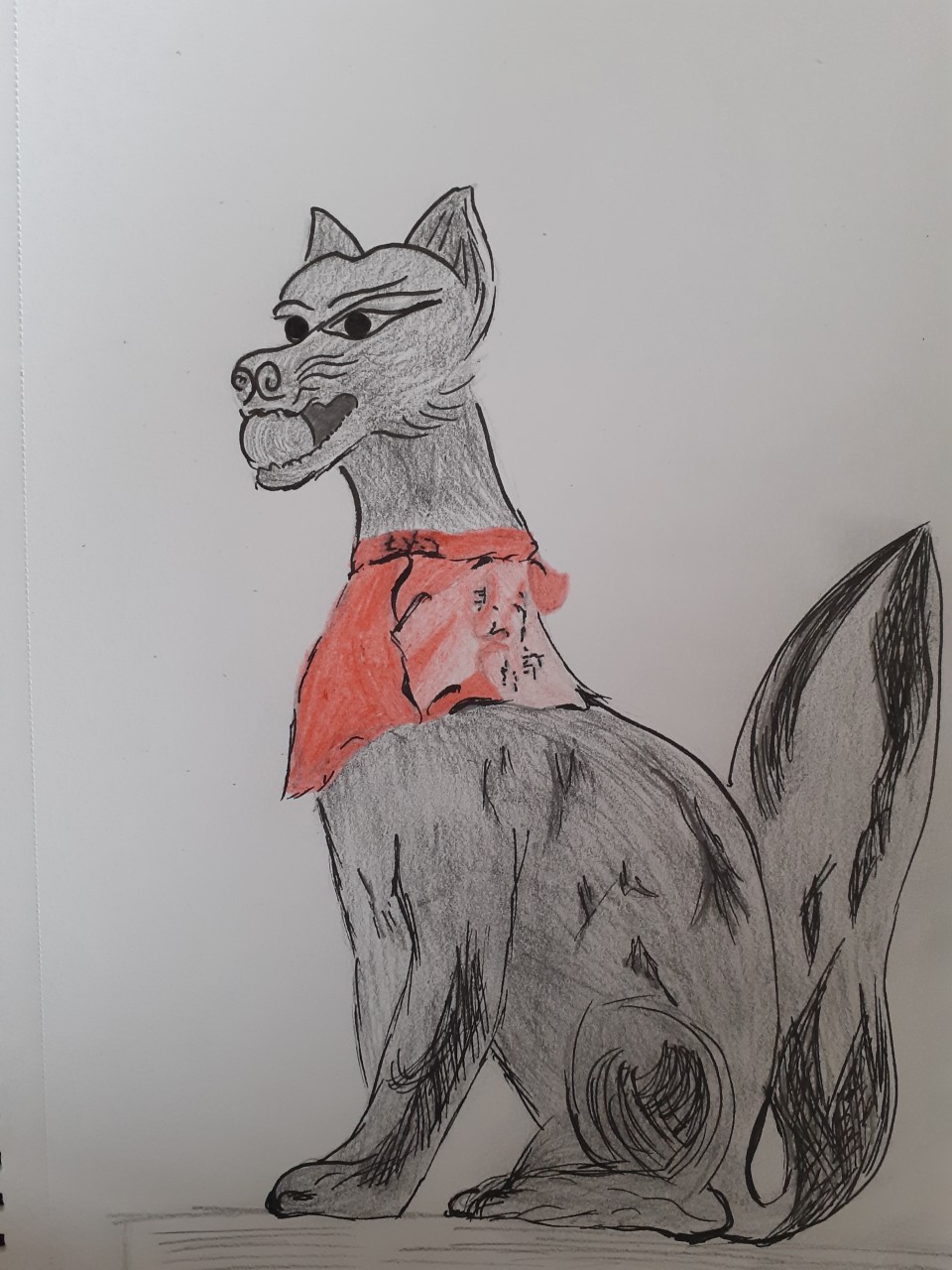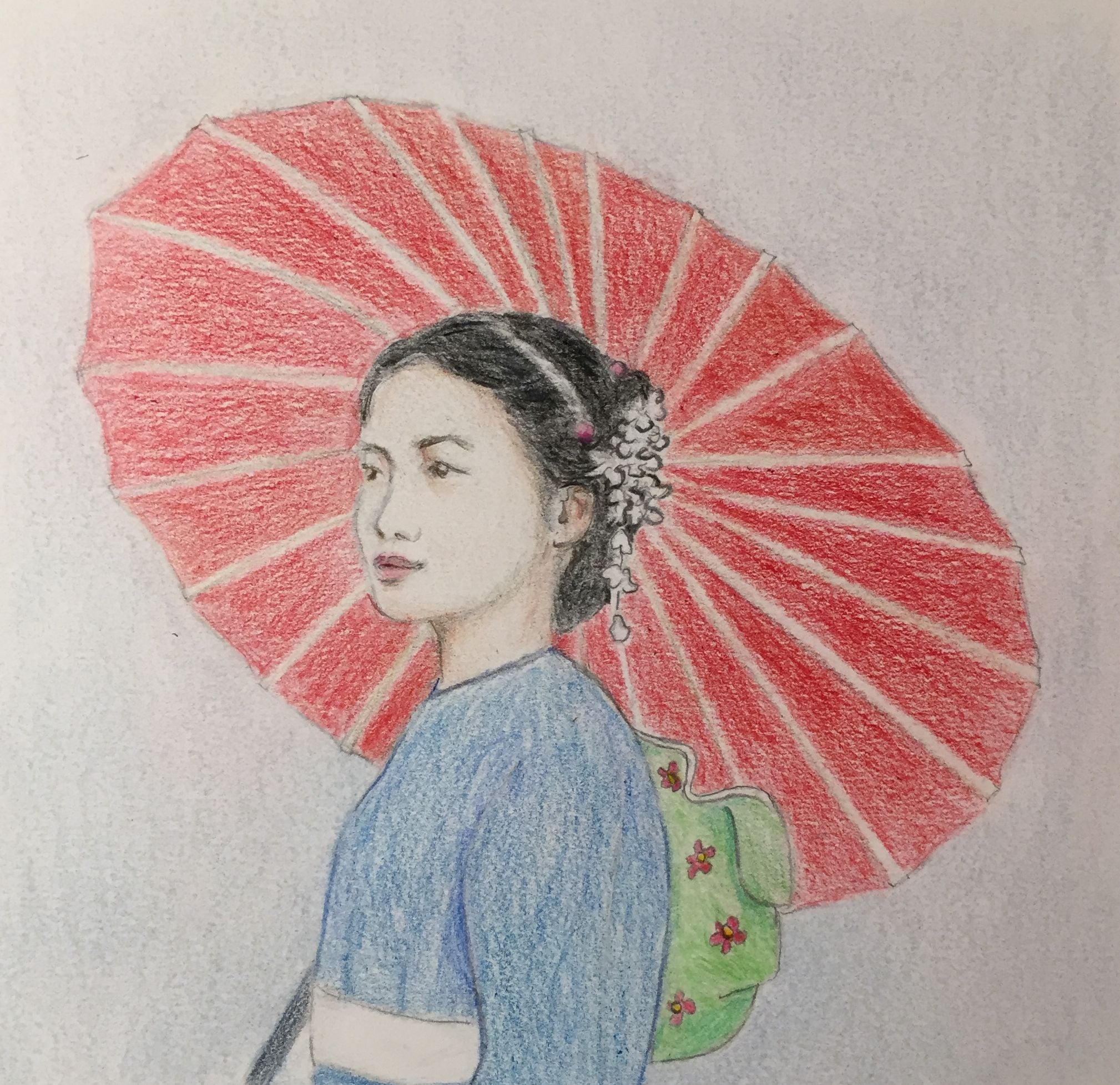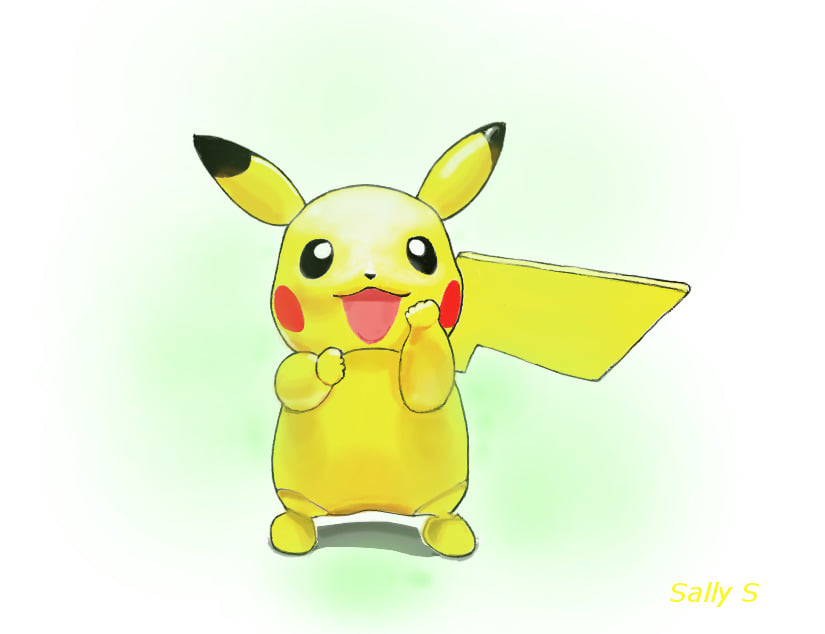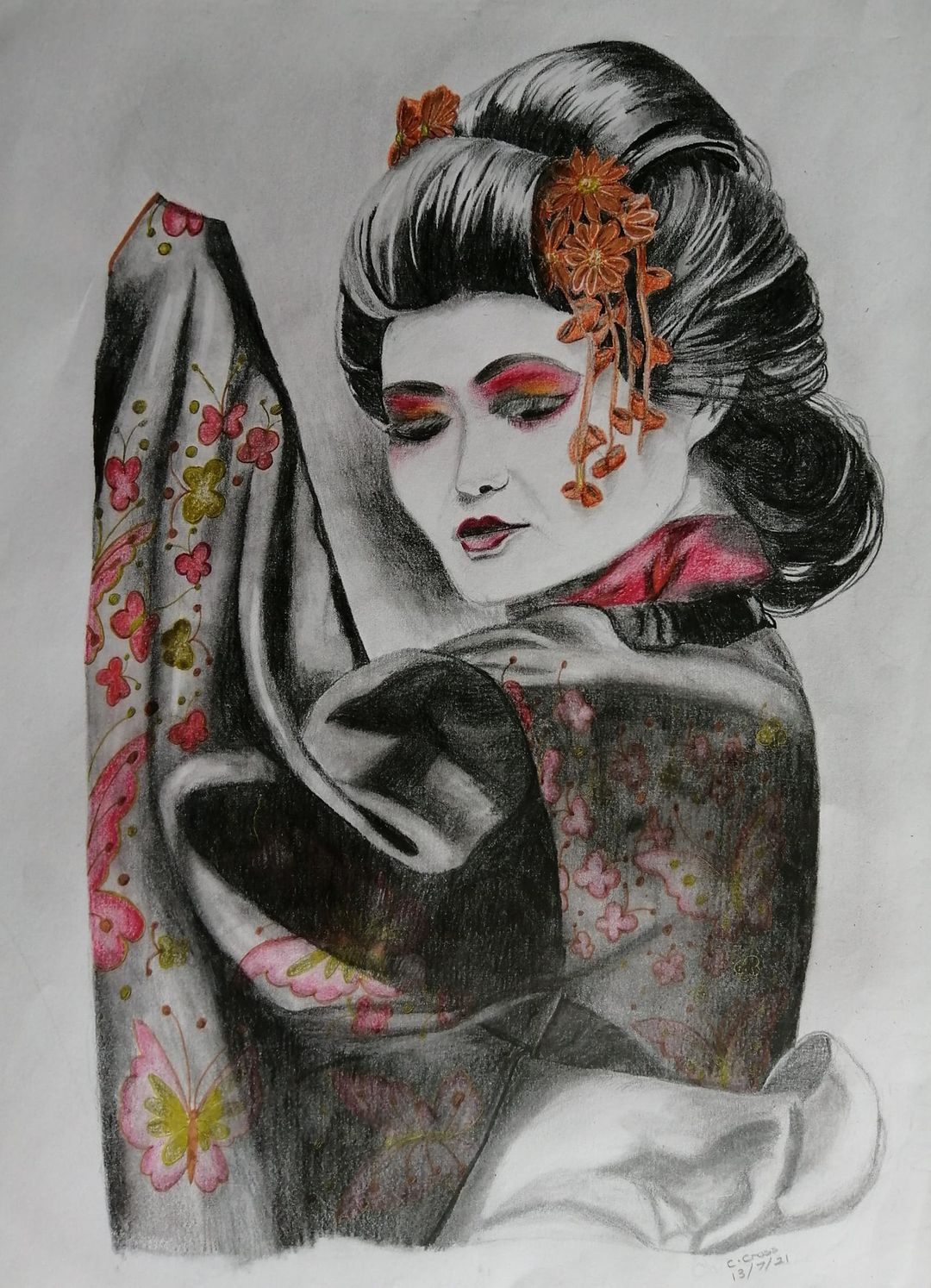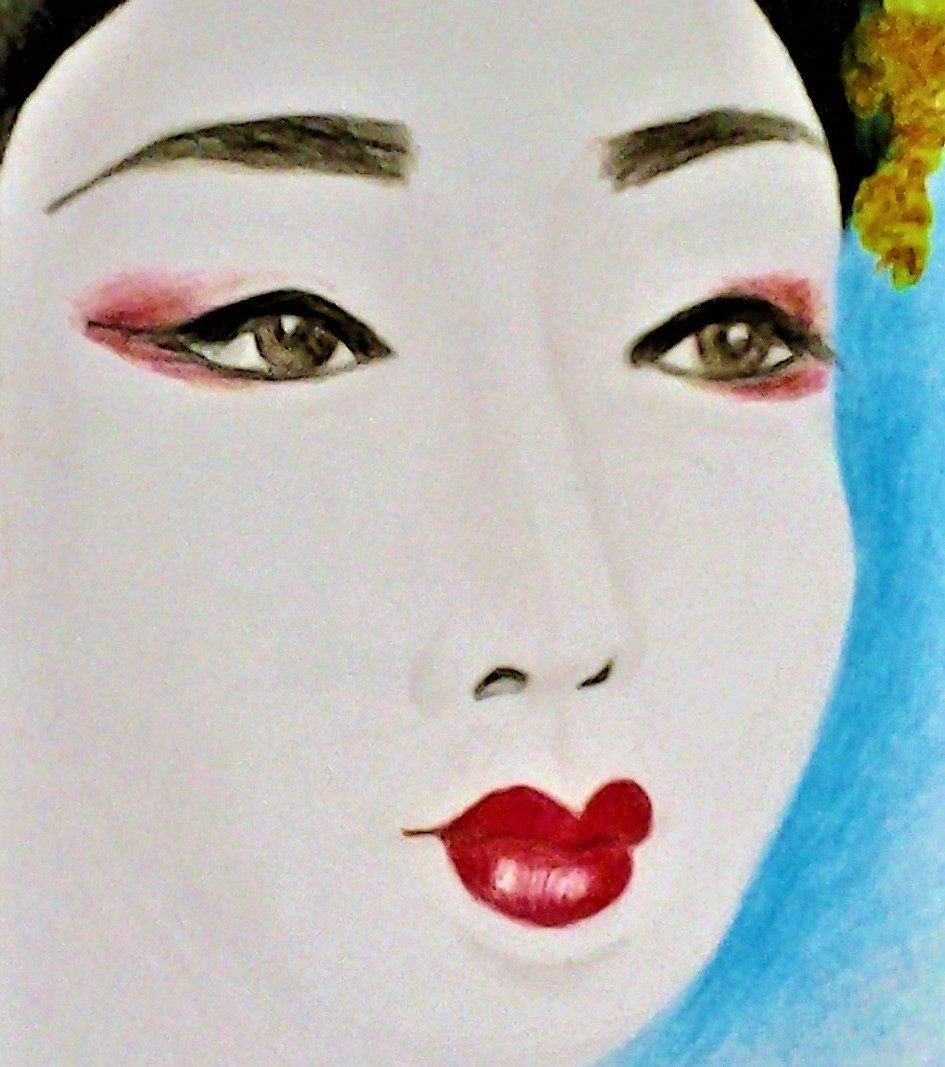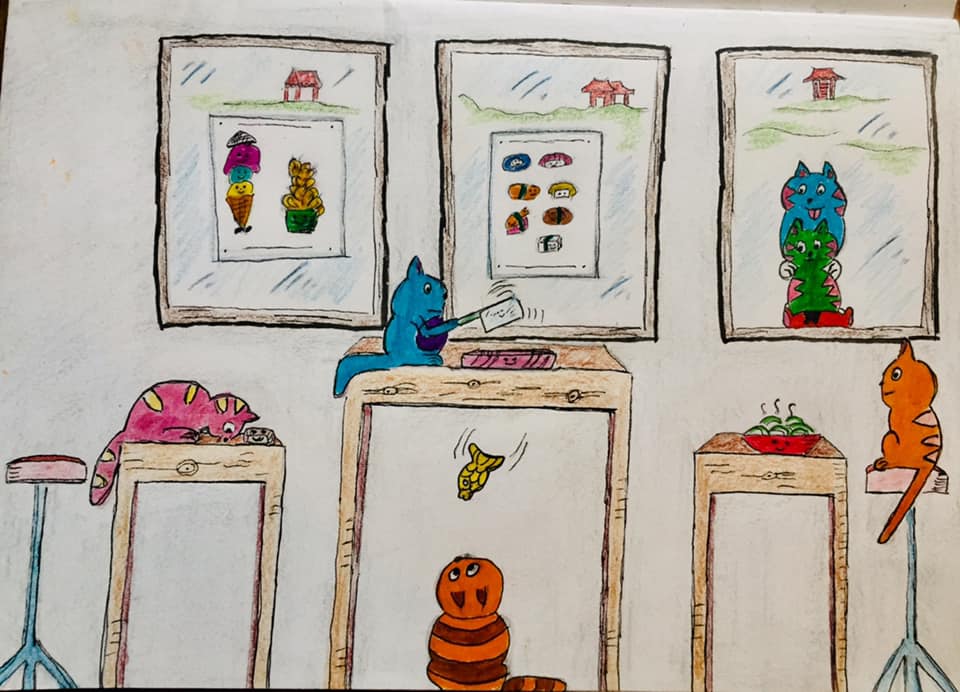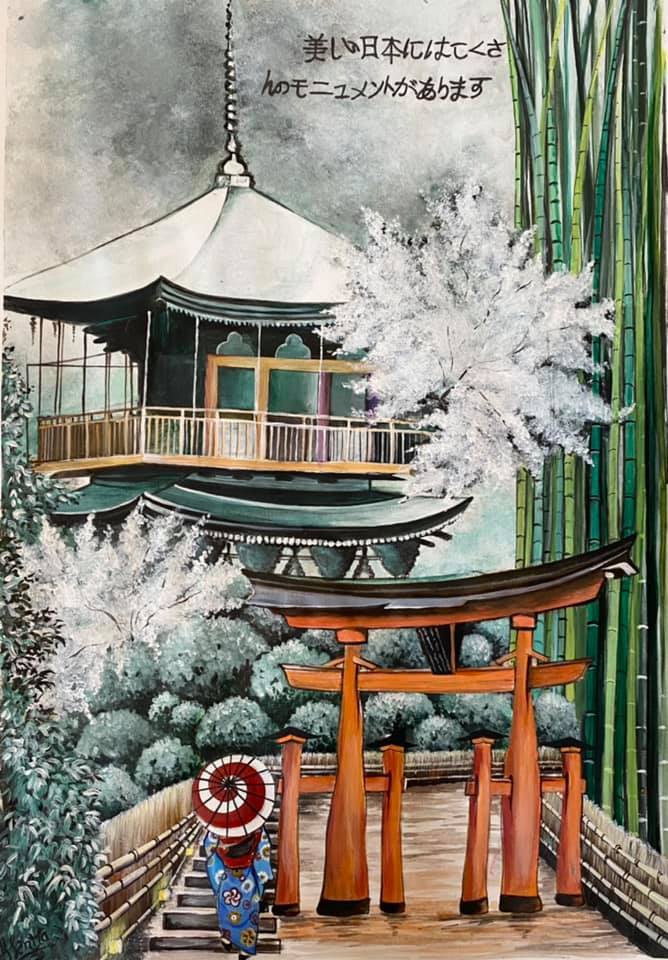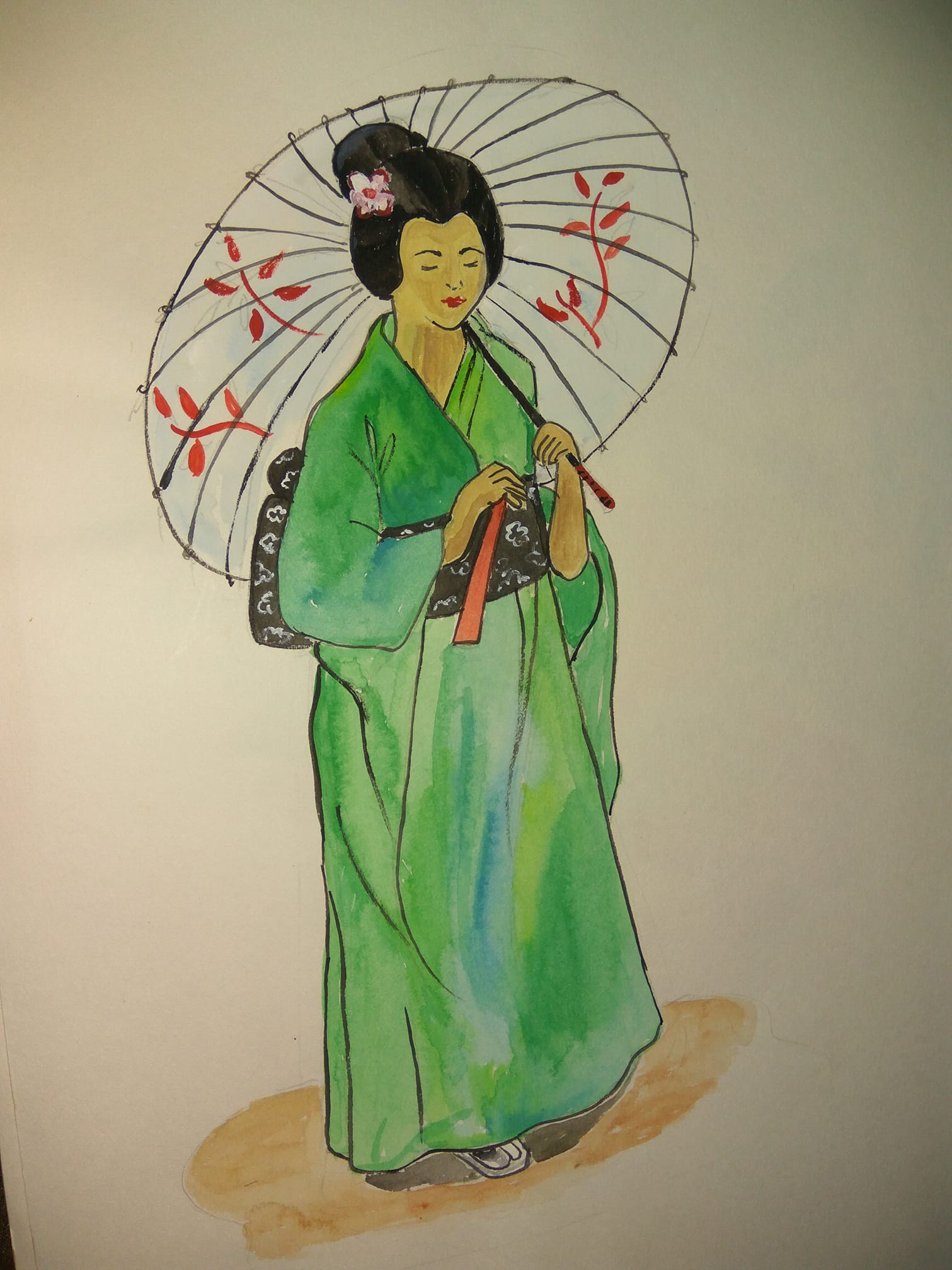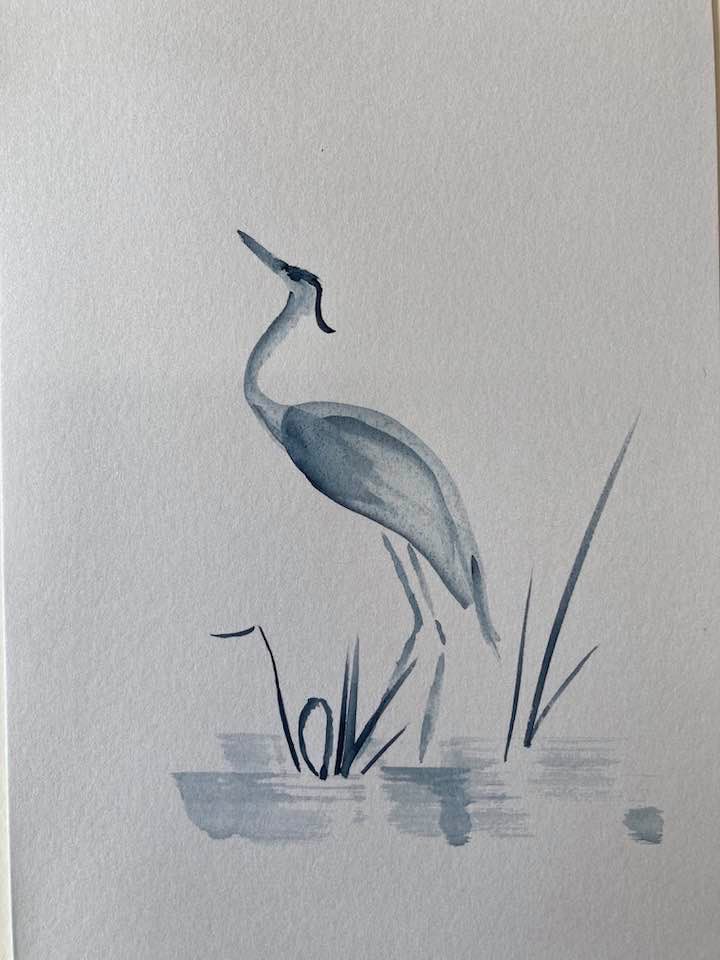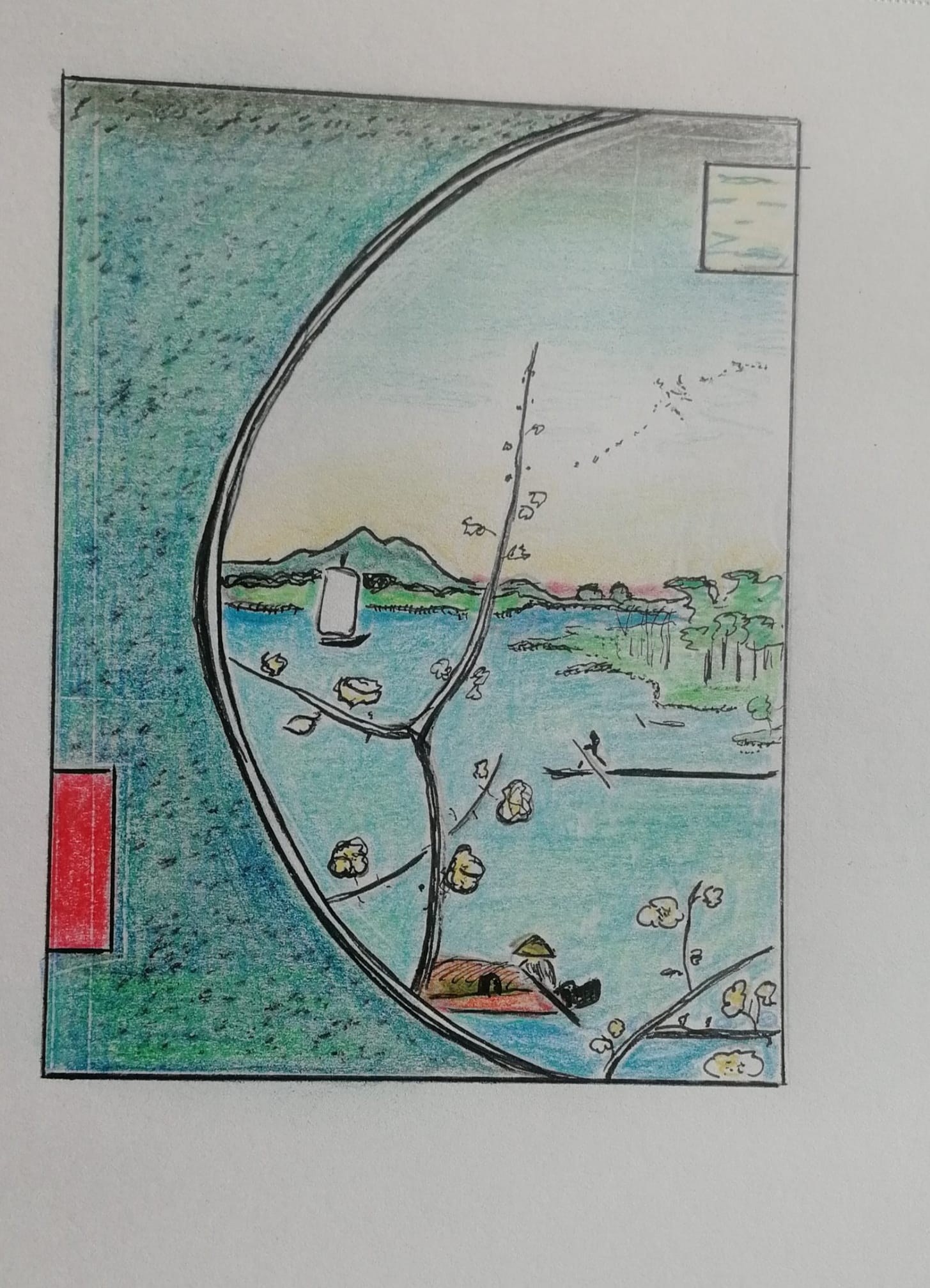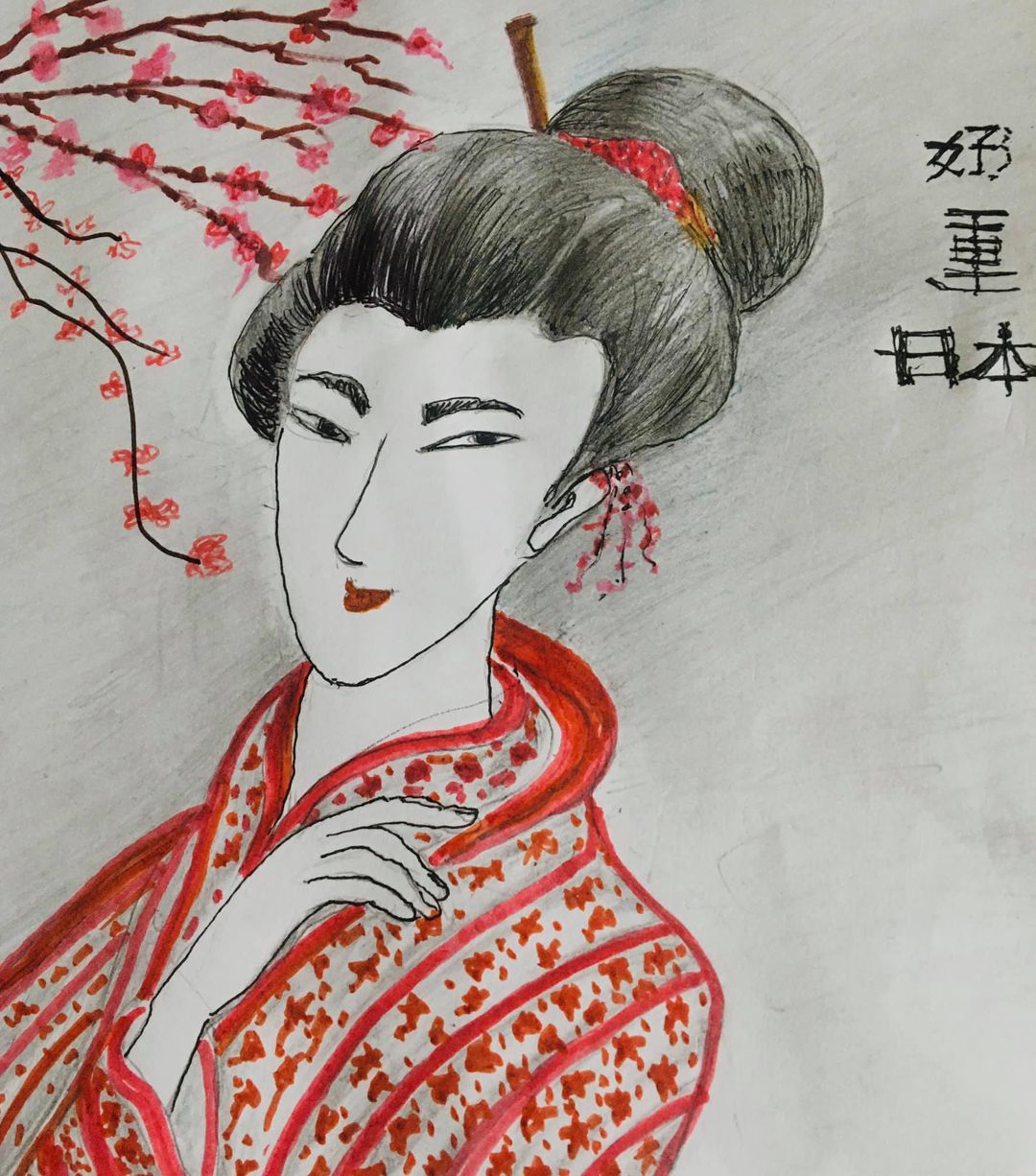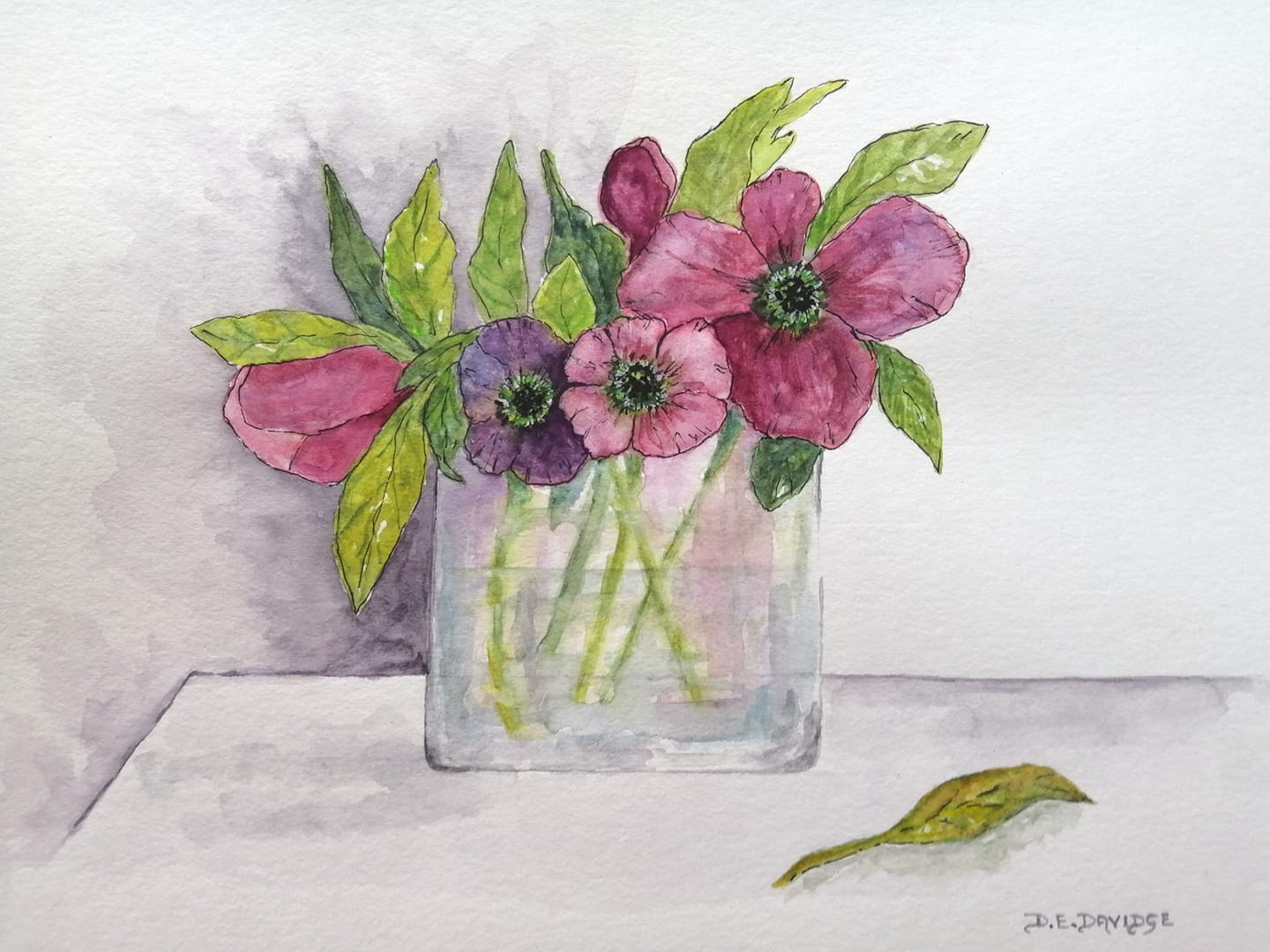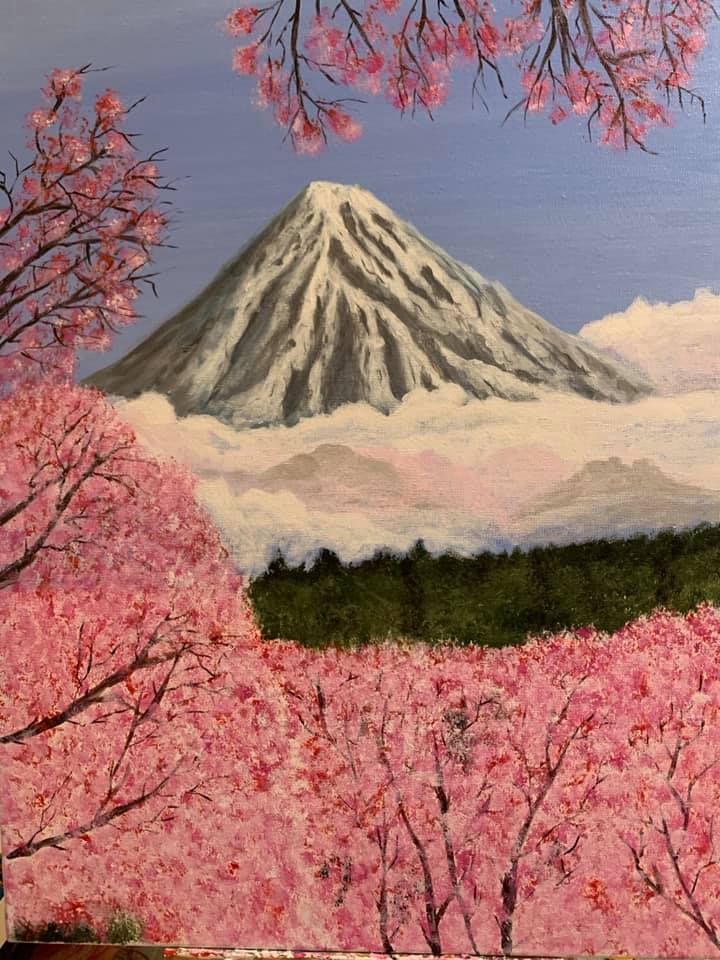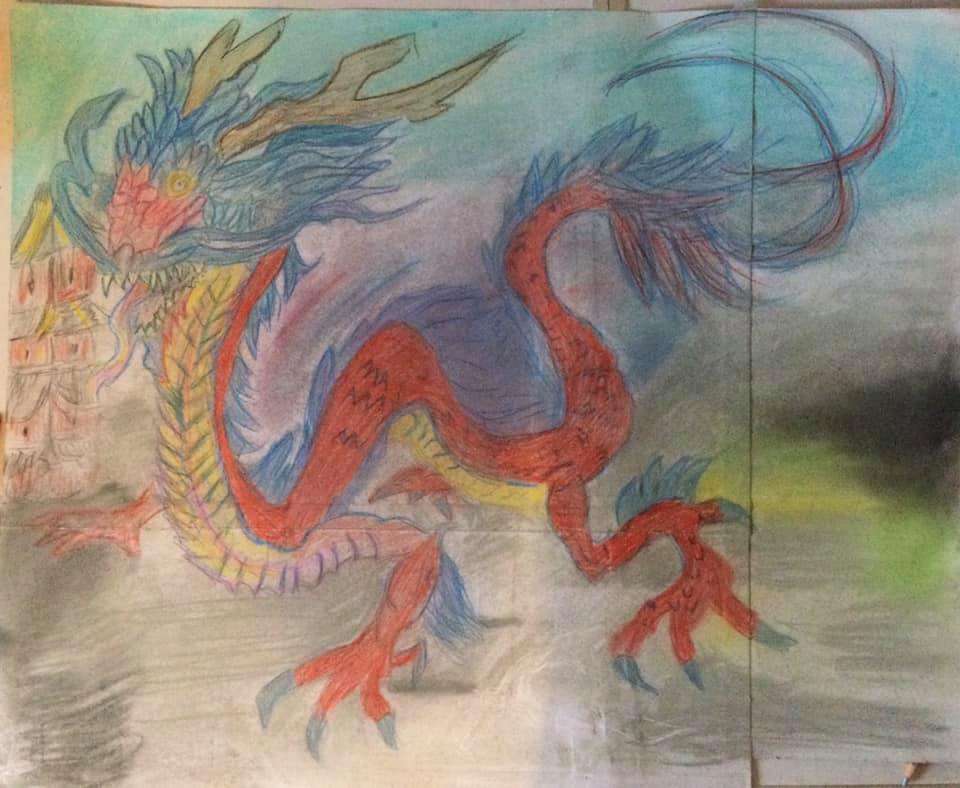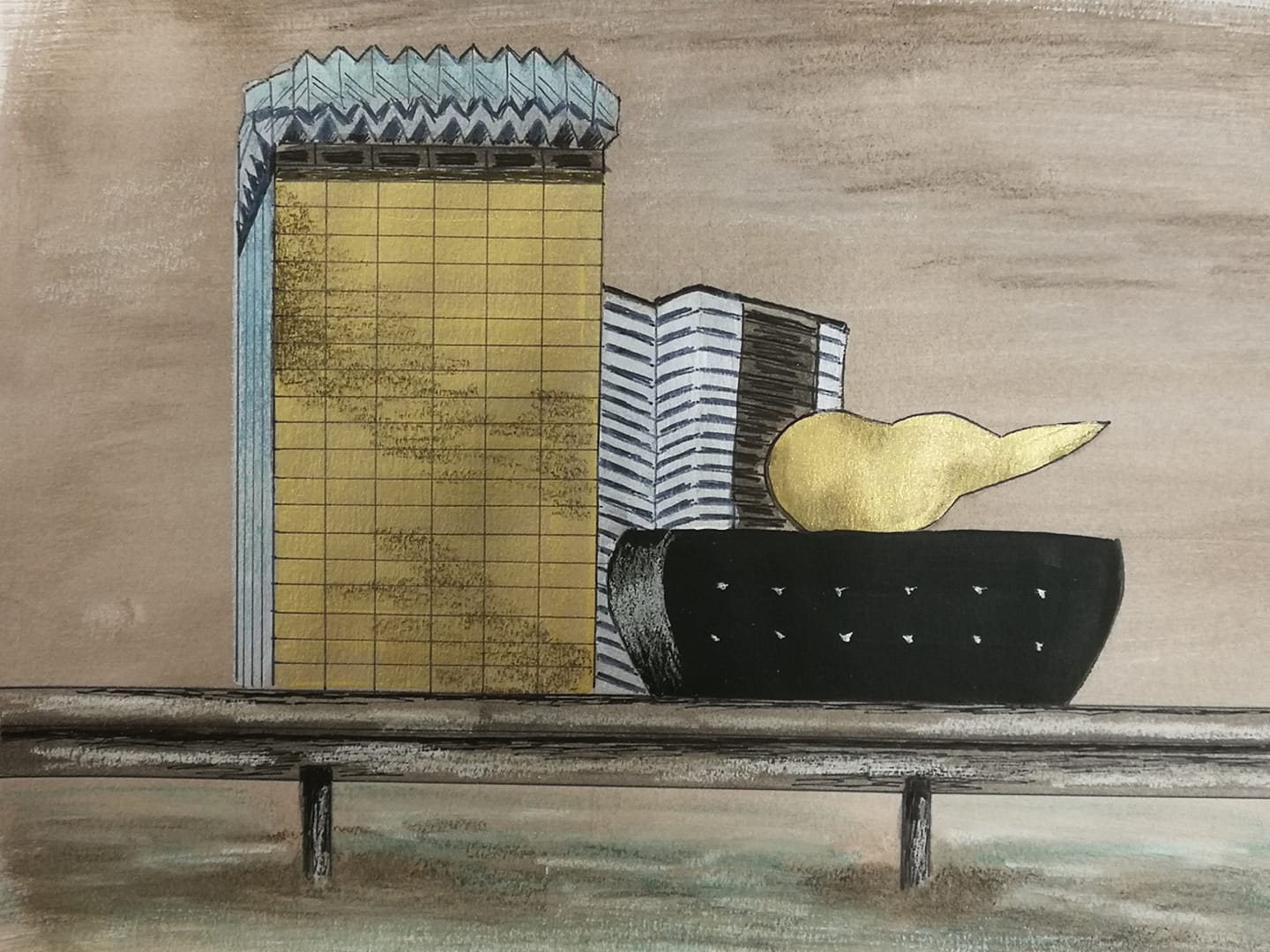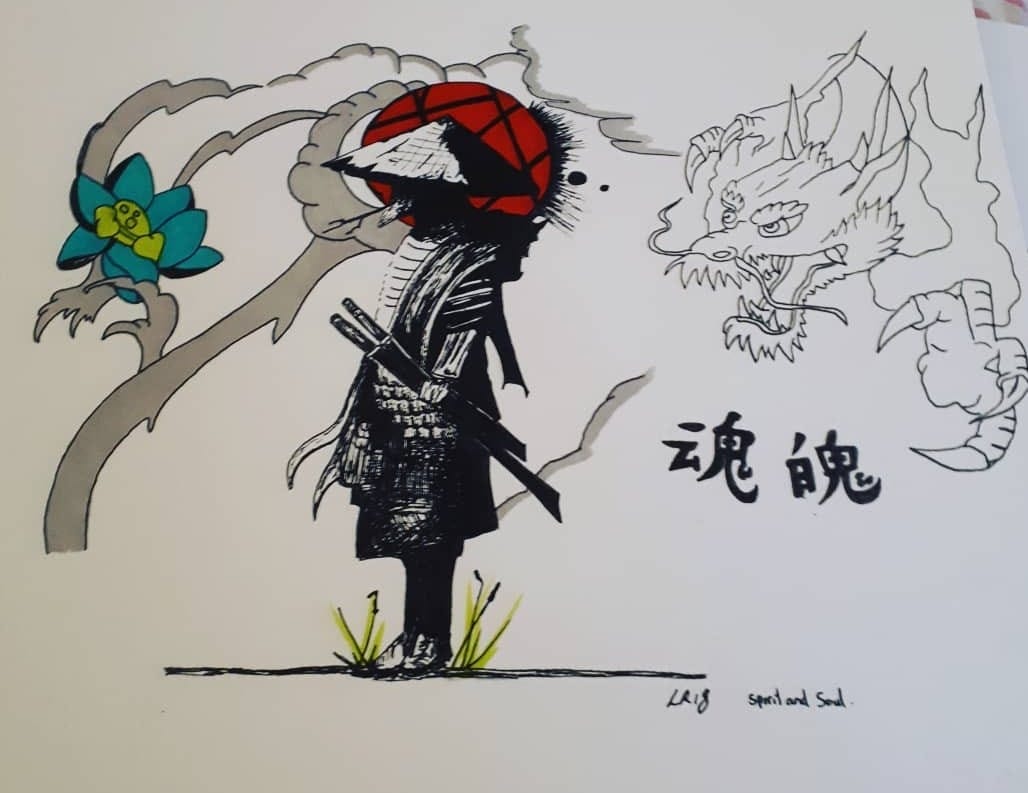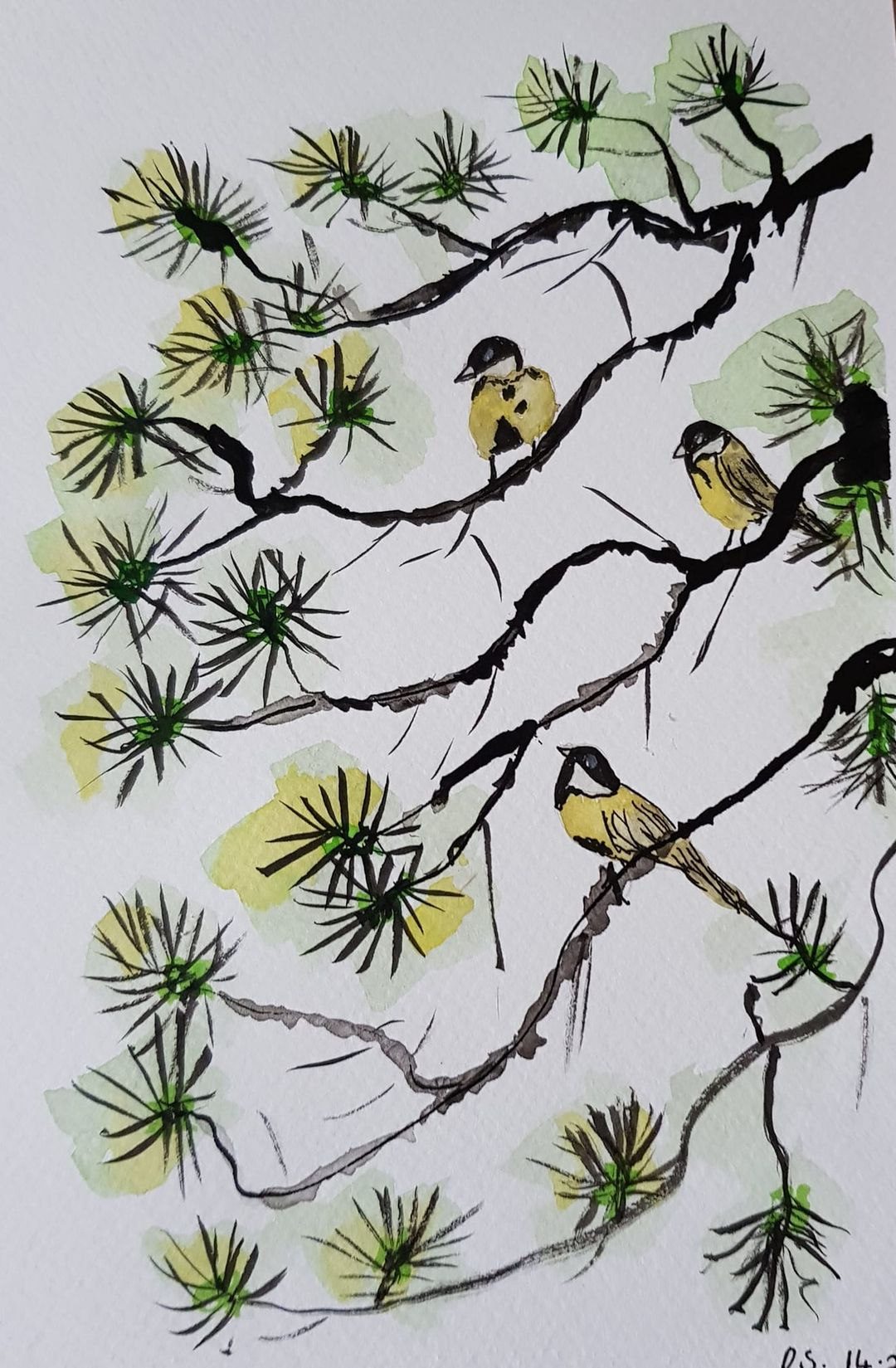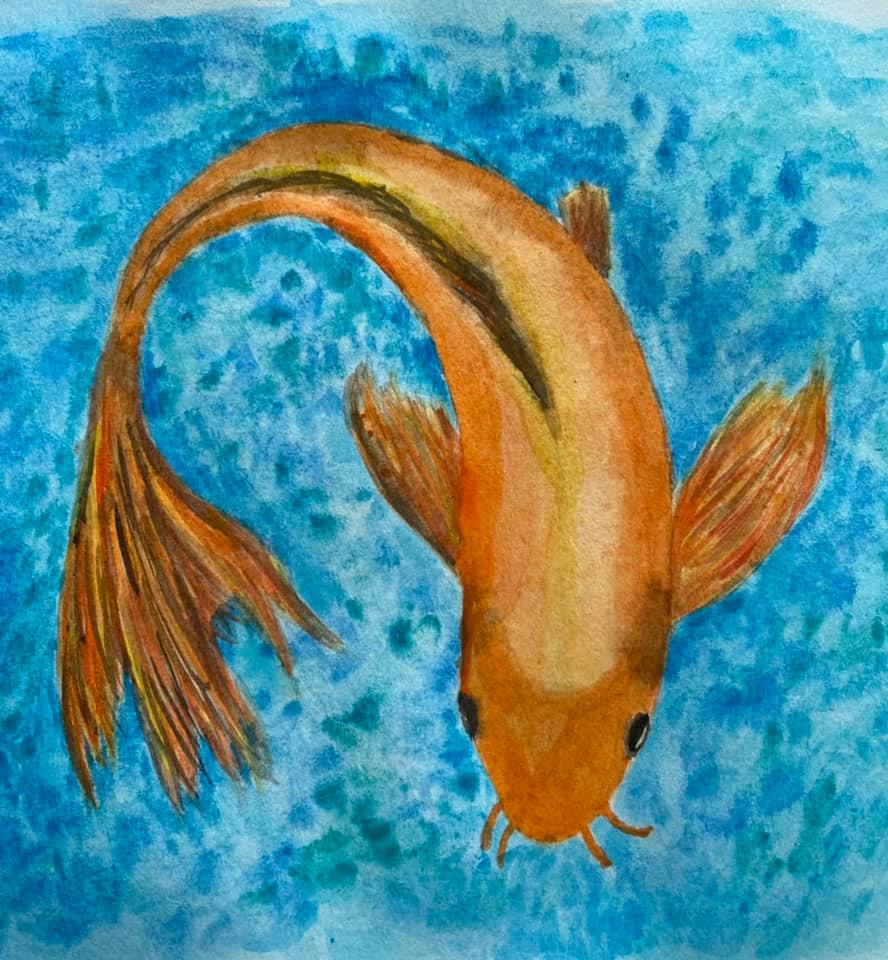 If you would like to receive a roundup of all of our blog posts once a week to keep you inspired in your inbox, why not sign up to our newsletter. You can access our sign up at the top of our page. If you are a London Art College student and you would like your artwork featured here, drop us a line at any time.