Welcome to the scariest blog post we have had for a while… read on if you dare! We asked our students this week to create artwork on the theme of Creepy Crawlies. If you scroll down the page, you will be amazed at the vast array of ideas and creativity this week.
Well done to student Lowri Tolman who has been chosen this week as our featured image. We agree… a very creepy crawly!!
Very creepy crawly. Close up portrait of a damsel fly. Water colour with dip pen and ink

Lowri Tolman
We hope that everyone enjoyed this challenge. Stay tuned for a new Weekend Art Challenge posted here tomorrow.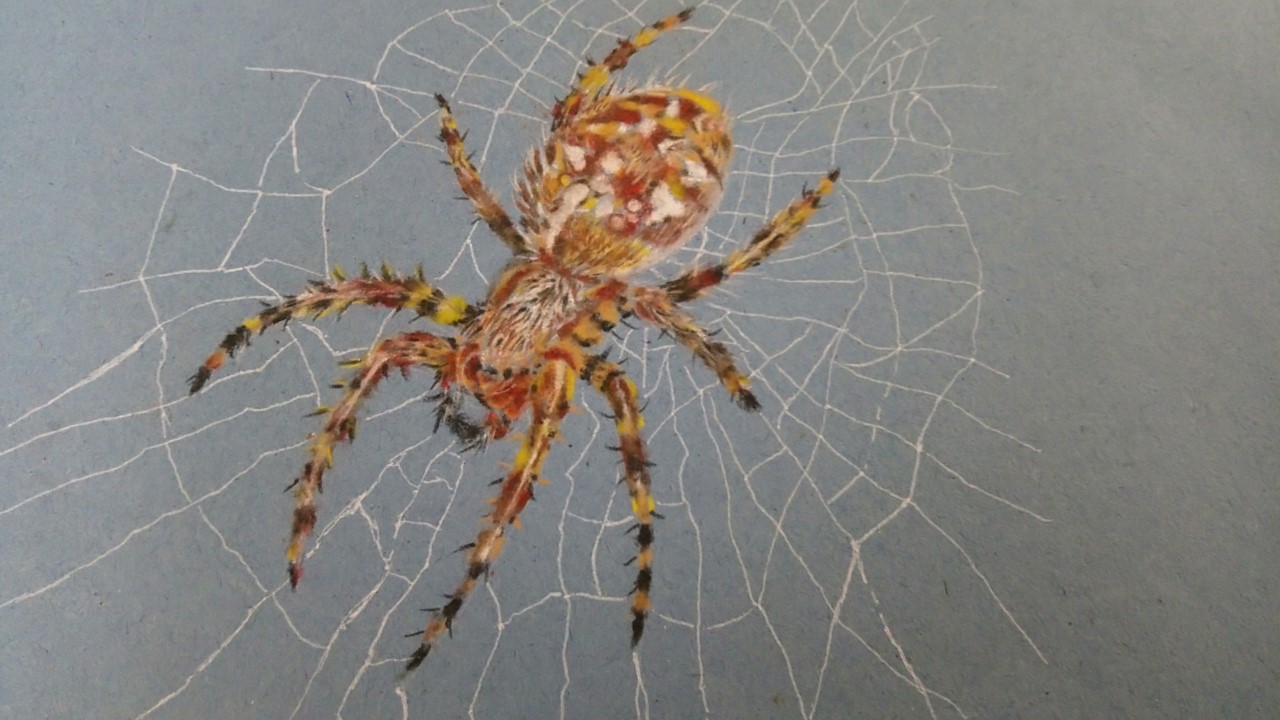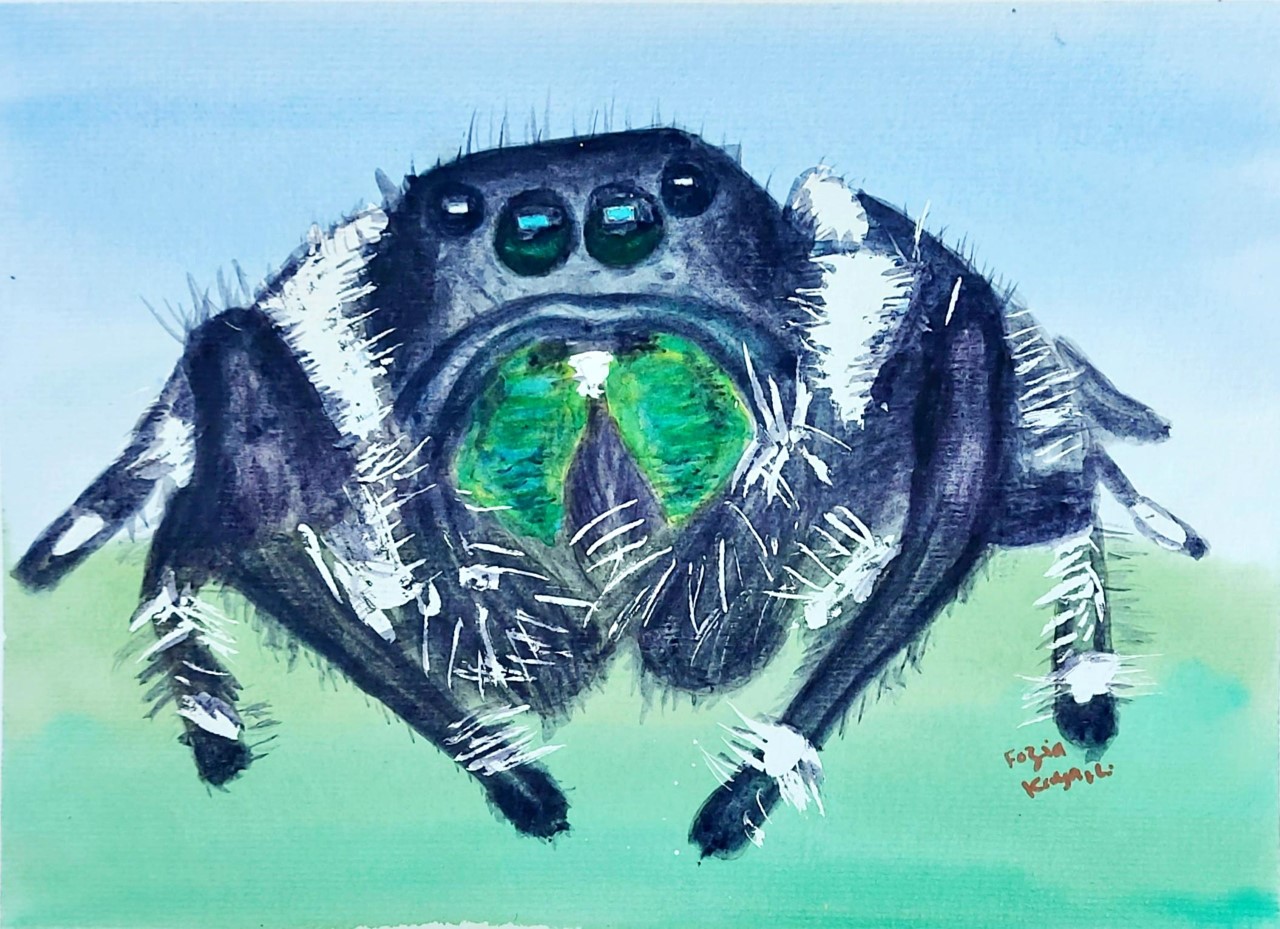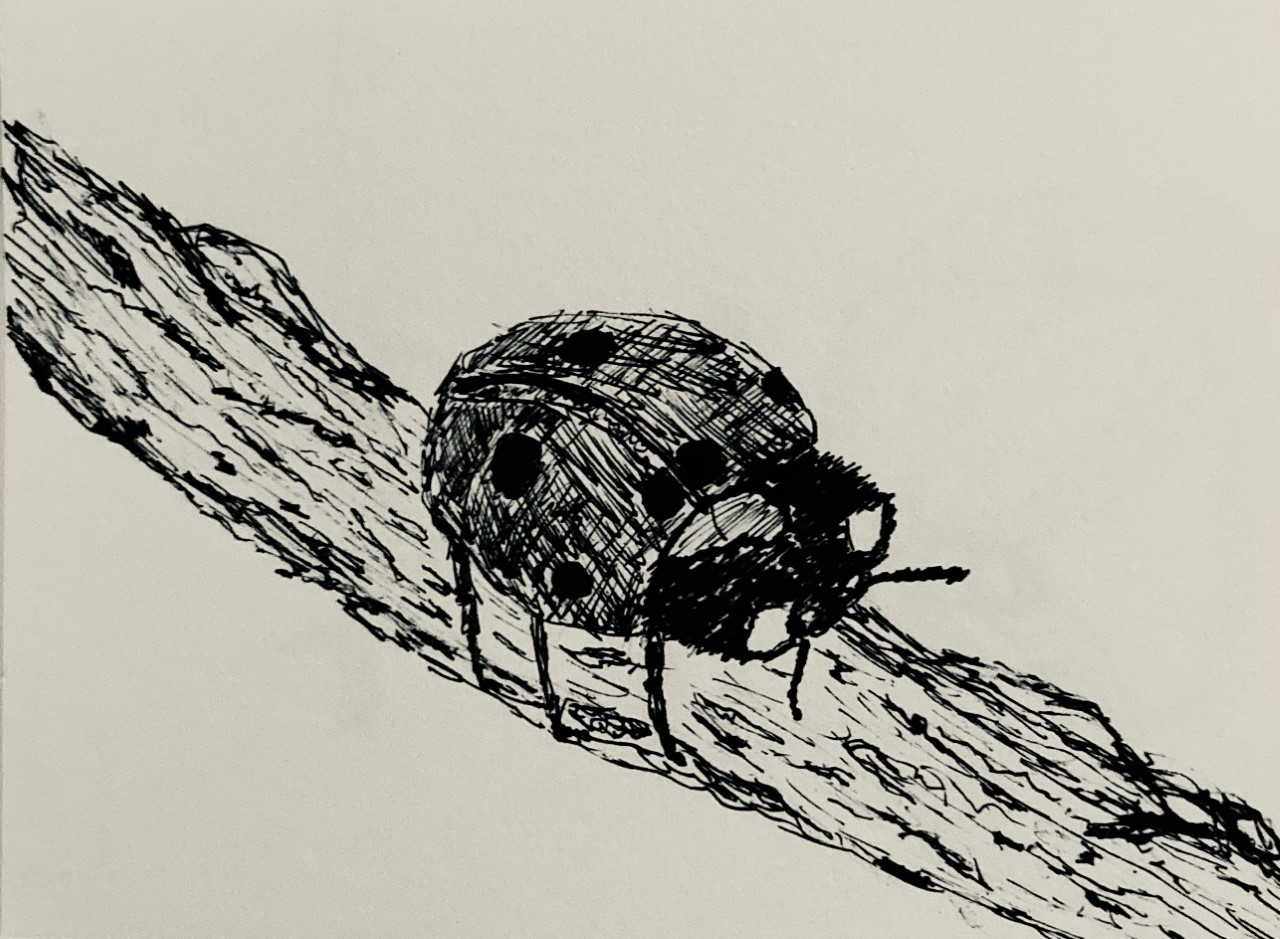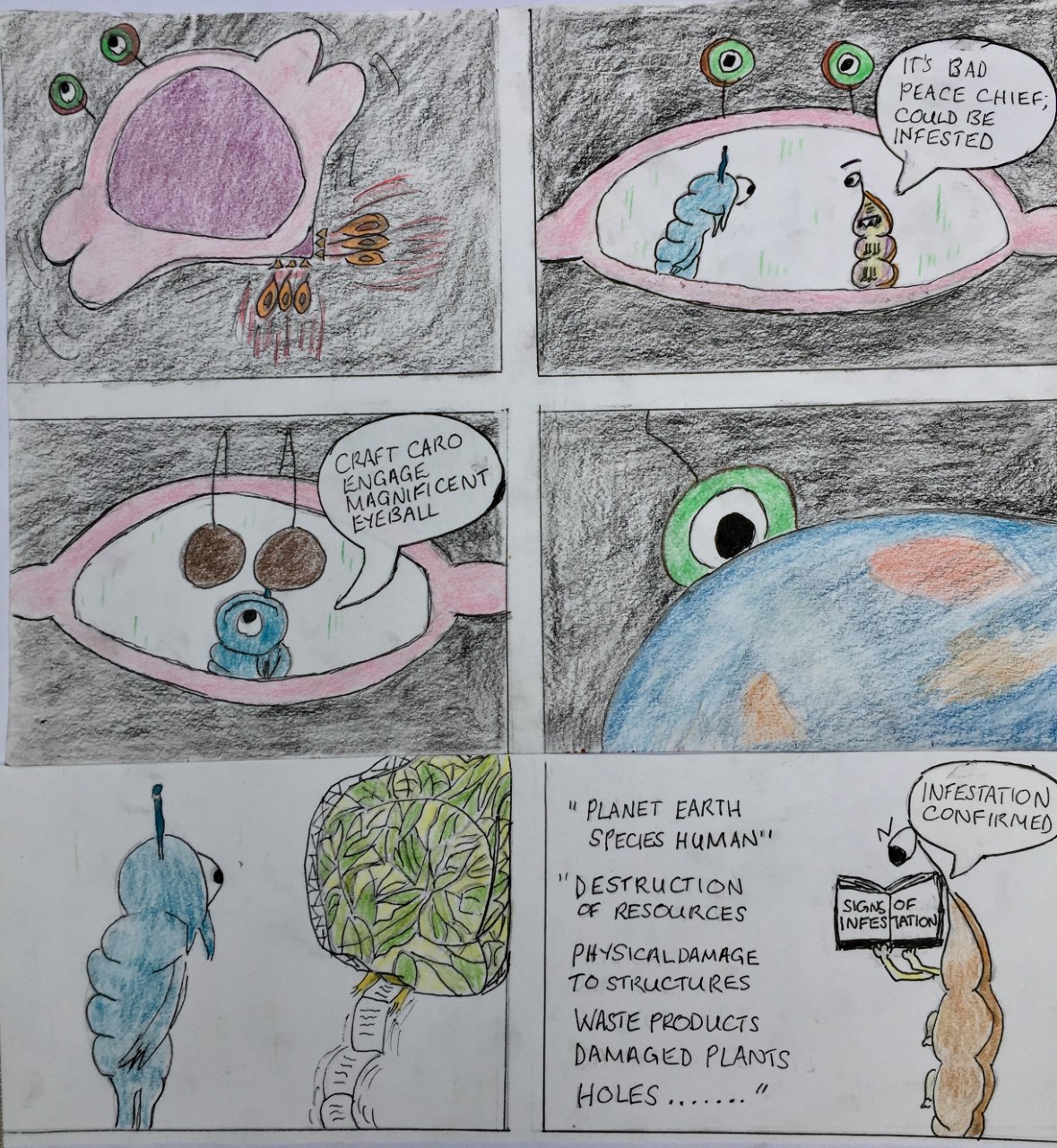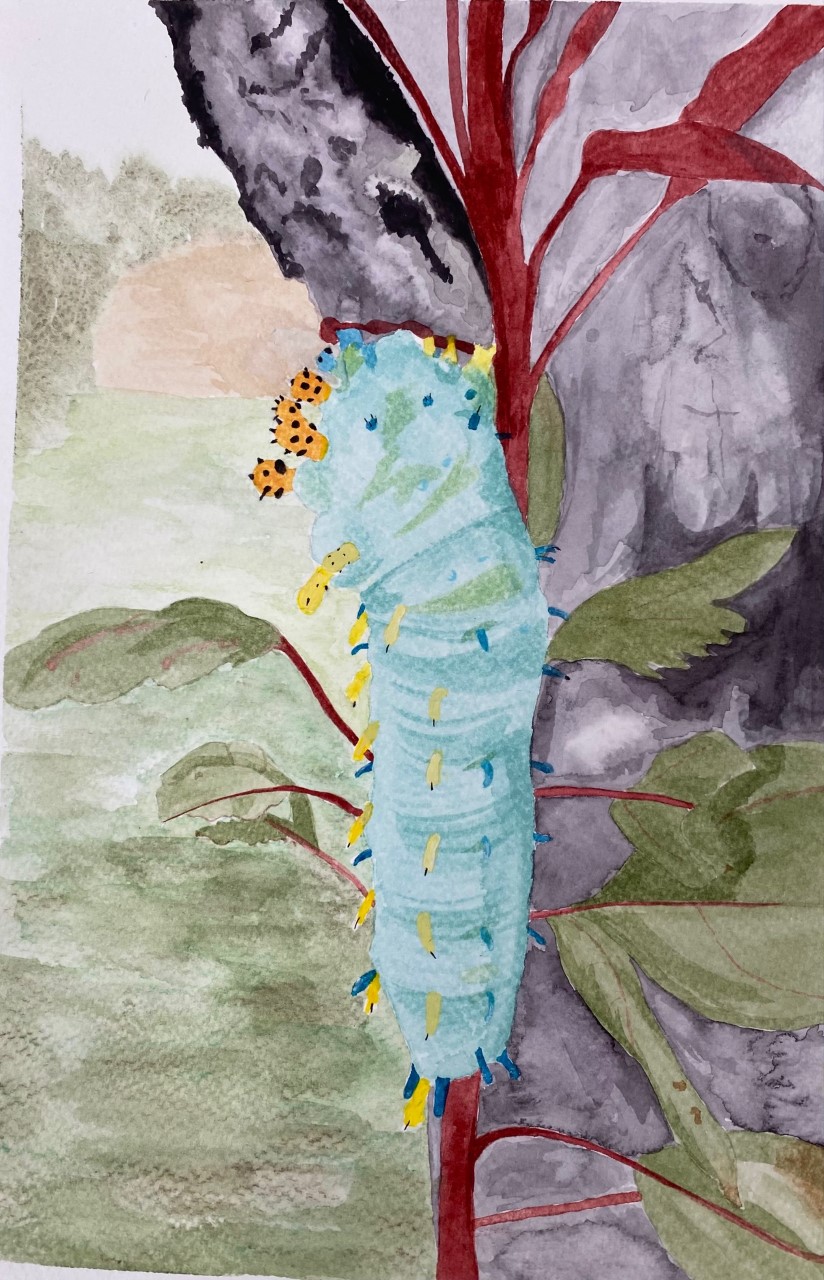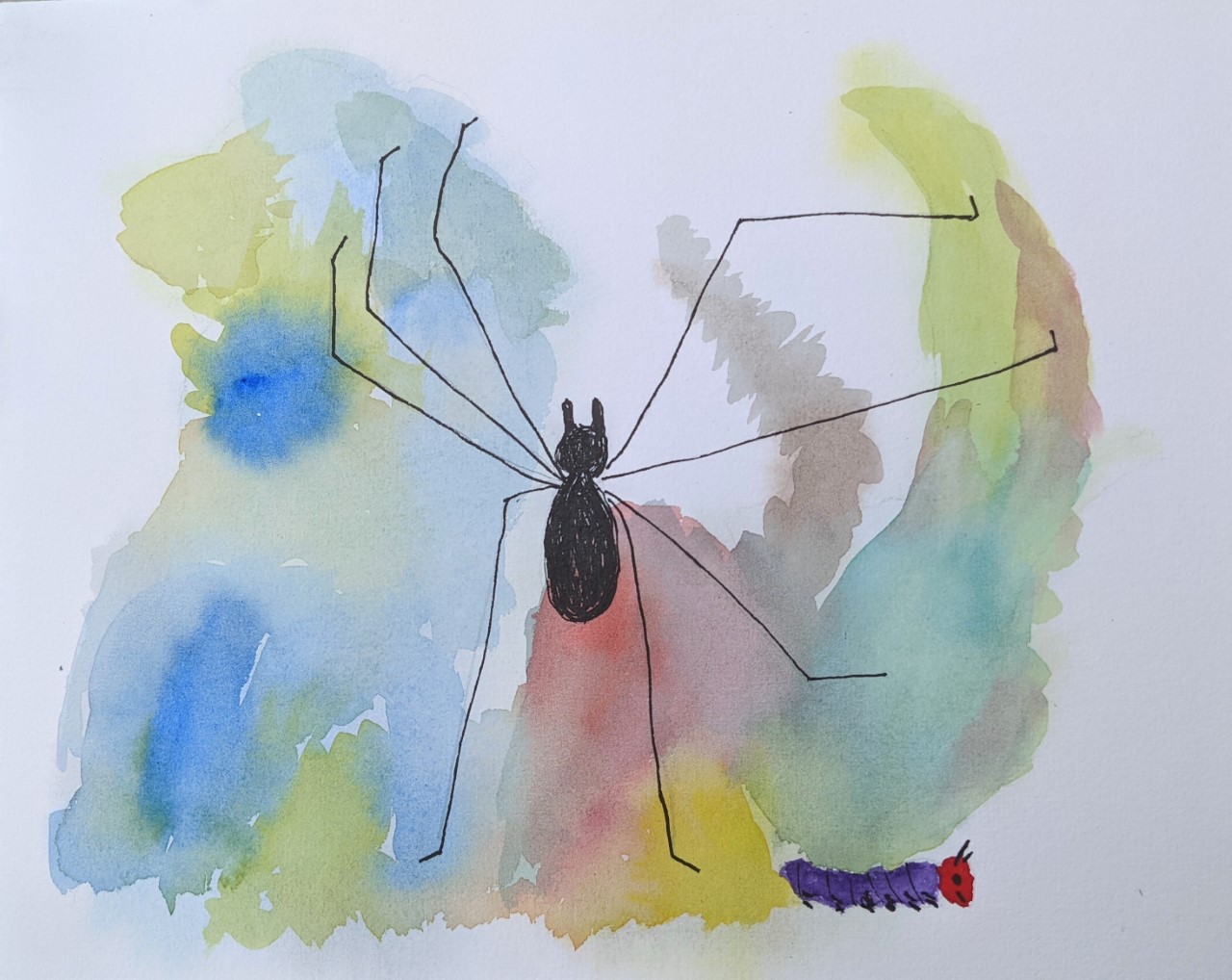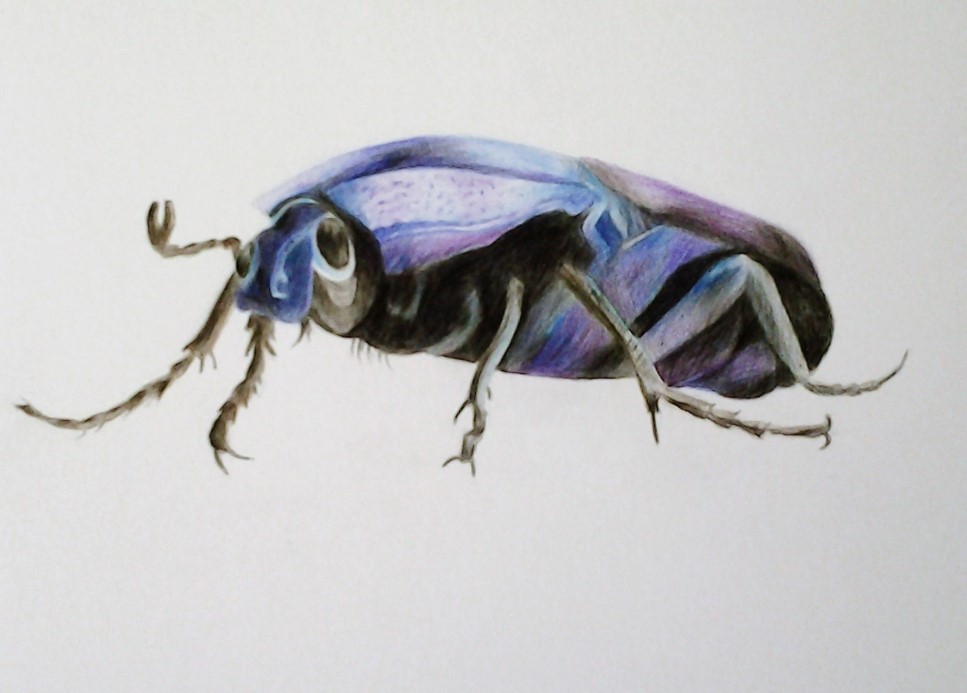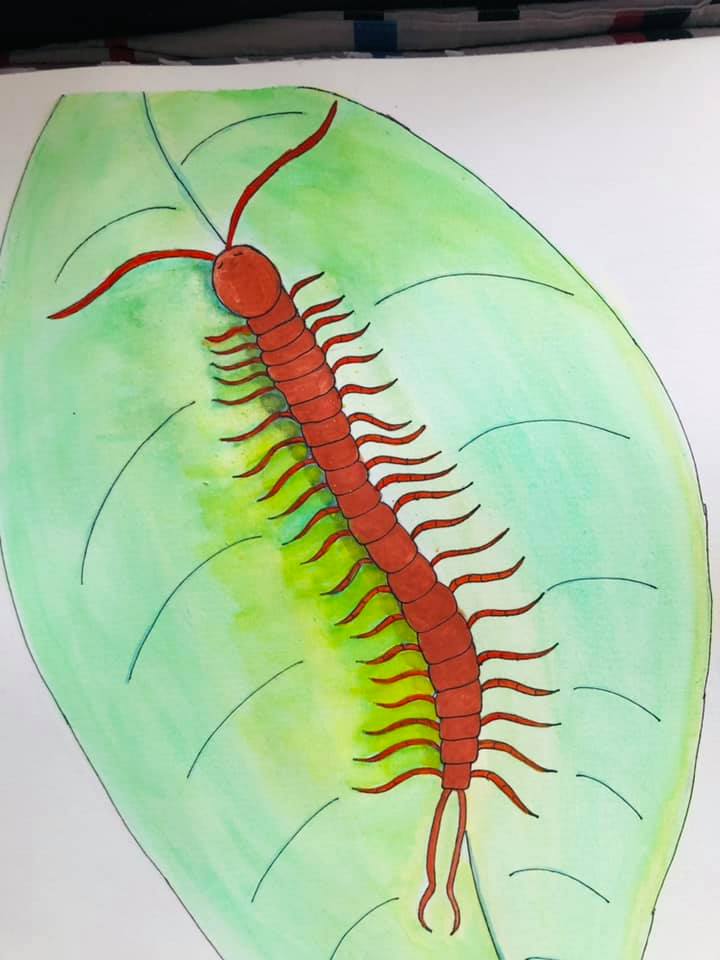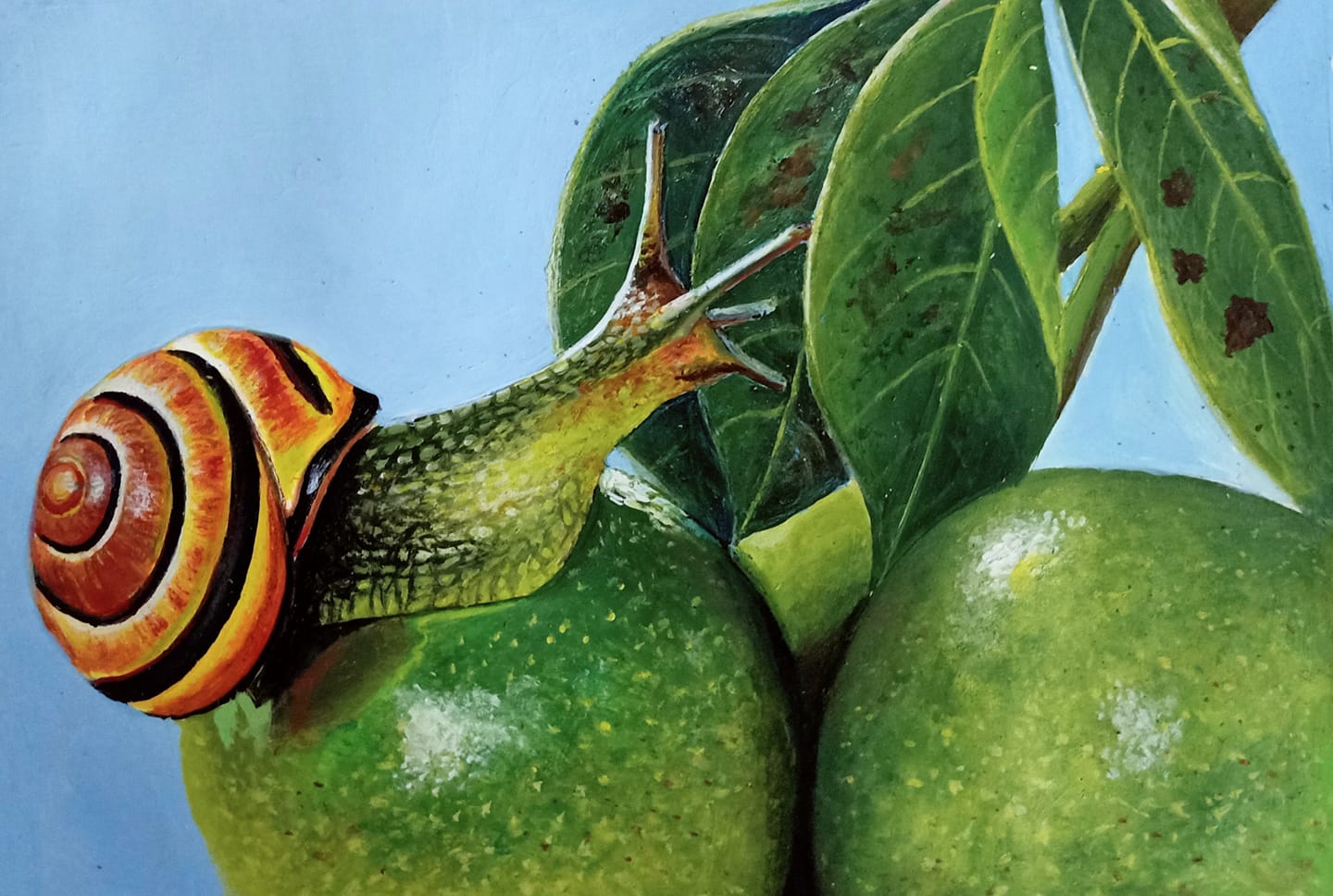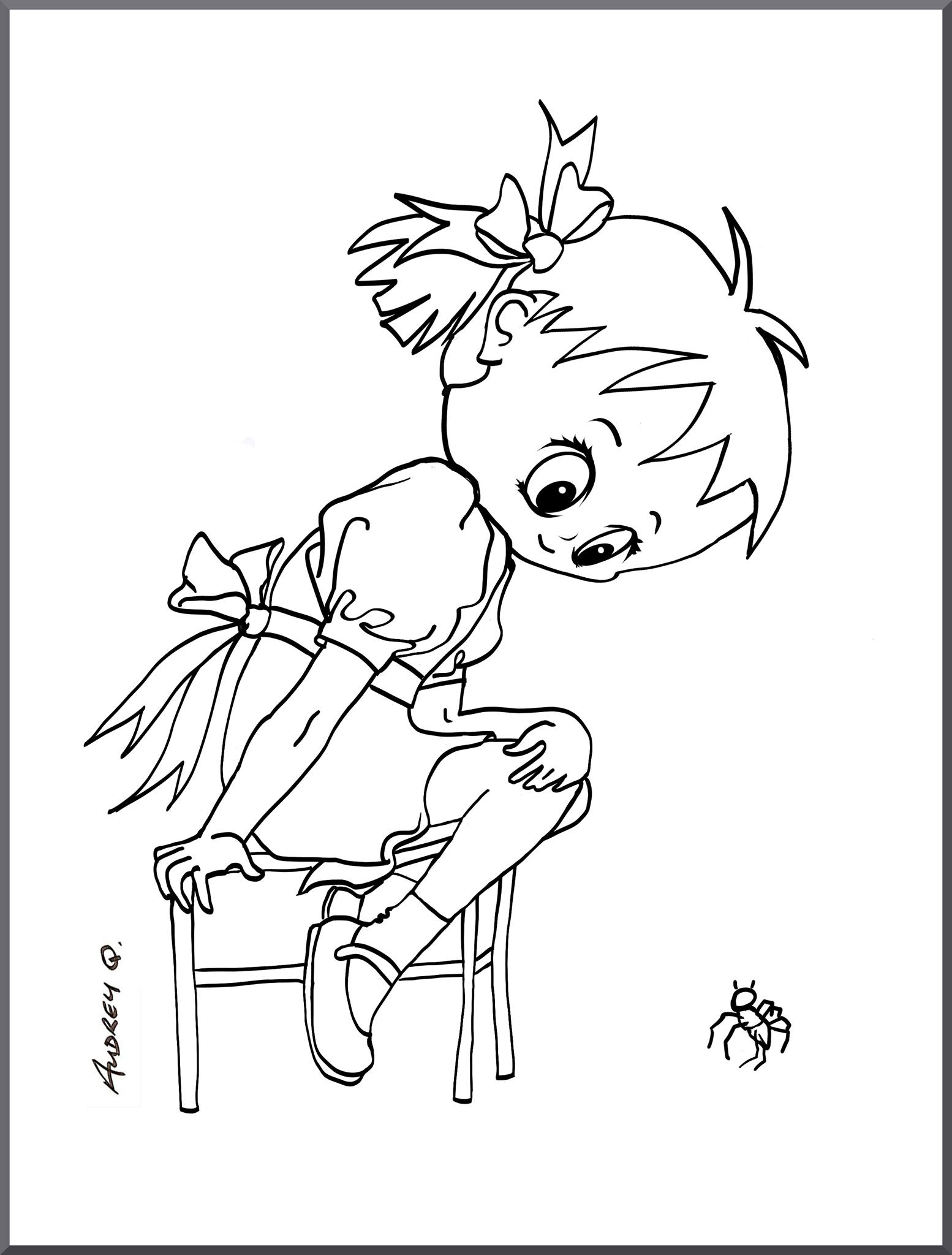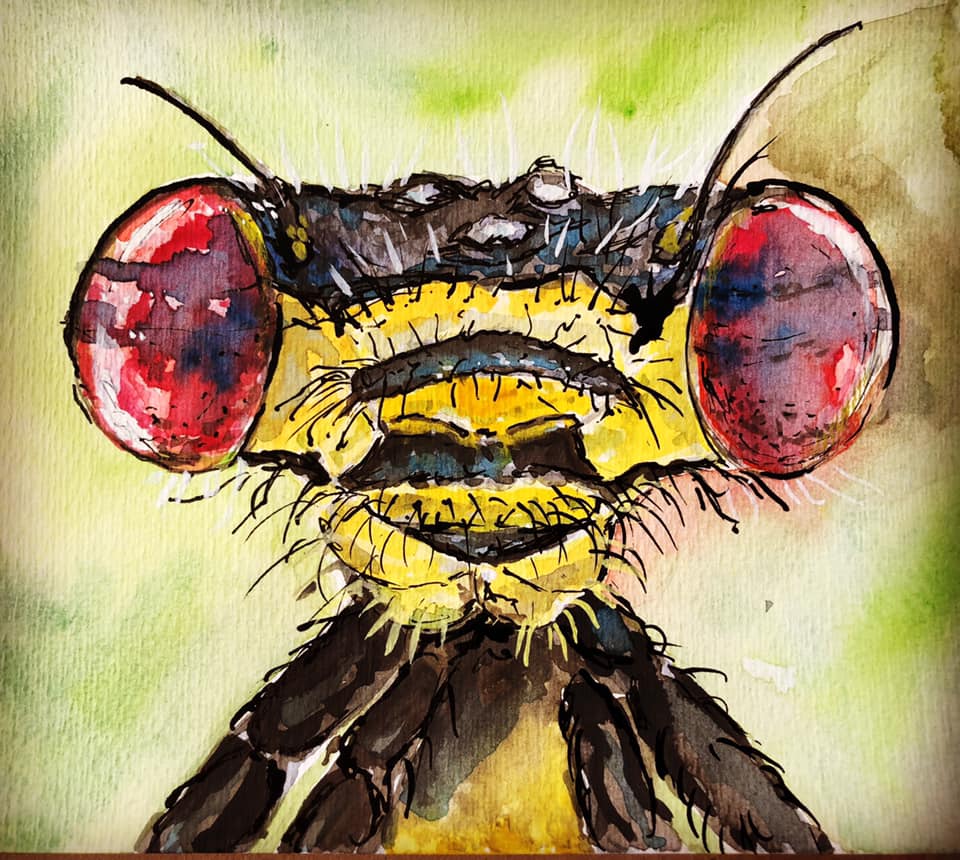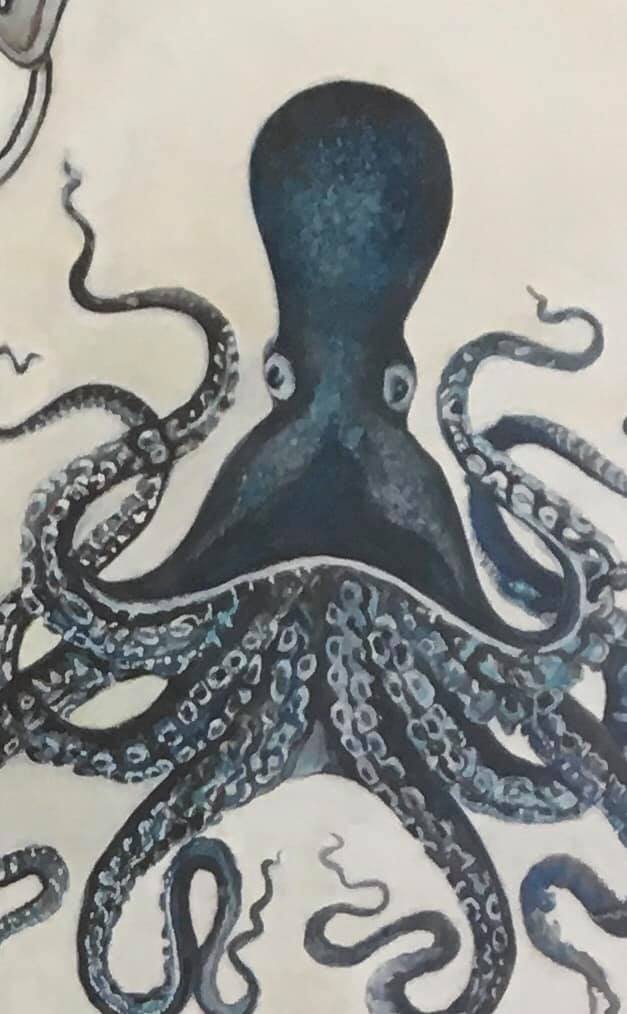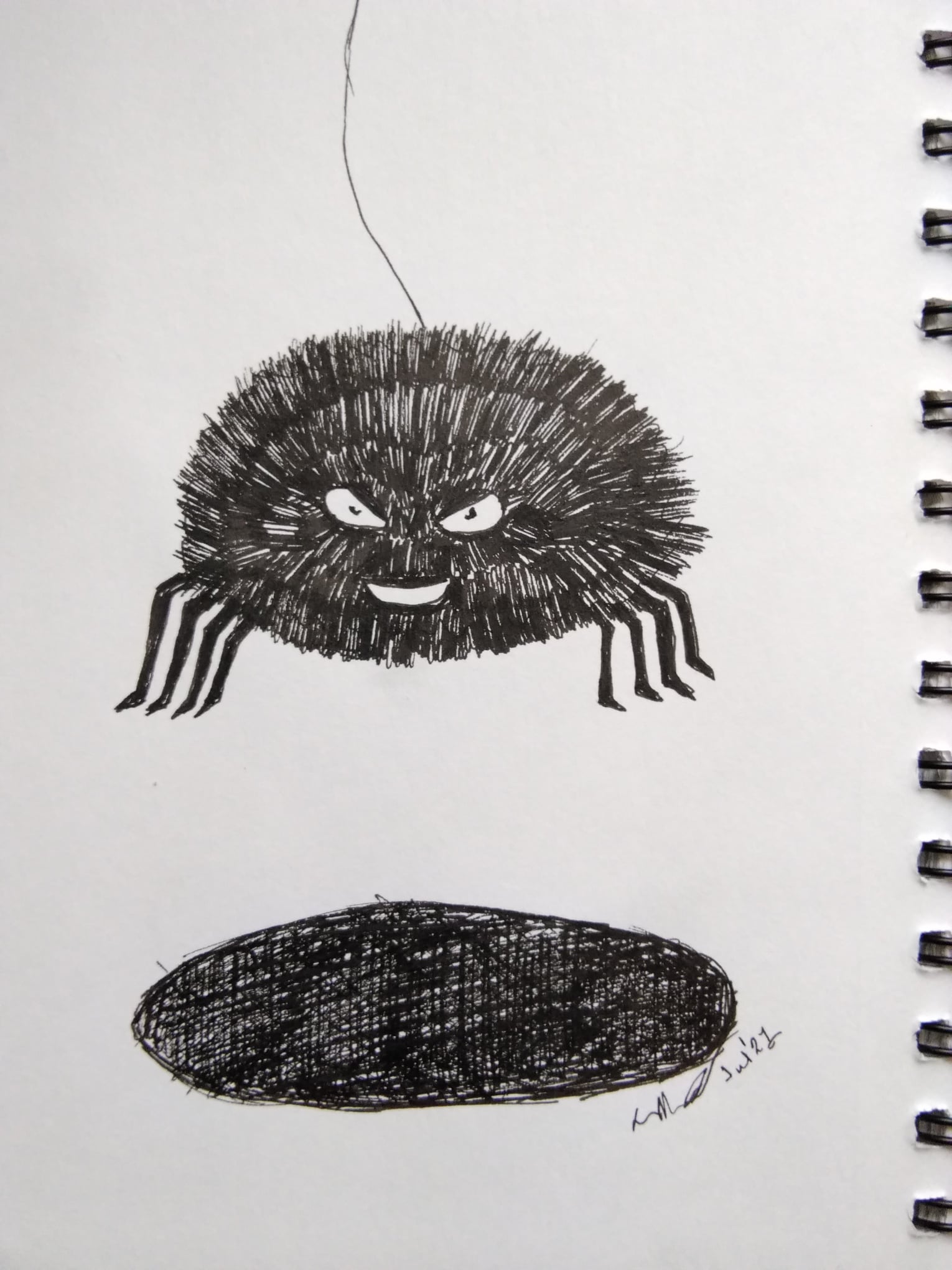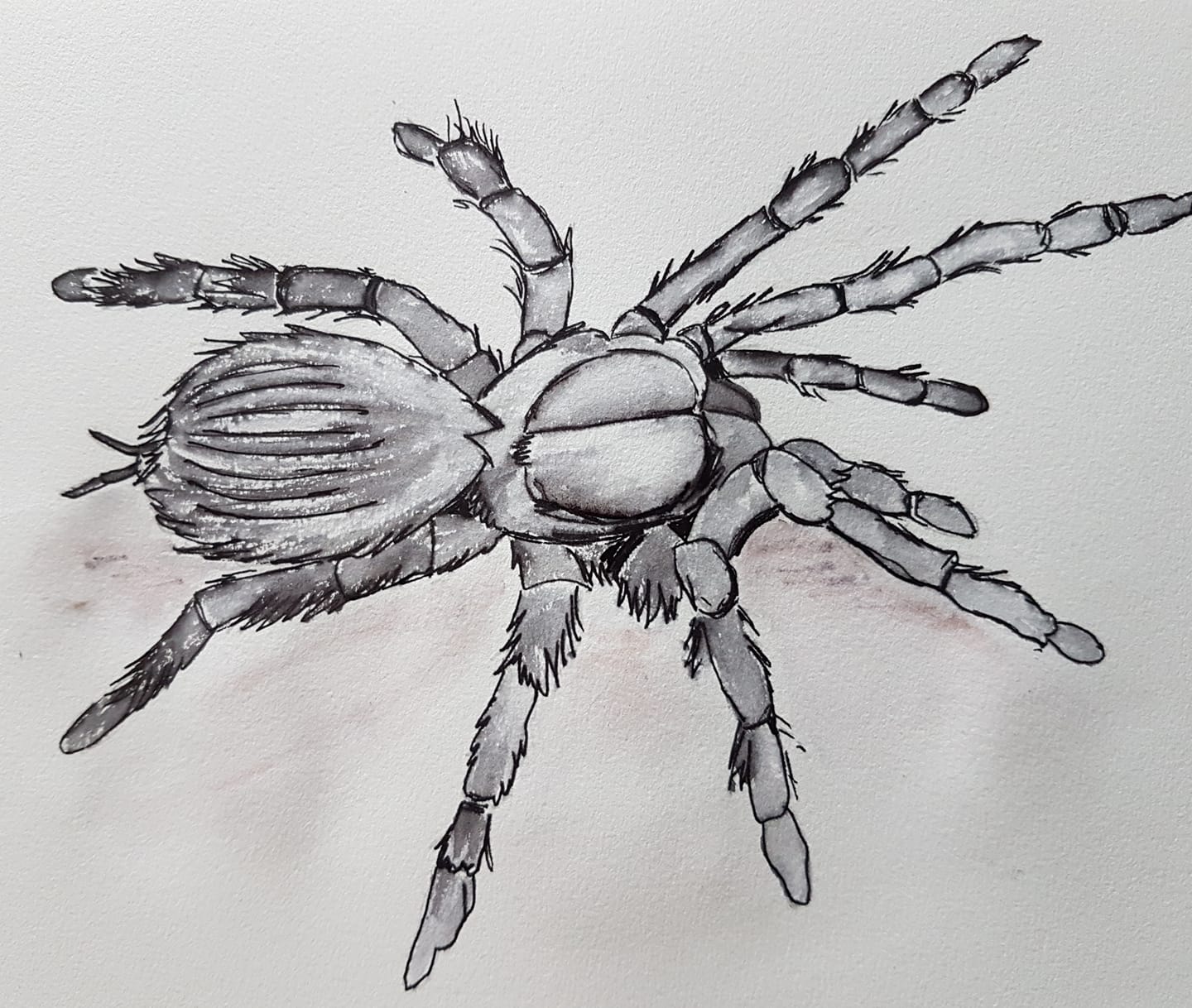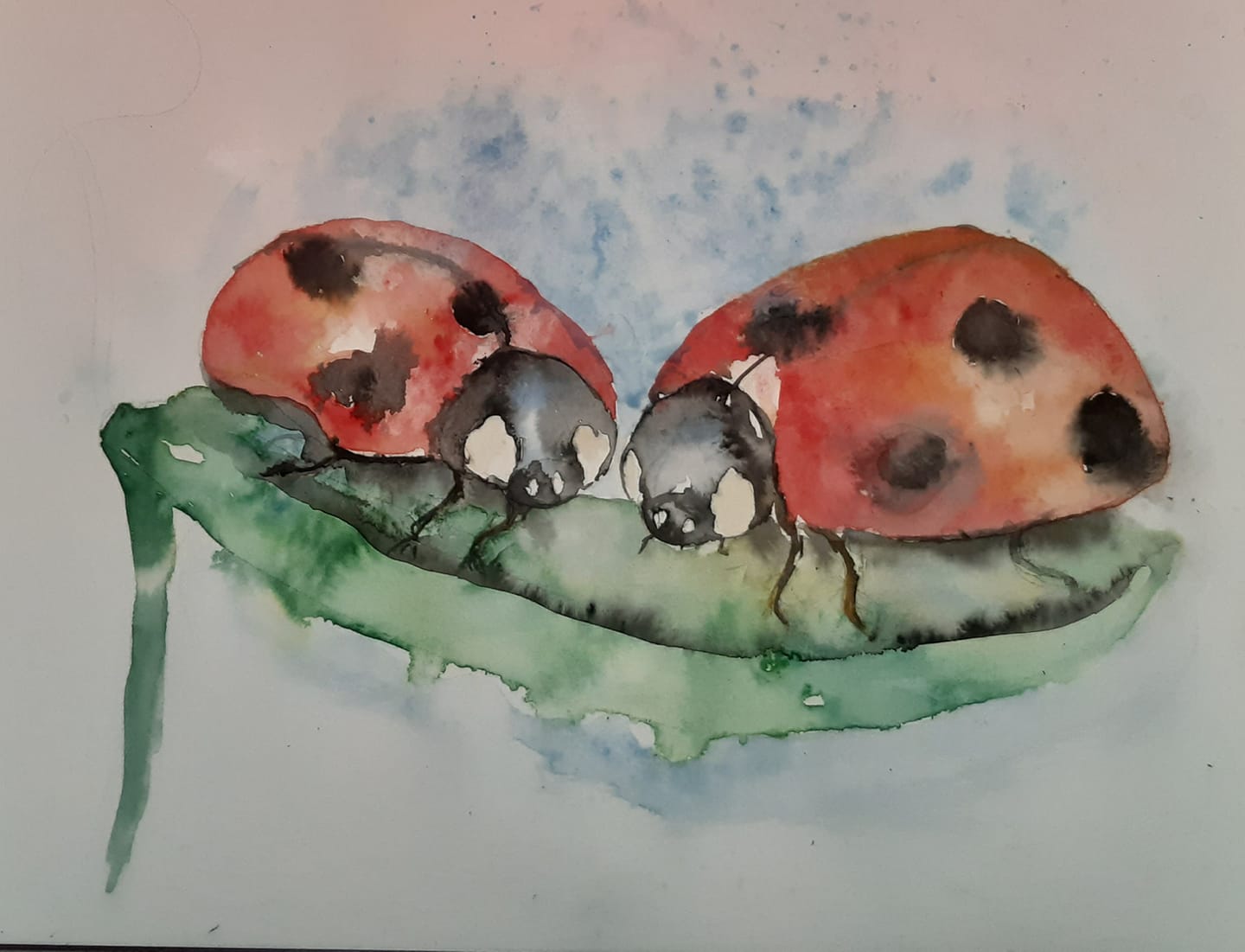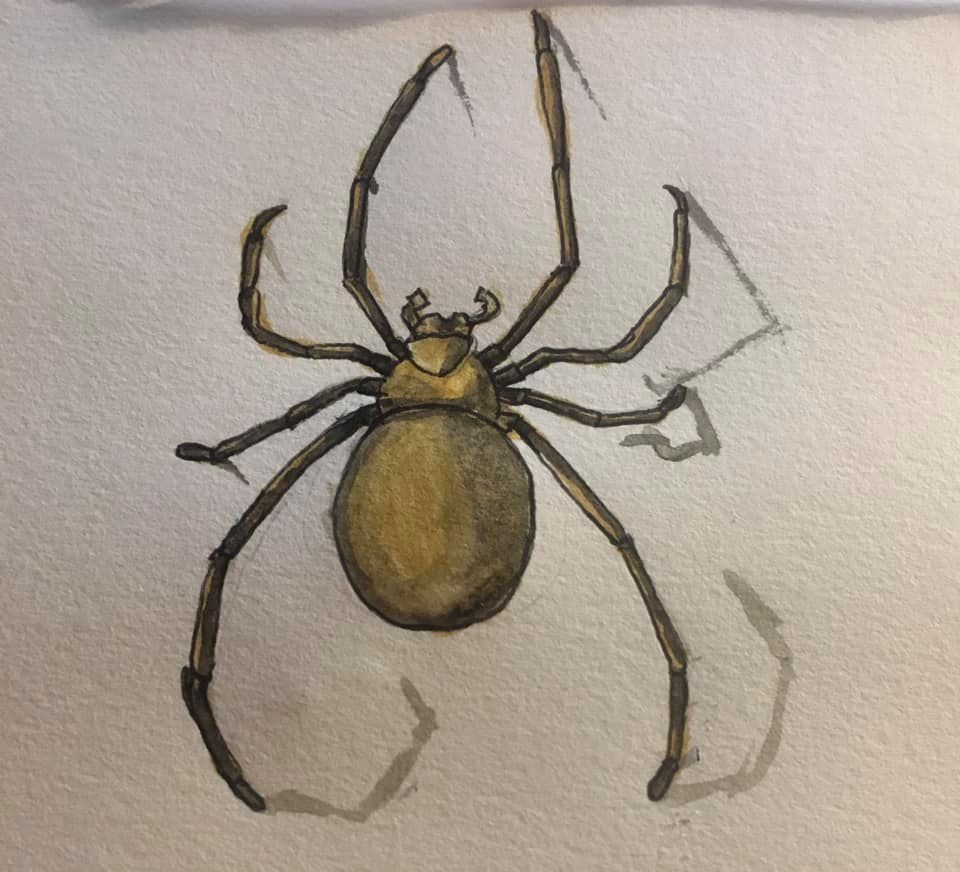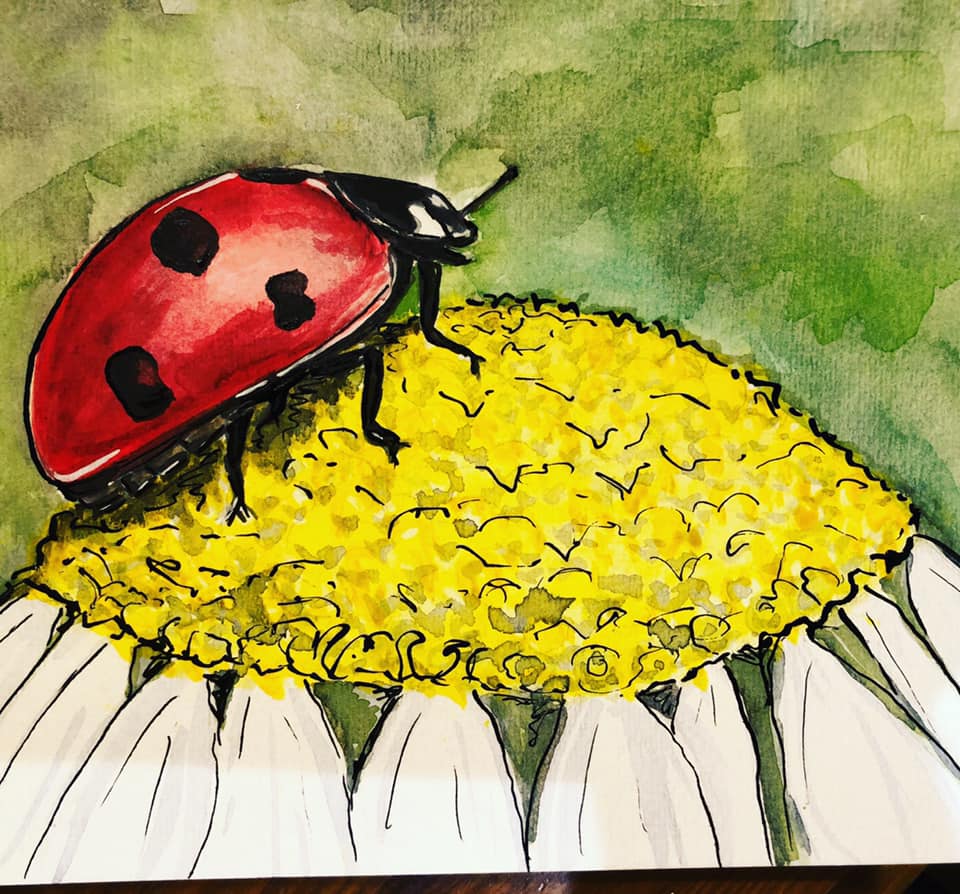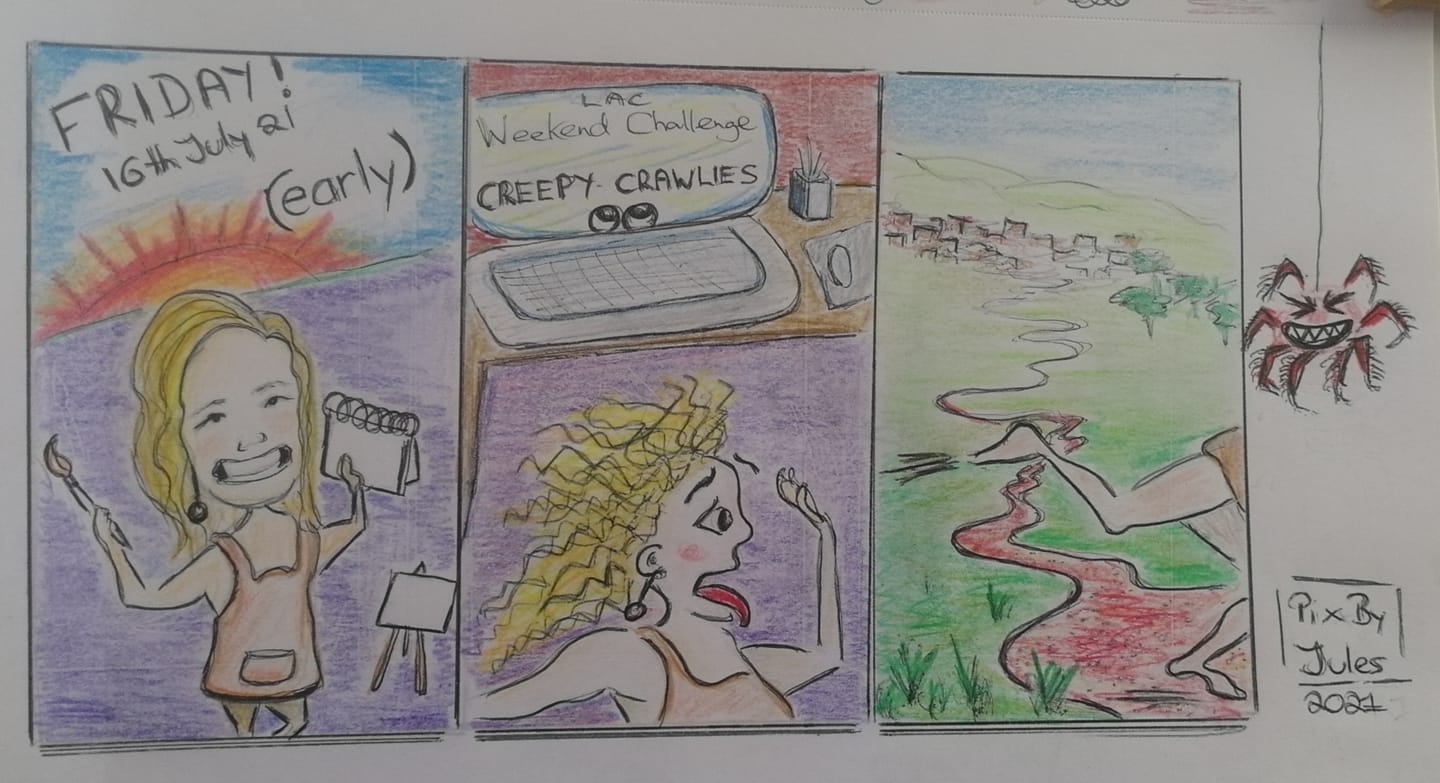 If you would like to receive a roundup of all of our blog posts once a week to keep you inspired in your inbox, why not sign up to our newsletter. You can access our sign up at the top of our page. If you are a London Art College student and you would like your artwork featured here, drop us a line at any time.