Welcome to this weekends art challenge where we asked our students to come up with artwork on the theme of the colour Black. Not an easy challenge – one to make you think! We have received some ingenuous pieces of artwork which you can see below.
Our featured image this week is shared by two students, Lavina Gonsalves who created a beautiful painting of a golden peacock on a black background and Nina Colva who created a painting of a juice box… Nina said…
I'm doing the perspective unit on the Drawing and Painting Diploma so thought I'd do a little juice box. I used my new Himi Gouache with Fabre Castel Polychromos. First time I've not used pen to outline.
We love all of the pieces of artwork that has been created especially for this weekend challenge. Next week is going to be slightly different… perhaps not so much of a challenge – but all will be revealed tomorrow.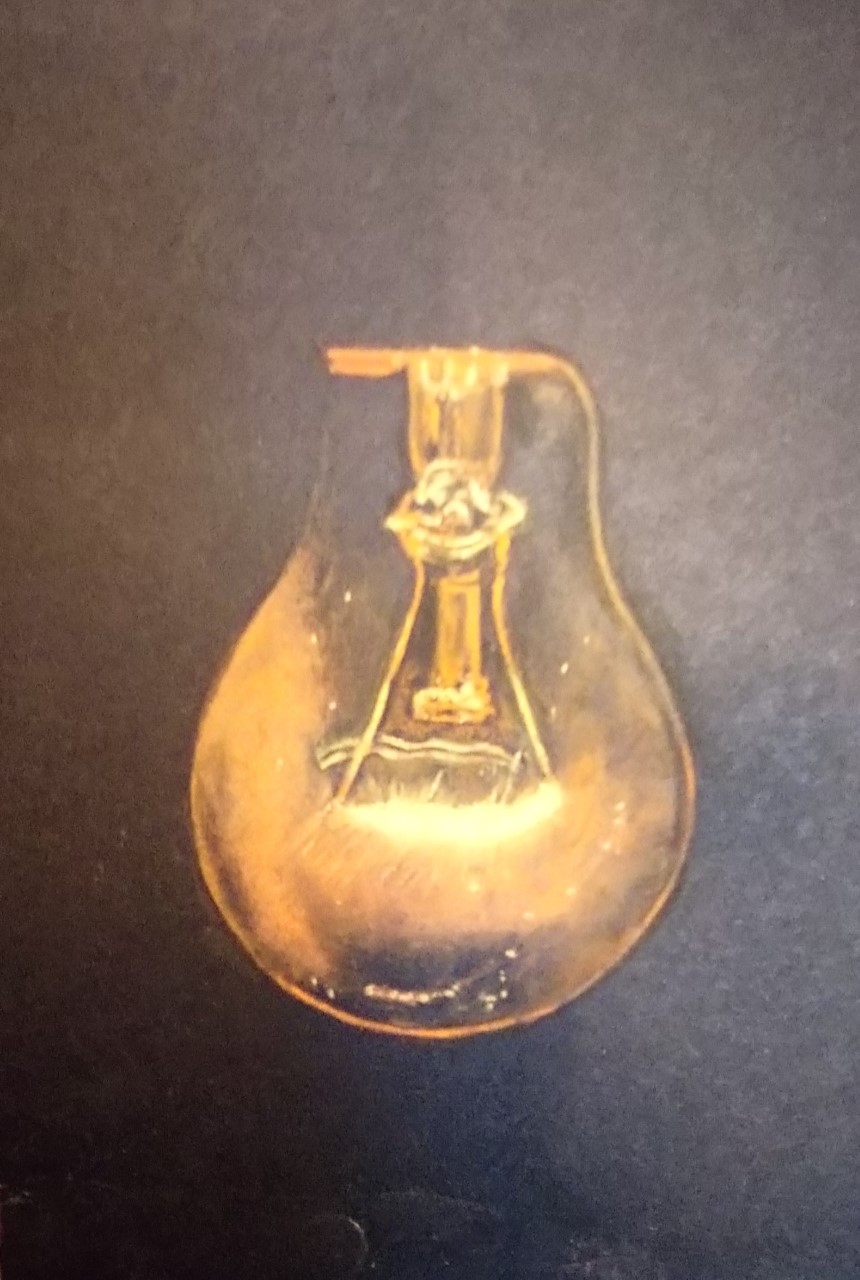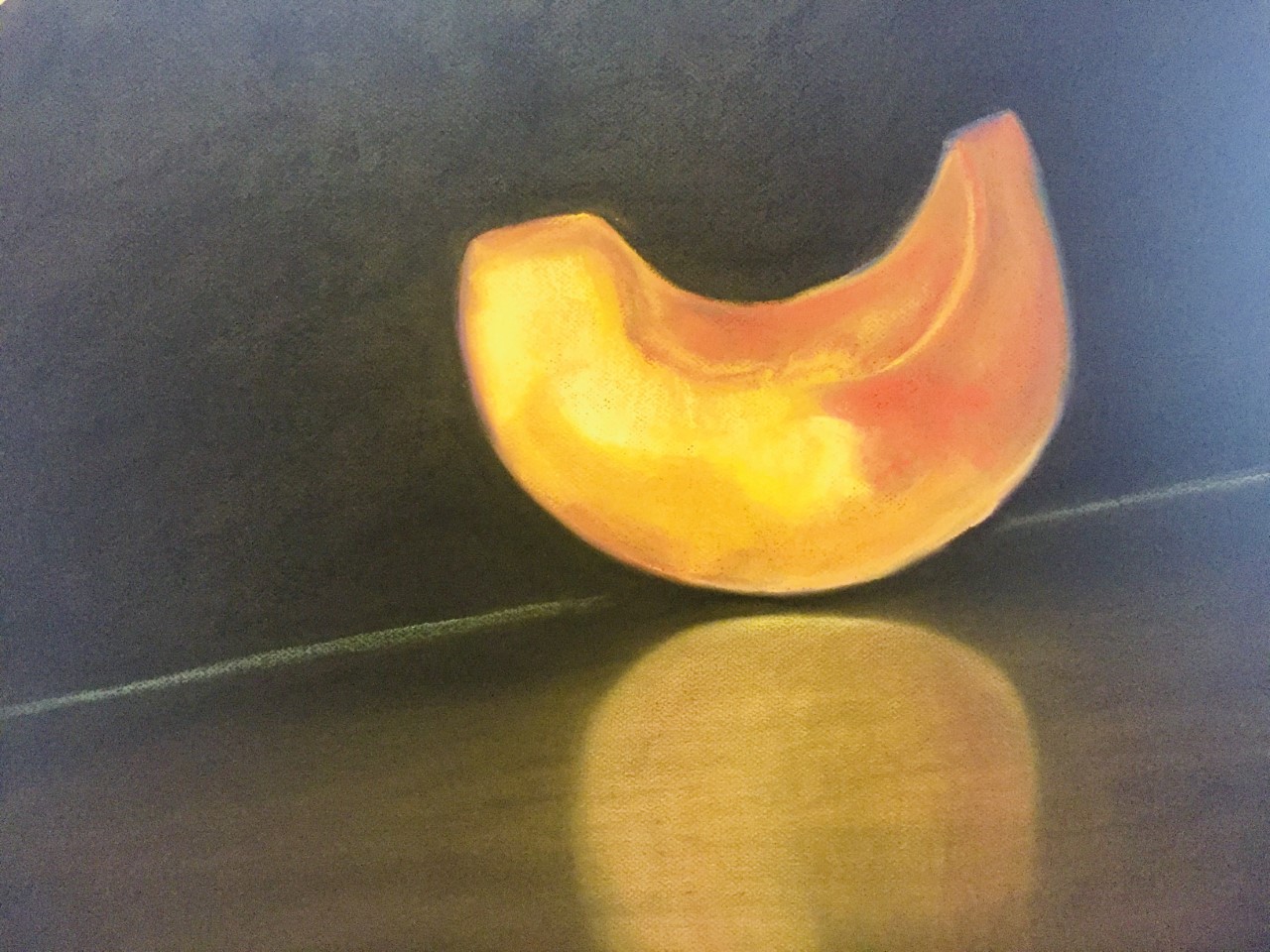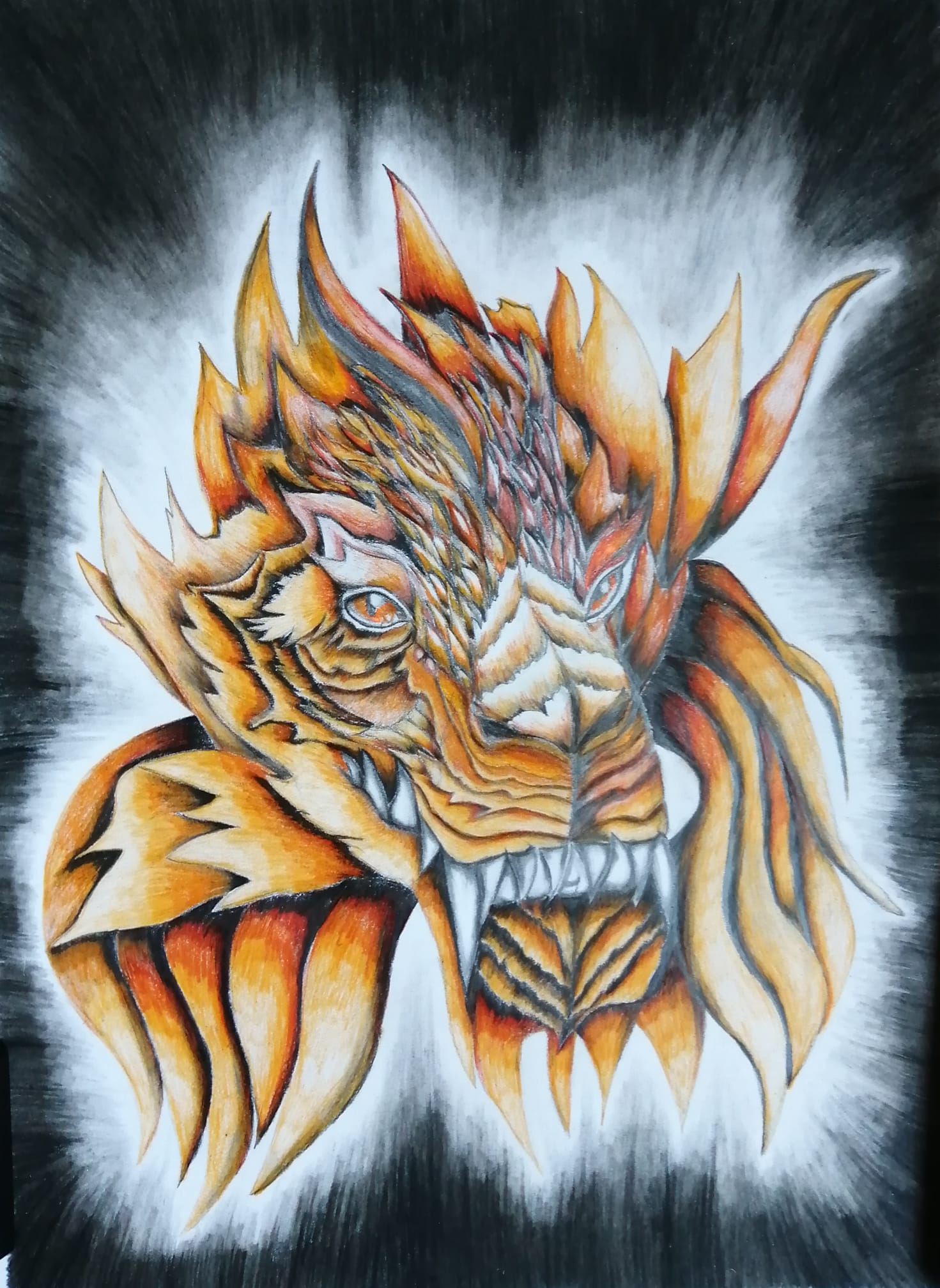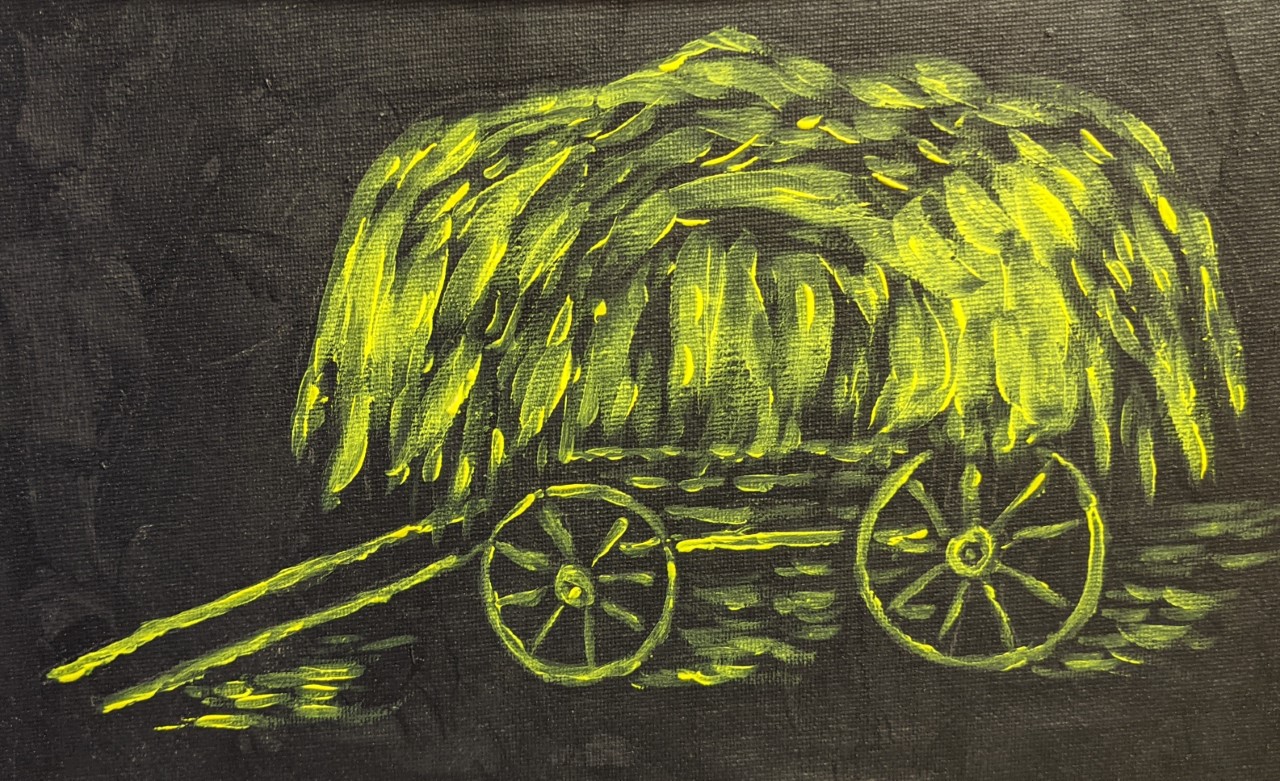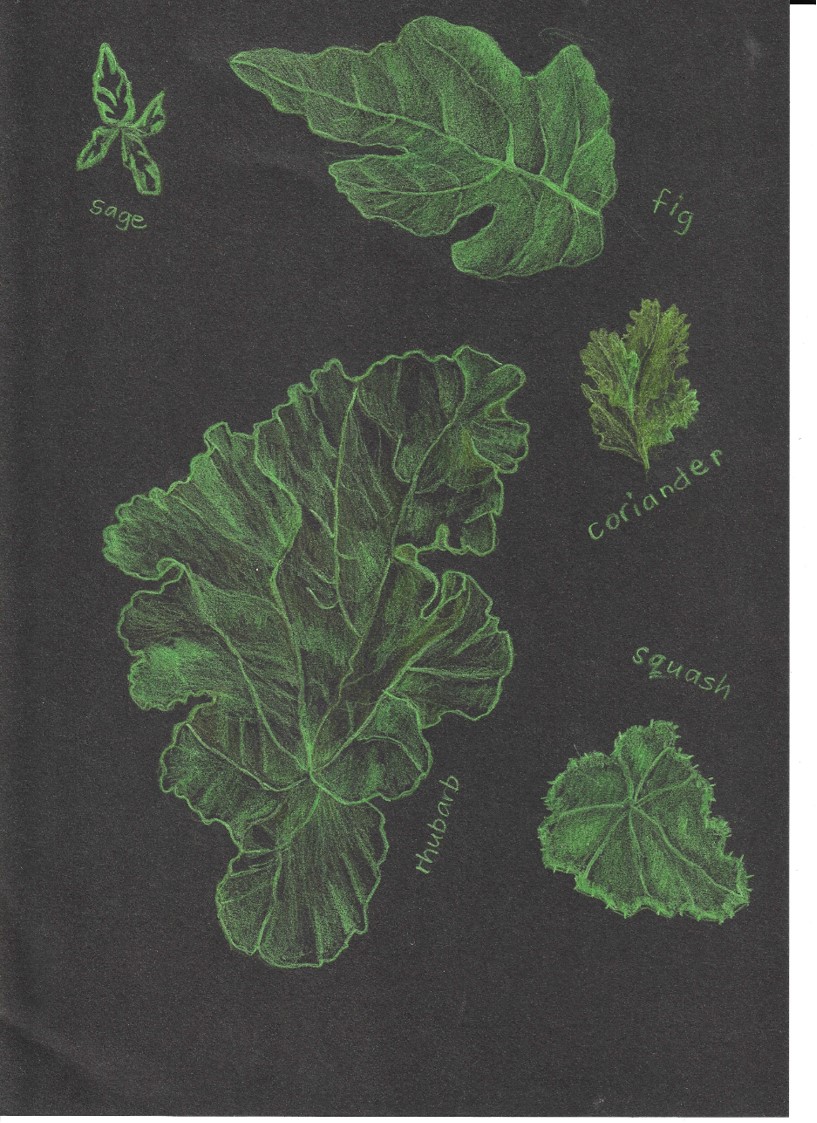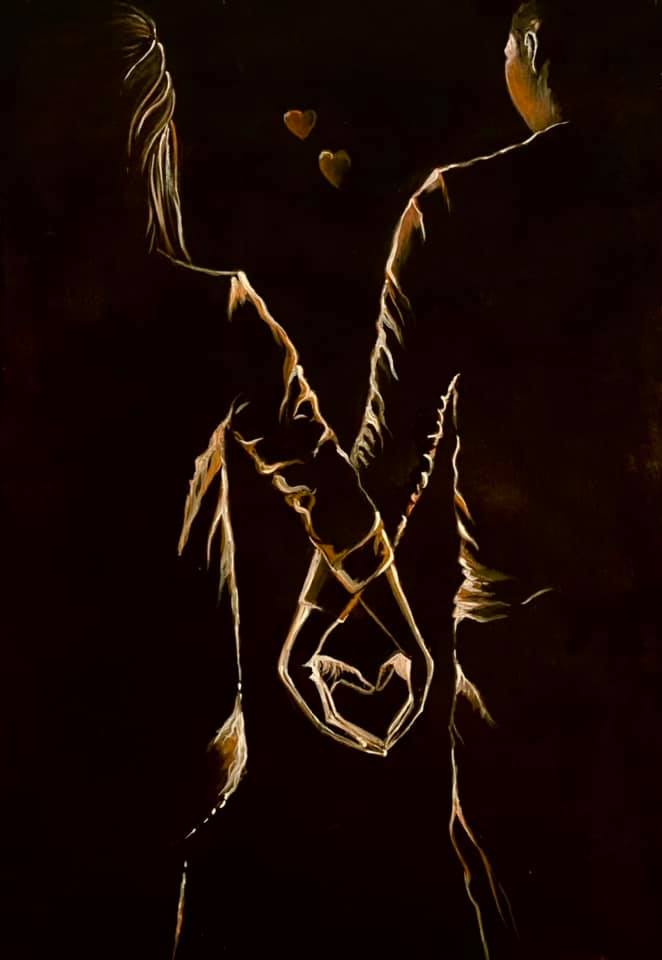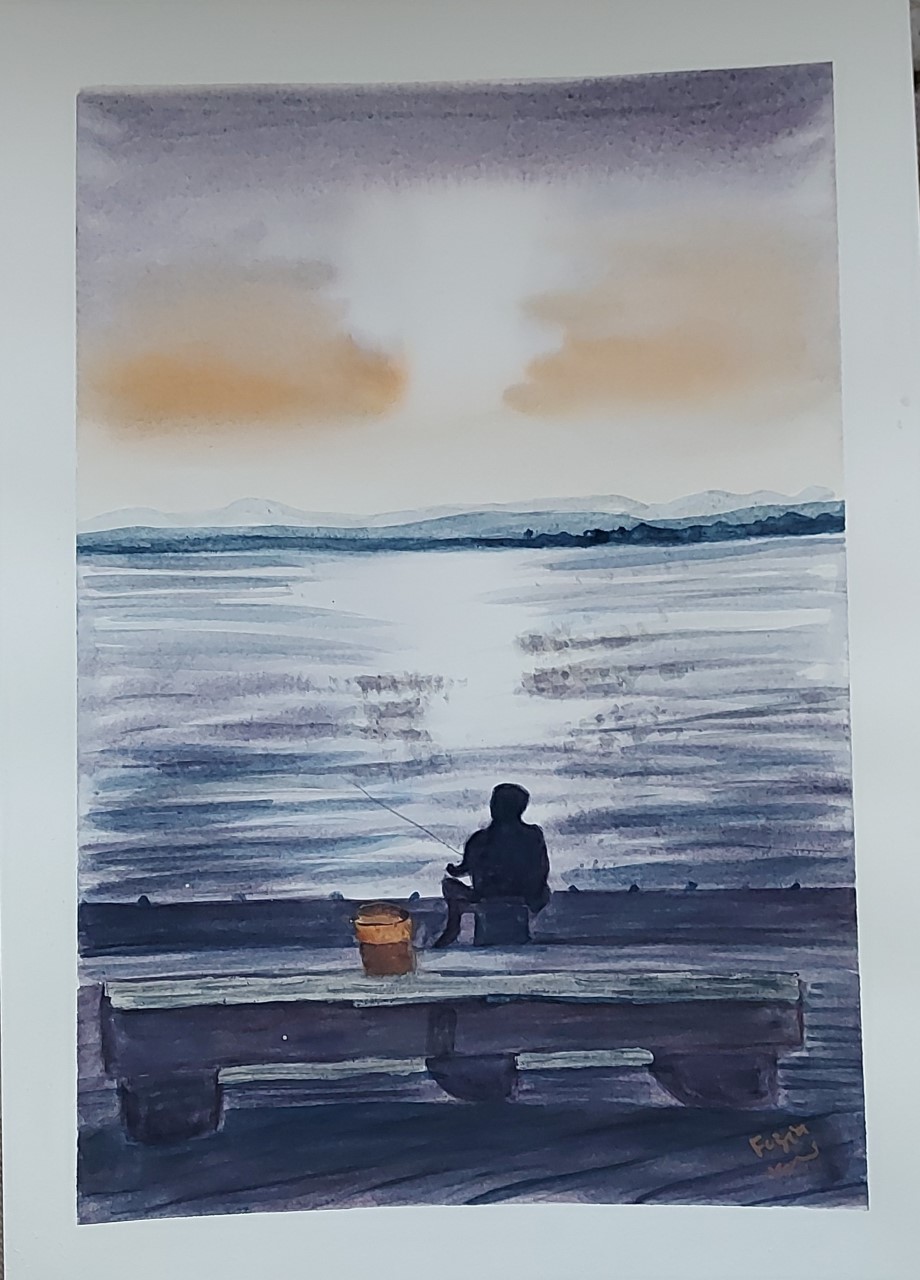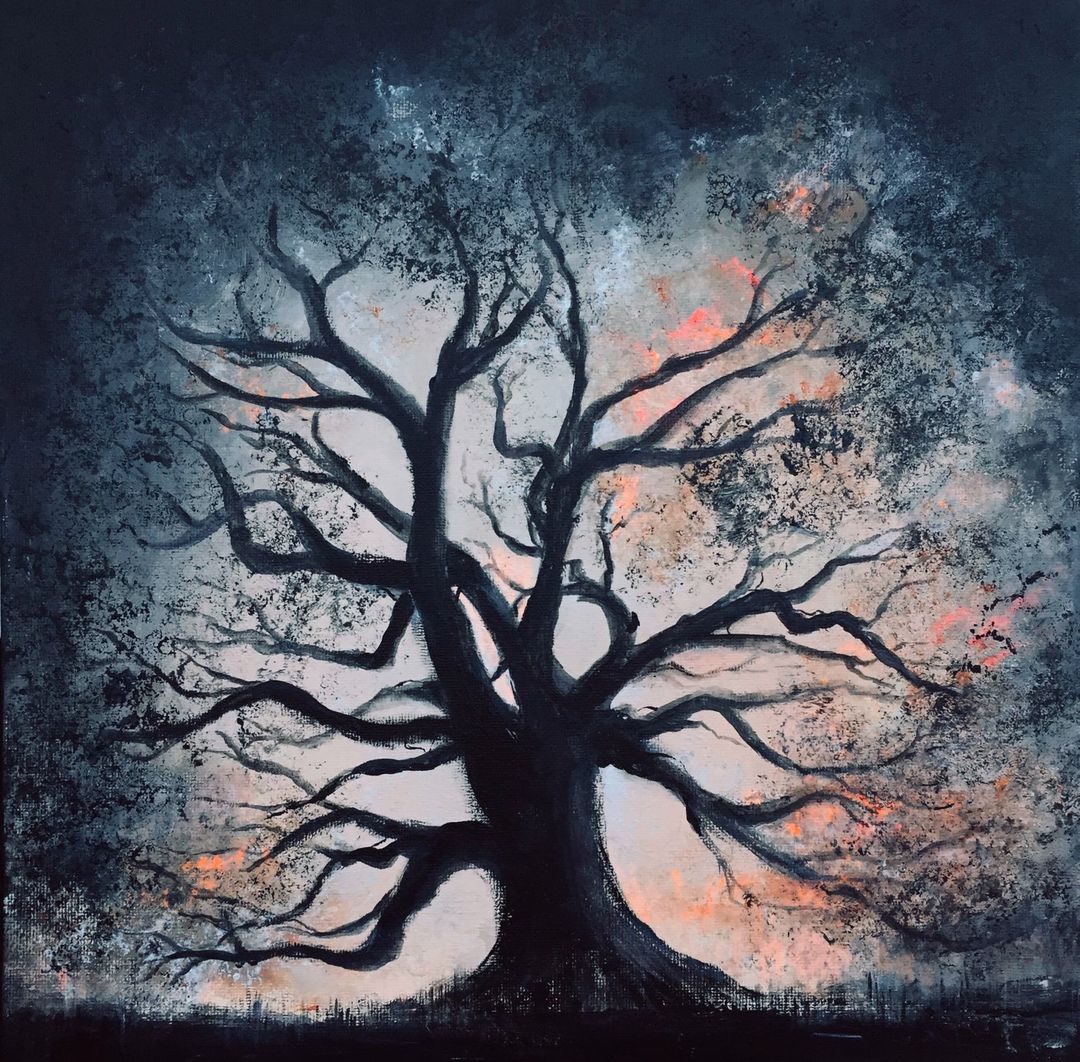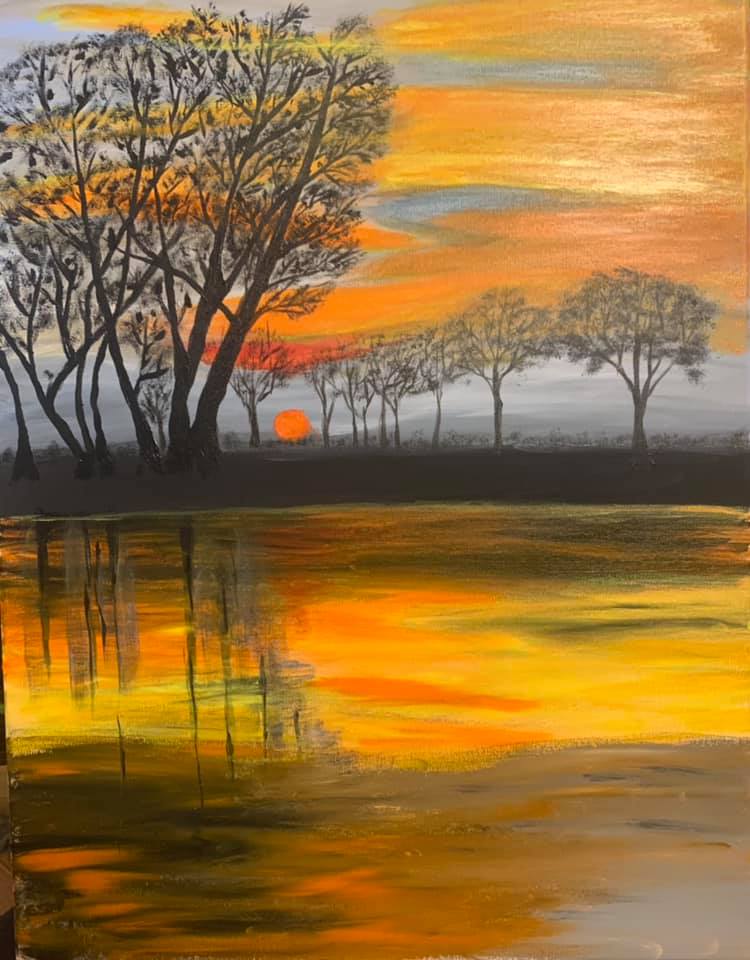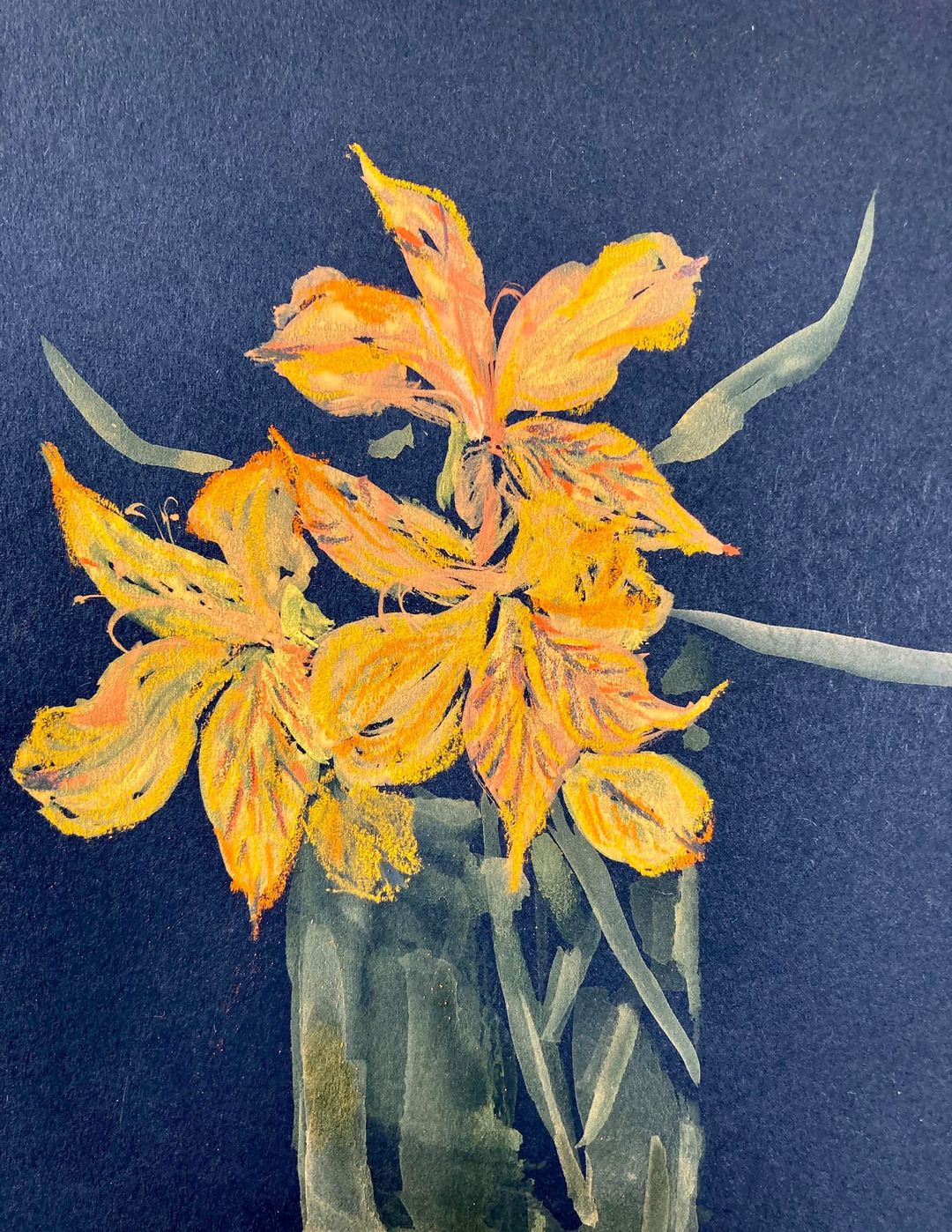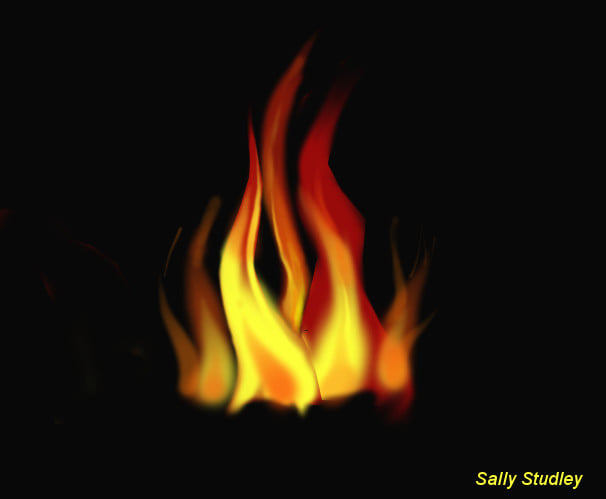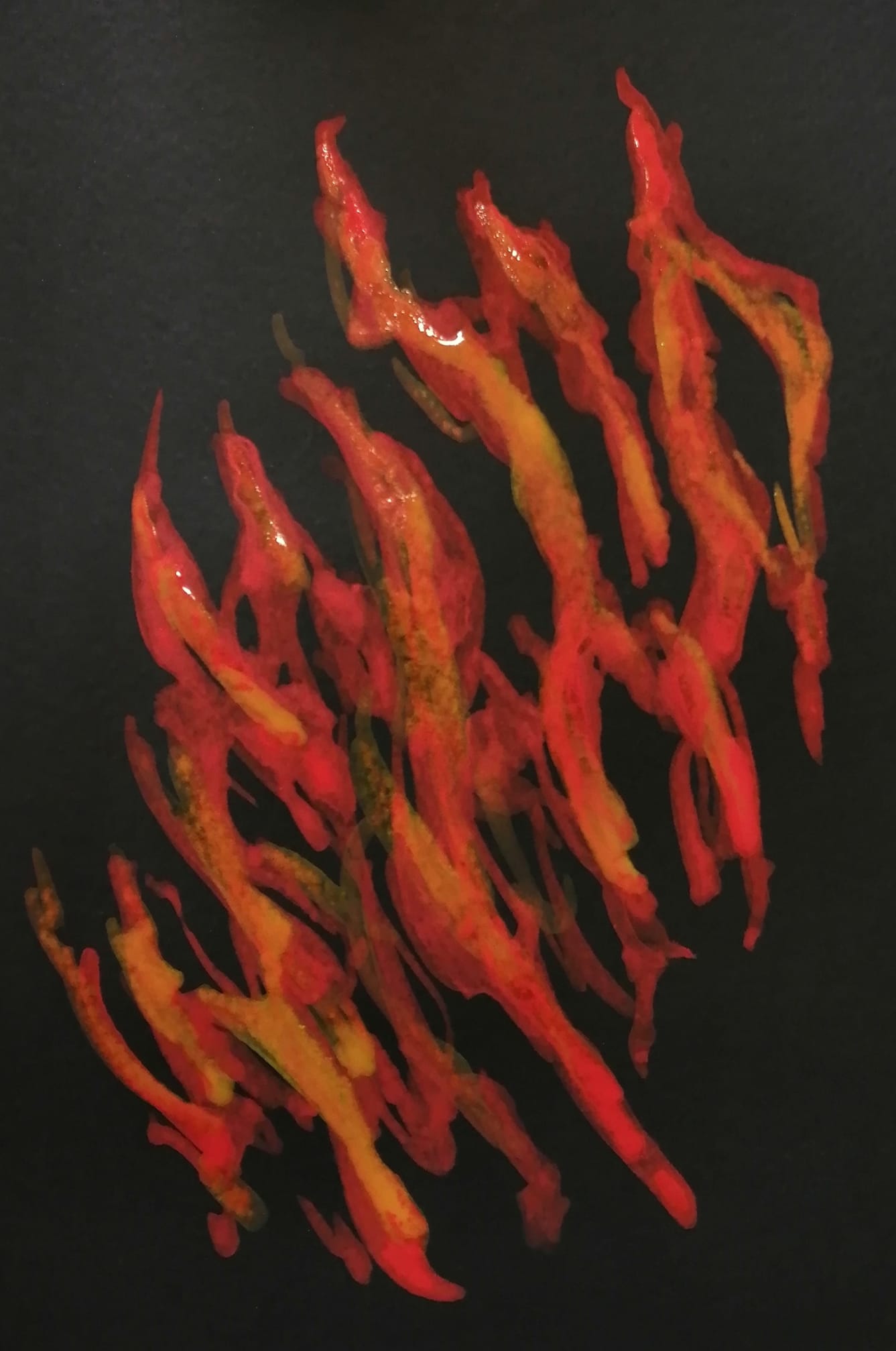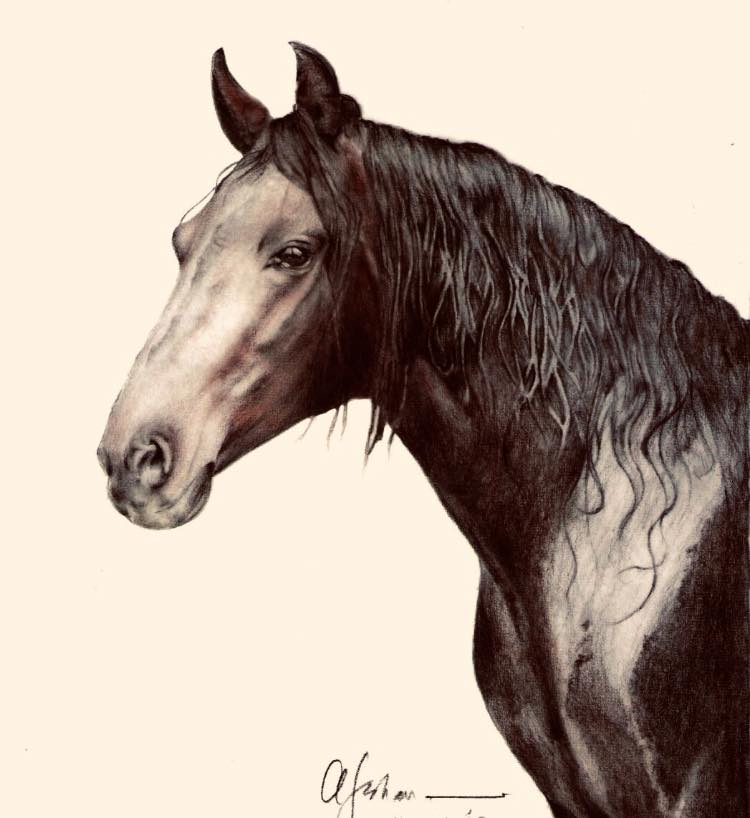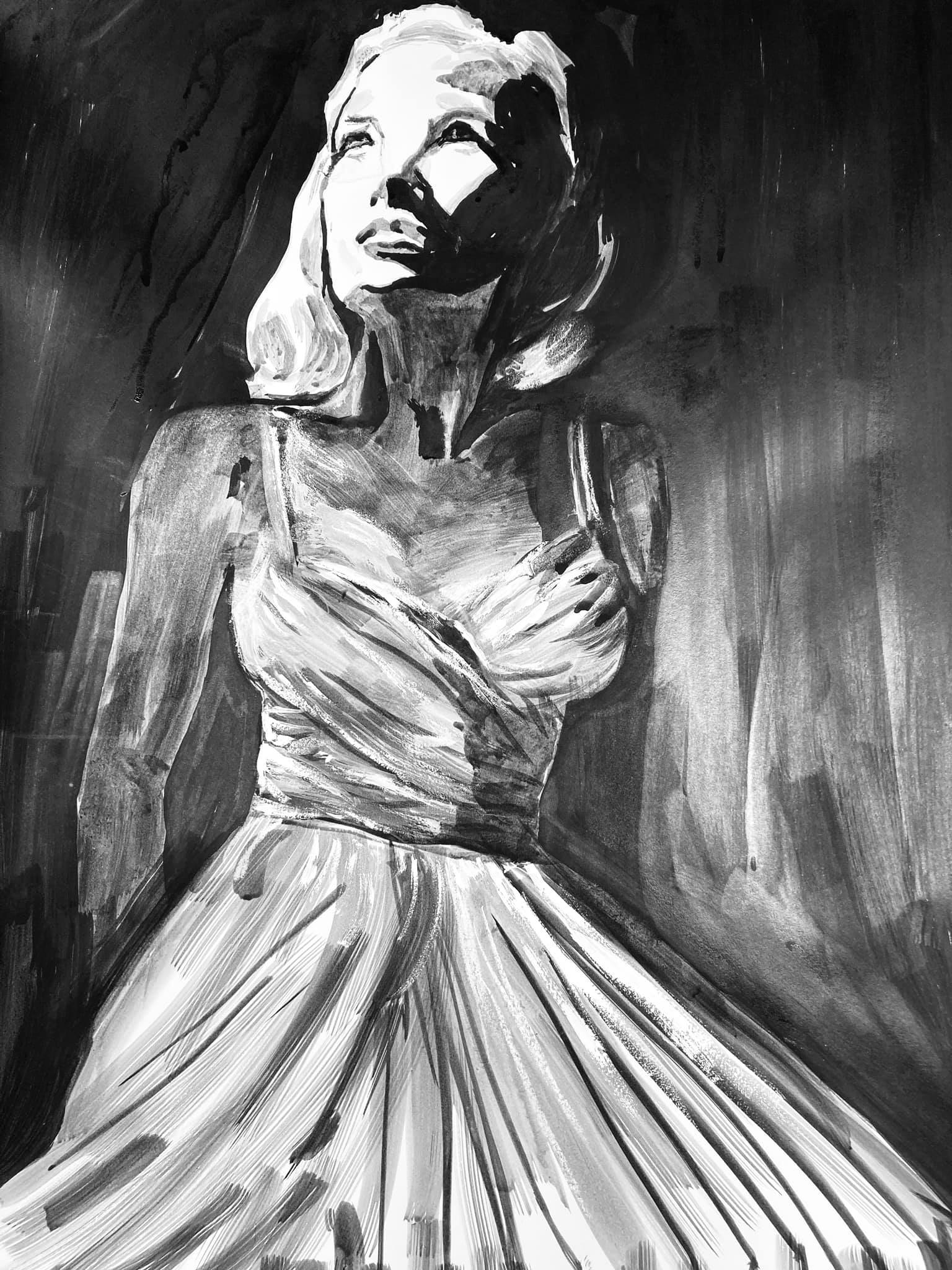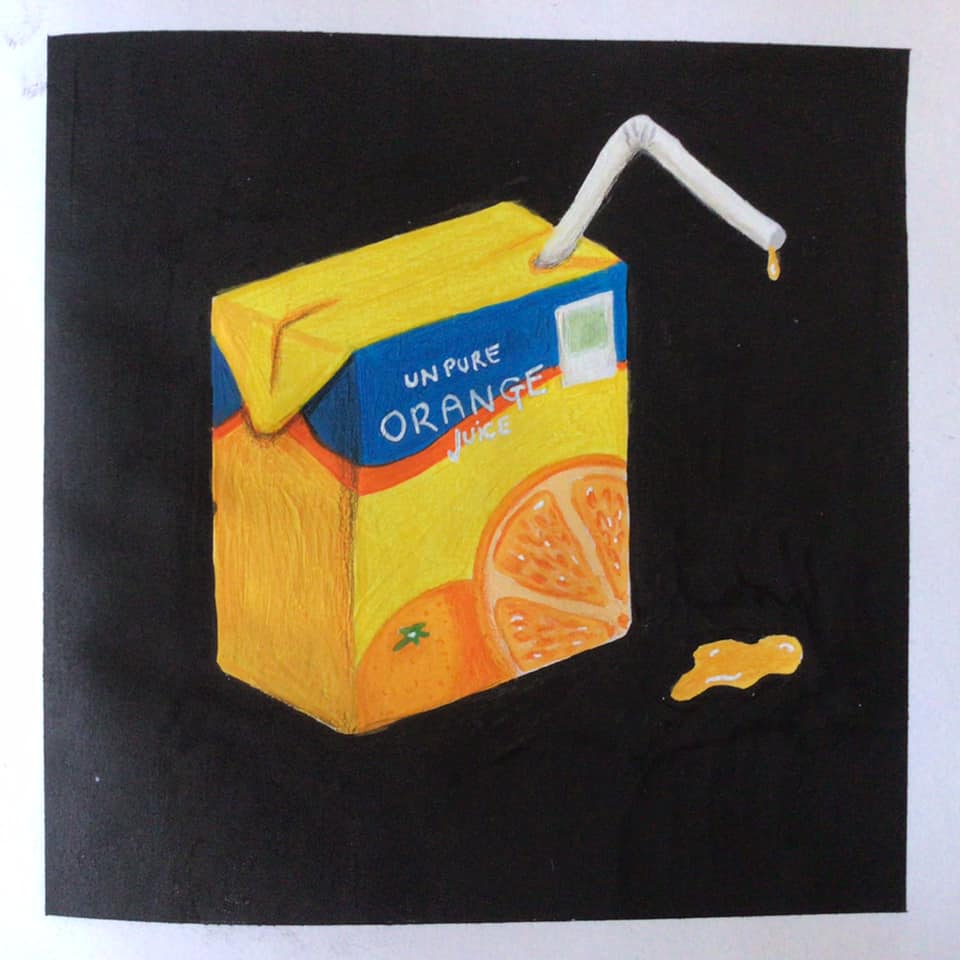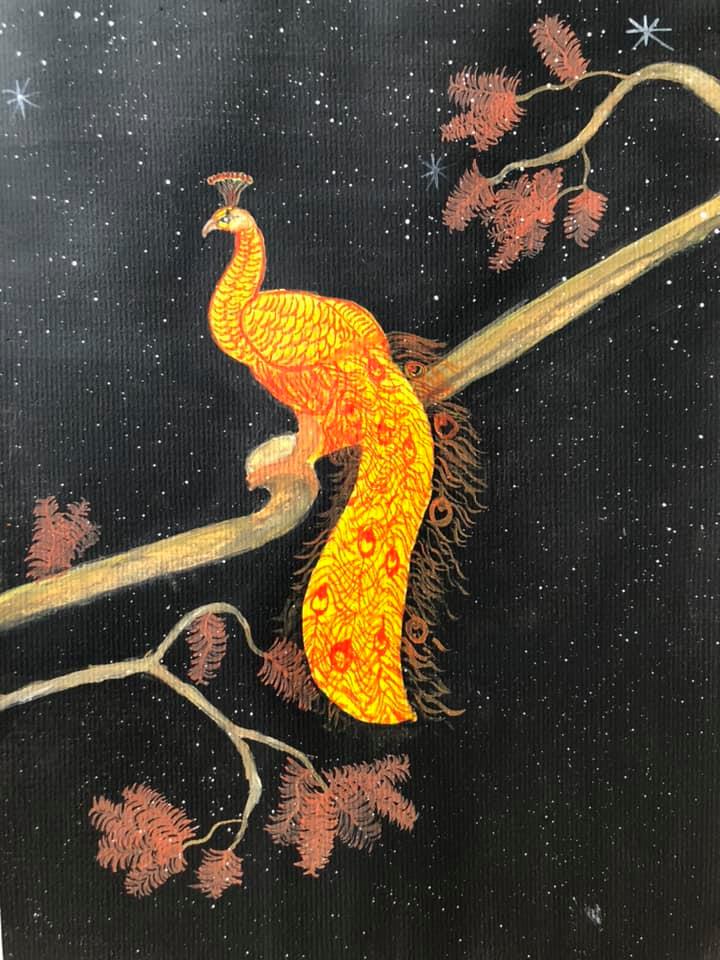 If you would like to receive a roundup of all of our blog posts once a week to keep you inspired in your inbox, why not sign up to our newsletter. You can access our sign up at the top of our page. If you are a London Art College student and you would like your artwork featured here, drop us a line at any time.