Welcome to the amazing results of our latest art challenge. We are absolutely delighted with the response to this weeks theme. We were not expecting students to accompany photos of themselves with their abstract portraits, however It was so wonderful to see. Not only to be able to put faces to names but also to see how the portraits have developed and the reference photo used.

We have chosen Pete Woolgar's abstract painting as our feature image this week and absolutely love it. Such a great concept, completely effective and it made us smile – we hope it makes you smile too!

We also would like to mention Vera Jouadi's watercolour which you can see below. It has been beautifully painted, the colours are fresh, the skin tones are superb and the circles were an excellent idea to make the whole piece abstract. Great work Vera!

Student Barbara Schunk created three abstracts for her challenge, a more traditional style first and then following on, each piece became progressively more abstract than the last. We love the thought that students can develop their artwork and build upon their ideas on the completion of each piece.

All of the submissions this week are outstanding, each and every piece has been thoroughly thought out and creatively painted and drawn. Well done to everyone and we would like to give special thanks to our students for allowing us to show their photos on our blog too.

Stay tuned for the next challenge coming soon!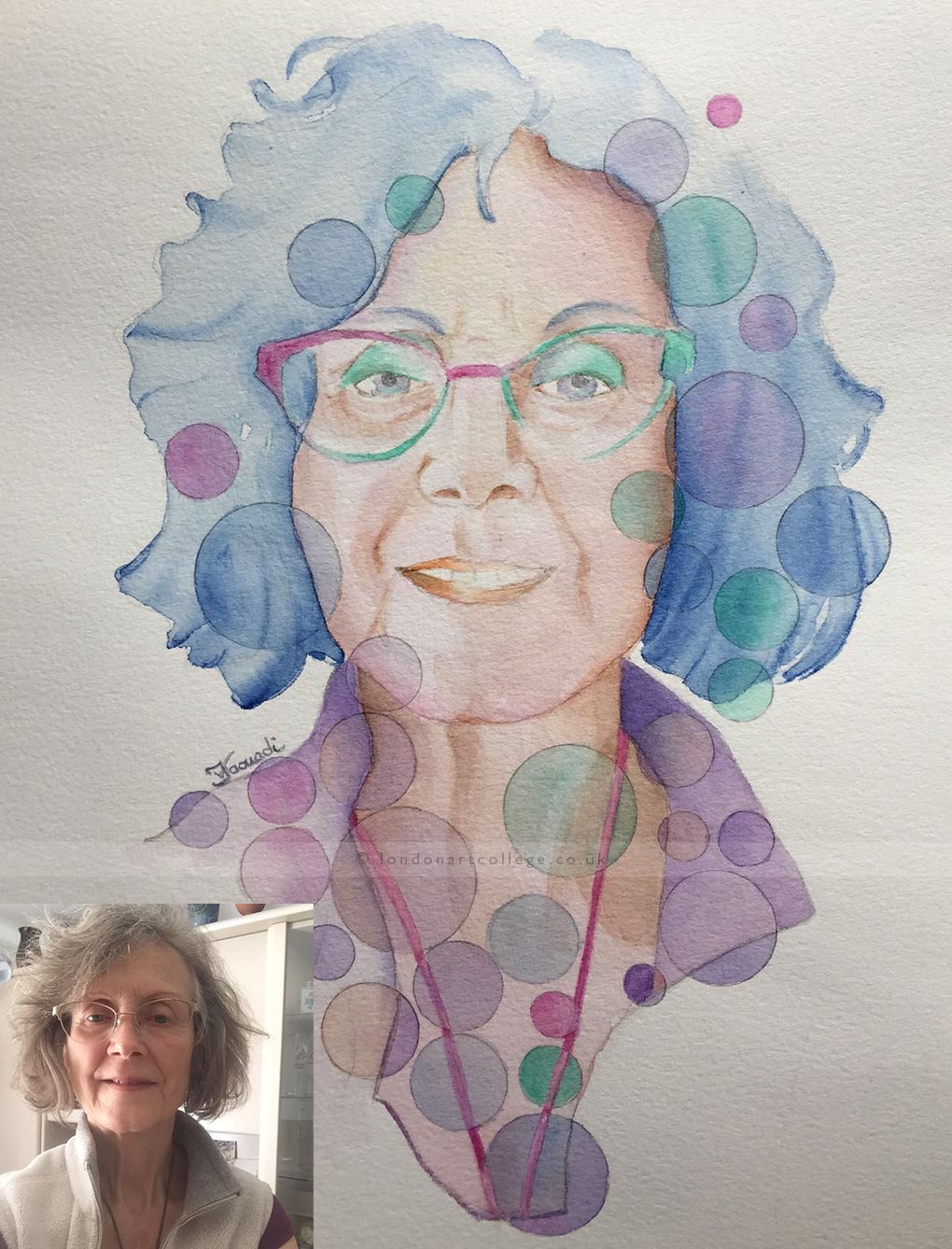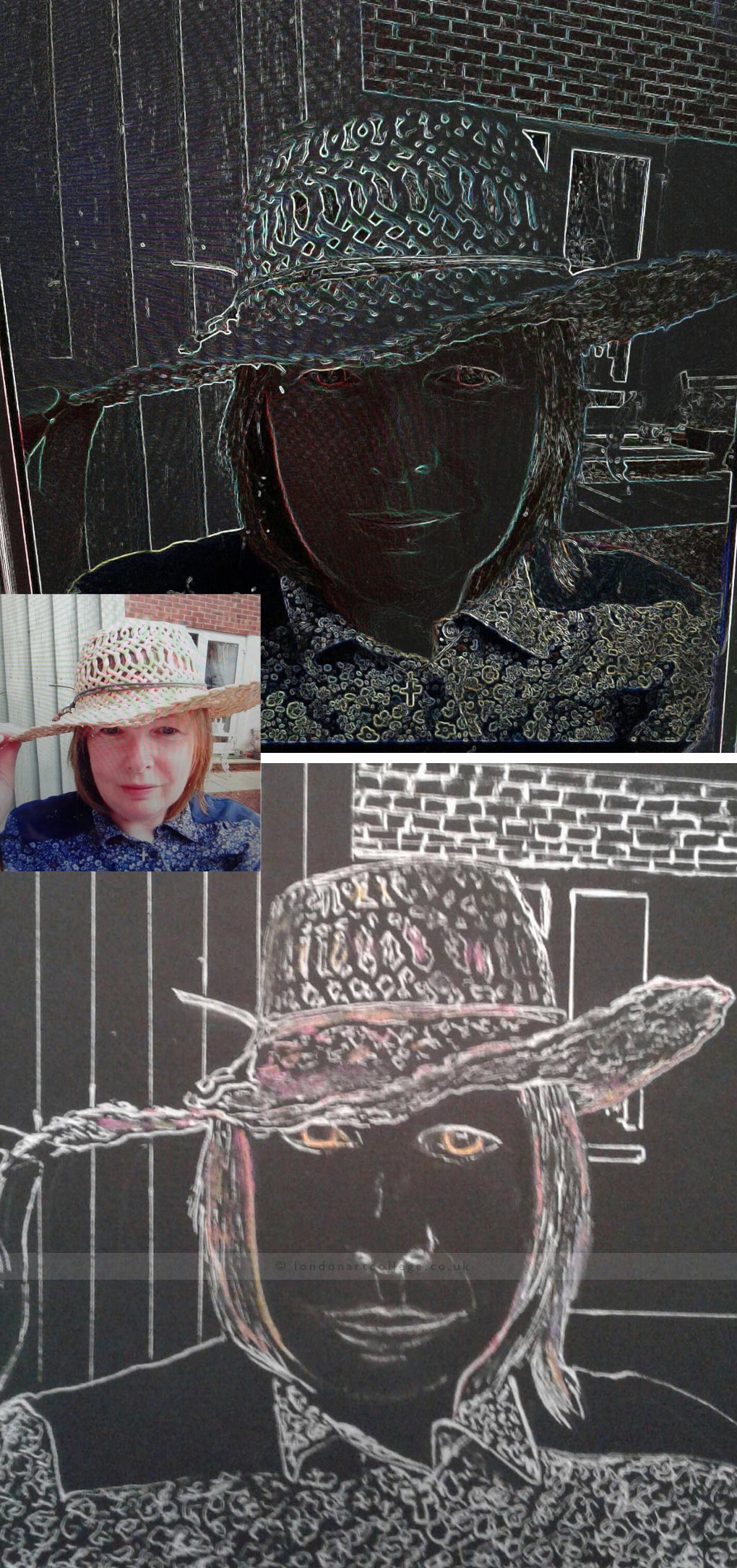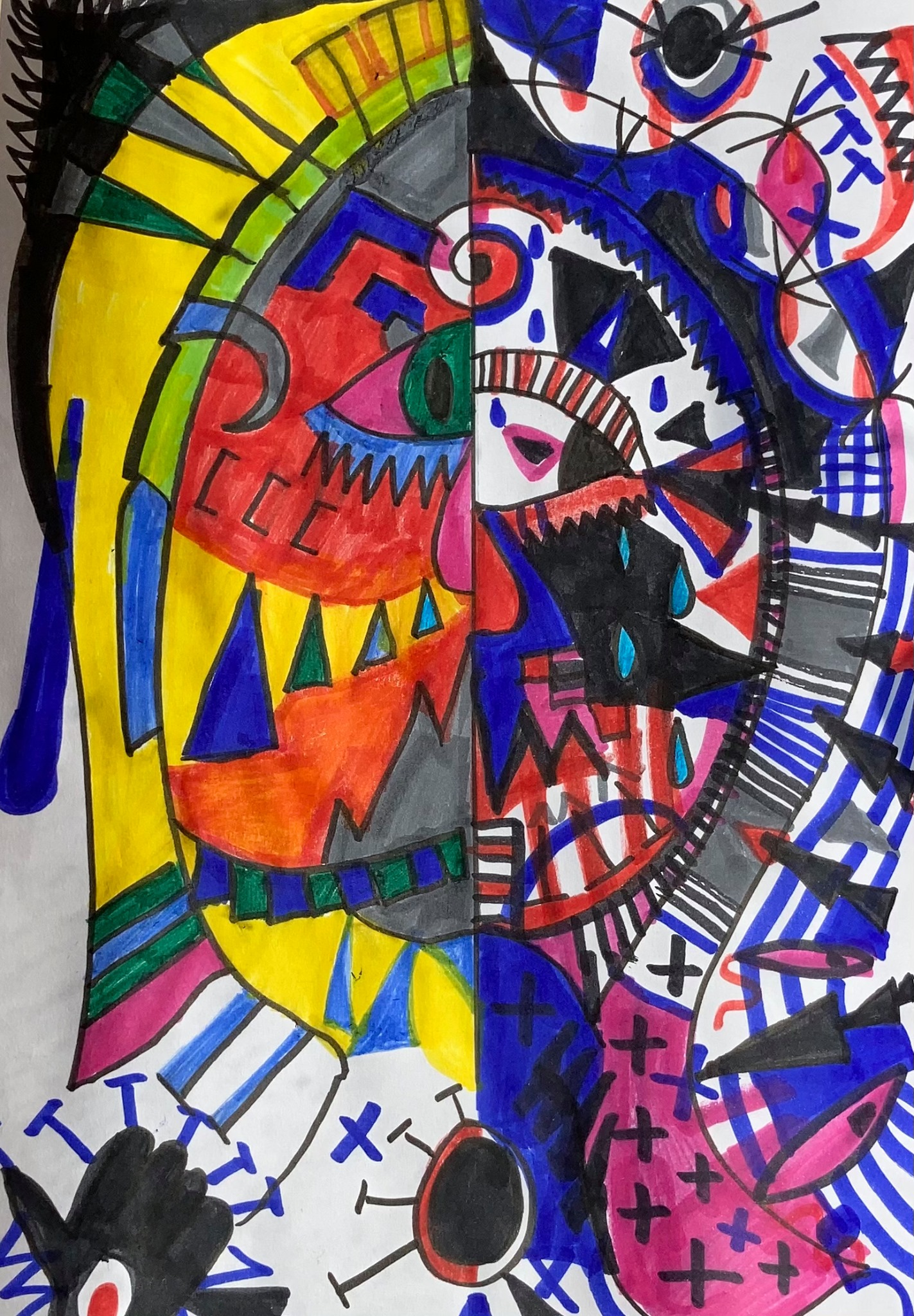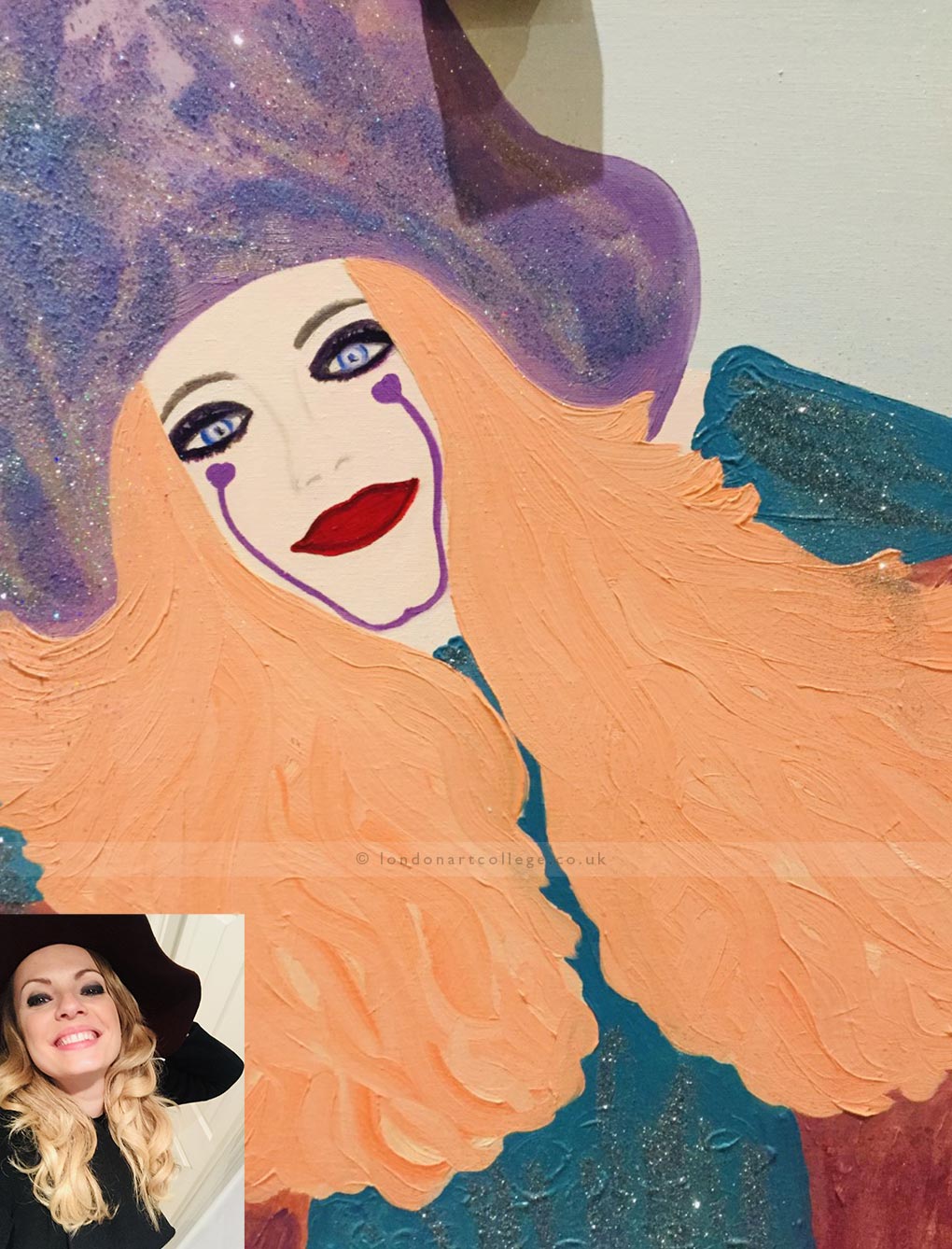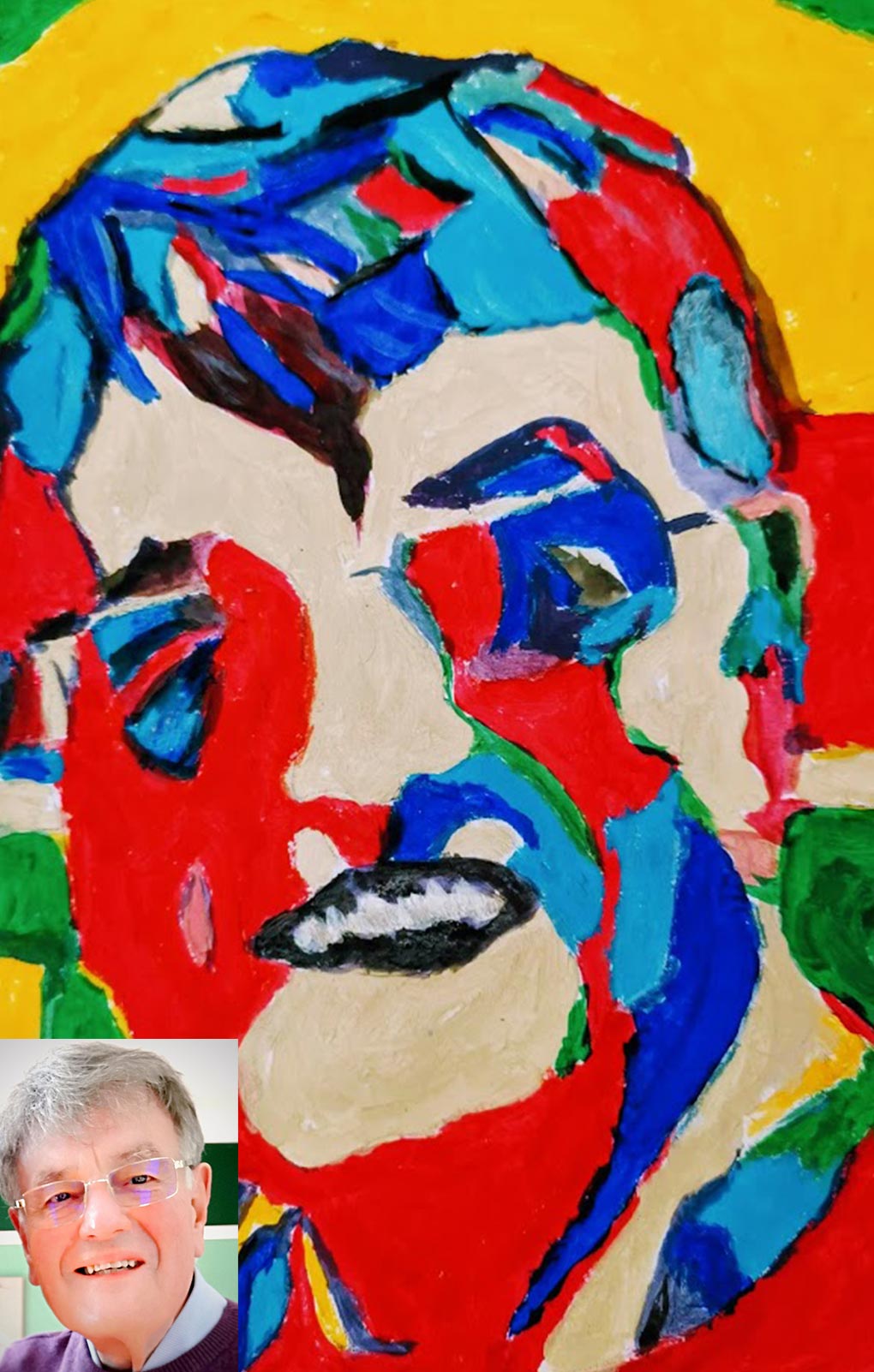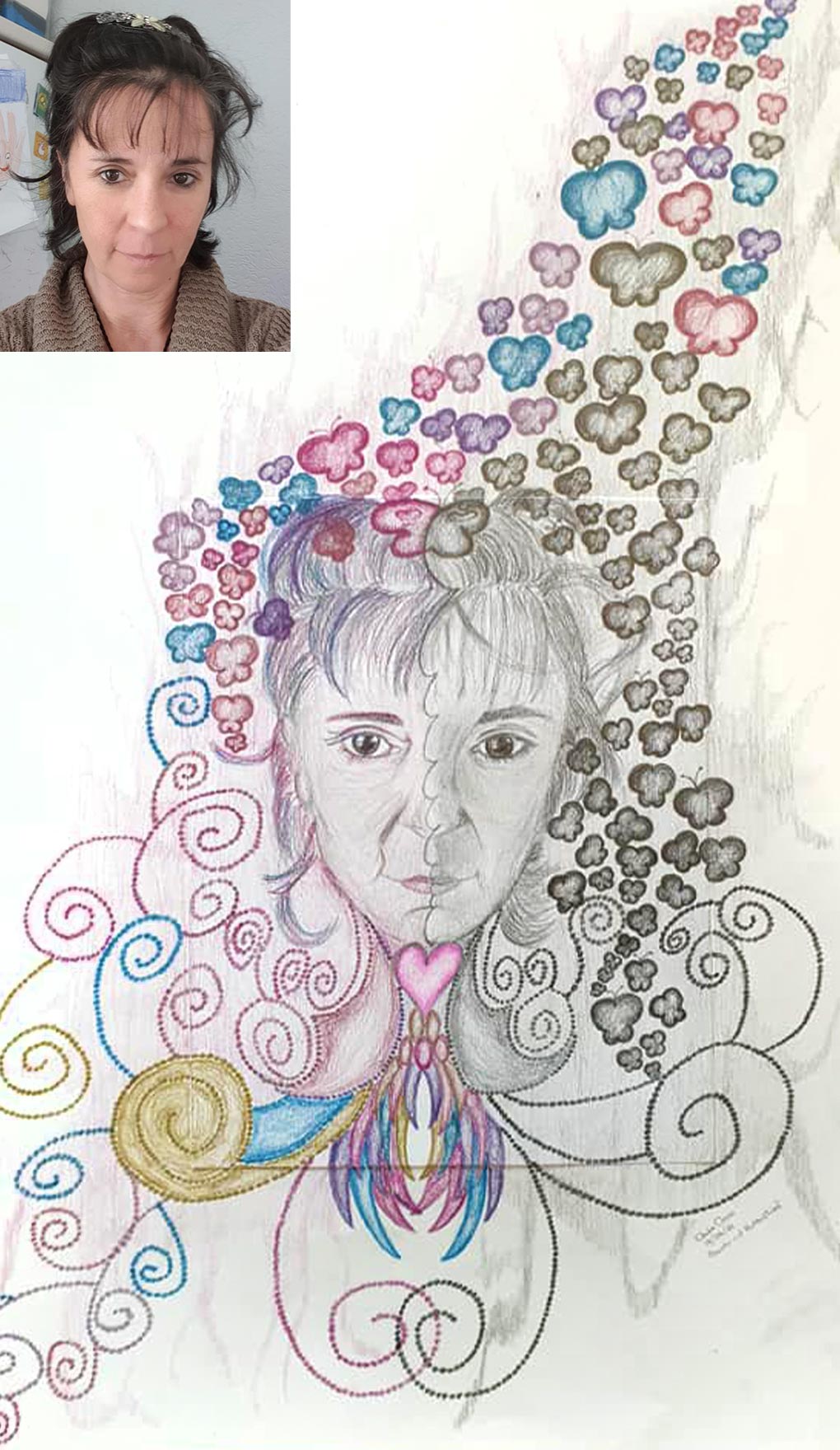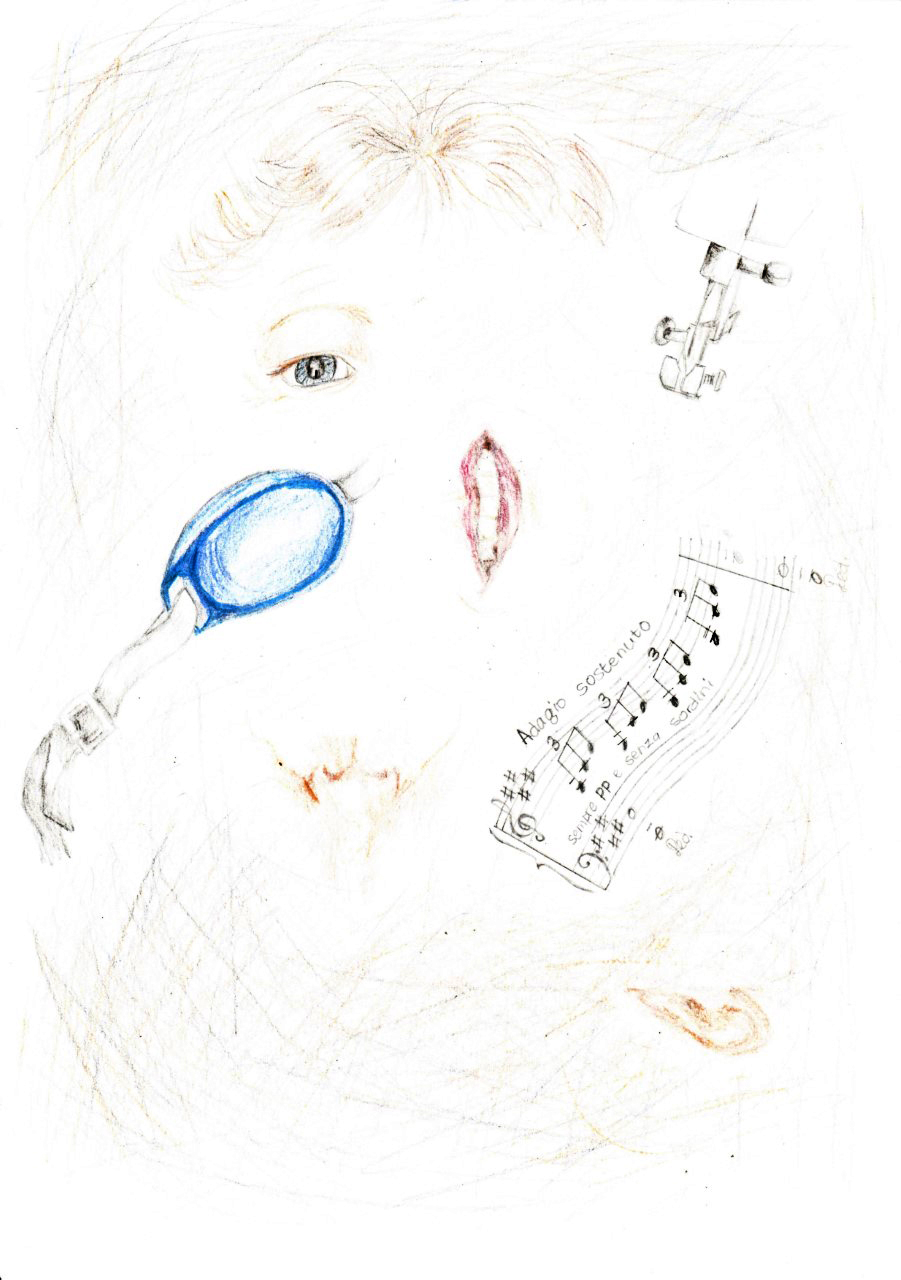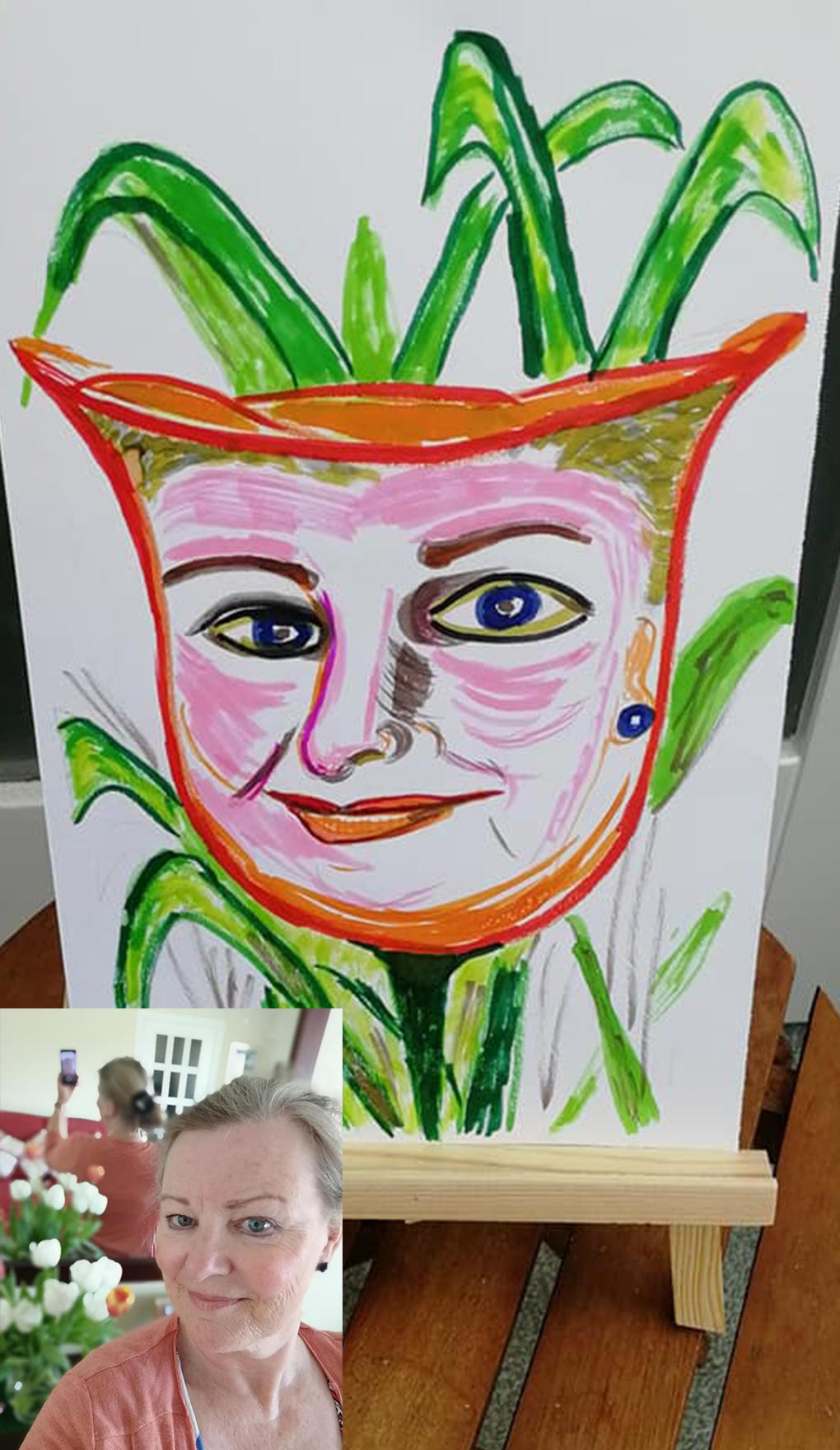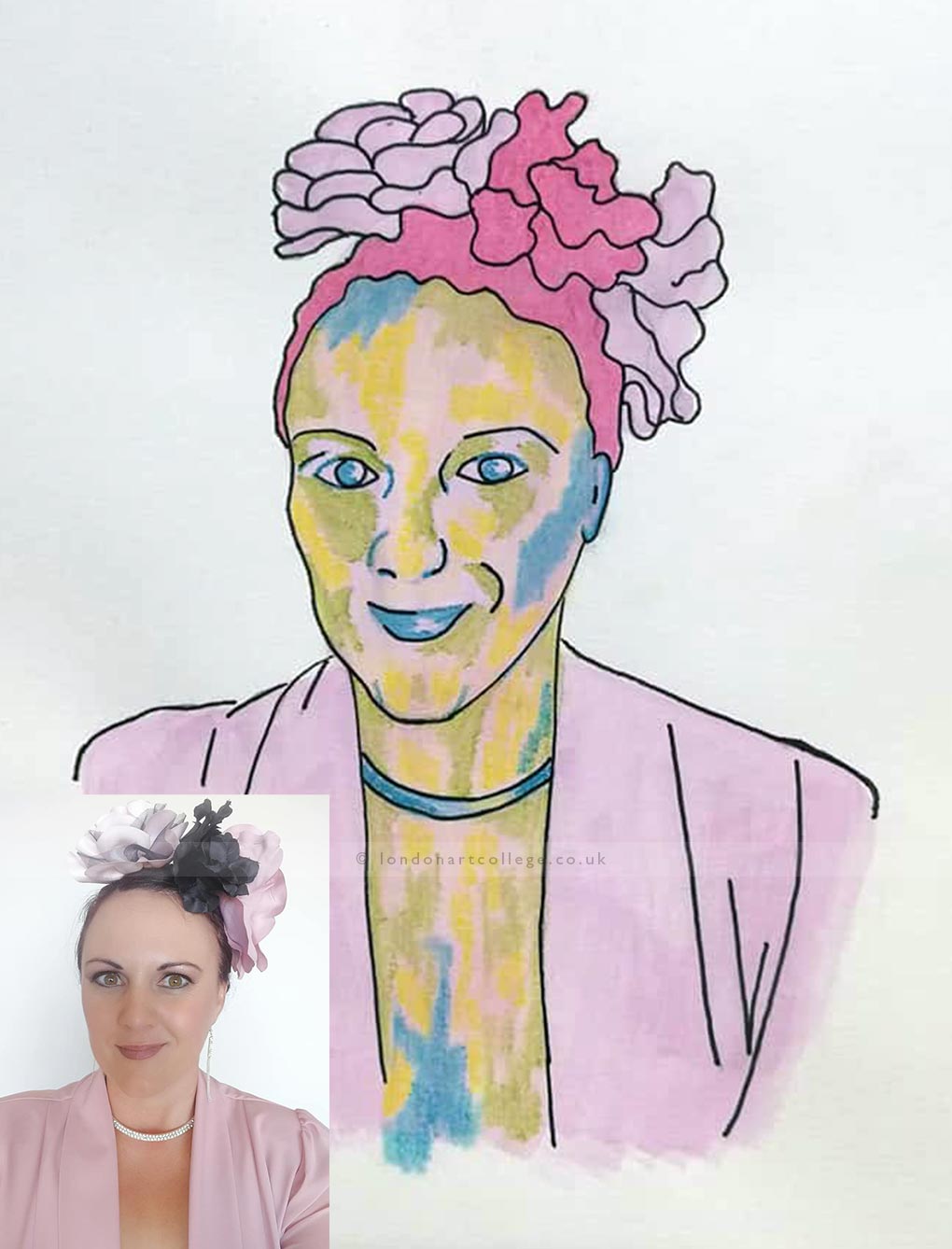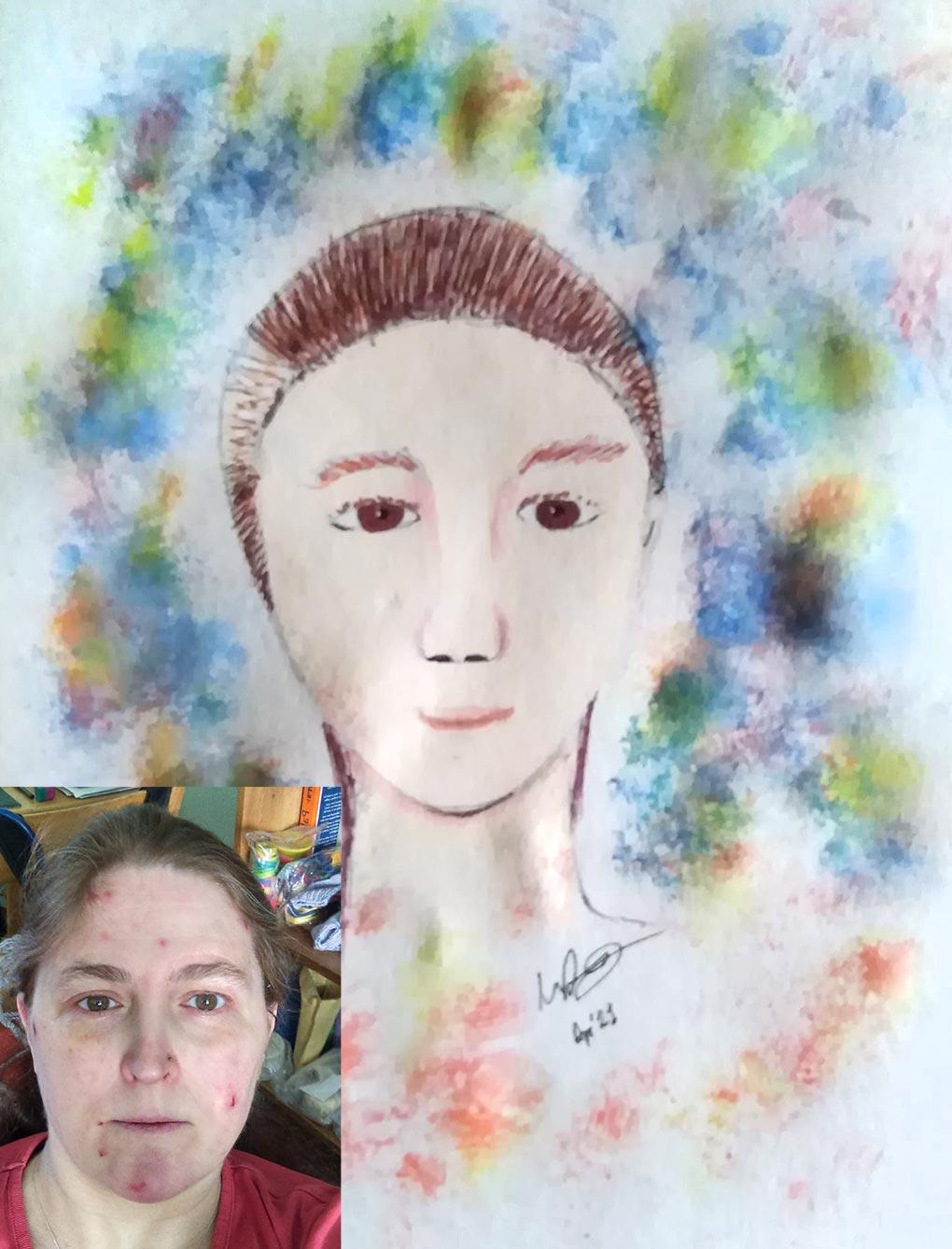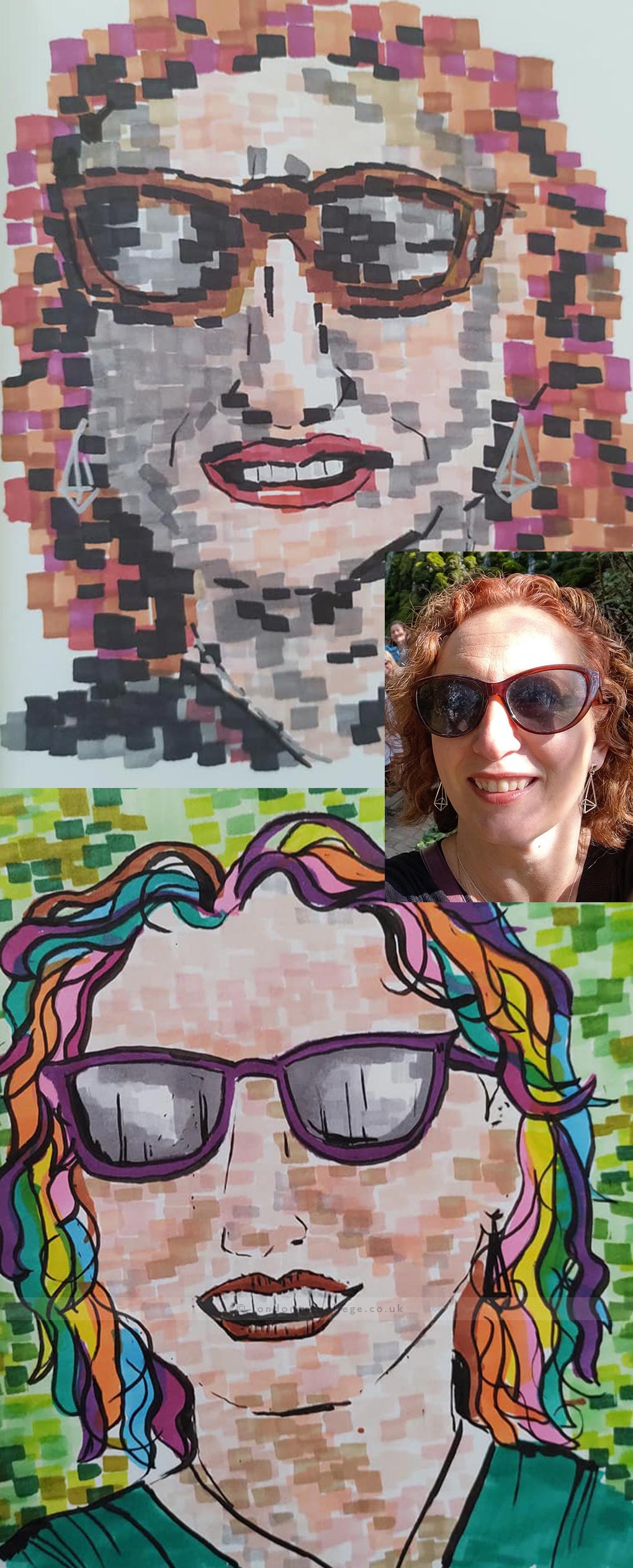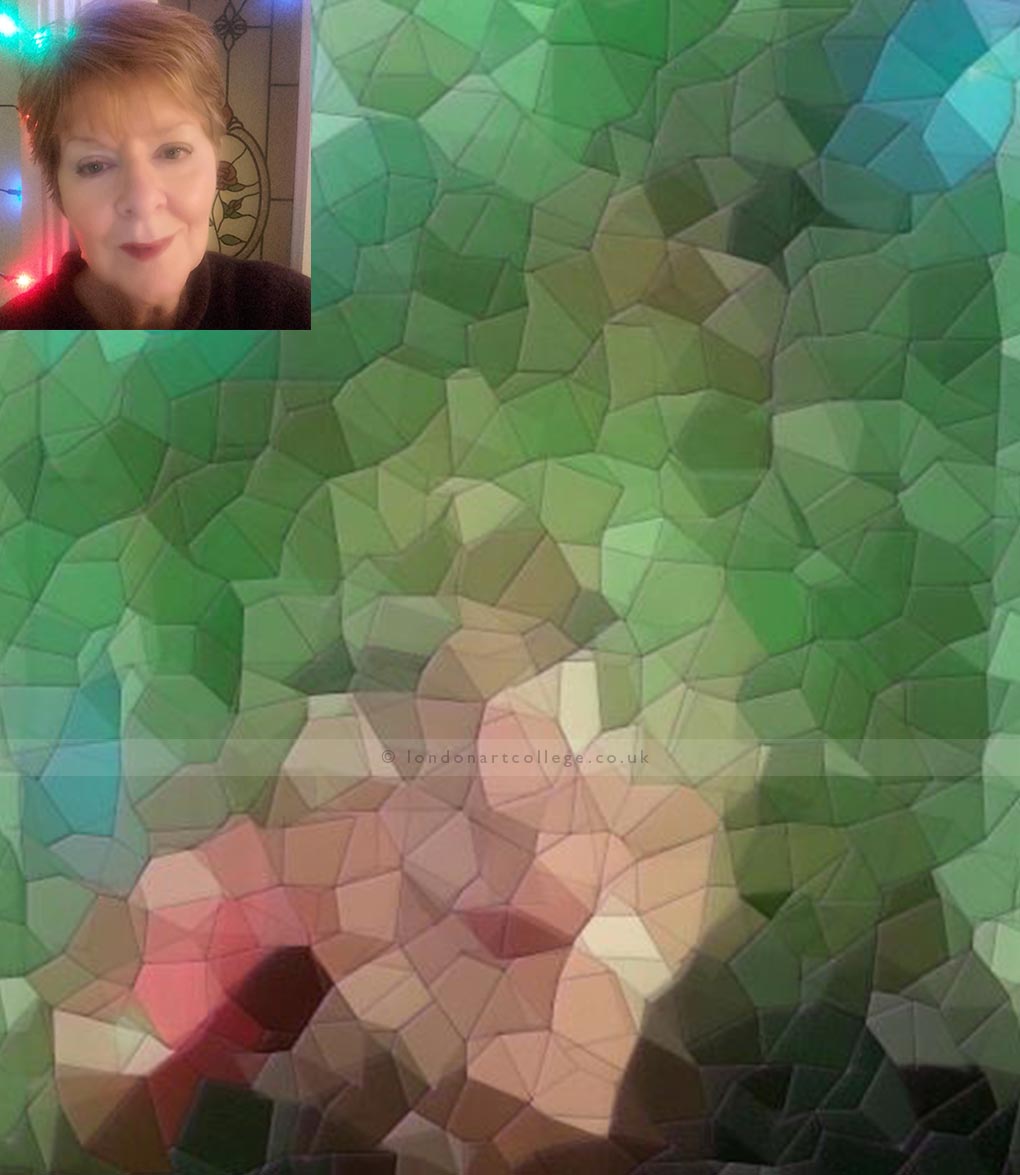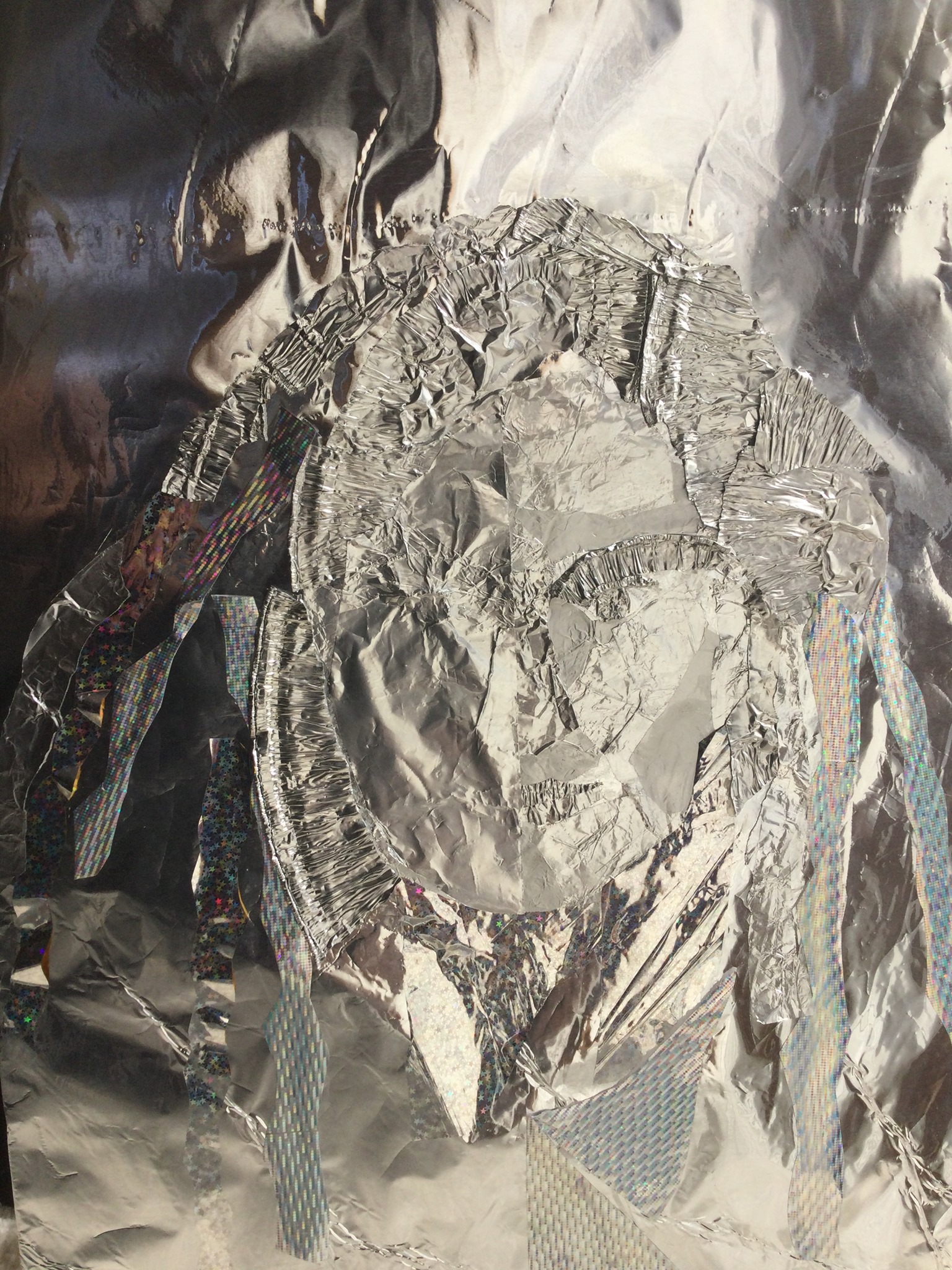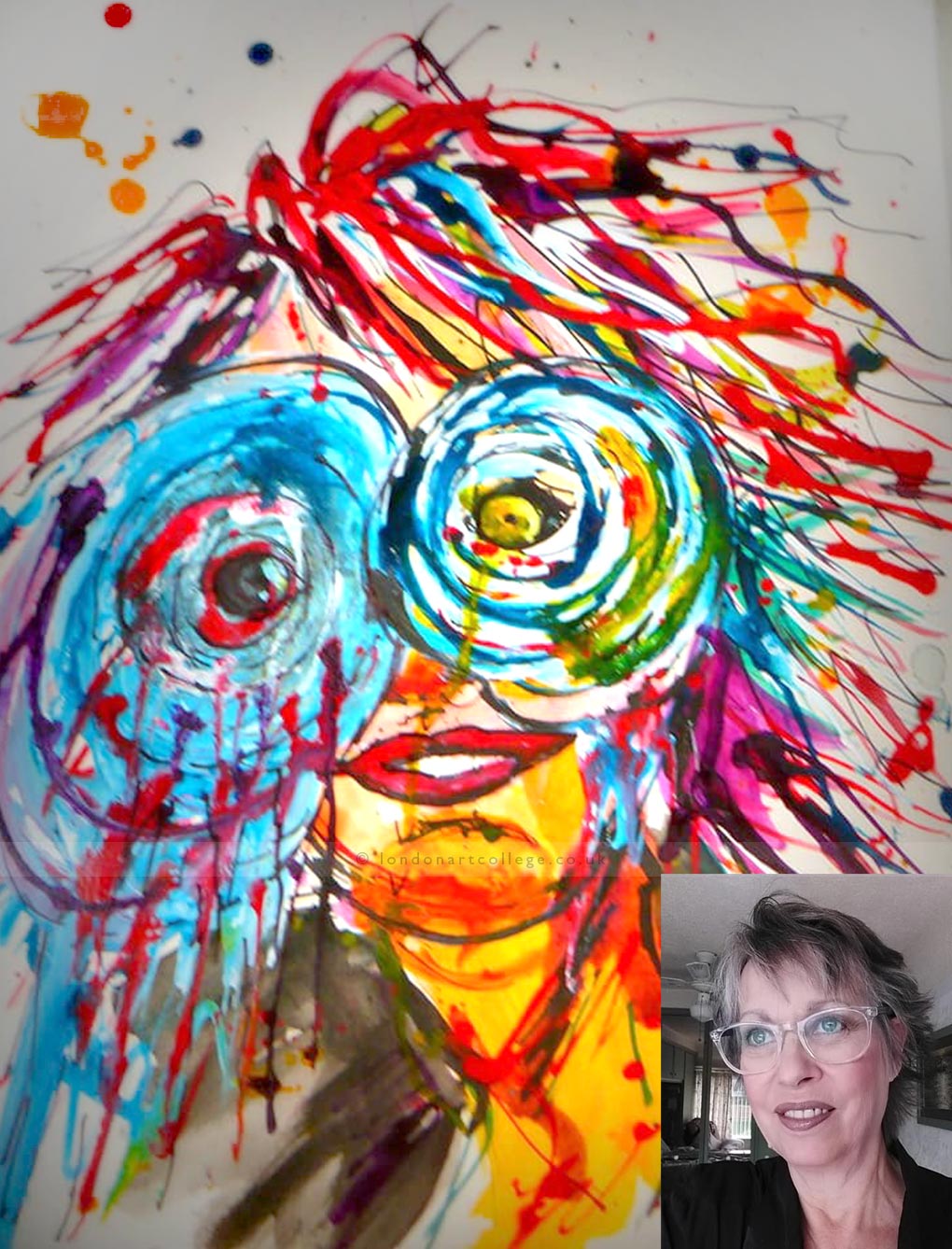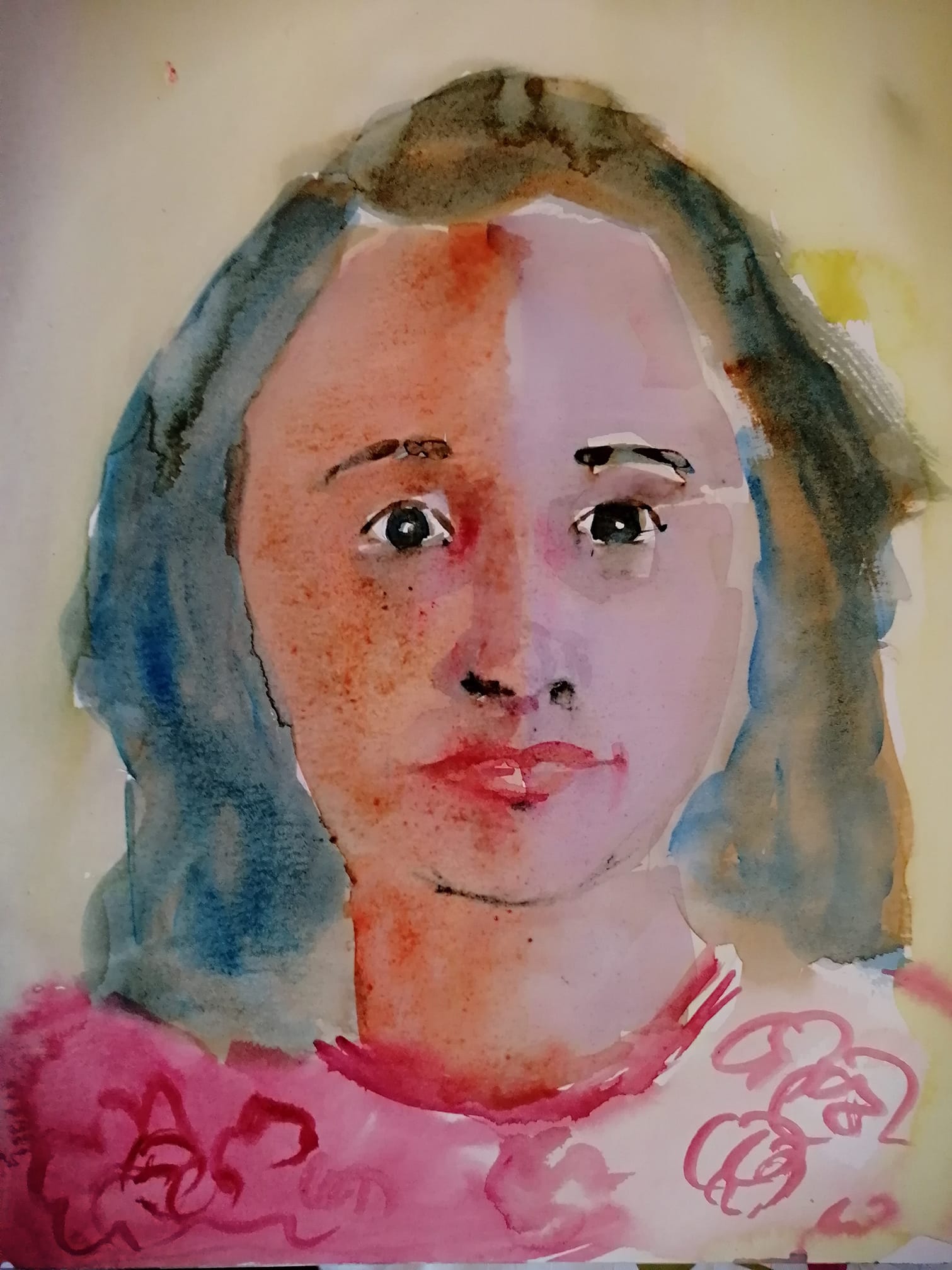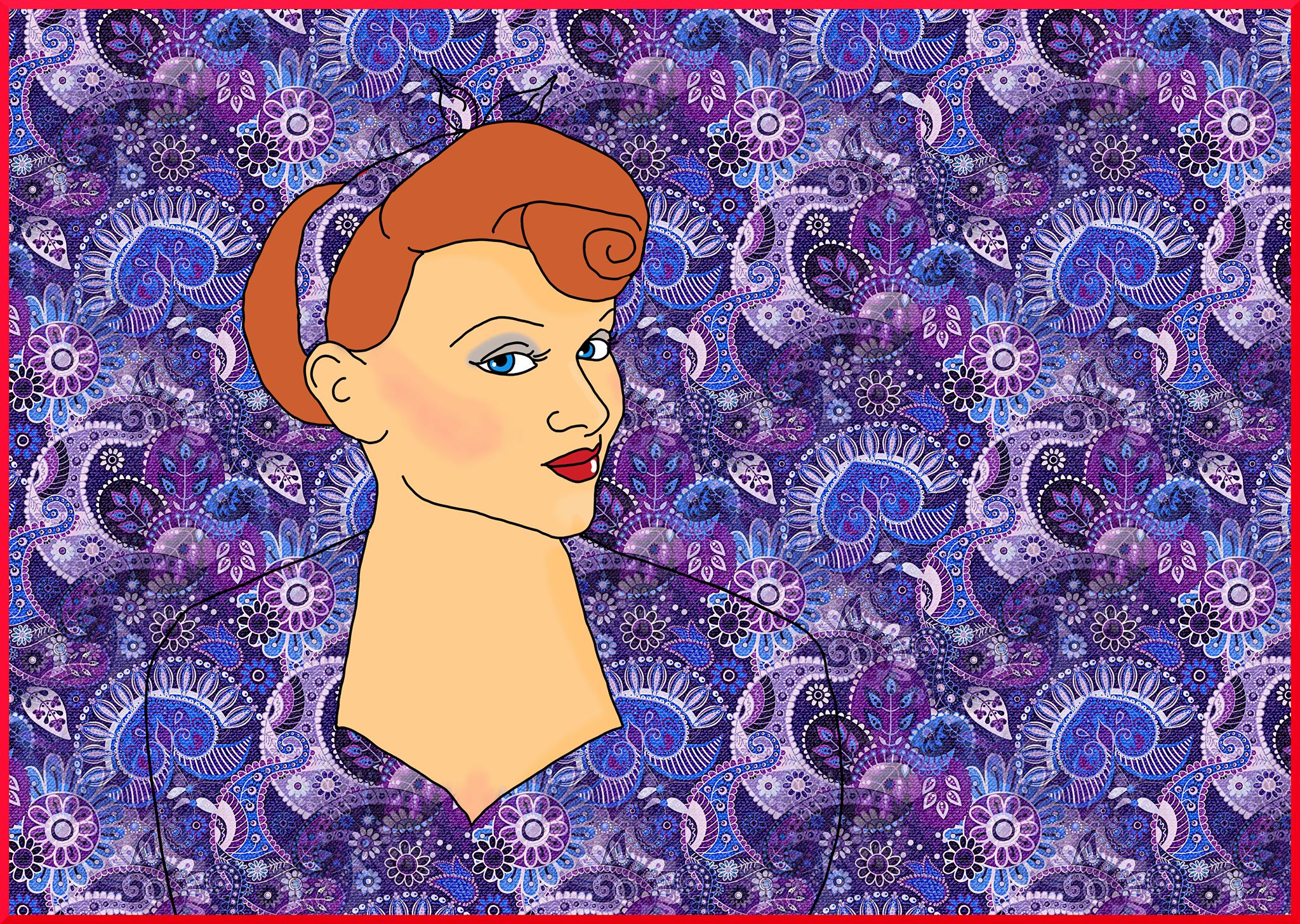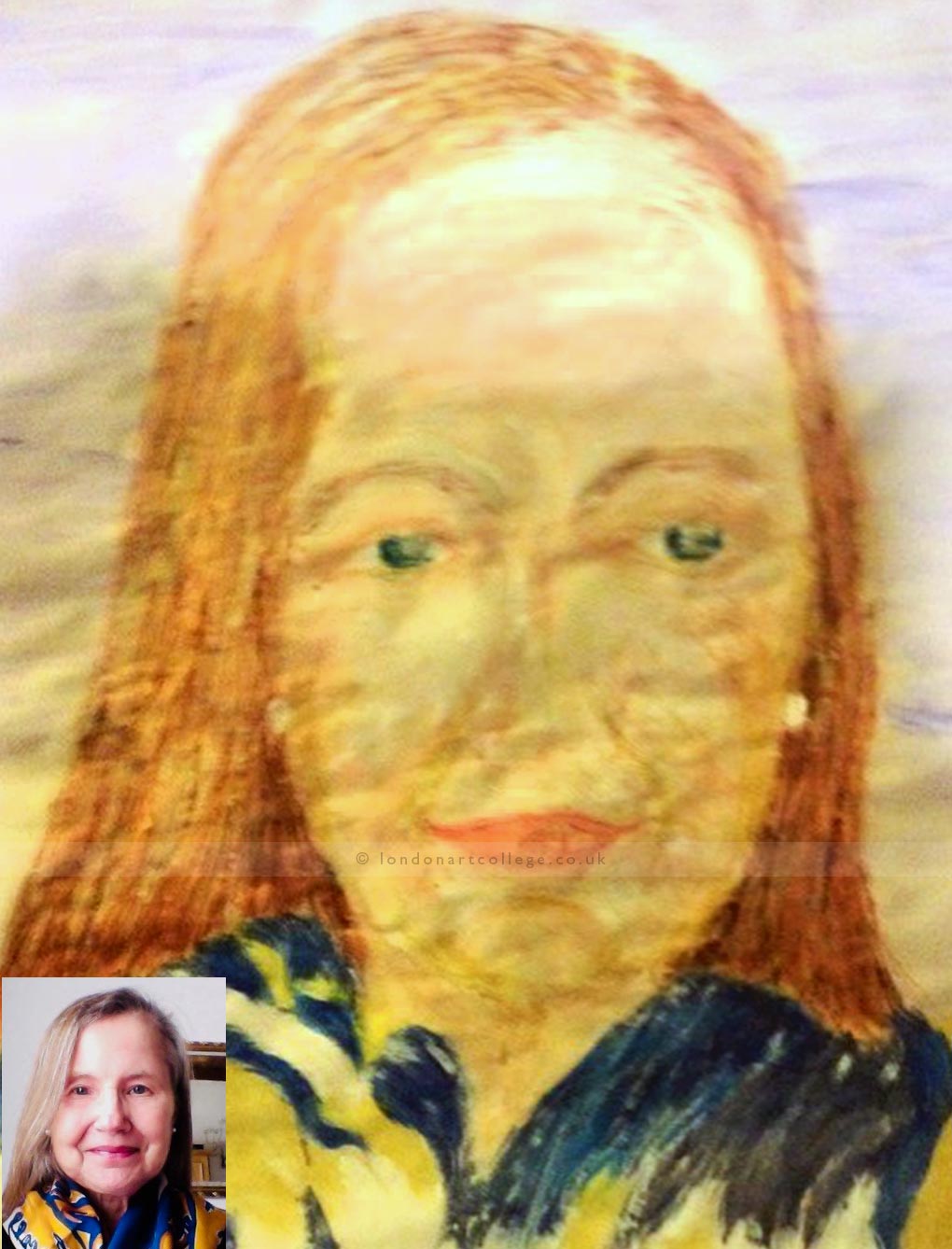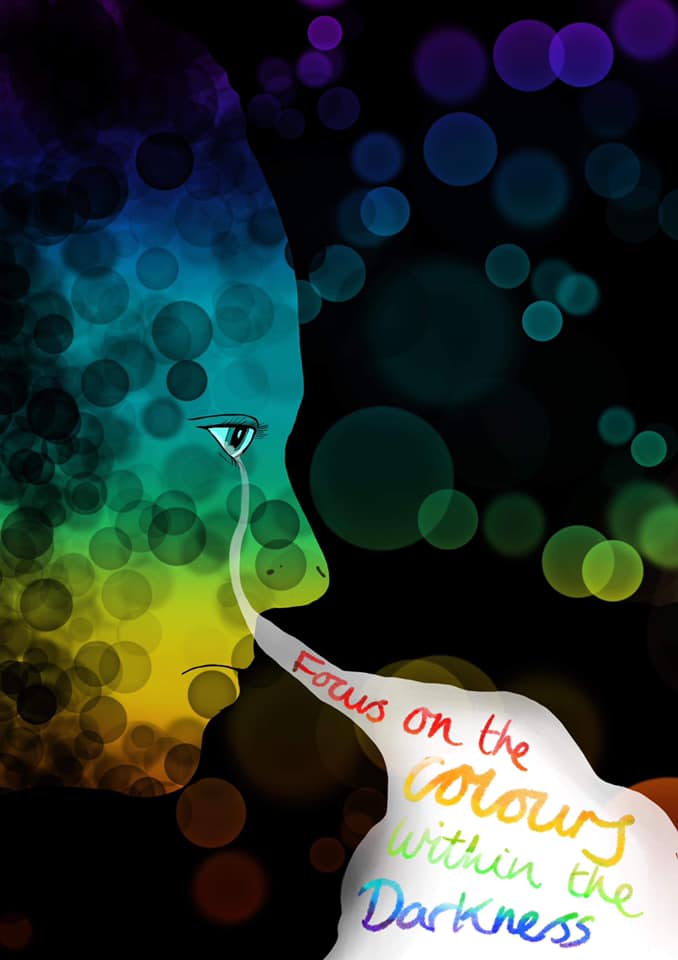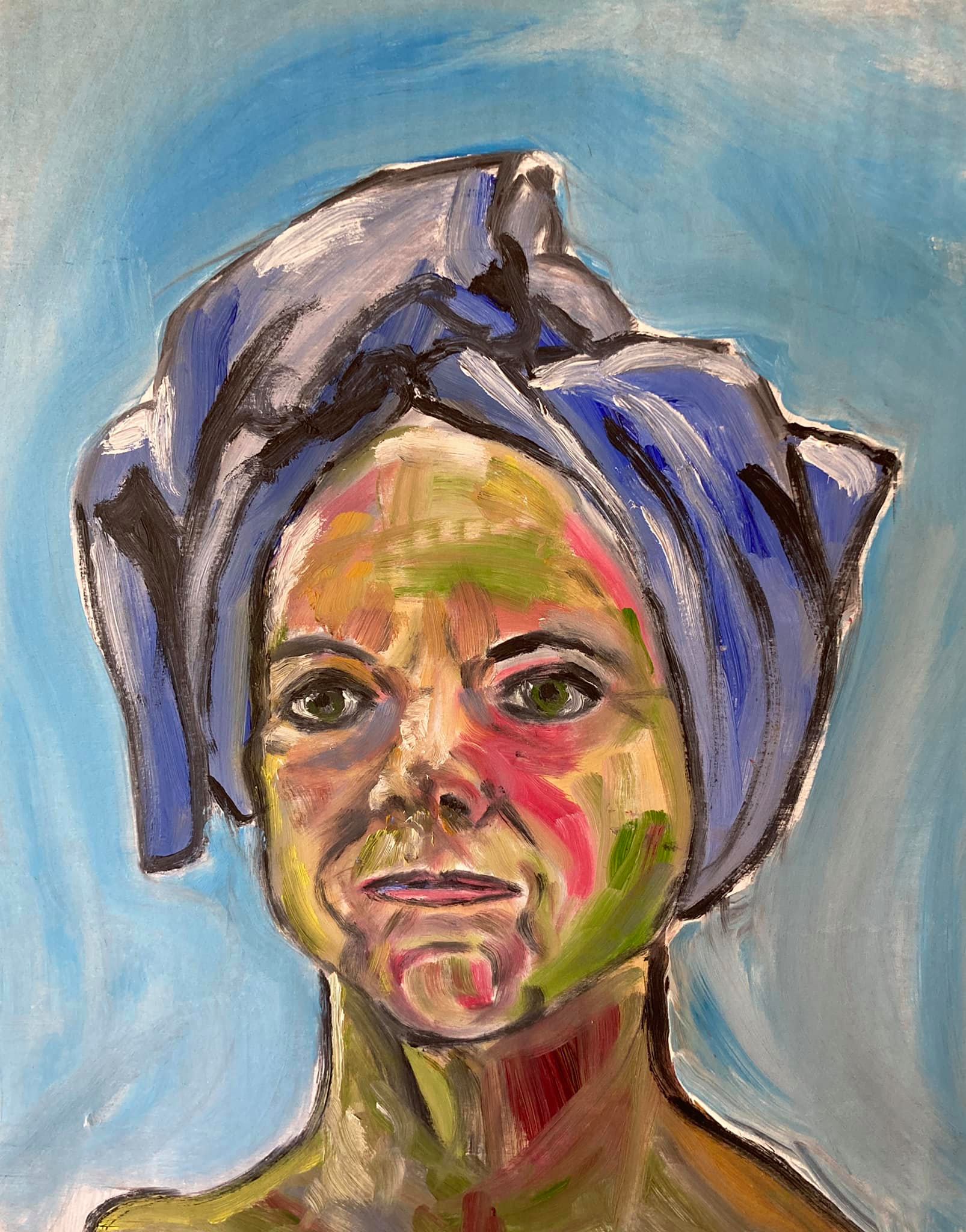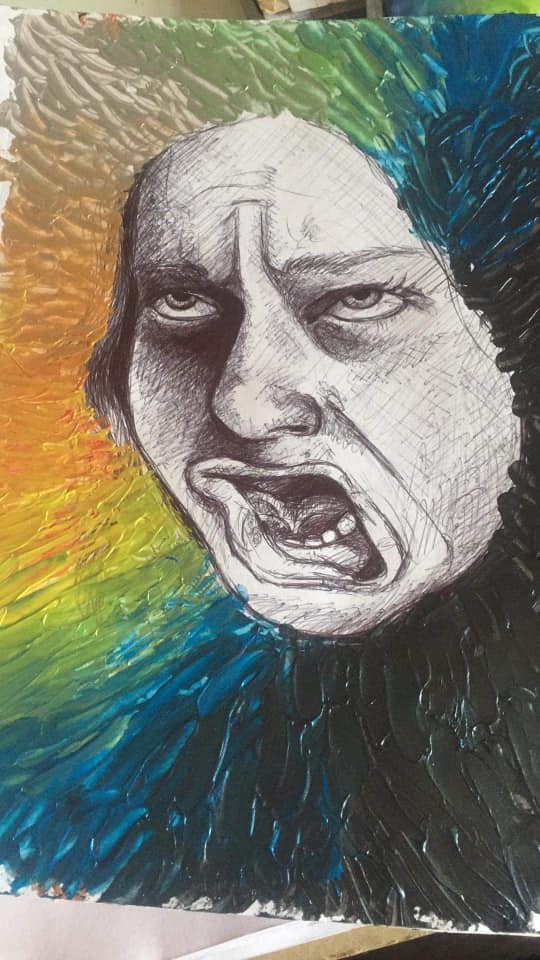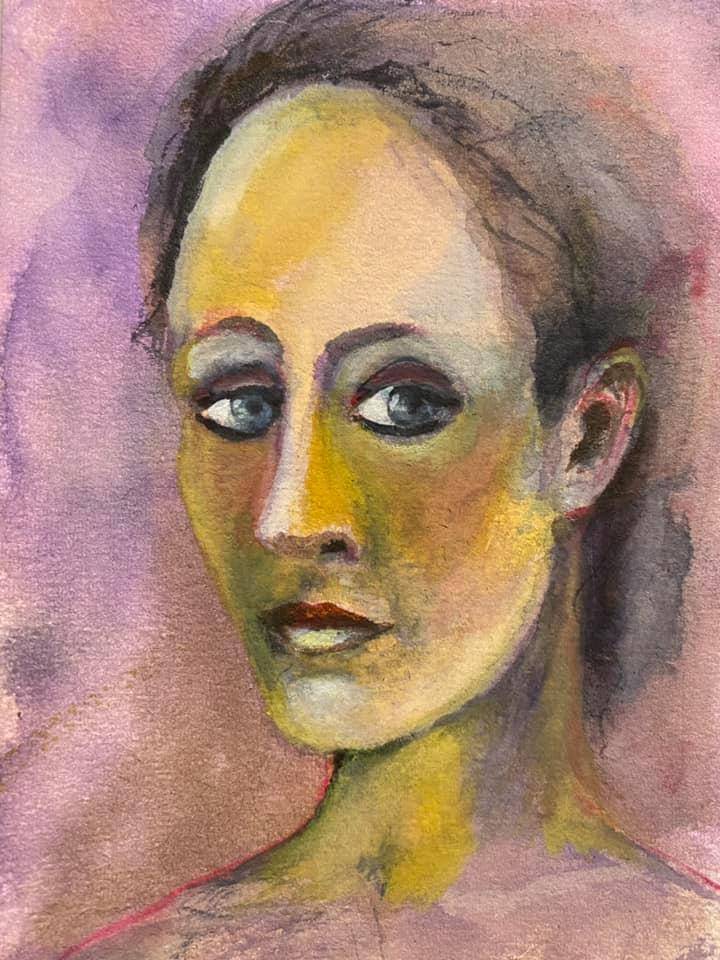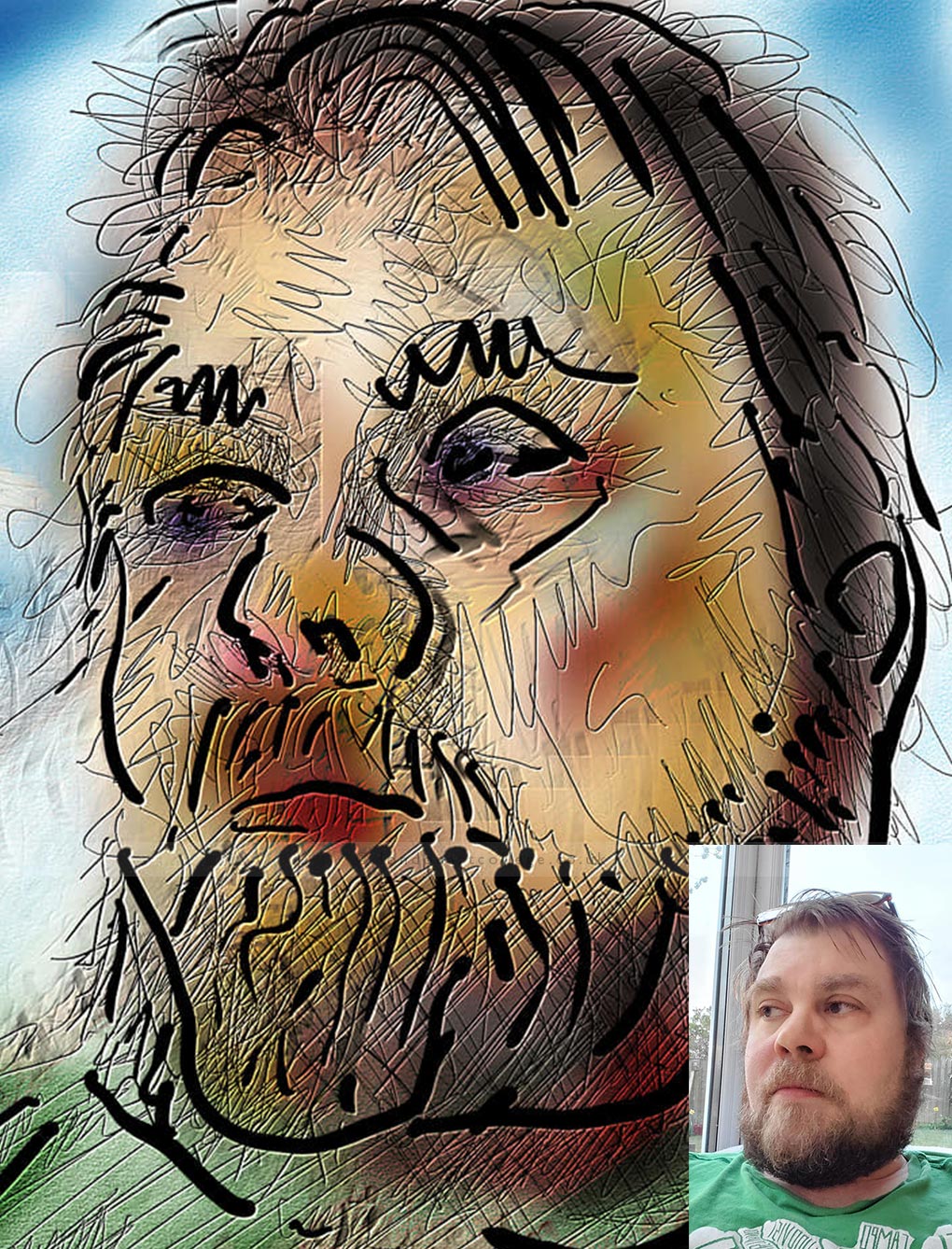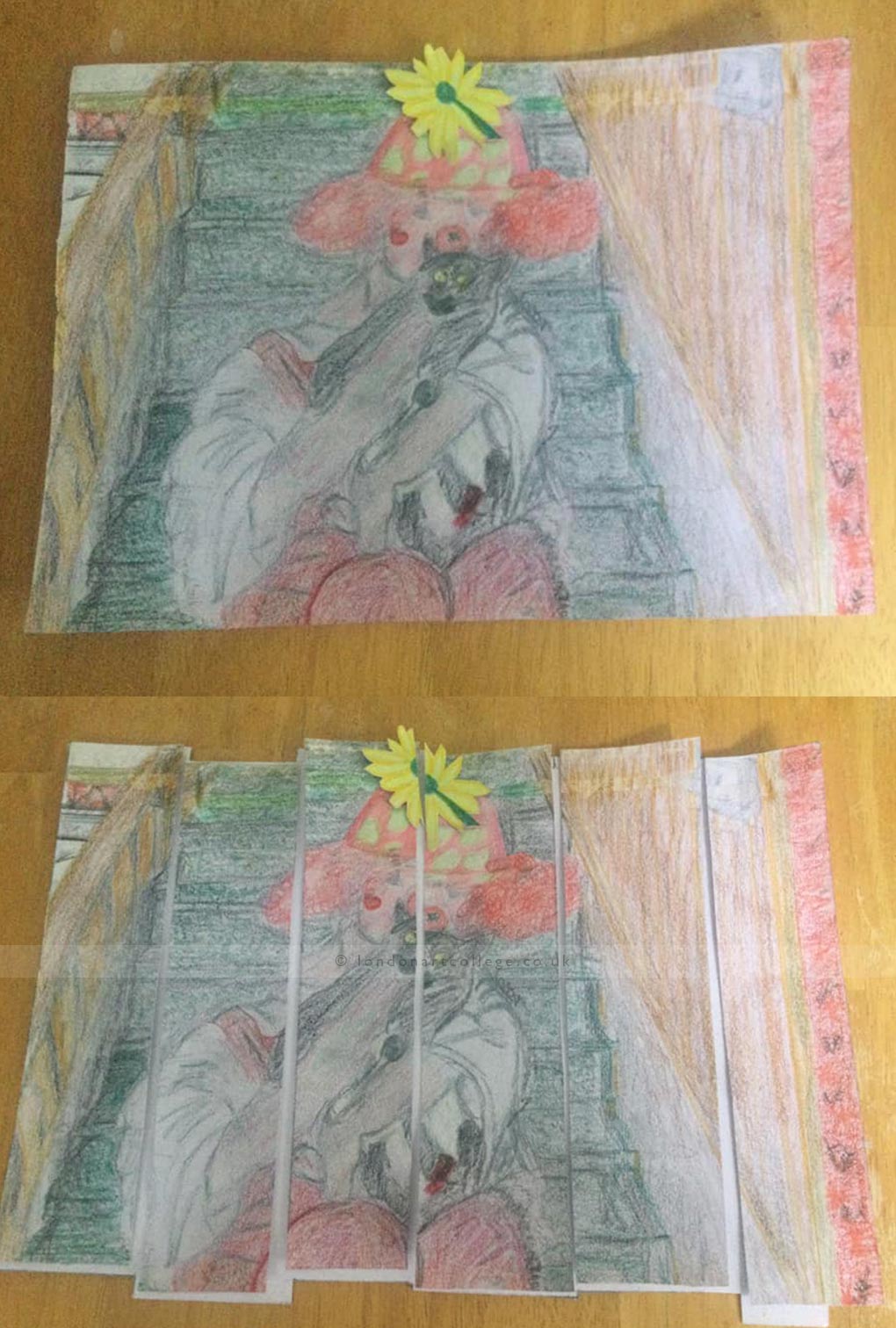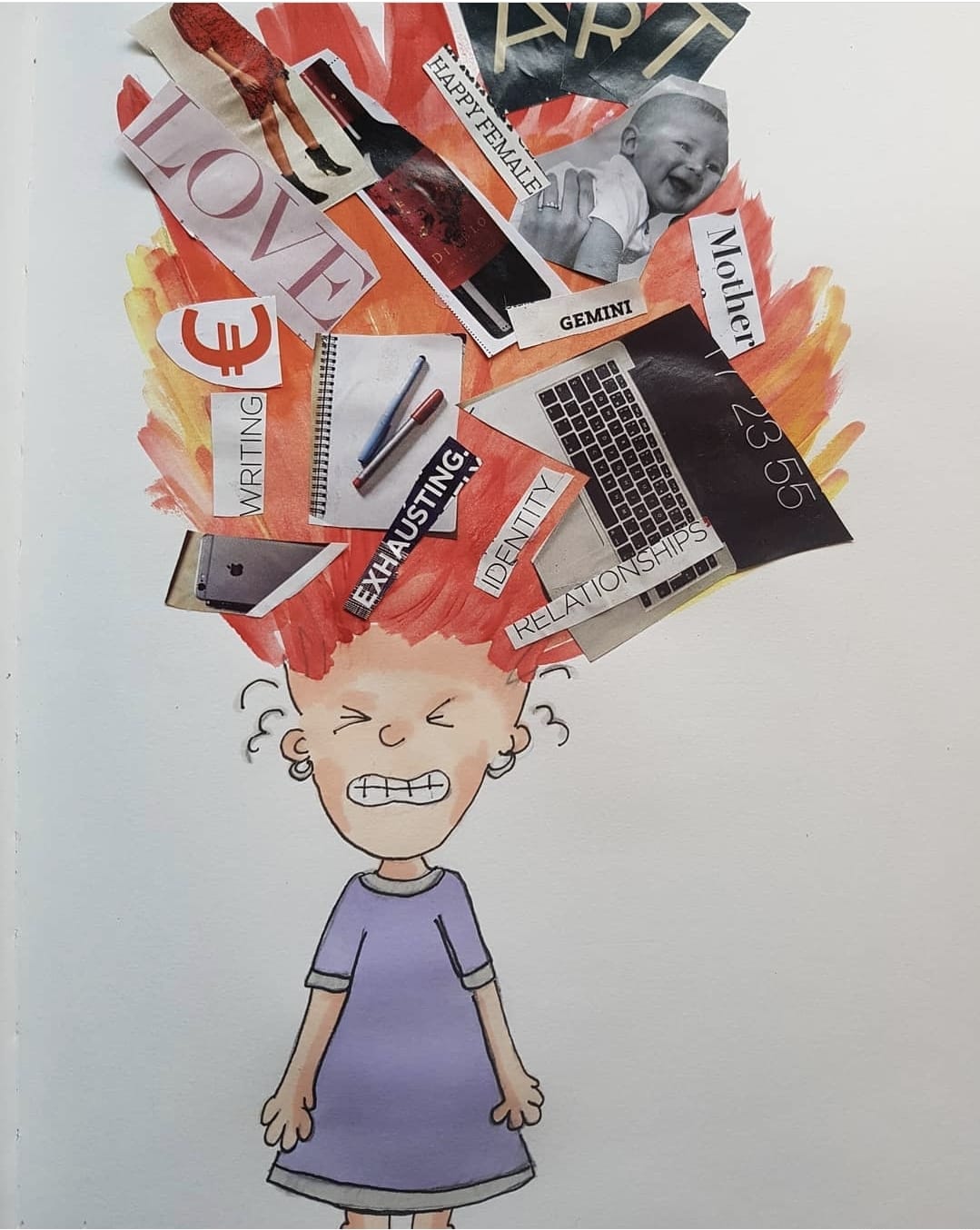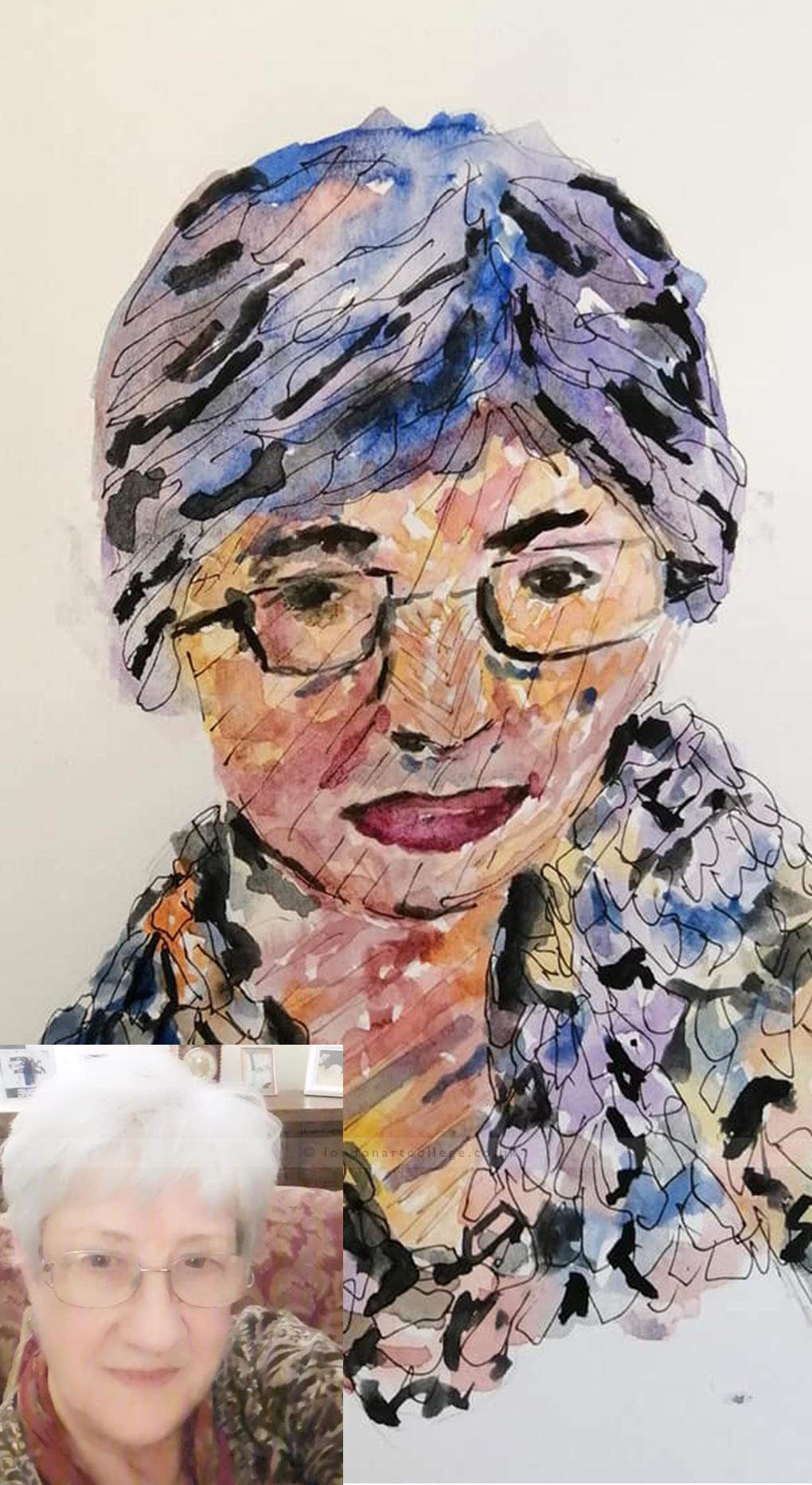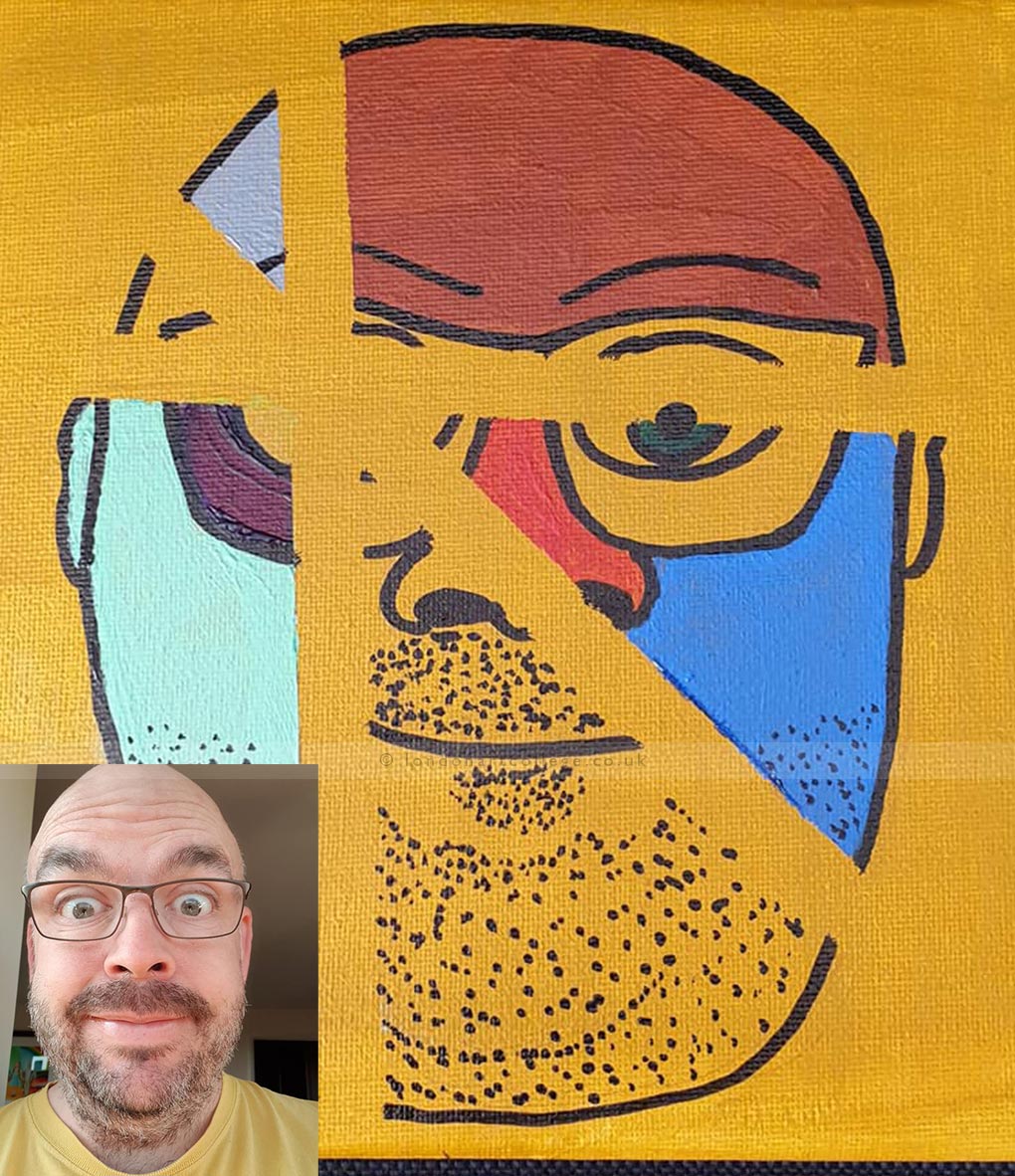 If you would like to receive a roundup of all of our blog posts once a week to keep you inspired in your inbox, why not sign up to our newsletter. You can access our sign up at the top of our page. If you are a London Art College student and you would like your artwork featured here, drop us a line at any time.