Welcome to our weekend art challenge, all centred around the letter D. We challenged our students to draw or paint any subject or object starting with the letter D. We have had some amazing submissions which you can see below. A gentle reminder to students, although we appreciate the creativity and ingenuity of some of the submission titles, some stretched the theme of the alphabet challenge a little. So for instance we haven't included titles starting with 'Drawing of a…' 😉 The subject matter genuinely had to begin with D.

We had a lot of animals beginning with D like dogs, dragons, doves and a dodo along with plenty of dancers and an amazing Dragonfruit by Shailaja Rathinavel. We also had some places and descriptive words too.

Our featured image is by Véra Jaouadi and Vera said – D is for Daisy, symbol of innocence and purity. Painted with watercolour. Scroll down to see the painting in full.

All of the pieces you see below are absolutely wonderful and we love them all! Stay tuned for the next challenge coming along tomorrow. Enjoy and have fun!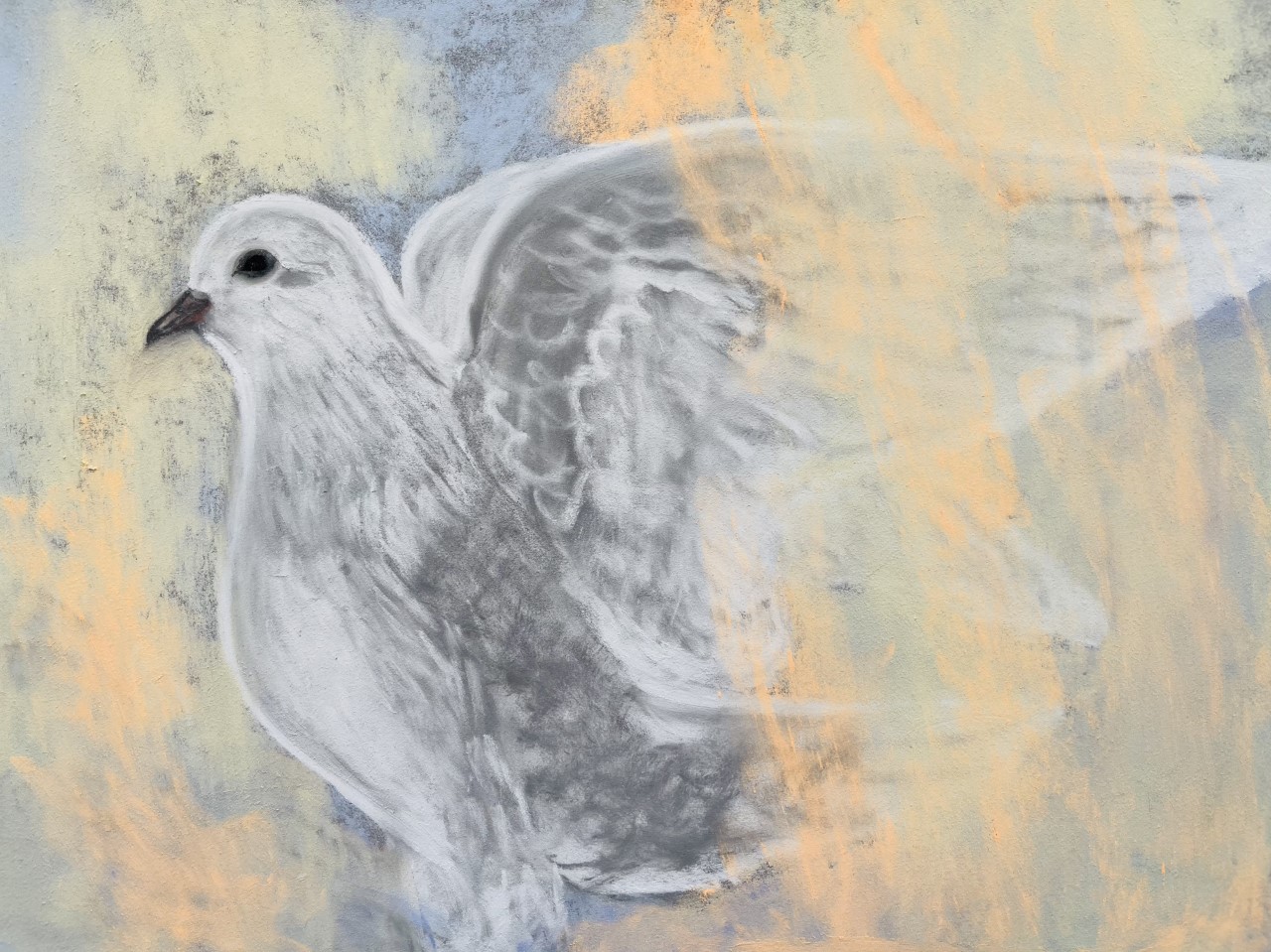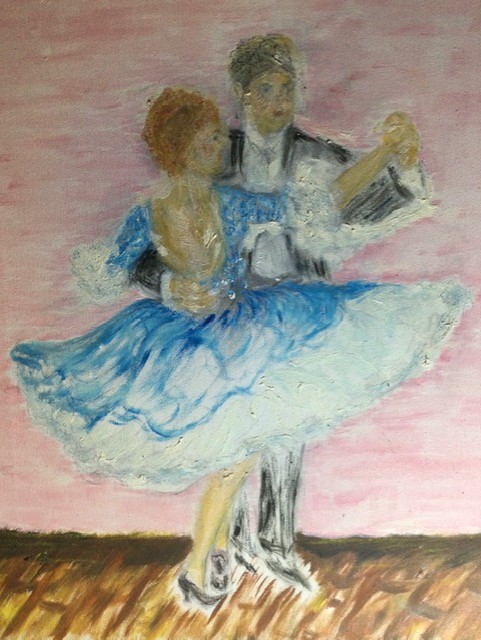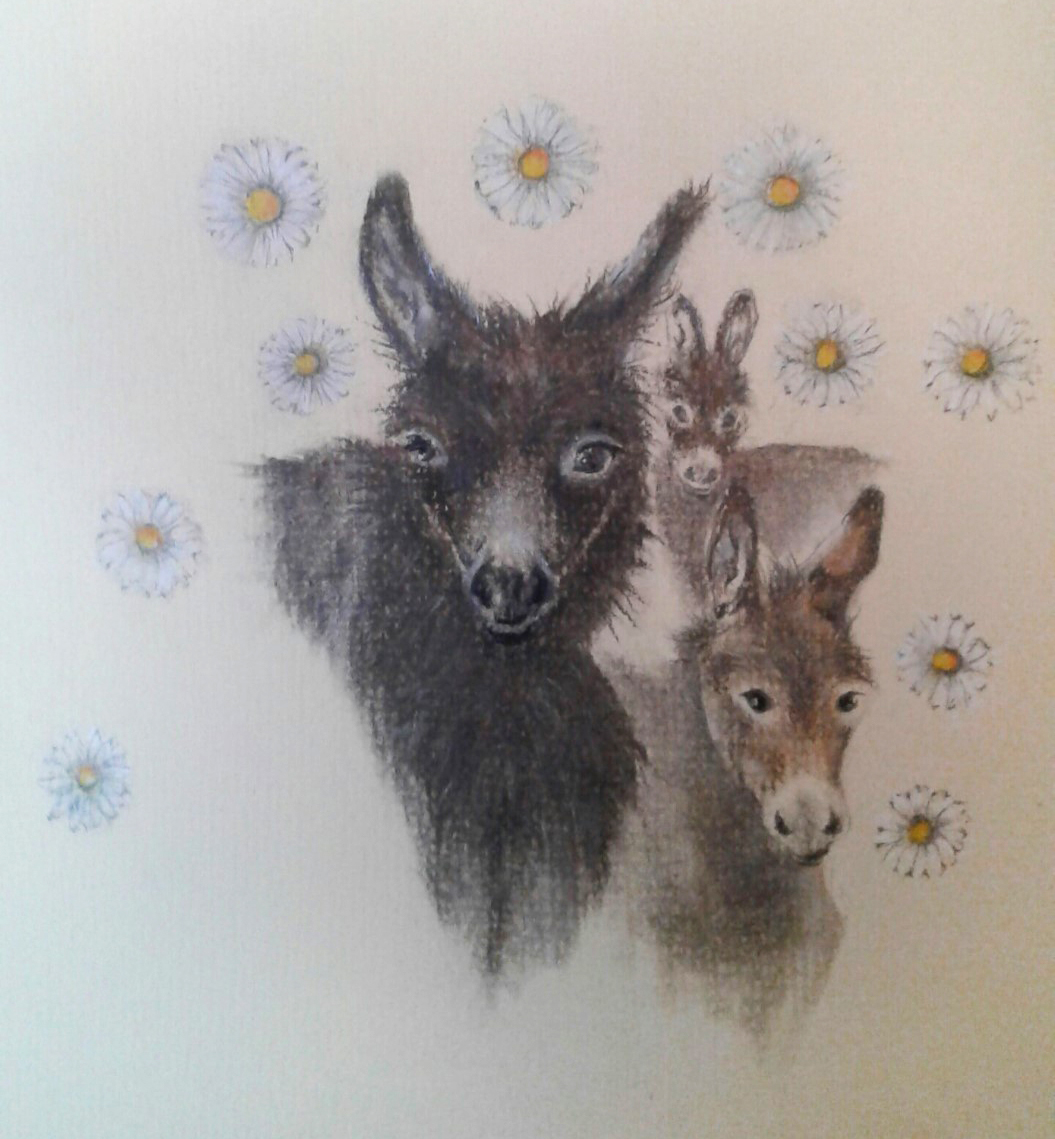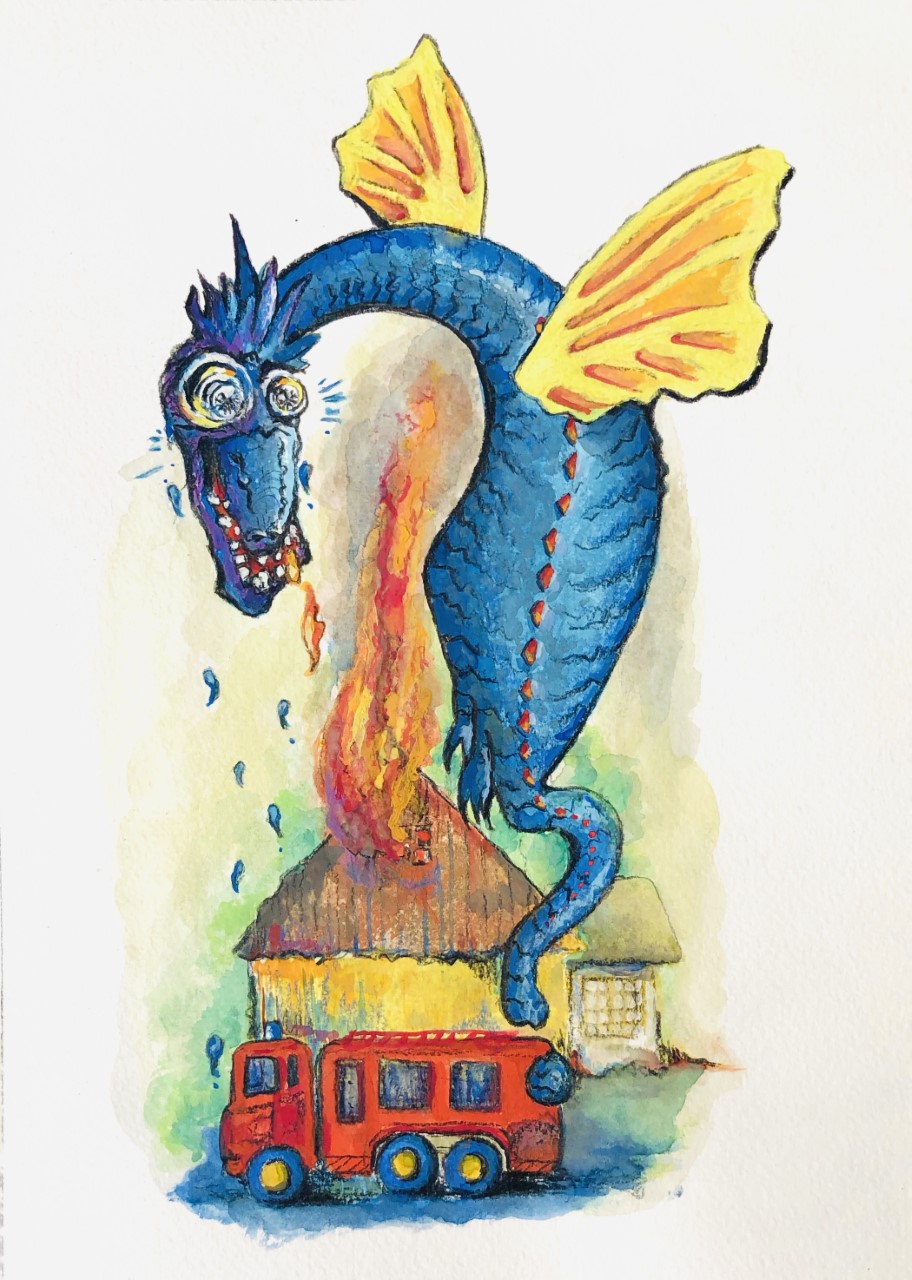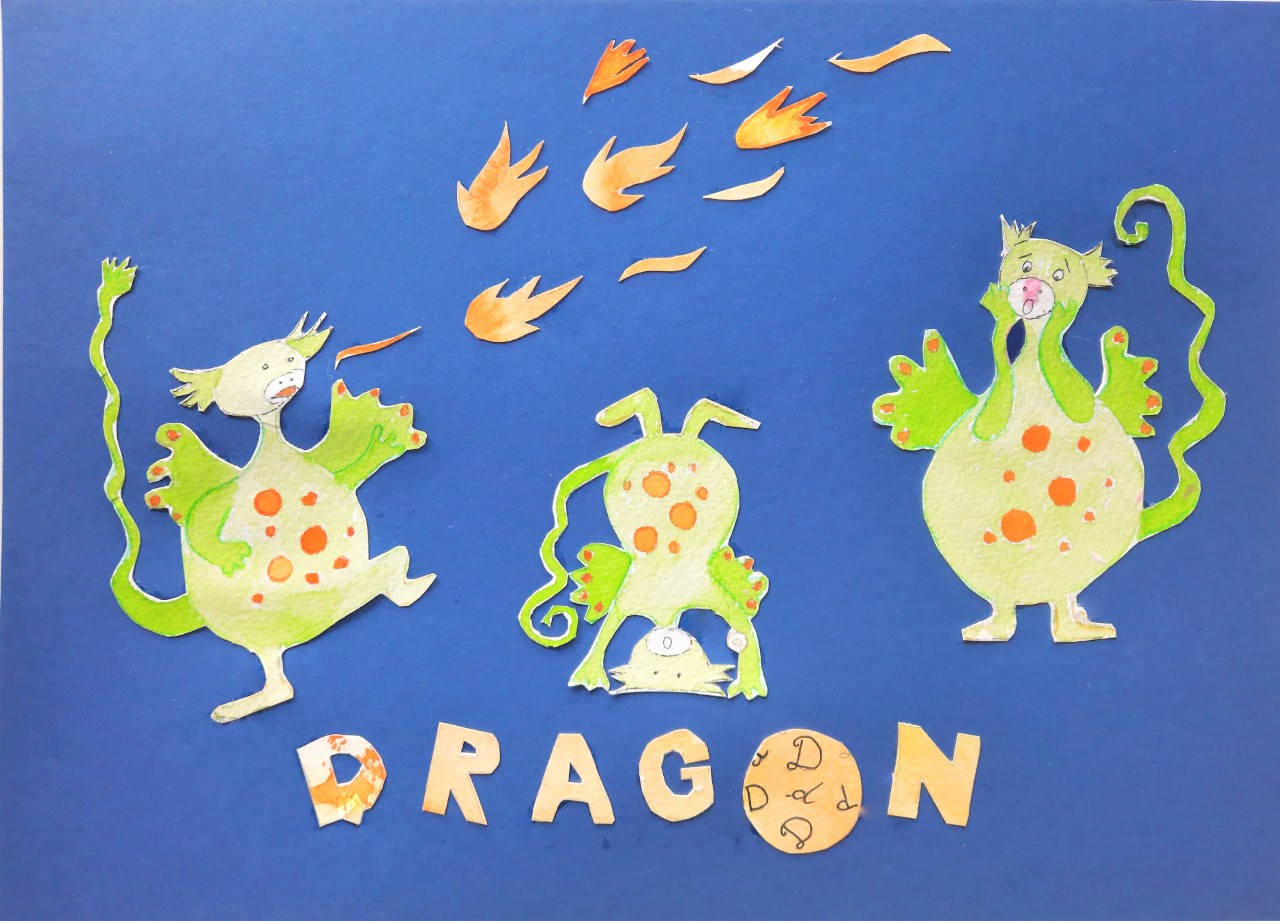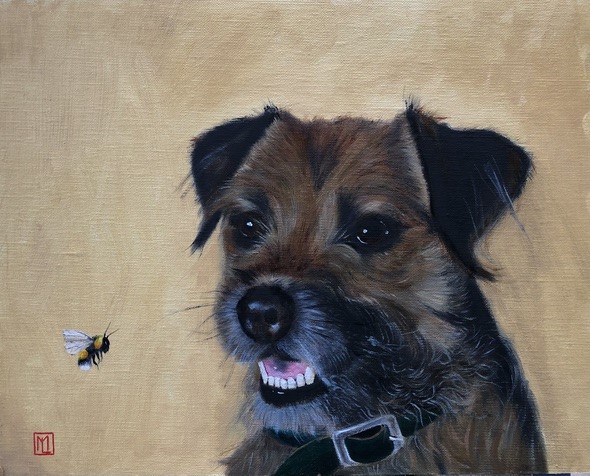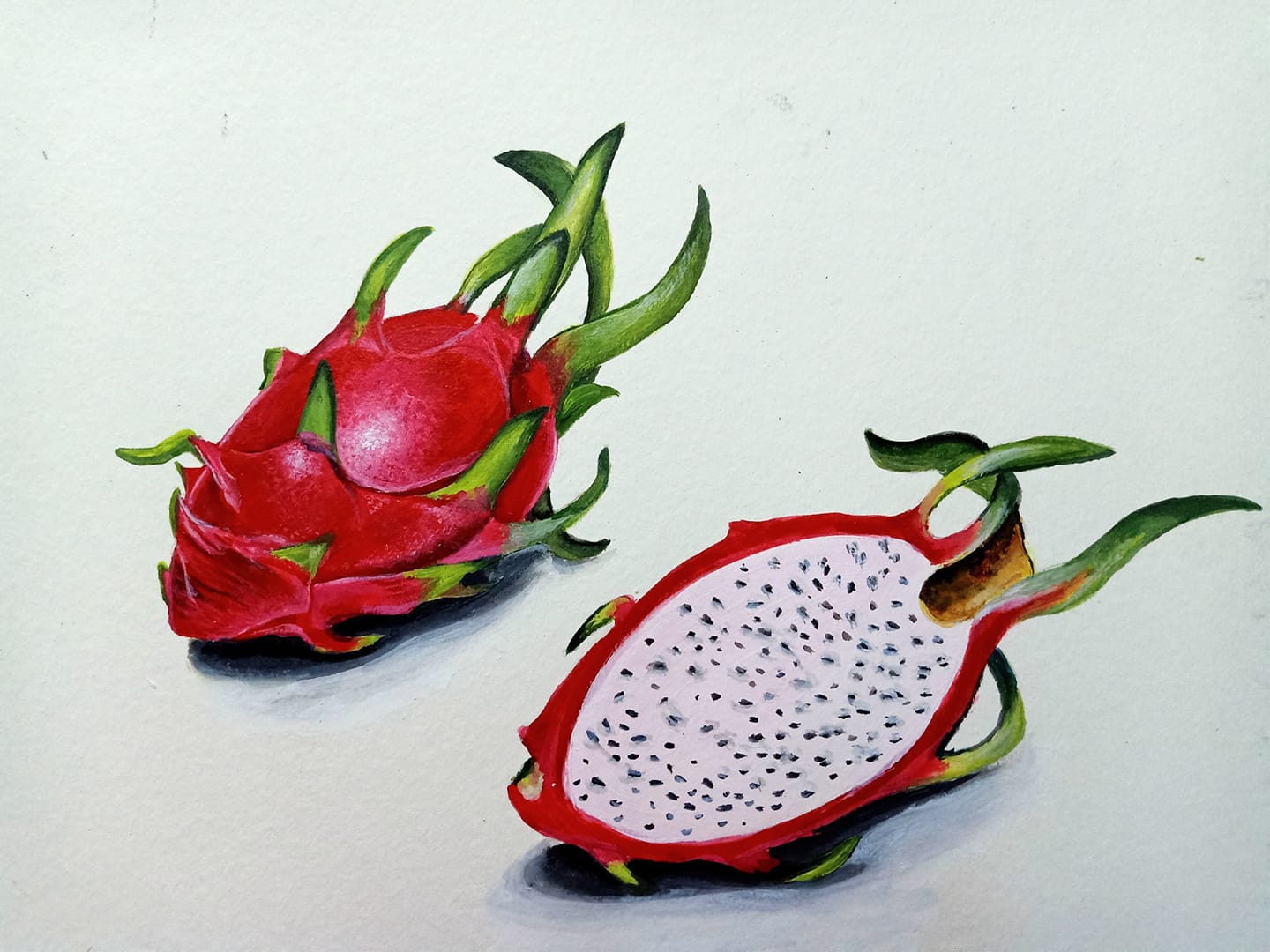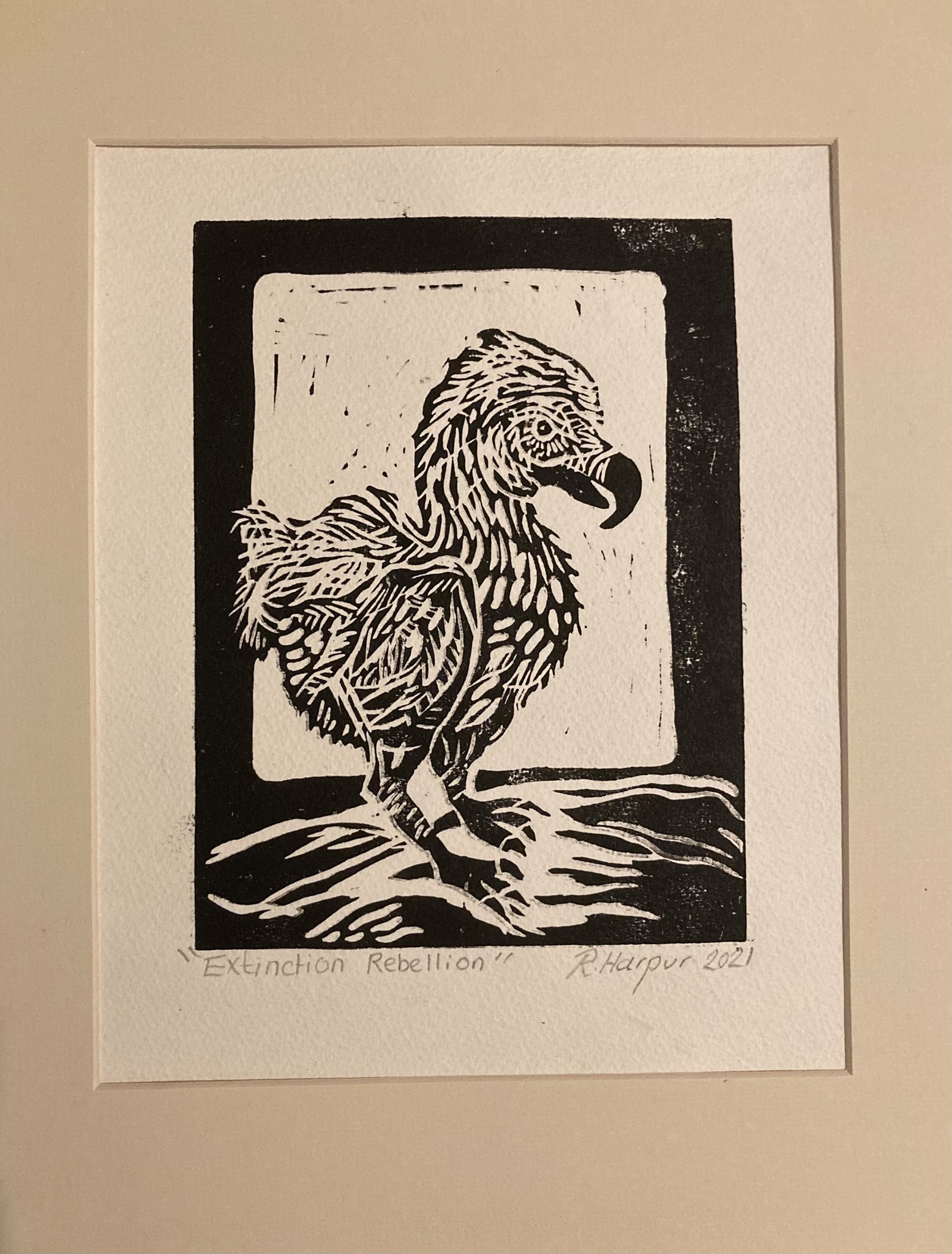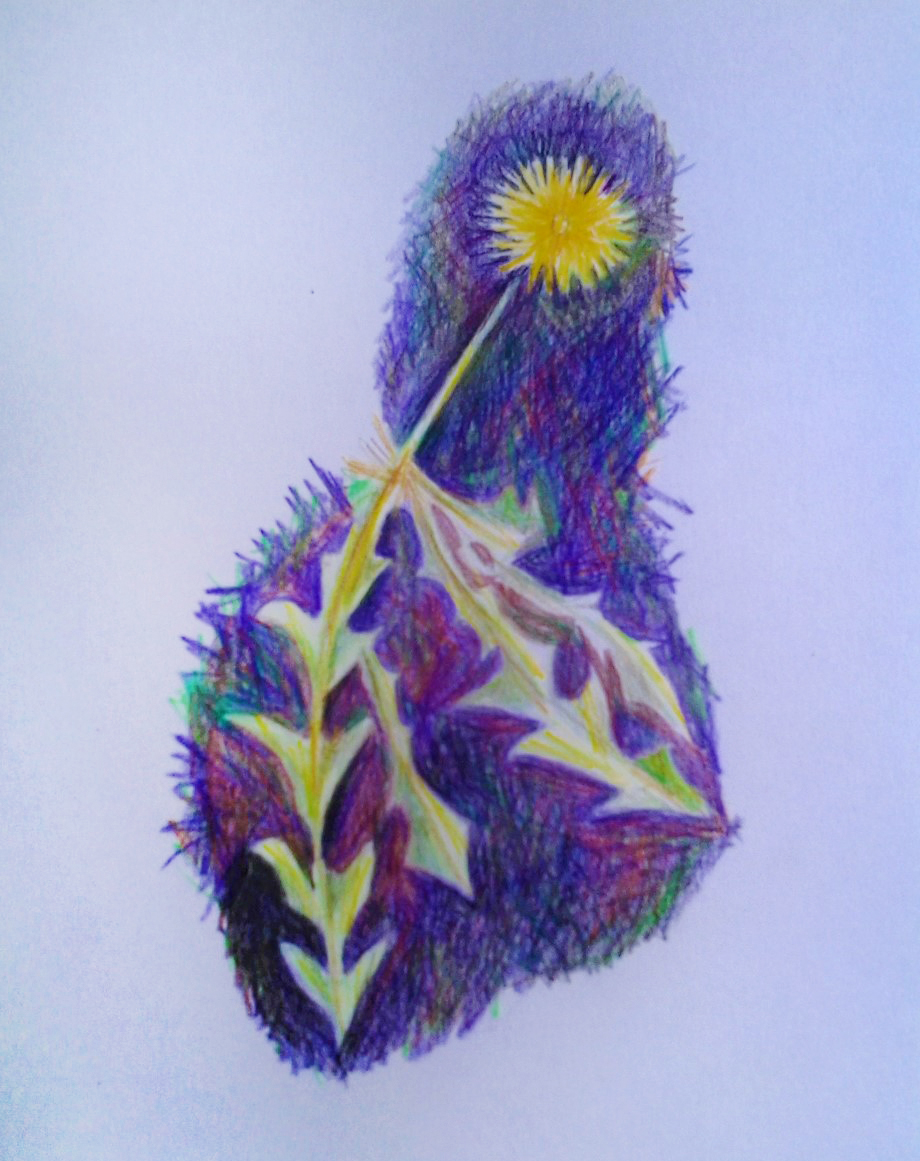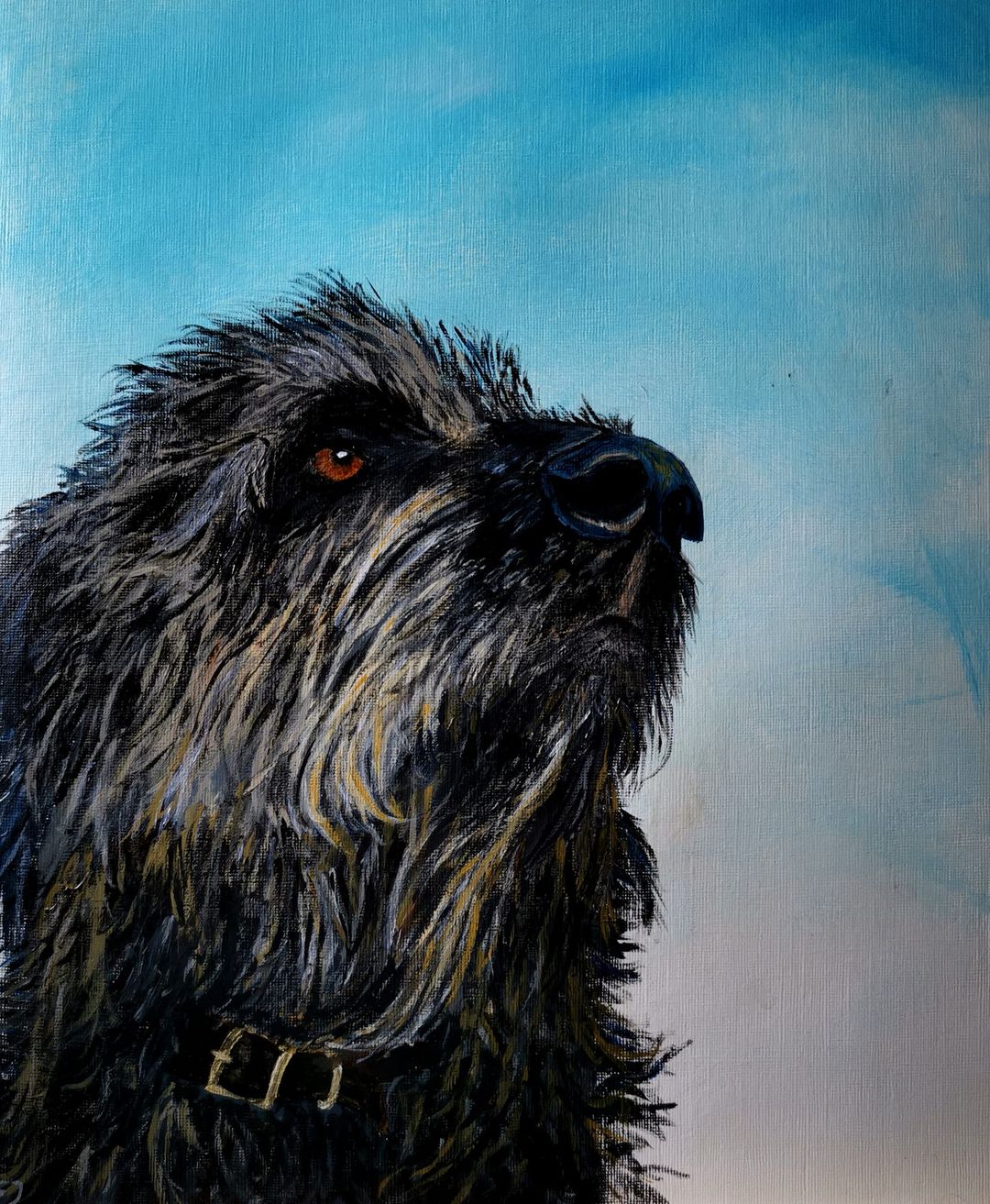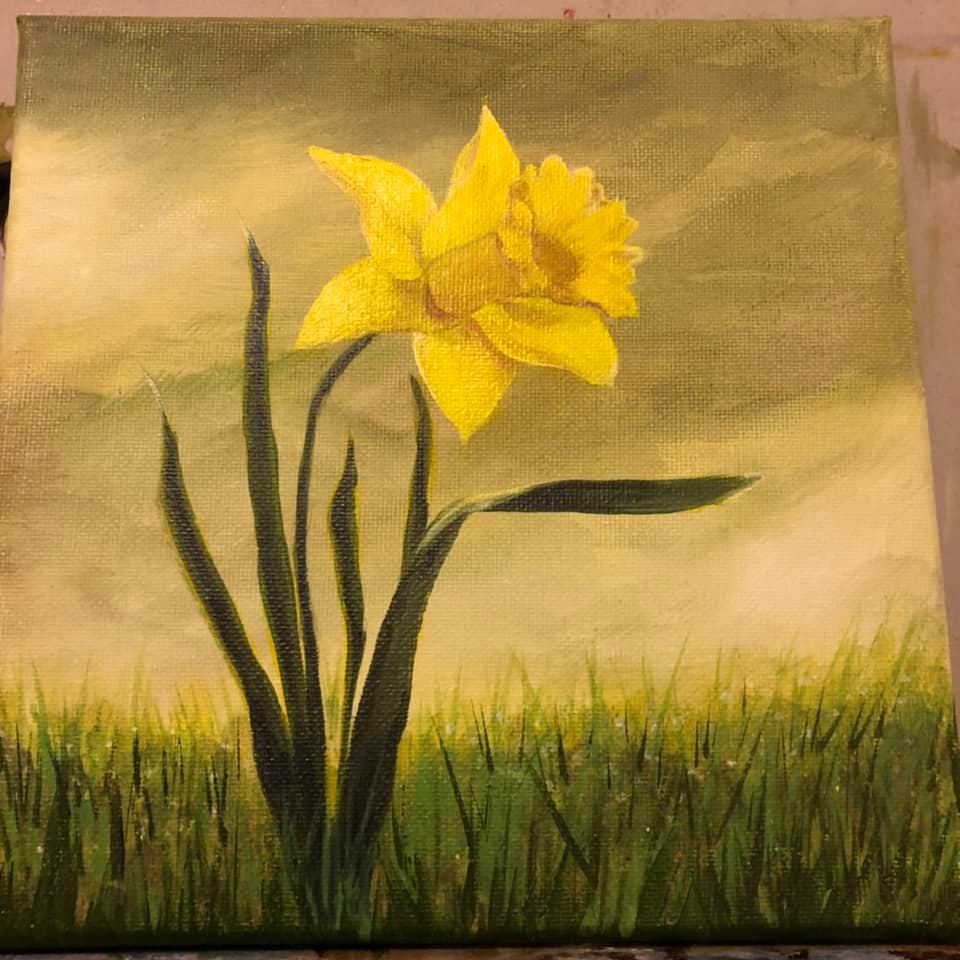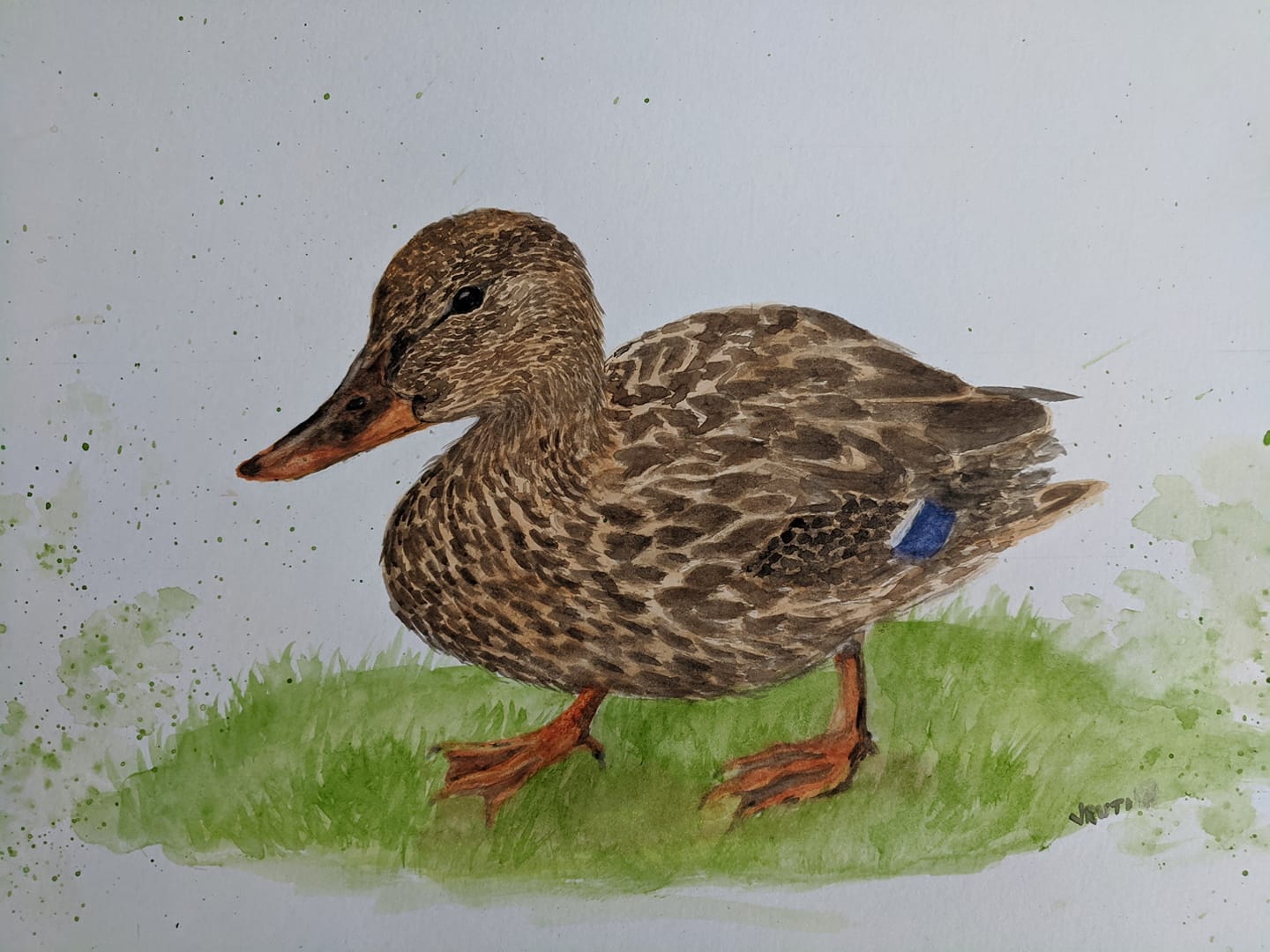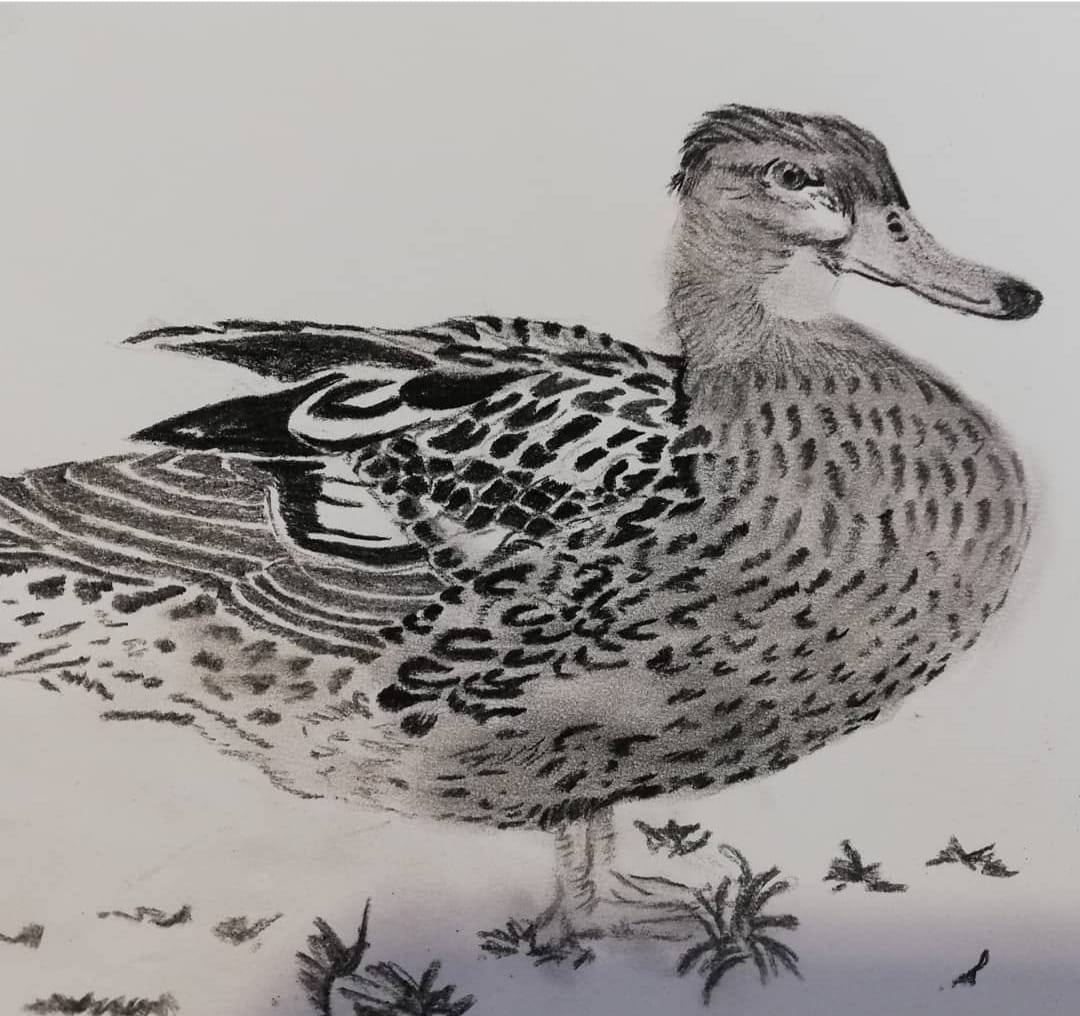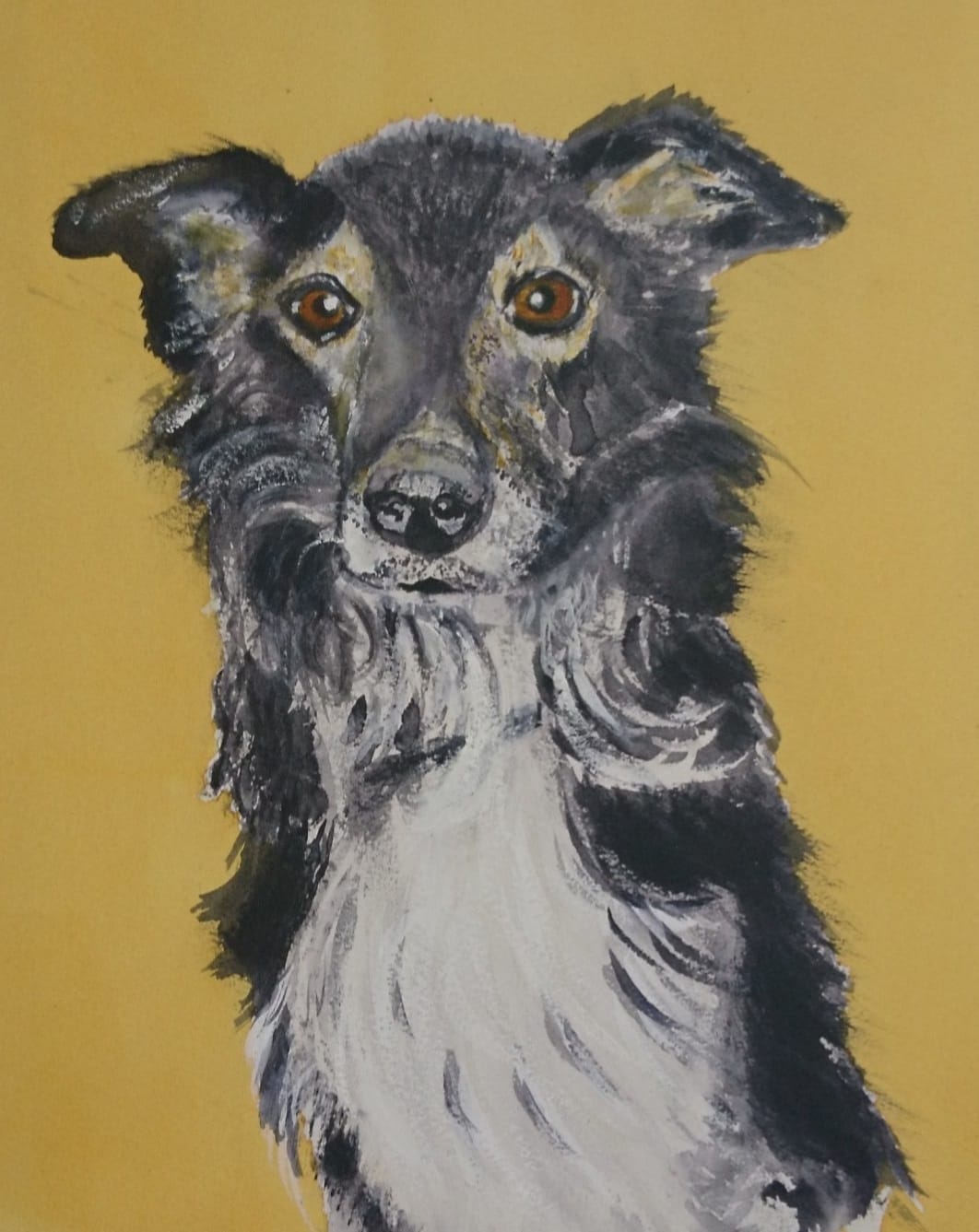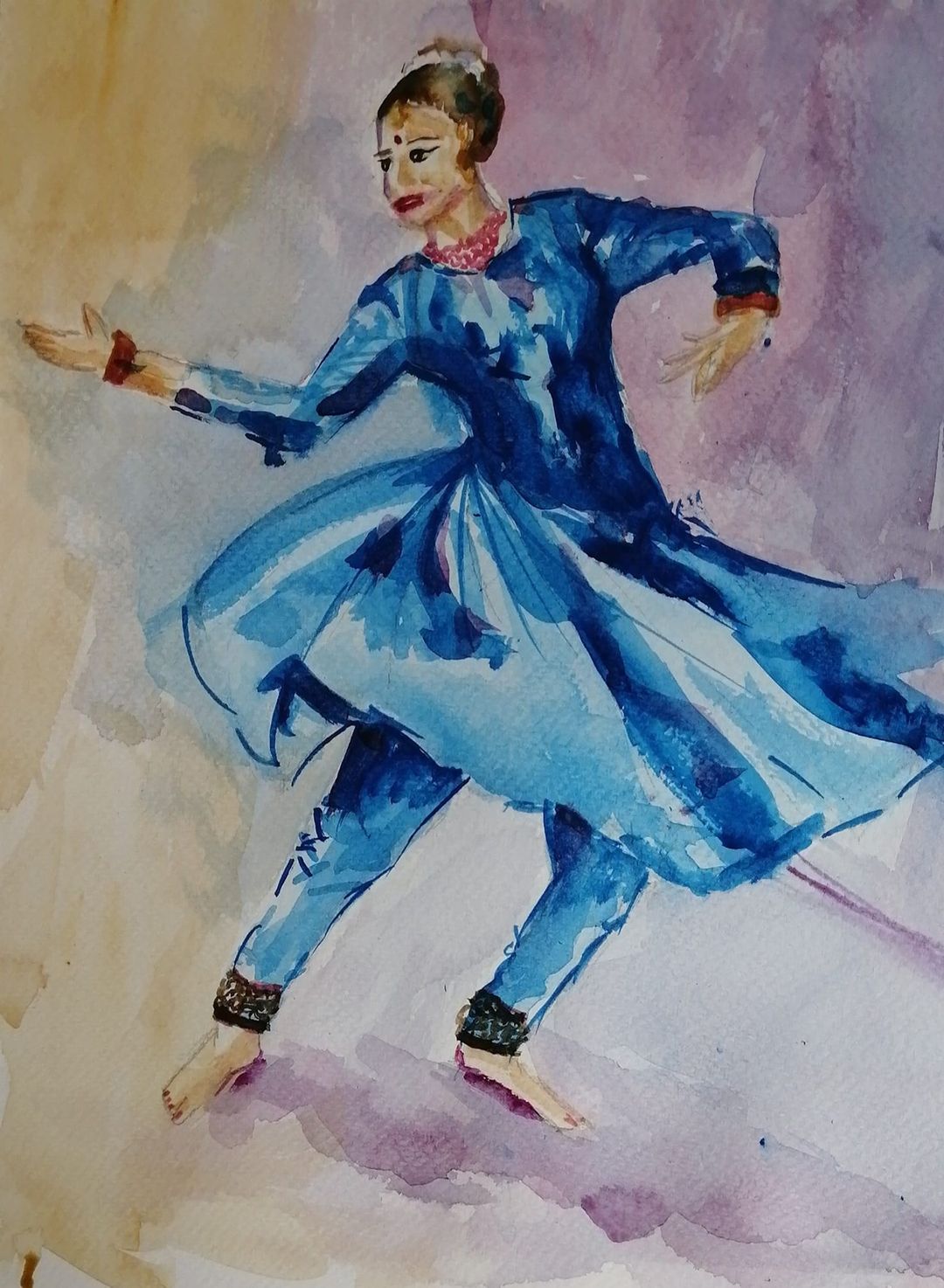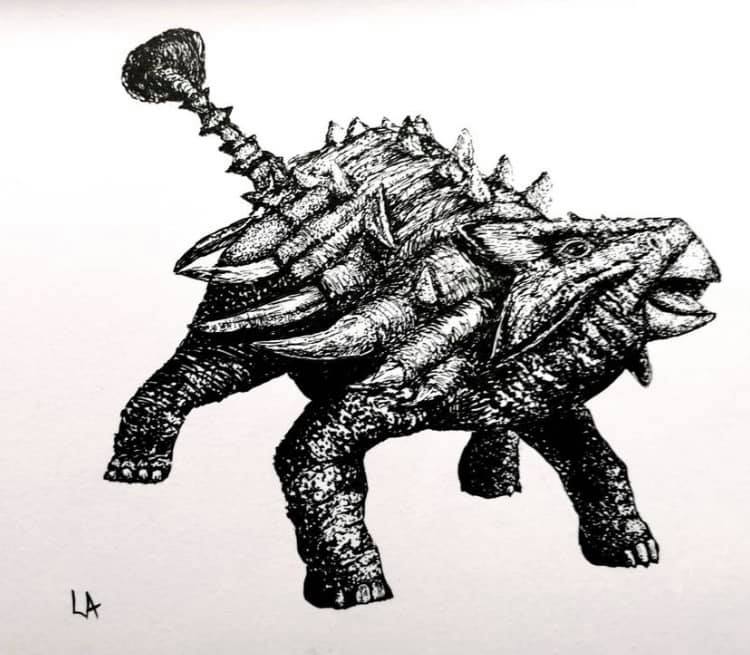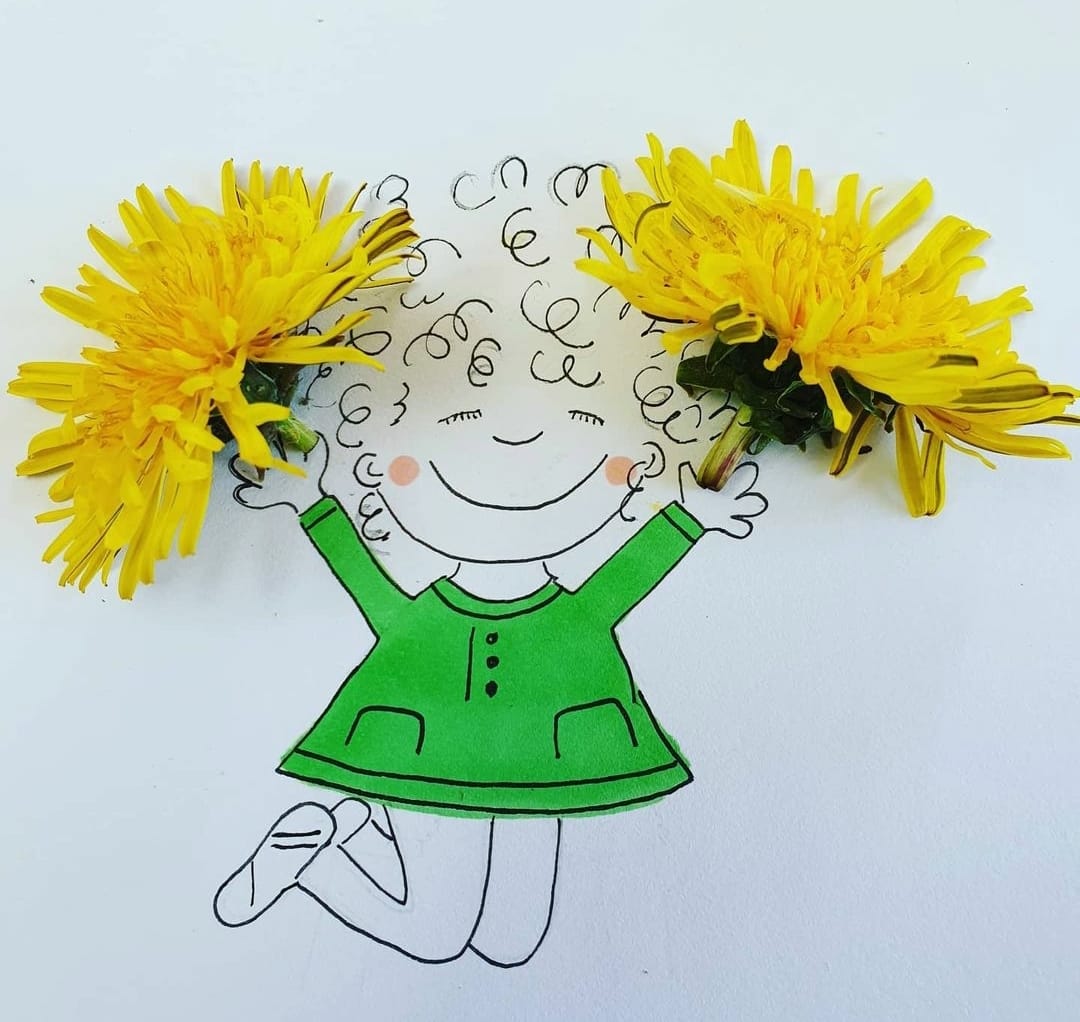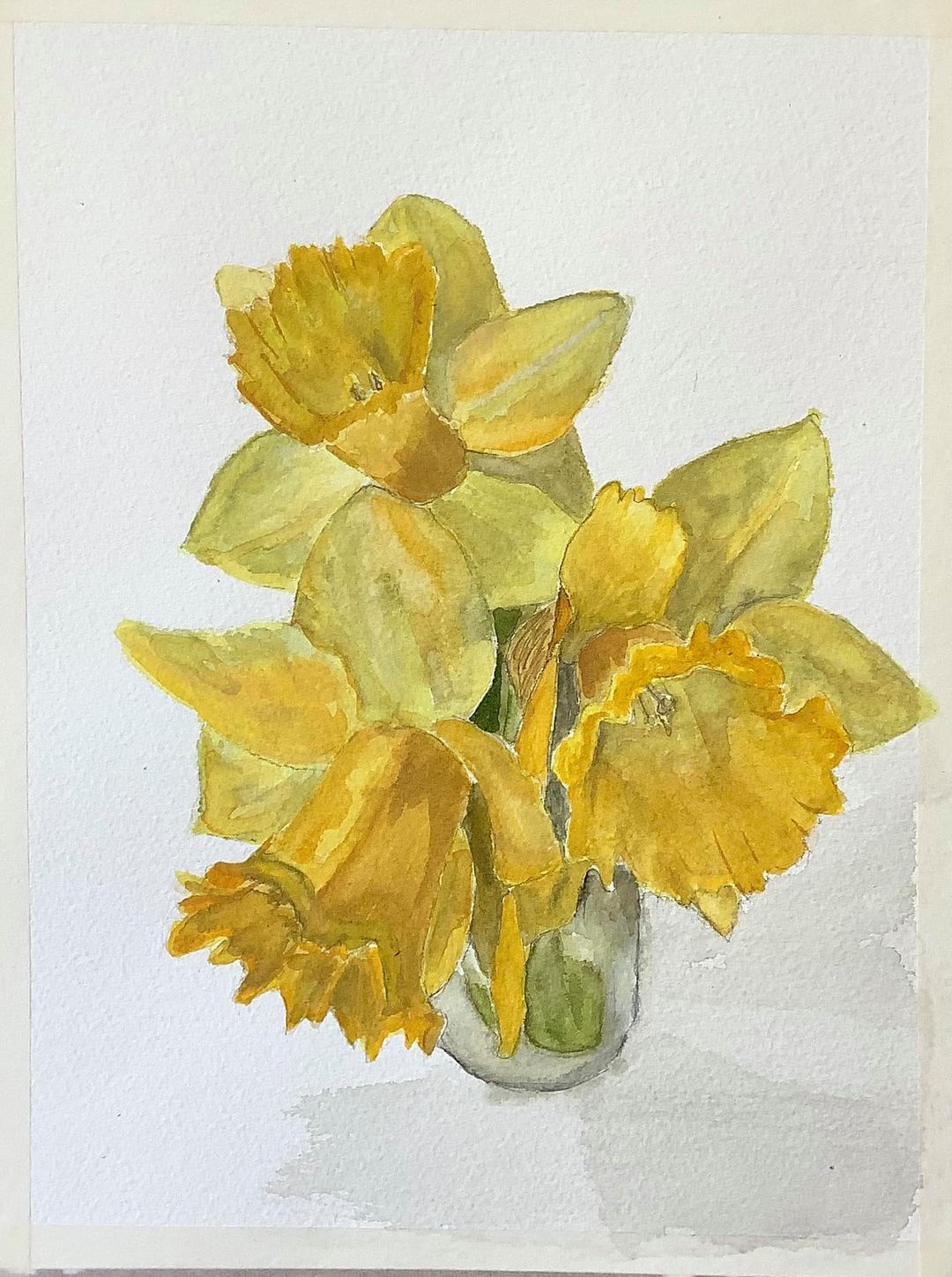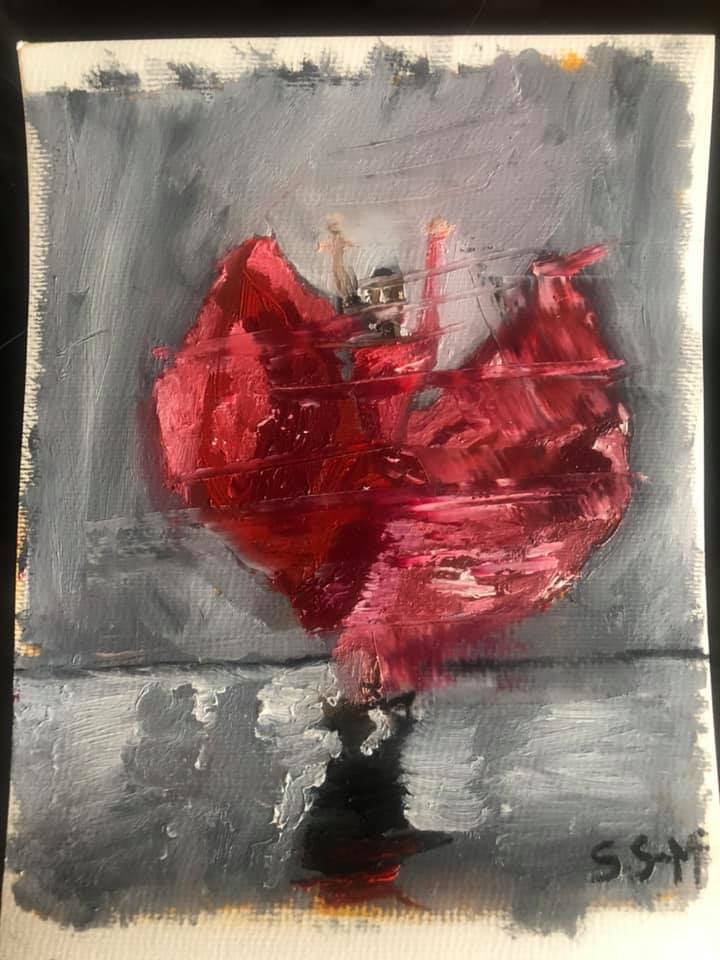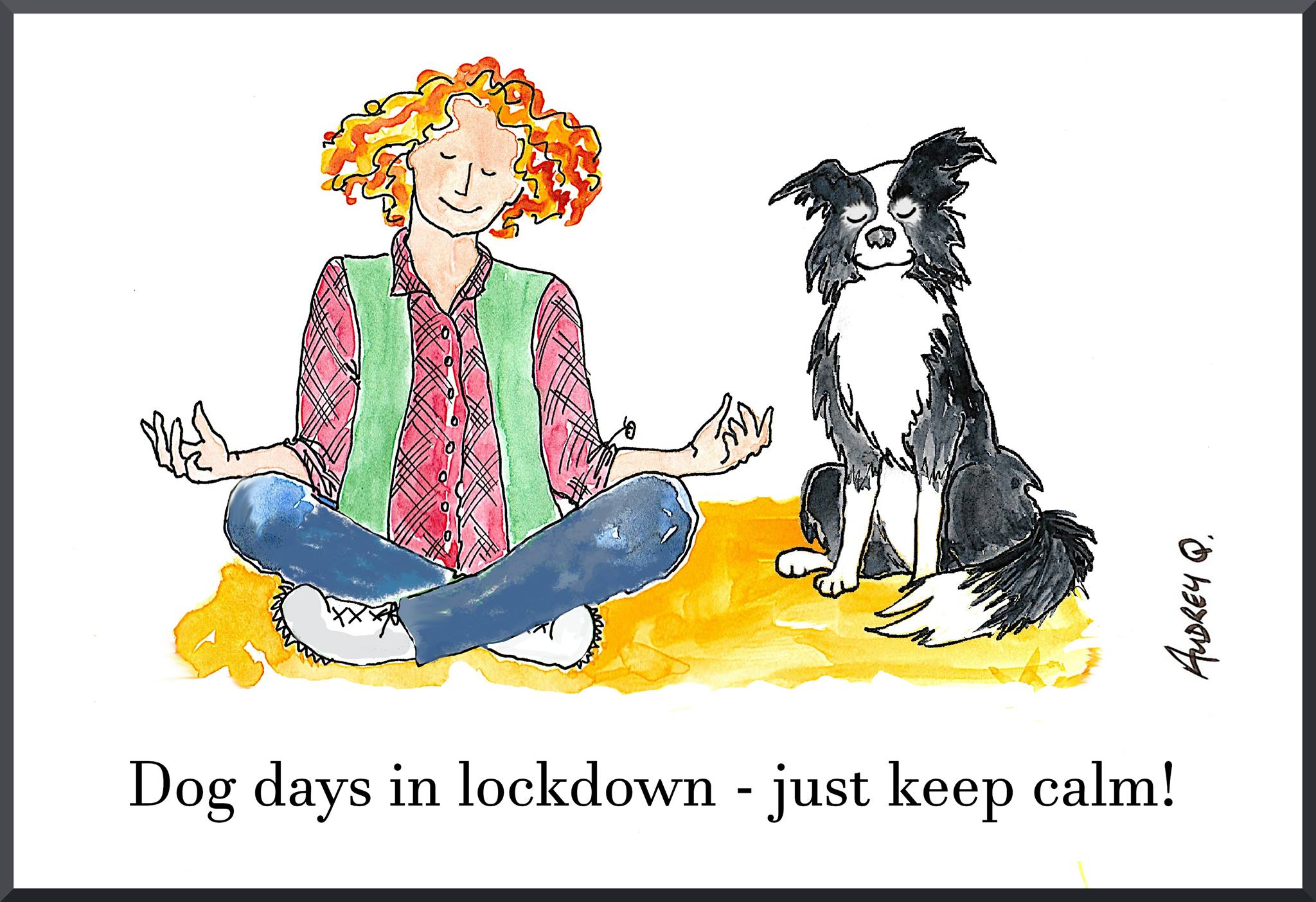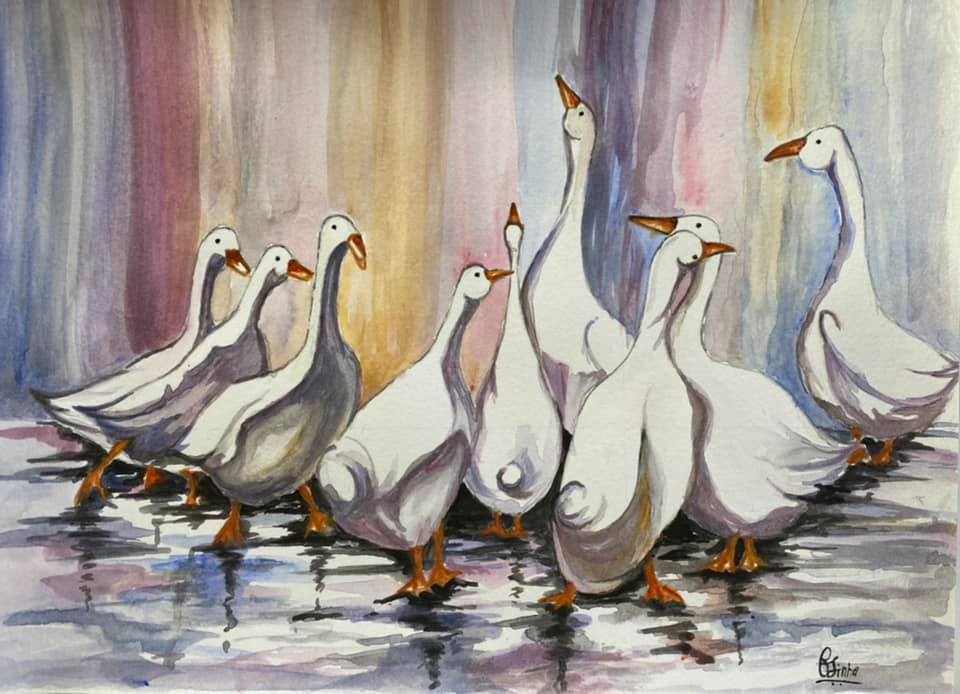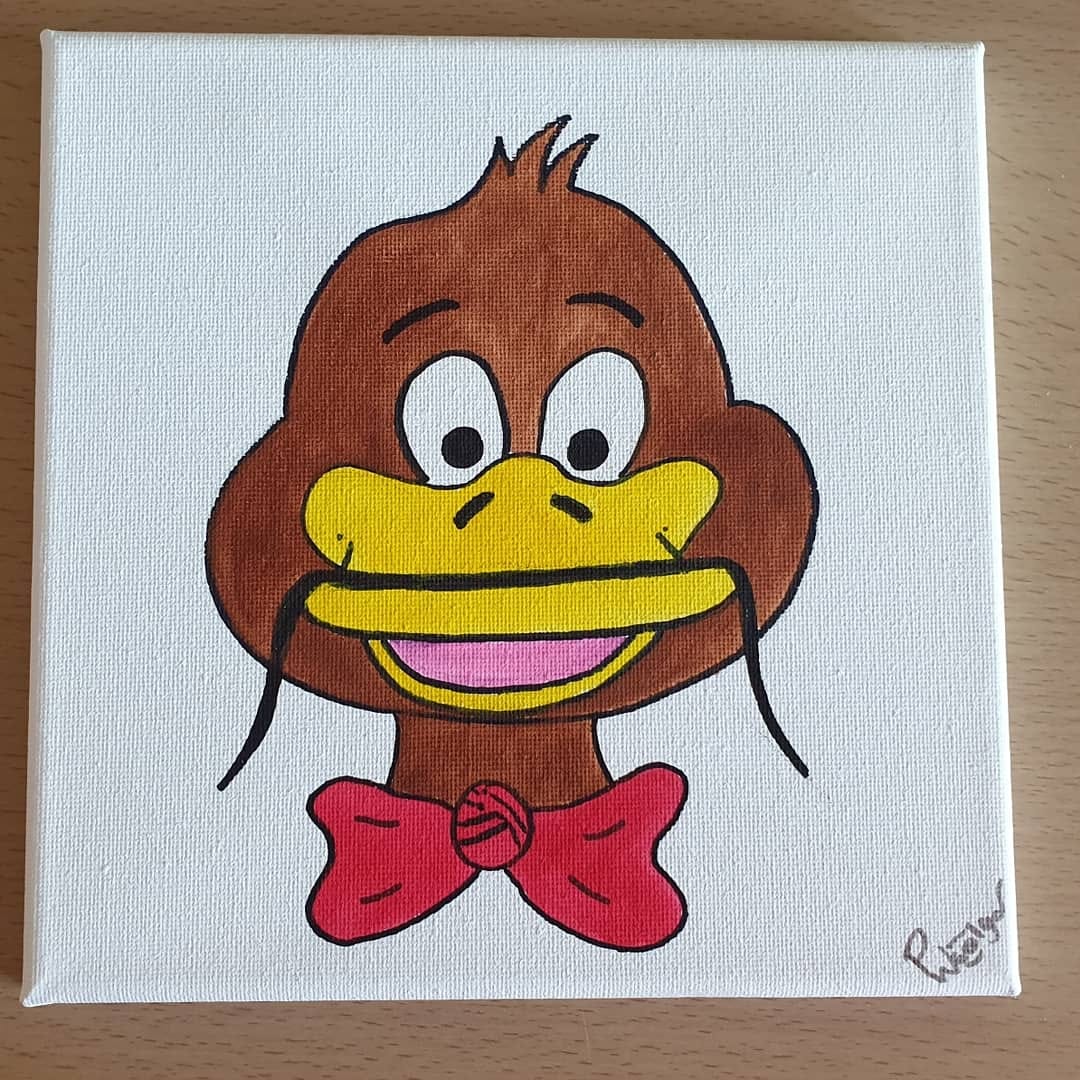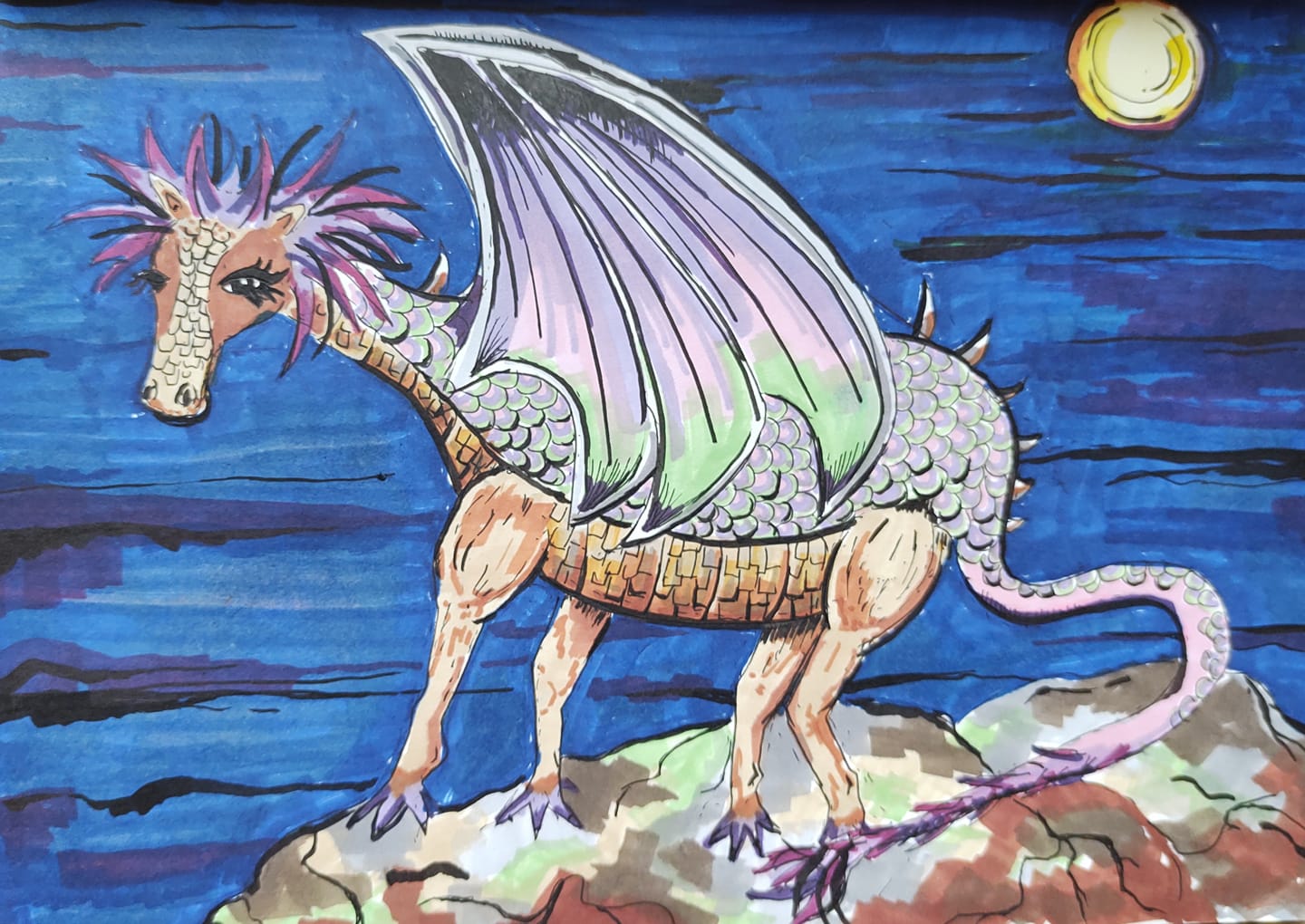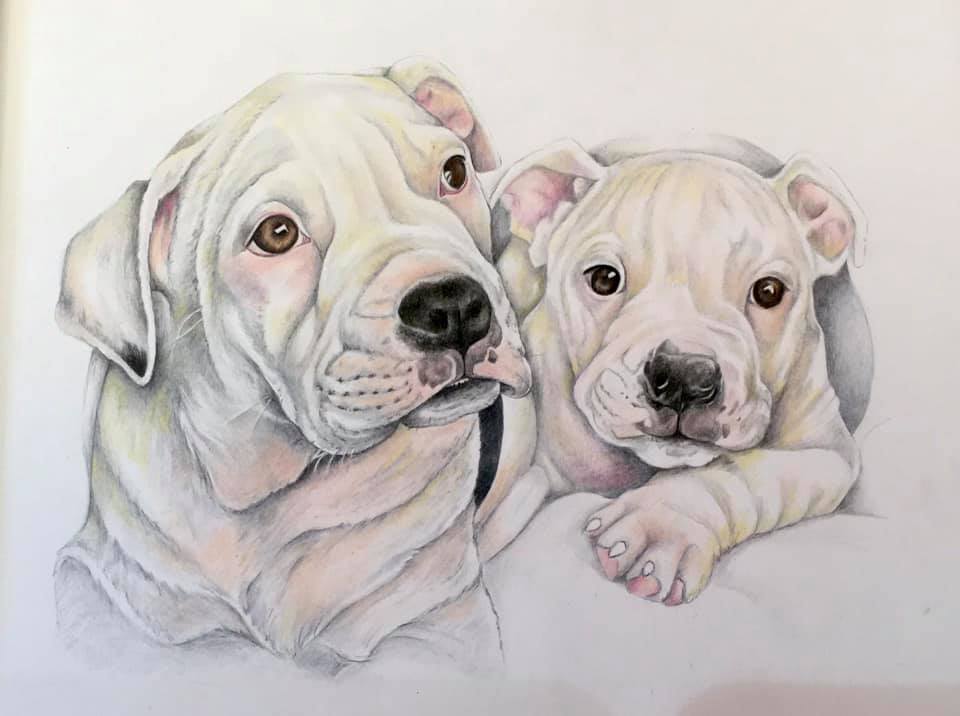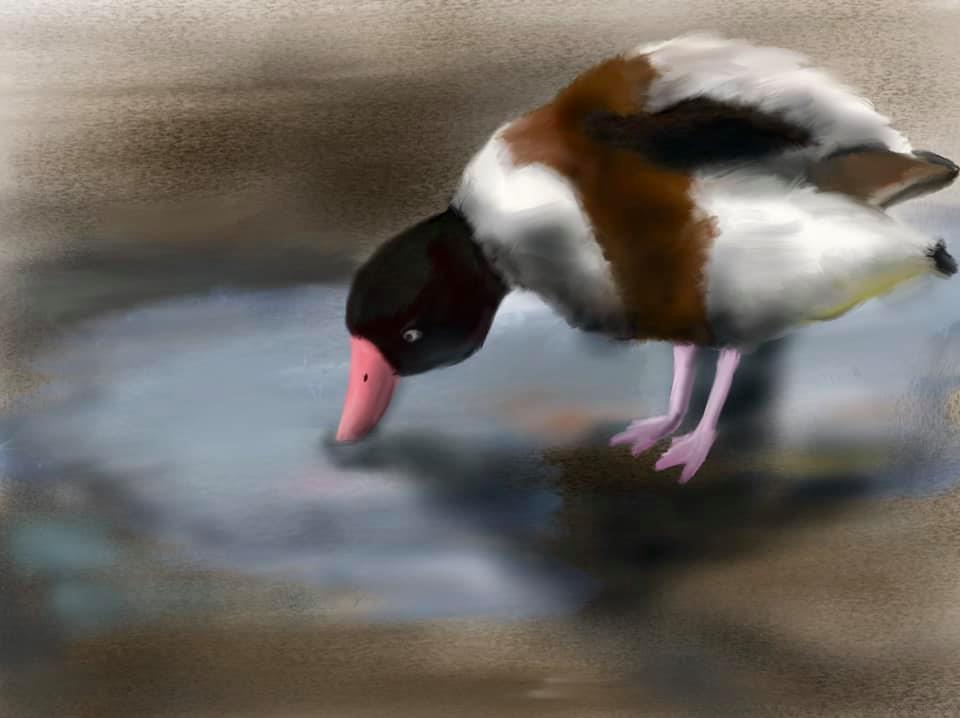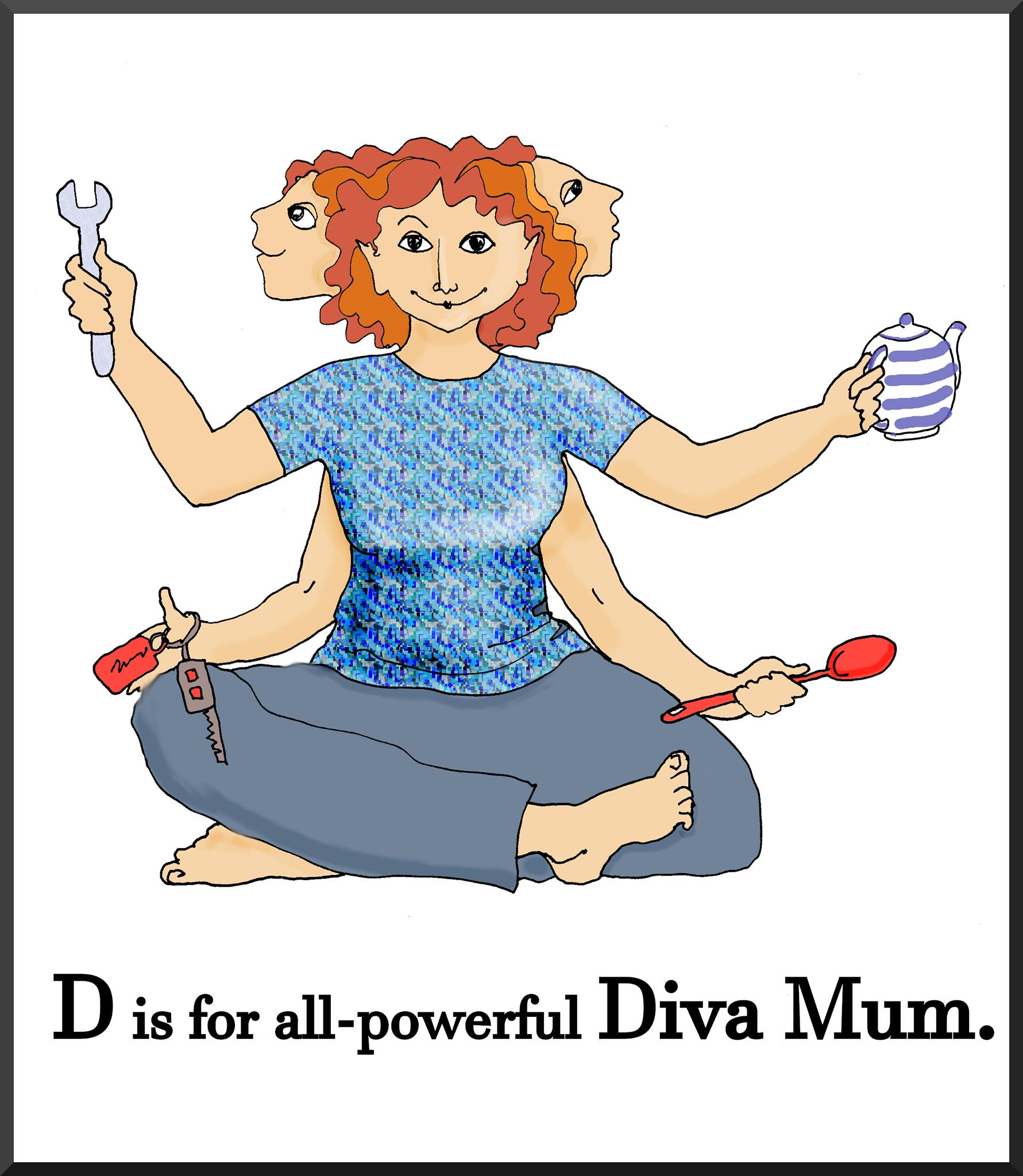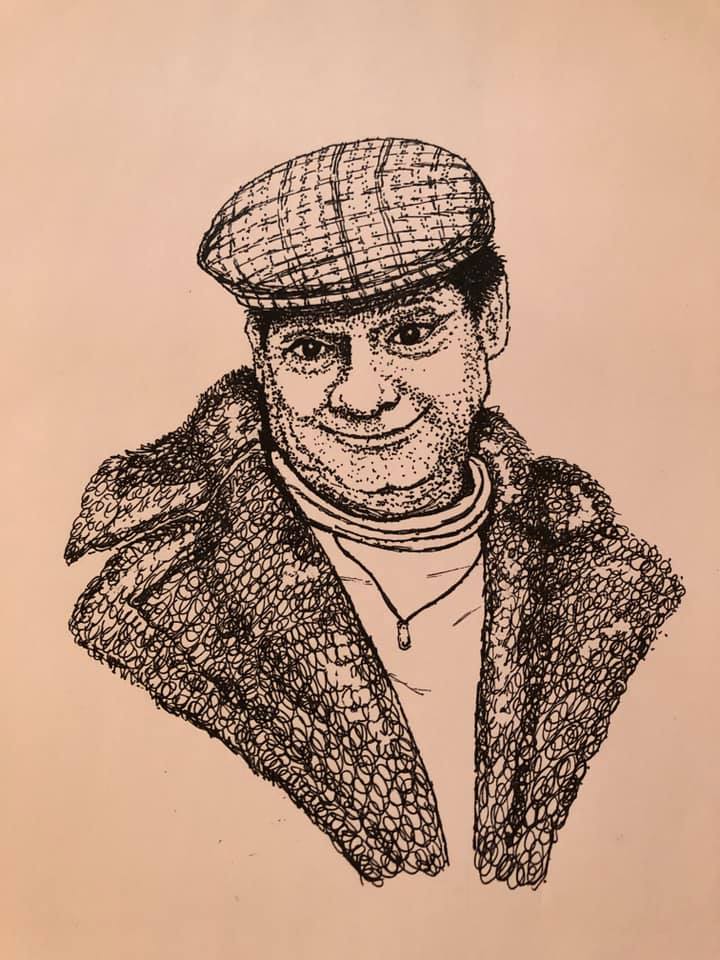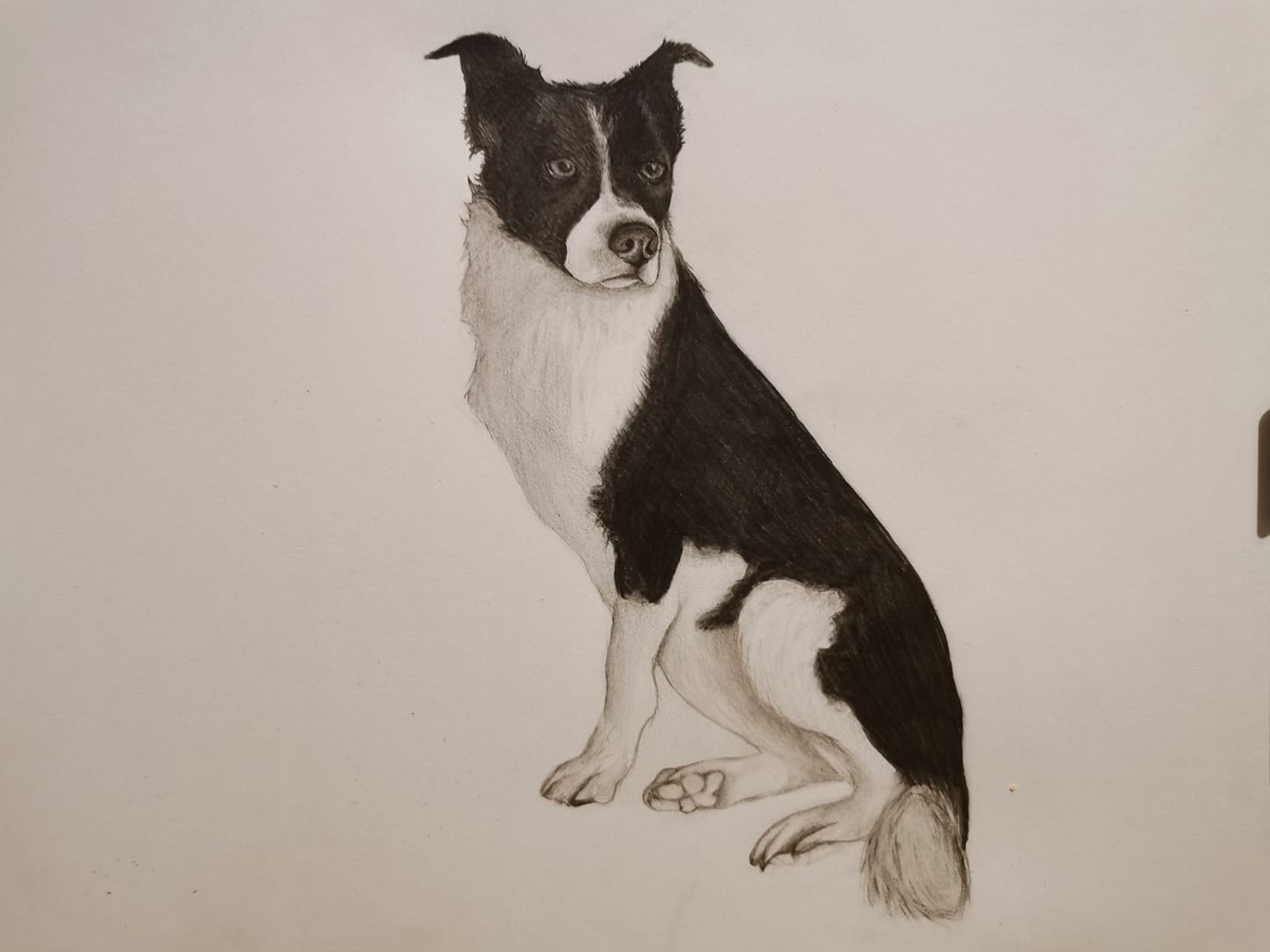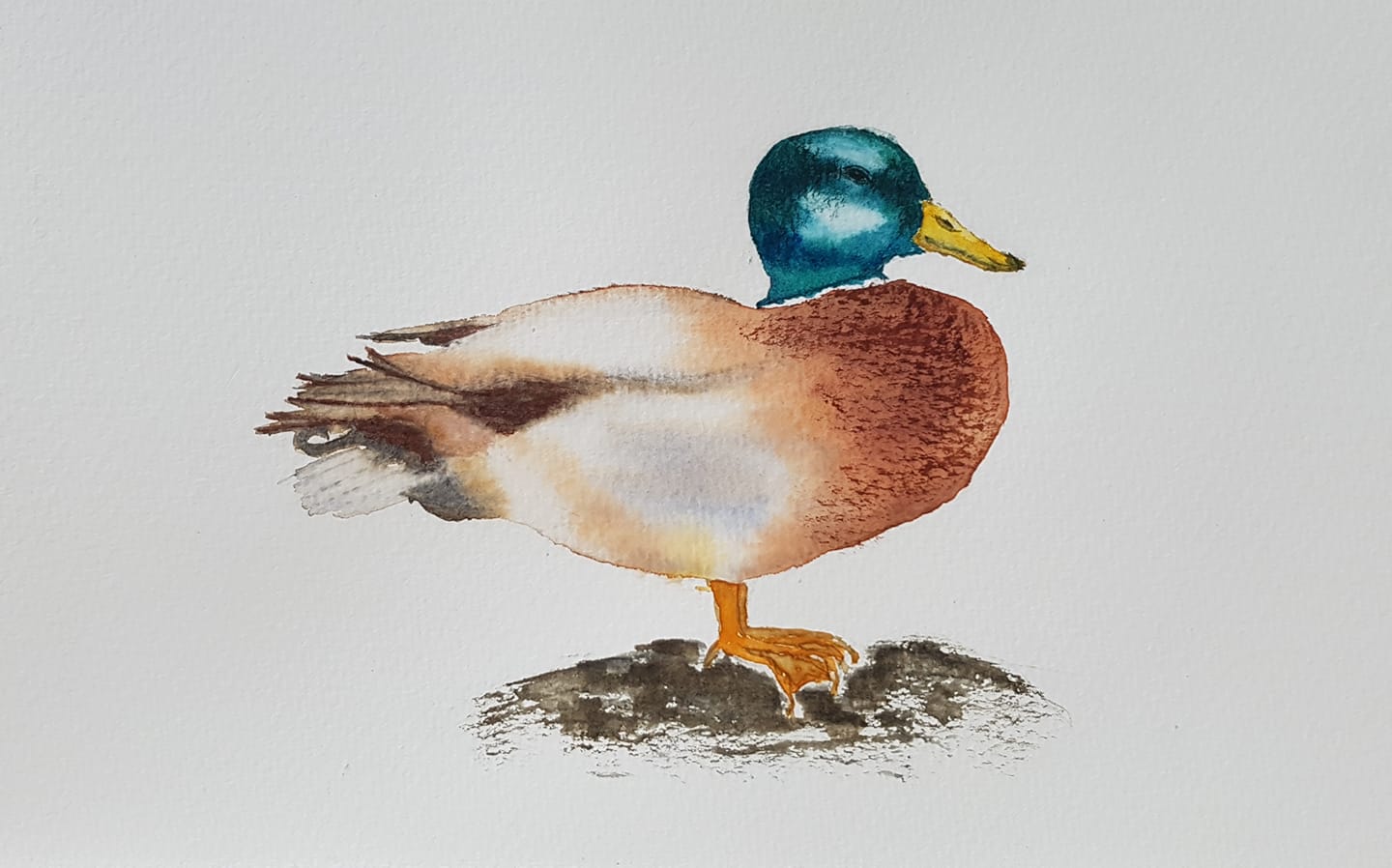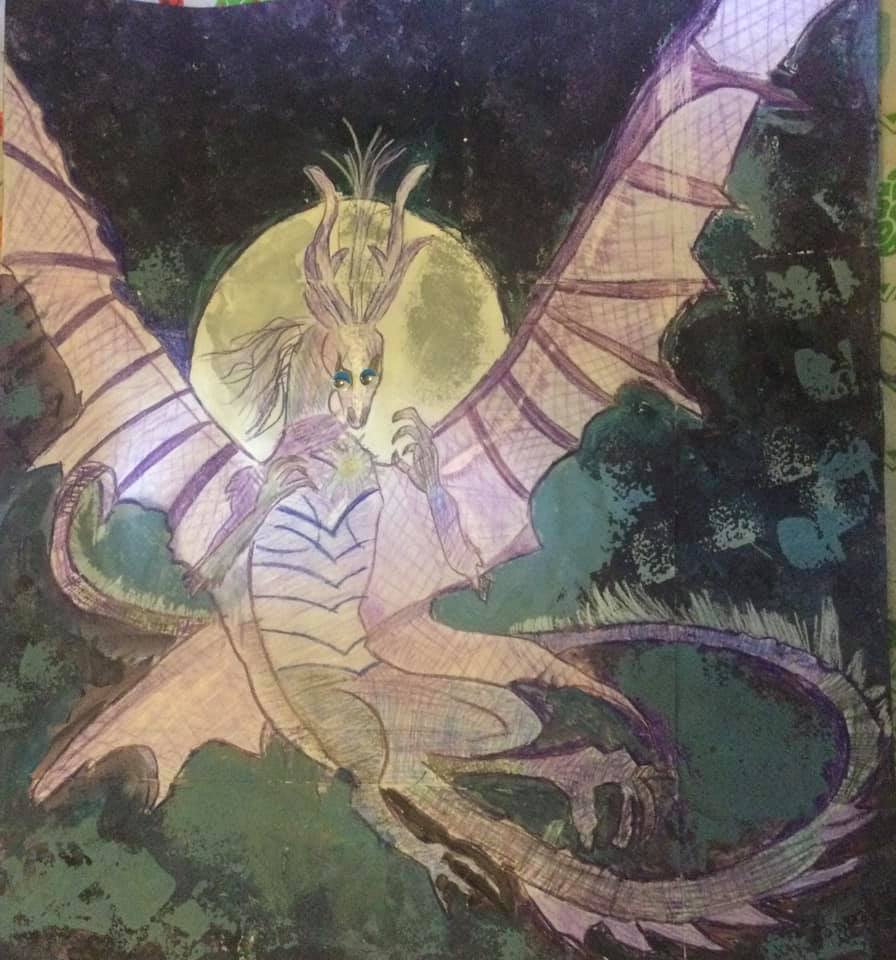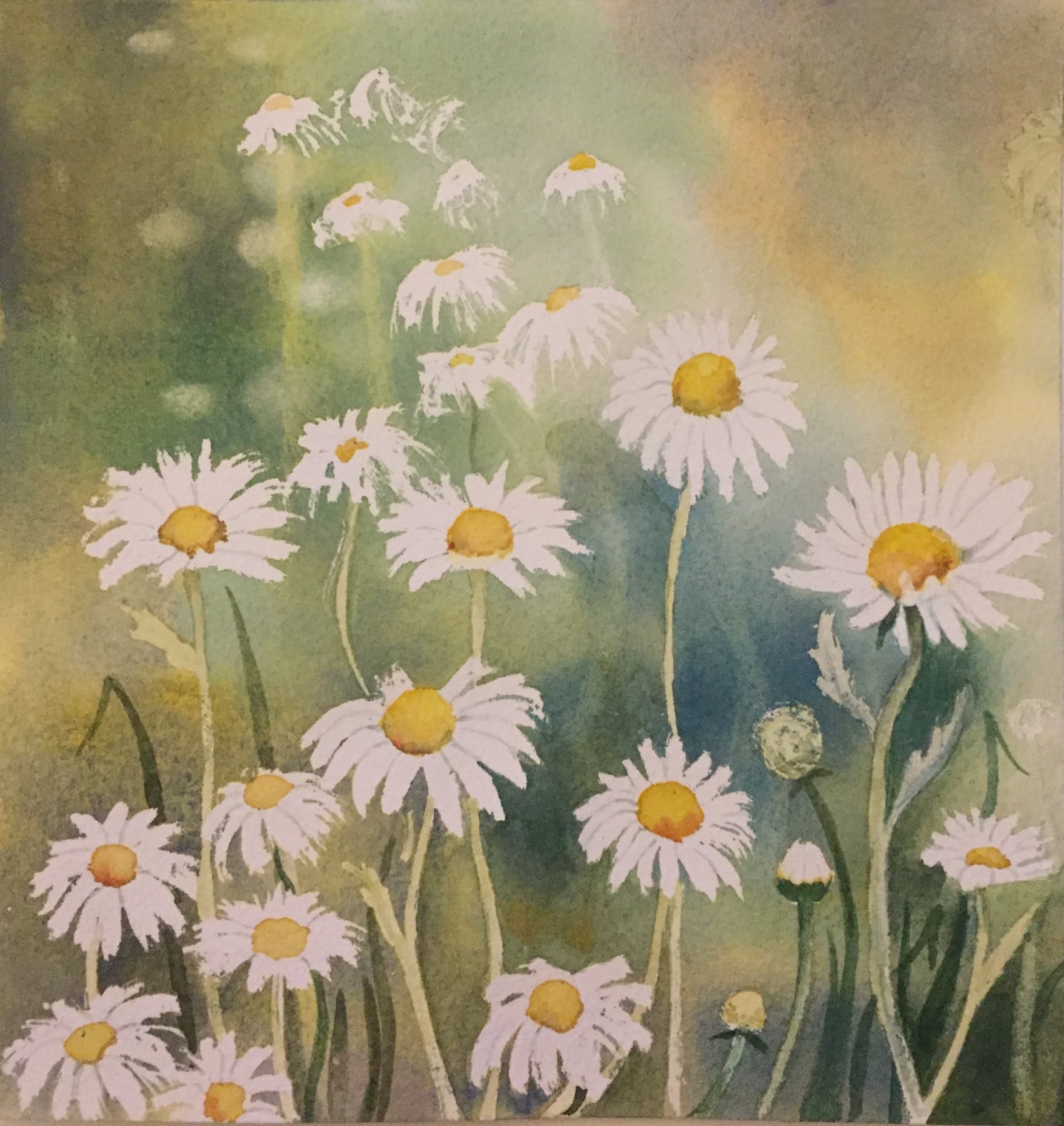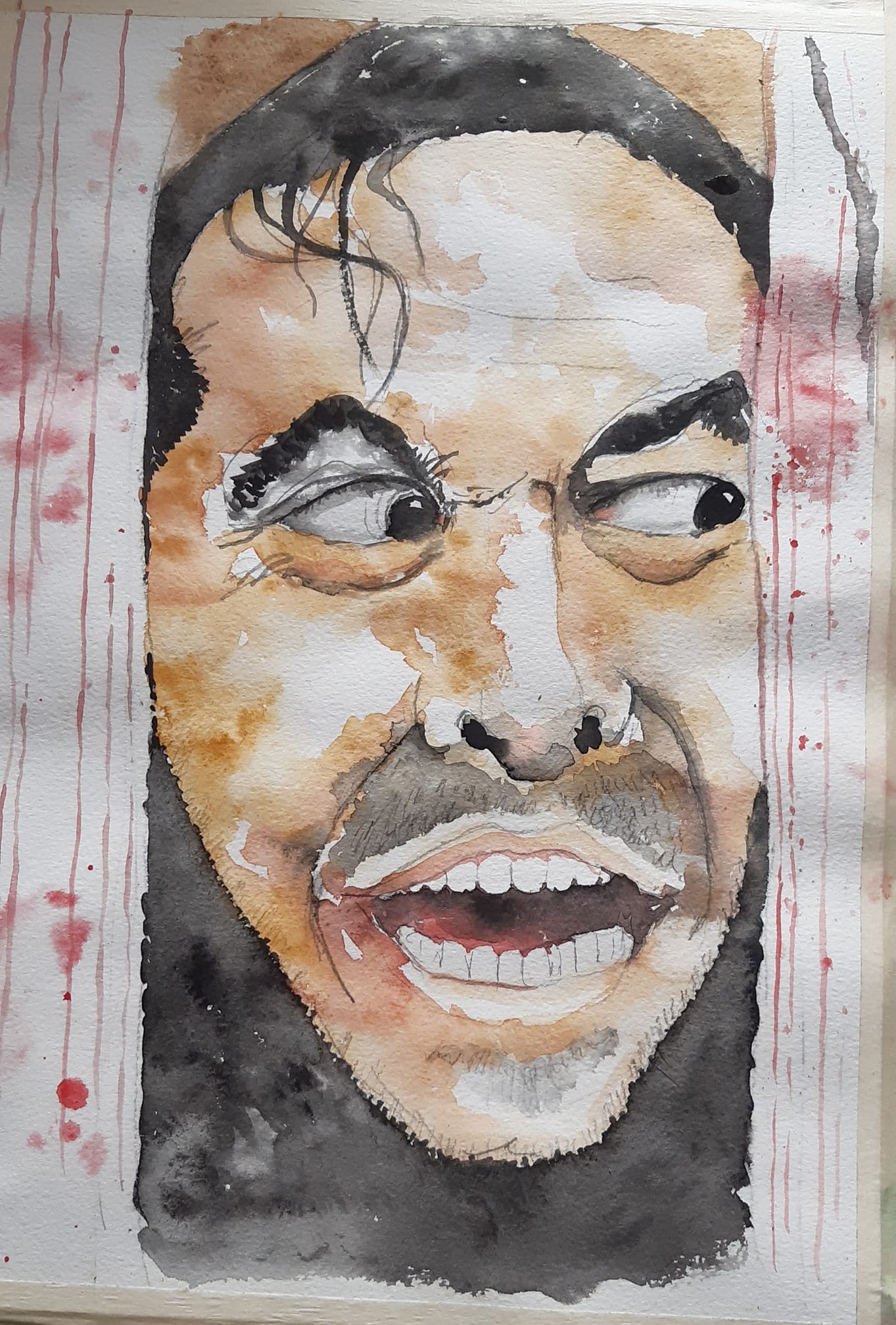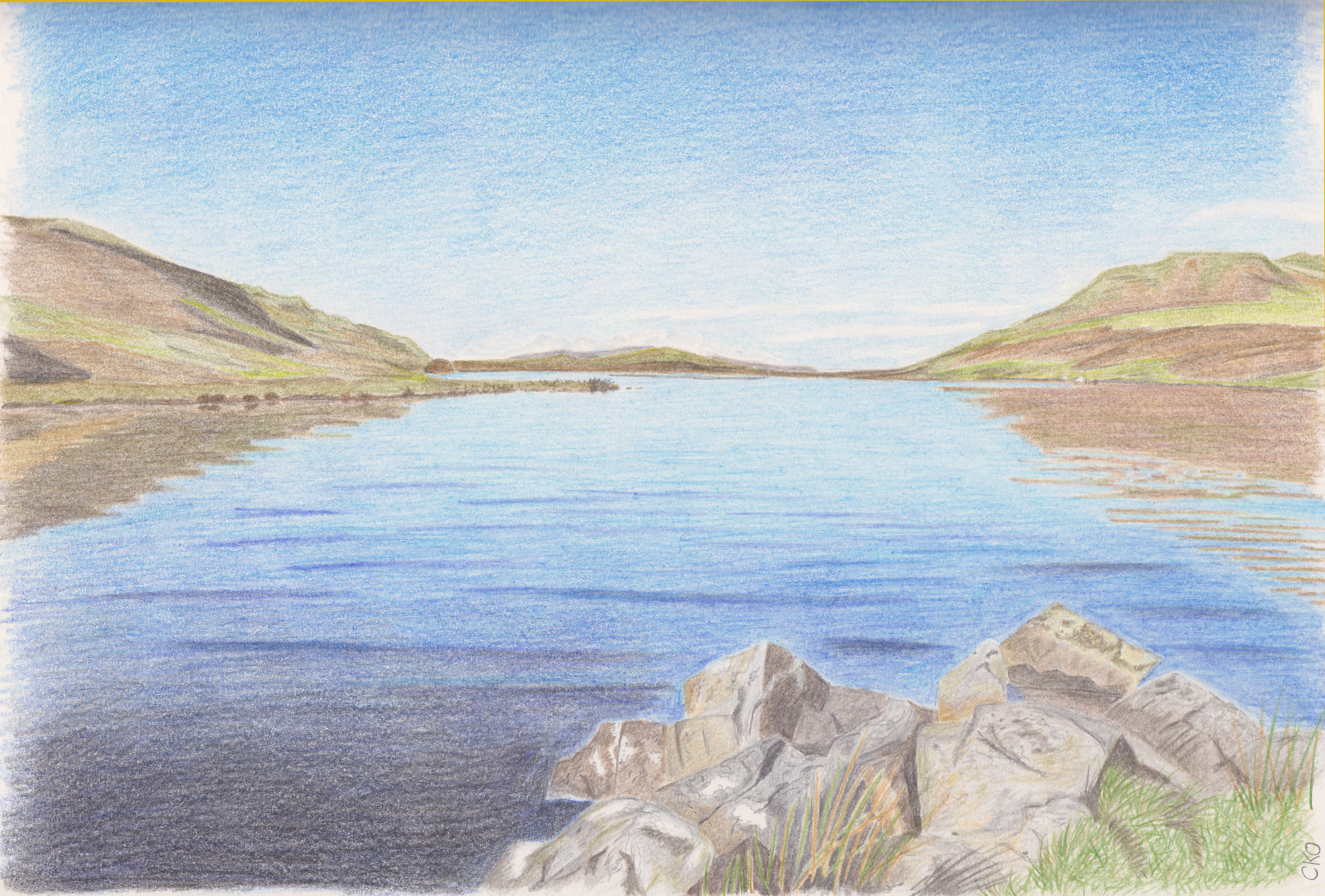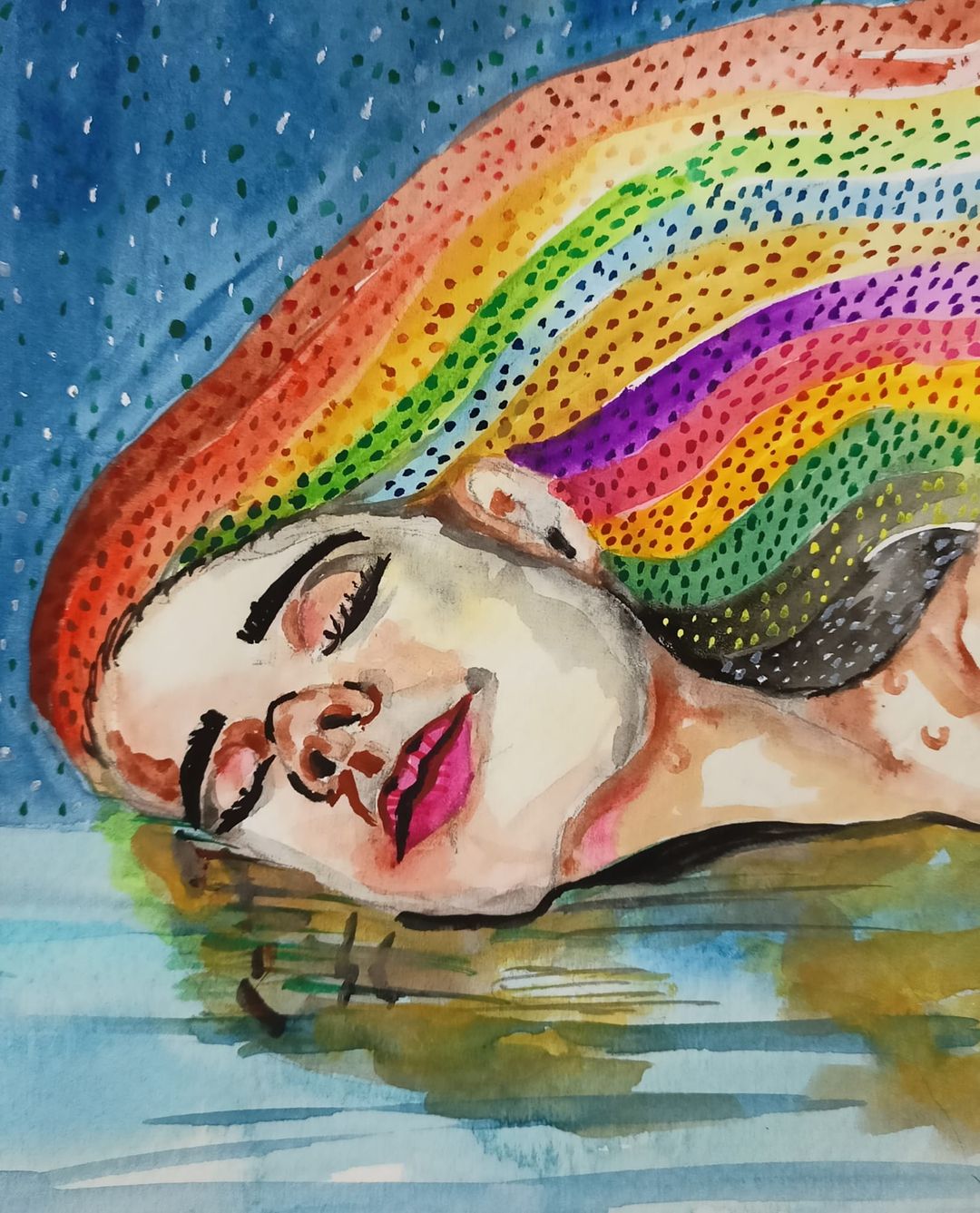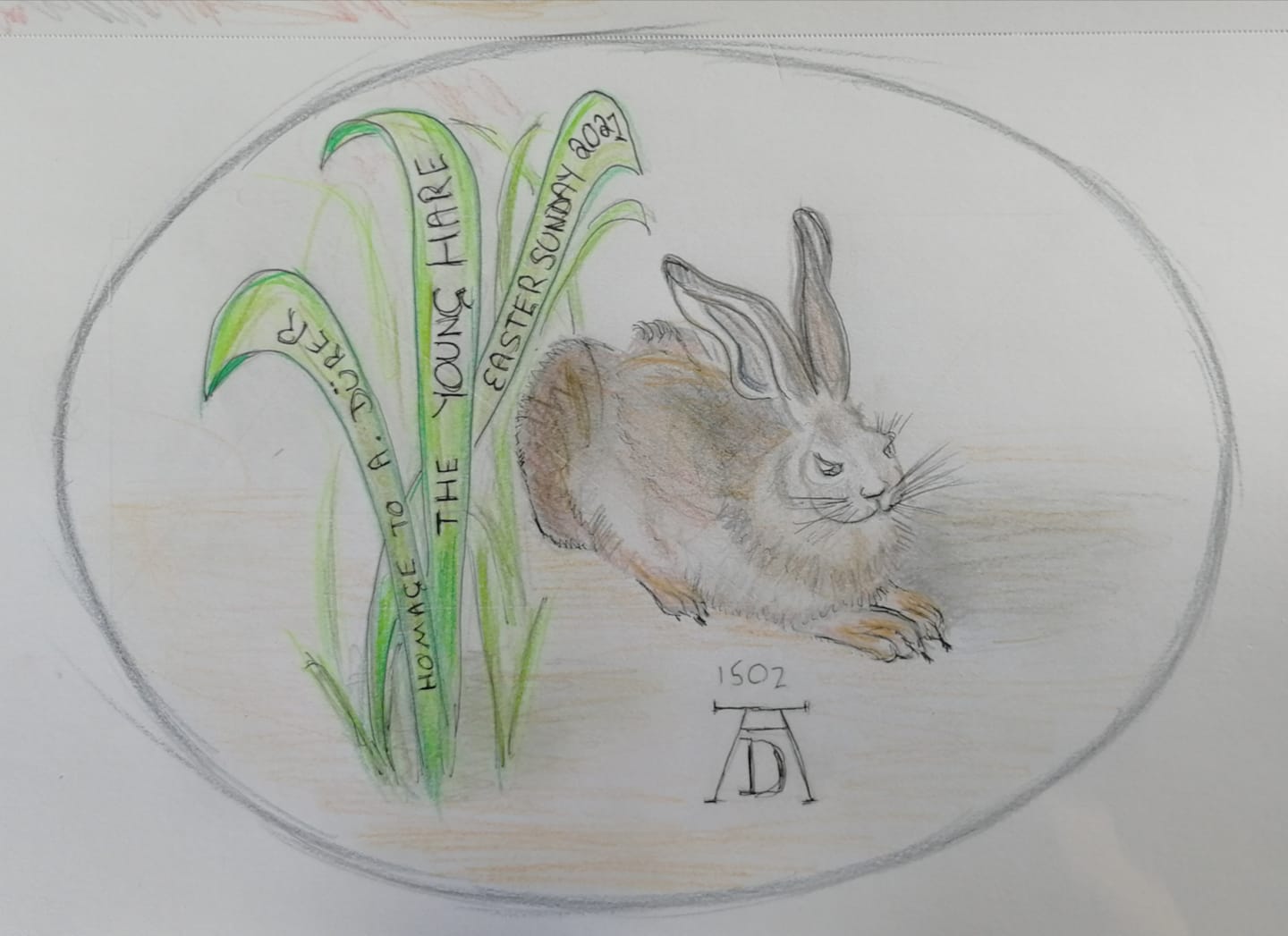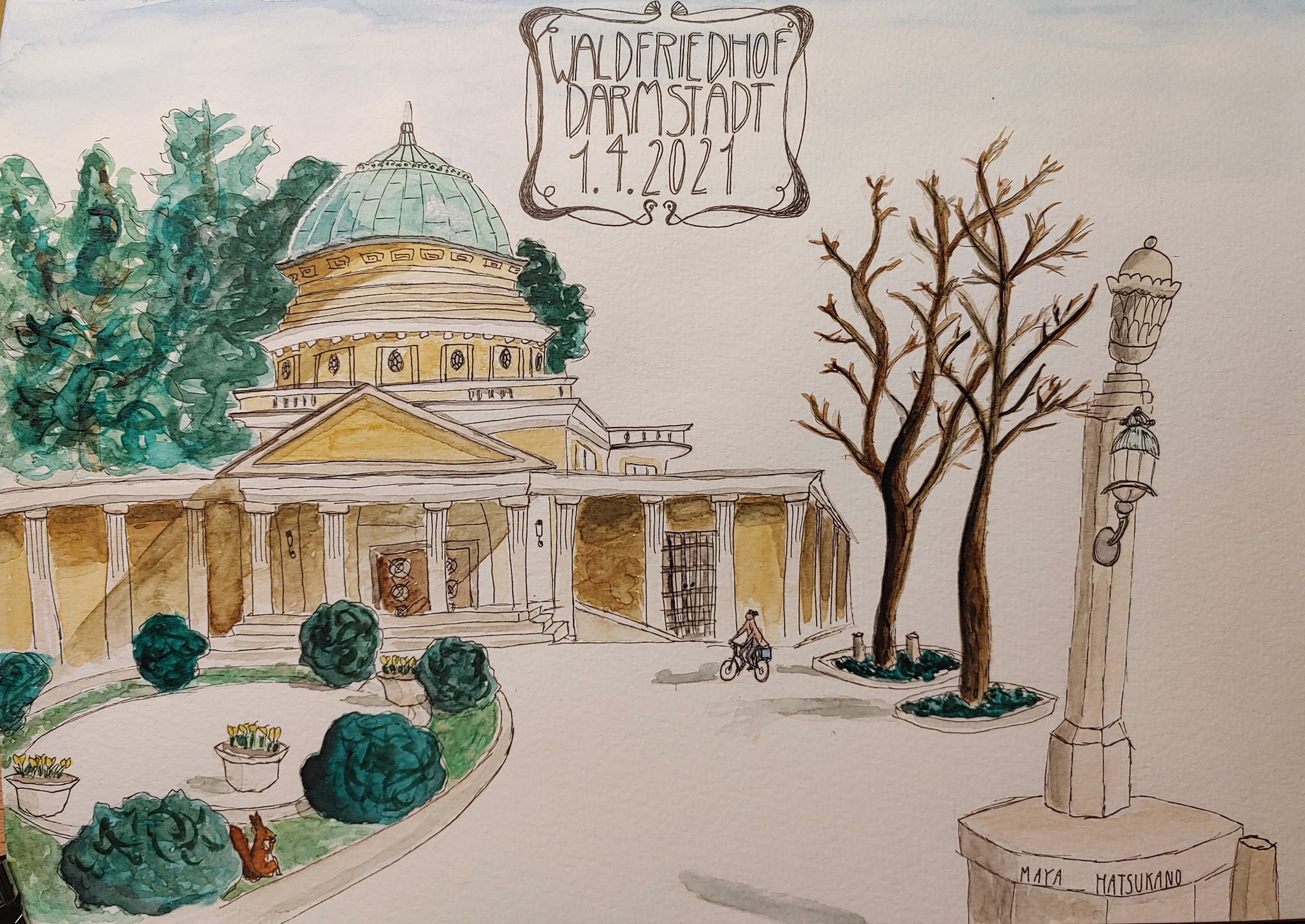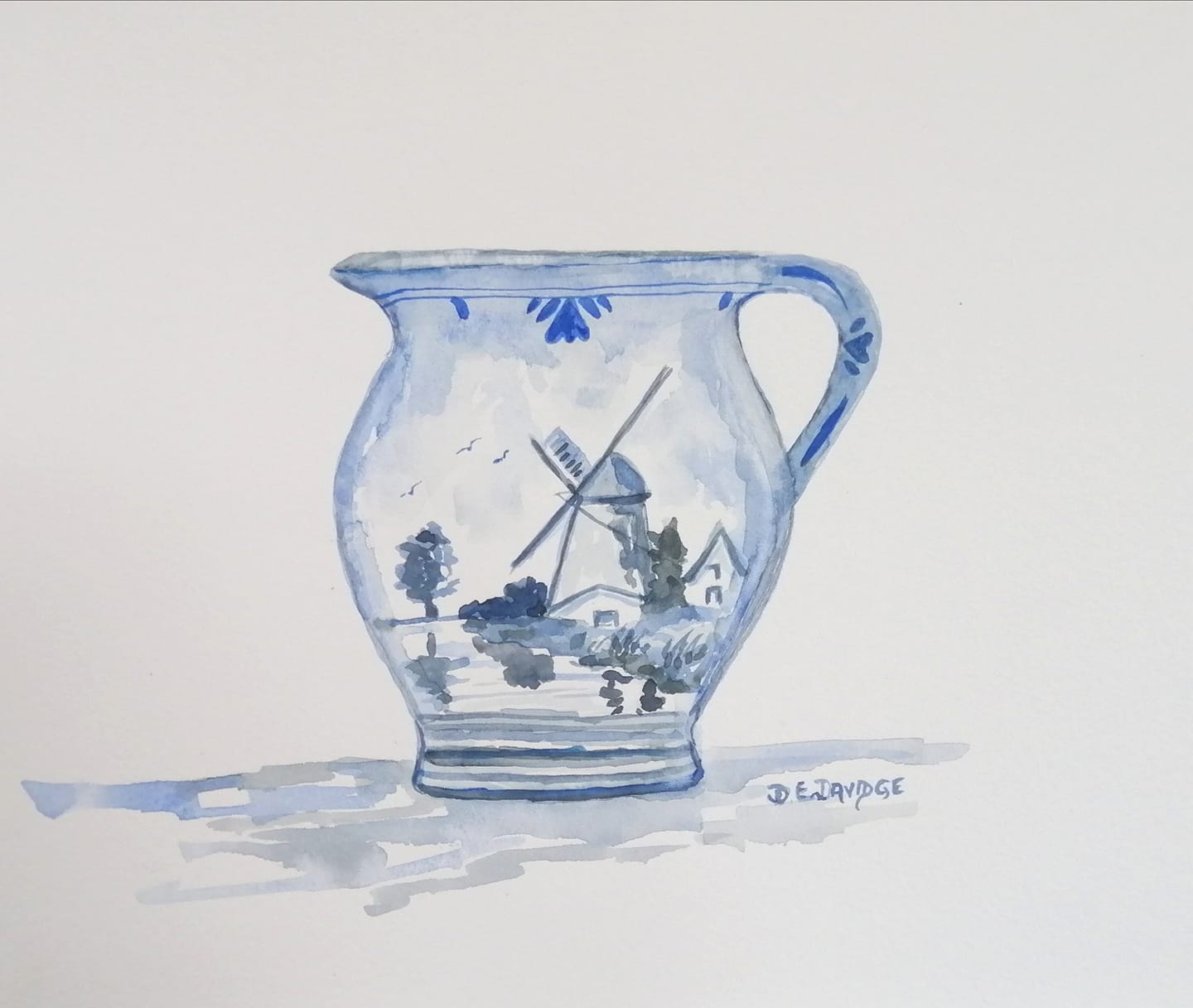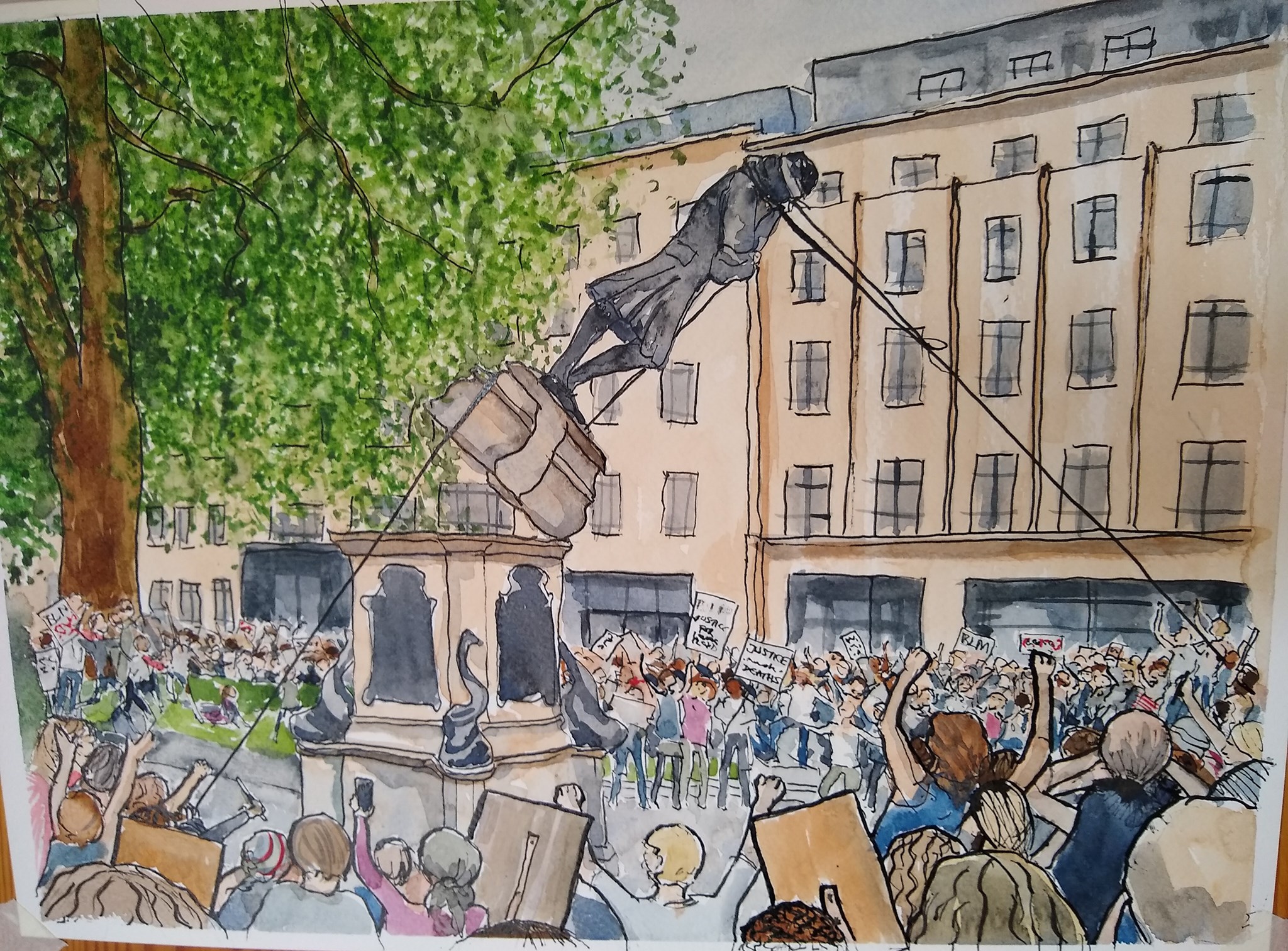 If you would like to receive a roundup of all of our blog posts once a week to keep you inspired in your inbox, why not sign up to our newsletter. You can access our sign up at the top of our page. If you are a London Art College student and you would like your artwork featured here, drop us a line at any time.