Welcome to our weekend challenge results for our theme – Holiday / Vacation! This has evoked some wonderful memories of holidays that students once took – and will of course again soon. We can see that there have been many happy times in many of the pieces below, some are imaginative pieces of where they would like to go on holiday if they could, which we felt was a great idea to portray.

Our featured image this week is by student Sarah Egerton and we loved the vibrancy and array of wonderful colours, it really depicts the loudness, hustle and bustle of New York. Well done Sarah on a lovely painting.

We also want to give a special mention to Serena Gausel below who's coloured pencil drawing of Venice is stunning!

Everyone has produced some lovely pieces of work this week and we really hope that by creating something new each week of a genre that students wouldn't normally choose, is helping to broaden their horizons and make them think creatively about the task! Keep up the great work everyone!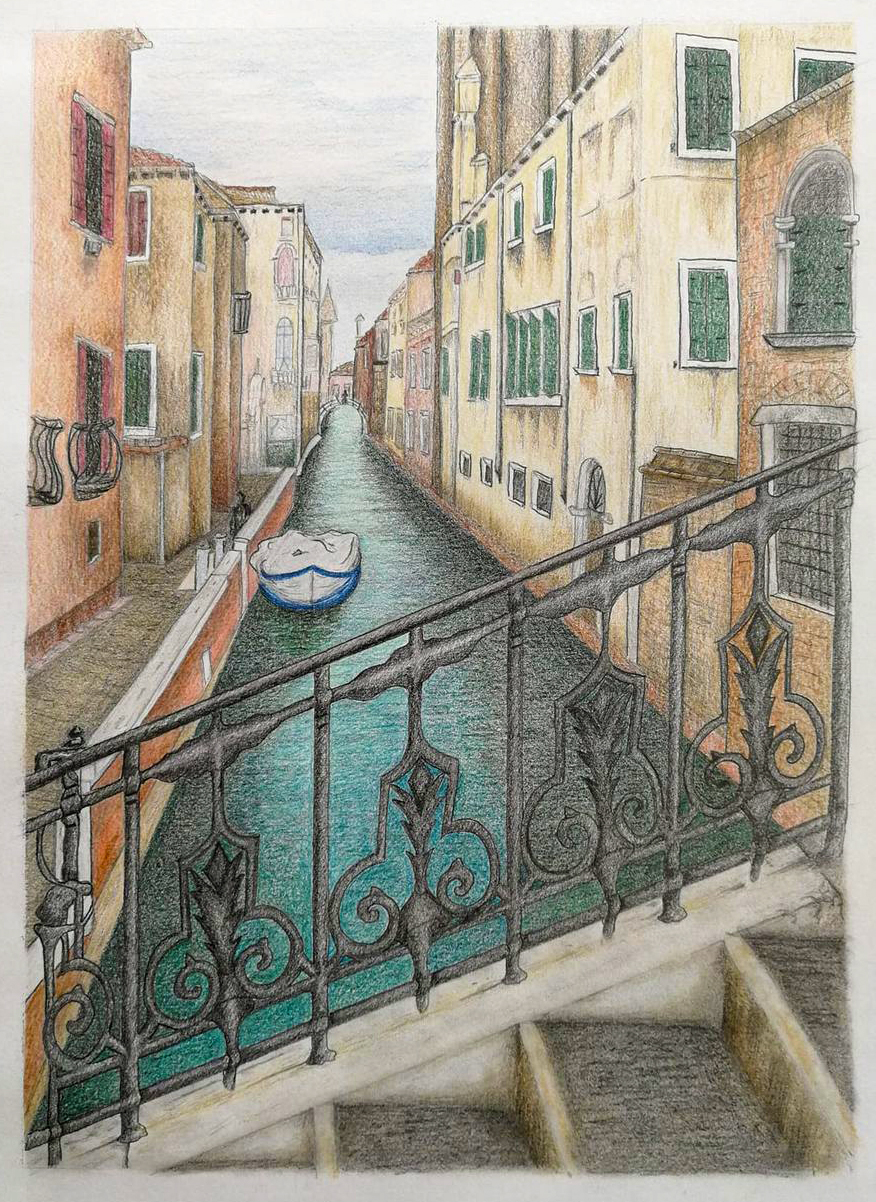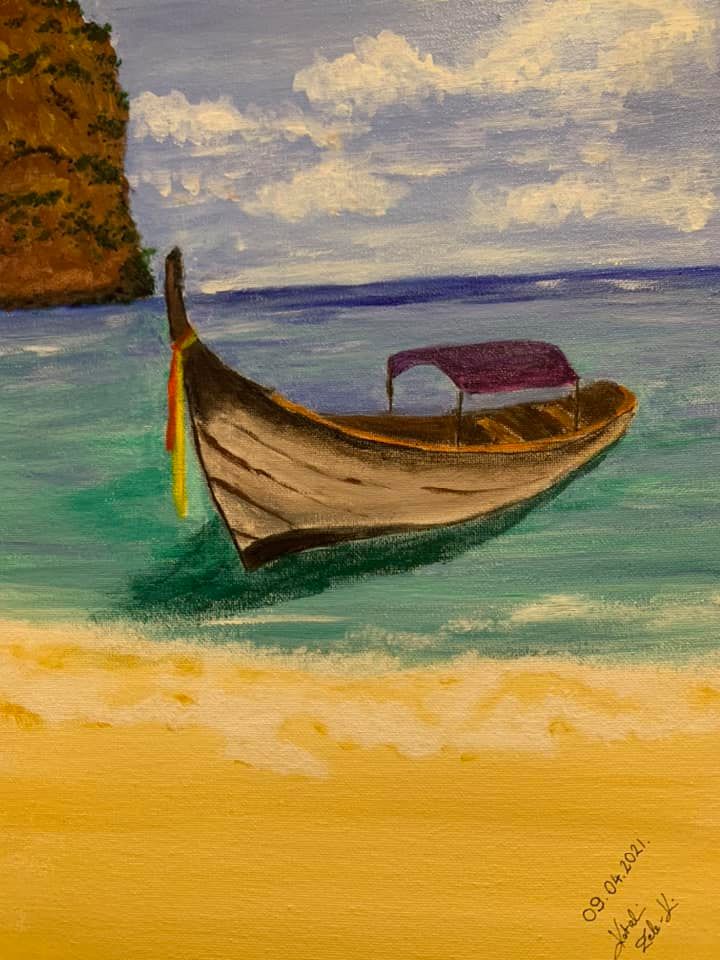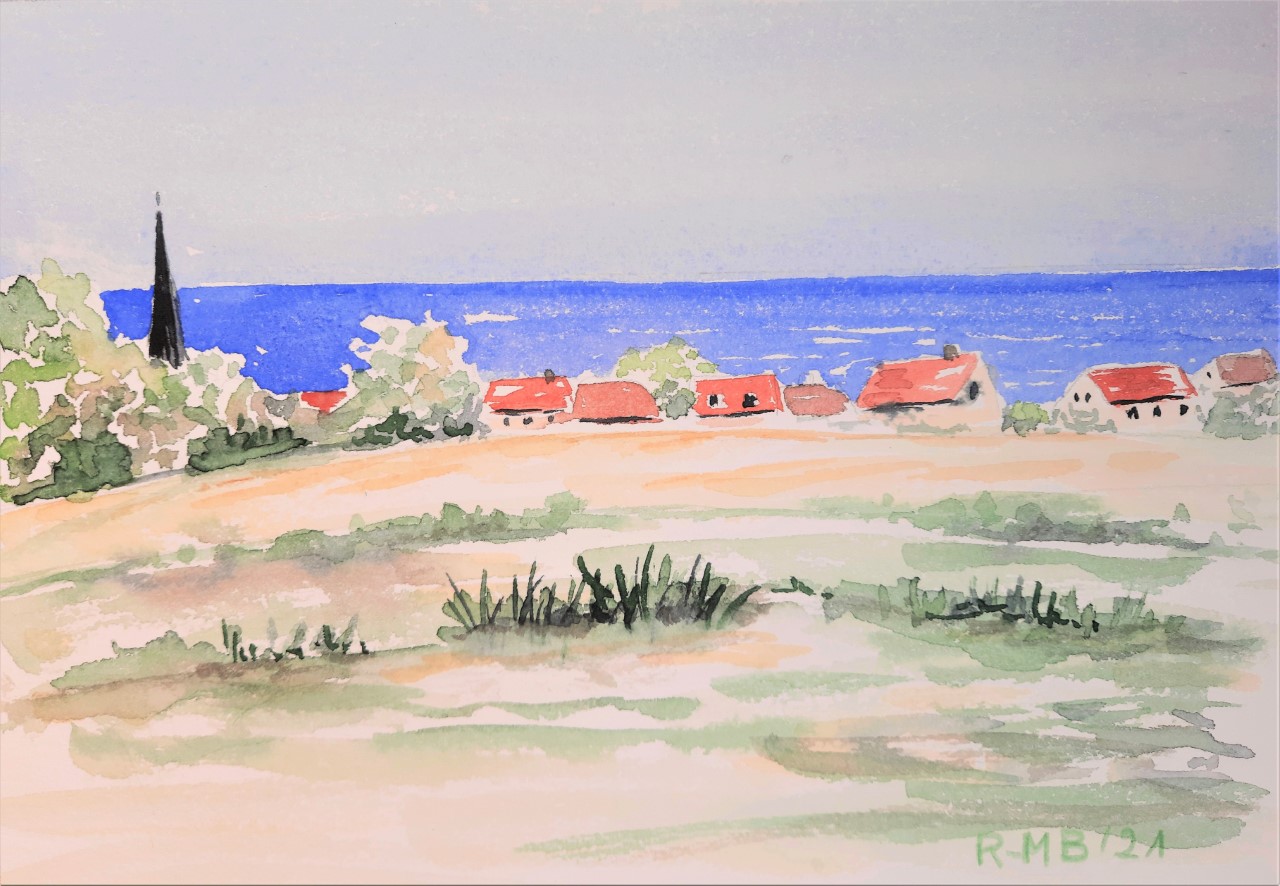 I spent my favourite holidays in June 2019 on the island of Bornholm, a beautiful Danish island in the middle of the Baltic Sea. This island has a fantastic scenery, great white beaches and a lot to explore. Above all, we were interested in the four circular churches, which date back to the 12th century. Two watercolors of photos I have taken, one represents the circular church of Nylars, the other the small town of Svaneke with the Baltic Sea.
Rose-Marie Biehlig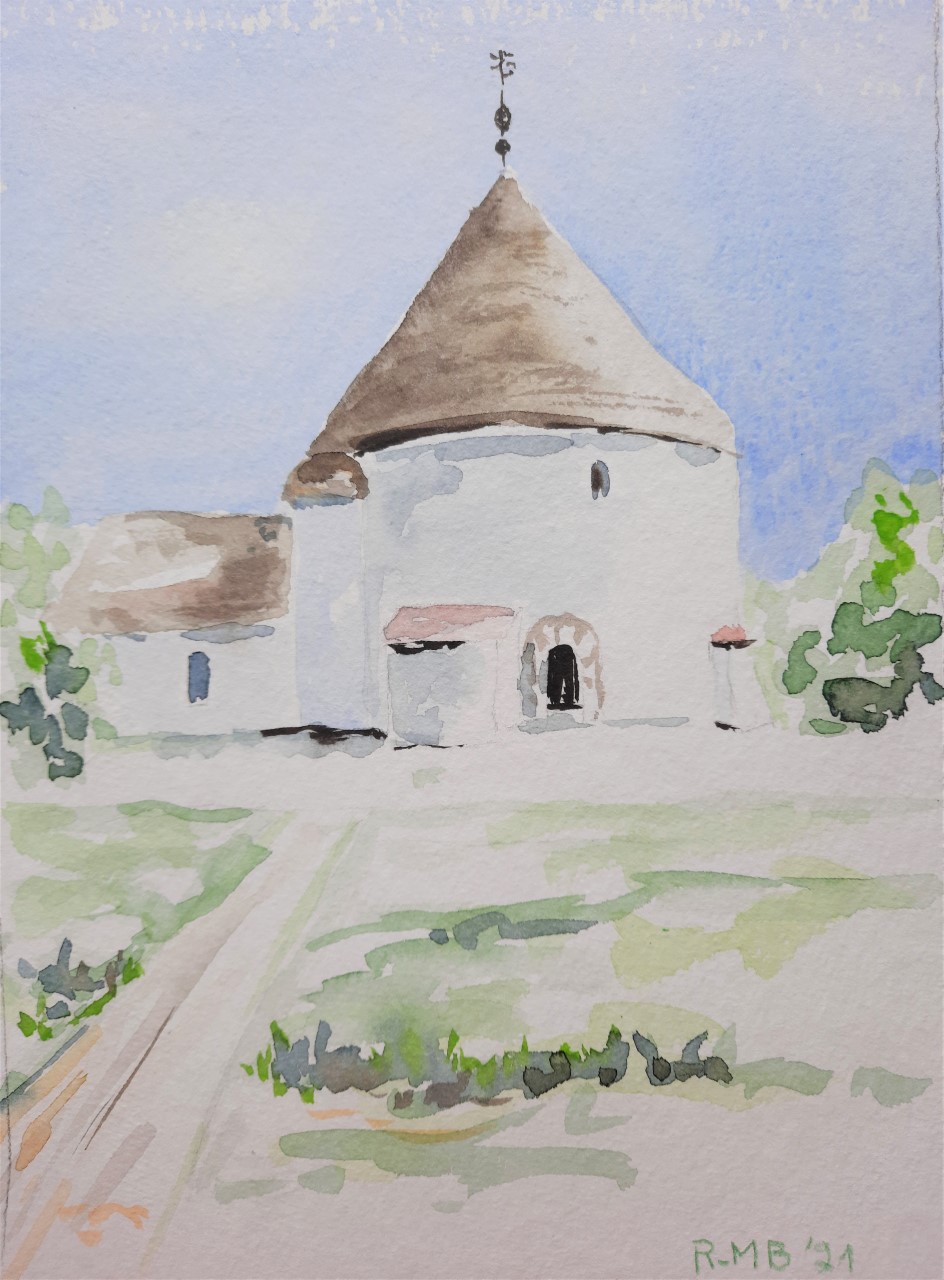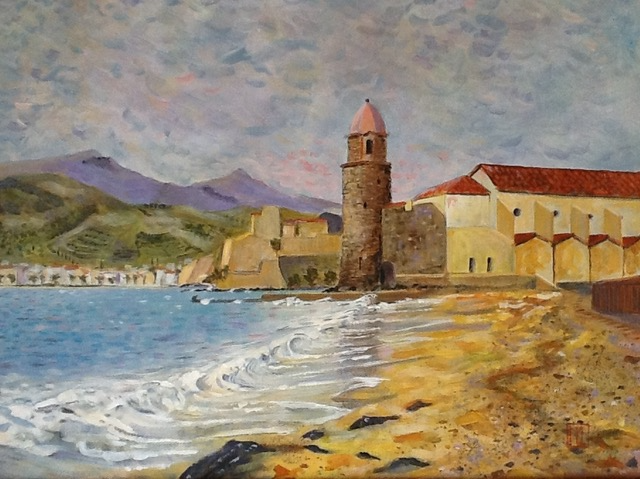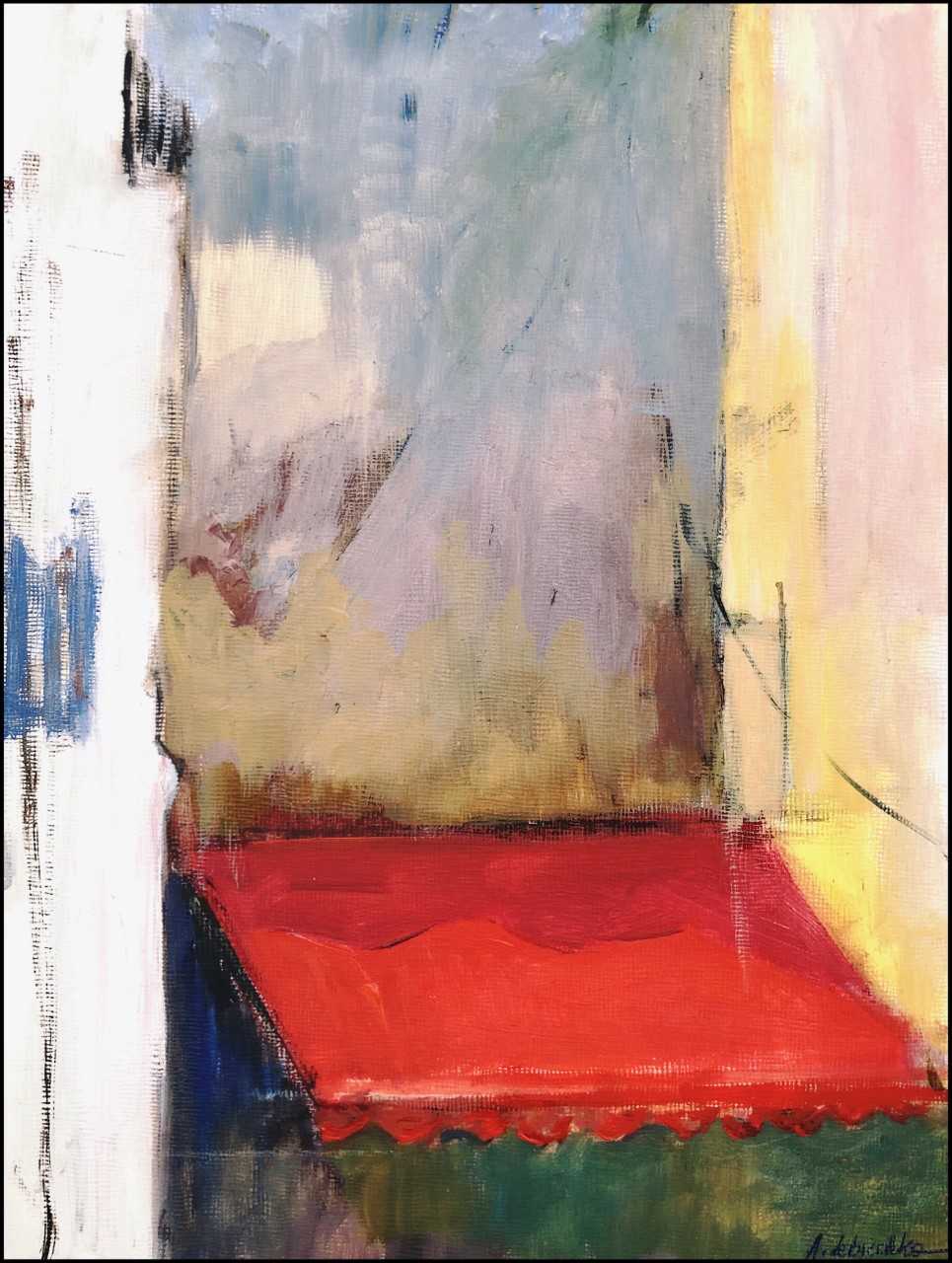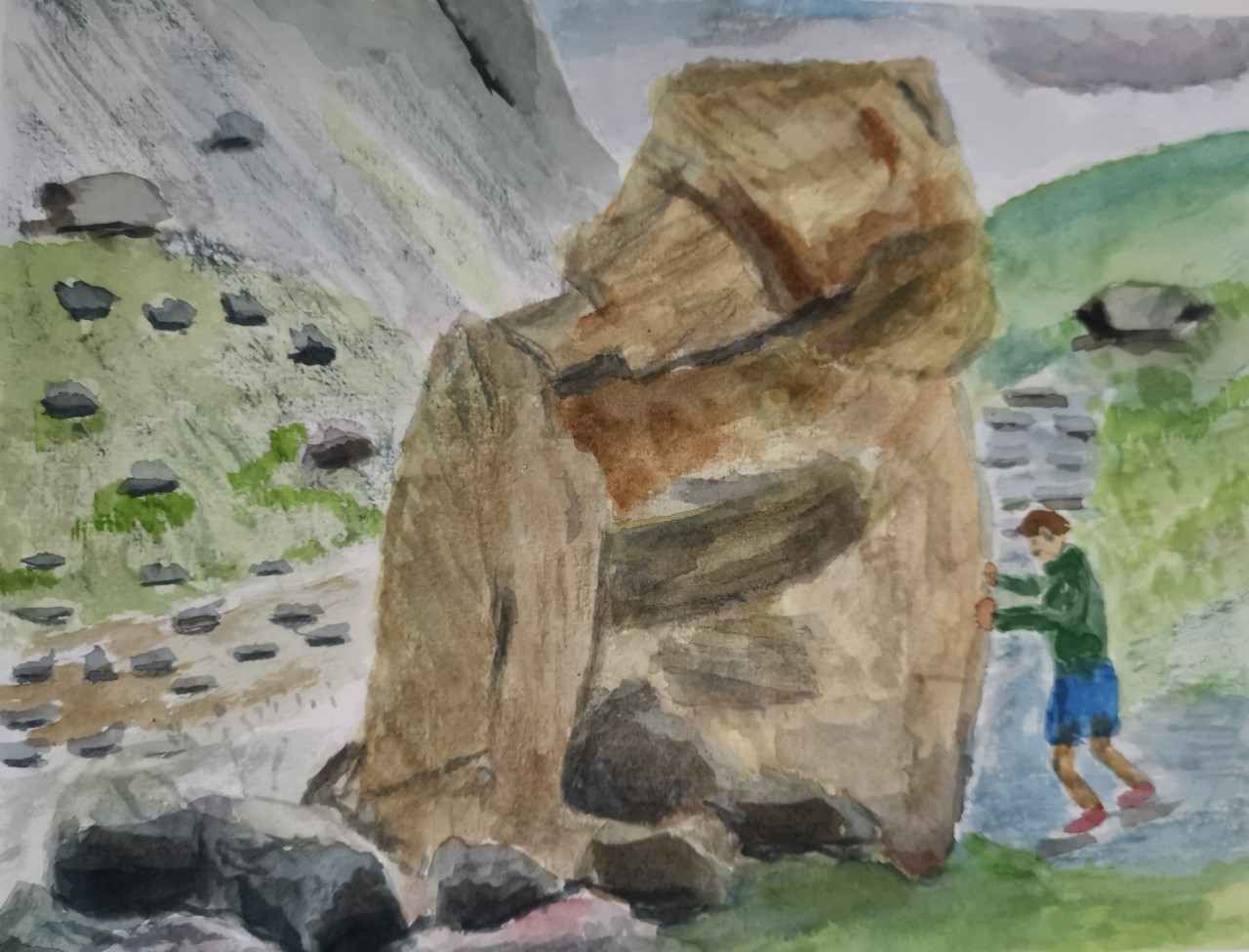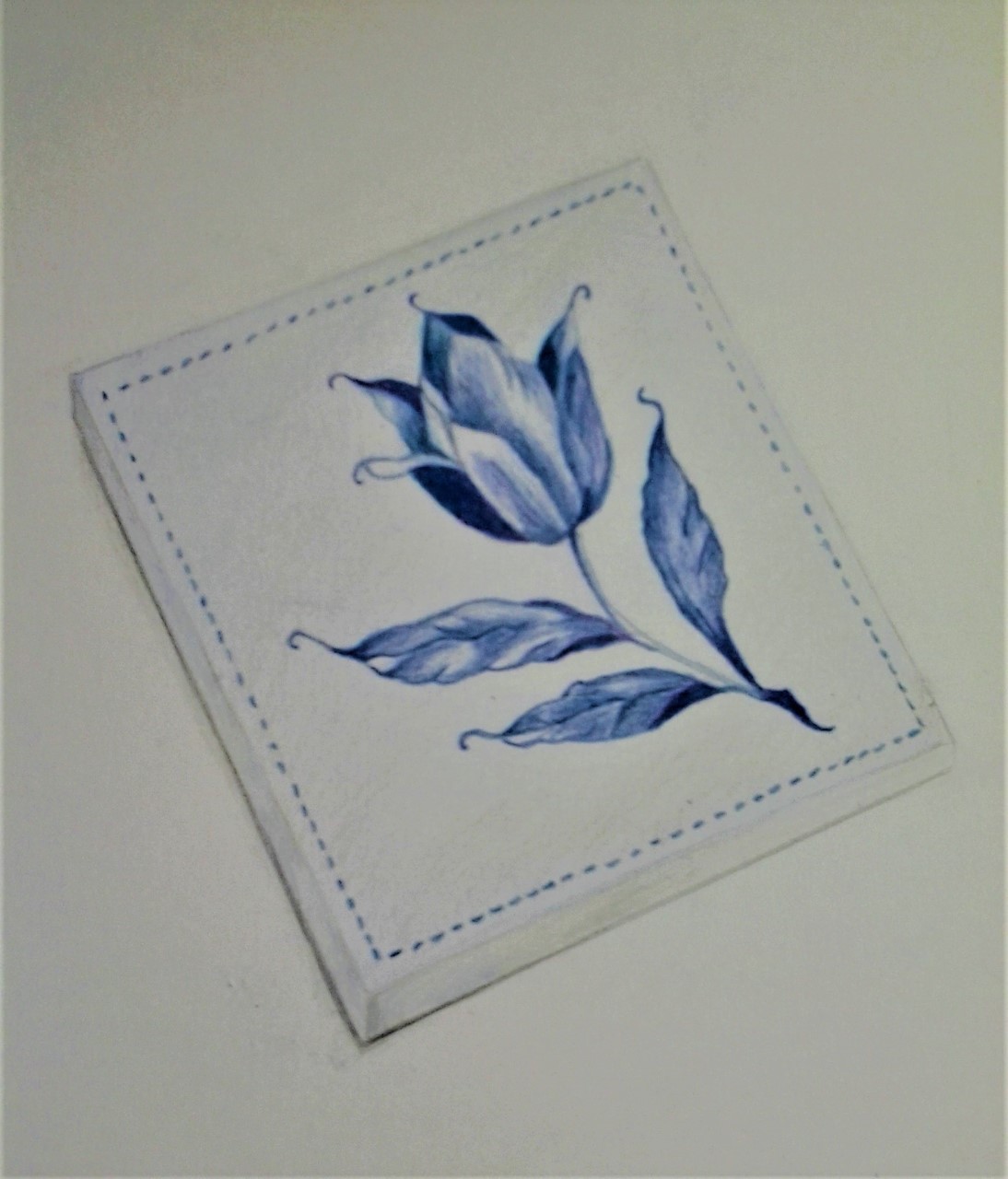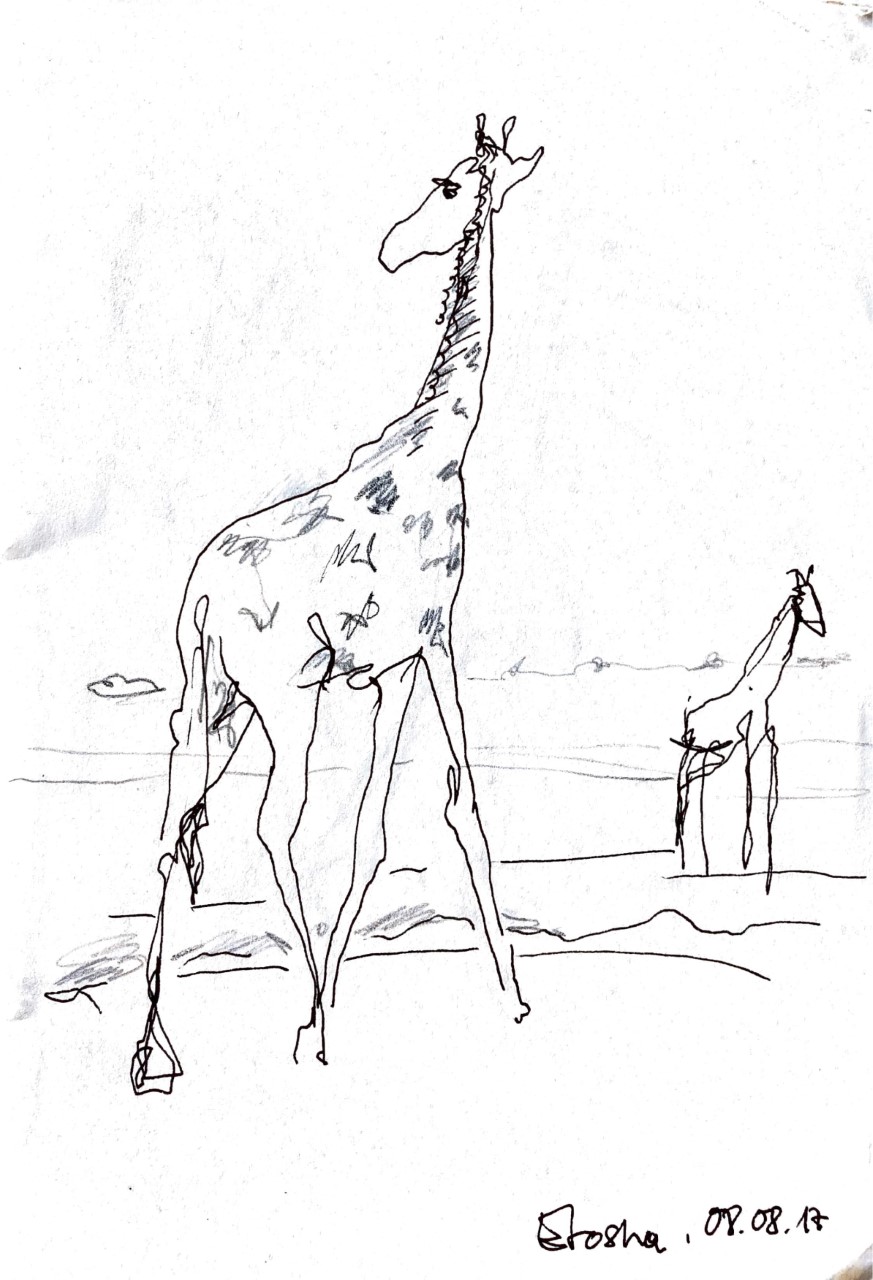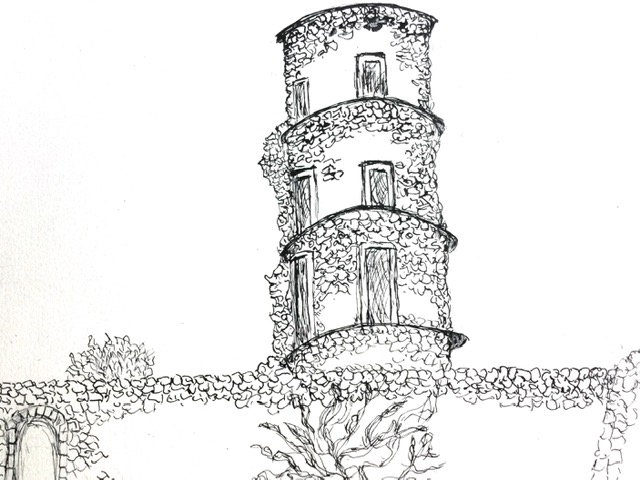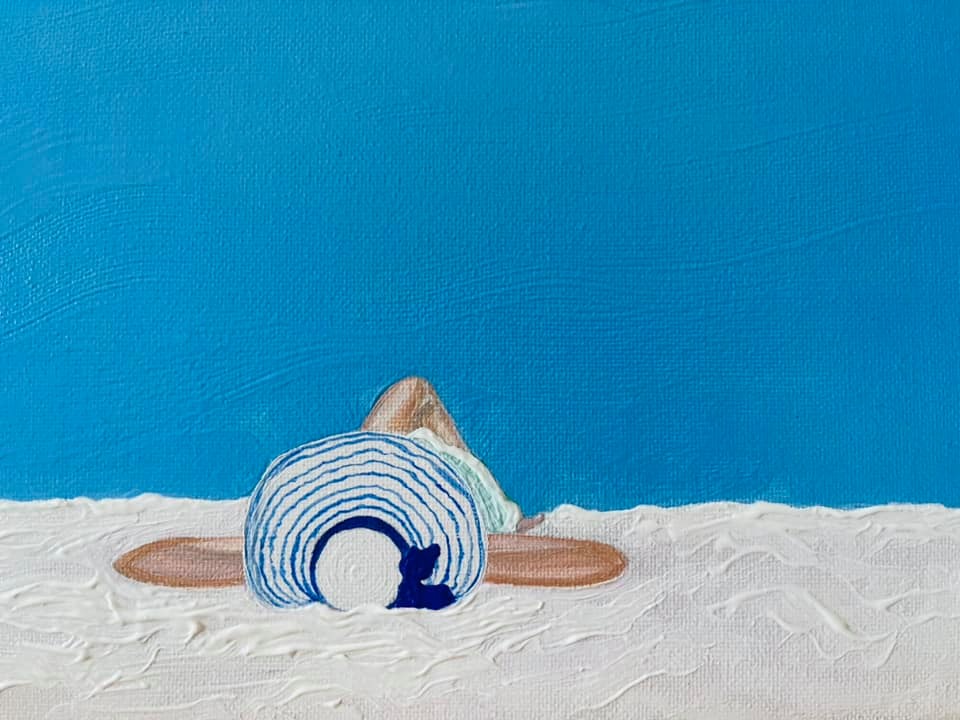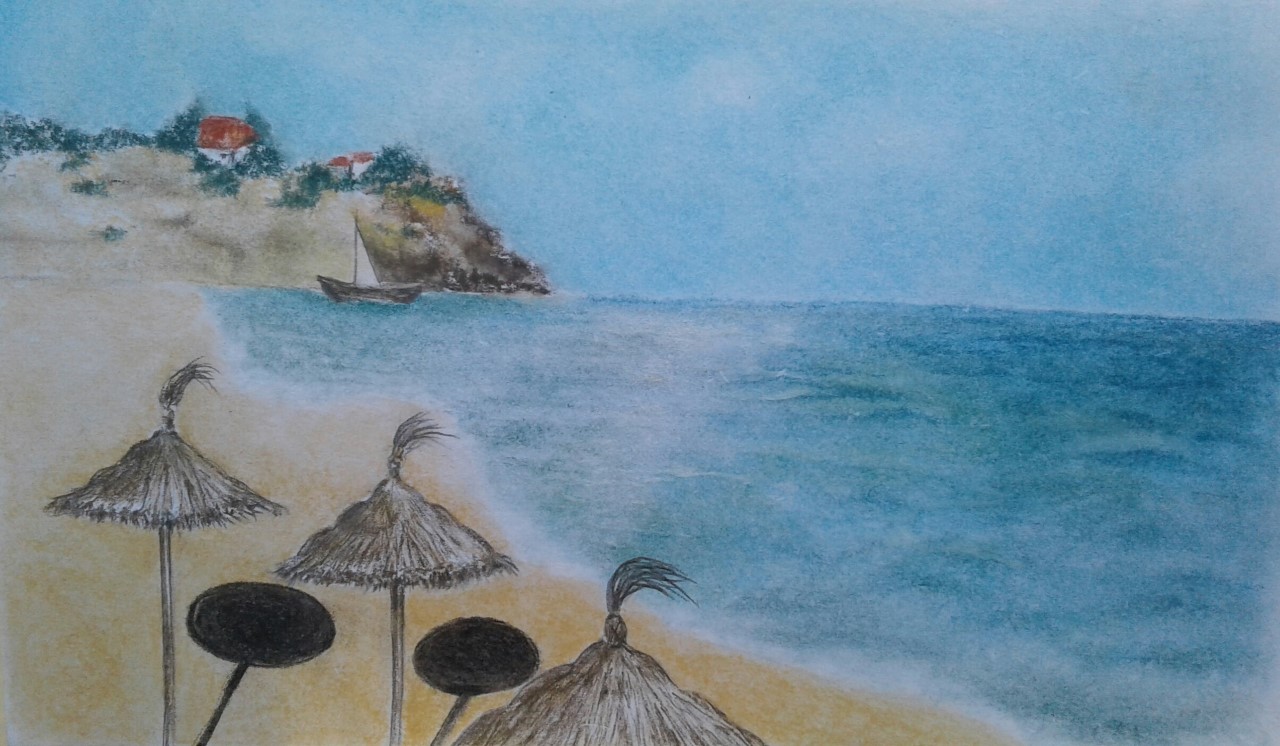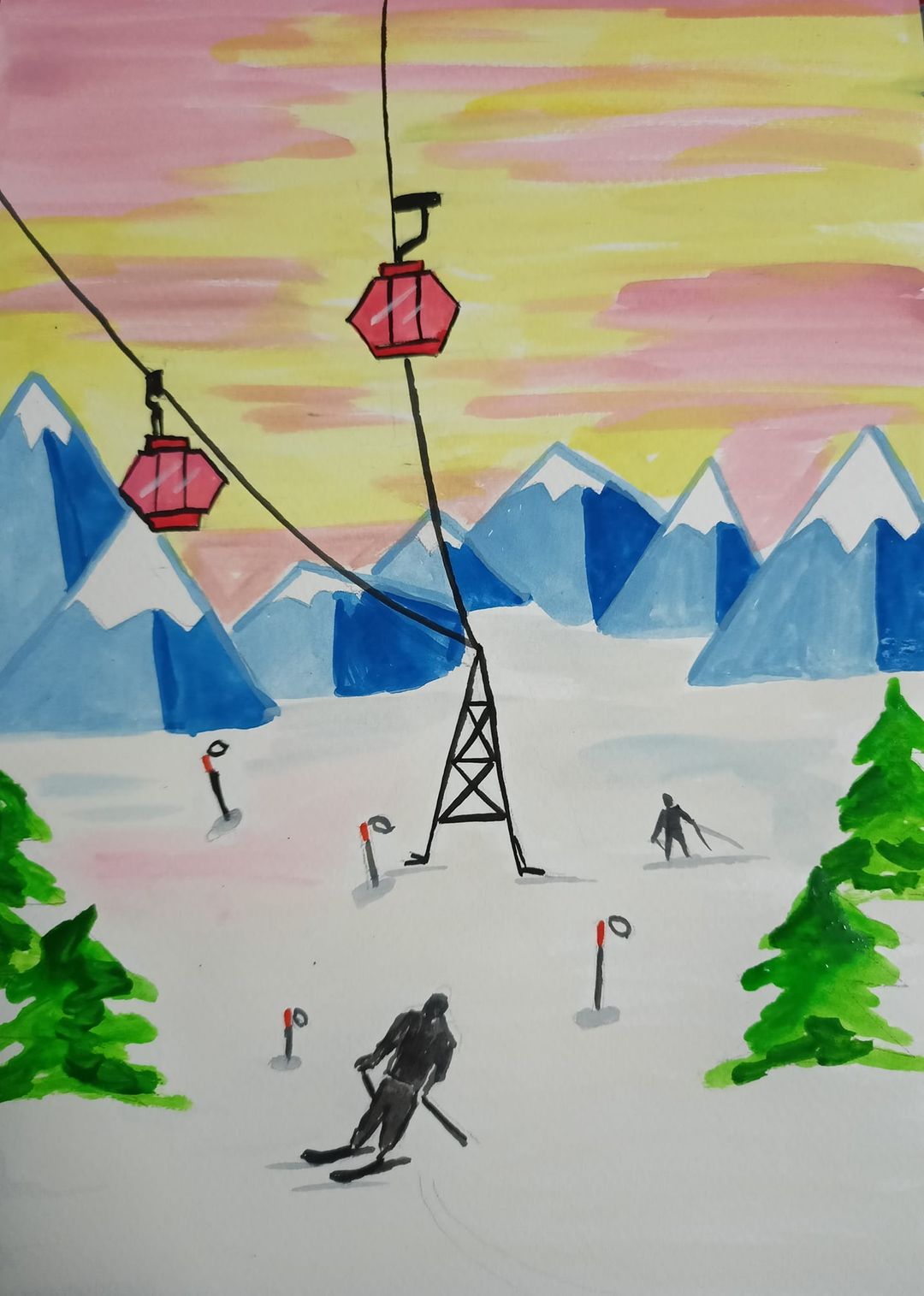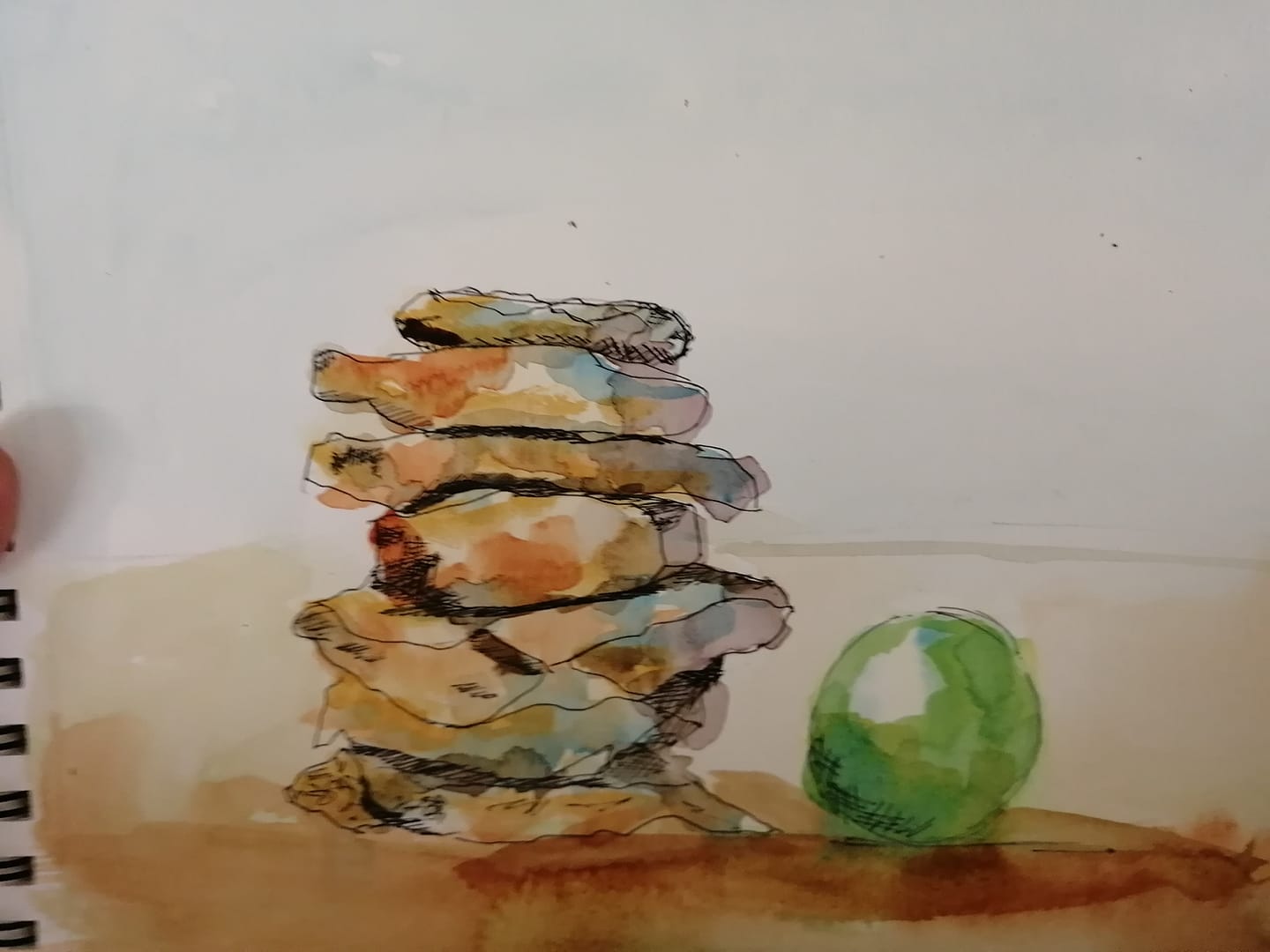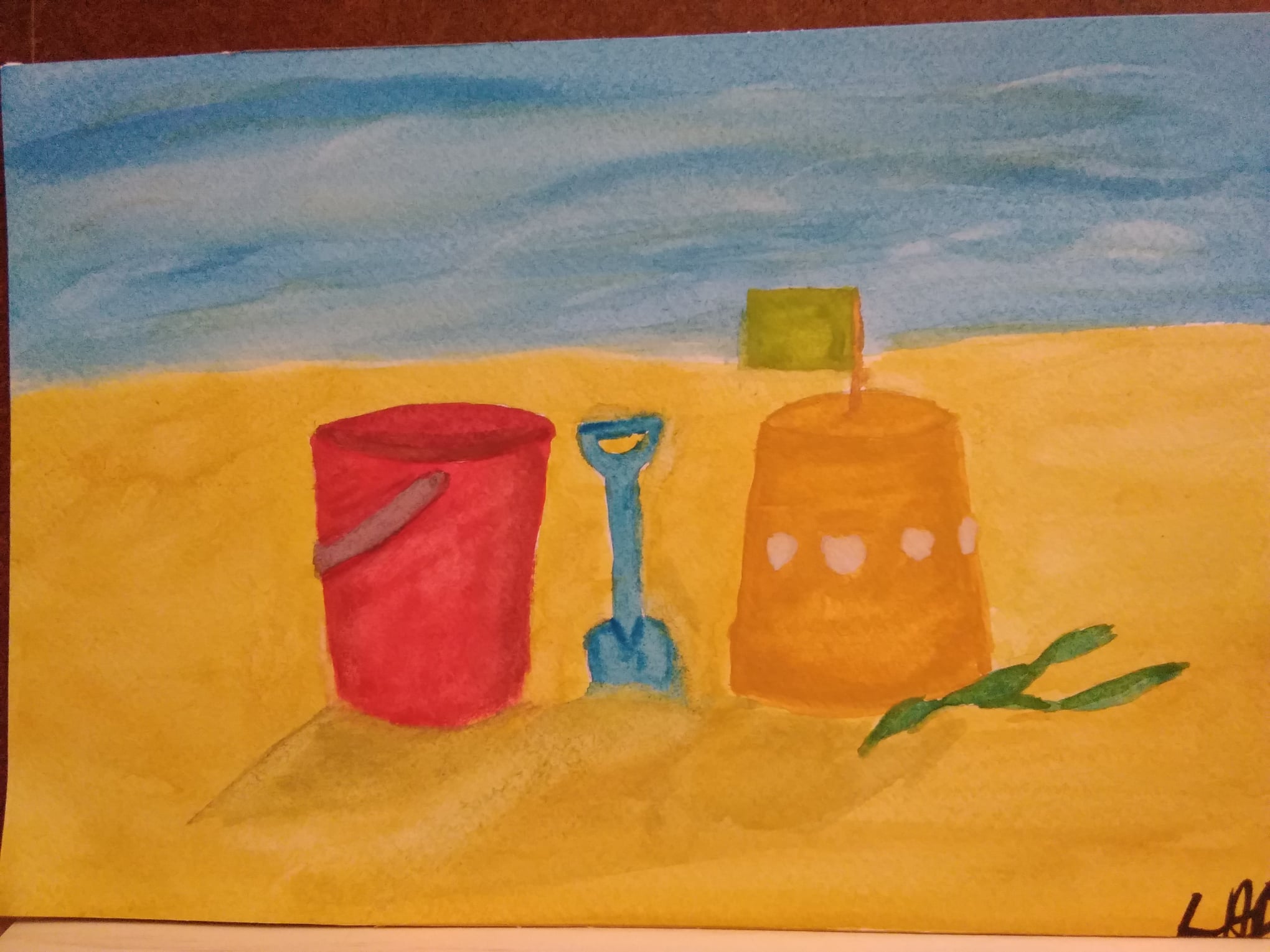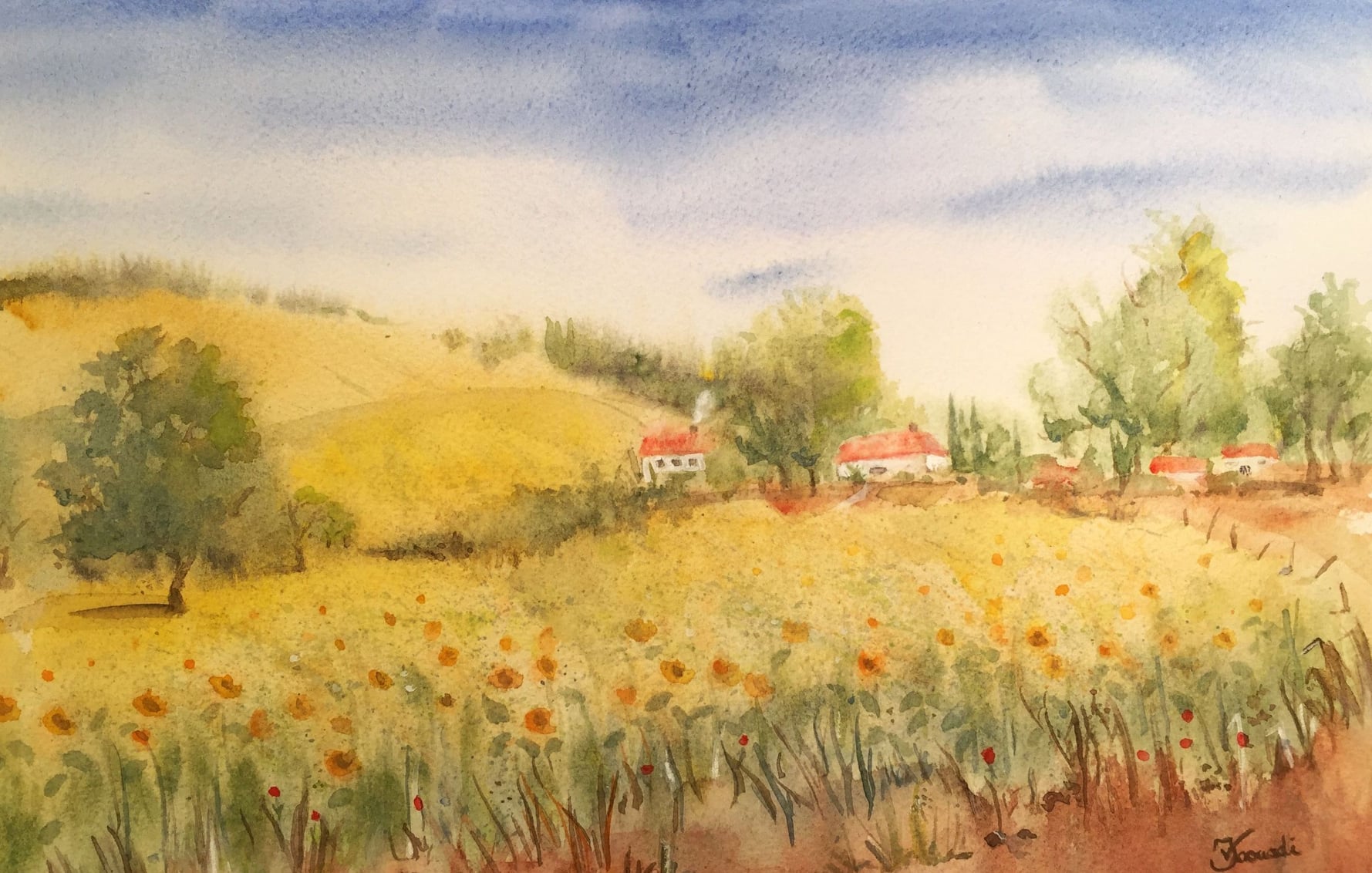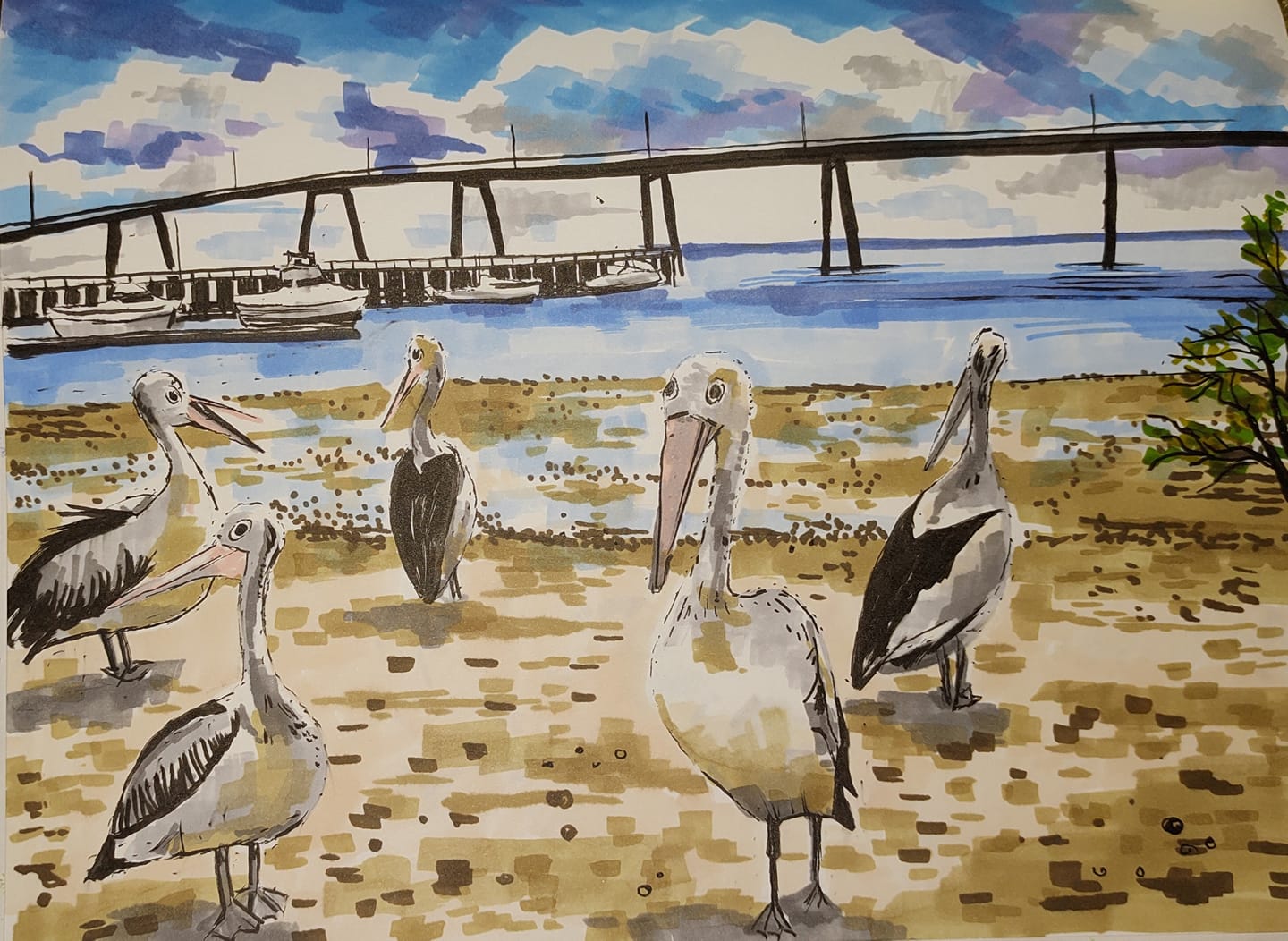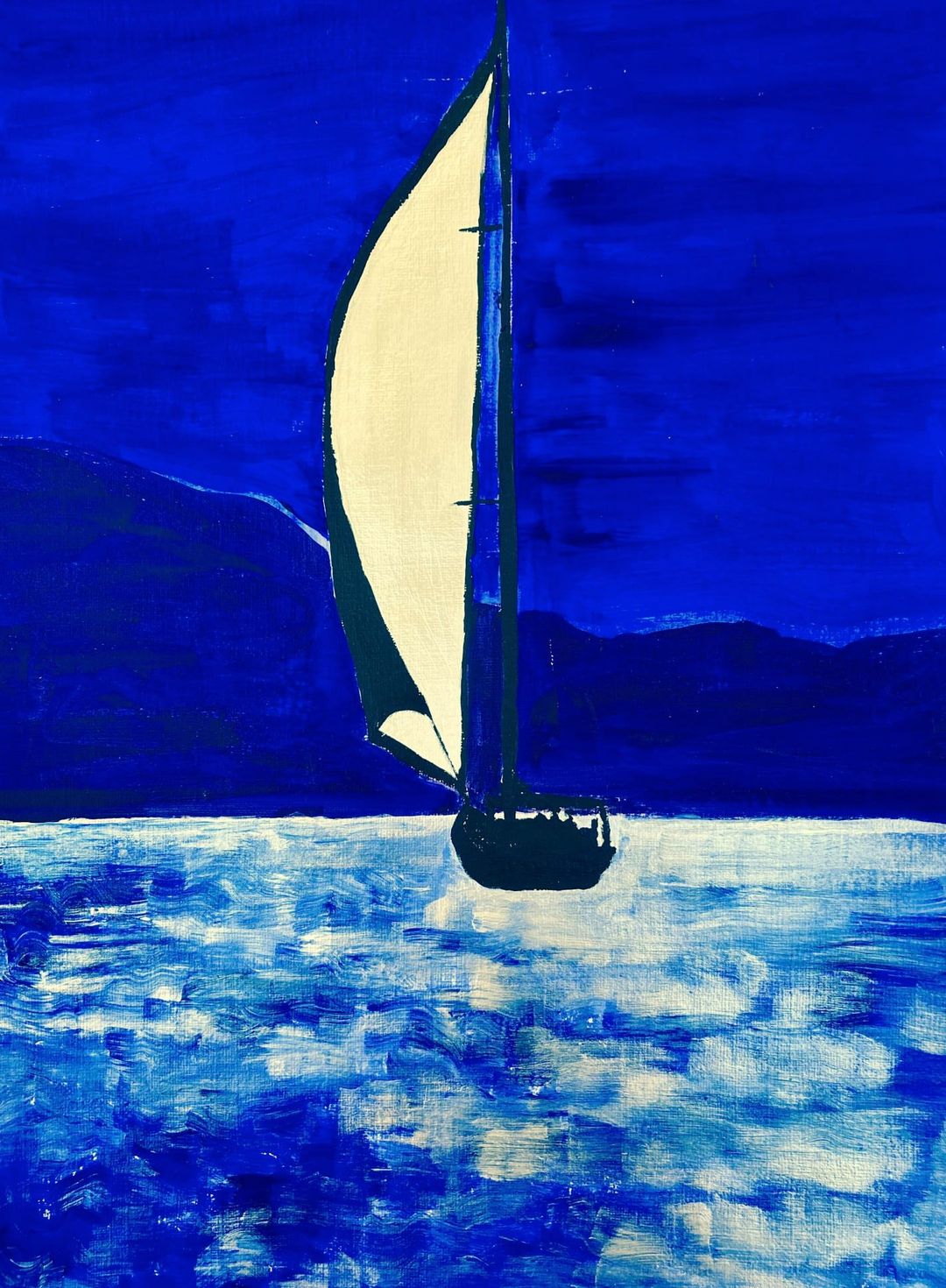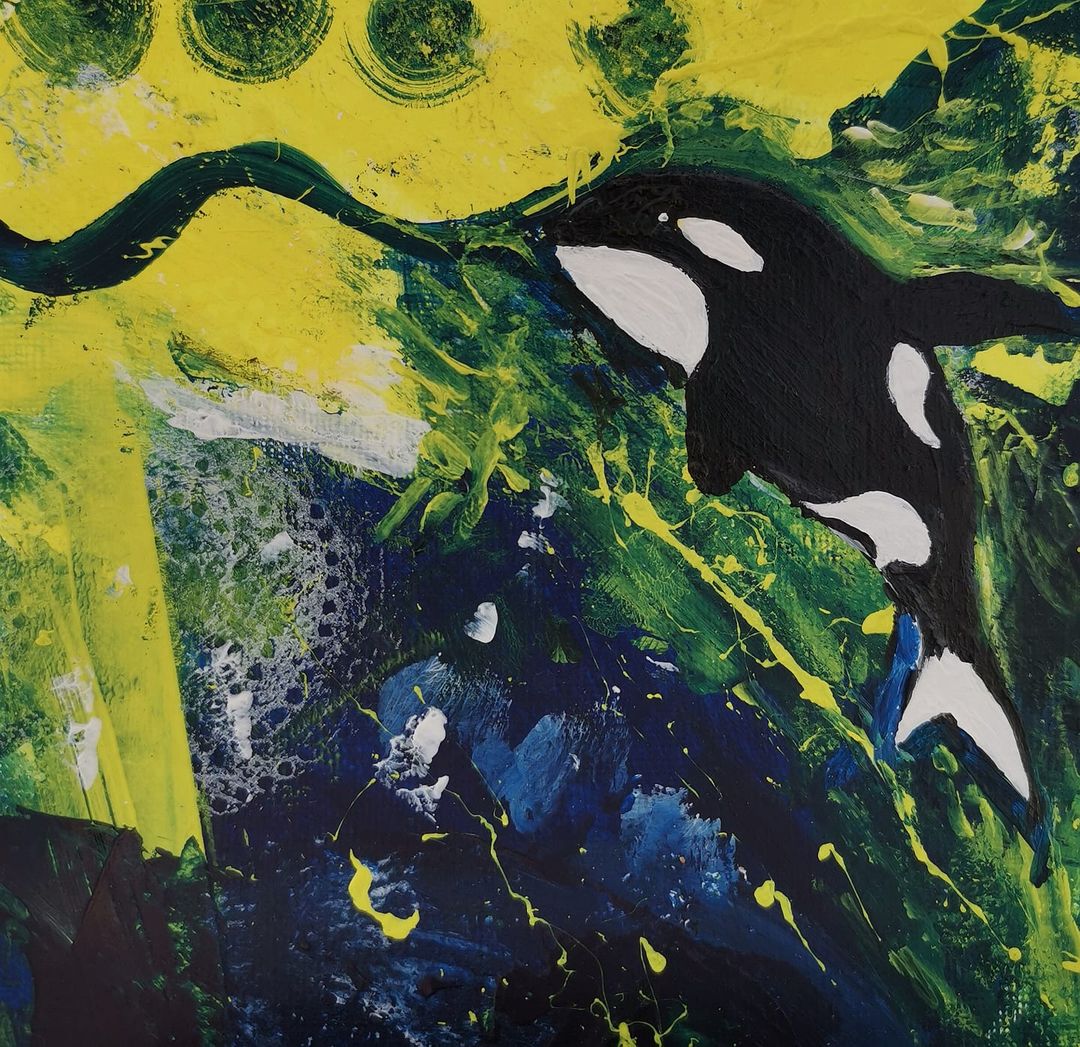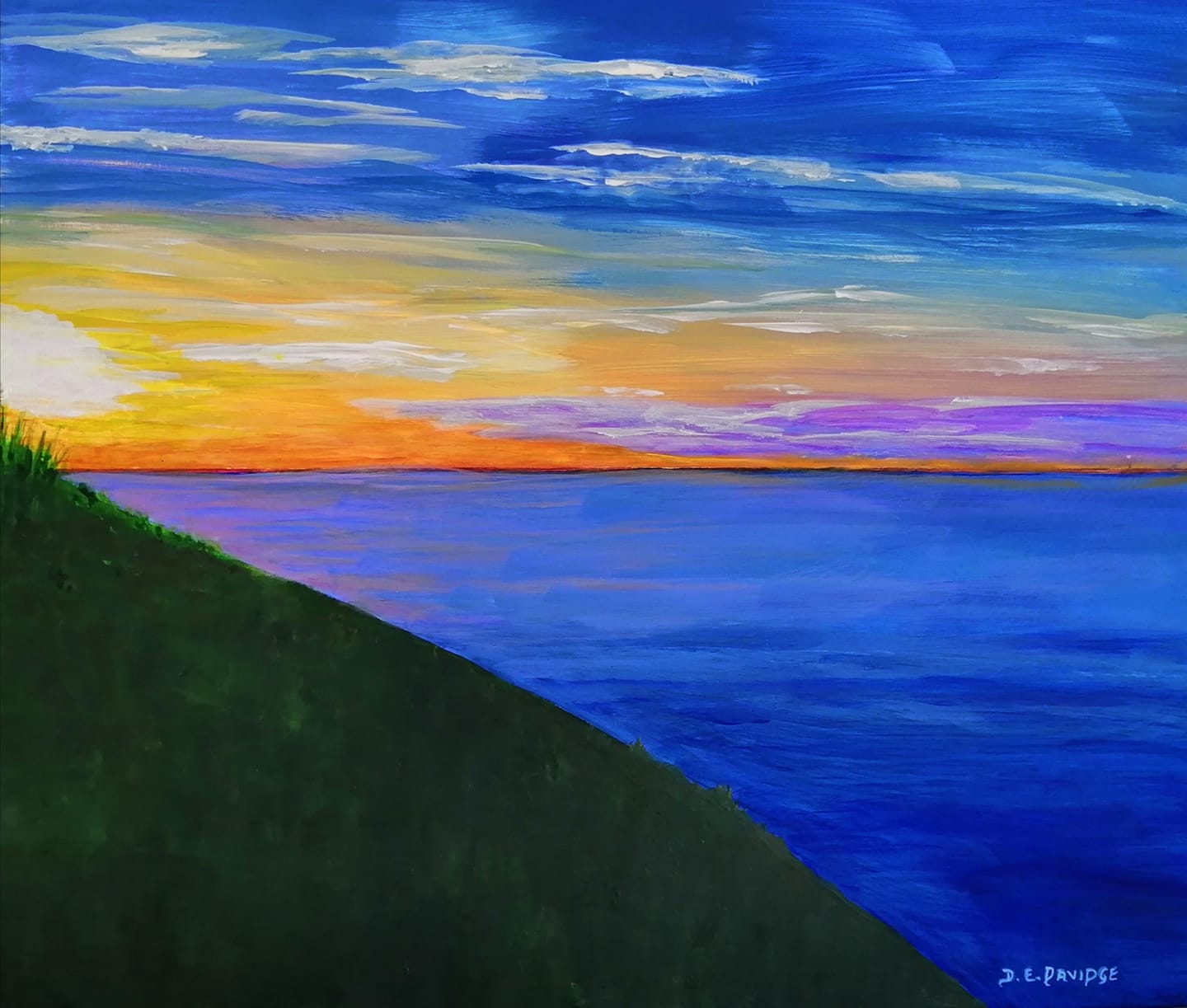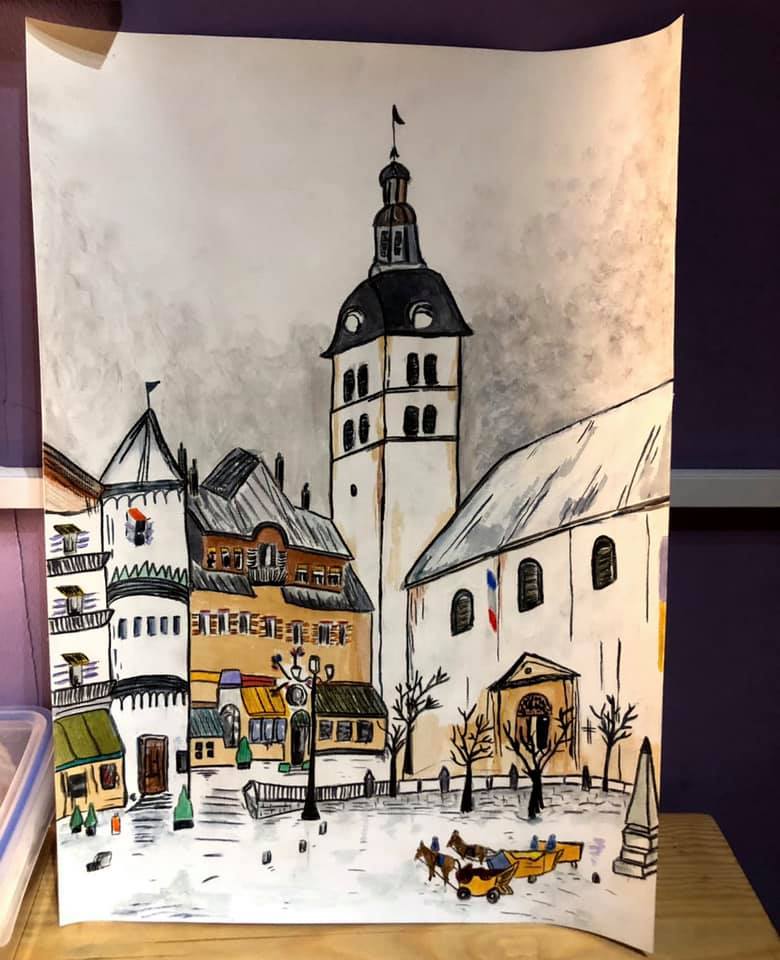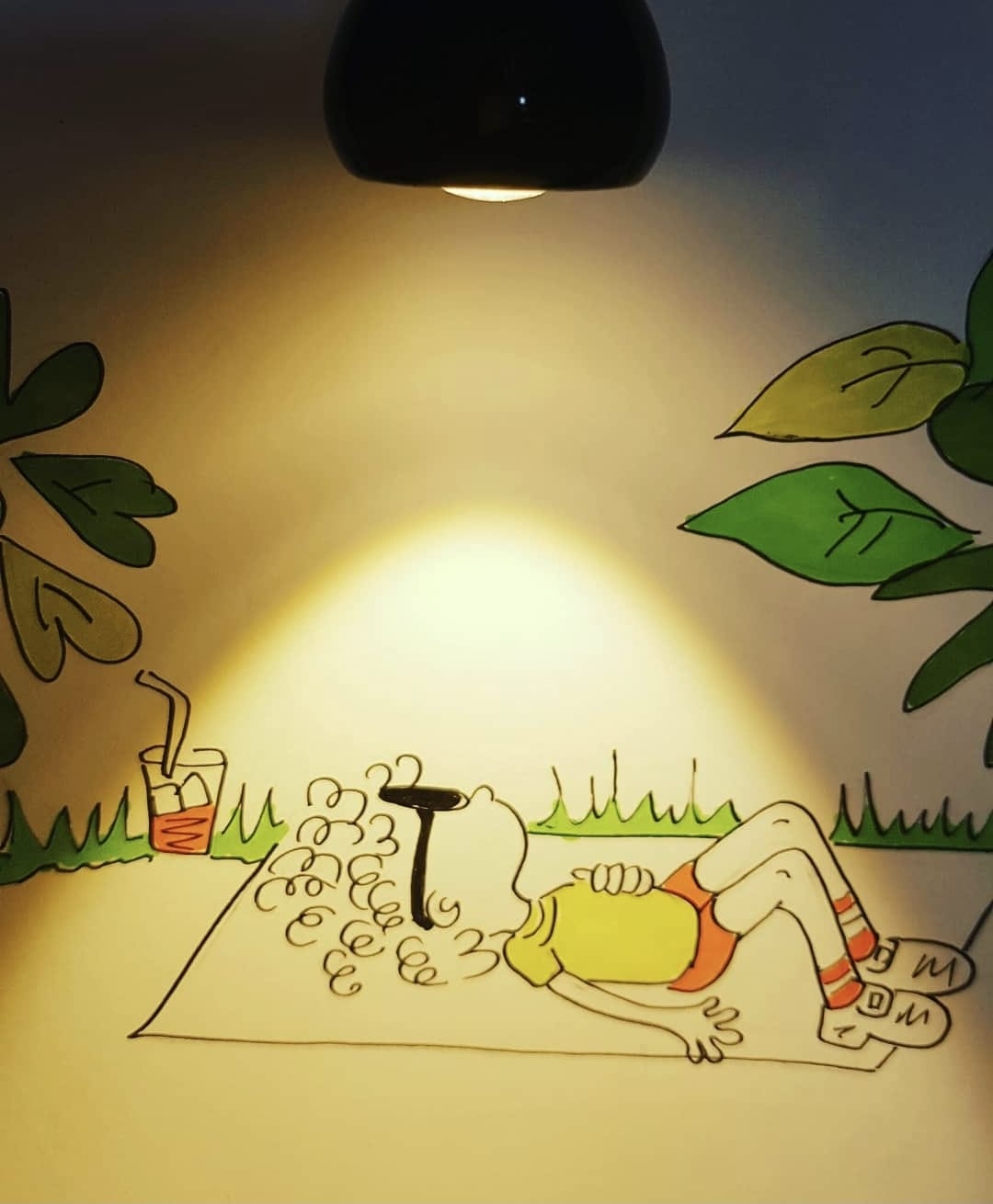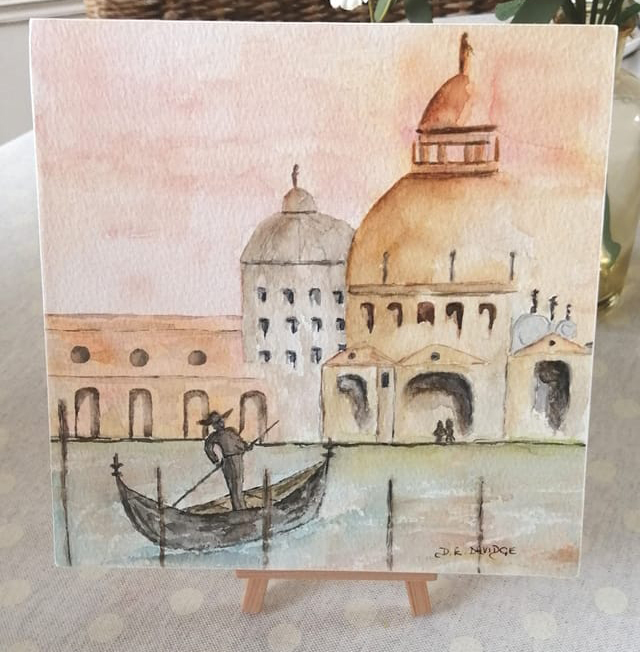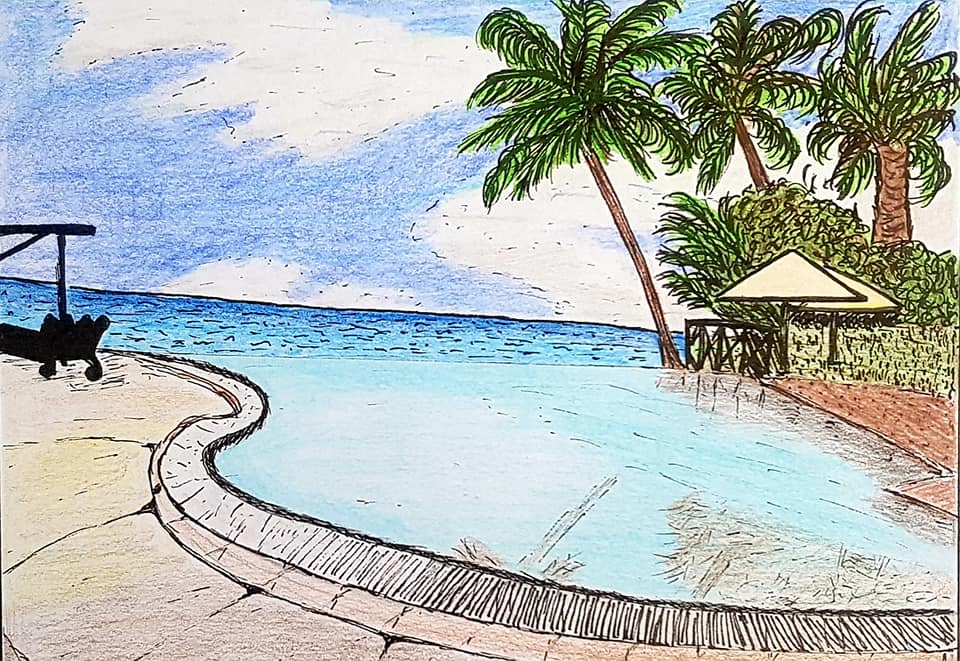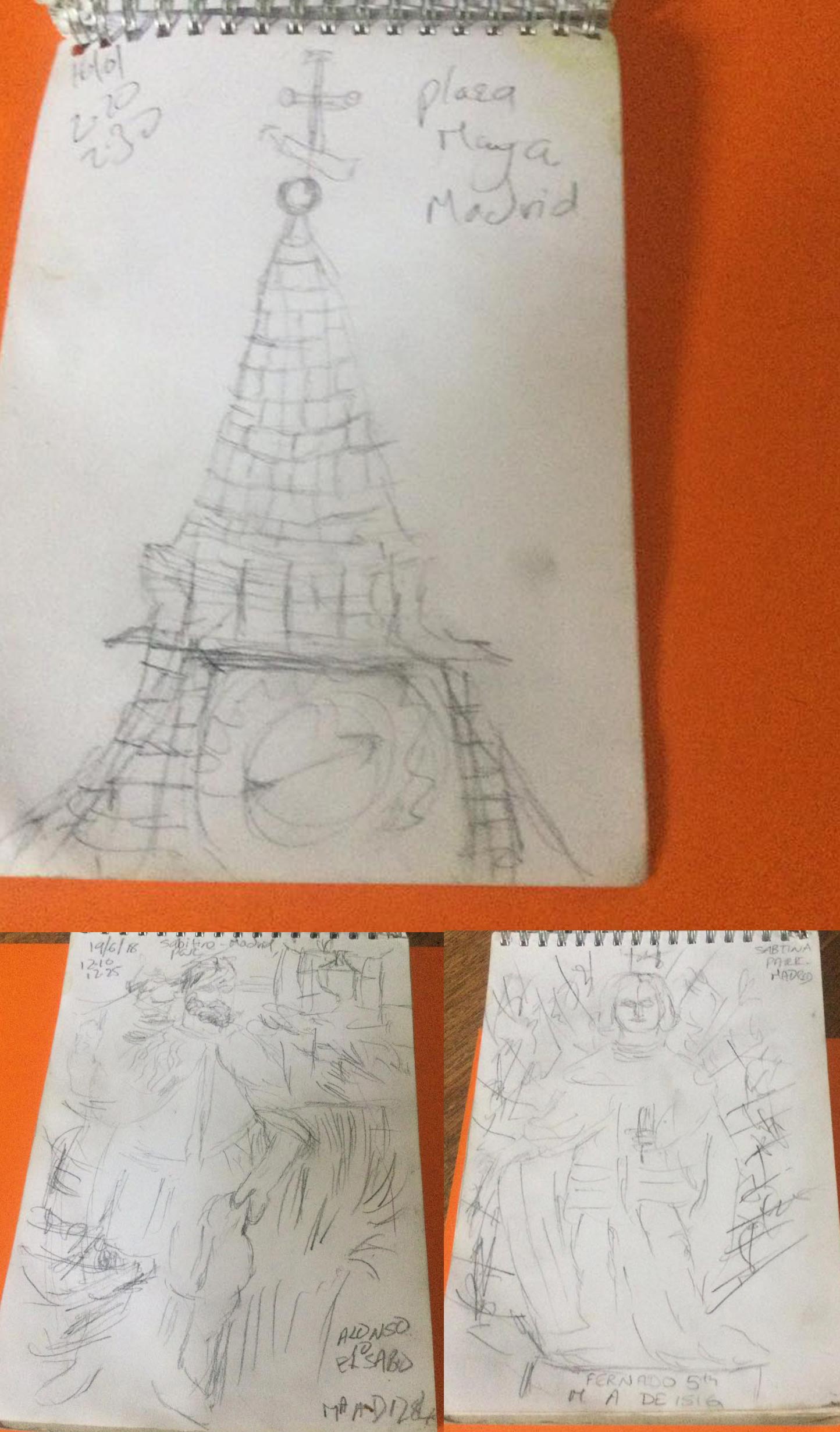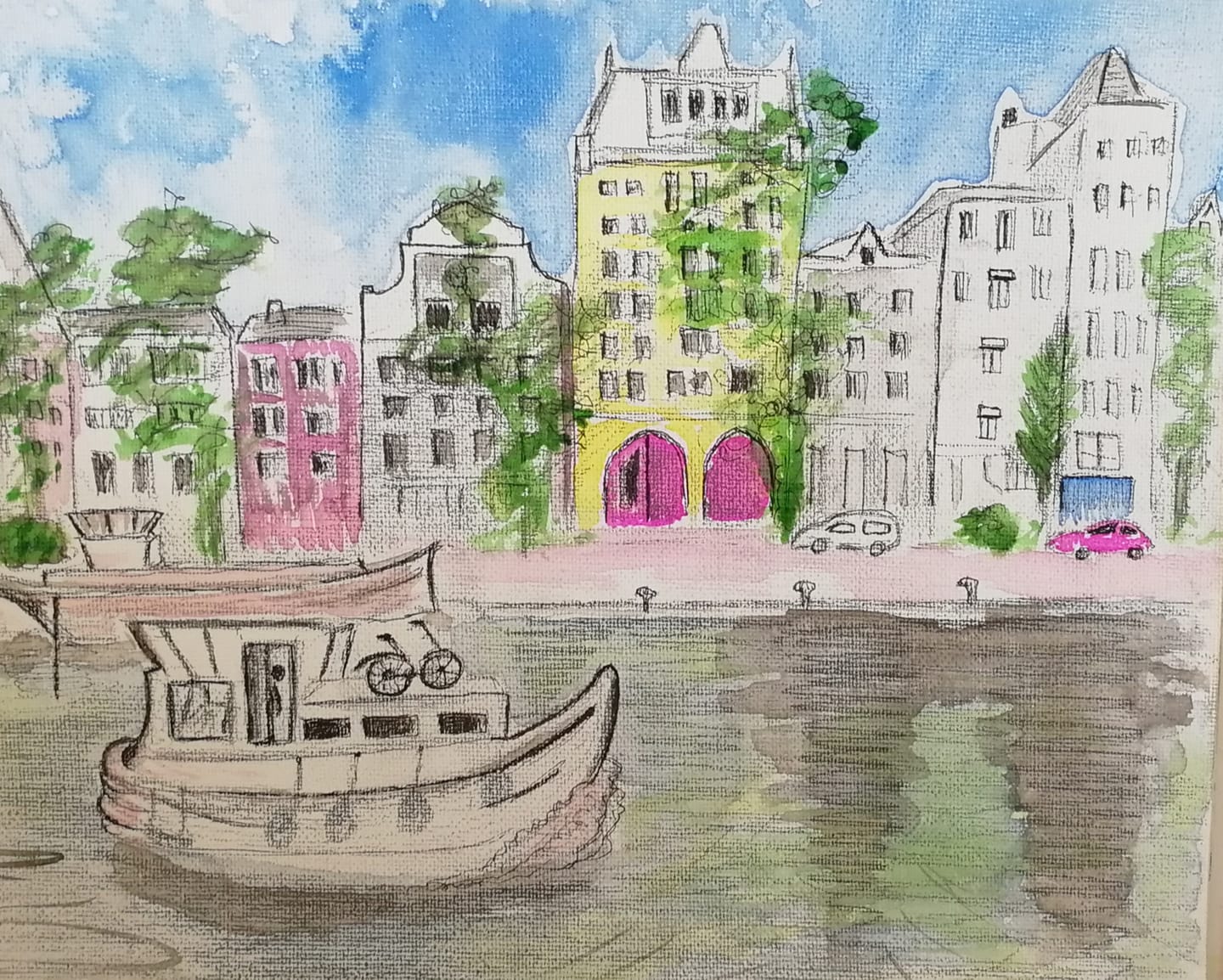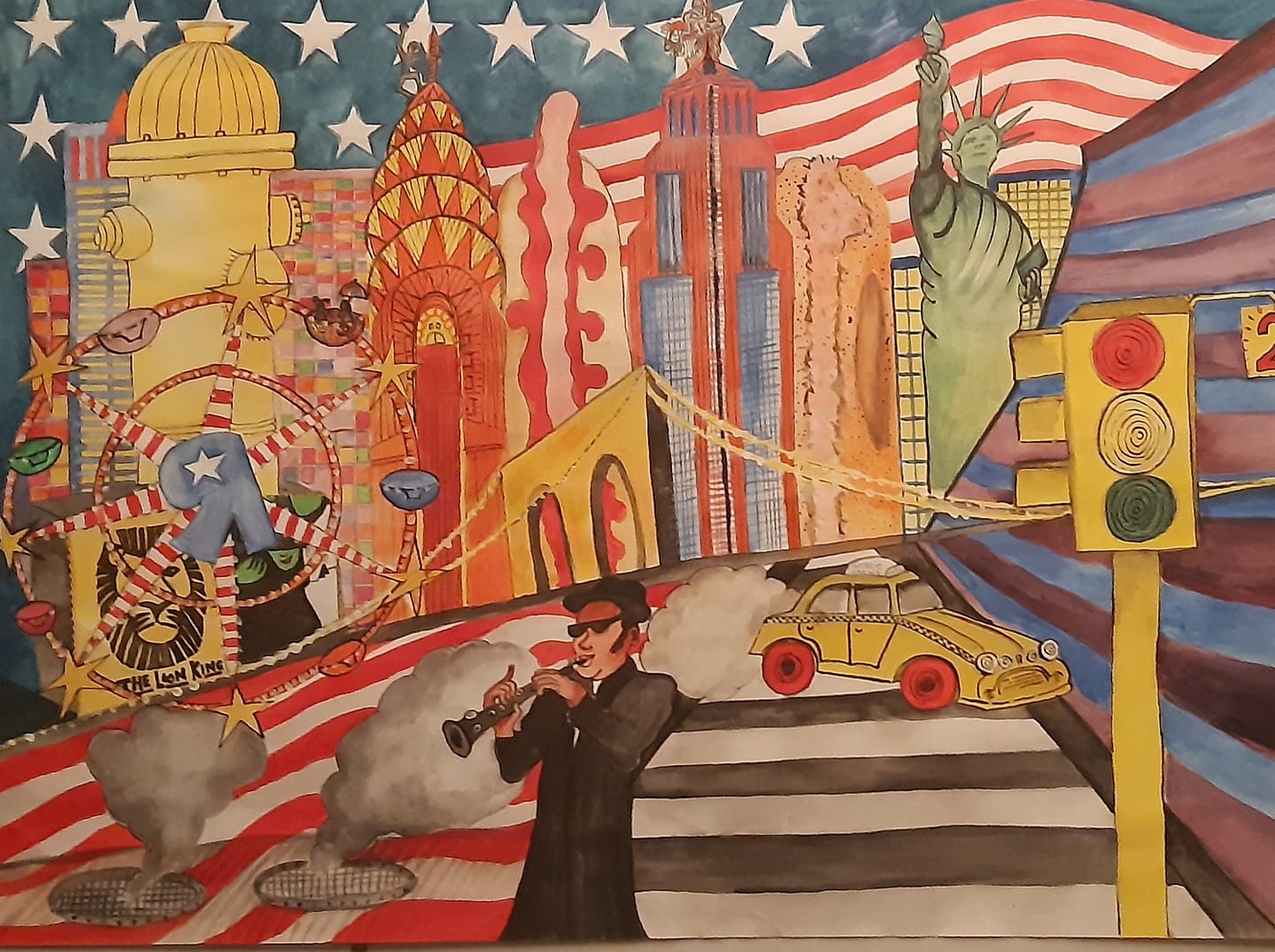 If you would like to receive a roundup of all of our blog posts once a week to keep you inspired in your inbox, why not sign up to our newsletter. You can access our sign up at the top of our page. If you are a London Art College student and you would like your artwork featured here, drop us a line at any time.