Welcome to our latest weekend art challenge – Under the sea. What a colourful challenge this has turned out to be. We absolutely love all of the artwork created this weekend, so much work has gone into them,, everyone should be so proud of their achievements.

We love the watercolour by Cheryl Day that we have used as our feature image this week. Such a delicate painting and dynamic composition! Scroll to the bottom of the page to see the painting in full.

Leonards acrylic on canvas is also incredible, which you can see below. Scroll to read about the painting and how he took his own photo as reference!

We also love the abstract pieces that we have received this week too including the very colourful fish design by Madhavi. Excellent work and as some of the students noted in our Facebook group, it could indeed be printed on a card or poster!

A final shout outs to Pauline who painted her under the sea scene through a porthole and to Nina who made the most incredible and sparkly collage!

All of our students have done a marvellous job and we hope that you enjoy viewing all of the pieces below. Keep up the amazing work everyone!!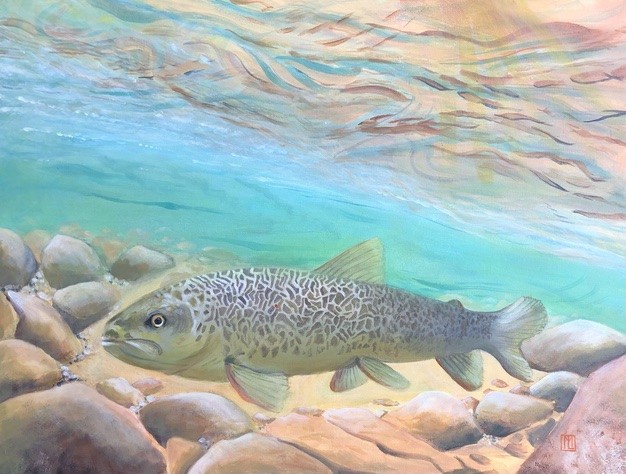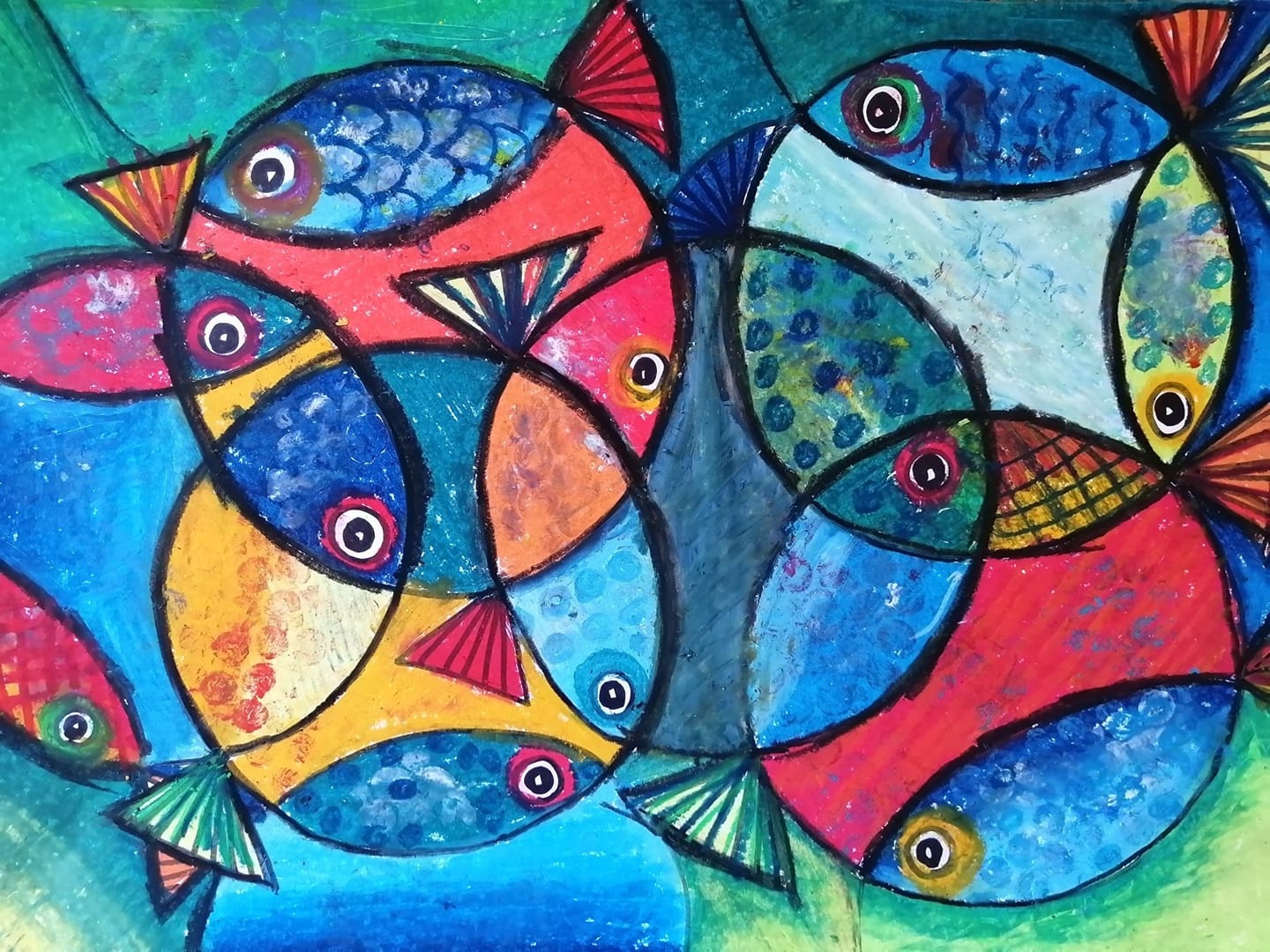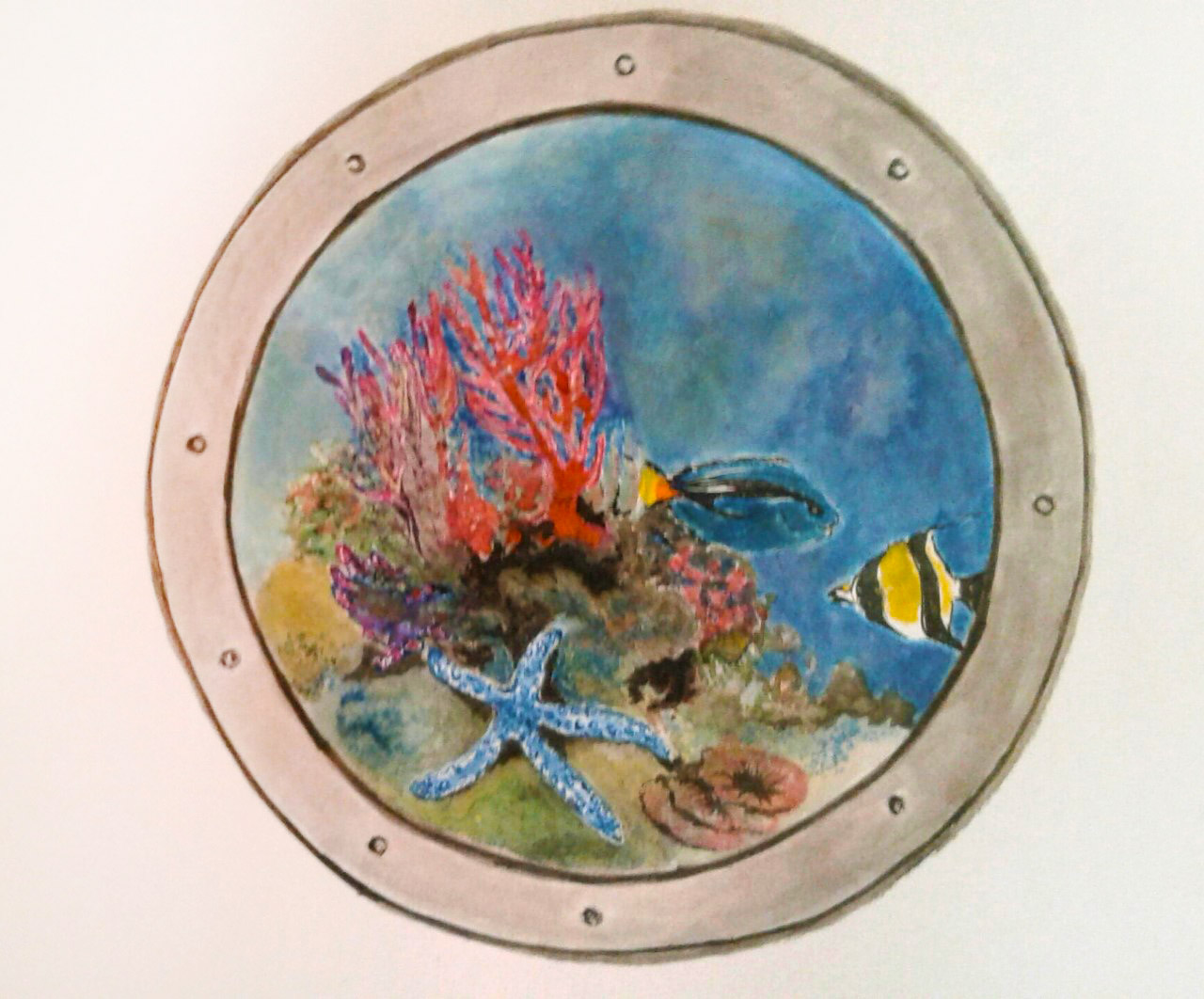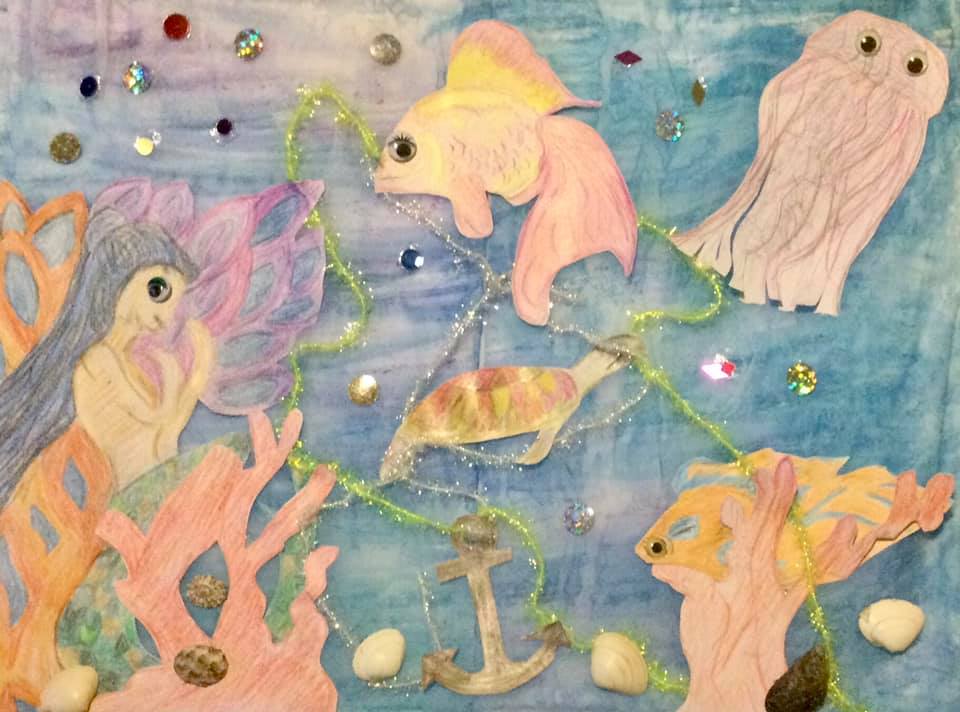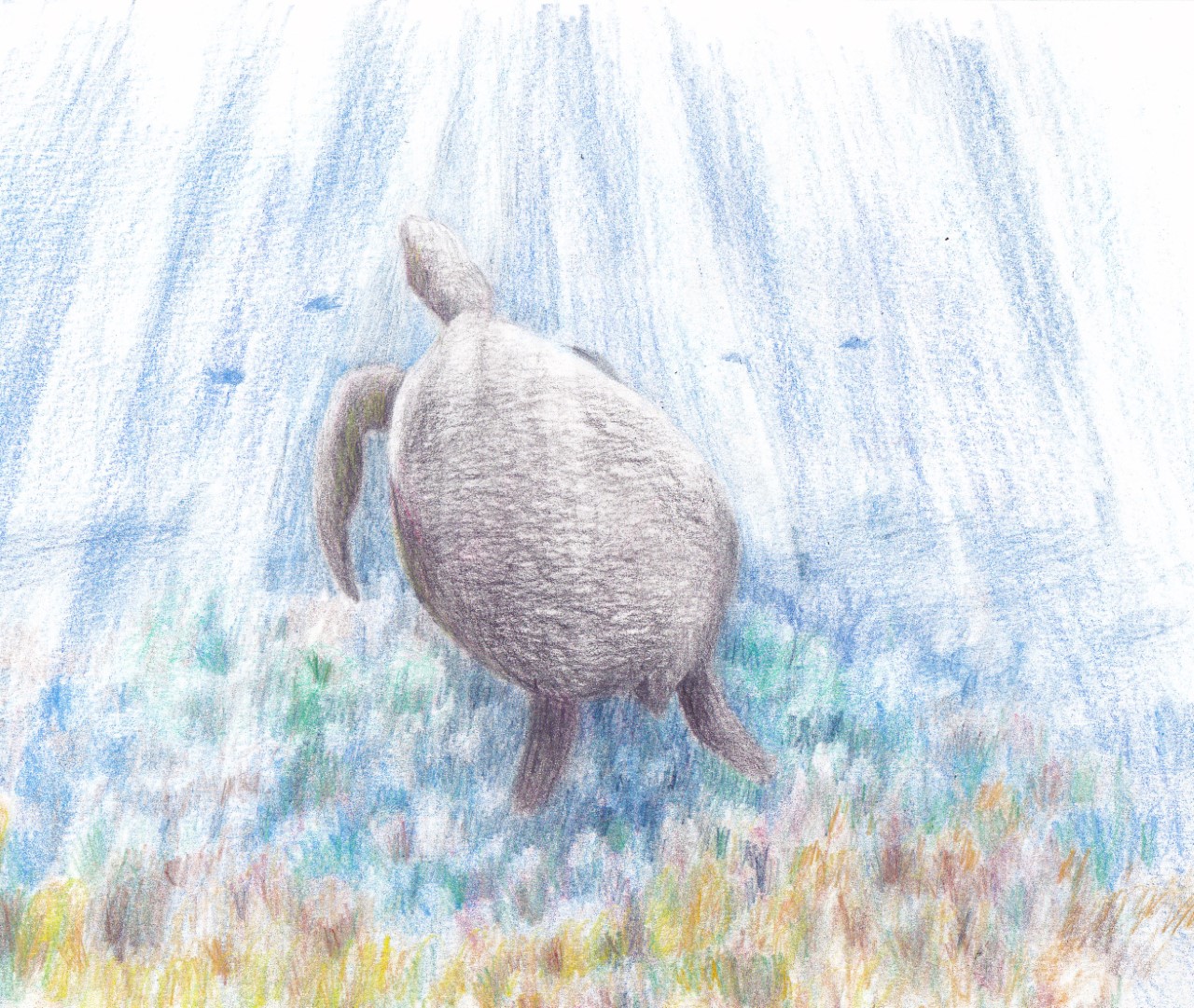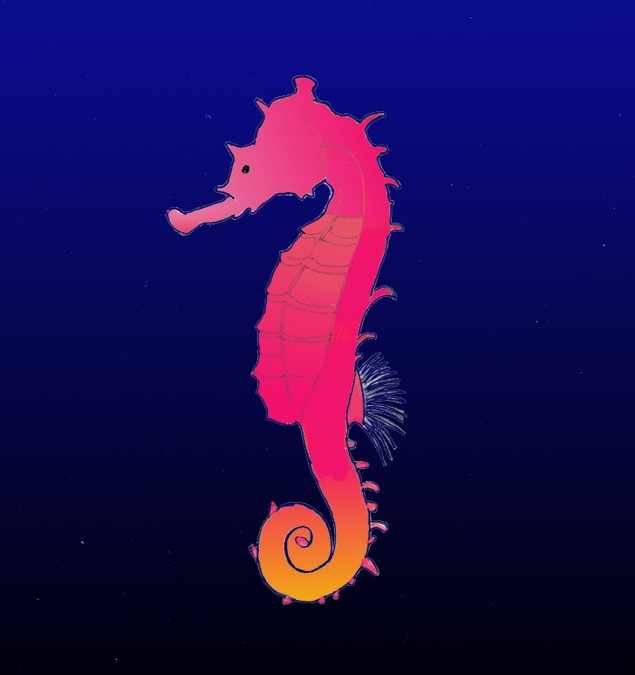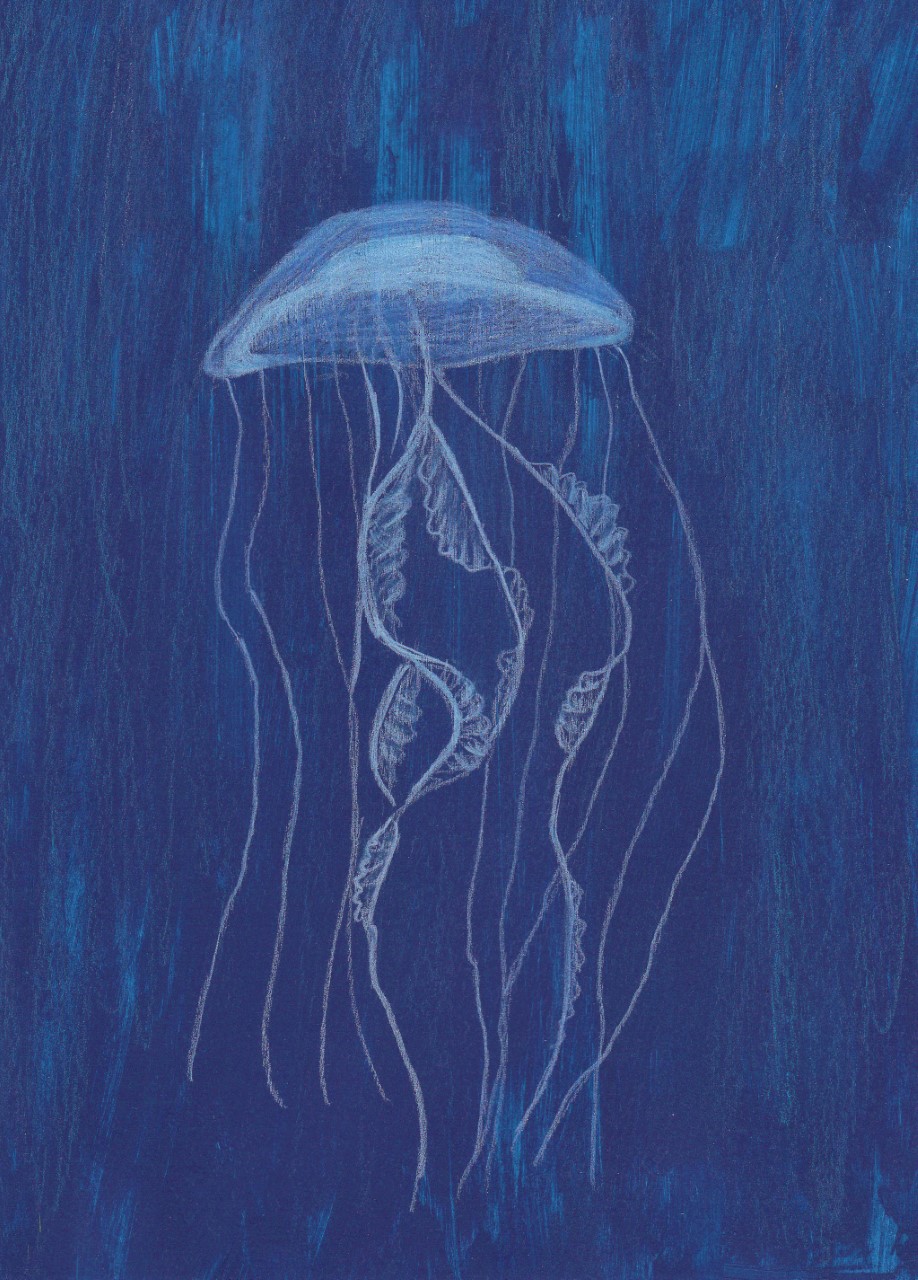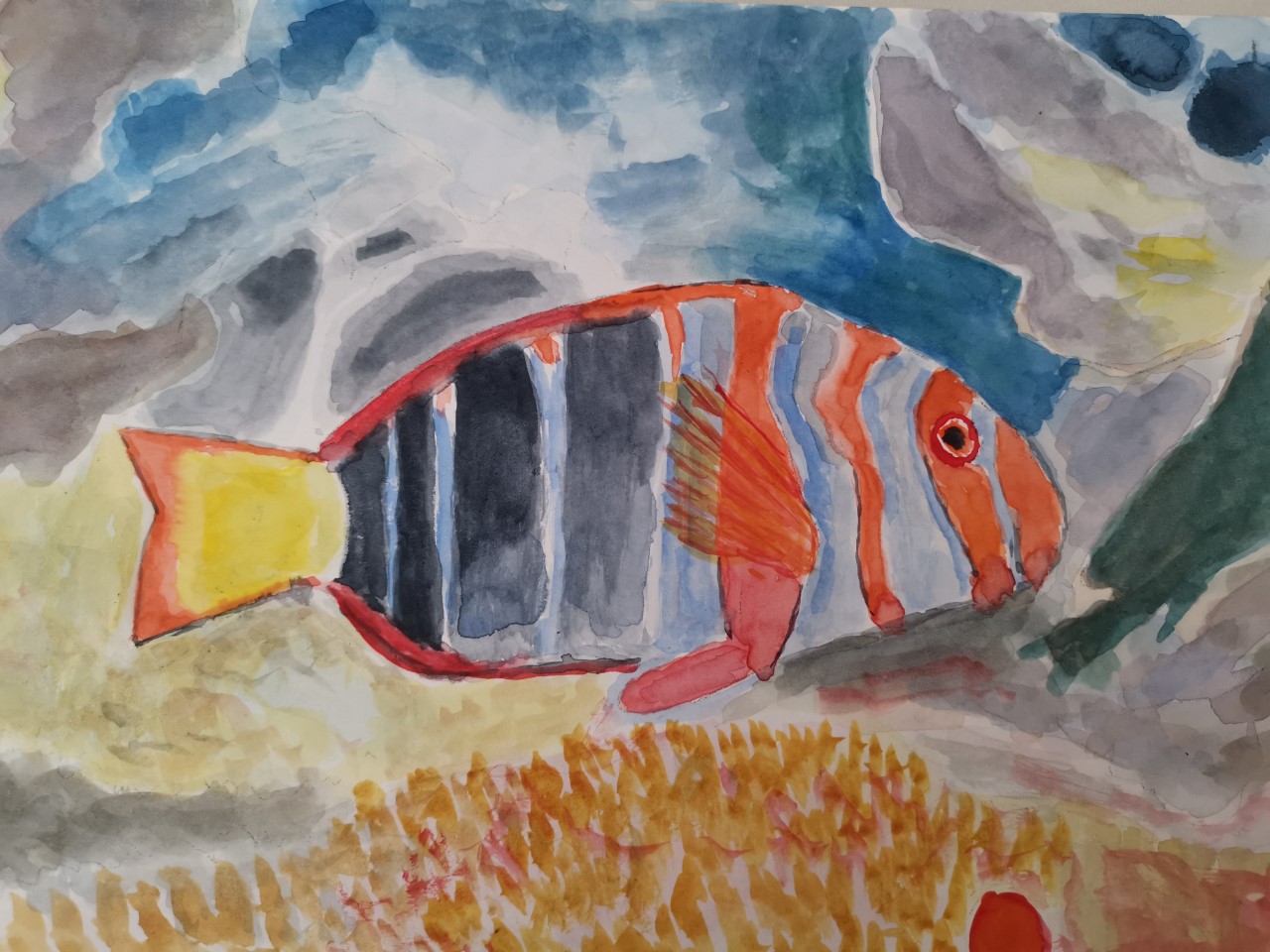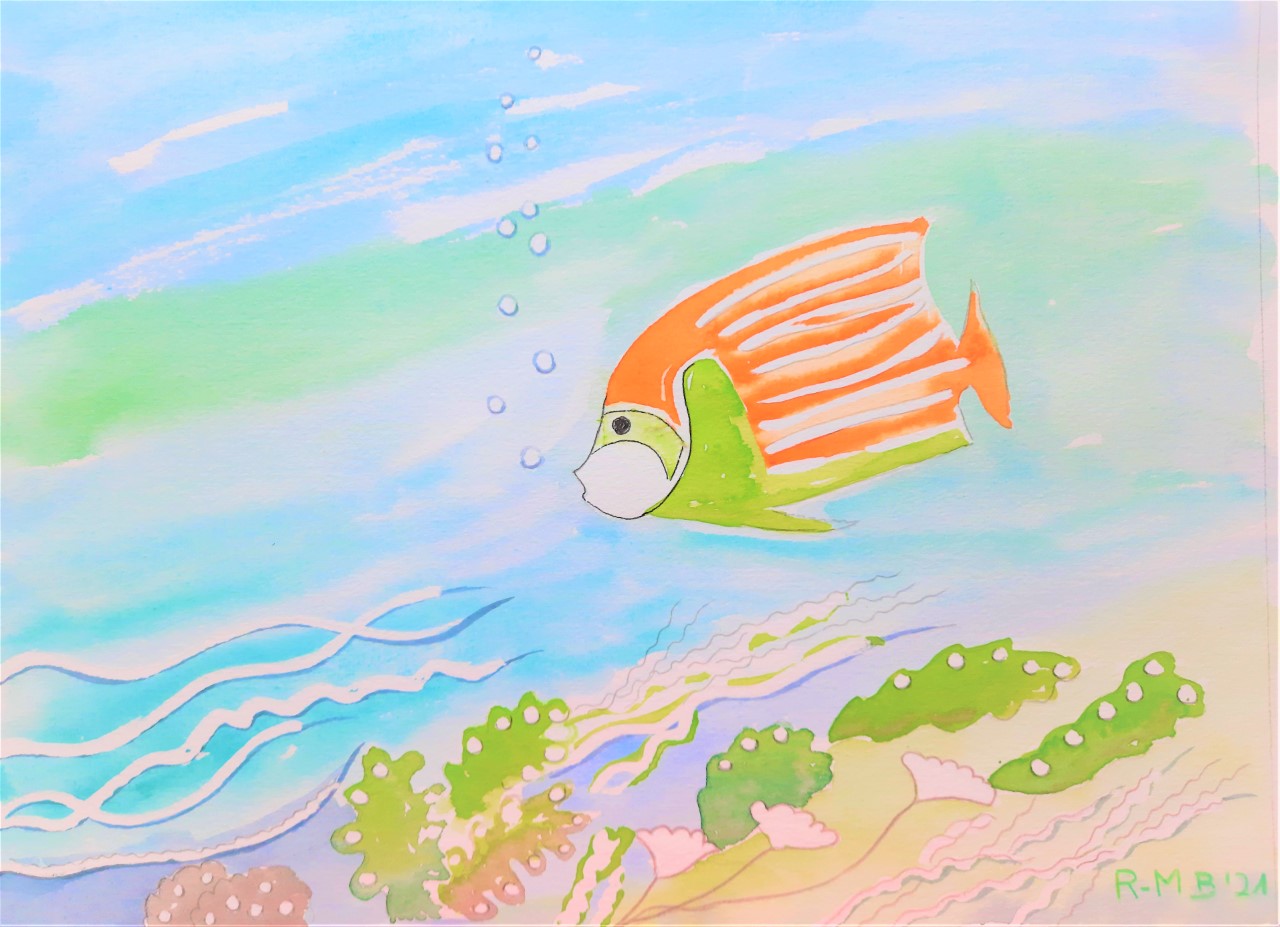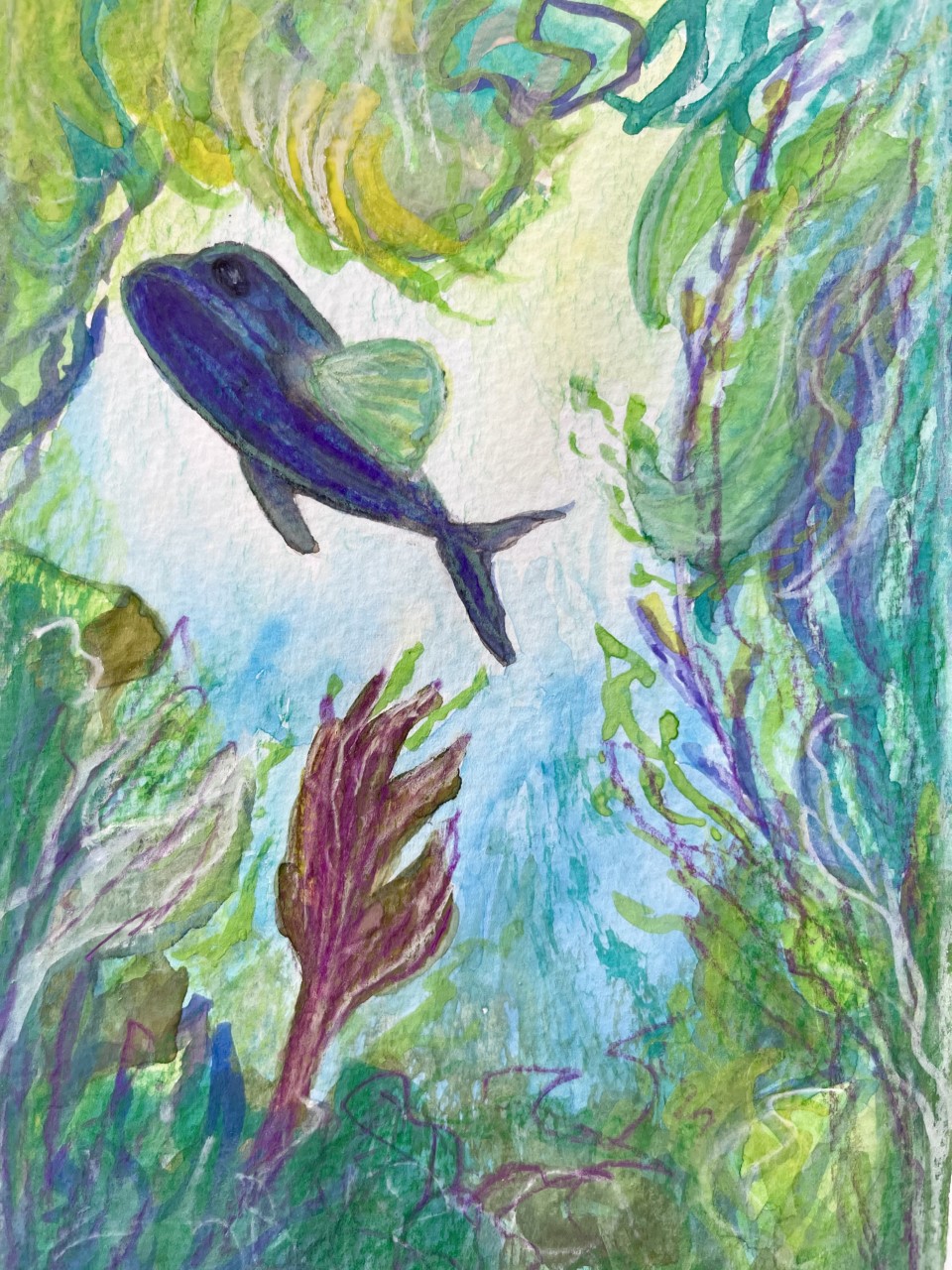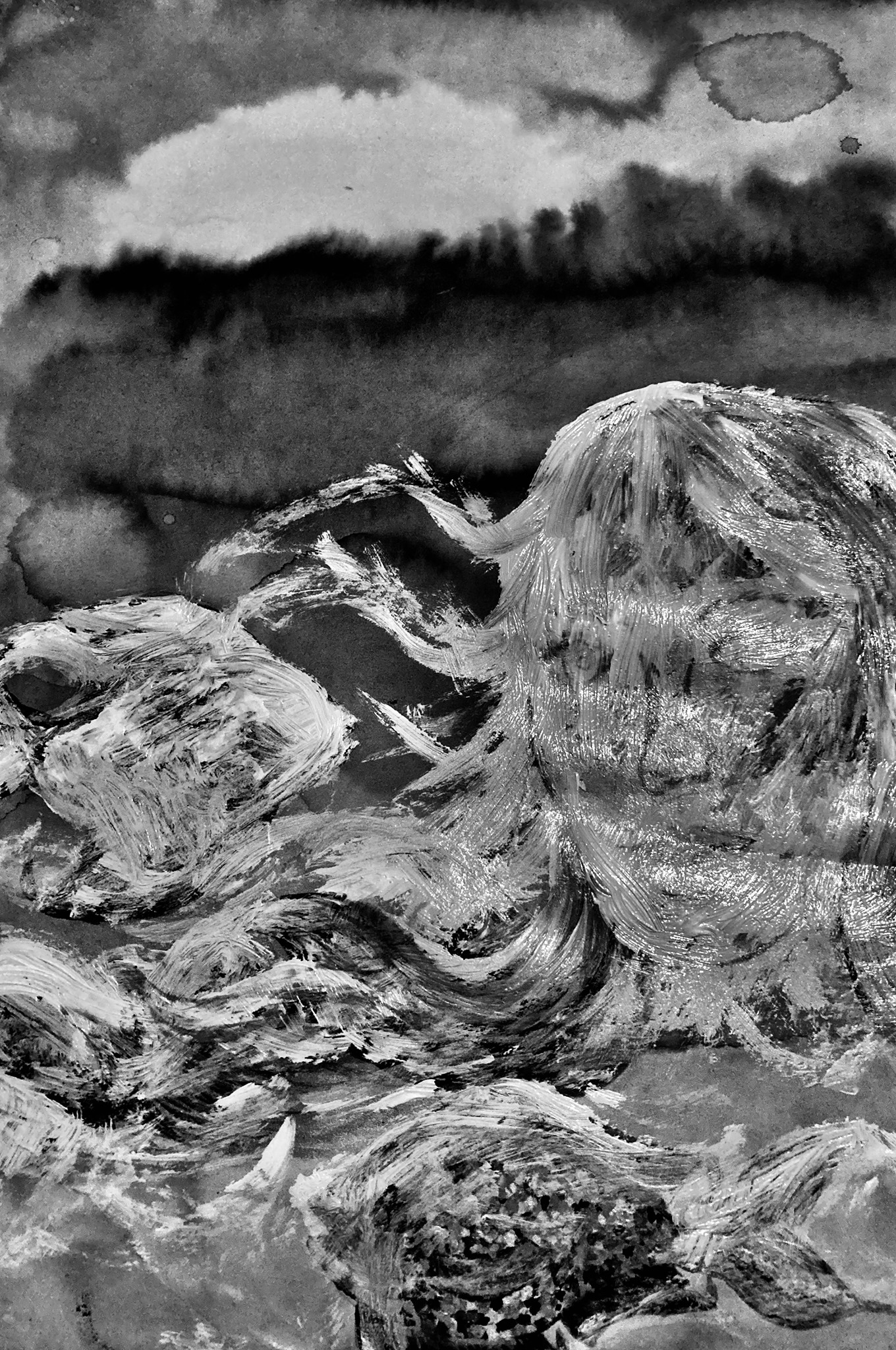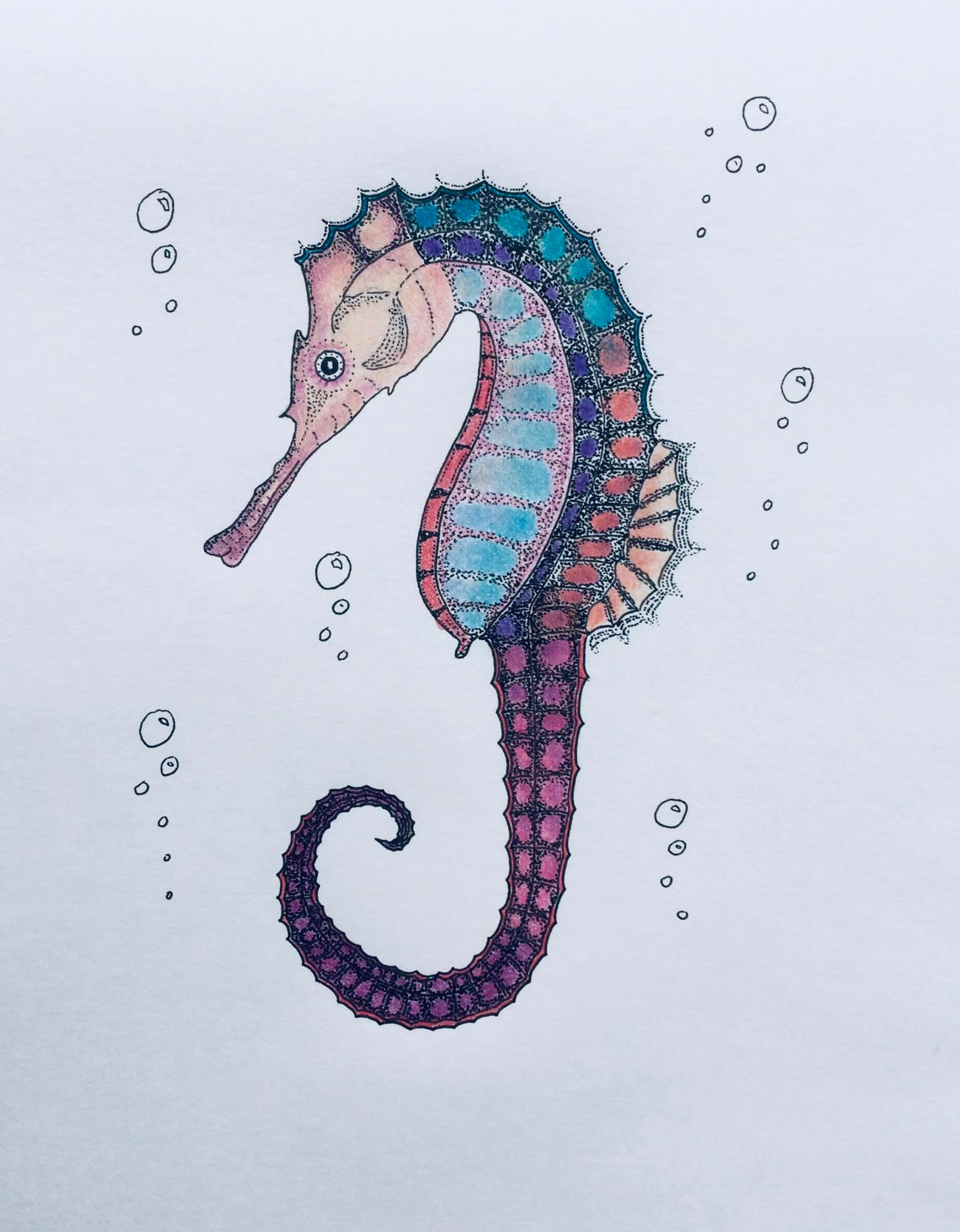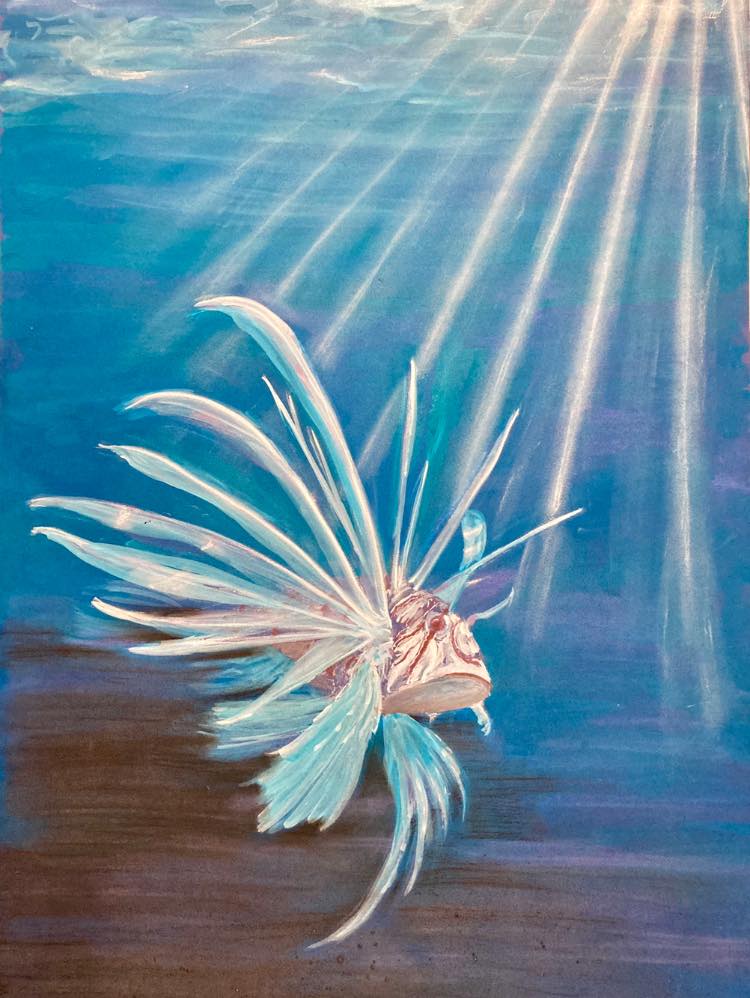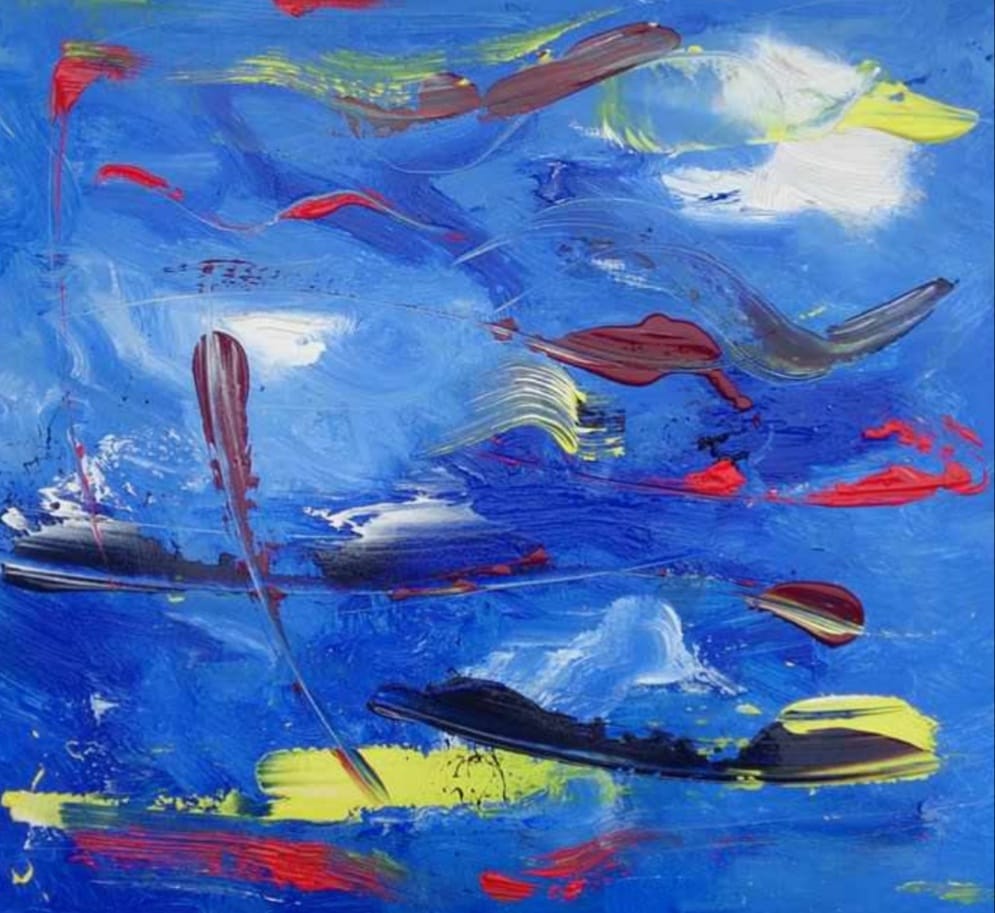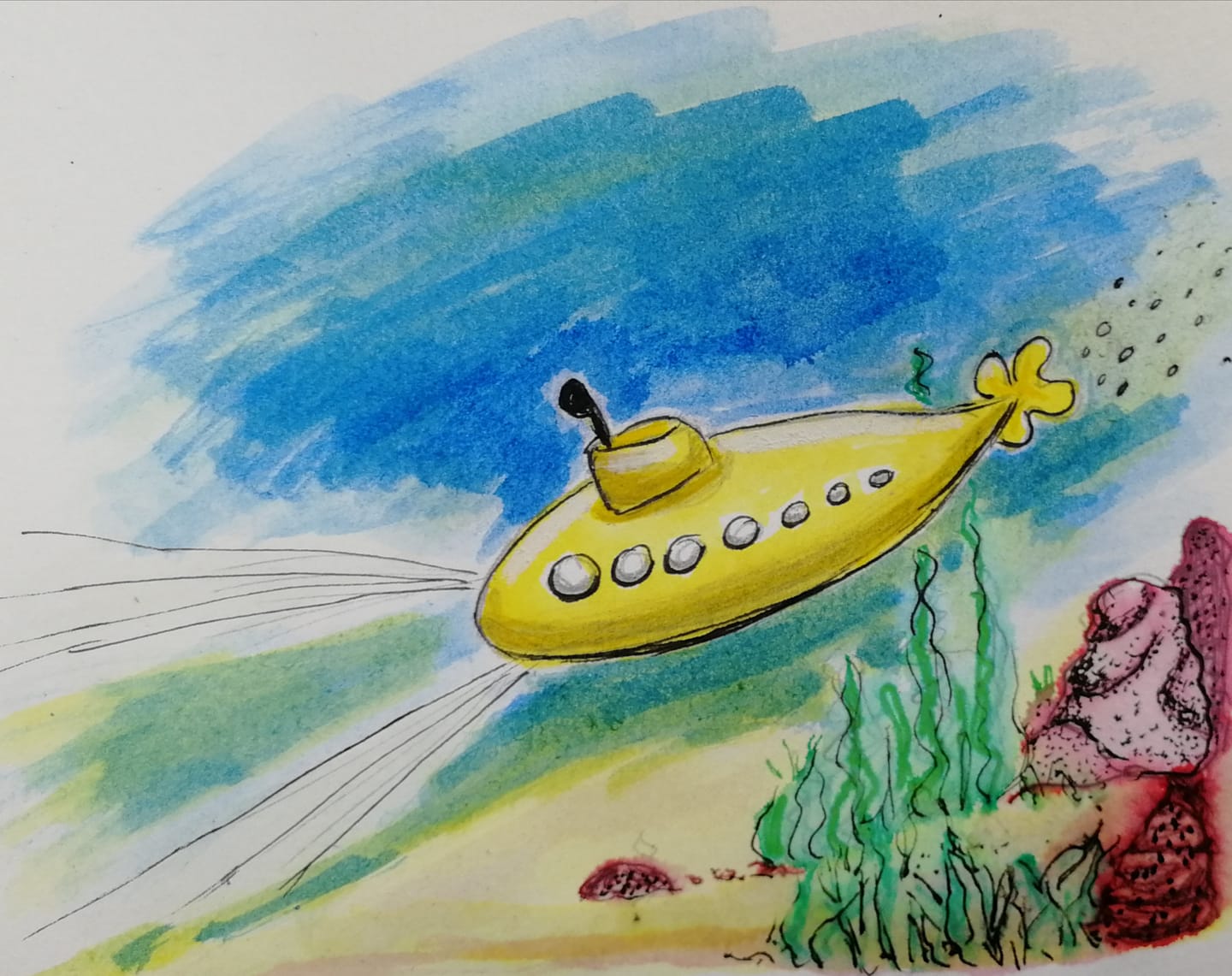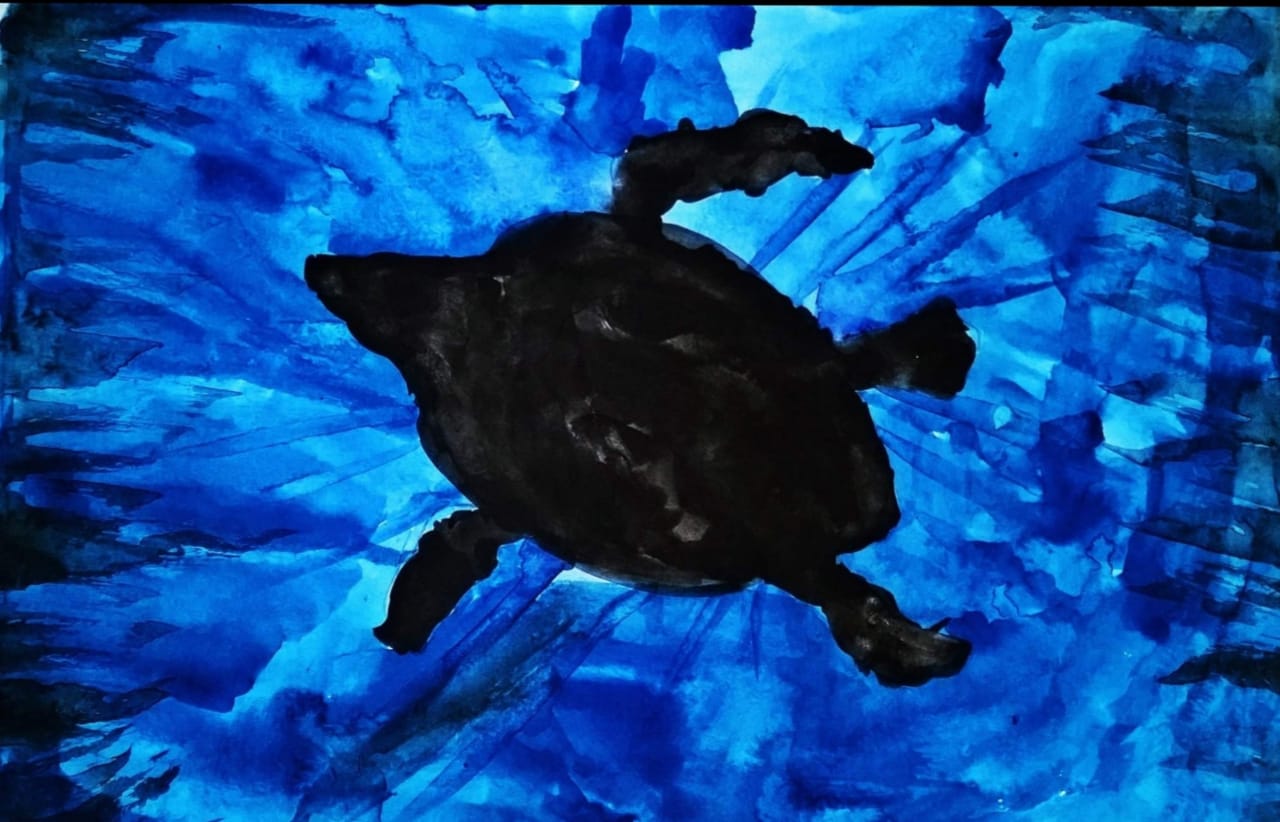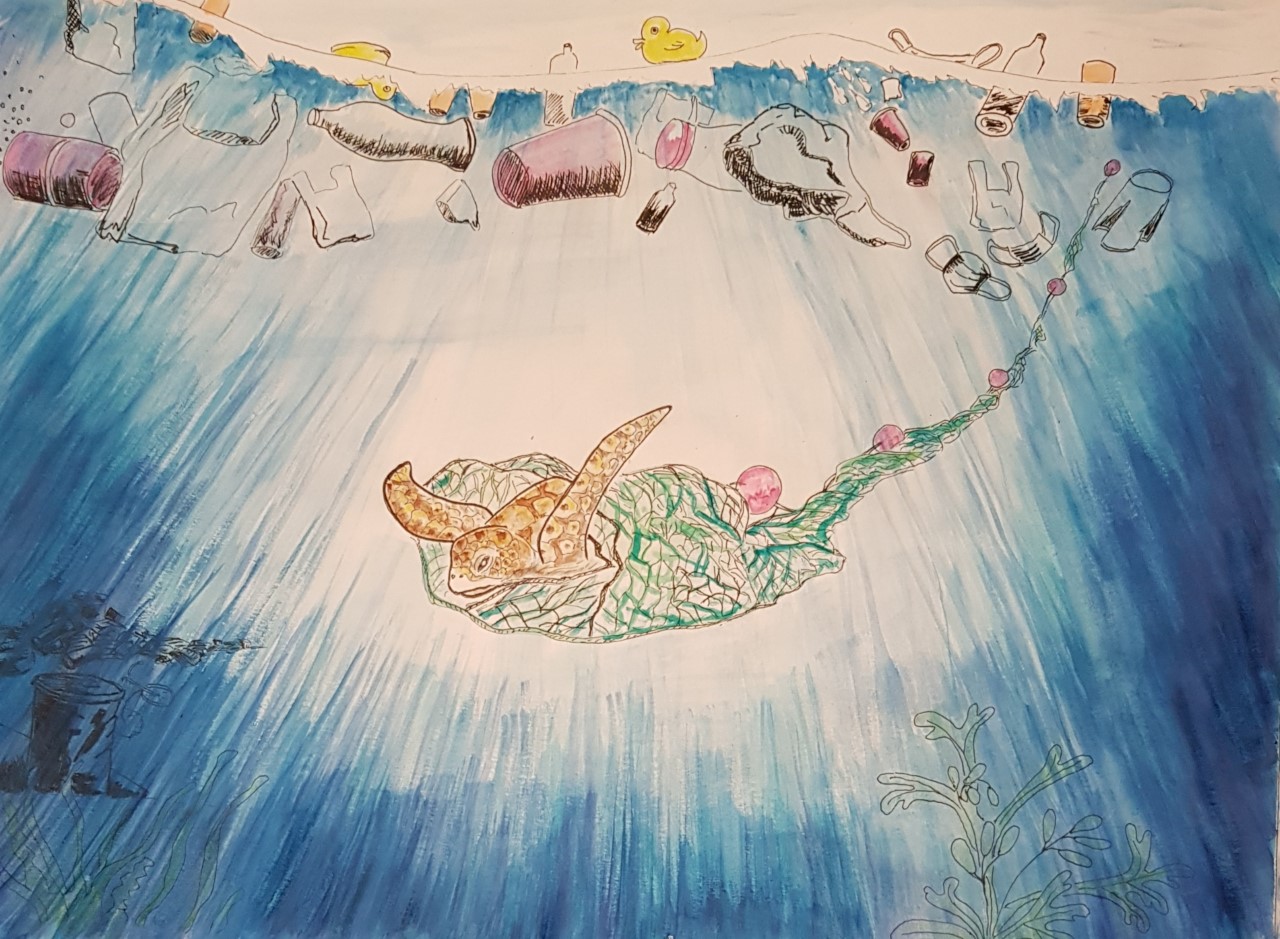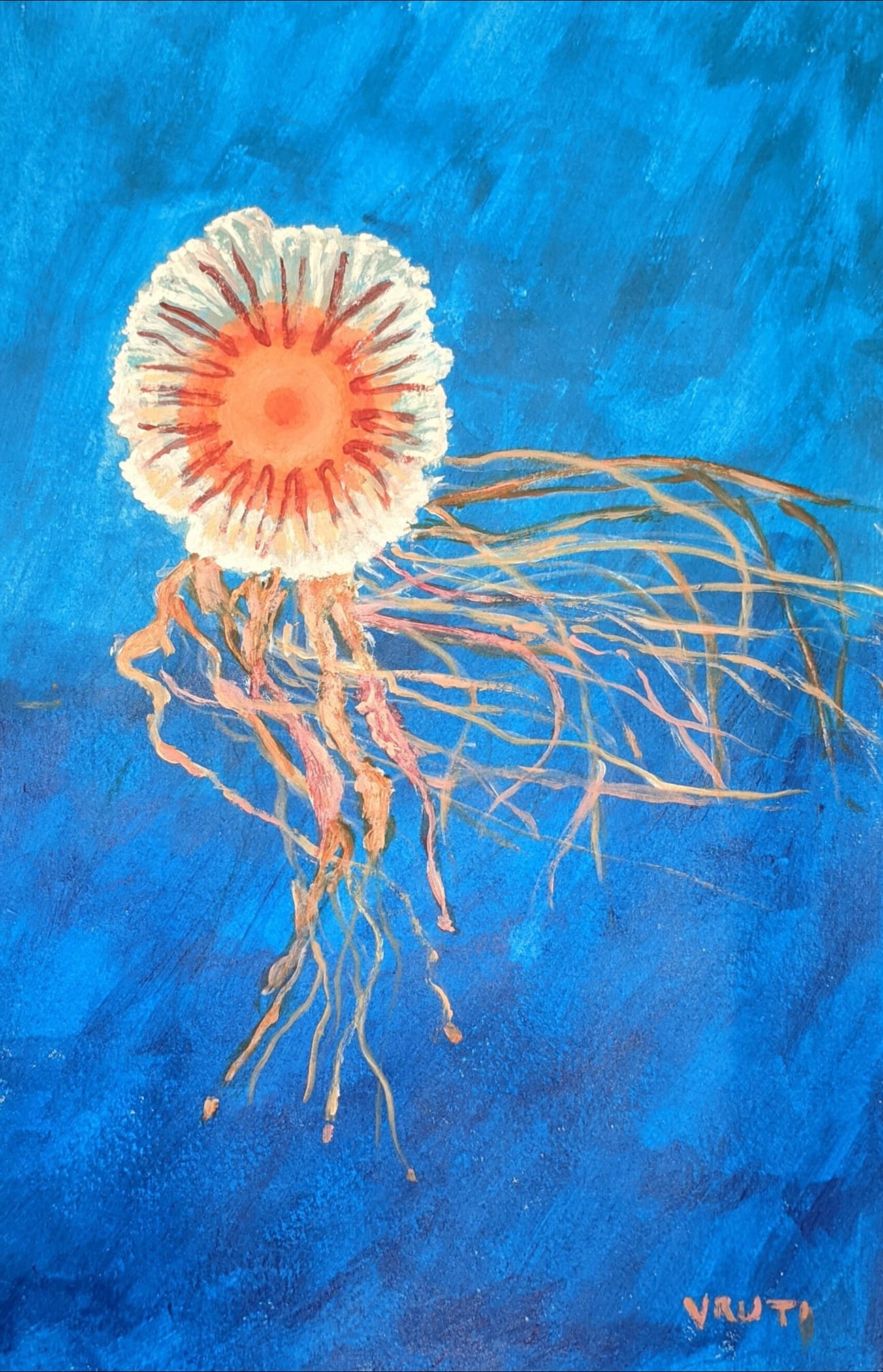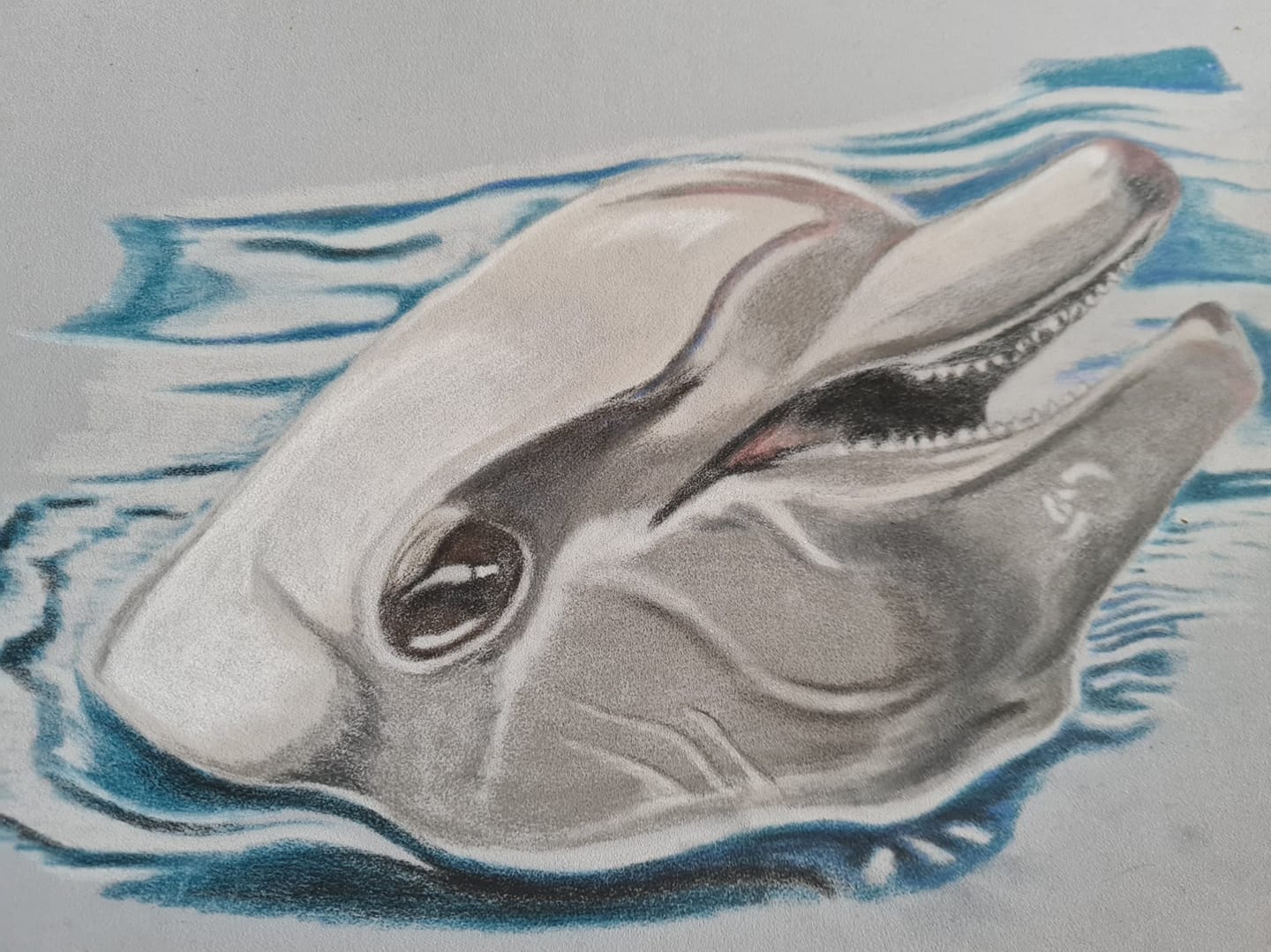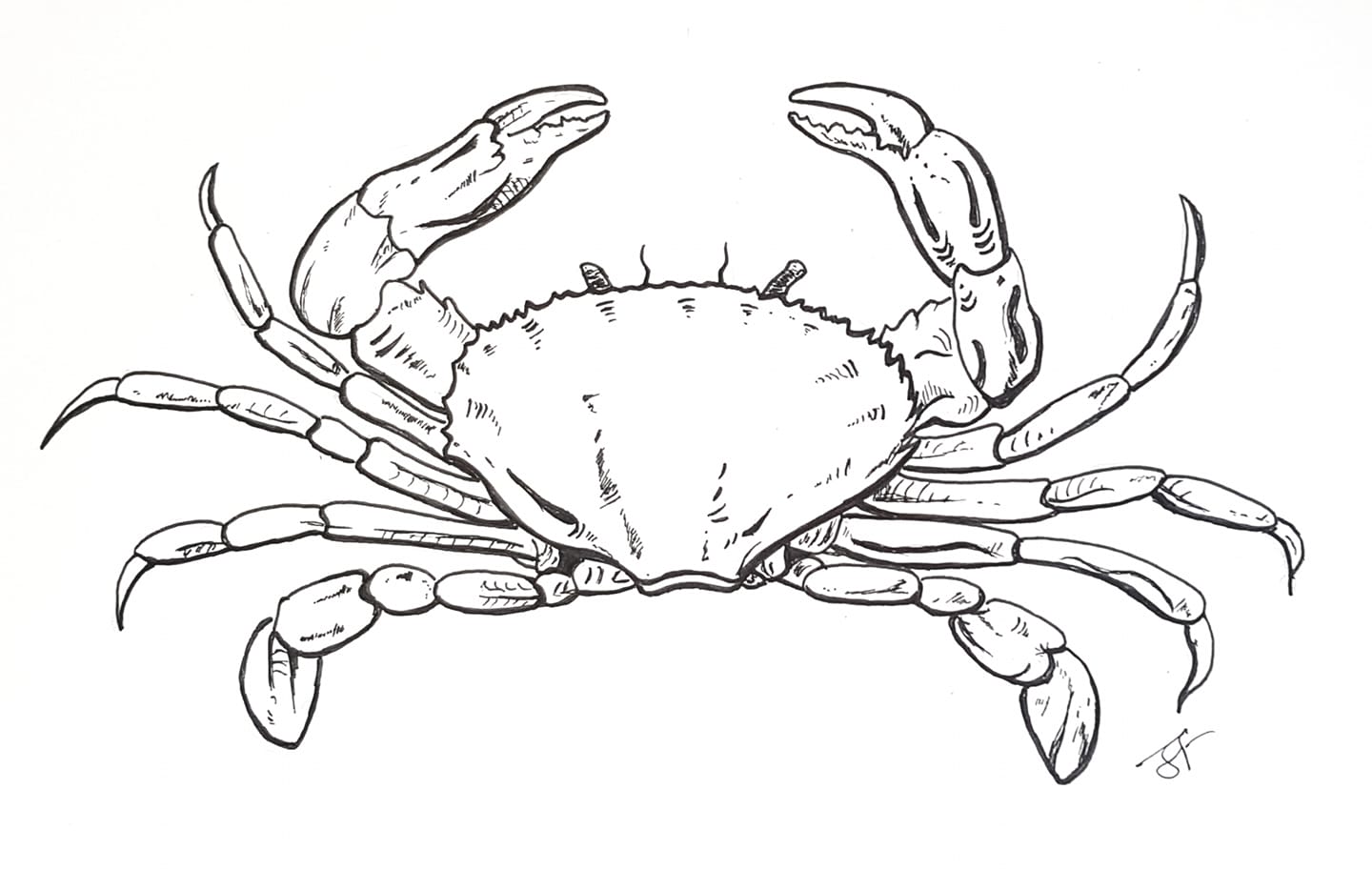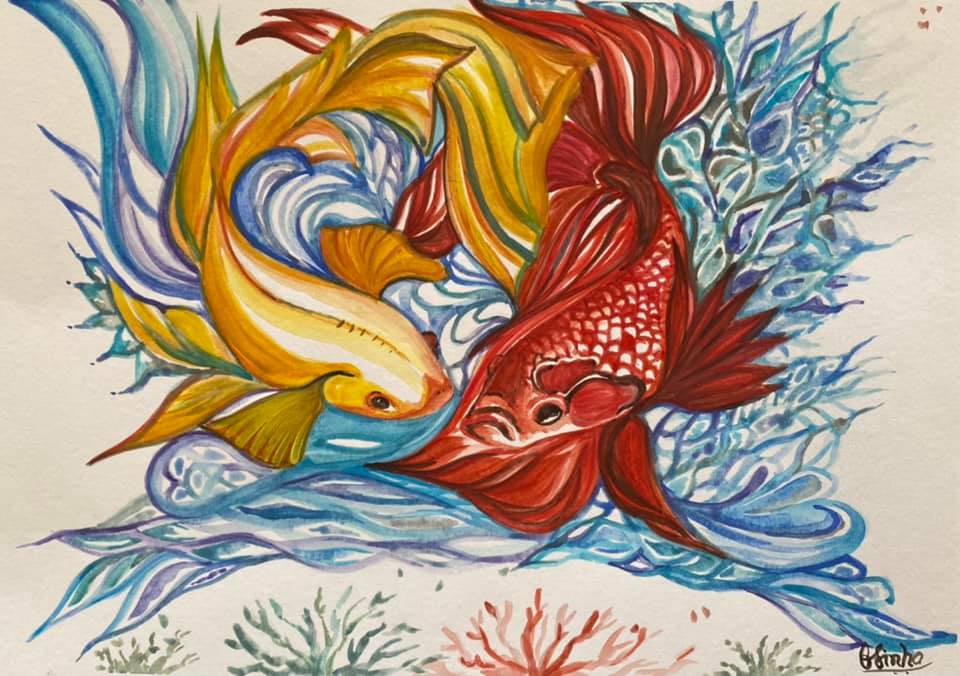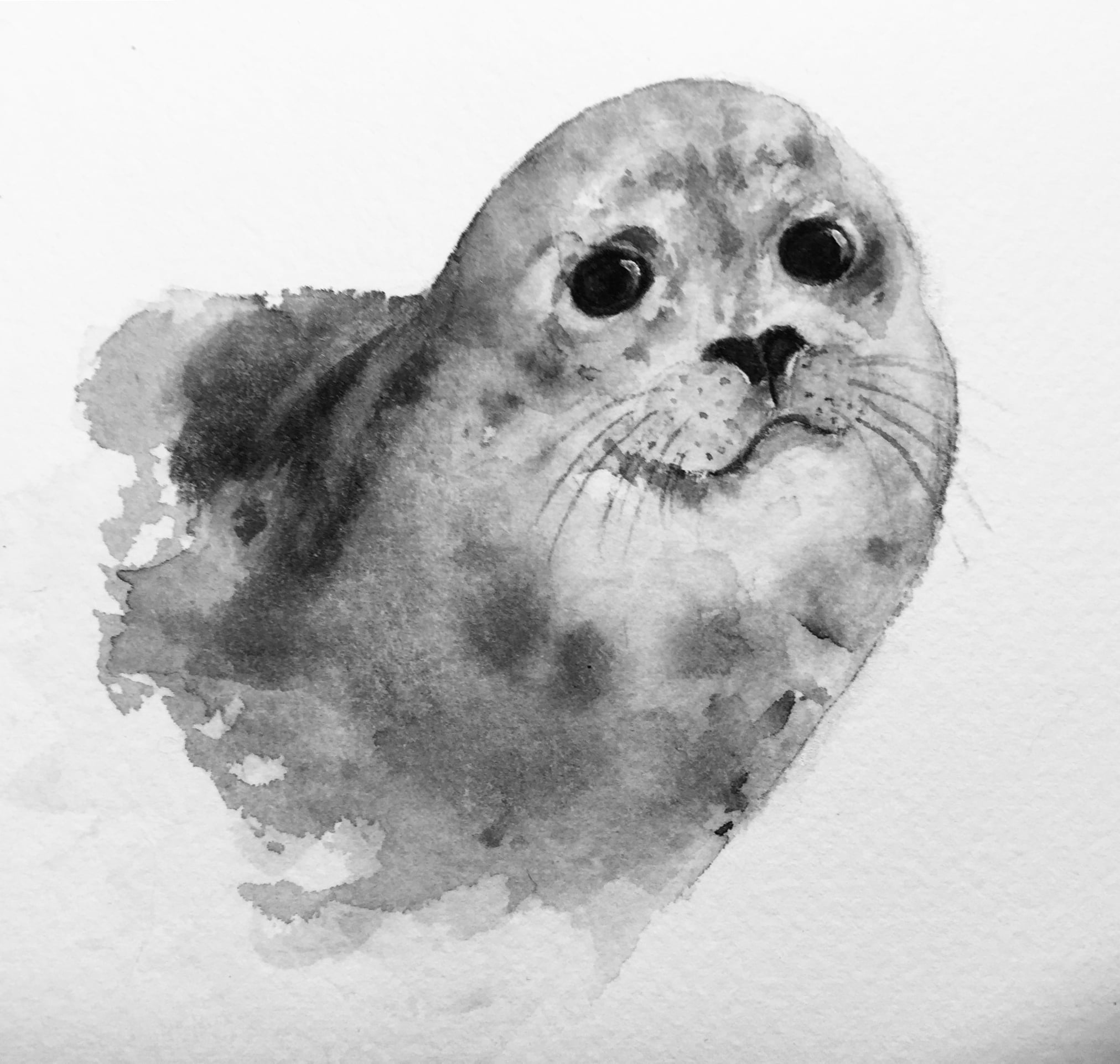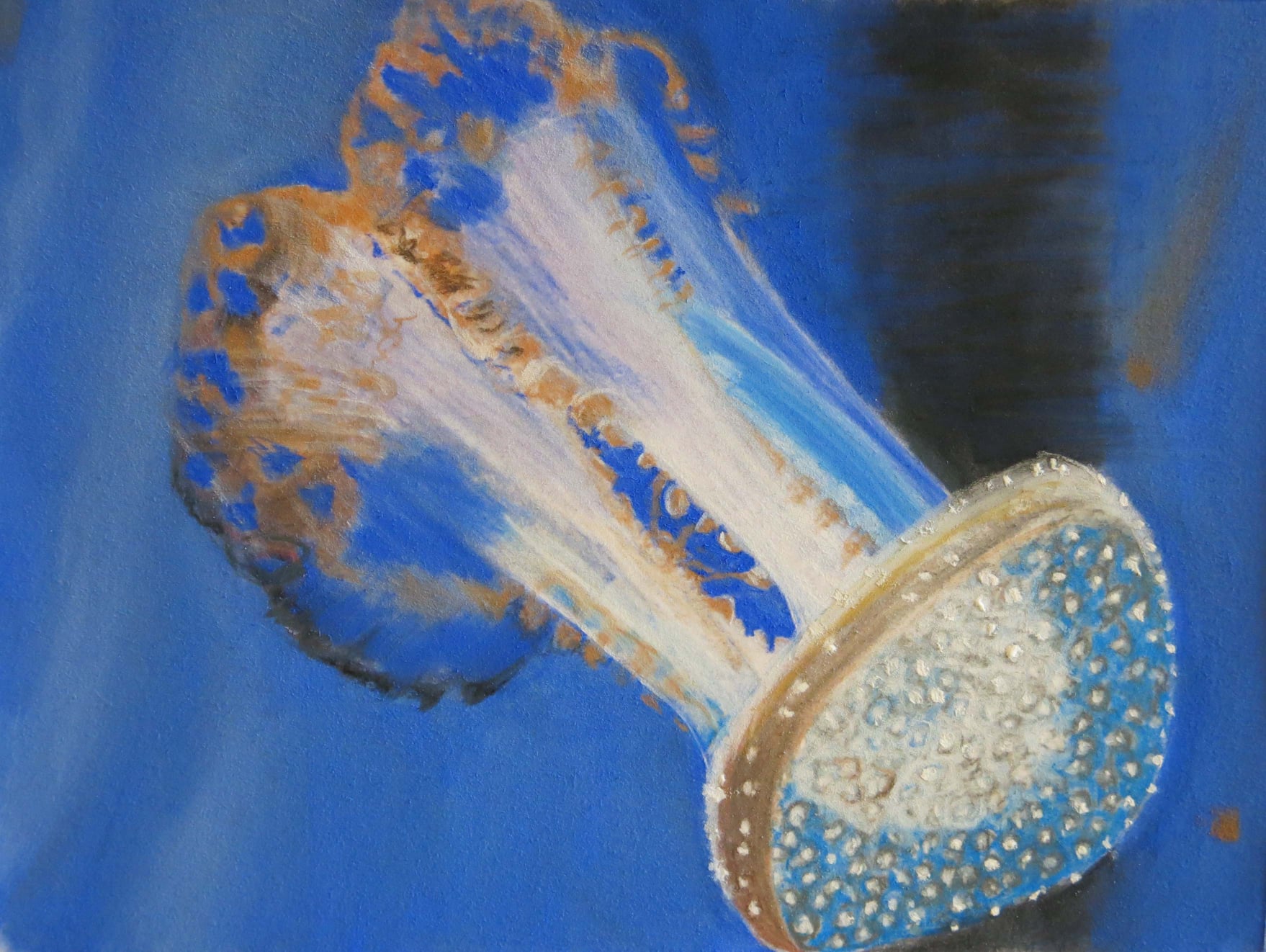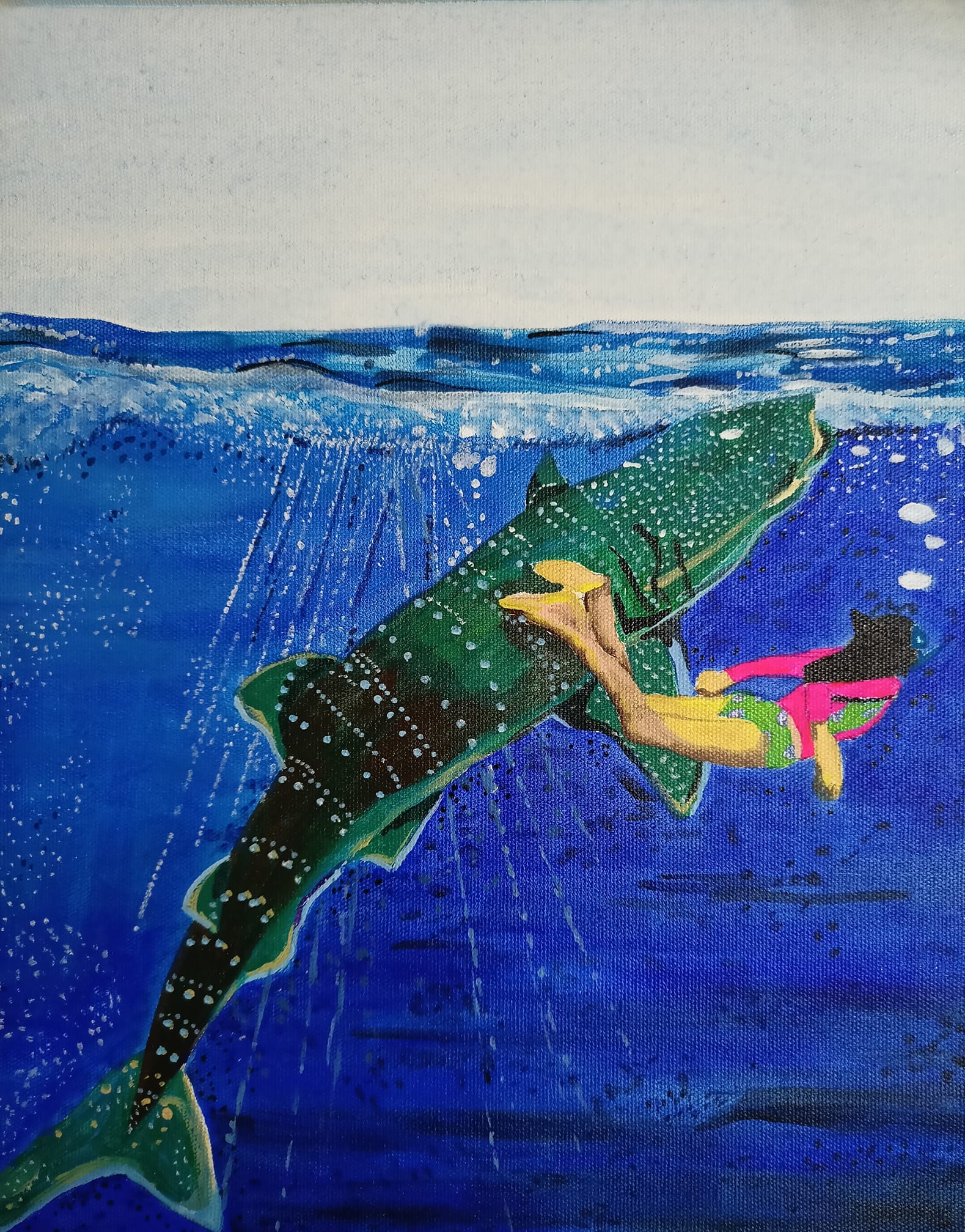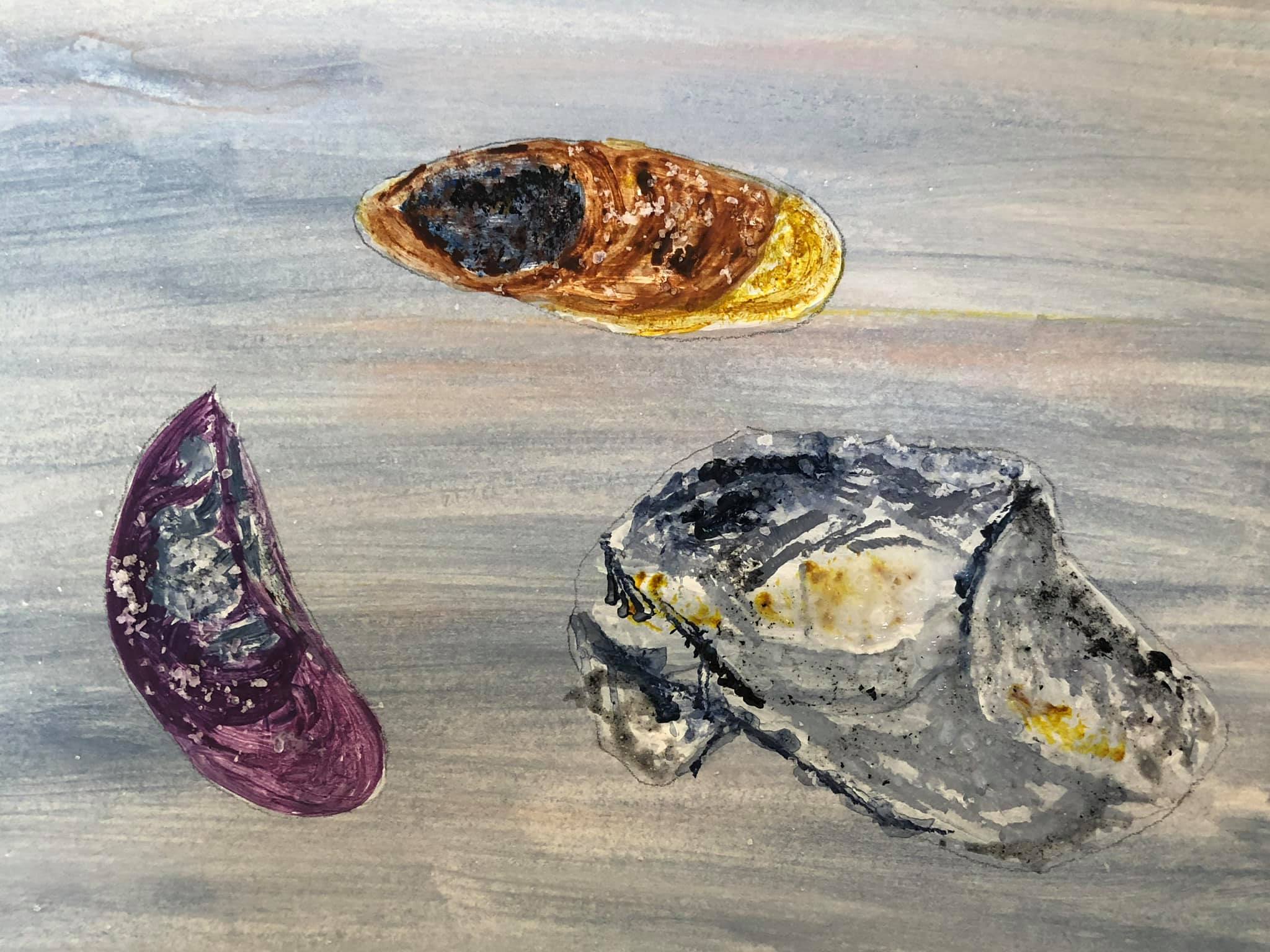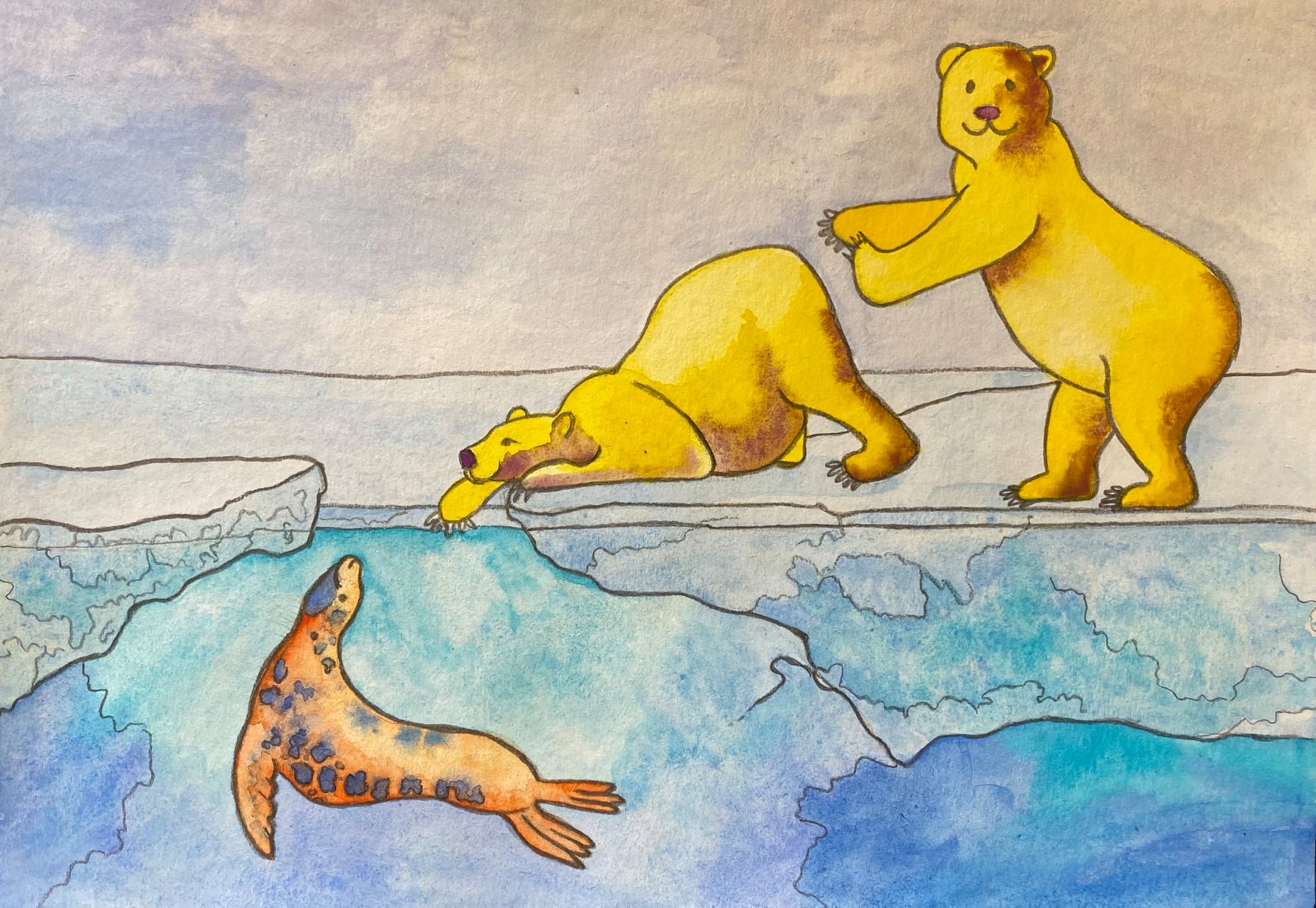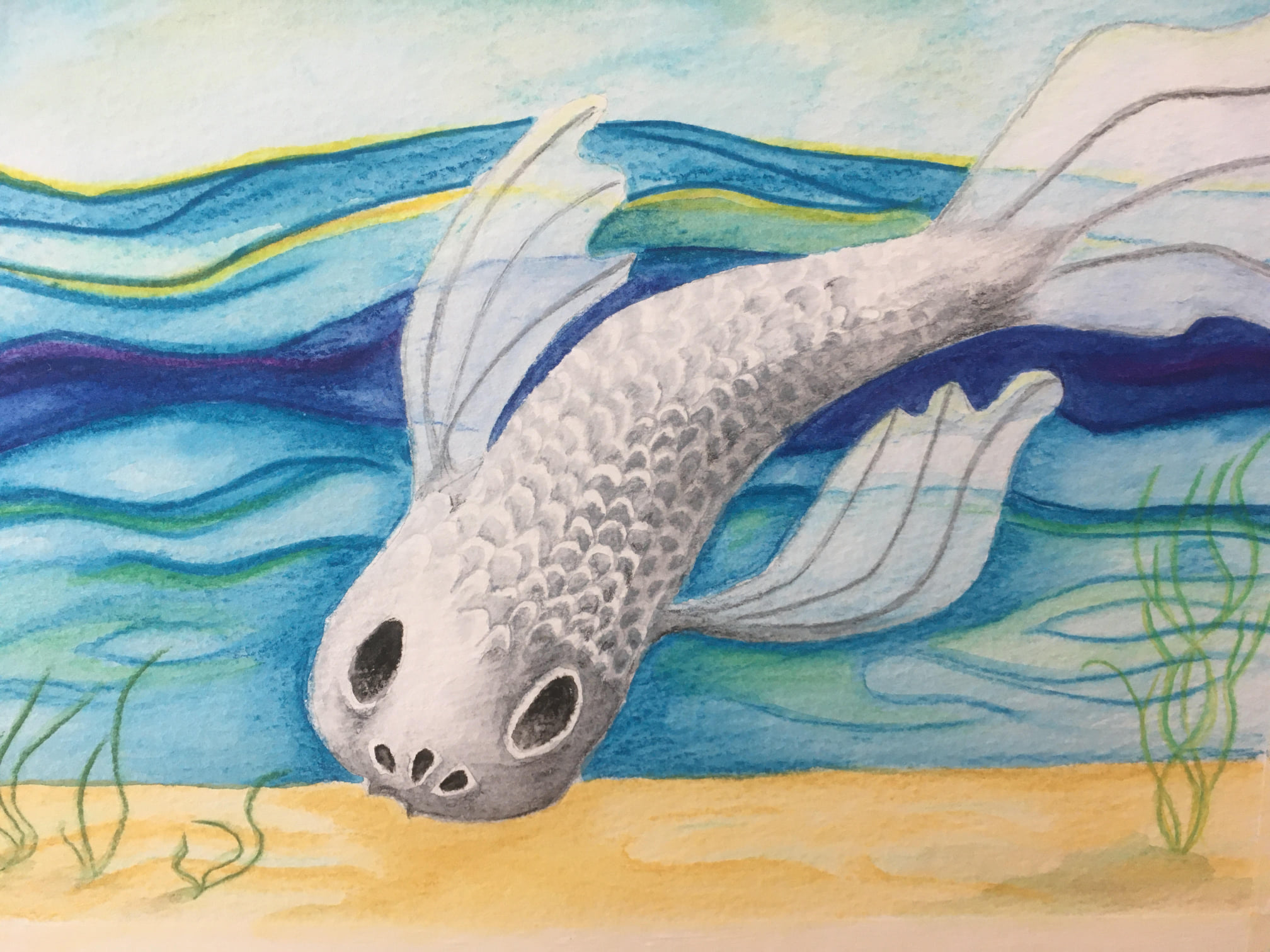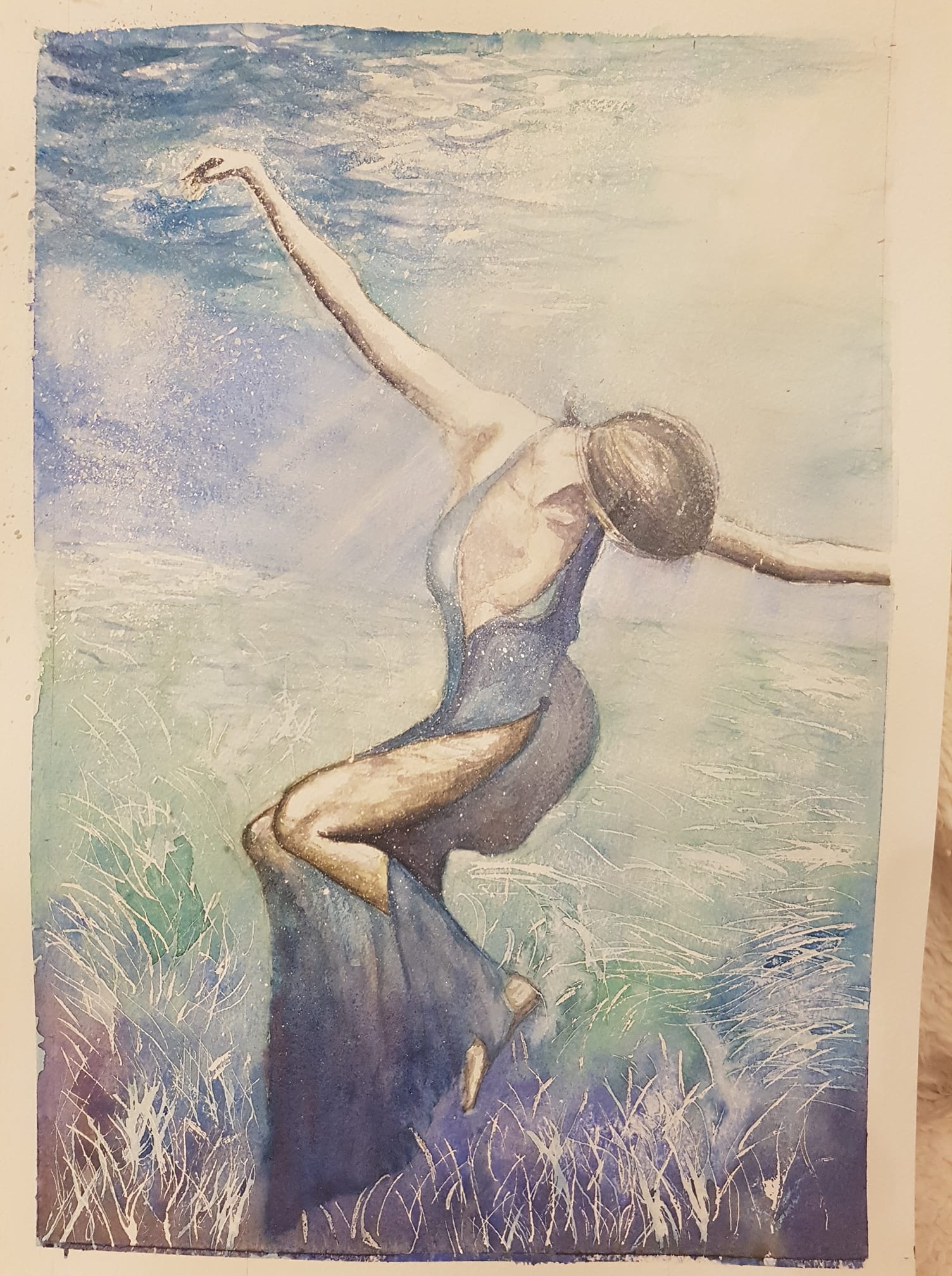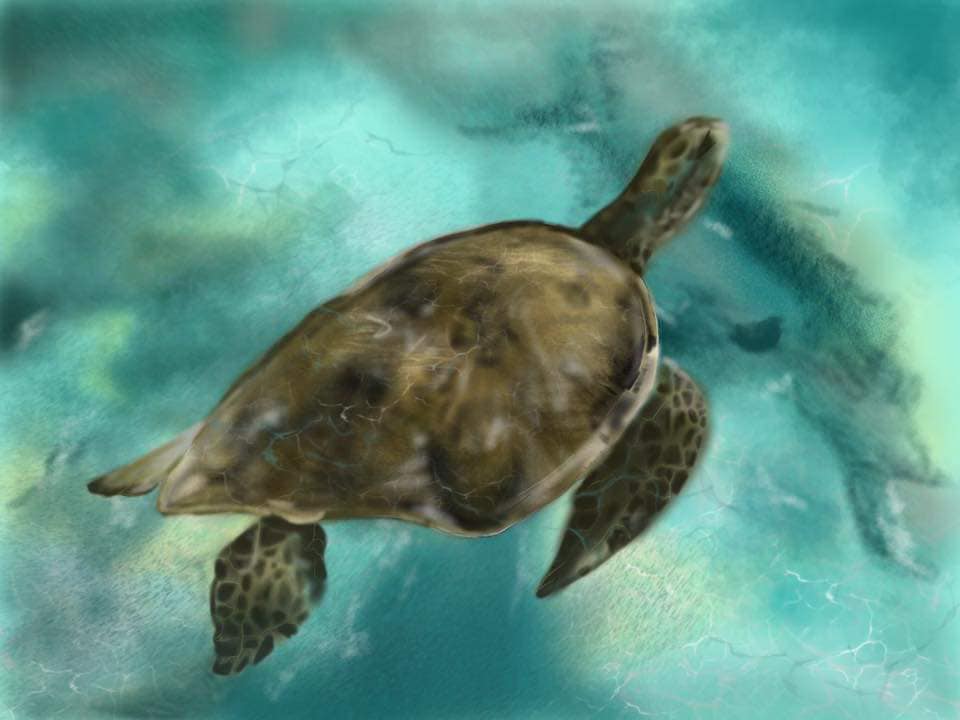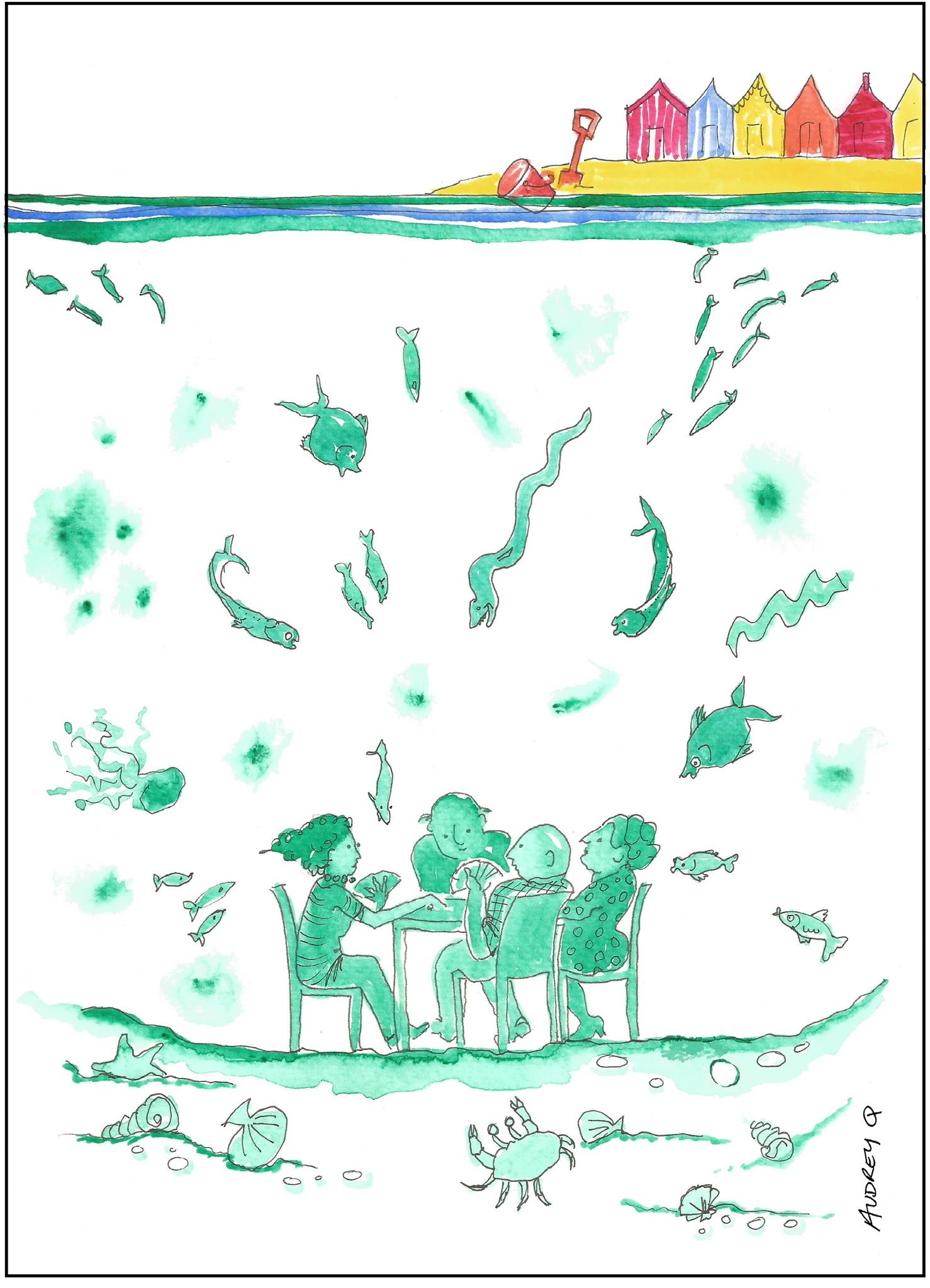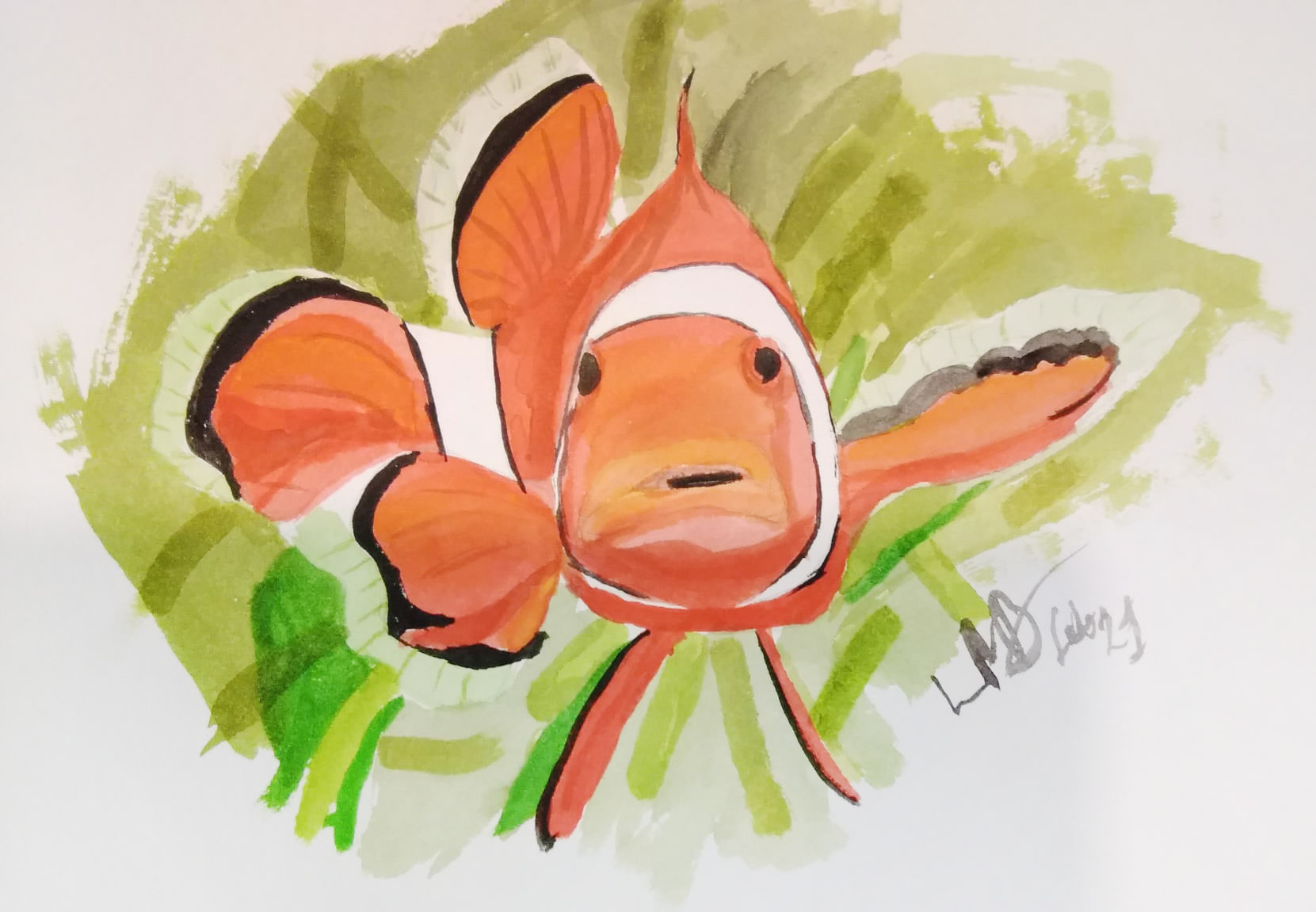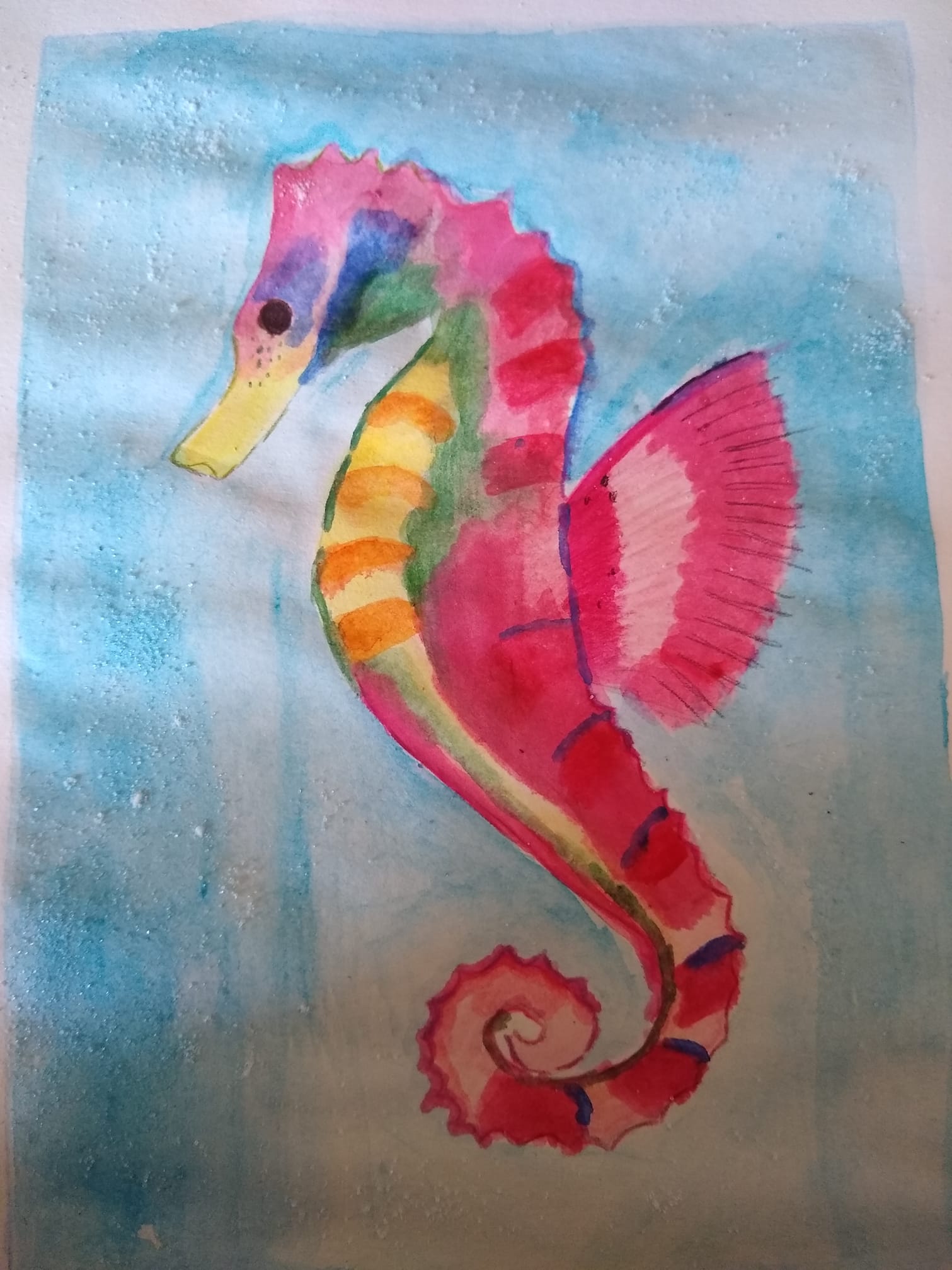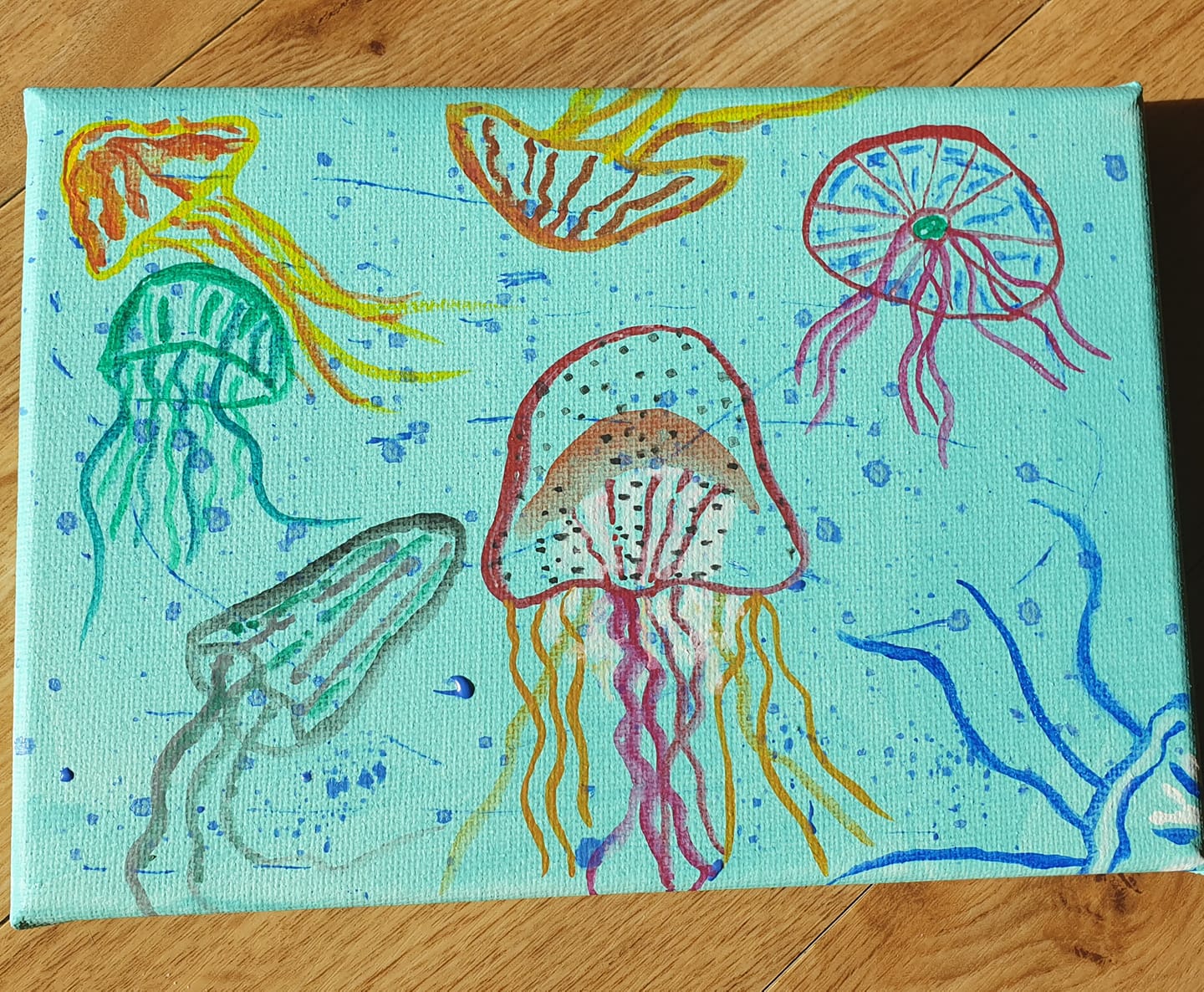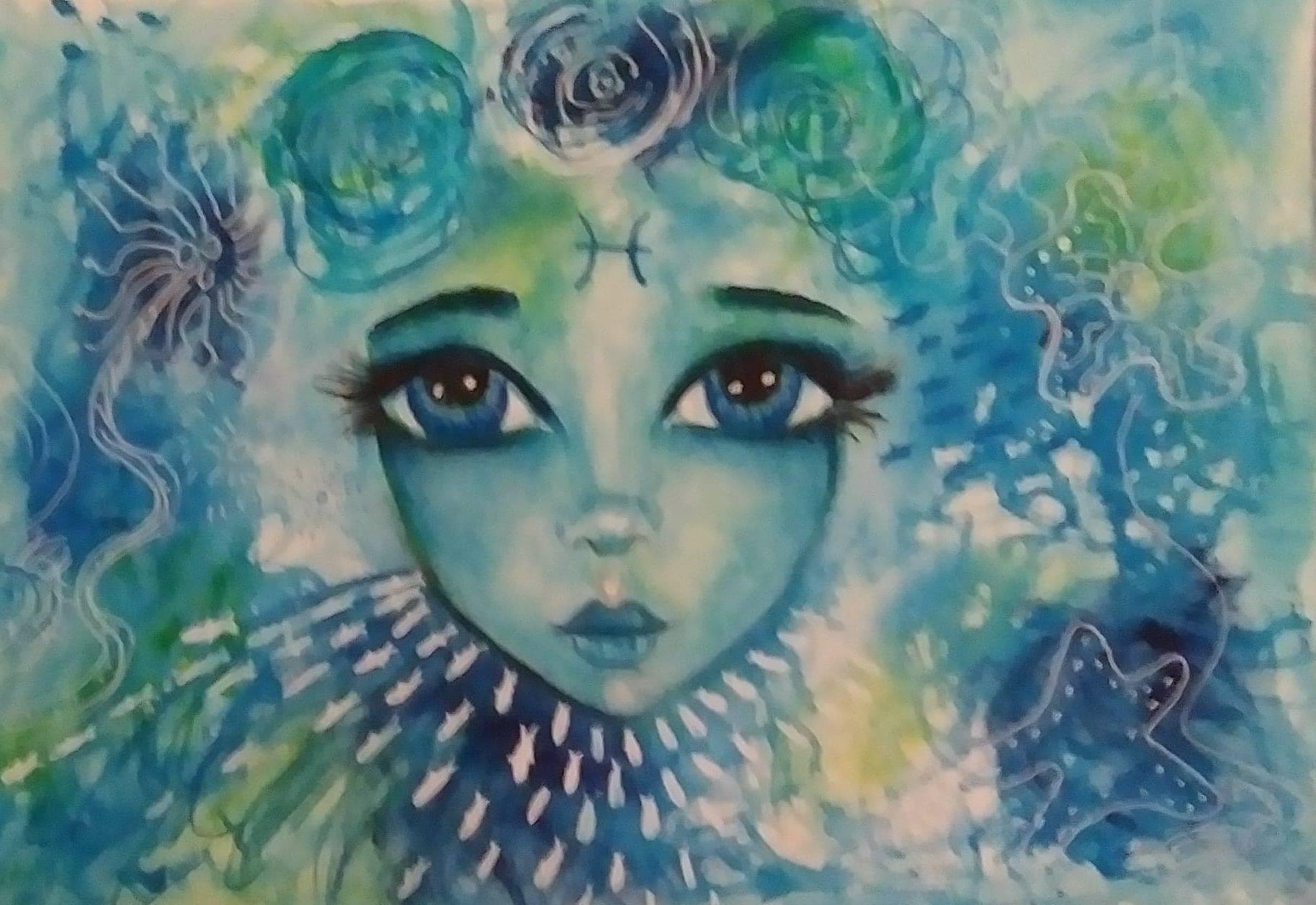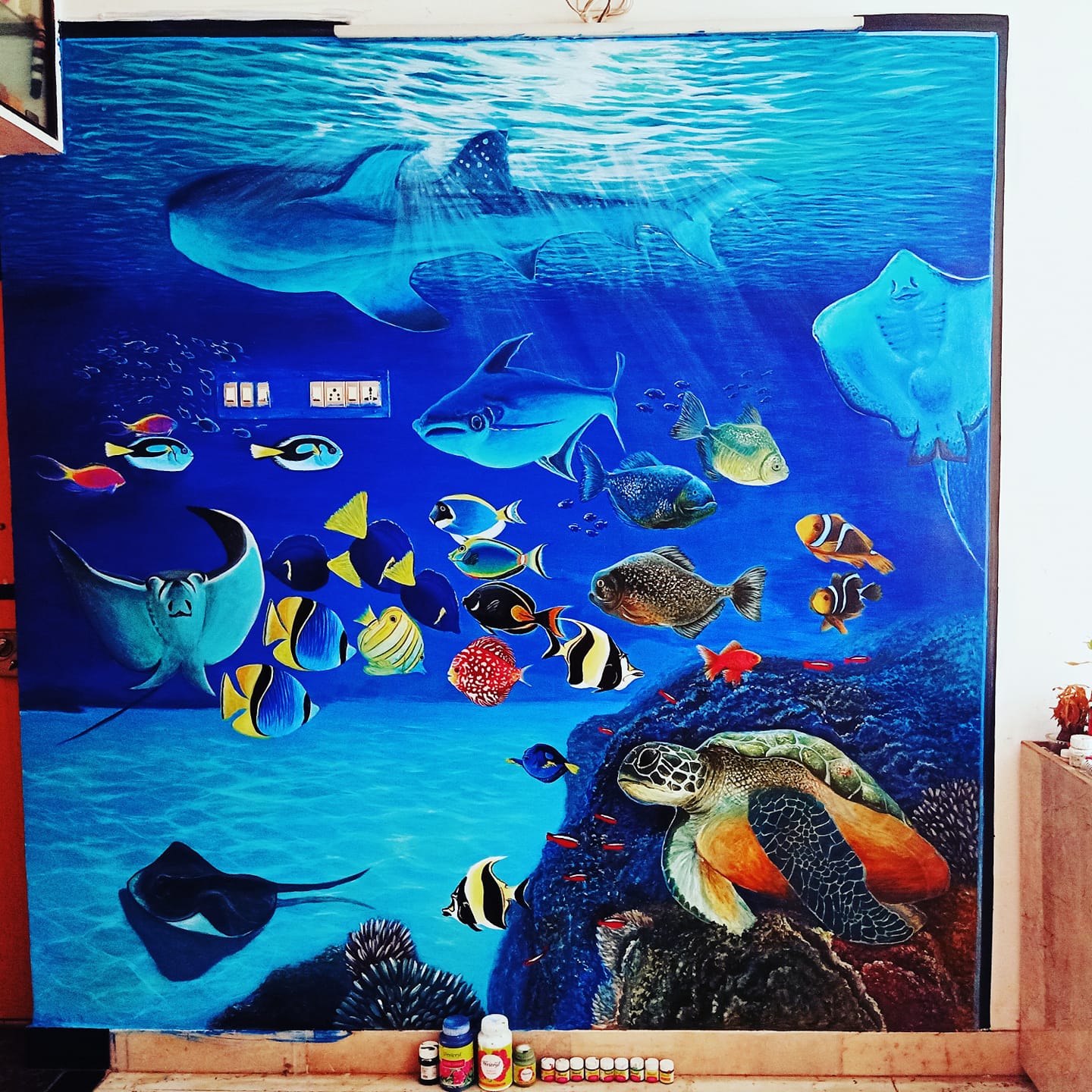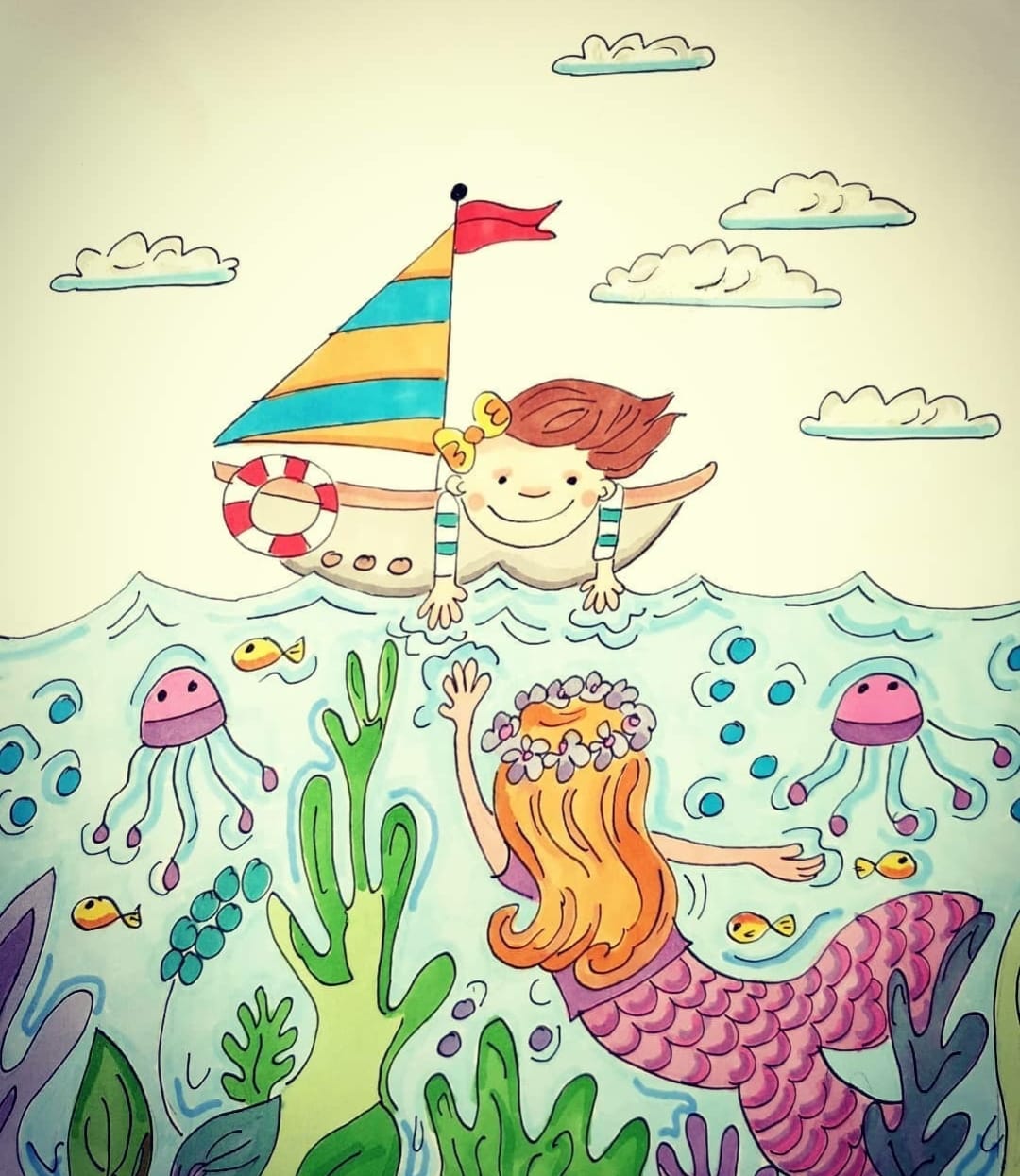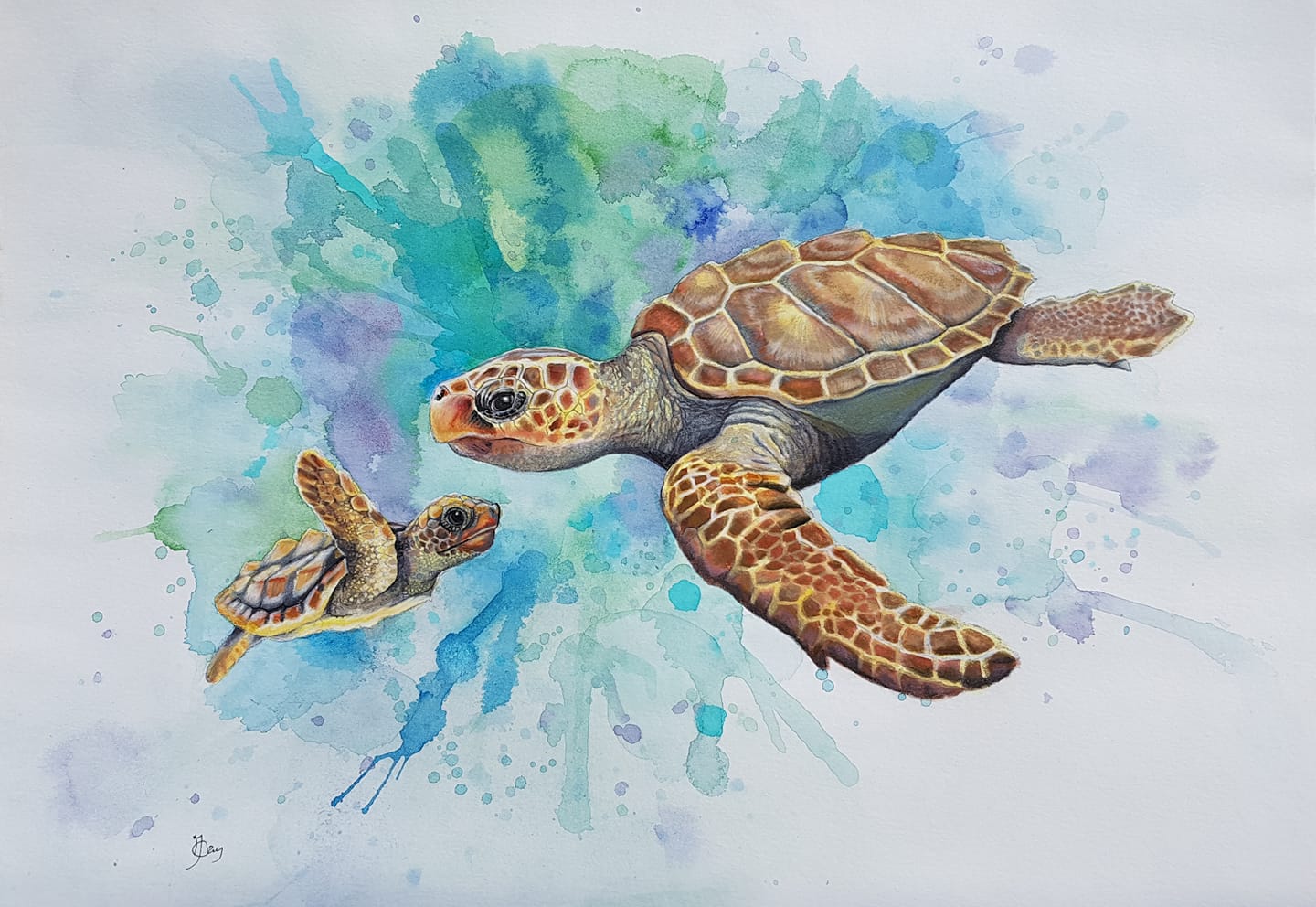 If you would like to receive a roundup of all of our blog posts once a week to keep you inspired in your inbox, why not sign up to our newsletter. You can access our sign up at the top of our page. If you are a London Art College student and you would like your artwork featured here, drop us a line at any time.