Welcome to our weekend challenge results from the Alphabet Letter C Challenge. What a challenge! We have received a phenomenal amount of pieces of artwork and we really hope that you enjoy viewing them all below.
Our feature images this week is an oil painting by Leonard, who painted a selection of chestnuts which he picked up on a walk last autumn. The painting is called – "Going, going, going, going Gone!". Read more about his painting and see it in detail at the bottom of our post.

Leonard wasn't the only oil painter this week as among many beautiful paintings, Lisa Elm painted some fantastic chillies and Gelise painted the most expressive cloud painting. Superb.

There are so many wonderful ideas here including Mila's 'Coffee Cat' painted in coffee and Sarah's wonderful illustration using coffee as hair. Also an amazing painting by Latha who has depicted everything beginning with the letter C that you could have on a breakfast table. Ingenuous. View it below.
Overall this challenge couldn't have been any better. We have a new challenge tomorrow, so stay tuned one and all!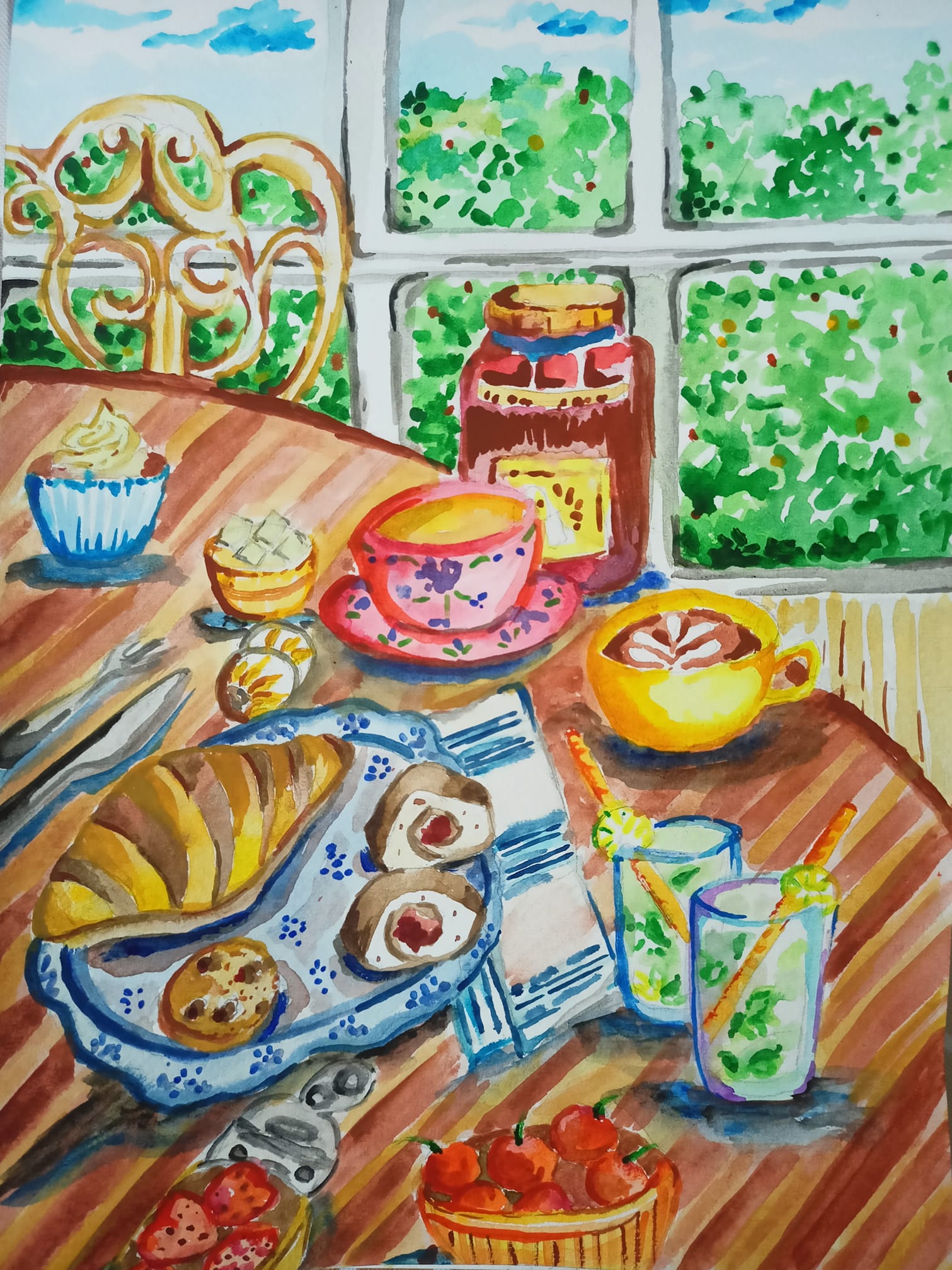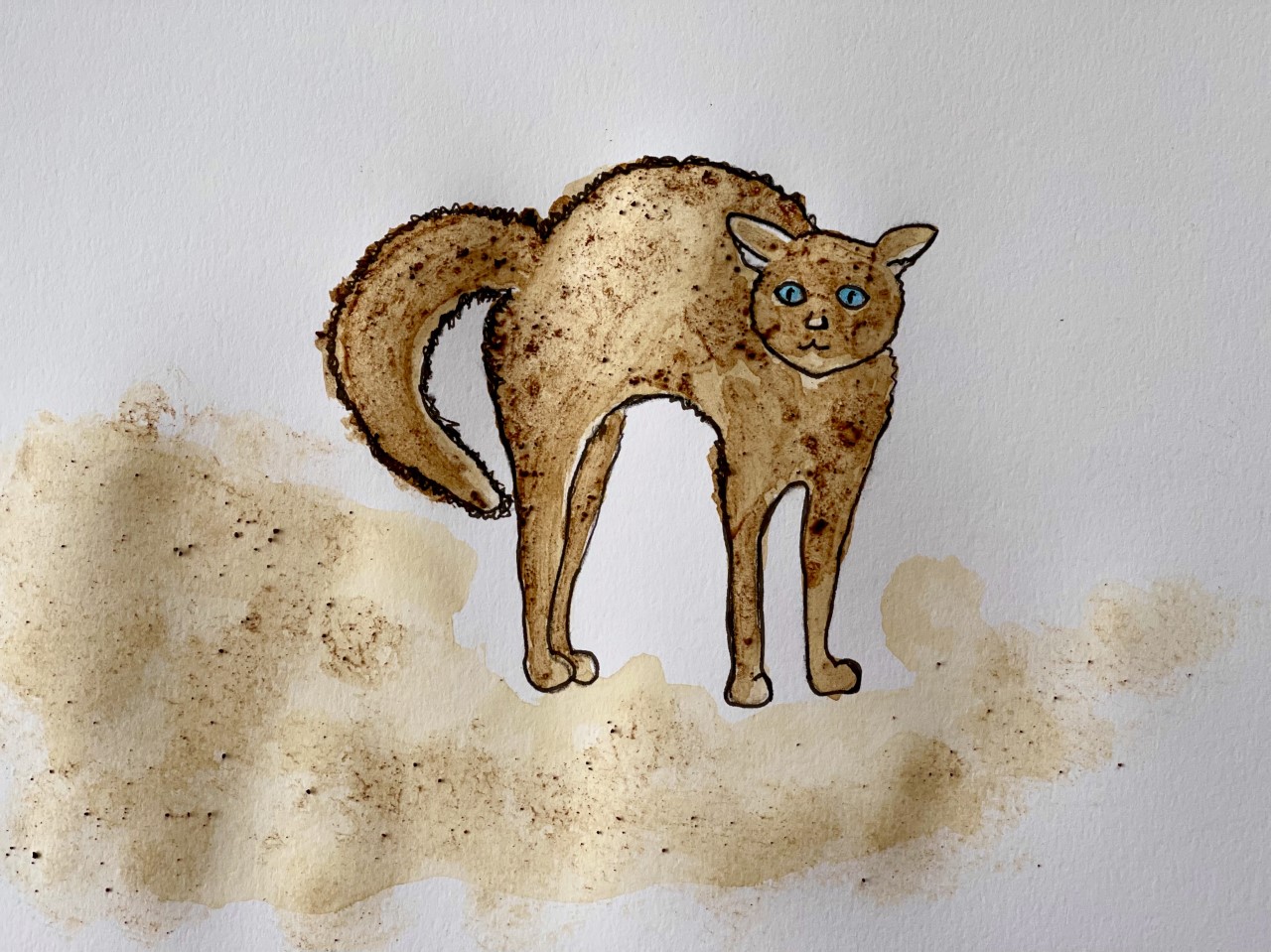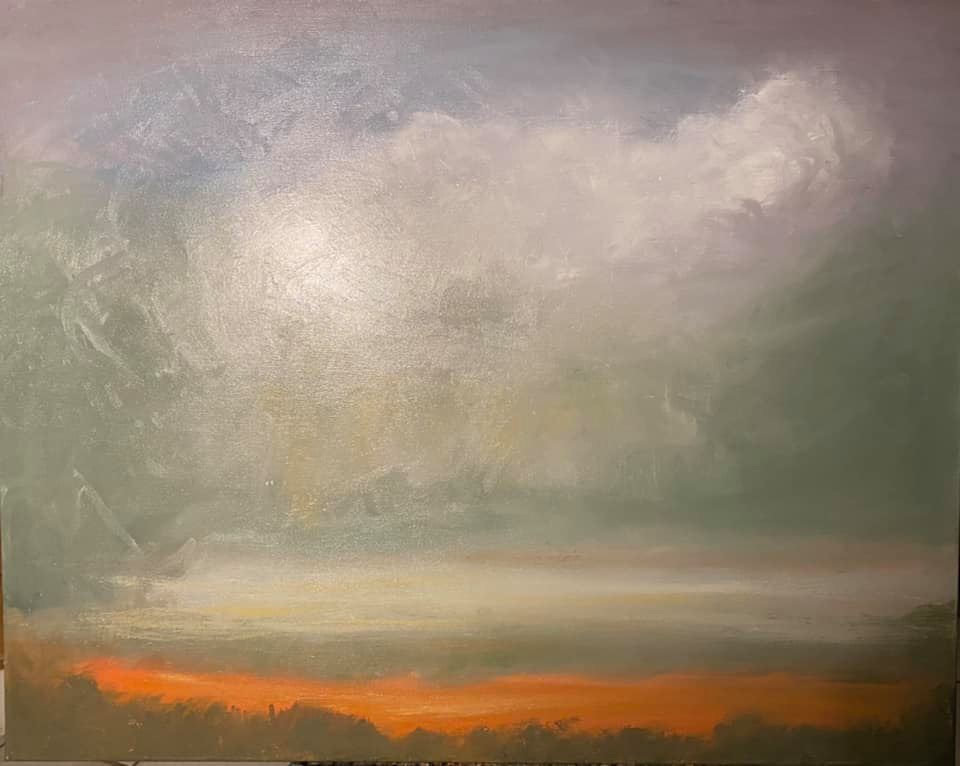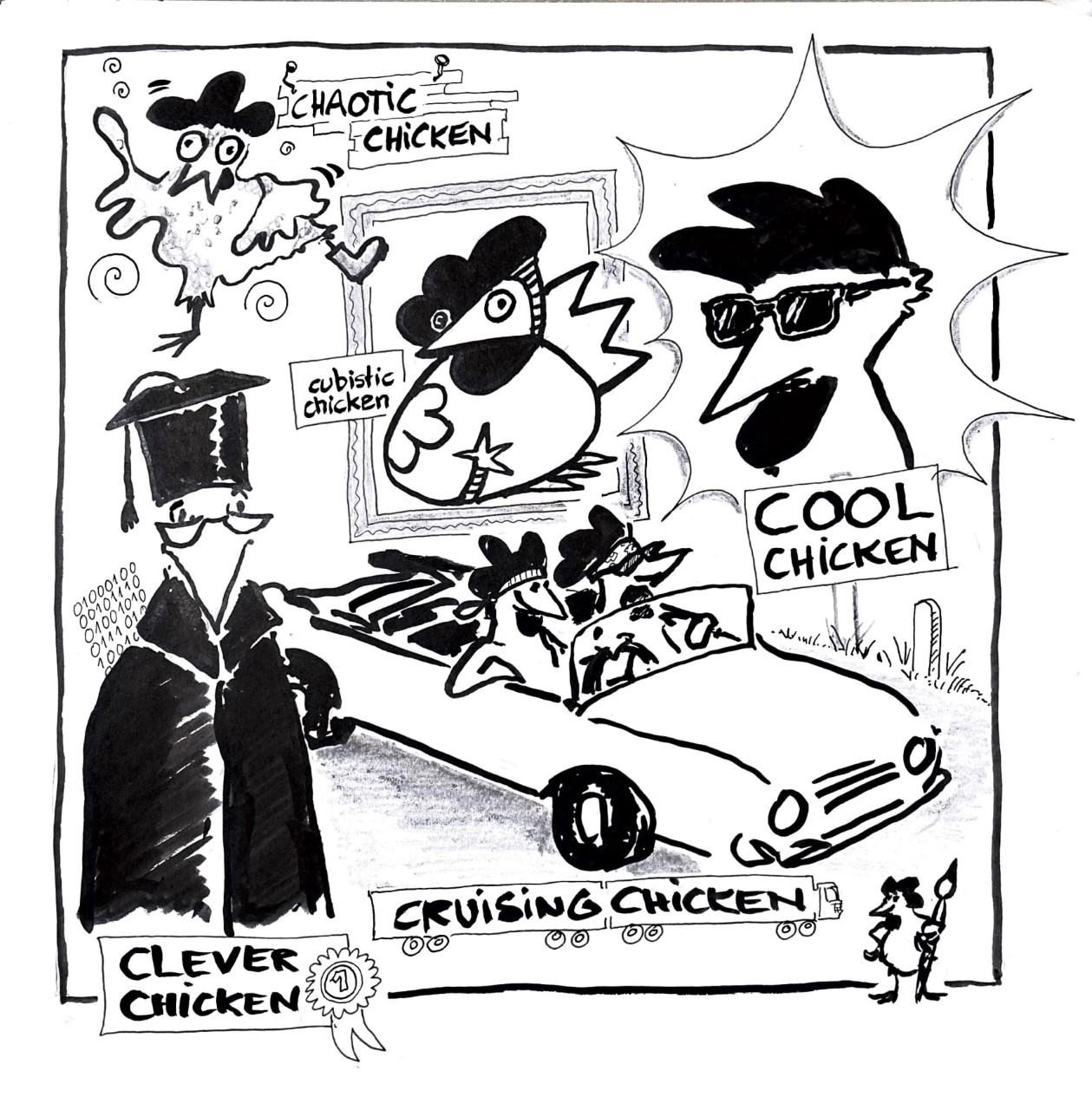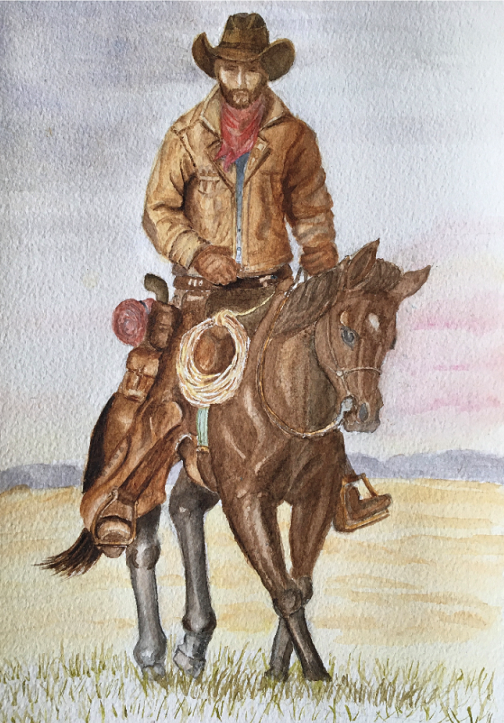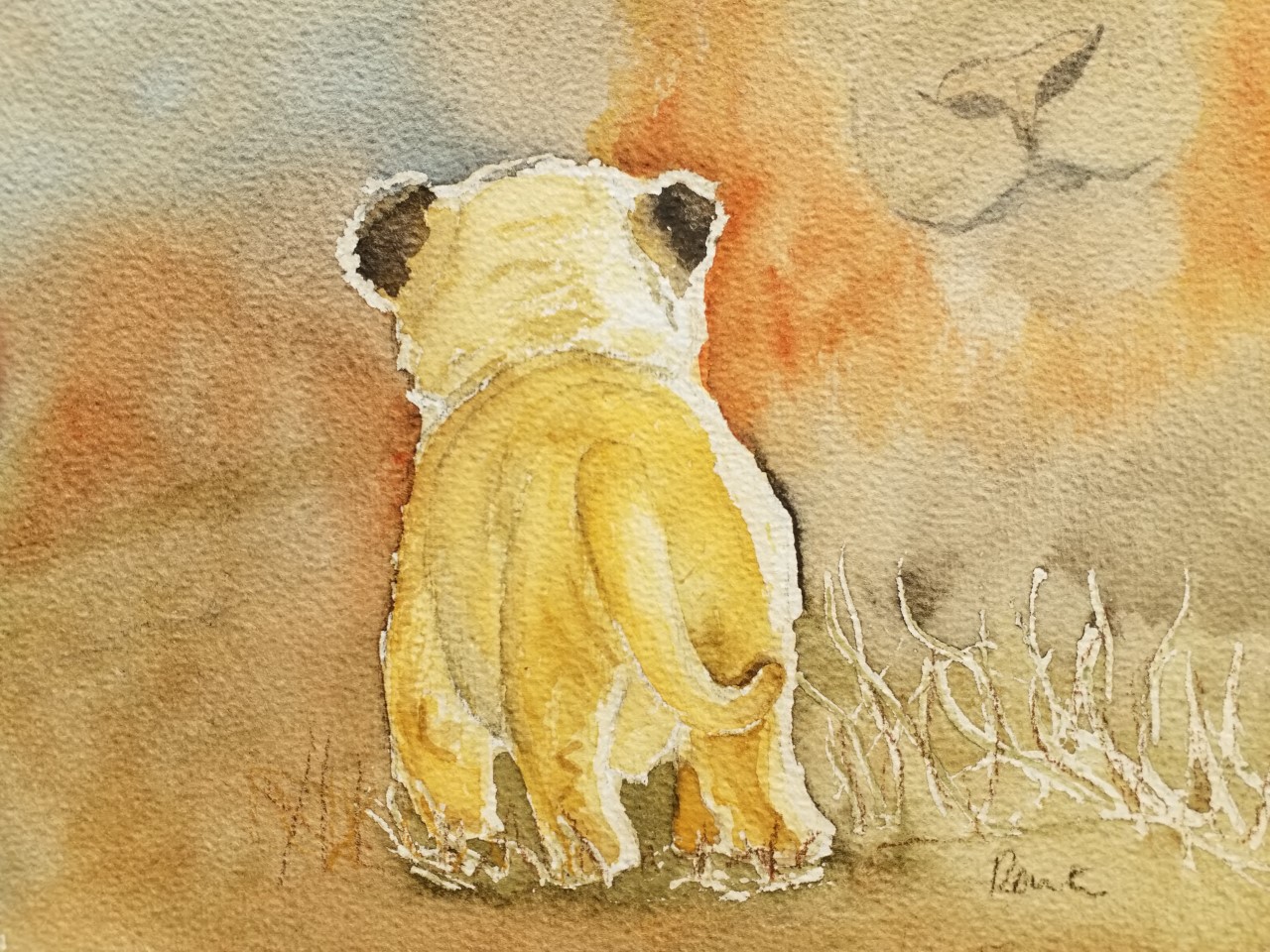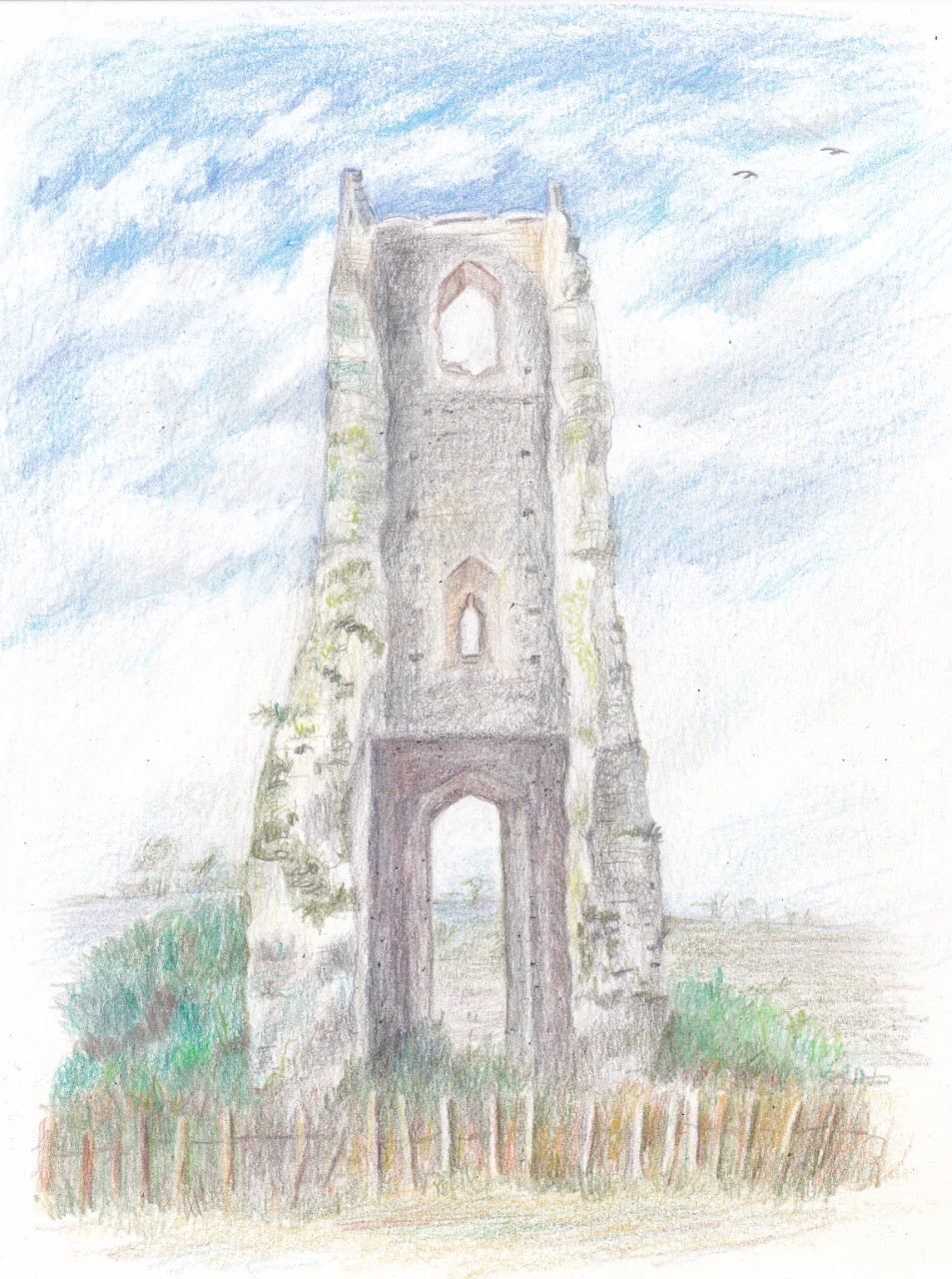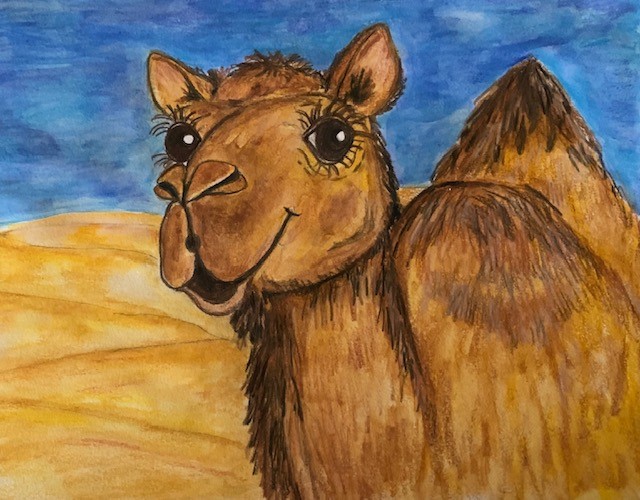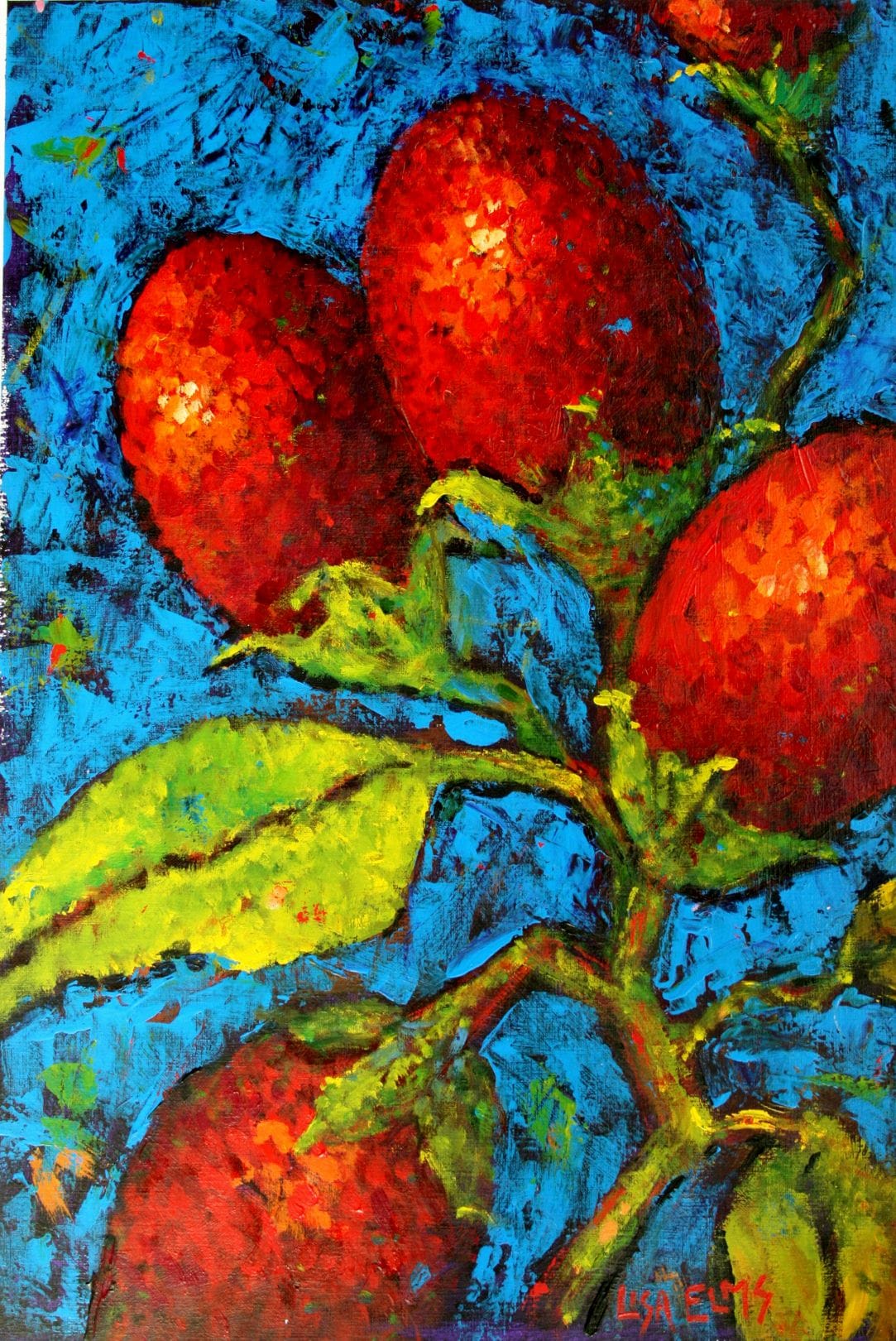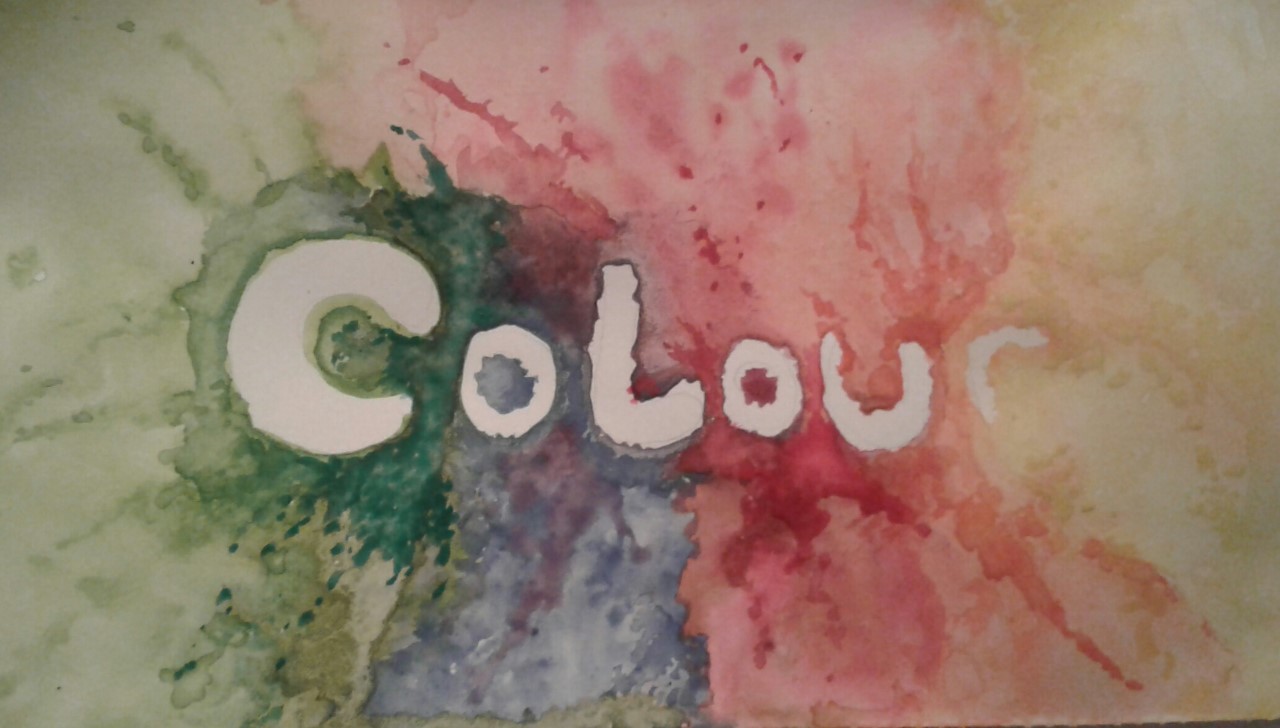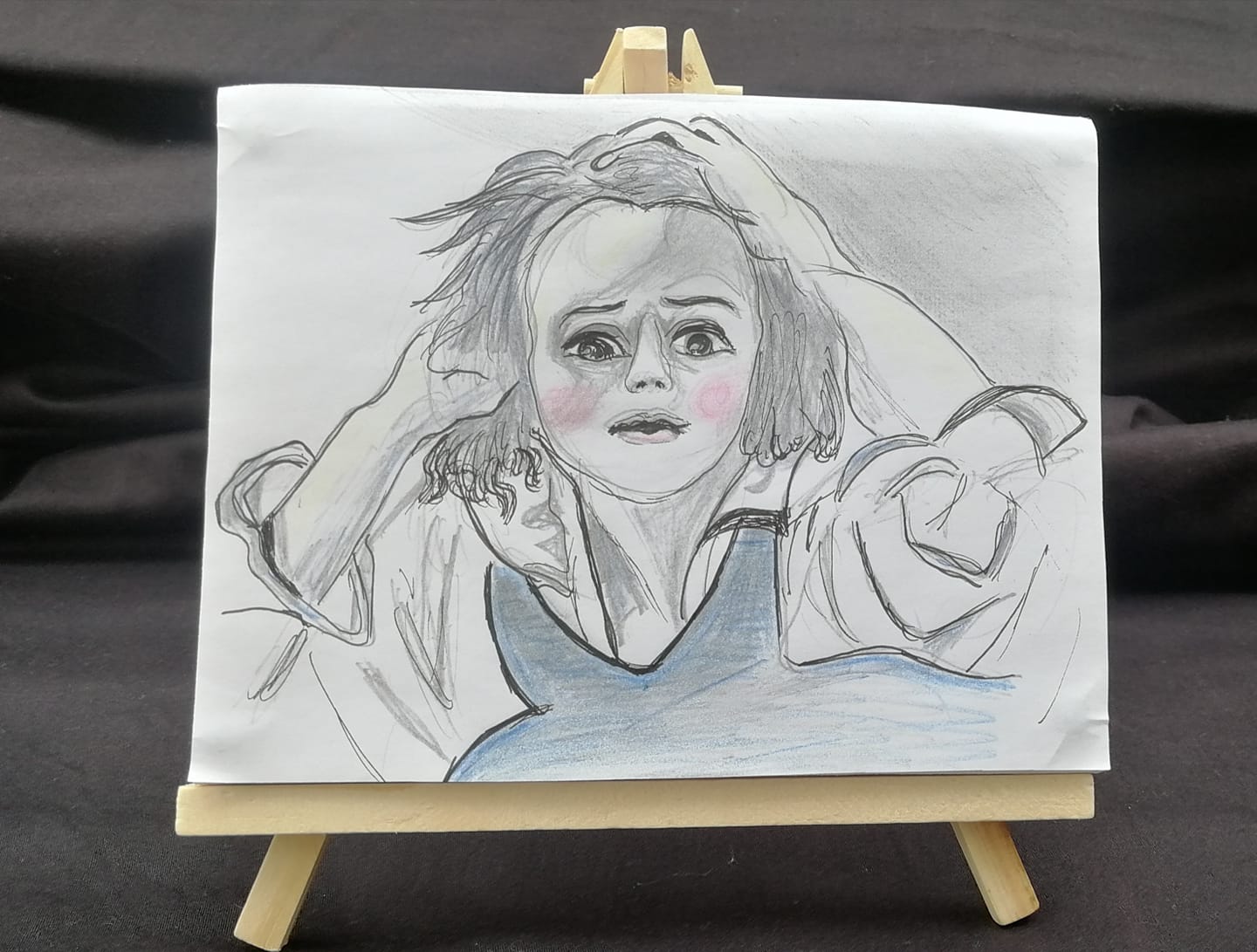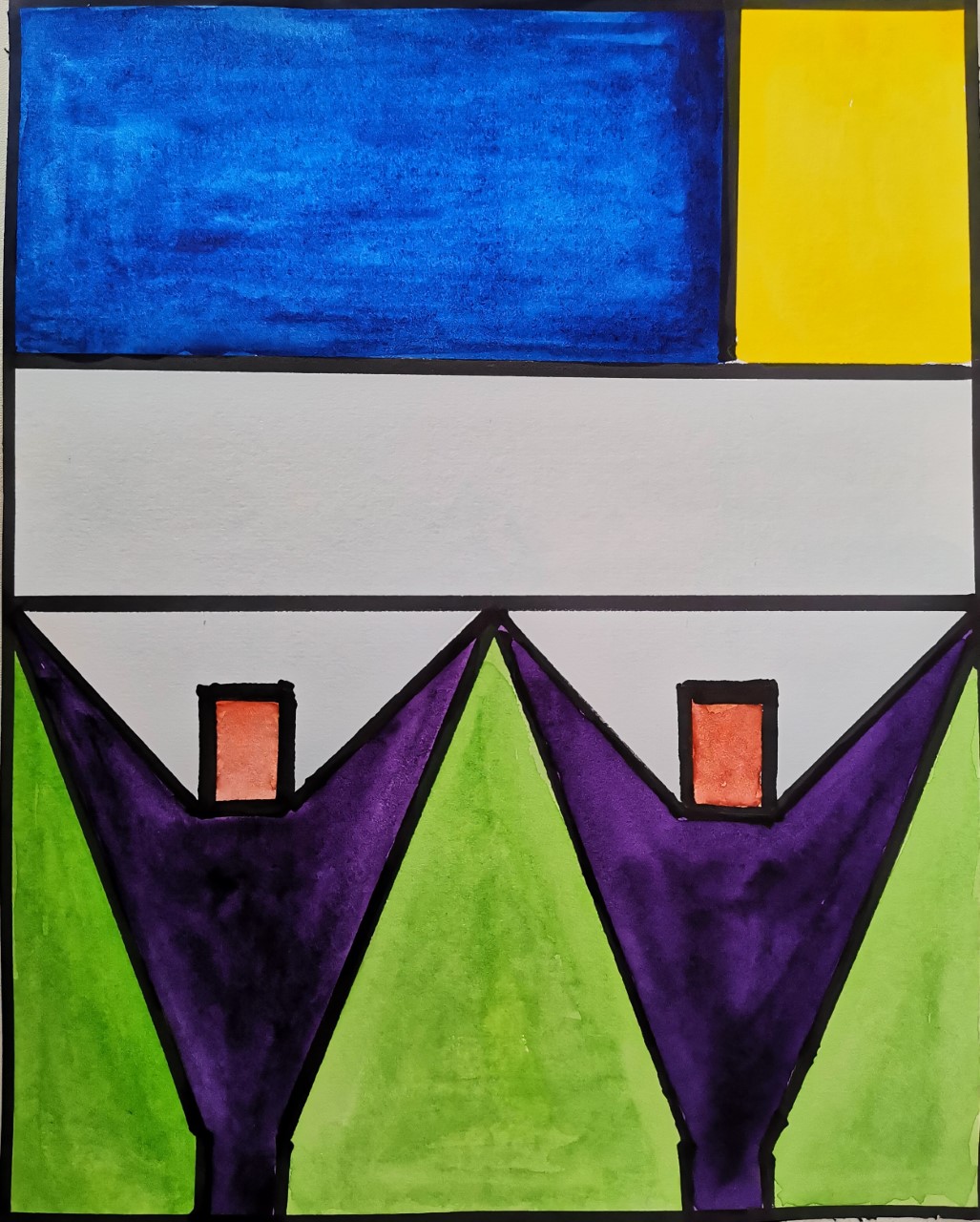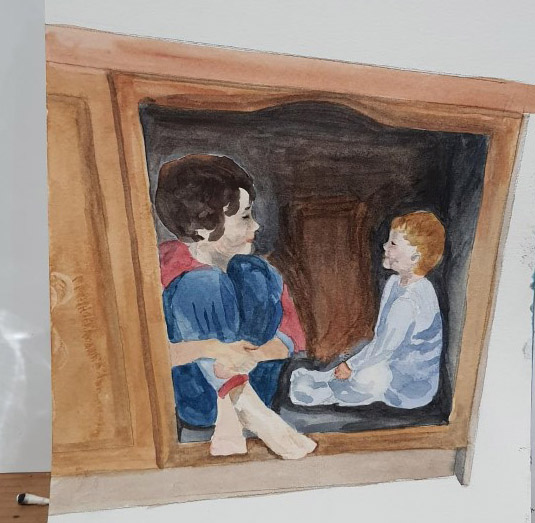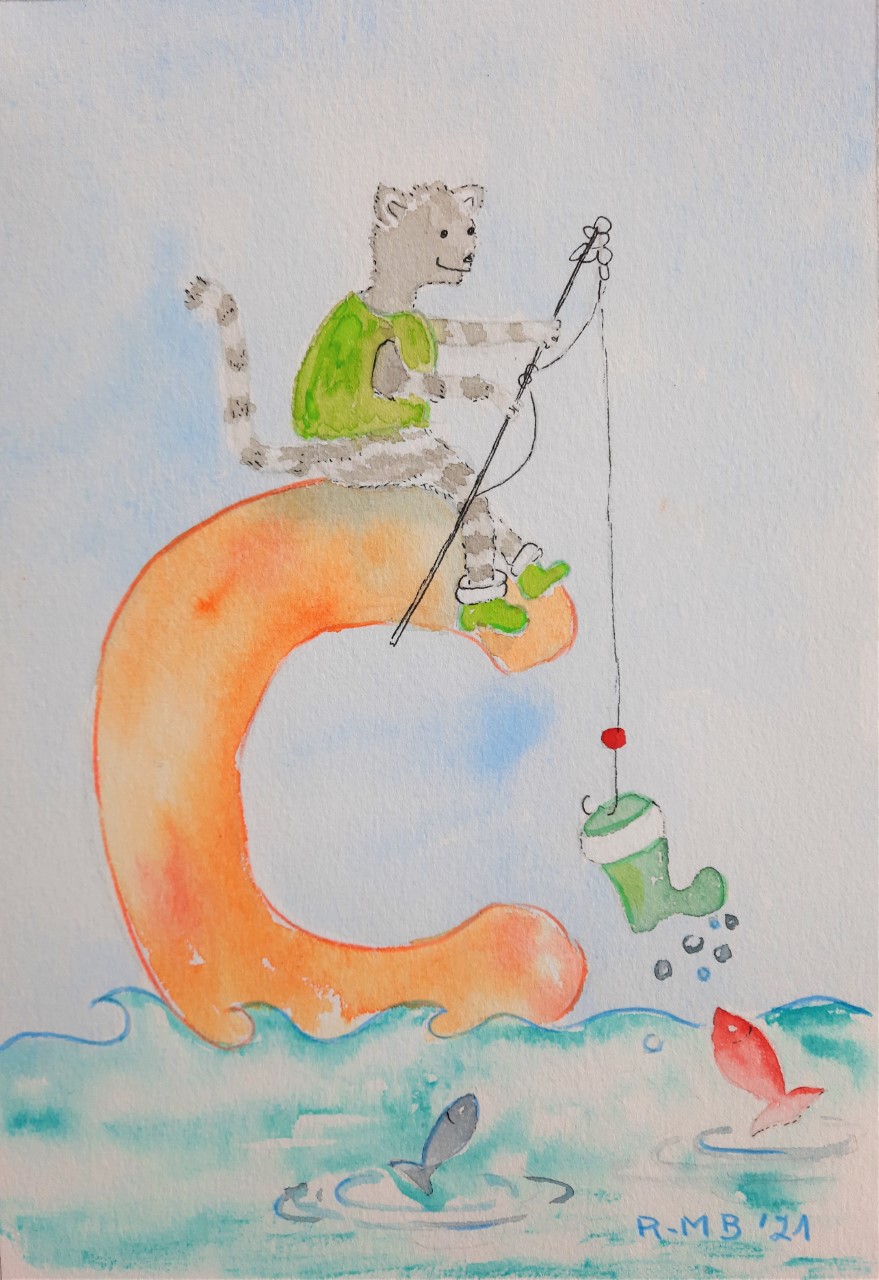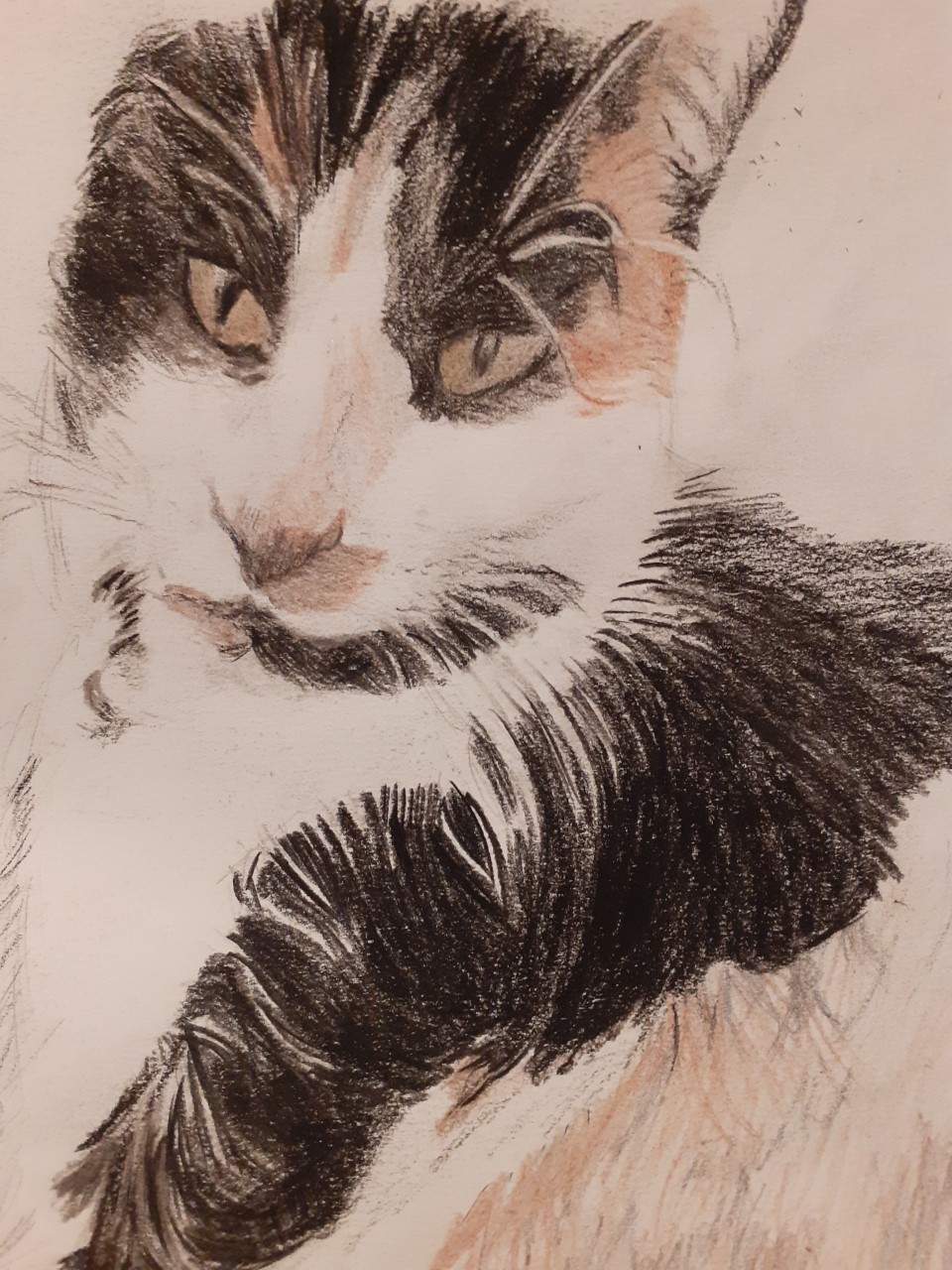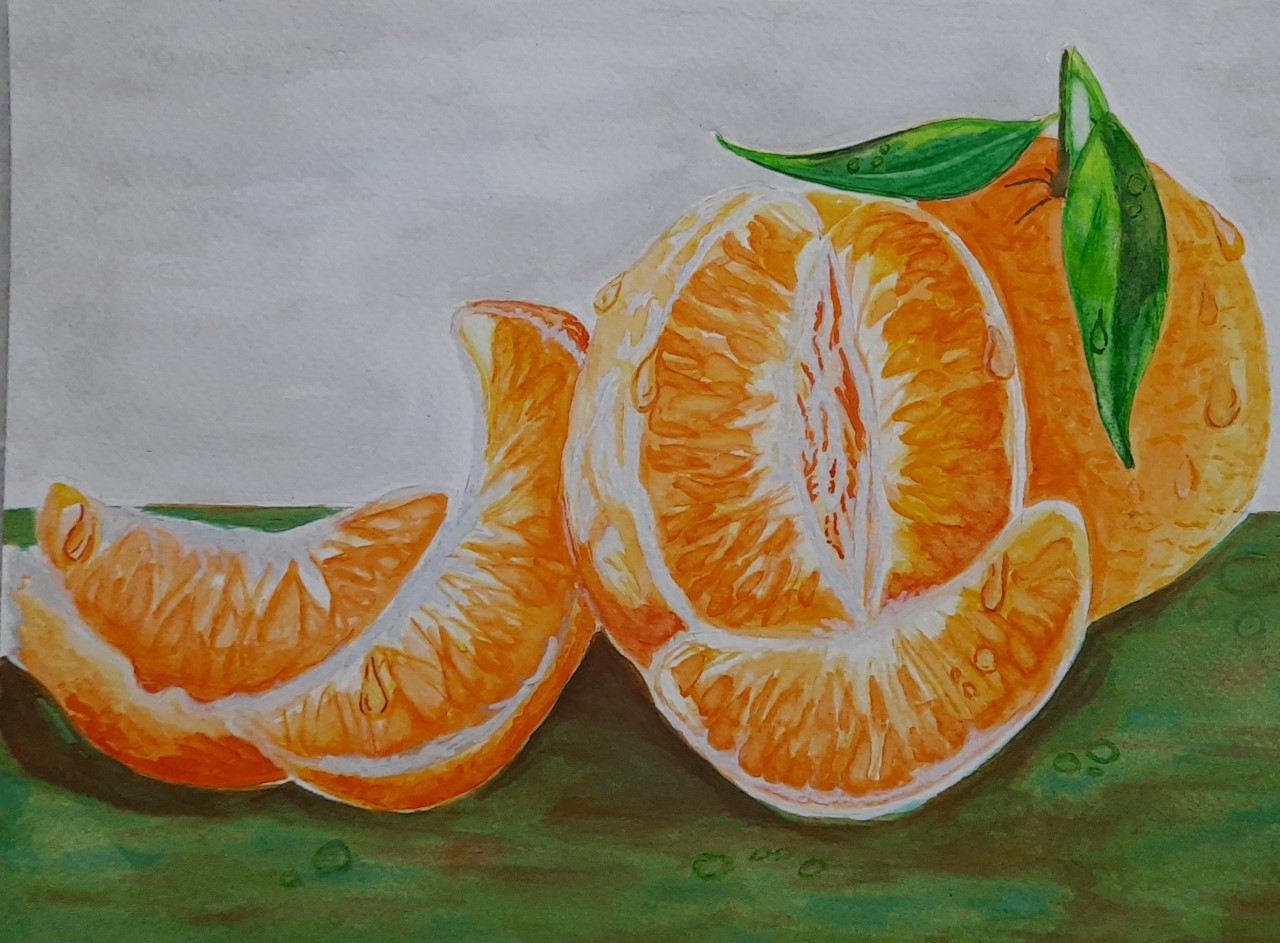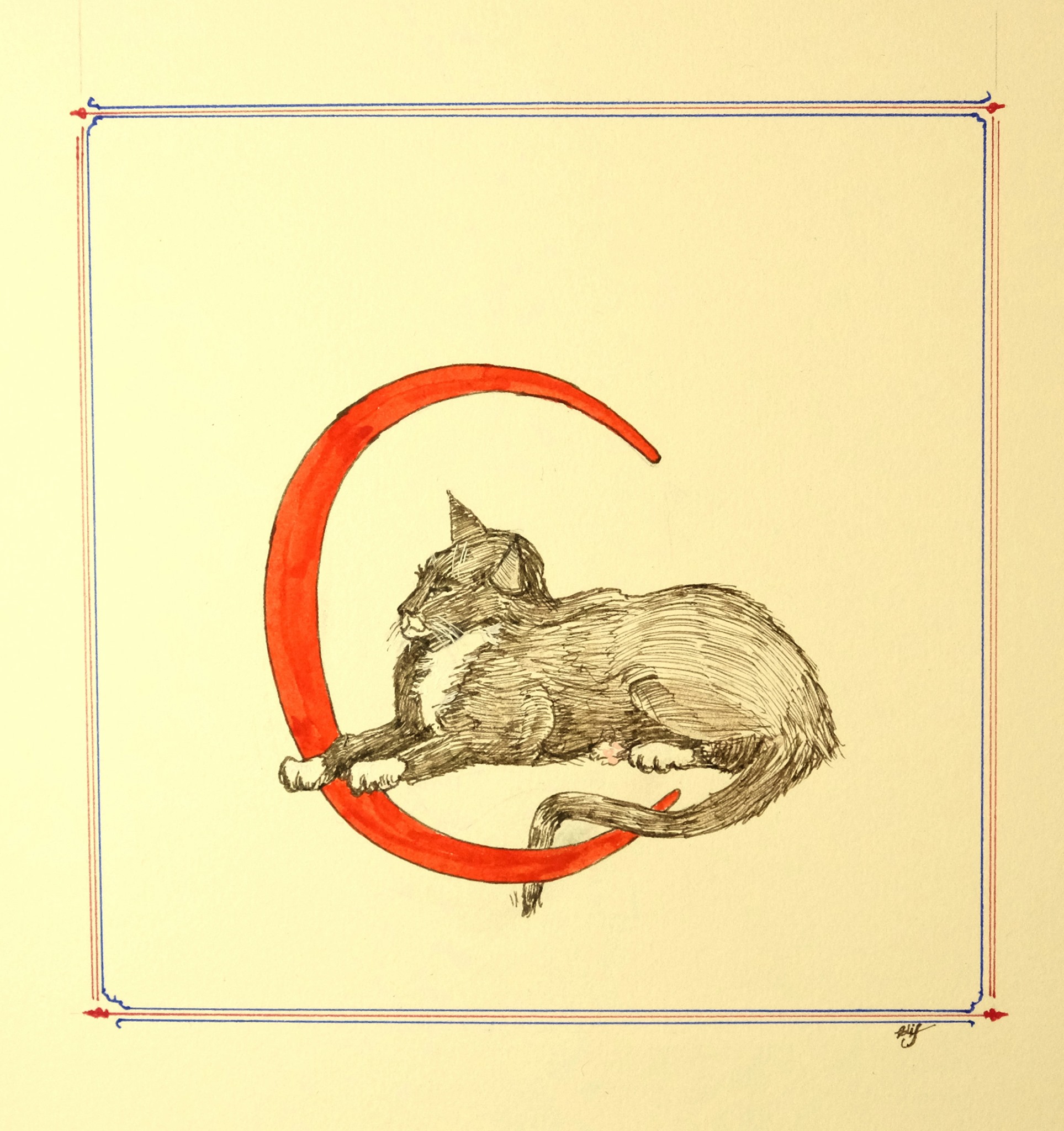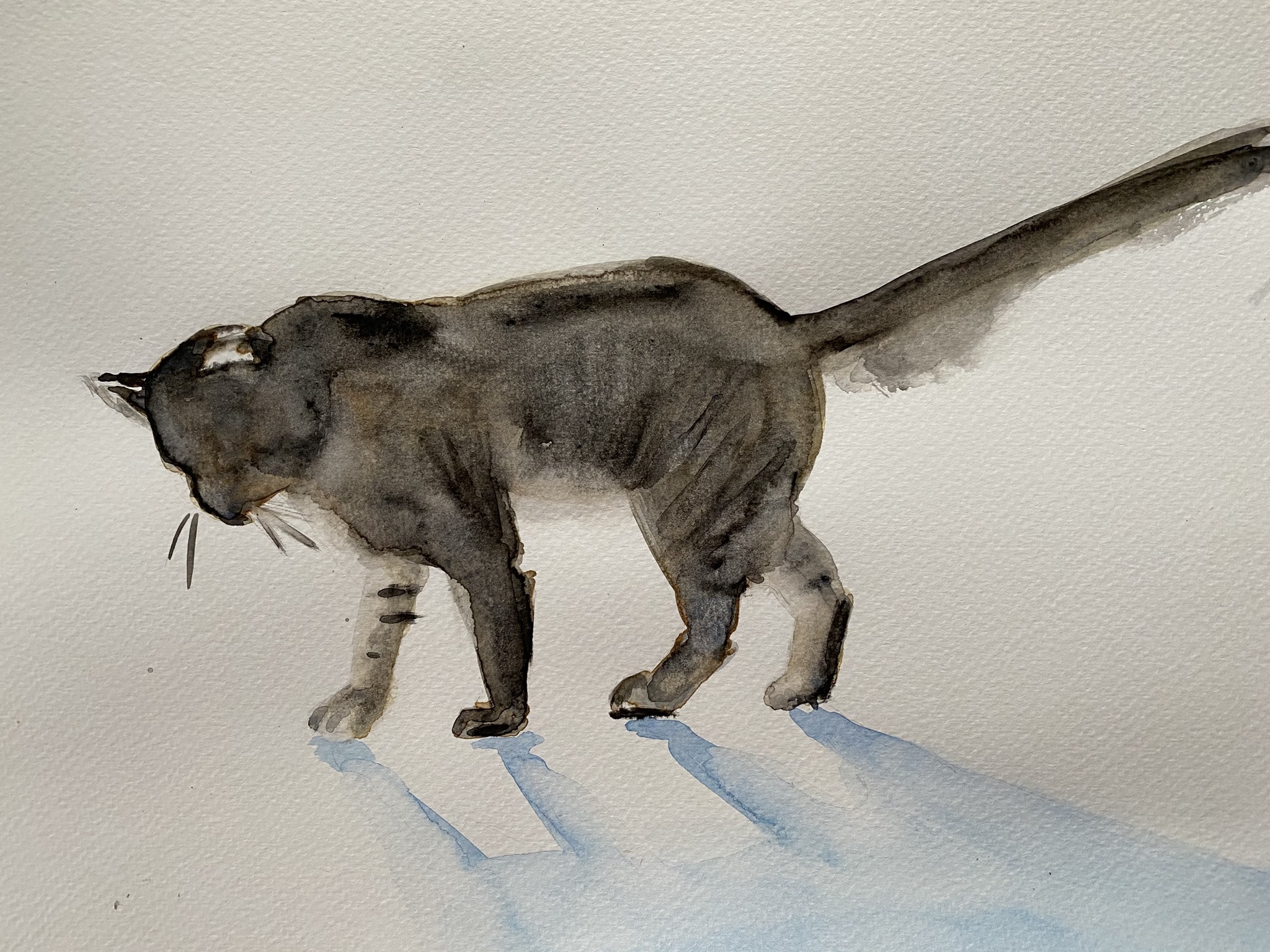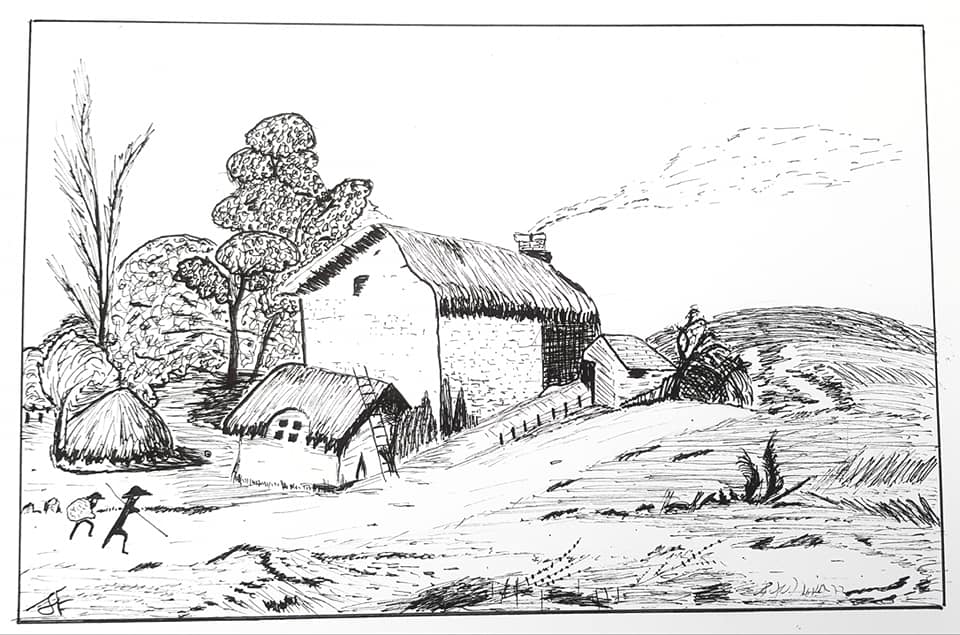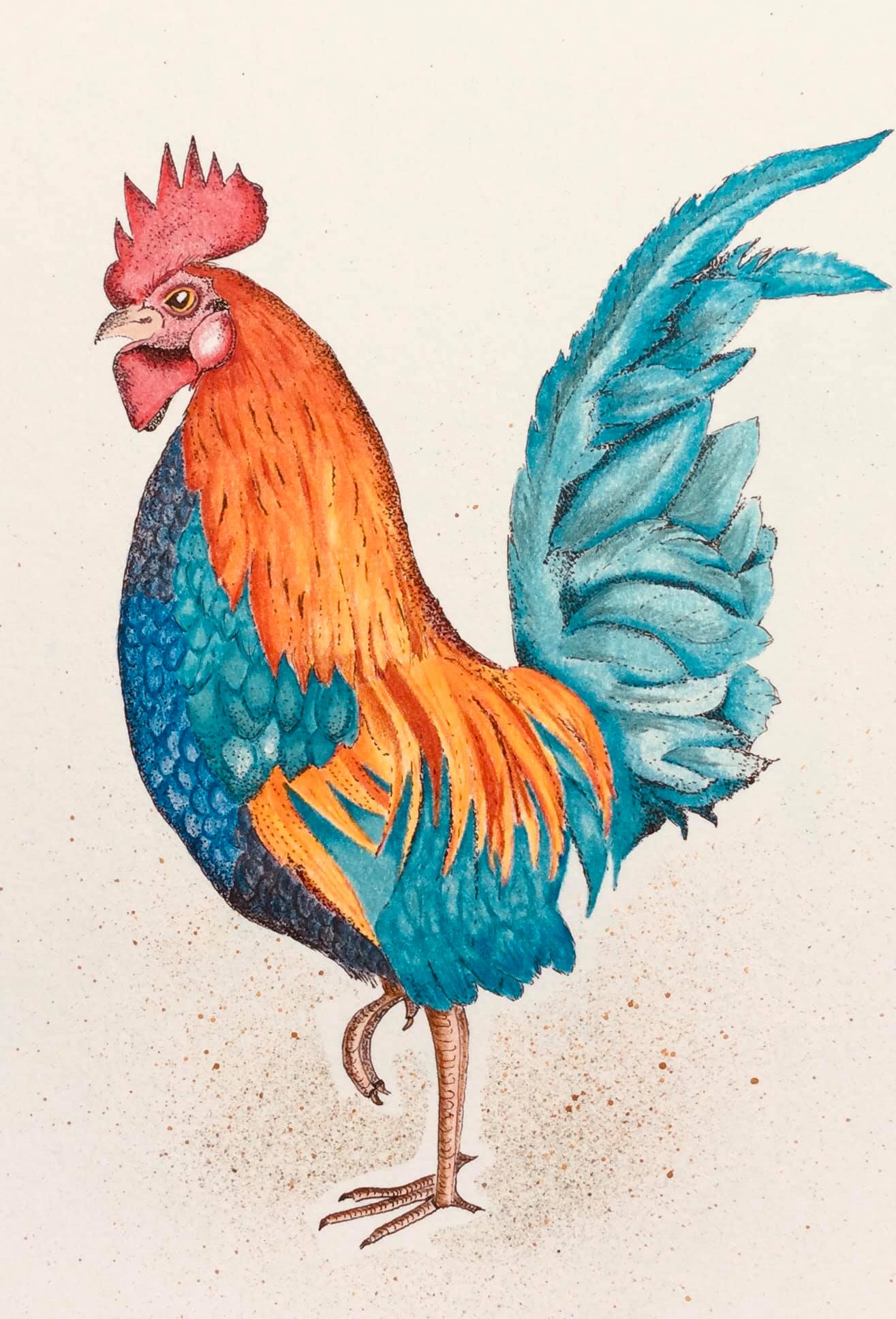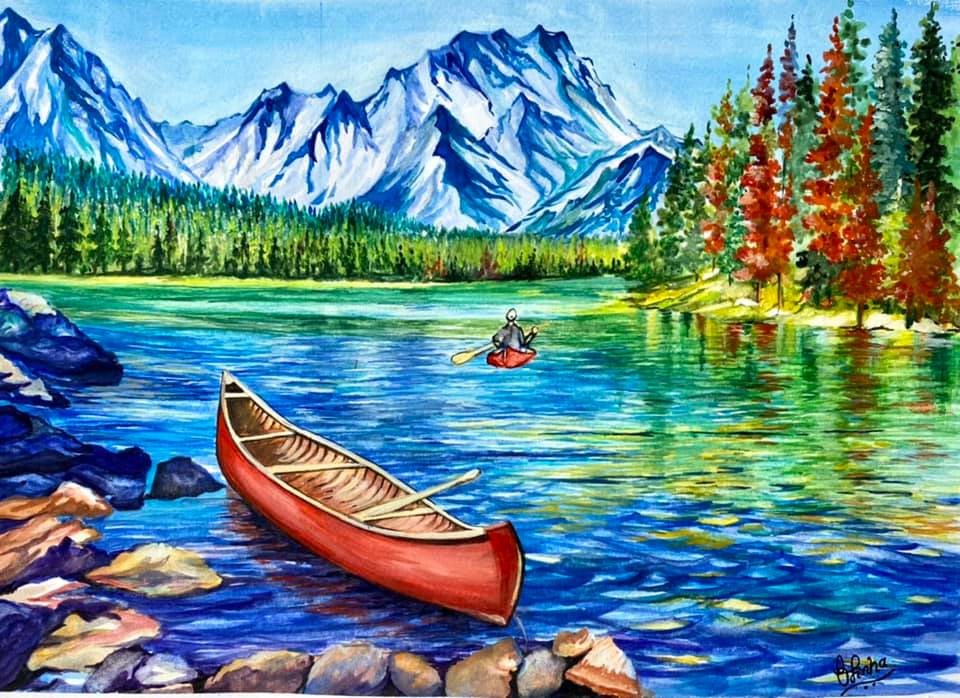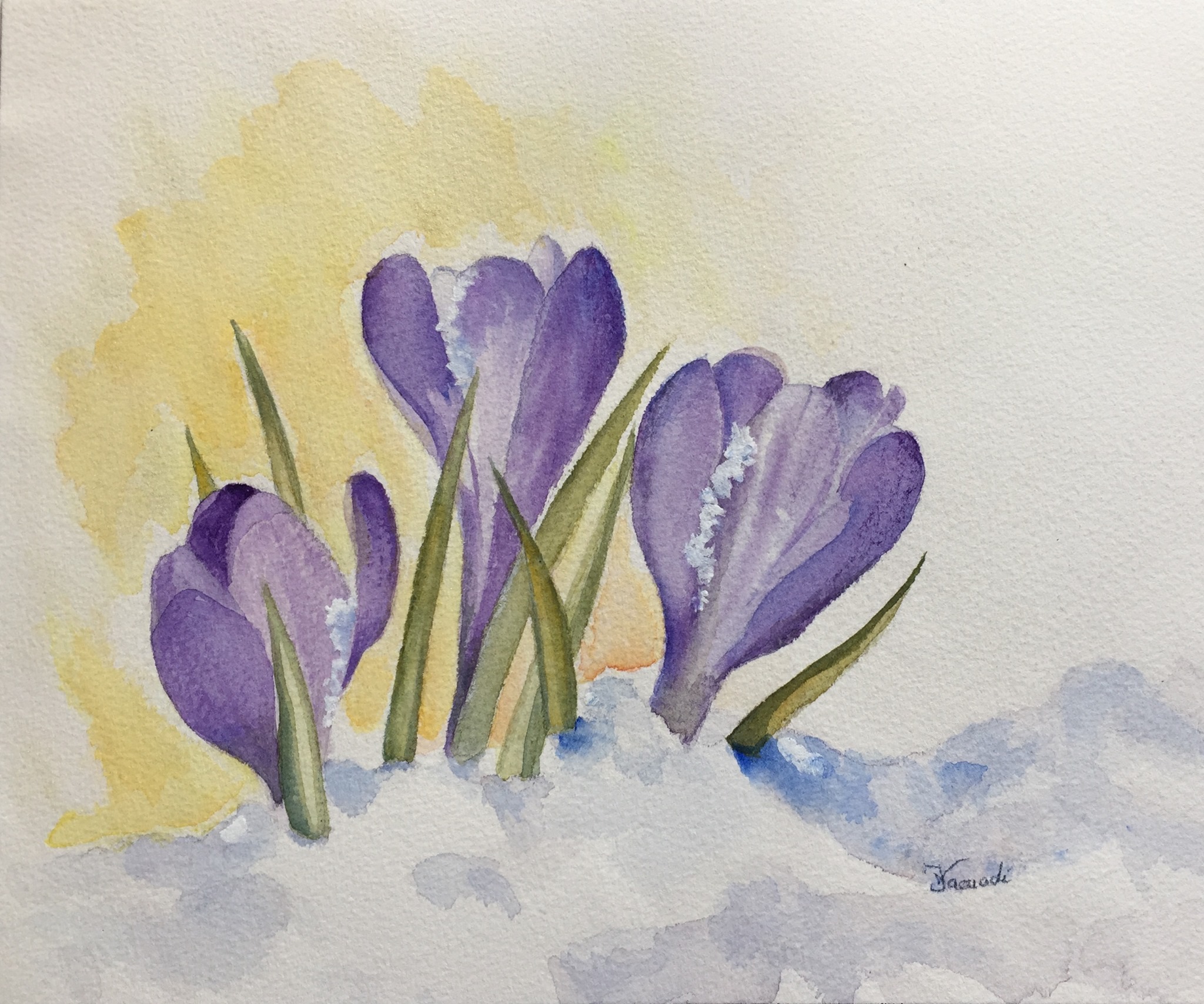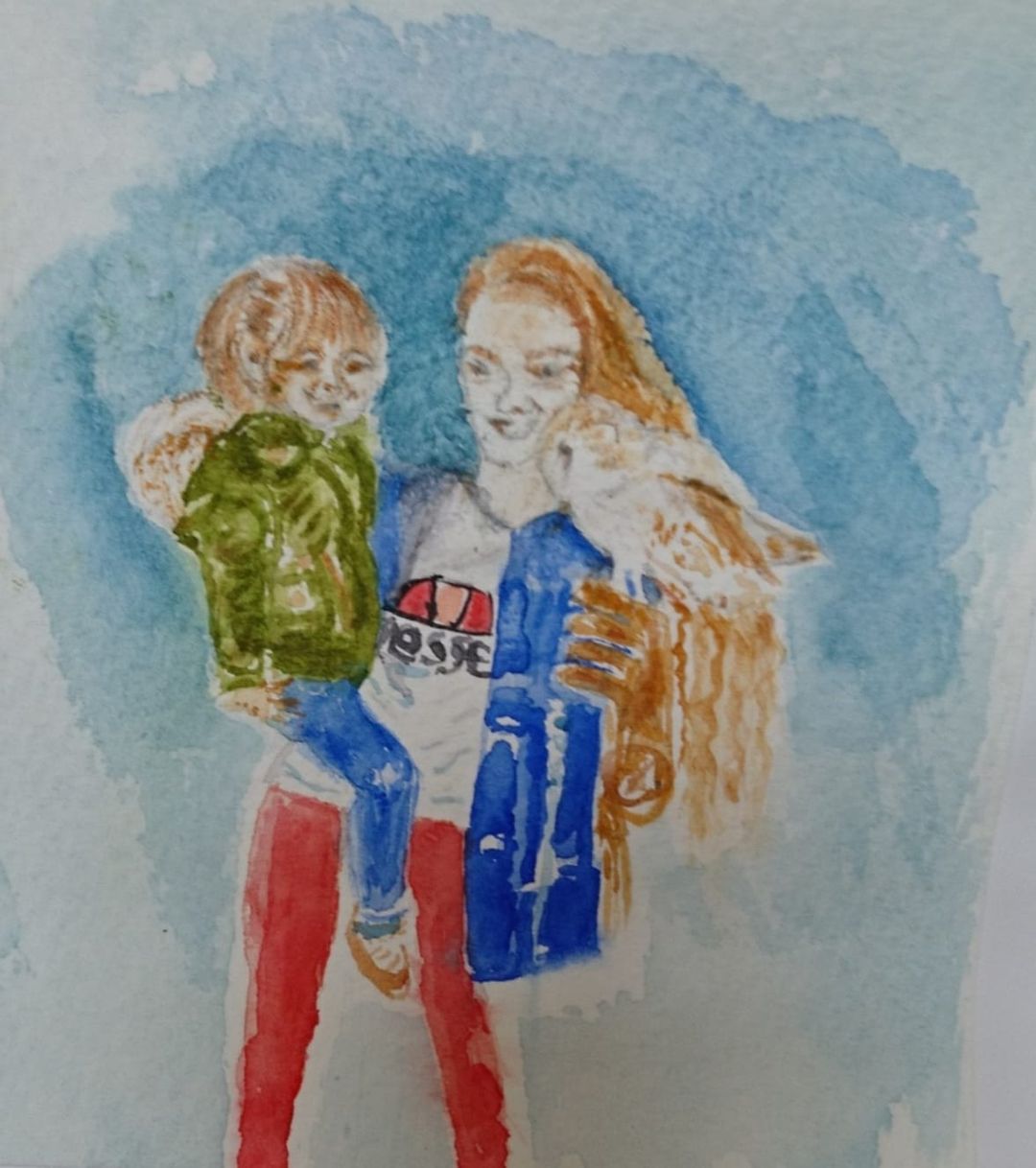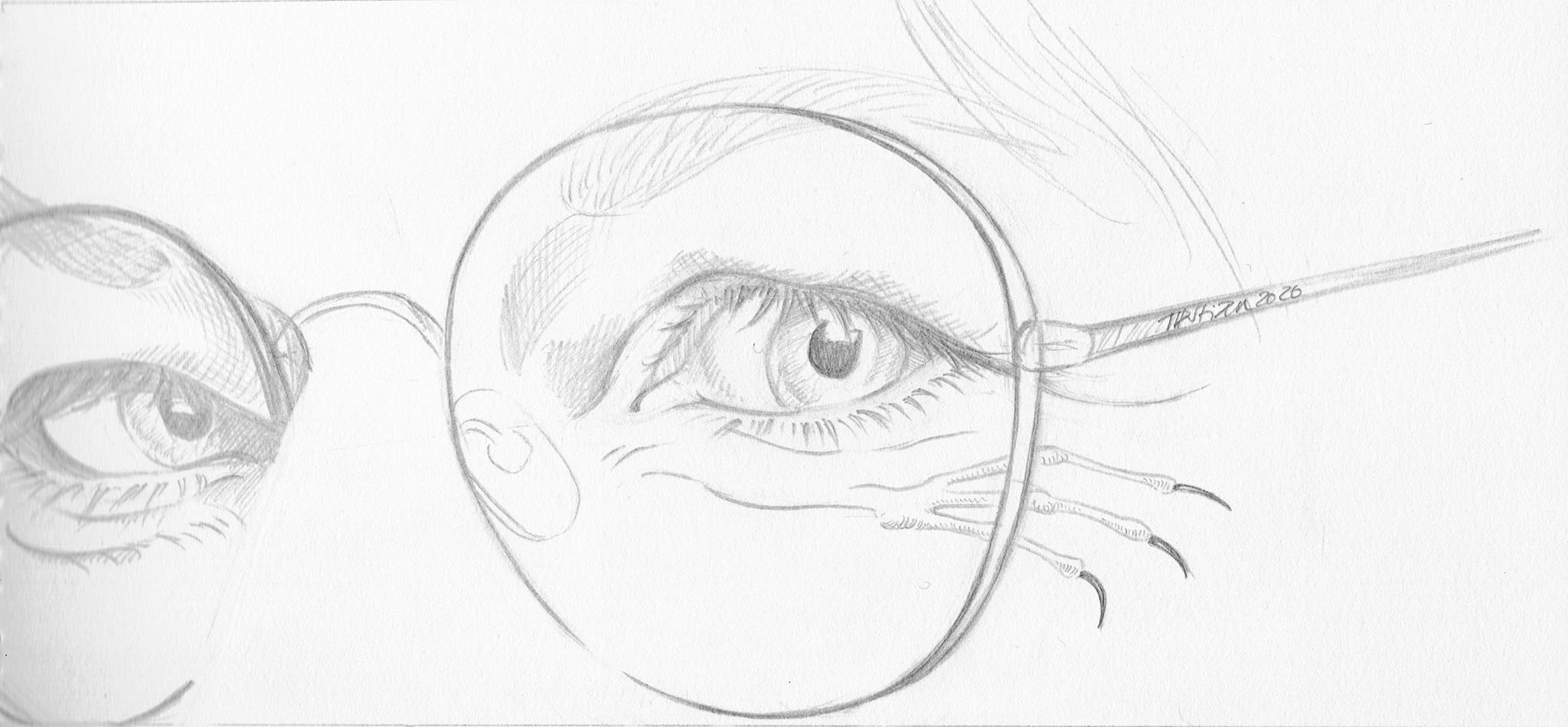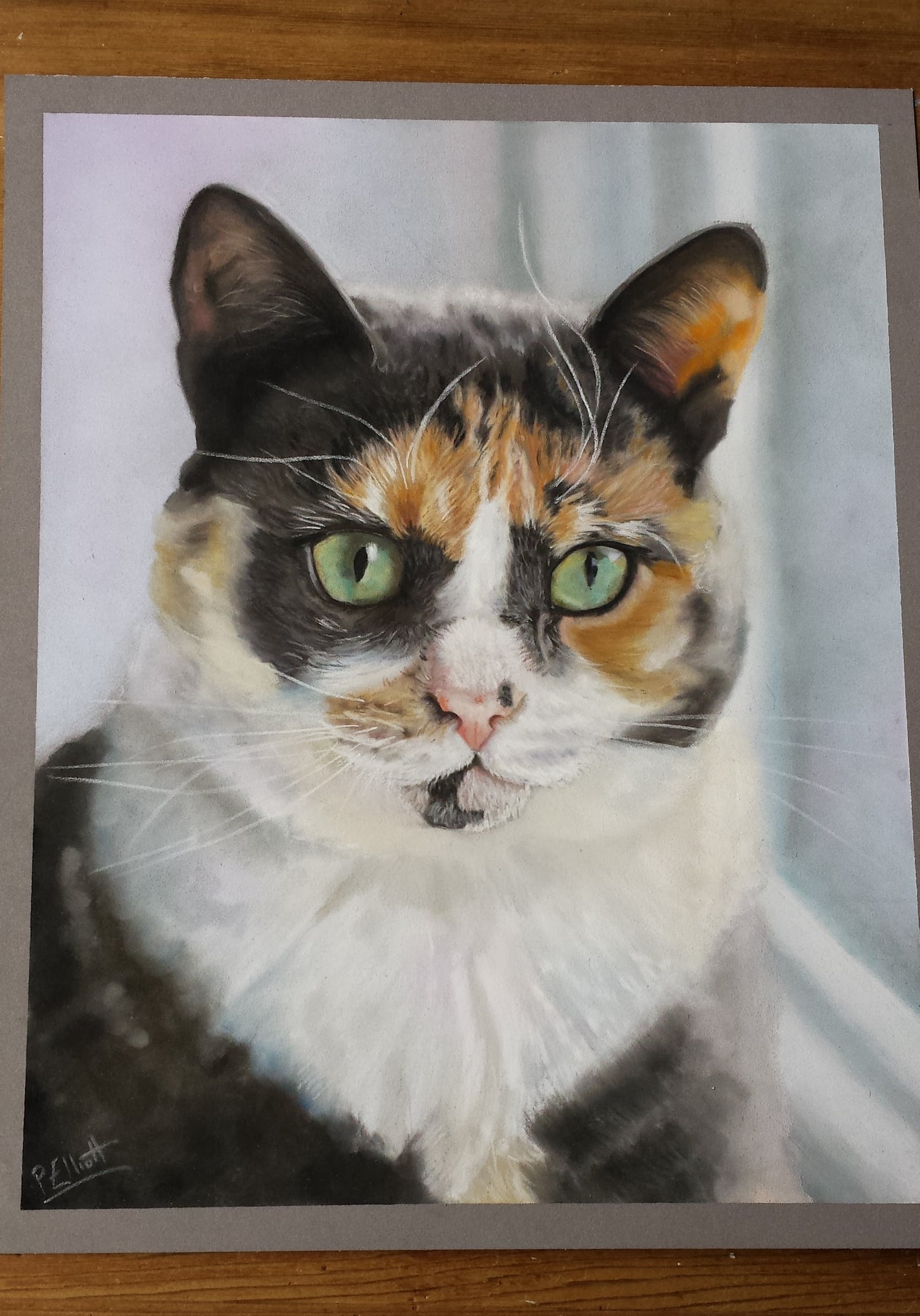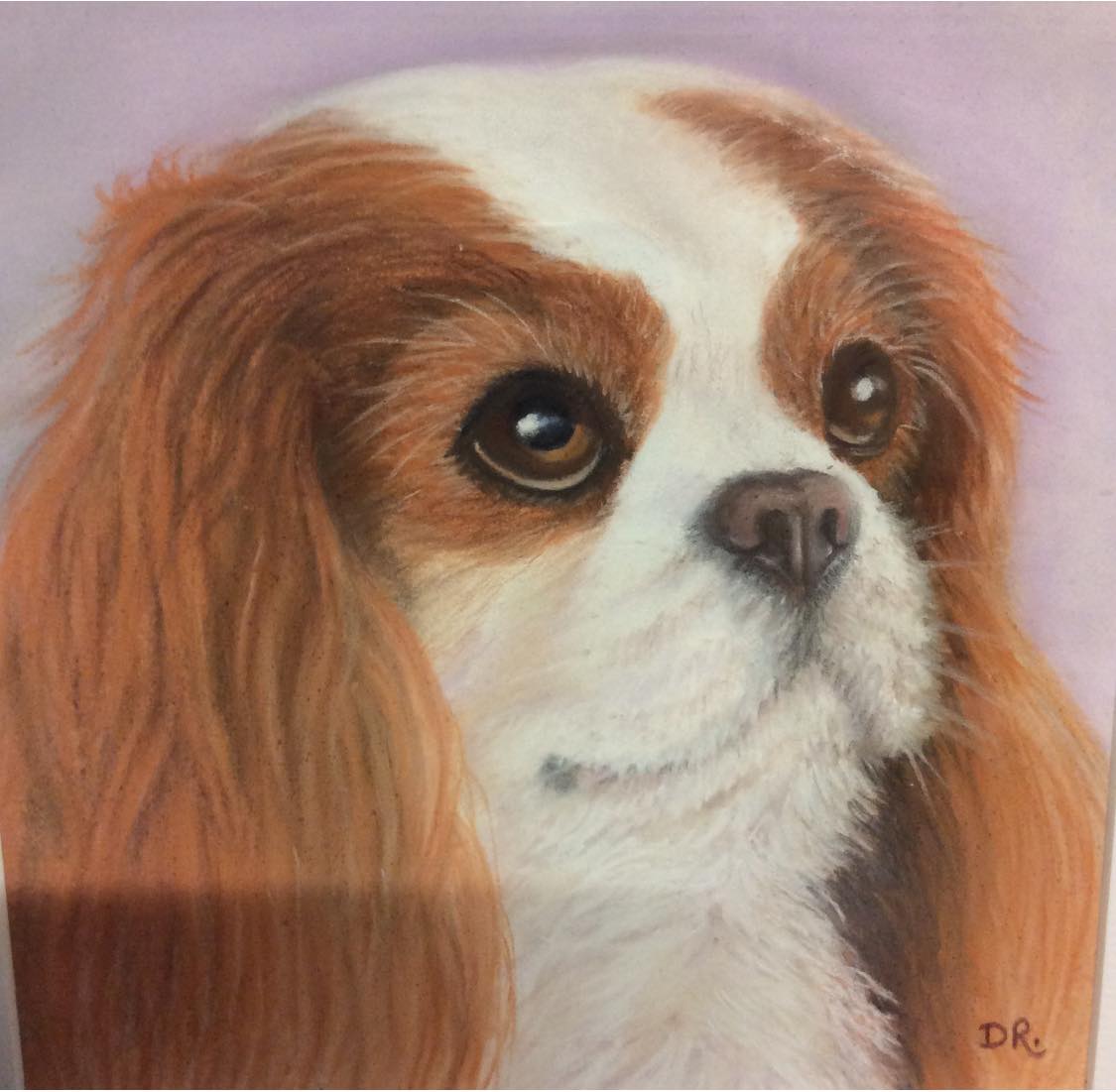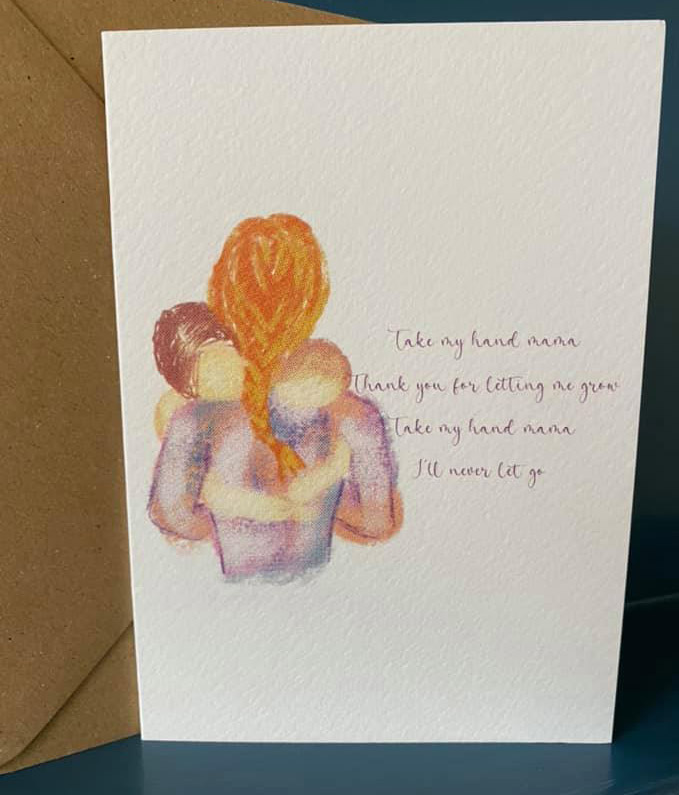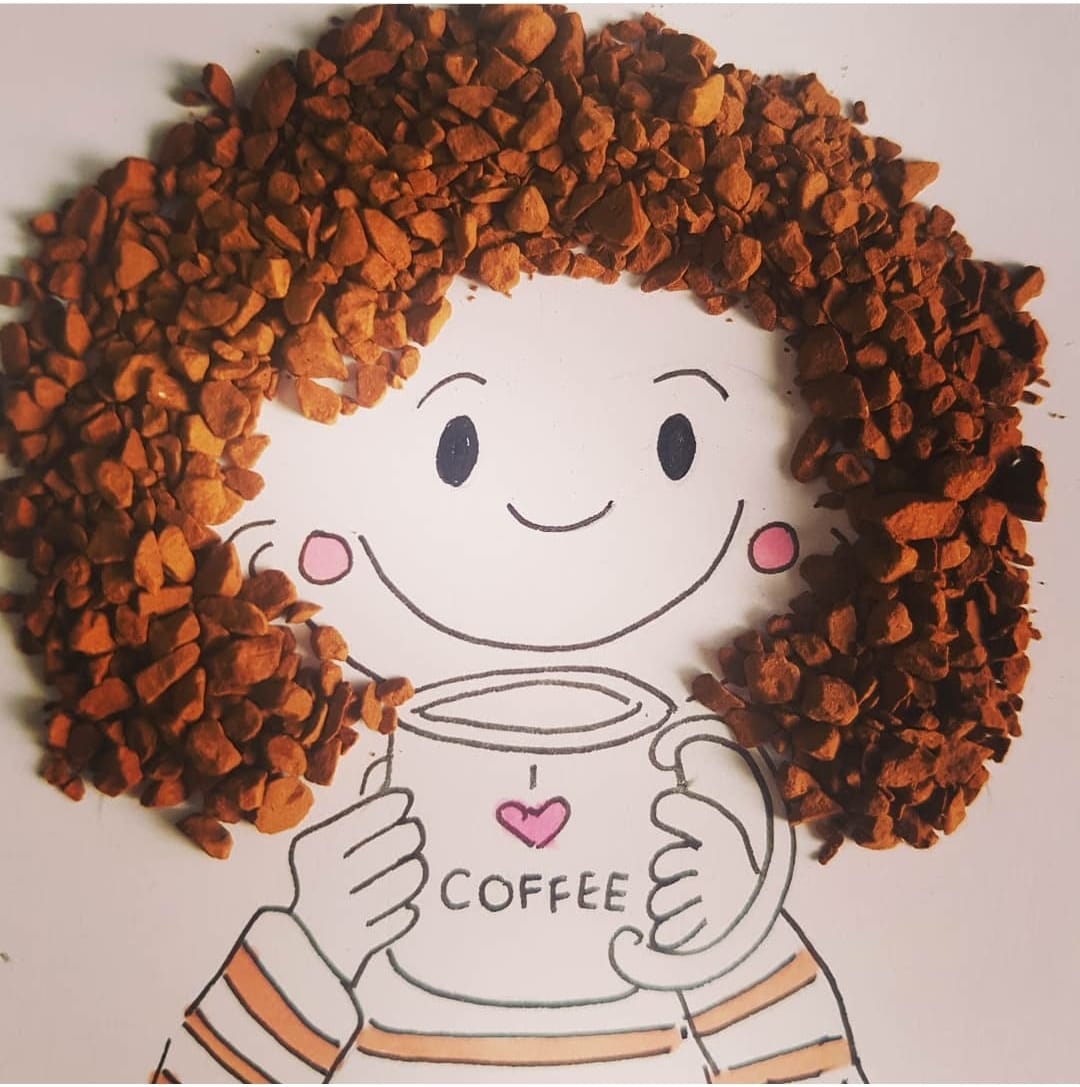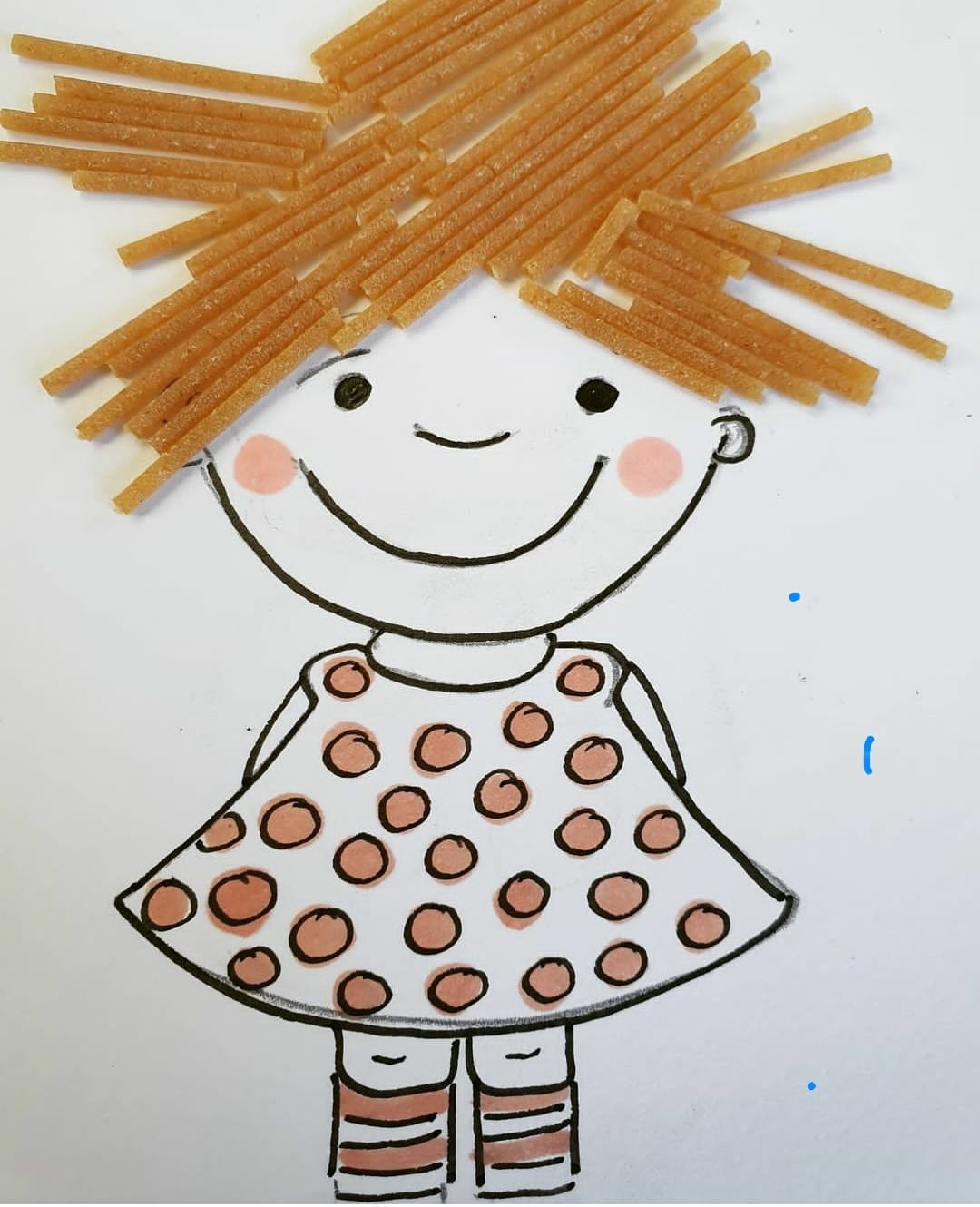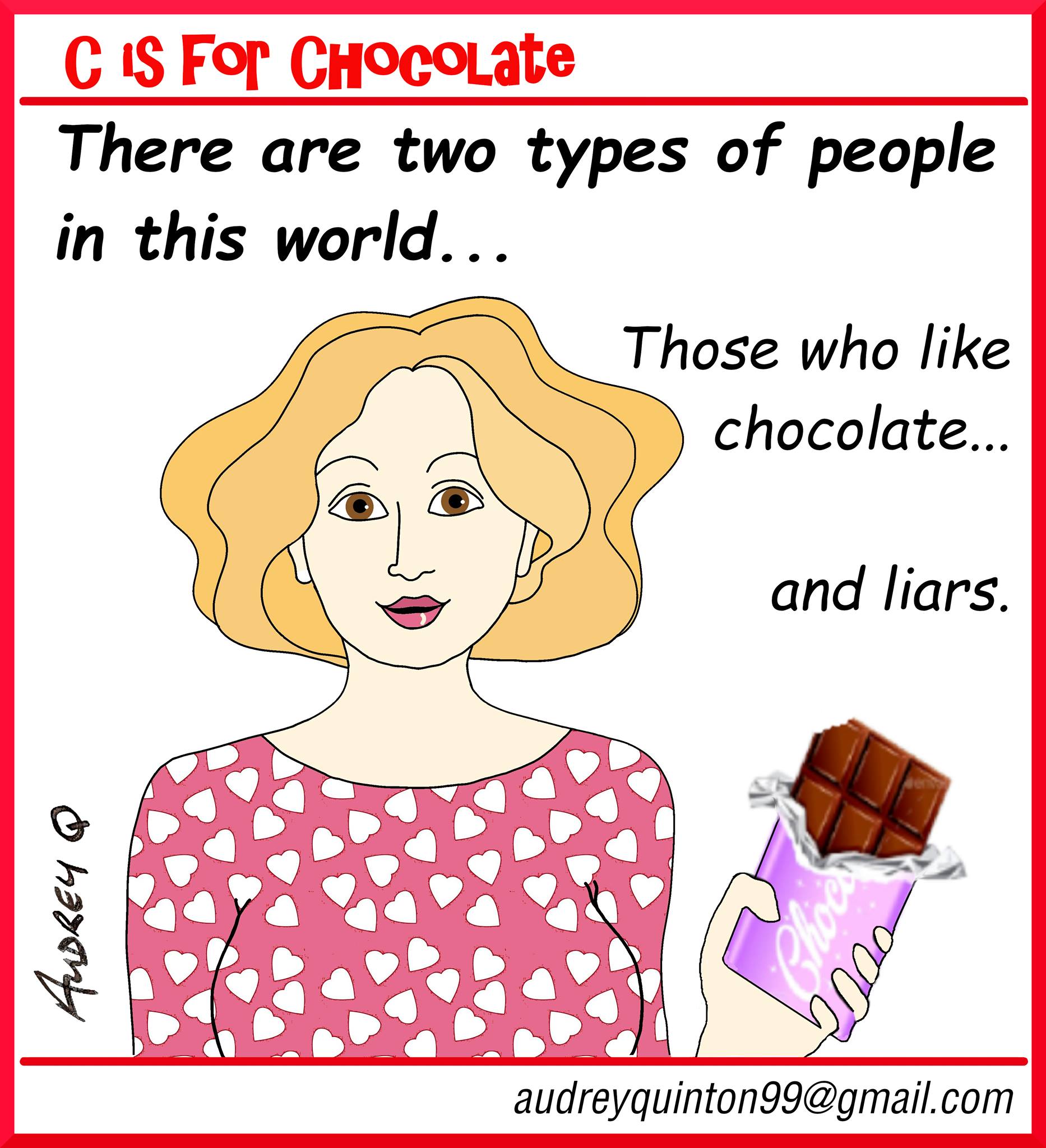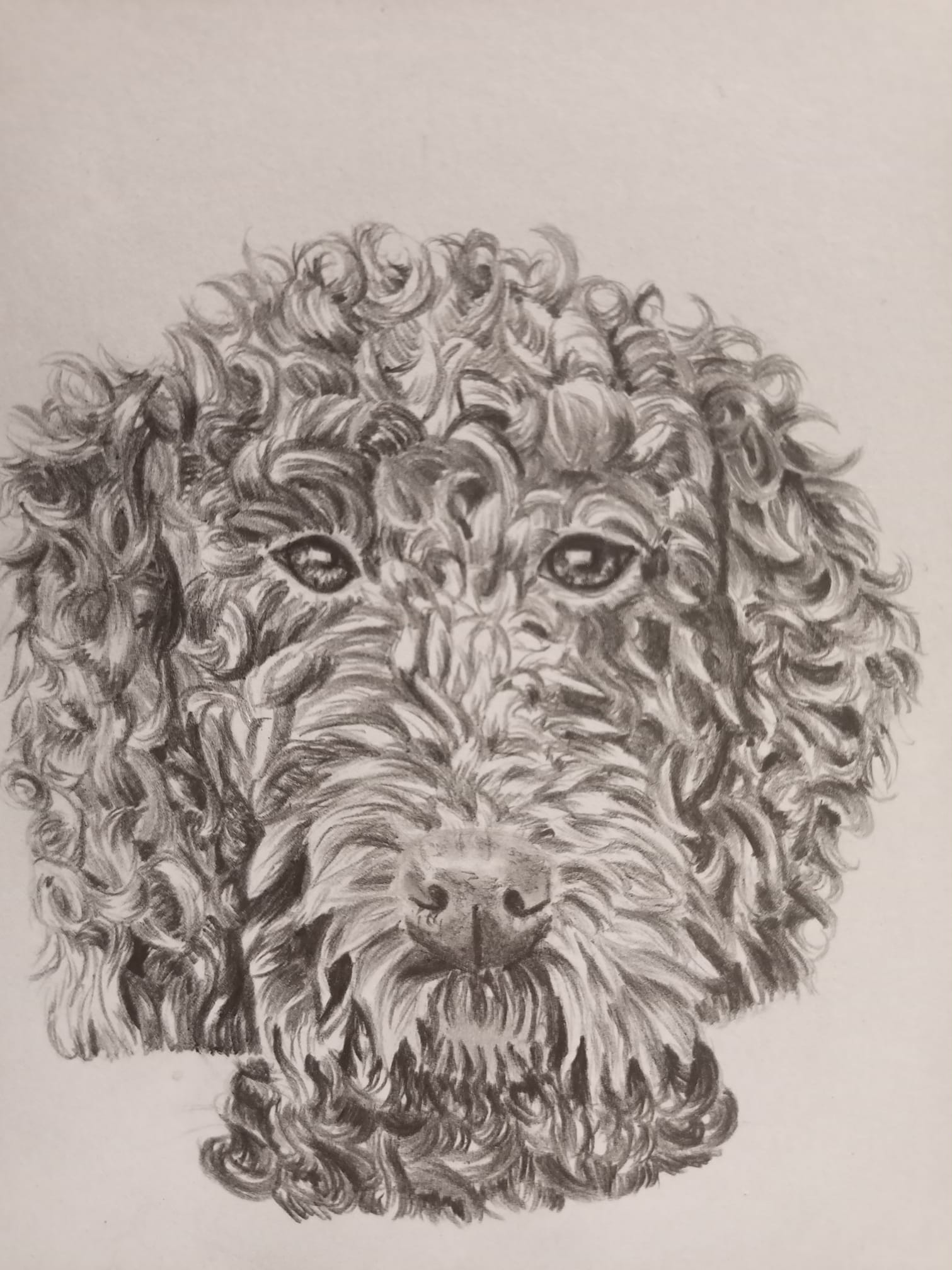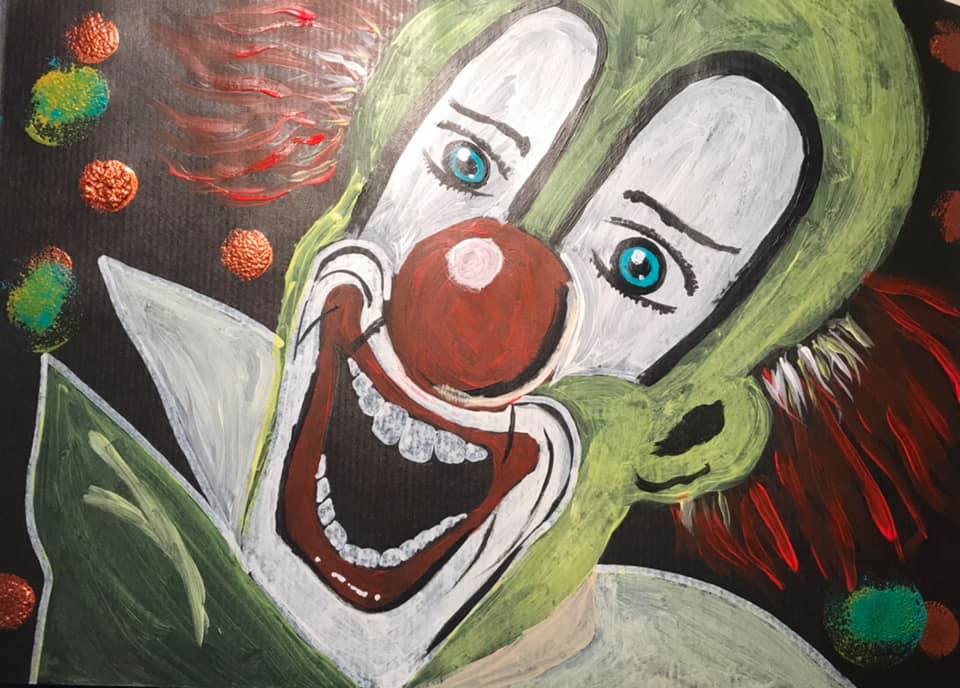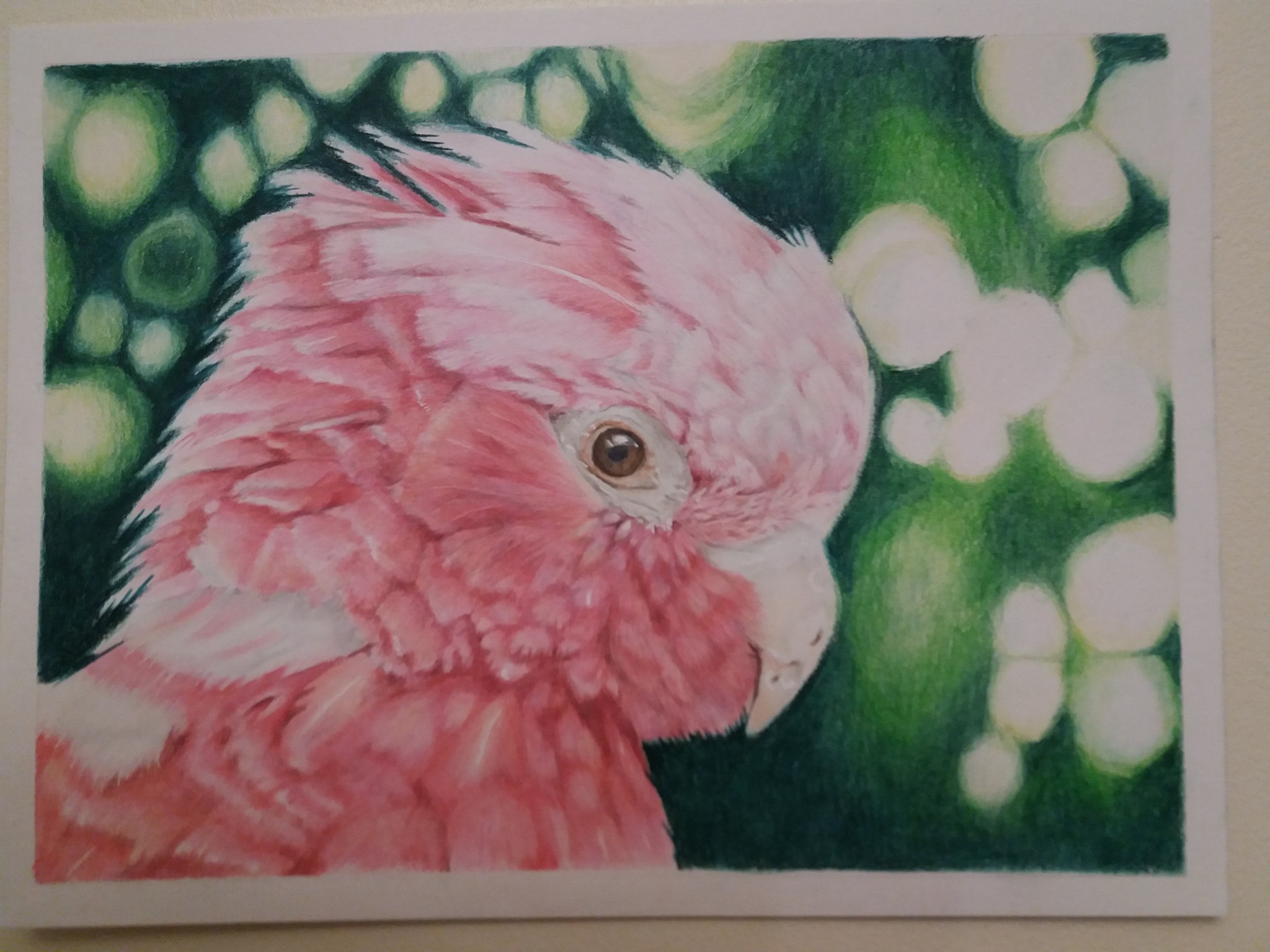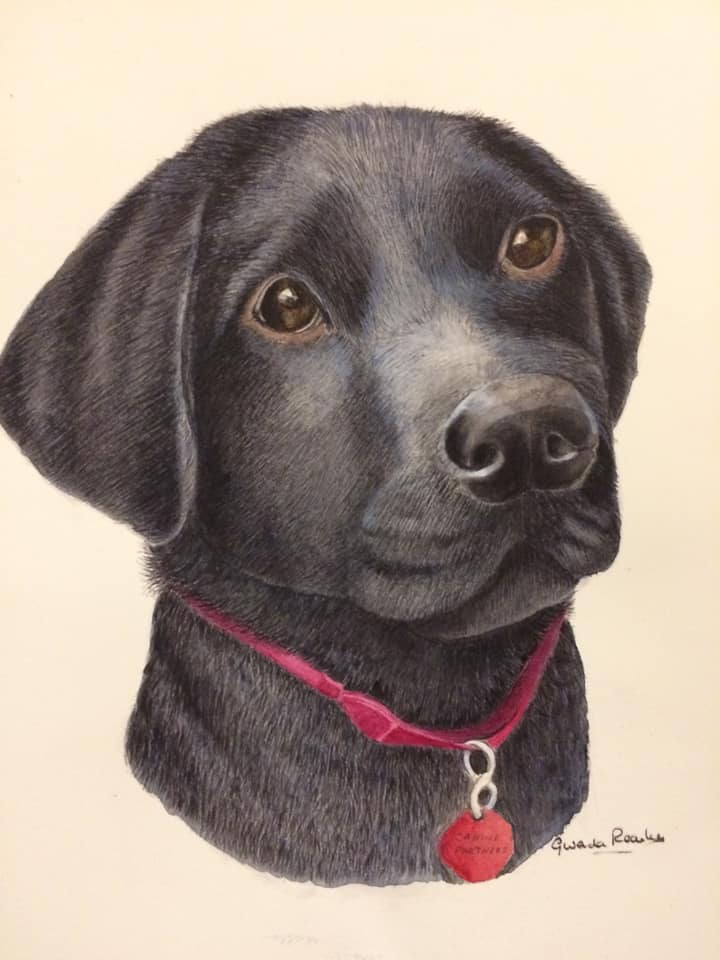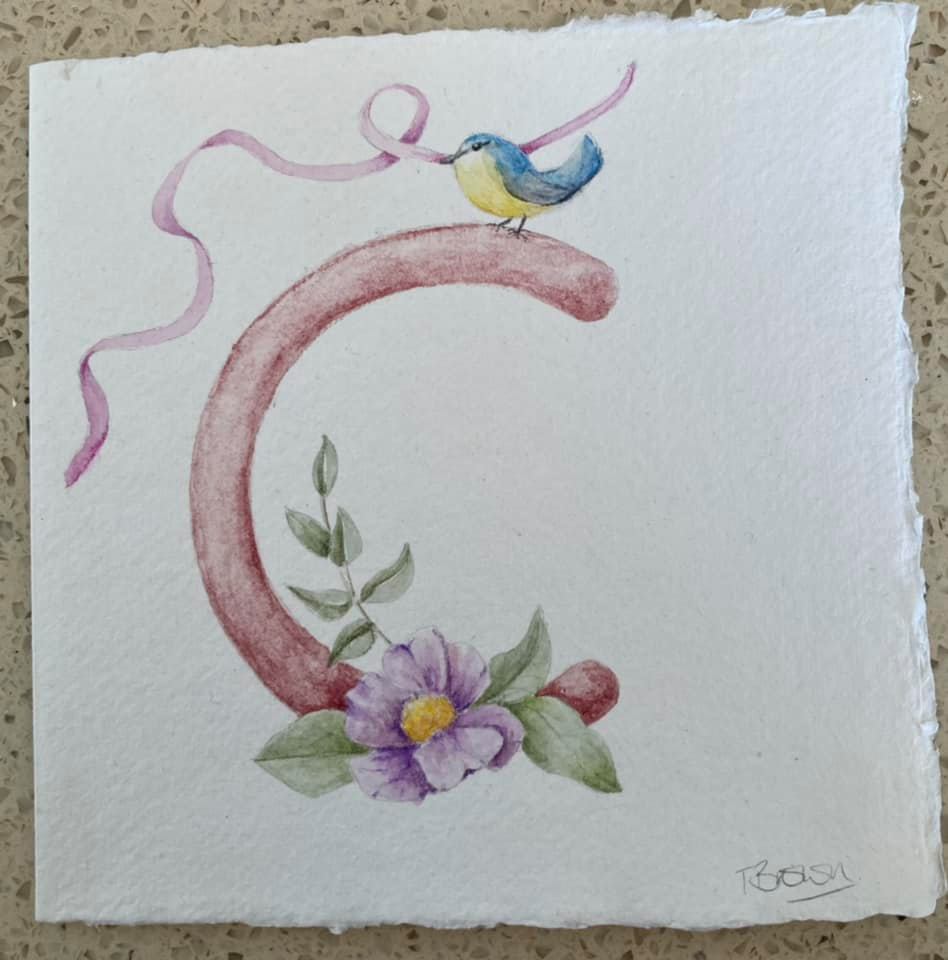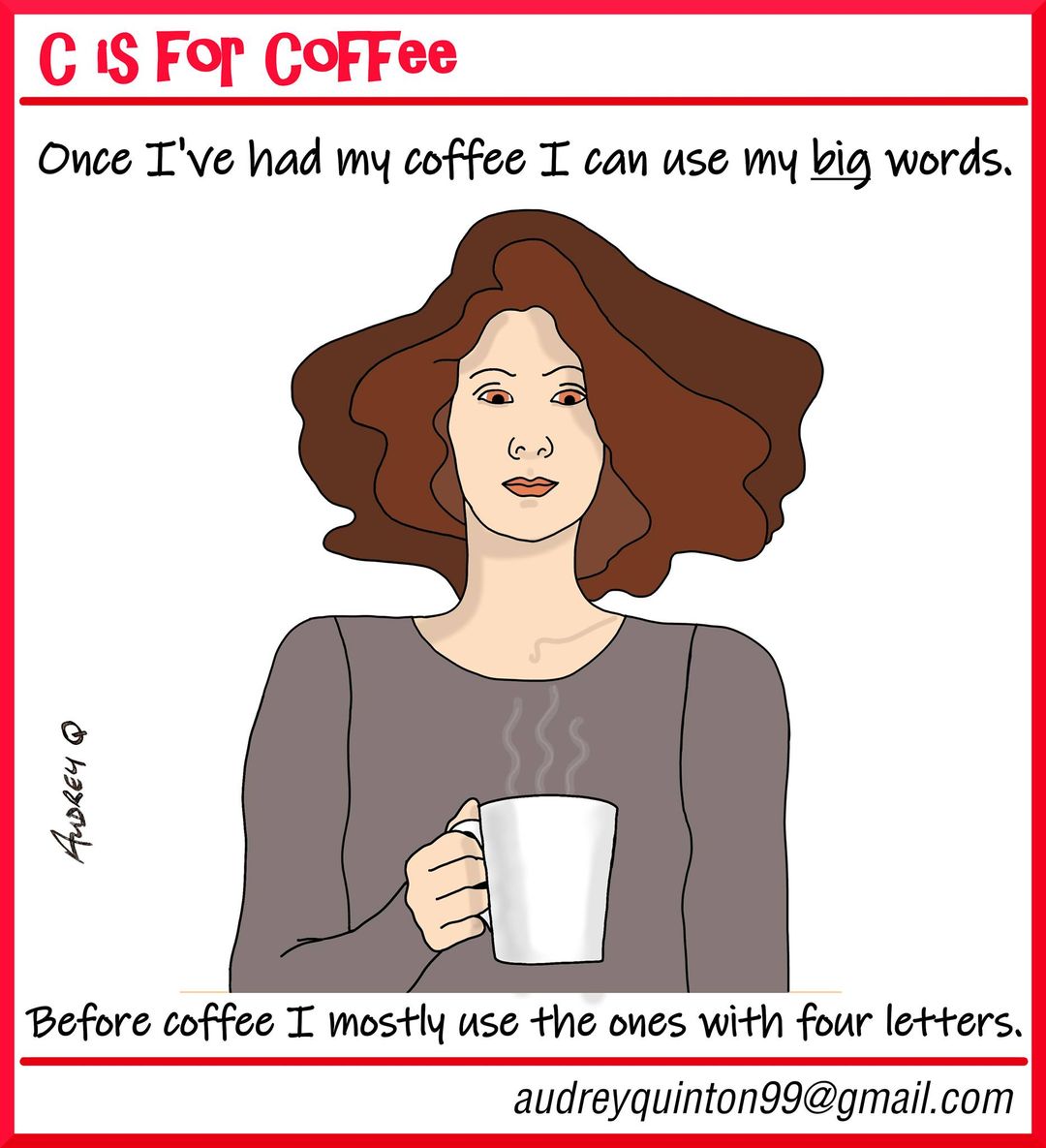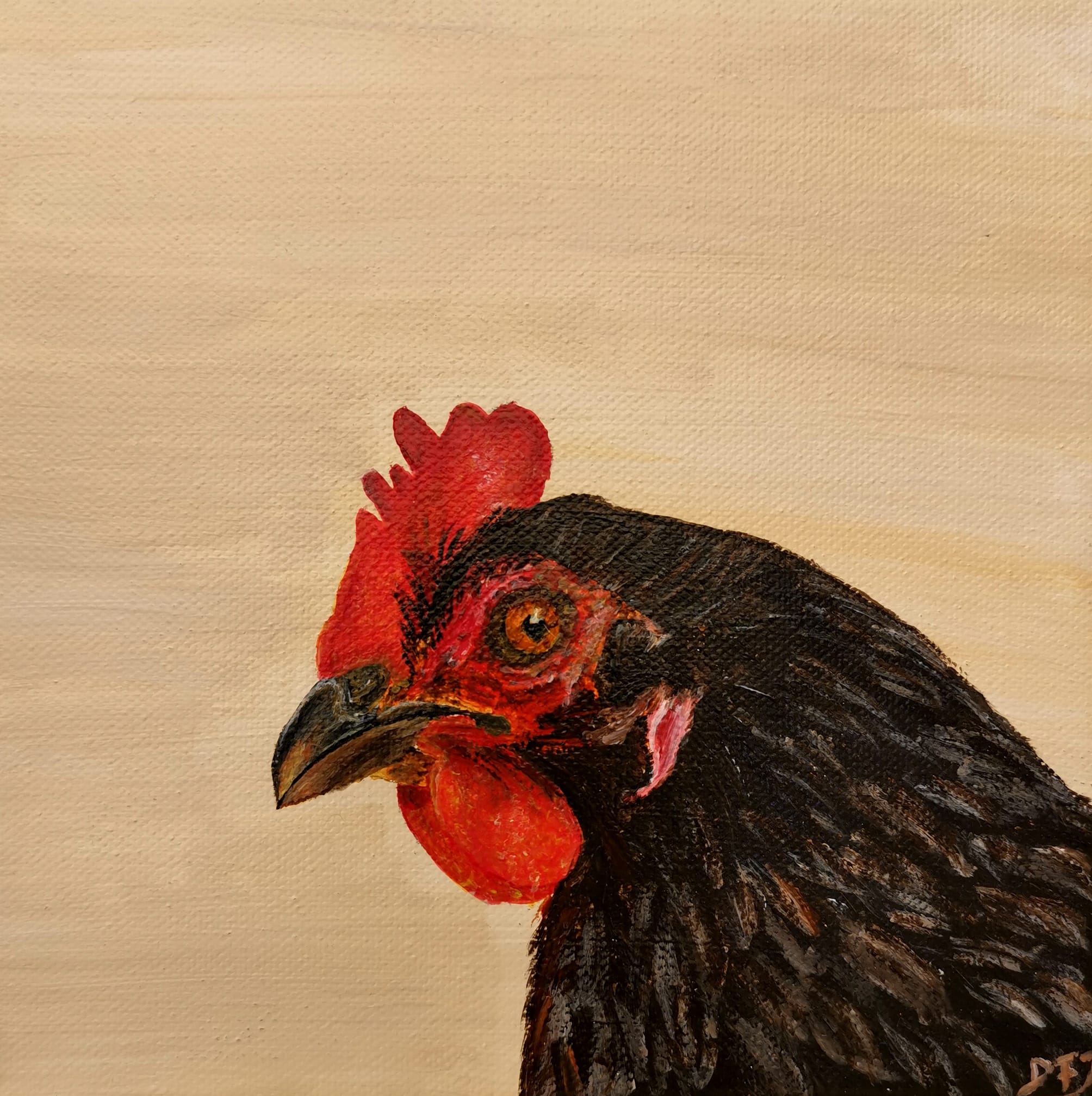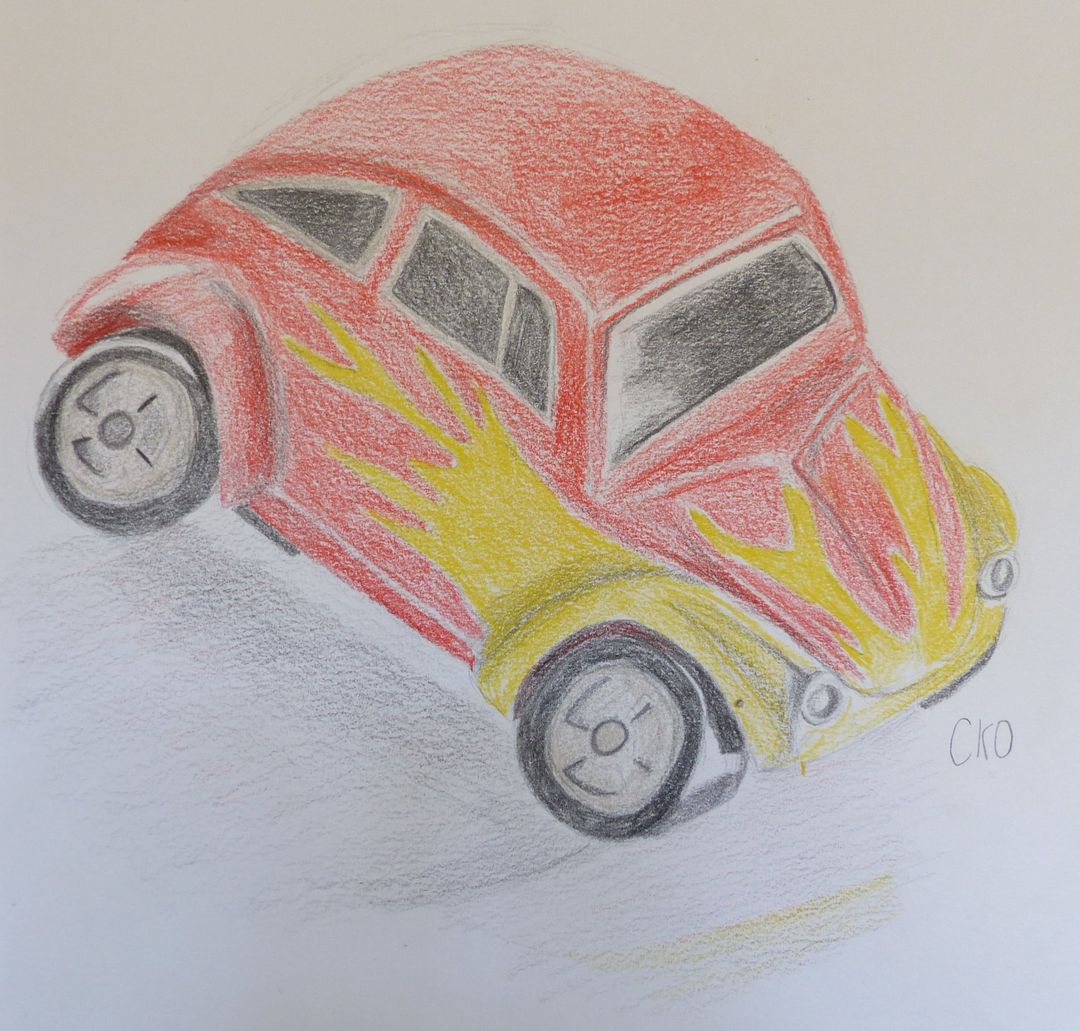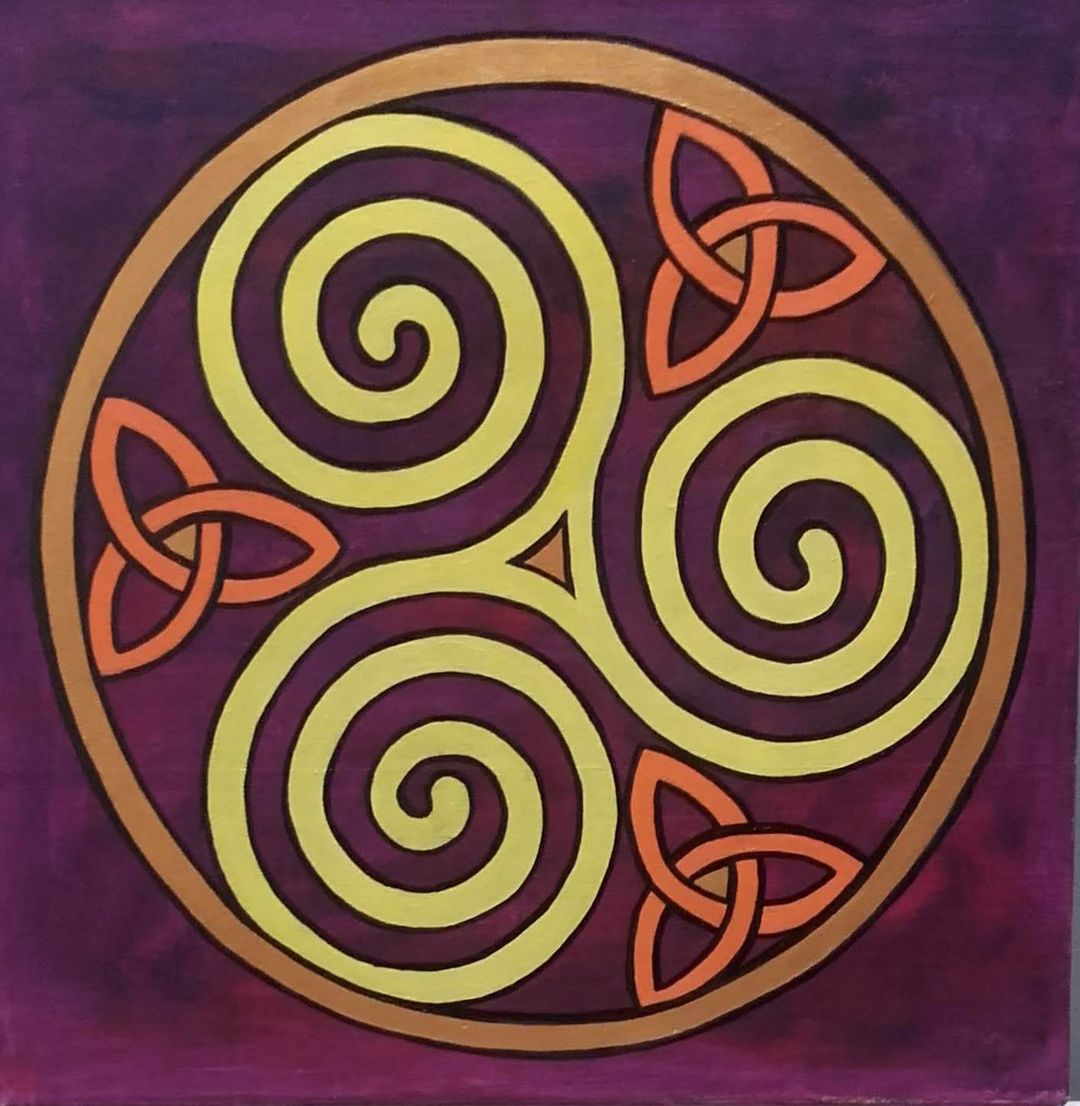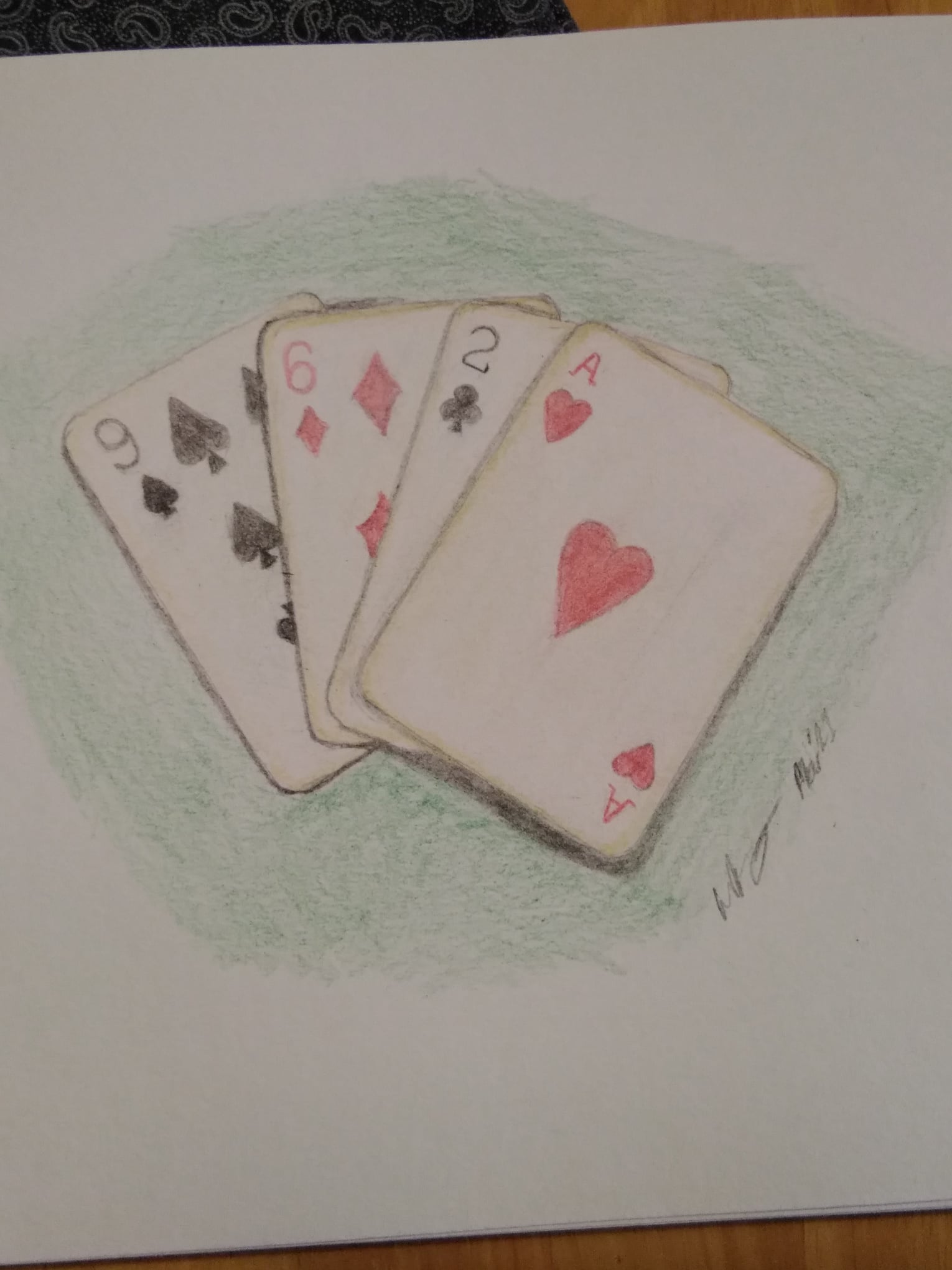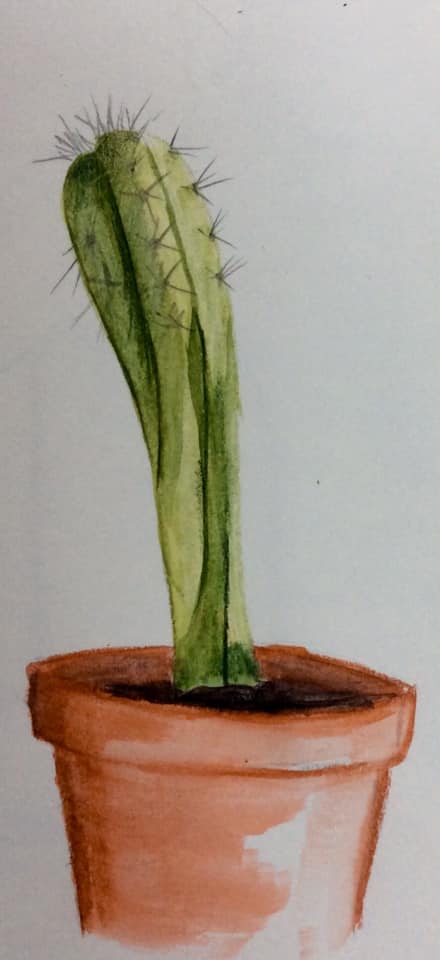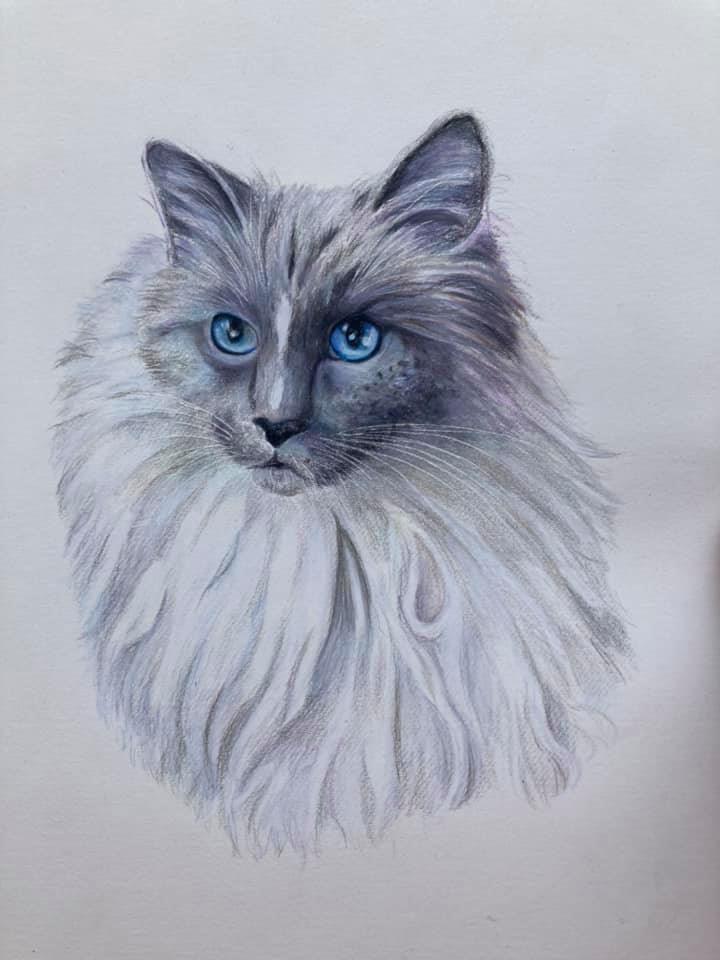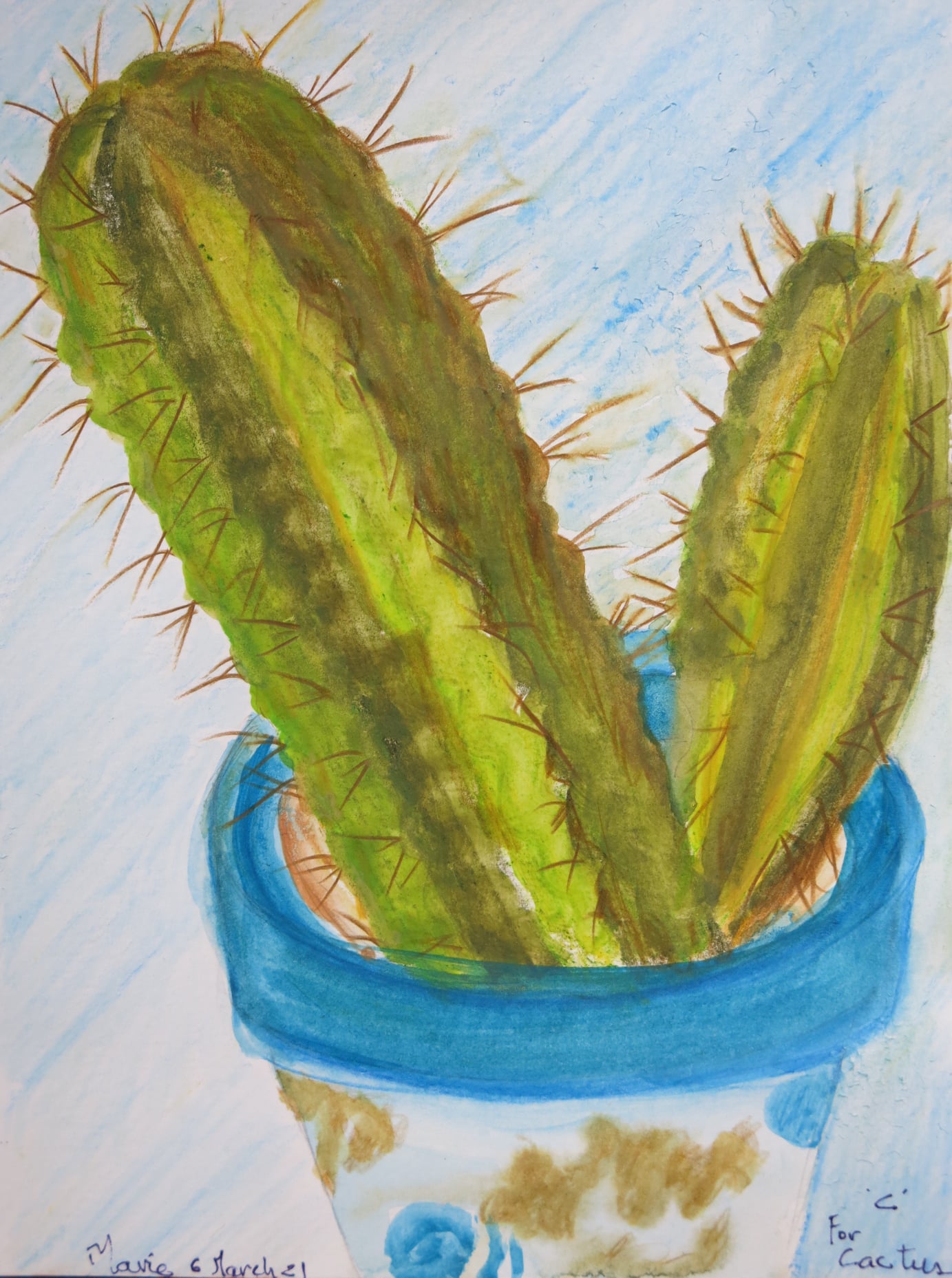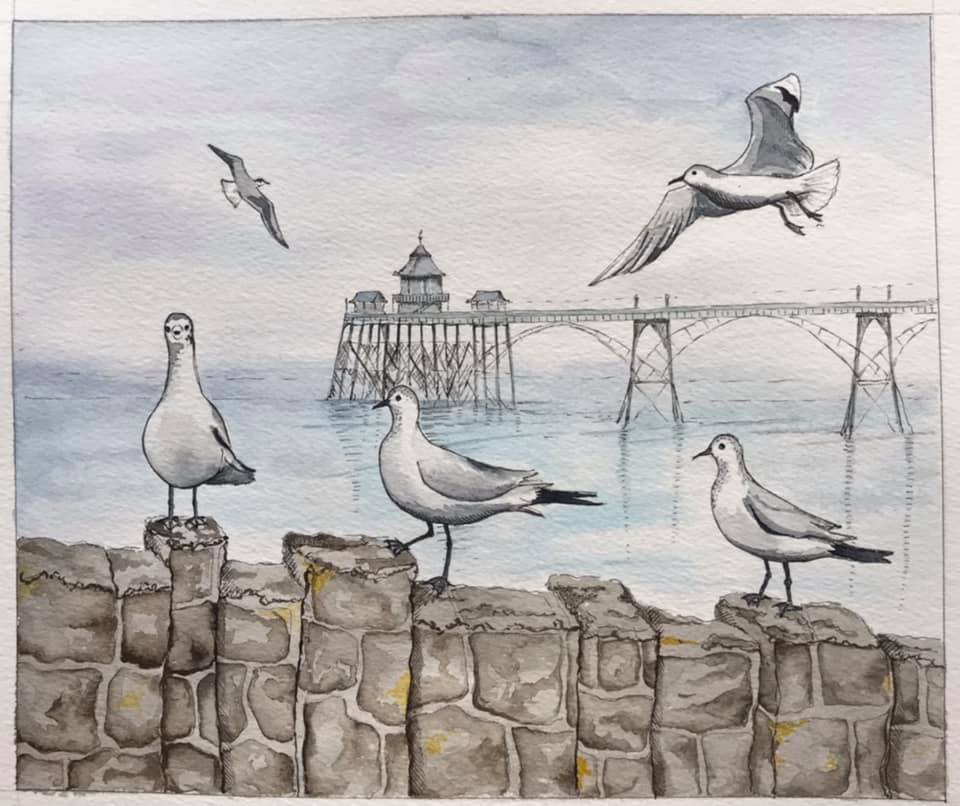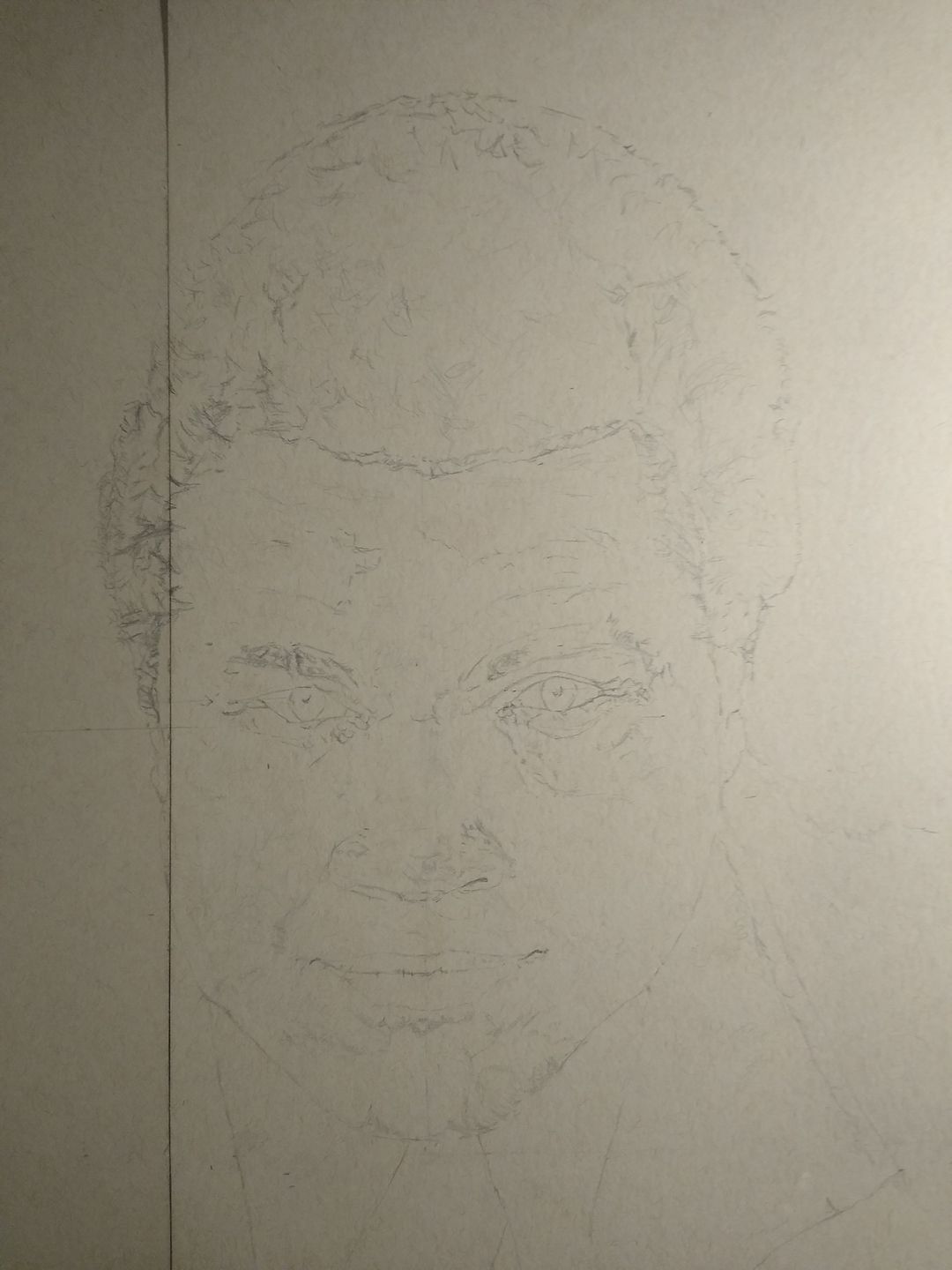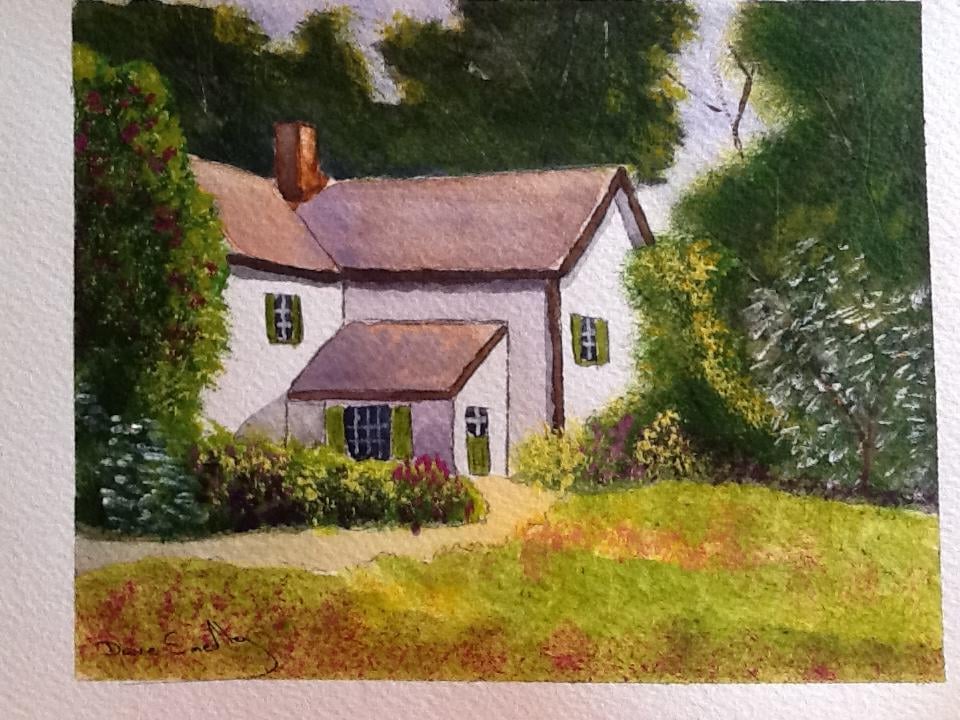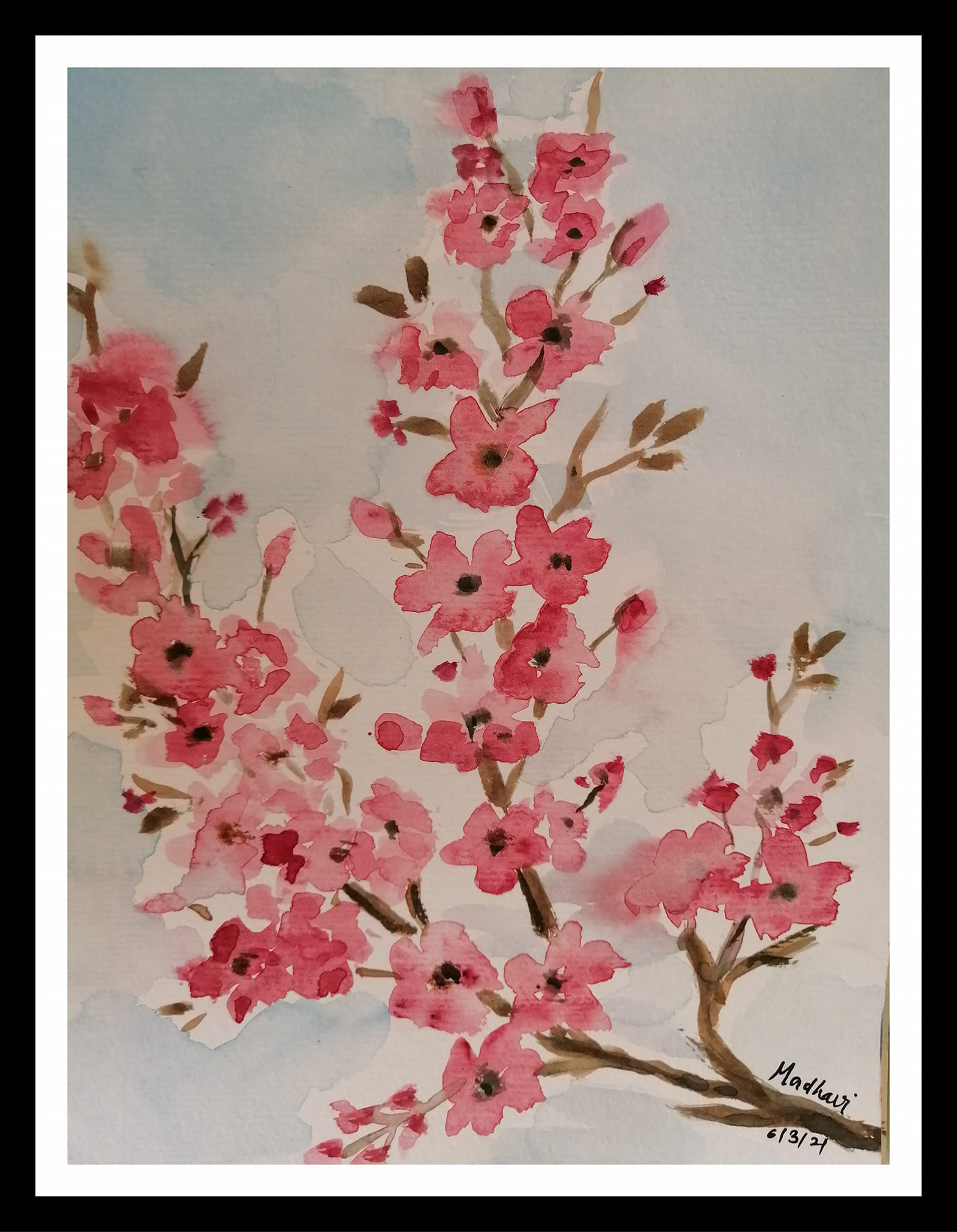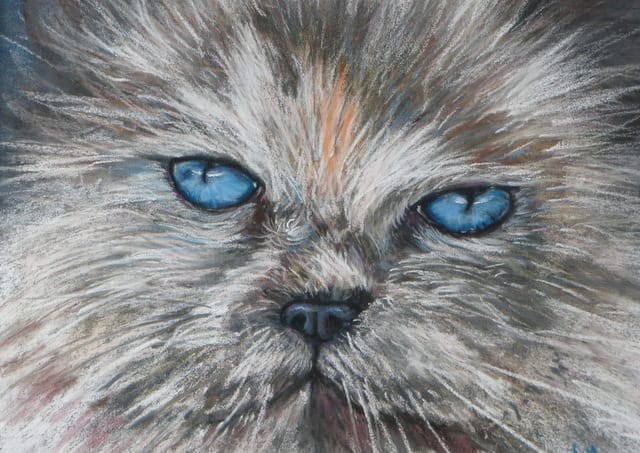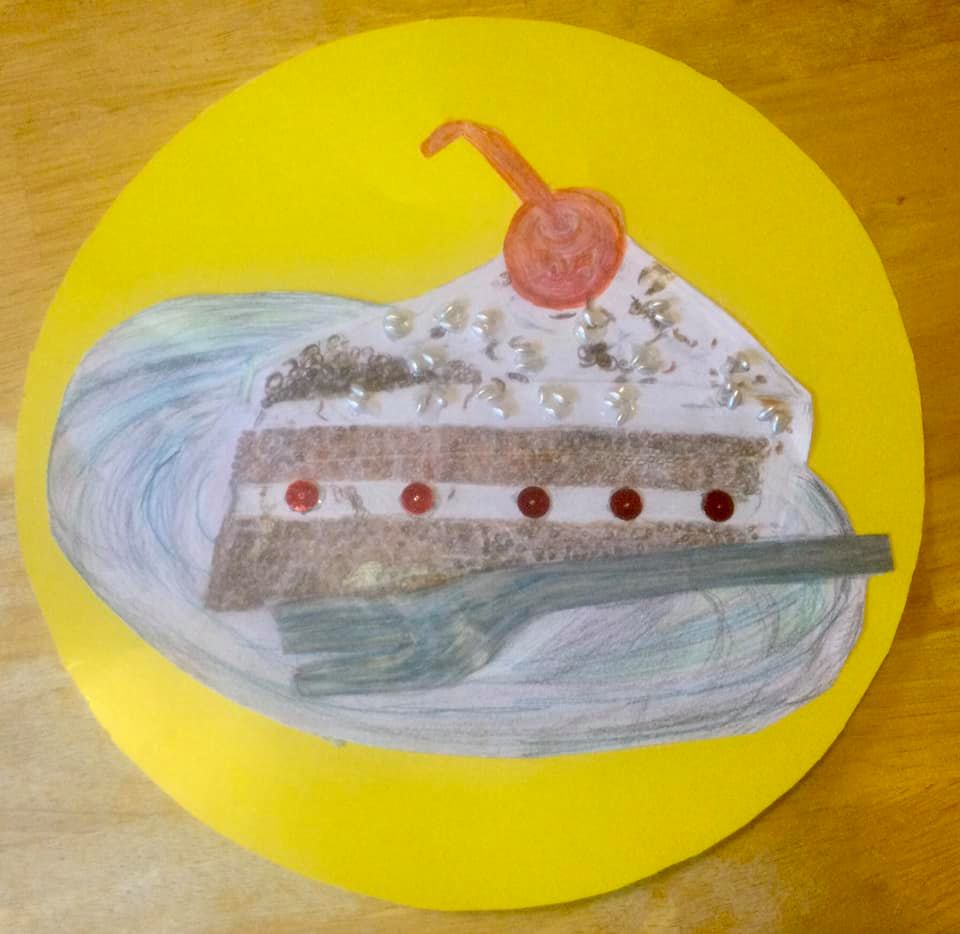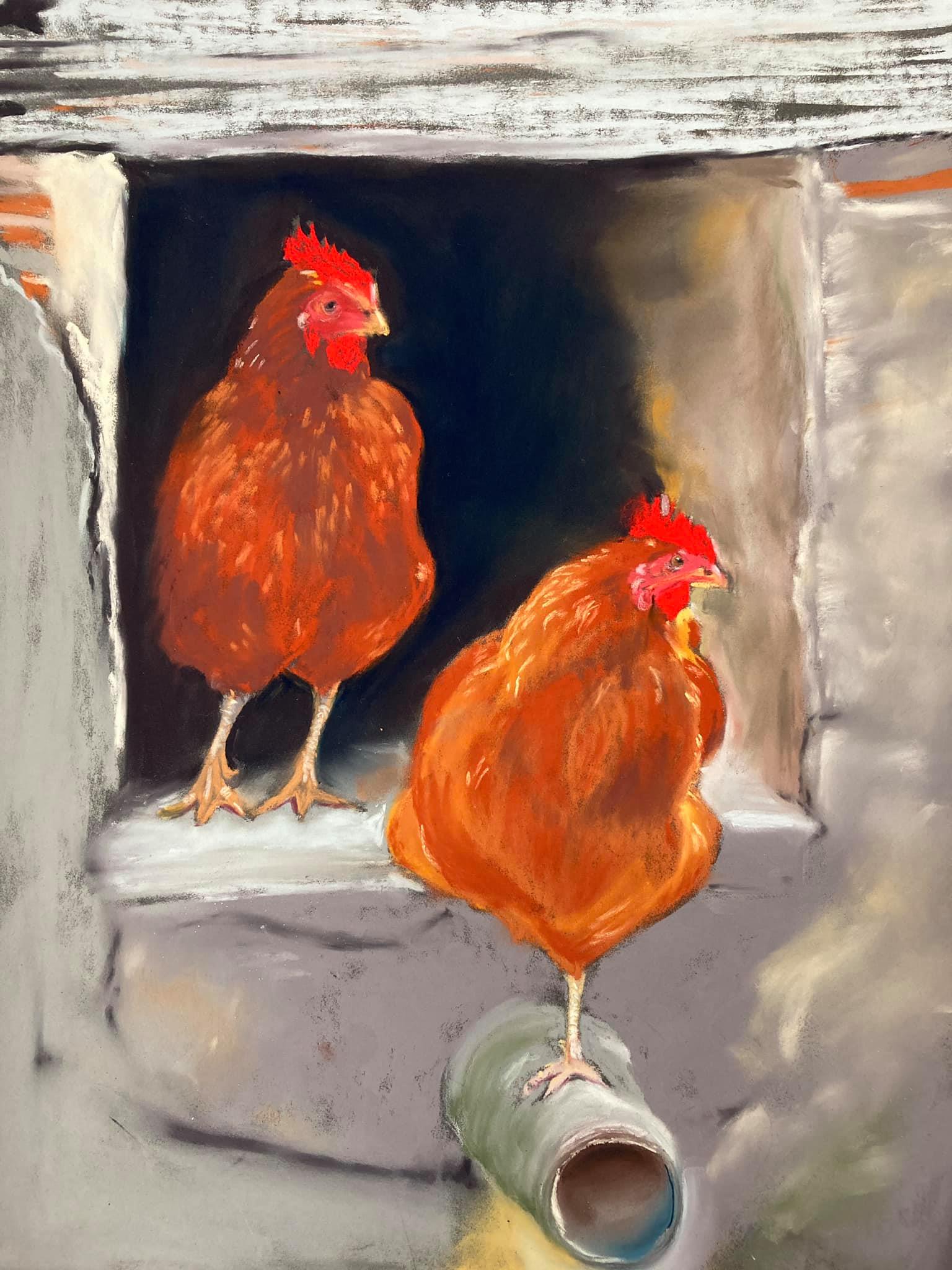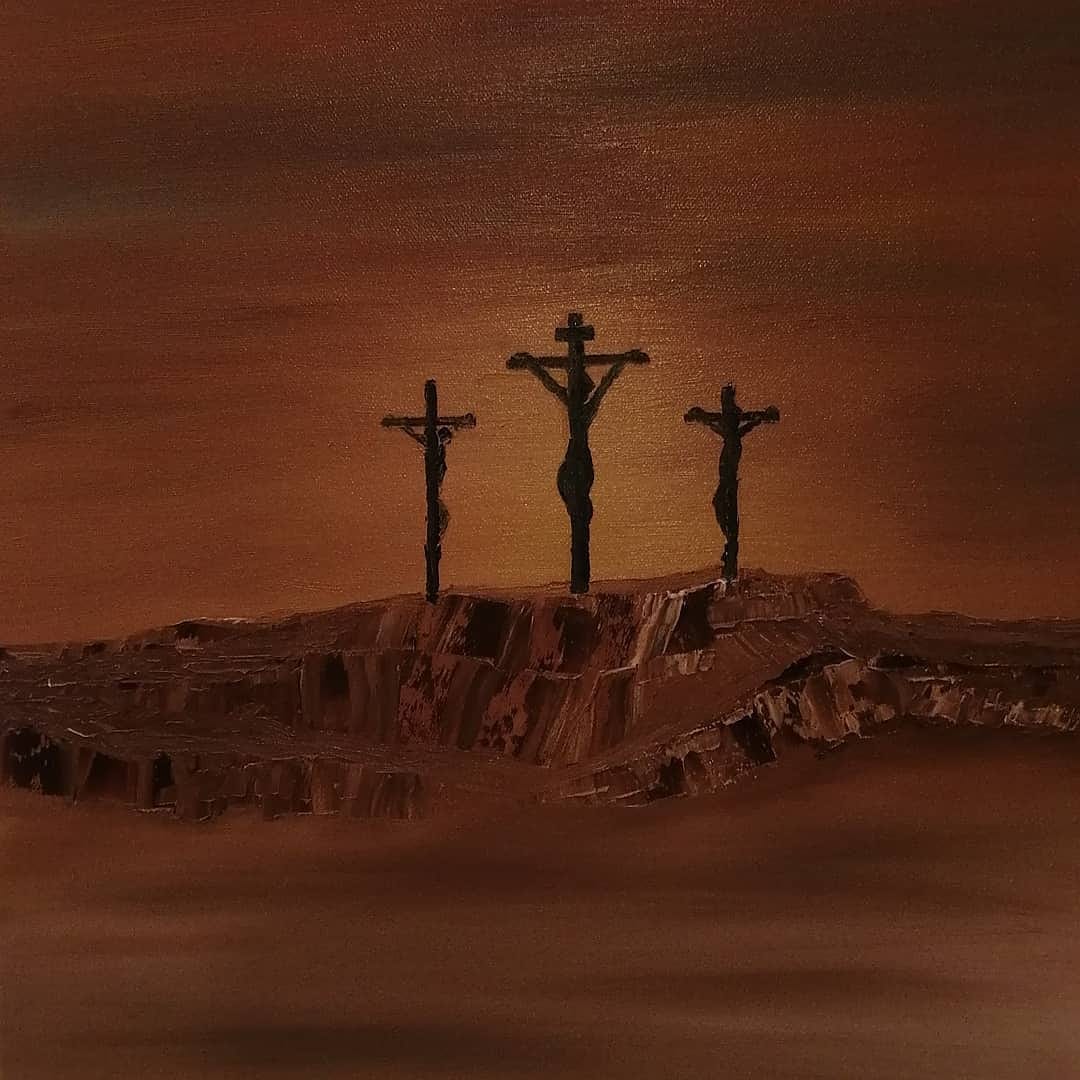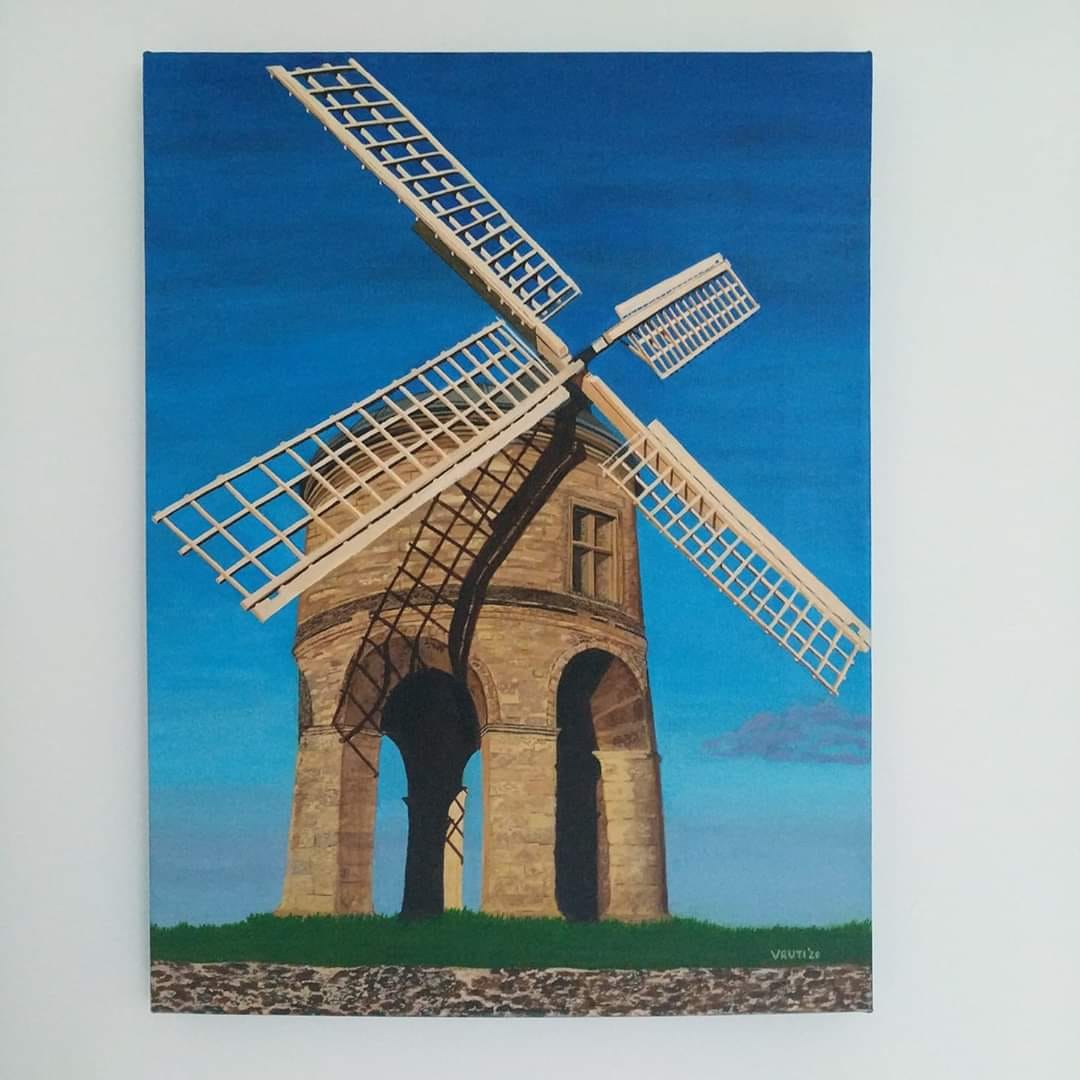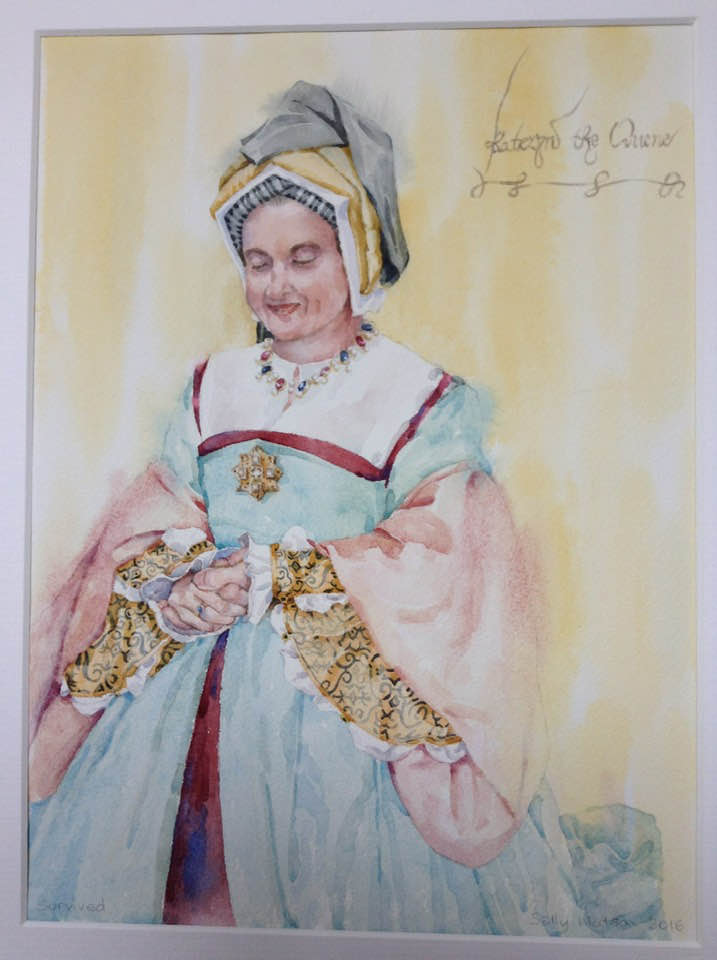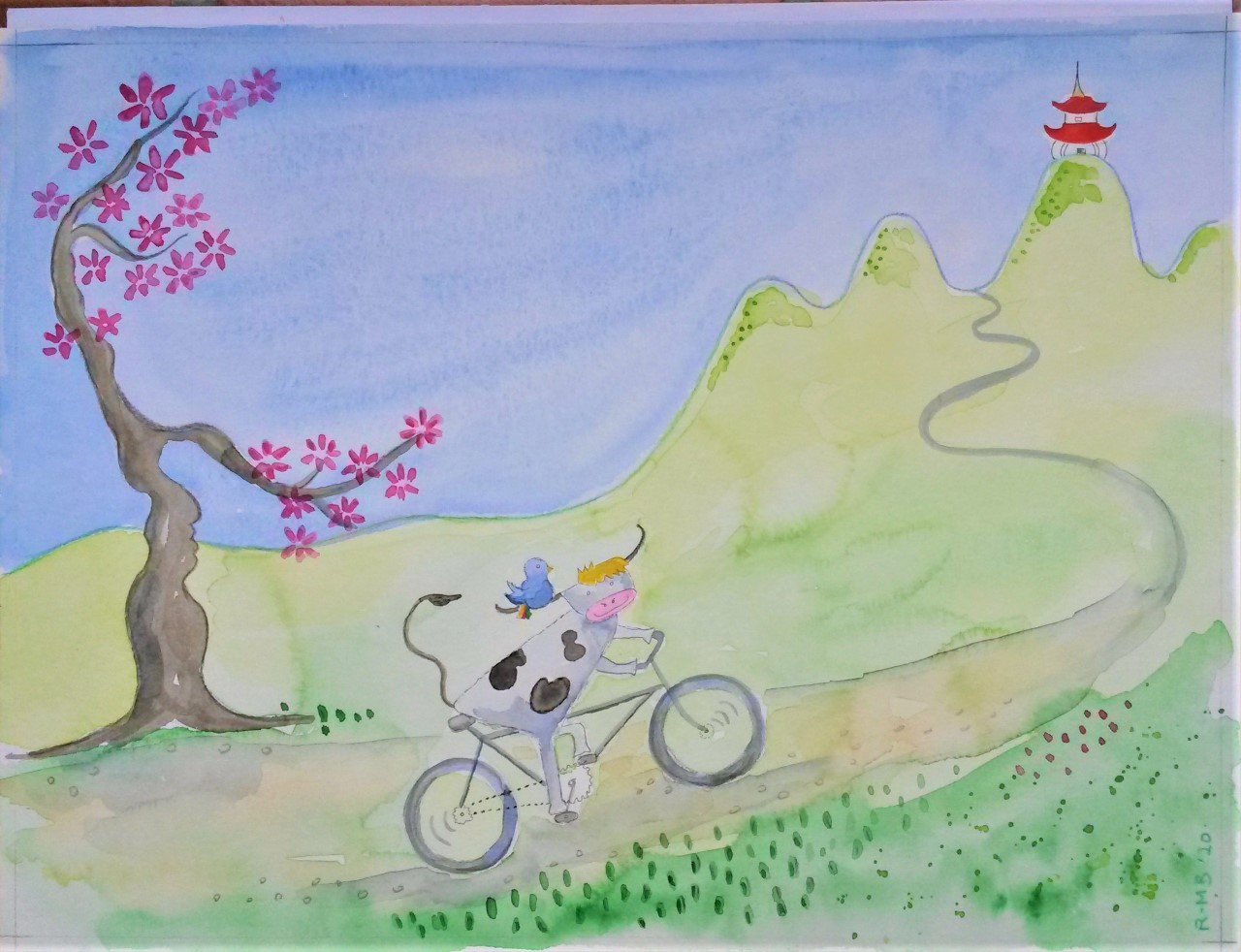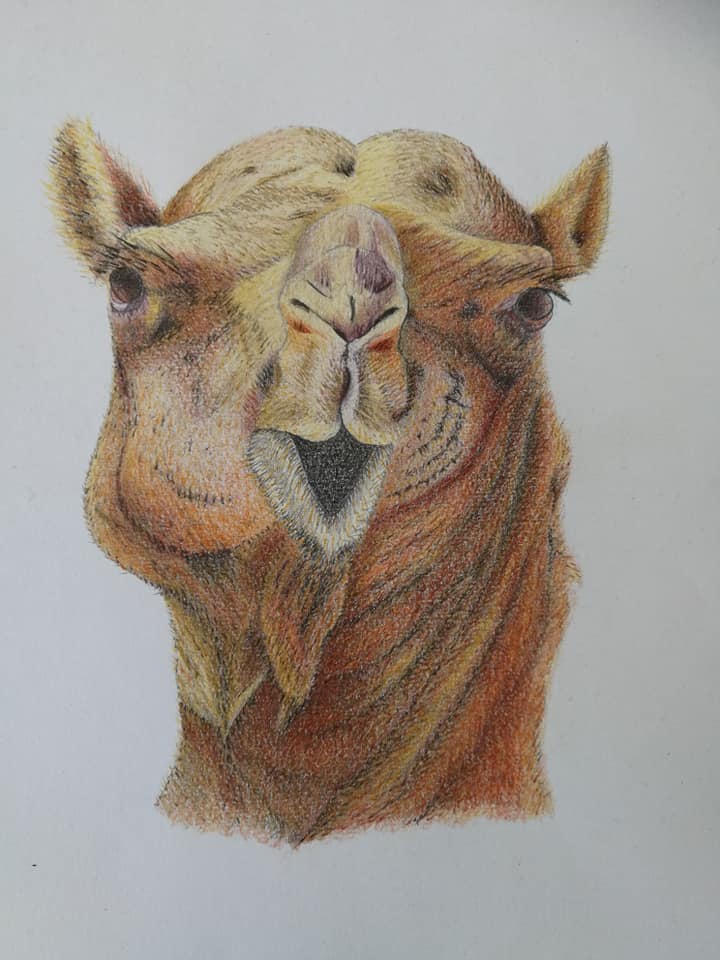 If you would like to receive a roundup of all of our blog posts once a week to keep you inspired in your inbox, why not sign up to our newsletter. You can access our sign up at the top of our page. If you are a London Art College student and you would like your artwork featured here, drop us a line at any time.