Welcome to the results of this weekends art challenge where the theme was to paint or create artwork on the theme of Purple and Yellow. We have received some amazing pieces of artwork this week and such happy spring like paintings too. Numerous beautiful flowers including crocus, iris, snowdrops and pansies, plus the lovely illustration below by Sarah Hogan with the daffodil hat.

Our featured image is shared this week by two students Liz Collins and Jenny Jeffreys. Jenny has been experimenting with Adobe Fresco and her Jelly fish painting is superb! The oil painting Liz has created is absolutely stunning, such a solid and three dimensional pear painted with lots of texture, light and shade.

We have also had a number of portraits painted this week too, including a couple of rock stars! scroll down to find them!

We love every single painting that has been created this week. Having read some of the comments, it seems collectively students are loving the fact that they can create something a bit different for our weekend challenges. It's great for them to be a little more relaxed about what they paint or draw, whilst experimenting and learning at the same time. This is all wonderful to hear – keep up the amazing work everyone!!!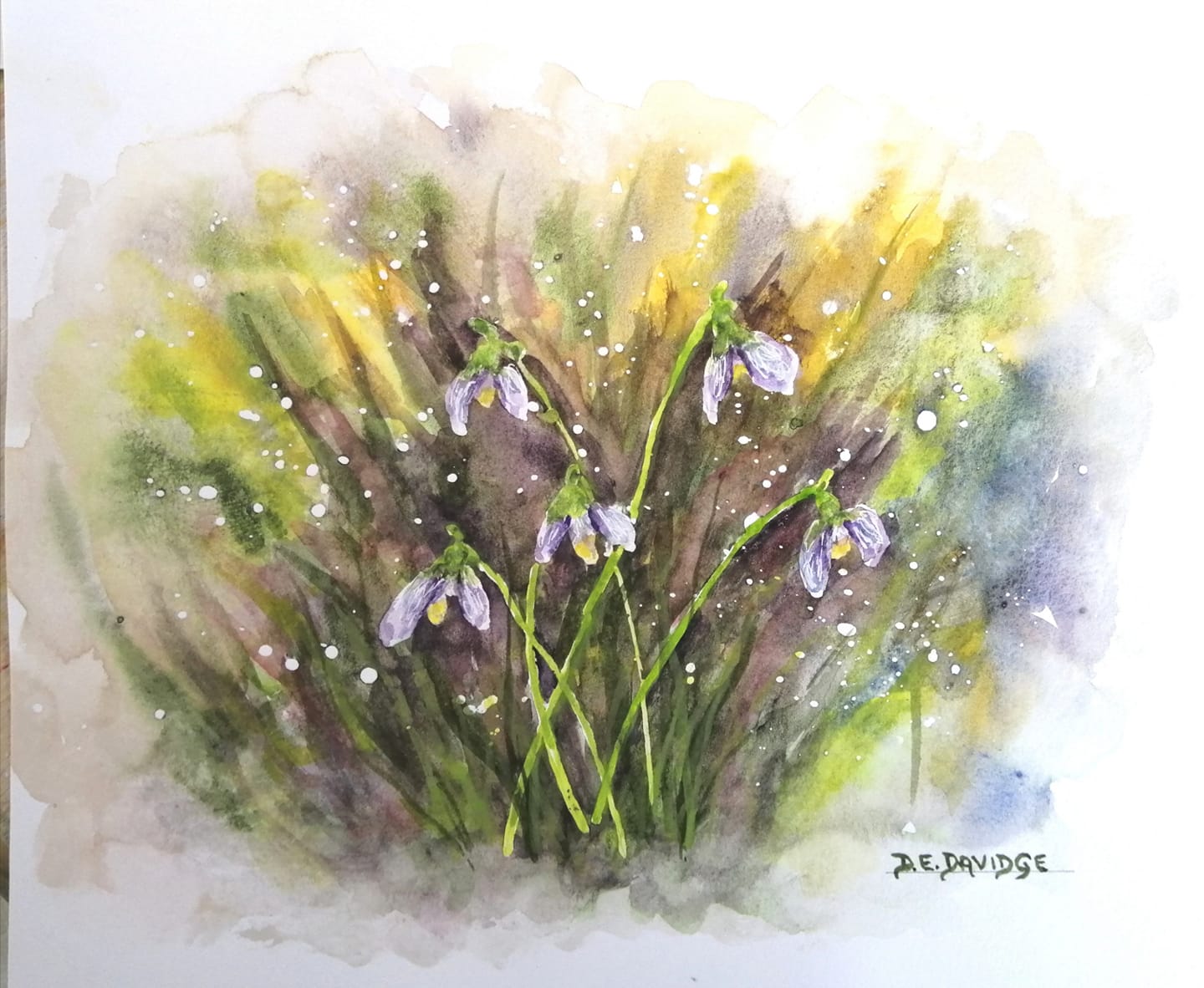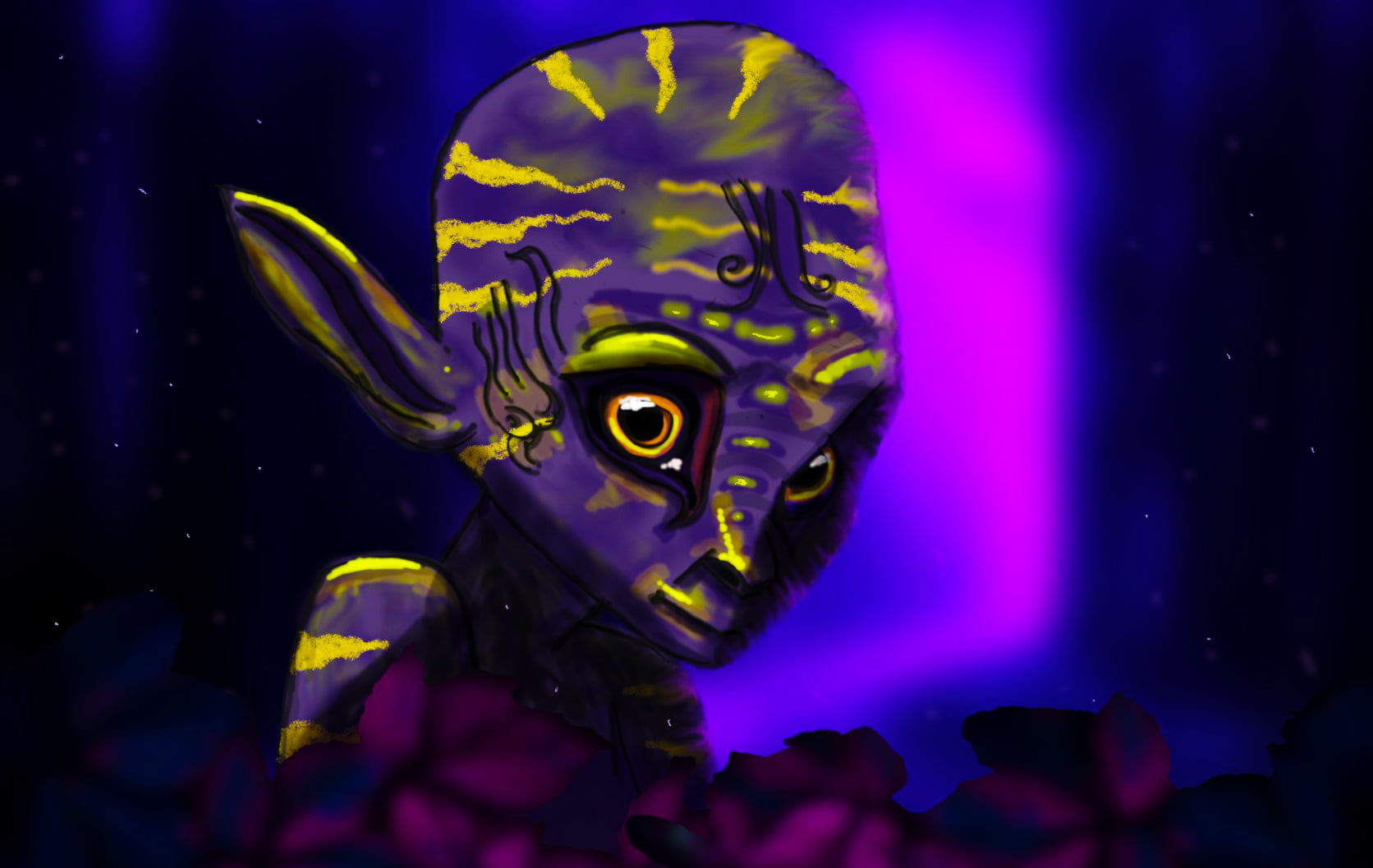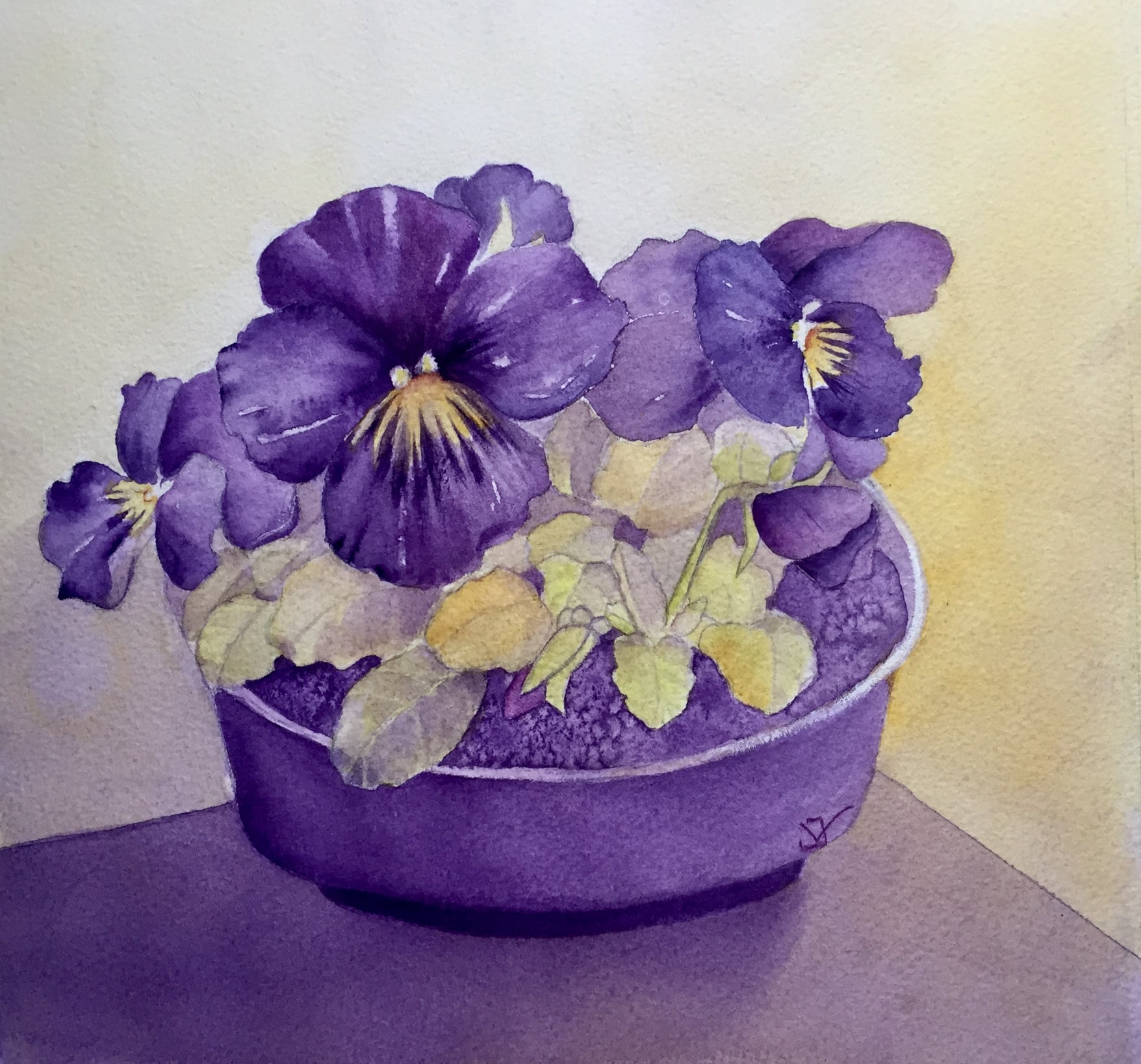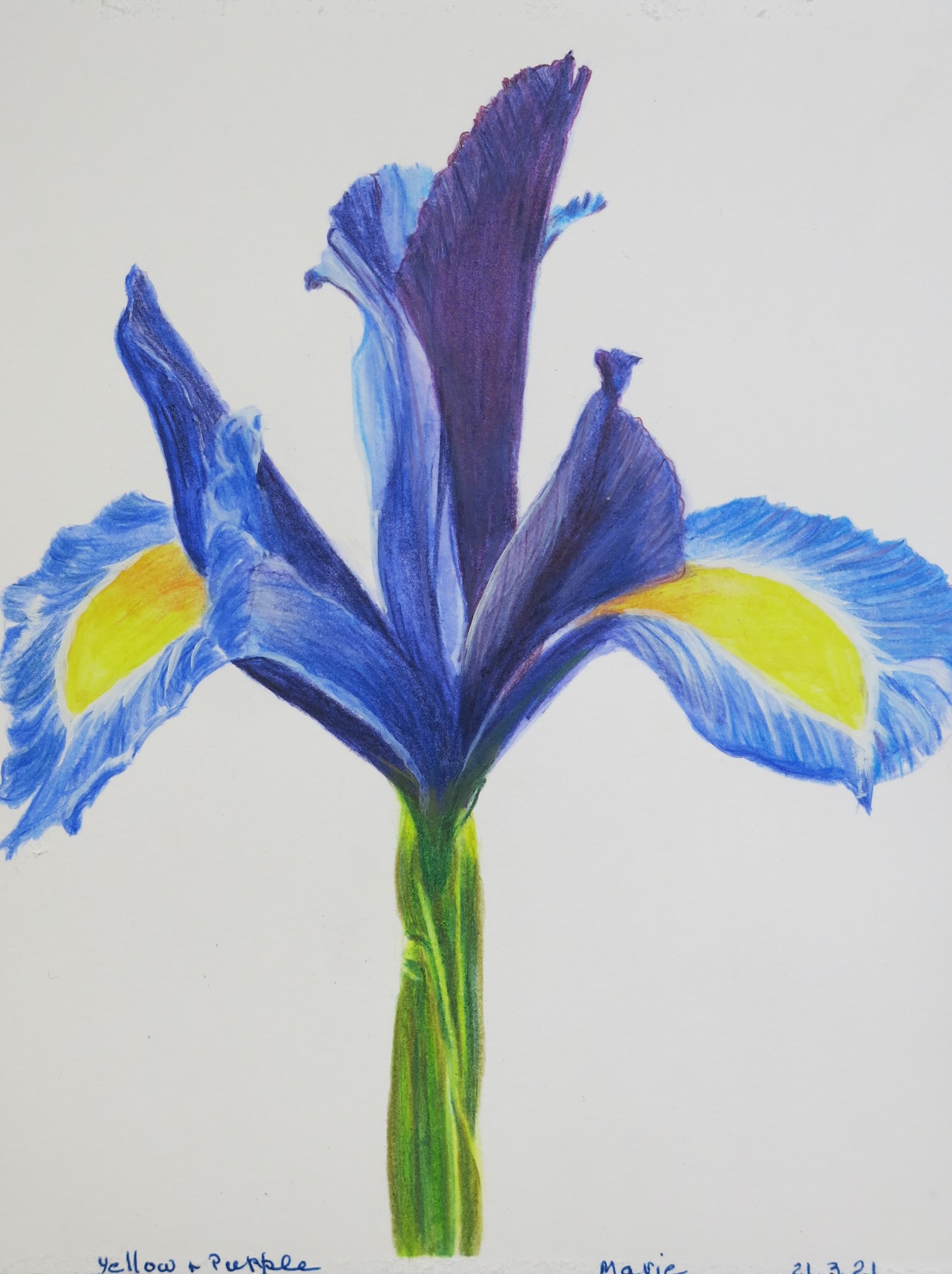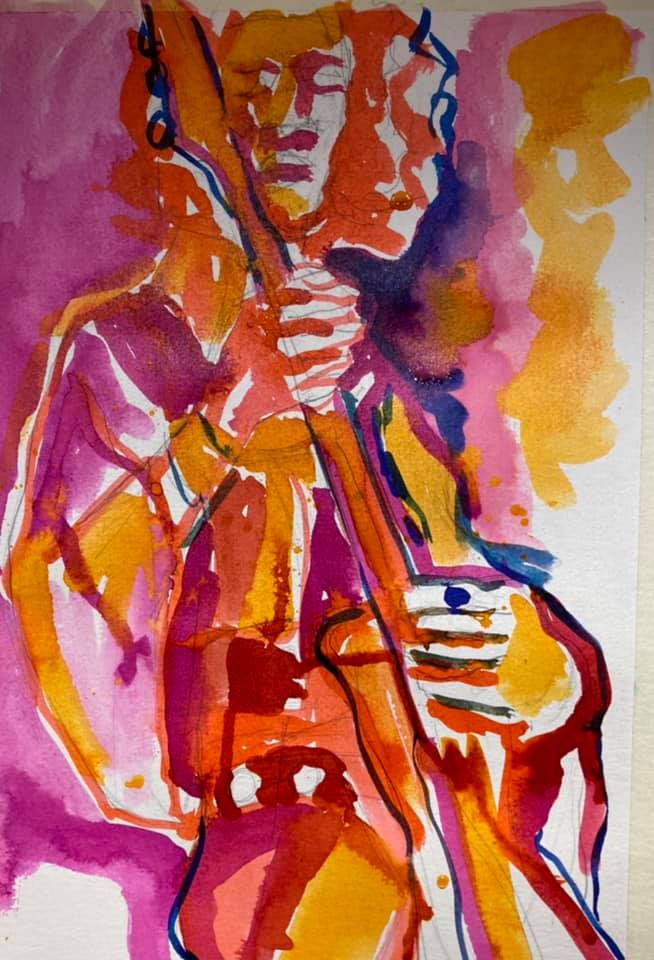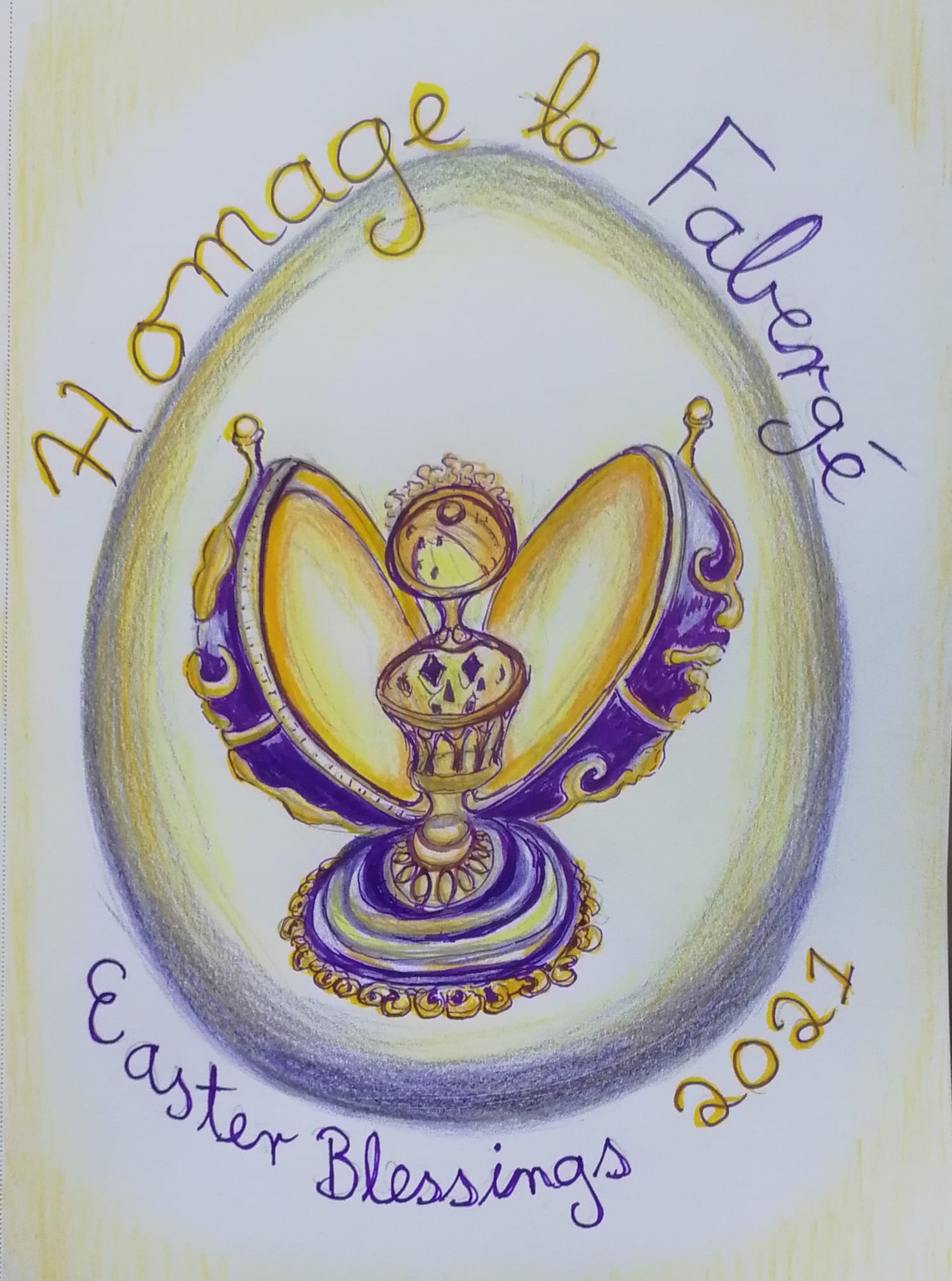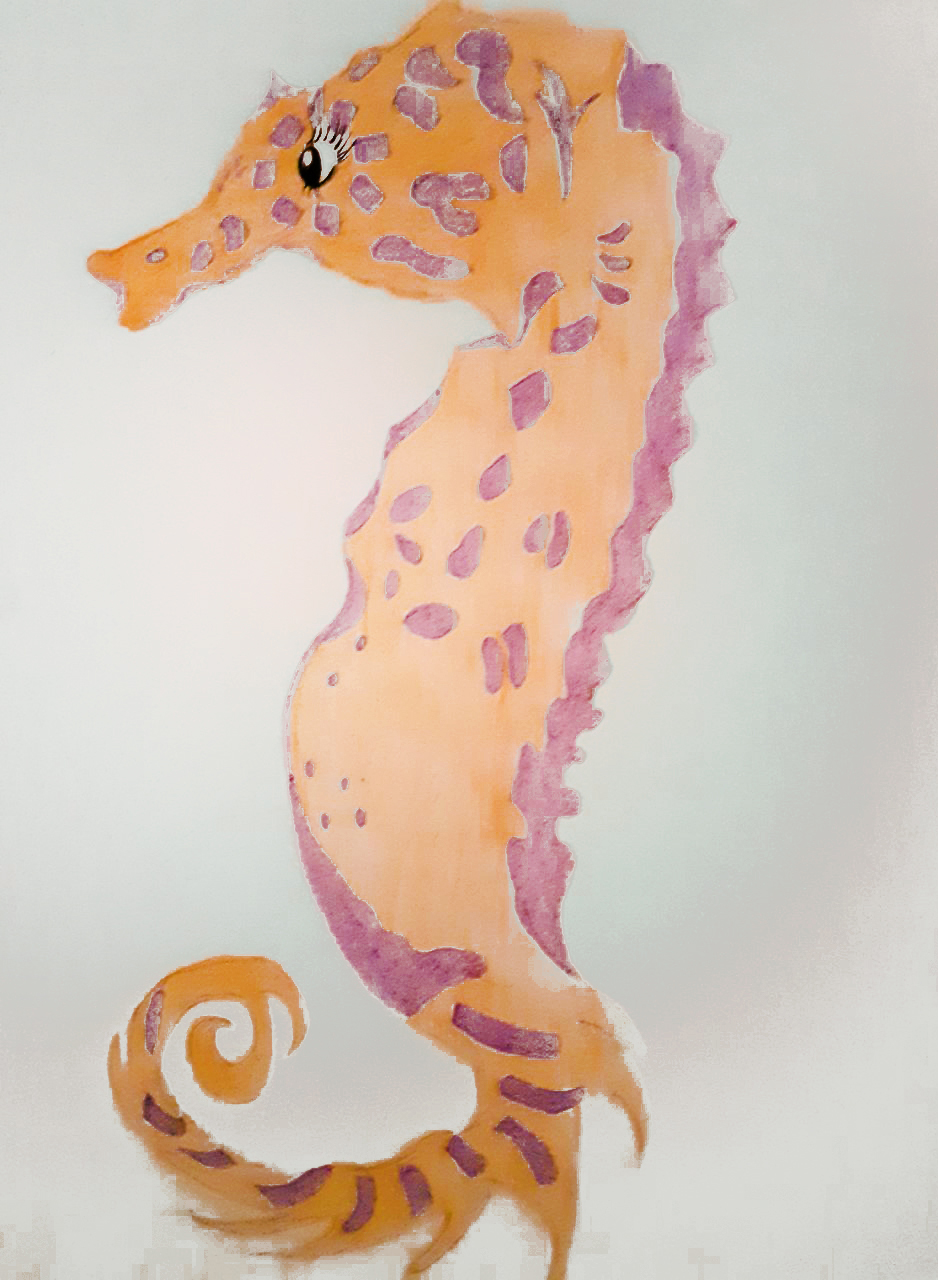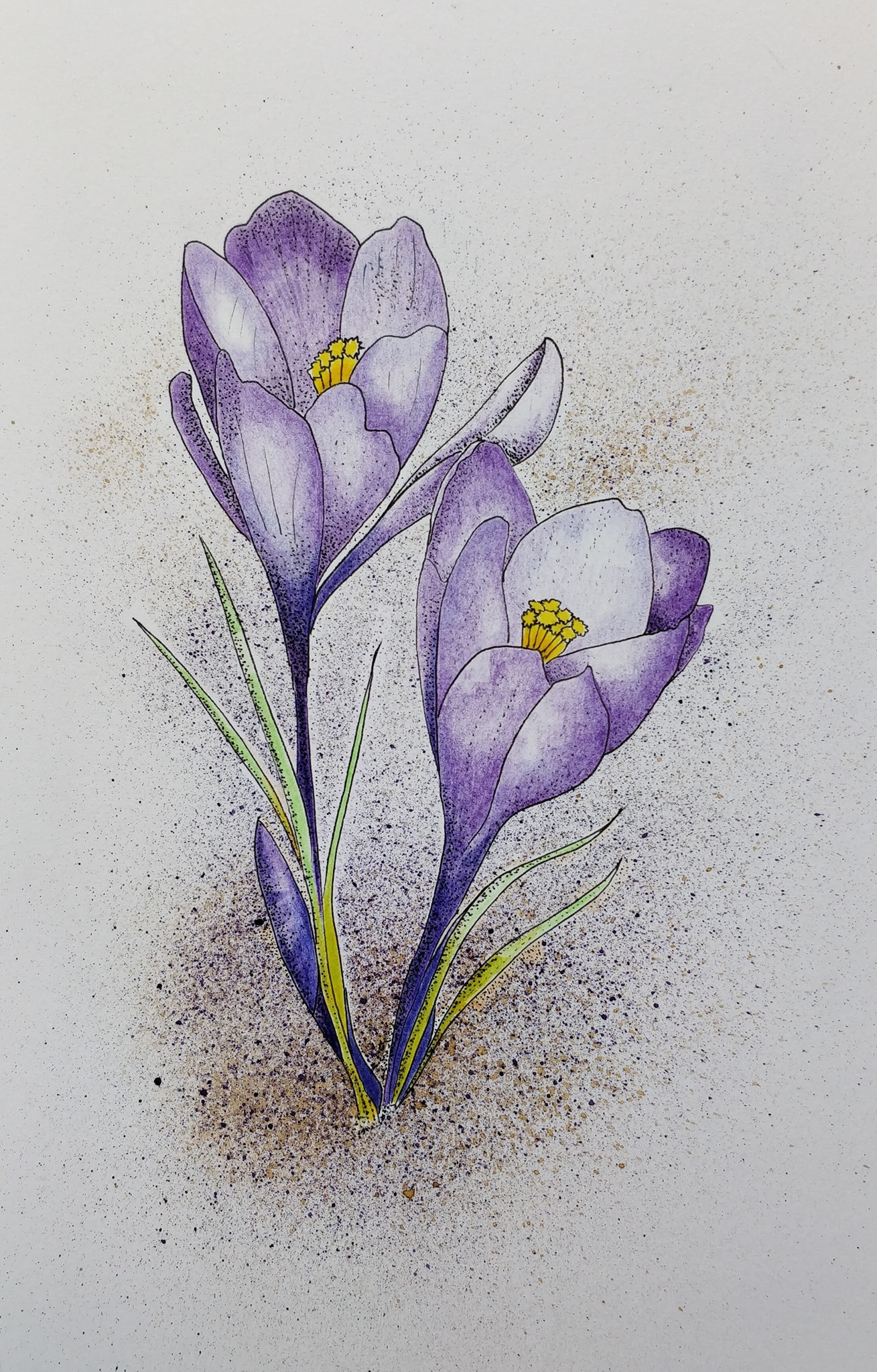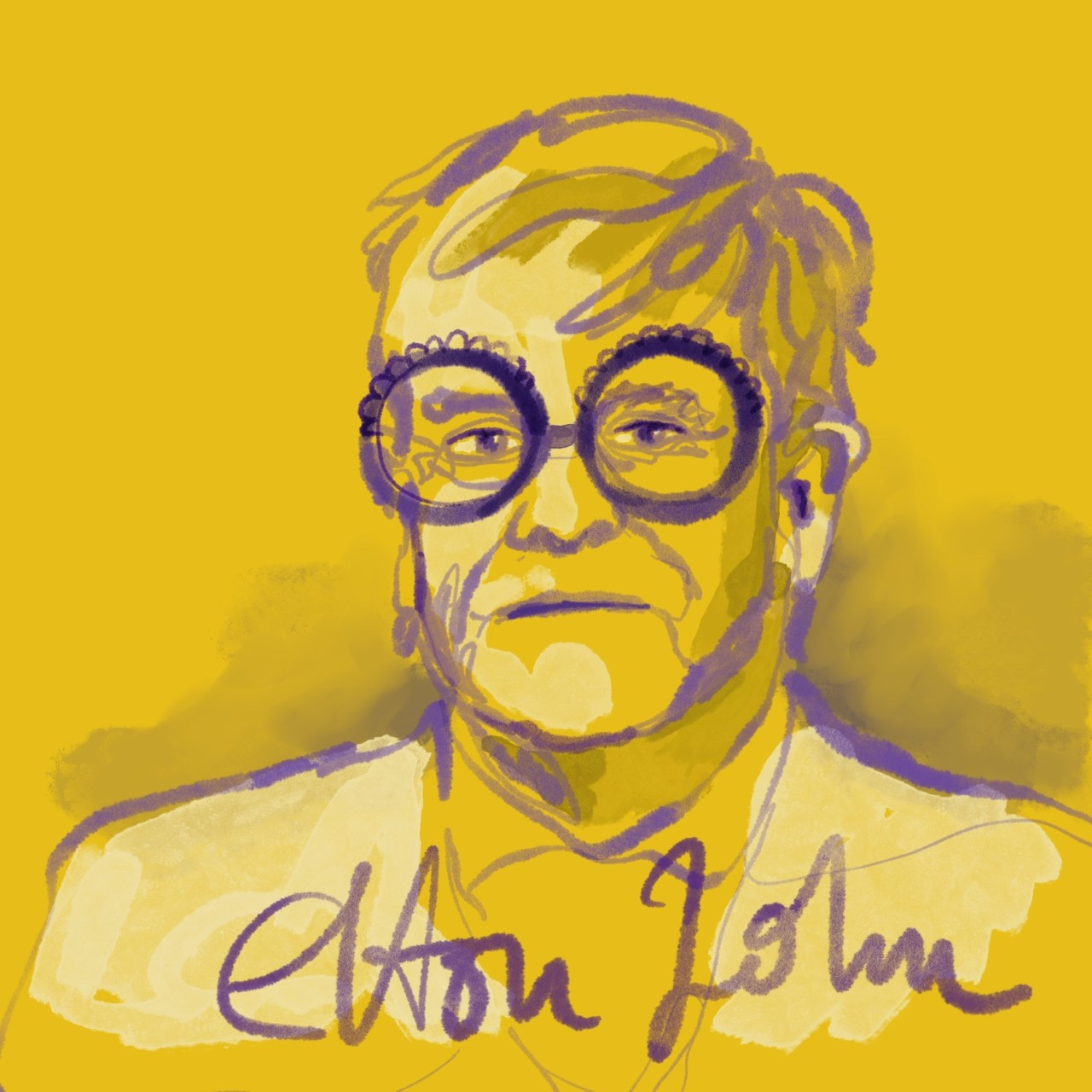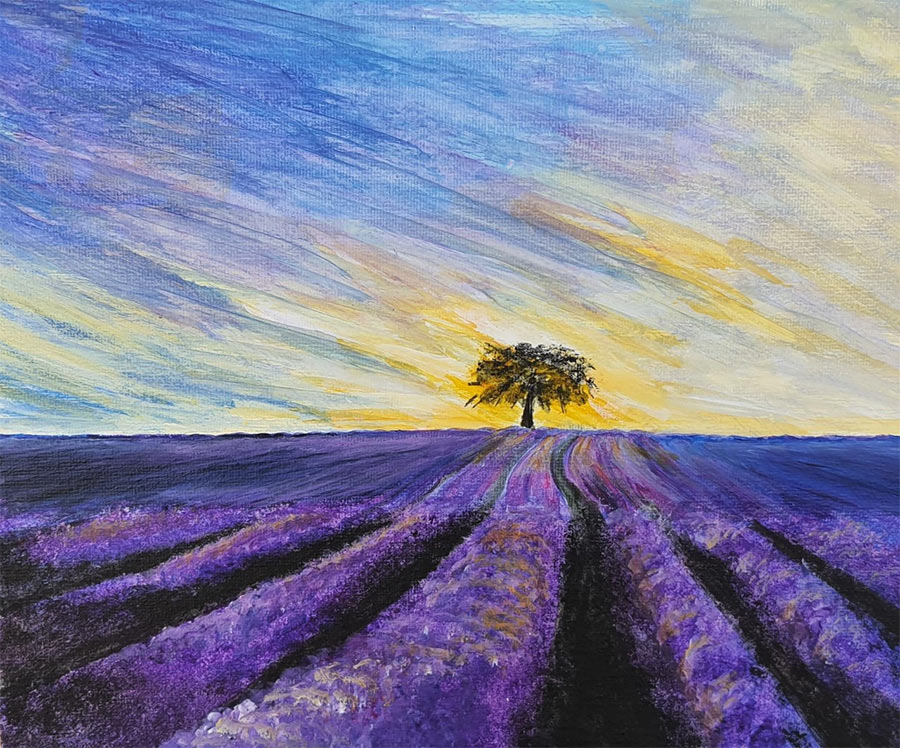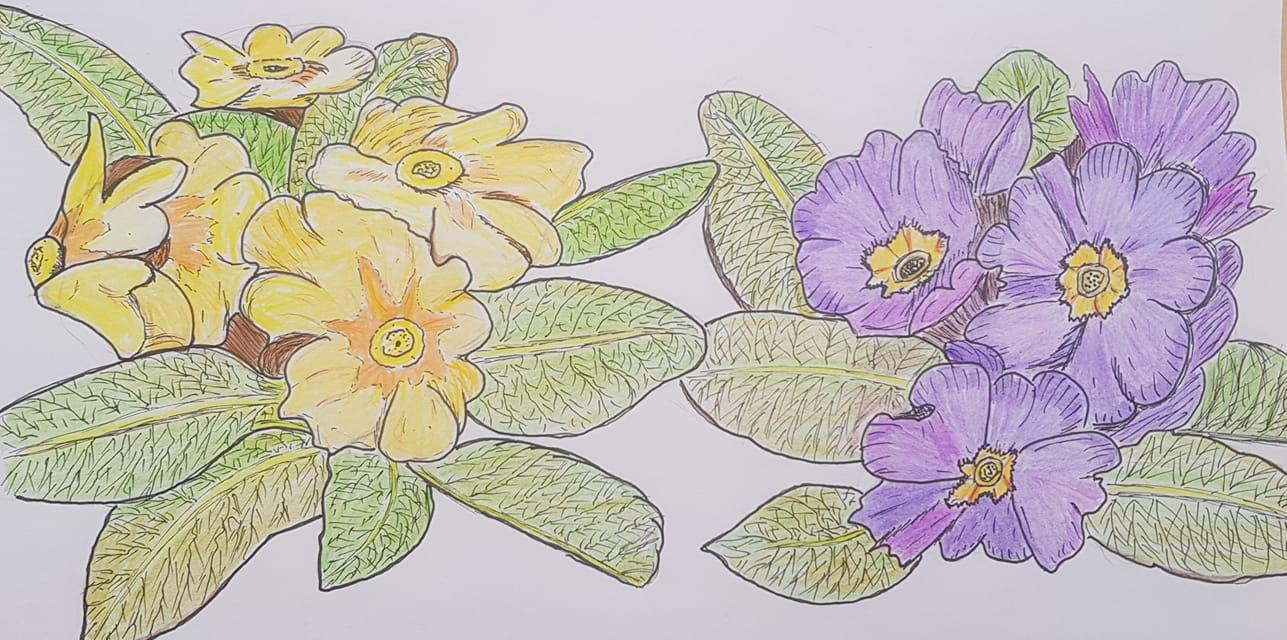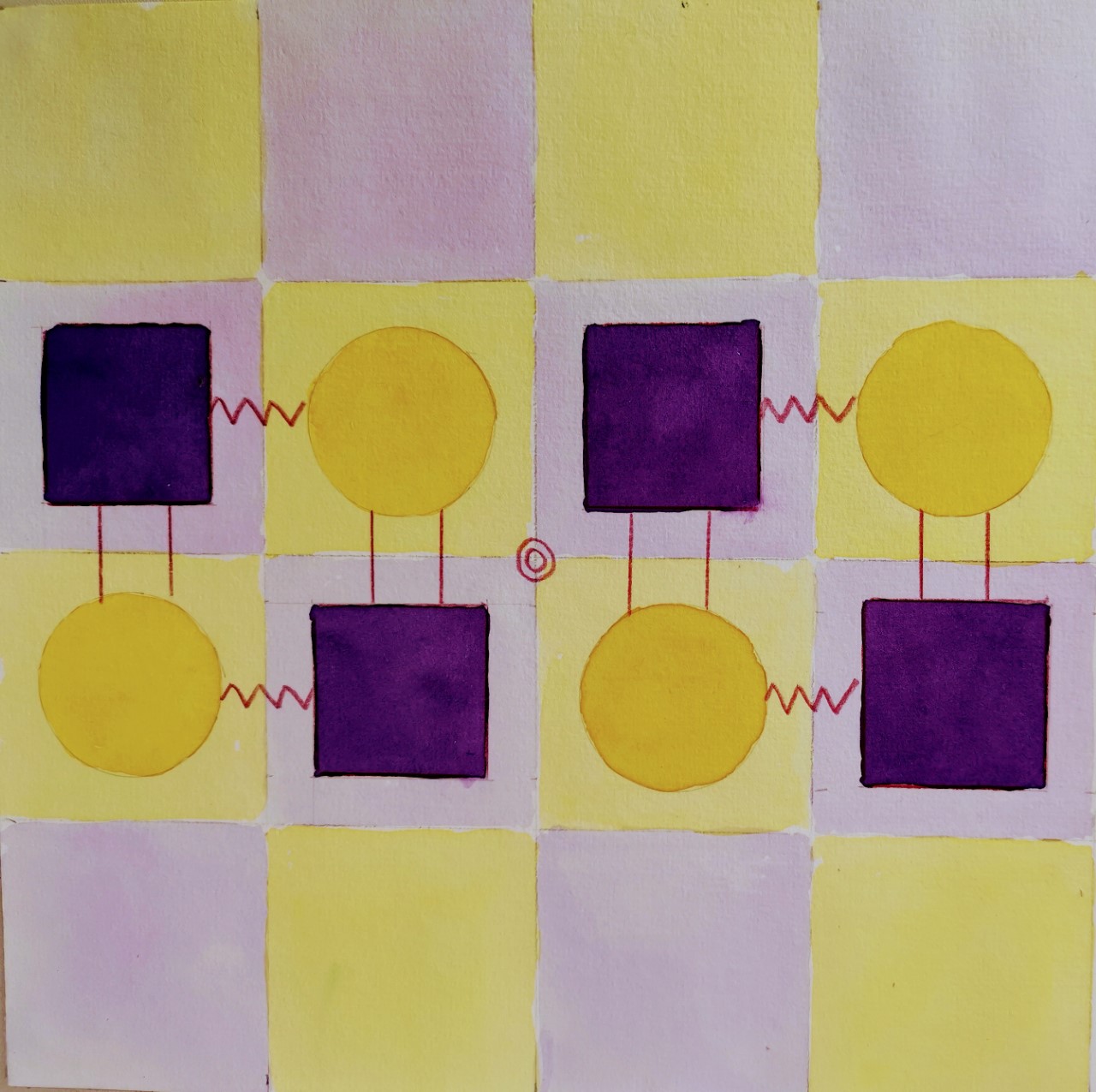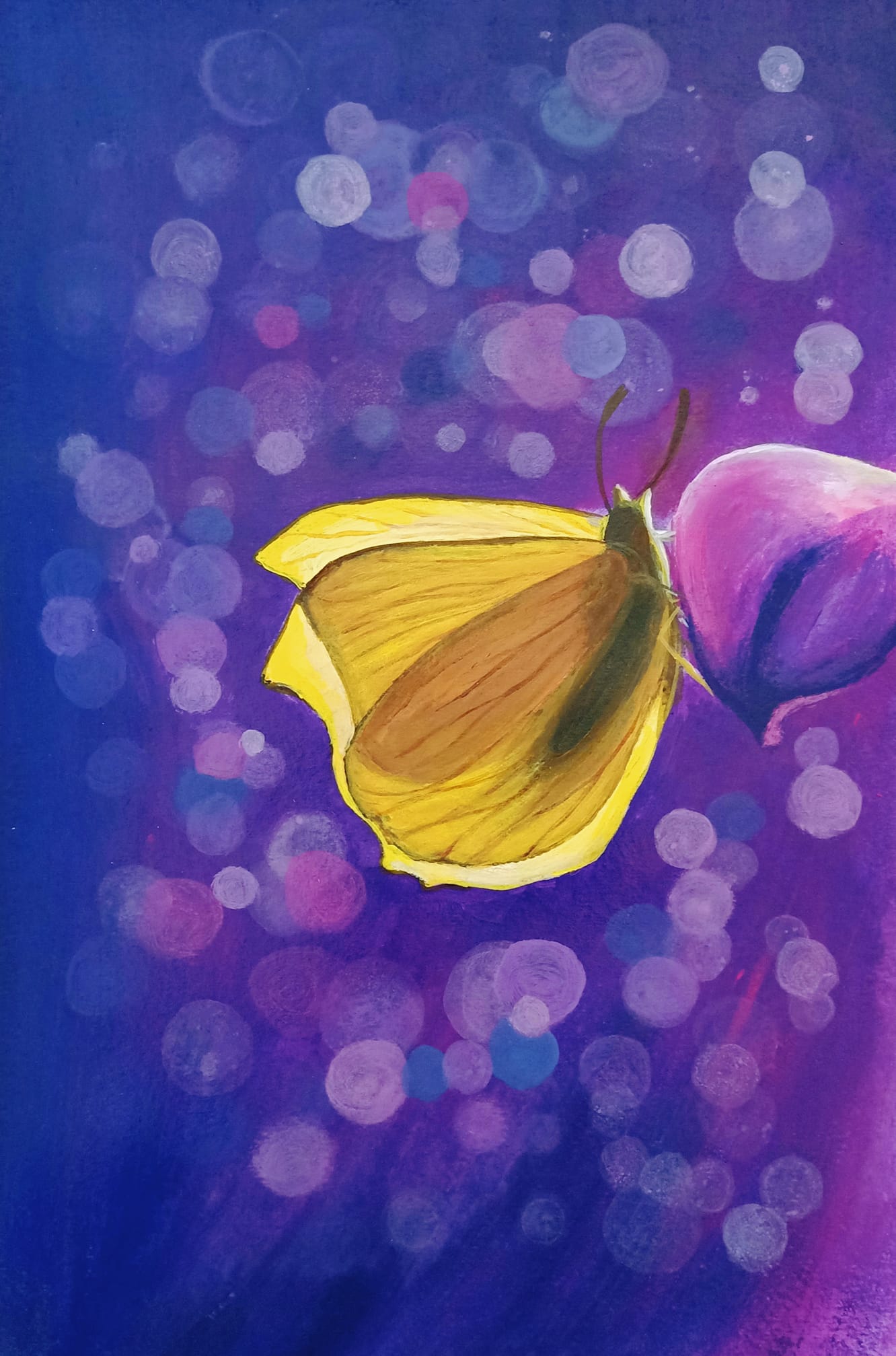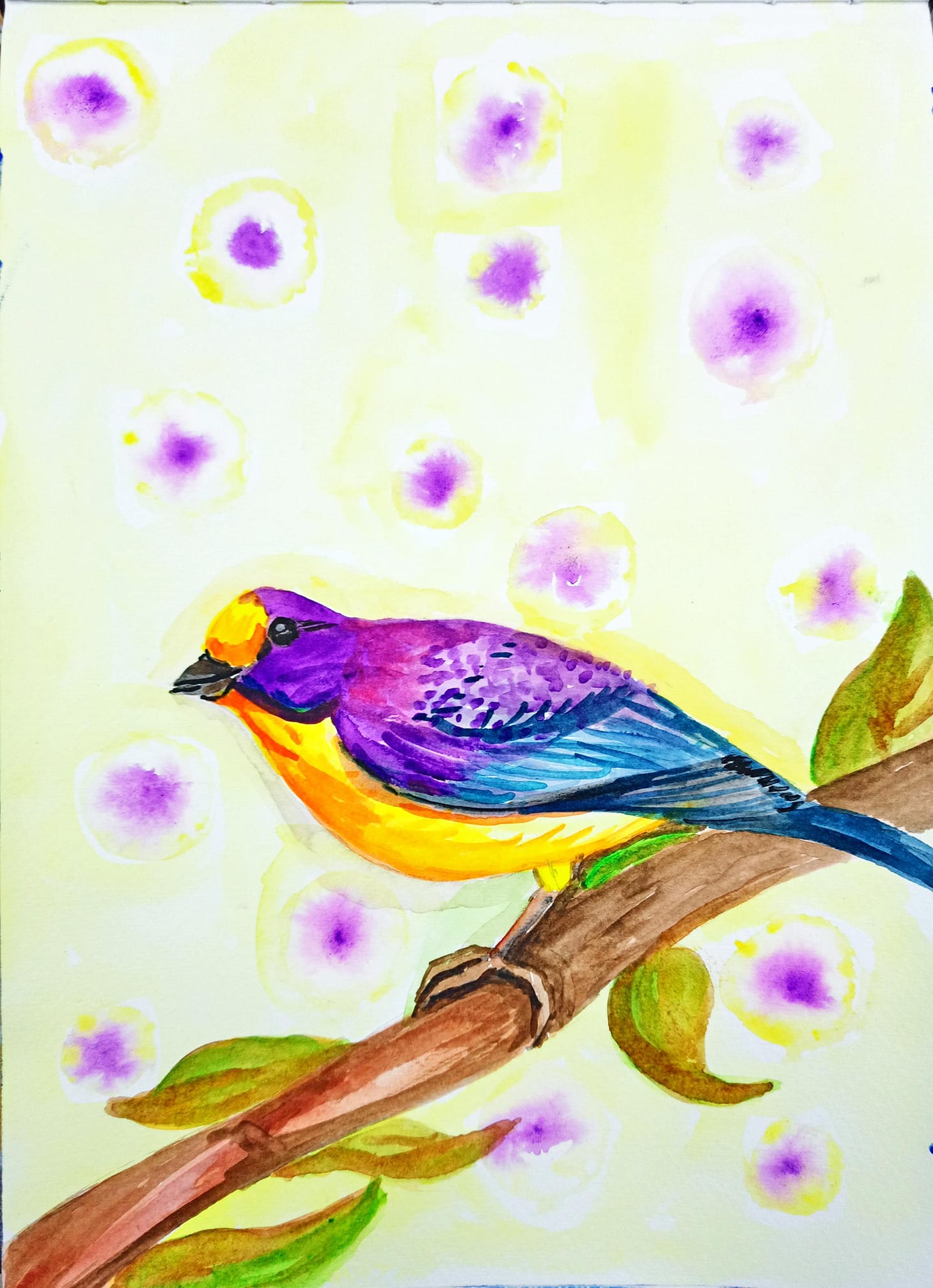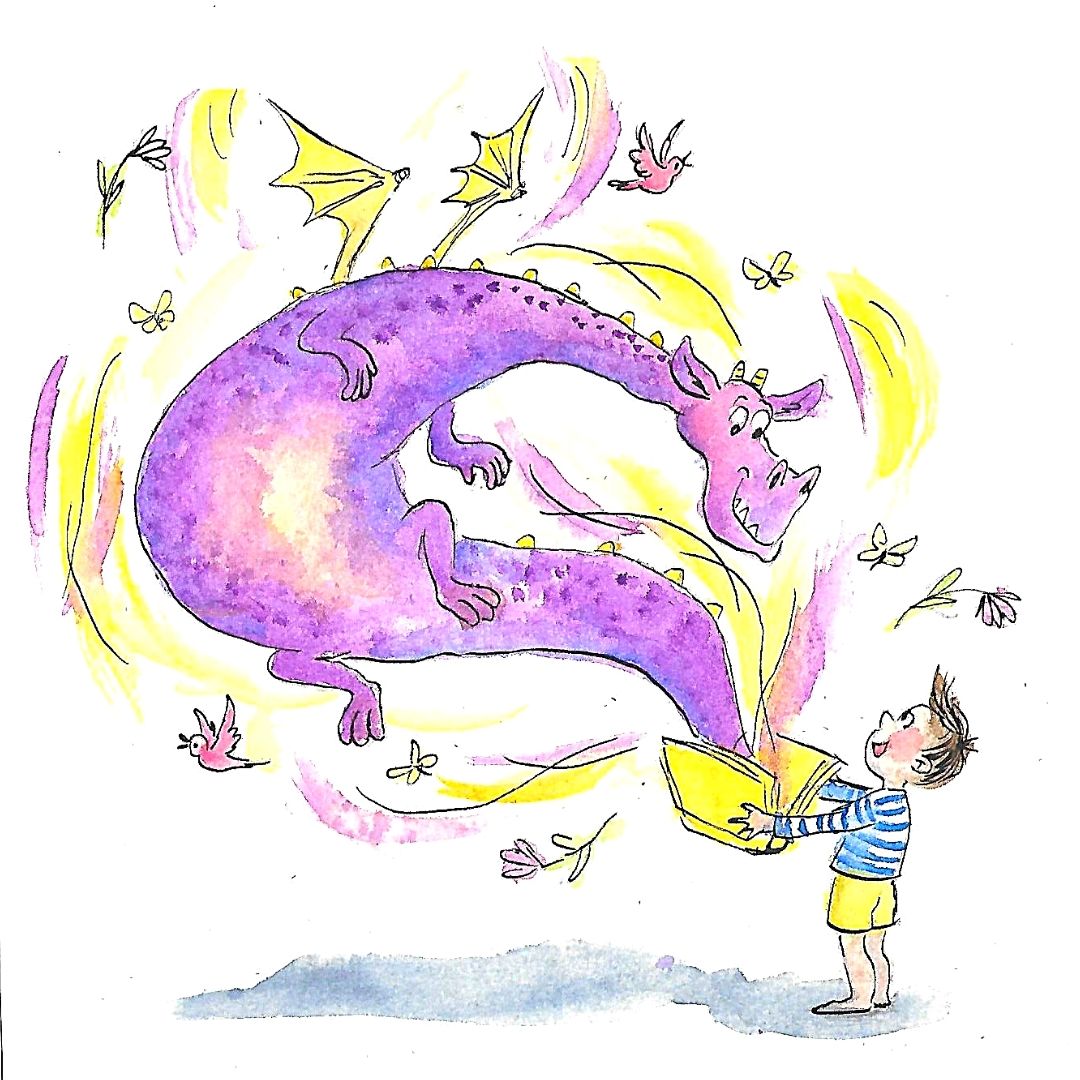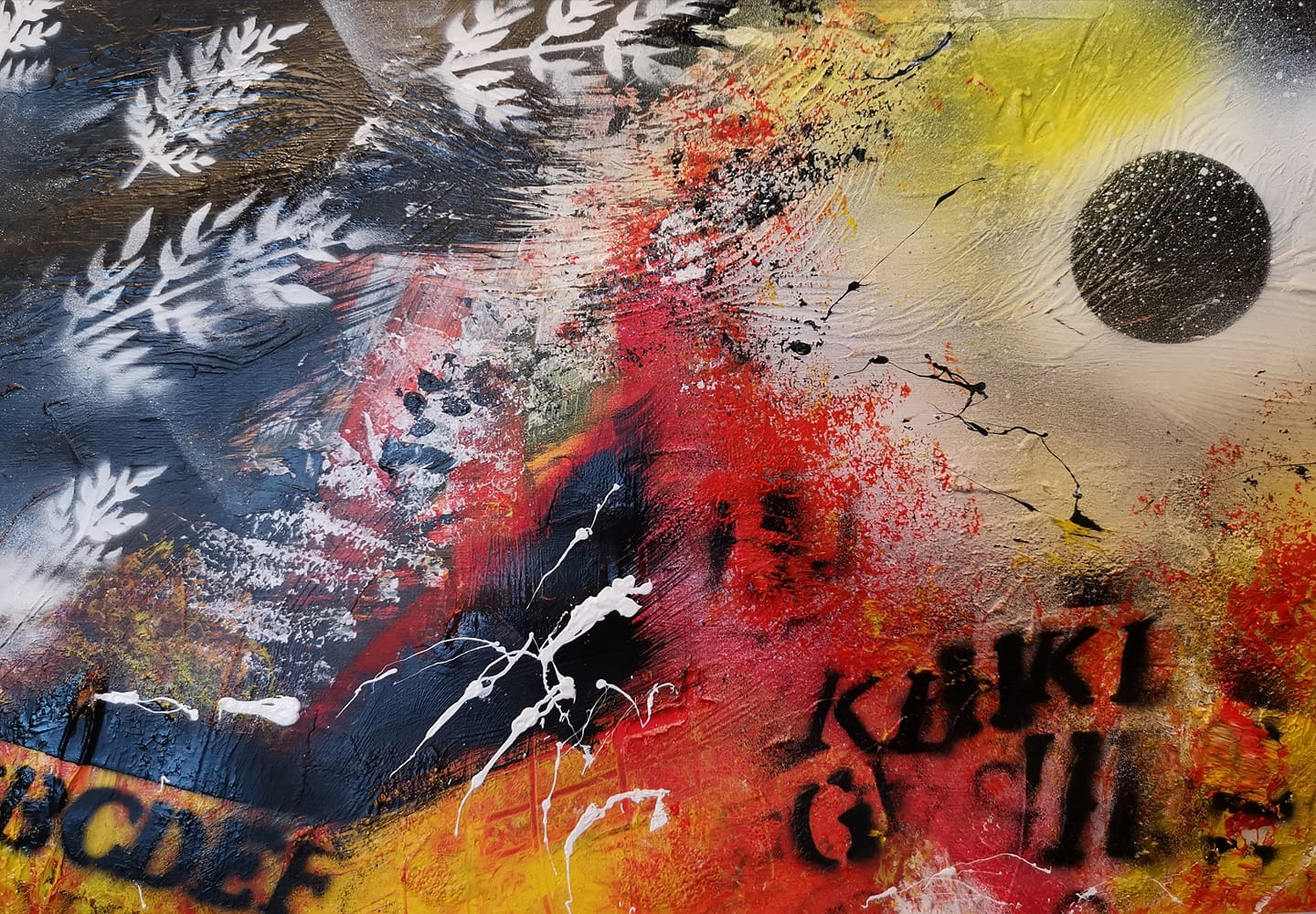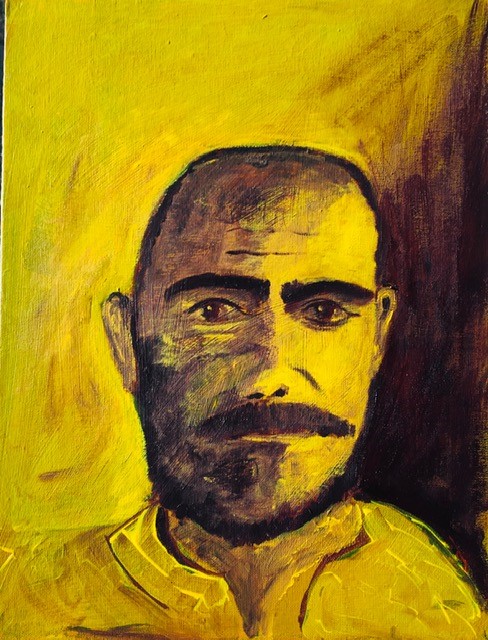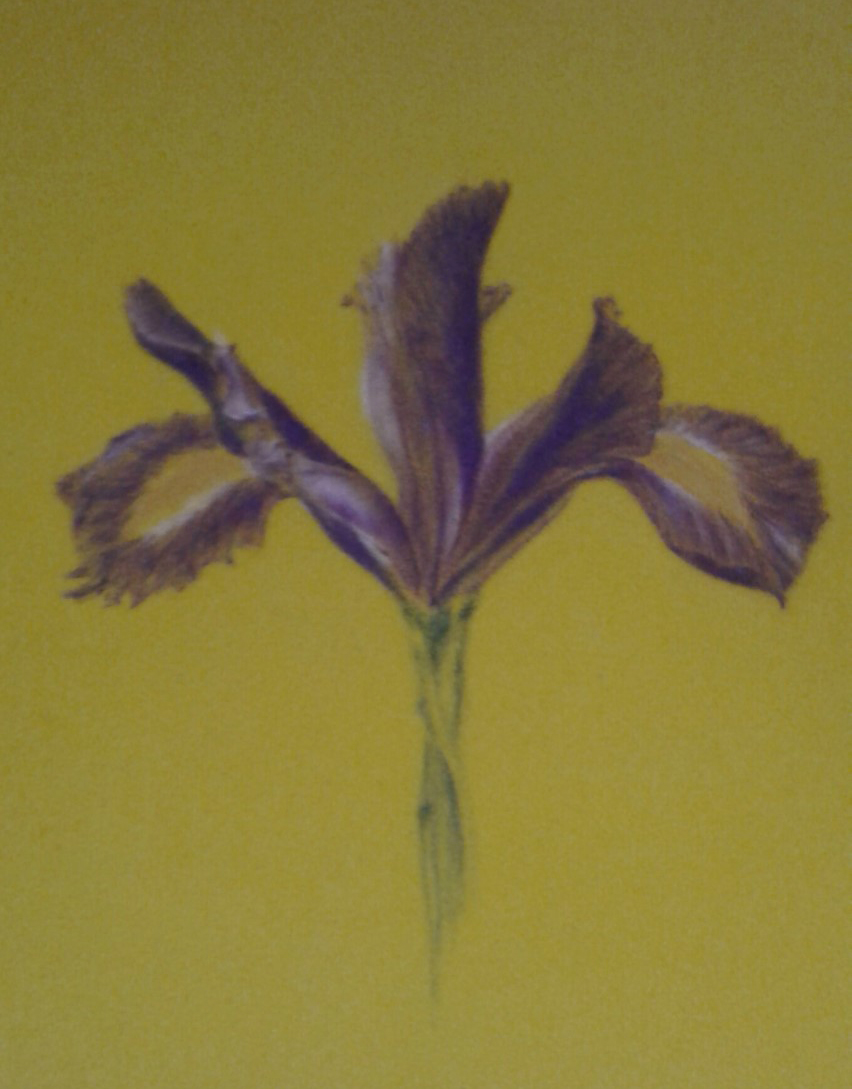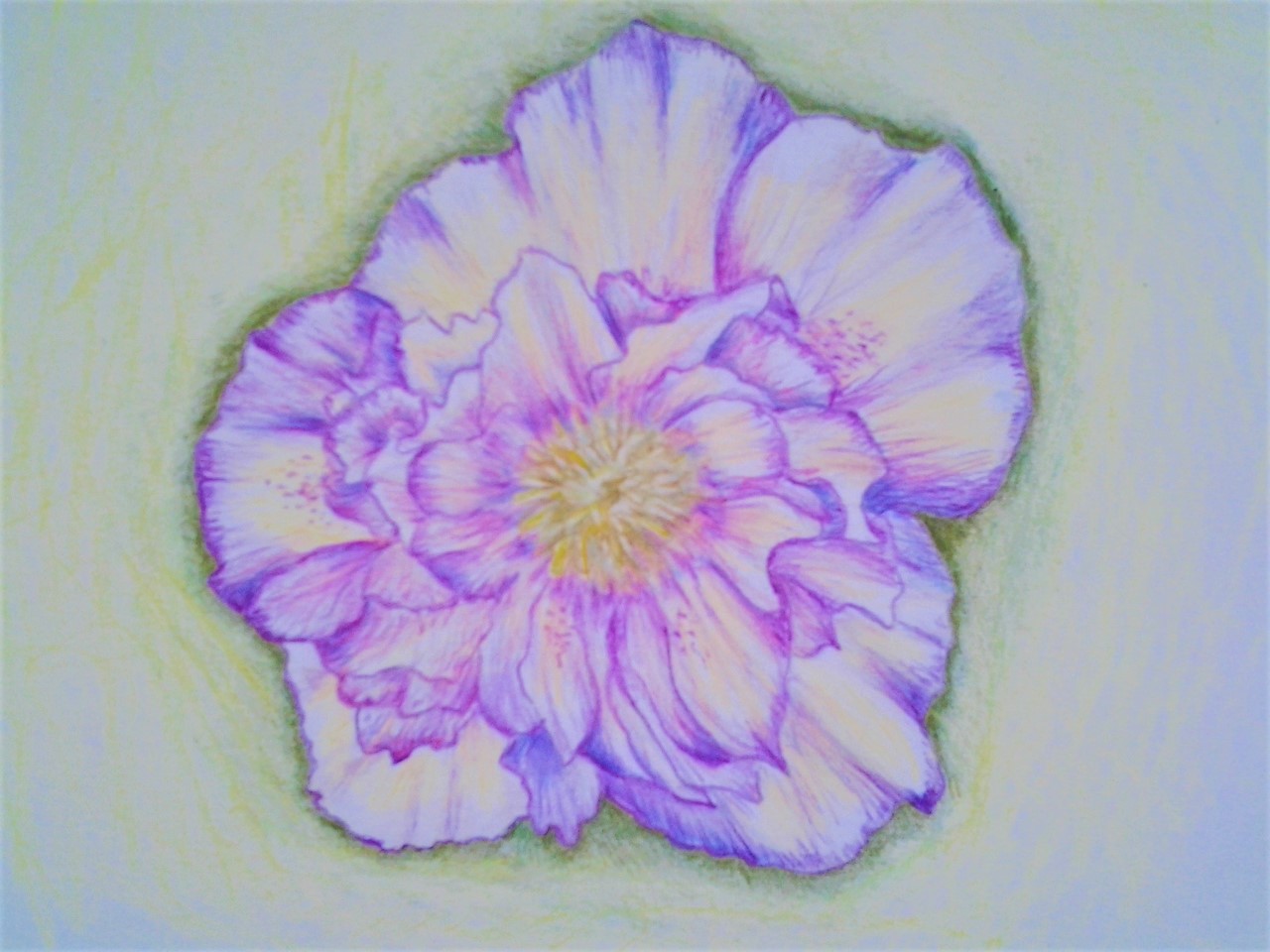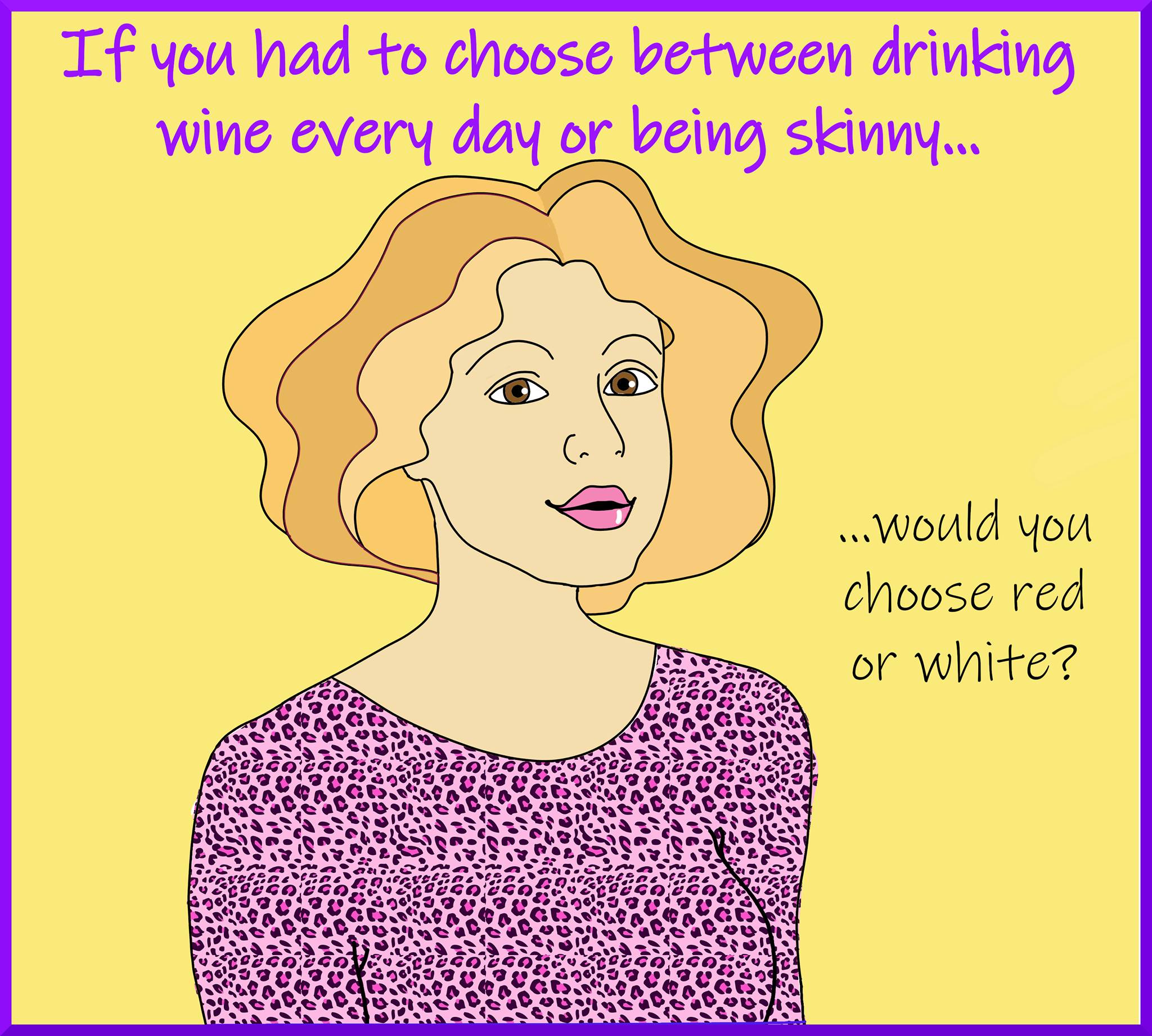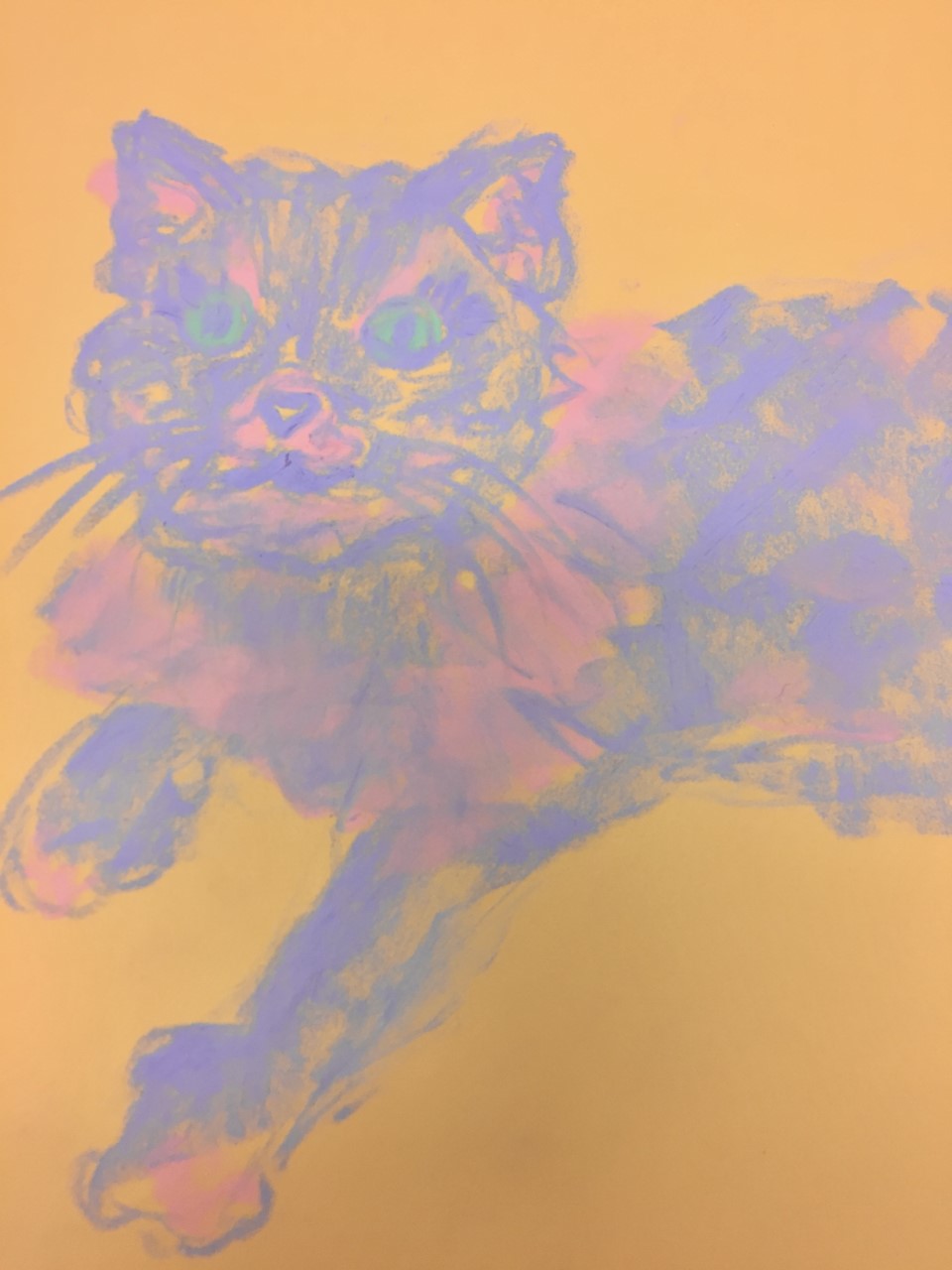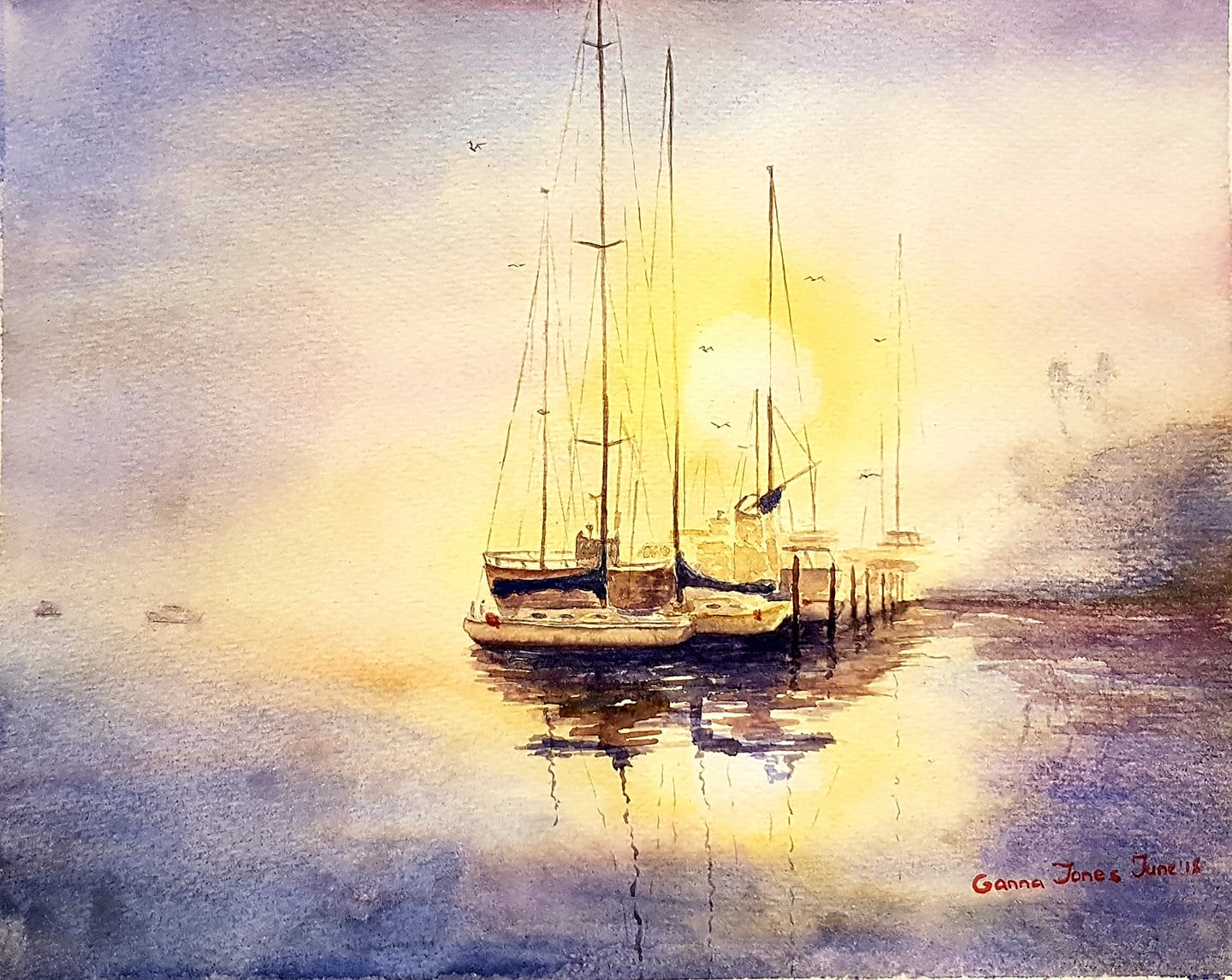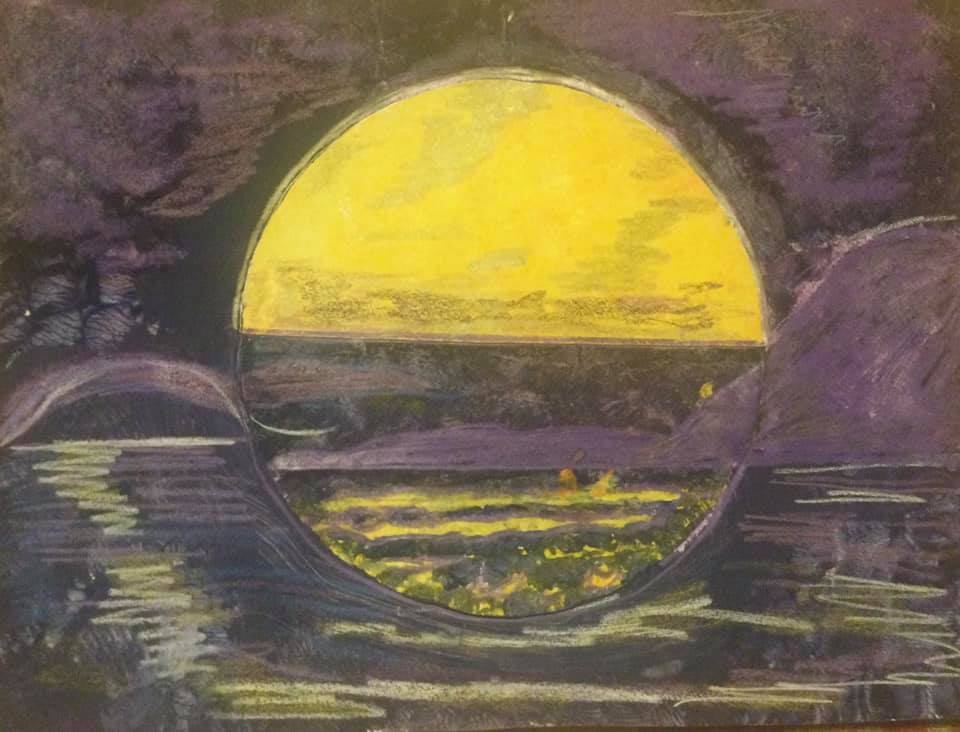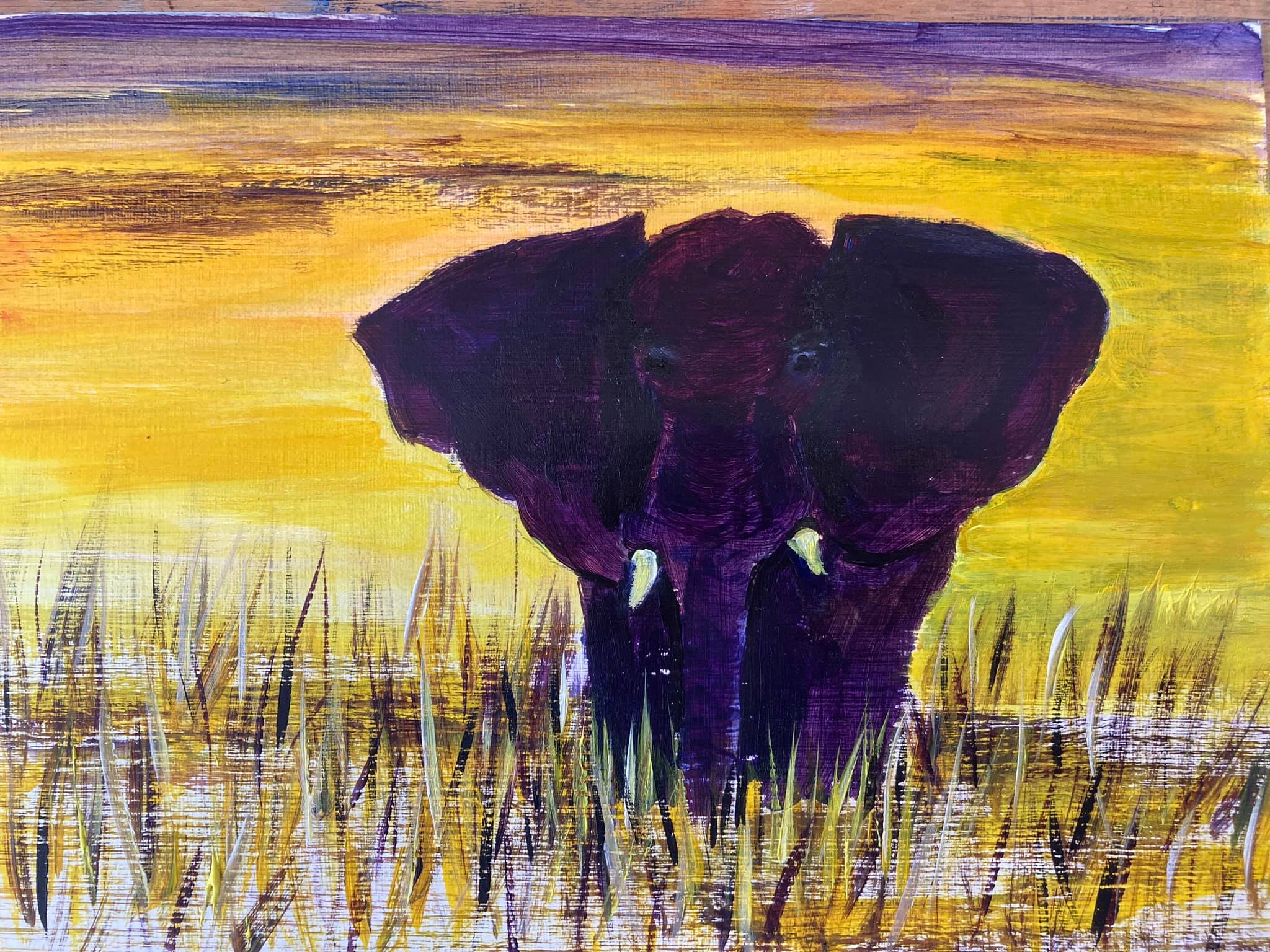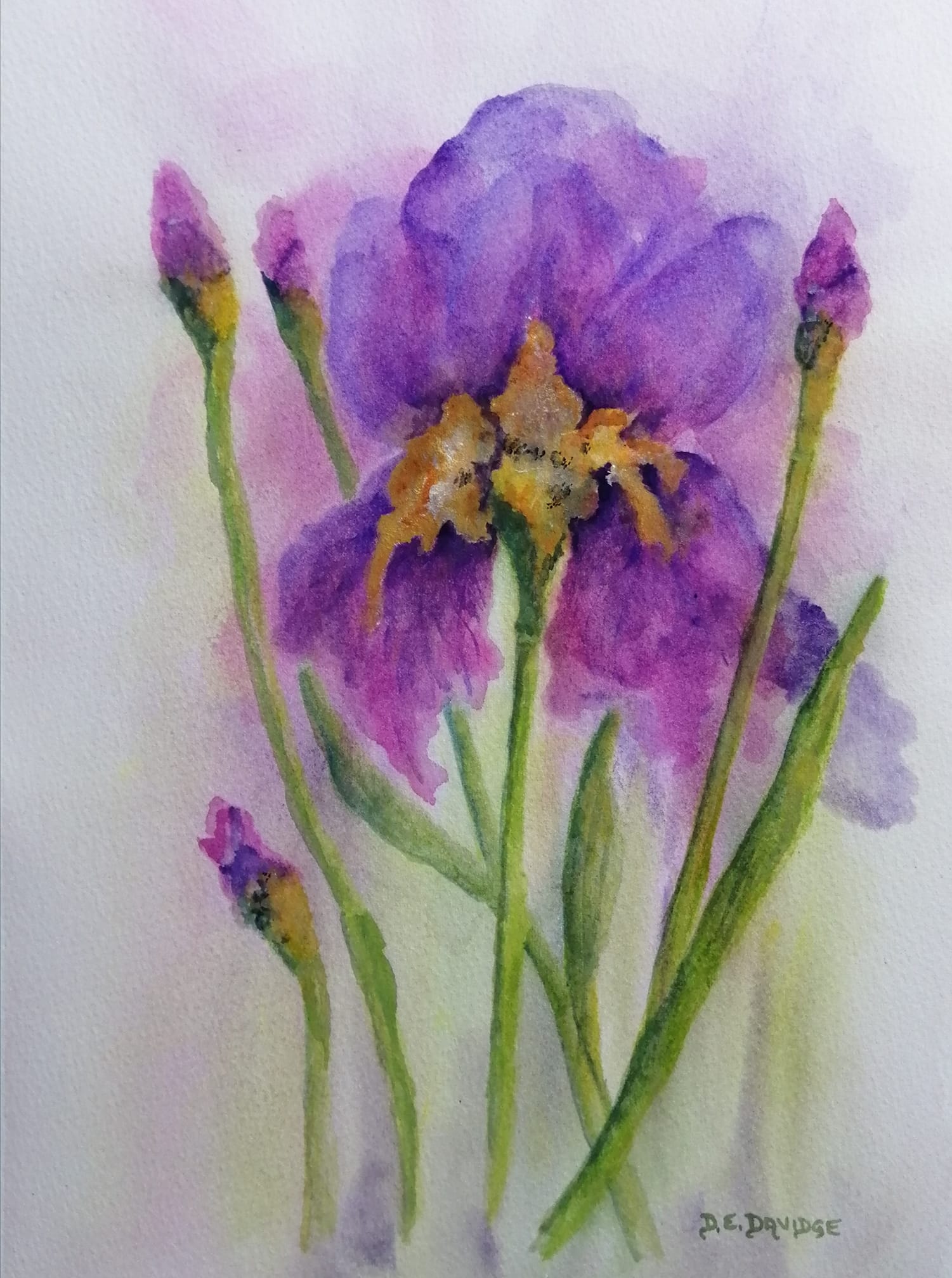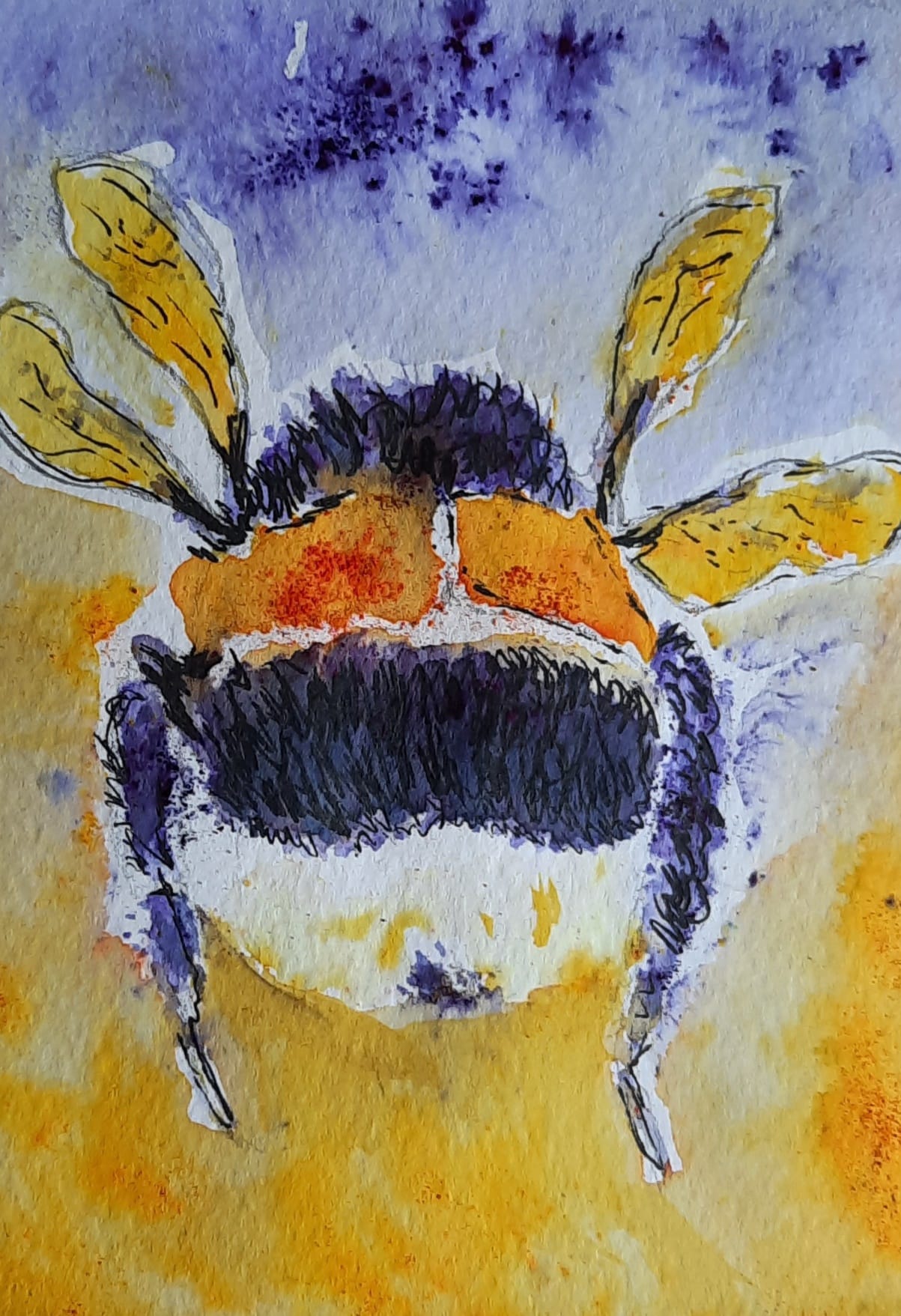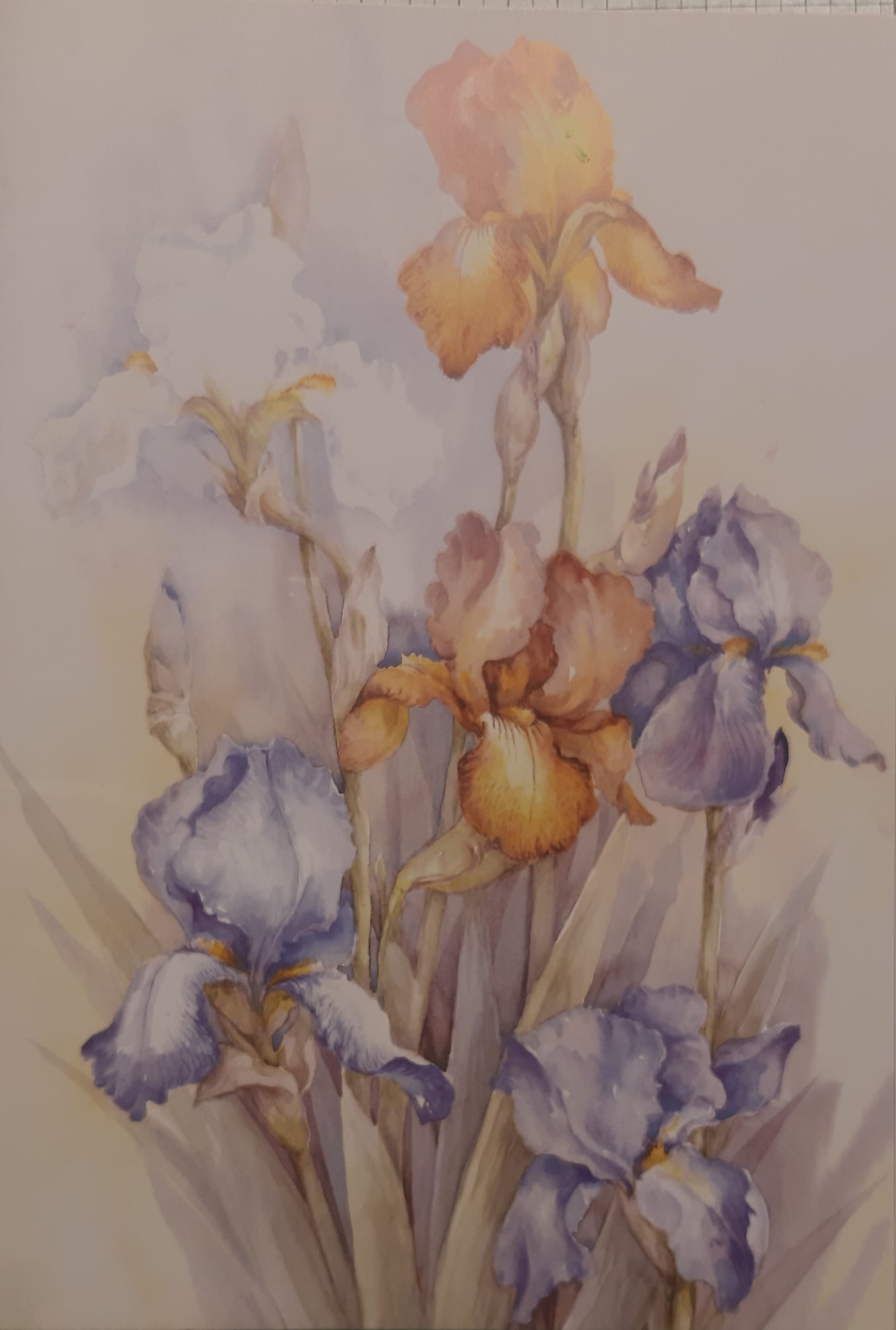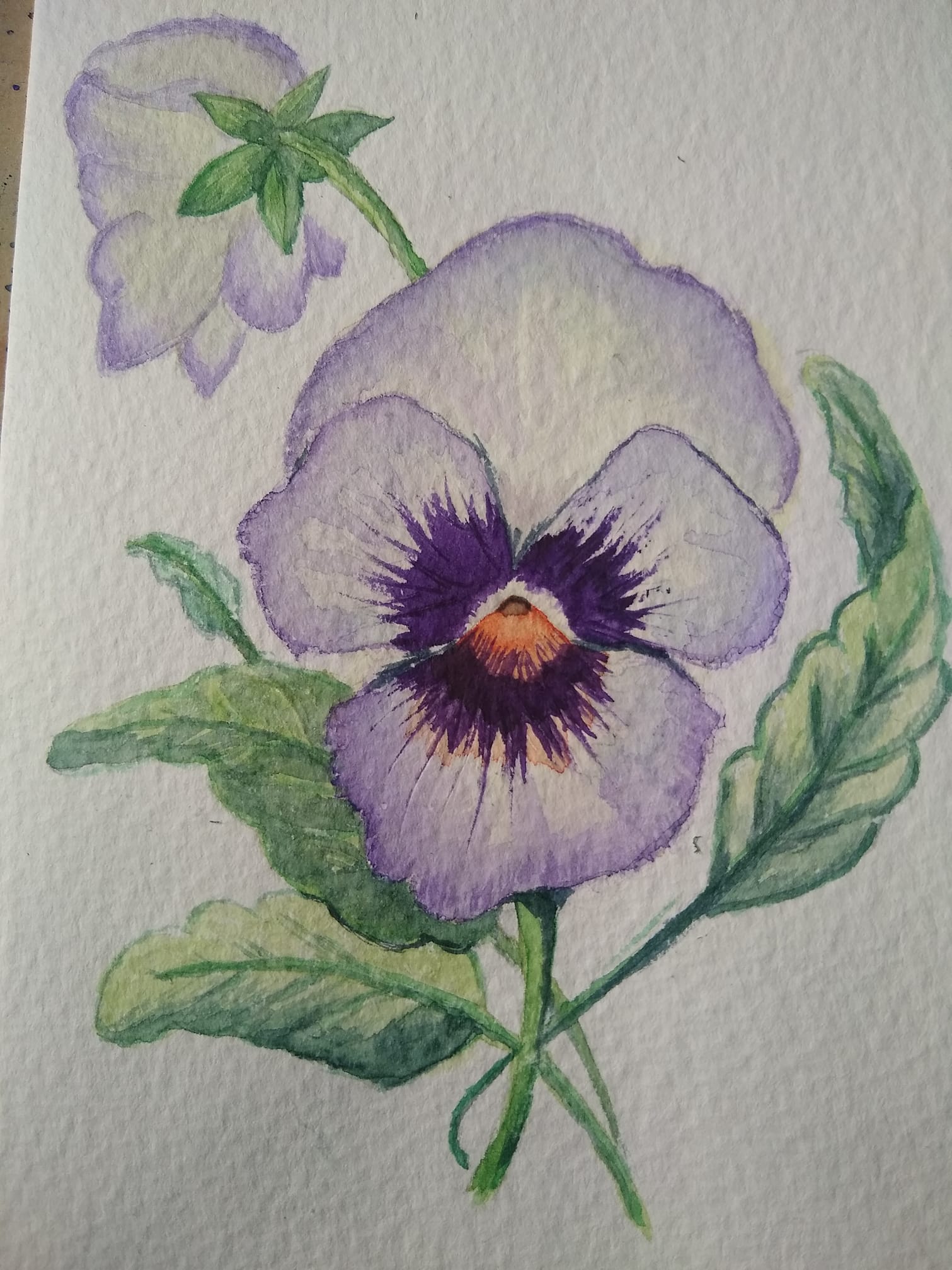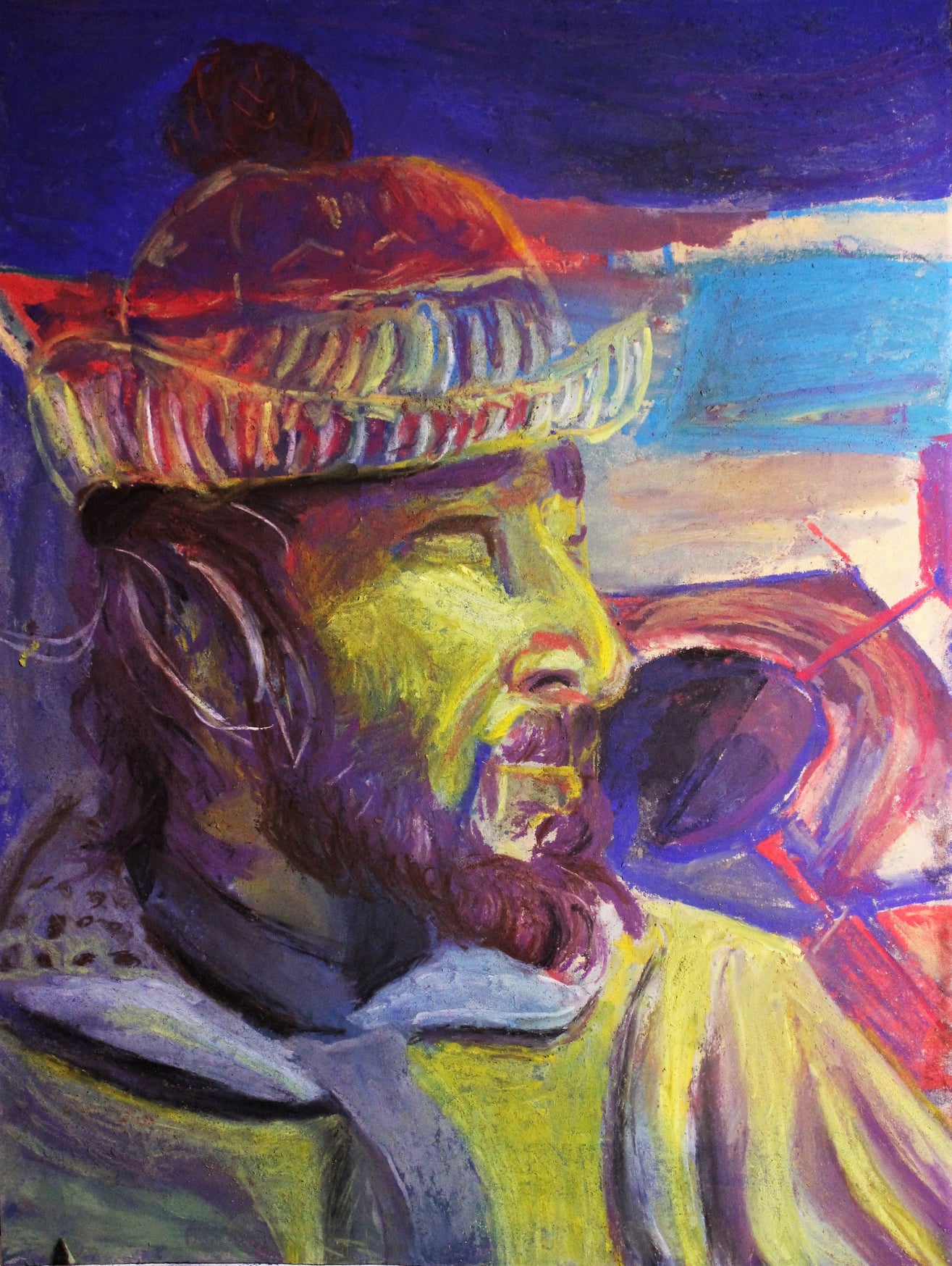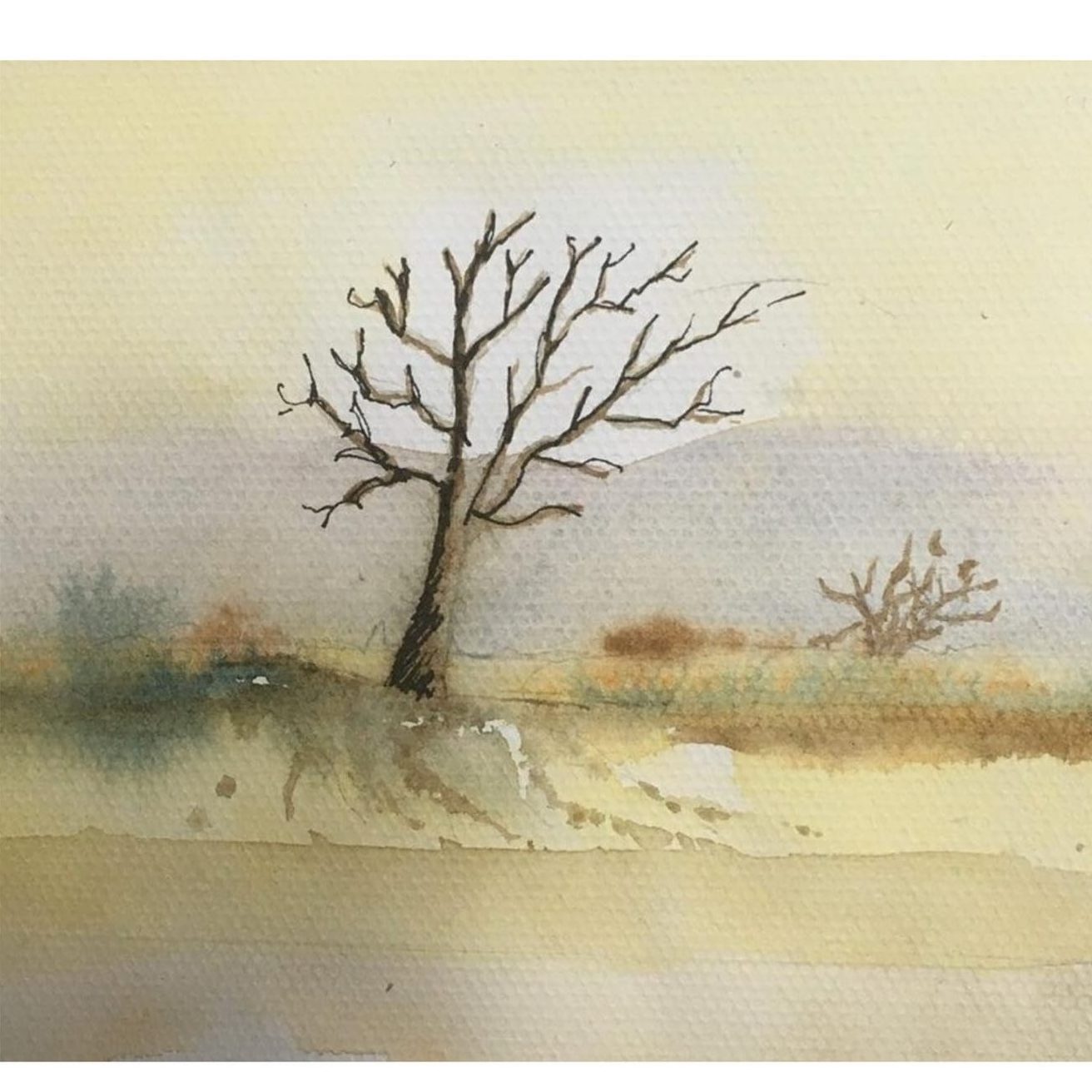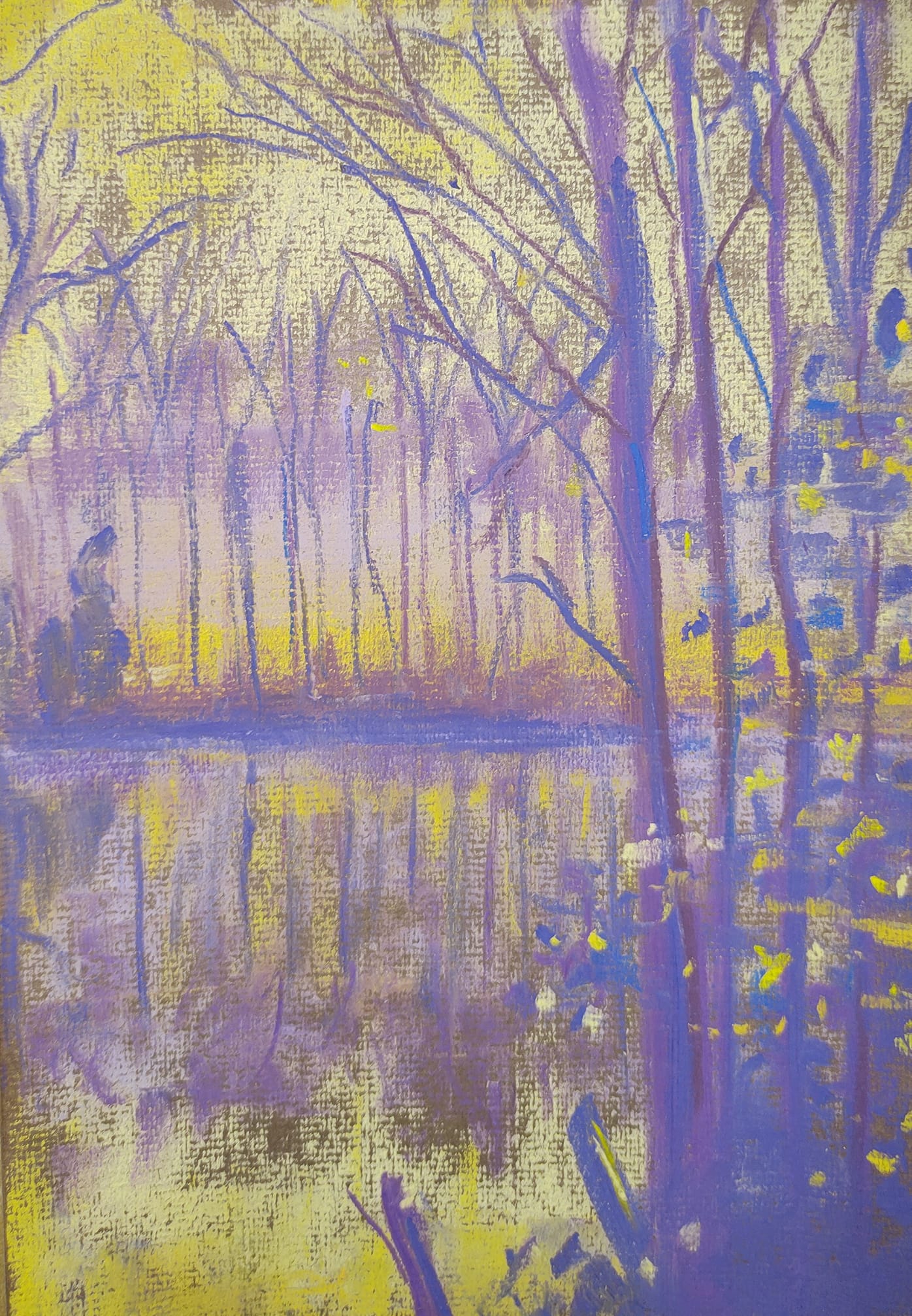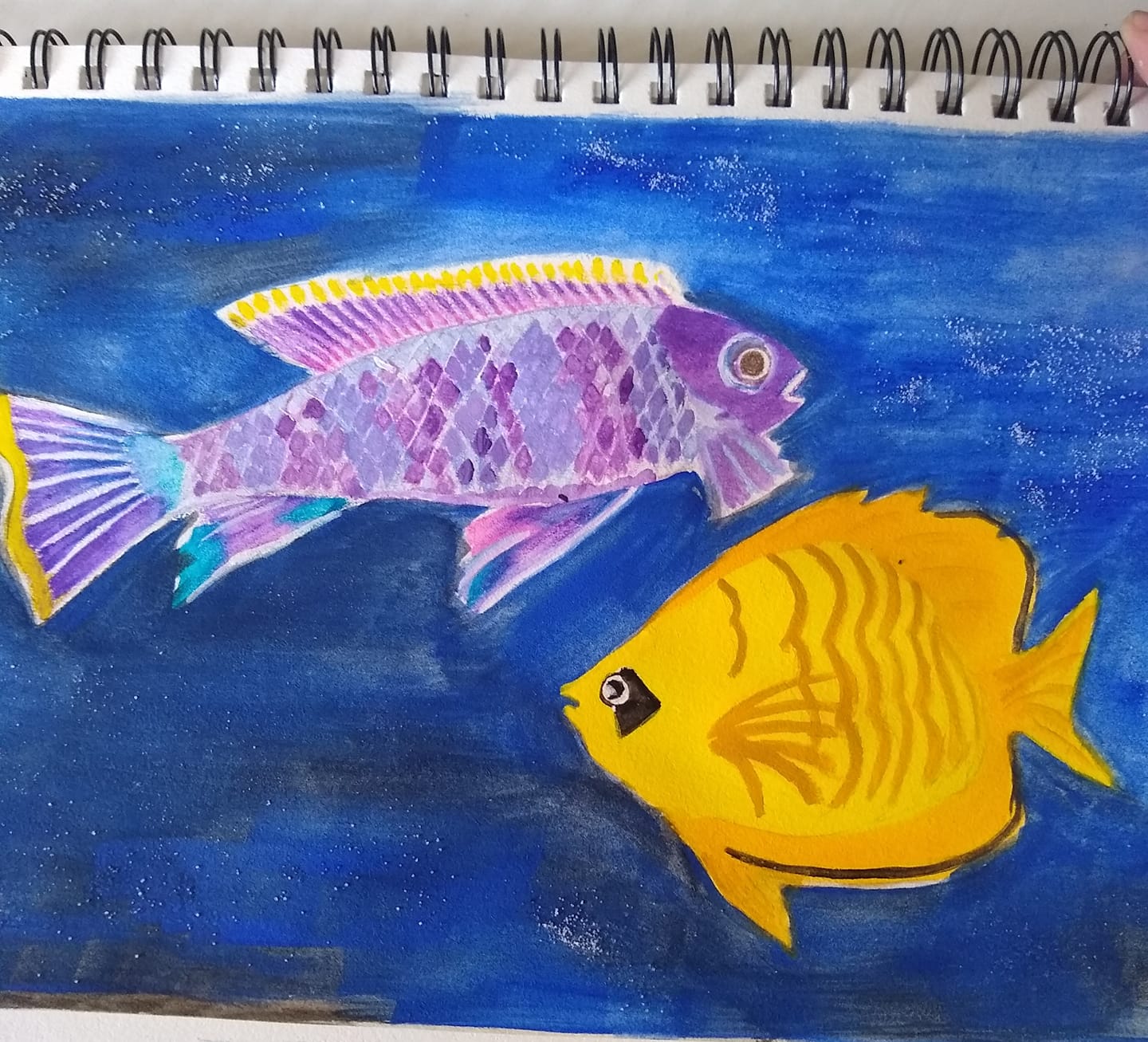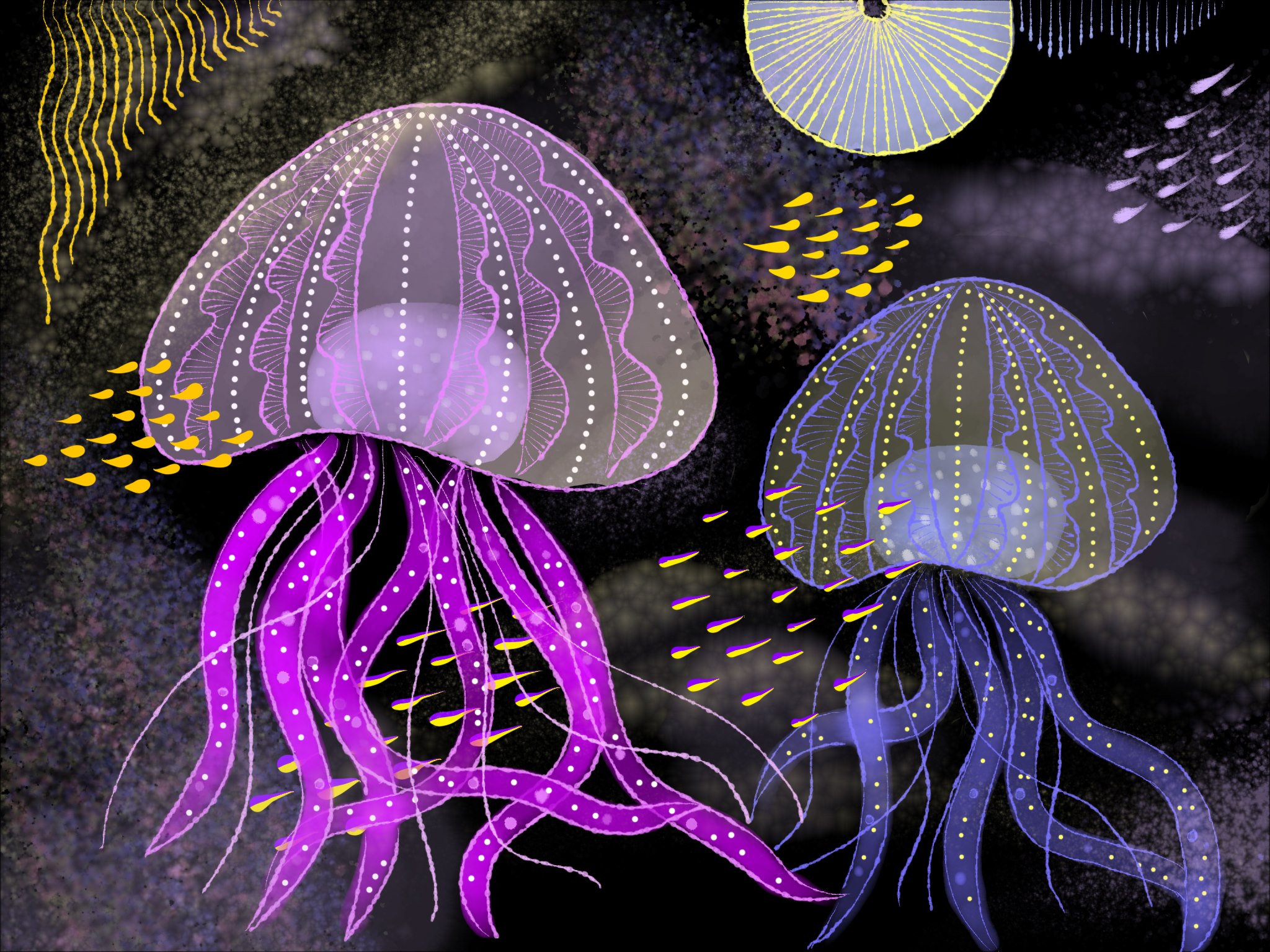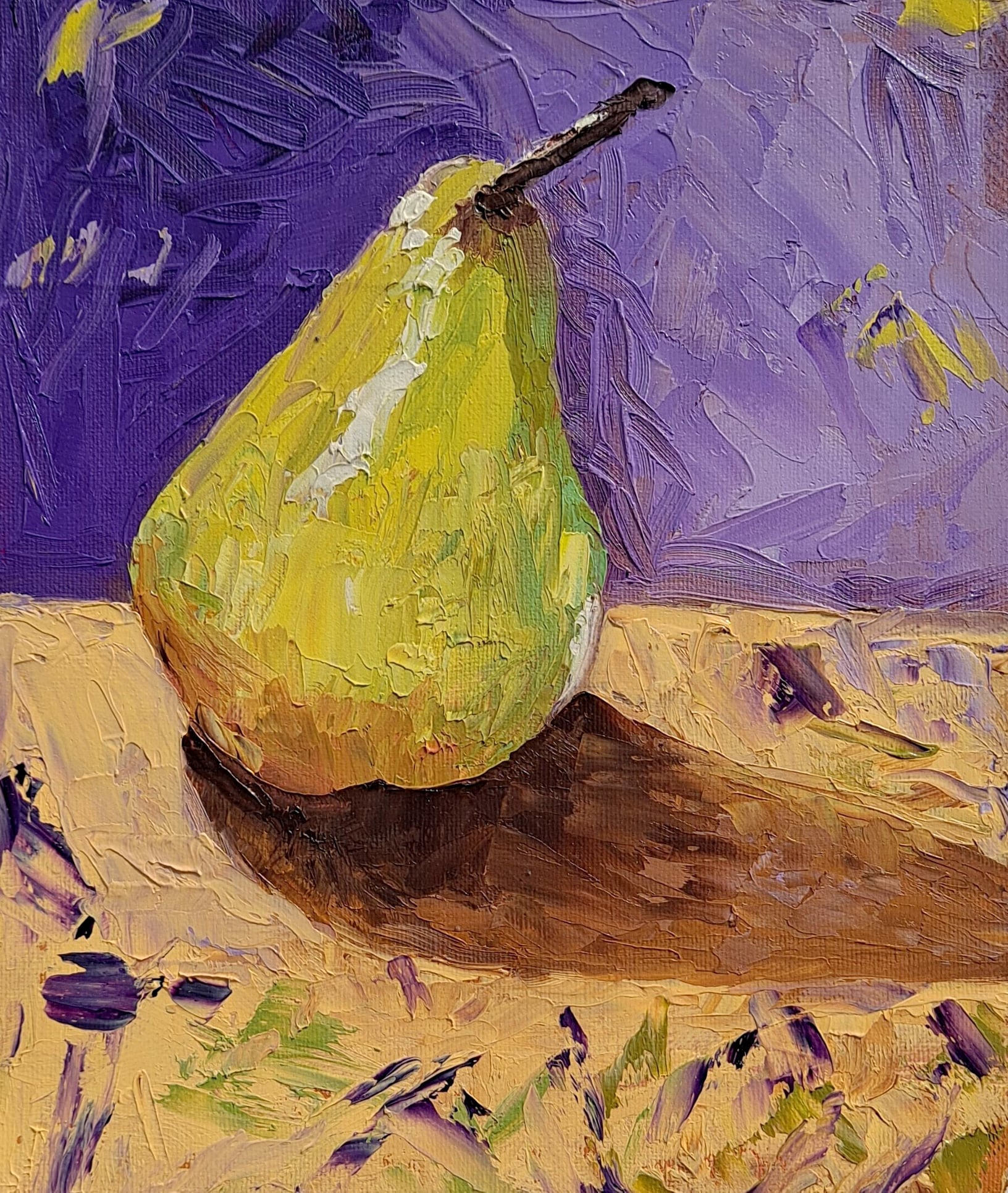 If you would like to receive a roundup of all of our blog posts once a week to keep you inspired in your inbox, why not sign up to our newsletter. You can access our sign up at the top of our page. If you are a London Art College student and you would like your artwork featured here, drop us a line at any time.