My name's Anastasiia and I just finished my drawing and pencil course. I found the London Art College online when I was searching on purpose some drawing courses to become an art adventurer. The course for sure helped me to organise my thoughts , what to start with and how to proceed ahead. I loved animals and portraits assignments!

I do appreciate Paul Weaver's comments that made me realise and correct my mistakes. He encouraged me to get better and have a serious attitude towards my assignments, he was also very patient because I bet I drove him crazy a bit! He told me off a few times especially for my first watercolour pieces, I literally blushed like a school girl on the other end of the world. But it was always fun and support from him to guide and teach me through out the course, he really cared!

Paul was real, natural and very professional! I was really jubilant to hear him saying that he found my eyes sketches for example the best he had ever seen in his students' assignments! I started my course in Cyprus and finished it in Jordan so I will go on my art journey! Wish everyone keep on creating and learning!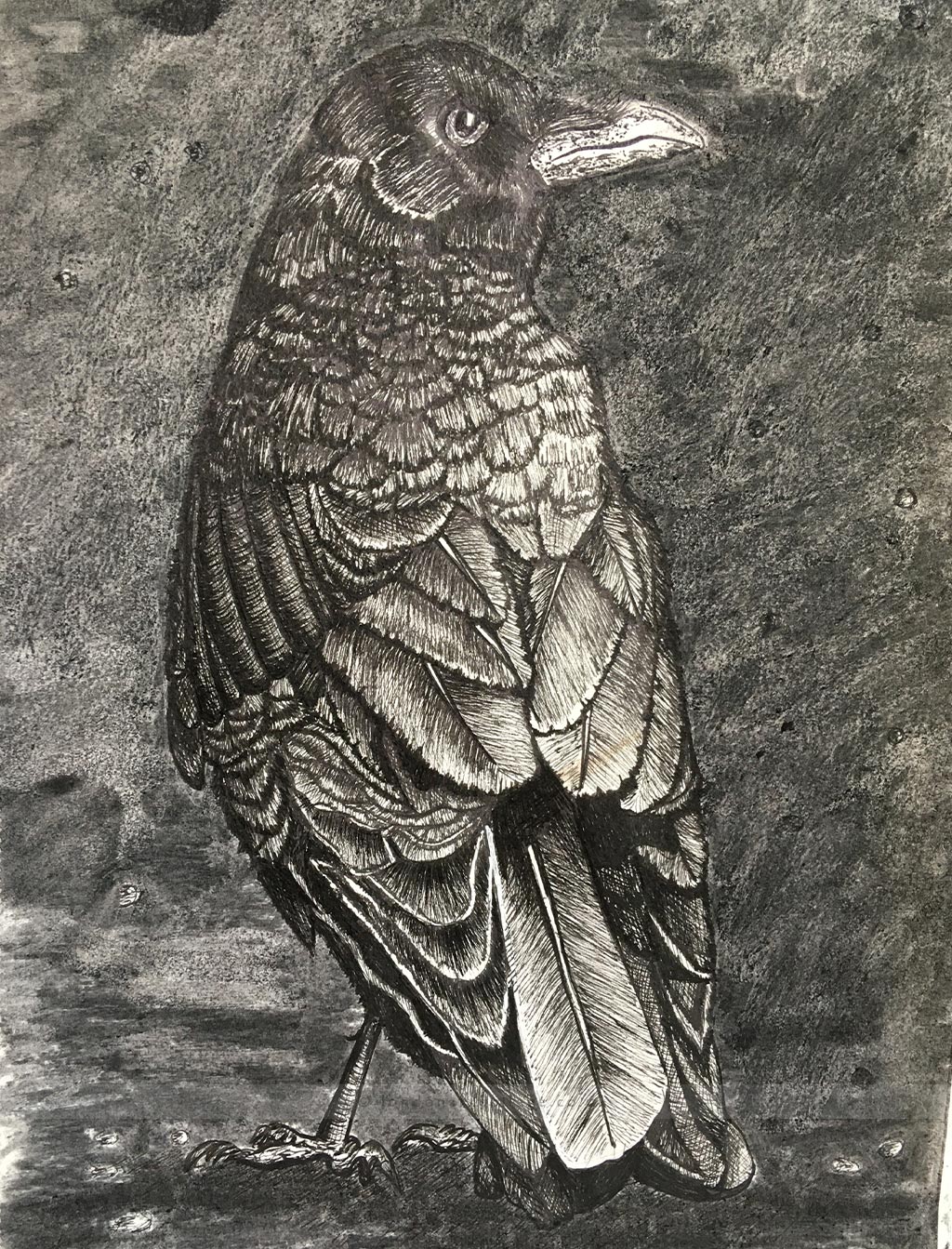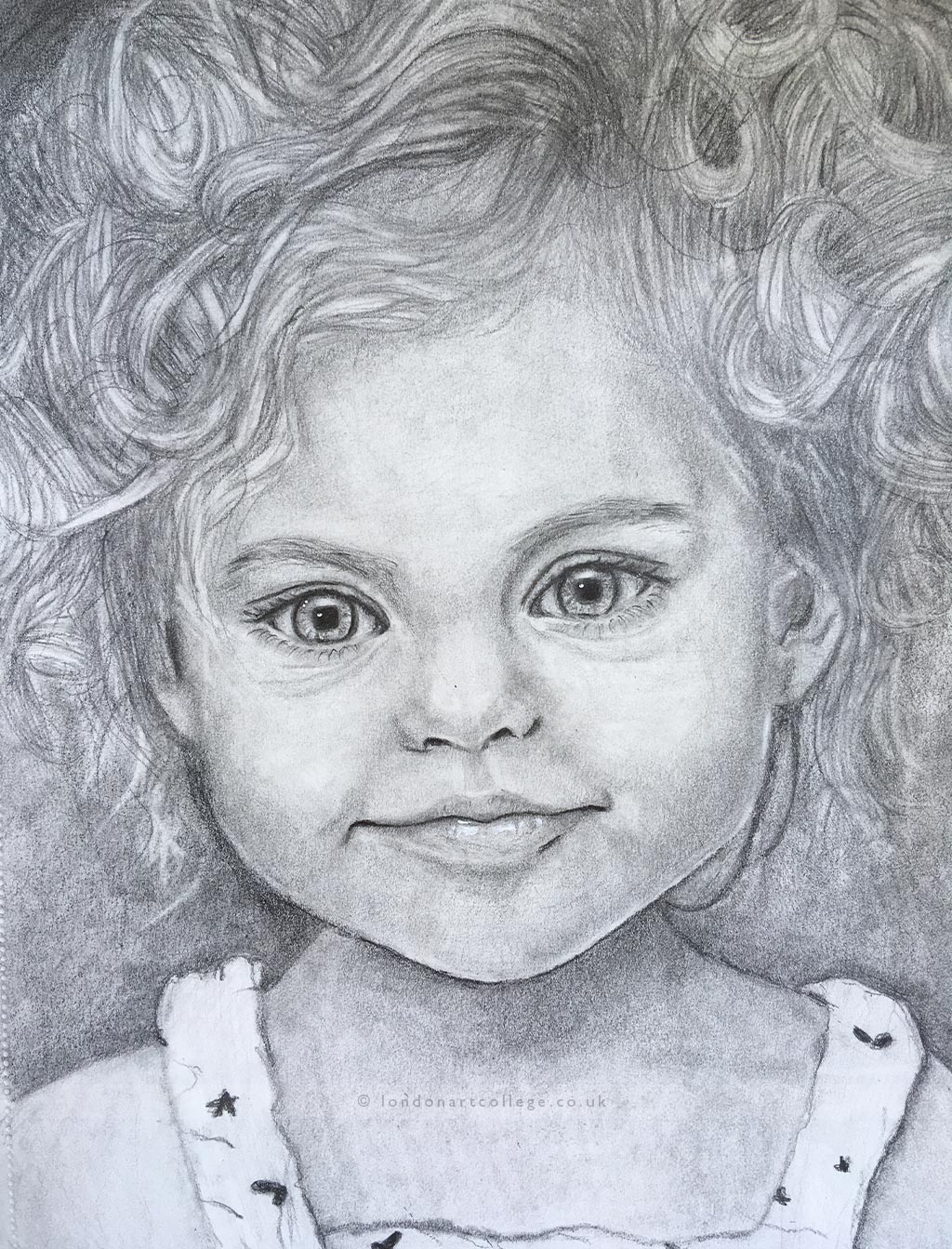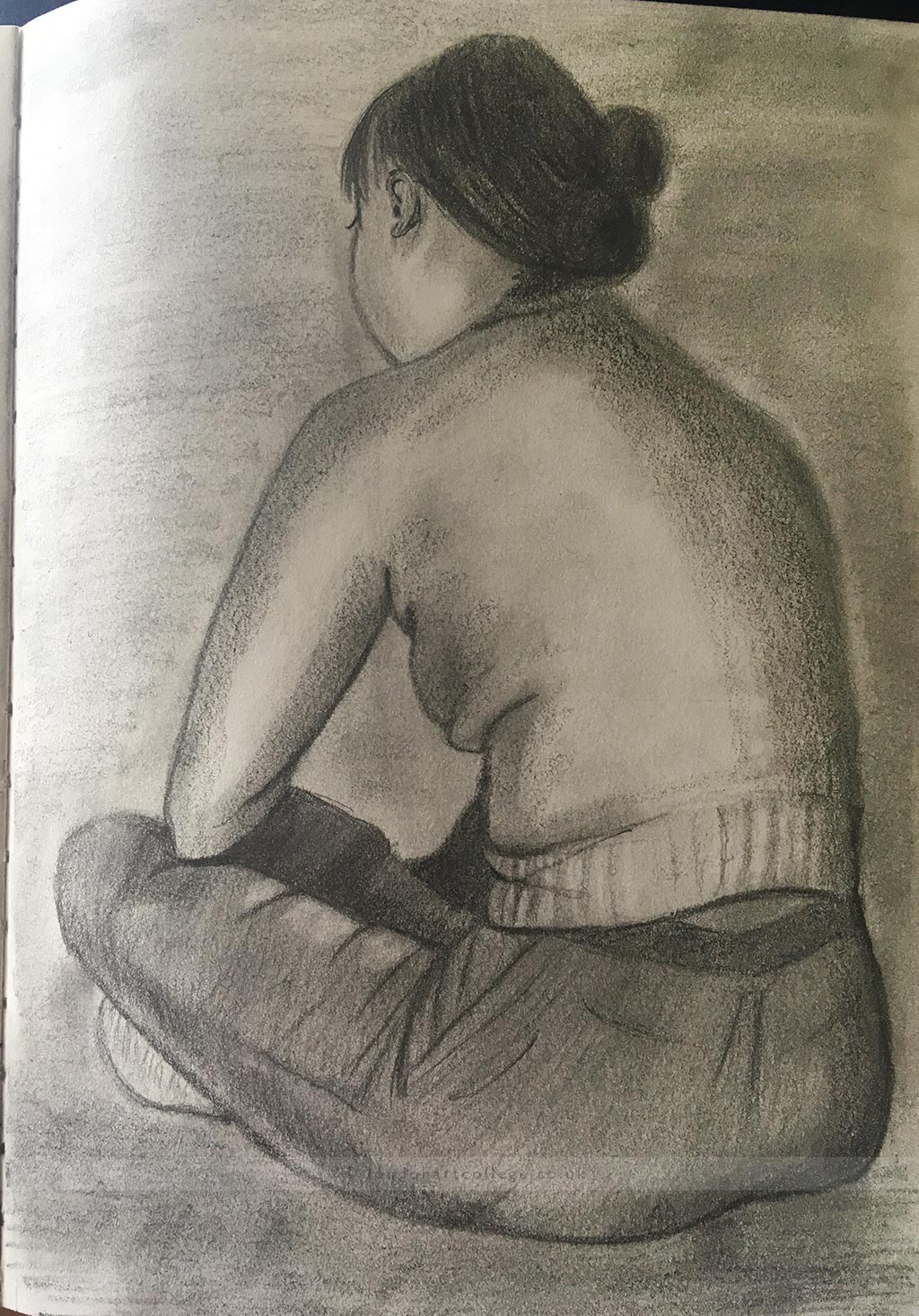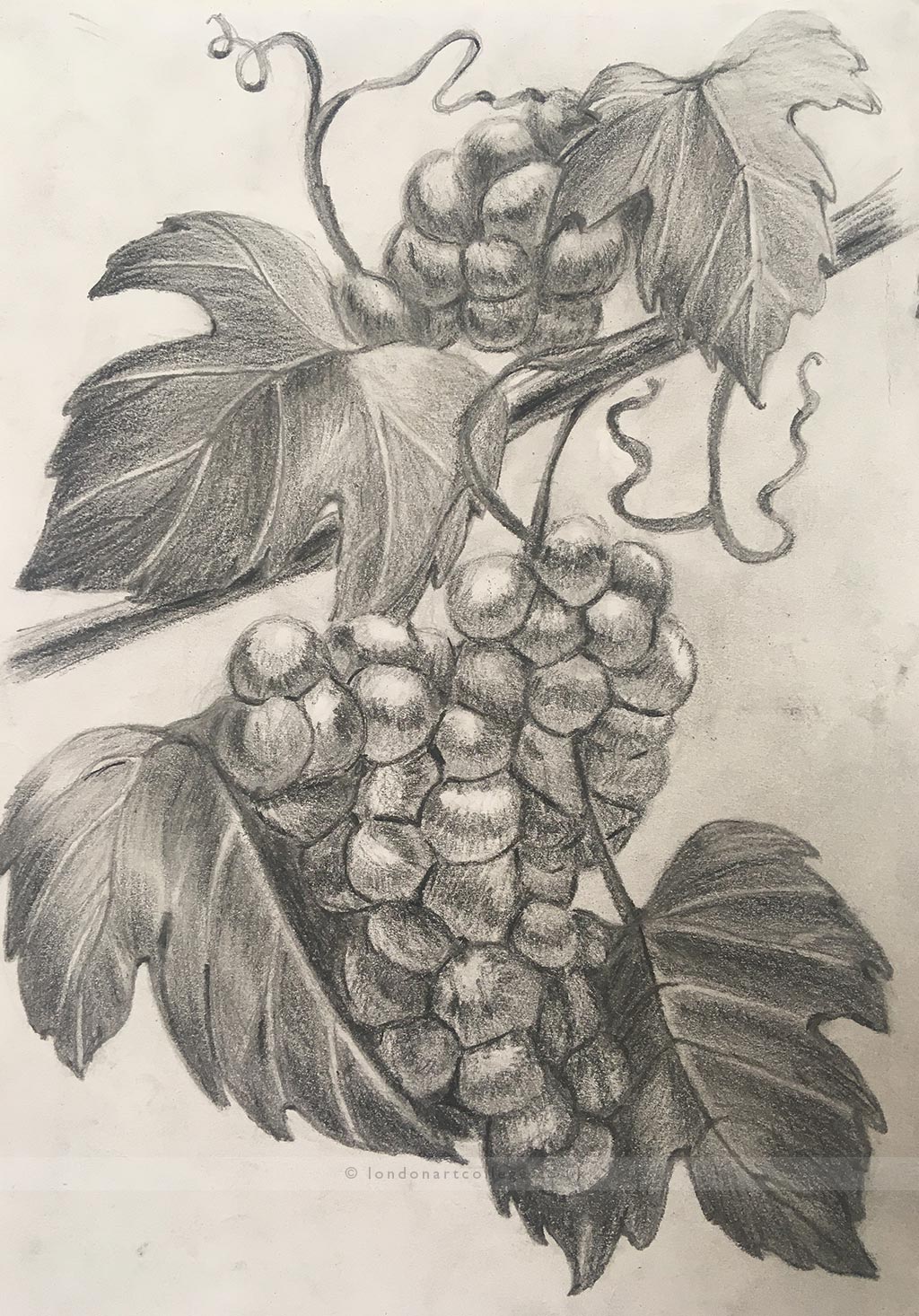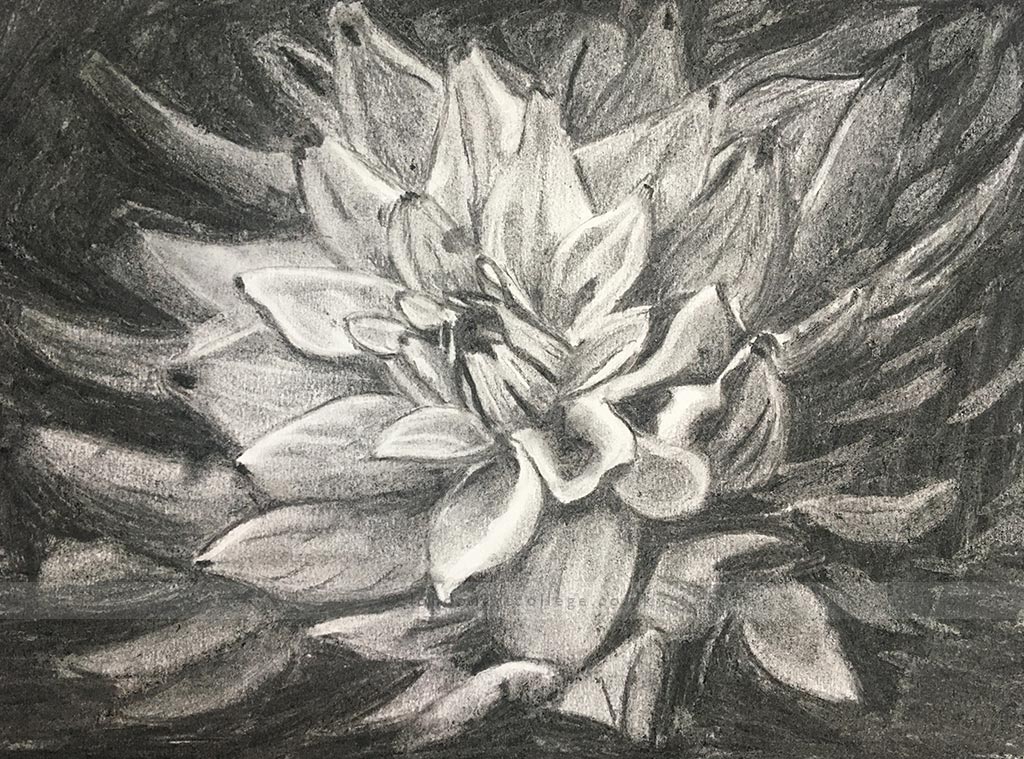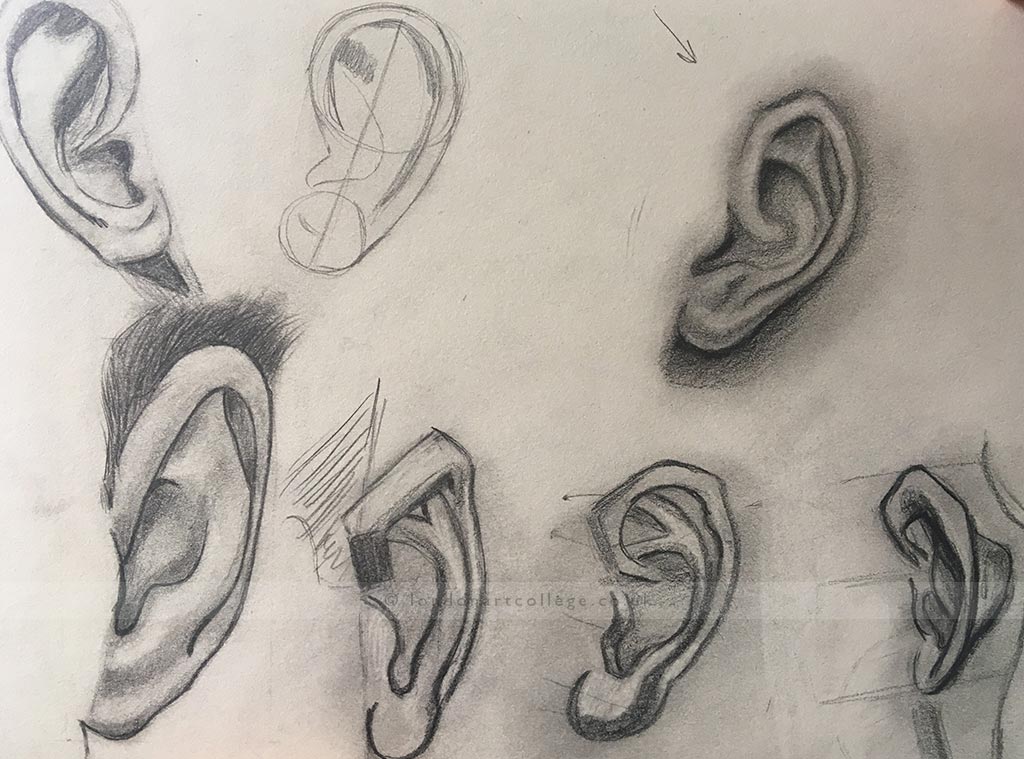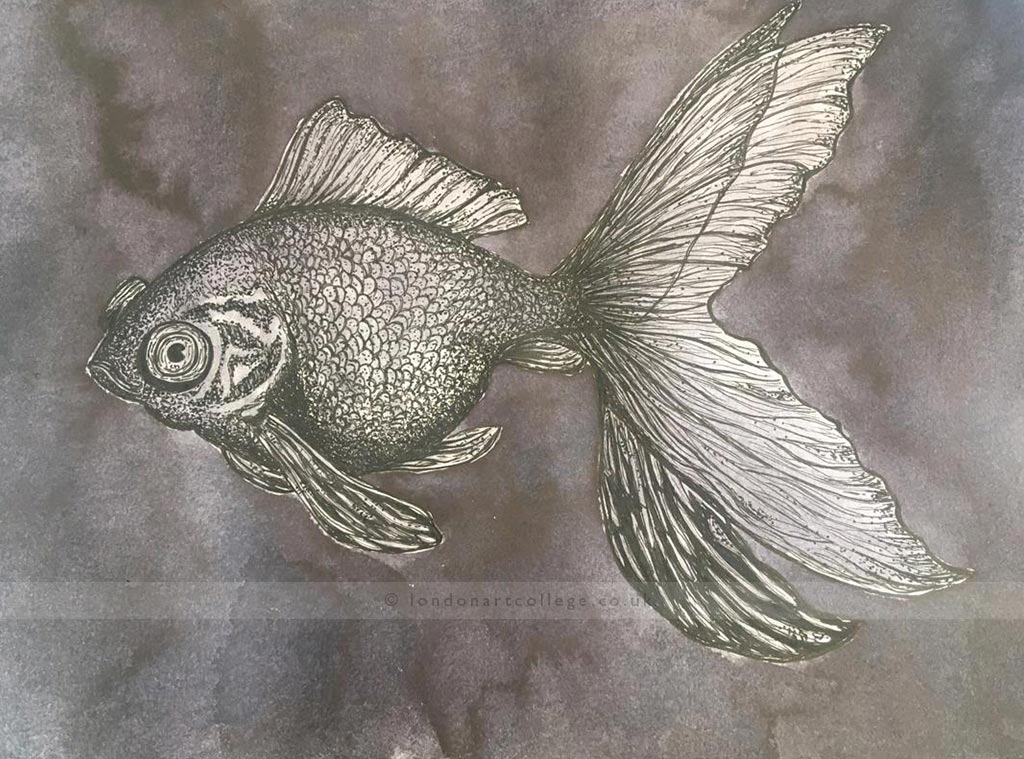 If you would like to receive a roundup of all of our blog posts once a week to keep you inspired in your inbox, why not sign up to our newsletter. You can access our sign up at the top of our page. If you are a London Art College student and you would like your artwork featured here, drop us a line at any time.