Welcome to our weekend art challenge which was based on the theme of the colours Red and Black. We set the students the task to try to create artwork only using the colours red and black. There can be other minor colours involved, for instance the background paper or varying colours where needed, however predominantly the challenge colours needed to prevail.

Dave Smedly is our star pupil this week for our feature image with his digital watercolour of a butterfly. It's beautiful Dave and we love it. Scroll to the bottom of the page to see this in its full form.

We also love Mila's shoes in pastel which you can see below. Such wonderful textures and shine on the shoes along with solidity and great structure within the drawing. Absolutely superb Mila! We had quite a few shoes and boots painted, they were all stunning.

We also timed this challenge right for the Mars rover landing and we have received a fantastic painting of "Perseverance' on Mars by Julie Smalley. Julie said that it has found the perfect parking spot… let's hope there are no parking tickets issued!

All of the piece of artwork submitted are absolutely superb. Well done to everyone who took part and gave their time to create something new this weekend.

Stay tuned for a new challenge on it's way tomorrow….!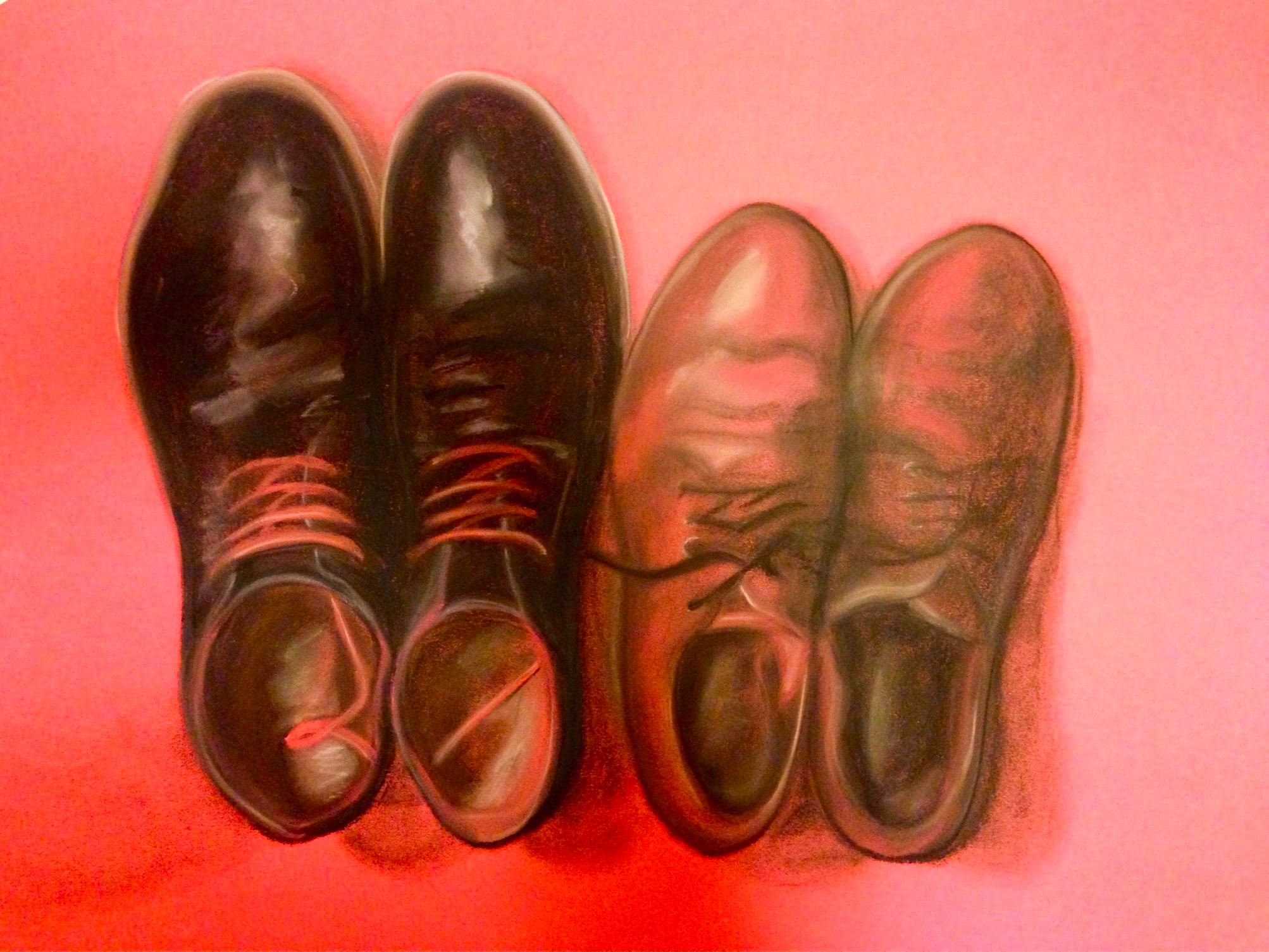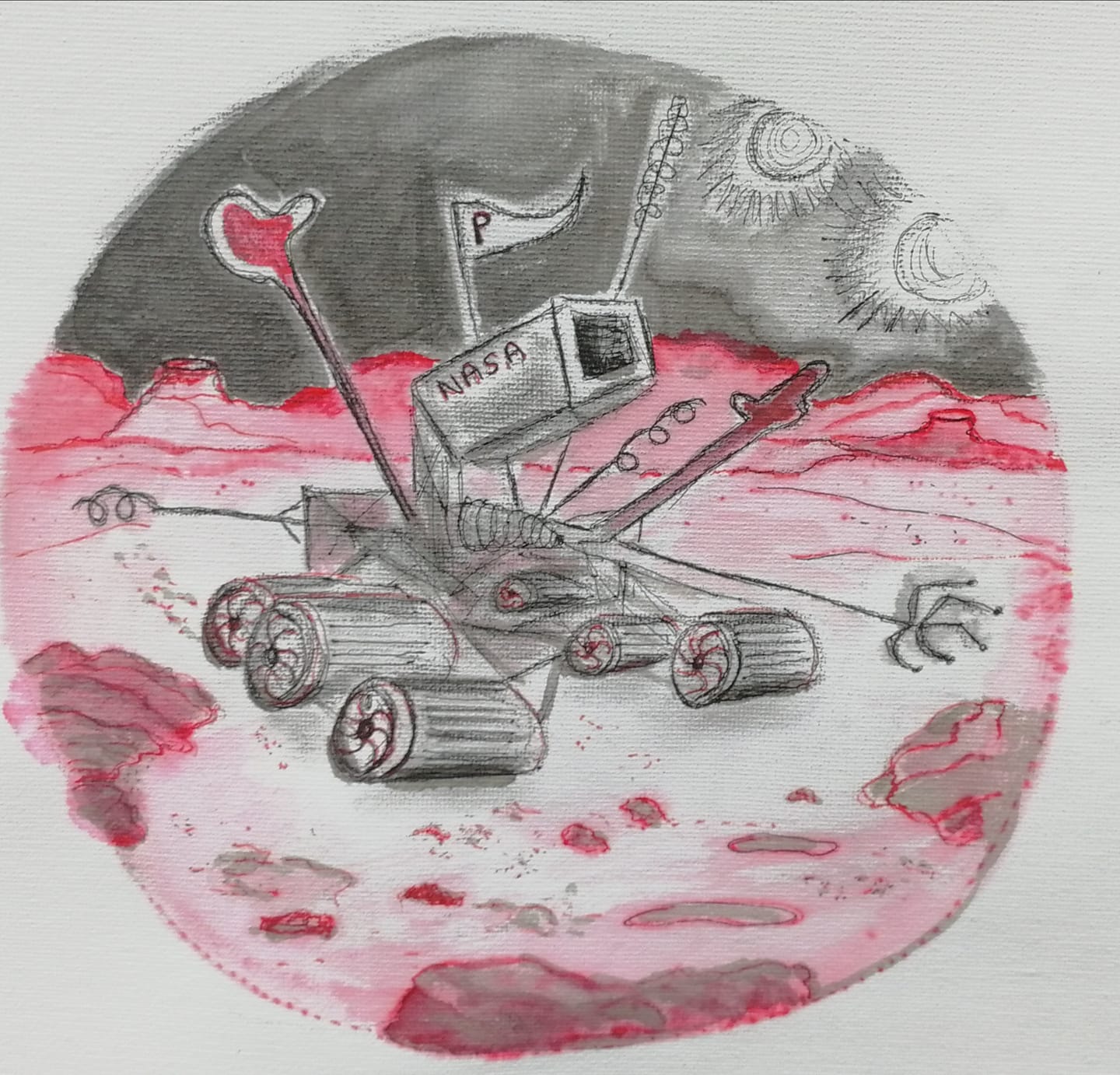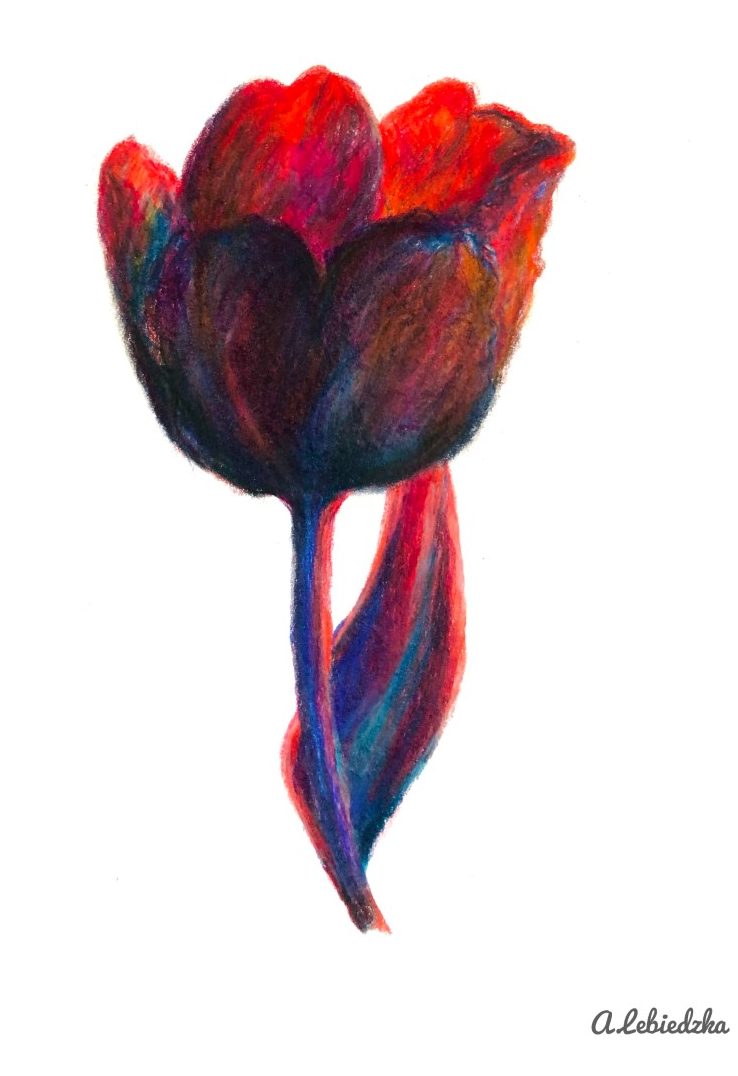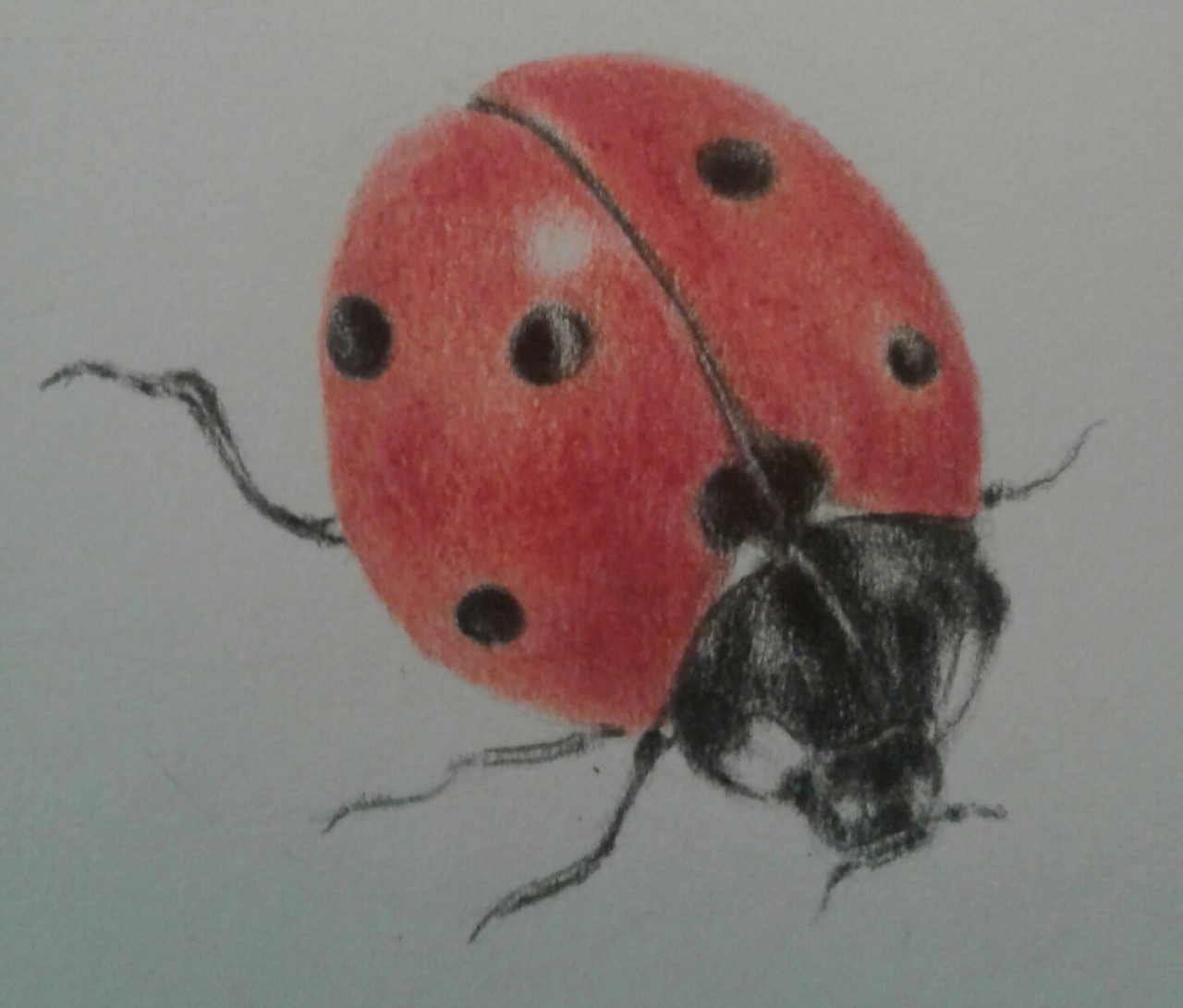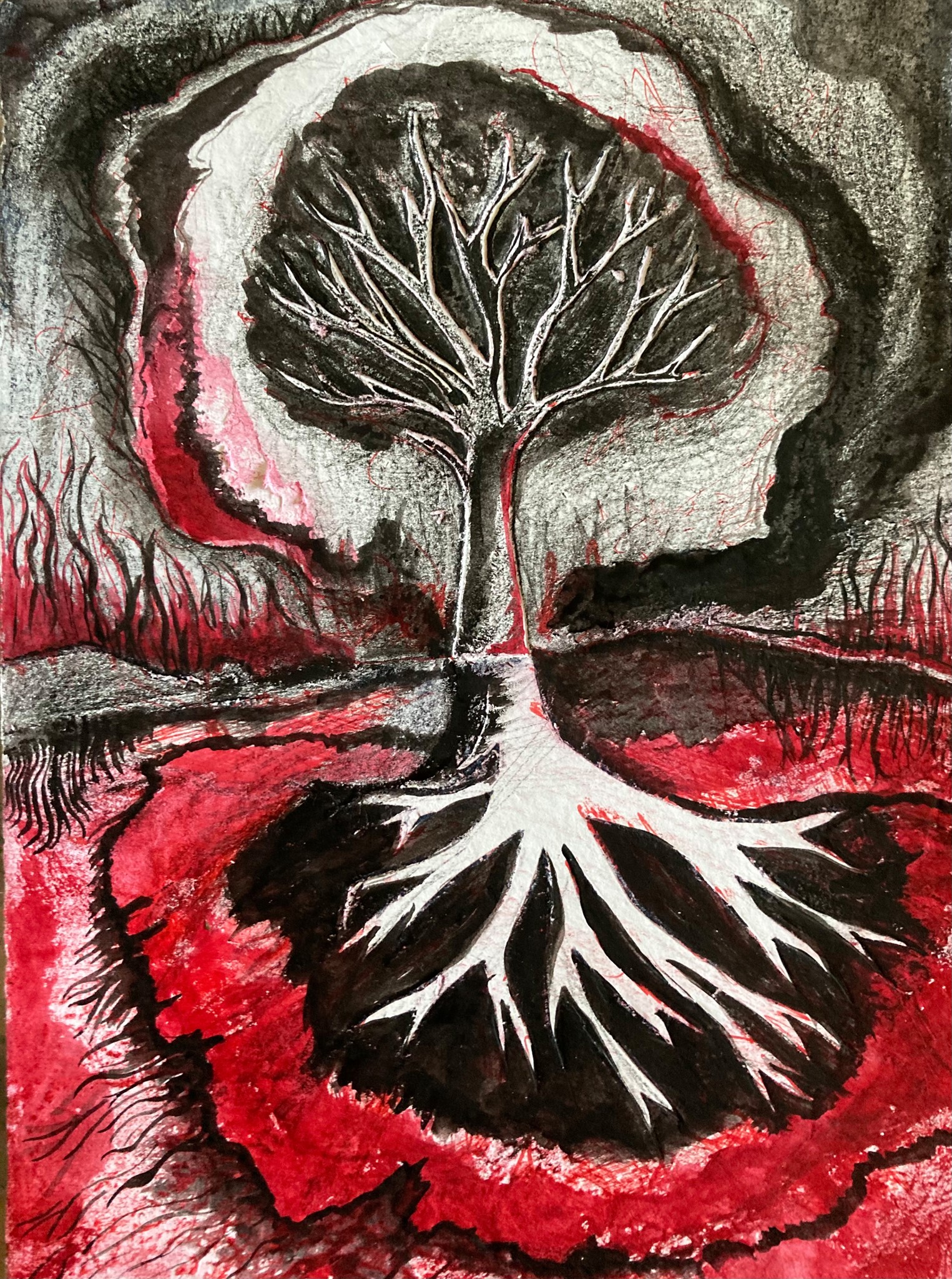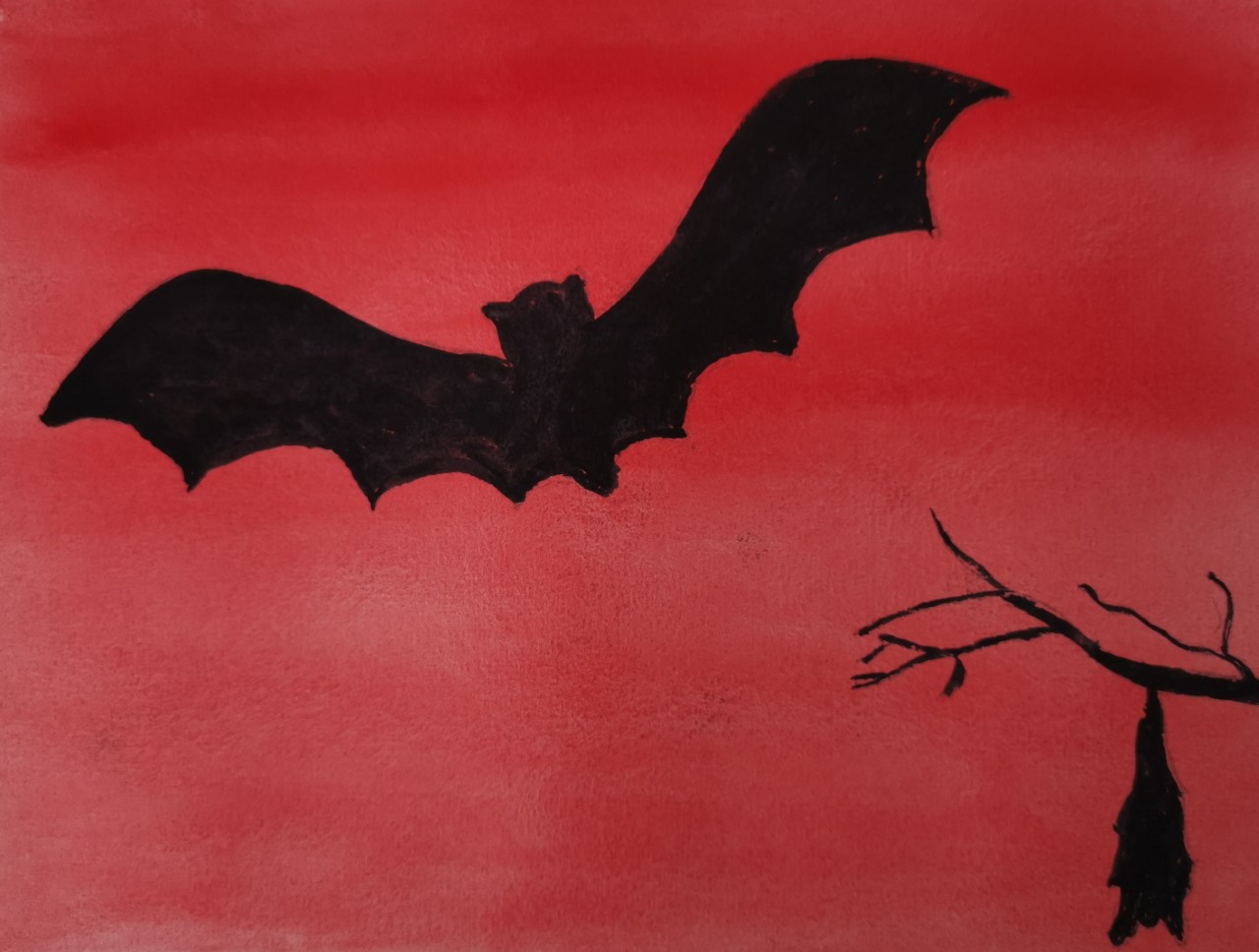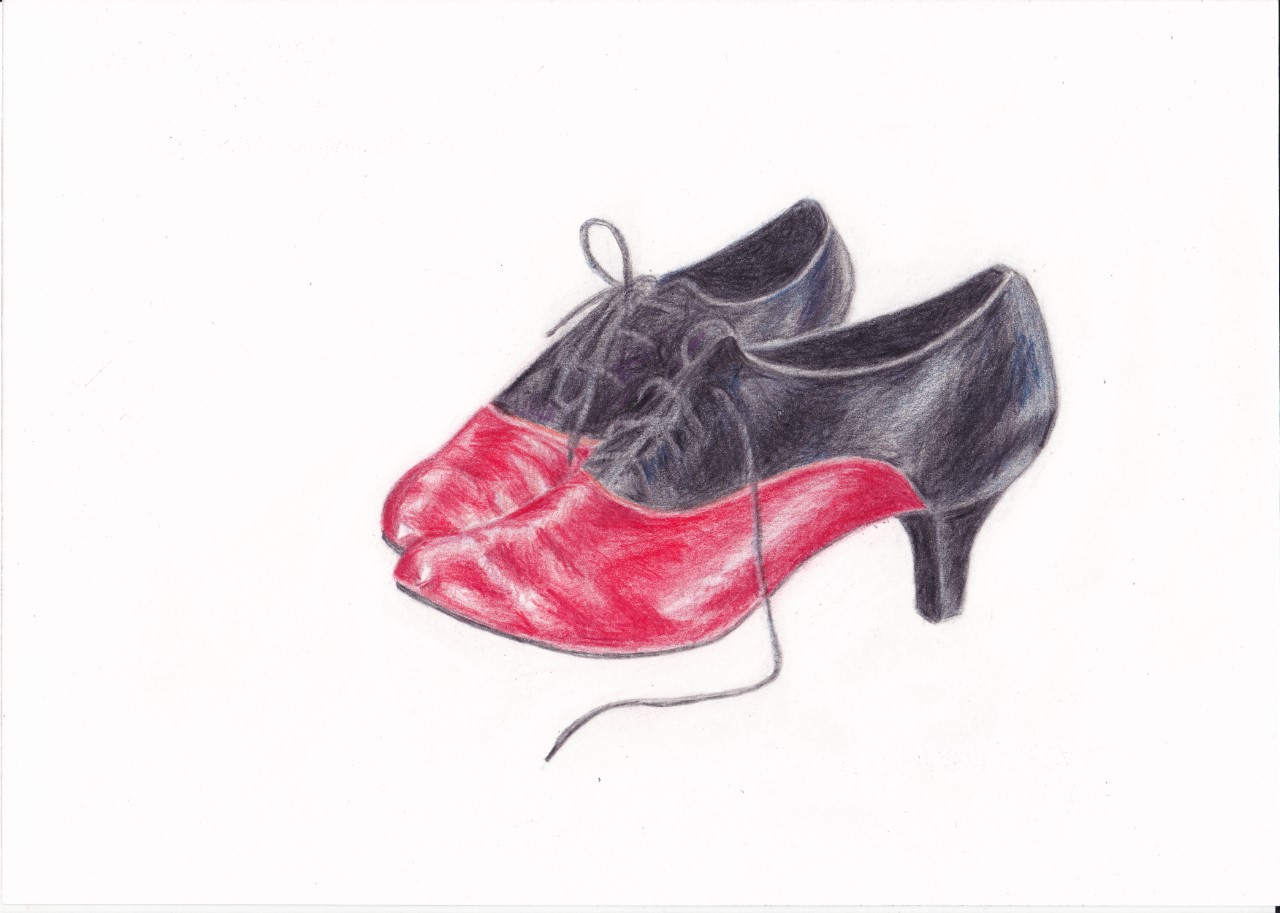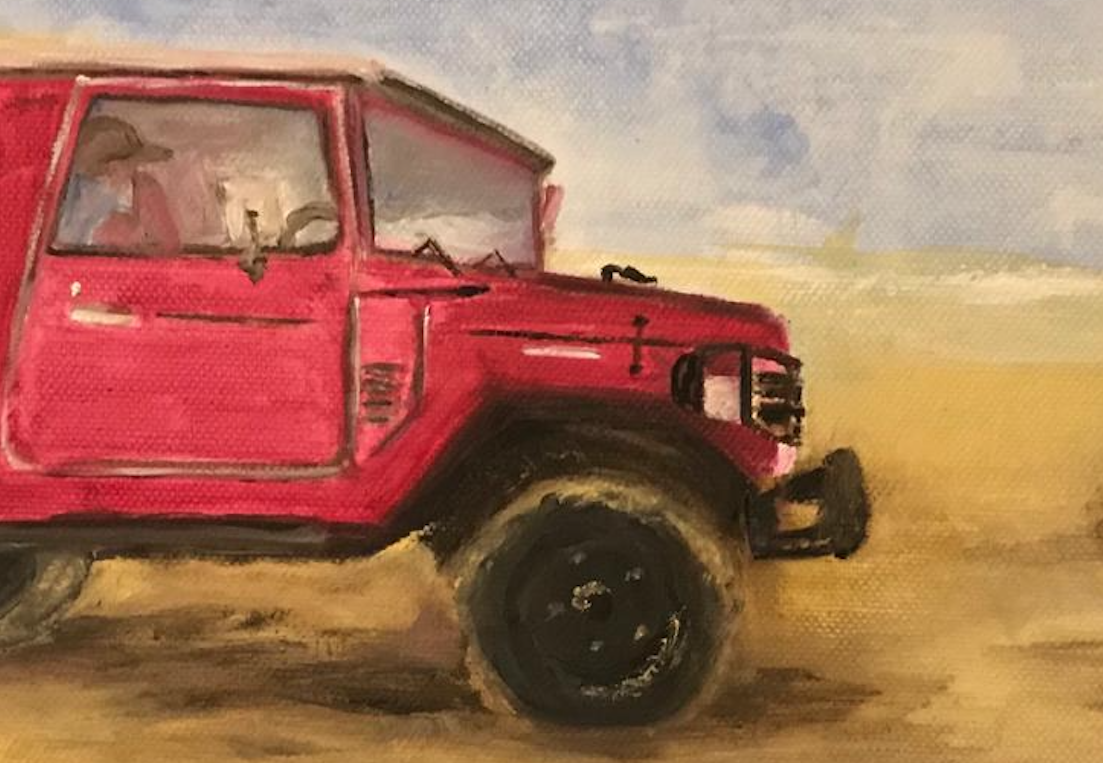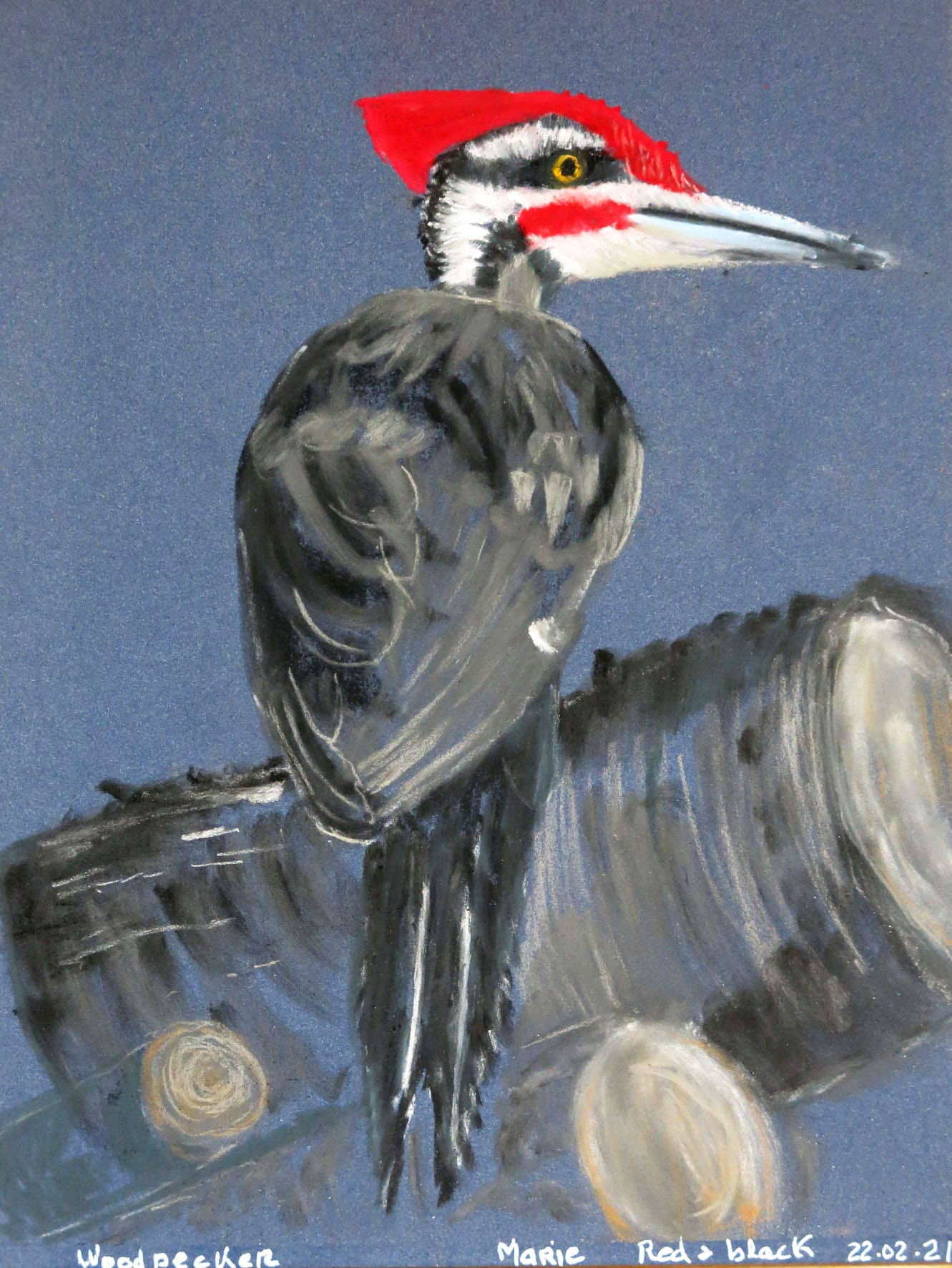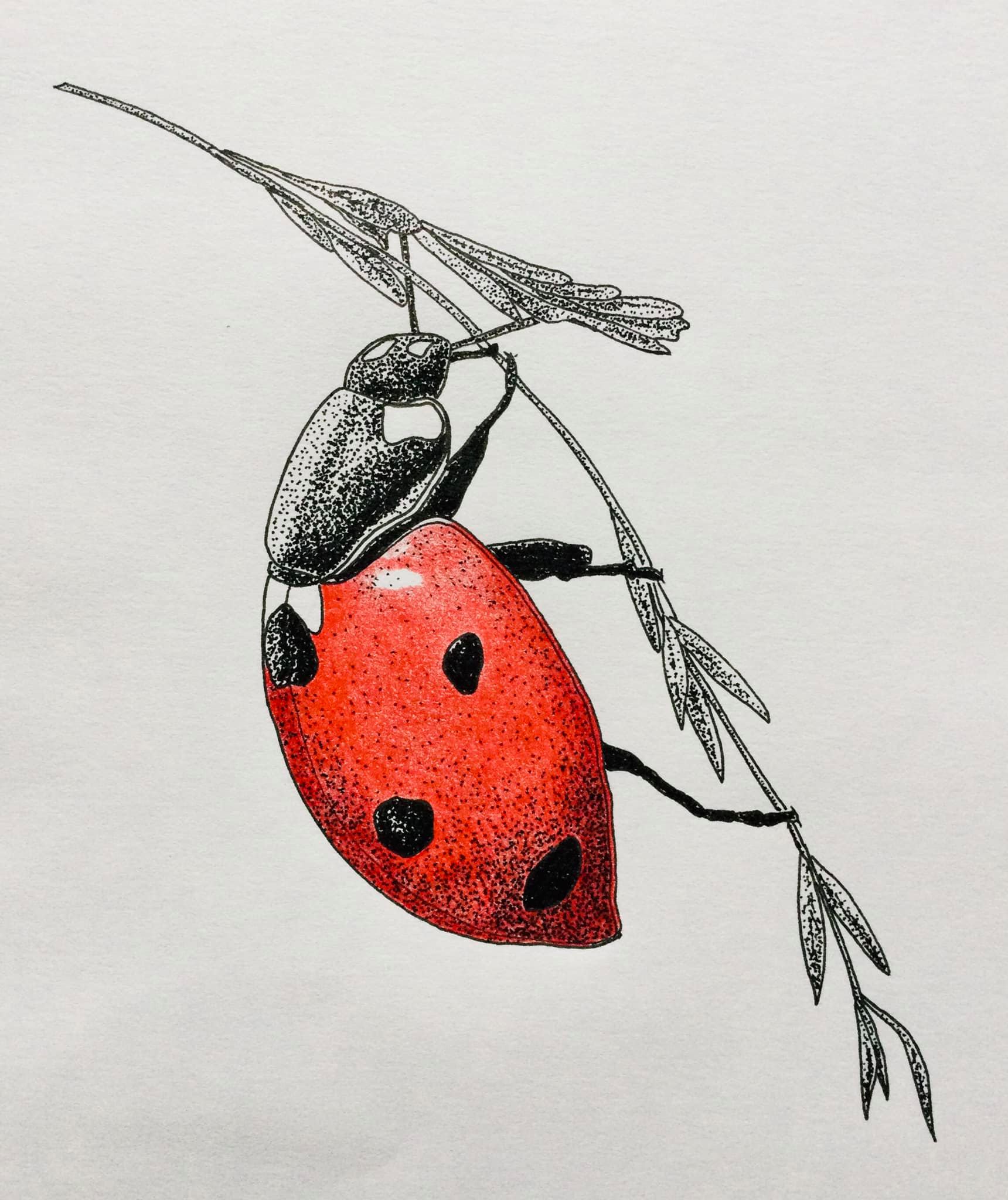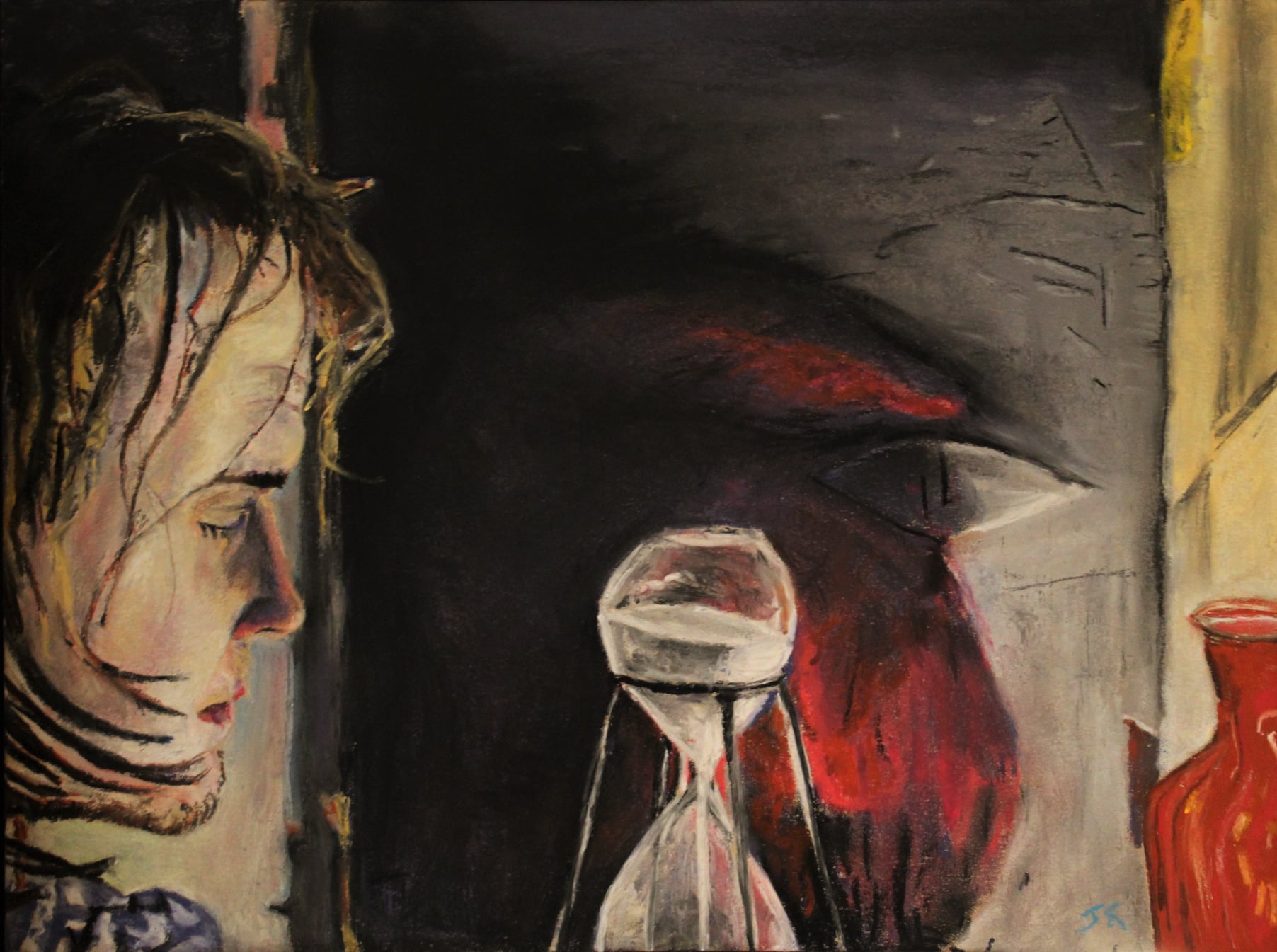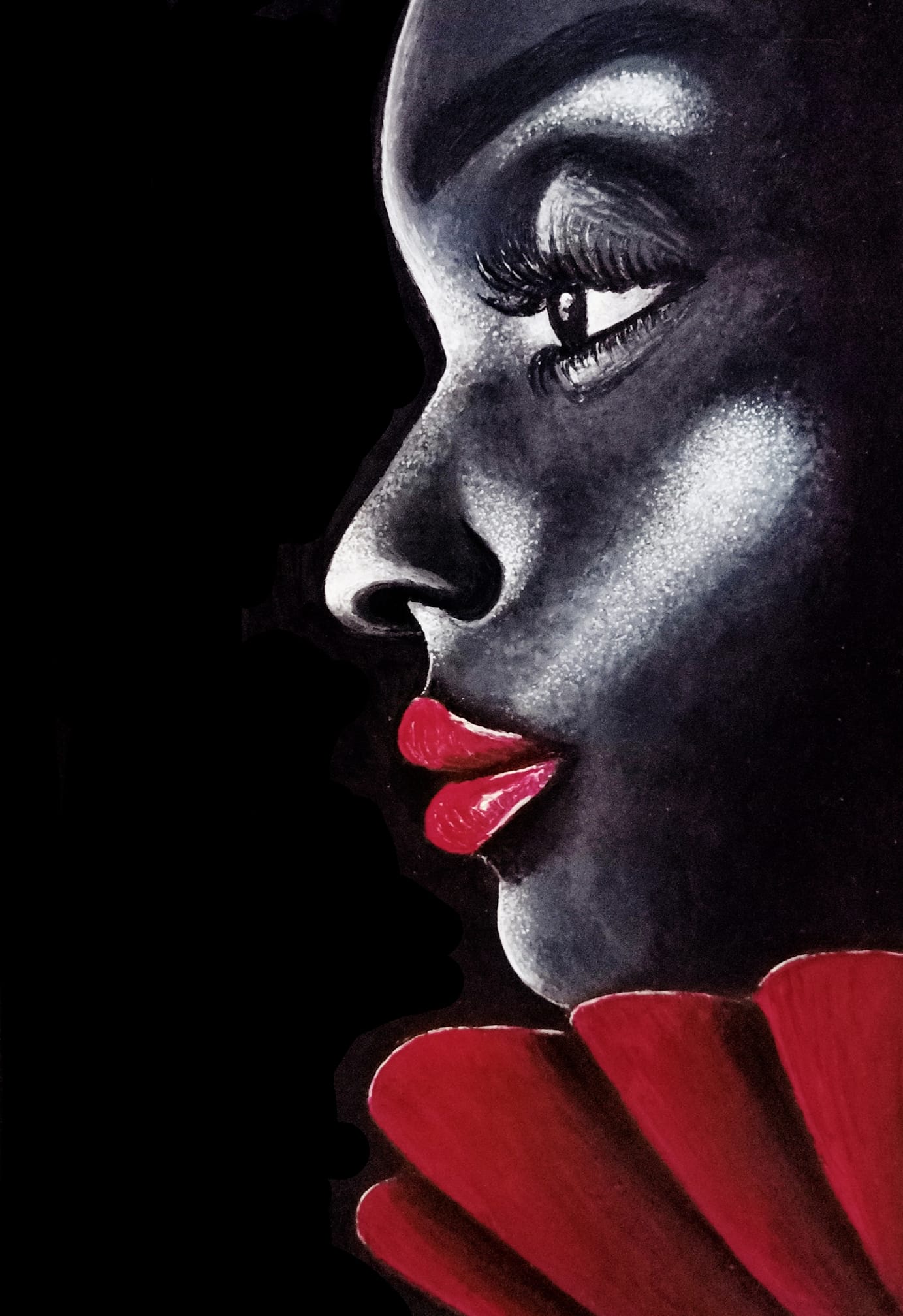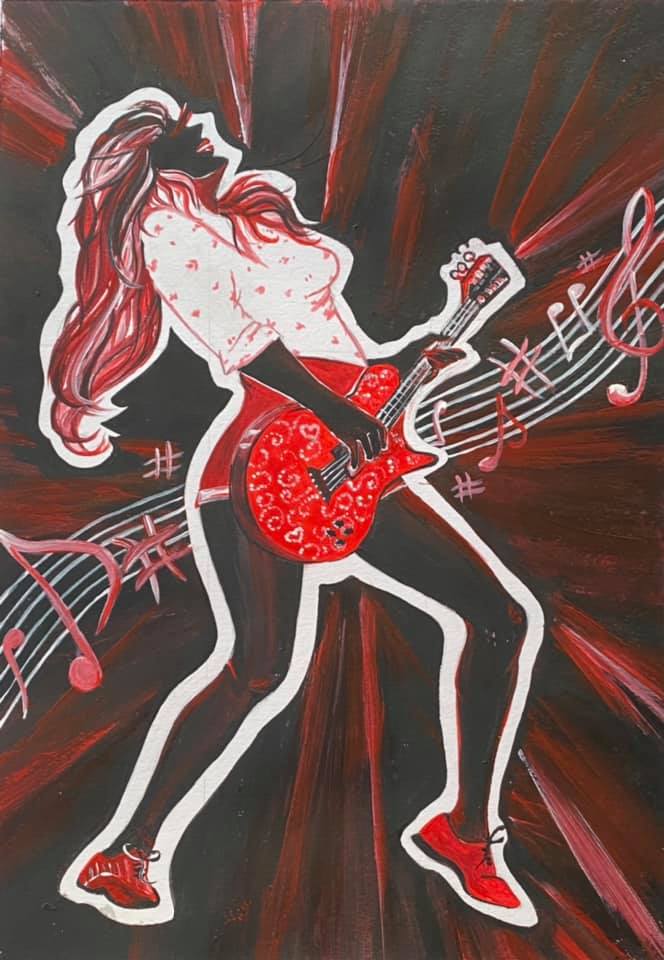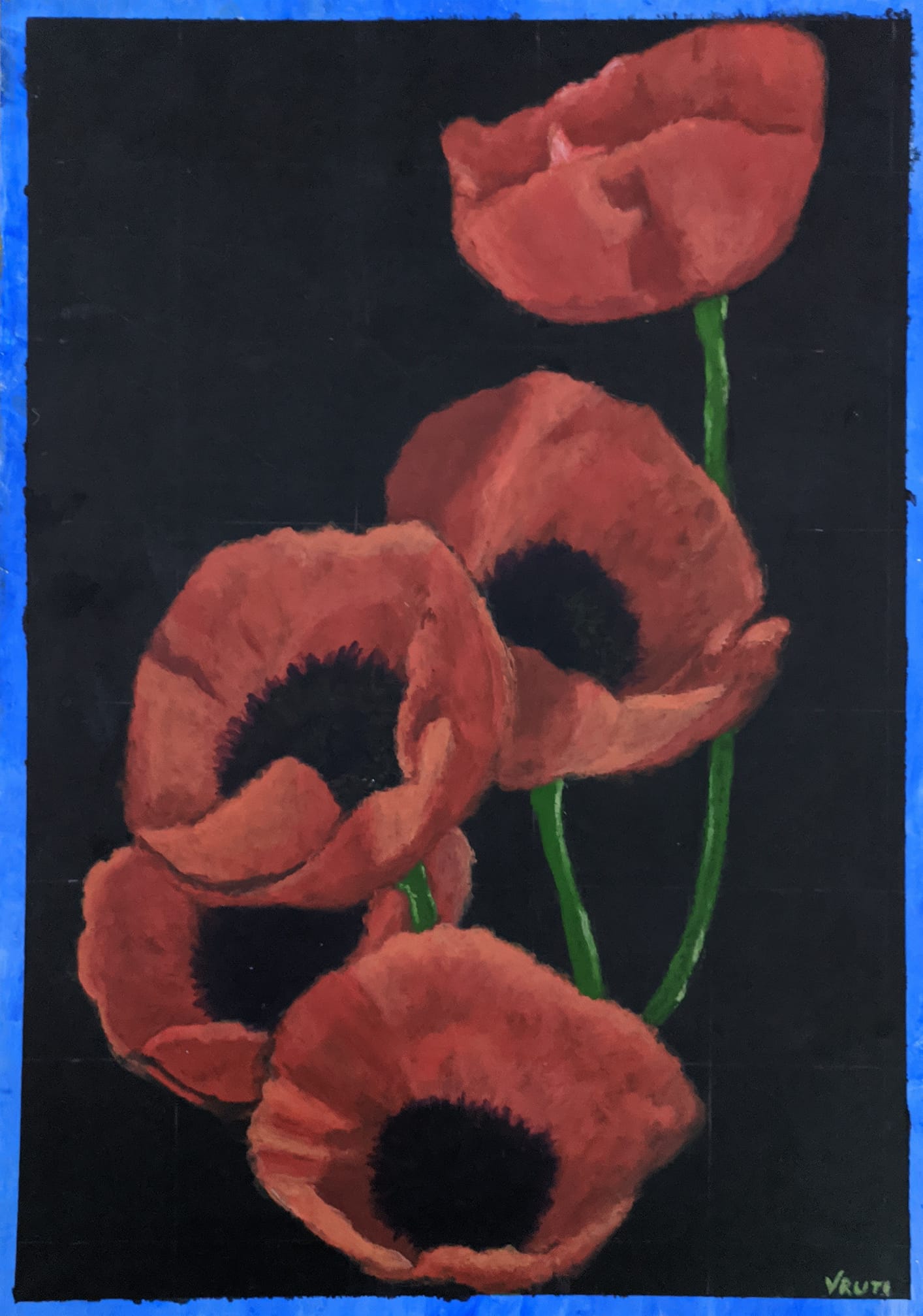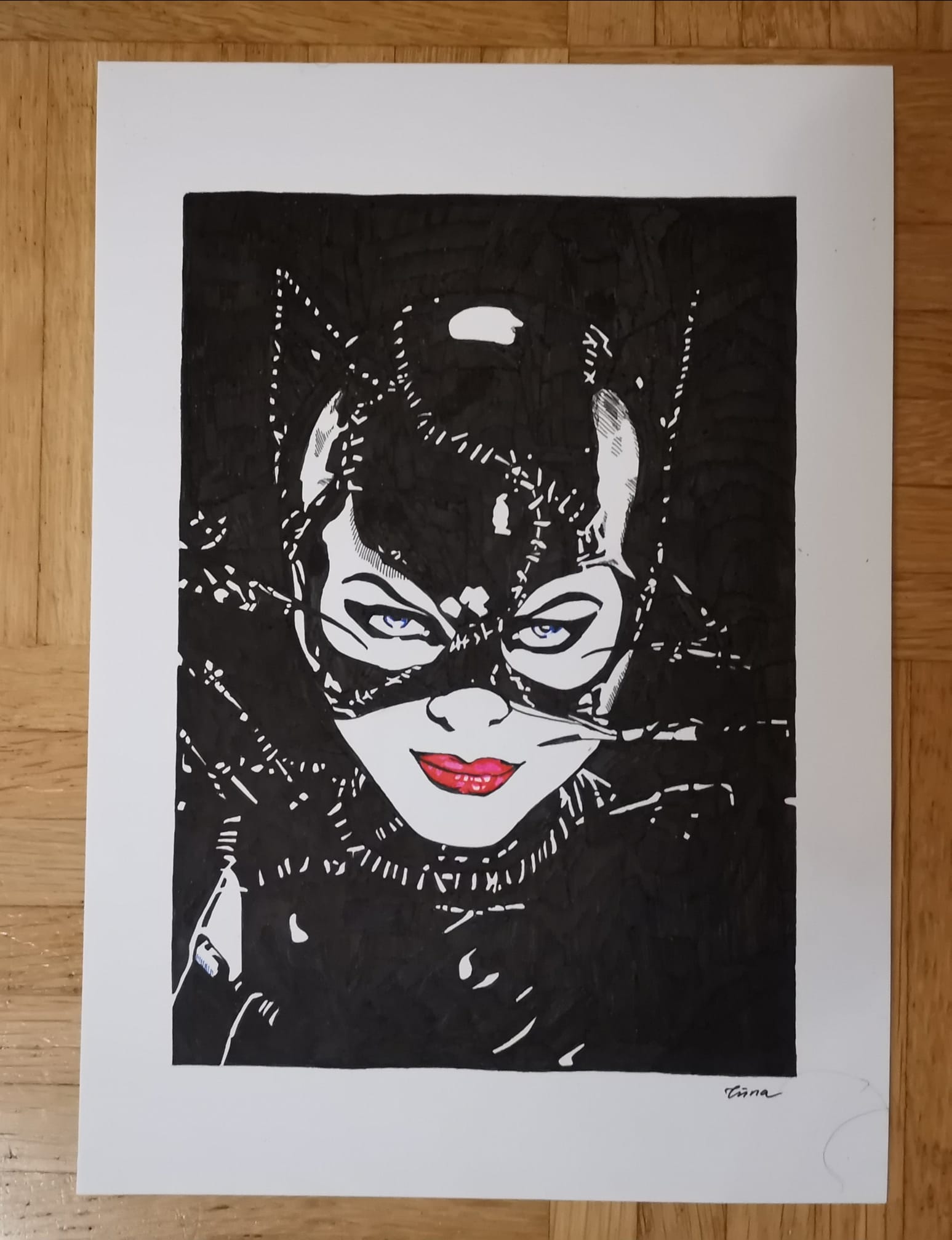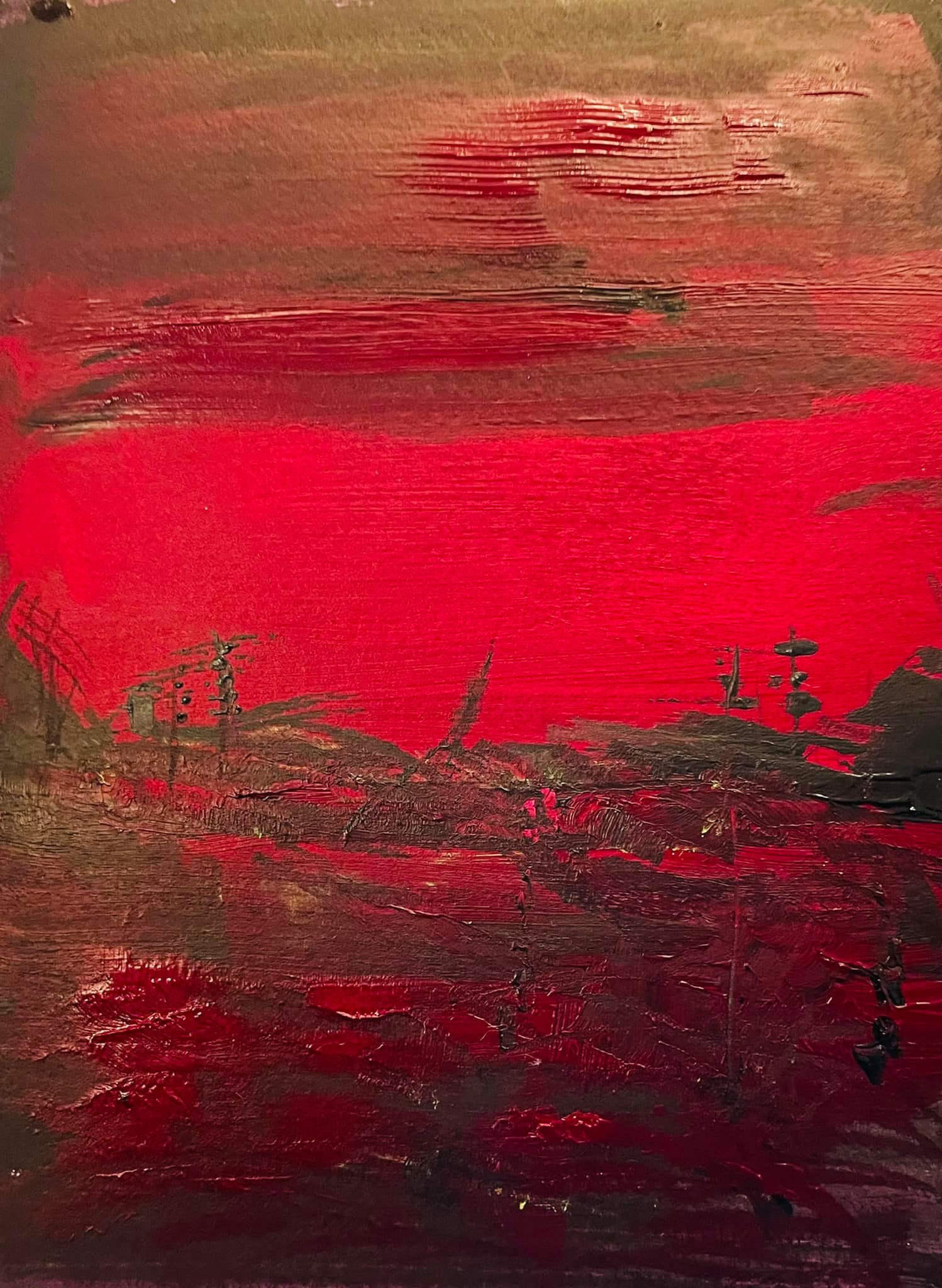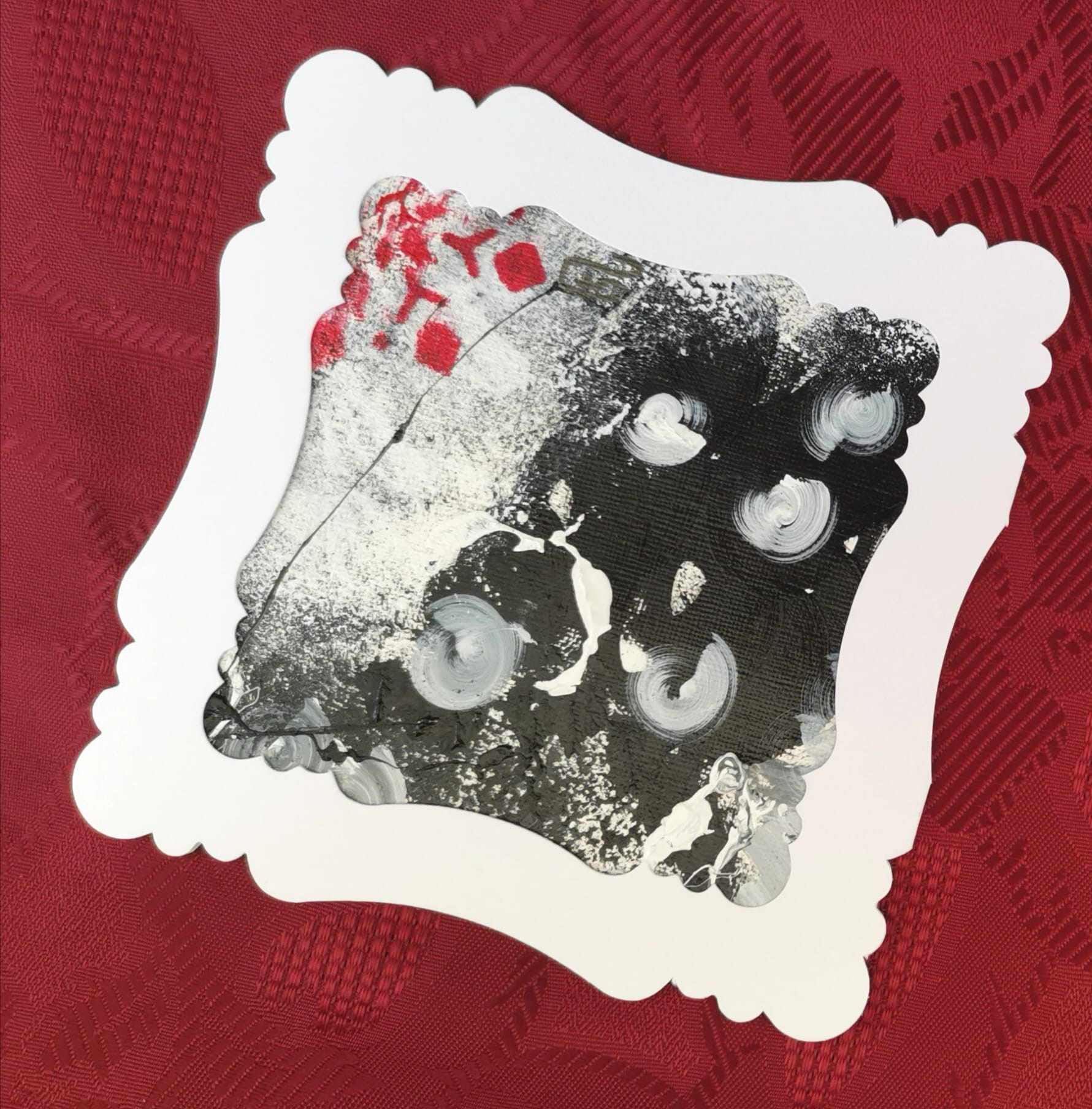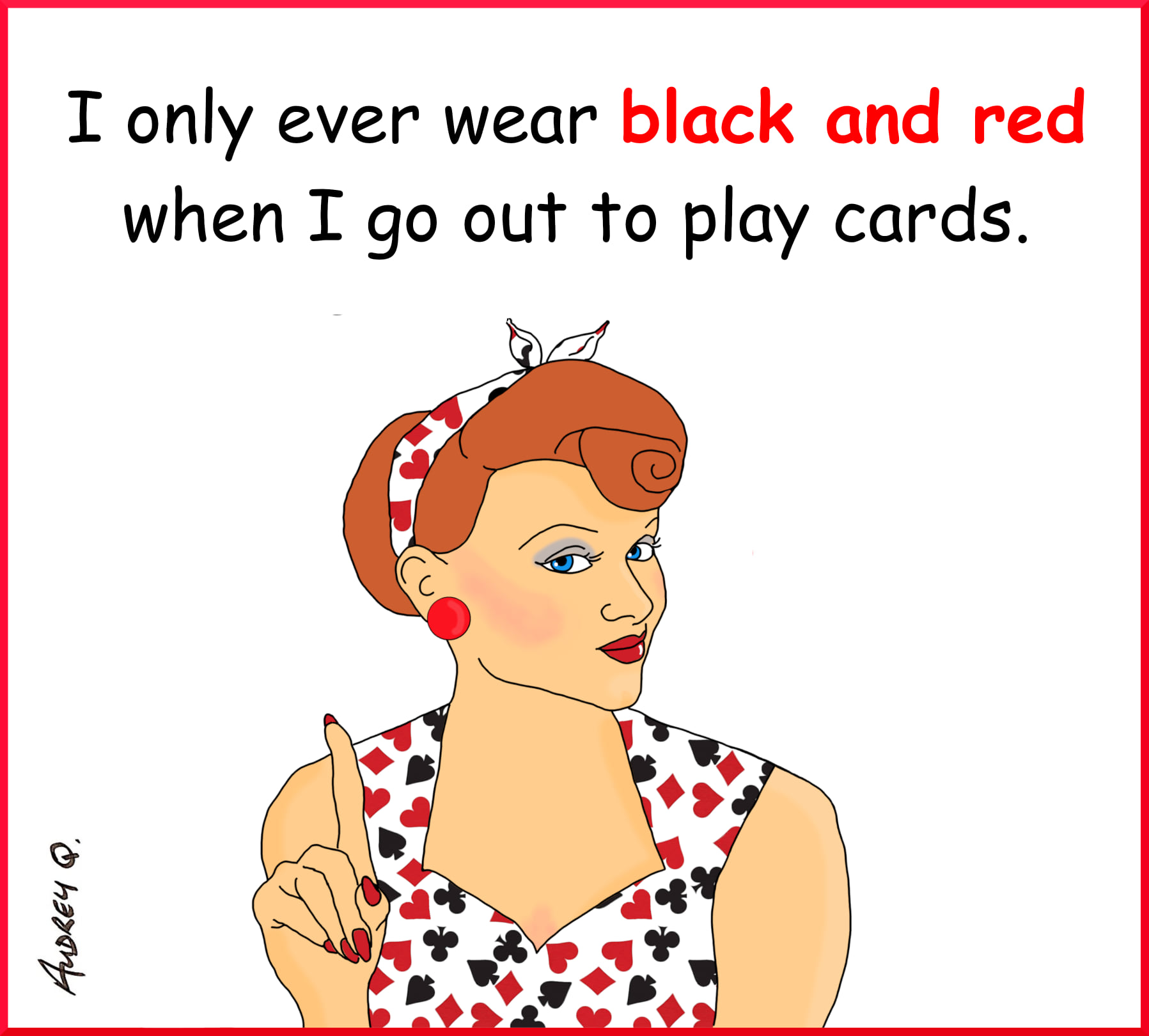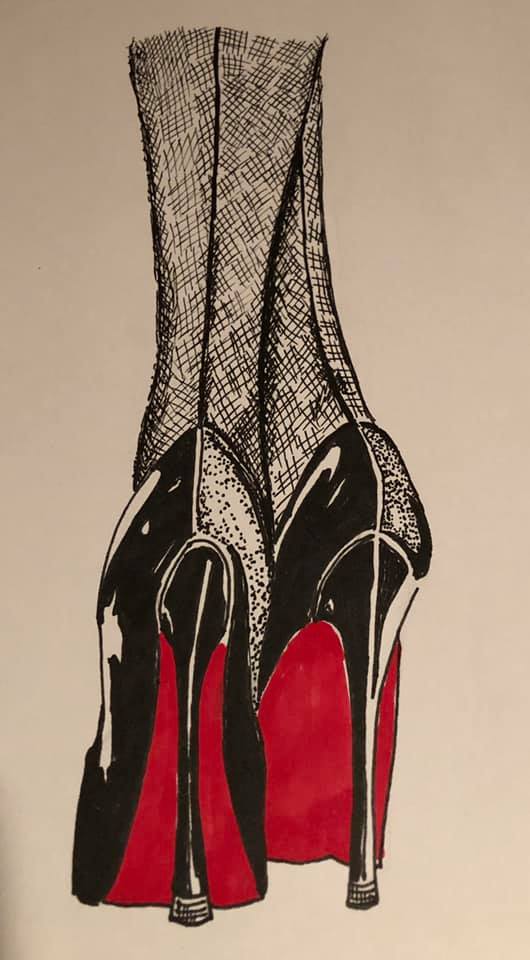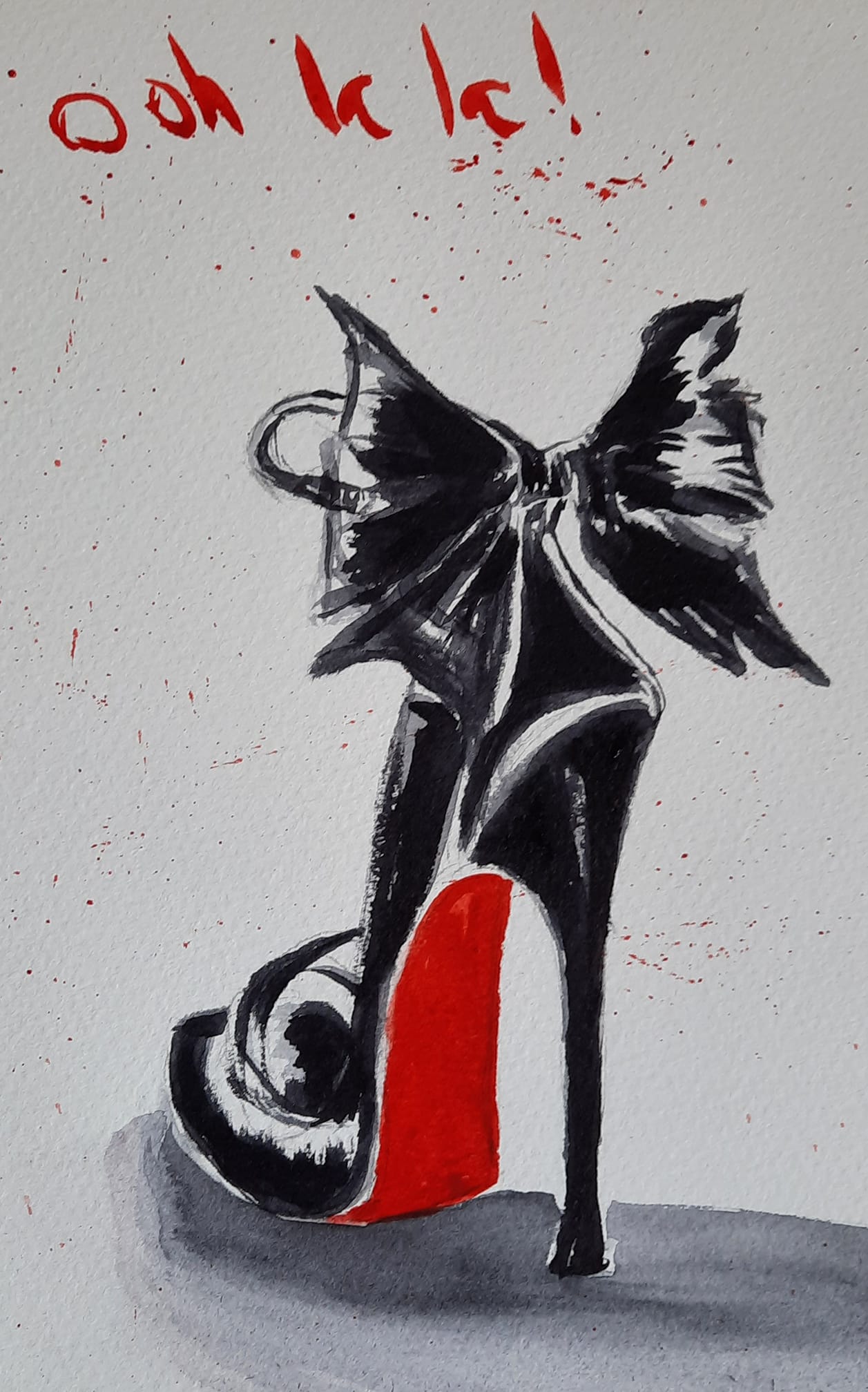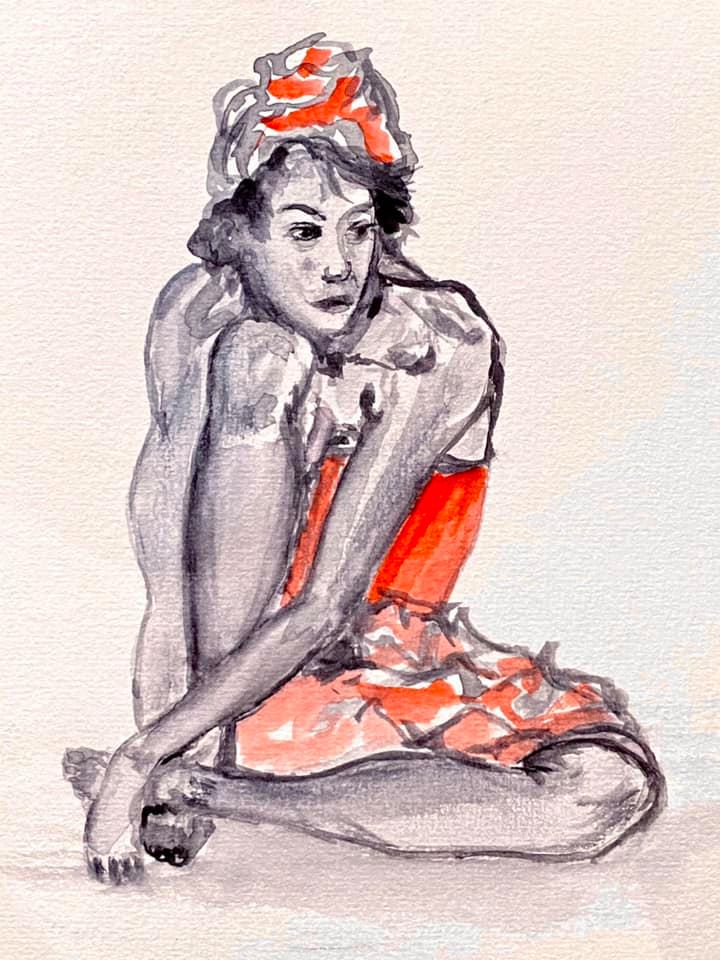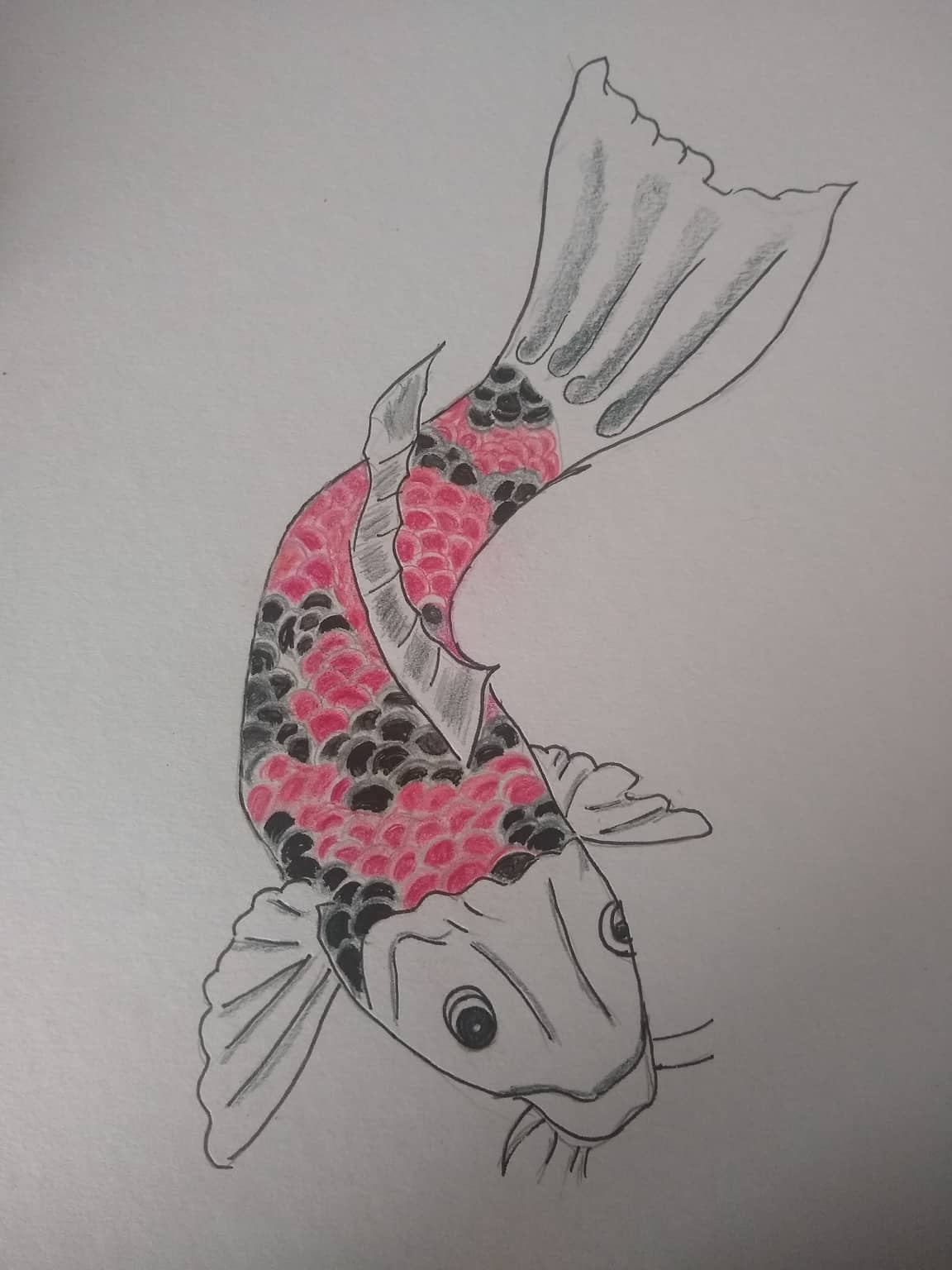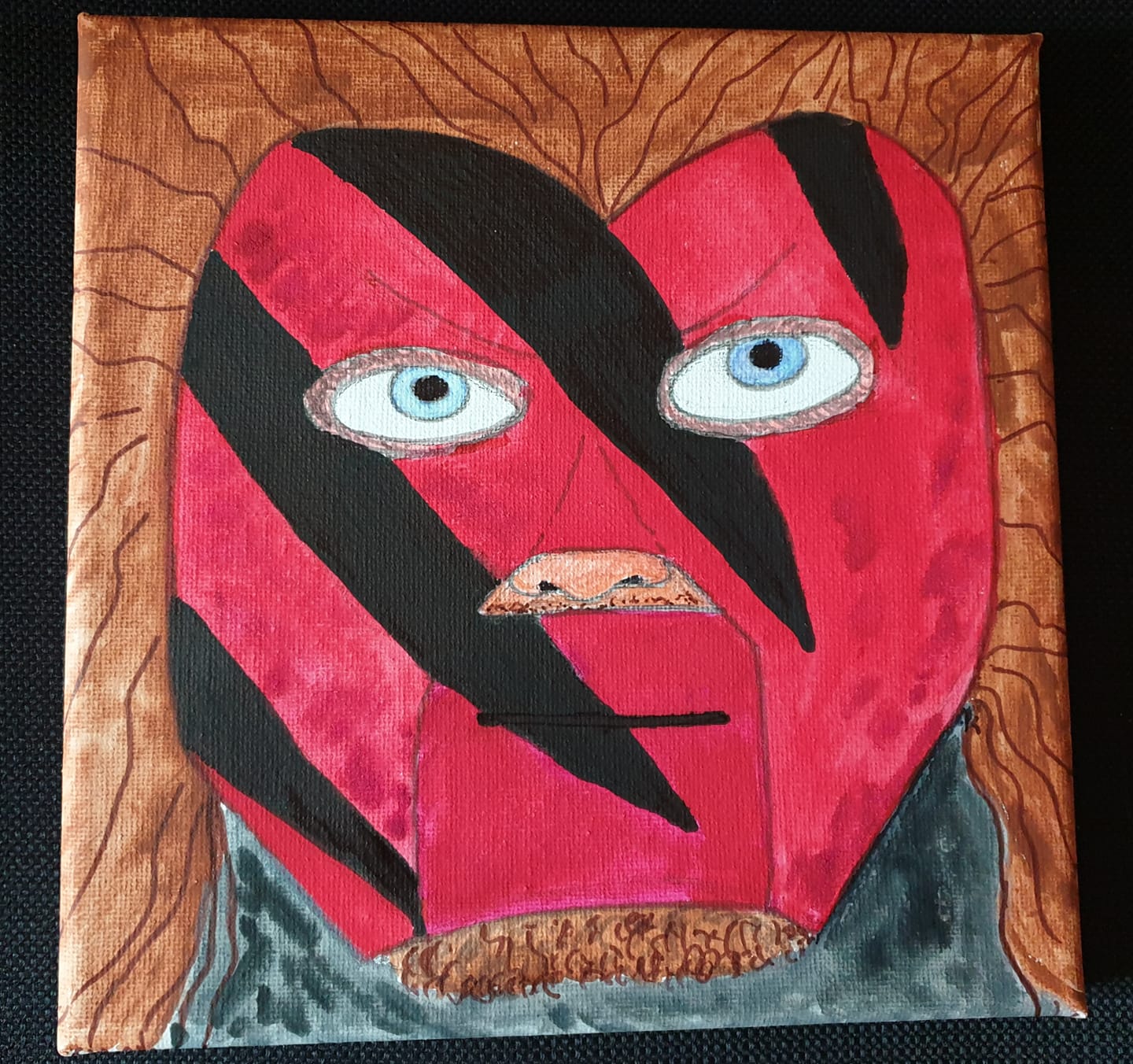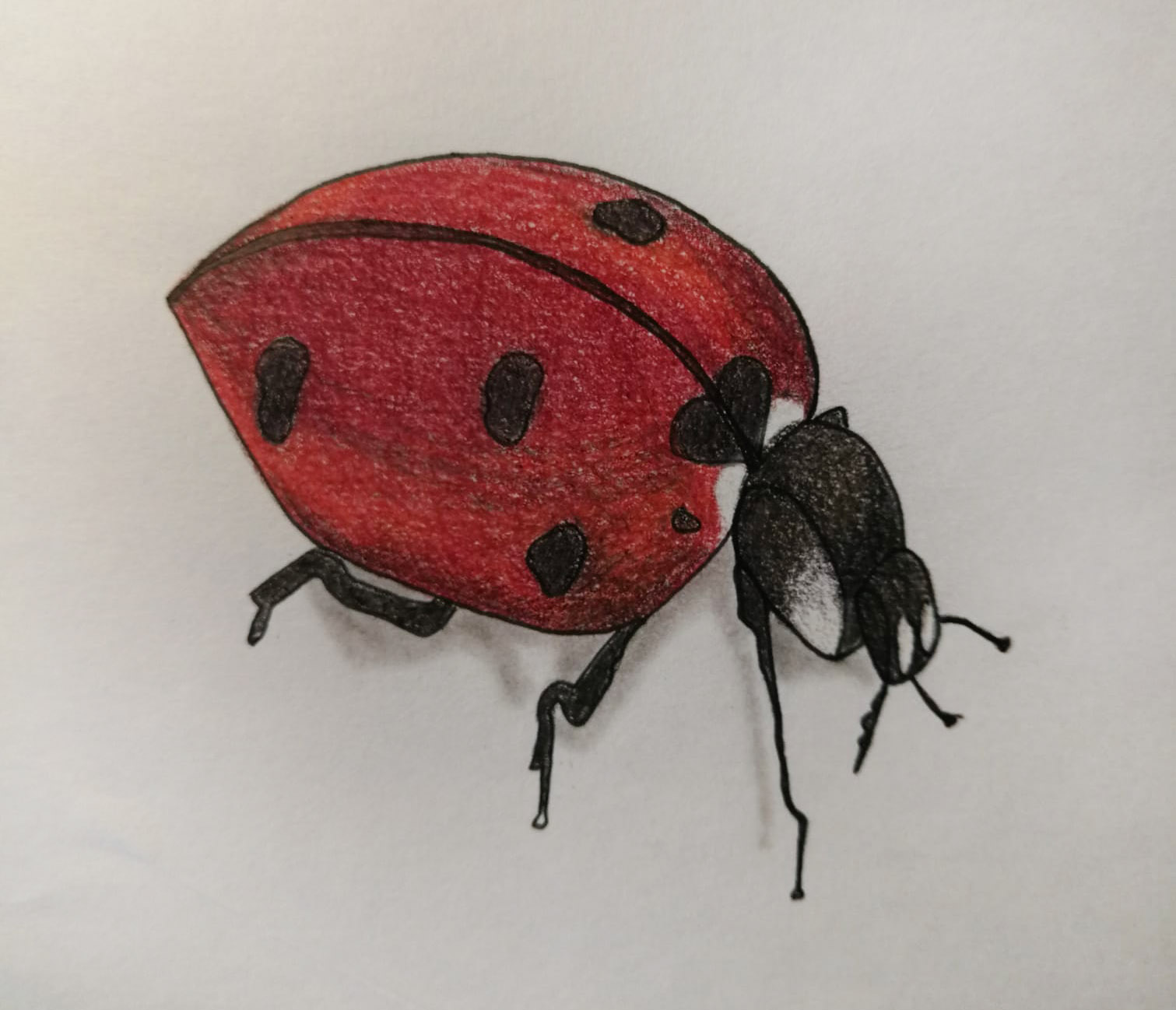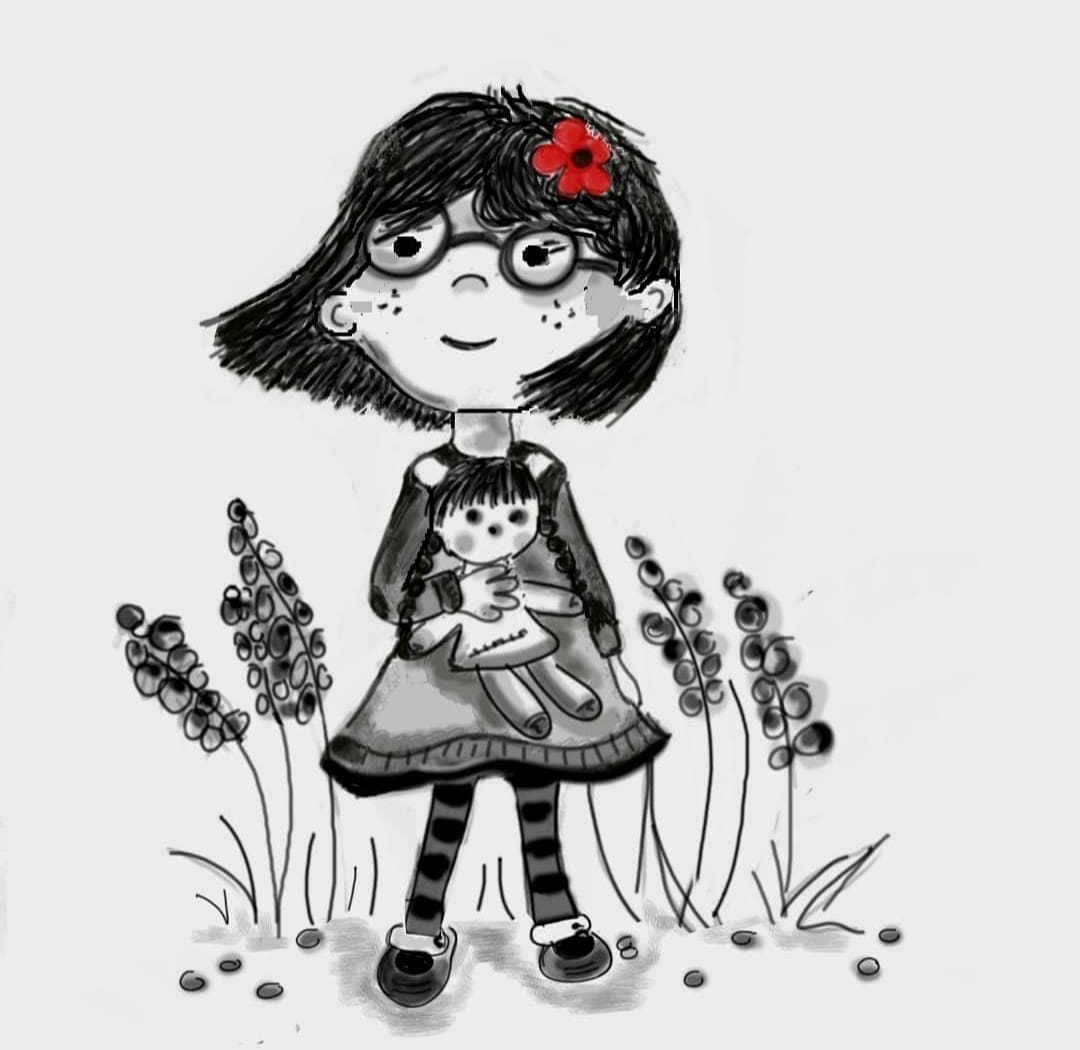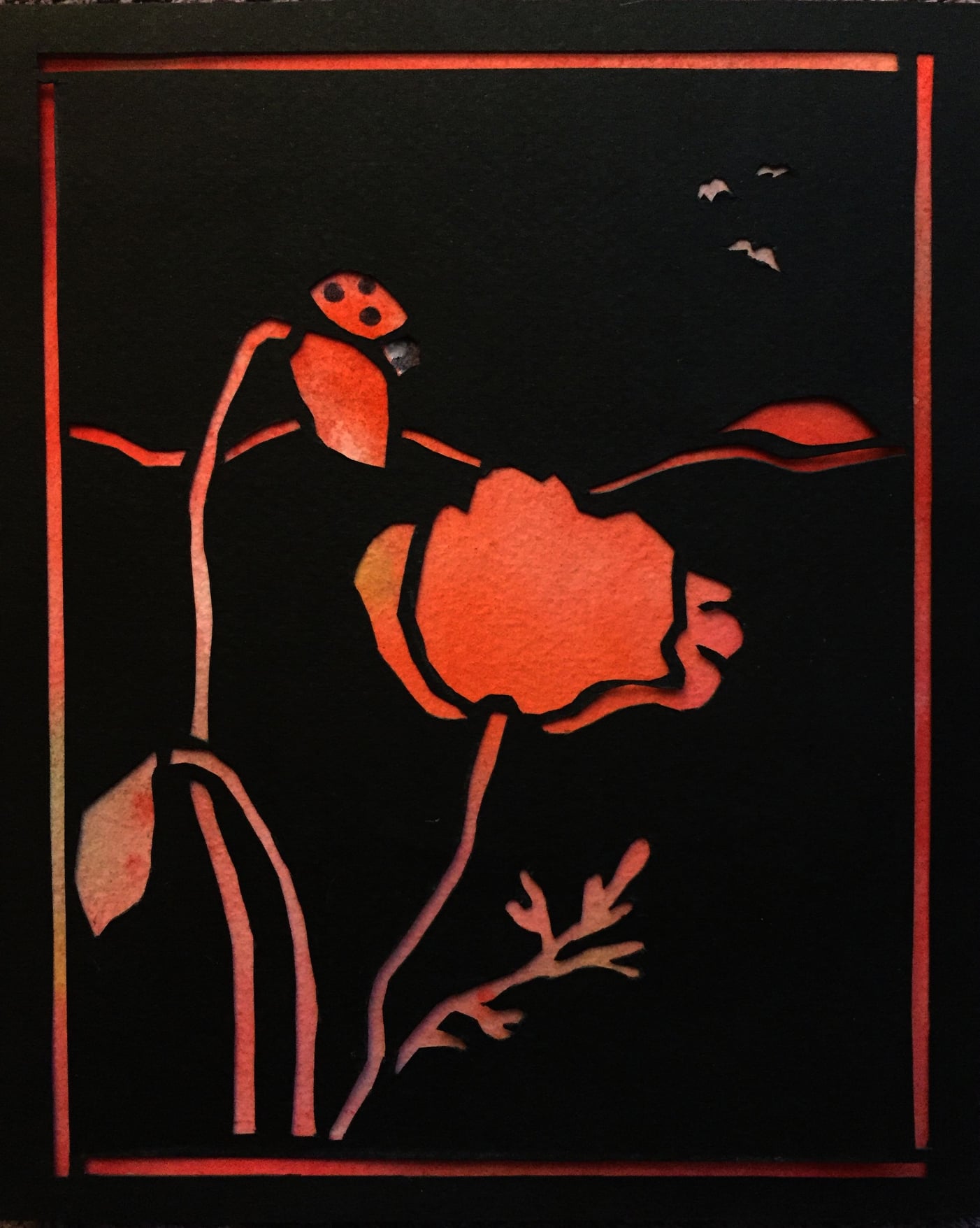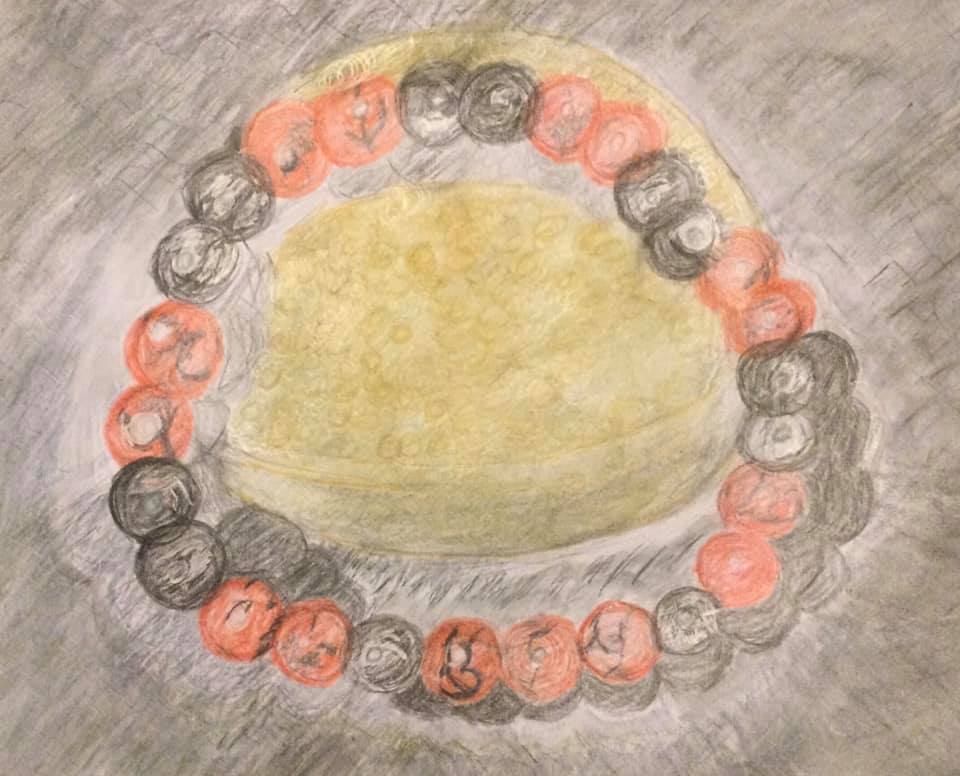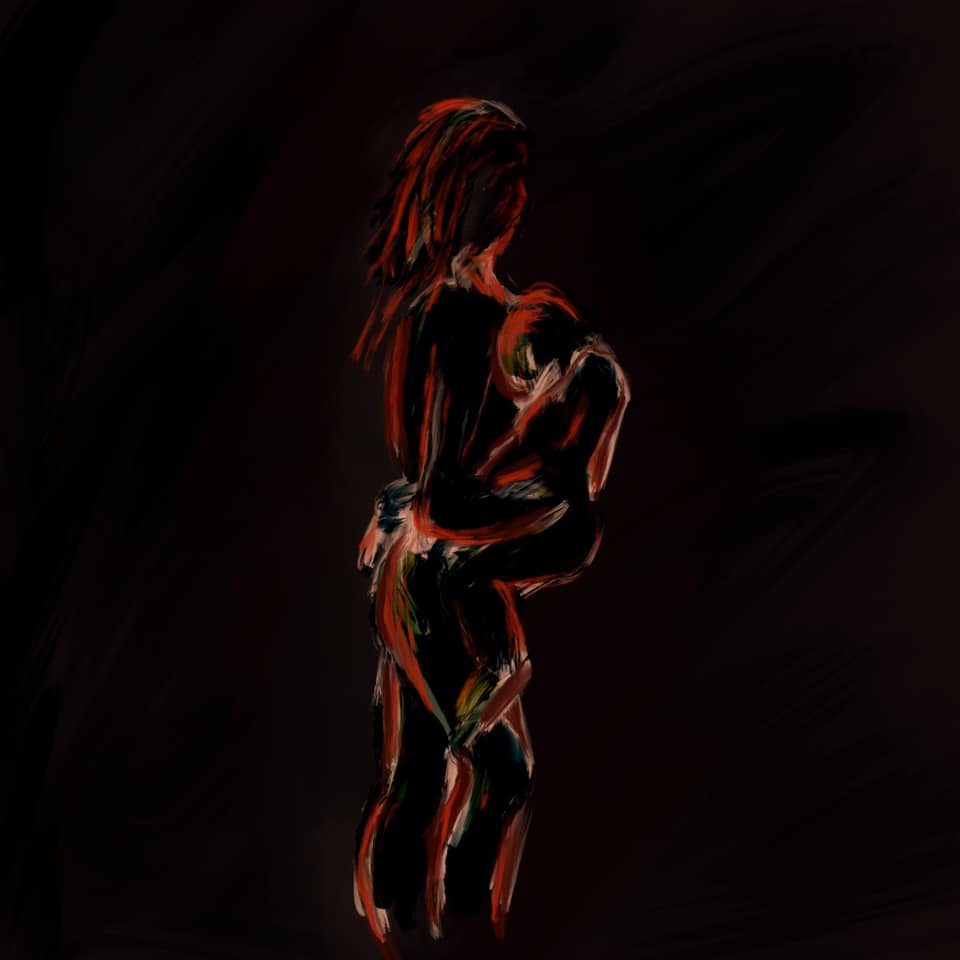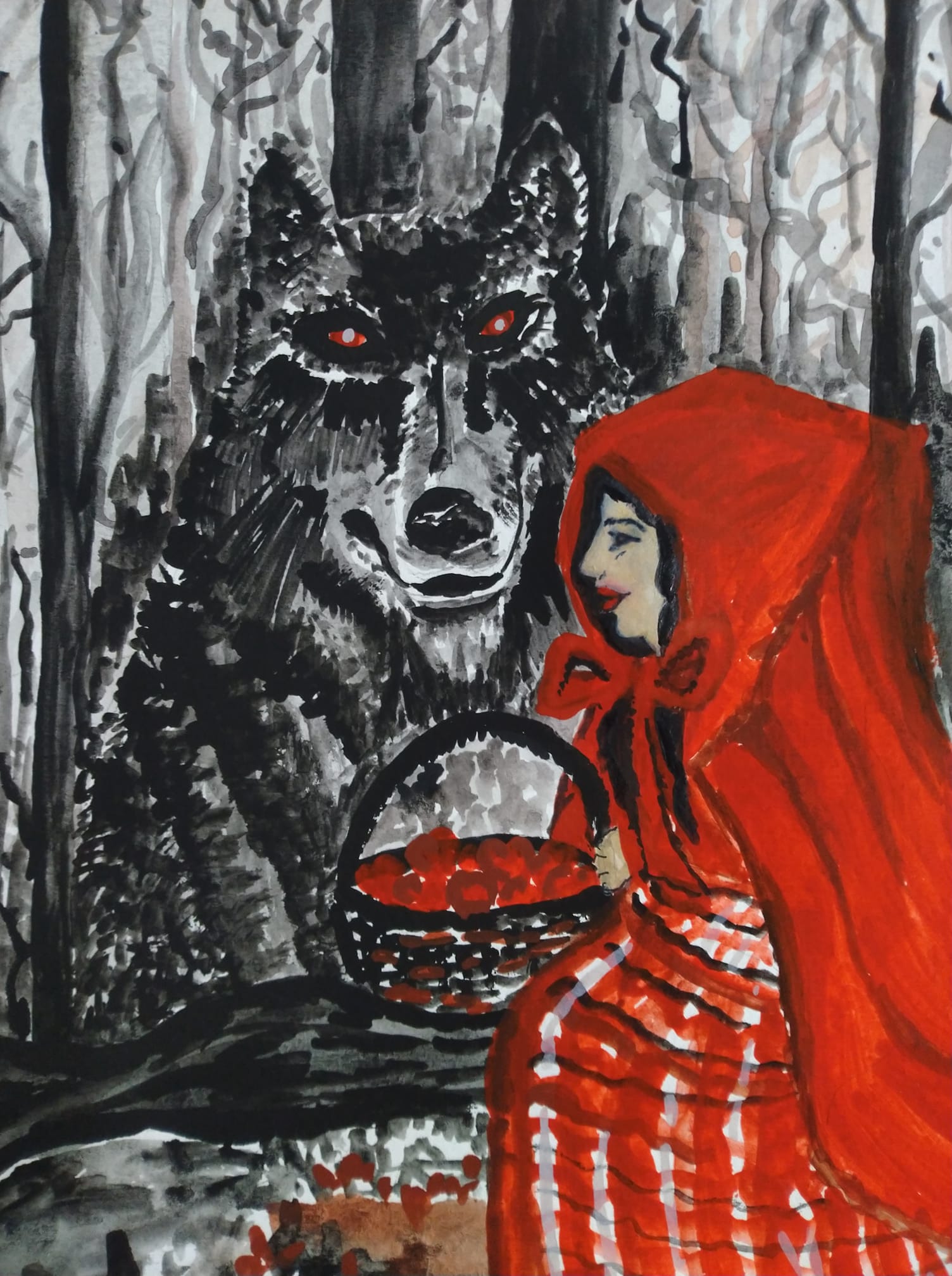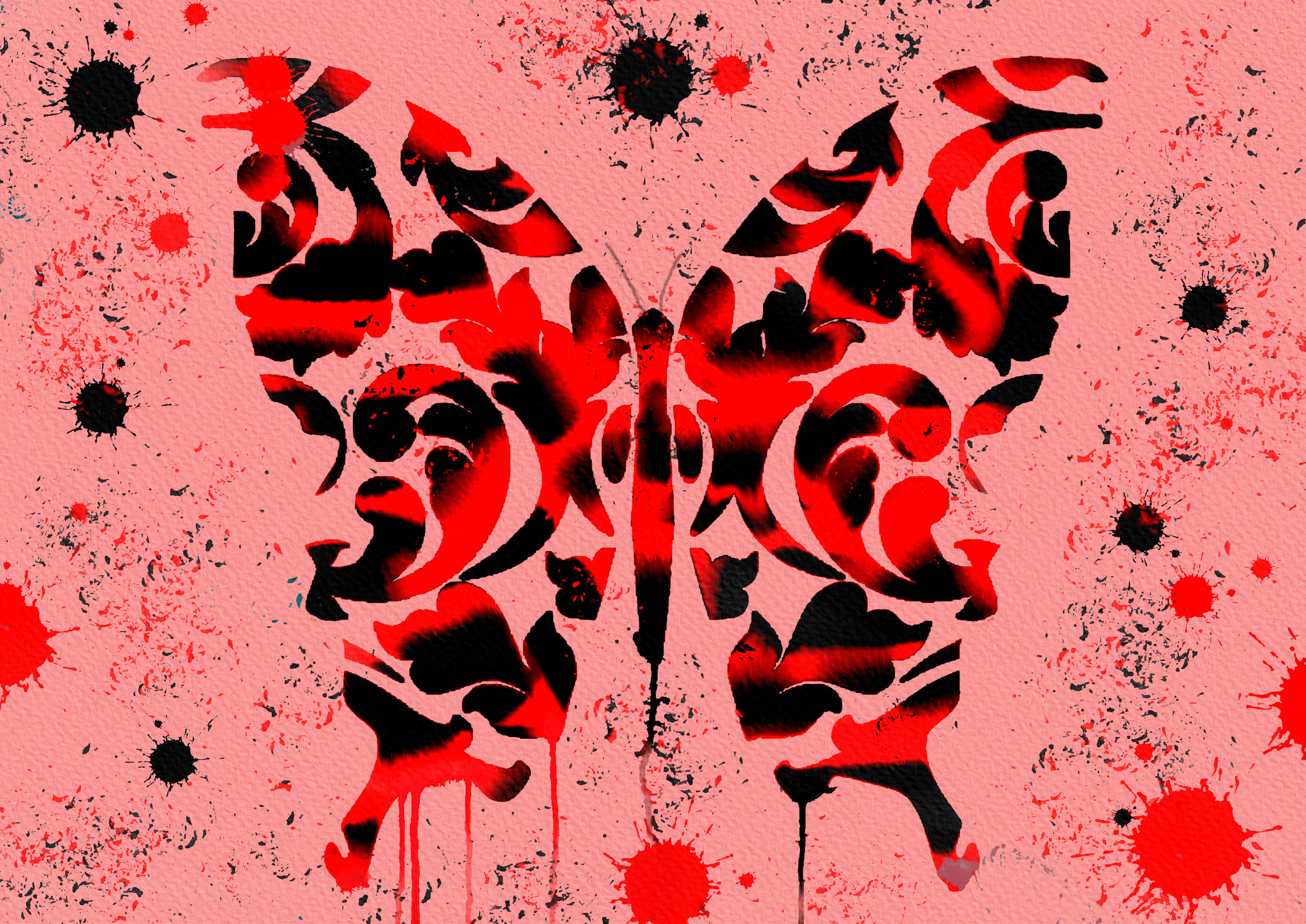 If you would like to receive a roundup of all of our blog posts once a week to keep you inspired in your inbox, why not sign up to our newsletter. You can access our sign up at the top of our page. If you are a London Art College student and you would like your artwork featured here, drop us a line at any time.