Pet Portrait student Jenny Pulford has completed her set 5 artwork for the Diploma course and we have added some of it below for you all to see. Jenny has very cleverly taken three separate photos, one each of her dogs and one for the background and created a new composition for the painting.

The portrait was painted using pastels and is the perfect medium for this portrait. Jenny has created a beautifully soft background with enough detail to be interesting, but which isn't too busy to take the eye away from the dogs themselves. Both dogs are in full focus and engaging with us, the viewer, superbly.

If you would like to learn how to create portraits like this similar to jenny's why not head over to our Pet Portraits Diploma Course page to read more about the course and how it could work for you.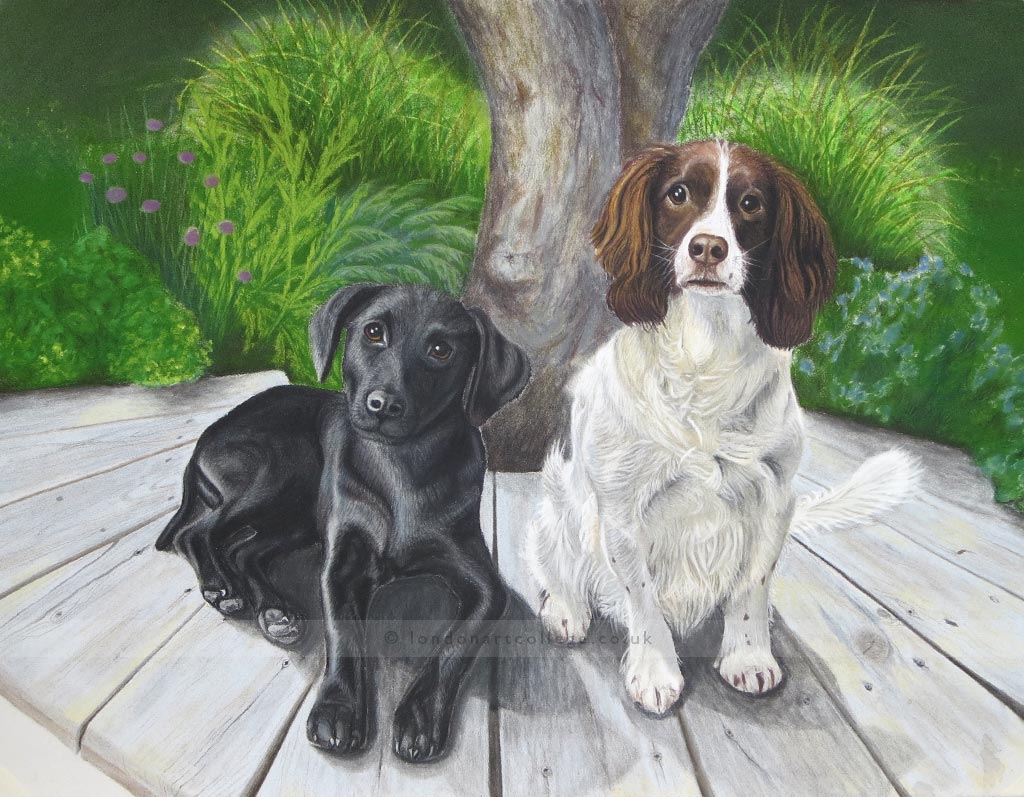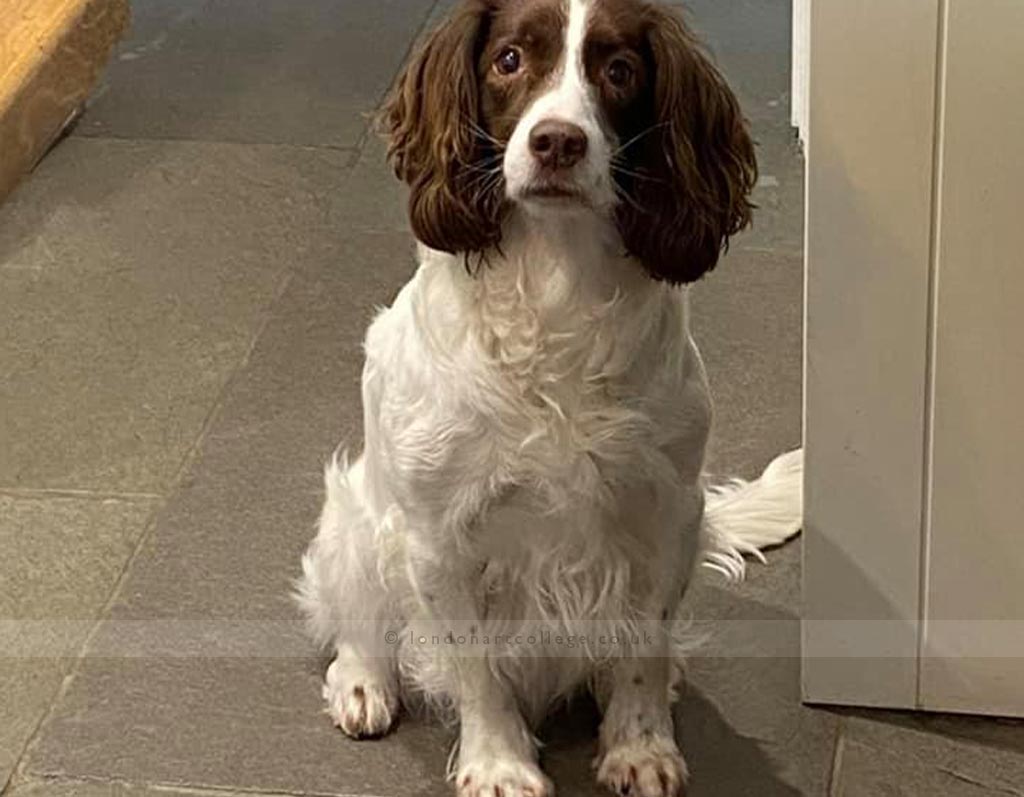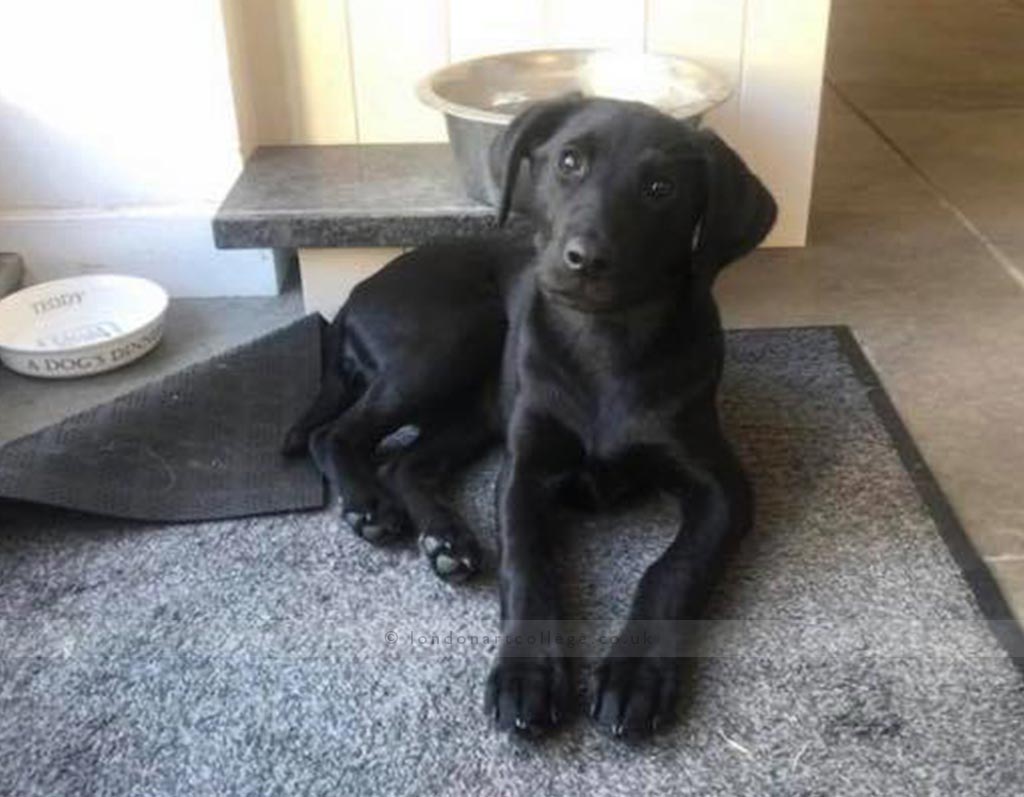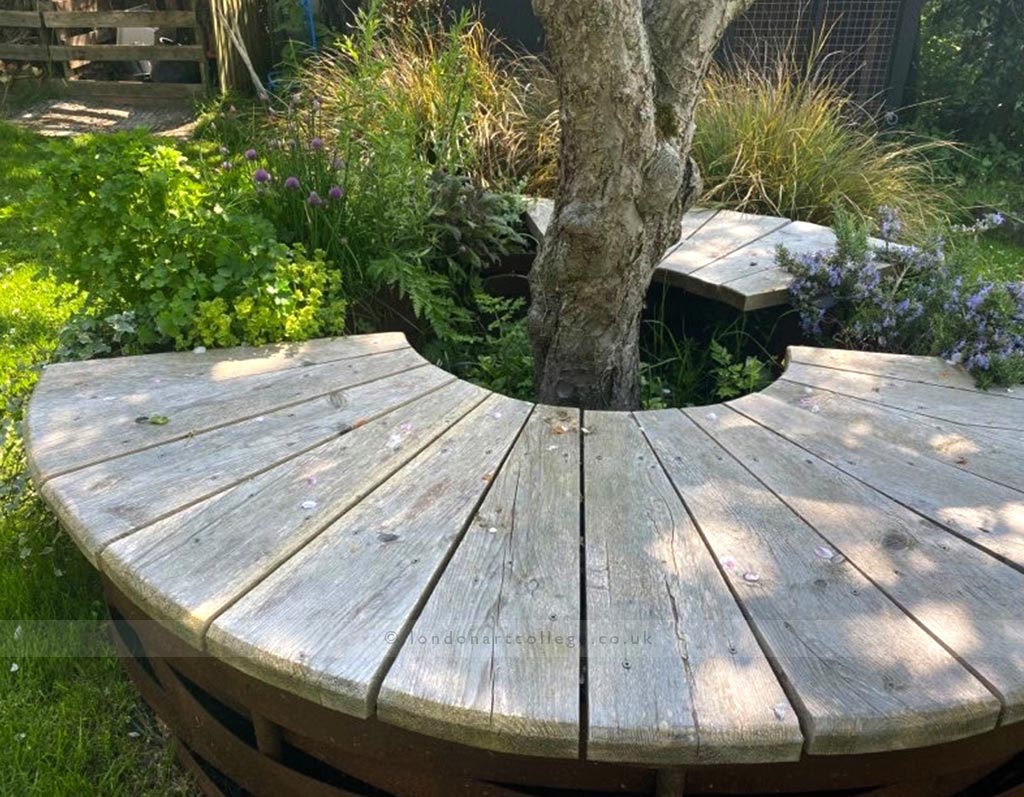 If you would like to receive a roundup of all of our blog posts once a week to keep you inspired in your inbox, why not sign up to our newsletter. You can access our sign up at the top of our page. If you are a London Art College student and you would like your artwork featured here, drop us a line at any time.