Welcome to the results of the first weekend challenge of the year! We set our students a challenge of creating a piece of artwork starting with the letter A. It could have been on any topic or subject as long as it started with A. We have had a number of different objects like apples, avocados, asparagus, aeroplanes and Arks!

Astronauts was popular along with animals, arachnids and words like Angry and Anxiety too. There were so many ingenious and creative paintings and drawings, including a fantastic one by Sarah Hogan that you need to look out for! We hope you enjoy viewing them and we also hope that you have all enjoyed taking part.

Stay tuned as another challenge will be along tomorrow…!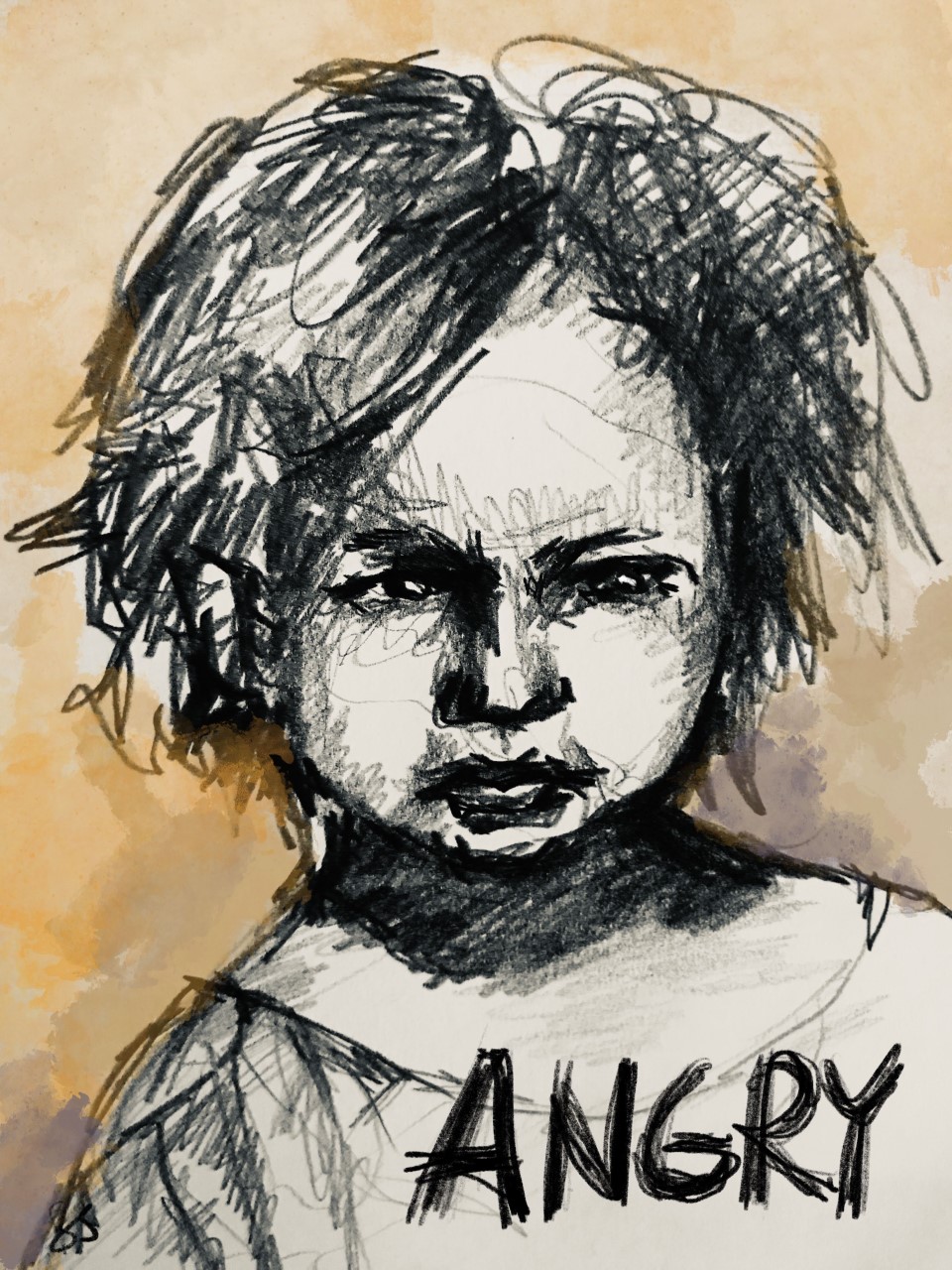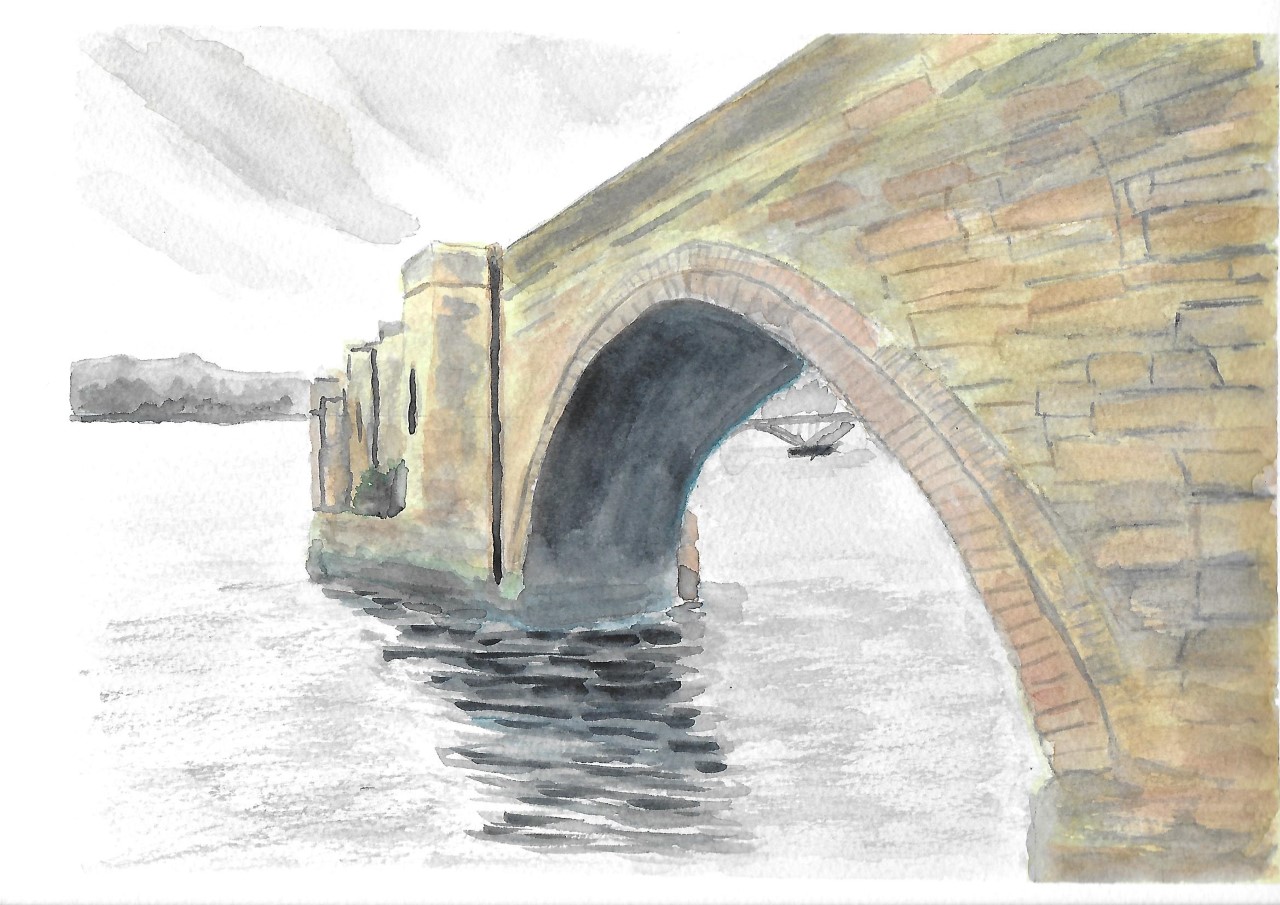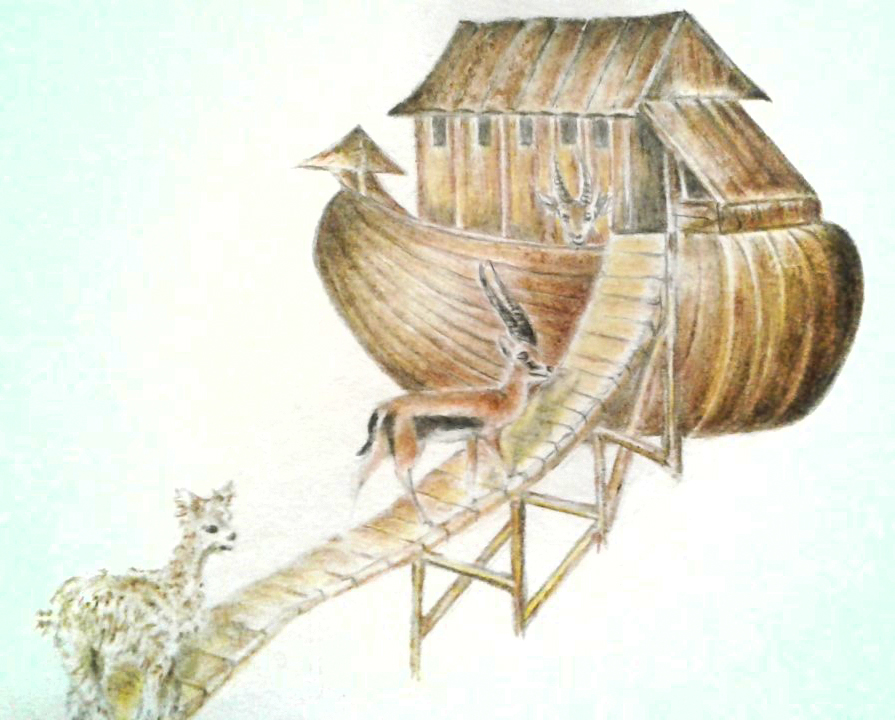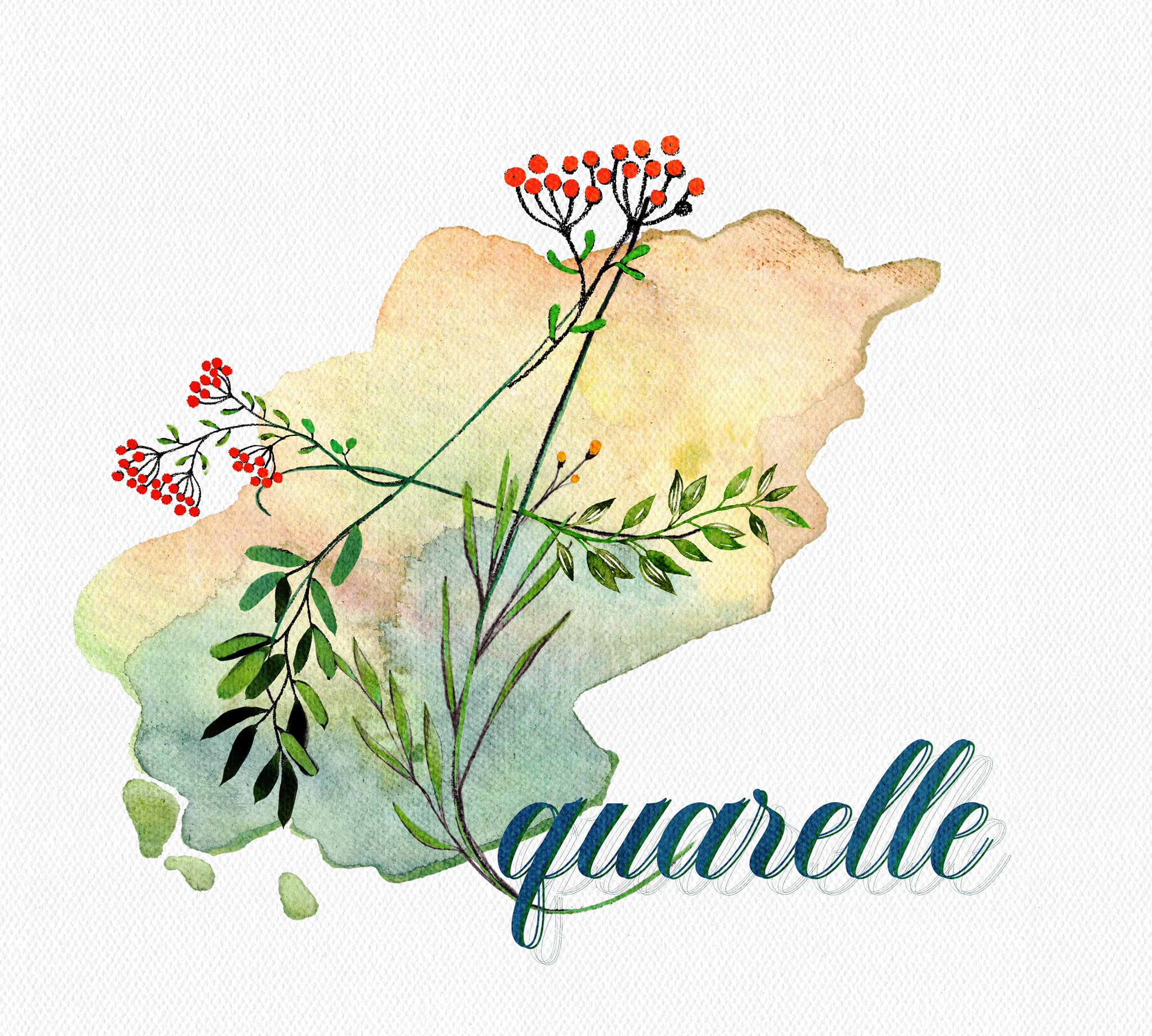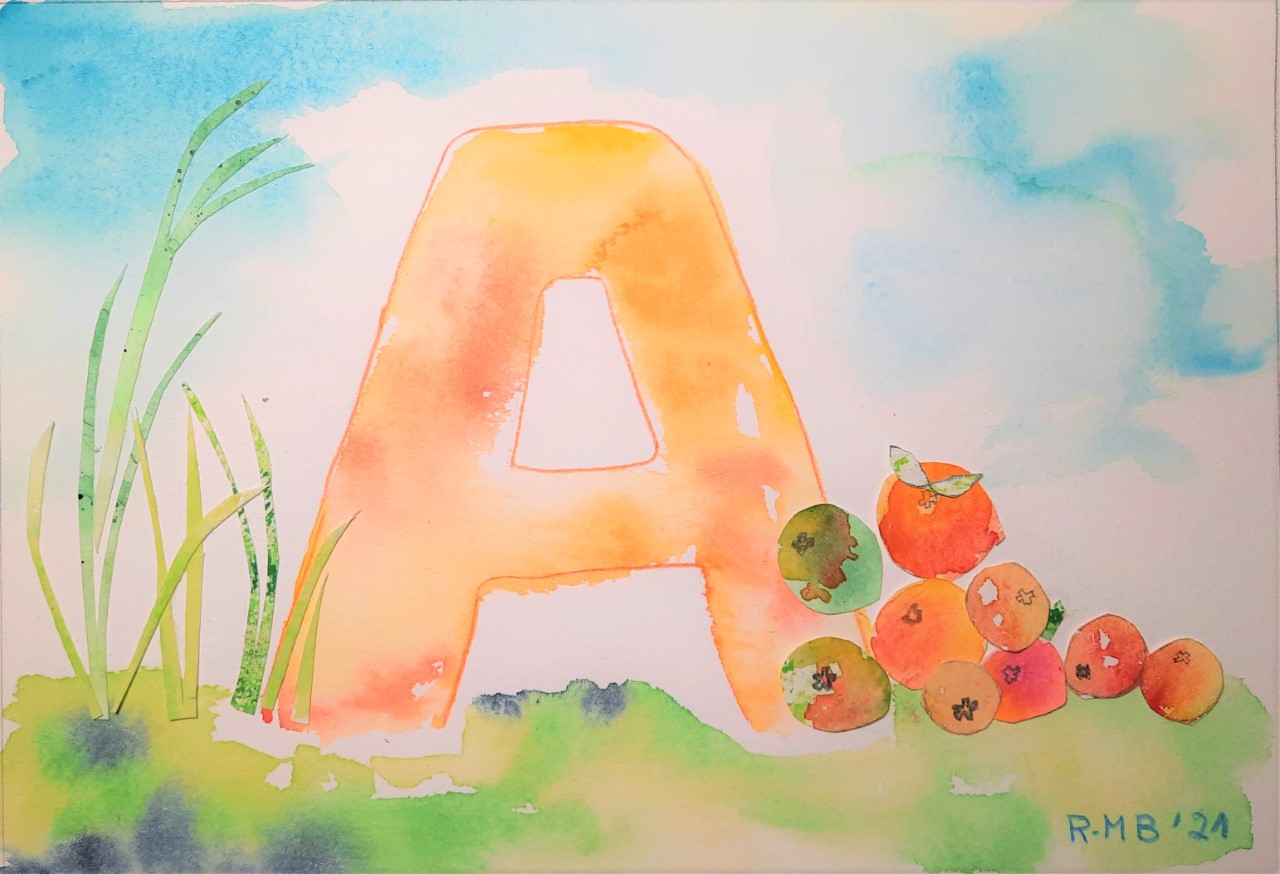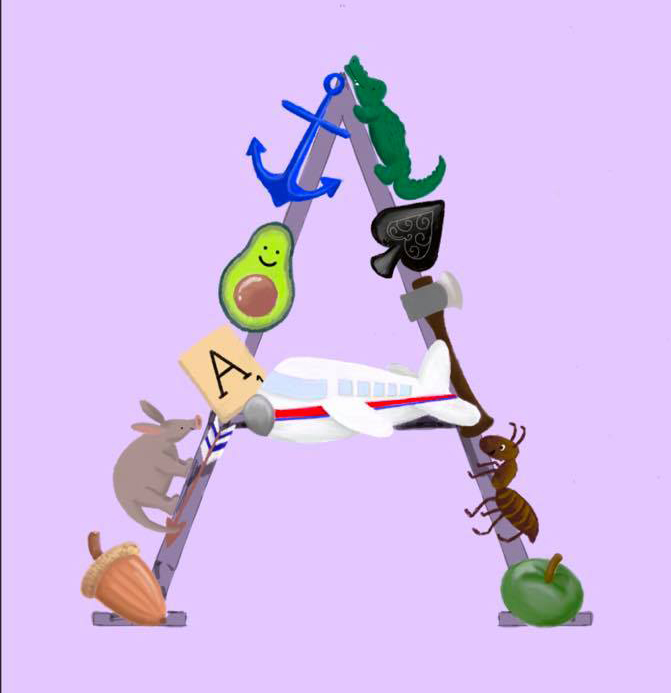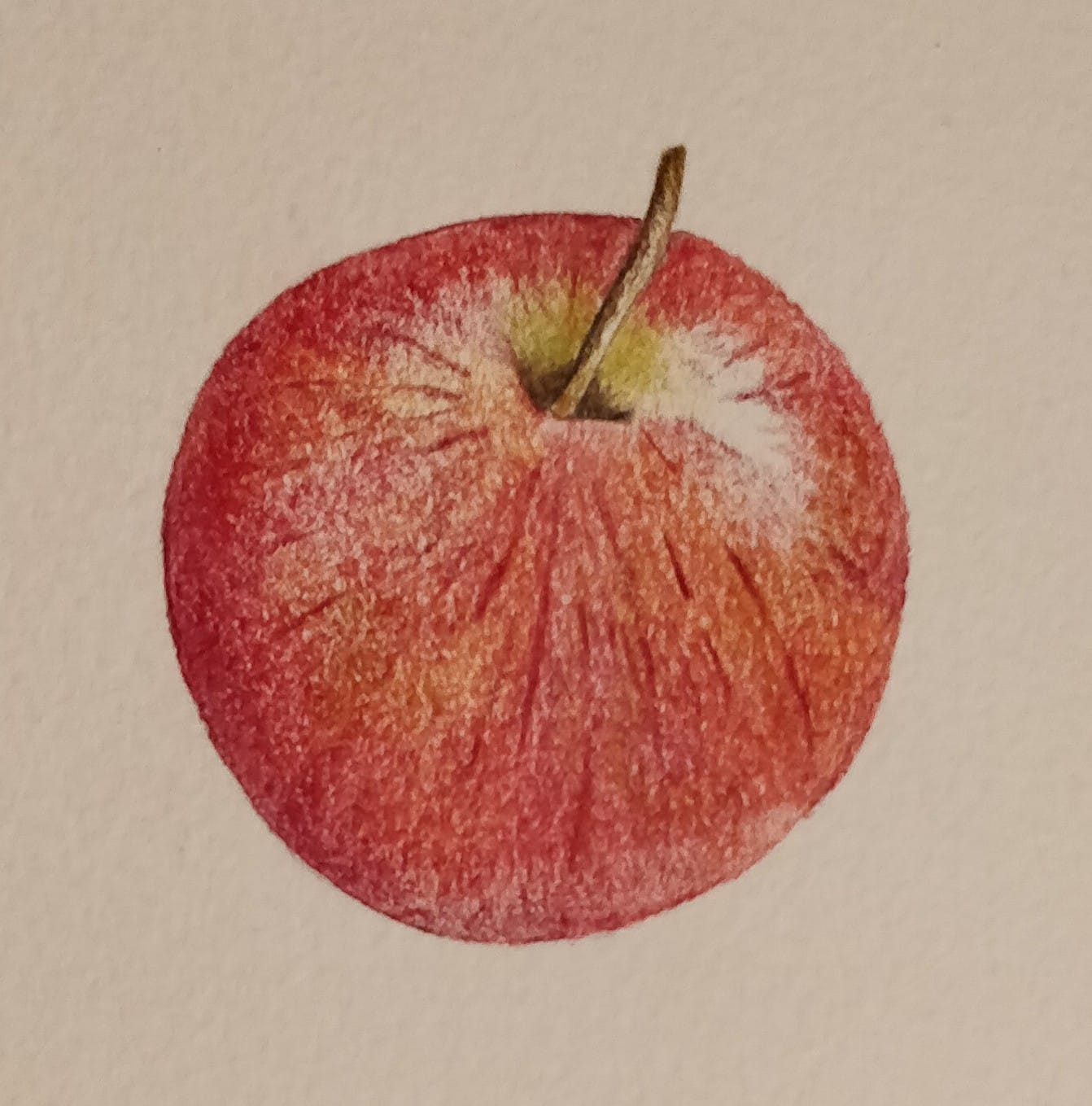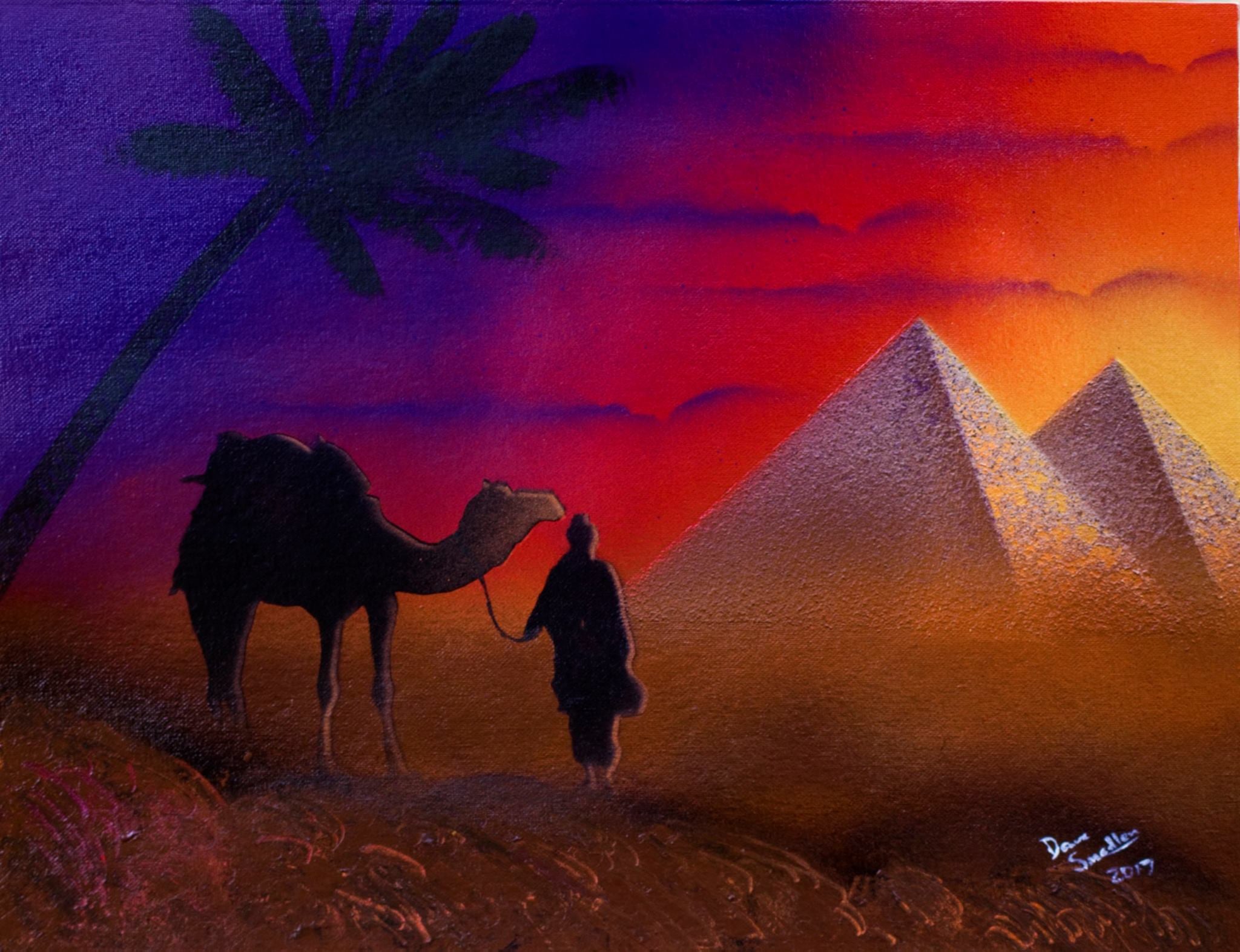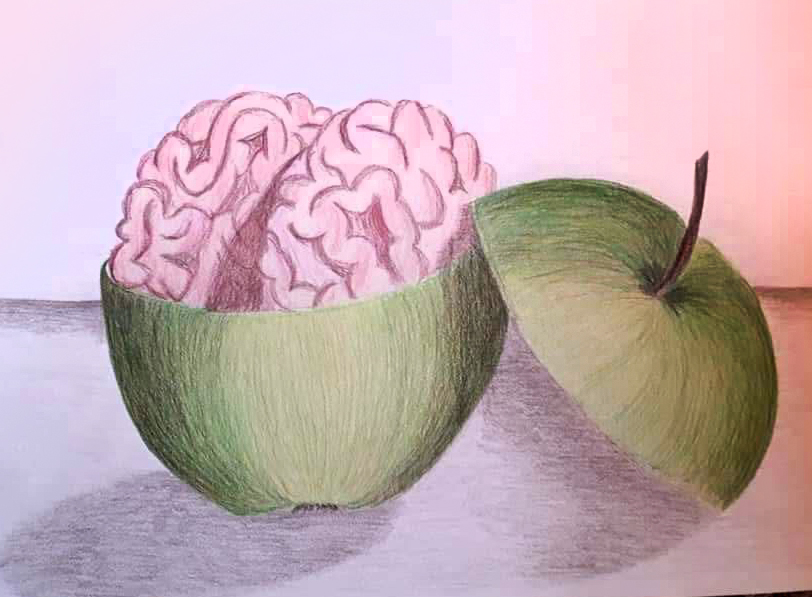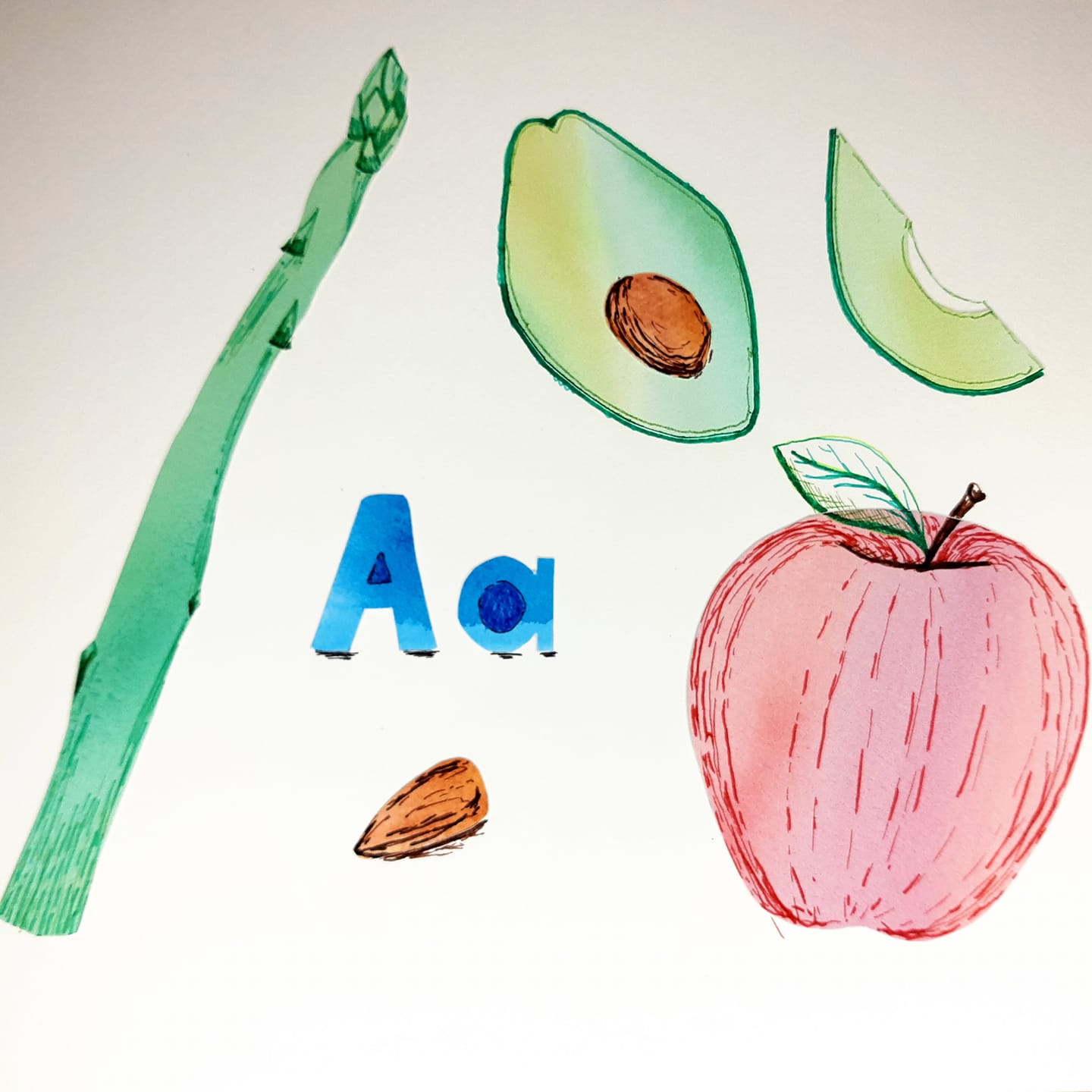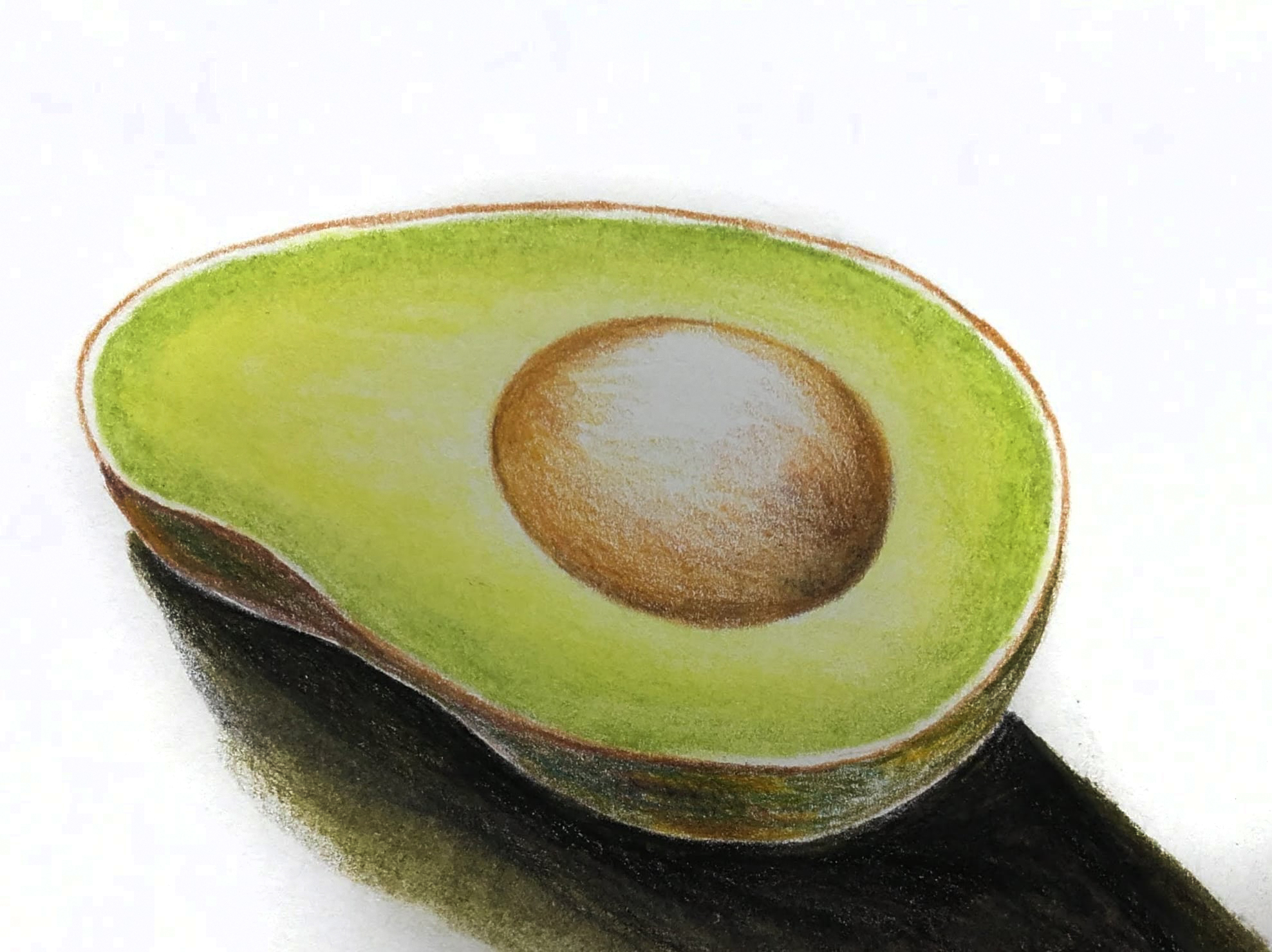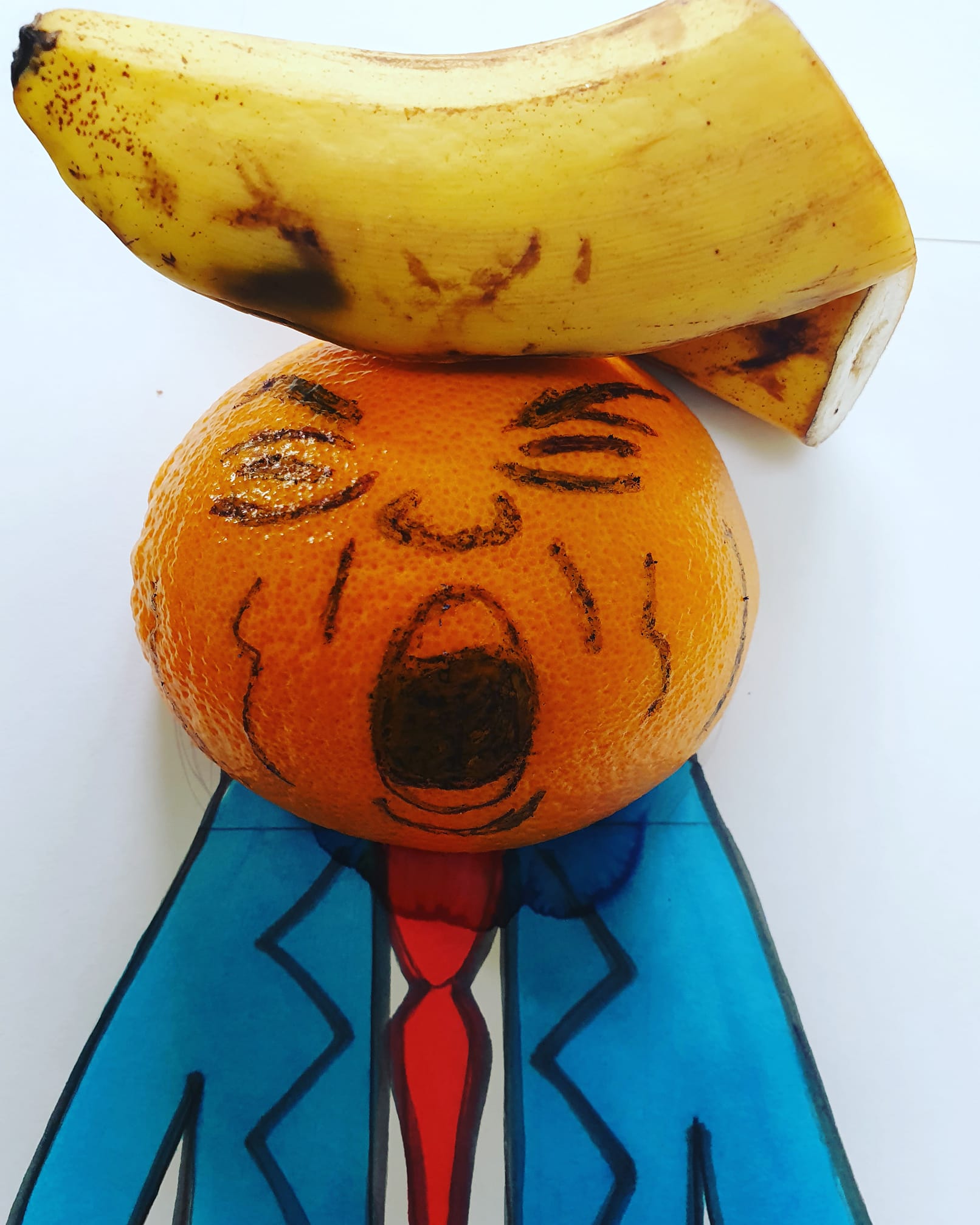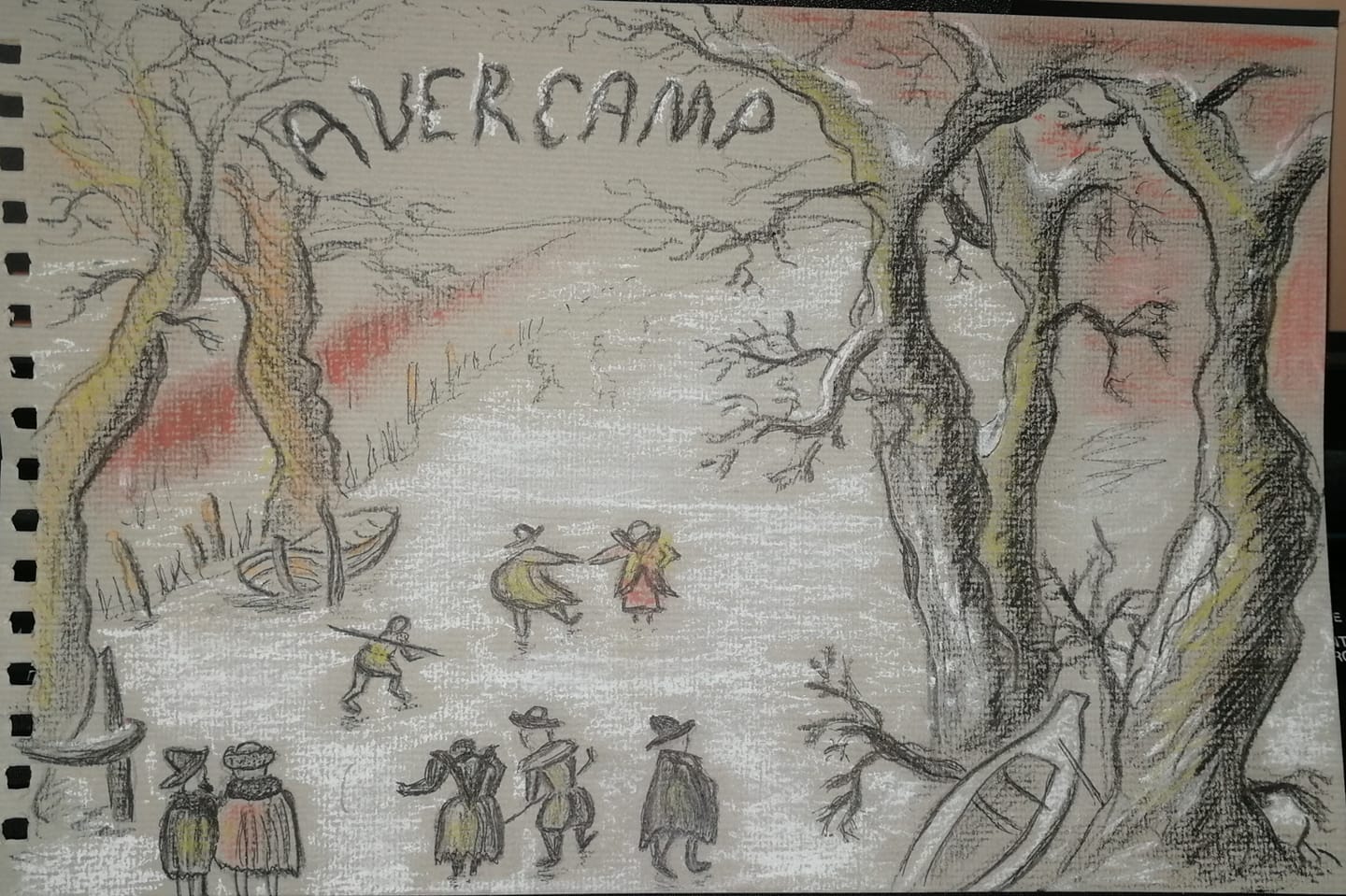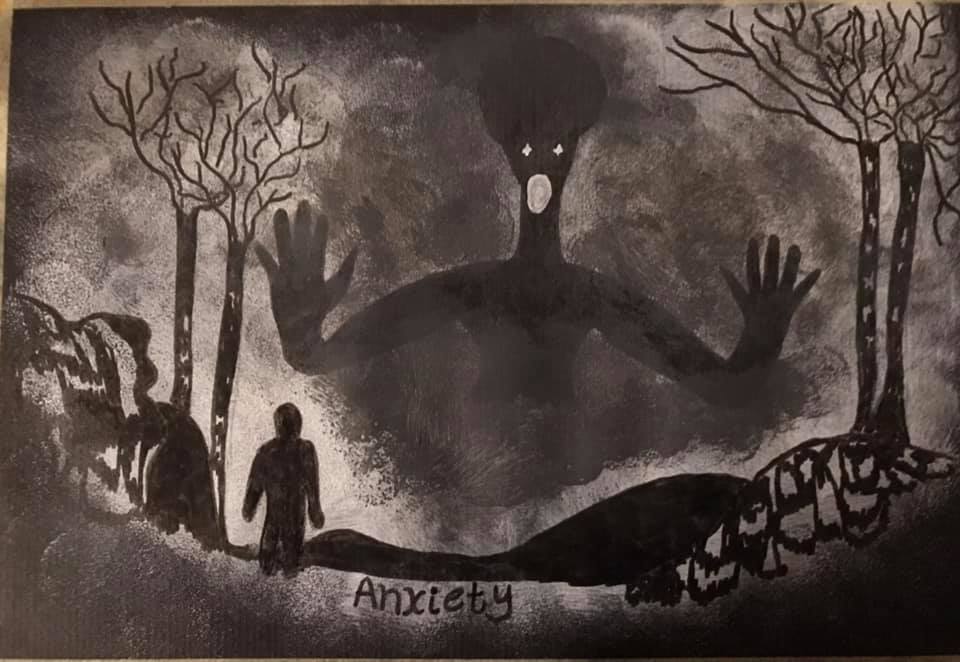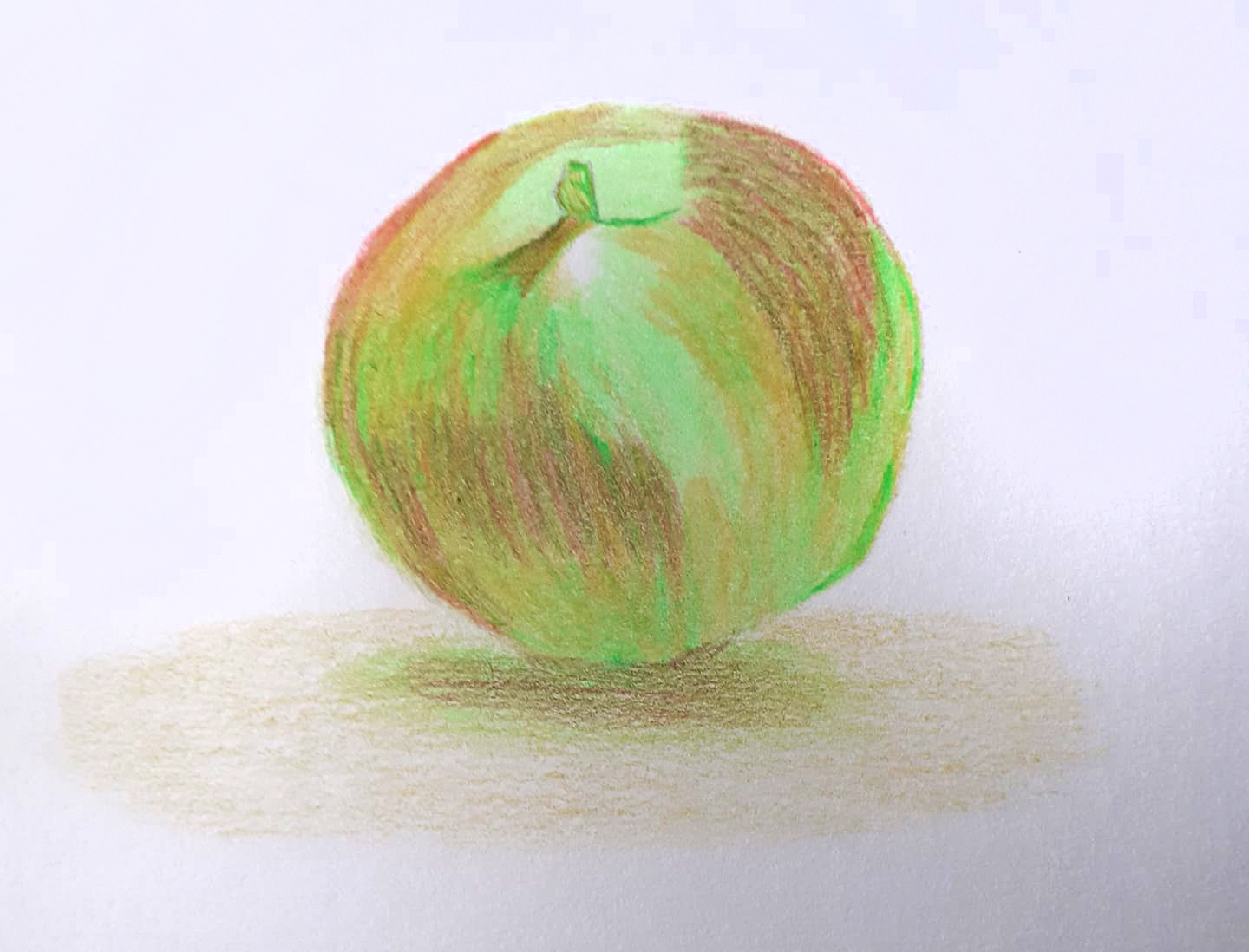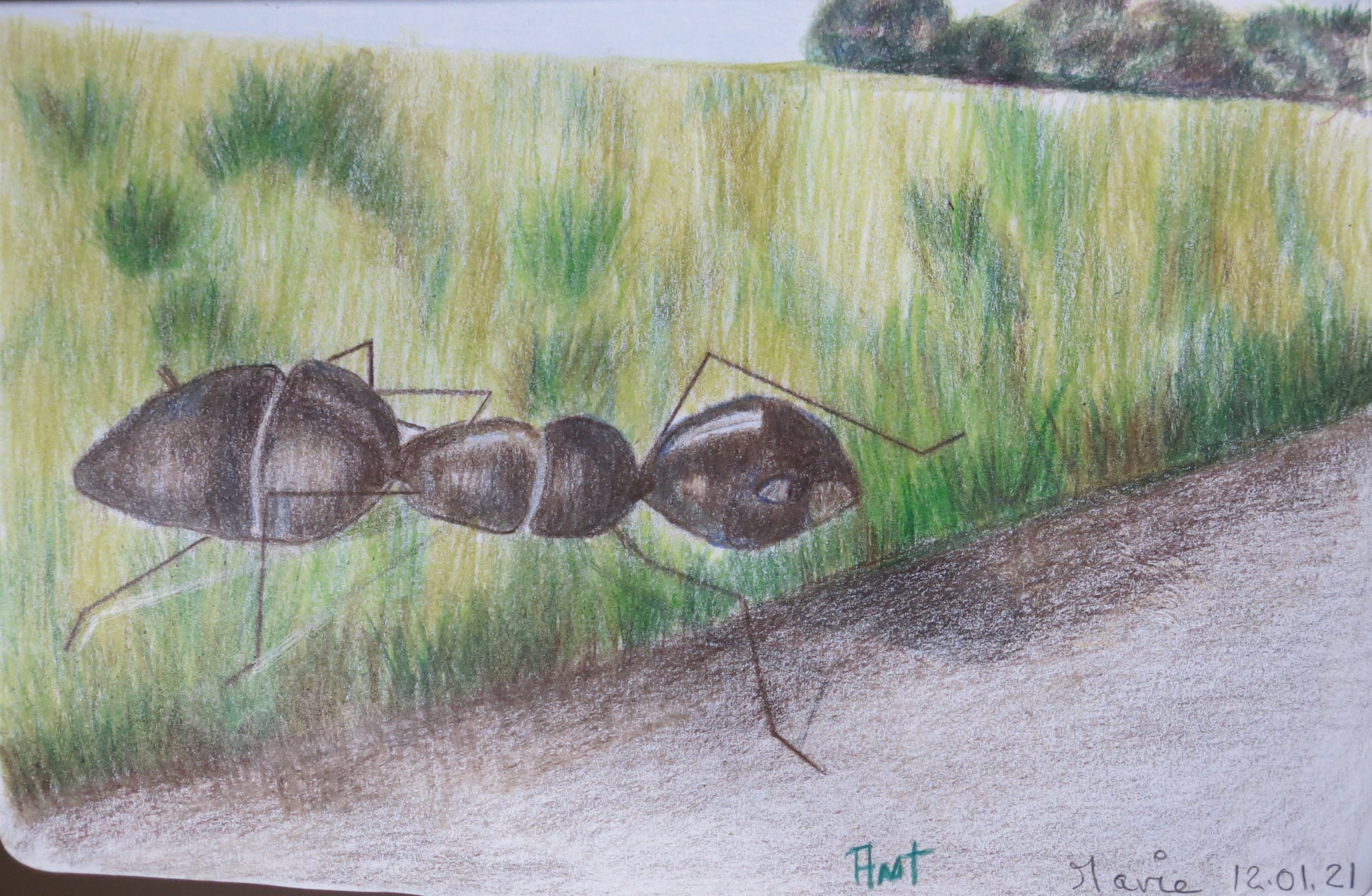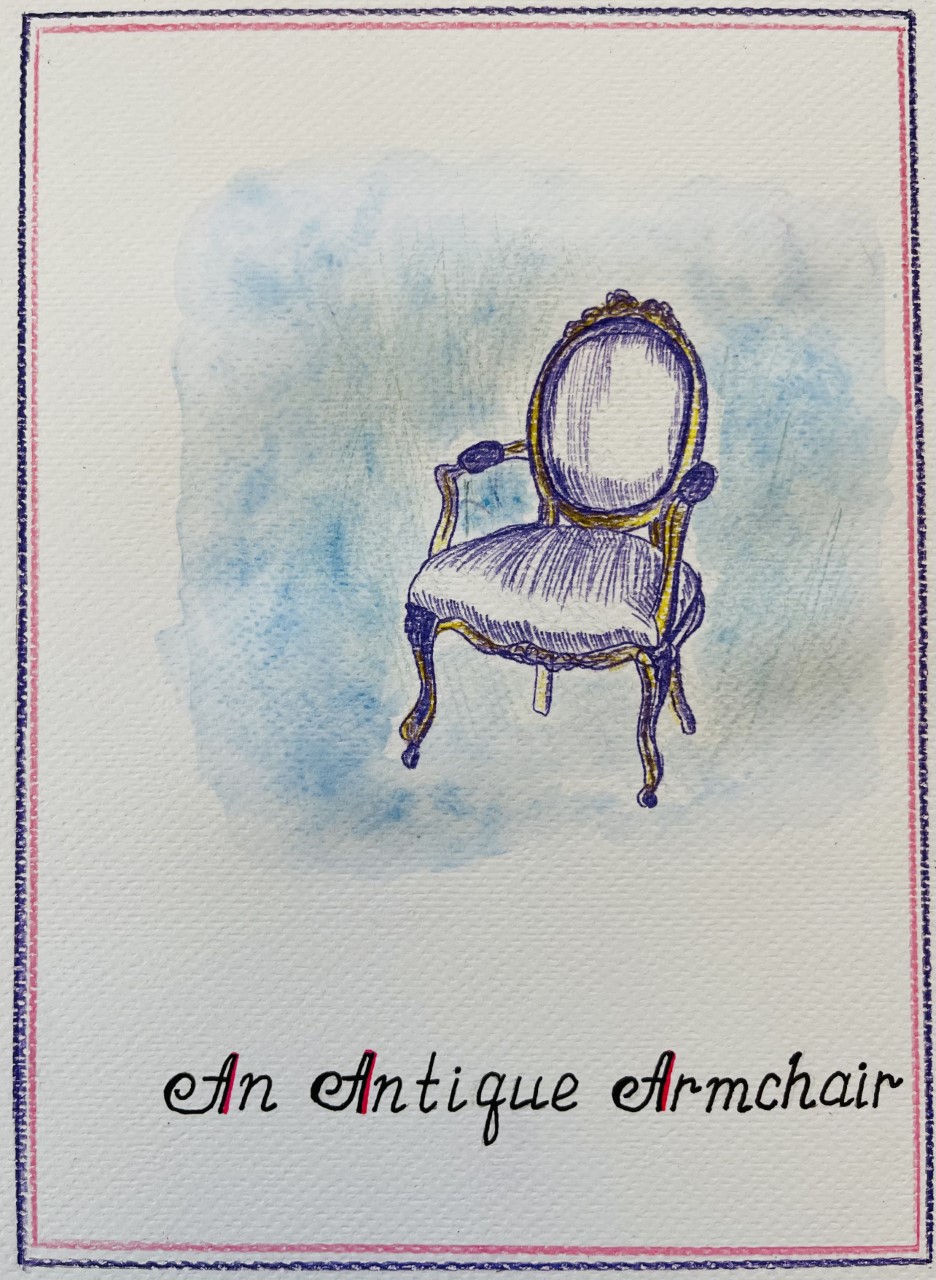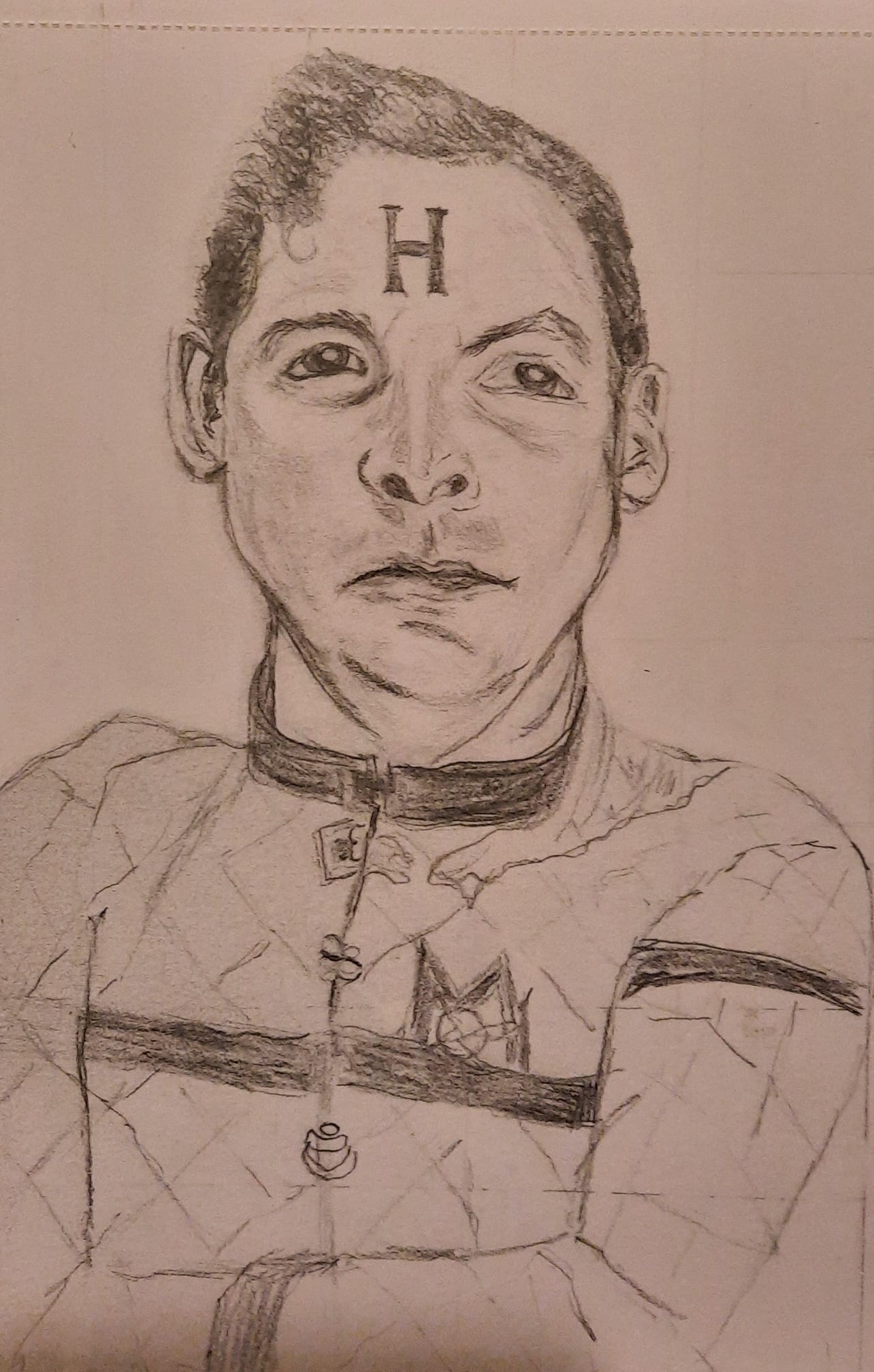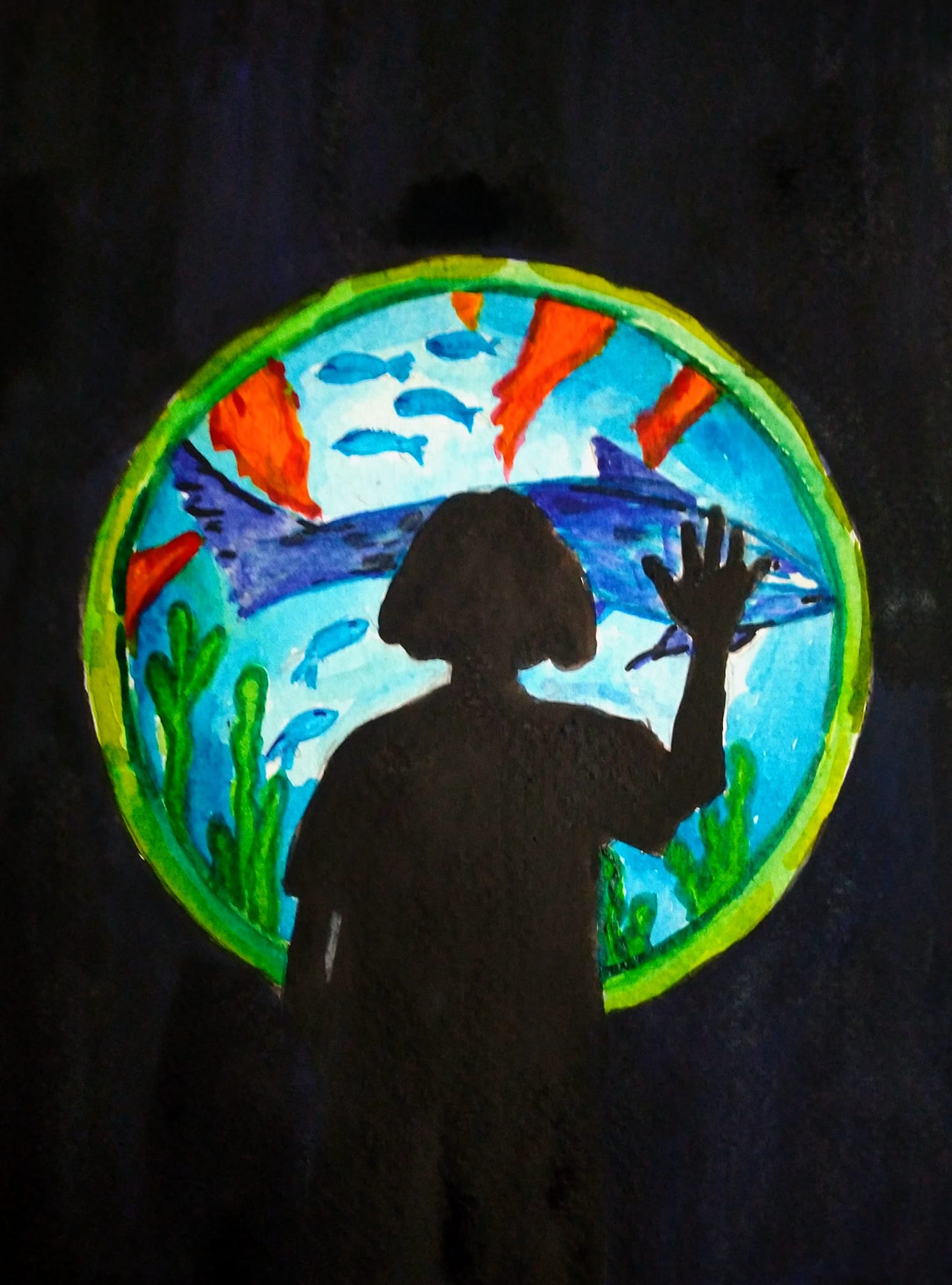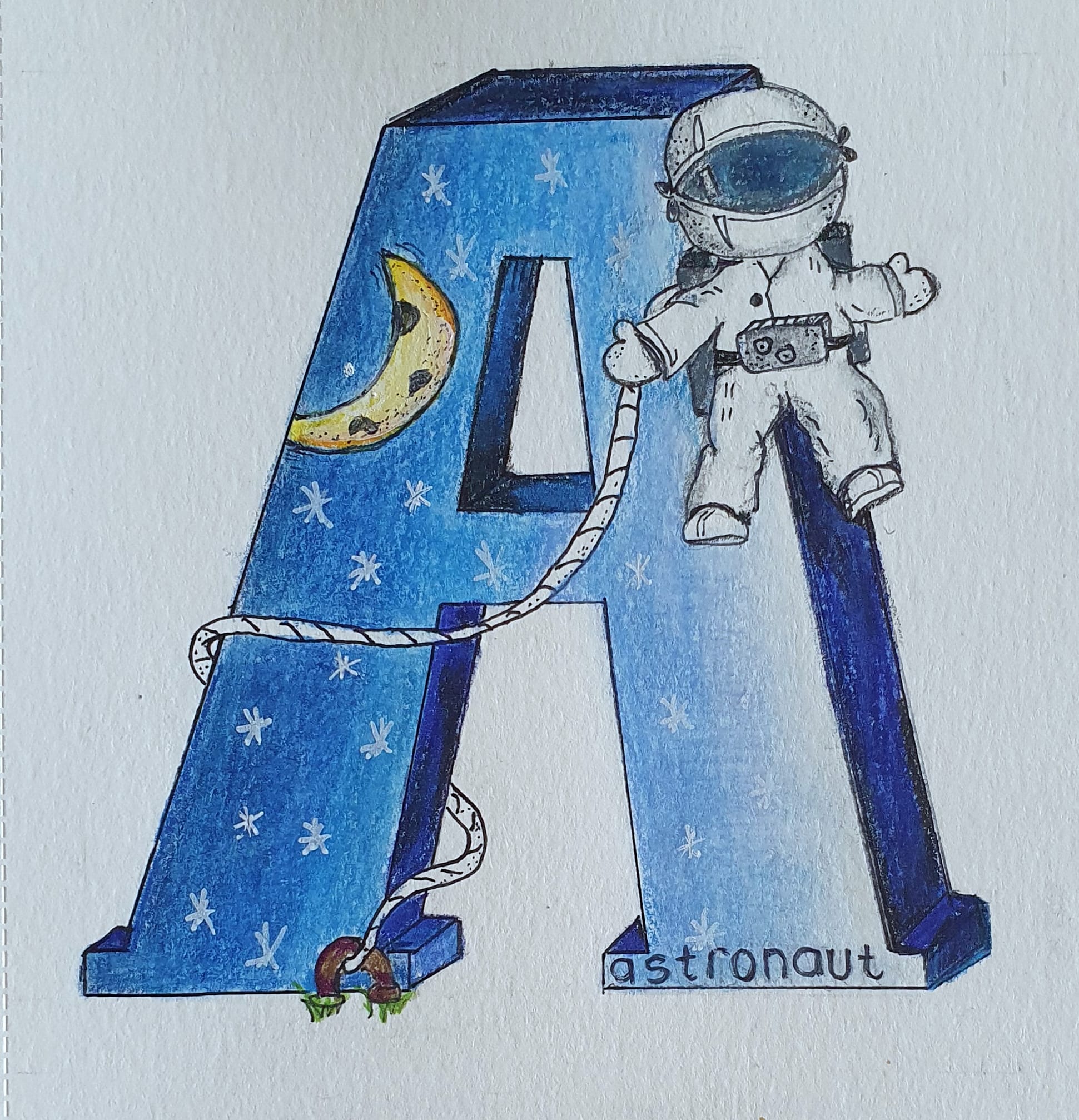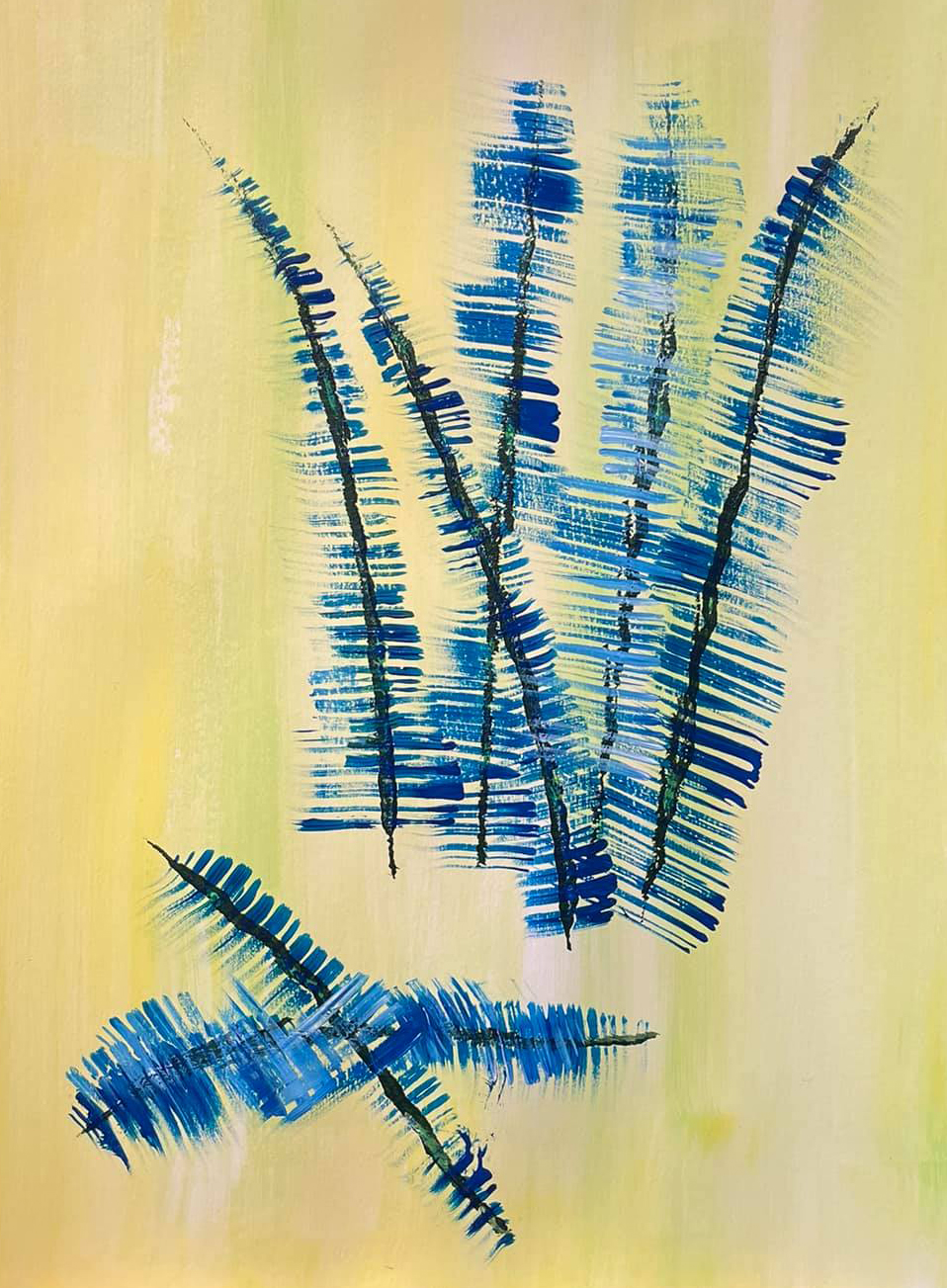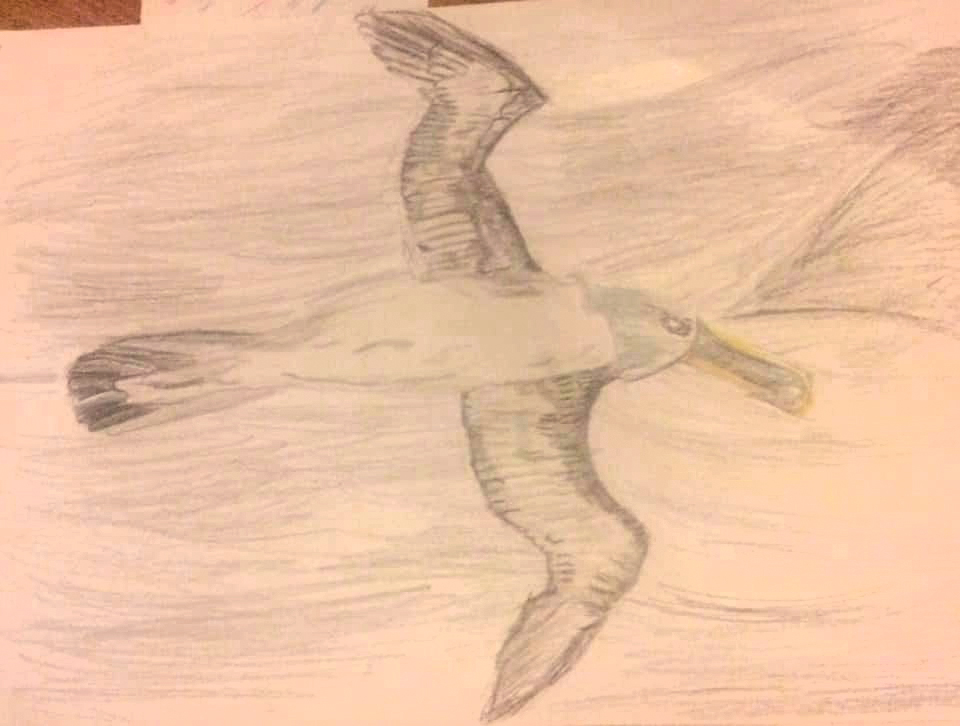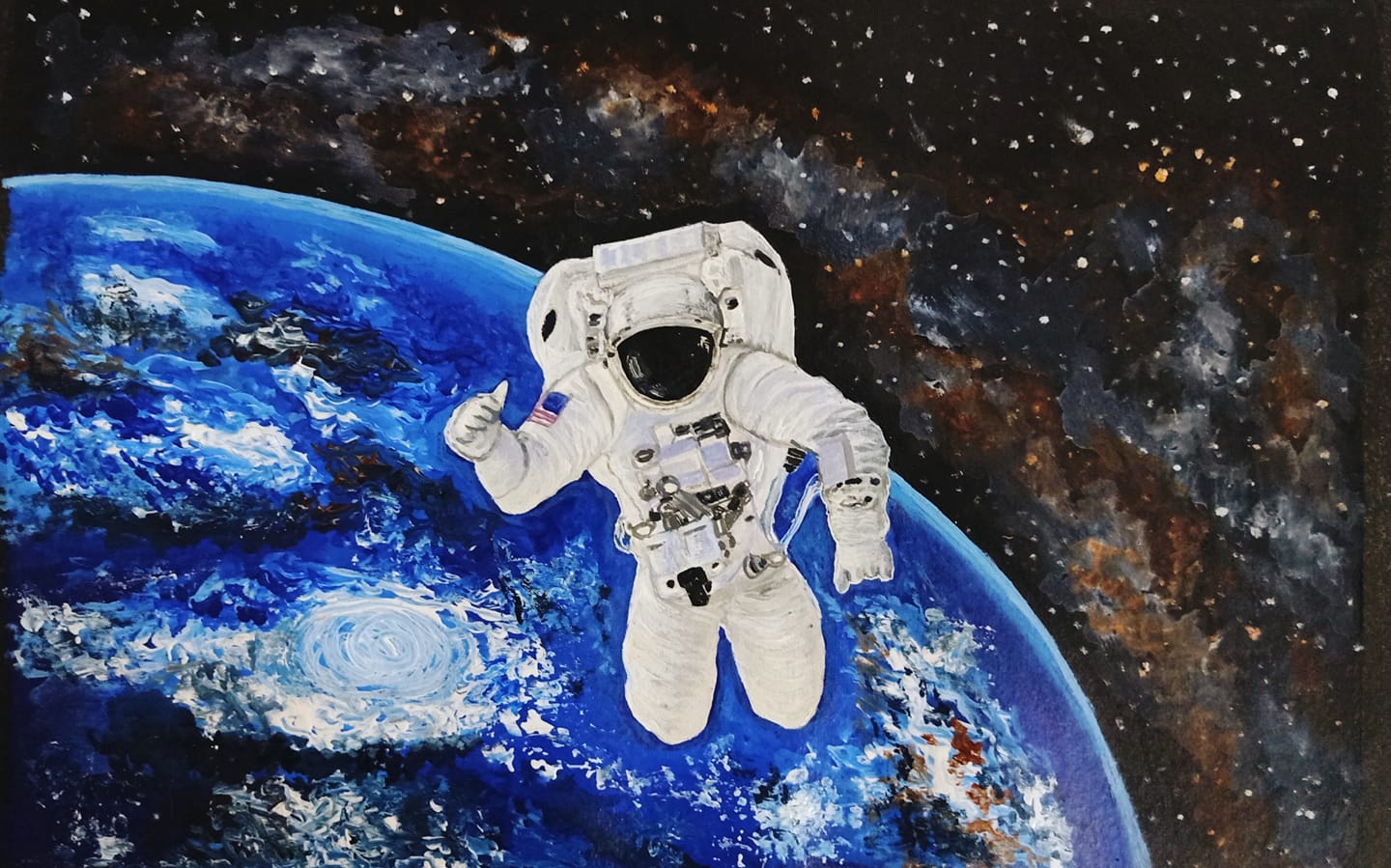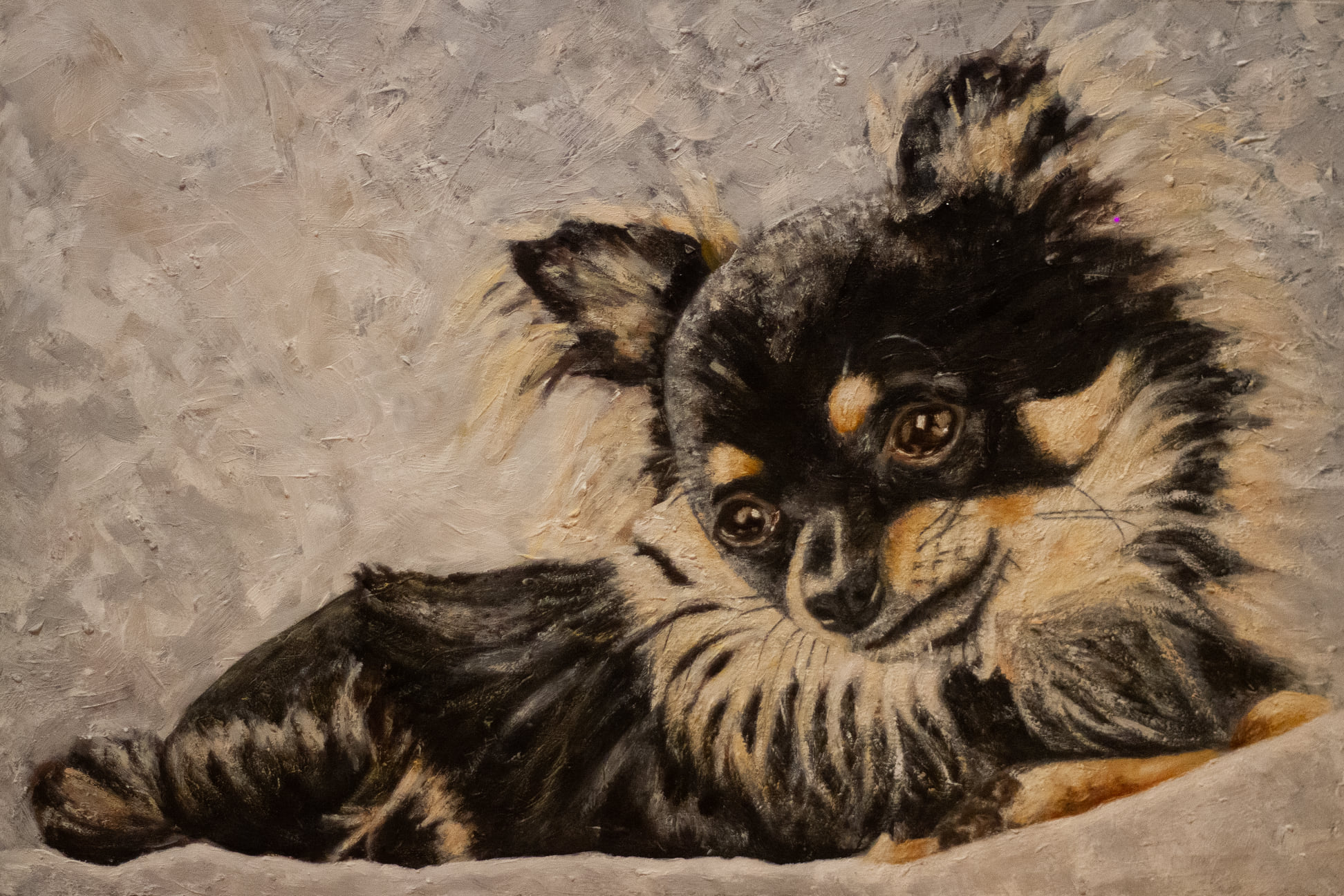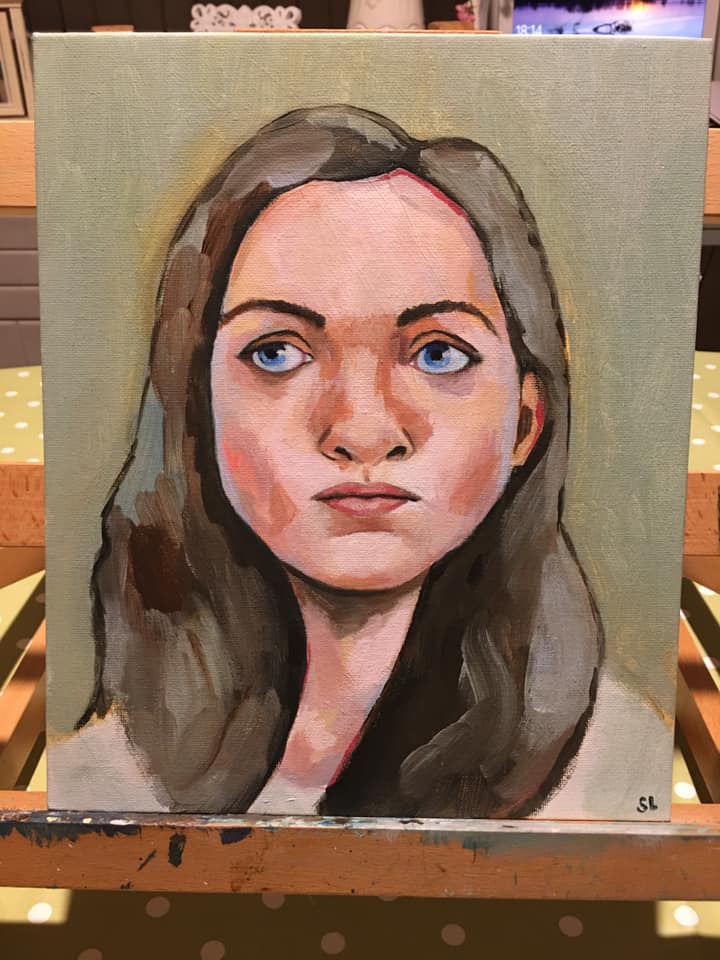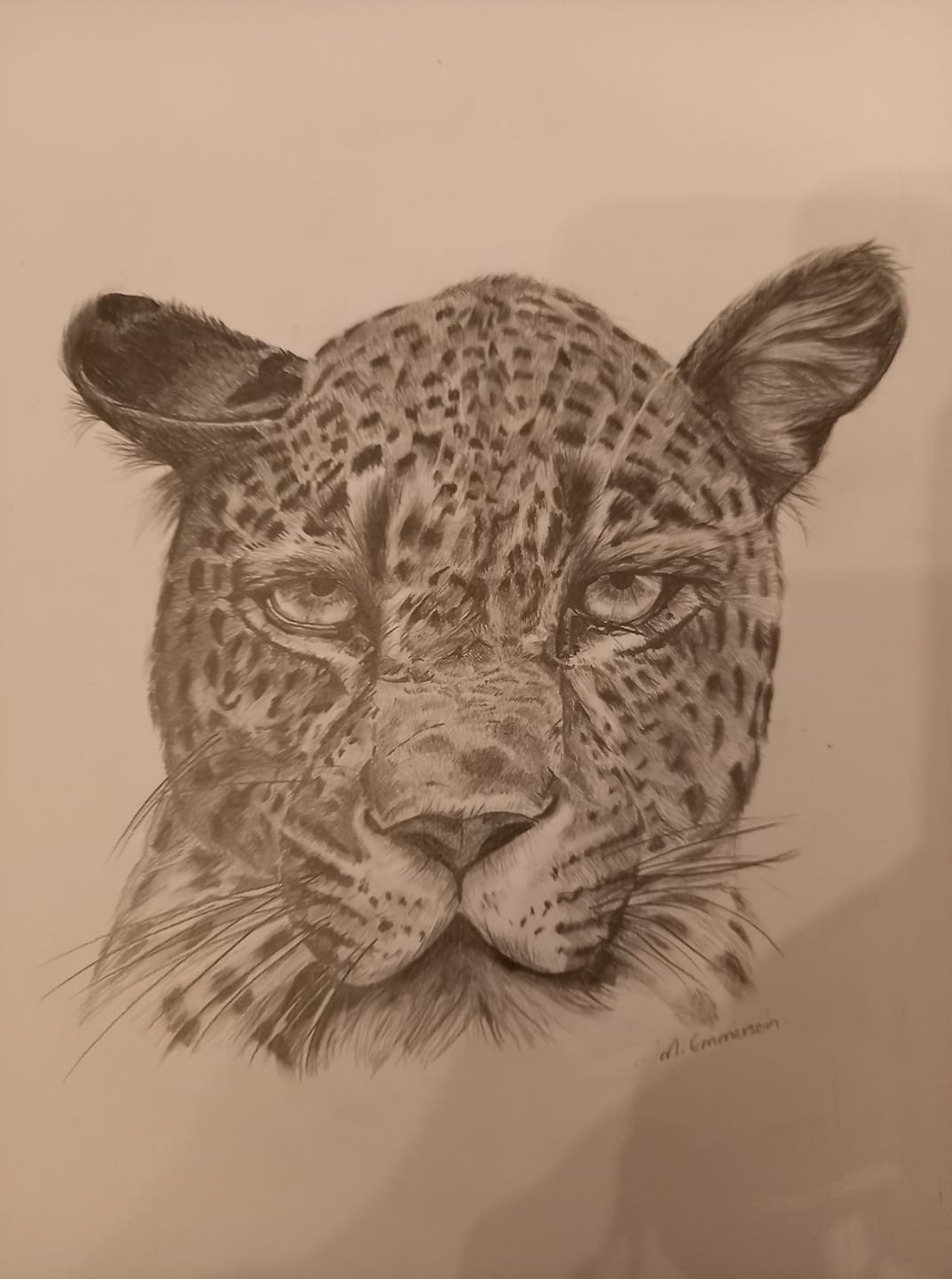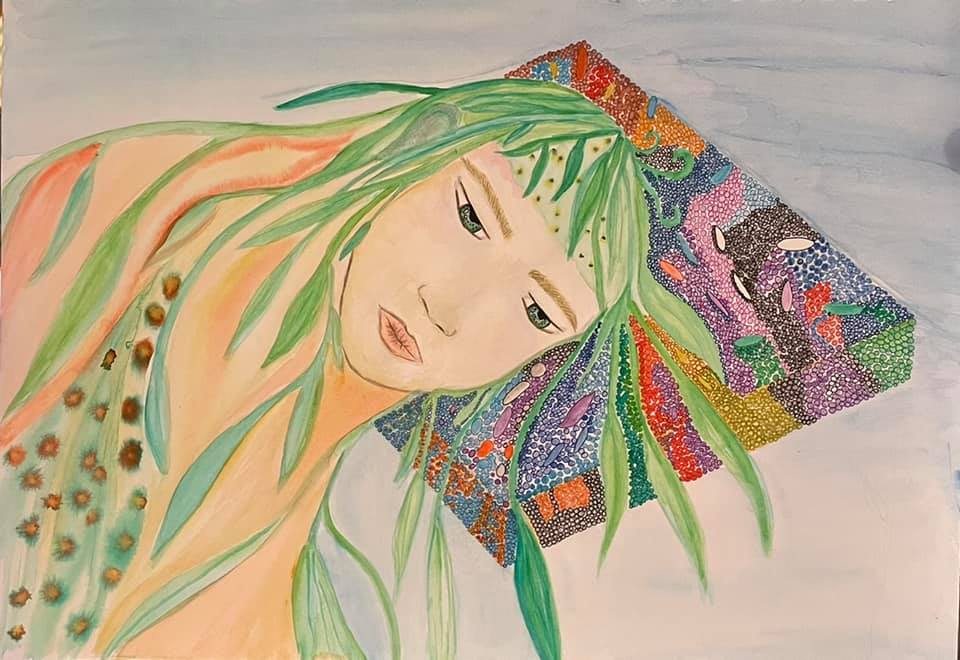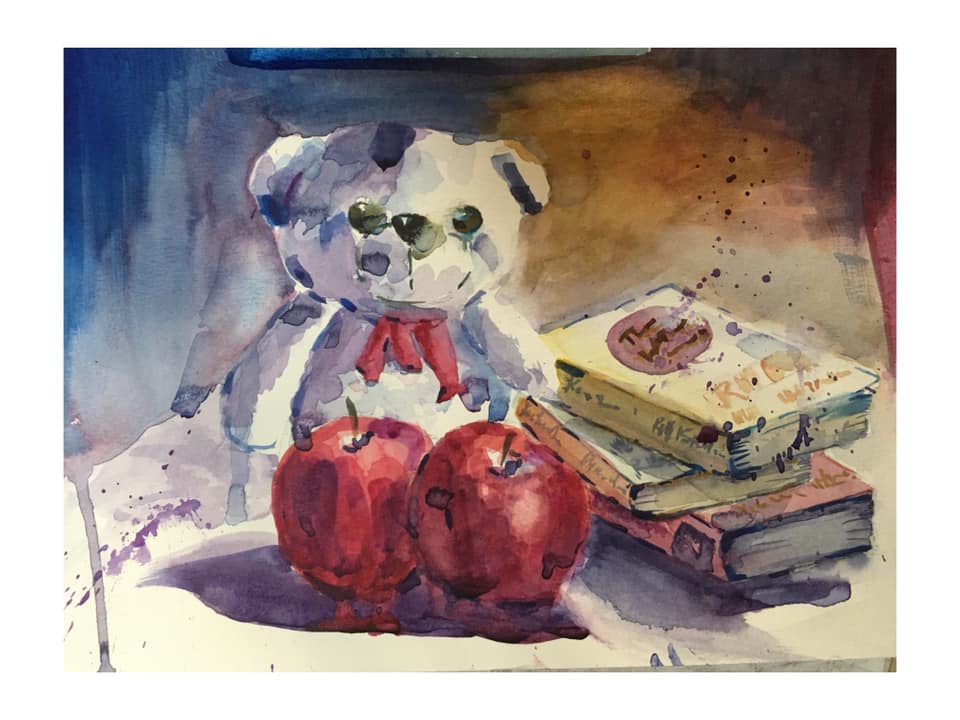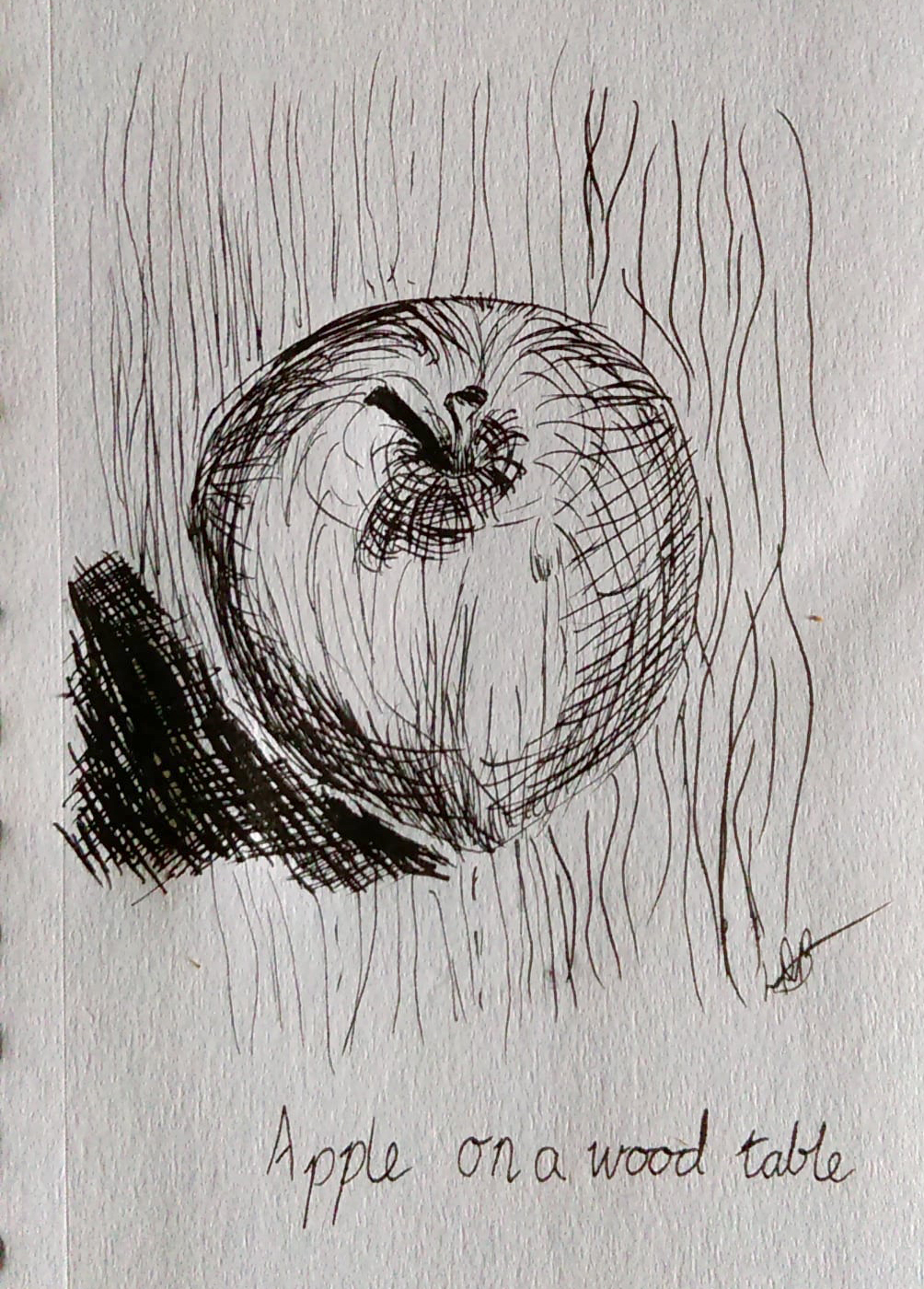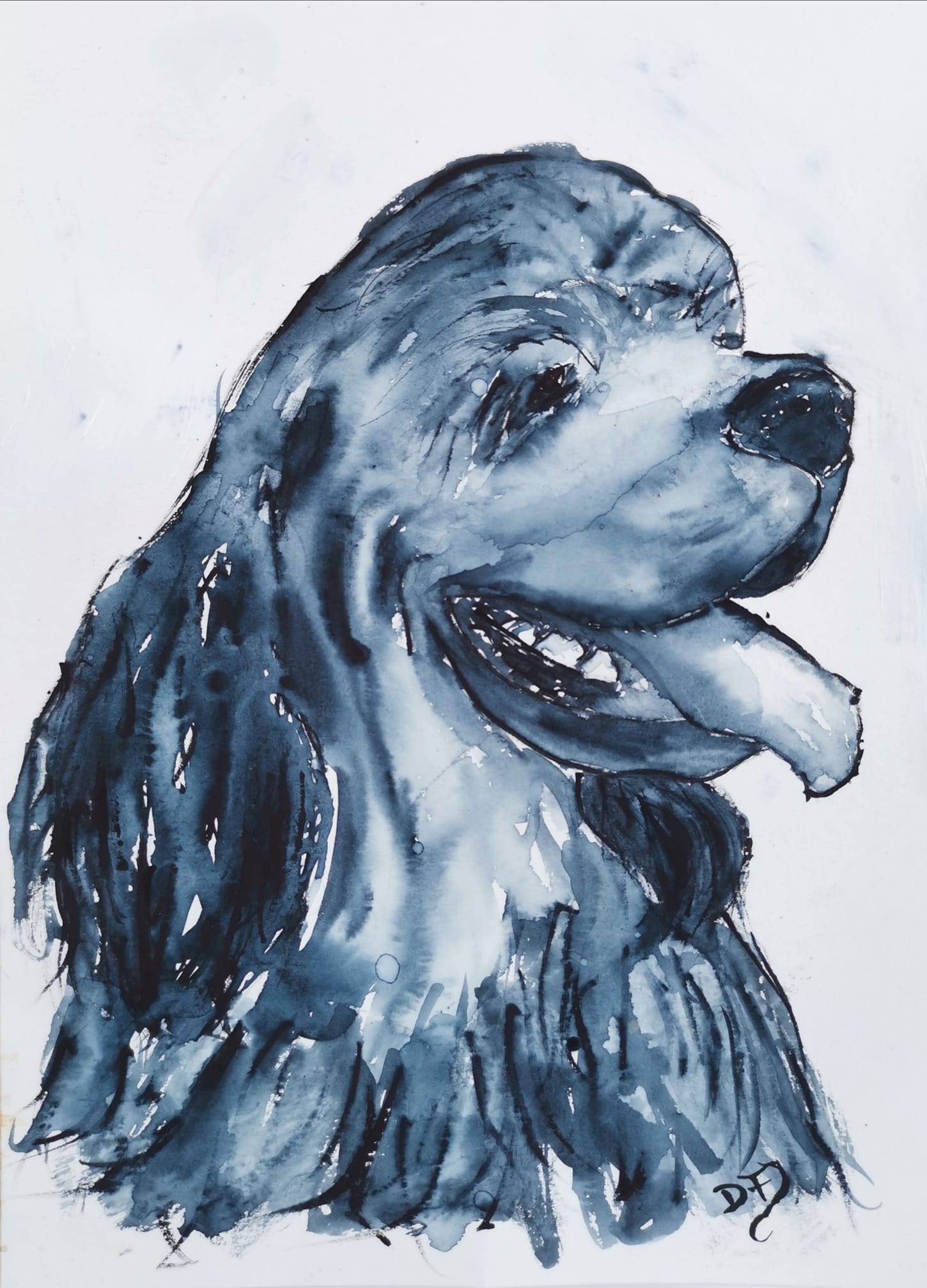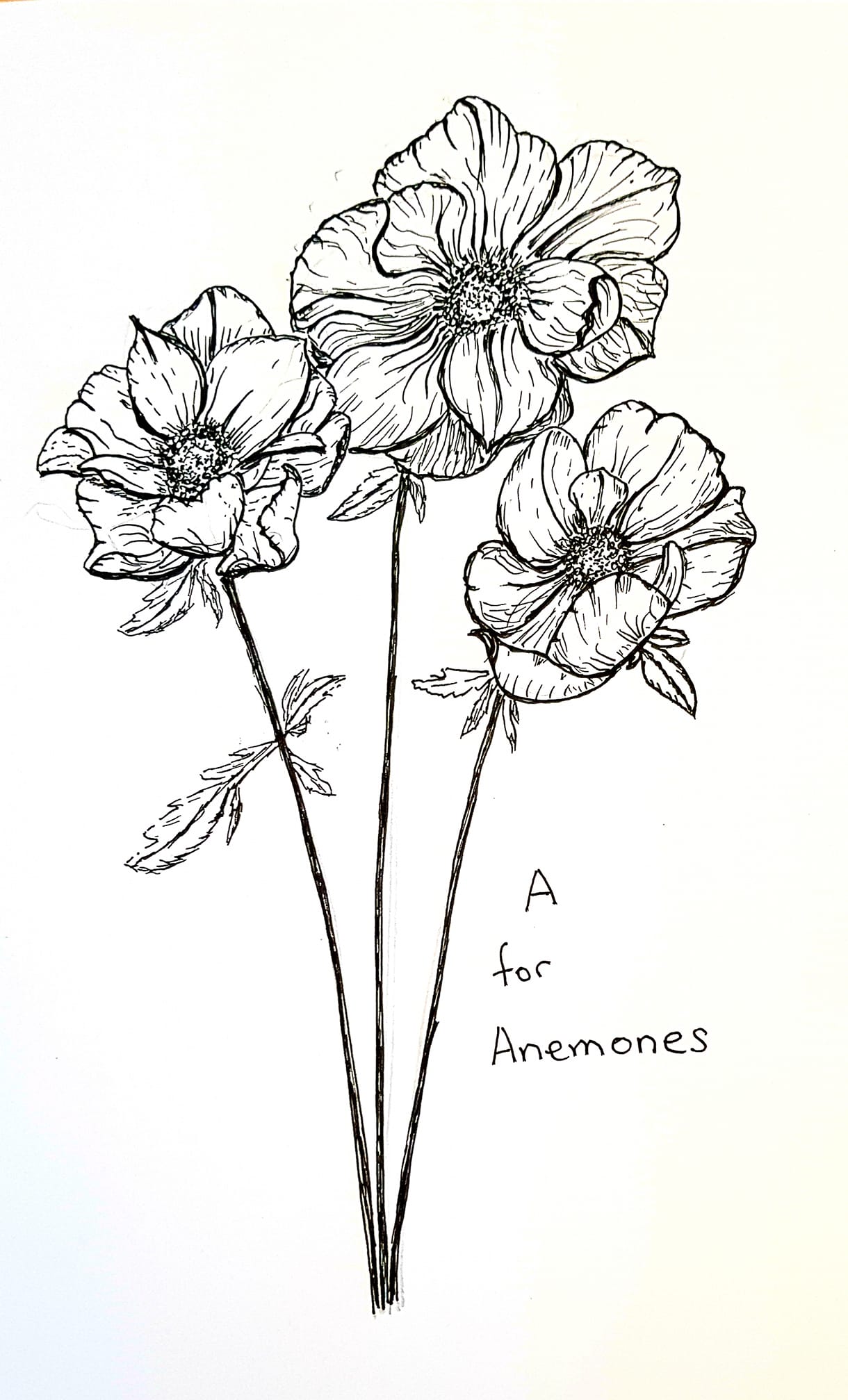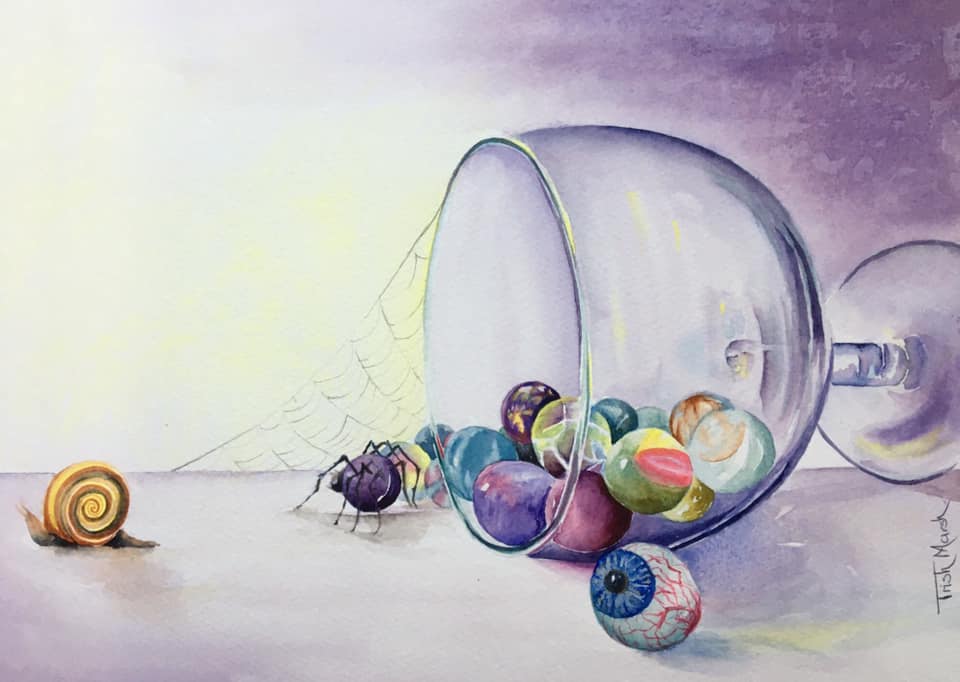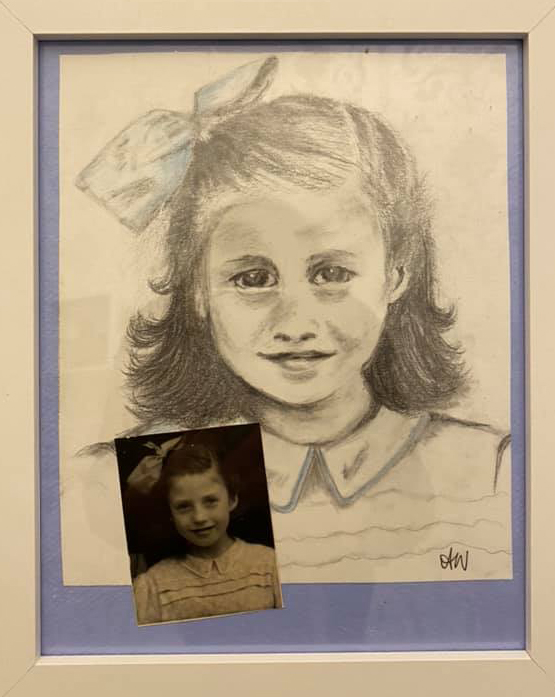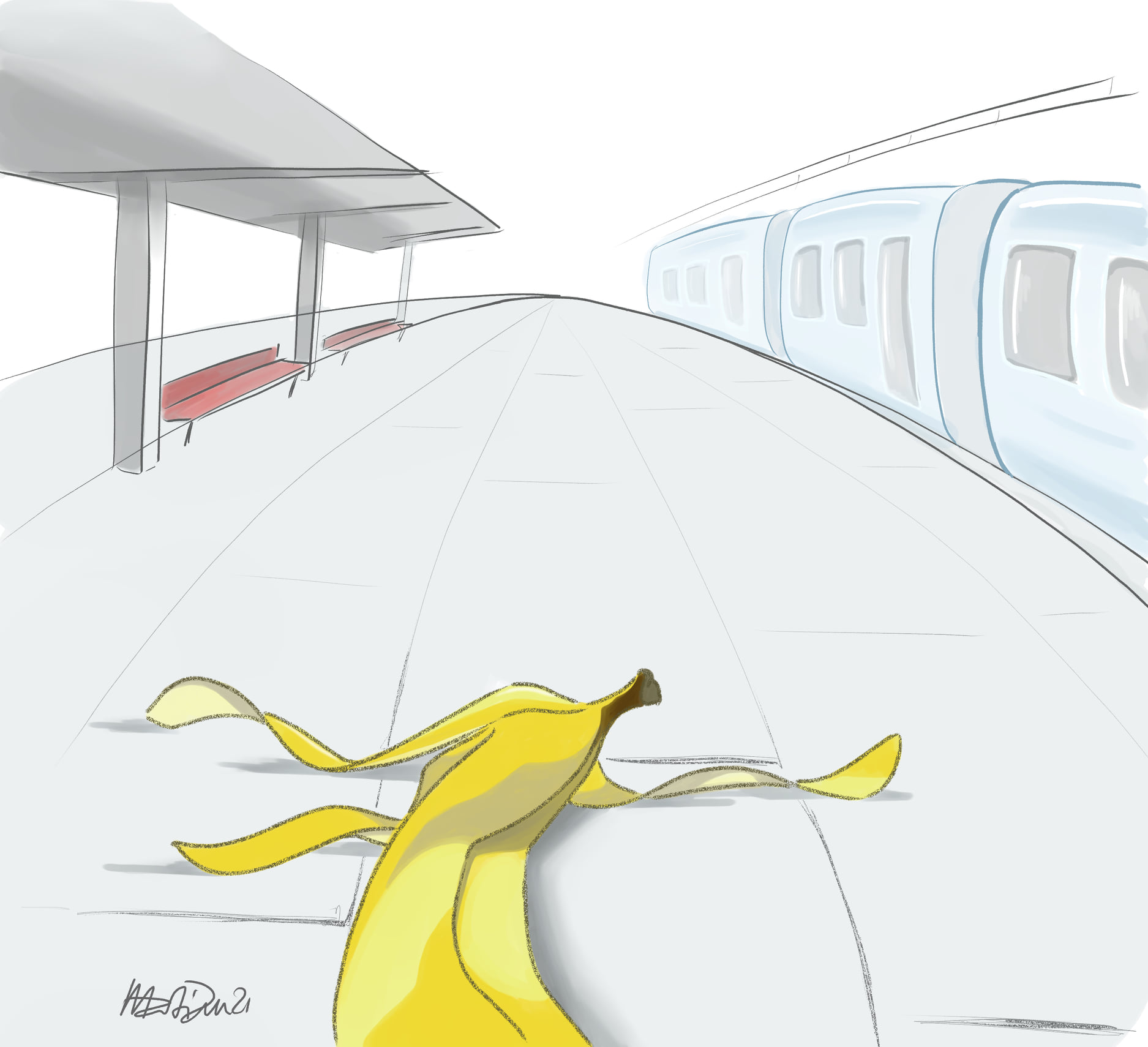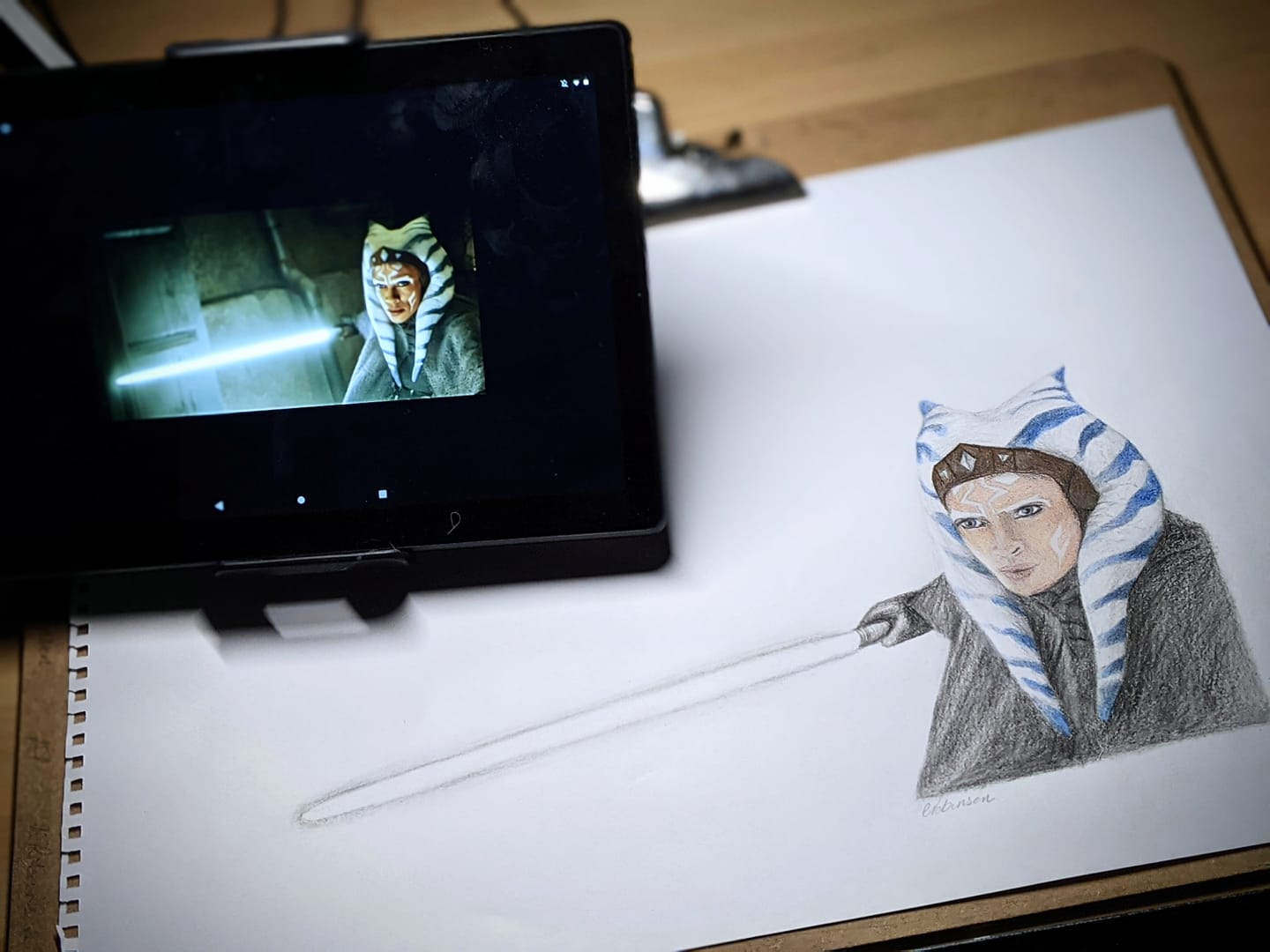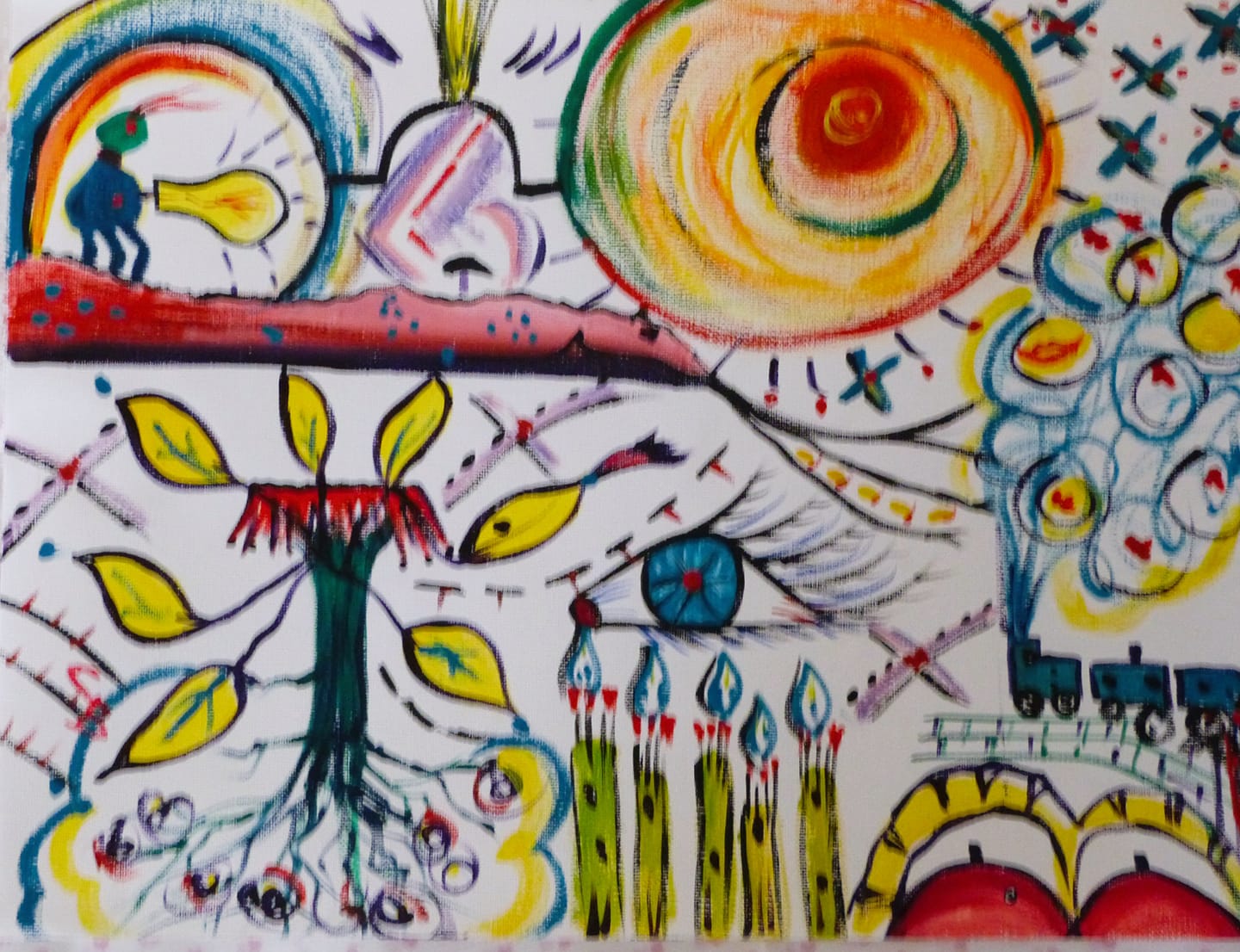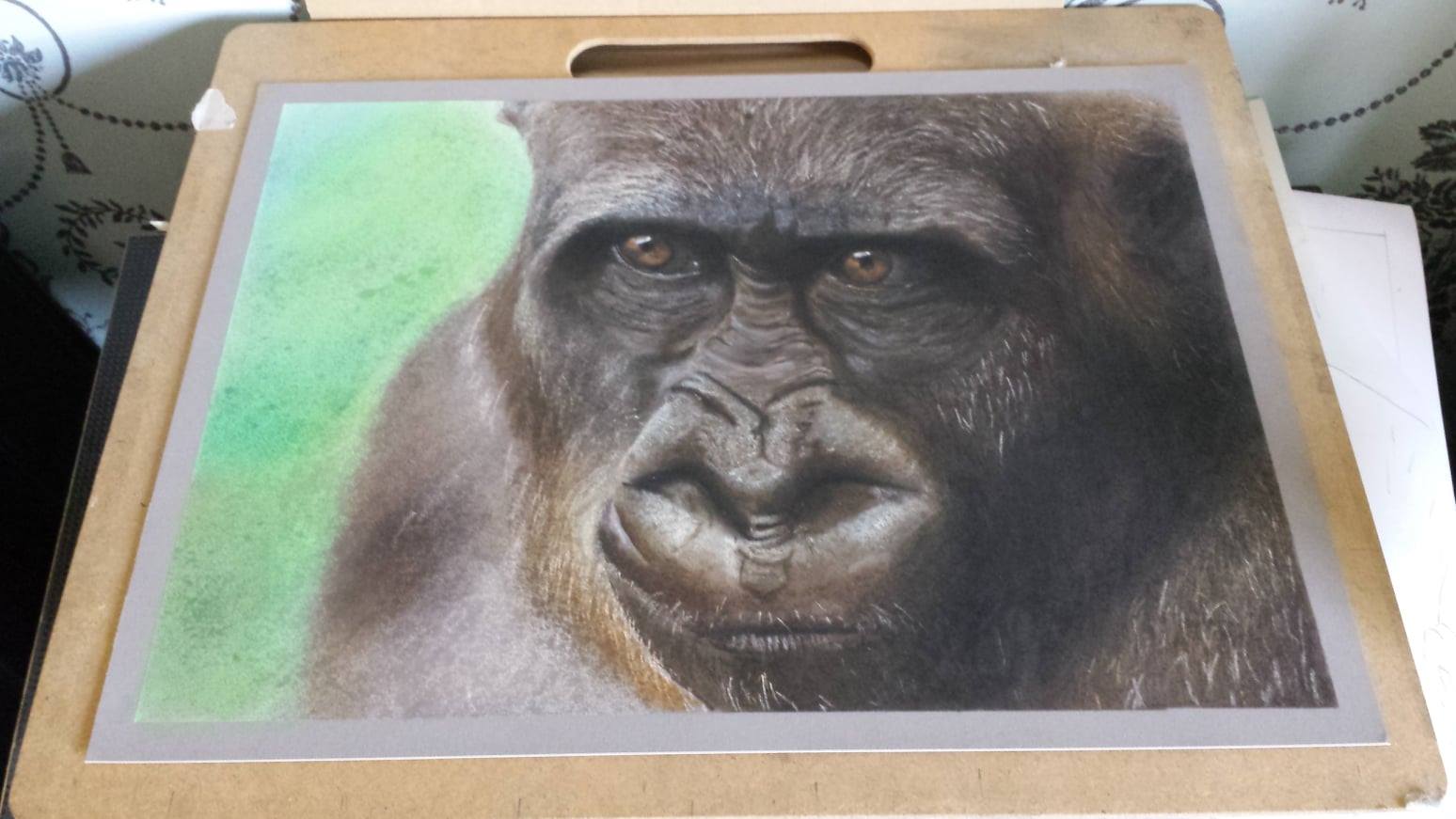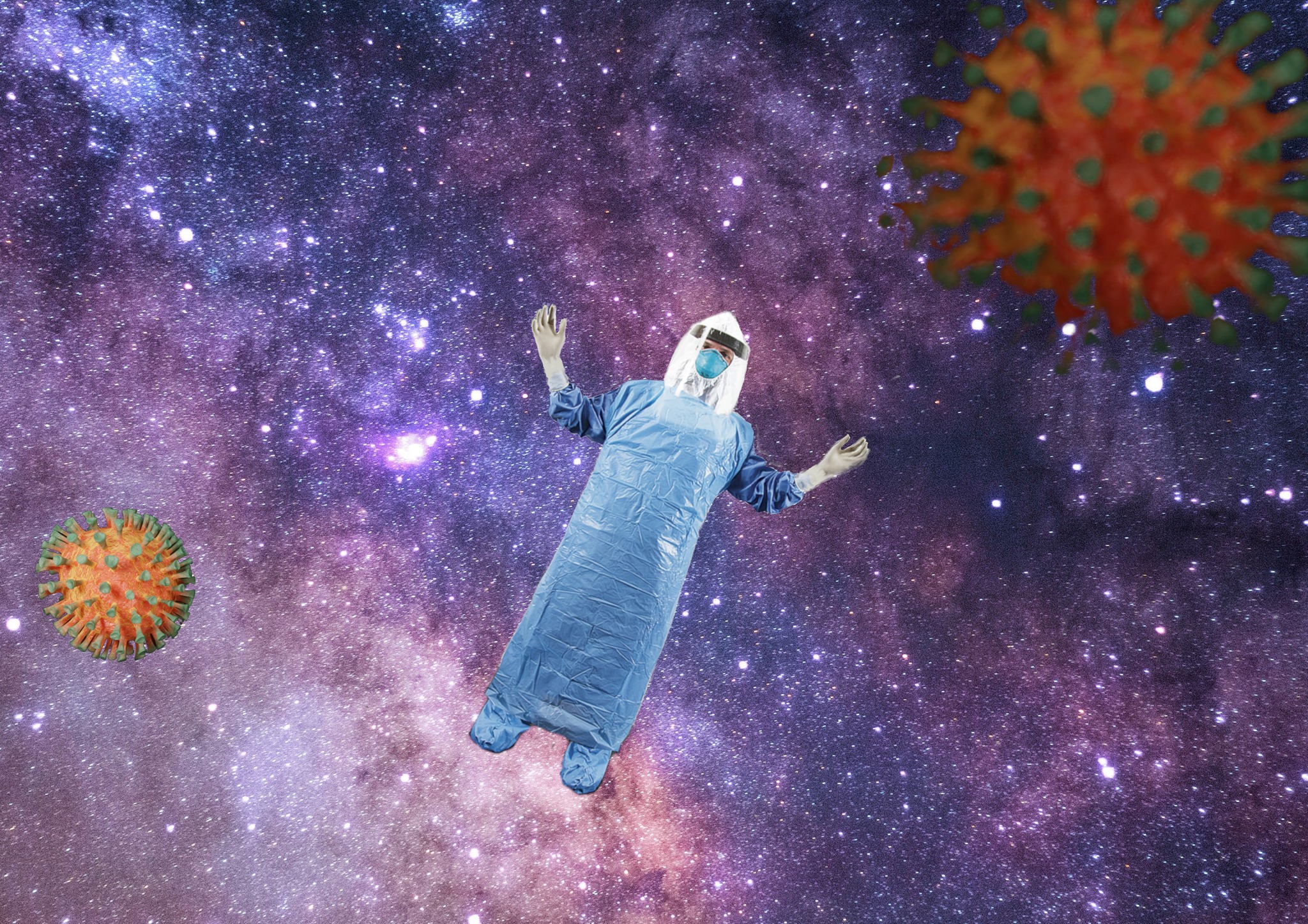 If you would like to receive a roundup of all of our blog posts once a week to keep you inspired in your inbox, why not sign up to our newsletter. You can access our sign up at the top of our page. If you are a London Art College student and you would like your artwork featured here, drop us a line at any time.