Student Maria Ei Zar has sent us a step by step painting she has recently completed which is called "Delightful" to show on our blog. Maria painted this in watercolour at size 12" x 9". We love the way that Maria has used the paint so freshly and delicately. Inspirational!

If you would like your work shown here, please so email us at any time with text and images and we will add them for you.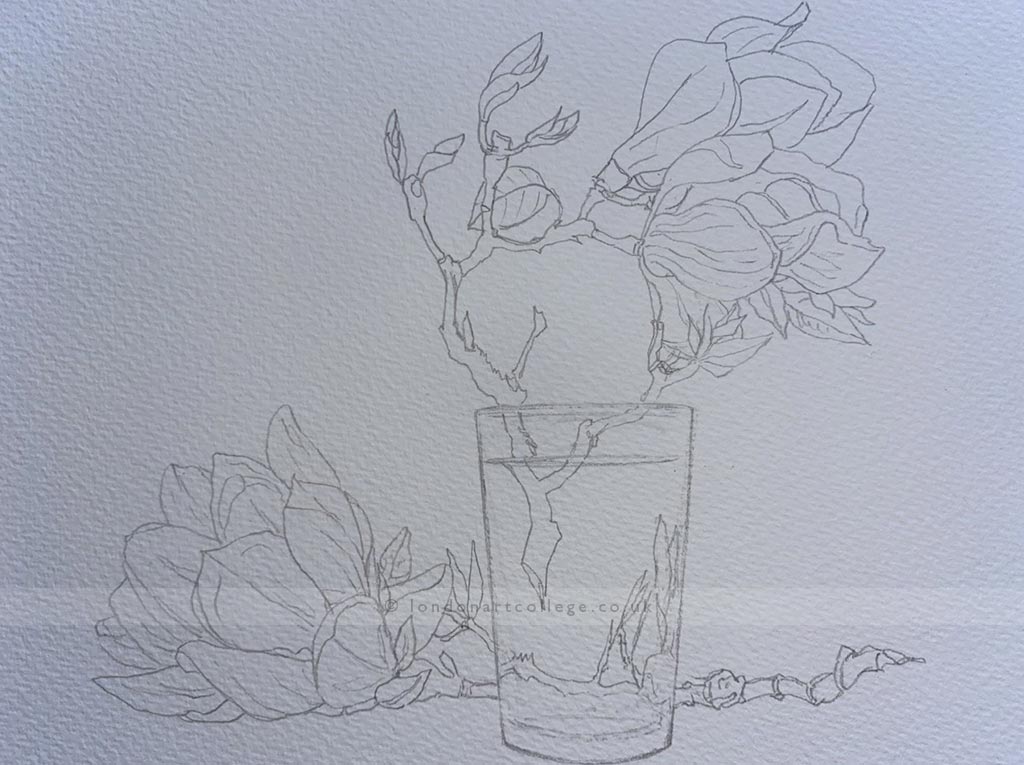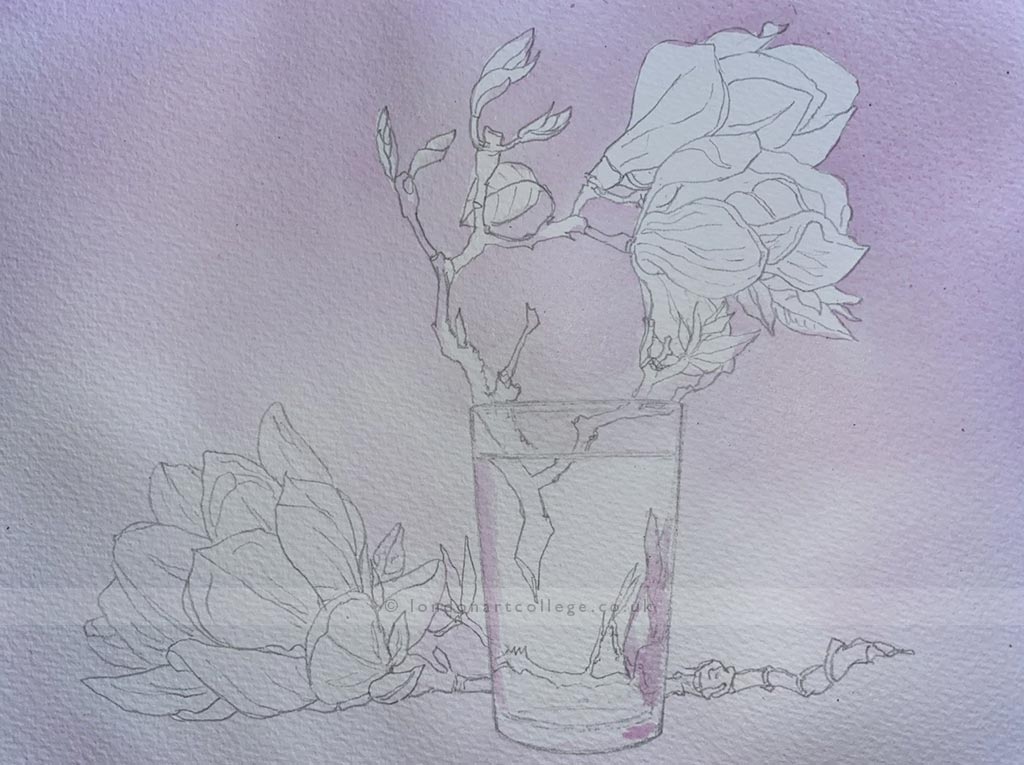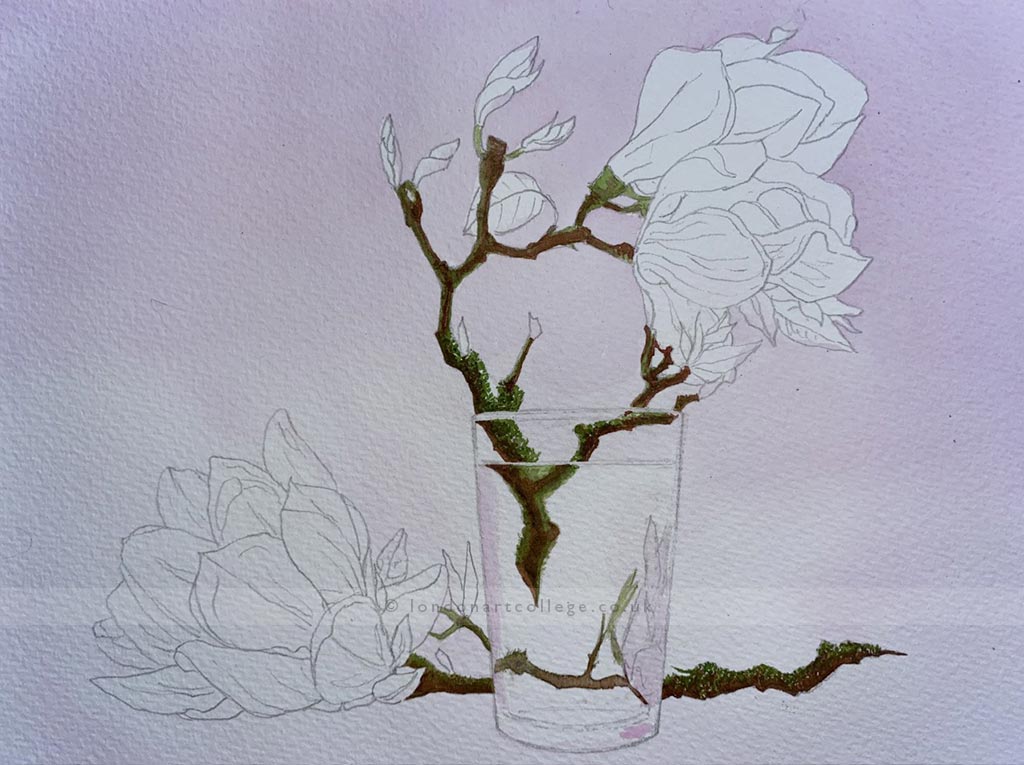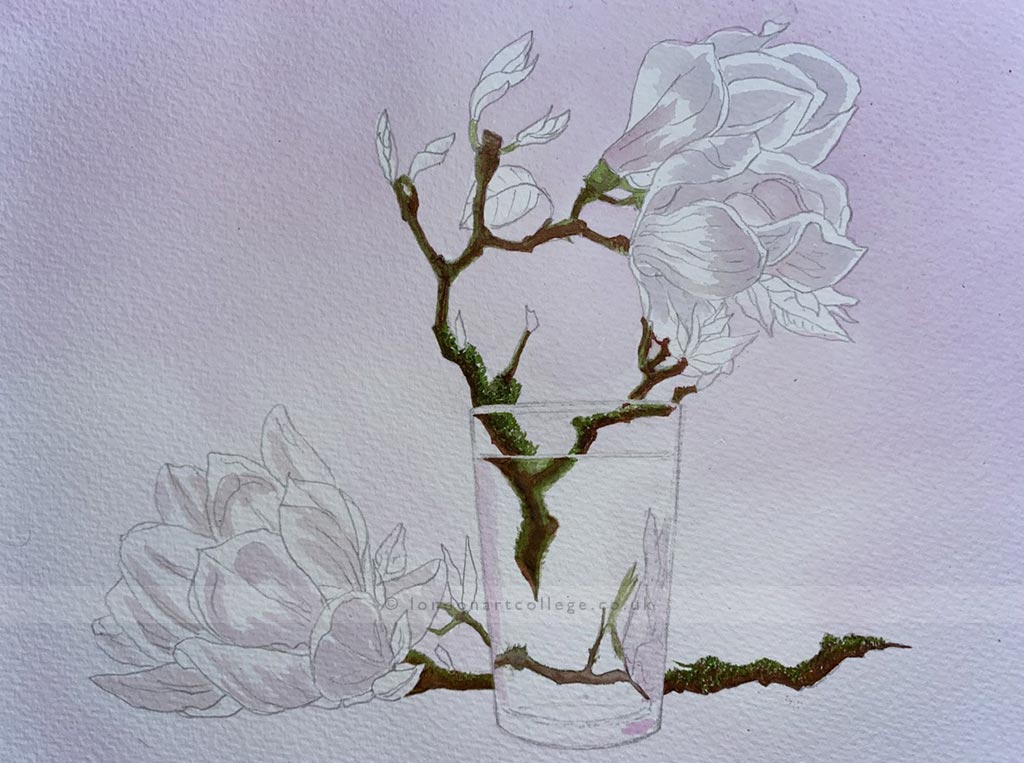 If you would like to receive a roundup of all of our blog posts once a week to keep you inspired in your inbox, why not sign up to our newsletter. You can access our sign up at the top of our page. If you are a London Art College student and you would like your artwork featured here, drop us a line at any time.