Welcome to the results of this weeks art challenge. The feedback from all of our students was incredible. From the sounds of it, the challenge was one of the most enjoyable to date!

Scroll down to take a look at some of the beautiful, very clever designs and some pretty and colourful ones too. If you missed out on this challenge, please do still have a go yourself as you will find it very rewarding and very relaxing.

Congratulations to everyone. Stay tuned for a new challenge tomorrow.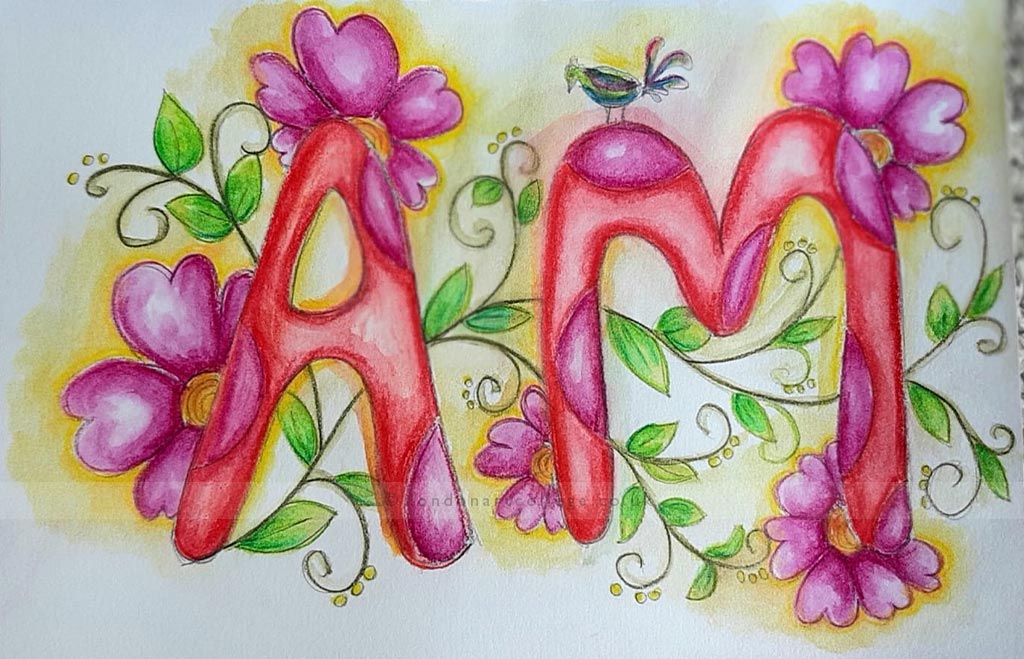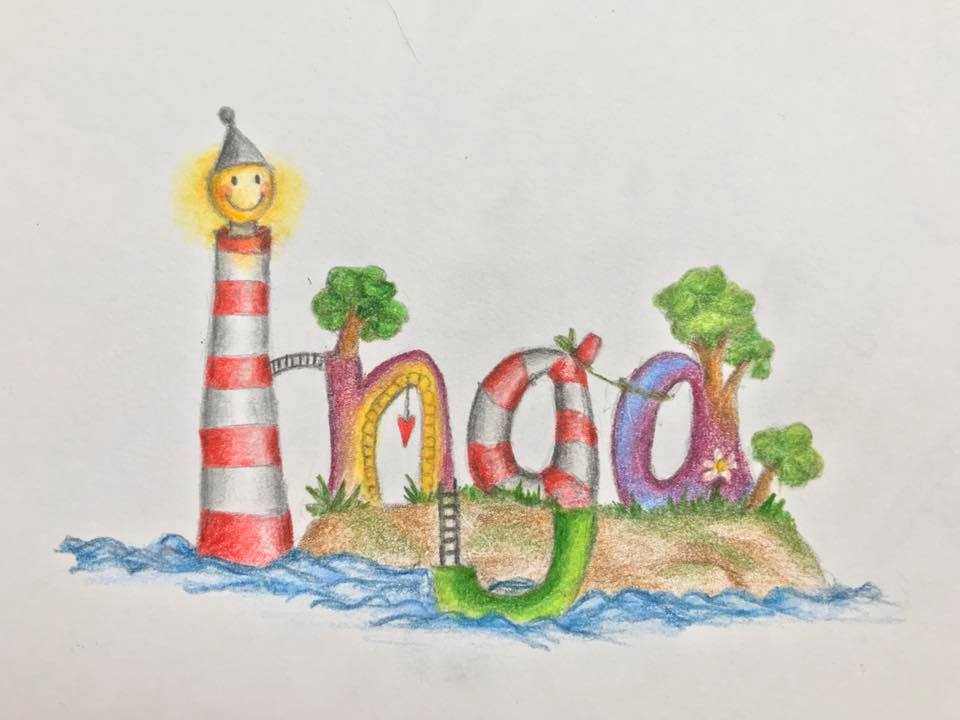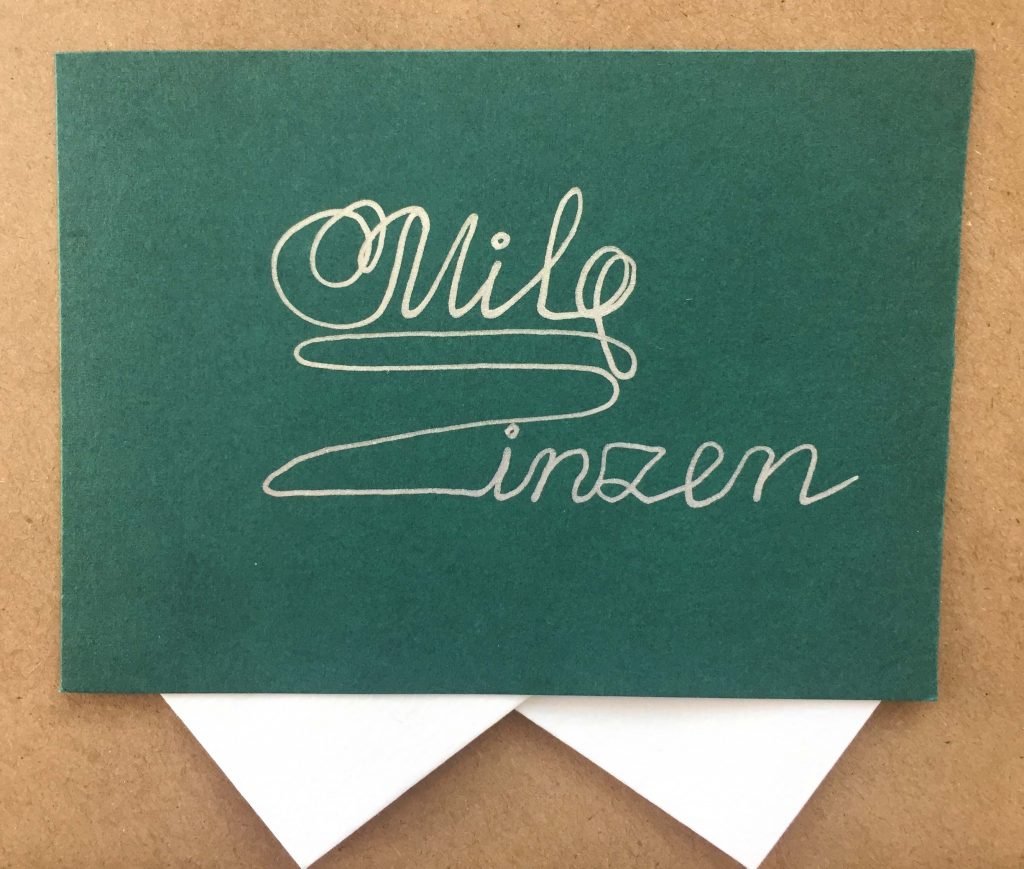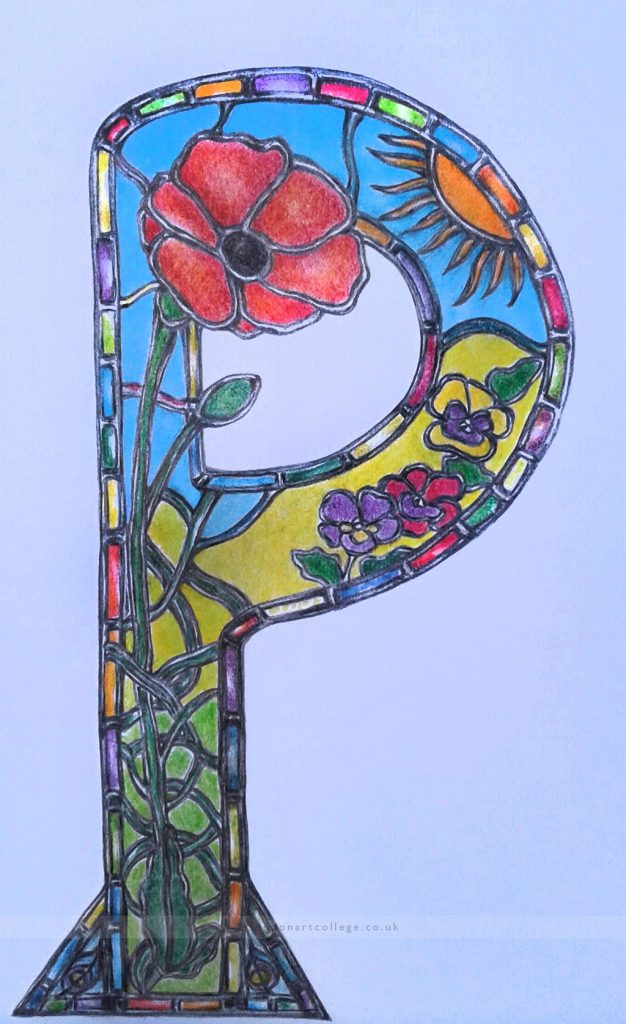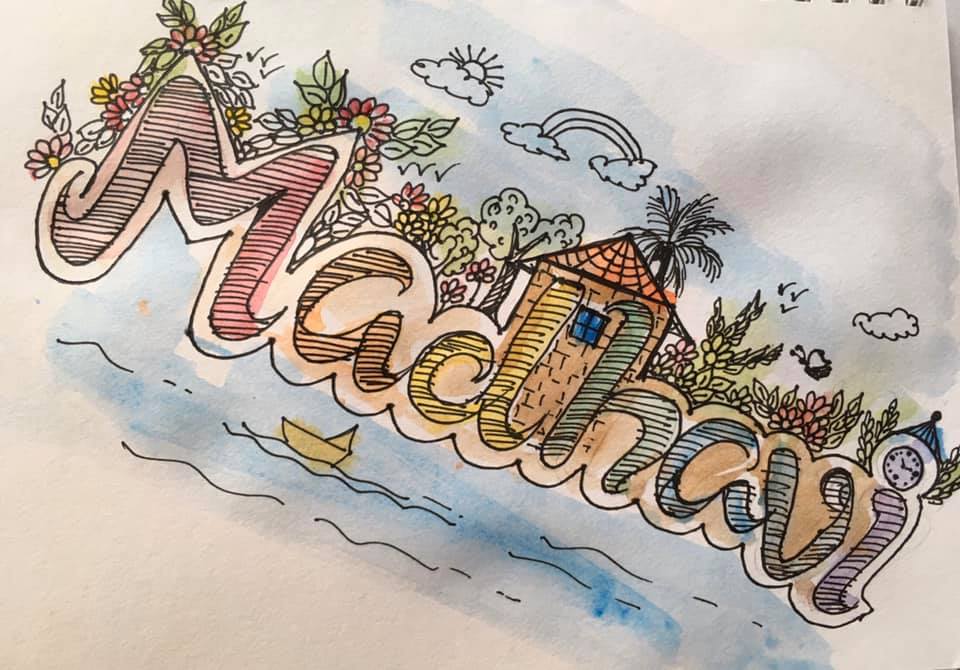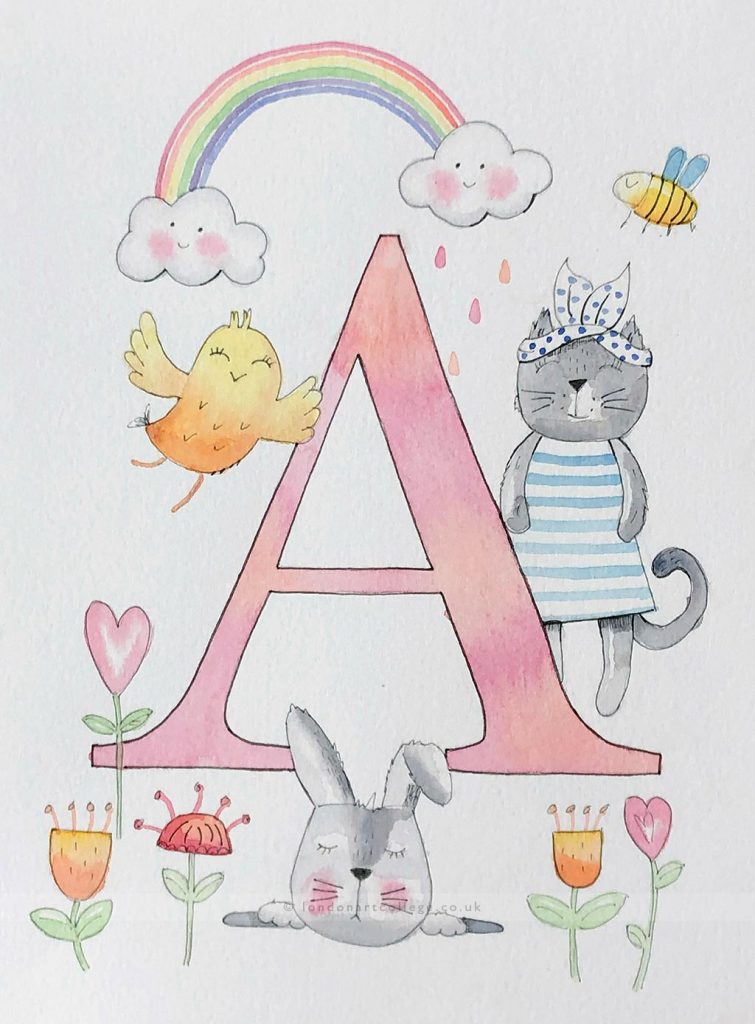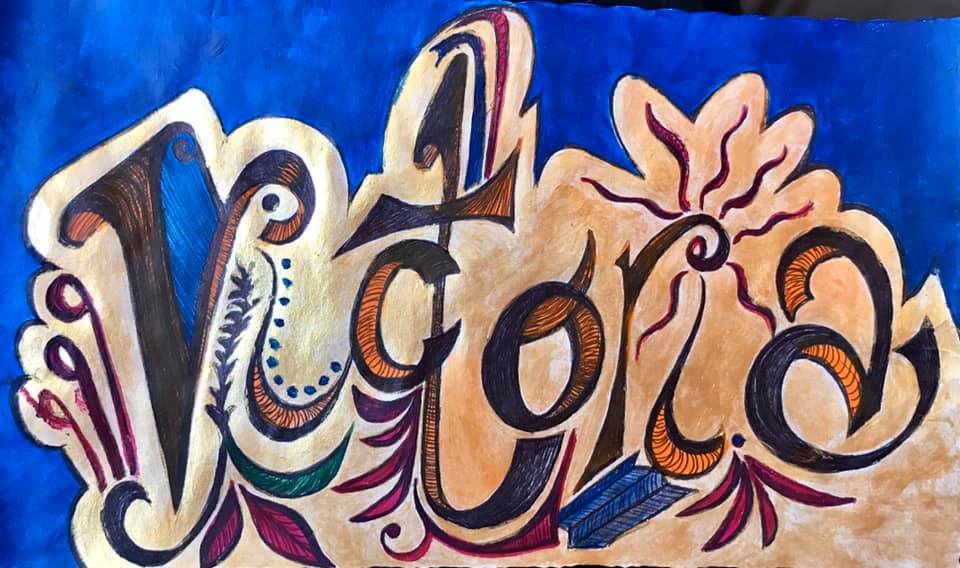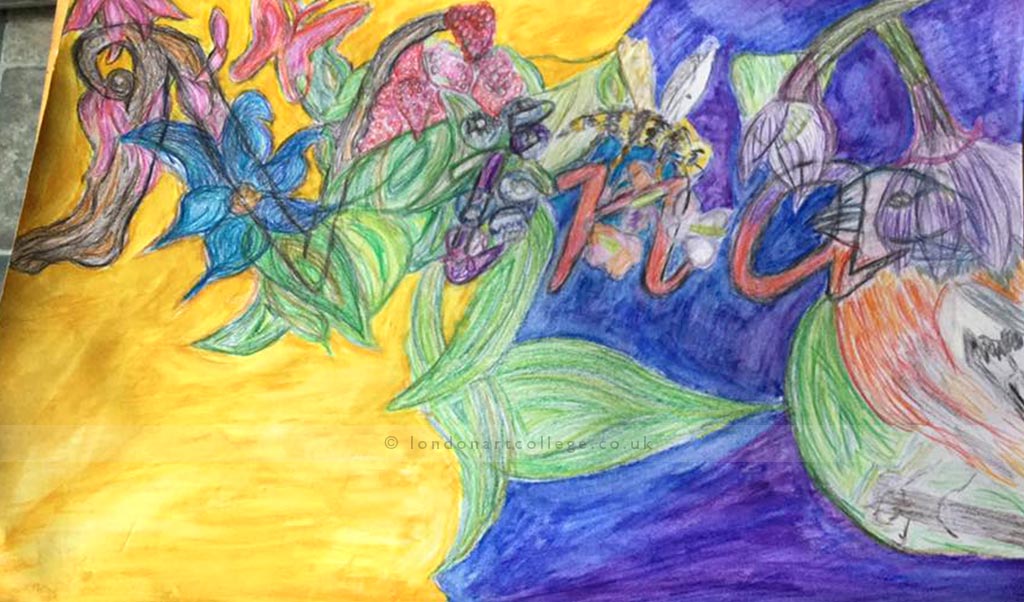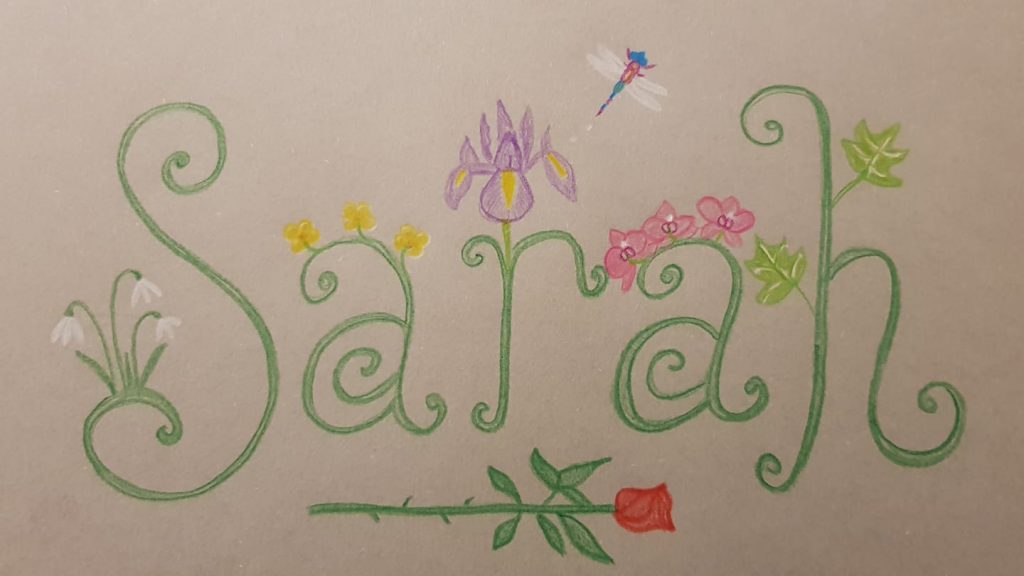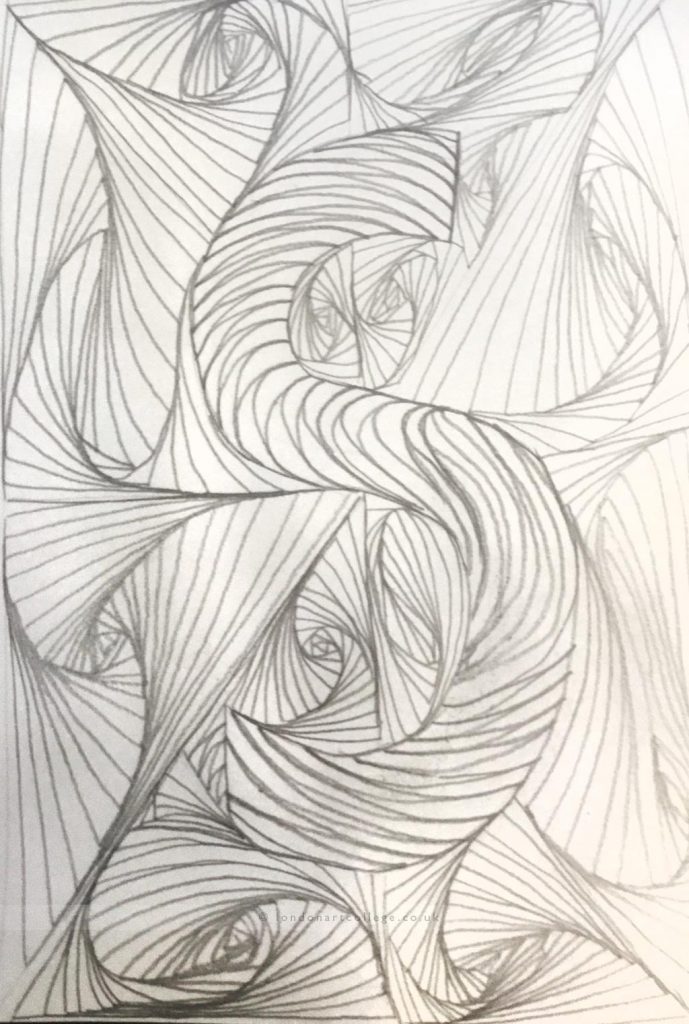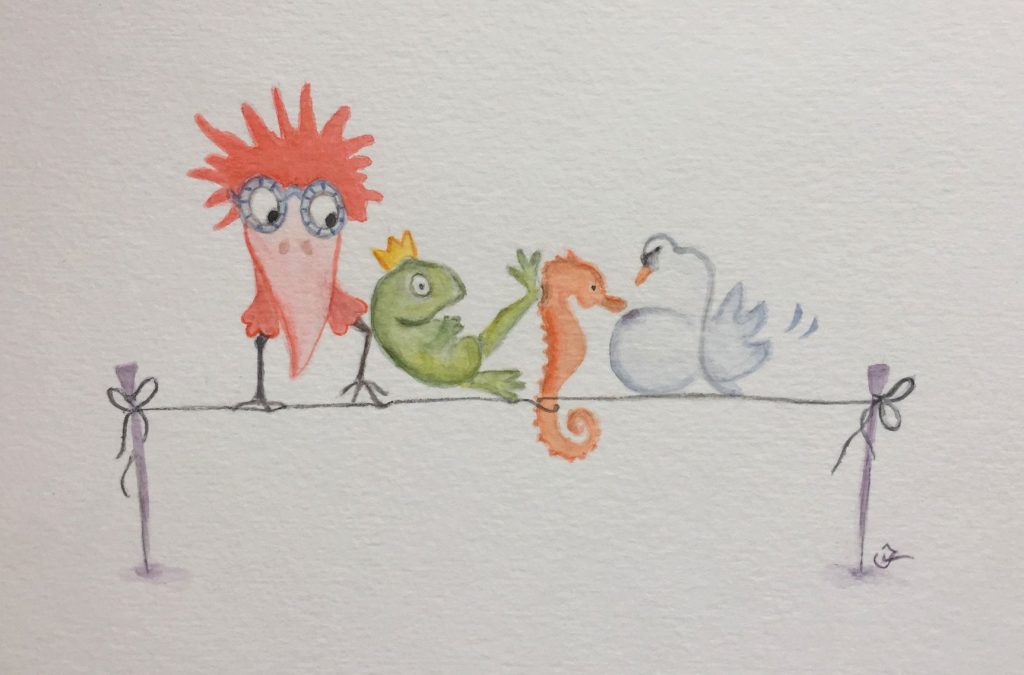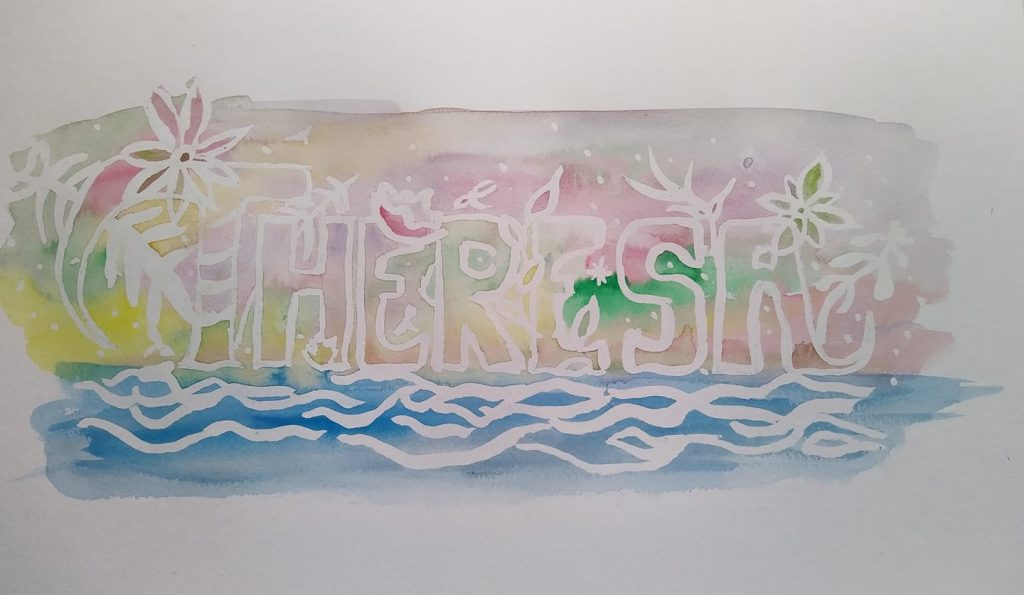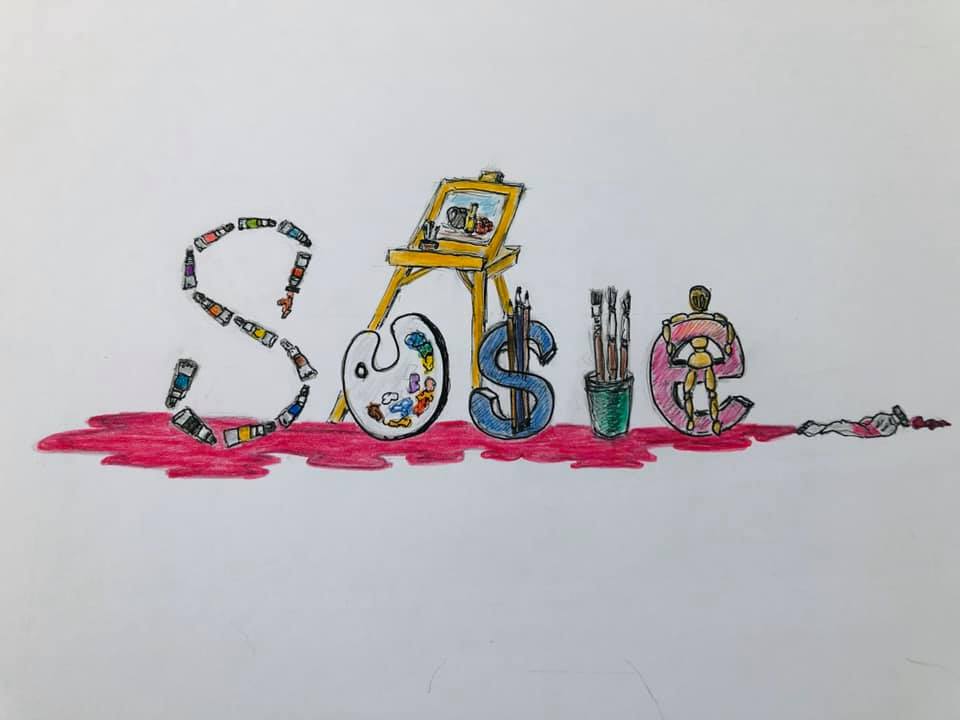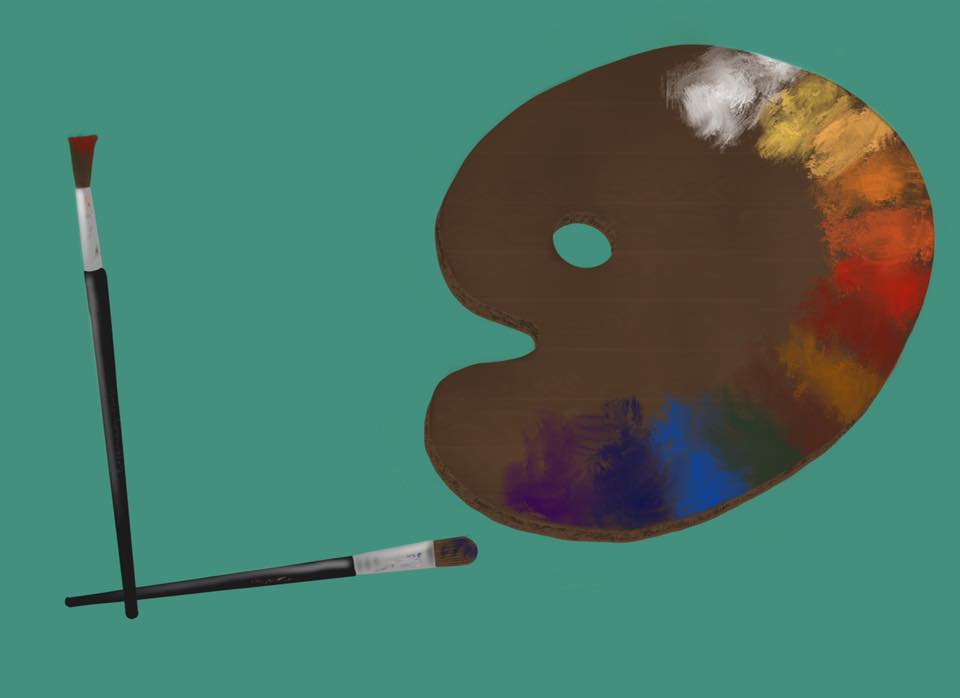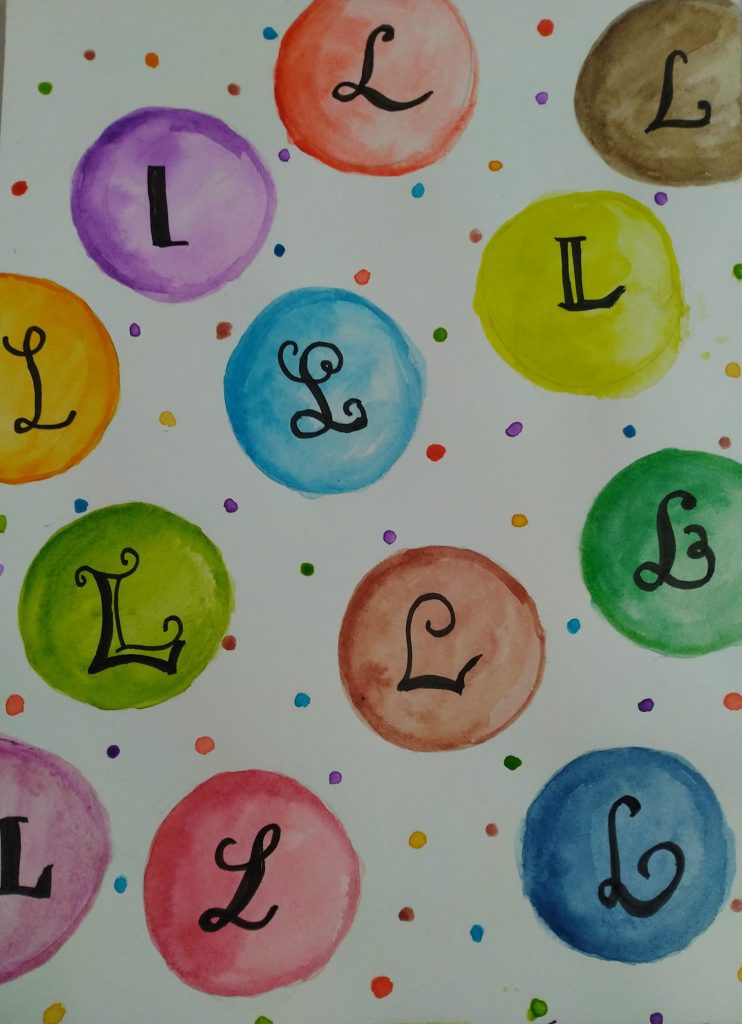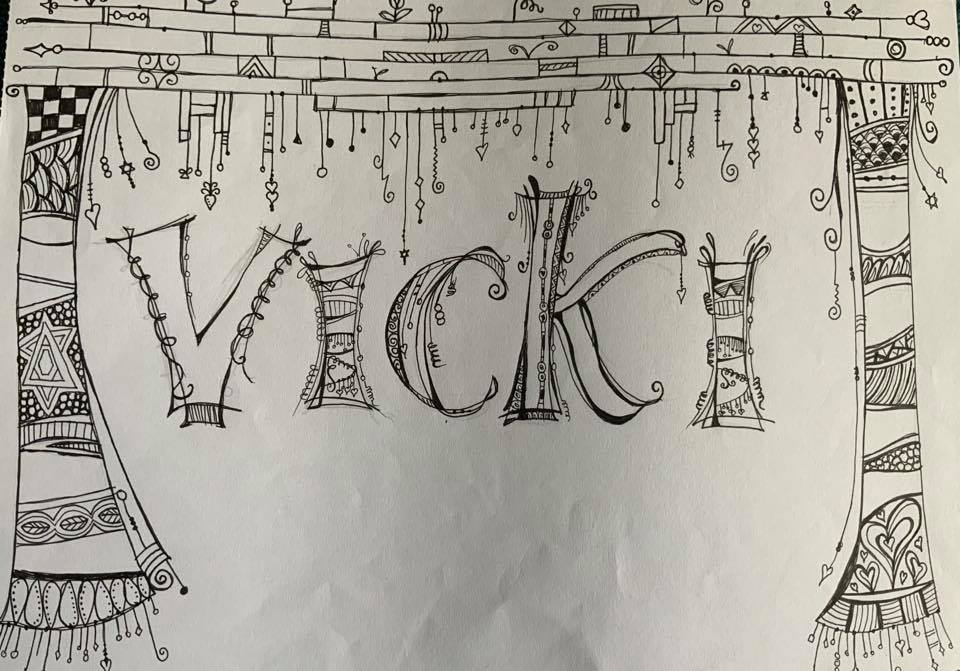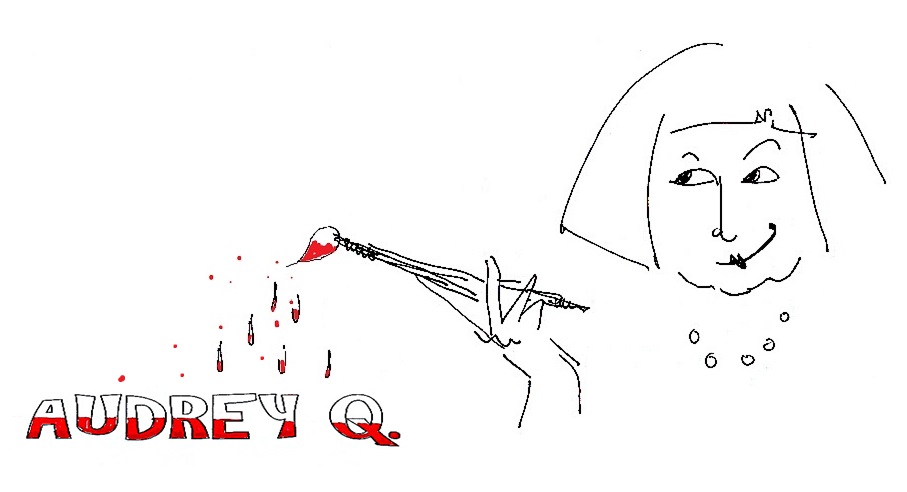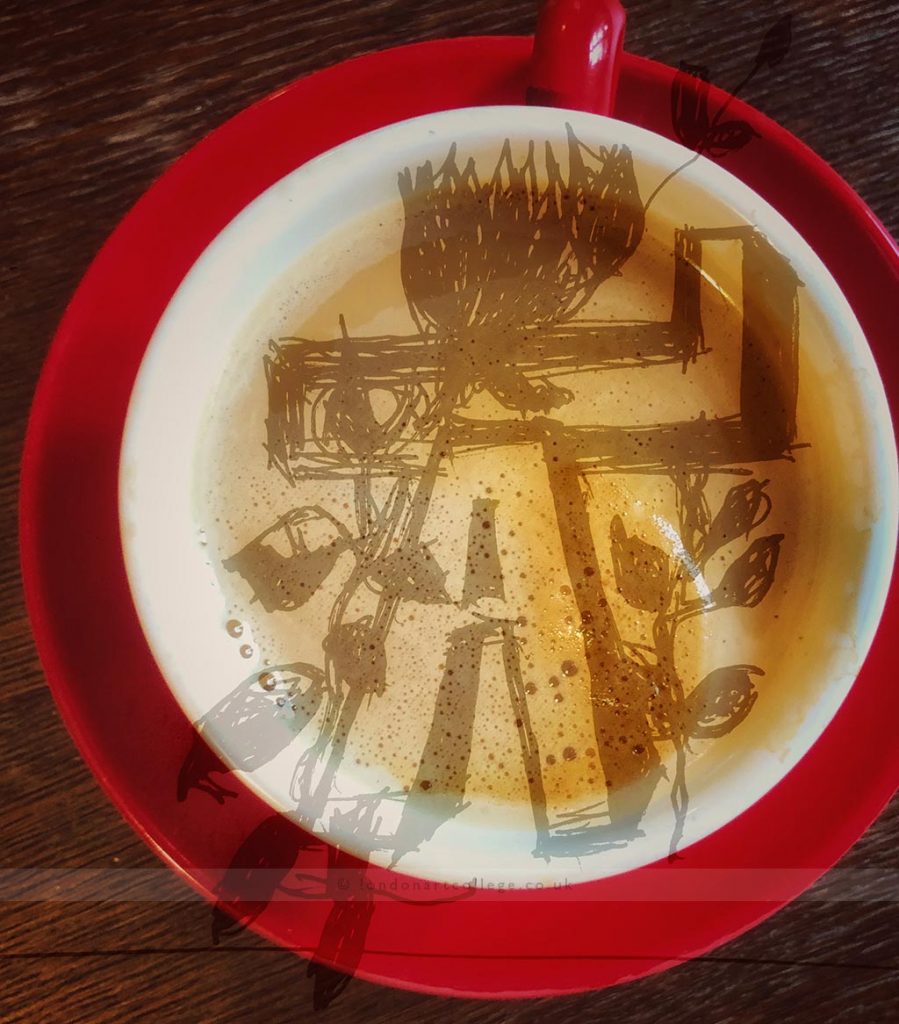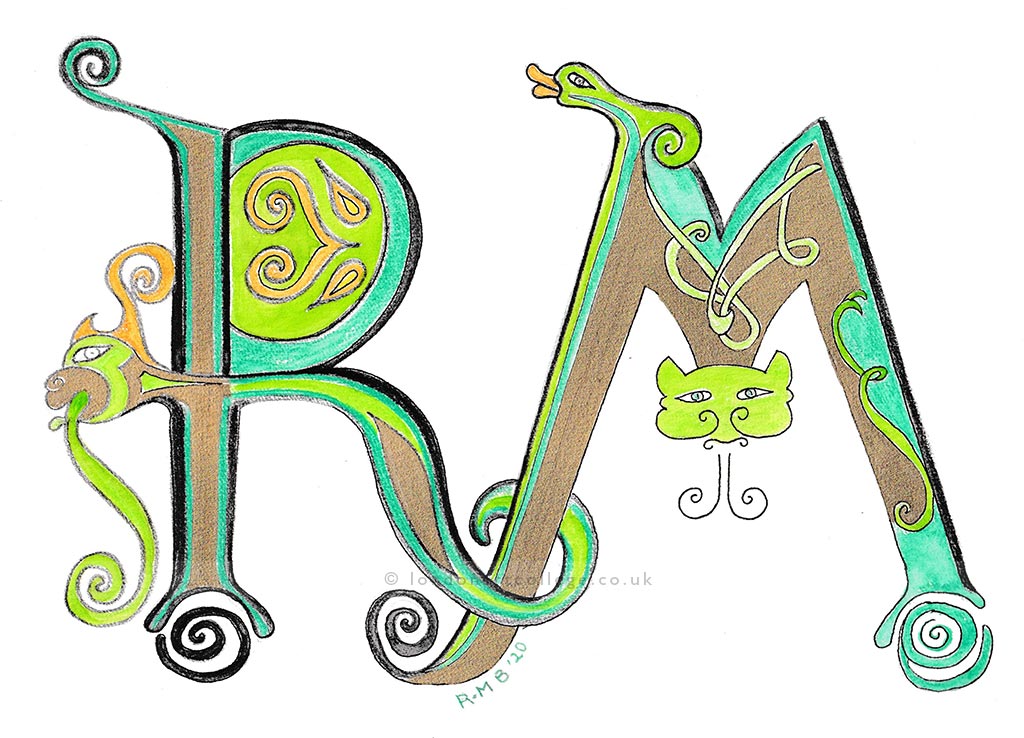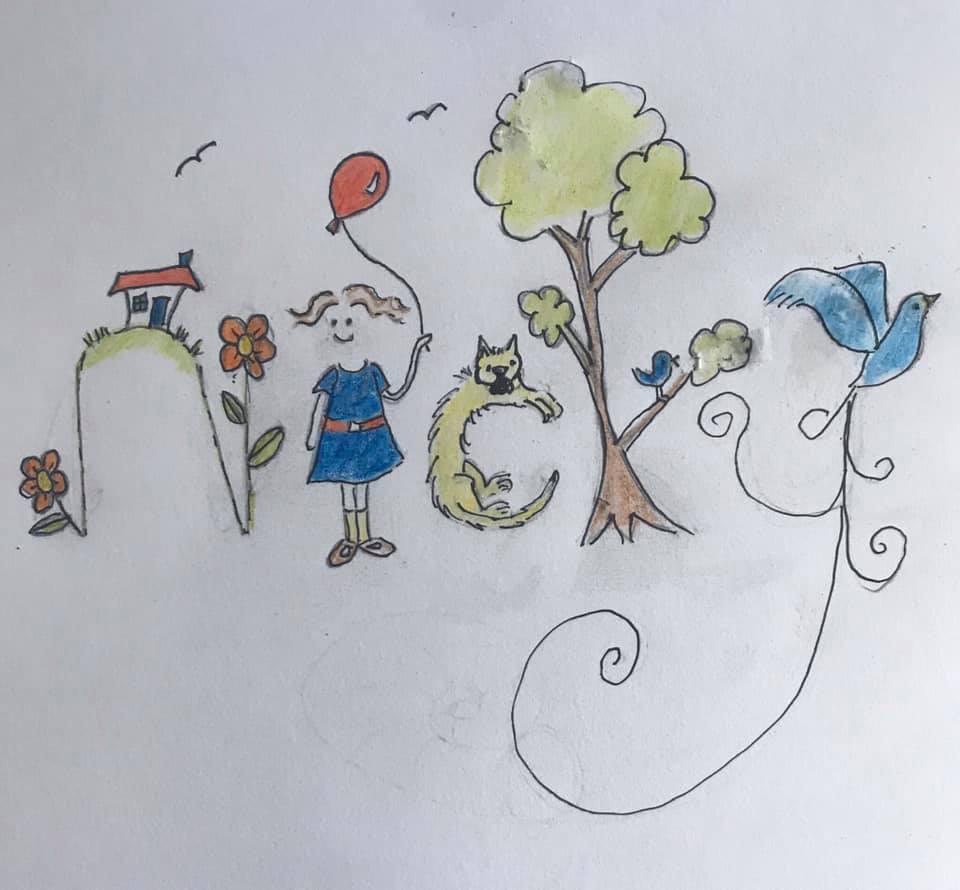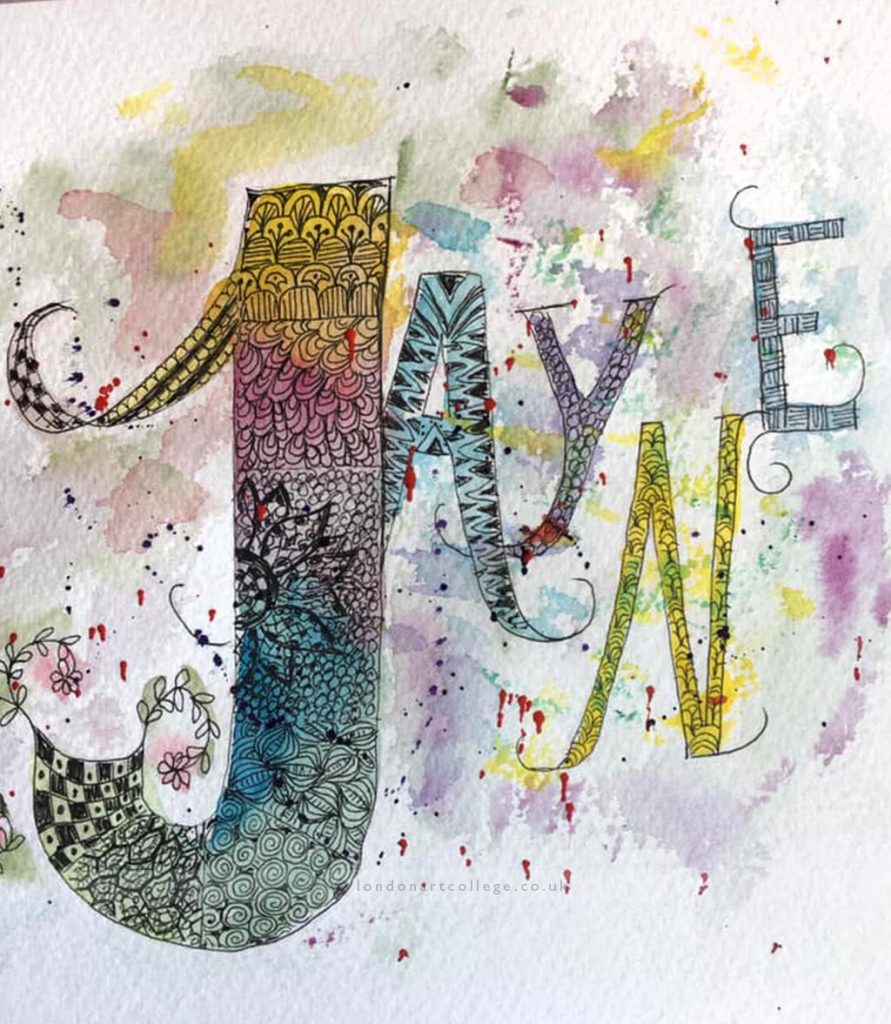 If you would like to receive a roundup of all of our blog posts once a week to keep you inspired in your inbox, why not sign up to our newsletter. You can access our sign up at the top of our page. If you are a London Art College student and you would like your artwork featured here, drop us a line at any time.