We have two wonderful oil paintings today by student Abigail Winfield. One is a final painting and the other is a full preparatory study. We feel that they are absolutely wonderful and are thrilled to be able to show them here on our blog for student inspiration.

Abigail said..

"I have no formal training in art but I have always enjoyed making sculptures, pottery, painting and drawing in my spare time. The final oil painting of Matt is on hardboard 60cm x 80cm. I used a photograph but changed the chair and background to make it fit with Matts's character. its definitely the best painting I have done so far and the one that I am most pleased with."
Abigail Winfield
Portrait Painting Course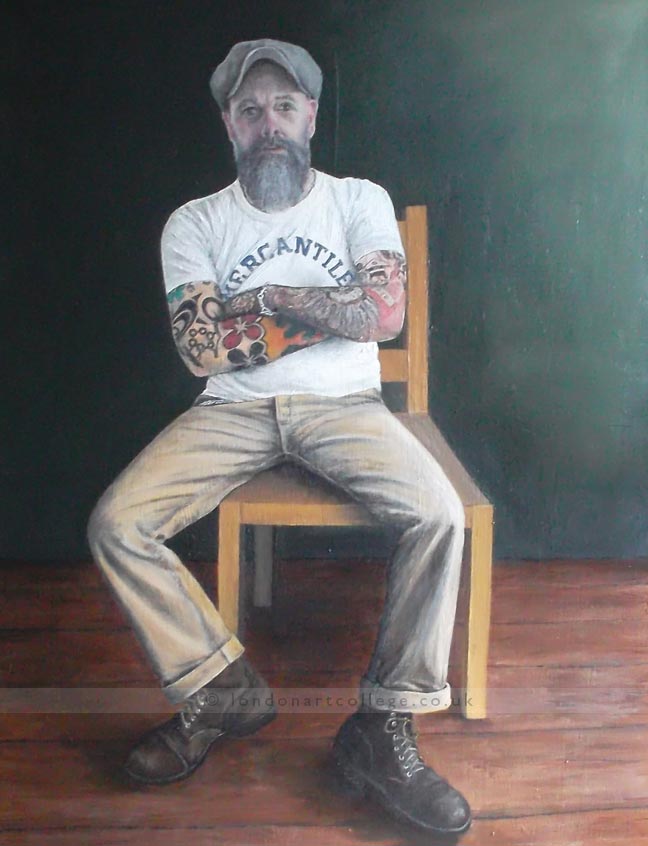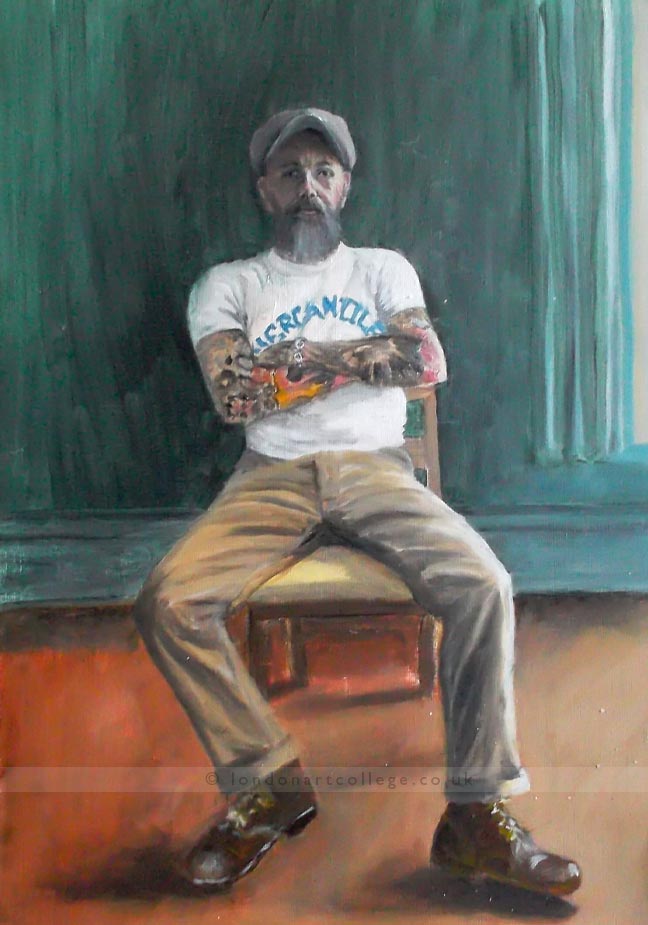 If you would like to receive a roundup of all of our blog posts once a week to keep you inspired in your inbox, why not sign up to our newsletter. You can access our sign up at the top of our page. If you are a London Art College student and you would like your artwork featured here, drop us a line at any time.