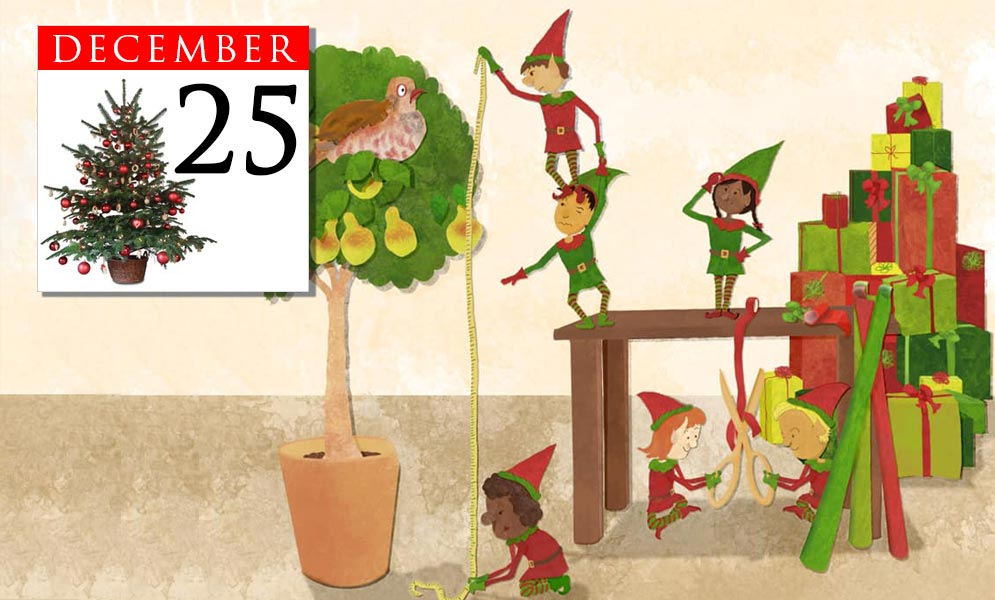 Happy Christmas! Two wonderful illustrations today by student Priscilla Hocking. Congratulations for being chosen for Christmas day!

We would like to take this opportunity to send our students very best wishes for the festive season, from us all here at the London Art College. We hope that you are having a wonderful time!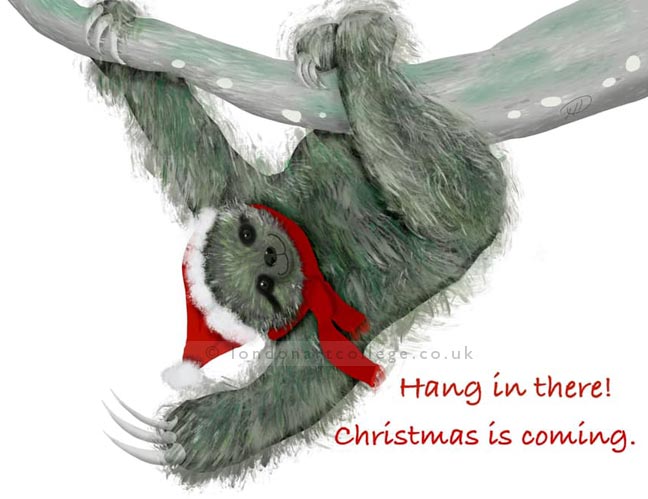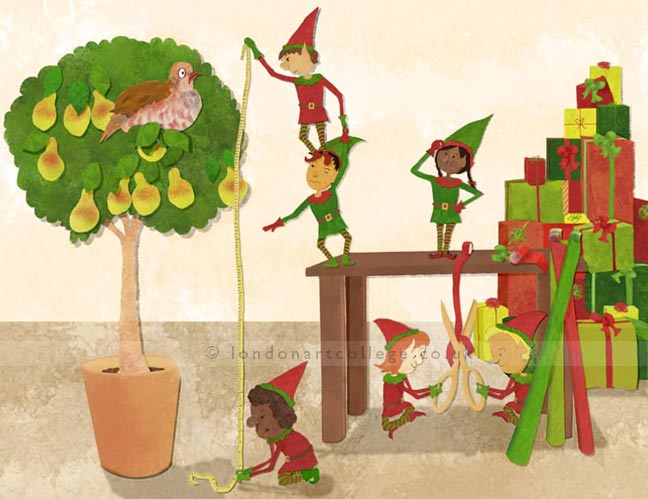 If you would like to receive a roundup of all of our blog posts once a week to keep you inspired in your inbox, why not sign up to our newsletter. You can access our sign up at the top of our page. If you are a London Art College student and you would like your artwork featured here, drop us a line at any time.