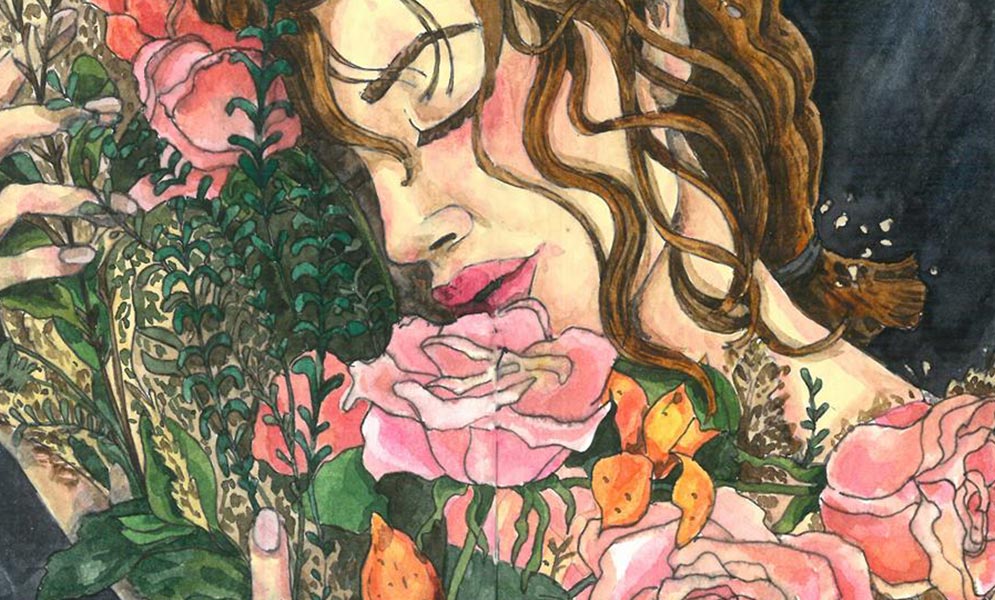 My name is Yulia and I am from Russia. In the past, I have practiced drawing sculpture heads, like Apollo and Venus. I don't have any clear artistic goals for now but I do hope to keep pushing my boundaries and see where it brings me as an art-lover. I have always dreamt to be an artist ever since I was a child, but then I gave up creating for a very long while. Recently the urge to make art has returned and I have started a sketchbook, also I attend a Japanese ceramics class. I am lucky to have this opportunity as I have grown to really like it. Here in Japan I have started exploring urban sketching as well, there is so much inspiration in the streets around.
Yulia Kerme
Portrait Painting Course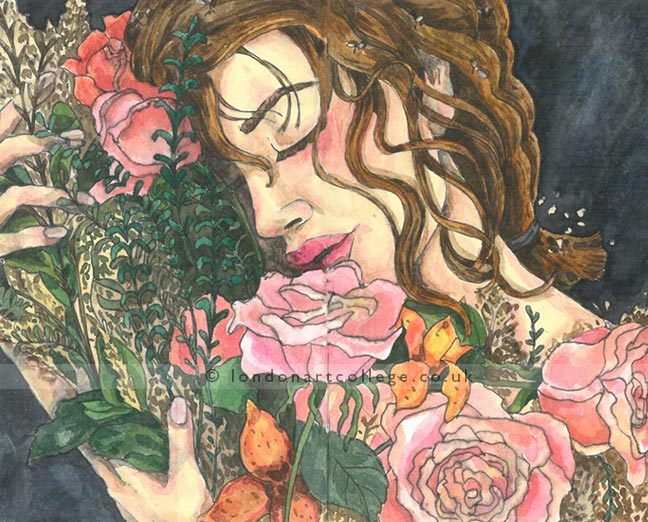 If you would like to receive a roundup of all of our blog posts once a week to keep you inspired in your inbox, why not sign up to our newsletter. You can access our sign up at the top of our page. If you are a London Art College student and you would like your artwork featured here, drop us a line at any time.