I have just finished the diploma course "Illustrating Children´s Books" which I enjoyed a lot. Being a mum of four I have always been very interested in children´s books and now I can finally start writing and illustrating my own ones.

I find a lot of inspiration on my daily walks through nature with bulldog Elphie who often features in my illustrations, too. Being a yoga teacher I would love to illustrate books promoting a healthy lifestyle and my love for animals and plants. 

Susi Sanlier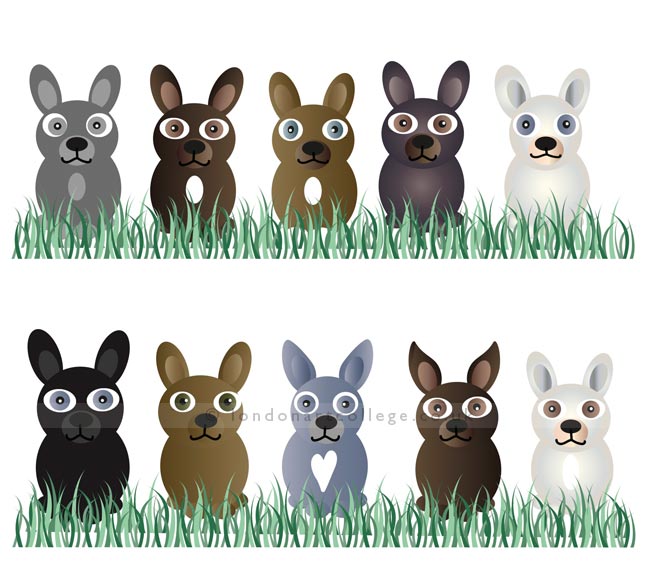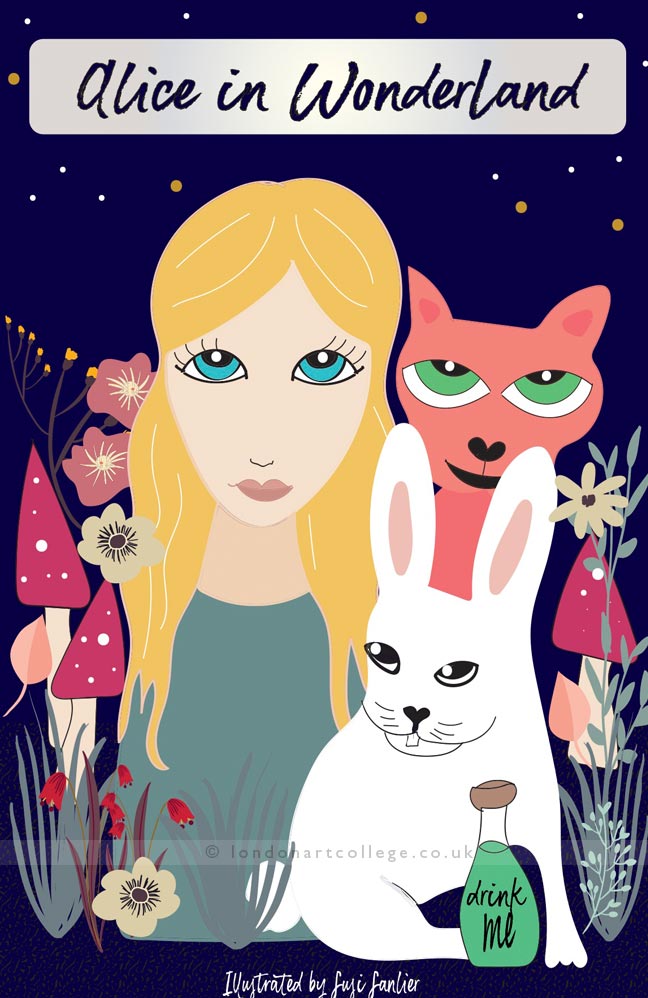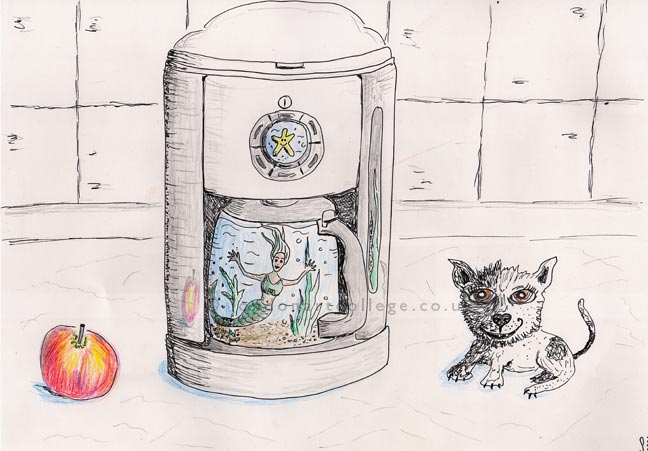 If you would like to receive a roundup of all of our blog posts once a week to keep you inspired in your inbox, why not sign up to our newsletter. You can access our sign up at the top of our page. If you are a London Art College student and you would like your artwork featured here, drop us a line at any time.