Welcome to our latest artwork challenge all about reflections. We see reflections everywhere, whether it be tiny reflections in a drop of water on a window from the rain, to our own reflections peering into puddle. Reflections can be from objects on a shiny surface, reflecting their colours and shapes gloriously like the photo of the marbles below. What about the intense reflections from lights on a river in the dark just like the photo below.

There are so many creative things we can do with the subject of reflections and we are hoping to see lots of wonderful pieces of artwork next week. Put your thinking caps on, follow your imagination and go for it! Any medium, any size…have fun!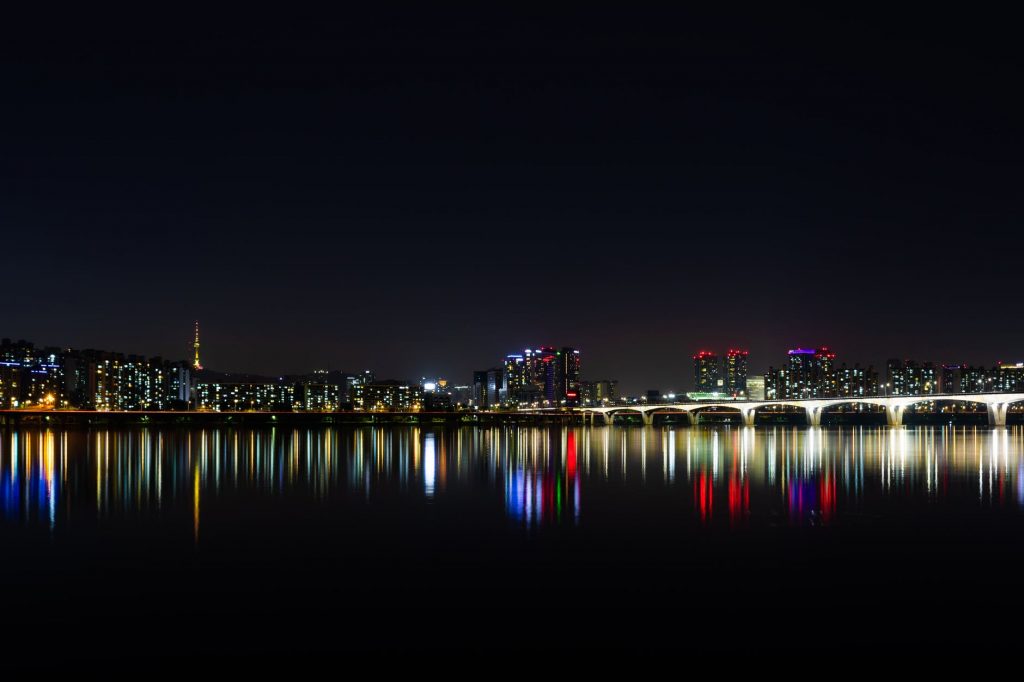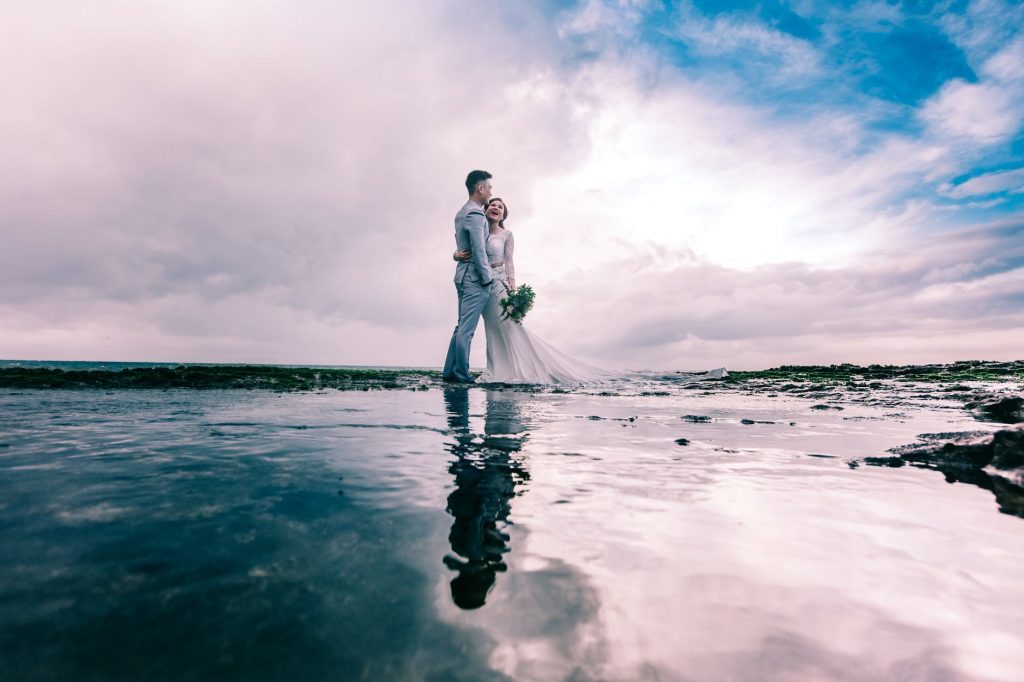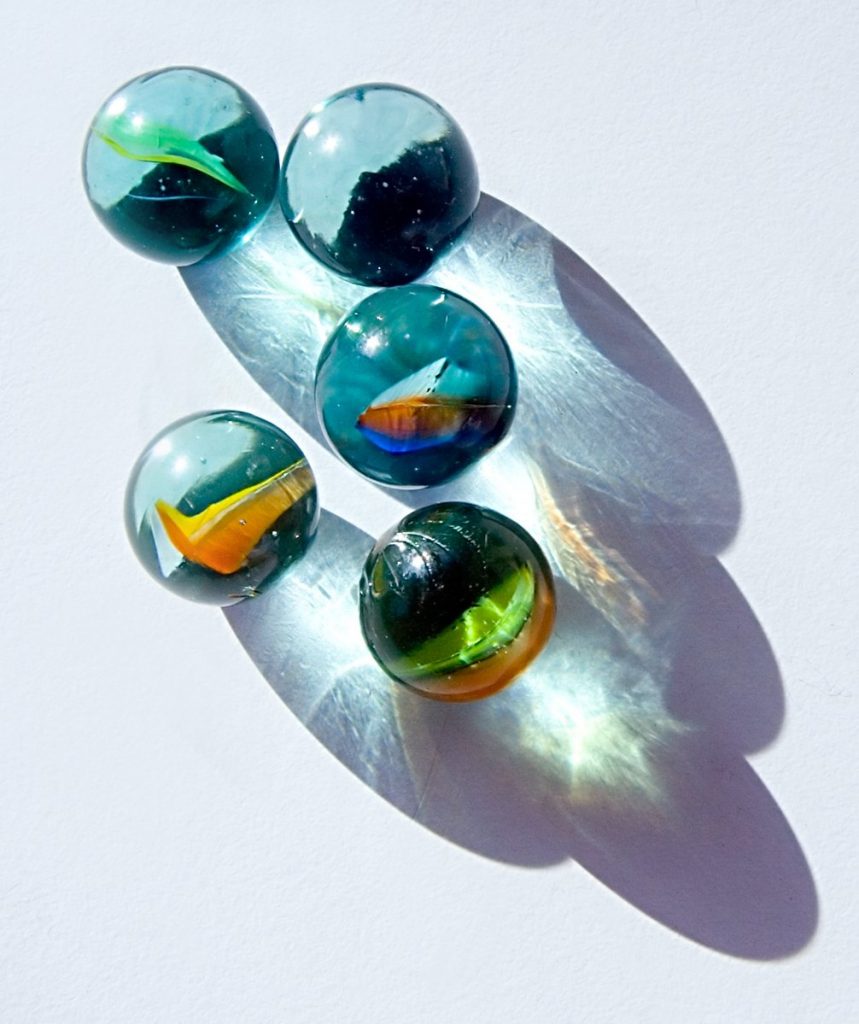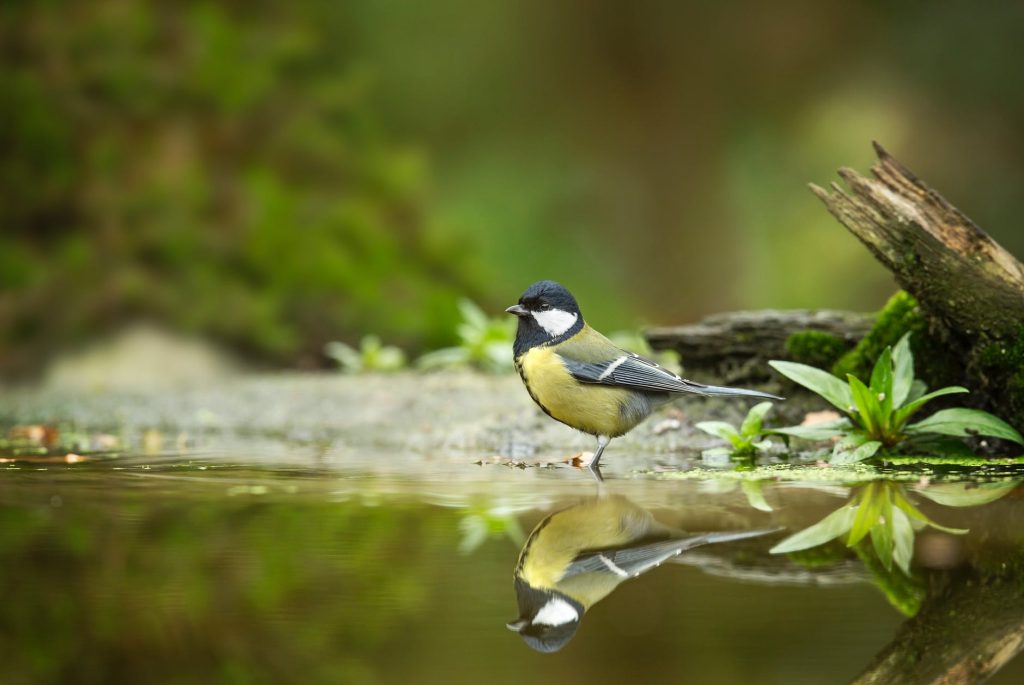 Post your work on our Facebook Group or email it to us for inclusion on our blog later this week.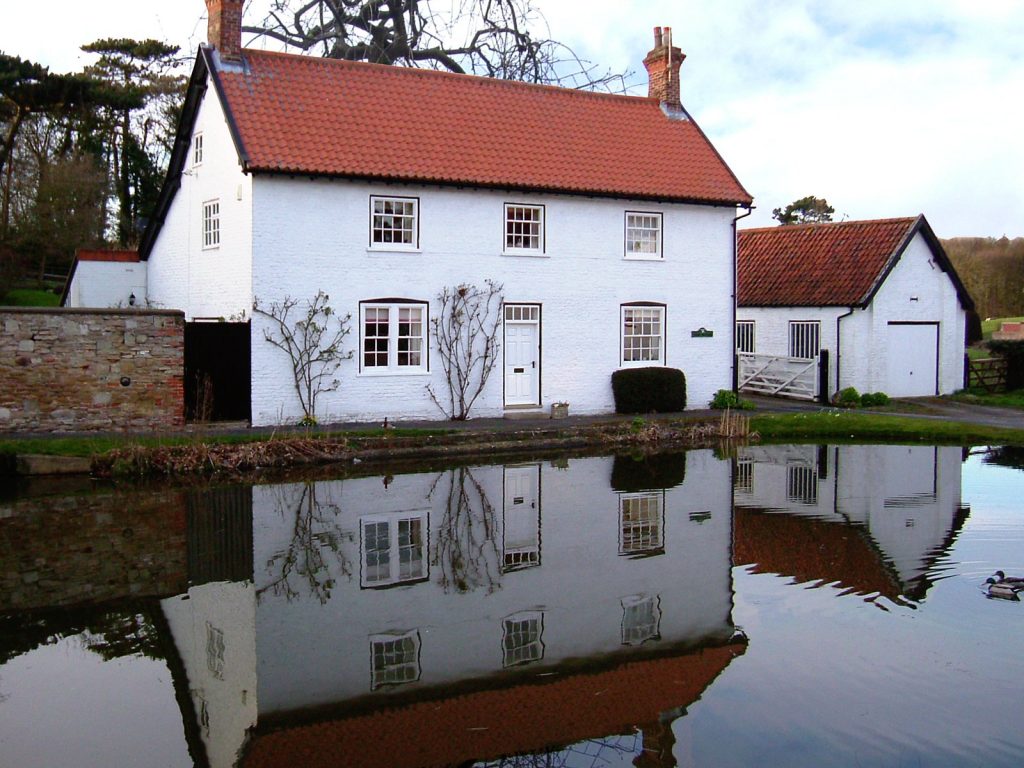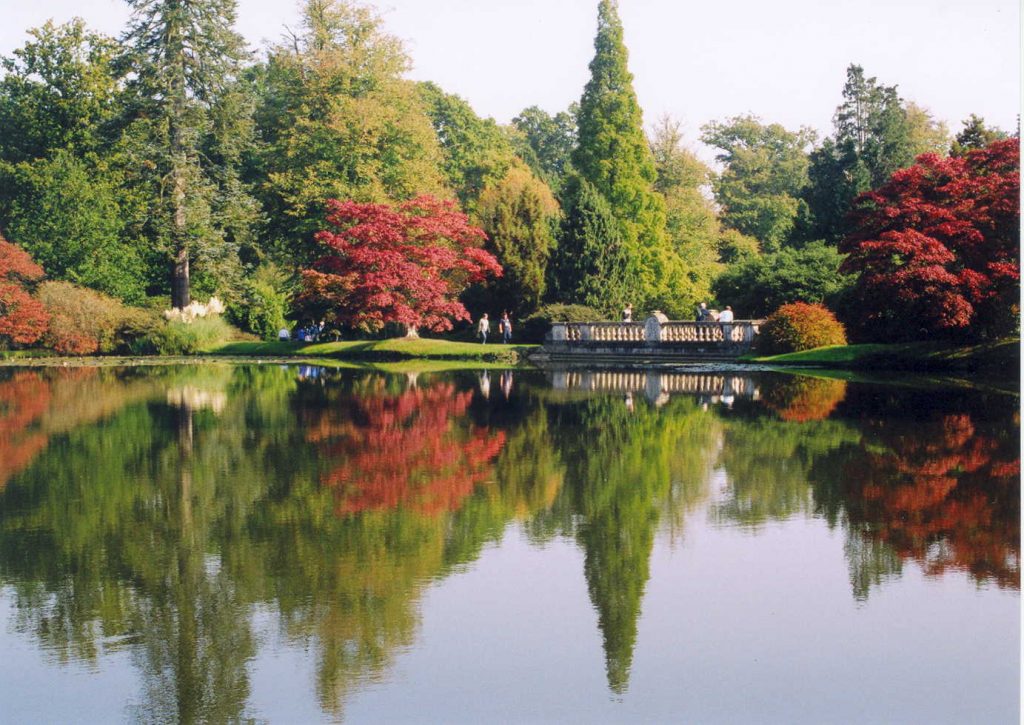 All of the photos we post on our London Art College Weekend Challenges are copyright free. Feel free to use the artwork you produce however you wish. If you would like your artwork posted here on our blog, email it to Melanie at techsupport@londonartcollege.co.uk. If you have any Weekend Challenge requests let us know too! Best of luck and happy drawing and painting!