My name is Natasha Griffiths and I am studying Digital Illustration with tutor Monique. I'm normally a traditional pet portrait artist, pen and paper but I've always been really interested in digital art. This Dachshund was my first attempt at any kind of digital art and was drawn for my first assignment. It is so much harder than you expect it to be. Although I absolutely loved it. I was just aiming for it to be slightly realistic. 
Natasha
Digital Illustration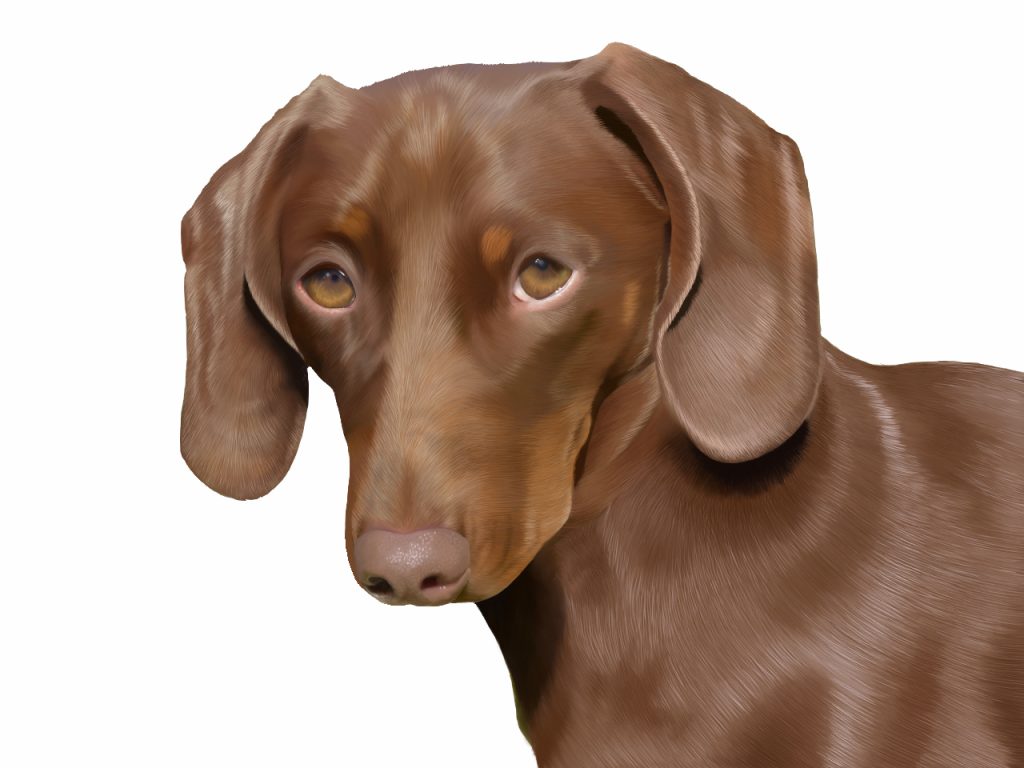 If you would like to receive a roundup of all of our blog posts once a week to keep you inspired in your inbox, why not sign up to our newsletter. You can access our sign up at the top of our page. If you are a London Art College student and you would like your artwork featured here, drop us a line at any time.