Following on from our cake challenge, student Julie Smalley suggested we have a sandwich challenge! So we would like you to draw or paint any kind of sandwich. It can be a toasted sandwich, a doorstop with thick bread, a dainty finger roll, triangle sandwiches fit for a queen, or an entire french stick loaded with salad. The choice is yours! Be inventive and have fun!
All of the photos we post on our London Art College Weekend Challenges are copyright free. Feel free to use the artwork you produce however you wish. If you would like your artwork posted here on our blog, email it to Melanie at techsupport@londonartcollege.co.uk. If you have any Weekend Challenge requests let us know too! Best of luck and happy drawing and painting!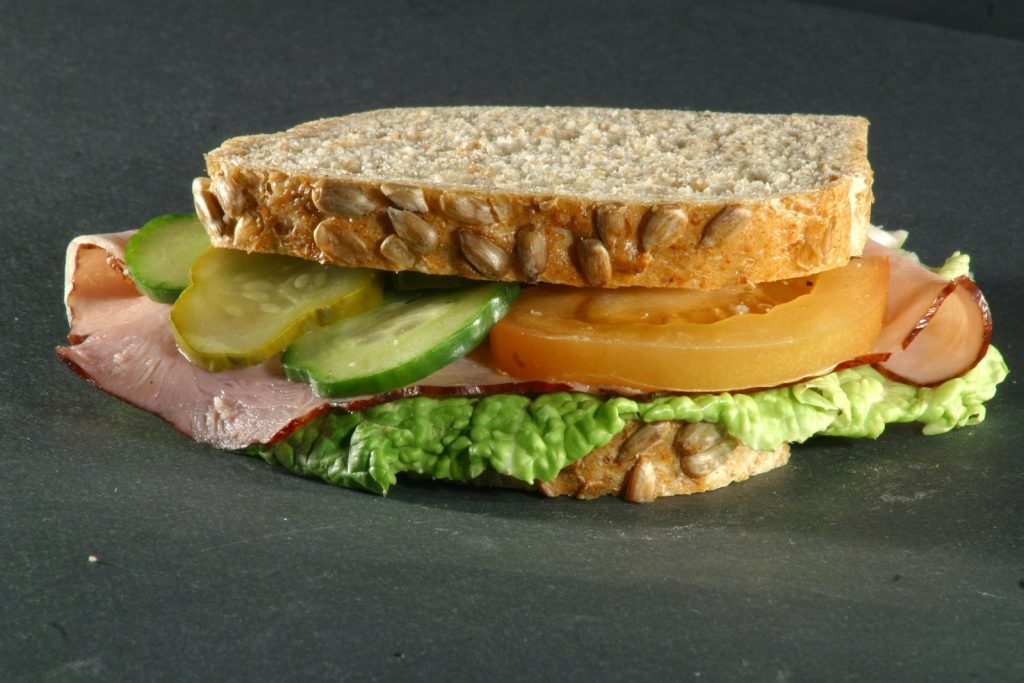 Post your work on our Facebook Group or email it to us for inclusion on our blog later this week.