Student Emily Kent suggested we have a Pointillism art challenge! One of the artists that made Pointillism popular was the artist George Seurat. Two of his most famous paintings, which we are sure that you will all recognise, are the 'Bathers at Asnières' and 'Sunday Afternoon on the Island of La Grande Jatte' below.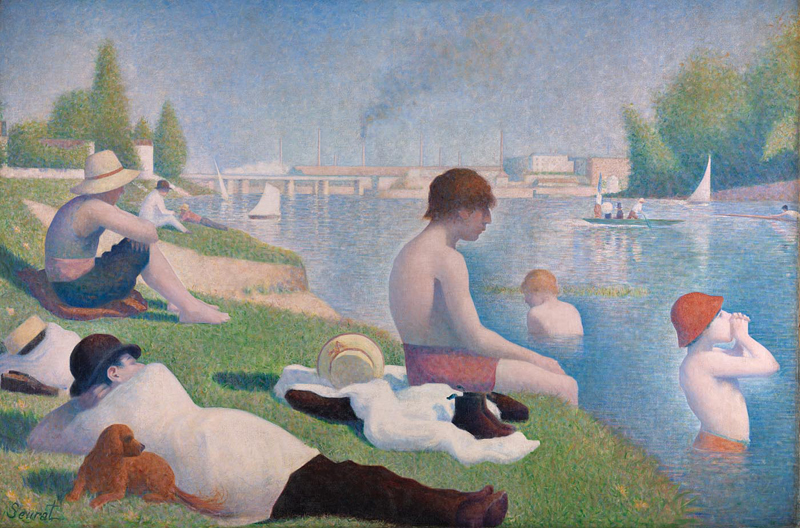 Don't panic though, we aren't expecting you to recreate a Seurat masterpiece….. scroll to read more!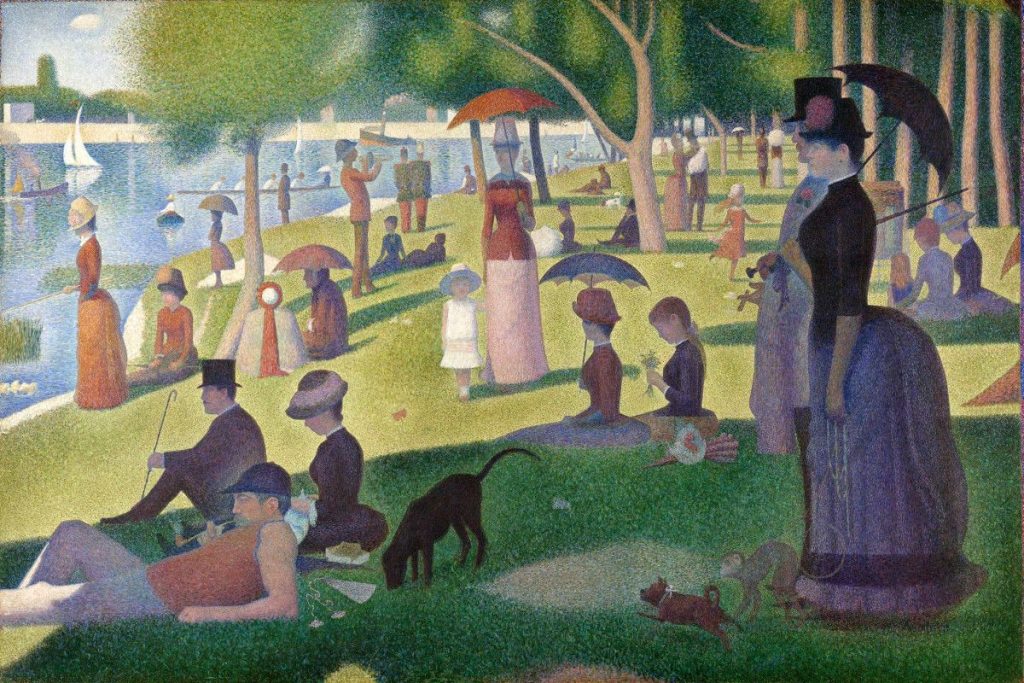 For this weeks challenge we would like you to create a piece of artwork using a pointillism style. It can be any subject, any media and any size. The challenge is wide open so that you can use your own ideas and creativity.

We have added a few examples of some pointillism art below to inspire. Watercolour is a lovely medium to create larger dots and shapes as you can see below.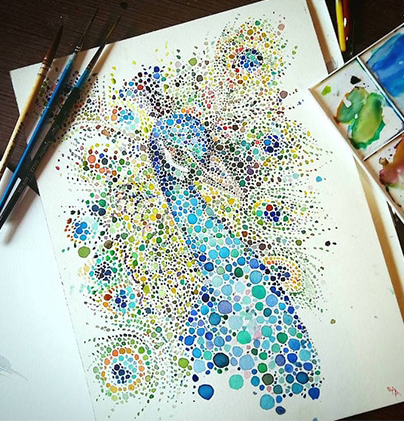 If you want to create a black and white study, a black ball point pen, felt pen or Copic pen is an excellent choice. Equally coloured felt pens and markers would be an excellent choice.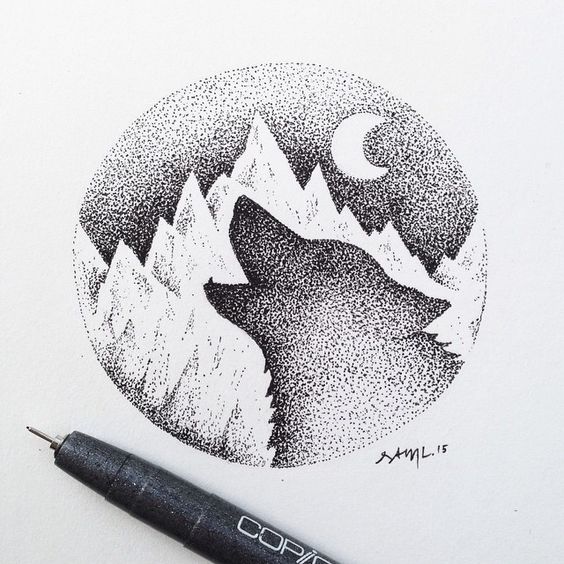 If you are feeling adventurous why not use cotton buds similar to the video below…!
There are so many options and we hope you enjoy researching it and creating your own pointillism masterpiece!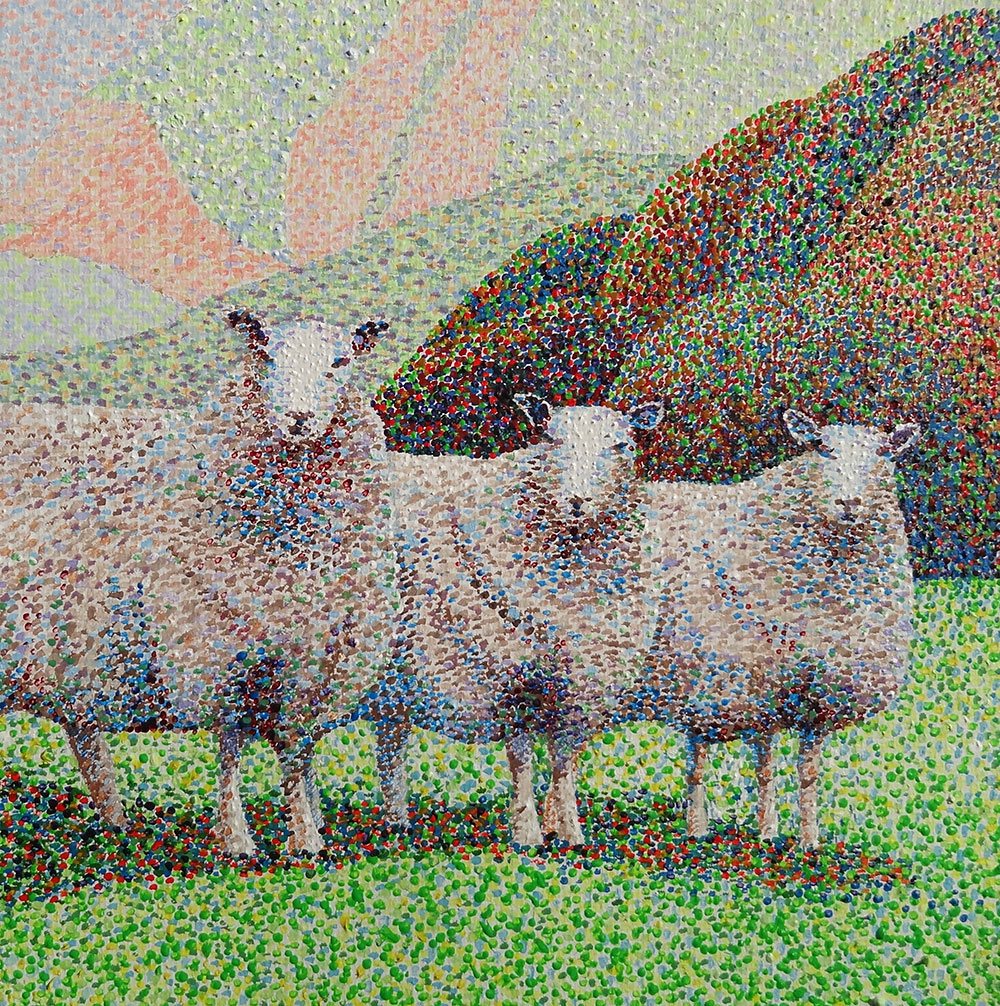 Post your work on our Facebook Group or email it to us for inclusion on our blog later this week.