Monika Cilmi, who tutors the Beginners Drawing Course, sent one of her students artwork for inclusion on the blog. We were thrilled to see Roseana Mayumi's drawings which are so beautiful and delicate. Coincidentally Roseana had drawn a pot plant just at the time we were adding students pot plant artwork on the blog for the weekend challenge. We asked Roseana if she would like it included – yes! You can see it on the Pot Plant Weekend Challenge .

Roseana said…
"I really liked the course, it covers a lot and the lessons are simple
but challenging! I especially loved experimenting with different materials.
I'm glad that I could take my time practicing on my own schedule and
that Monica was very understanding as I had a bad RA flare on both
hands and couldn't draw for a few months. Yes, please submit my plant drawing for the challenge if there's still time, I would be happy to see it there. I'll be checking the blog!"

Roseana Mayumi

We hope you enjoy viewing Roseana's artwork and if you would like to see your work posted here, please do get in touch!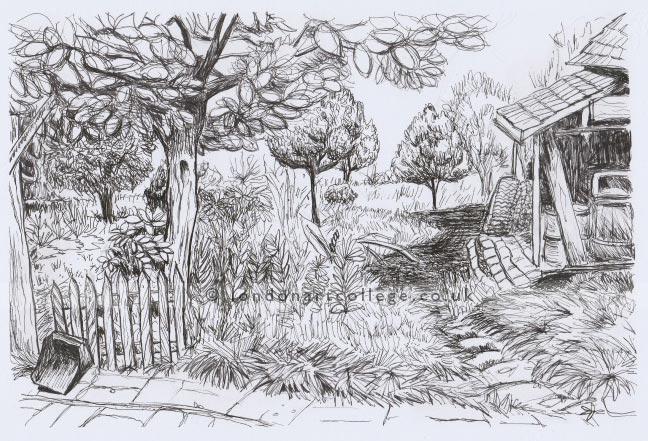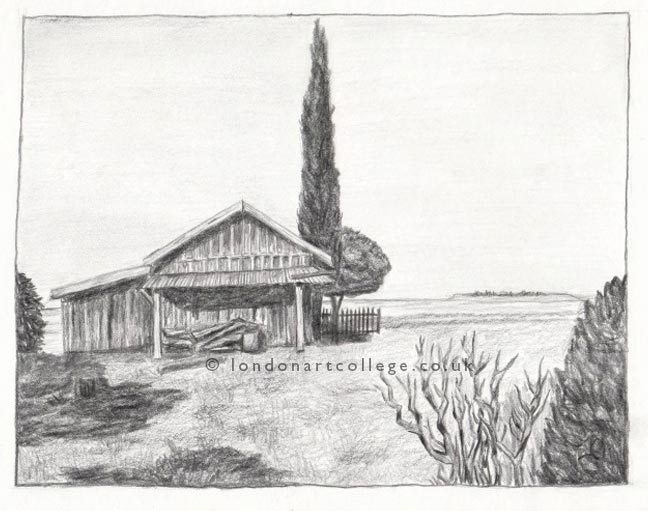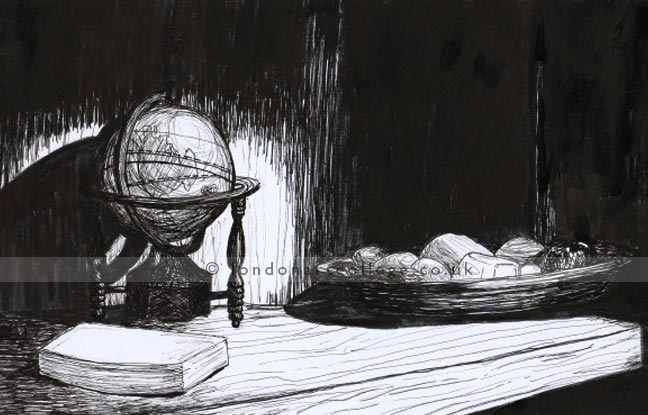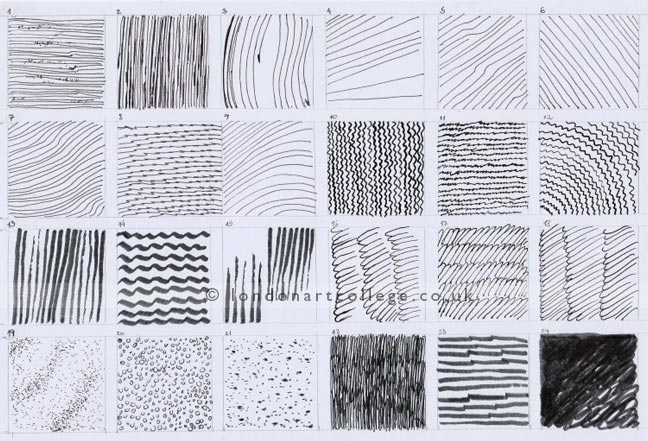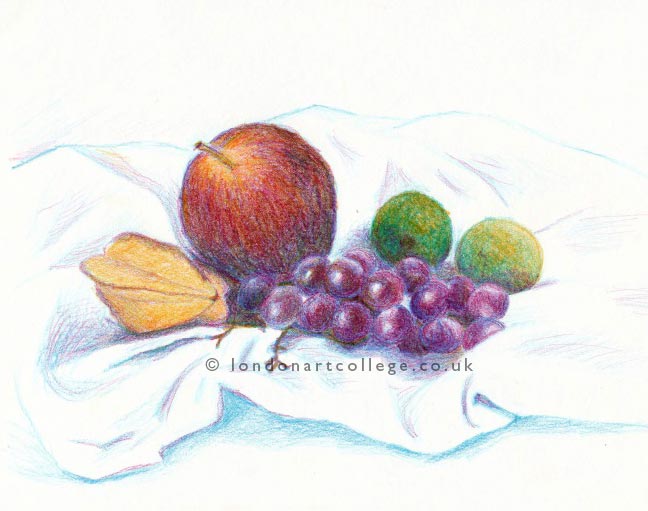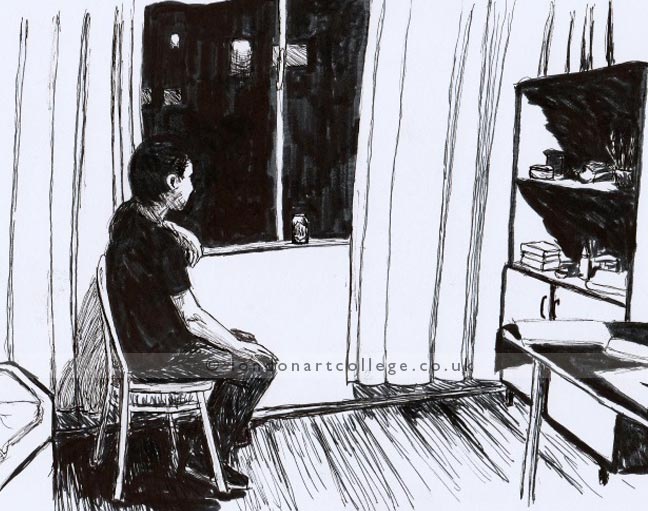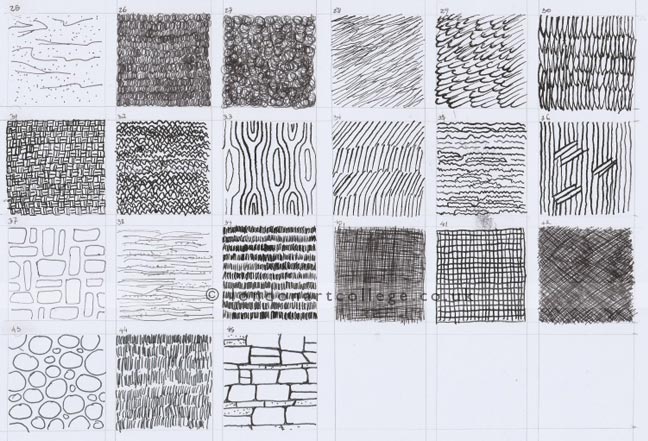 If you would like to receive a roundup of all of our blog posts once a week to keep you inspired in your inbox, why not sign up to our newsletter. You can access our sign up at the top of our page. If you are a London Art College student and you would like your artwork featured here, drop us a line at any time.