Welcome to our weekend challenge – spring leaves. We would like you to find some leaves to draw or paint. They can be in situ similar to the photos below, or why not draw or paint studies of leaves that you collect from various trees and shrubs.

The leaves don't have to be green either! Why not look for some different colours or perhaps lots of shades of green.

Be imaginative with your composition, using soft background or perhaps design your sketch book studies so you can write the name of the leaf you have drawn. You could even find its latin name! Use any medium you feel comfortable in using – pastel, coloured pencil, acrylic, oils, digital or mixed media.

Most of all have fun and let us know how you get on!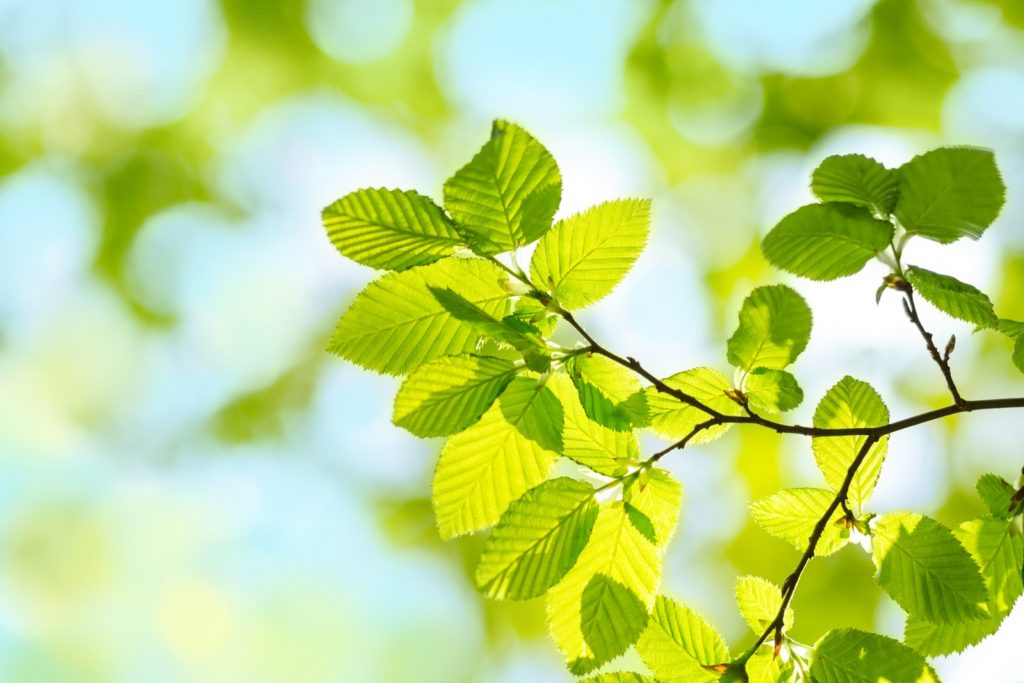 Post your work on our Facebook Group or email it to us for inclusion on our blog later this week.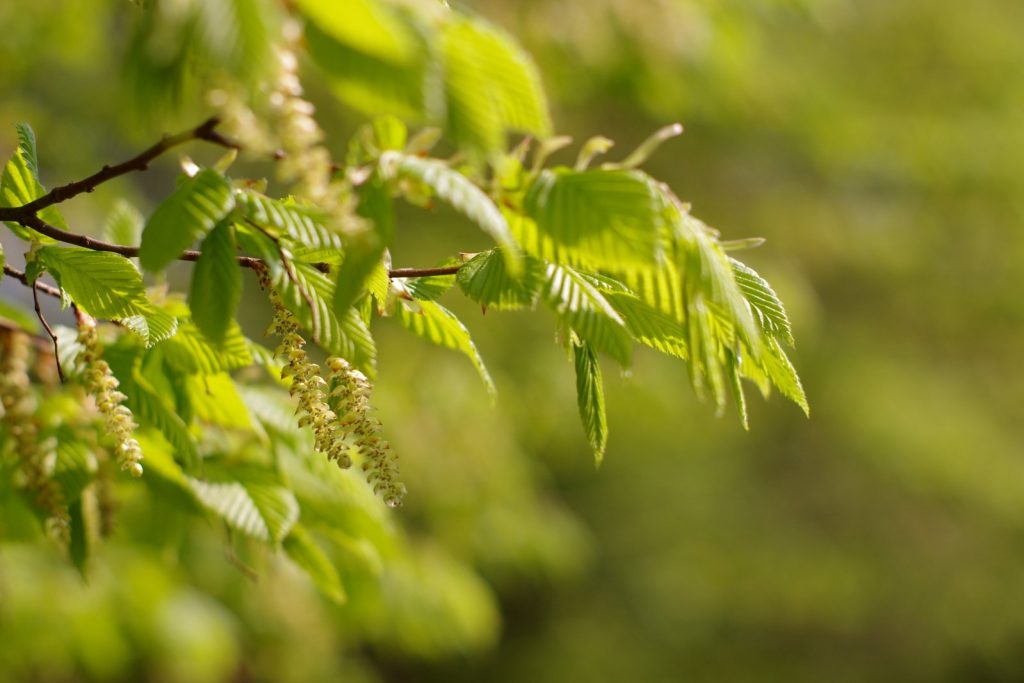 All of the photos we post on our London Art College Weekend Challenges are copyright free. Feel free to use the artwork you produce however you wish. If you would like your artwork posted here on our blog, email it to Melanie at techsupport@londonartcollege.co.uk. If you have any Weekend Challenge requests let us know too! Best of luck and happy drawing and painting!