Seeing as it is Easter we would like you to create a painting or drawing that encapsulates Easter for you. You can paint anything that you feel works with the Easter theme.

Some ideas could be to paint your brightly coloured chocolate easter eggs with their boxes, or set up a realistic still life of eggs in a bowl just like the paintings of Jos van Riswick shown below.

You could also paint chicks, chickens, signs of spring with flowers, pretty gardens, spring time illustrations etc. Its a wide topic so use your imagination!

You might also like to draw an egg similar to the very clever still life by J.D.Hillberry. The whole piece of drawn, including the pencil, the notepad with the chicken drawing – even the masking tape!

We hope that you find it inspiring and we are very much looking forward to seeing your take on Easter – we also would like to wish you a very Happy Easter too!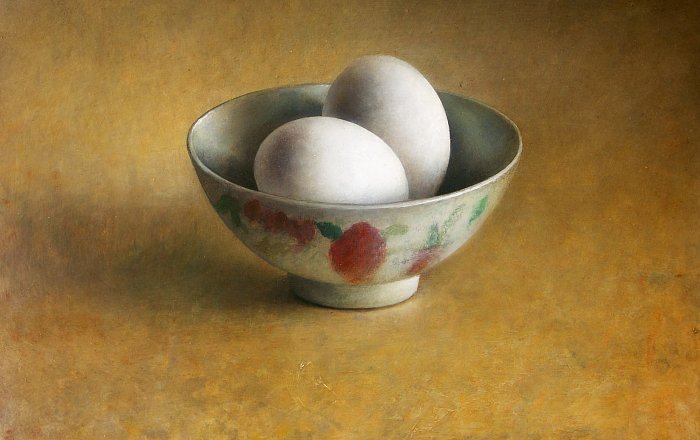 Post your work on our Facebook Group or email it to us for inclusion on our blog later this week.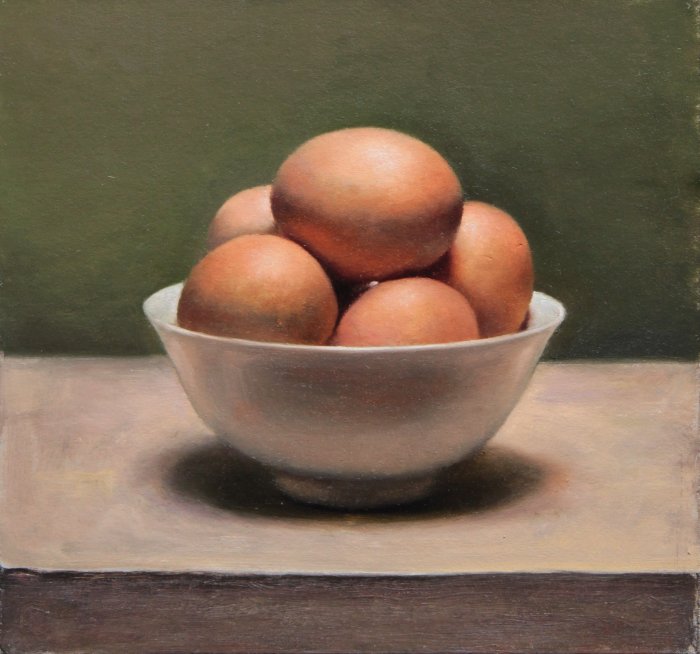 If you would like to receive a roundup of all of our blog posts once a week to keep you inspired in your inbox, why not sign up to our newsletter. You can access our sign up at the top of our page. If you are a London Art College student and you would like your artwork featured here, drop us a line at any time.