My name is Sophie and since joining the Pet Portrait Diploma Course, I have learnt a tremendous amount and I can definitely see the progress I am making throughout the course.

I never thought I would be able to create anything like this and I can't thank the London Art College enough for their support. My tutor Gayle Mason and fellow peers have been so encouraging and I really appreciate everyone comments. I would recommend the London Art College to anyone who wants to improve their skills!

Sophie Bliss Kilpatrick
Pet Portraits Course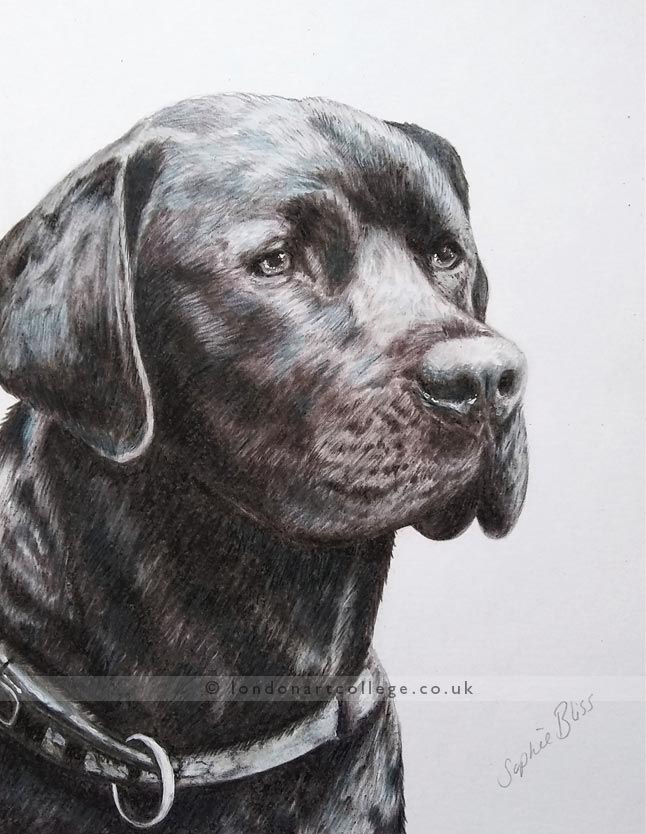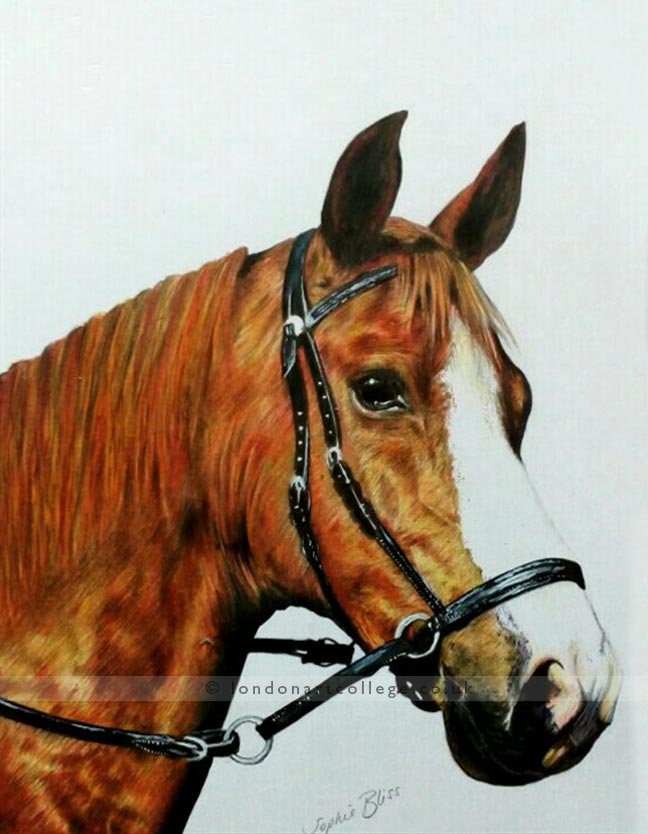 If you would like to receive a roundup of all of our blog posts once a week to keep you inspired in your inbox, why not sign up to our newsletter. You can access our sign up at the top of our page. If you are a London Art College student and you would like your artwork featured here, drop us a line at any time.