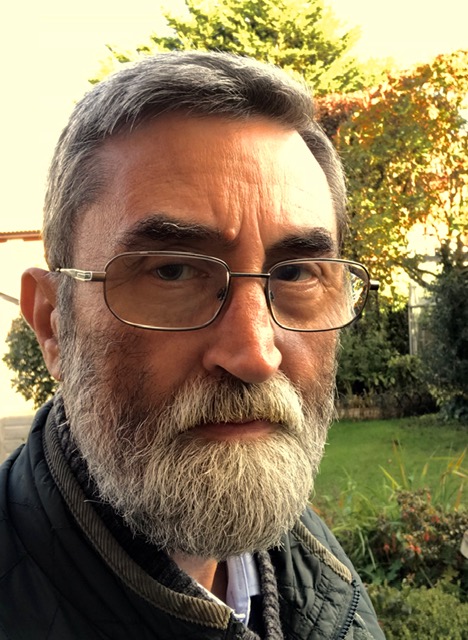 Welcome to our blog post announcing the new tutor of our Illustration Diploma Course!
Steven Hersey taught art for many years in a secondary school. Since his retirement from teaching  Steven has been delivering workshops and demonstrations at the Lady Lever Art Gallery and Walker Art Gallery.
He has also been tutoring students on a one-to-one basis, in order to help them develop and improve their skills.  Several of his students have gone on to have their own exhibitions and have been very successful.  He also regularly leads workshops and demonstrations for local art groups.
A fine art background enabled Steven to explore a range of materials and techniques including oil, acrylic, watercolour, pastel, pen, pencil and crayon.  His own art college education involved sculpture and printing as well as drawing and painting, developing his work through etching, screenprint and lithography.
Commissions have been welcome in the last few years.  The challenges and pressures of a commission drive  Steven to explore a new territory with each piece of work.  Tailoring it to fit the client's particular need is an exciting challenge.  It is very good training for the artist!
Steven believes his style of teaching and guidance enables students to discover for  themselves their strengths and areas for further development.  Encouragement, patience and getting to know a student's abilities and aims all help in this process.
You can view a wide range of Steven's artwork below. We hope that our student's enjoy working with Steven and learn a lot under his guidance!