If you are interested in packaging design and learning how to create and design actual packaging boxes, the following collection of students work will be of interest to you. Our Graphic Design Course enables students to design a range of food, drink or sundries packaging. From the shape and design of the box itself, down to the design of the labels and colours, the student has full control over their ideas.
As you can see below, students can use any medium to do this. Some students make their boxes, others use original packaging and add their own labels on top and some create 3D designs using a graphics package on the computer. You can see Ian Emerson's computer designs at the bottom of our post.
I think you will agree that all of the students have excelled at this task, particularly Joy Dene who has made her Redbush Tea packet below along with designing and drawing the illustration for the front. Congratulations to all of these students for a very successful completion of this assignment!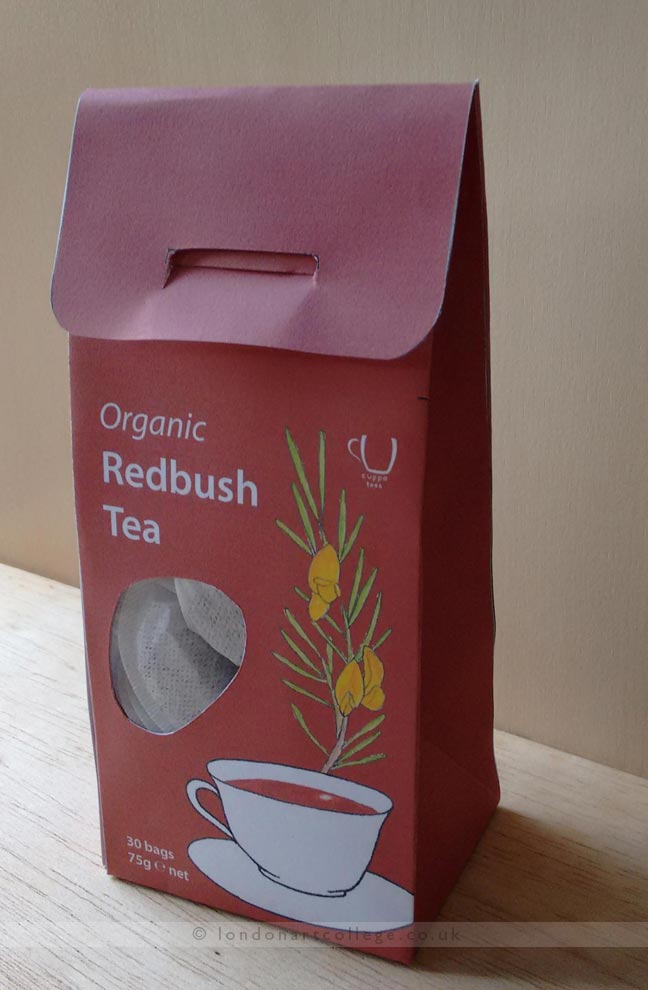 Joy Deane – Redbush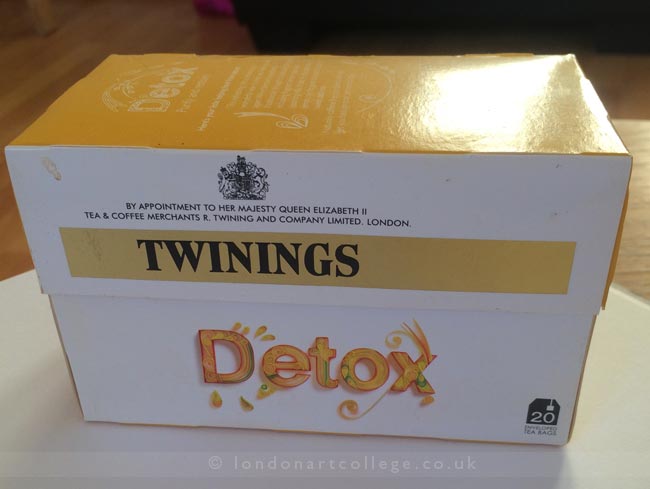 Amanpree Maha – Twinings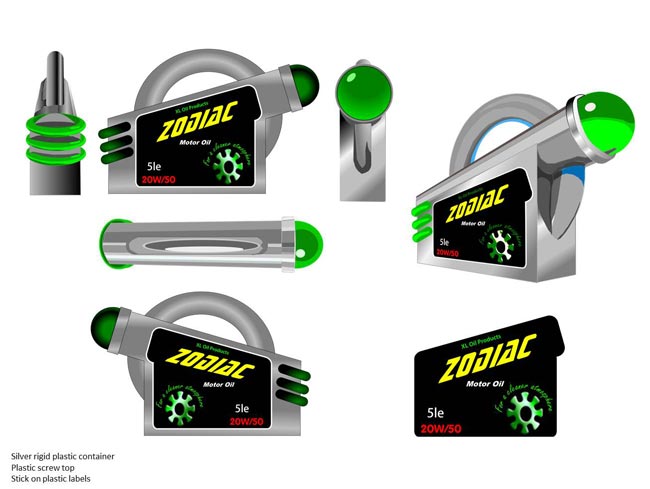 Ian Emerson – Zodiac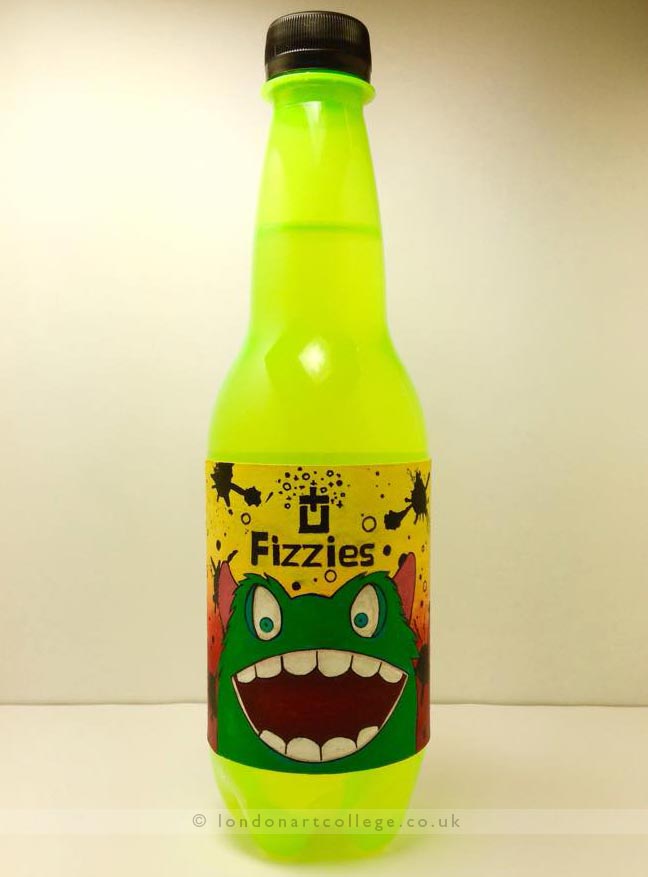 Panya Sos – Fizzies